Need a job or want to change career paths? Pursuing these jobs in 2023 might increase your annual salary. These fields are growing the fastest, too, which means hiring in these fields is on the rise.
Home Health and Personal Care Aide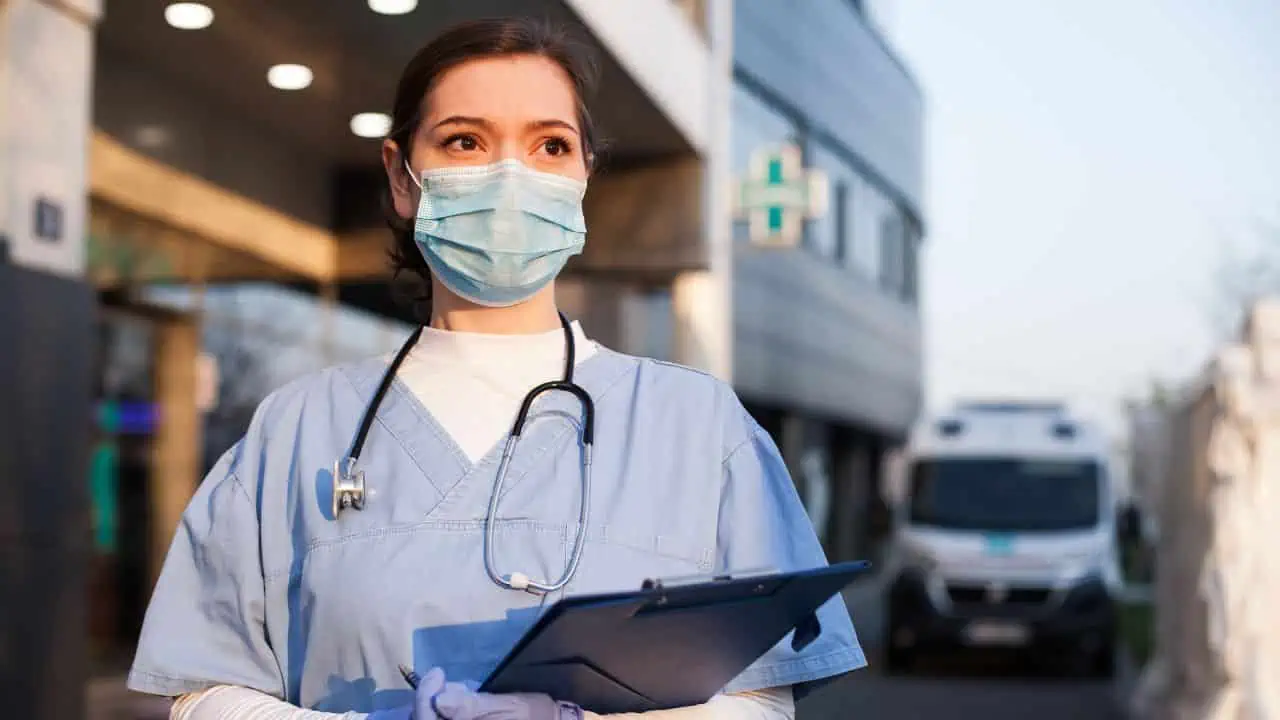 The Covid pandemic shot this career up to #1 and has not lost its importance. This purposeful job involves providing daily care to people in their homes, retirement communities, and other care settings. Giving medication, checking a patient's vitals-heart rate, pulse, temperature, and blood pressure are typical tasks; starting pay is about $27,280 annually.
Chef
Enjoy creating new dishes for friends and family? Chefs are in high demand and earn an average of $53,380 a year. Overseeing menu development, directing kitchen staff, and preparing delicious food for customers is an everyday event.
Software Developer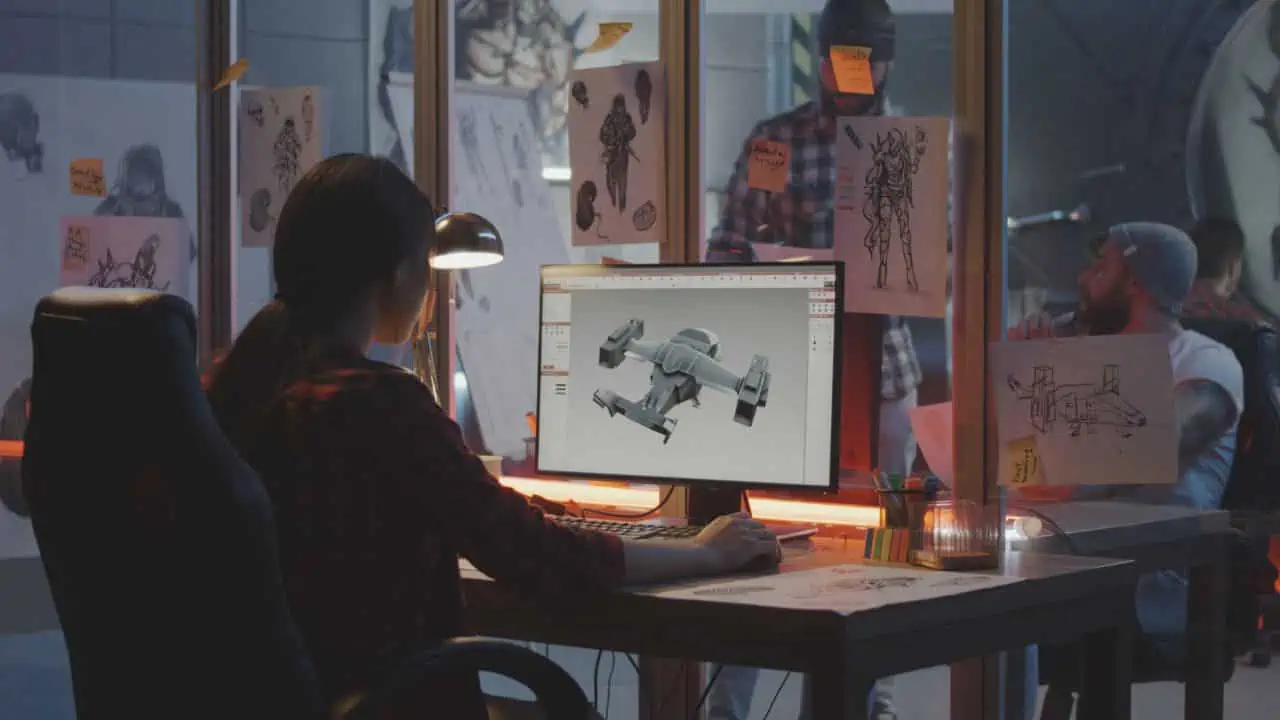 A software developer does need a bachelor's degree, but if designing and running tests on software to flag problems and keep programs running efficiently sounds appealing, this career has added 409,500 new jobs to the economy in 2023 with an average salary of $100,000.
Medical and Health Service Managers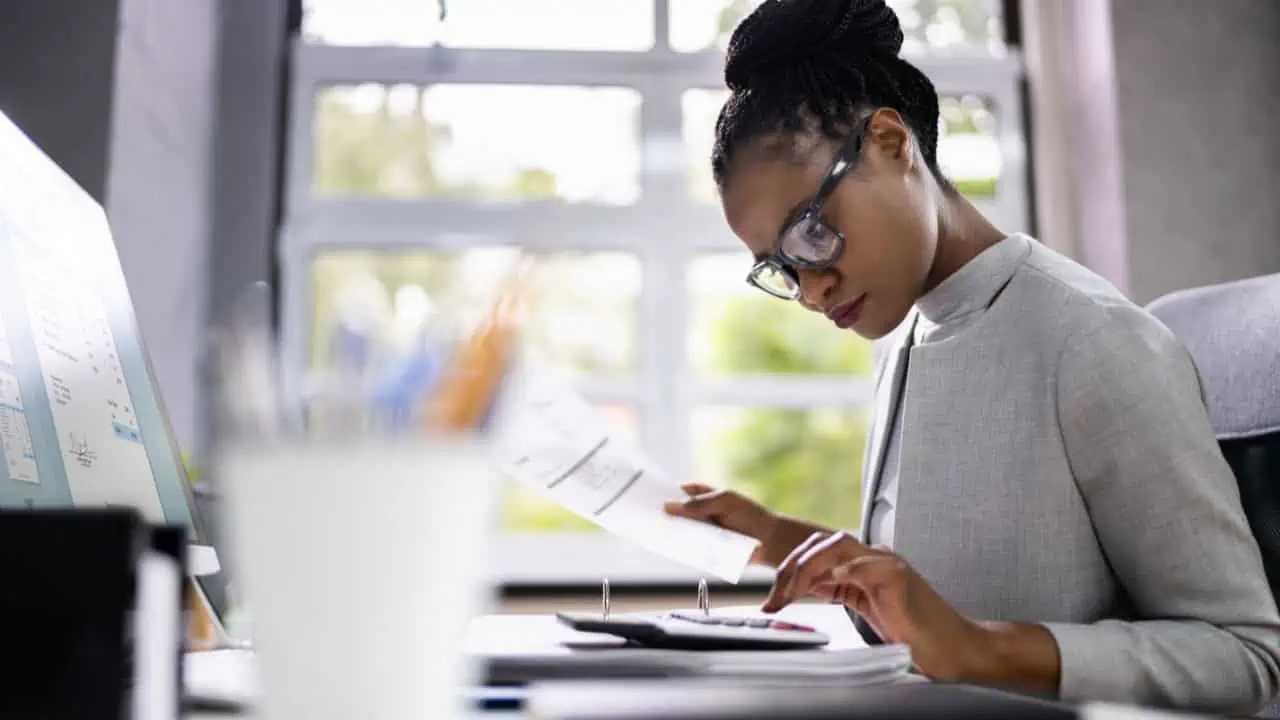 Even non-medically trained professionals can impact the health industry. As a health services manager, your daily tasks will be behind a desk, primarily keeping the business side of hospitals and doctors' offices organized and running smoothly. With an estimated salary of $100,980, your services are rewarded.
Nurse Practitioner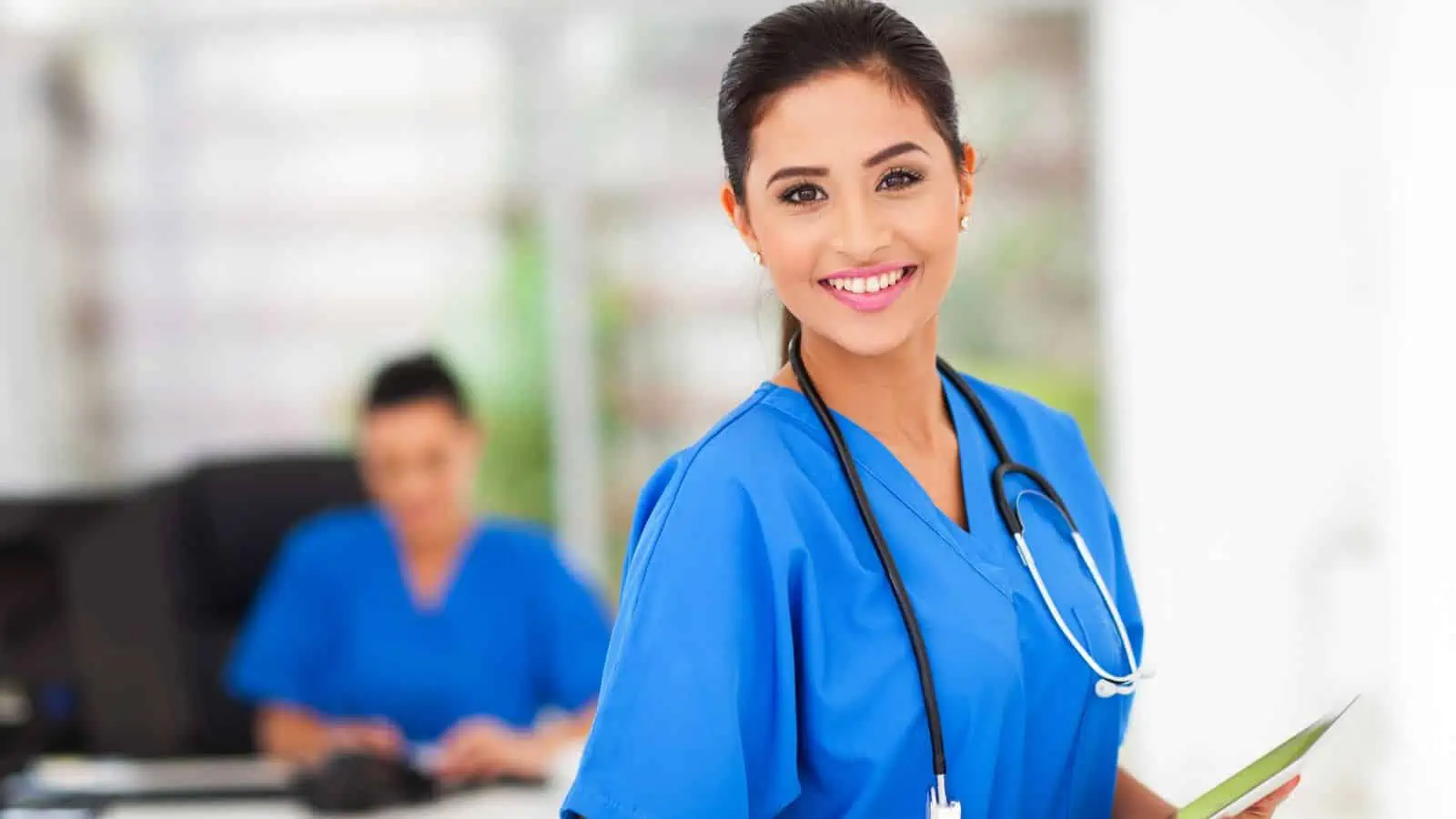 The demand for healthcare providers continues to grow, and nurse practitioners are vital to the healthcare system. Providing primary and specialty care, NP's are advanced forms of nursing with more education and clinical training. They often have the same duties as doctors. Earning $111, 680 these clinicians are essential to hospitals and doctor offices.
Animal Caretaker
From dog walking to cat sitting, fish feeding, many animals need care. This job offers flexibility and the joy of animal companionship. It could be part-time, full-time or even seasonal, depending on the pets' needs in your area. With a potential $28,000 yearly income, hanging out with Fido could be a lucrative option.
Postsecondary Health Specialties Teachers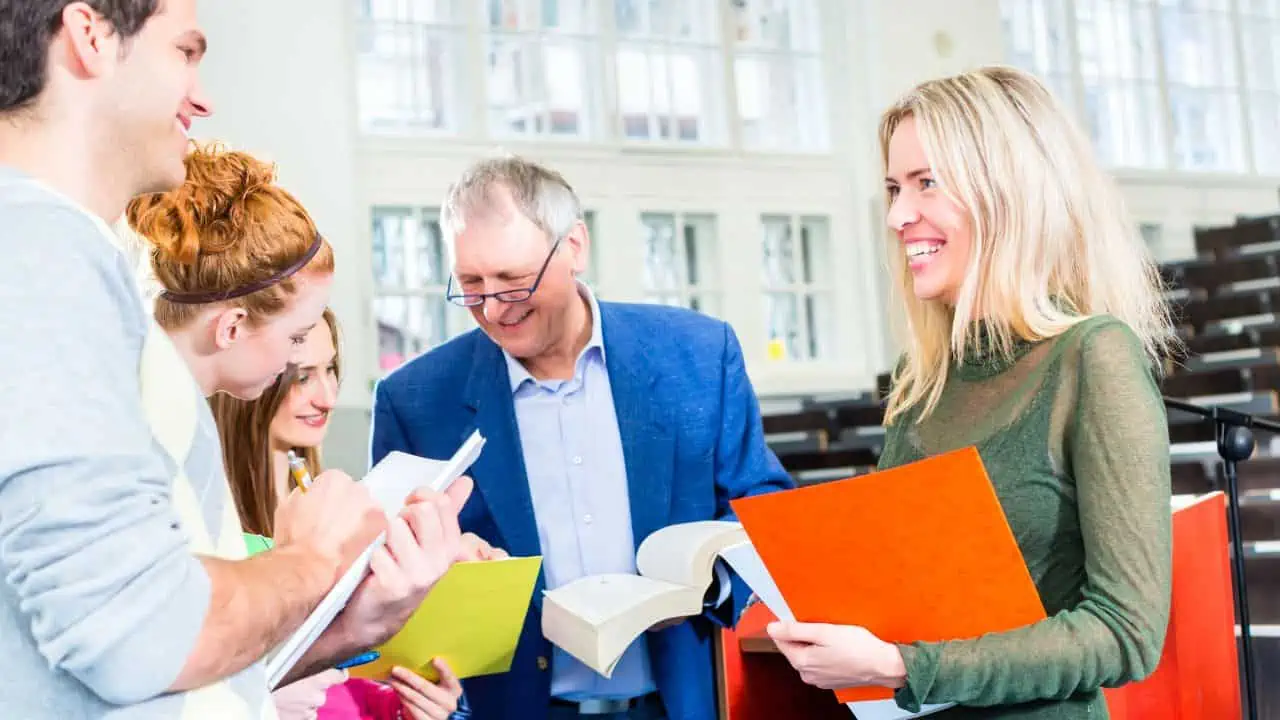 Adults go to school too. These teachers have classrooms in colleges or universities. However, some teachers work in medical hospitals, trade schools, or junior colleges. Depending on your teaching field, additional licensure and certifications will be required, but with a salary of $102, 720 that extra knowledge pays off.
Information Security Analyst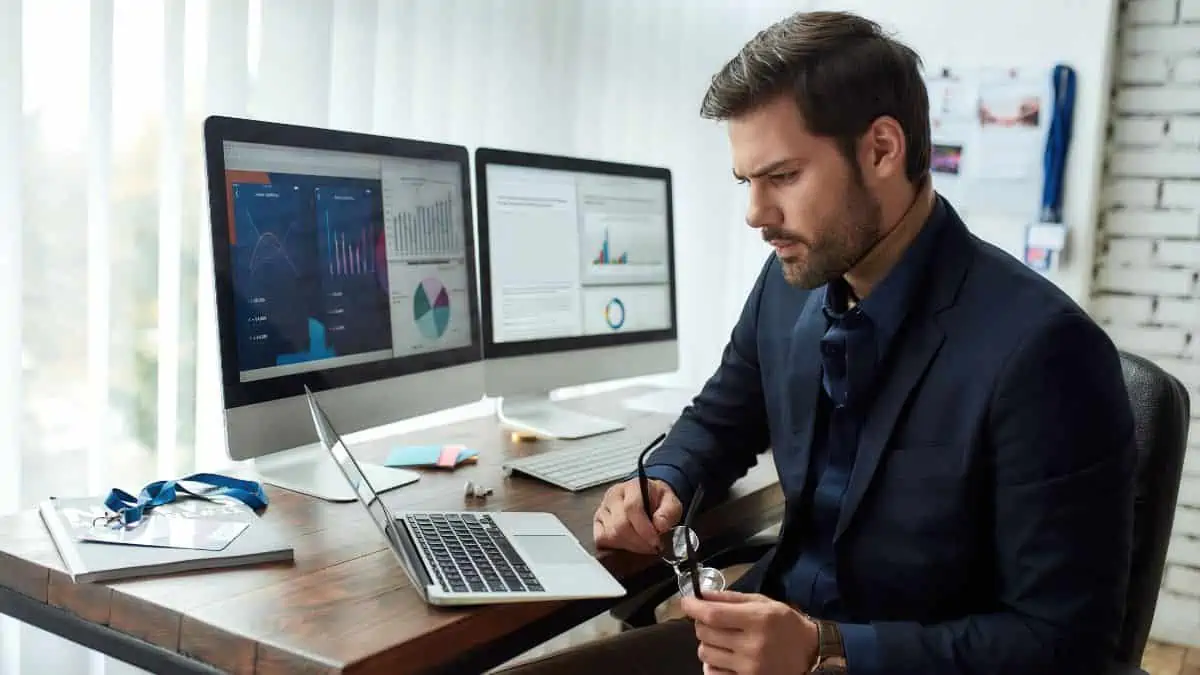 Much of life is conducted online. This job keeps companies and their consumers safe. Securing data and offering solutions to potential cyber-attacks, encrypting data, creating firewalls and hacker busting all equal to a considerable $100,000 a year paycheck.
Logistician
Remember all the "supply chain" issues of 2020-2021? These careers help companies get all the parts/supplies needed to create products and get them efficiently to customers. Earning about $77, 030, this job helps parents get presents under the tree in December!
Data Scientist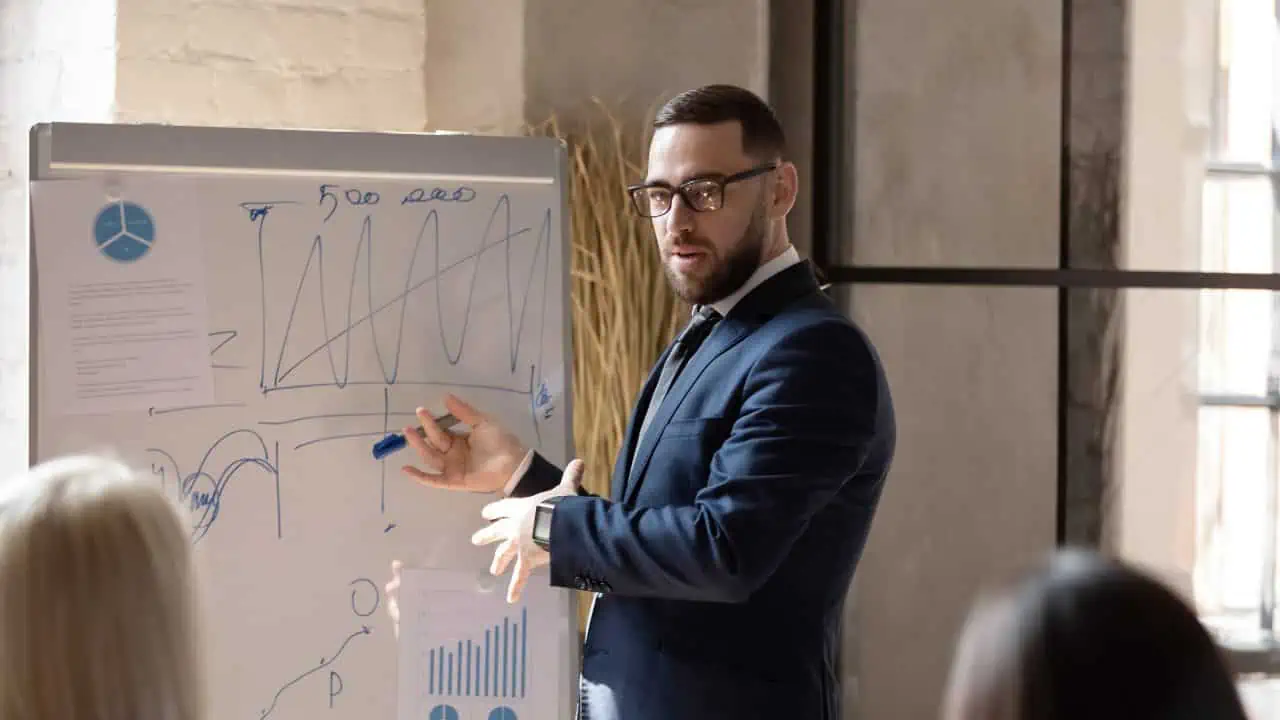 Collecting, synthesizing and organizing data is the primary responsibility of this job. Our technology-heavy culture needs these scientists, and pay matches the demand with earnings of $100,910 annually.
Physician Assistant
Want to provide direct patient care without medical school and a residency? A PA works with patients in various medical settings and specialties, earning $112,000 yearly.
Transportation Driver
Have a driver's license? This could be your next job. Drivers are in demand and this job could offer flexibility while earning about $29,310 a year.
MORE FROM WEALTHY NICKEL – 47 SURPRISING WAYS TO MAKE AN EXTRA $1,000 A MONTH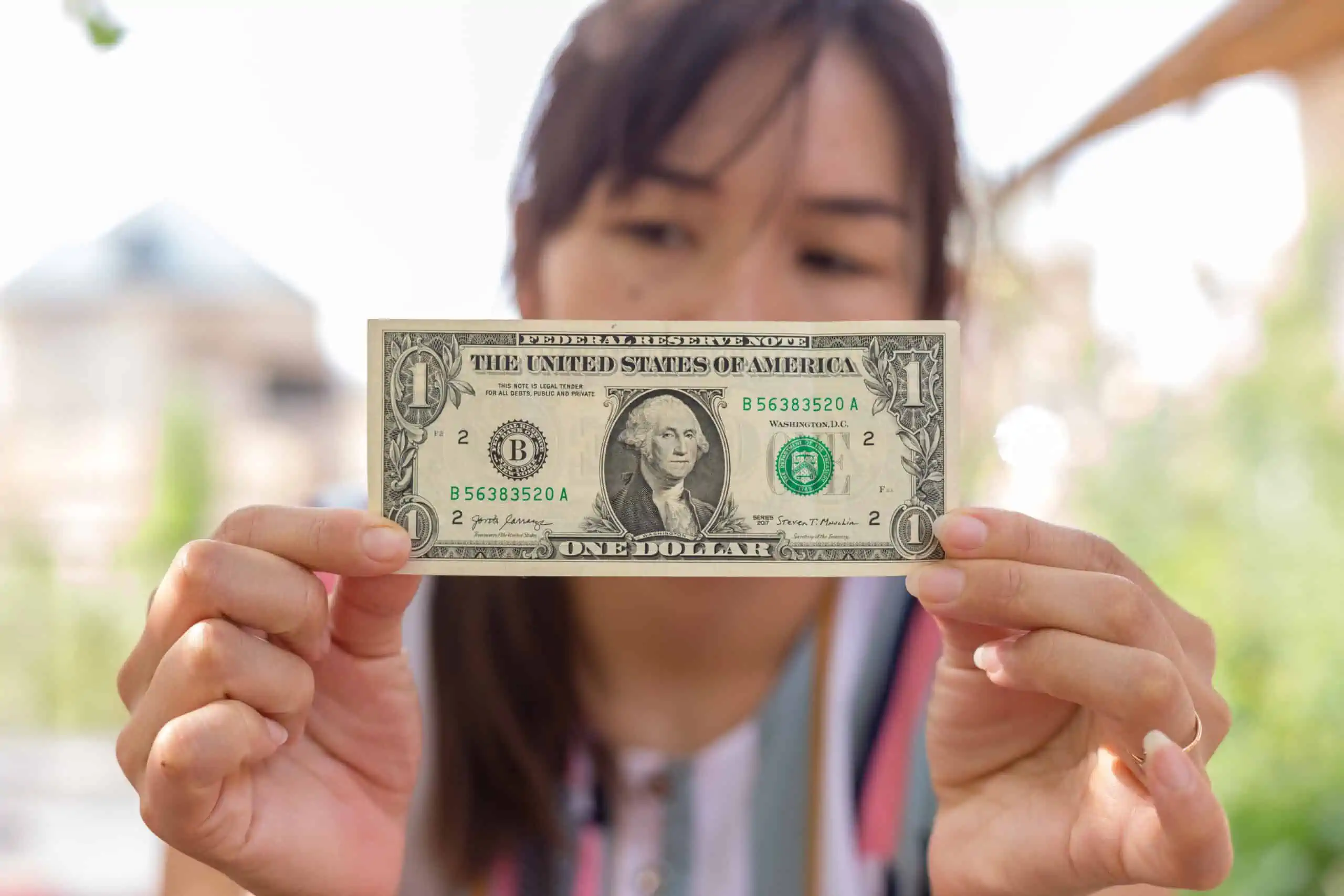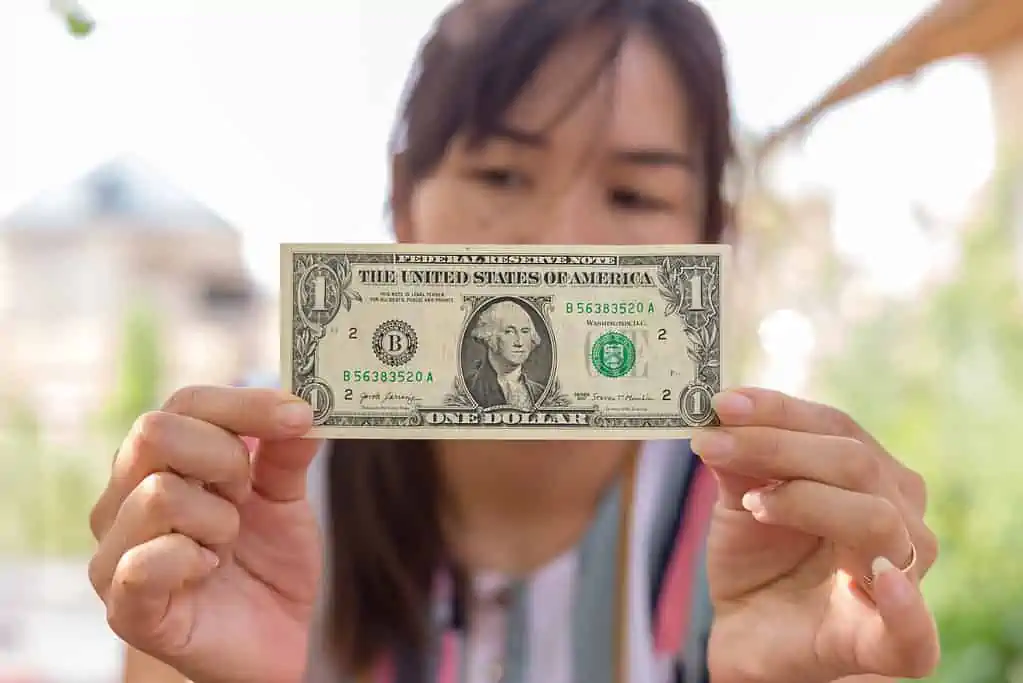 Could you use an extra $1,000 a month? Here are 47 realistic ideas you may not have considered before to balance your budget.
47 SURPRISING WAYS TO MAKE AN EXTRA $1,000 A MONTH
BOOMERS SHARE 10 THINGS MILLENNIALS AND GEN Z WILL NEVER UNDERSTAND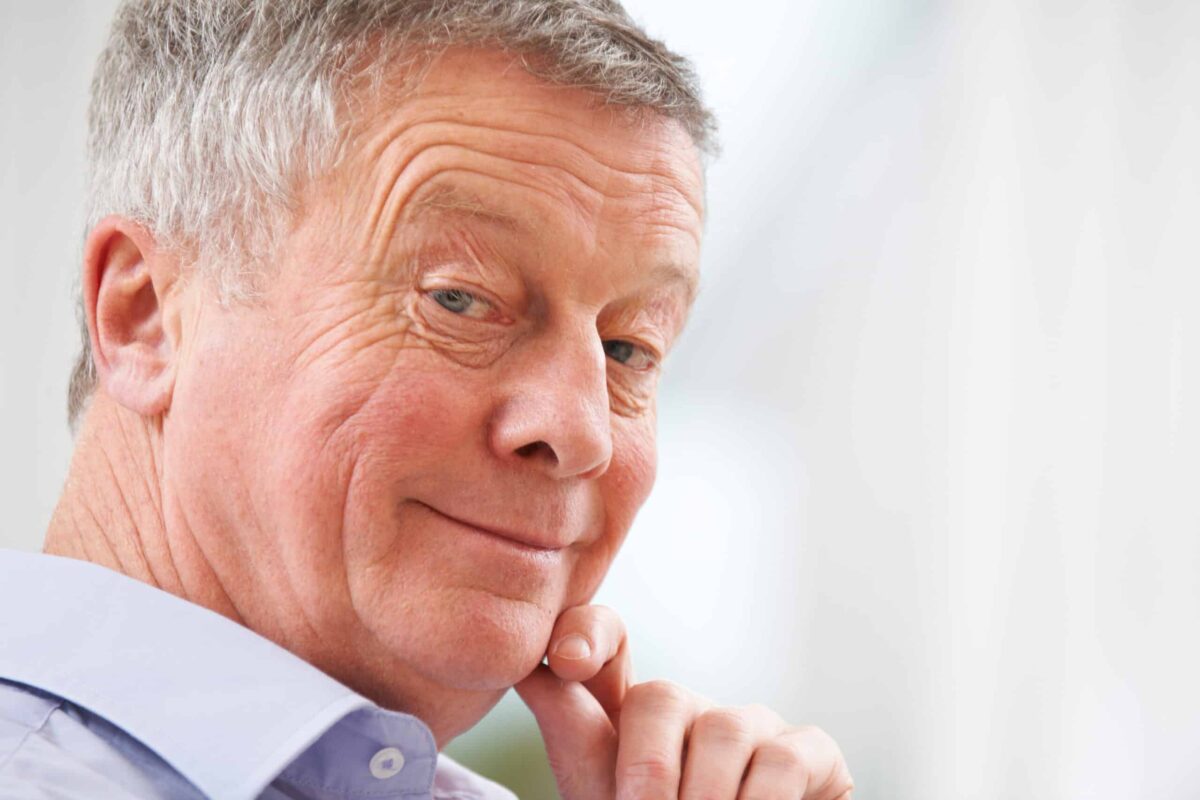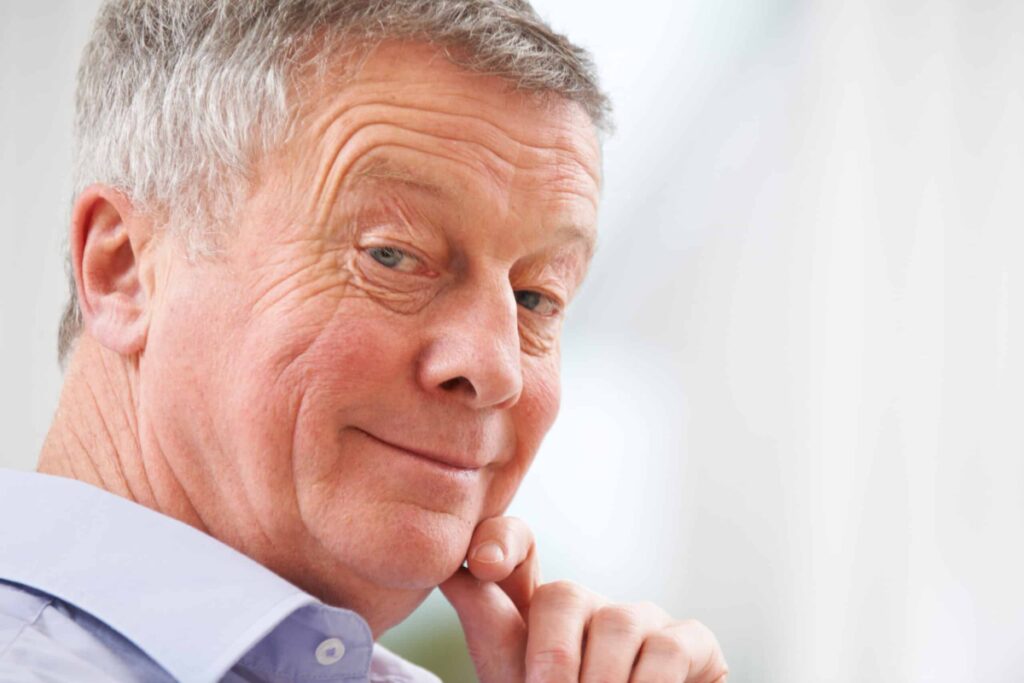 Society has changed dramatically over the past several decades. The youngest generation doesn't even remember a time before smartphones.
Recently, the older generations shared their thoughts on things today's youth would never understand, and their comments were eye-opening, to say the least.
BOOMERS SHARE 10 THINGS MILLENNIALS AND GEN Z WILL NEVER UNDERSTAND
14 HIGH-PAYING JOBS THAT NOBODY ACTUALLY WANTS TO DO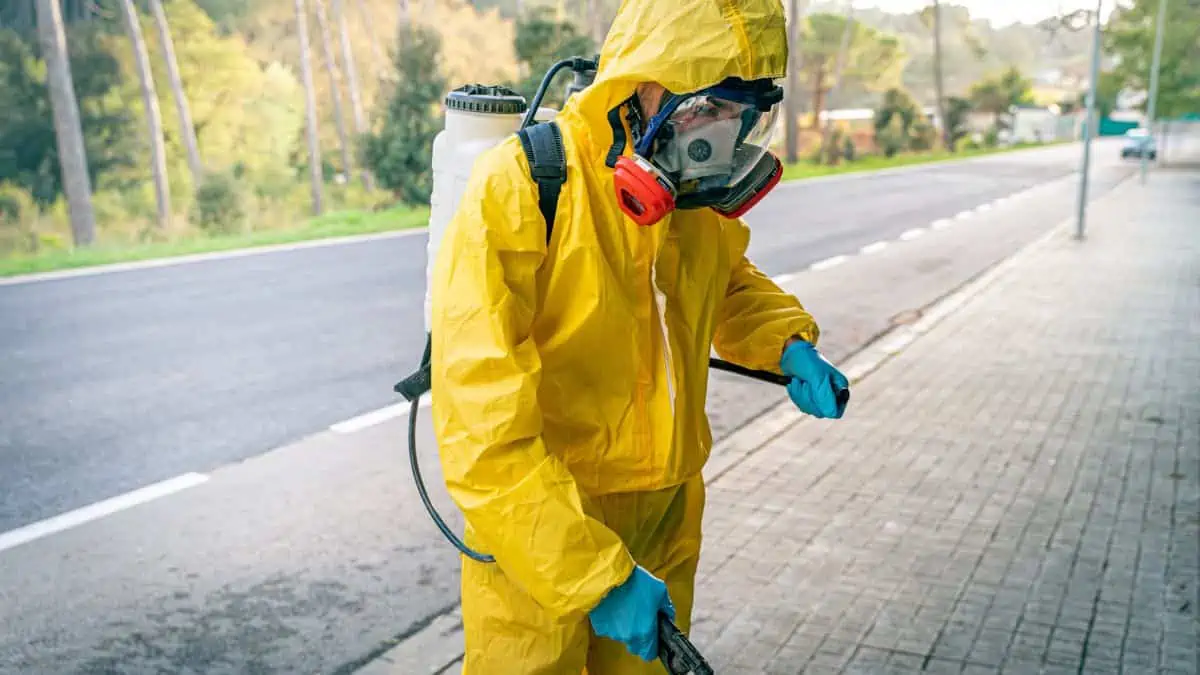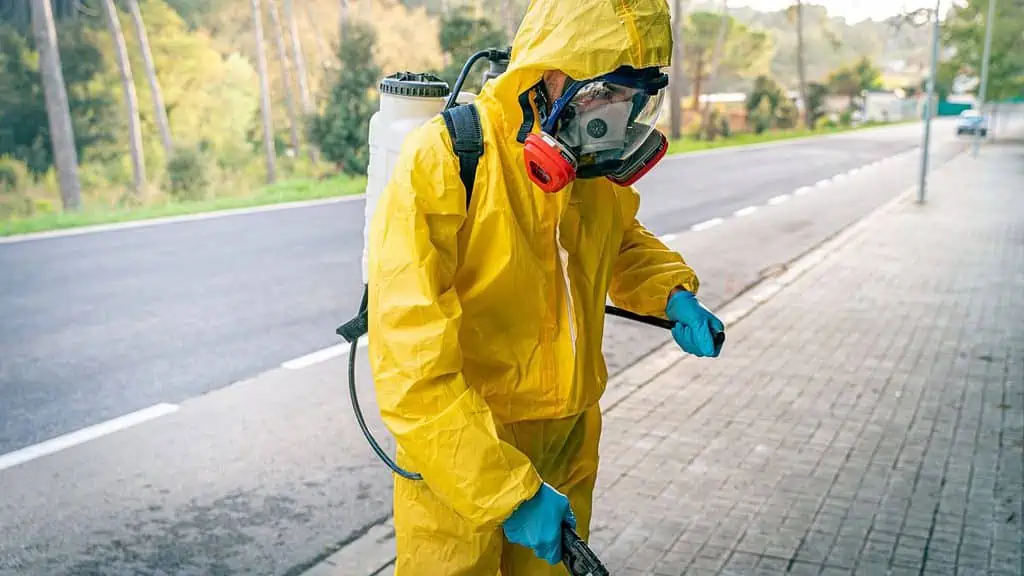 People avoid certain high-paying professions like the plague, even though they offer excellent salaries and benefits. Why is that? Here are some jobs that are not as popular as you might think.
14 HIGH-PAYING JOBS THAT NOBODY ACTUALLY WANTS TO DO
10 U.S. CITIES THAT ARE SHRINKING AT AN ALARMING RATE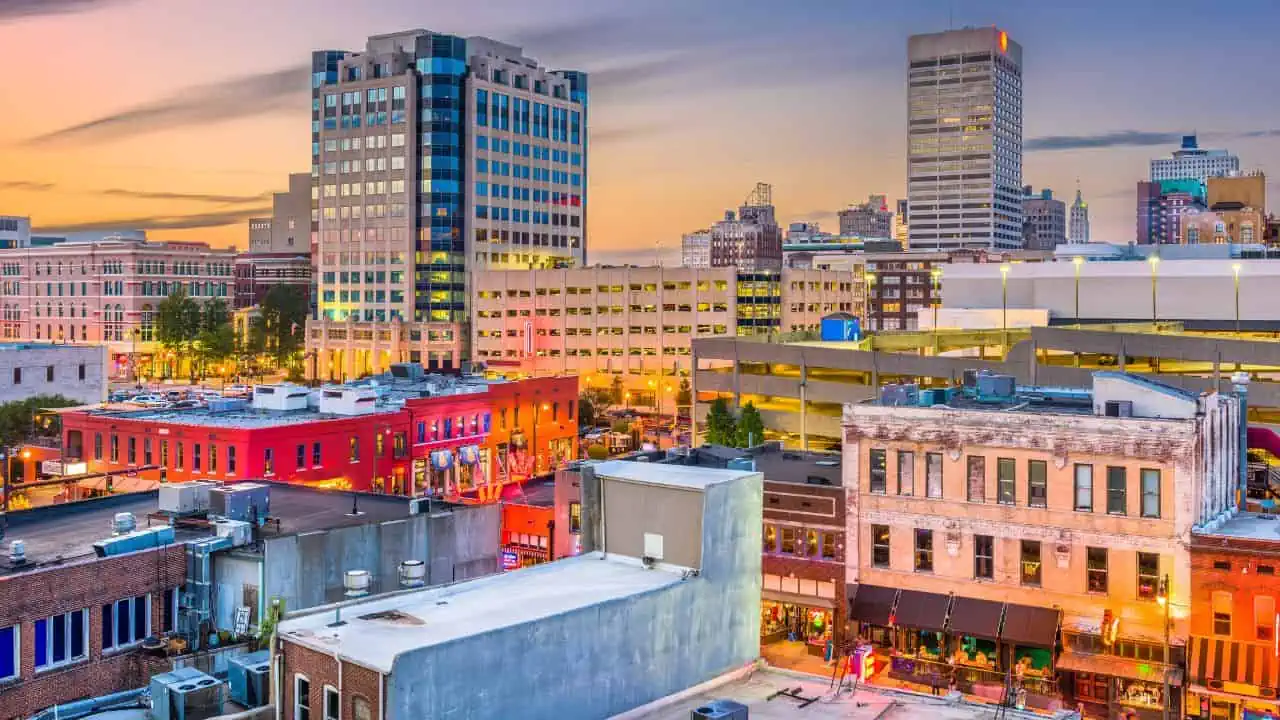 While some downtowns are undergoing a rebirth, other cities are rapidly dying out. Here are 10 cities that are fighting for their survival.
DYING CITIES: 10 U.S. CITIES THAT ARE SHRINKING AT AN ALARMING RATE
17 RETIREMENT MISTAKES TO AVOID AT ALL COSTS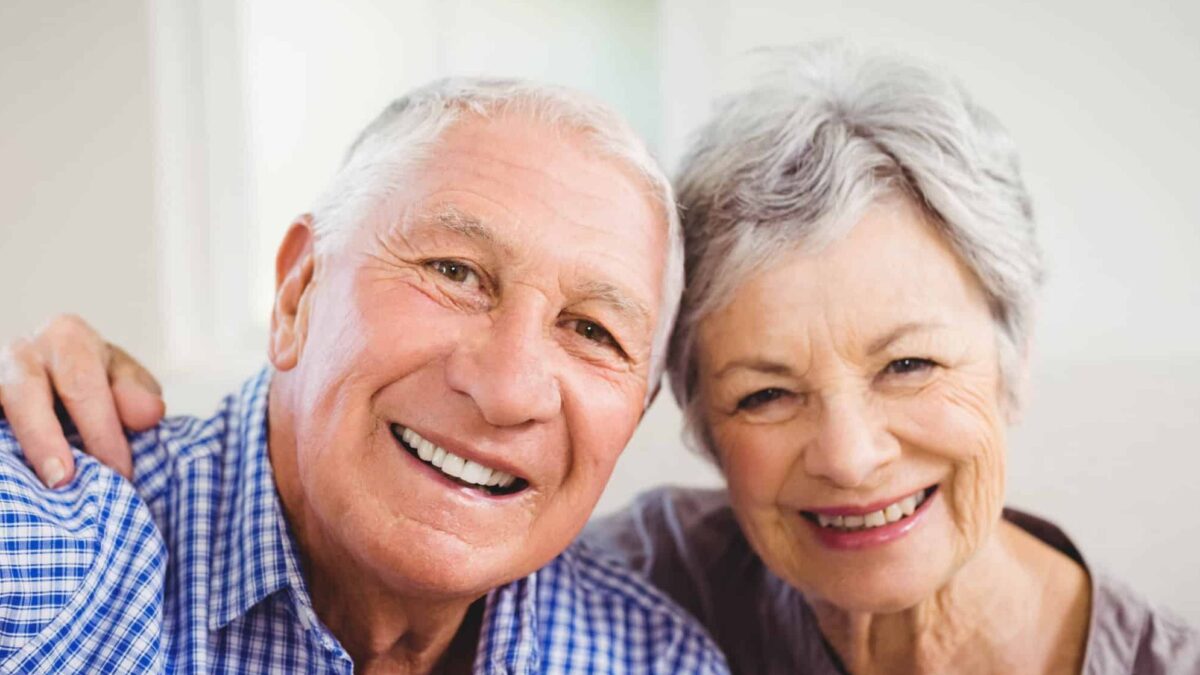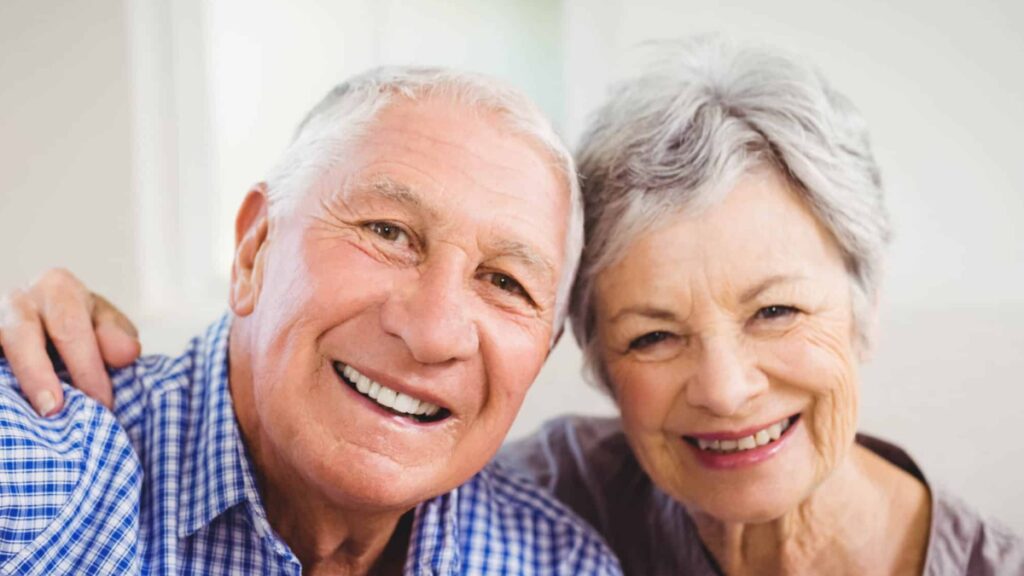 We wanted to know some of the biggest retirement mistakes that people are making, according to financial experts. What is most fascinating is that the majority of them have nothing to do with finances.
17 RETIREMENT MISTAKES TO AVOID AT ALL COSTS