Certain professions have become increasingly obsolete in the ever-changing job market landscape. Here are twelve jobs that members of an online forum believe could stop existing and no one would be impacted.
1. Telemarketing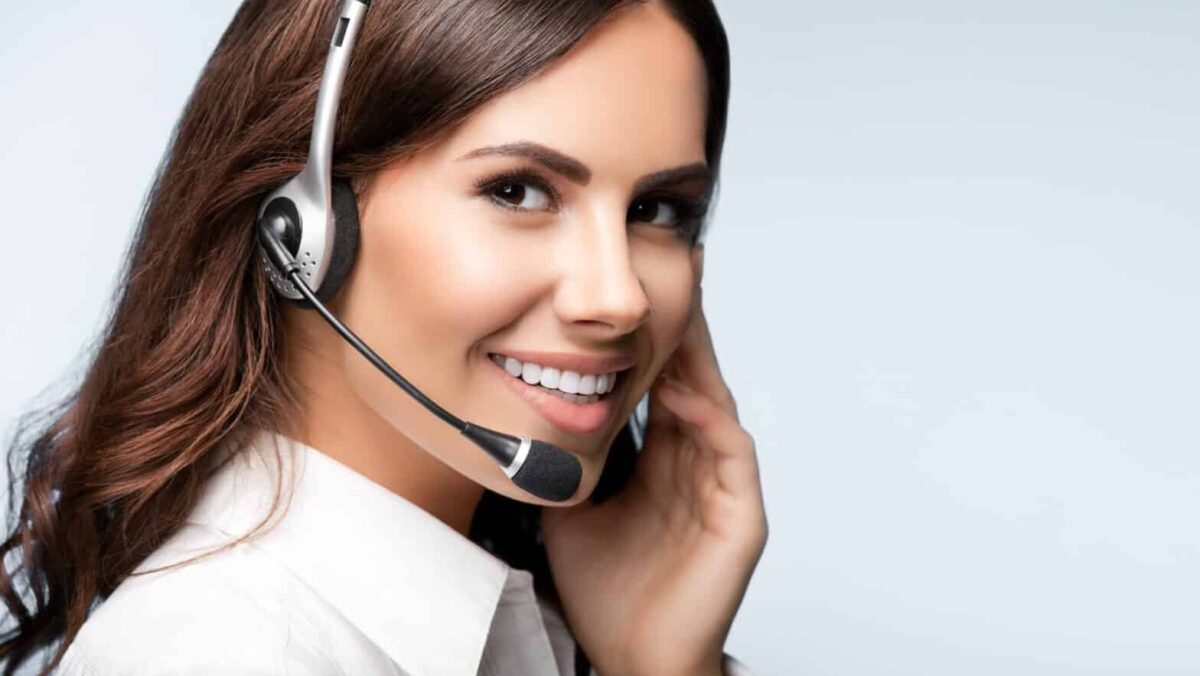 Ah, the dreaded phone call during dinner time. Telemarketing, with its unsolicited and often relentless sales pitches, has become an unwelcome intrusion in the lives of many. While once considered an effective way to reach potential customers, users say that advancements in targeted digital marketing have rendered this practice unnecessary.
2. Car Salesman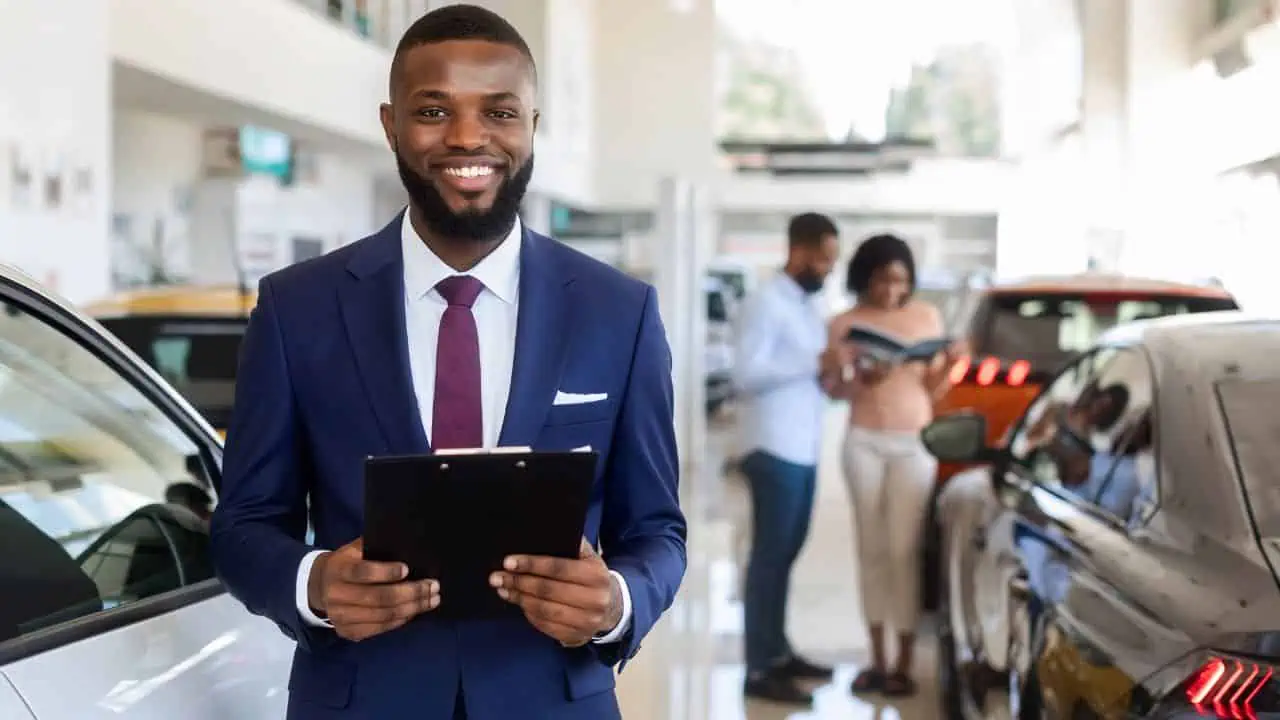 Who hasn't experienced the exhausting ordeal of negotiating with a car salesperson to get the best deal? Imagine a world where you could walk up to a dealership, buy a car at the manufacturer's suggested retail price (MSRP), and be on your way — no haggling, and no added pressure to purchase unnecessary add-ons.
3. Door-to-Door Sales
The days of door-to-door salespeople peddling their wares are fading fast. The intrusion of unwanted sales pitches at one's doorstep is met with increasing annoyance and hostility. As the internet provides many opportunities for consumers to research products and services at their own pace, the need for them has diminished significantly.
4. Sign Spinner
While sign spinners may have once drawn attention to store openings or promotions, they now seem to be mere relics of an era when roadside advertising required creative approaches. With the advent of digital billboards and online advertising, the human sign spinner may find their skills less in demand.
5. Elevator Attendant
It's surprising for some users to encounter an elevator attendant in modern Japan. Once a common sight in upscale establishments, these well-dressed individuals served to press the buttons and ensure a smooth ride for patrons. However, with automated elevators becoming the norm, the presence of one has become increasingly rare and unneeded.
6. Influencers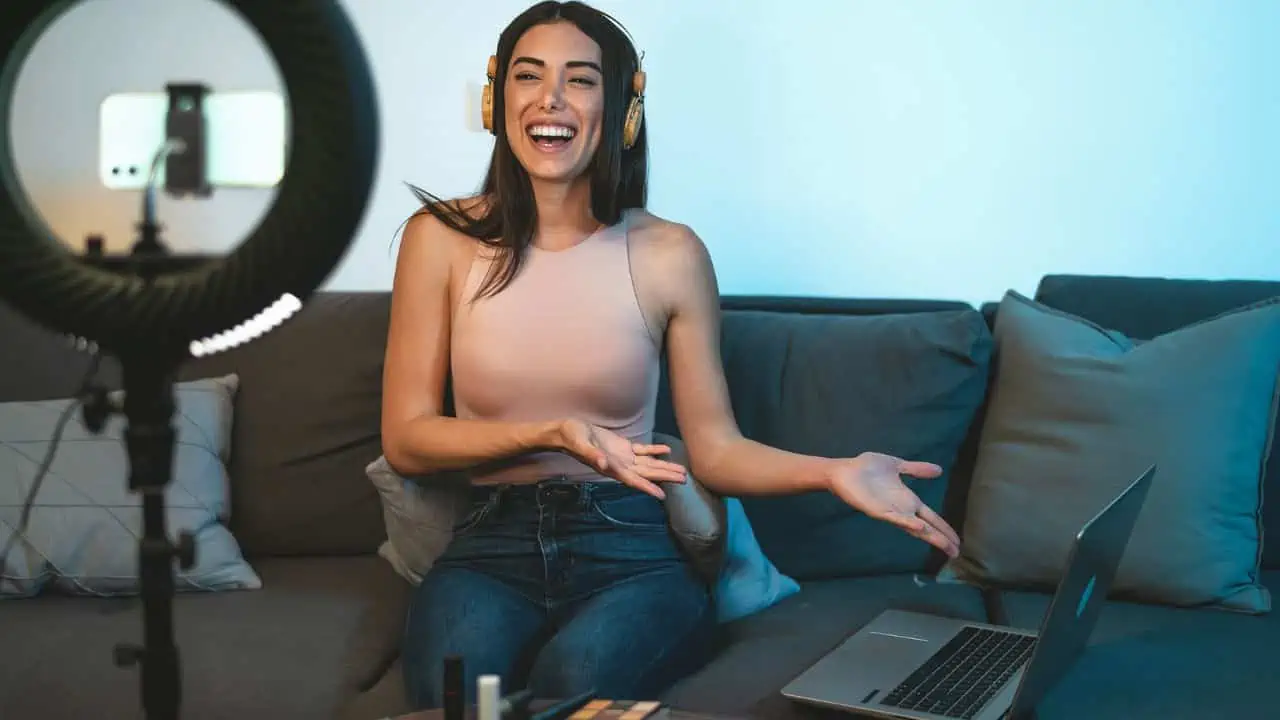 Influencers who use social media to build a following and promote products or ideas have become a defining aspect of modern digital culture. Yet, some argue that their impact is overrated, and they are essentially modern-day versions of "trendsetters."
7. The Paparazzi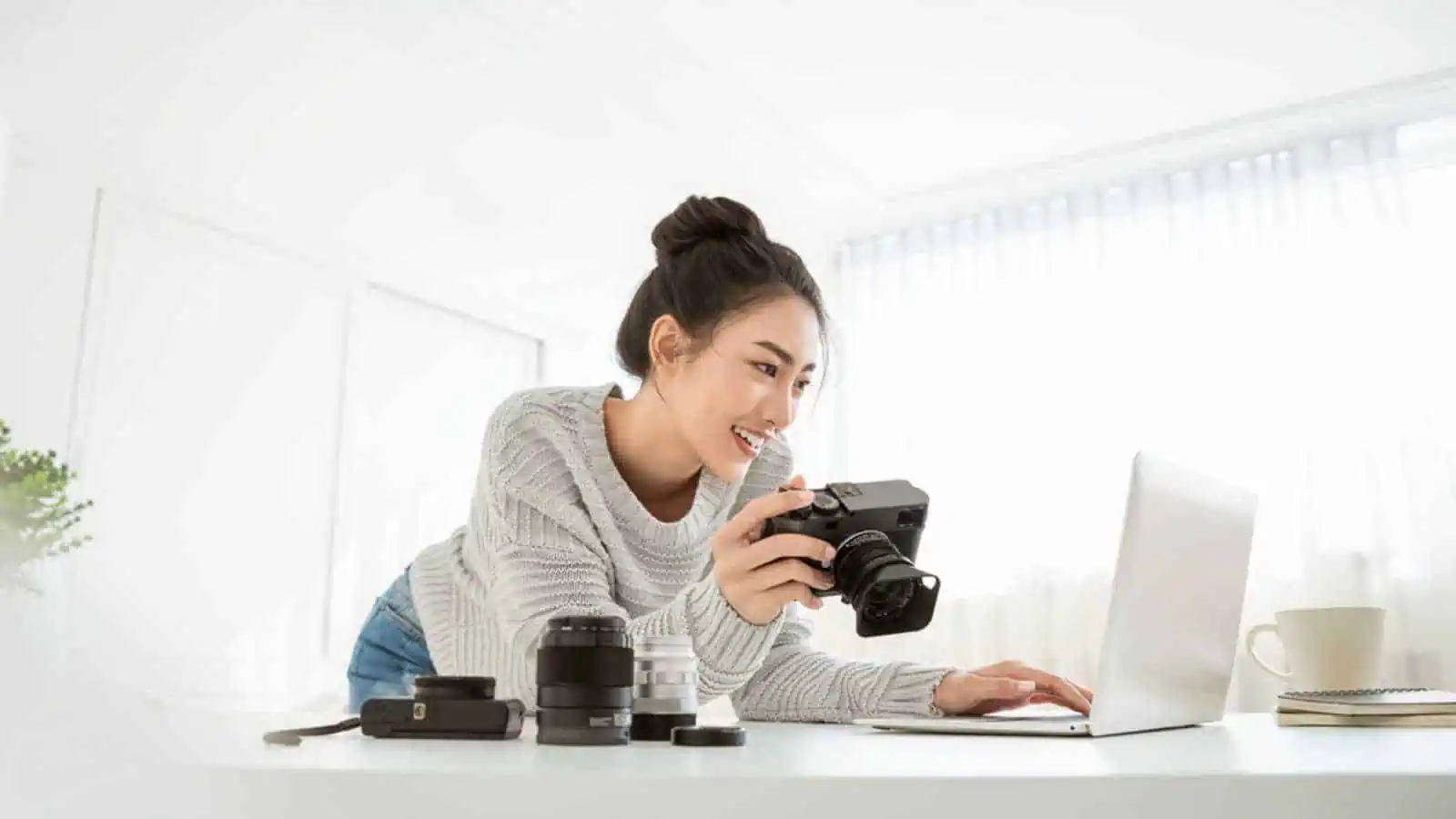 Ah, the relentless pursuit of celebrity gossip and invasive photography. The paparazzi, ever-hungry for exclusive shots of famous personalities, have faced criticism for invading the privacy of those they chase. As society gradually shifts toward valuing confidentiality and the ethical treatment of public figures, the role of the paparazzi may indeed diminish.
8. Paperboy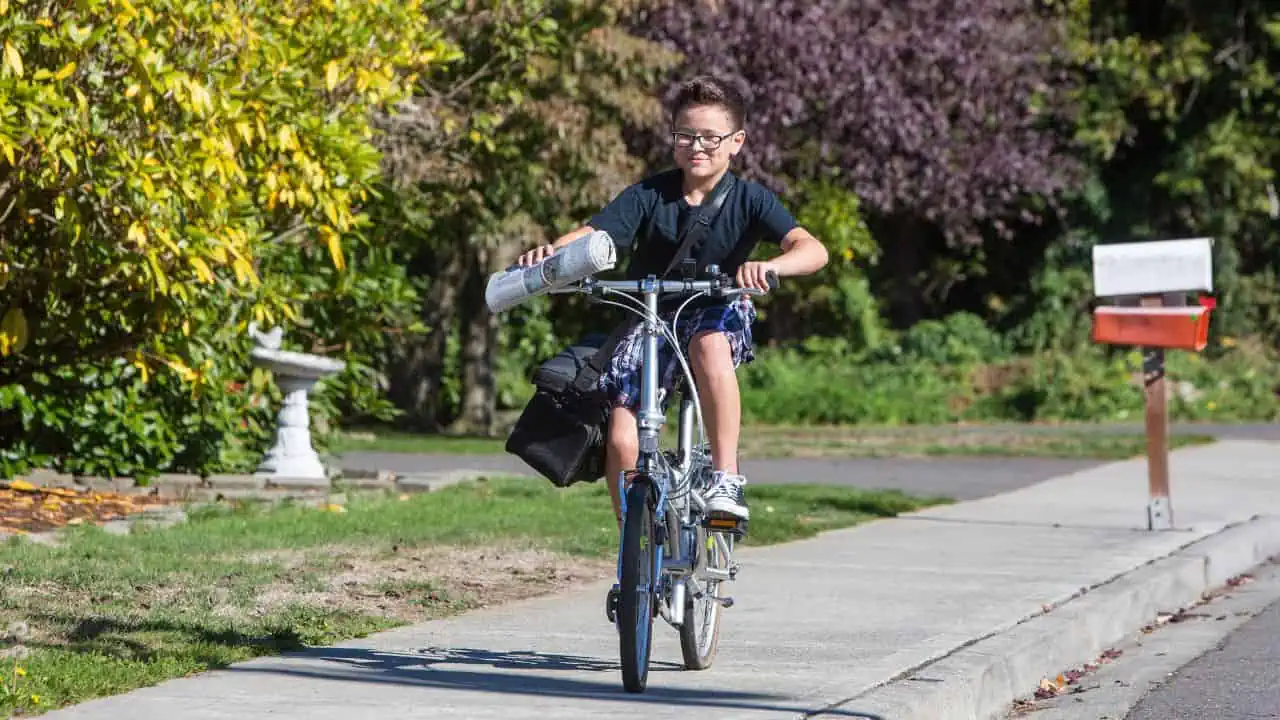 The nostalgic image of a young paperboy cycling through the neighborhood, delivering newspapers to every doorstep, is etched in collective memory. However, as the digital age takes over, traditional print media faces declining readership, making the paperboy's role less relevant.
9. Movie Theater Ticket Ripper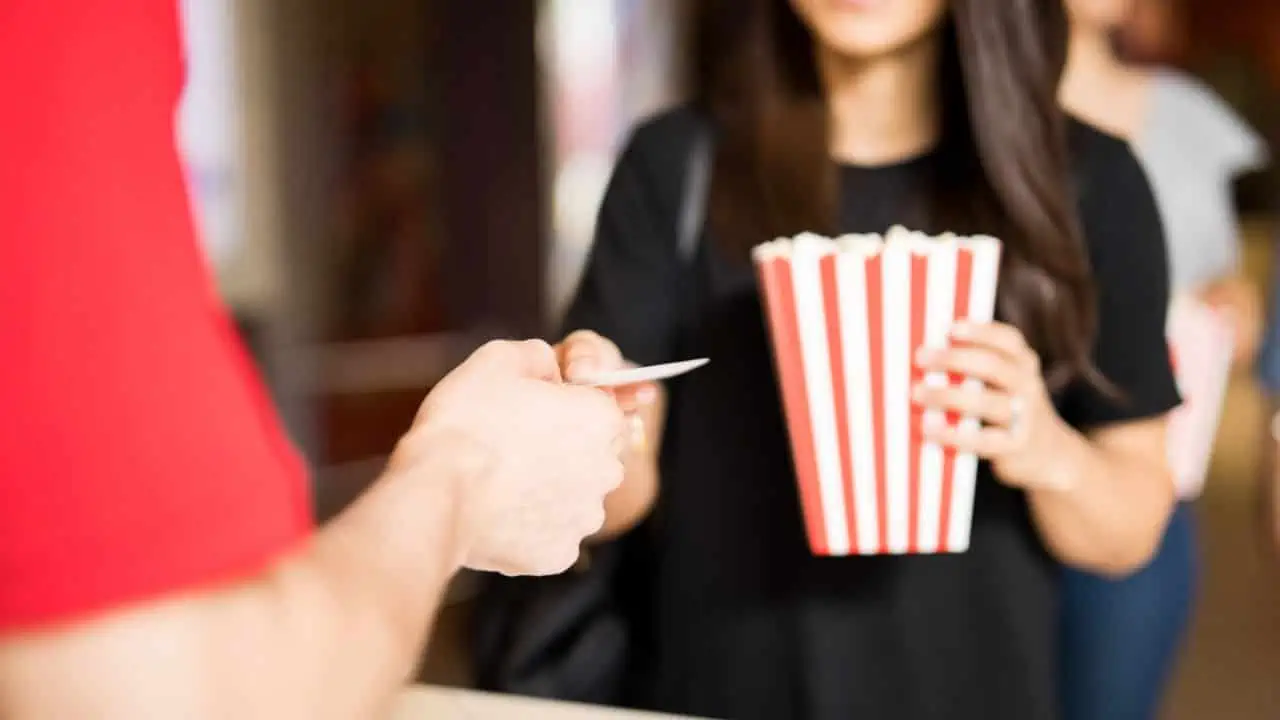 One user who works in this role believes that with the advent of automated ticketing systems and self-checkouts, their task can easily be replaced. They might be fondly remembered for their warm greetings and familiar catchphrases, but their absence would hardly disrupt the moviegoer's experience.
10. Real Estate Agents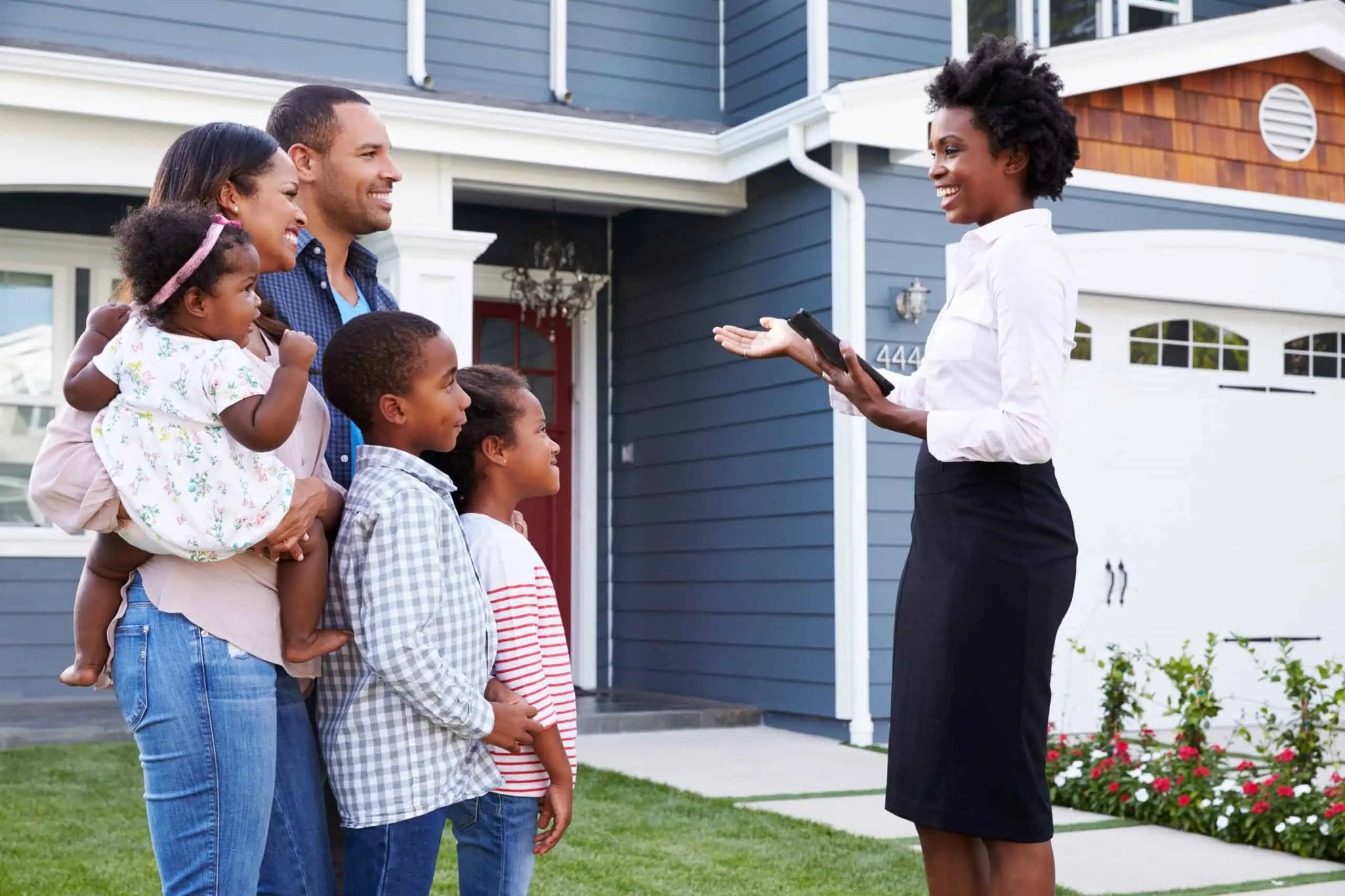 Real estate agents have long been considered indispensable when buying or selling a property. Yet, as technology advances and online platforms offer detailed property listings, virtual tours, and instant communication, the need for a middleman is increasingly questioned. One user comments, "The real estate agent just collects a convenience fee on both ends for doing a job that an app could do."
11. Psychics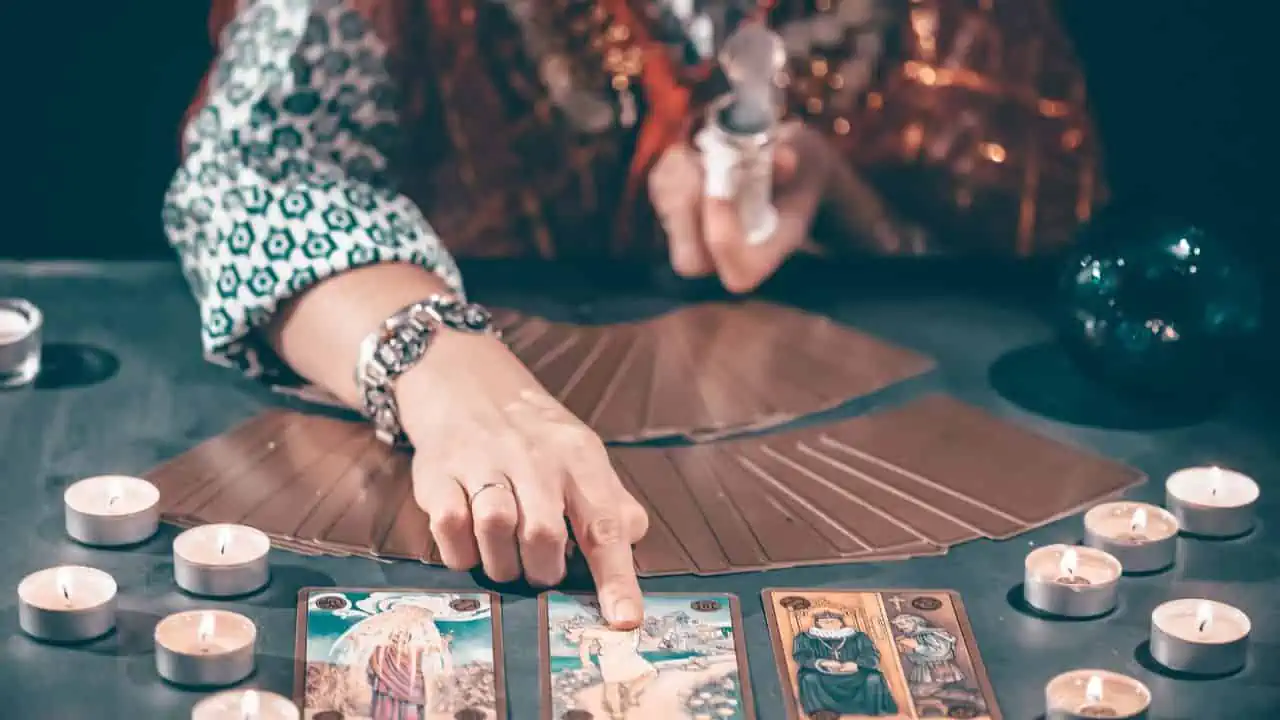 The mysterious realm of psychic prediction has captivated minds for centuries. However, with a more scientifically skeptical society and a growing emphasis on evidence-based decision-making, the relevance of psychics has been eroded.
12. Bathroom Attendants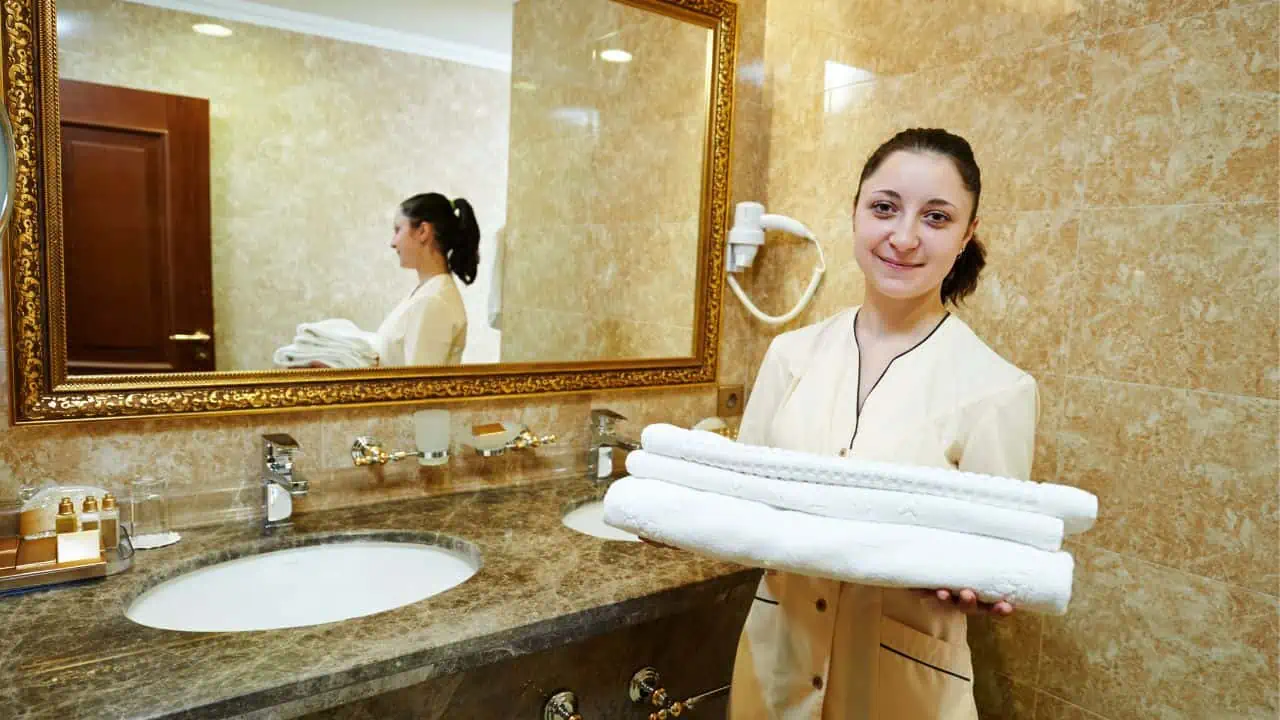 Picture this: you enter a public restroom, and an attendant offers you towels and soap. While their services may have been seen as a luxurious touch in the past, modern sensibilities often view them as unnecessary intrusions on personal space.
MORE FROM WEALTHY NICKEL – 47 SURPRISING WAYS TO MAKE AN EXTRA $1,000 A MONTH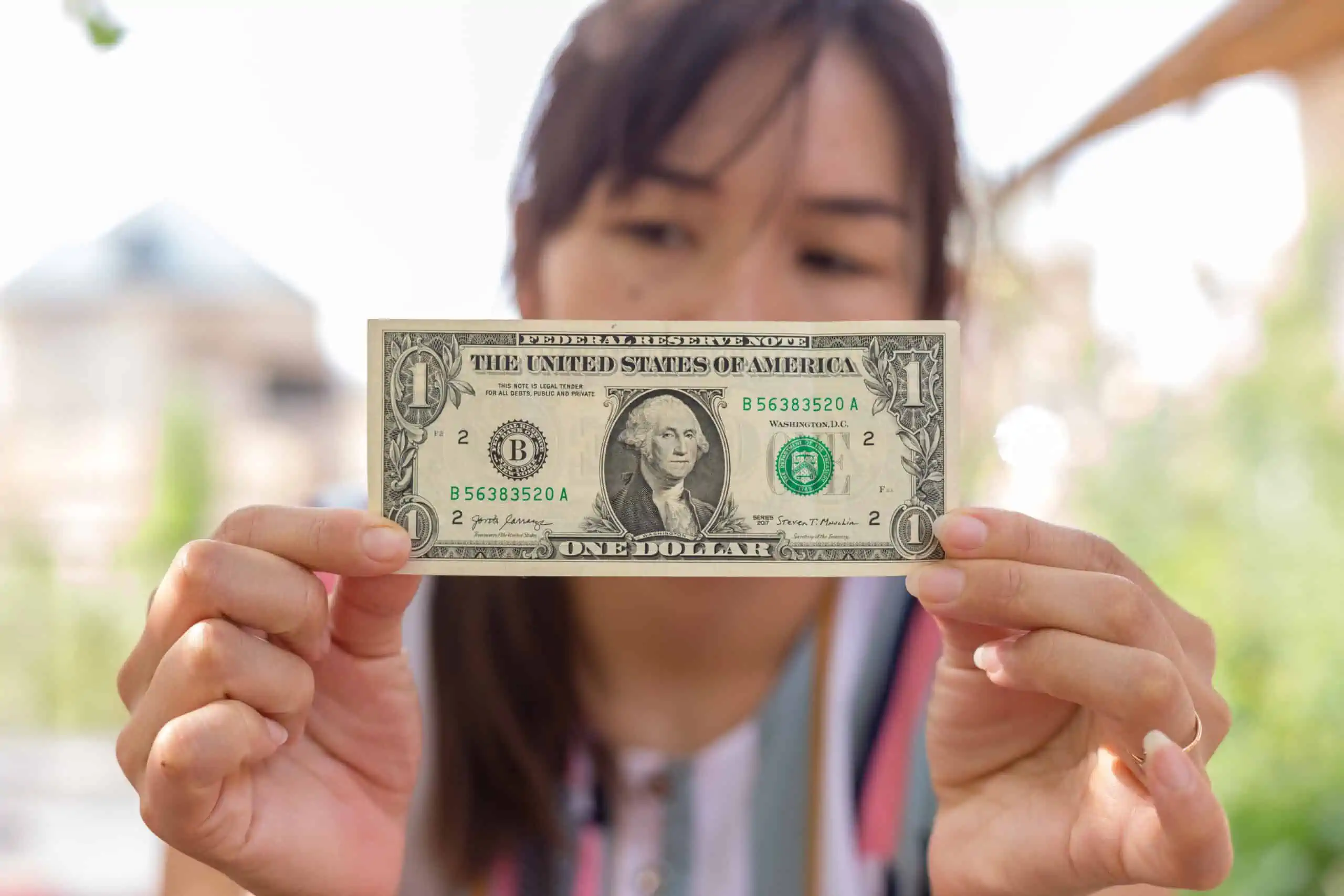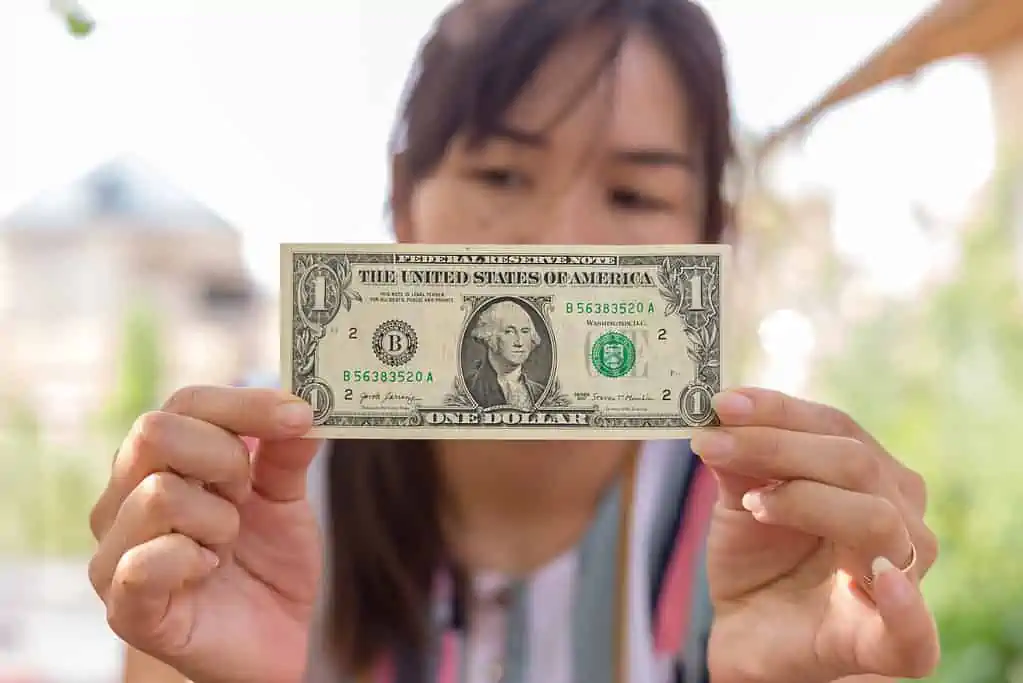 Could you use an extra $1,000 a month? Here are 47 realistic ideas you may not have considered before to balance your budget.
47 SURPRISING WAYS TO MAKE AN EXTRA $1,000 A MONTH
10 U.S. CITIES THAT ARE SHRINKING AT AN ALARMING RATE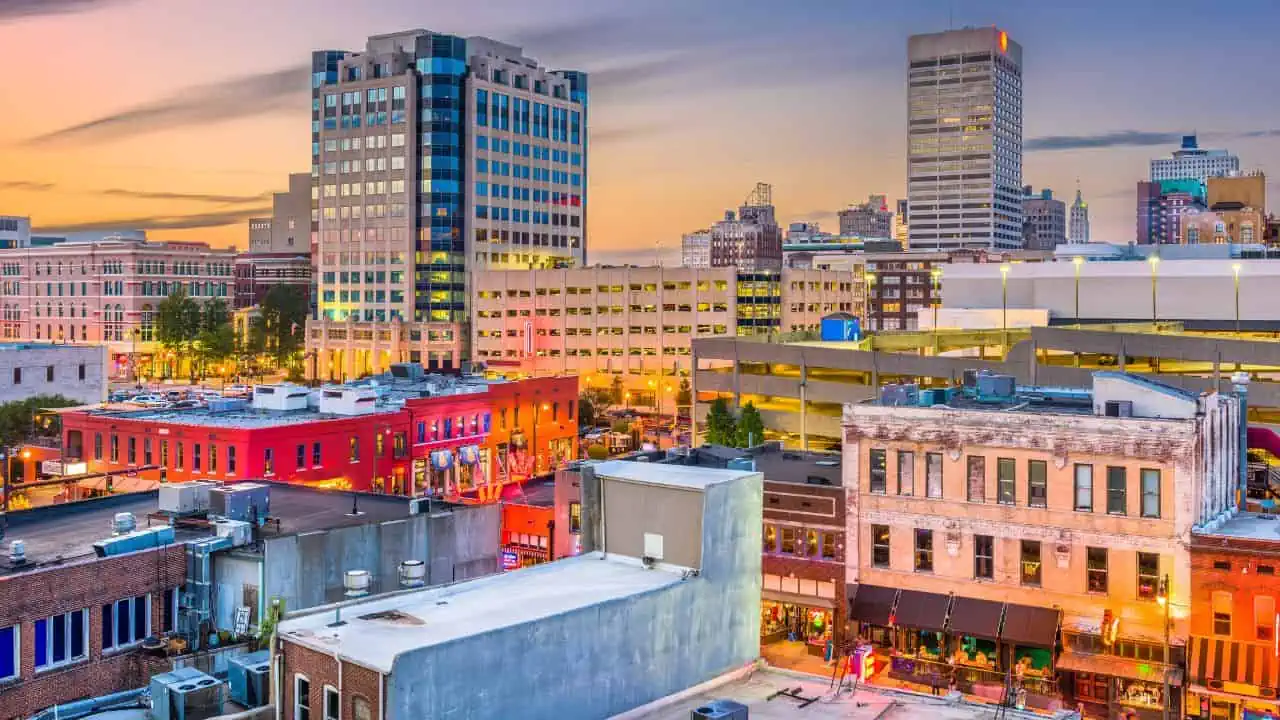 While some downtowns are undergoing a rebirth, other cities are rapidly dying out. Here are 10 cities that are fighting for their survival.
DYING CITIES: 10 U.S. CITIES THAT ARE SHRINKING AT AN ALARMING RATE
BOOMERS SHARE 10 THINGS MILLENNIALS AND GEN Z WILL NEVER UNDERSTAND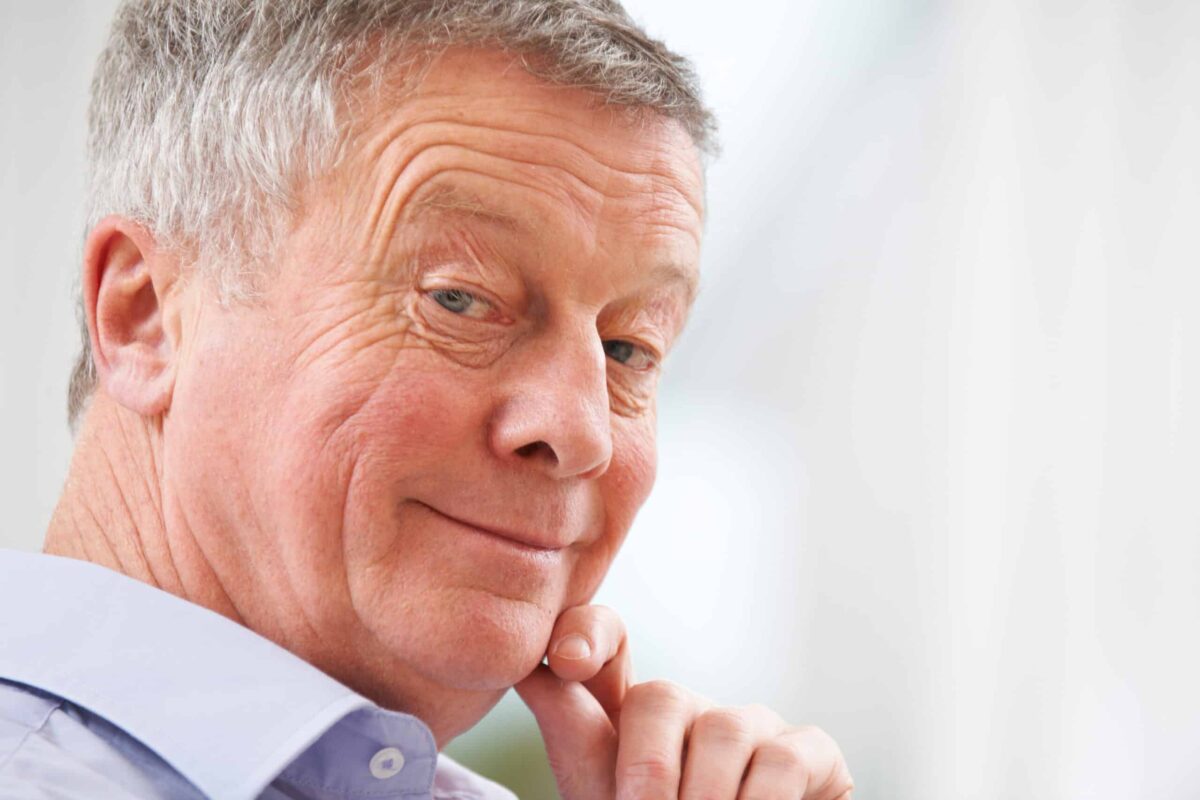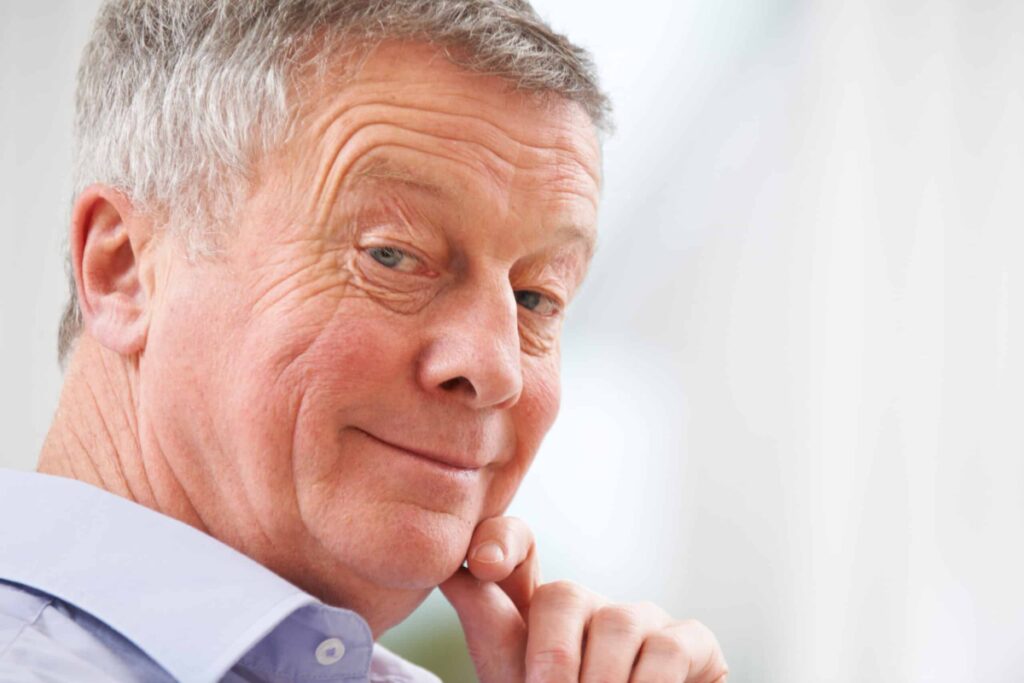 Society has changed dramatically over the past several decades. The youngest generation doesn't even remember a time before smartphones.
Recently, the older generations shared their thoughts on things today's youth would never understand, and their comments were eye-opening, to say the least.
BOOMERS SHARE 10 THINGS MILLENNIALS AND GEN Z WILL NEVER UNDERSTAND
14 HIGH-PAYING JOBS THAT NOBODY ACTUALLY WANTS TO DO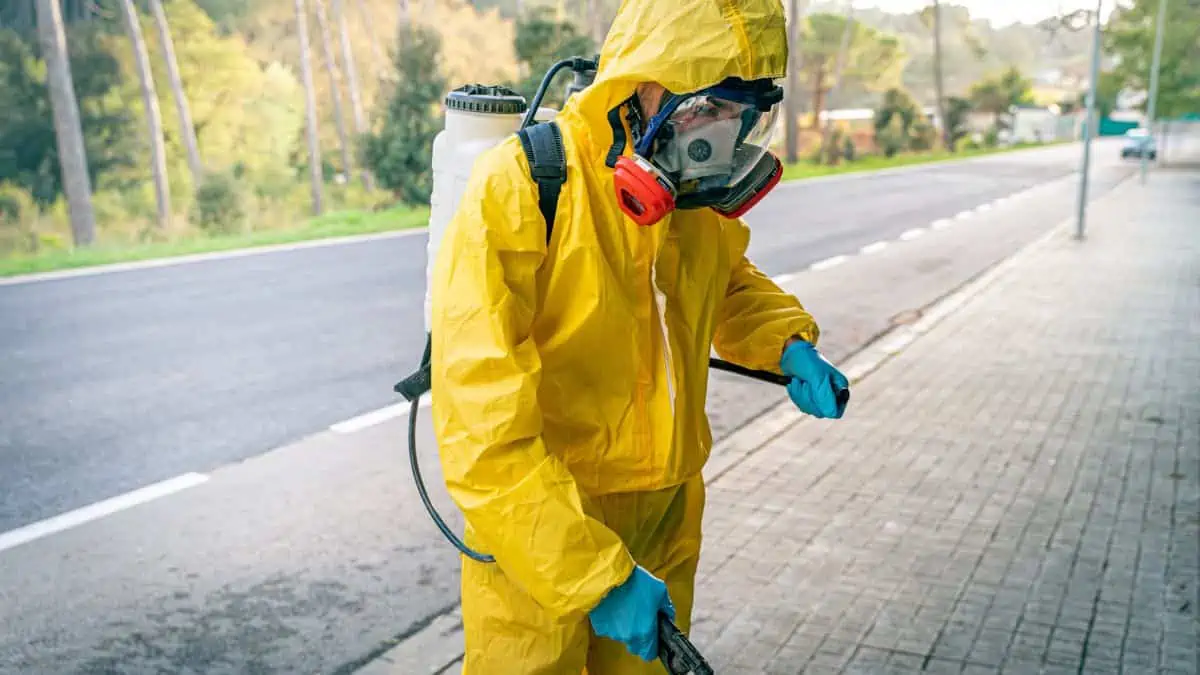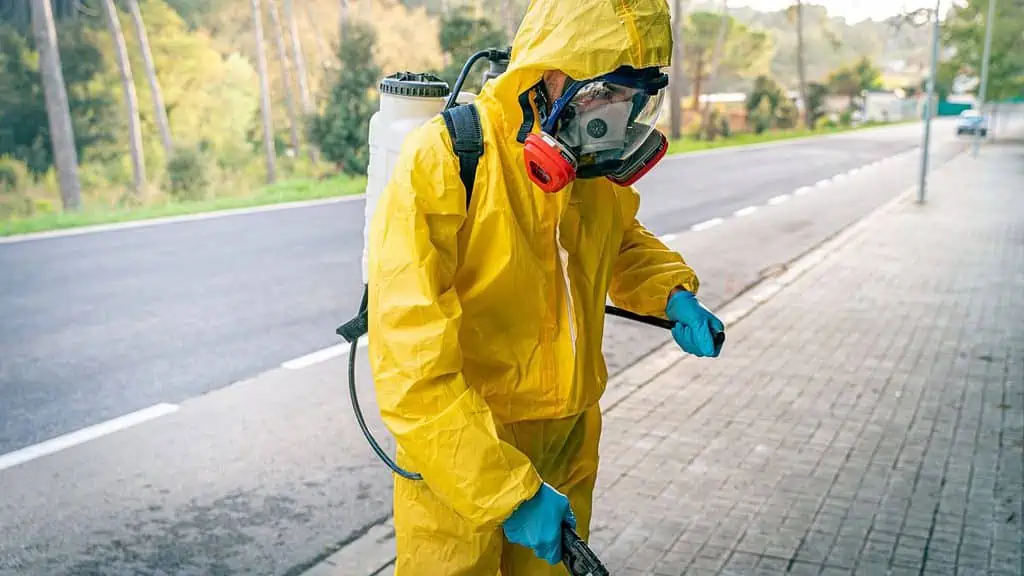 People avoid certain high-paying professions like the plague, even though they offer excellent salaries and benefits. Why is that? Here are some jobs that are not as popular as you might think.
14 HIGH-PAYING JOBS THAT NOBODY ACTUALLY WANTS TO DO
17 RETIREMENT MISTAKES TO AVOID AT ALL COSTS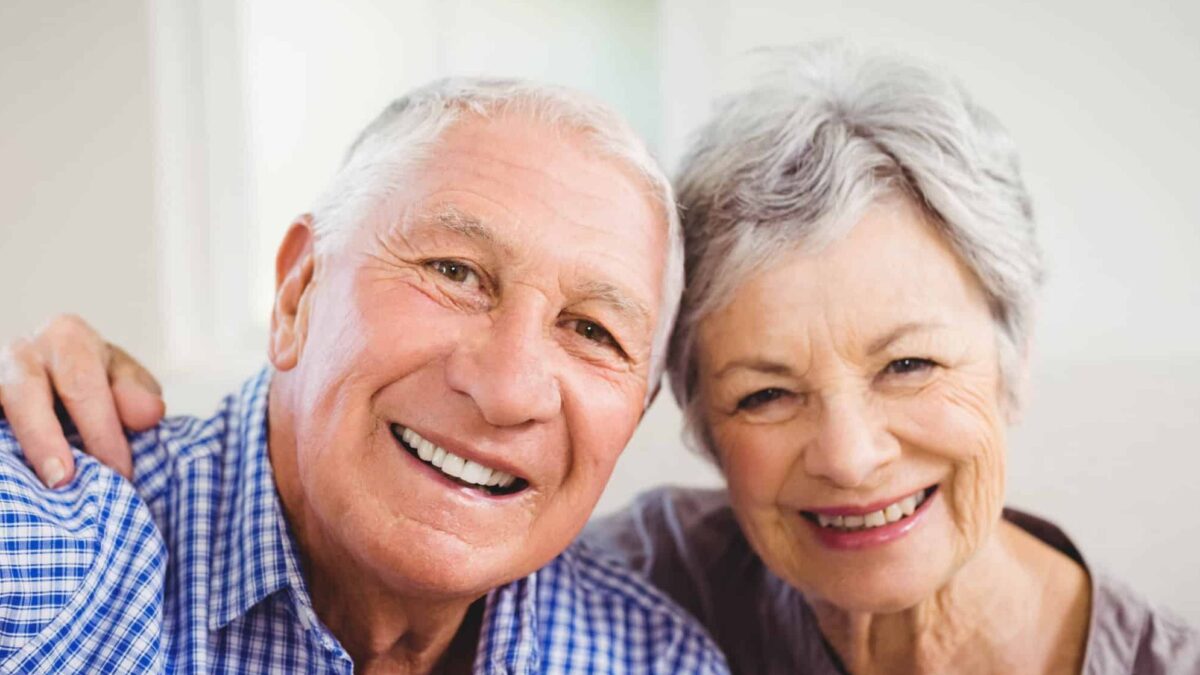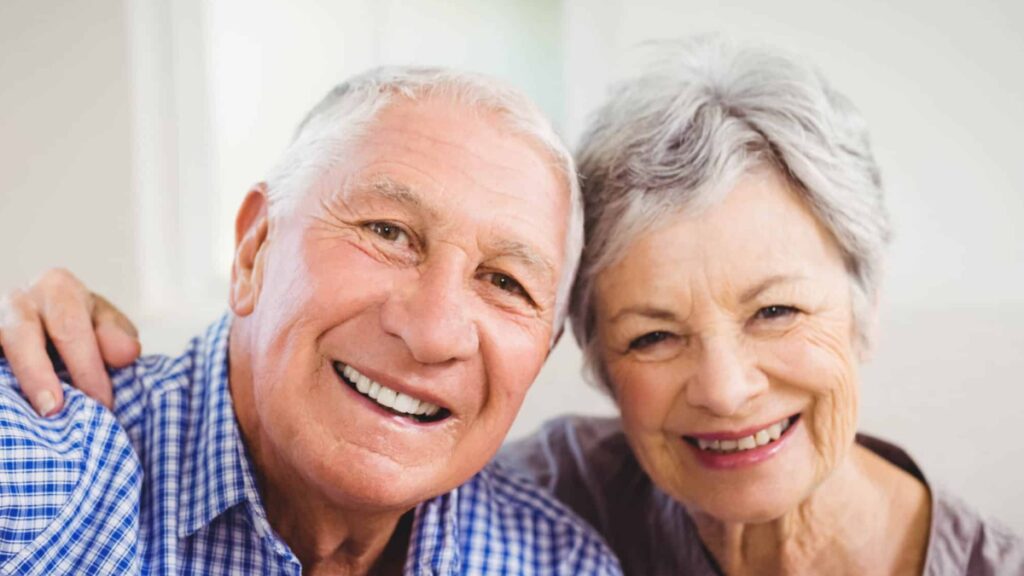 We wanted to know some of the biggest retirement mistakes that people are making, according to financial experts. What is most fascinating is that the majority of them have nothing to do with finances.
17 RETIREMENT MISTAKES TO AVOID AT ALL COSTS
Source: Reddit.