Some of the most prominent jobs may come across as rewarding and fulfilling, but what about the flip side? A recent social media post exemplifies how some people feel about the mistruths involved. Unfortunately, not all careers are what you imagine as a youngster. Here is a list of professions where the truth is hidden from popular opinion.
1. Veterinarian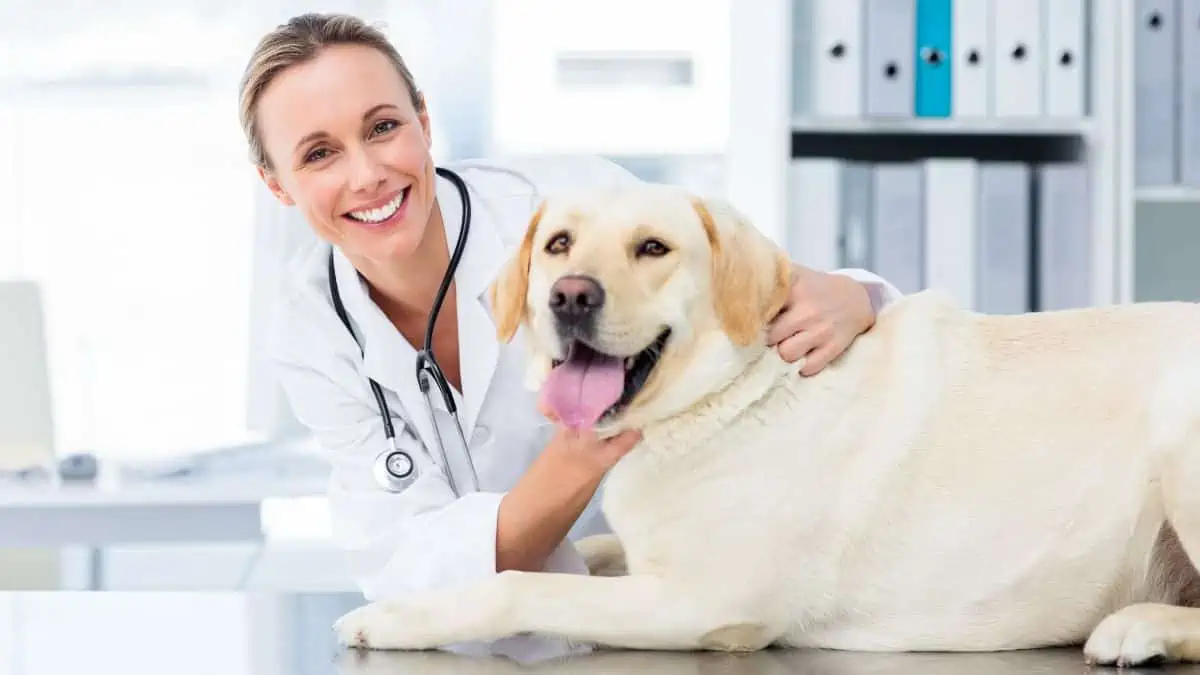 The misconception for many people is that if you love animals, working as a vet will be a rewarding experience. Instead, a litany of horrific experiences is all one contributor wants to share, if anything, to wake people up to the fact that veterinary medicine isn't just about saving puppies. "I've sent animals home with invasive cancers because families can't afford treatment," says one beleaguered vet.
2. Spy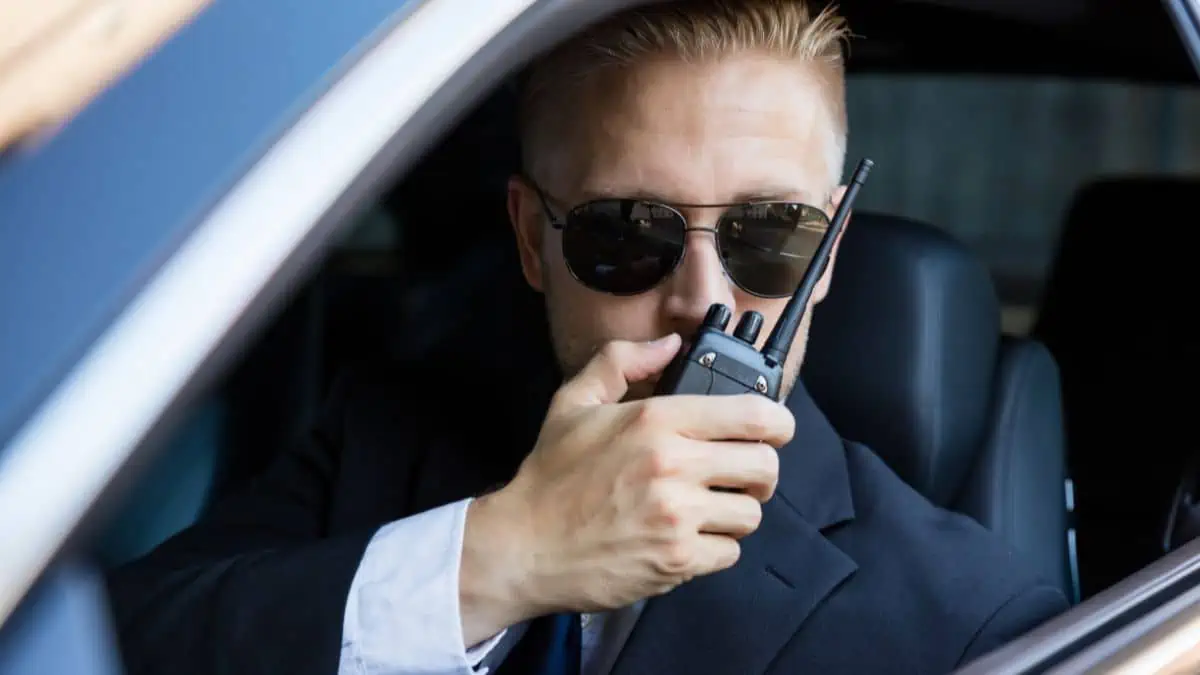 James Bond is the glamorous face of espionage, especially when he gets to try out M's new gadgets. However, being a spy is "Super boring and lonely," according to one ex-spook. "You keep your head down with the local 'job' you're placed in and write reports at night. For years."
3. Architect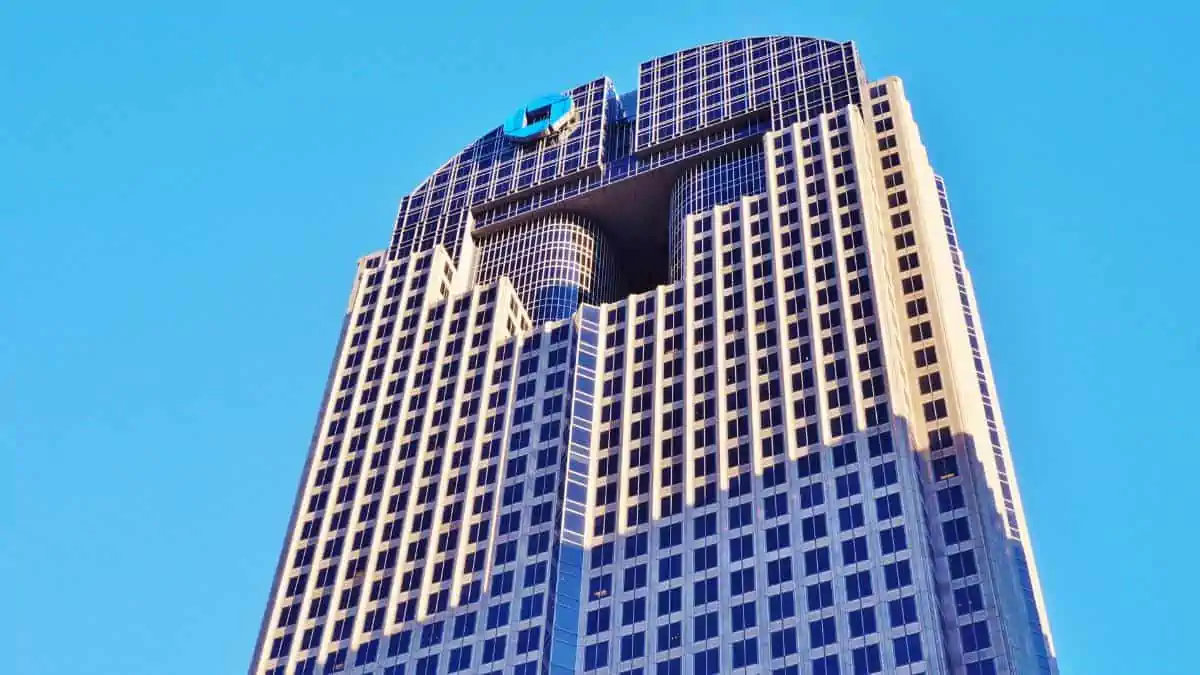 Those with conceptions of good-looking architects working in hi-tech offices and designing iconic, opulent structures will be disappointed. Architecture is highly competitive, and someone working in this field says most architects end up designing "Warehouses, Walmarts, and strip malls."
4. Lifeguard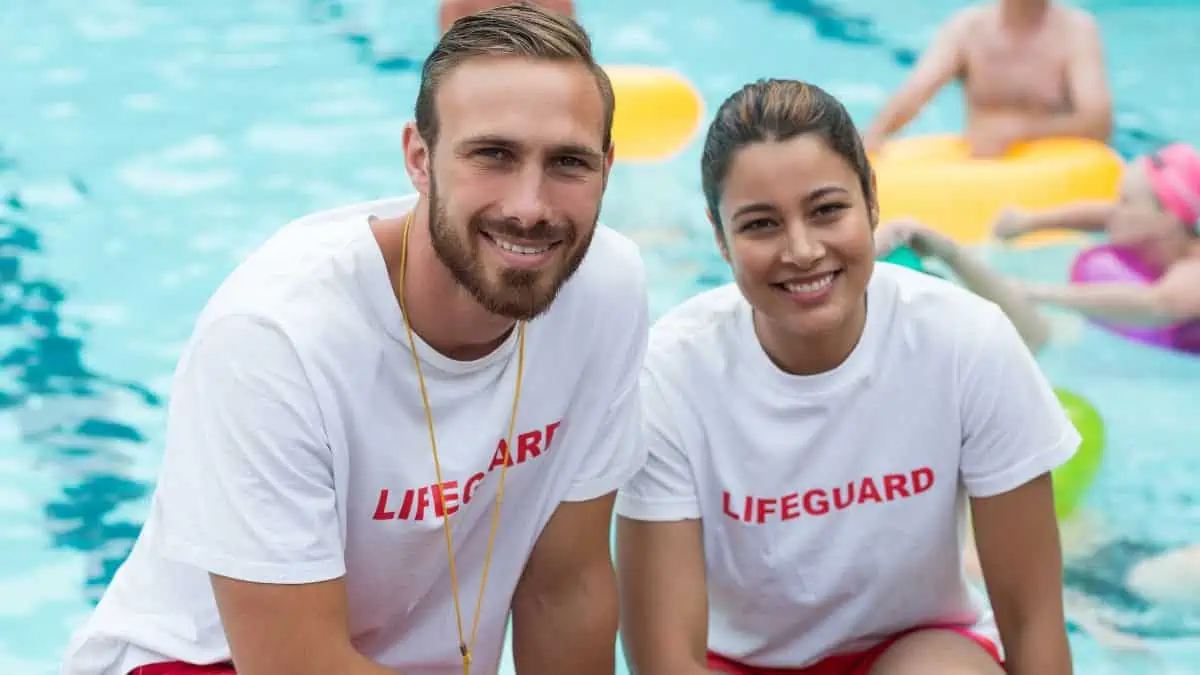 From what some people are posting, there appears to be a shortage of trained lifeguards available today. "Hey man, want to be responsible for a ton of lives for minimum wage in the hot sun?" warns one beachgoer. "You're also going to be mistaken for a babysitter, mocked for trying to create a safe environment, and pressured to cover your unreliable coworkers' shifts." Baywatch, this isn't.
5. Computer Game Tester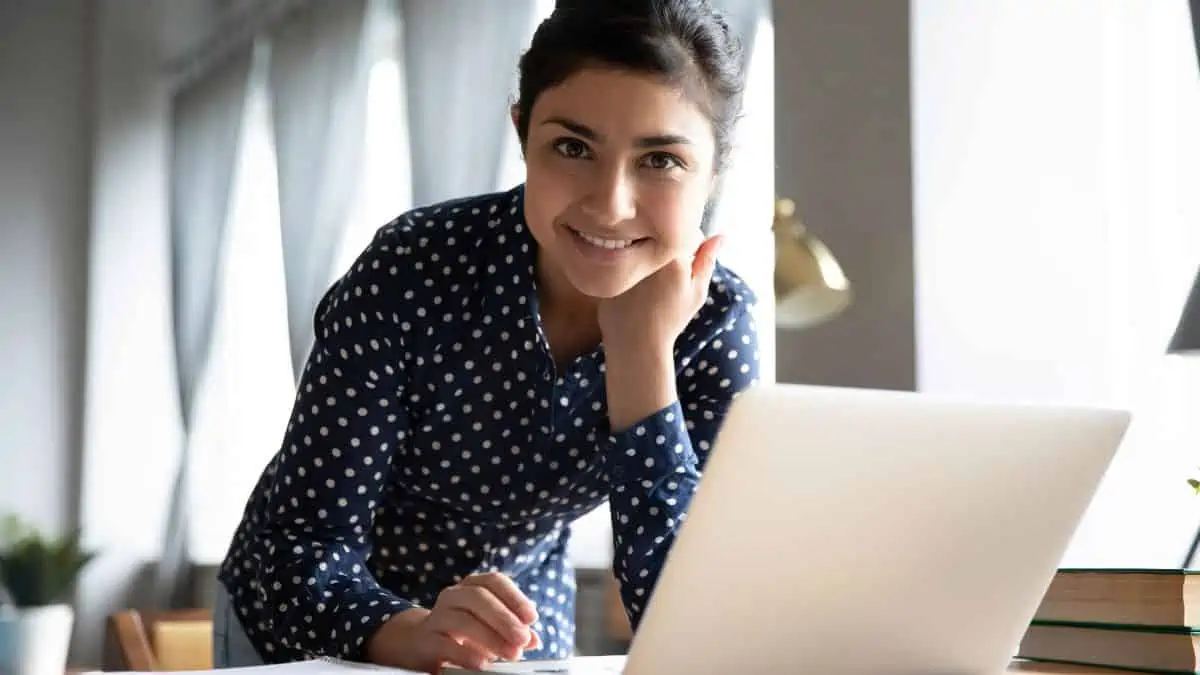 As cool as it may sound, developing games for software companies involves butting heads with clueless executives, sacrificing creativity, and getting burned out. One indie game developer warns, "there's a 95% chance the work (into which) you've put your soul the last three years will be simply forgotten in a week as it didn't gain popularity."
6. Public School Teacher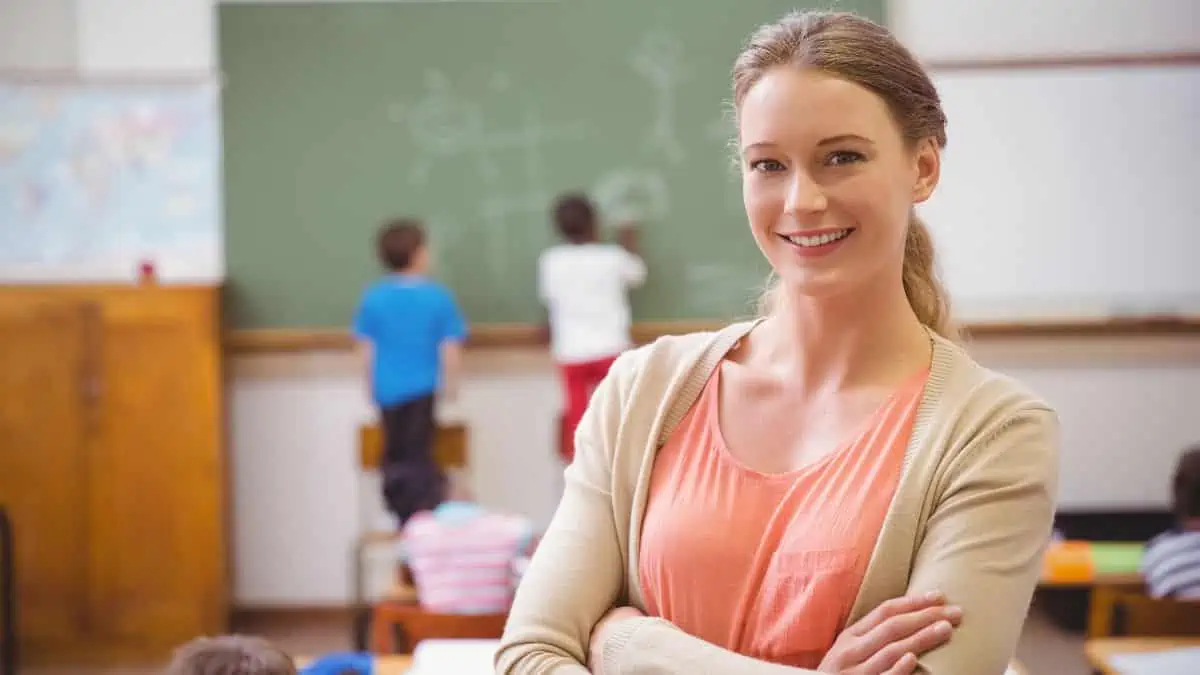 Unsurprisingly, almost 10% of teachers drop out of education after their first year. This reality is summarized in a comment: "Fantasy: I'm going to change the world one student at a time. Reality: poor paying zoo."
7. Dolphin Trainer
Anyone who saw The Cove or Blackfish knows that dolphin training is wrought with gritty realism, especially concerning the mammals' mental health. Someone with a friend in this industry reveals how only "5% of their day" is spent swimming or performing tricks. Instead, the majority of the time involves "cutting up fish, (conducting) medical exams, and other stuff."
8. Film Crew Member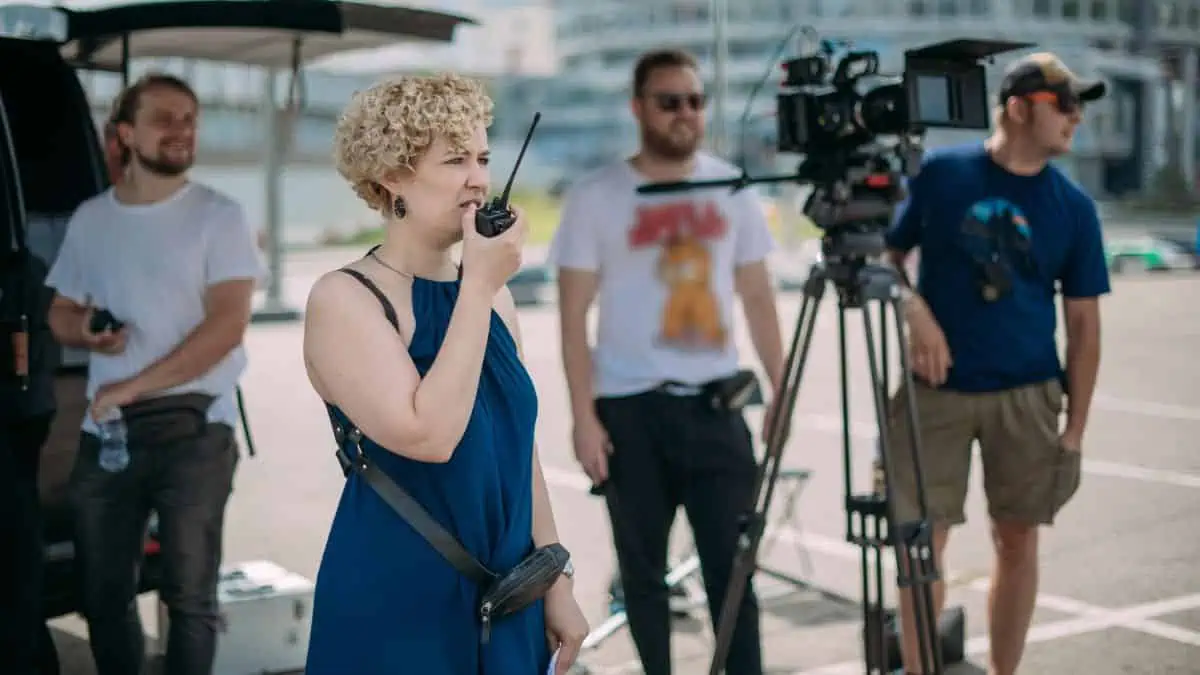 "Long, thankless hours" is a description in this thread. The film industry is all about glamor, especially involving the red carpet. In reality, breaking into a film crew means you are on call all day and replaced if unavailable. Another crew veteran agrees that although they miss it, "12-16-hour days, seven days a week for a few months," can take its toll.
9. Farmer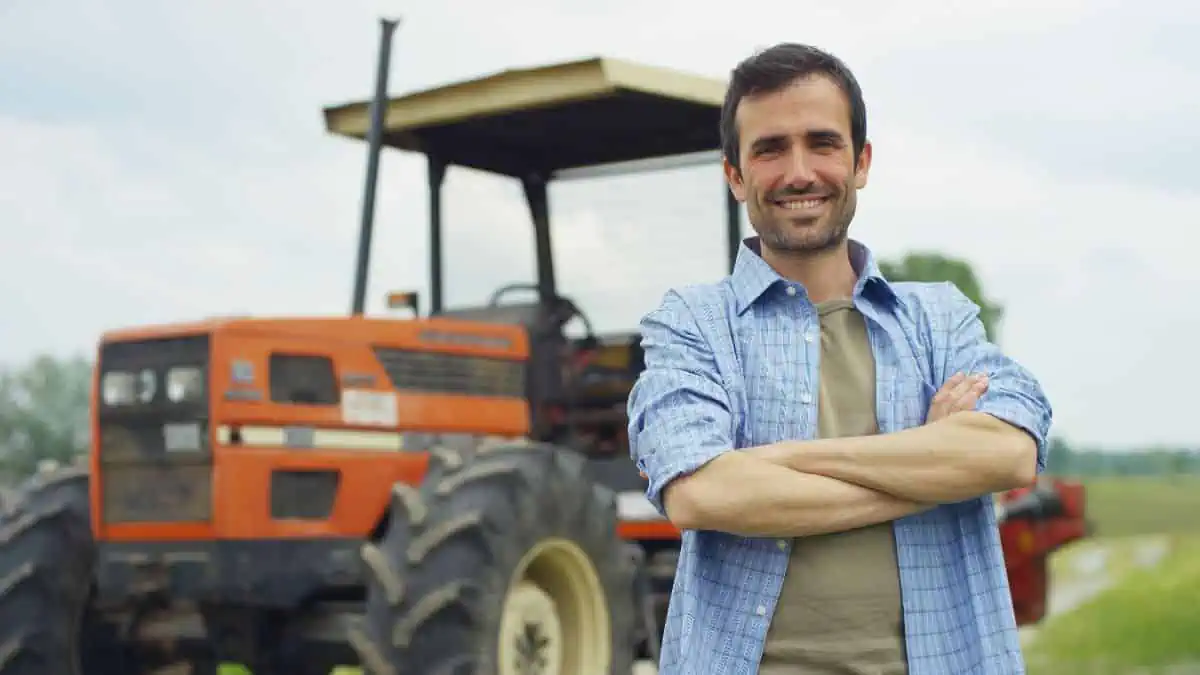 Jeremy Clarkson's brilliant TV series, Clarkson's Farm, shows the harsh business of trying to turn land into profit. With environmental regulations getting more brutal each year, there is growing pressure to keep healthy cattle. One farmer tells us, "You have many days that go by swiftly and easily, then you're hit with an emergency that makes three hours feel like a week." It can be a high paying jobs with no degree required, but it's not as easy as it seems.
10. I.T. Security Executive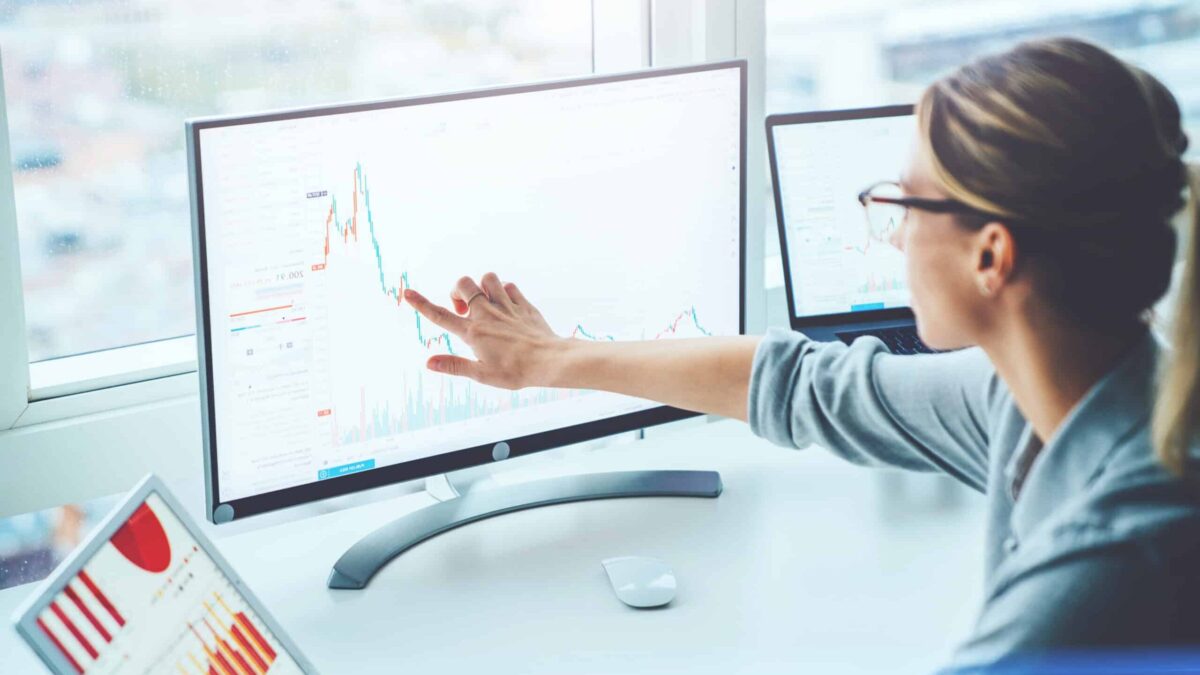 I don't think this job title sounds glamorous, but there will be millions of young people out there who do. However, an IT specialist concurs. "It's not fighting hackers," he warns. "It's a bunch of checklists and hours of meetings on the edge of turning into an argument."
MORE FROM WEALTHY NICKEL – 47 SURPRISING WAYS TO MAKE AN EXTRA $1,000 A MONTH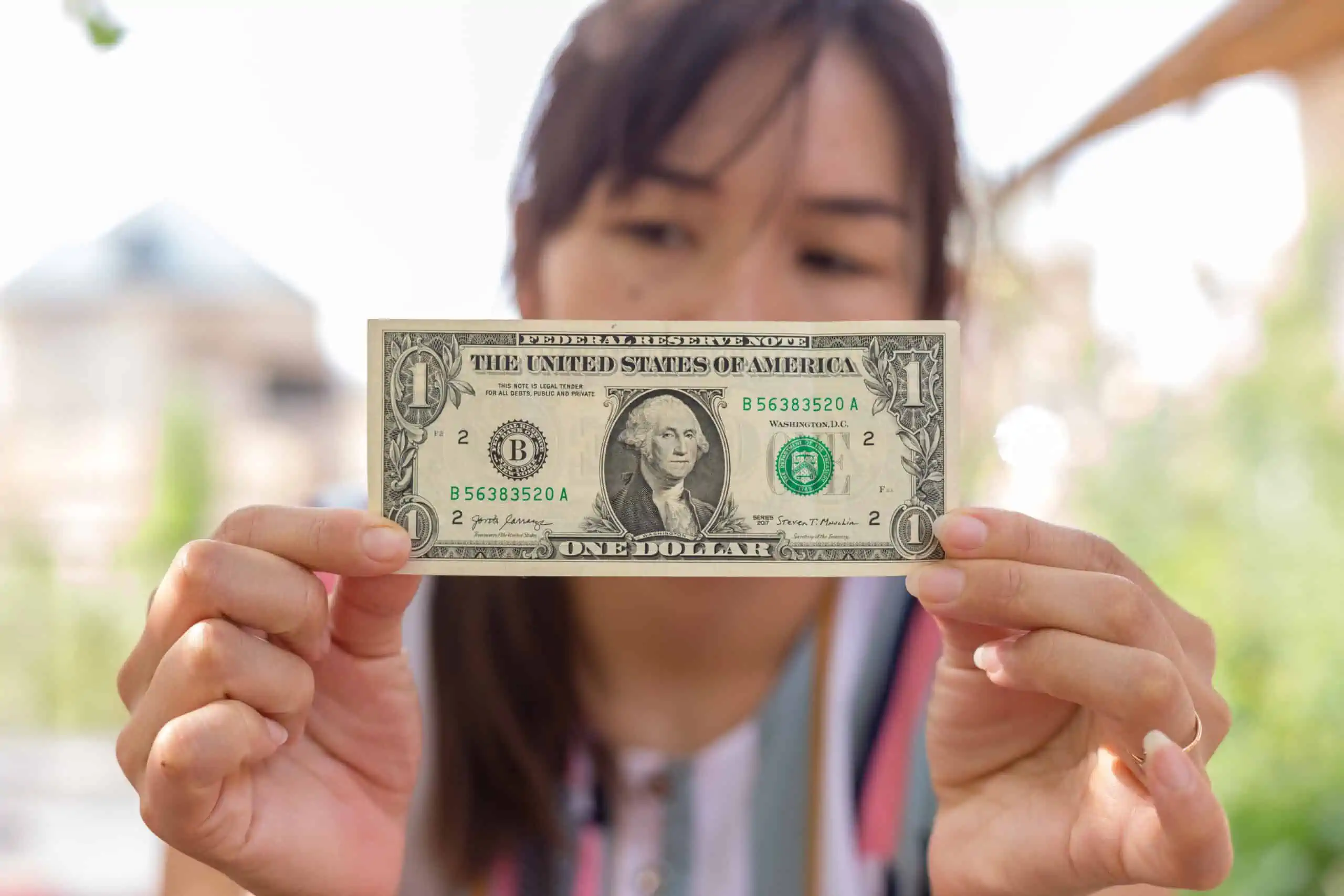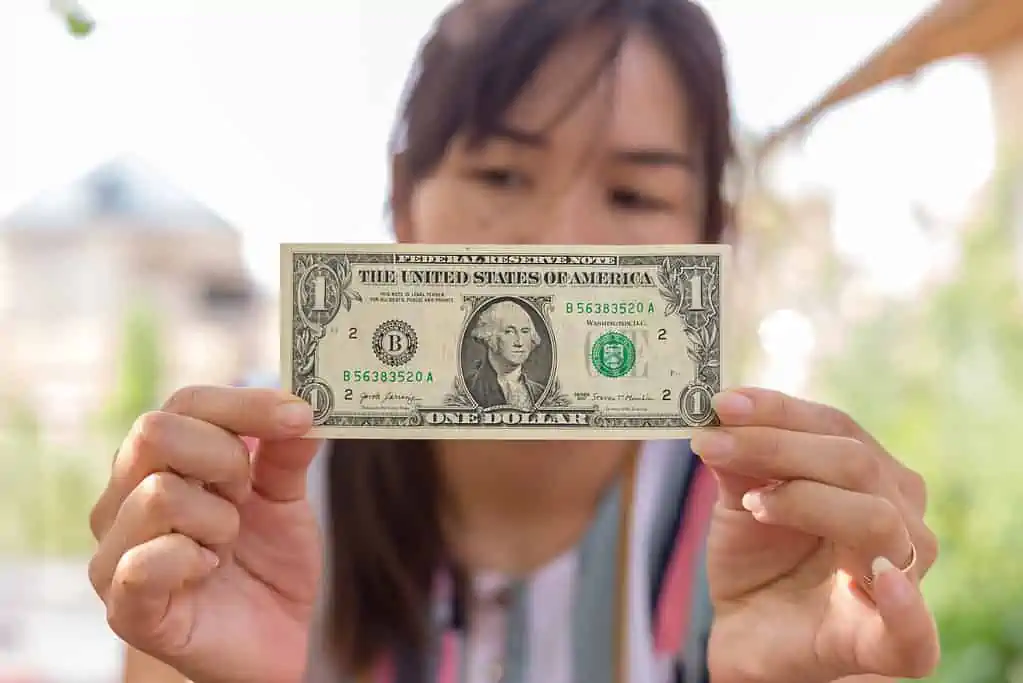 Could you use an extra $1,000 a month? Here are 47 realistic ideas you may not have considered before to balance your budget.
47 SURPRISING WAYS TO MAKE AN EXTRA $1,000 A MONTH
MORE FROM WEALTHY NICKEL – 10 U.S. CITIES THAT ARE SHRINKING AT AN ALARMING RATE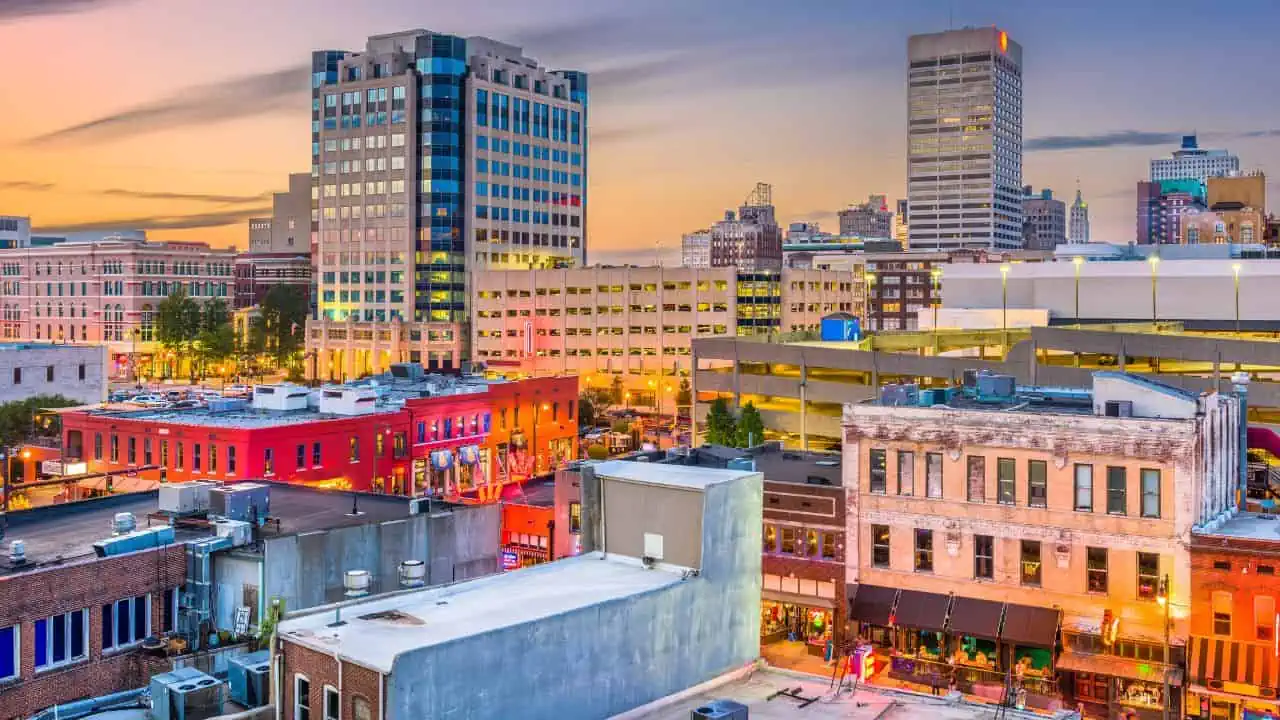 While some downtowns are undergoing a rebirth, other cities are rapidly dying out. Here are 10 cities that are fighting for their survival.
DYING CITIES: 10 U.S. CITIES THAT ARE SHRINKING AT AN ALARMING RATE
14 HIGH-PAYING JOBS THAT NOBODY ACTUALLY WANTS TO DO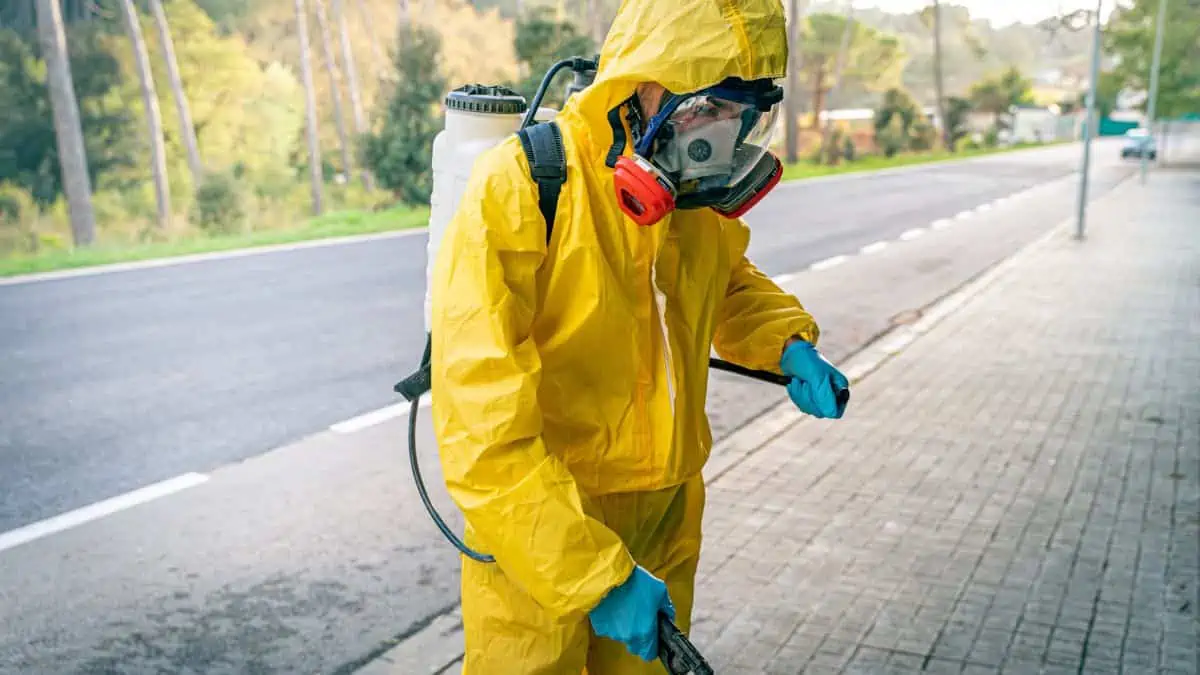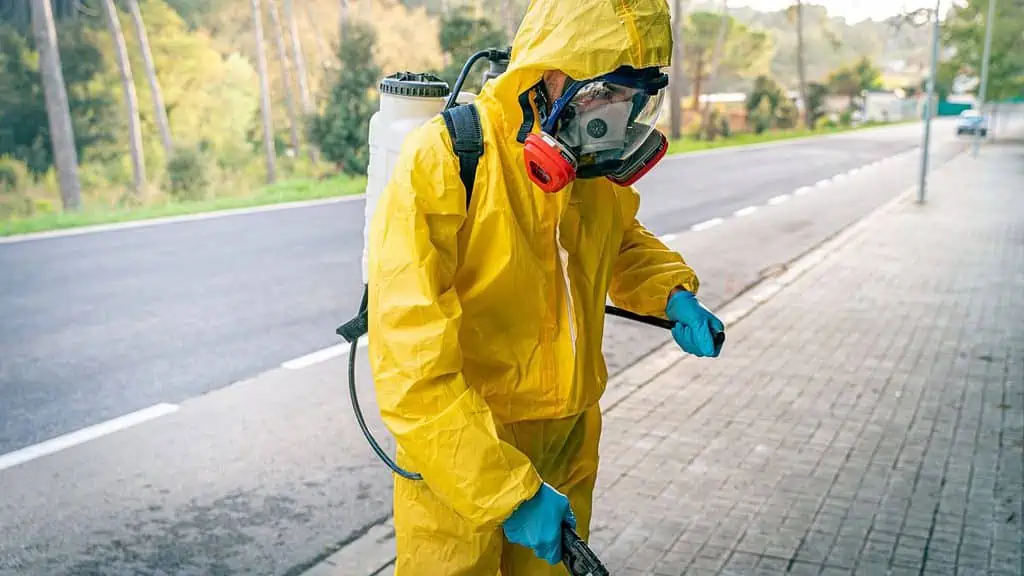 People avoid certain high-paying professions like the plague, even though they offer excellent salaries and benefits. Why is that? Here are some jobs that are not as popular as you might think.
14 HIGH-PAYING JOBS THAT NOBODY ACTUALLY WANTS TO DO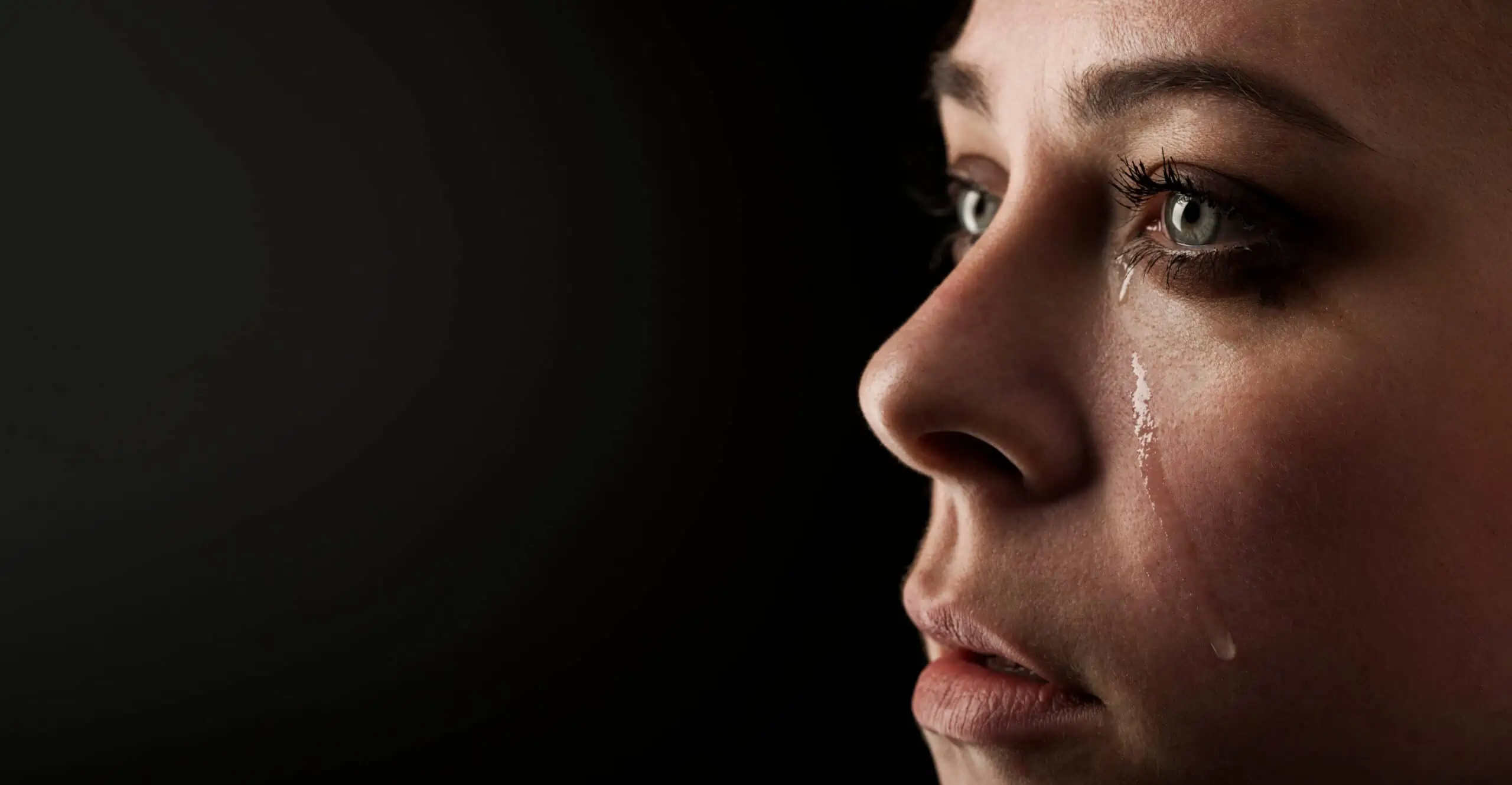 While society has made progress in some areas, many things were just better in the past. Here are 10 things we wish hadn't disappeared in the name of "progress".
The Decay of Our Society: 10 Things That Were Once Great That Have Been Lost Forever
"YOU'RE FIRED": 12 CRAZY FACTS ABOUT DONALD TRUMP YOU NEVER KNEW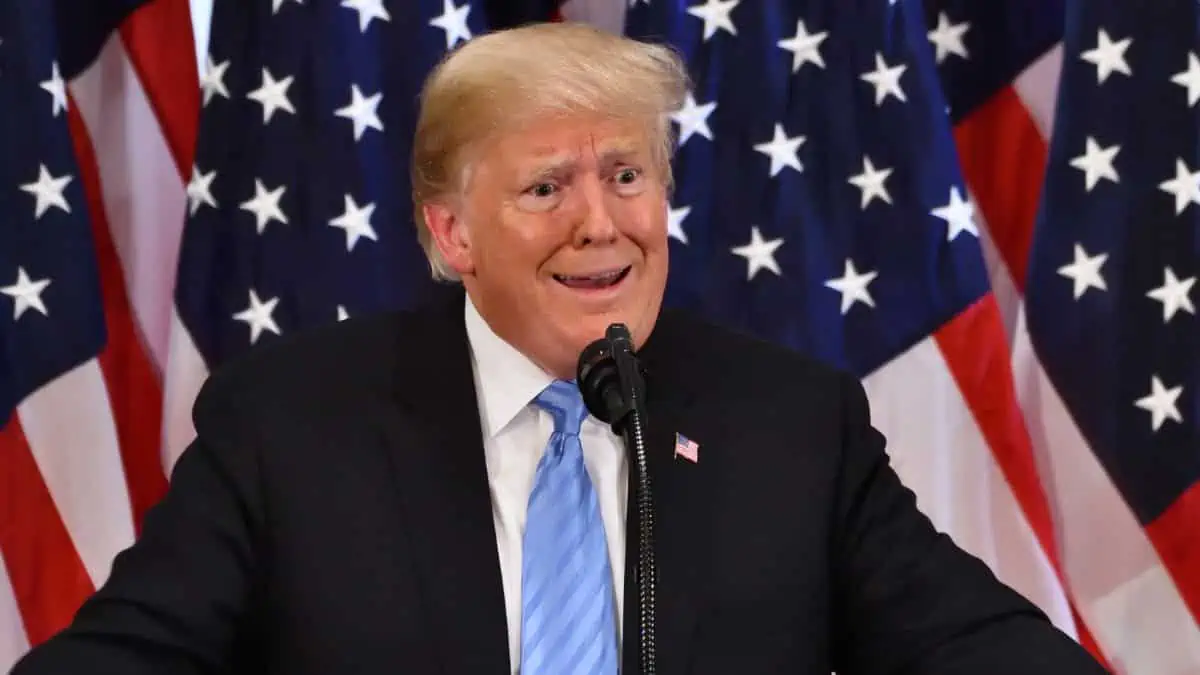 As a businessman, reality television star, and politician, Donald Trump has attracted a lot of attention and scrutiny. Here are several crazy facts about Donald Trump you probably haven't heard.
"YOU'RE FIRED": 12 MIND-BLOWING FACTS ABOUT DONALD TRUMP YOU NEVER KNEW
This thread inspired this post.