Finding a job can be challenging if you lack the proper qualifications. But are there any jobs with limited requirements so they don't even require a high school diploma? According to members on an online career forum, many jobs out there don't ask for a degree of any kind.
1. Dishwasher
Working in a restaurant often doesn't require a high school degree if you know what jobs to look for. One of the easiest jobs to land in a kitchen is as a dishwasher. One commenter says he worked as a server in a restaurant, and the two dishwashers didn't speak English, nor did they have high school diplomas, and they worked together for over a year. They even made more than minimum wage!
2. Deckhand
If you love the ocean and live in a coastal area, consider applying as a deckhand. You don't need any degrees or qualifications and could make around $60,000 annually. Plenty of ships, boats, and vessels are looking for entry-level deckhands.
3. Mail Carrier
The United States Postal Service often hires Mail Carriers and office workers to support the mail service. Not only do they not require a high school diploma for many positions, but they usually pay well above minimum wage.
4. Salesperson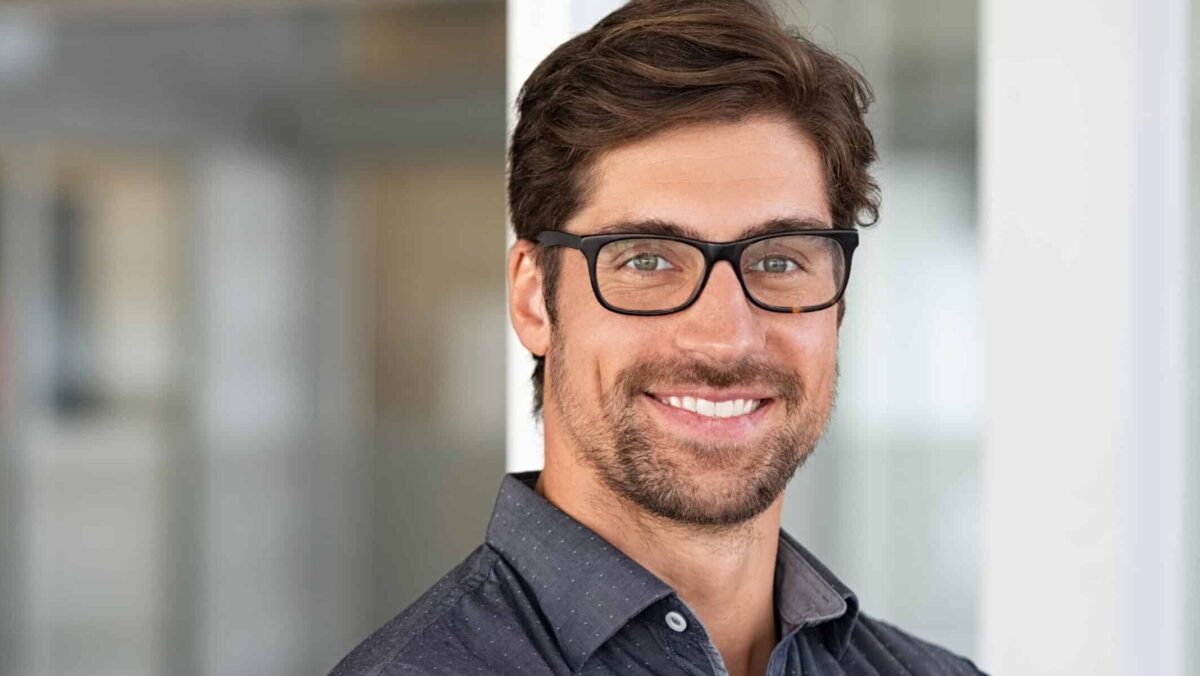 While many sales positions require high school and college degrees, you can find entry-level positions that don't care about your qualifications. All you need is a phone and a convincing sales strategy. You can make a pretty penny on commissions if you're a good salesperson. After getting your foot in the door, you can take on higher-paying sales jobs once you've gained the experience.
5. Waiting Tables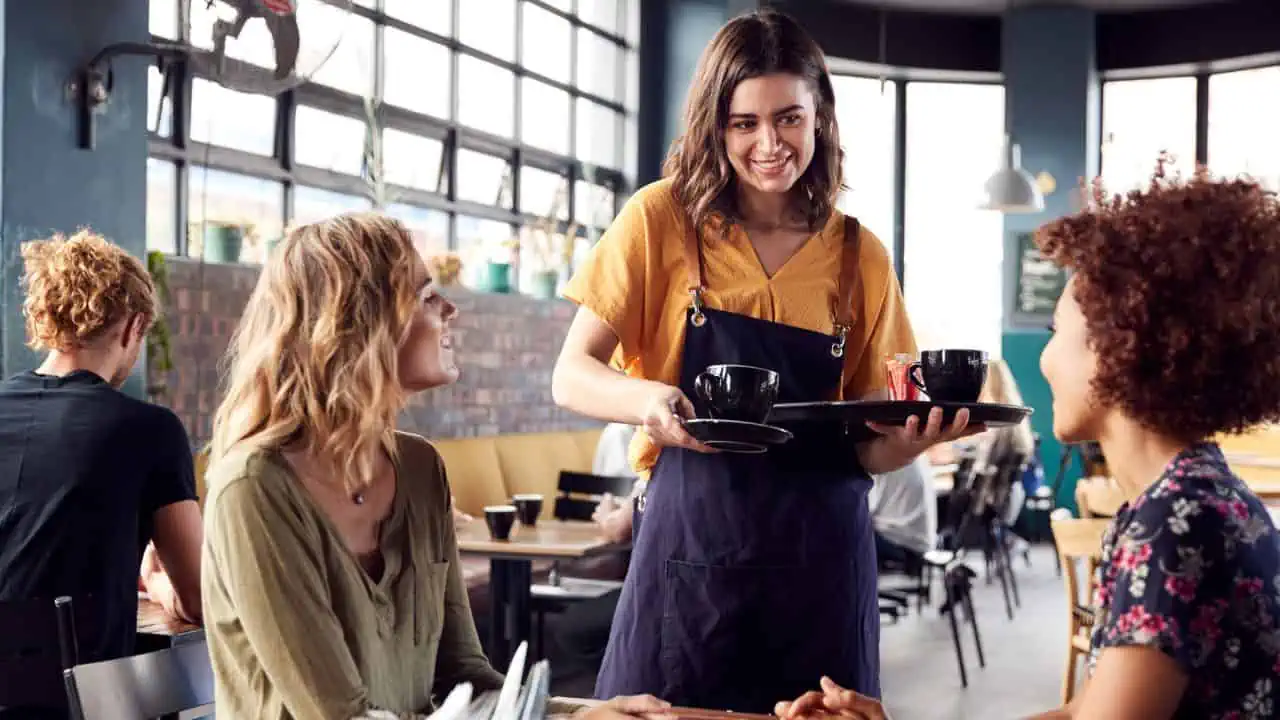 "If you can tolerate working with the public, waiting tables at a restaurant can make you good money, especially if you get good at it," writes one forum member. Working in a restaurant means you often get free meals on top of your pay, and if you work in the right place, the tips can be fantastic.
6. Maintenance Worker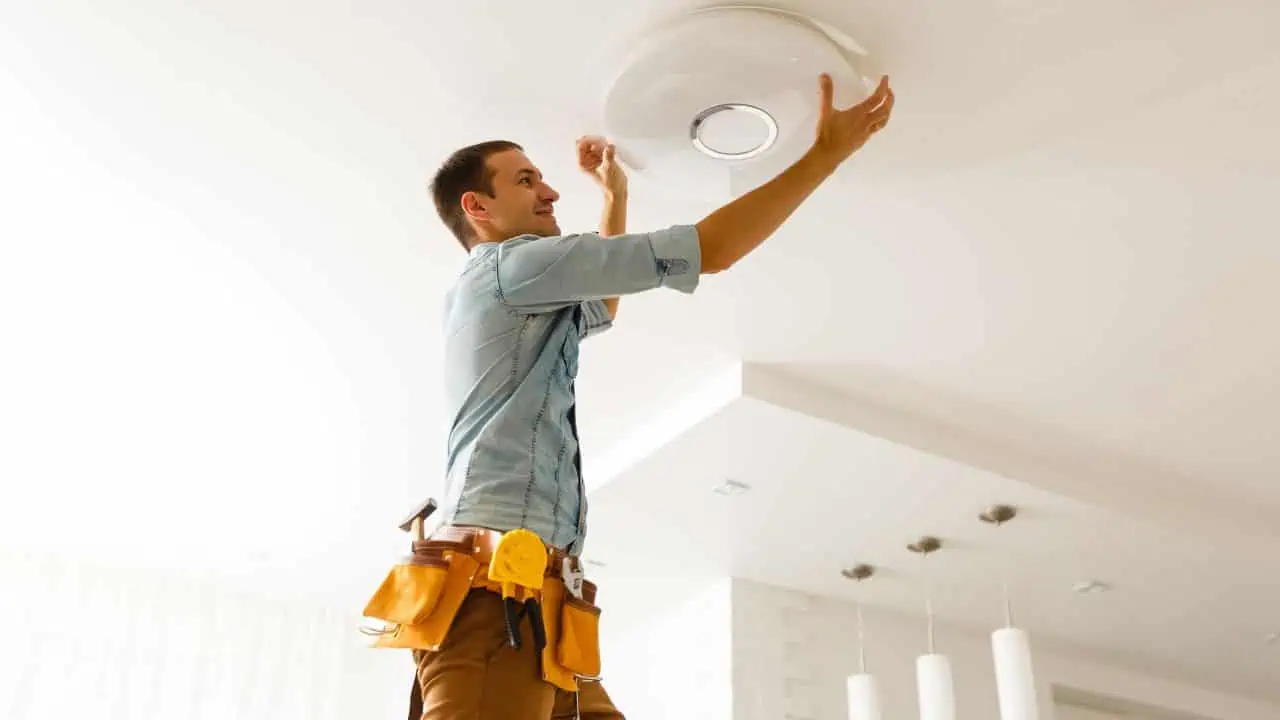 If you have some handy skills, consider applying to be a maintenance worker. If you work at an apartment complex, you can often find free rent. Plus, you'll get to meet people and help solve their problems, and no day will look the same as the one that came before. You may need some certificates as you rise the ranks, but often your employer will often pay for your training.
7. Nannying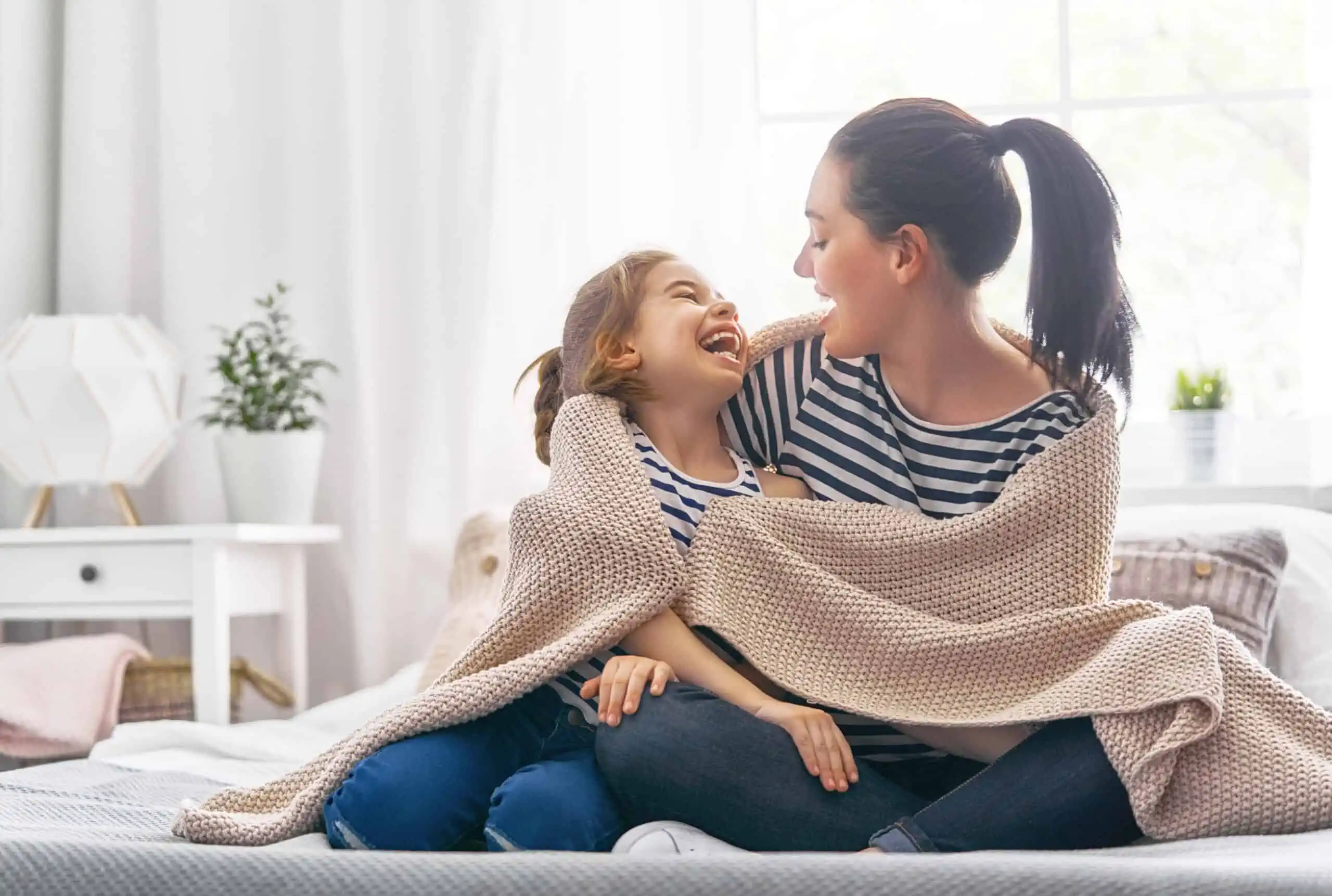 I worked as a nanny before I turned eighteen, and my employers were never concerned with my degrees during the hiring process. If you love working with kids, take certification courses like First Aid and CPR to show parents you can handle emergencies. Many online services will also help match parents to babysitters.
8. Delivery Driver
Like working for USPS, you don't need a high school degree to work as a delivery driver for many companies like UPS and Amazon. While it does take some hard work to deliver packages all day, you can often make above minimum wage. You just need a driver's license.
9. Ride Share Driver
Have you ever considered driving for Uber, Lyft, or another rideshare service? This job lets you set your own work hours and meet many people from across your city. Rideshare services don't care if you have a degree but want to ensure that you have a safe car and a driver's license.
10. 911 Dispatch
Often 911 dispatchers don't need a high school degree to get a job. While it can sometimes be heavy, these workers are essential in saving lives. Check with your local police department to see how to begin the application process.
11. Full Stack Developer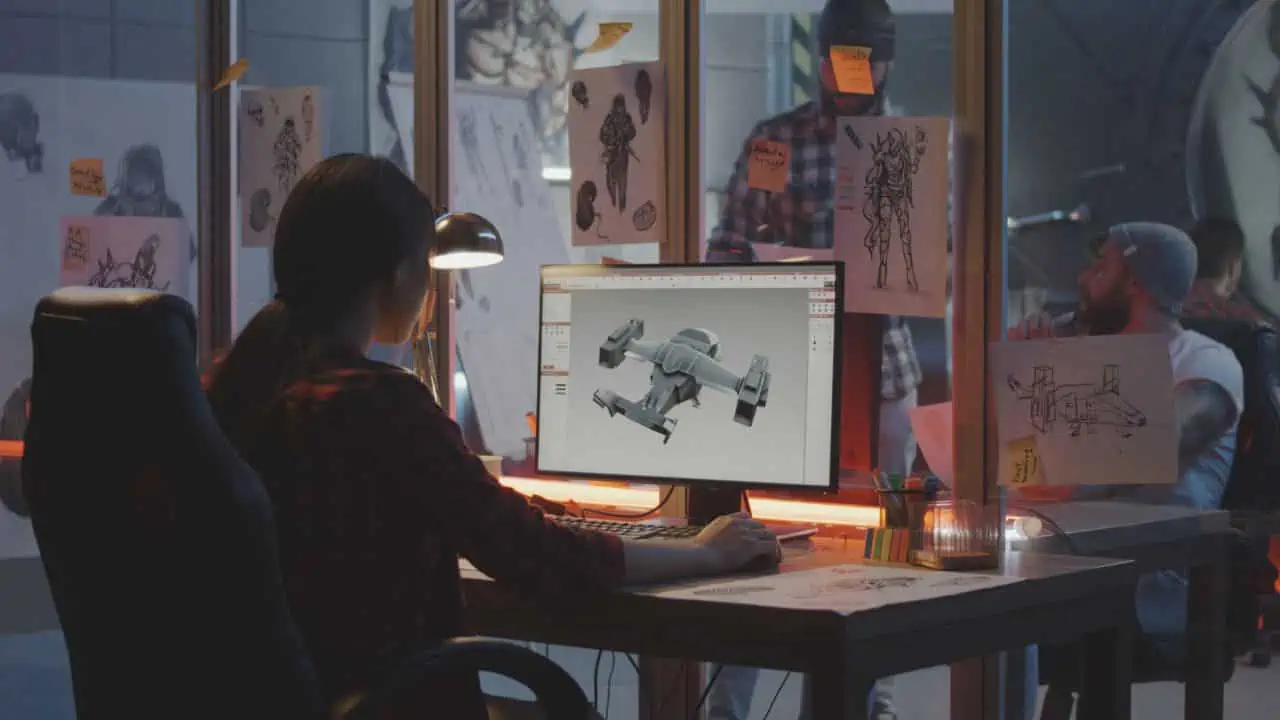 While becoming a full stack developer, meaning the person who develops websites, comes with a learning curve, learning this skill has a high payoff. You can learn by yourself at home with free or low-cost courses. Some people land developer jobs within six months. And the best part? You can begin making over $70,000 per year in many entry-level positions.
12. Commercial Fishing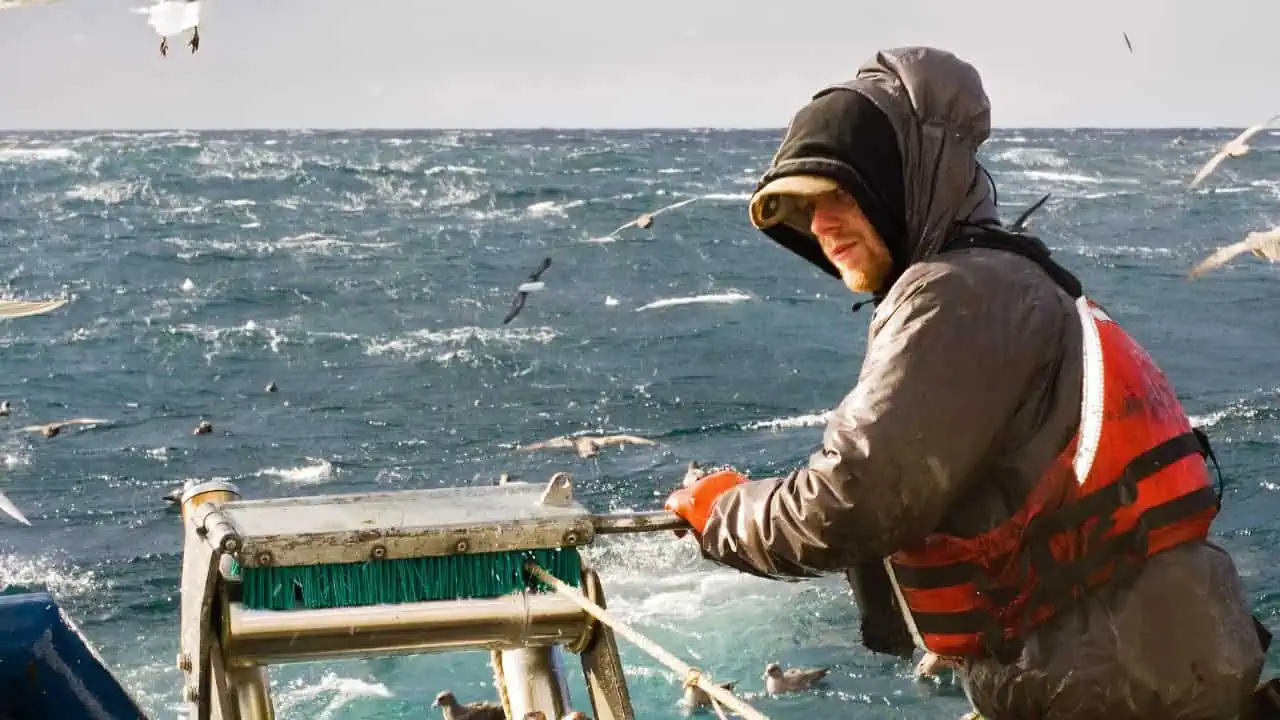 While this one requires some travel and a lot of physical fitness, it can be a good fit for the right person. The Alaskan fishing industry is booming, and every summer, they hire thousands of people to work in the commercial fishing industry. You can make thousands of dollars by spending one summer in Alaska working on a ship.
MORE FROM WEALTHY NICKEL – 10 U.S. CITIES THAT ARE SHRINKING AT AN ALARMING RATE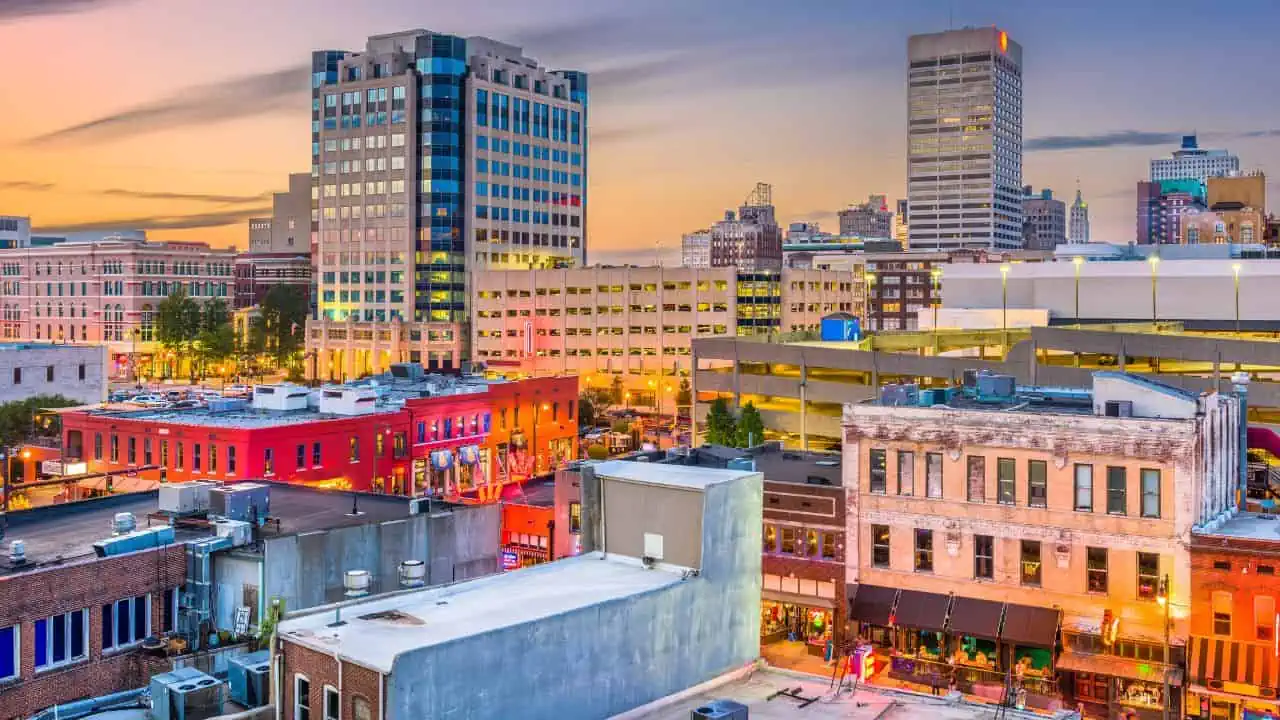 While some downtowns are undergoing a rebirth, other cities are rapidly dying out. Here are 10 cities that are fighting for their survival.
DYING CITIES: 10 U.S. CITIES THAT ARE SHRINKING AT AN ALARMING RATE
47 SURPRISING WAYS TO MAKE AN EXTRA $1,000 A MONTH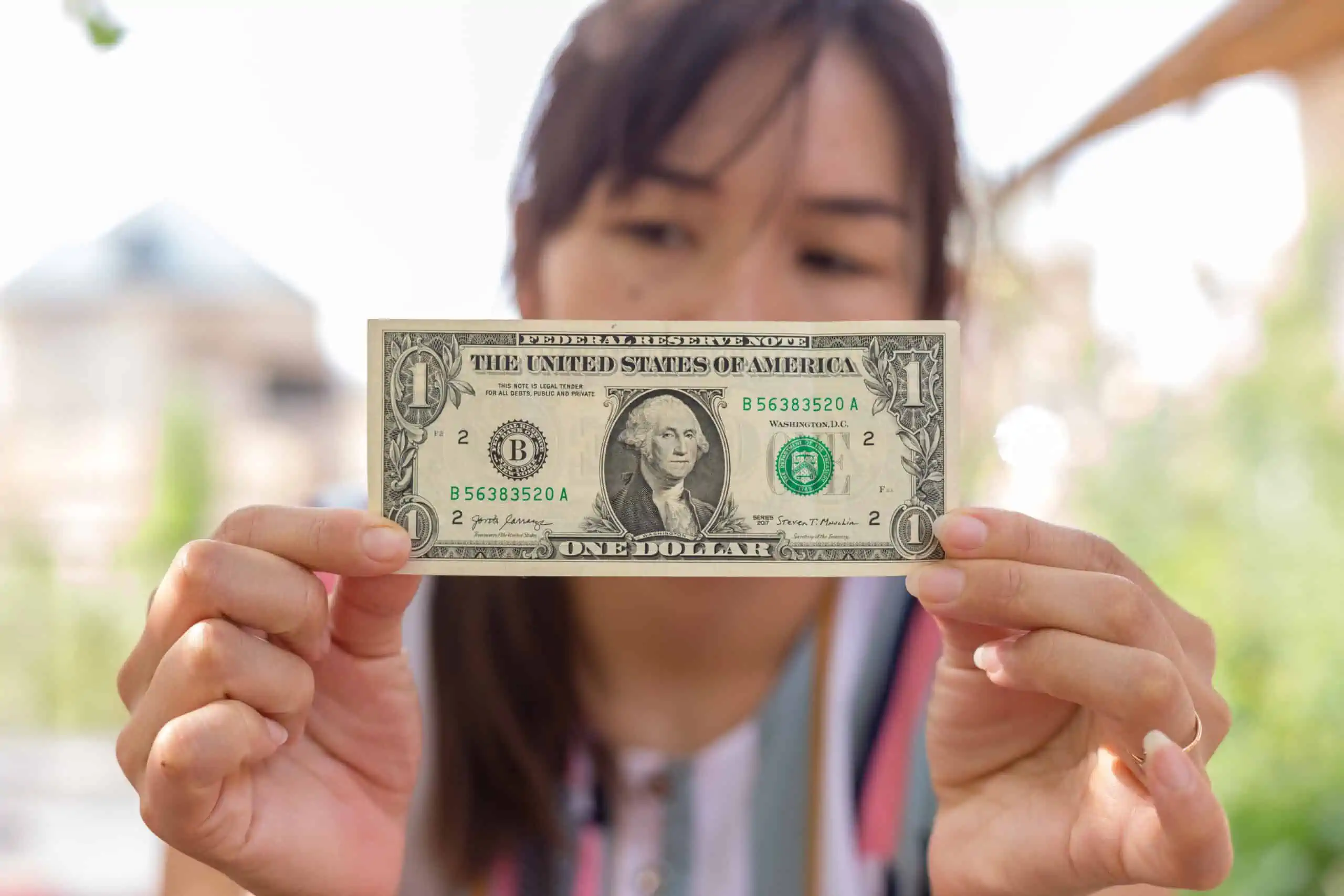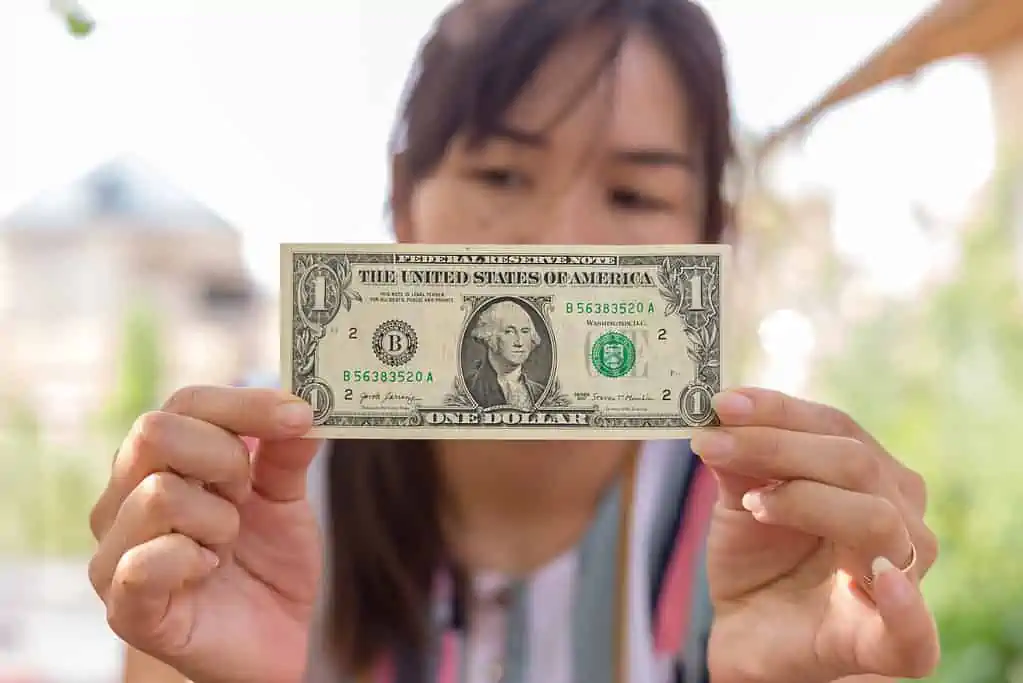 Could you use an extra $1,000 a month? Here are 47 realistic ideas you may not have considered before to balance your budget.
47 SURPRISING WAYS TO MAKE AN EXTRA $1,000 A MONTH
14 HIGH-PAYING JOBS THAT NOBODY ACTUALLY WANTS TO DO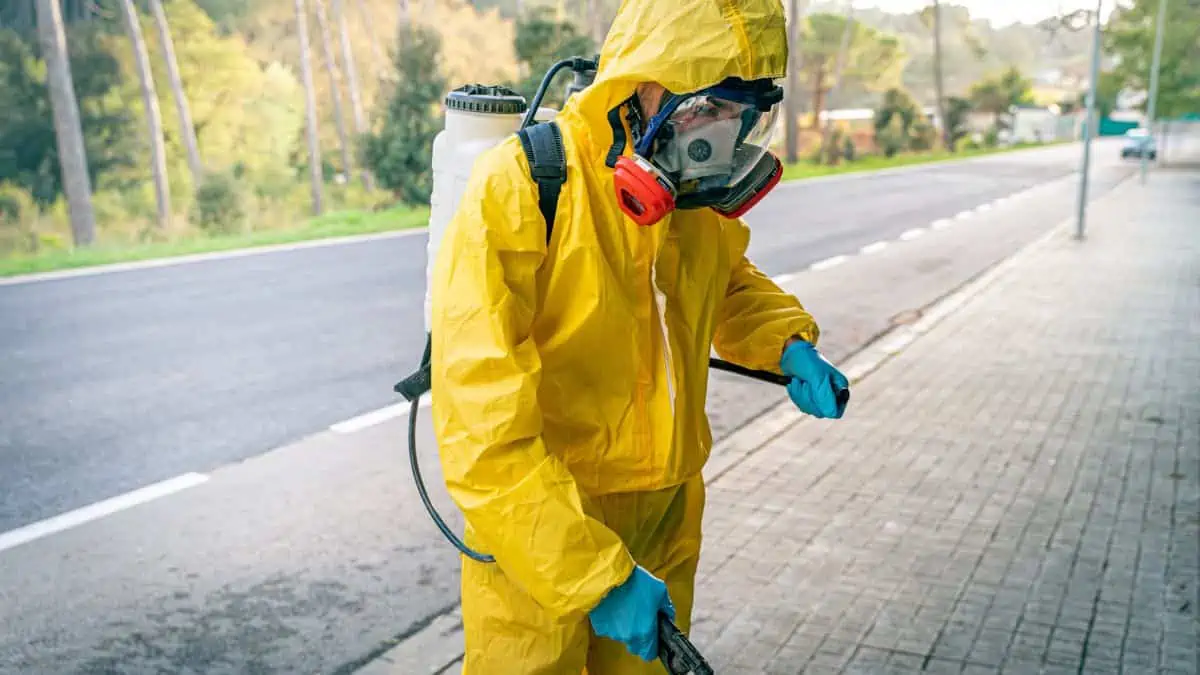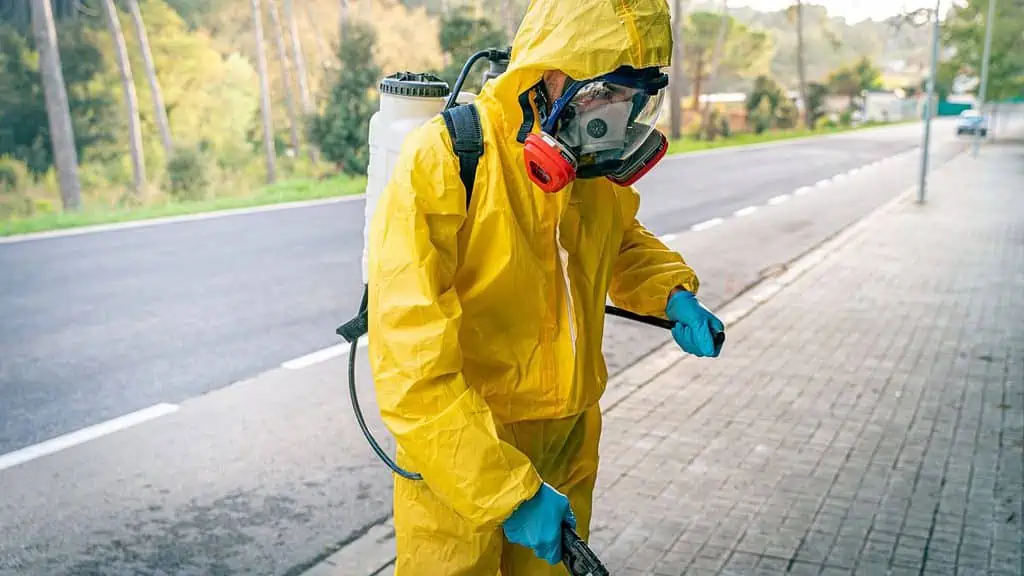 People avoid certain high-paying professions like the plague, even though they offer excellent salaries and benefits. Why is that? Here are some jobs that are not as popular as you might think.
14 HIGH-PAYING JOBS THAT NOBODY ACTUALLY WANTS TO DO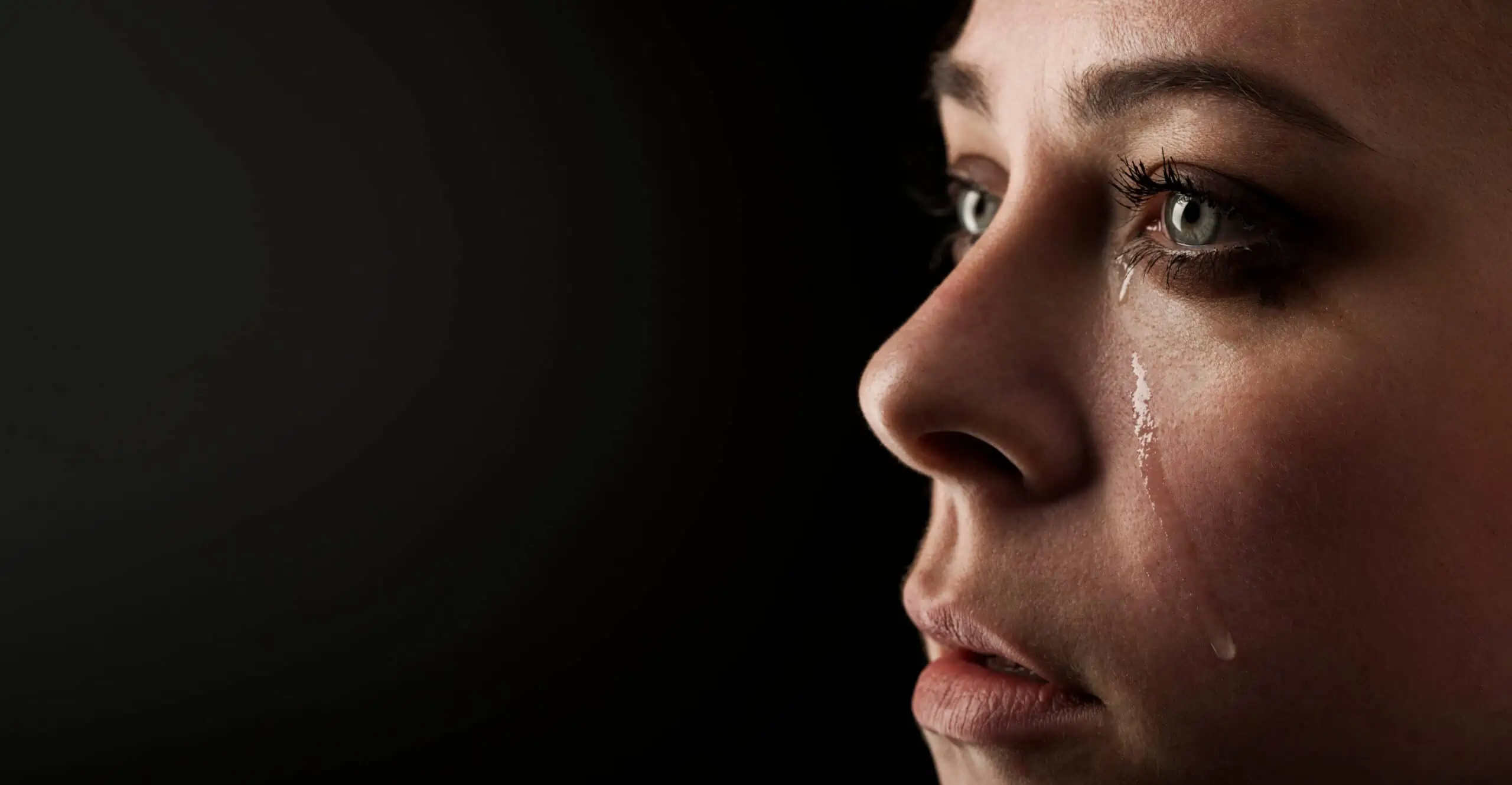 While society has made progress in some areas, many things were just better in the past. Here are 10 things we wish hadn't disappeared in the name of "progress".
The Decay of Our Society: 10 Things That Were Once Great That Have Been Lost Forever
"YOU'RE FIRED": 12 CRAZY FACTS ABOUT DONALD TRUMP YOU NEVER KNEW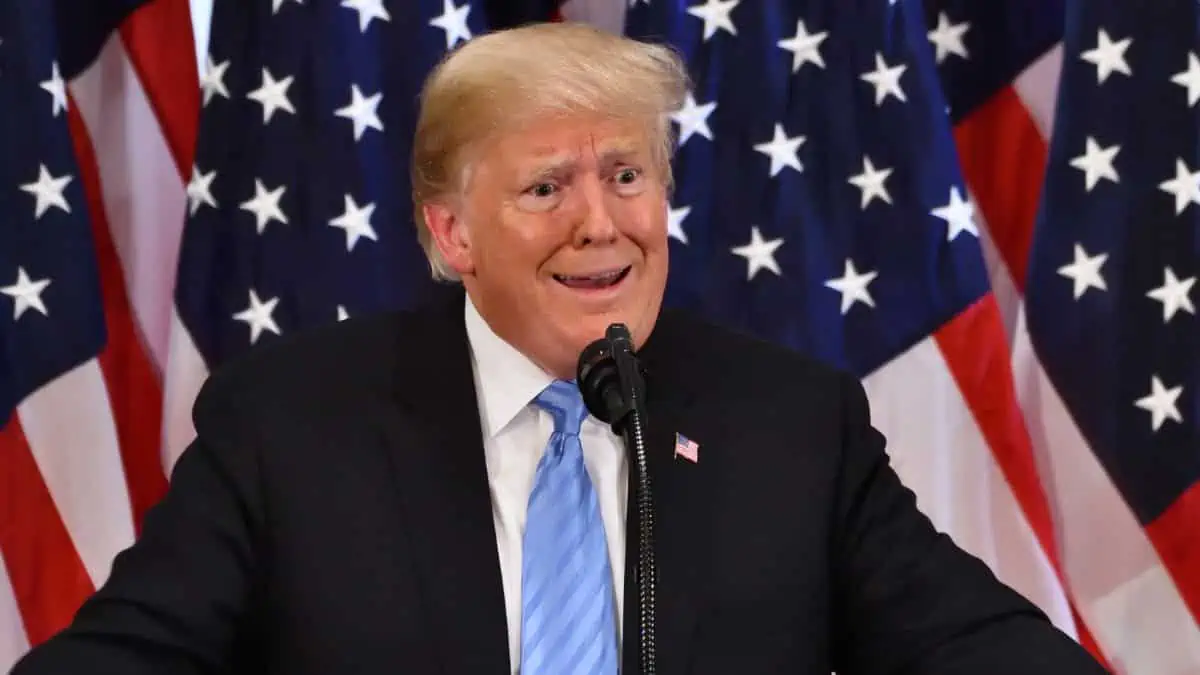 As a businessman, reality television star, and politician, Donald Trump has attracted a lot of attention and scrutiny. Here are several crazy facts about Donald Trump you probably haven't heard.
"YOU'RE FIRED": 12 MIND-BLOWING FACTS ABOUT DONALD TRUMP YOU NEVER KNEW
Source: Reddit.