Not all professions are created equal. Some are respected and timeless, while other career paths seem tailor-made for people who frequently make it a point to be right all the time. Recently, men and women met in an online discussion to reveal the stereotypical "know it all" professions that smarmy people flock to! Do you agree?
1. Lawyers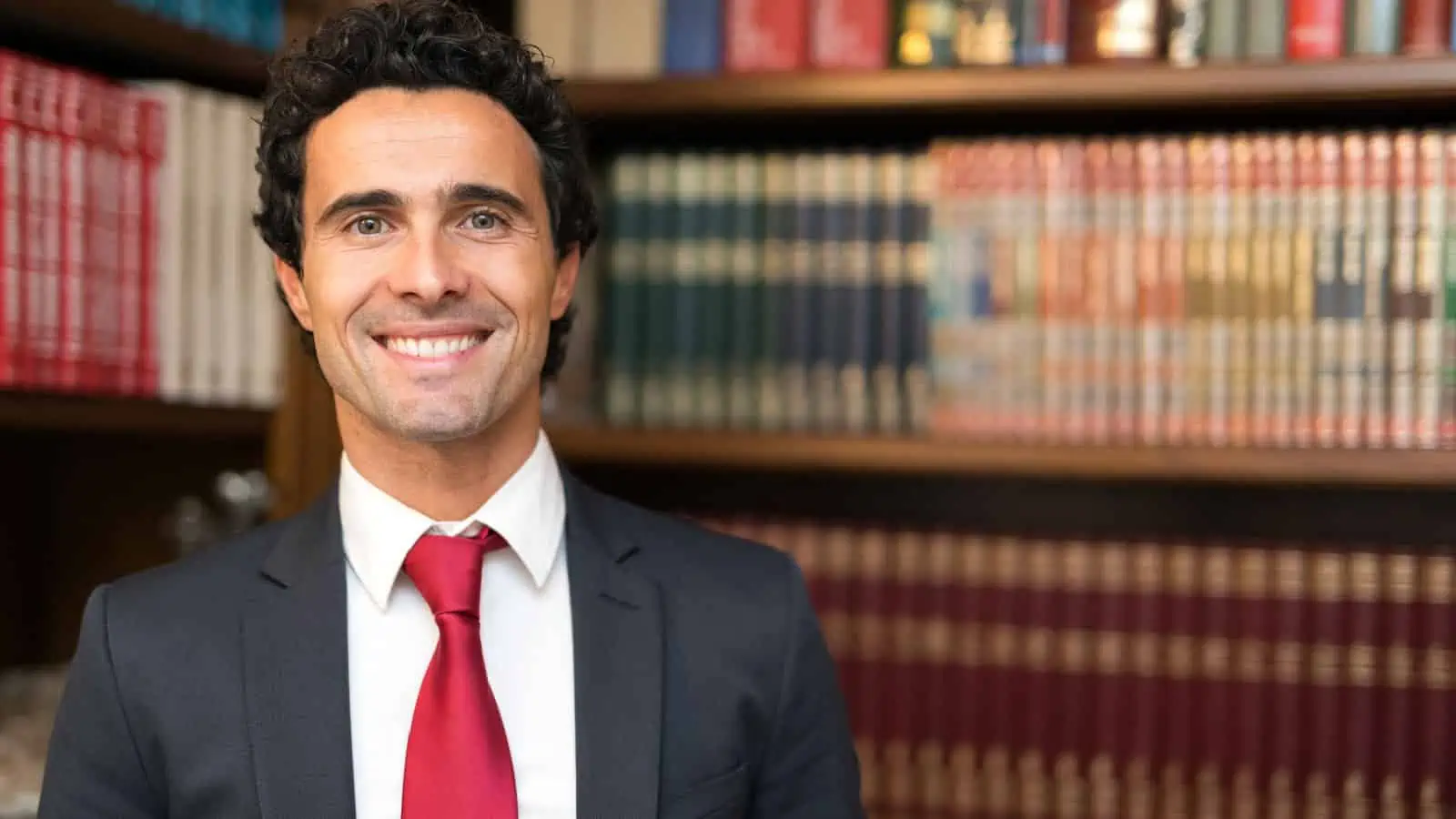 Countless people point squarely in a lawyer's direction when asked what the biggest "know it all" job is. Despite their dedication to practicing law (which requires extensive studying and preparation), attorneys still can't shake the stigma of having to be right about everything — whether inside a courtroom or not.
2. Auditors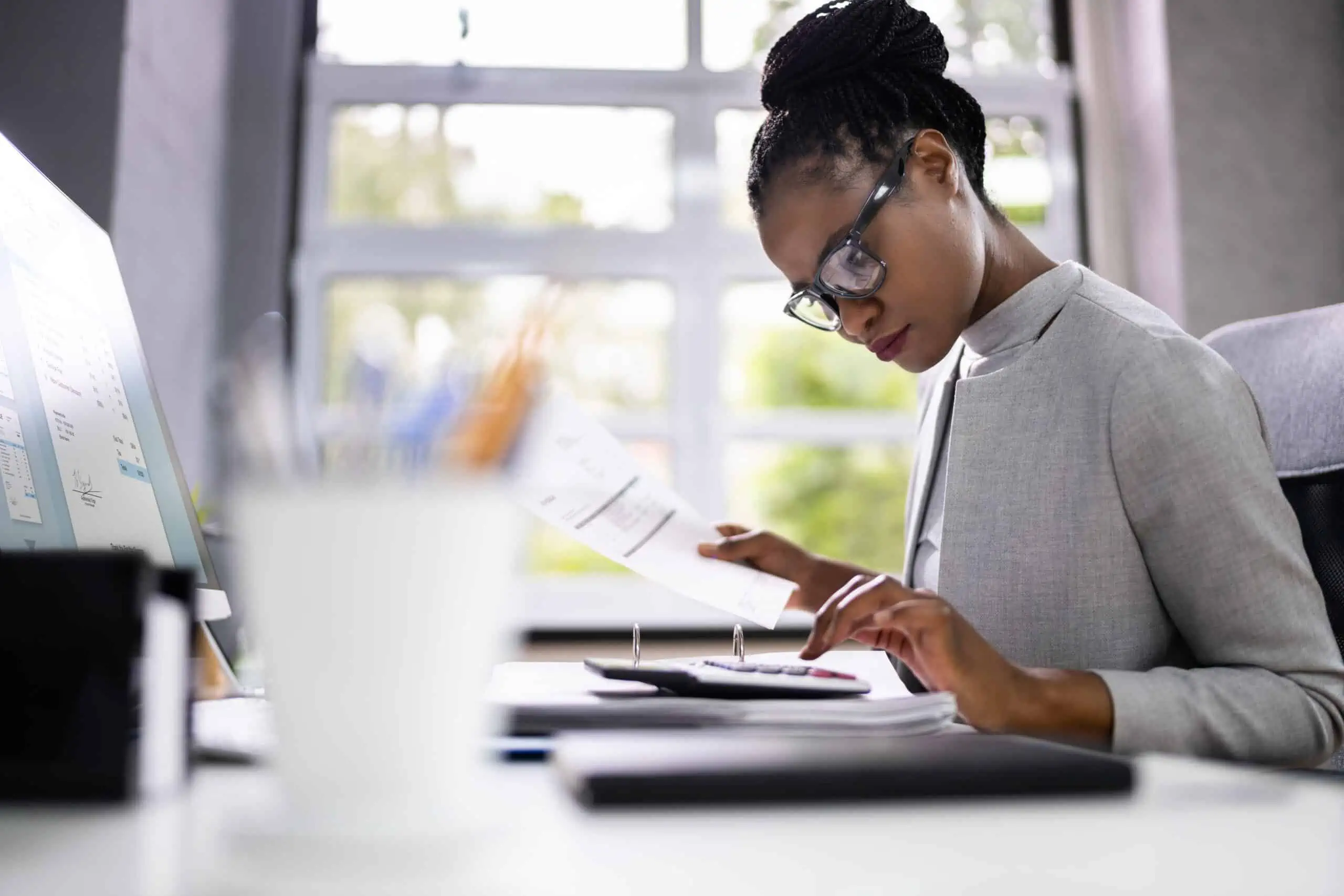 Is anyone more smarmy about being right all the time than an auditor? Well, according to one person, the answer is no. "I'm an auditor and am specifically hired to go somewhere where I don't know anything, learn what you do, then tell you if you are right or wrong," he explains. "Do I know the science in a research facility or every regulation in child care, nope? But that doesn't stop me from going there learning and correcting you anyways."
3. Librarians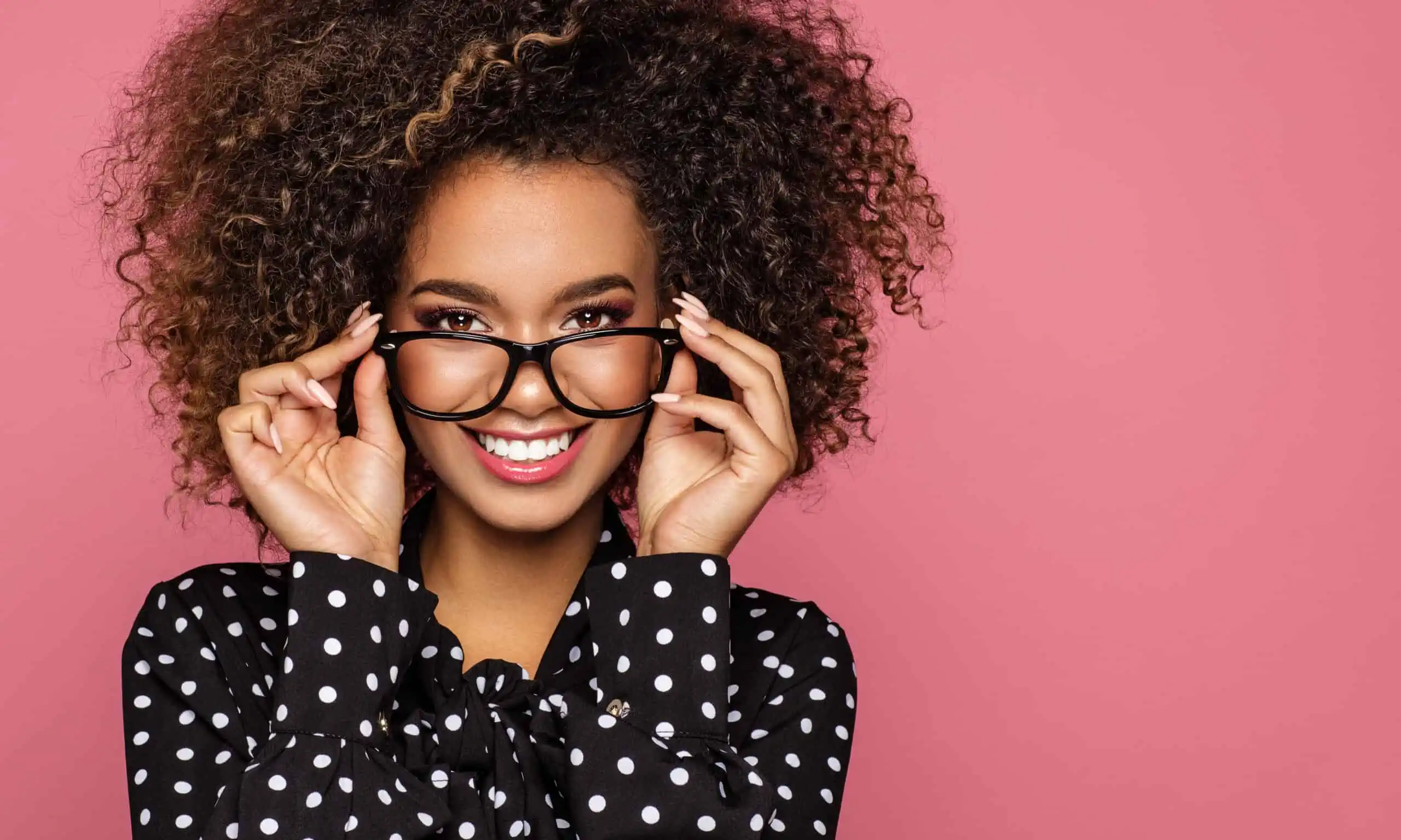 Libraries are invaluable sources of neverending streams of information, and librarians enjoy helping whenever needed. Although they're not know-it-alls in the classic sense, librarians try to be helpful – even if they have a small superiority complex. "They might not know the answer, but they know where to find it," reports one woman.
4. Mothers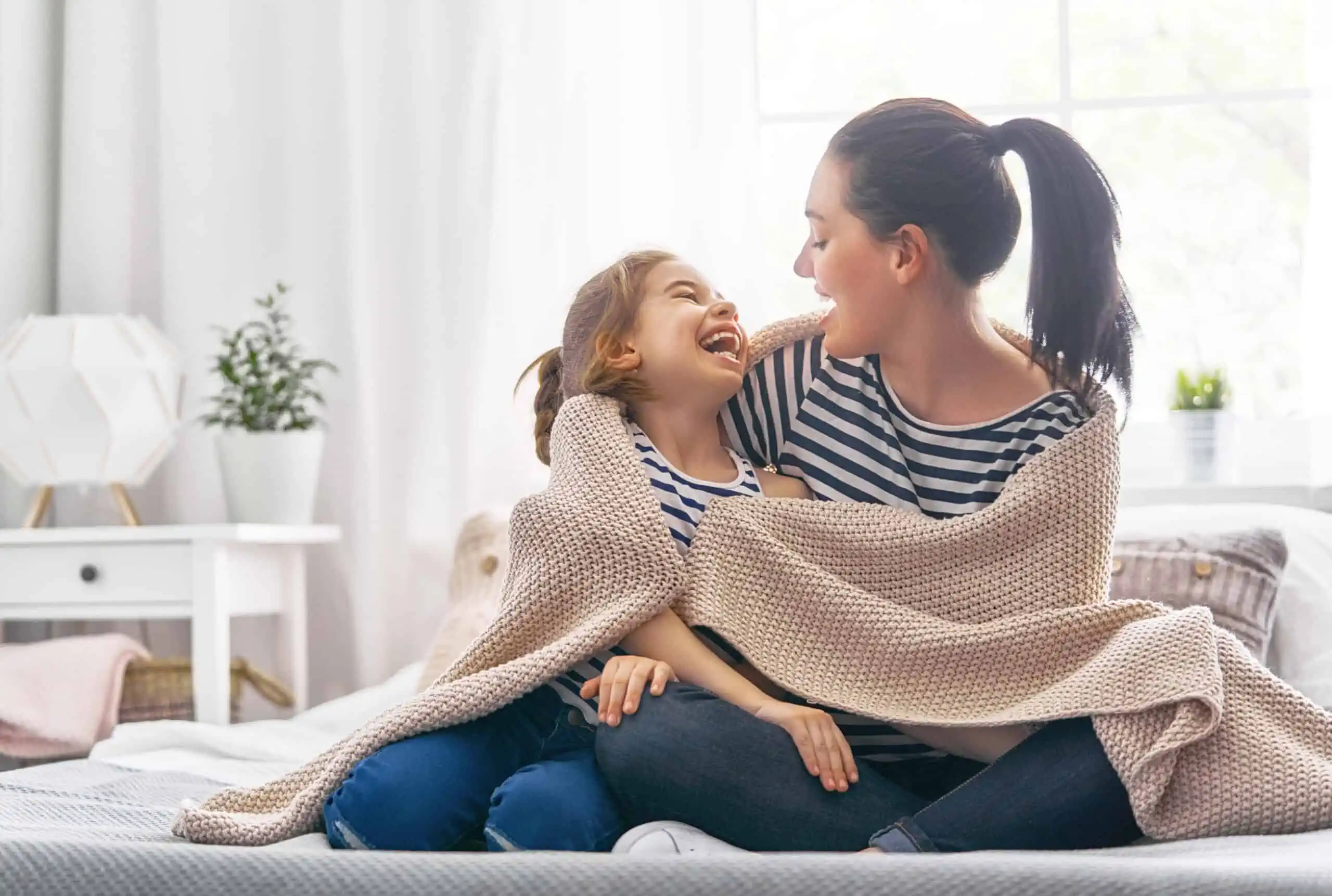 It doesn't matter if the finest Ivy League school educated your mother or learned everything she needs to know via Facebook; she's often the first to put you in your place. It doesn't matter if she's right or wrong; what matters is that she believes she's correct 100% of the time. So, here's to all the moms who constantly feed us misinformation!
5. Engineers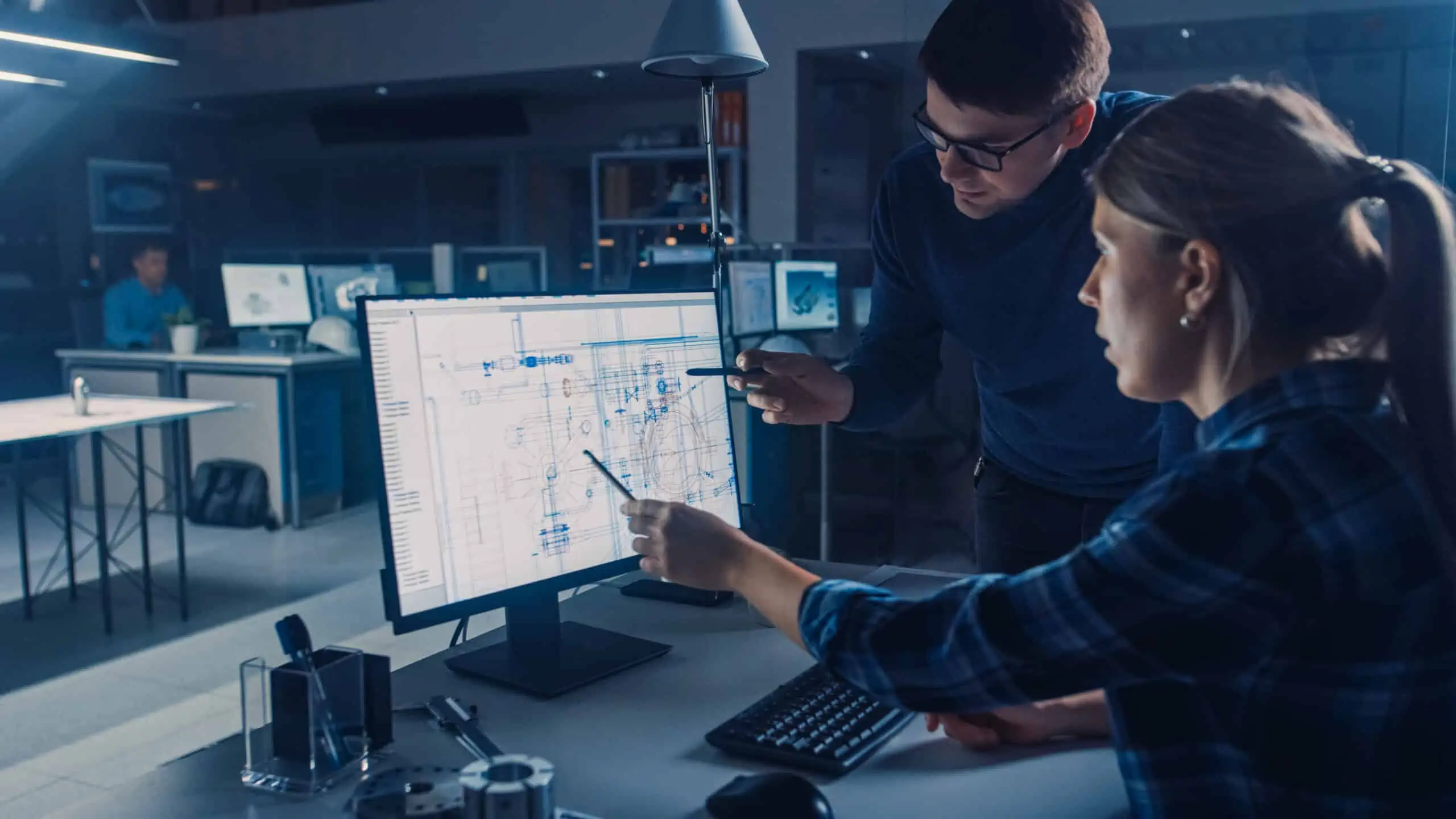 Let's be honest: You don't become an engineer if you aren't brilliant. Unfortunately, the intelligence comes with a caveat. "No one condescends like engineers," reveals one man. "They always think they know the best way to do something." My roommate in college was an engineer, and this checks out!
6. News Personalities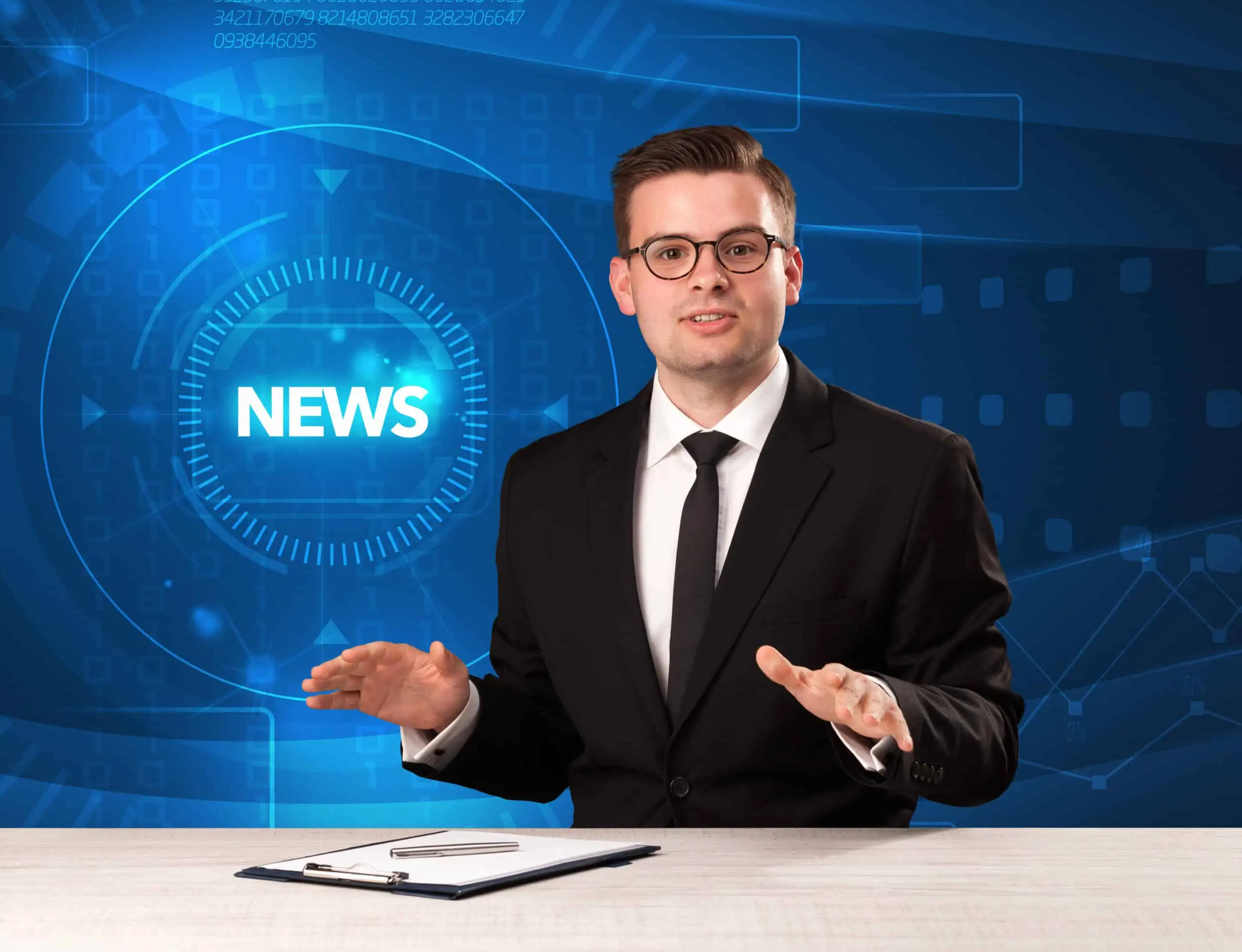 It doesn't matter if you prefer conservative news channels or liberal outlets; they're filled with one type of person: The loud, abrasive, political know-it-all who isn't afraid to tell you lies in return for high ratings. These people are insufferable on television – I can't imagine what it would be like to debate one of them in real life!
7. Nurses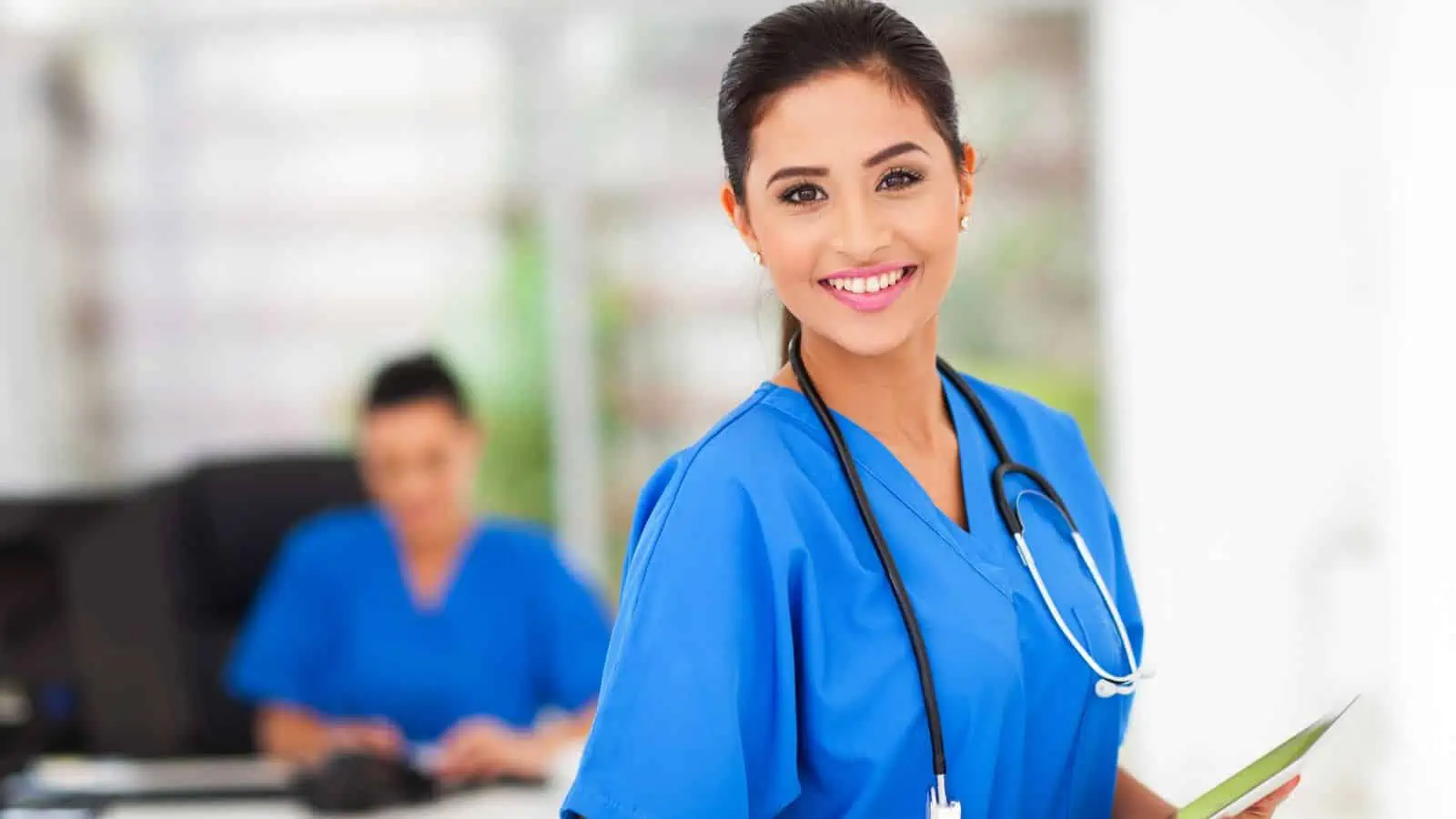 While nurses are undoubtedly underappreciated, many people think they fit squarely in the "know it all" category. It's astounding how many nurses think they're smarter than the doctors they serve! According to a few people, many nurses aren't shy about suggesting pseudoscientific and homeopathic remedies to patients, causing uneasiness in their patients.
8. Police Officers
Is there anything worse than being forced to agree with everything a police officer says, even if you know they're wrong? Cops haven't been viewed positively in recent years, and their "know it all" attitudes don't help.
9. Architects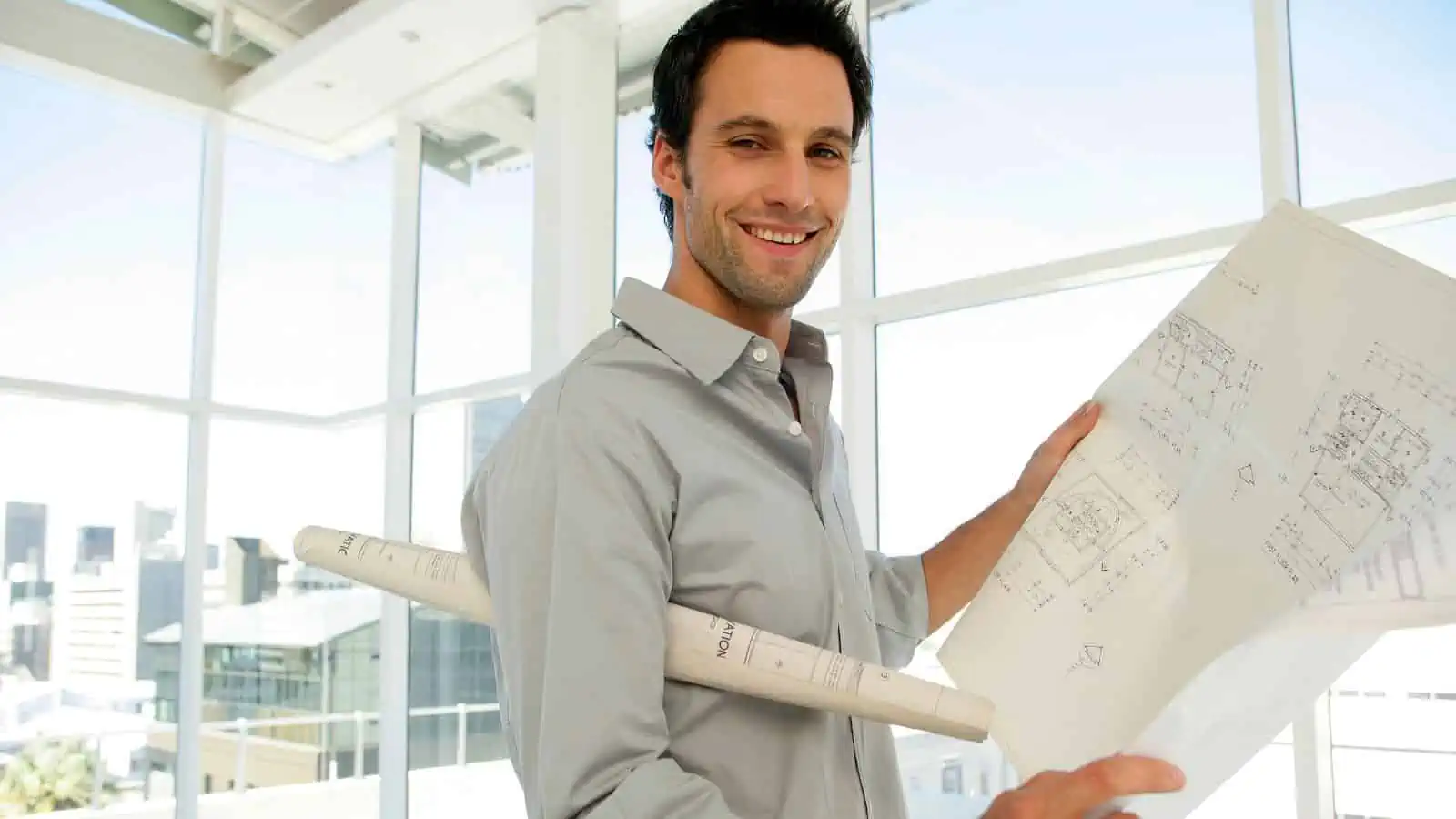 Although I don't know any architects to compare to, one man's description of the stereotypical architect feels spot-on. "Nothing more annoying than an architect buddy telling you how to best go about the remodel you're doing on your home," he professes. "They don't know Jack about actually making their drawings a reality; they just like hearing themselves talk."
10. Psychologists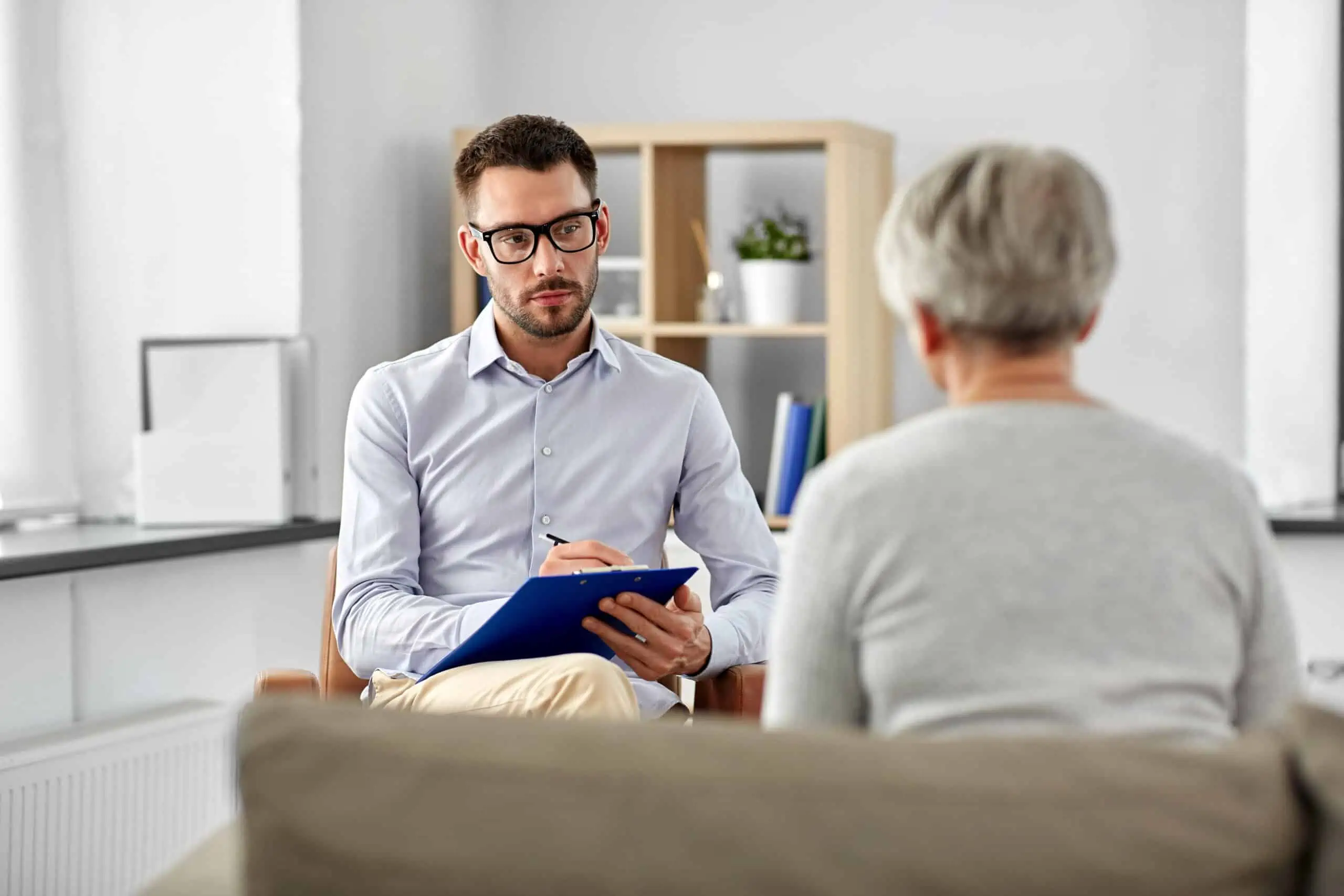 Psychologists are nothing more than well-educated versions of regular people, but that doesn't keep them from sometimes acting high and mighty during sessions. To make matters worse, some psychologists profess to be experts in areas not in their core competency to avoid being labeled as someone without all the answers.
MORE FROM WEALTHY NICKEL – 47 SURPRISING WAYS TO MAKE AN EXTRA $1,000 A MONTH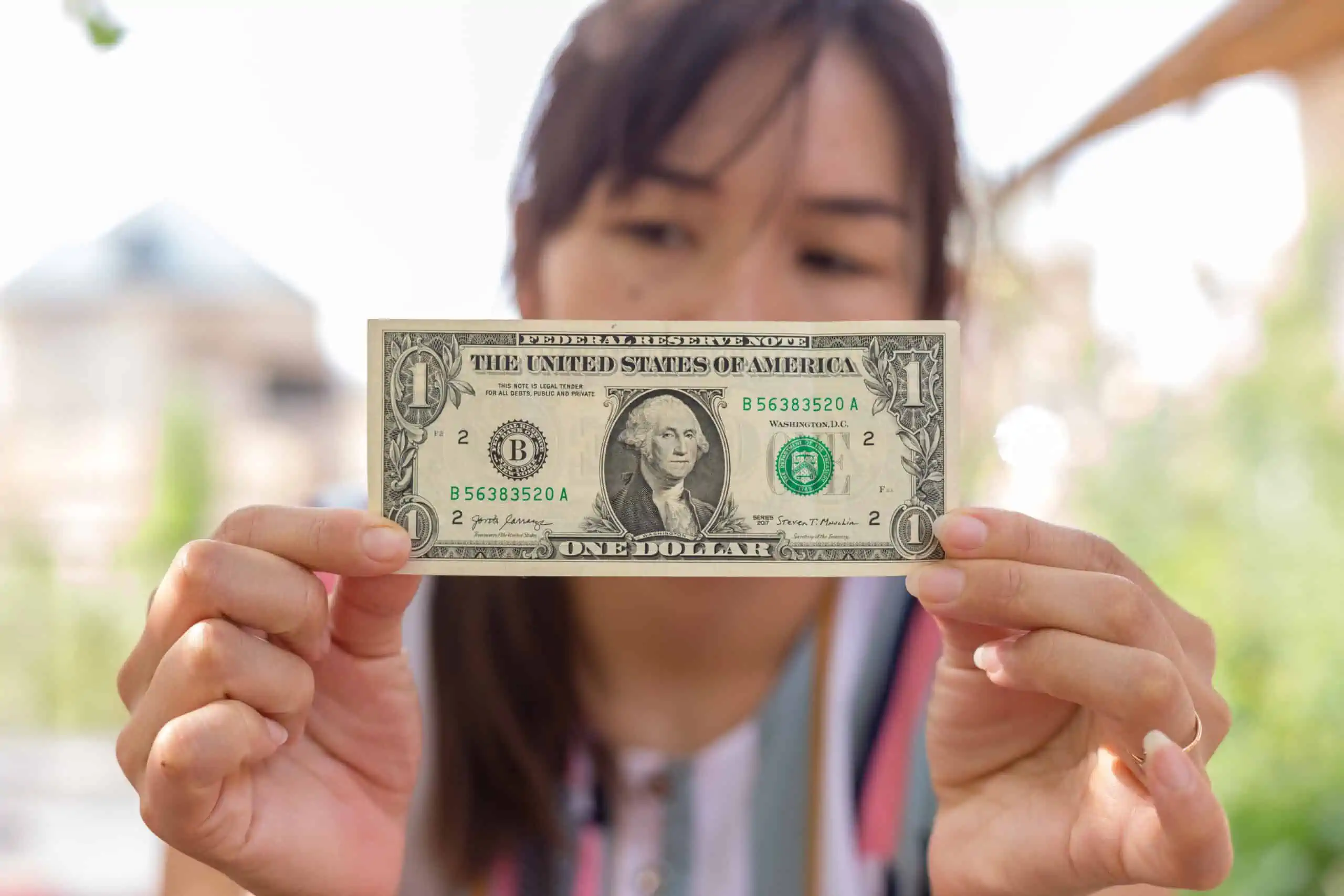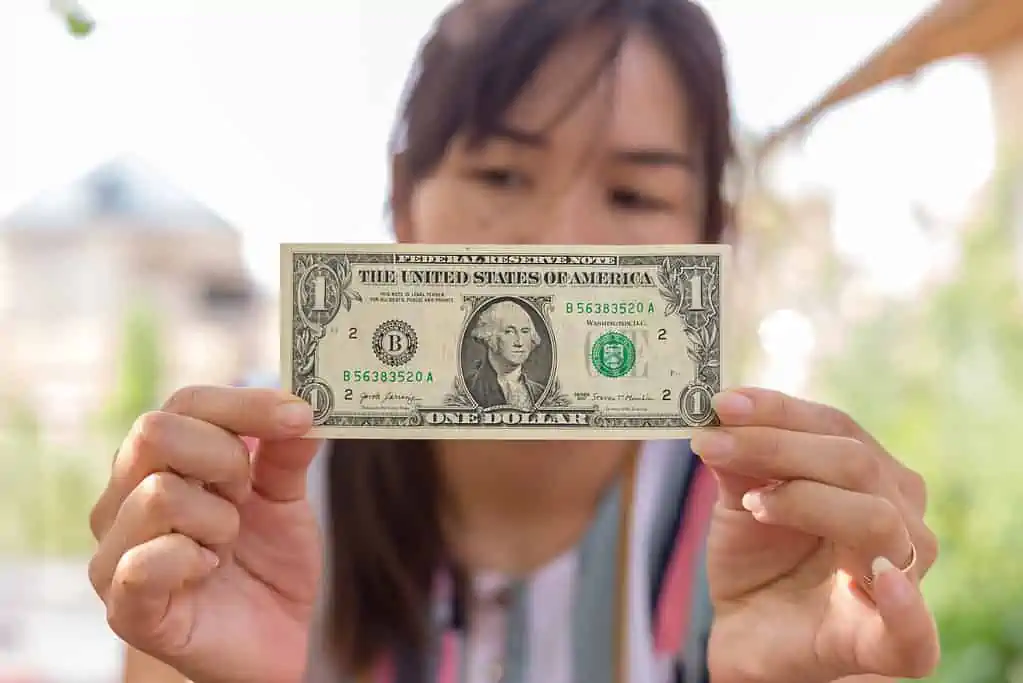 Could you use an extra $1,000 a month? Here are 47 realistic ideas you may not have considered before to balance your budget.
47 SURPRISING WAYS TO MAKE AN EXTRA $1,000 A MONTH
BOOMERS SHARE 10 THINGS MILLENNIALS AND GEN Z WILL NEVER UNDERSTAND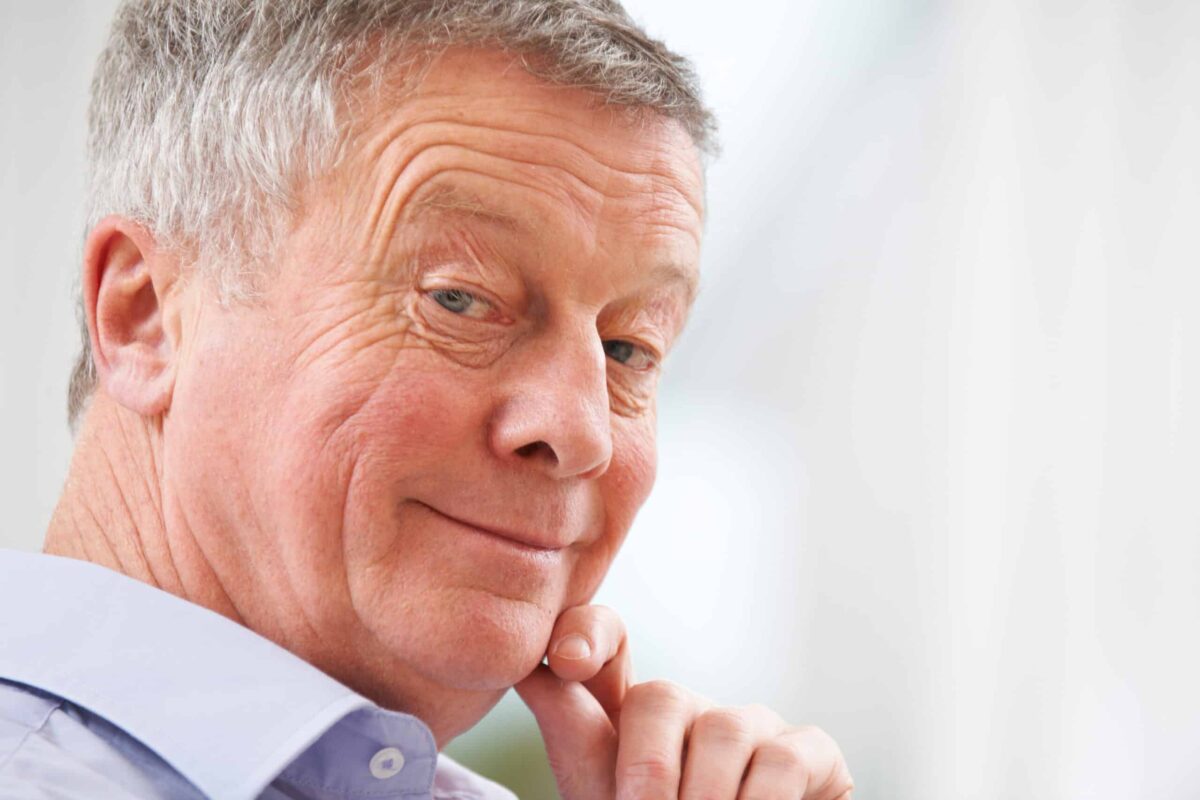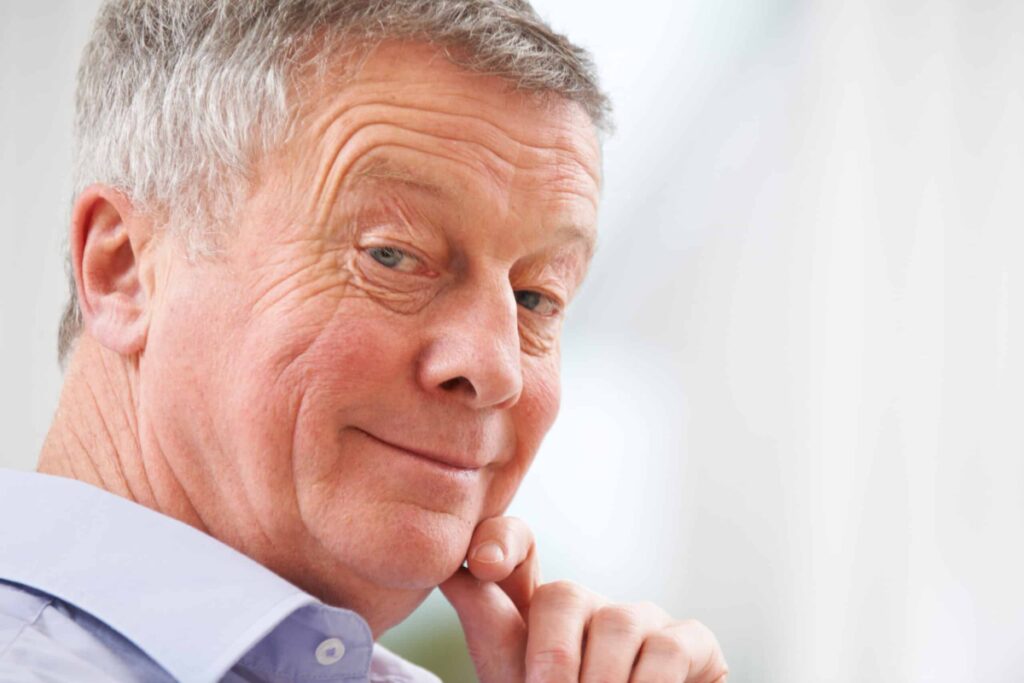 Society has changed dramatically over the past several decades. The youngest generation doesn't even remember a time before smartphones.
Recently, the older generations shared their thoughts on things today's youth would never understand, and their comments were eye-opening, to say the least.
BOOMERS SHARE 10 THINGS MILLENNIALS AND GEN Z WILL NEVER UNDERSTAND
14 HIGH-PAYING JOBS THAT NOBODY ACTUALLY WANTS TO DO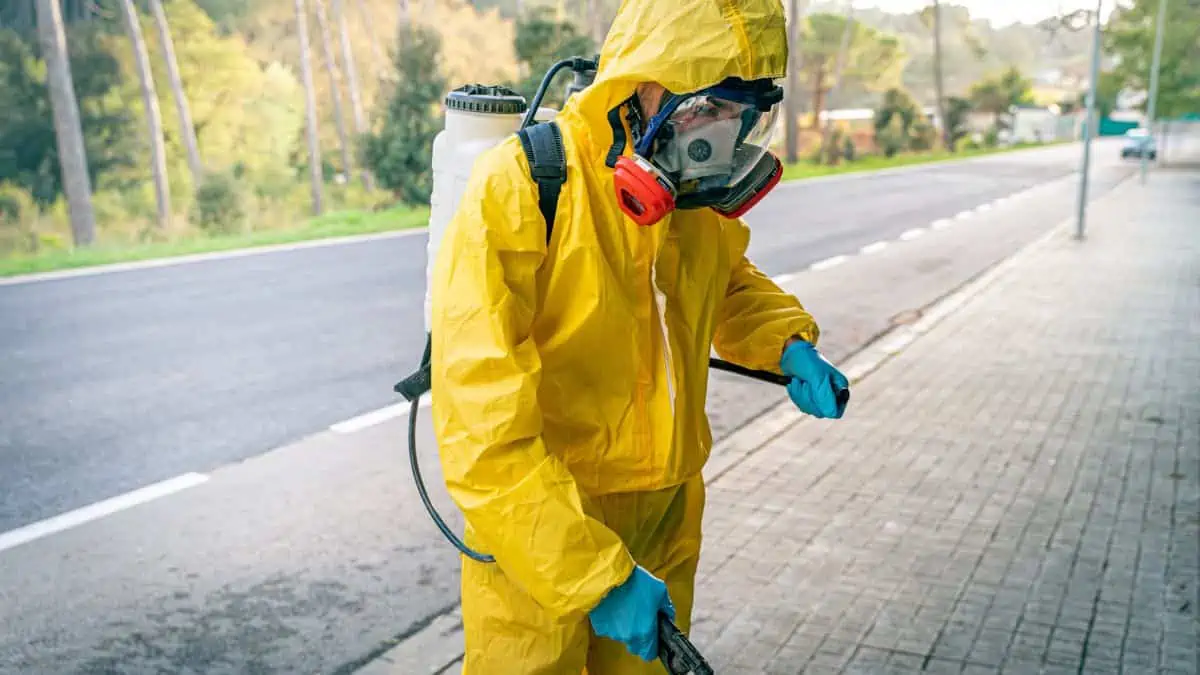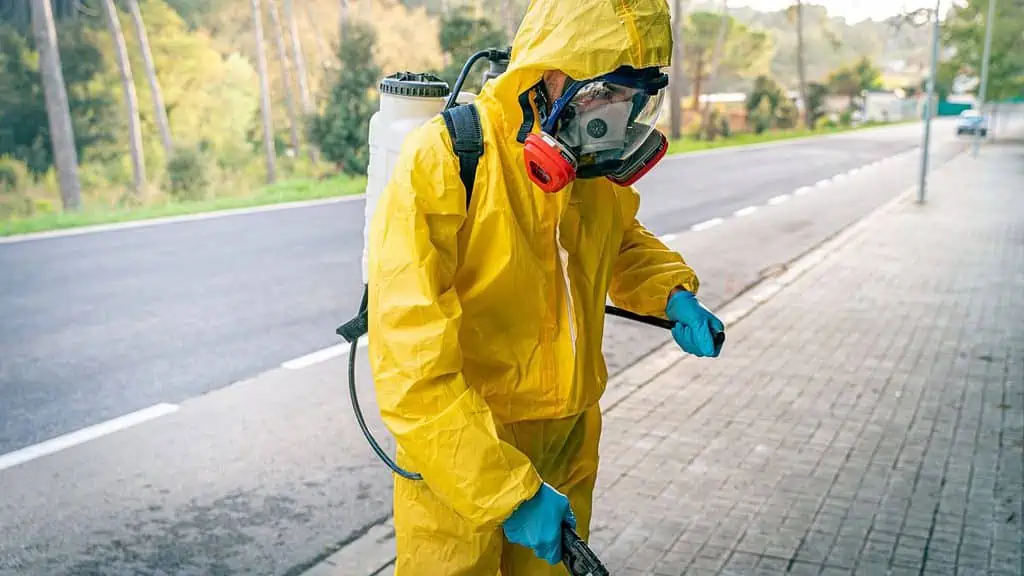 People avoid certain high-paying professions like the plague, even though they offer excellent salaries and benefits. Why is that? Here are some jobs that are not as popular as you might think.
14 HIGH-PAYING JOBS THAT NOBODY ACTUALLY WANTS TO DO
17 RETIREMENT MISTAKES TO AVOID AT ALL COSTS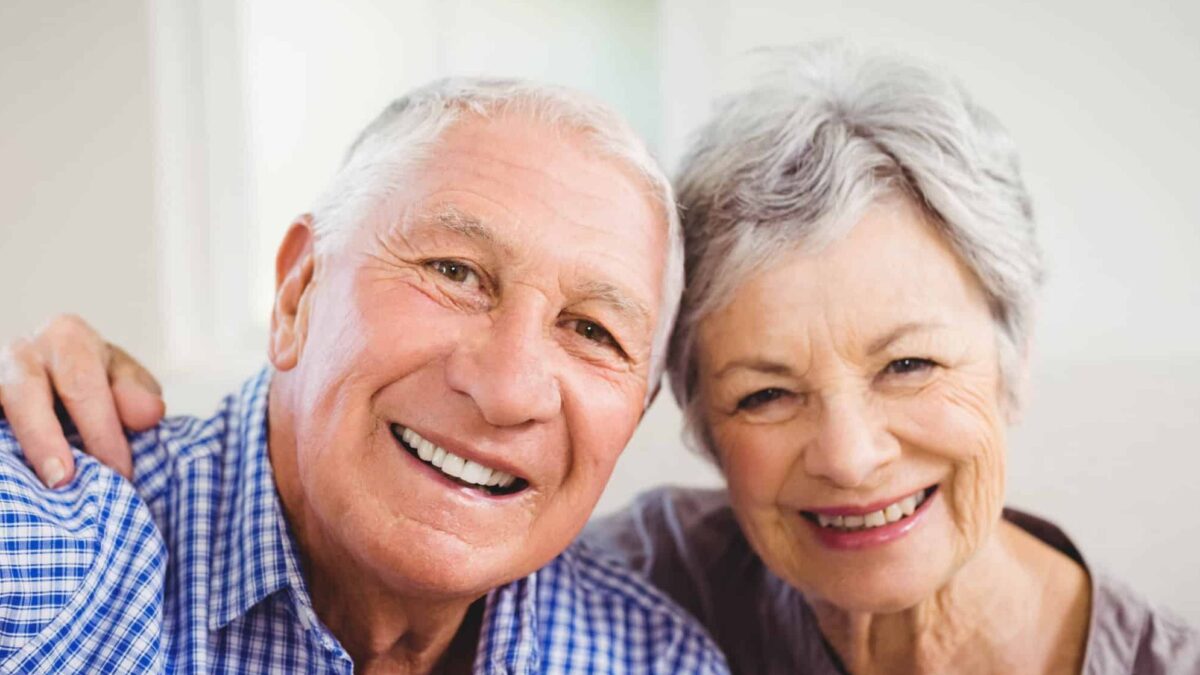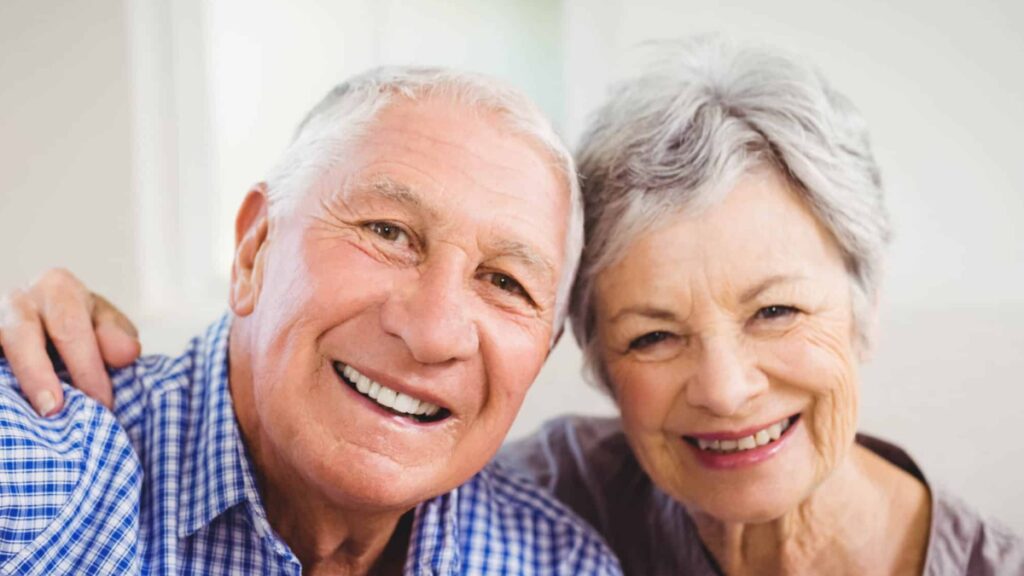 We wanted to know some of the biggest retirement mistakes that people are making, according to financial experts. What is most fascinating is that the majority of them have nothing to do with finances.
17 RETIREMENT MISTAKES TO AVOID AT ALL COSTS
HER HUSBAND DIED AND NOW IN-LAWS WANT IN ON HER INHERITANCE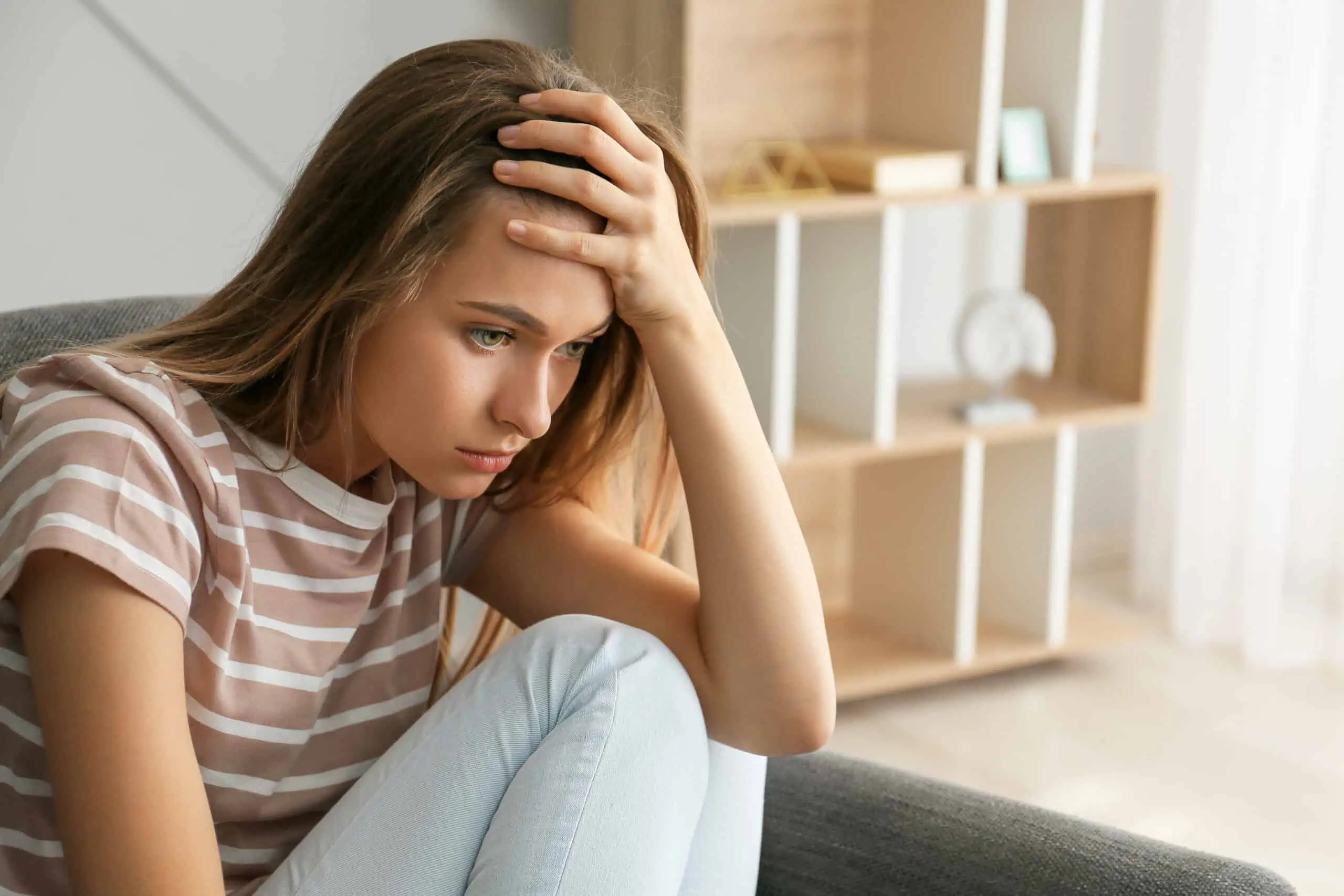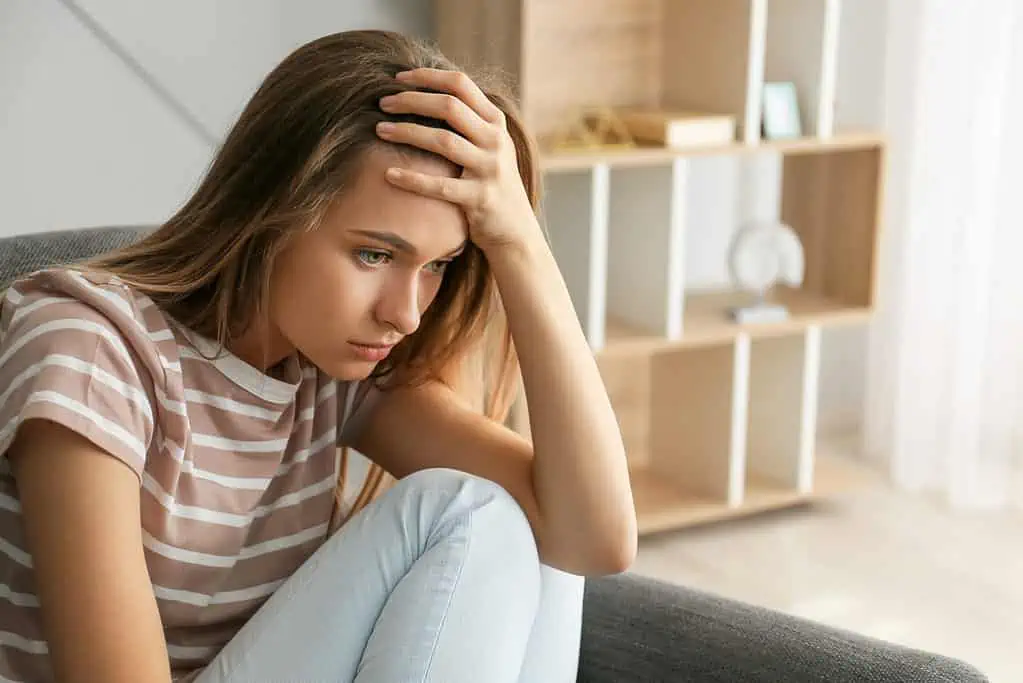 What would you do if your in-laws demanded to share in your late husband's estate?
After 32-Year-Old Husband Died, He Left His Money to His Wife, But Now the In-Laws Want a Cut. Should She Share Her Inheritance?
Source: Reddit.