According to adjusted 24-hour trade volume, Kucoin and Poloniex are ranked 41st and 59th, which means they are fierce competitors. If you want to find the best cryptocurrency exchange, these are two of the best options. Choosing one will come down to the factors described below.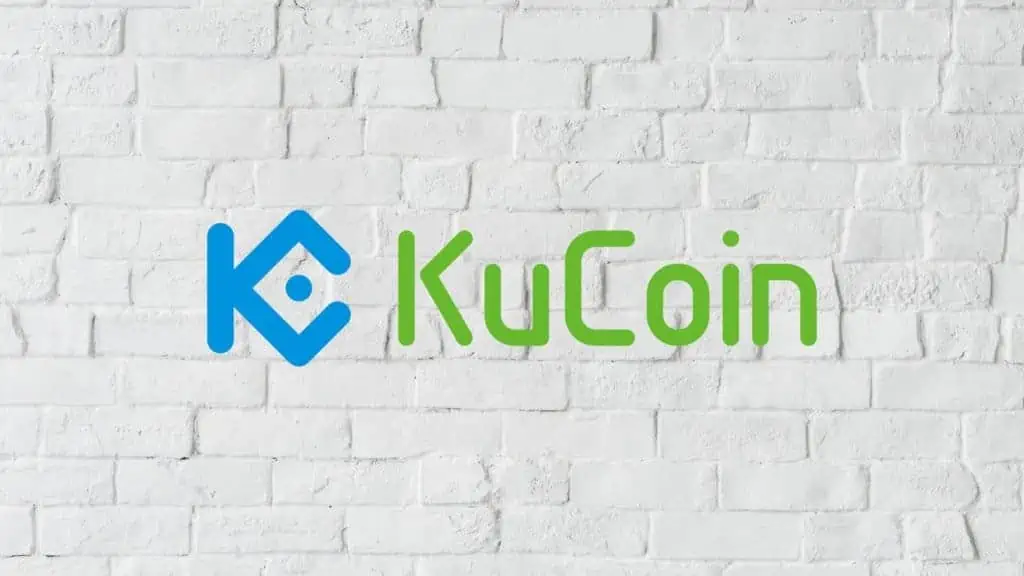 Regulation
Founded in 2017, Kucoin is based in Hong Kong where there are no crypto regulations. As such, the cryptocurrency exchange still remains unregulated, but they still offer their services all over the world. To remain trustworthy, this exchange draws its credibility from its CEO and founder Michael Gam who was previously a technician at Ant Financial. Add to that, they have a strong community base that refers to them as 'The People's Exchange'.
On the other hand, Poloniex has been around a bit longer since its launch in 2014. By February 2018, the cryptocurrency exchange was acquired by Circle for $400 million. As a Goldman Sachs-backed company, Circle wanted Poloniex to be fully regulated, and the exchange does have 8 licensed from different states in the US. Therefore, it is among the few crypto exchanges with a license to operate and thus they are more trusted by their clients.
The winner is Poloniex.
Deposits and withdrawals
Like many crypto exchanges, Kucoin used to allow deposits and withdrawals in cryptocurrency only. However, they partnered with Simplex to allow for deposits in fiat using credit/debit cards and wire transfers. Poloniex is very similar in this as they also partnered with Simplex to allow for deposits to be made by credit card and bank transfers.
There is no winner… it's a draw.
Assets
Kucoin provides many assets for trade and has almost 200 different coins and coin pairs. In fact, Kucoin often holds many ICOs on their platform, making them one of the exchanges with numerous coins. Furthermore, they have their own coin Kucoin Shares (KCS) that users can use for transactions within the platform. Owning KCS provides a lot of perks such as reduction of fees as Kucoin shares their earnings from fees with holders of KCS. Poloniex has over 60 different coins to trade on their platform, and that is because of regulatory pressure in the US.
Winner is Kucoin cryptocurrency exchange.
Fees
One of the major selling point for Kucoin is their low fees for trading and other transactions. Making deposits is completely free, but withdrawals are charged depending on the cryptocurrency. Trading fees are also low and they have a flat fee of 0.1% for both maker and taker fees. Poloniex, on the other hand, charges for both withdrawals and deposits. Maker and taker fees also vary depending on the trade volume. High volume traders can pay as low as 0.0% maker fees and 0.05% taker fees while low volume traders are charged 0.15% and 0.25% maker and taker fees respectively.
Winner once again is Kucoin for their low fees.
Trading platforms
Both Kucoin and Poloniex provide mobile trading apps as well as web-based trading, so none has an edge. As for the UI, it really comes down to personal preference because all the platforms have adequate features.
It's a draw in trading platforms.