The House of Representatives has elected a new Speaker of the House. With a challenging legislative plate, including funding the government and aid for Israel and Ukraine, the new Republican Speaker has his work cut out for him. What do we know about the new leader, his beliefs, and history? Read on to find out.
Ambition
Johnson has said that all he wanted to become was a fireman. His father was a firefighter in Shreveport, Louisiana who suffered burns on over 80 percent of his body due to an explosion. Johnson was 12 at the time of the incident, and from then on, fire fighting was no longer a possibility in his childhood home.
Biography
Mike Johnson was born on January 30, 1972, the oldest of four children. He attended Louisiana State University, earning a business degree. In 1998, he attended LSU again, graduating with a law degree.
Personal Life
Mike Johnson is married to Kelly nee Larry. Married since 1999, they opted for a "covenant marriage," which is more challenging to file for divorce. Kelly is a former schoolteacher and a licensed pastoral counselor. They have four children together, two boys and two girls. They also have a podcast titled "Truth be Told."
Career
Before becoming a politician, Johnson worked as a litigator for conservative court cases like the Alliance Defending Freedom. Johnson also served as a trustee of the Southern Baptist Convention's Ethics and Religious Liberty Commission for eight years.
Politics
In 2015, Johnson ran unopposed in a special election to the Louisana State Representatives, serving parts of two incomplete terms. Then, in 2016, he was elected to represent Louisana's Fourth District in the nation's capital.
Committees
Johnson serves on the House Judiciary Committee and the House Armed Forces Committee. He is the vice chair of the House Republican Conference, which has served as a launching pad for other notable Republicans like Mike Pence and fellow Louisaianan Steve Scalise.
Speakership
Johnson is the least experienced Speaker in the last 140 years. Johnson has been serving in Washington, D.C., for just seven years. He was the fourth nominee after Kevin McCarthy was voted out of the job.
Issues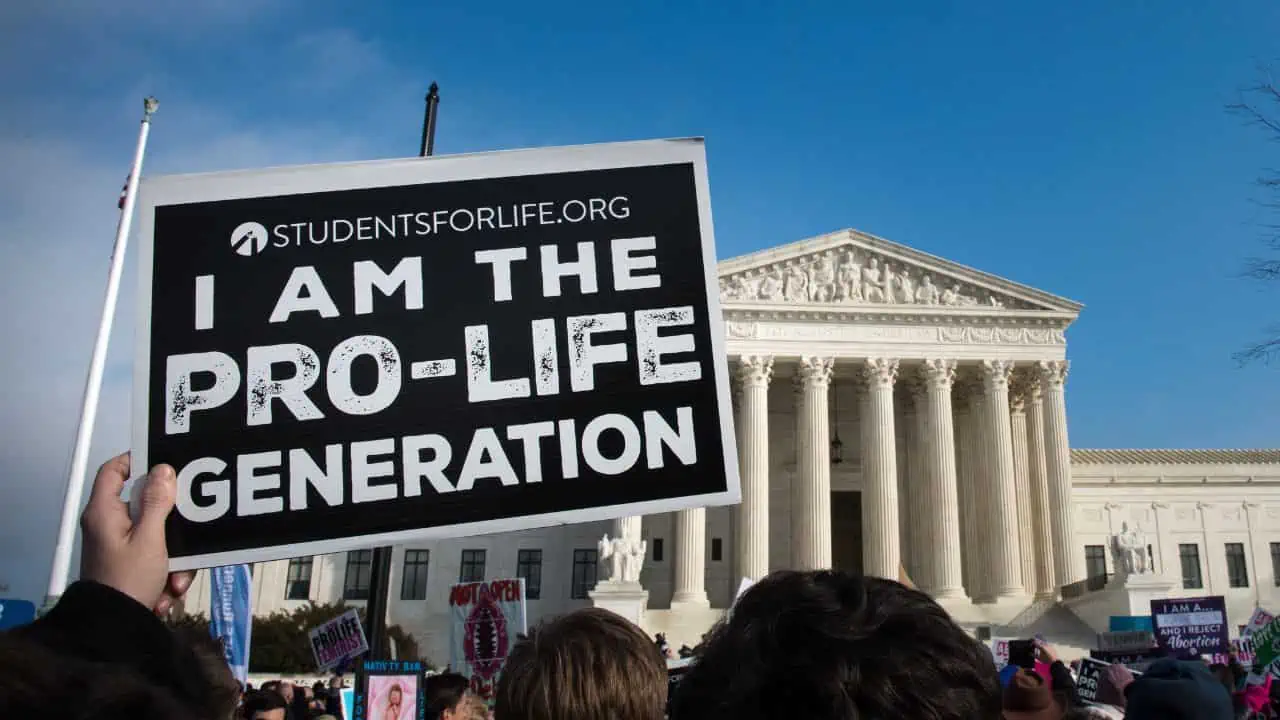 Johnson is pro-life. He led a "Life March" in 2015 & 2016 in Shreveport-Bossier City. Additionally, Johnson has authorized multiple bills to limit abortion access.
Additional Issues
Johnson defended Louisana's same-sex marriage ban before the Supreme Court in 2004 and 2014. He is a strong opponent of same-sex marriage. Johnson has also co-sponsored legislation called the Protect Children's Innocence Act, which would make it a crime to provide gender-affirming care to people under 18 years of age.
Trump Ally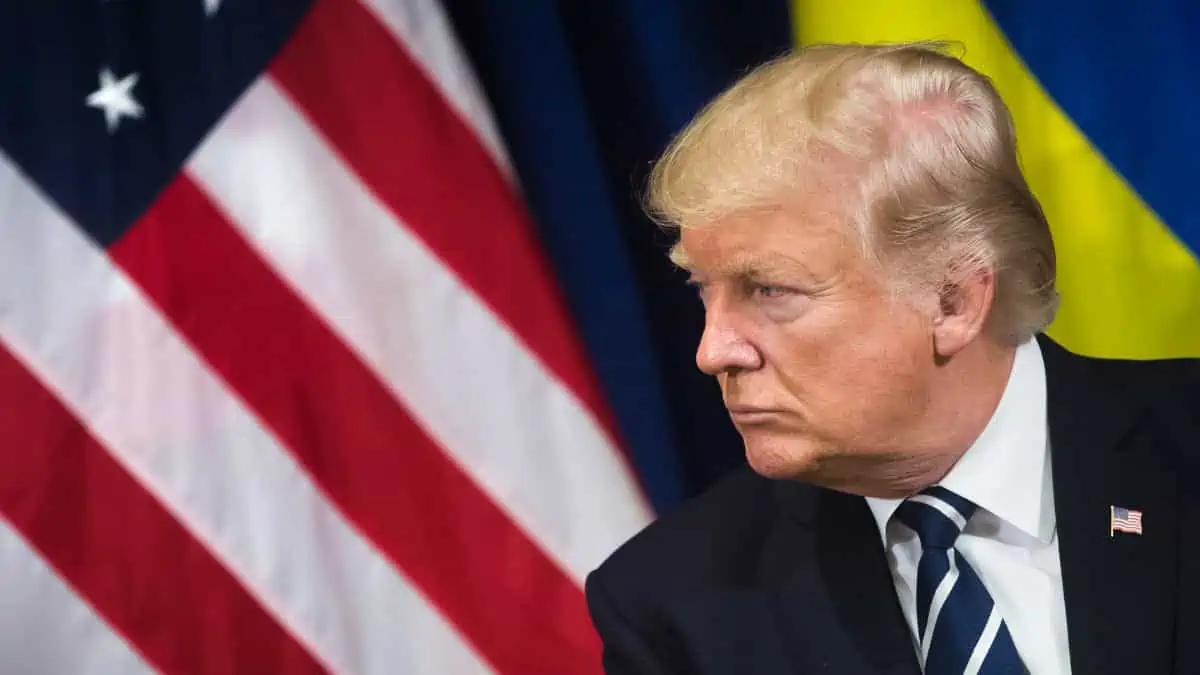 Traveling with President Trump was a regular occurrence for Johnson. He was part of the former president's inner circle. As a member of the House Judiciary Committee, Johnson defended the former president in the impeachment hearings.
2020 Election
Johnson was a lead organizer of the Supreme Court lawsuit contesting the 2020 election results. On January 6 Johnson voted against certifying the 2020 election results.
Future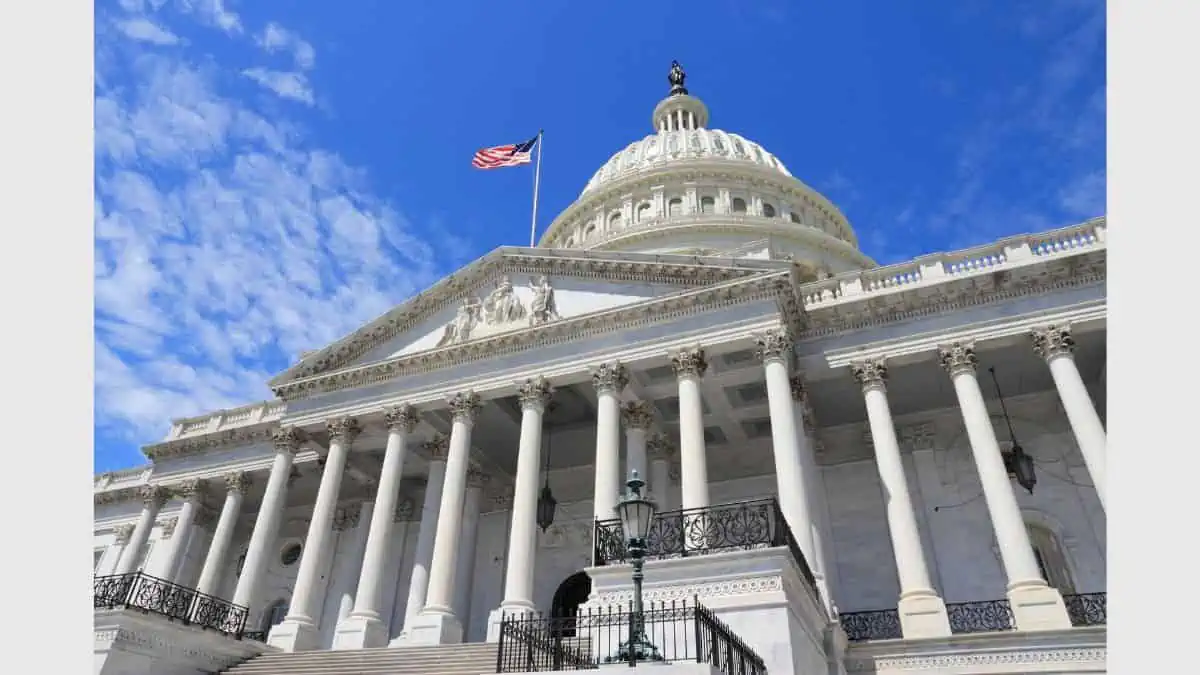 The House of Representatives faces immediate challenges. Mike Johnson's leadership will be influential in solving the issues before Congress. As the first Speaker from Louisiana, it is Mike Johnson's time to sink or swim.
"YOU'RE FIRED": 12 CRAZY FACTS ABOUT DONALD TRUMP YOU NEVER KNEW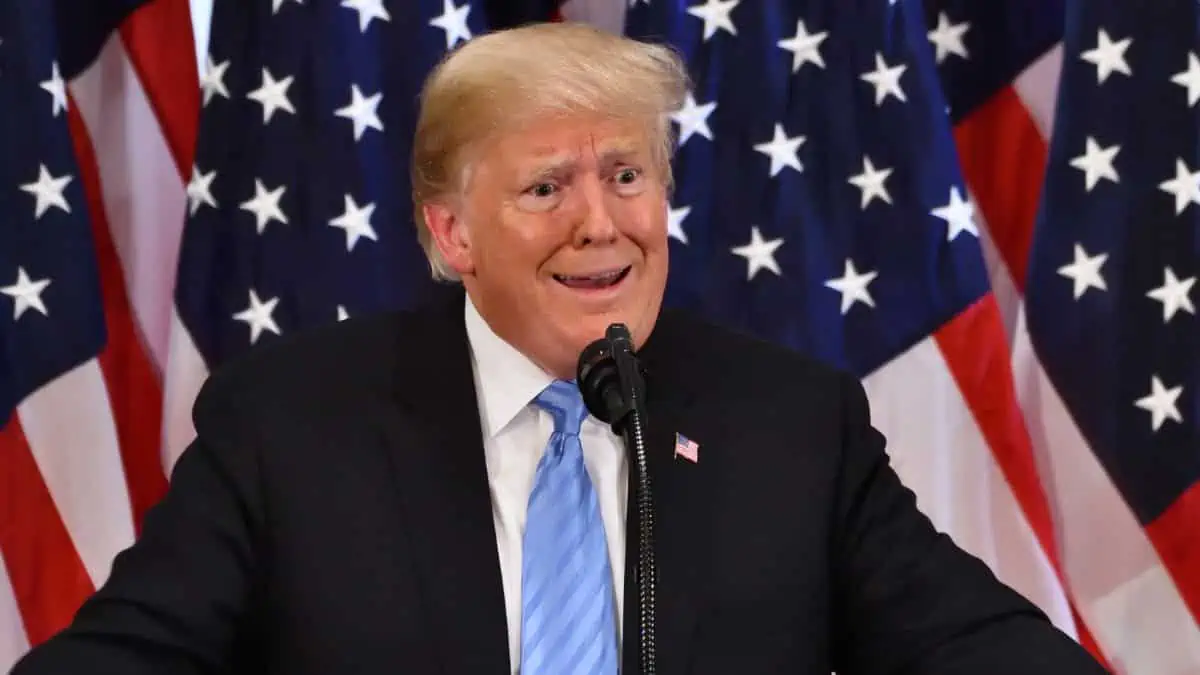 As a businessman, reality television star, and politician, Donald Trump has attracted a lot of attention and scrutiny. Here are several crazy facts about Donald Trump you probably haven't heard.
"YOU'RE FIRED": 12 MIND-BLOWING FACTS ABOUT DONALD TRUMP YOU NEVER KNEW
10 U.S. CITIES THAT ARE SHRINKING AT AN ALARMING RATE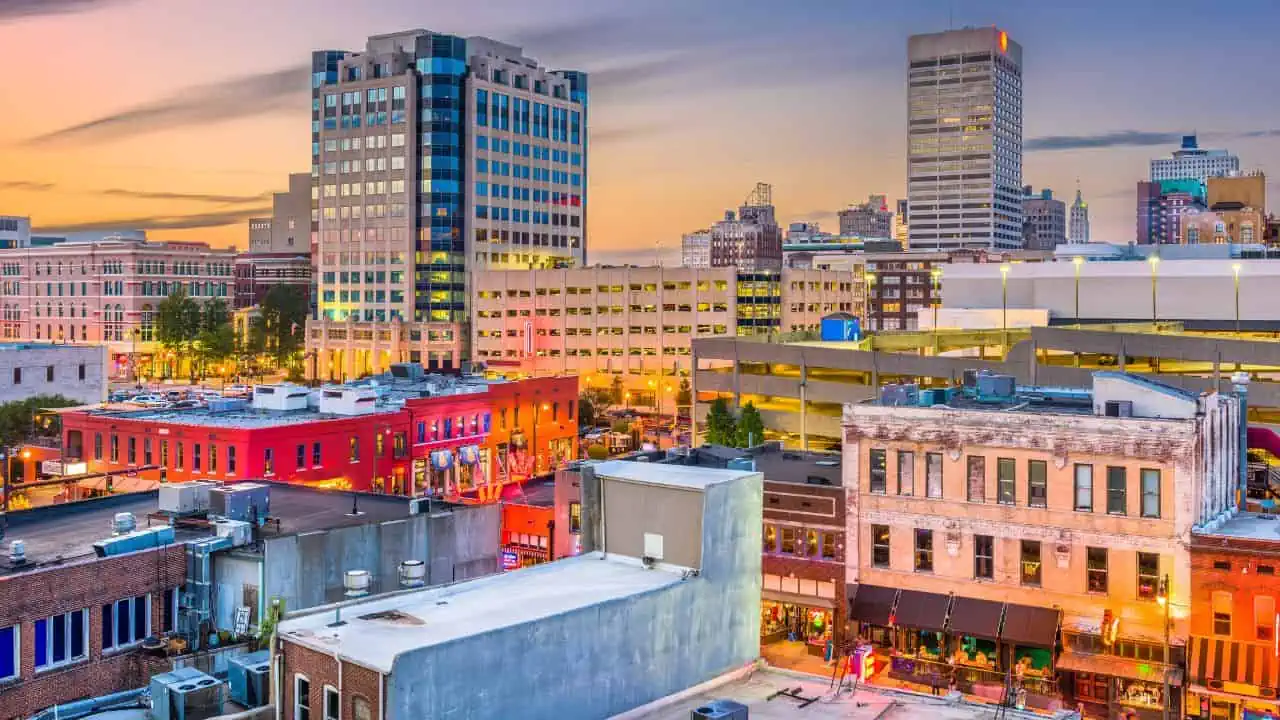 While some downtowns are undergoing a rebirth, other cities are rapidly dying out. Here are 10 cities that are fighting for their survival.
DYING CITIES: 10 U.S. CITIES THAT ARE SHRINKING AT AN ALARMING RATE
47 SURPRISING WAYS TO MAKE AN EXTRA $1,000 A MONTH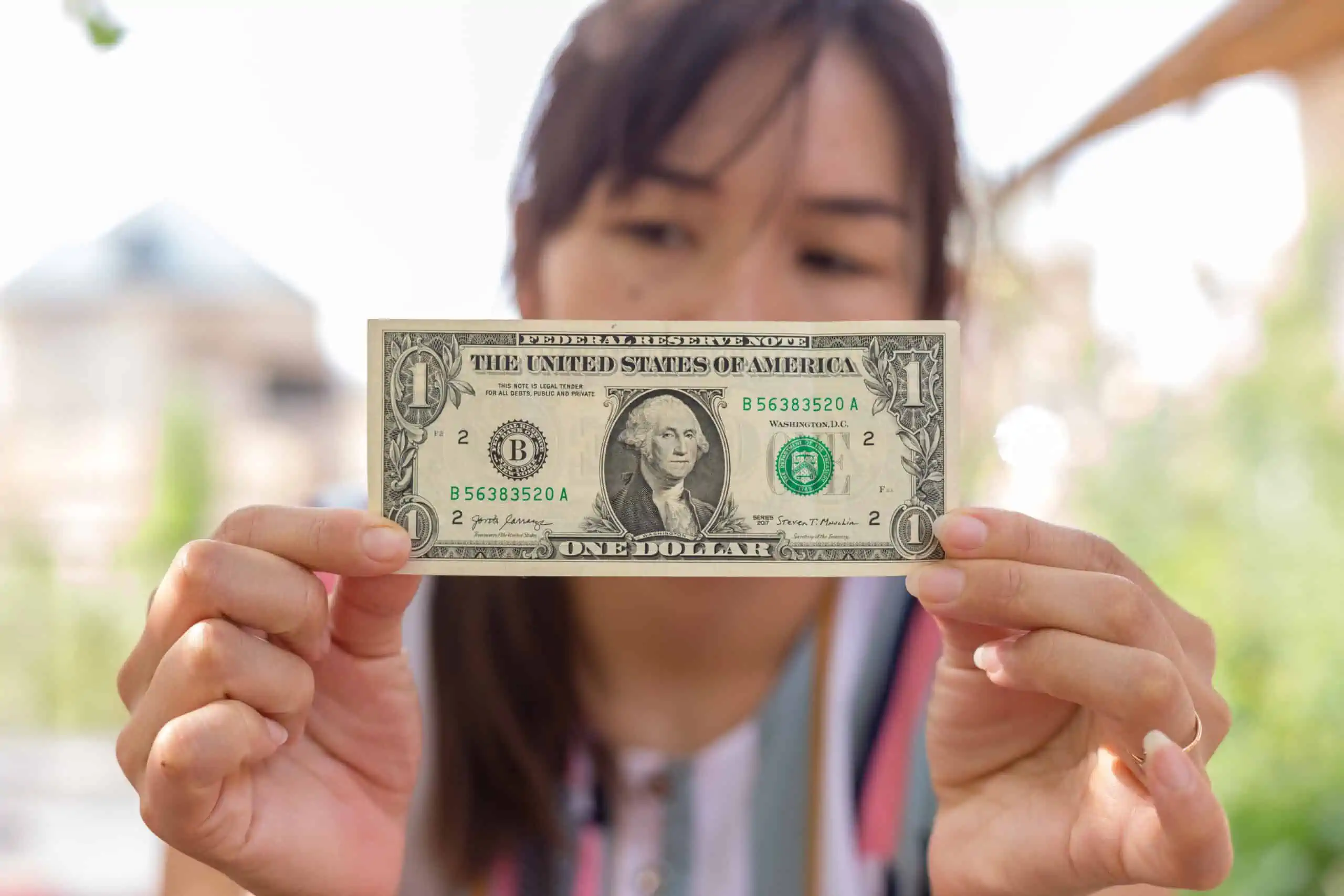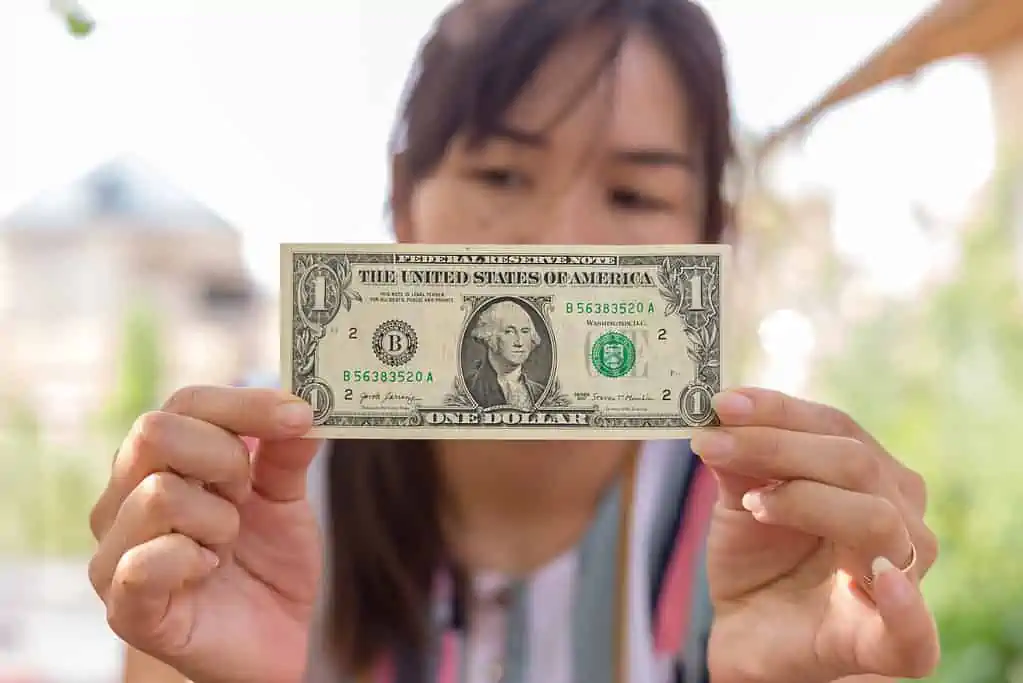 Could you use an extra $1,000 a month? Here are 47 realistic ideas you may not have considered before to balance your budget.
47 SURPRISING WAYS TO MAKE AN EXTRA $1,000 A MONTH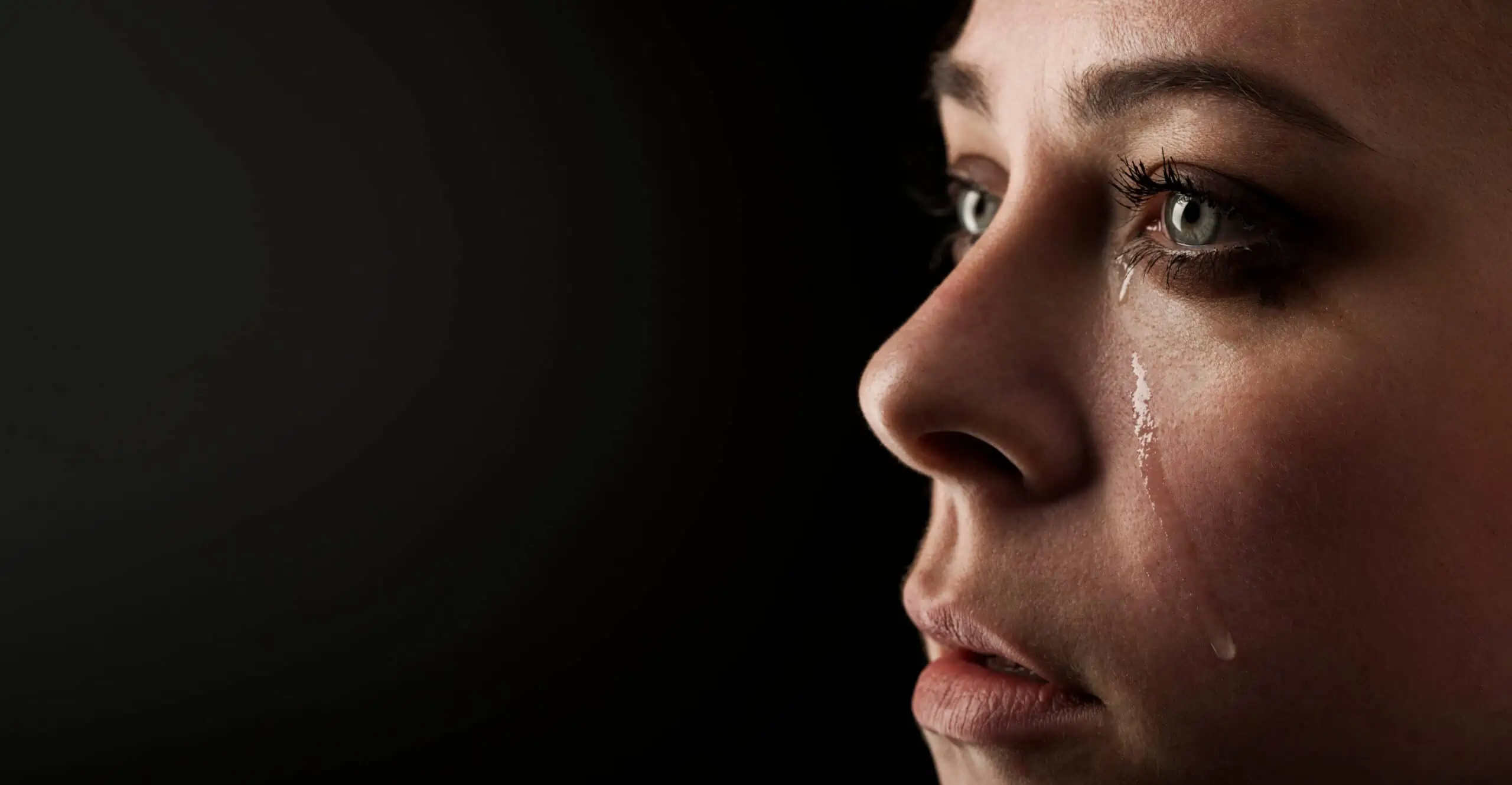 While society has made progress in some areas, many things were just better in the past. Here are 10 things we wish hadn't disappeared in the name of "progress".
The Decay of Our Society: 10 Things That Were Once Great That Have Been Lost Forever
17 RETIREMENT MISTAKES TO AVOID AT ALL COSTS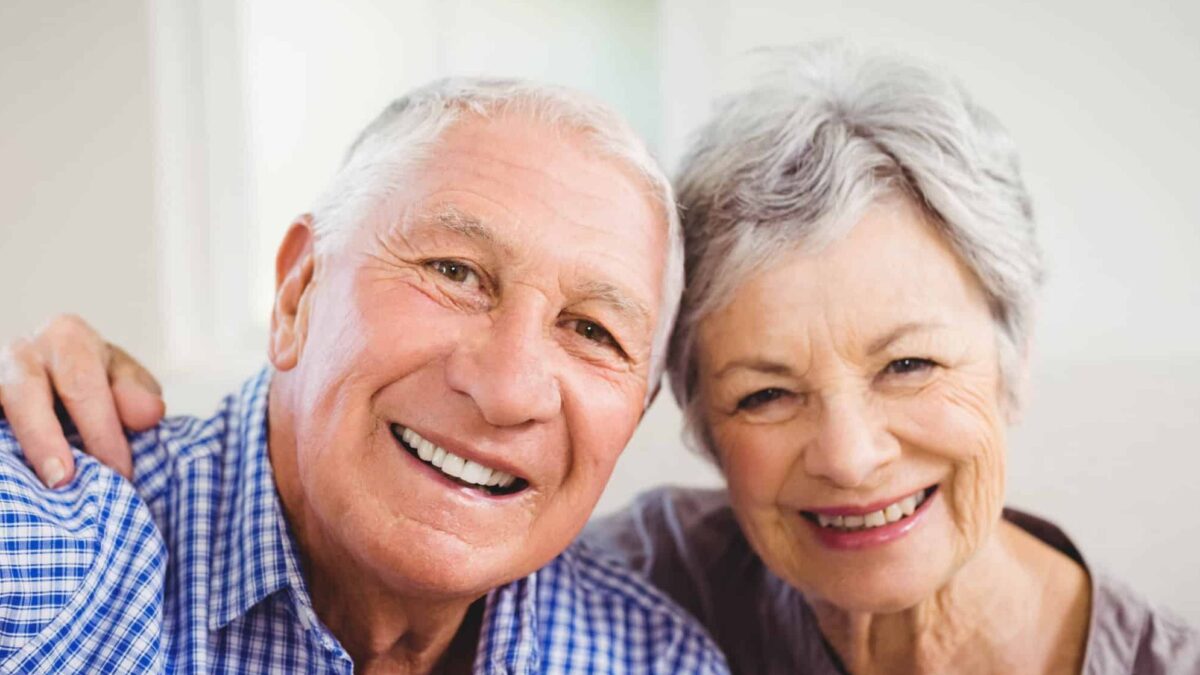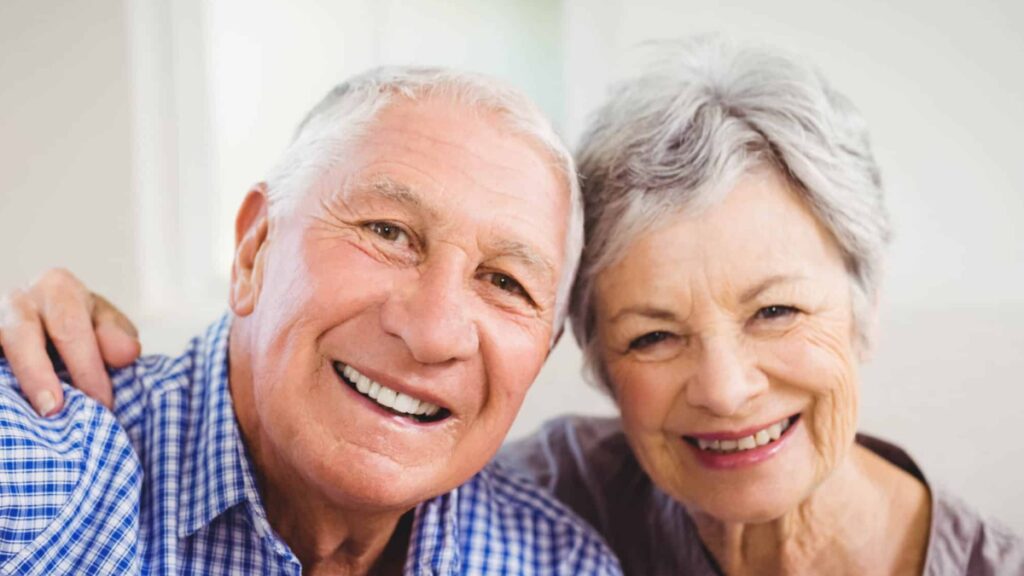 We wanted to know some of the biggest retirement mistakes that people are making, according to financial experts. What is most fascinating is that the majority of them have nothing to do with finances.
17 RETIREMENT MISTAKES TO AVOID AT ALL COSTS