Each year, the Occupational Safety and Health Administration (OSHA) monitors all work accidents, determining the safety and hazards for each occupation. According to last year's study, here are the ten most dangerous jobs in the world.
1. Truck Drivers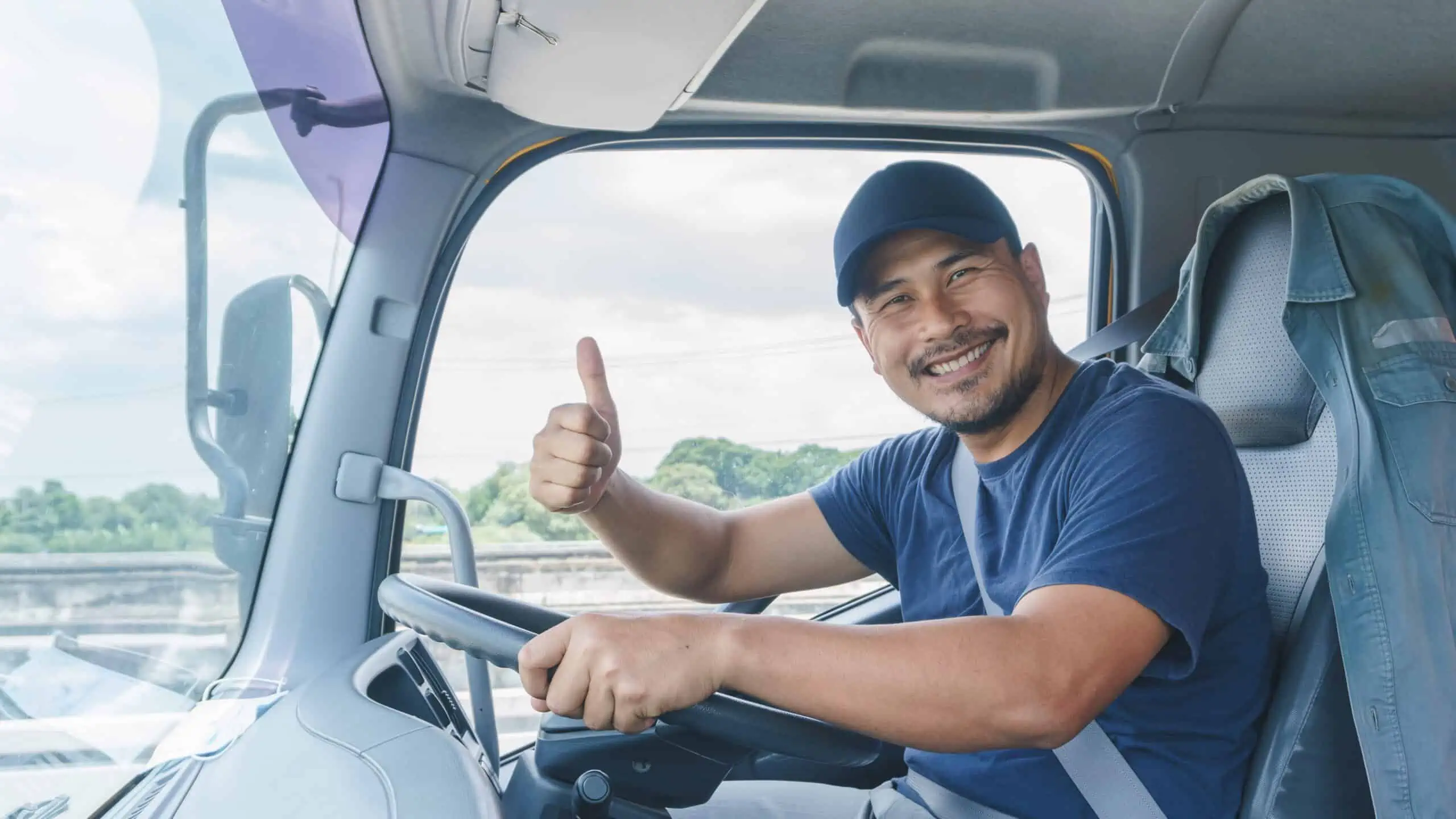 Truck drivers spend their entire shift on the road amongst other motor vehicles, which may operate under poor conditions such as drowsy, drunk, reckless, and texting and driving. Car accidents are common in the world, especially in America, and truck drivers are not safe from reckless drivers. Plus, large trucks may need help navigating spotty driving conditions, leading to danger.
2. Logging Workers
Loggers operate heavy machinery, but just because they control it on a daily doesn't mean everyone receives the same training. With a lack of supervision and adequate training, accidents happen, whether the mistake is on behalf of the machine or the worker.
3. Roofers
Workers who replace roofs and fix issues on top of houses generally run into trouble when they fall off the roof or the ladder they use to climb to the roof. Without proper safety precautions, roofers run a high-risk job.
4. Construction Workers
While driving down the highway, do you ever notice individuals in bright yellow jackets approaching the road a little too closely? Maybe they're laying down cones to prevent cars from driving onto the construction site, or they're trying to assess the area they're working on. Construction workers face unsafe conditions through mechanical accidents, improper training, lack of supervision, explosions, fires, and electrocution.
5. Farmers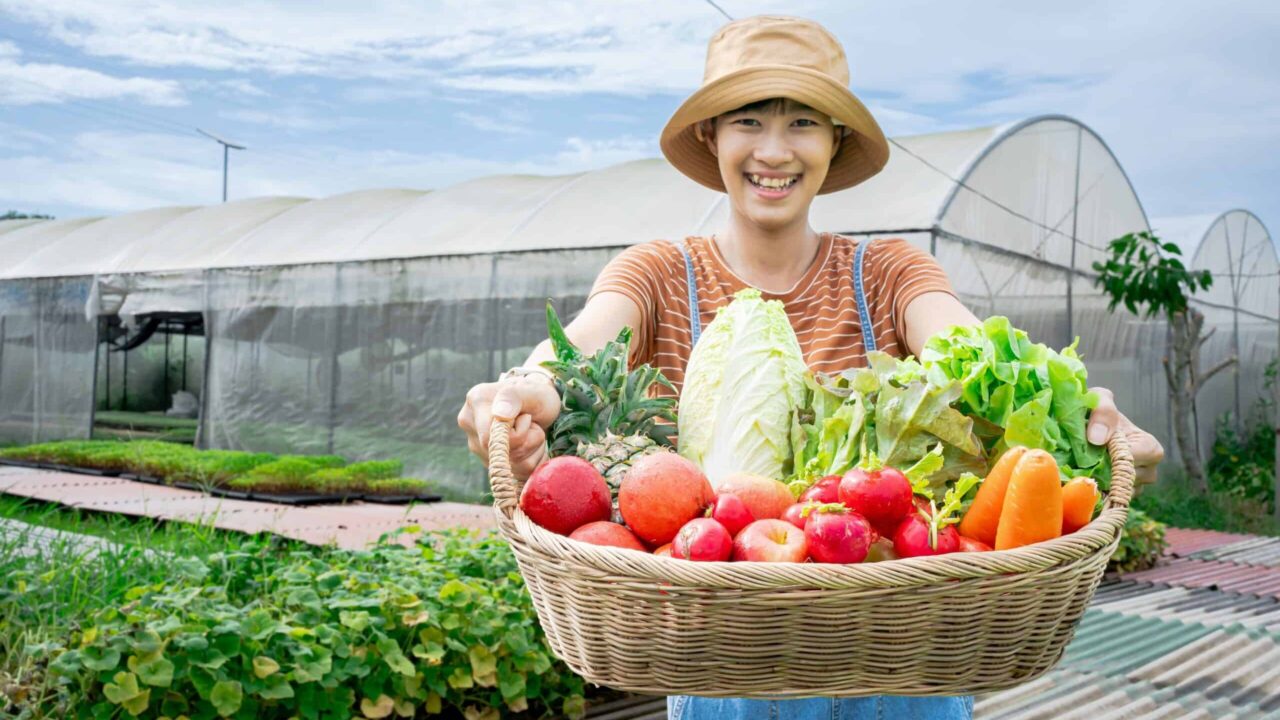 When working on a farm, you come in contact with dense machinery. Many farming accidents occur from exposure to toxic chemicals, misuse of farming equipment, or getting crushed by tractors or plows.
6. Underground Miners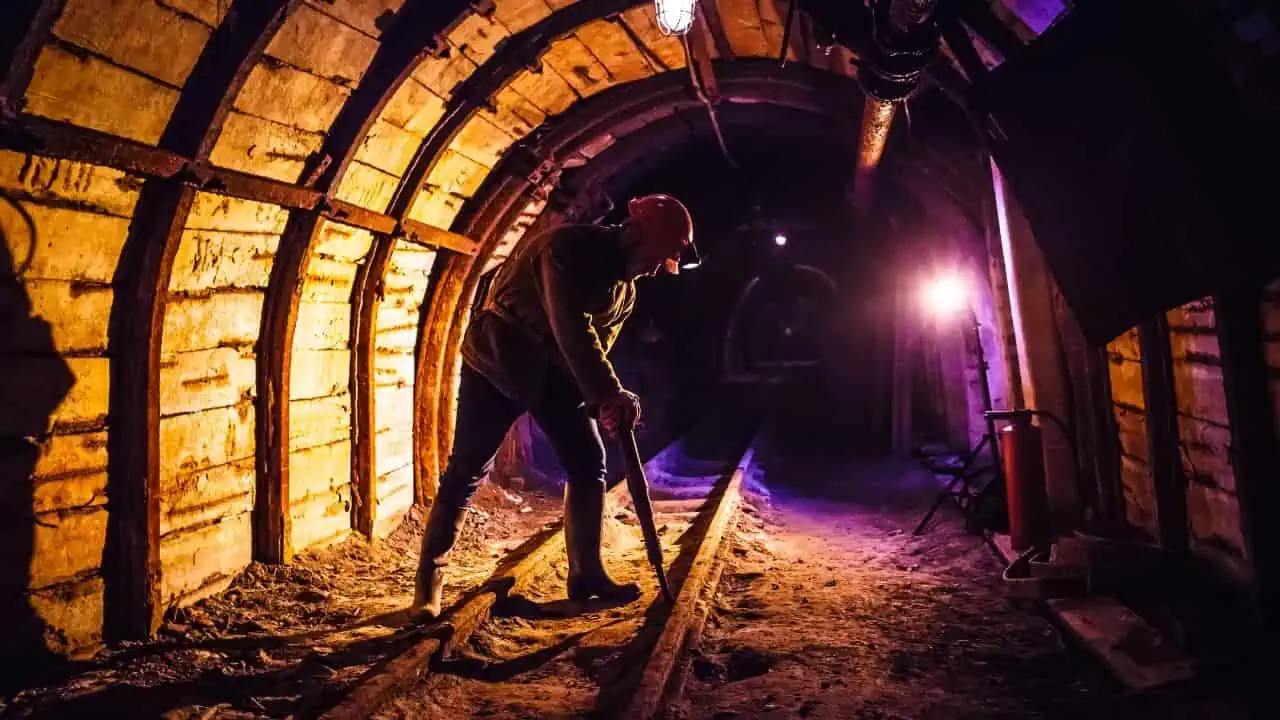 Underground miners develop underground tunnels through explosives before approaching the underground mining areas. If all goes well, they dig into the Earth and pull out the essential materials. If things go awry, miners face harm from miswired equipment, lack of training, and lack of supervision.
7. Waste Collection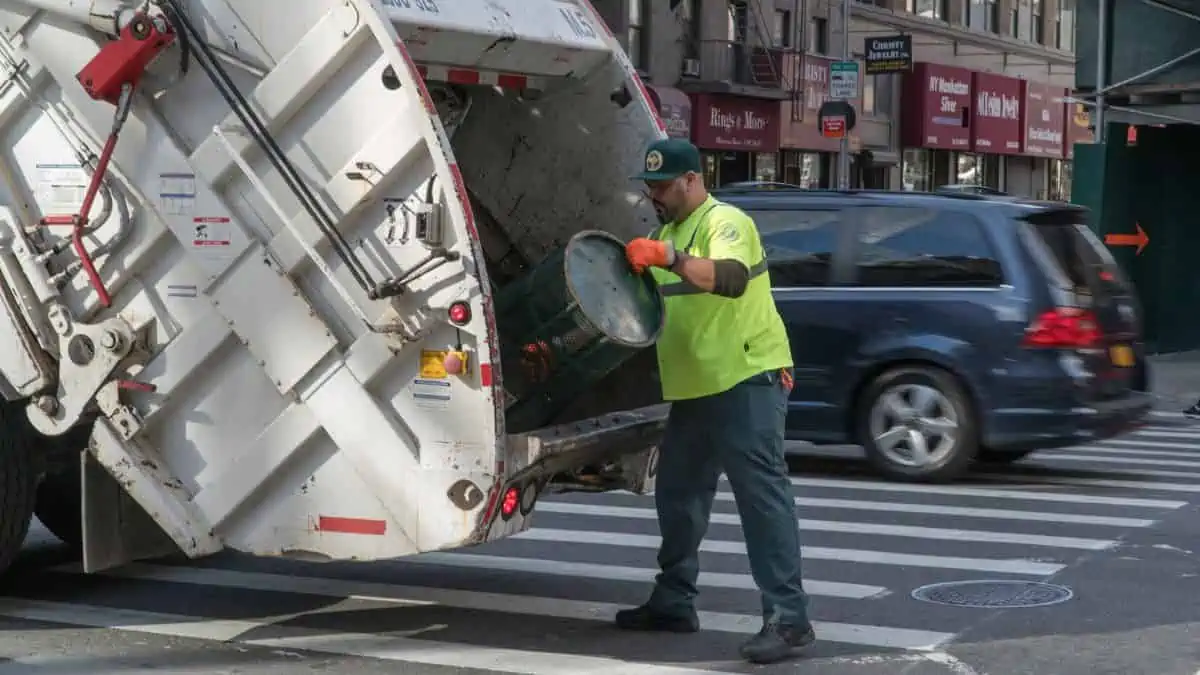 In college, I worked as a recycling collector. I never experienced any injury, but my friend suffered at least three significant injuries during her collegiate career. She fell off the golf cart, which ran over her leg, a co-worker dropped a sharp bin on her foot, and she sliced her hand open when sorting through the recyclables. That was on a collegiate level; on a professional level, these workers experience slips, falls, crashes, and face oncoming traffic to collect waste.
8. Steel Workers
Steel workers join columns and create steel fixtures to hold buildings together. While constructing this framework, staff may fall, interact with bad machinery, work with untrained workers, or get crushed by the steel.
9. Pilots
This study applies more to private aircraft and helicopters than public airport pilots. These pilots and engineers encounter a high amount of transportation accidents. Some risks include drowsy driving, reckless driving, and improper training.
10. Fishing and Hunters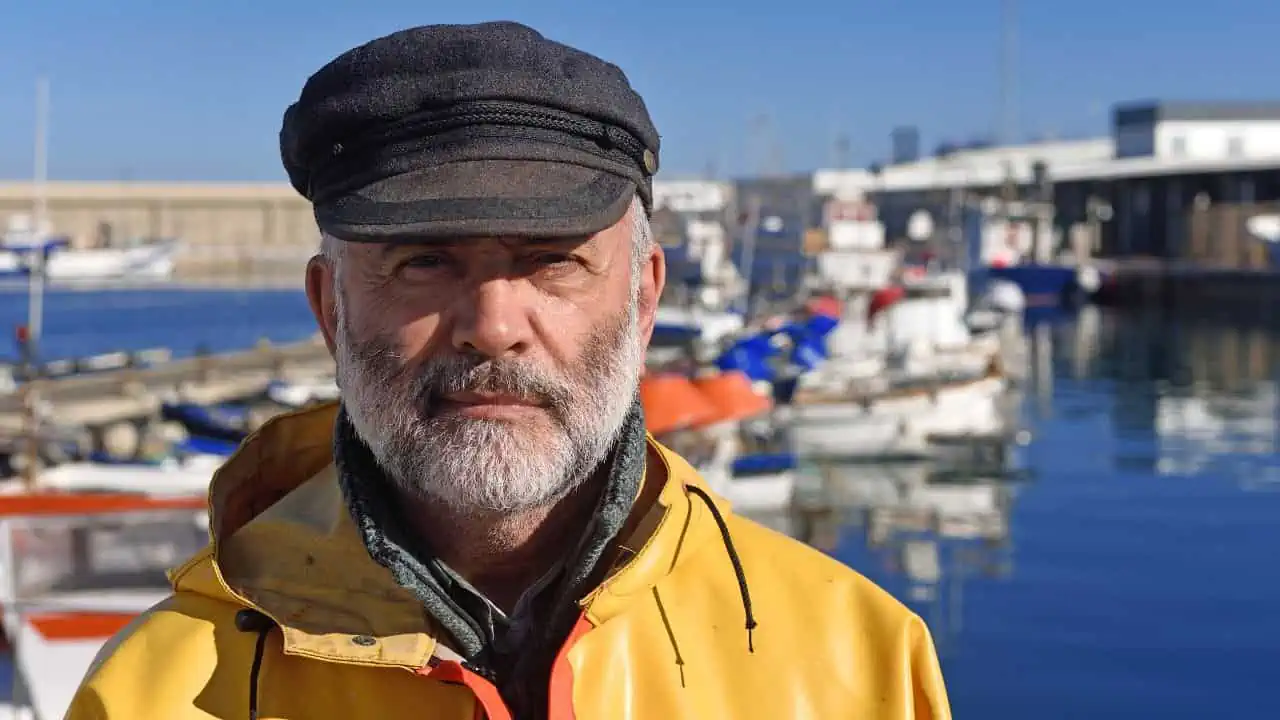 Hunters and anglers experience similar dangers since they both operate dangerous machinery. Anglers and hunters tend to drown frequently and sustain injuries from defective machinery.
MORE FROM WEALTHY NICKEL – 47 SURPRISING WAYS TO MAKE AN EXTRA $1,000 A MONTH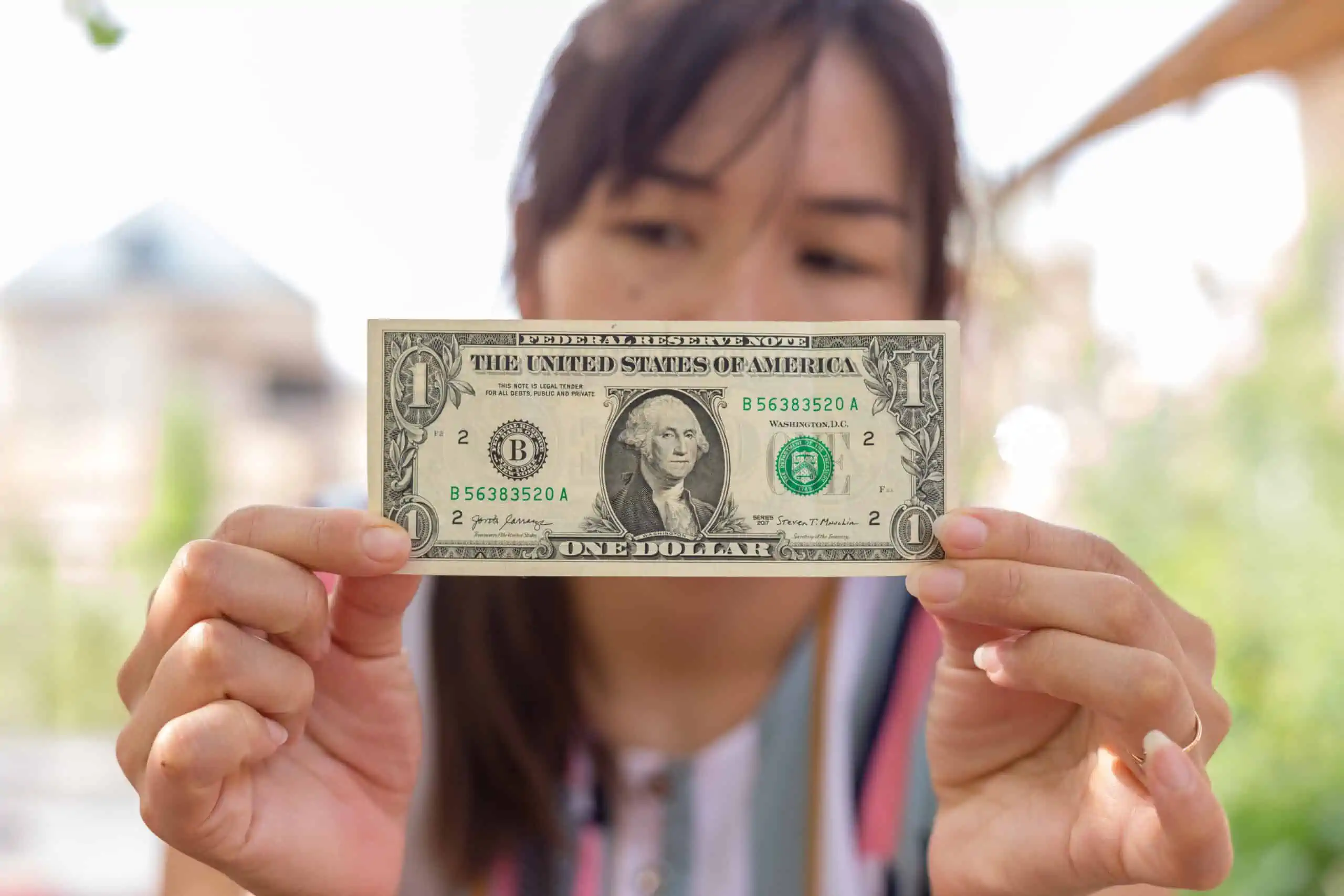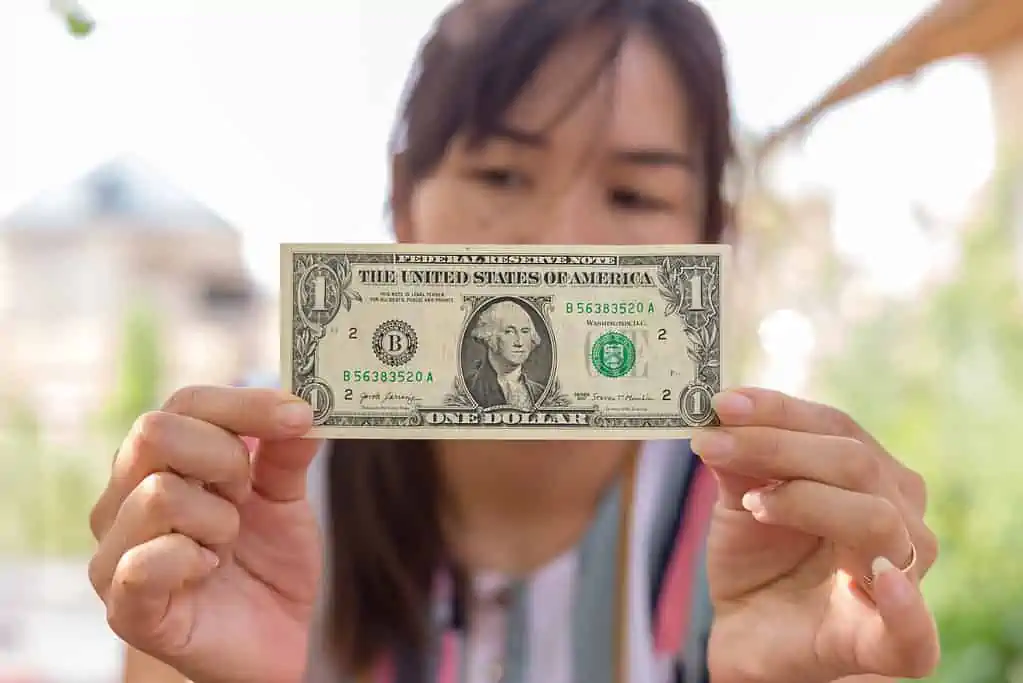 Could you use an extra $1,000 a month? Here are 47 realistic ideas you may not have considered before to balance your budget.
47 SURPRISING WAYS TO MAKE AN EXTRA $1,000 A MONTH
10 U.S. CITIES THAT ARE SHRINKING AT AN ALARMING RATE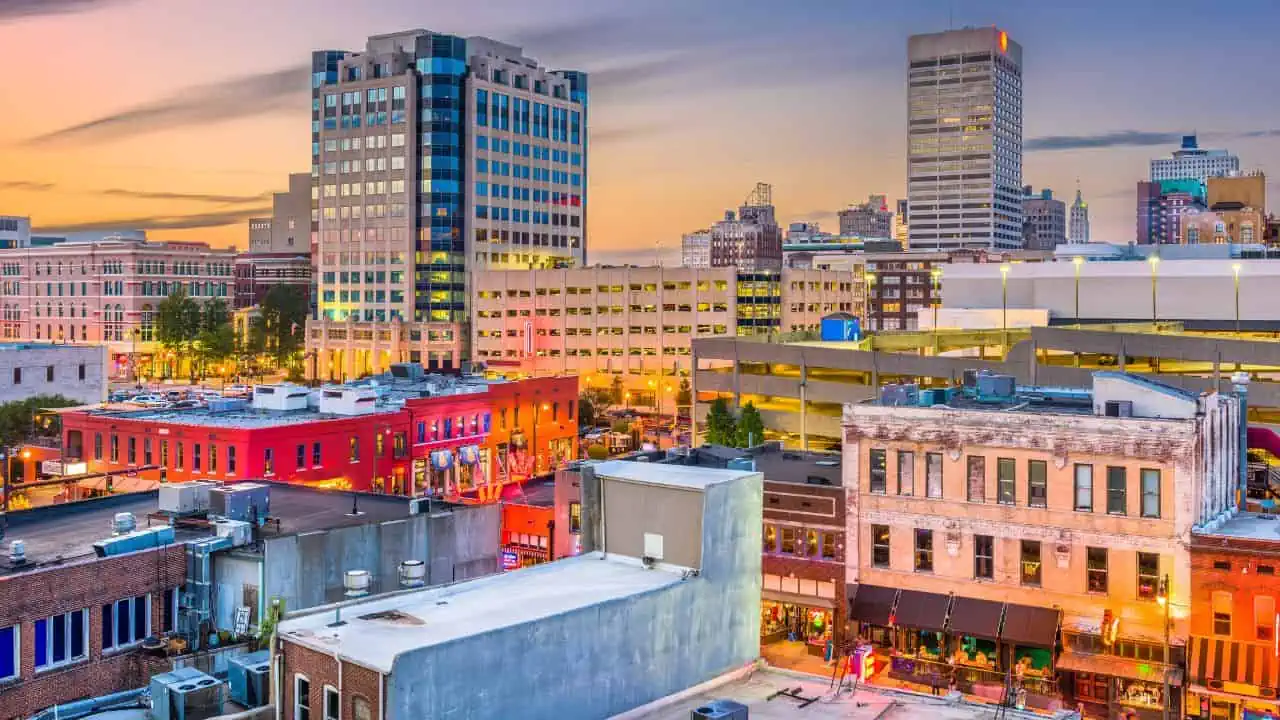 While some downtowns are undergoing a rebirth, other cities are rapidly dying out. Here are 10 cities that are fighting for their survival.
DYING CITIES: 10 U.S. CITIES THAT ARE SHRINKING AT AN ALARMING RATE
BOOMERS SHARE 10 THINGS MILLENNIALS AND GEN Z WILL NEVER UNDERSTAND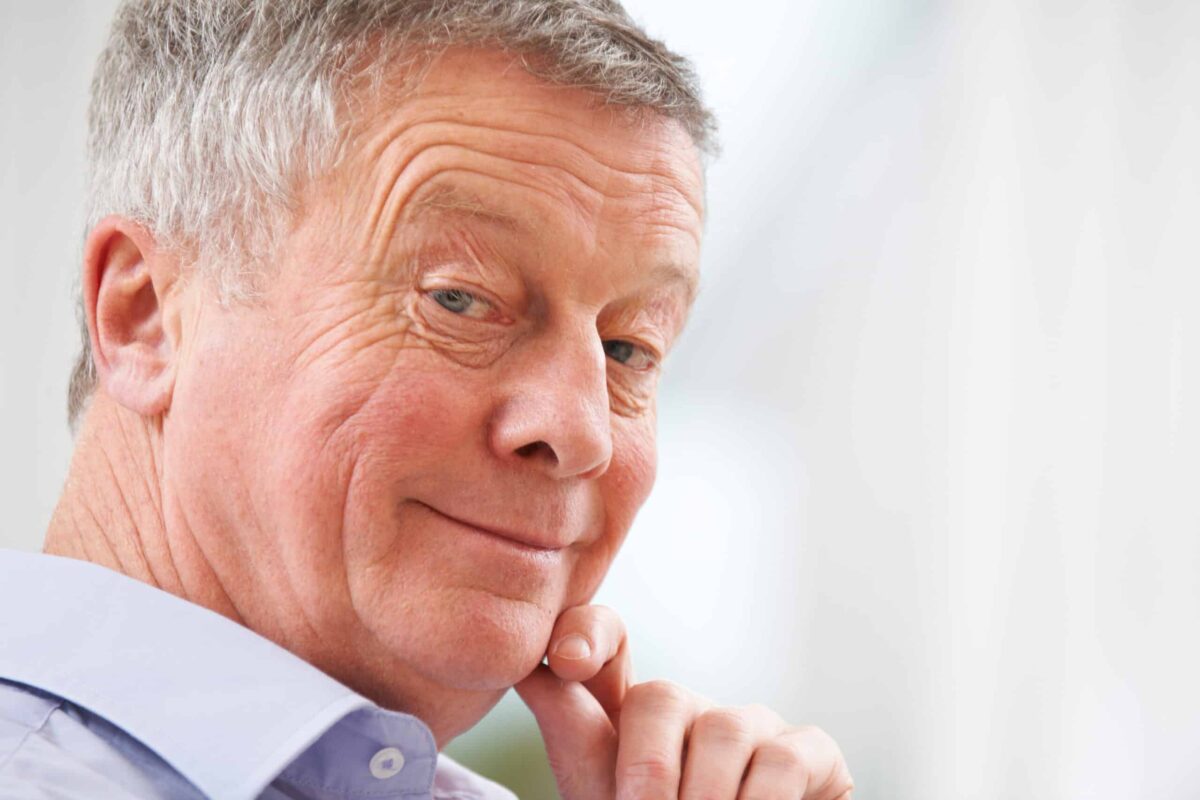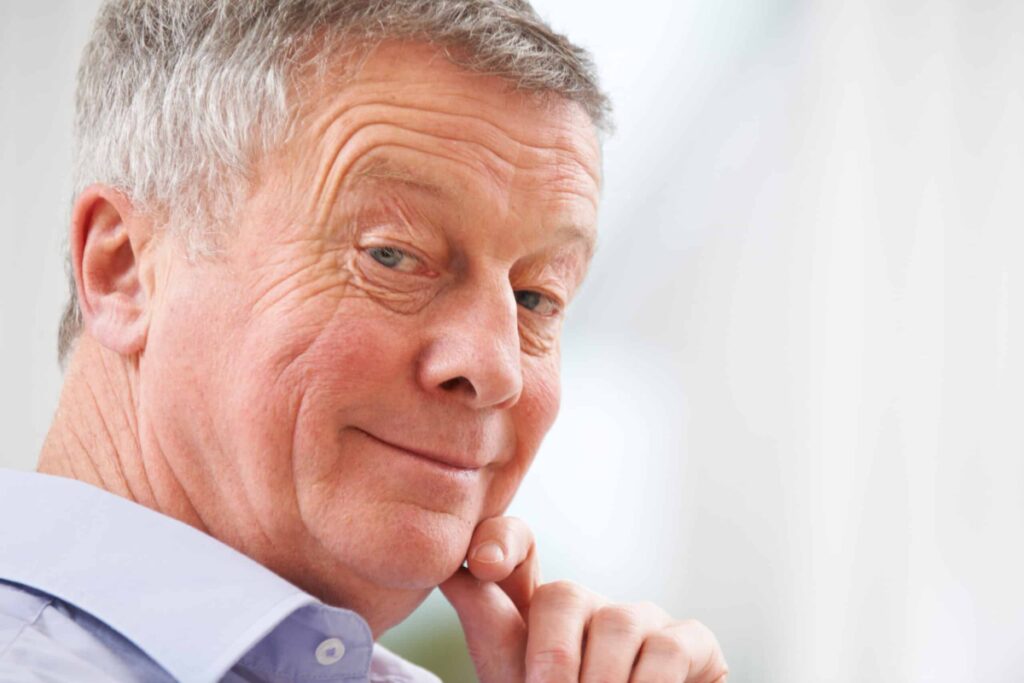 Society has changed dramatically over the past several decades. The youngest generation doesn't even remember a time before smartphones.
Recently, the older generations shared their thoughts on things today's youth would never understand, and their comments were eye-opening, to say the least.
BOOMERS SHARE 10 THINGS MILLENNIALS AND GEN Z WILL NEVER UNDERSTAND
14 HIGH-PAYING JOBS THAT NOBODY ACTUALLY WANTS TO DO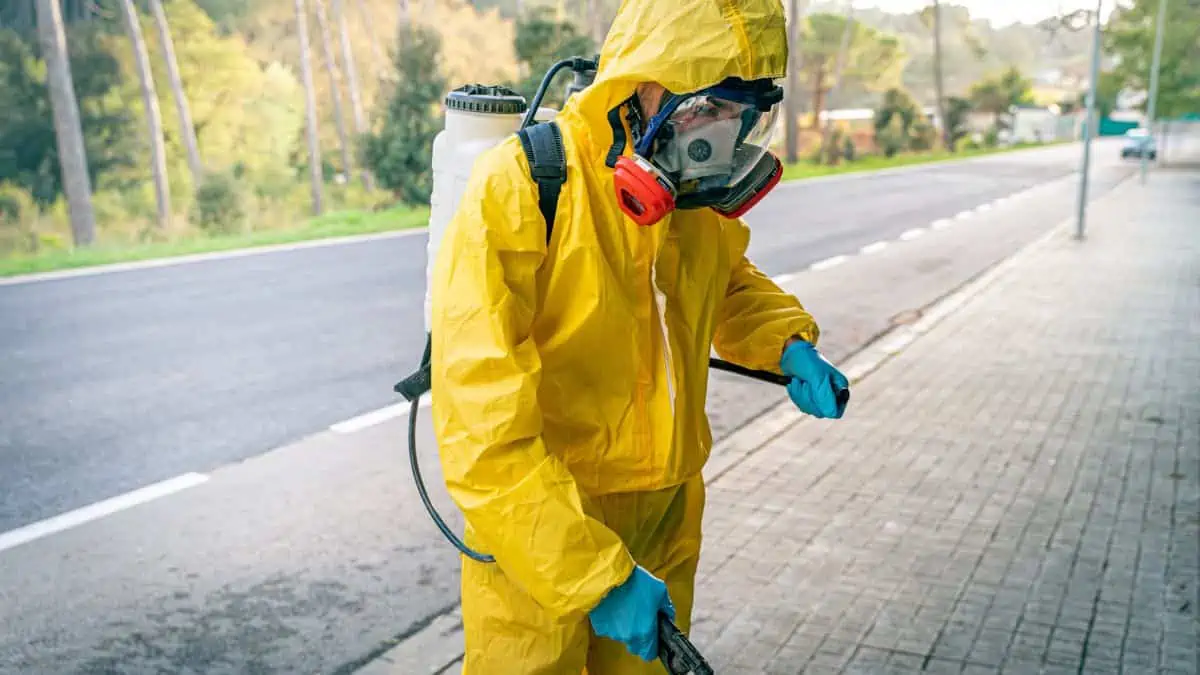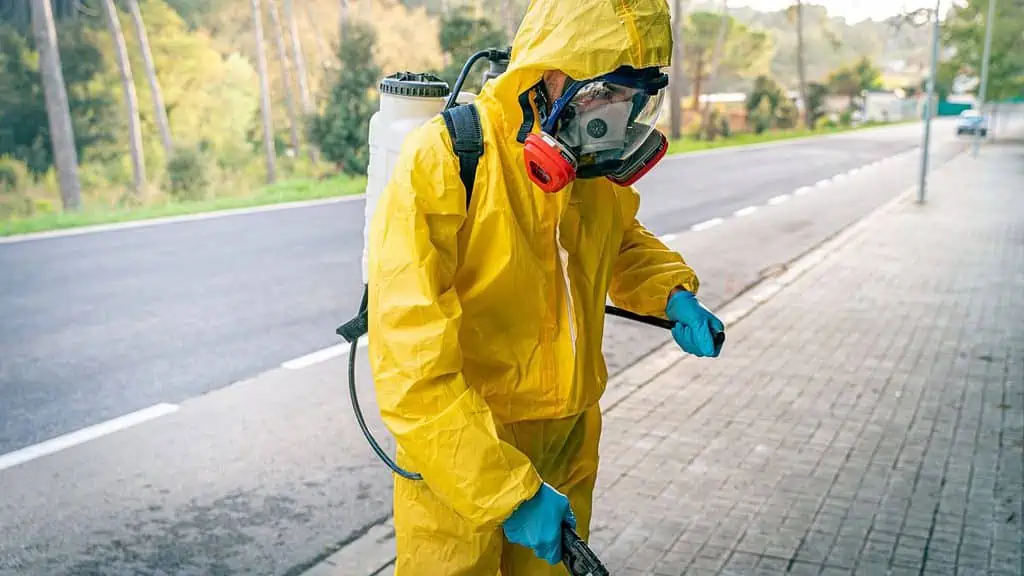 People avoid certain high-paying professions like the plague, even though they offer excellent salaries and benefits. Why is that? Here are some jobs that are not as popular as you might think.
14 HIGH-PAYING JOBS THAT NOBODY ACTUALLY WANTS TO DO
17 RETIREMENT MISTAKES TO AVOID AT ALL COSTS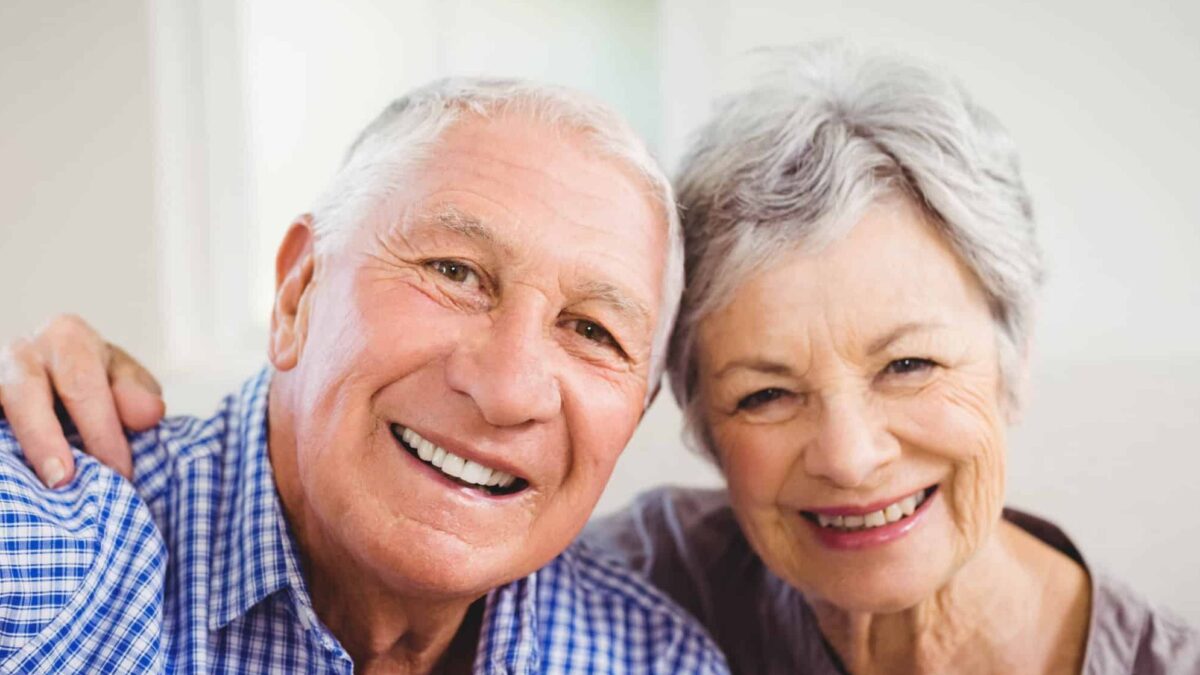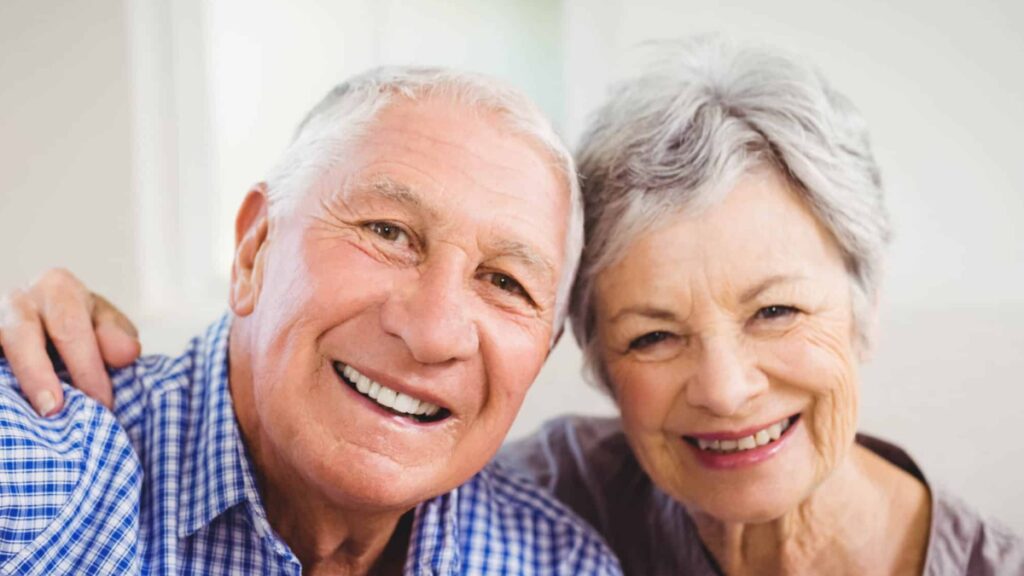 We wanted to know some of the biggest retirement mistakes that people are making, according to financial experts. What is most fascinating is that the majority of them have nothing to do with finances.
17 RETIREMENT MISTAKES TO AVOID AT ALL COSTS