As the cost of seemingly everything rises, many Americans have scrutinized every recess of their budgets. With less and less money to spare and remote jobs abundant, many big-city dwellers are reconsidering whether exorbitant living costs are worth the perks of city life.
1. New York City, NY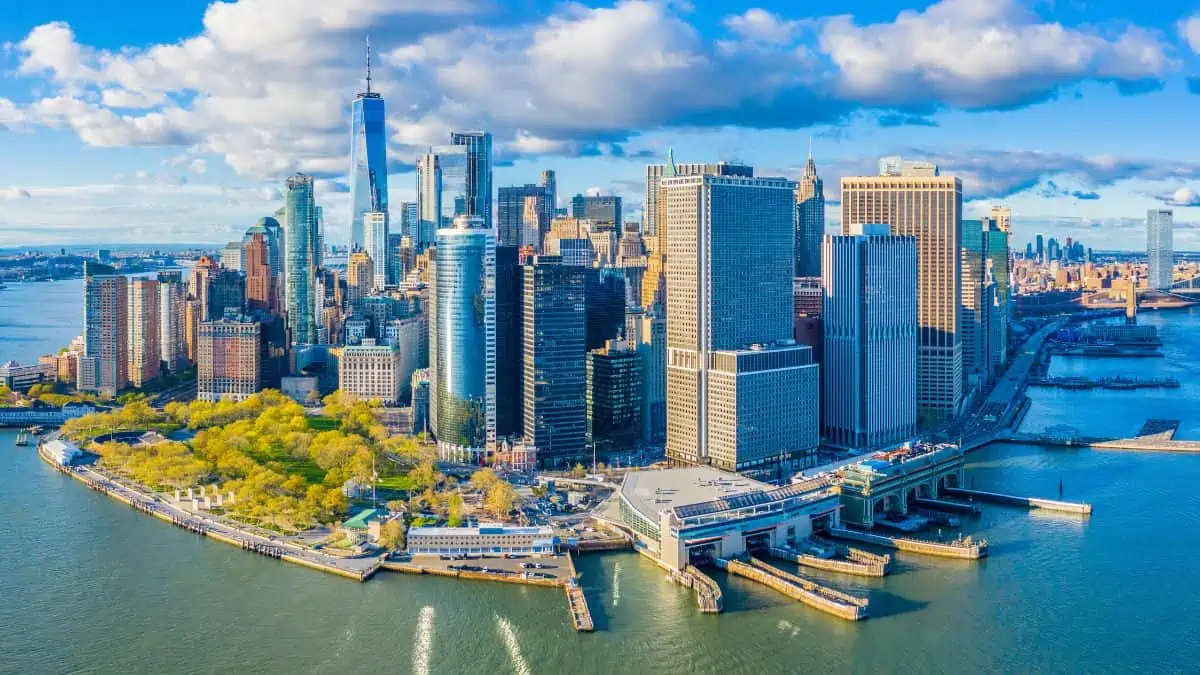 Manhattan and Brooklyn are the two most expensive boroughs in New York City, according to Investopedia. Even building skyward, more than eight million New Yorkers compete for a finite amount of land, especially in the exclusive Manhattan housing market. With a hefty state income tax and a high cost of living, New York City remains hostile to the frugal-minded.
2. Honolulu, Hawaii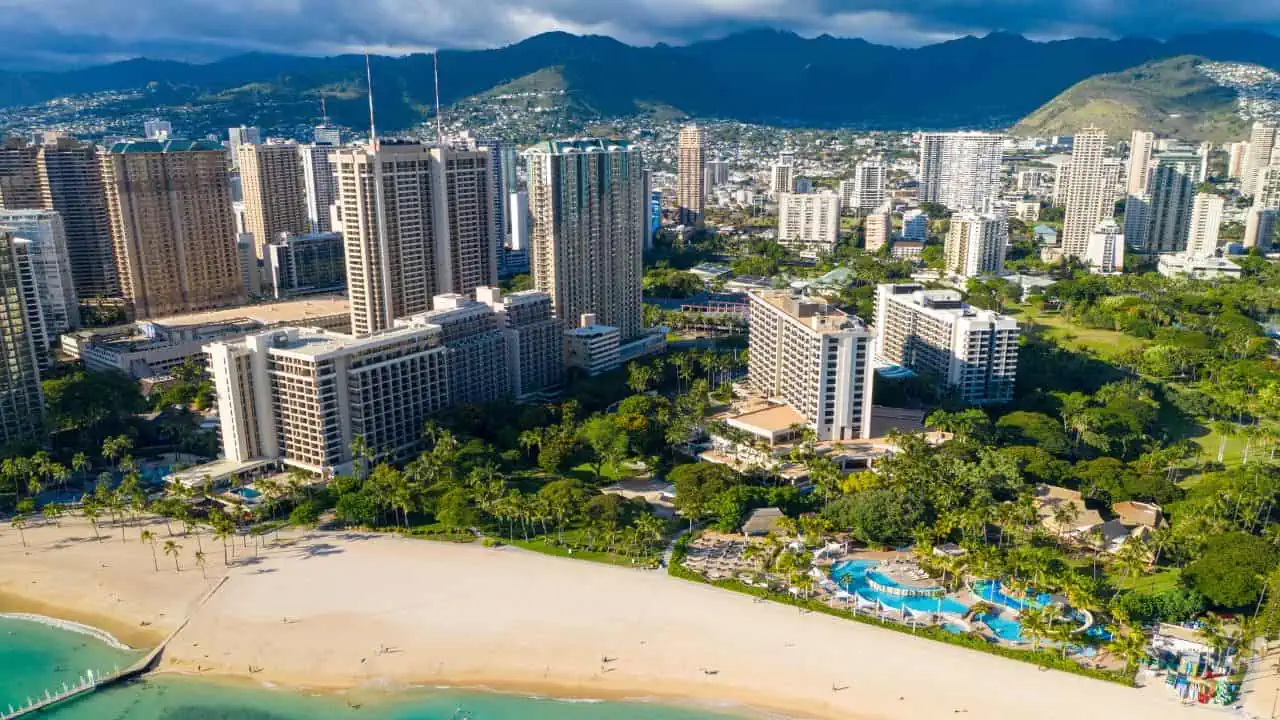 Call it the Oasis Tax, if you will. Honolulu is the capital of the most tropical state of all 50. The sky-high cost of living in Honolulu (and across most of Hawaii) reflects the demand for transplants to live in what may be America's most beautiful state.
However, the cost of living in Hawaii also indicates the cost of shipping goods from the Continental U.S. and other countries, the state's tax-heavy laws, and zoning regulations limiting the islands' housing supply. Aloha means both "hello" and "goodbye," but did you know it also means "break out your wallet?"
3. San Francisco, California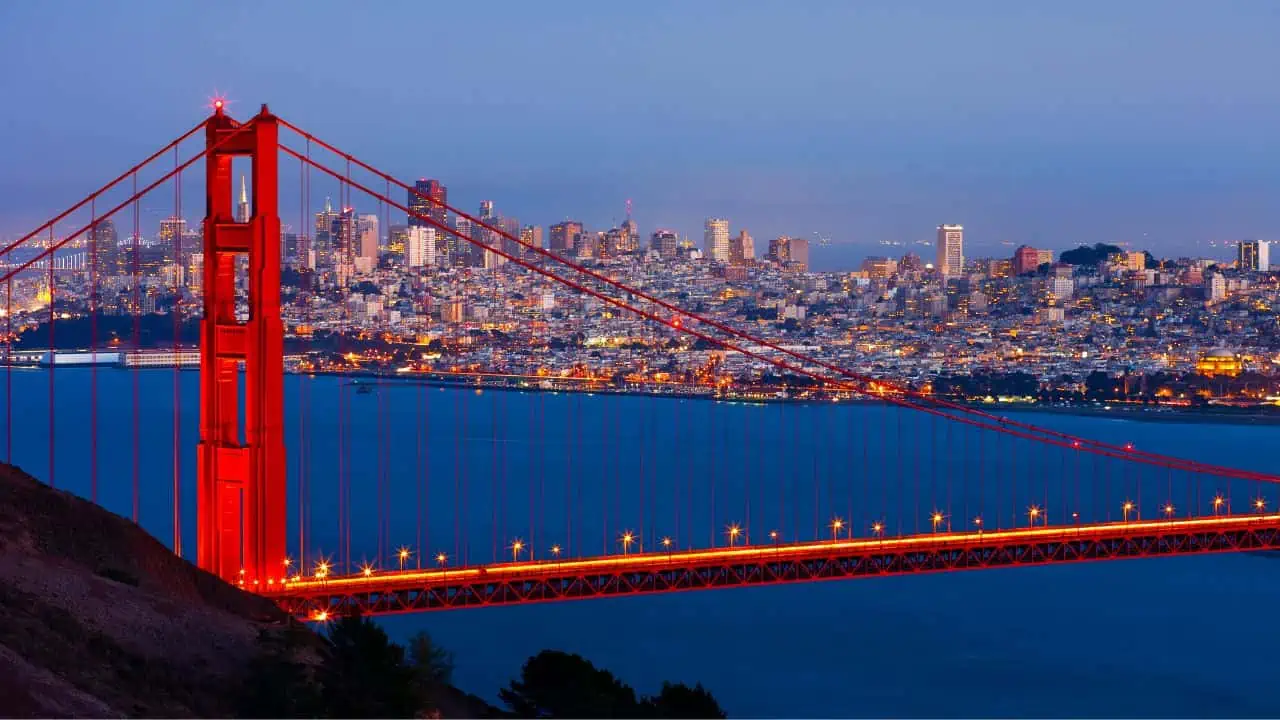 According to California government sources, the median home value in the San Francisco Bay Area is just about $1 million. Strict zoning codes, the presence of Silicon Valley (and the fat-salaried employee the sector attracts, and soul-crushing tax policies make San Francisco prohibitively expensive for the vast majority of Americans.
4. Los Angeles, California
If you let popular culture color your view, Los Angeles is the second-most iconic American city. However, as California has seen more than 500,000 residents depart since approximately 2020, expensive cities like Los Angeles have taken large population hits.
While aspiring actresses, musicians, and professionals with well-paying jobs will continue to make L.A. their homes, the massive cost of living, traffic, and other headaches no longer seem worth the benefits of living in Los Angeles.
5. Washington, D.C.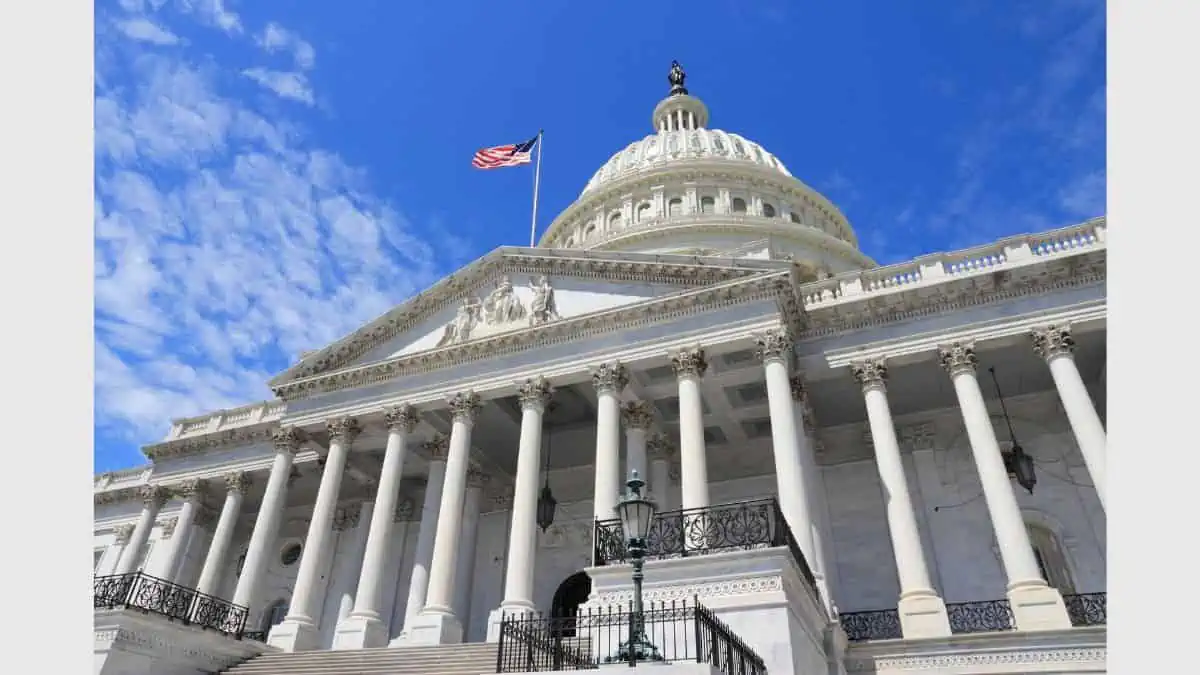 The nation's capital isn't anyone's idea of paradise, but Kiplinger notes that the median household value in D.C. is just shy of $670,000. With America's ever-growing political machine providing a recession-proof ecosystem of jobs, housing remains in high demand. Despite their supposed public-servant status, many in Washington, D.C., can afford to pay the high price of living.
6. San Diego, California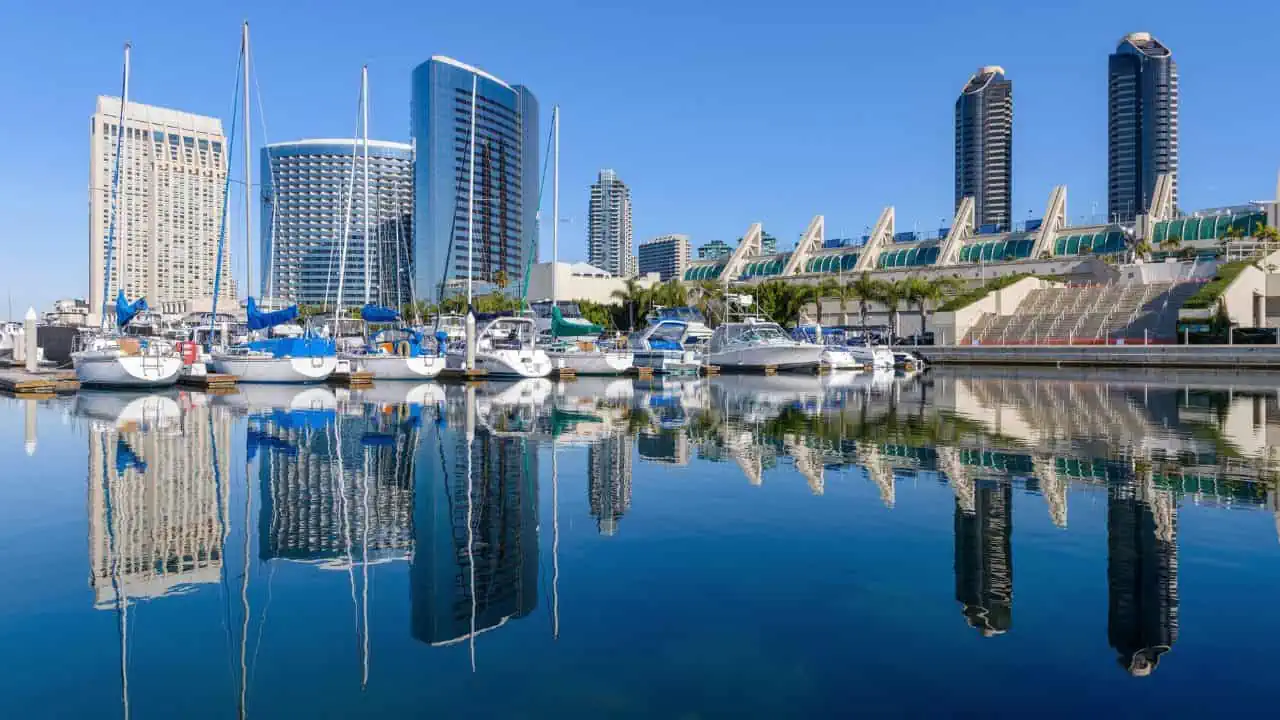 Even with all the sun, sights, and outdoor activities keeping your blood pressure low, homeowners and renters have to cringe at the cost of living in a city with a median home price of nearly $838,000.
While salaries in California are supposed to reflect the arm and a leg residents pay to live in the Golden State, it's easy for many San Diegans to feel depressed about the state of the green in their wallets.
7. Seattle, Washington
While those outside of Seattle see frequent stories of its unique brand of chaos, those in Seattle aren't seeing much relief in terms of the cost of living. The picturesque location on Puget Sound in the shadow of Mount Rainier continues to draw transplants and ground long-term residents. A significant innovation center, high median salaries allow Seattle-ites to shoulder the high cost of living.
8. Boston, MA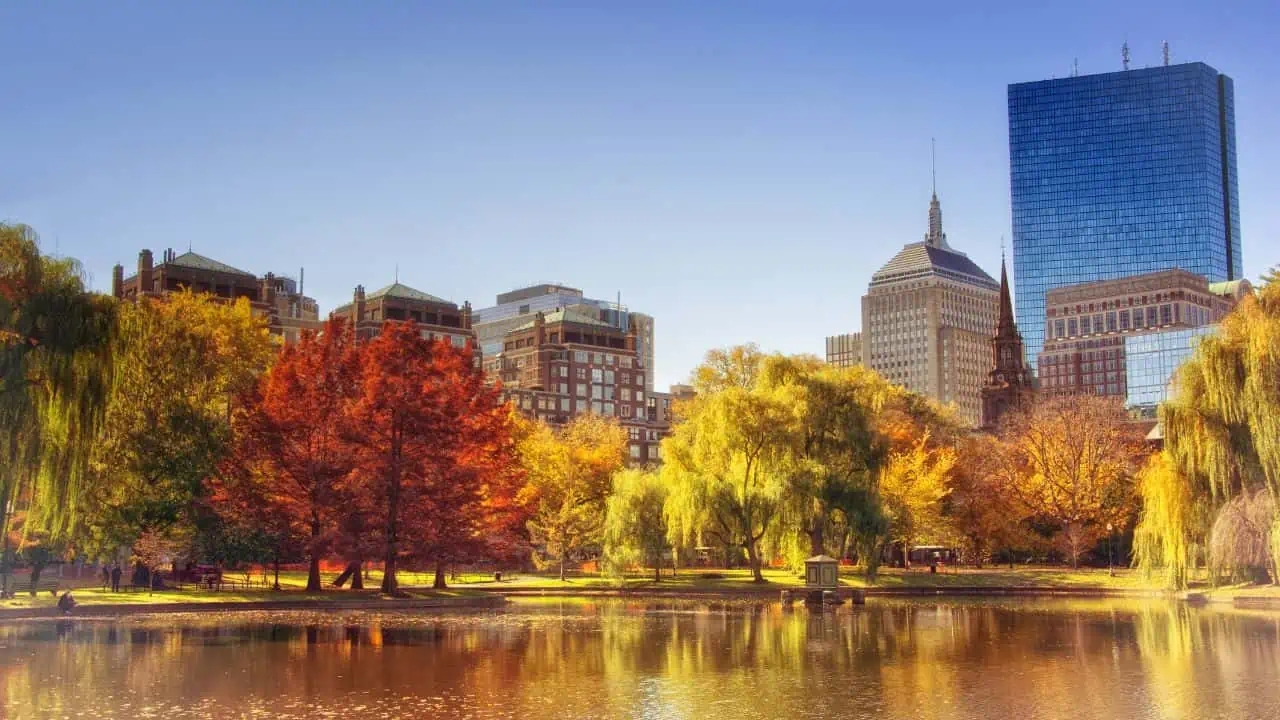 Kiplinger notes that the cost of living in Boston is nearly 50% higher than the United States average. If you want to take full advantage of Boston's nightlife, go to a few Celtics or Red Sox games a year, and have an active Bostonian experience, you're going to run up a sizable tab in short order.
9. Miami, Florida
Always an expensive city (especially by Florida's standards), the cost of living in Miami has skyrocketed amidst a post-pandemic population boom. The sun, lack of state income tax (at least for now), and reputation as a city for socially active, beautiful people make Miami one of the hottest draws in the United States.
10. Oakland, California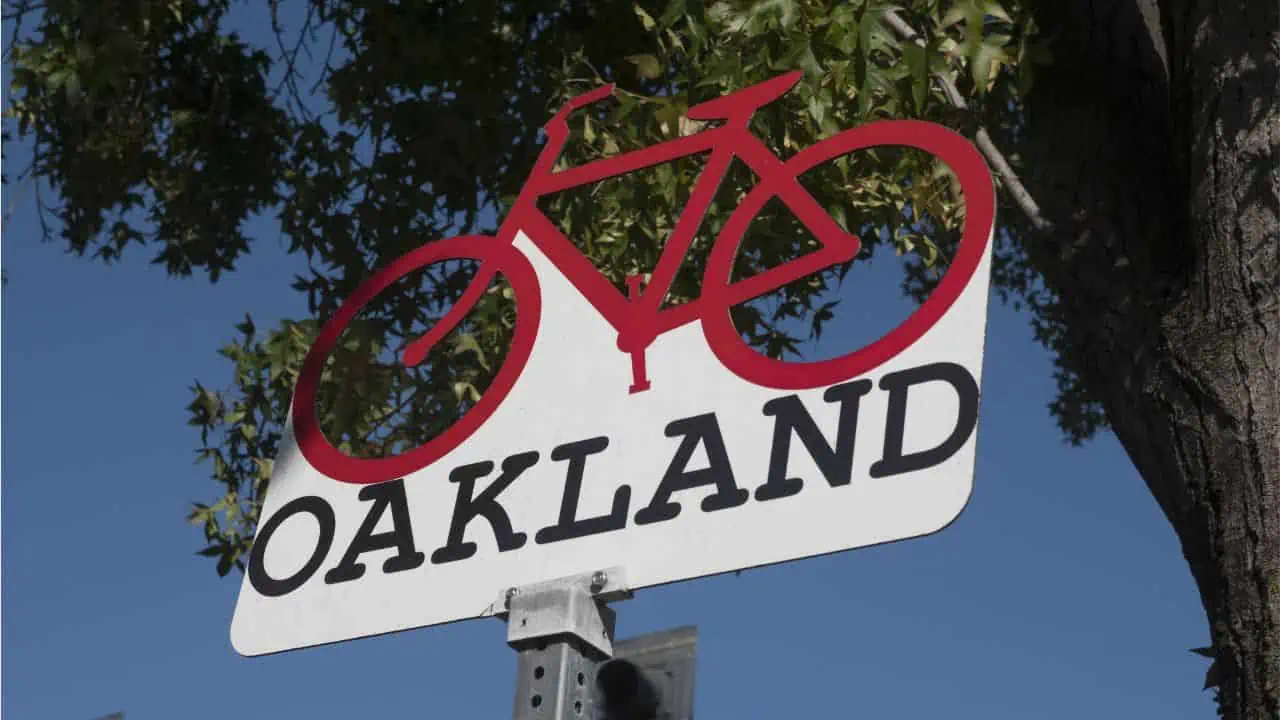 If you're looking to save money for retirement, the Bay Area isn't for you. Oakland used to be the more affordable next-door neighbor to San Francisco, but now it is a rapidly-gentrifying city that belongs nowhere near sentences containing the word "affordable."
MORE FROM WEALTHY NICKEL – "YOU'RE FIRED": 12 CRAZY FACTS ABOUT DONALD TRUMP YOU NEVER KNEW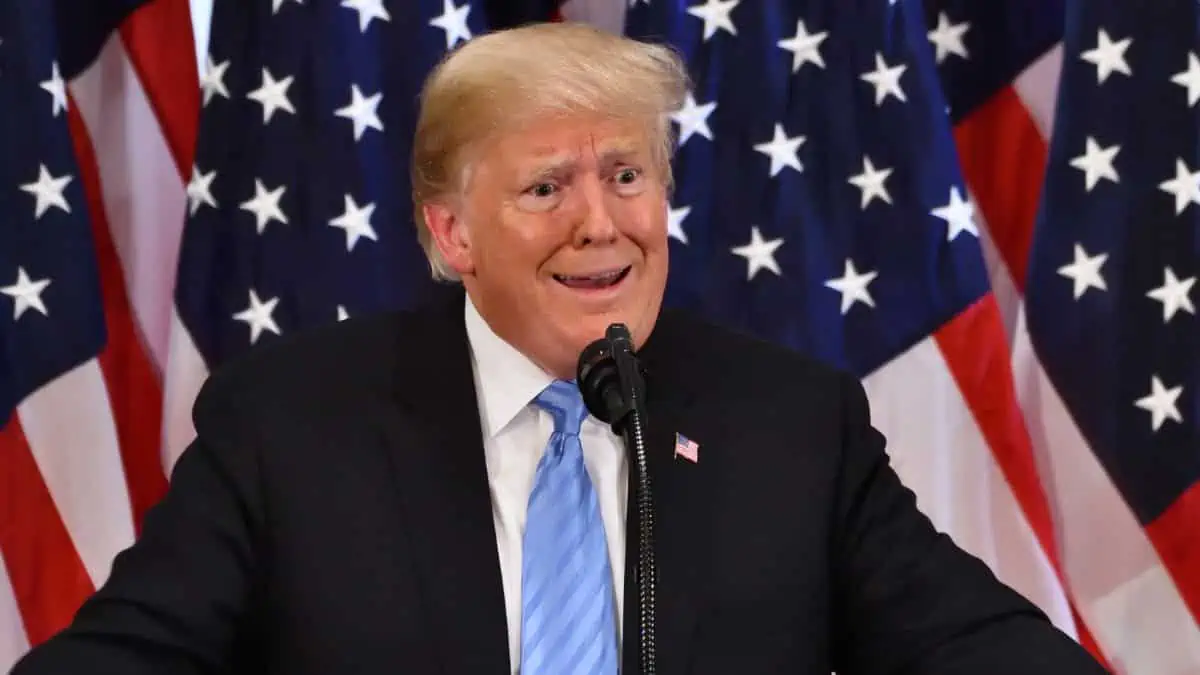 As a businessman, reality television star, and politician, Donald Trump has attracted a lot of attention and scrutiny. Here are several crazy facts about Donald Trump you probably haven't heard.
"YOU'RE FIRED": 12 MIND-BLOWING FACTS ABOUT DONALD TRUMP YOU NEVER KNEW
10 CITIES IN SERIOUS DANGER OF BANKRUPTCY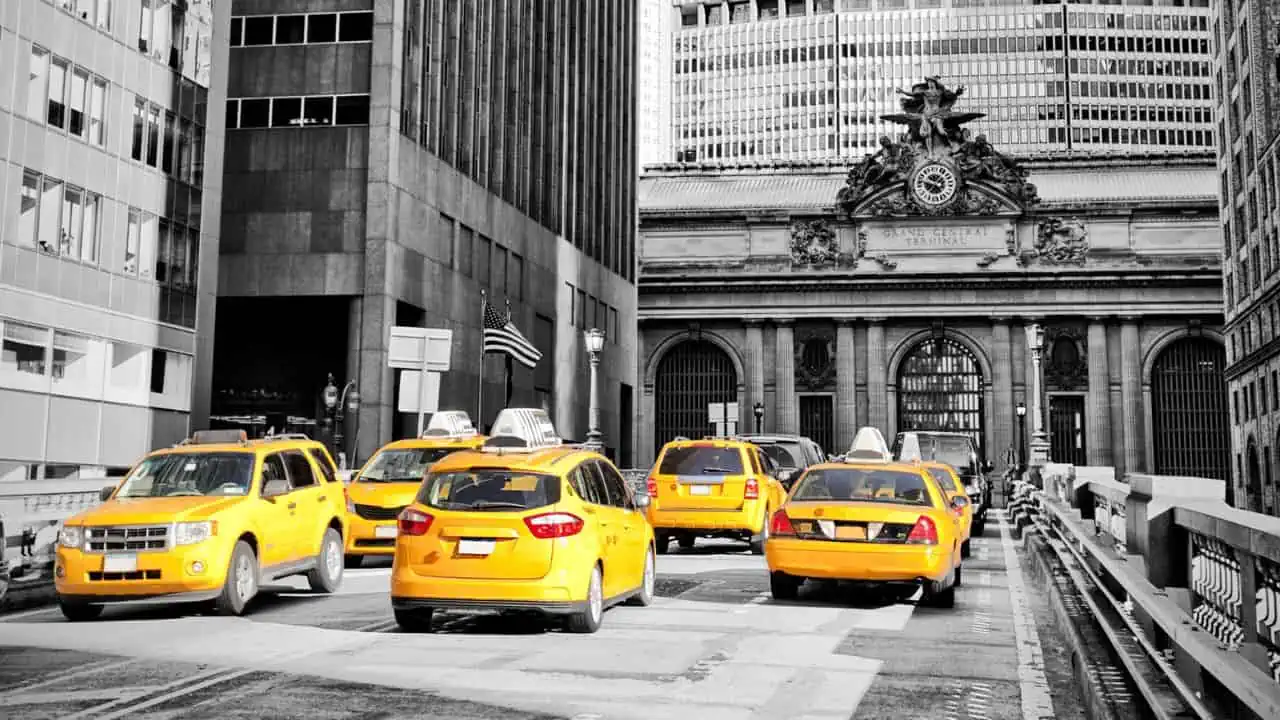 A recent study ranked U.S. cities on their level of debt and many are facing insolvency. Here are the 10 cities closest to bankruptcy.
10 CITIES ON THE BRINK OF BANKRUPTCY
BOOMERS SHARE 10 THINGS MILLENNIALS AND GEN Z WILL NEVER UNDERSTAND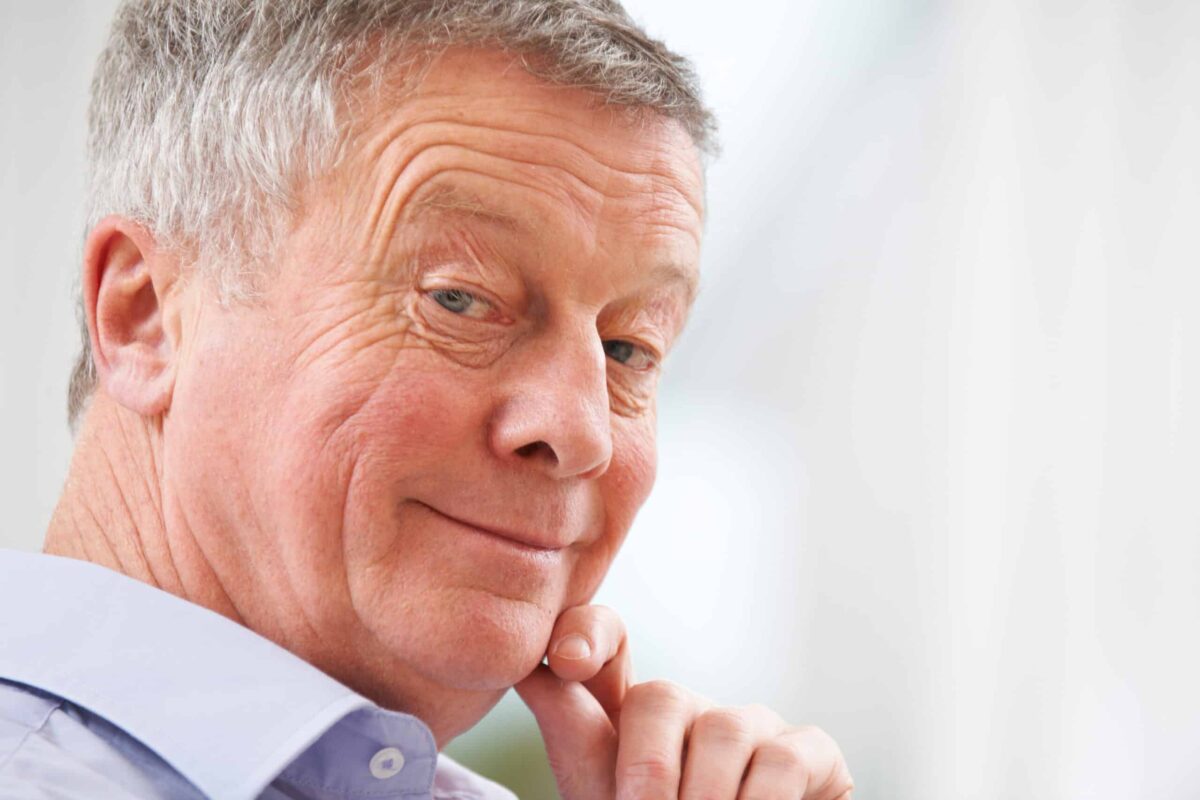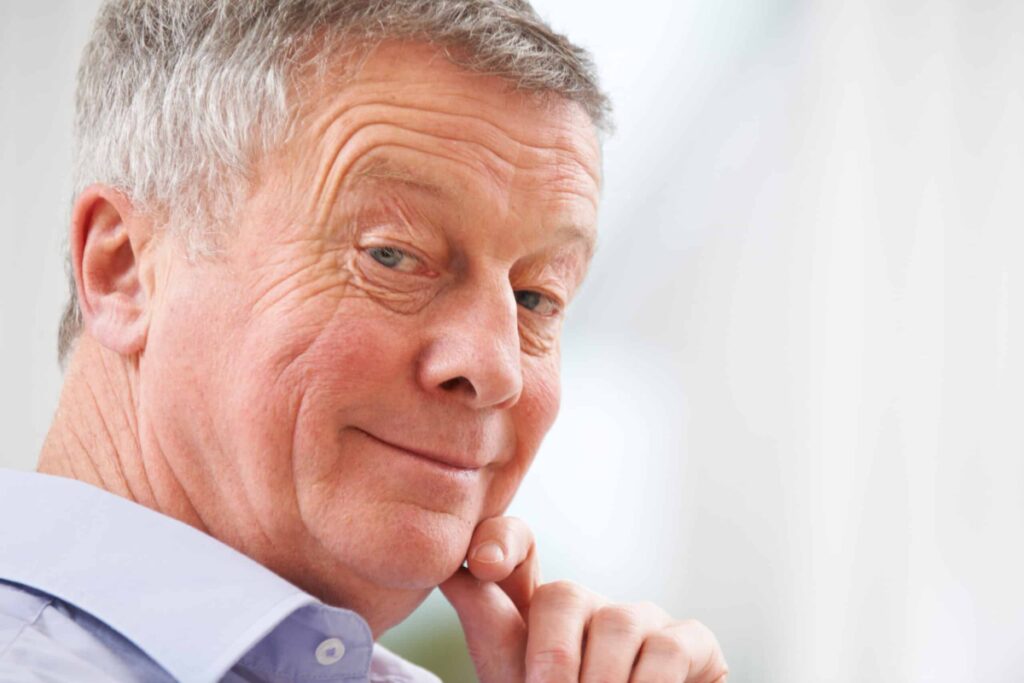 Society has changed dramatically over the past several decades. The youngest generation doesn't even remember a time before smartphones.
Recently, the older generations shared their thoughts on things today's youth would never understand, and their comments were eye-opening, to say the least.
BOOMERS SHARE 10 THINGS MILLENNIALS AND GEN Z WILL NEVER UNDERSTAND
14 HIGH-PAYING JOBS THAT NOBODY ACTUALLY WANTS TO DO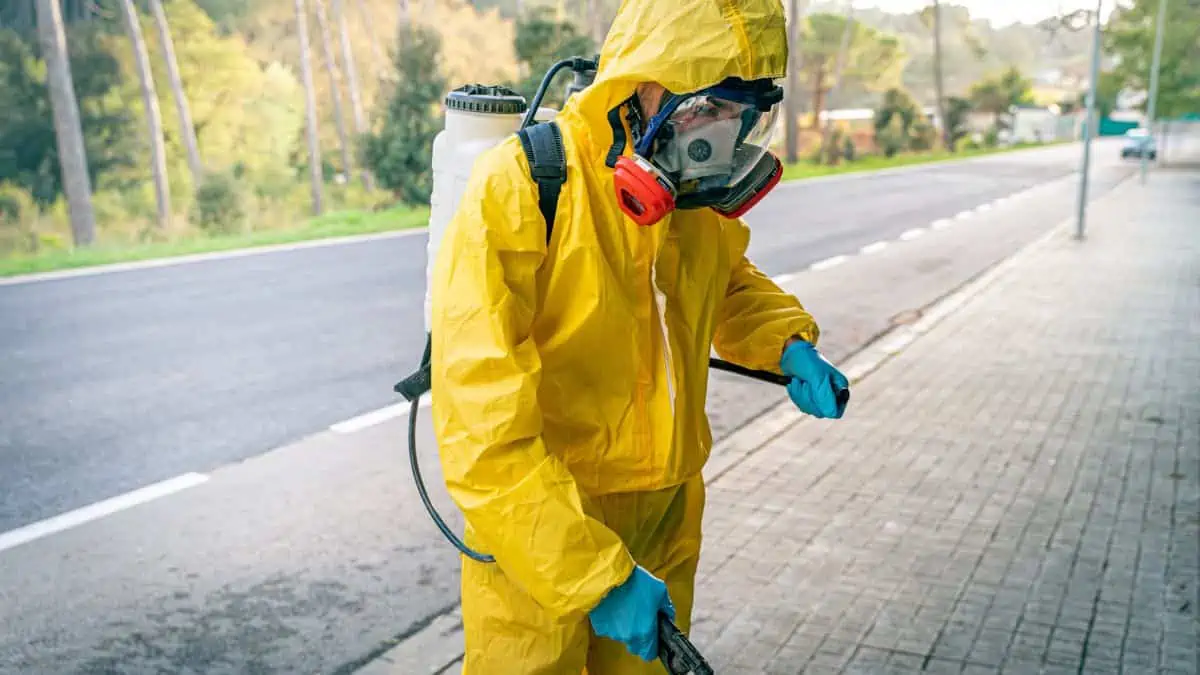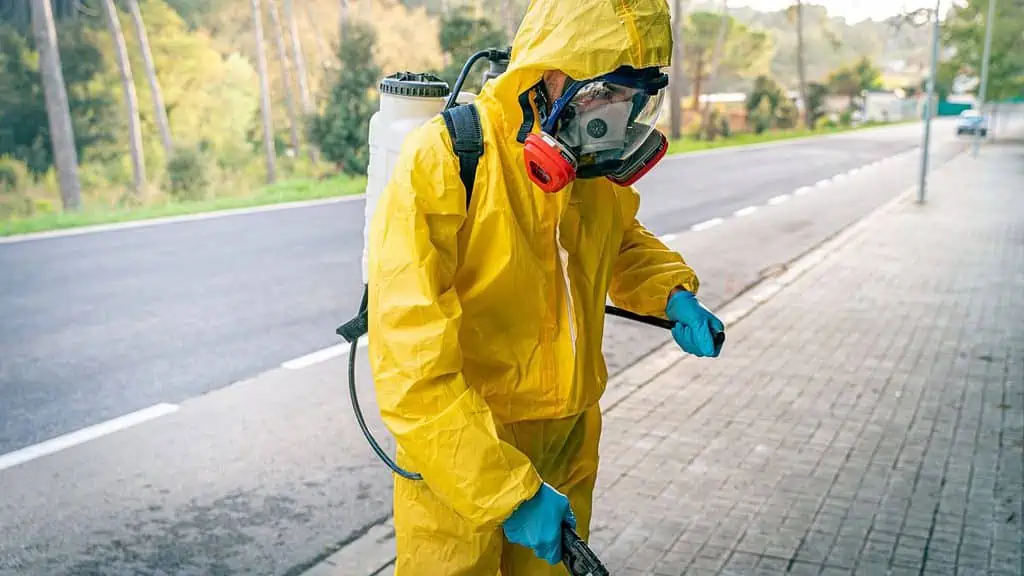 People avoid certain high-paying professions like the plague, even though they offer excellent salaries and benefits. Why is that? Here are some jobs that are not as popular as you might think.
14 HIGH-PAYING JOBS THAT NOBODY ACTUALLY WANTS TO DO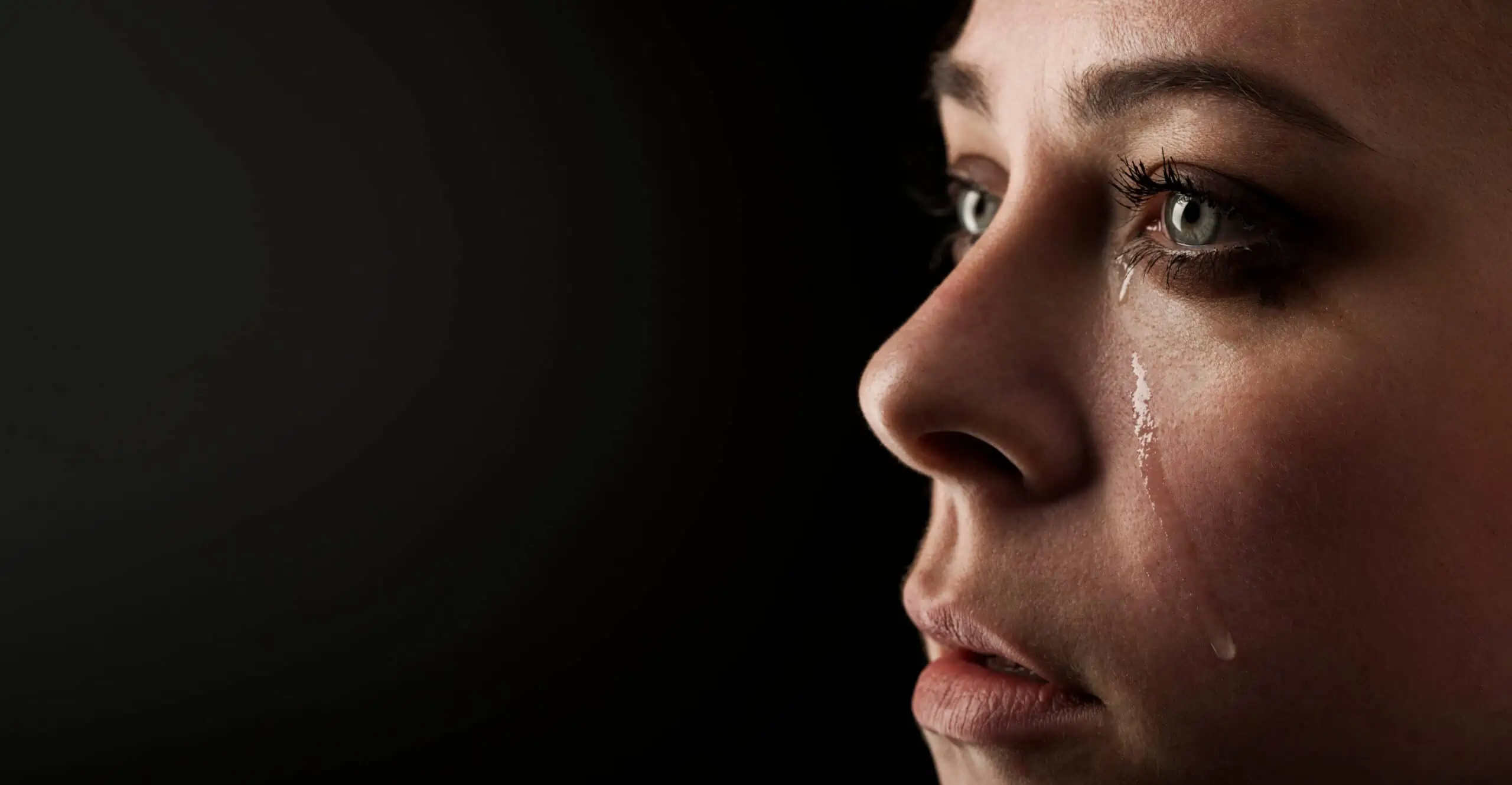 While society has made progress in some areas, many things were just better in the past. Here are 10 things we wish hadn't disappeared in the name of "progress".
The Decay of Our Society: 10 Things That Were Once Great That Have Been Lost Forever