If you've ever wondered what it's like to live in some of the most famous cities in the world, I have only one word for you: expensive. Many factors are responsible for sky-high living costs in such glamorous locations, from high inflation and limited housing to ever-increasing demand for goods, services, and real estate. Yet, the prestigious lifestyle keeps people coming to these pricey cities where dreams and debts go hand-in-hand.
1. New York City, United States
The Big Apple is a big city with big rent. The lease rates keep increasing sharply, and the average rent in 2022 was $5,000. The city is made of dreams with promising opportunities and endless entertainment. Your job will determine if the living cost is worthwhile in this stunning North American city.
2. Singapore
As one of the most expensive cities in Asia, Singapore shares its status with New York. The reason for such skyrocketing real estate costs is land rarity. Additionally, the country thrives exclusively on the import of essential goods and resources, including water and gas. Hence, utility bills are painfully expensive.
3. Hong Kong, China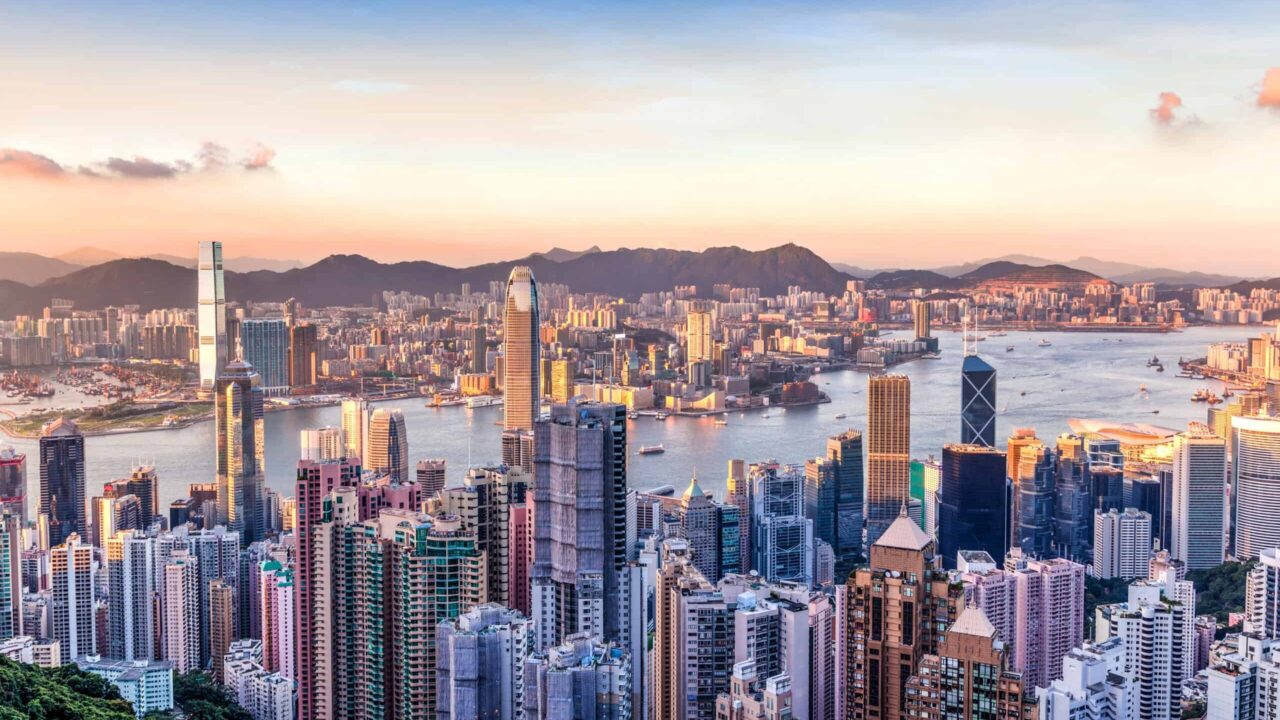 Another notoriously expensive Asian city is Hong Kong. Tying with LA in terms of living cost, the competitive demand for housing is responsible for the insane prices. The city has much to offer as a hub of globalization, from its glimmering nightlife to endless consumption.
4. Los Angeles, United States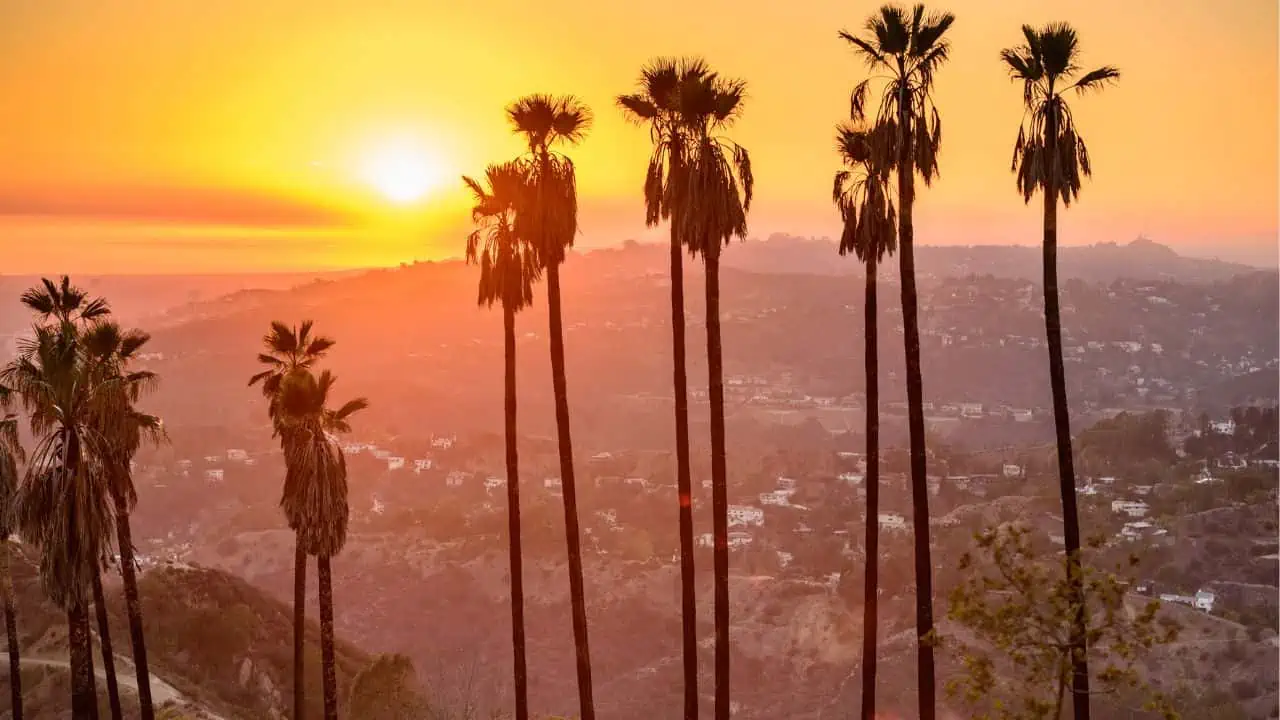 Ah, the land of Hollywood and glittering celebrity culture. Understandably, living the star life has its price due to LA's competitive housing and high population. In fact, the apartment rent is twice the national average. To add on, taxes on residence and sales make day-to-day living pricey.
5. Zürich, Switzerland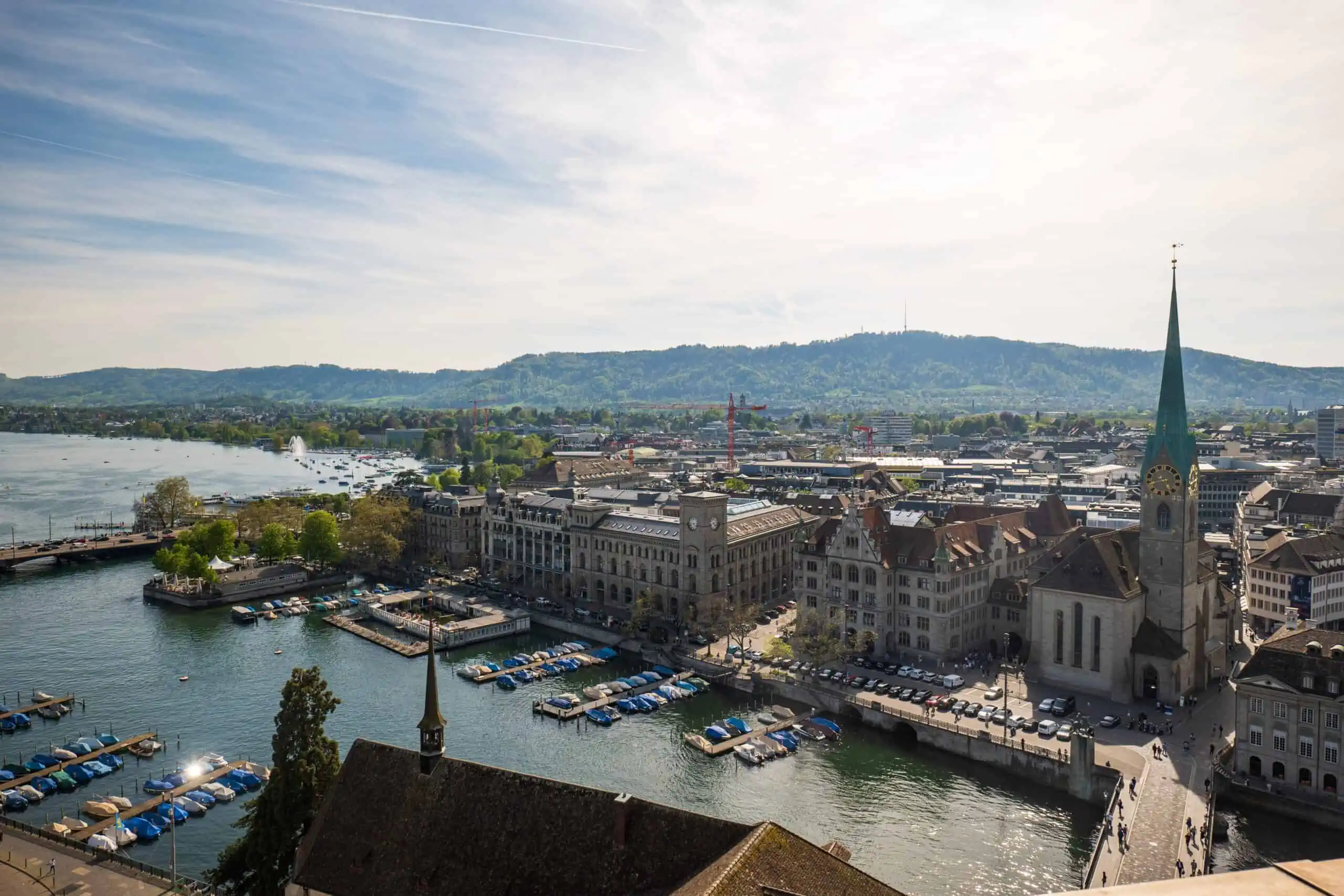 This Swiss city has an average rent of $2,000 for just one person! This financial capital is easily the most expensive city in Switzerland. However, one look and you'll know why this city of decadent chocolate and water promenades is so in demand. Thankfully, the average annual salary is one of the highest in the world, making the expenses manageable.
6. San Francisco, United States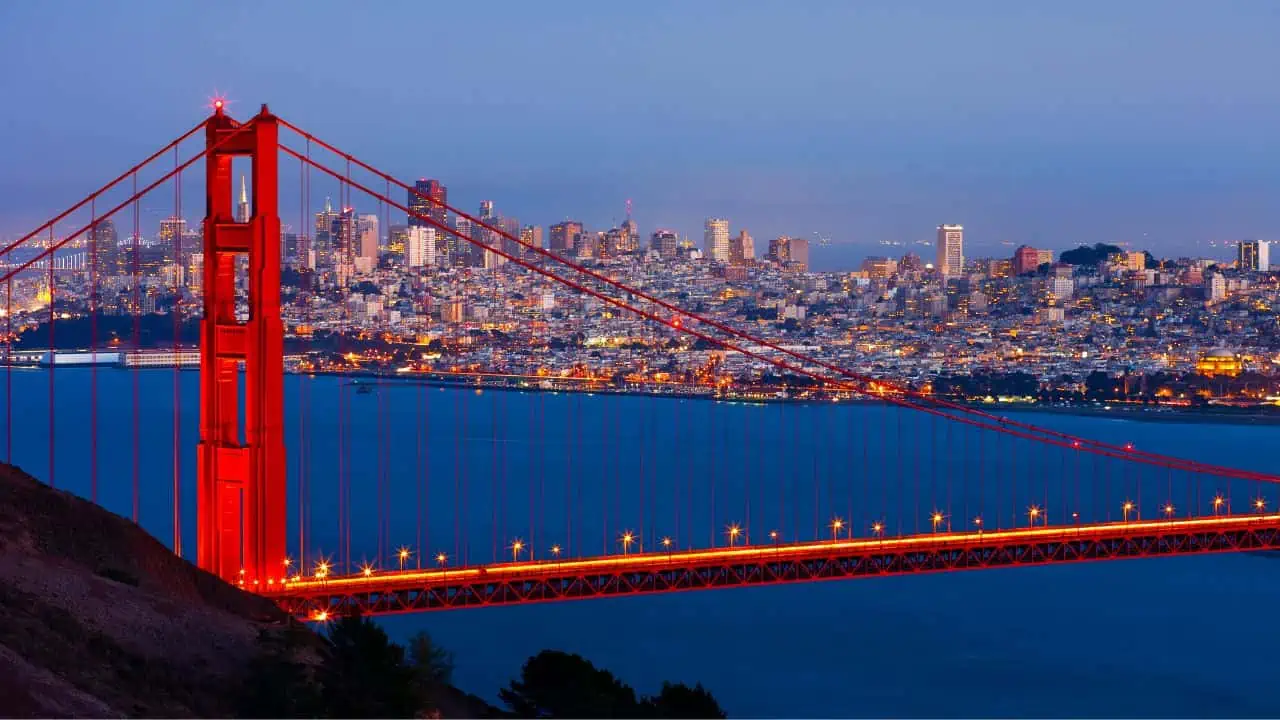 The Golden City is a delightful commercial and cultural center in California. However, housing is costly on the West Coast. Hence, the average rent is sky-high, reaching about $1.5 million. Known for its Golden Gate Bridge, among other attractions, the city is full of promise.
7. Paris, France
This French city is a global sensation thanks to its stunning architecture, picturesque stress, the fashion industry, and delectable culinary delicacies. Even love comes at a cost, and things are no different for the City of Love. The high demand for housing and commercial spaces makes Paris an expensive city.
8. Tokyo, Japan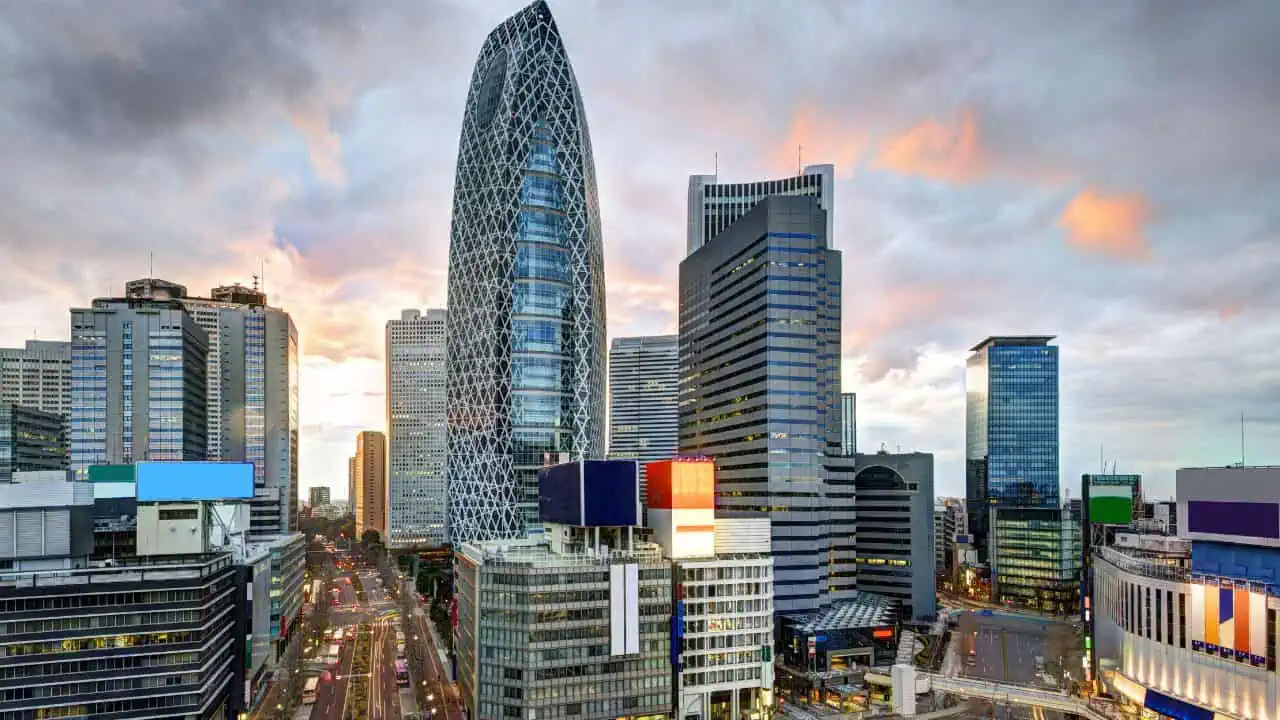 Traditional culture and modernity cross paths in Tokyo. This captivating metropolitan city has a population of about 14 million, making the real estate market extremely competitive. High living costs and limited space make living in Tokyo pricey. However, the culturally rich and modern lifestyle is worth it!
9. Tel Aviv, Israel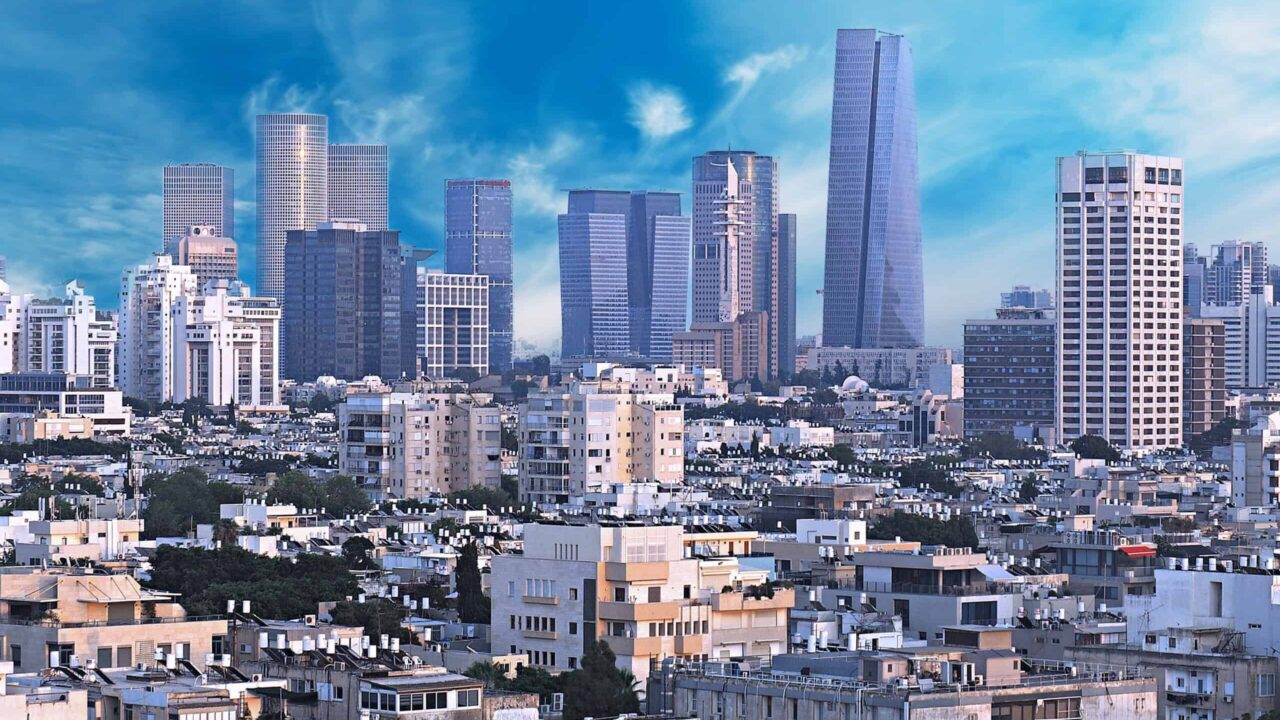 This Israeli city is a tourist's dream come true with all its beautiful beaches and exuberant nightlife. However, because of its prestigious status, you should expect high rent — so much so that the monthly rent for a single bedroom averages around $1,700.
10. London, United Kingdom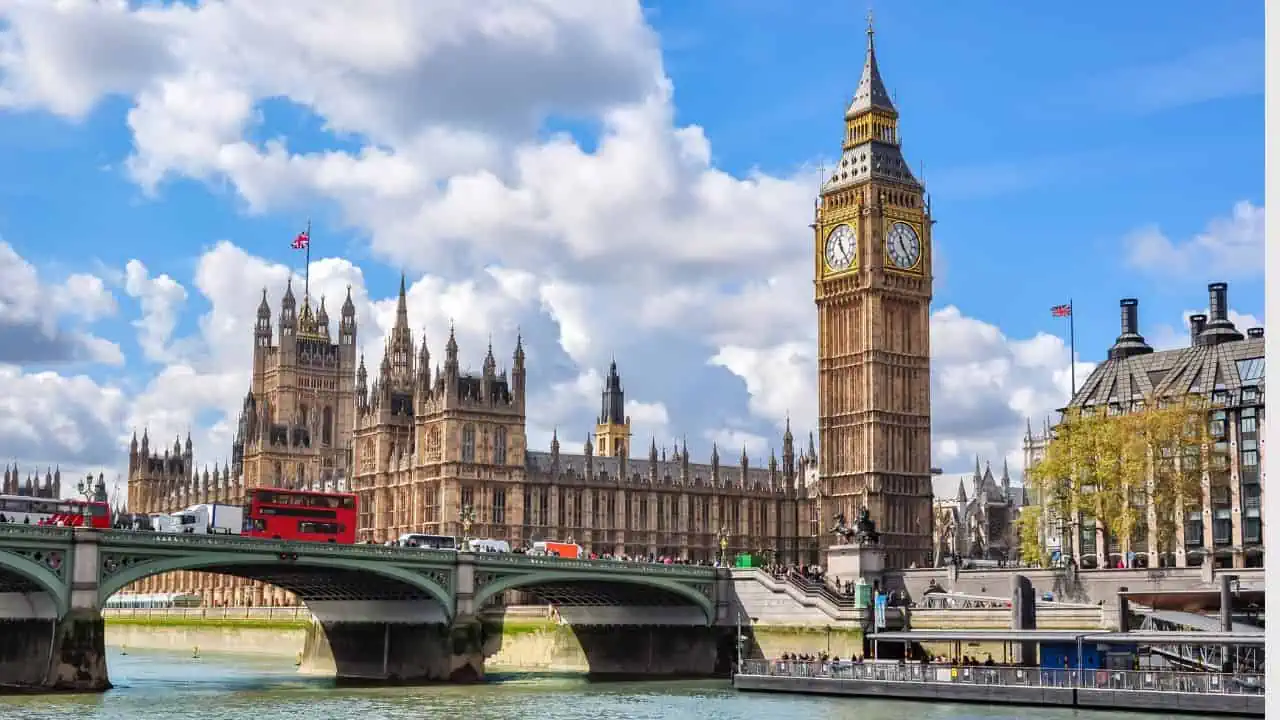 The capital of the United Kingdom is a center of promising attractions and significant sites. The city has much to offer, from the infamous Big Ben to Westminster Abbey. The more lavish a borough, the higher its rent. However, considering the countless job opportunities this English city offers, such a cost is a fair bargain.
MORE FROM WEALTHY NICKEL – 10 CITIES IN SERIOUS DANGER OF BANKRUPTCY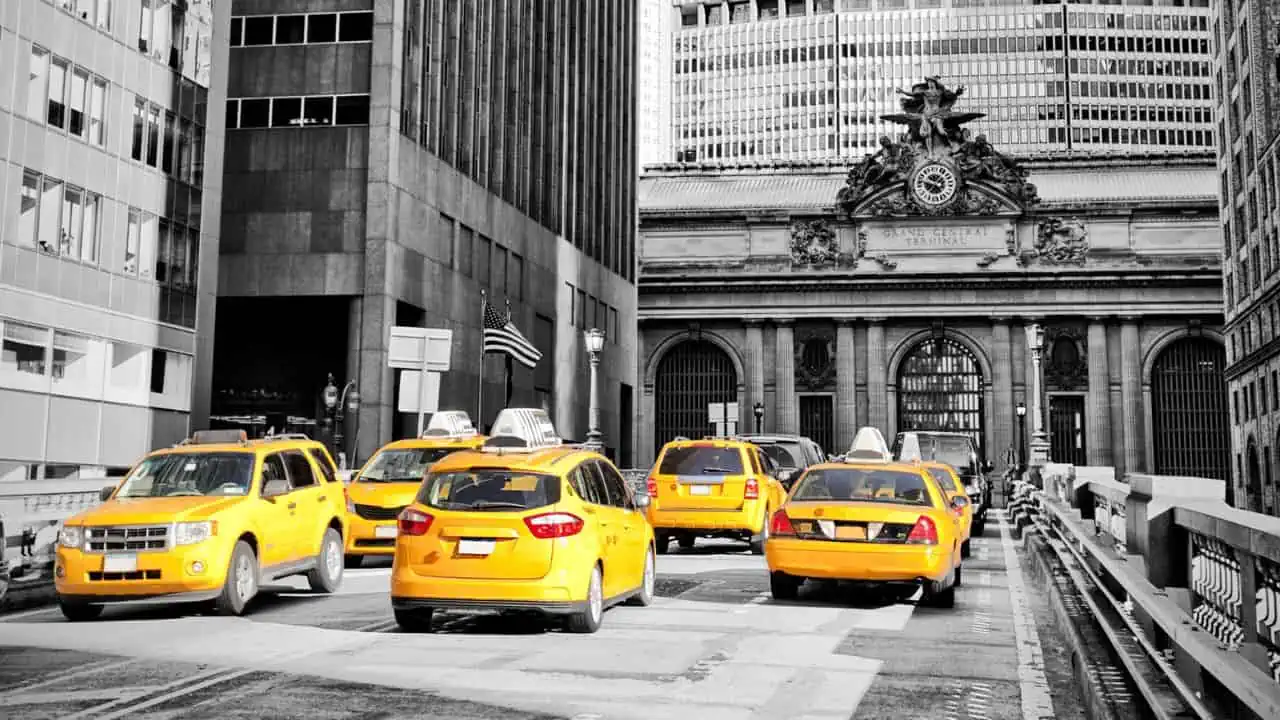 A recent study ranked U.S. cities on their level of debt and many are facing insolvency. Here are the 10 cities closest to bankruptcy.
10 CITIES ON THE BRINK OF BANKRUPTCY
"YOU'RE FIRED": 12 CRAZY FACTS ABOUT DONALD TRUMP YOU NEVER KNEW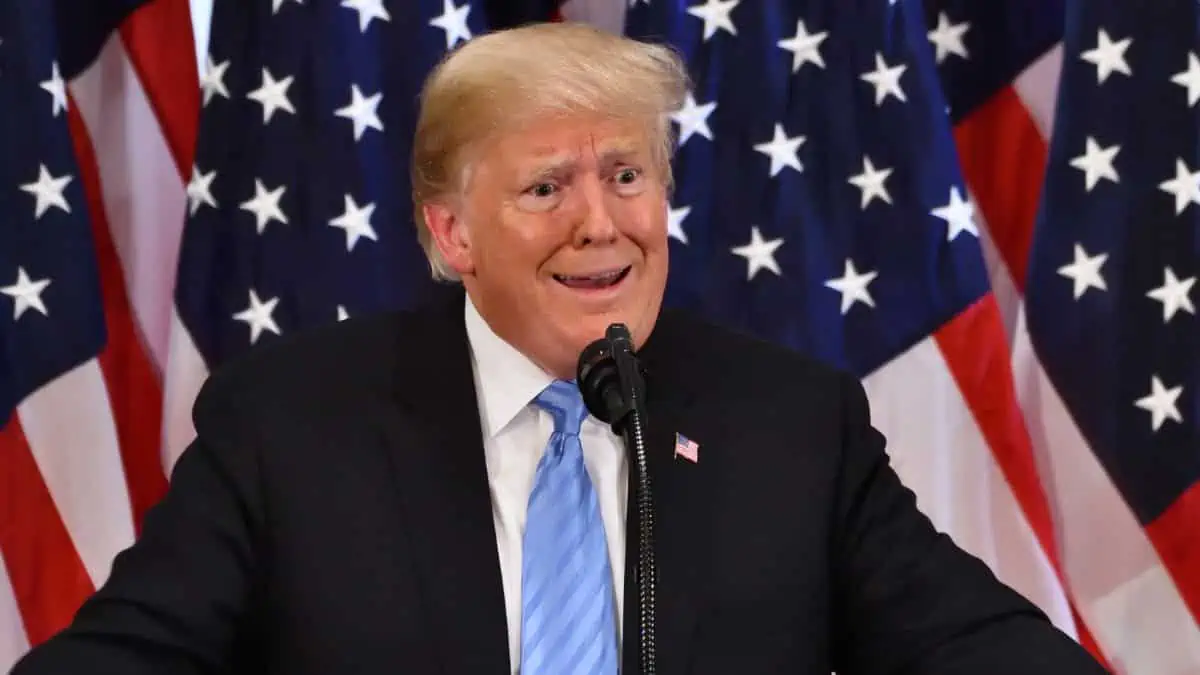 As a businessman, reality television star, and politician, Donald Trump has attracted a lot of attention and scrutiny. Here are several crazy facts about Donald Trump you probably haven't heard.
"YOU'RE FIRED": 12 MIND-BLOWING FACTS ABOUT DONALD TRUMP YOU NEVER KNEW
14 HIGH-PAYING JOBS THAT NOBODY ACTUALLY WANTS TO DO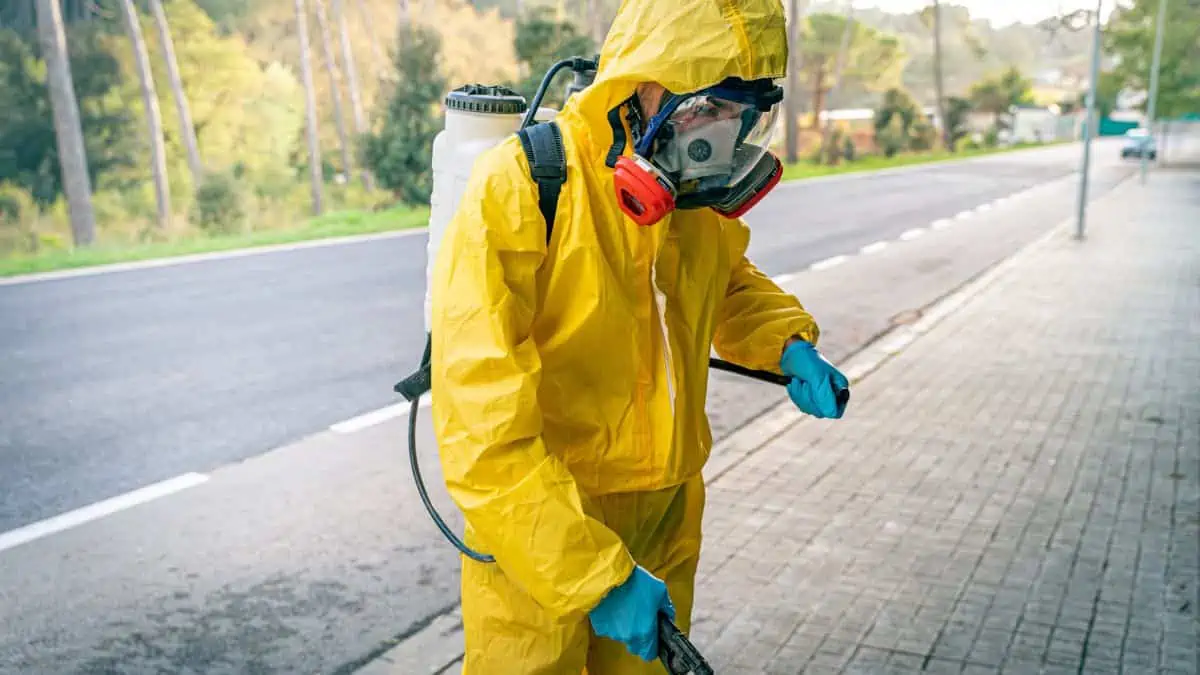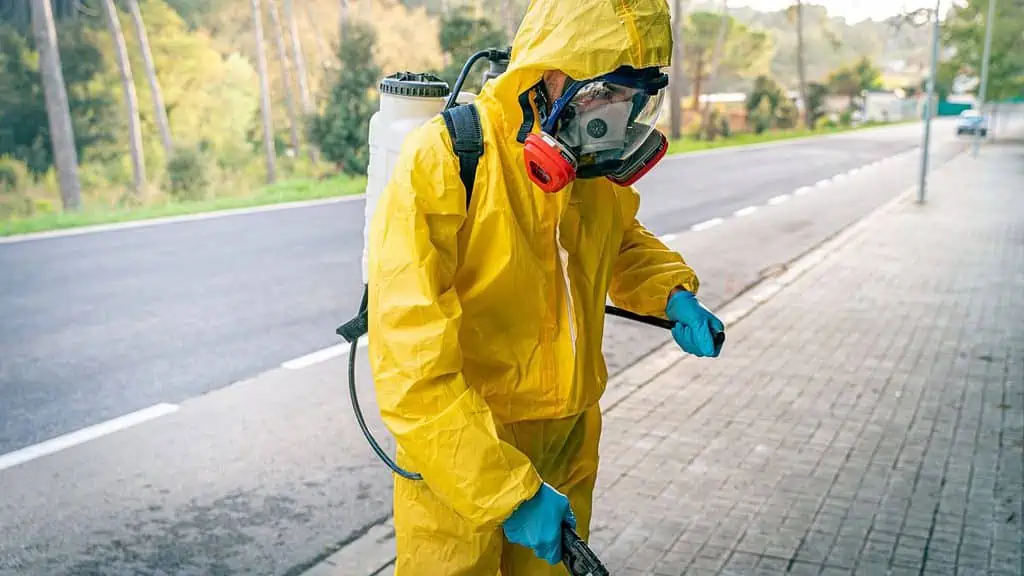 People avoid certain high-paying professions like the plague, even though they offer excellent salaries and benefits. Why is that? Here are some jobs that are not as popular as you might think.
14 HIGH-PAYING JOBS THAT NOBODY ACTUALLY WANTS TO DO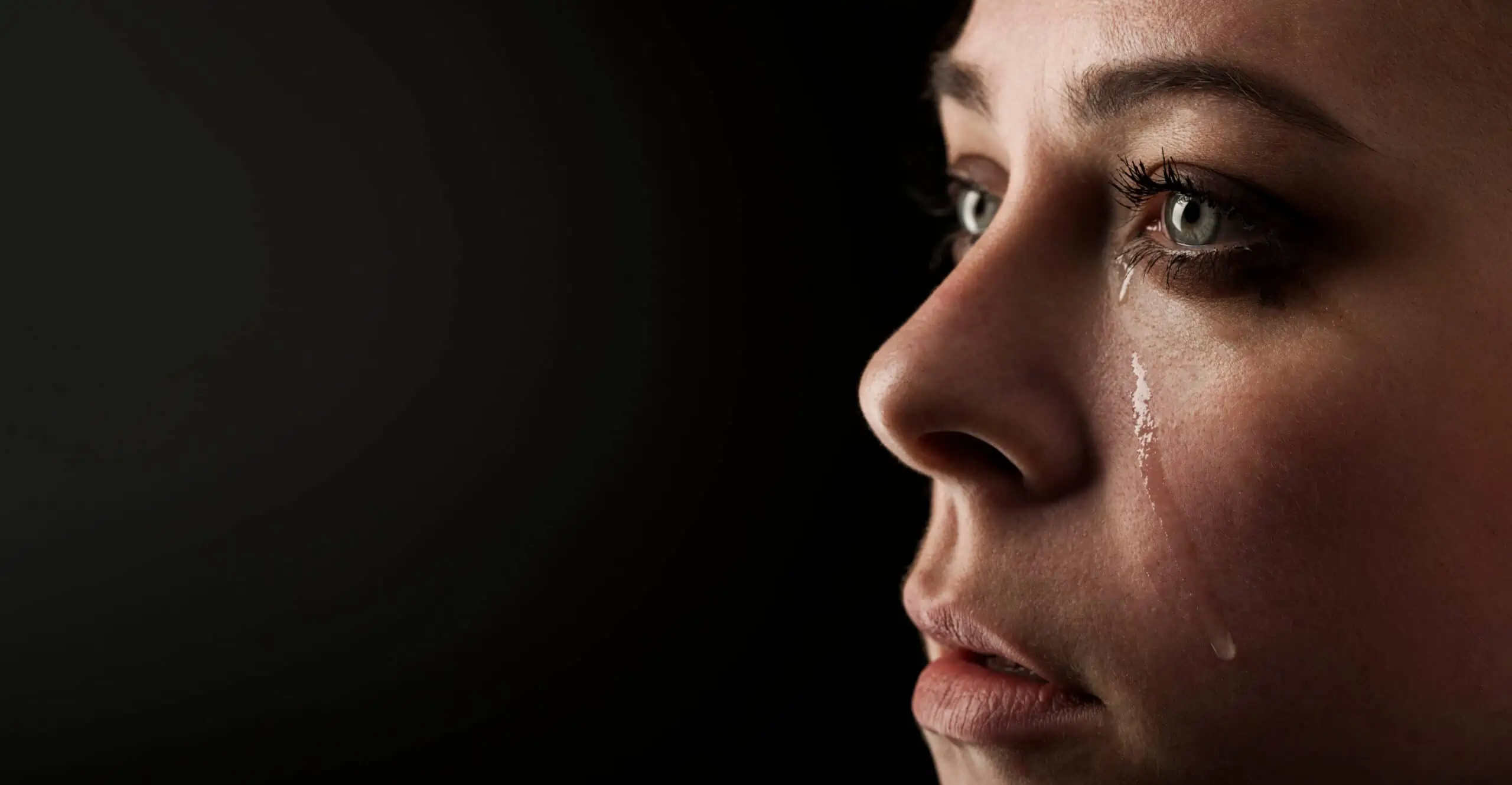 While society has made progress in some areas, many things were just better in the past. Here are 10 things we wish hadn't disappeared in the name of "progress".
The Decay of Our Society: 10 Things That Were Once Great That Have Been Lost Forever
BOOMERS SHARE 10 THINGS MILLENNIALS AND GEN Z WILL NEVER UNDERSTAND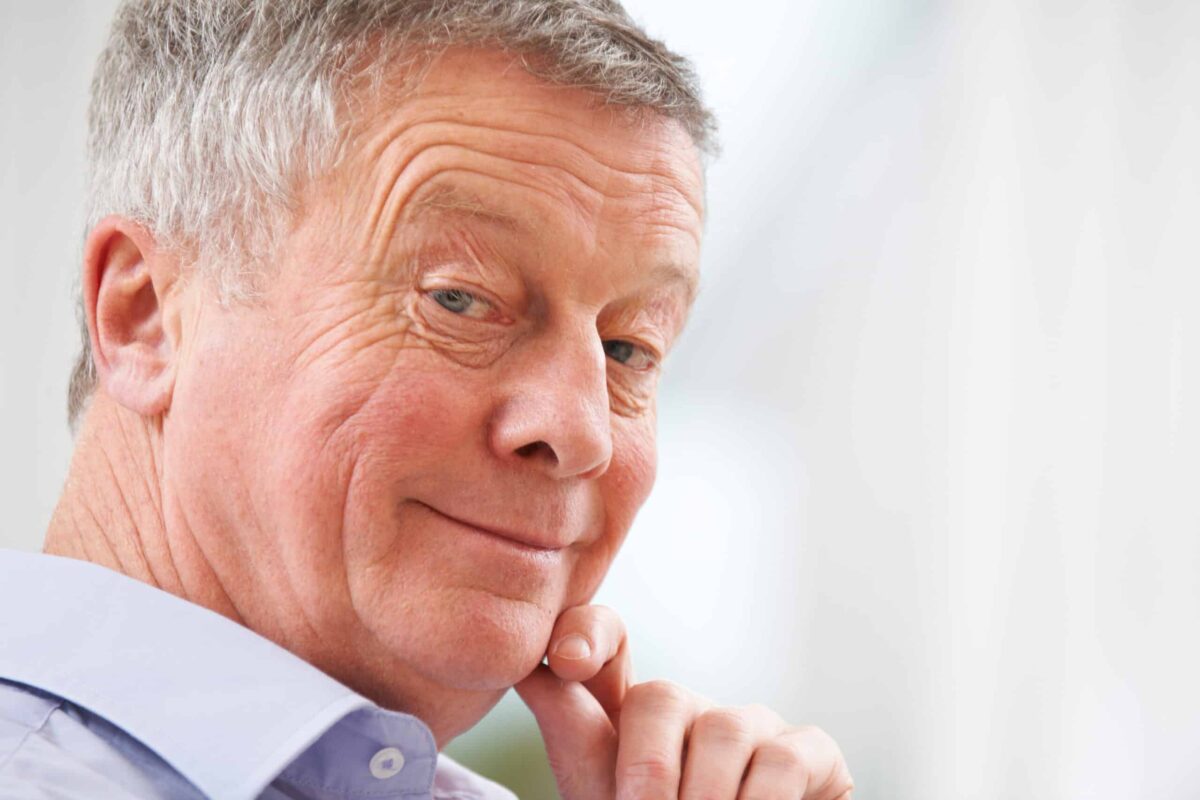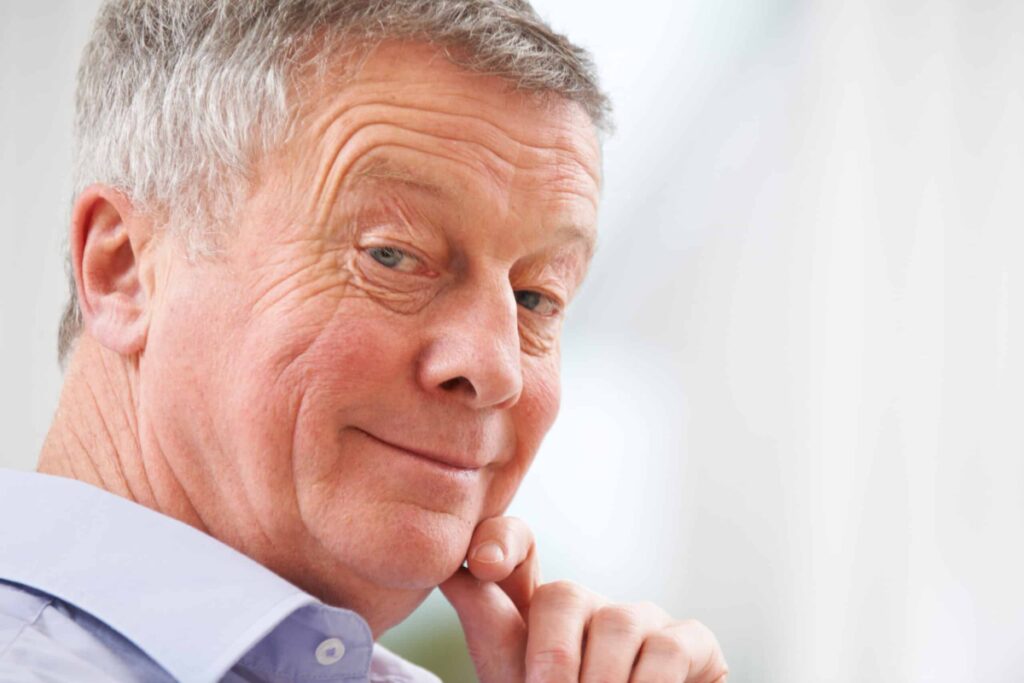 Society has changed dramatically over the past several decades. The youngest generation doesn't even remember a time before smartphones.
Recently, the older generations shared their thoughts on things today's youth would never understand, and their comments were eye-opening, to say the least.
BOOMERS SHARE 10 THINGS MILLENNIALS AND GEN Z WILL NEVER UNDERSTAND