Many factors go into choosing where you want to live. Besides things like education and employment, lack of pollution is at the top of most people's lists. Here are the top ten most polluted cities in the United States. Is your town on this list?
1. Bakersfield, California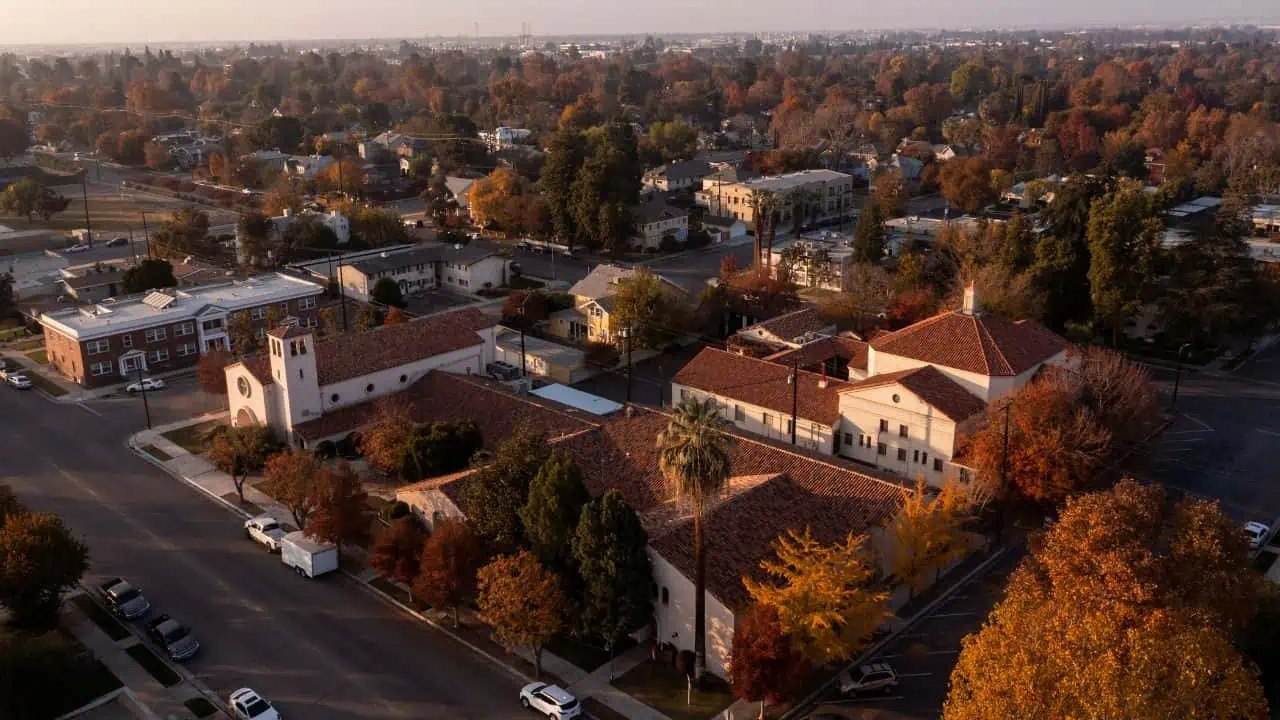 According to local air experts, Bakersfield is in an unlucky location, surrounded by mountains that trap toxic farming chemicals, dust, truck, and train fumes, oil-drilling exhaust, and pollution blowing south from other parts of the populous state. Environmentalists charge that local air regulators have worsened the situation with lax enforcement against industrial polluters.
2. Los Angeles, California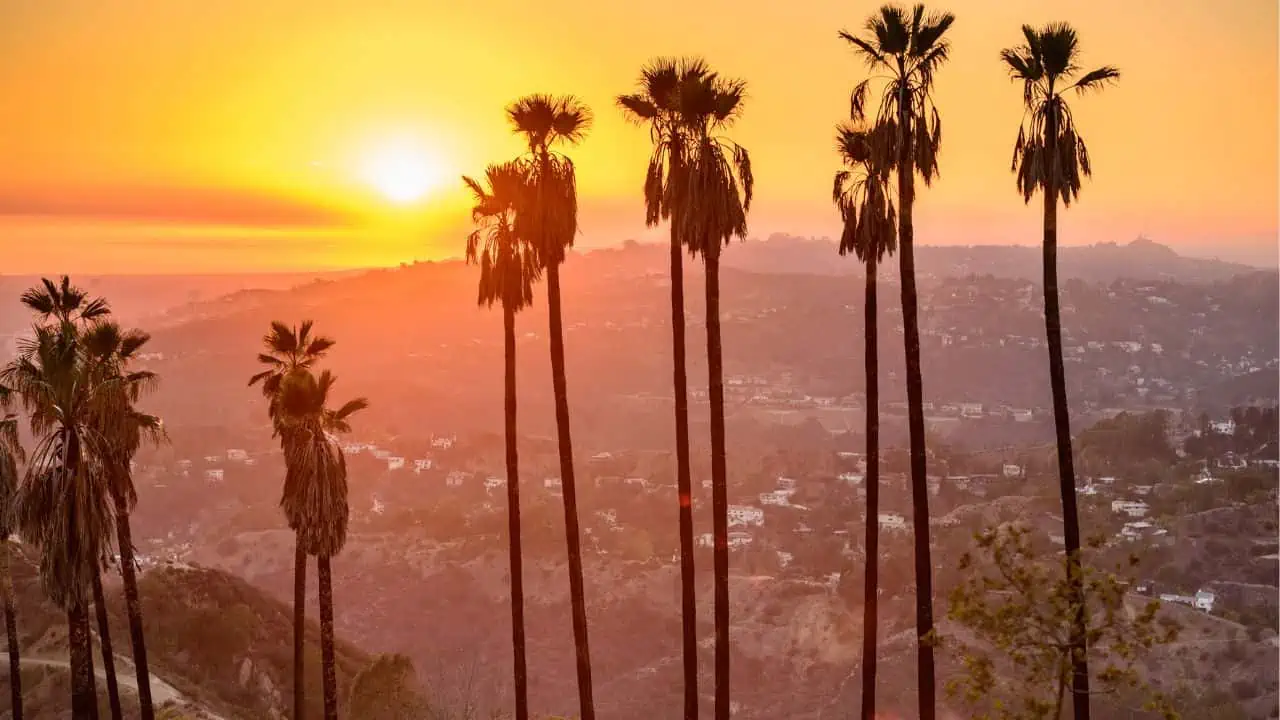 The maze of freeway interchanges, railyards, and warehouses in South Los Angeles has long served as a dumping ground for the industry. New polluters, such as several distribution centers for Amazon and other shipping companies, keep trucks flowing through the area.
3. Chicago, Illinois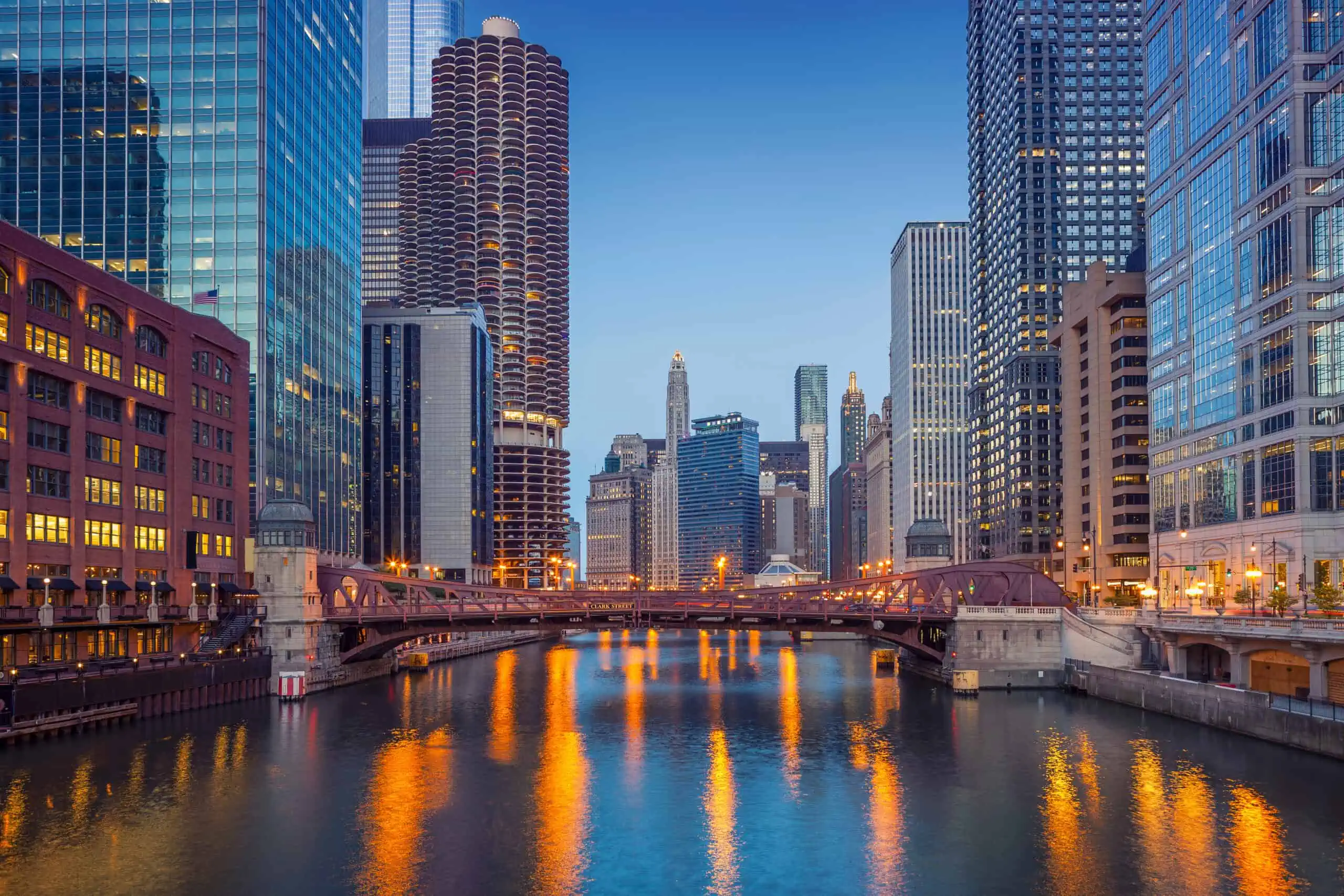 Along with areas on the west side of metropolitan Chicago, the neighborhoods that make up the South Side have had to live alongside some of the region's dirtiest industries. Now these neighborhoods have the nation's third-highest levels of fine particulate pollution.
Cheryl Johnson, a longtime environmental justice activist for Chicago's heavily polluted South Side, has won numerous battles to stem air pollution sources in her neighborhood but claims whenever one problem is solved, another dirty industry moves into the area.
4. Gary, Indiana
Northwest Indiana is a giant industrial pollution hub, which causes it to be on this list of the most polluted cities in the United States. It has long been a mecca of the steel industry. While job cuts in recent decades have left some parts abandoned and blighted, many factories still operate. Air pollution experts have faulted the state of Indiana for its lack of controls on emissions.
5. Indianapolis, Indiana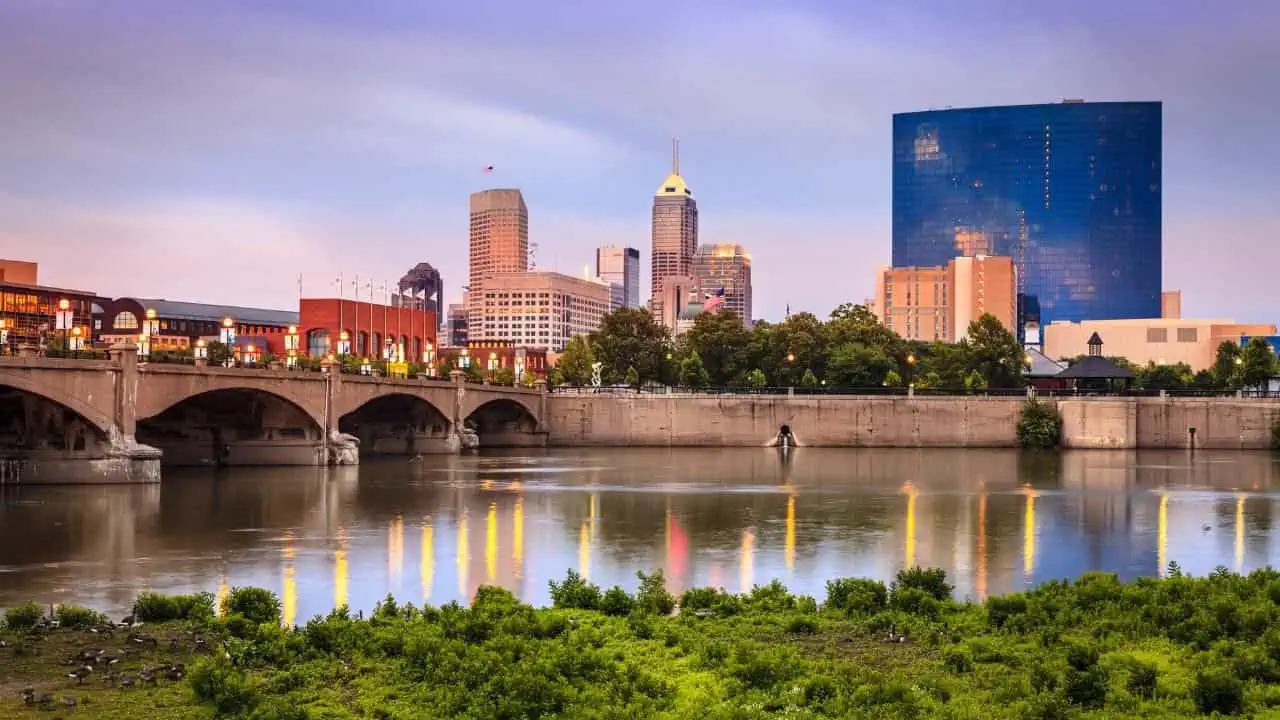 The region has also been dealing with the side effects of heavy traffic for years. High levels of air pollution are blanketing much of Indianapolis's central core. This pollution is worsened by the lack of vehicle emissions testing and a very underdeveloped public transit system.
6. Houston, Texas
Texas Southern University sits inside a ring of freeways and is just west of one of the nation's busiest ports and petrochemical processing centers. Not only is Houston an oil industry infrastructure hub, but its residents also top the national chart for the most vehicle miles traveled every day.
7. St. Louis, Missouri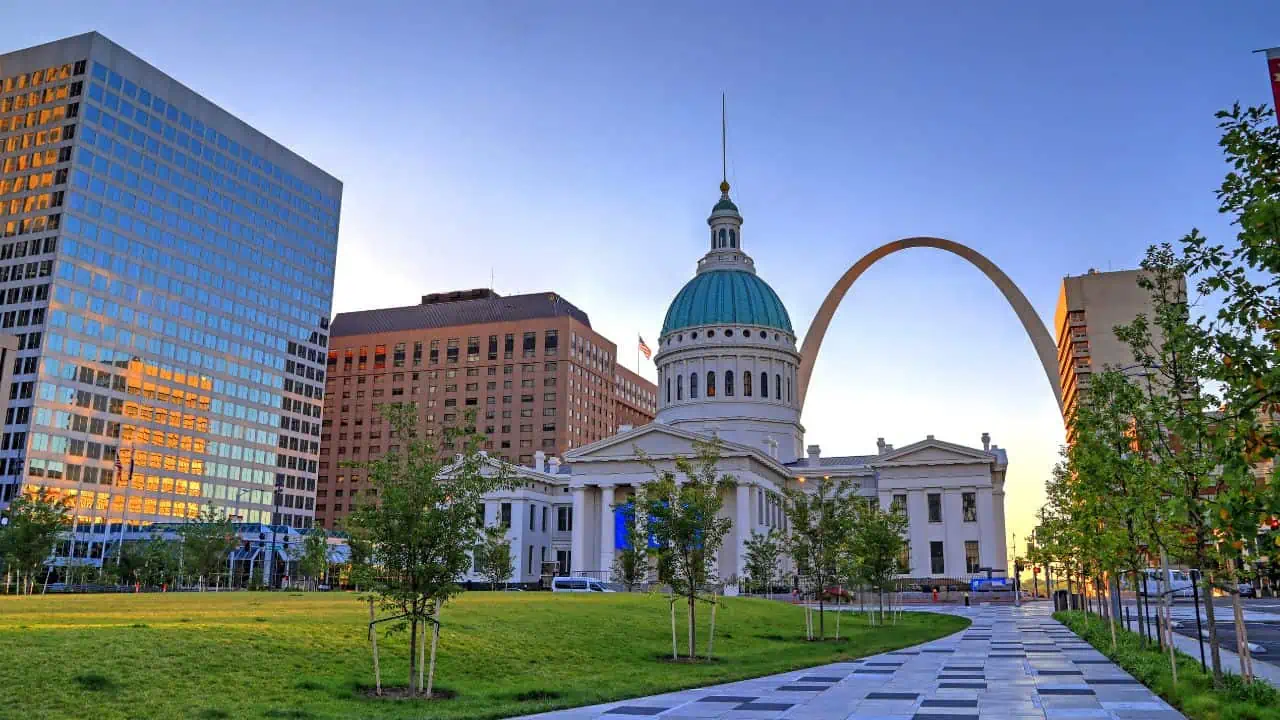 Several energy plants that still use coal affect St. Louis, Missouri's air, including one a few miles north of the most polluted neighborhoods. The areas with the highest air pollution tend to sit north of Delmar Blvd in metropolitan St. Louis.
8. Lancaster, Pennsylvania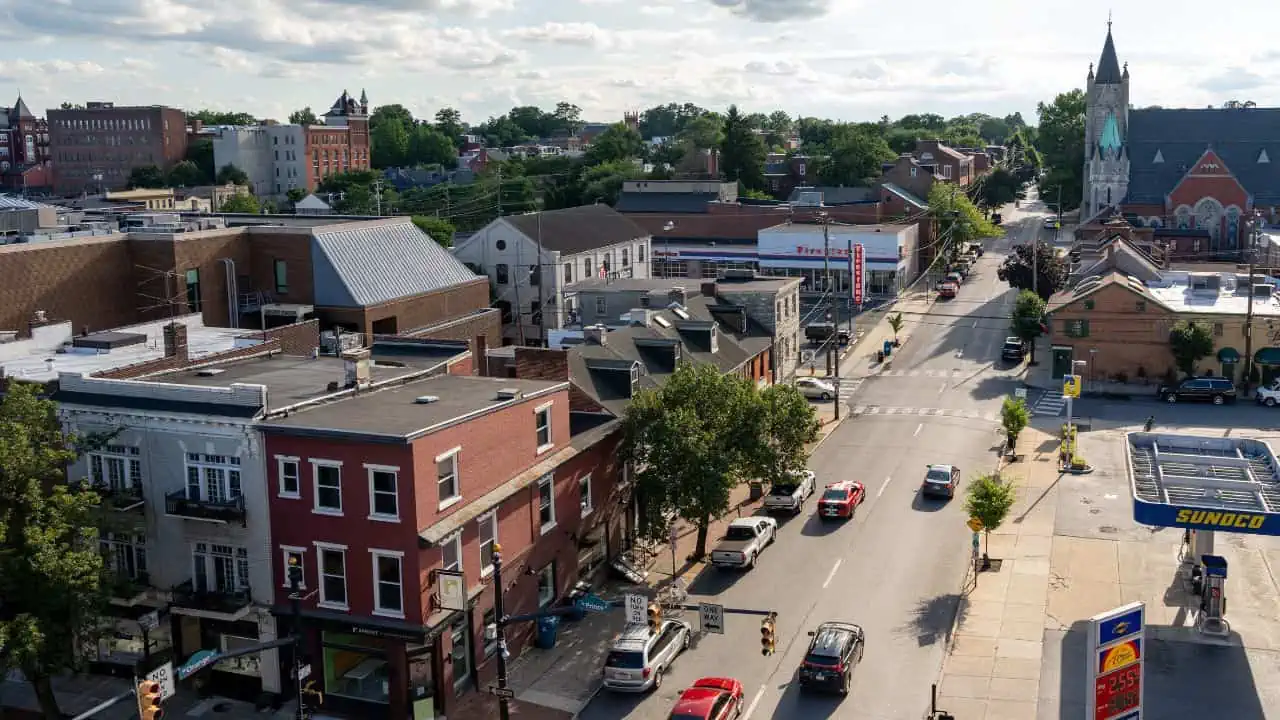 The air pollution epicenters in this central Pennsylvania region differ from others nationwide. Instead of urban agglomerations, they are more like freckles scattered across the land. There is a lot of agriculture in the area, but it is also a transportation thoroughfare. It is dotted with industry clusters, including food processing plants, metal fabricators, and plastics manufacturing.
9. Atlanta, Georgia
Homes in the polluted Atlanta areas — including large sections of northwest and south-east of central Atlanta – were dubbed too risky for investment and excluded from federal loan insurance. Freeways and polluting facilities tended to be sited in those areas because the minority communities didn't have the political or social clout to stop their construction.
While some of these intercity communities have since been gentrified, the hotspot data shows the areas with the most air pollution still faced redlining and real estate discrimination many decades ago.
10. Birmingham, Alabama
Birmingham, Alabama, has a long industrial history as an iron and steel hub. It is known that it is one of the dirtiest industries, which causes high pollution levels in the area.
MORE FROM WEALTHY NICKEL – 10 CITIES IN SERIOUS DANGER OF BANKRUPTCY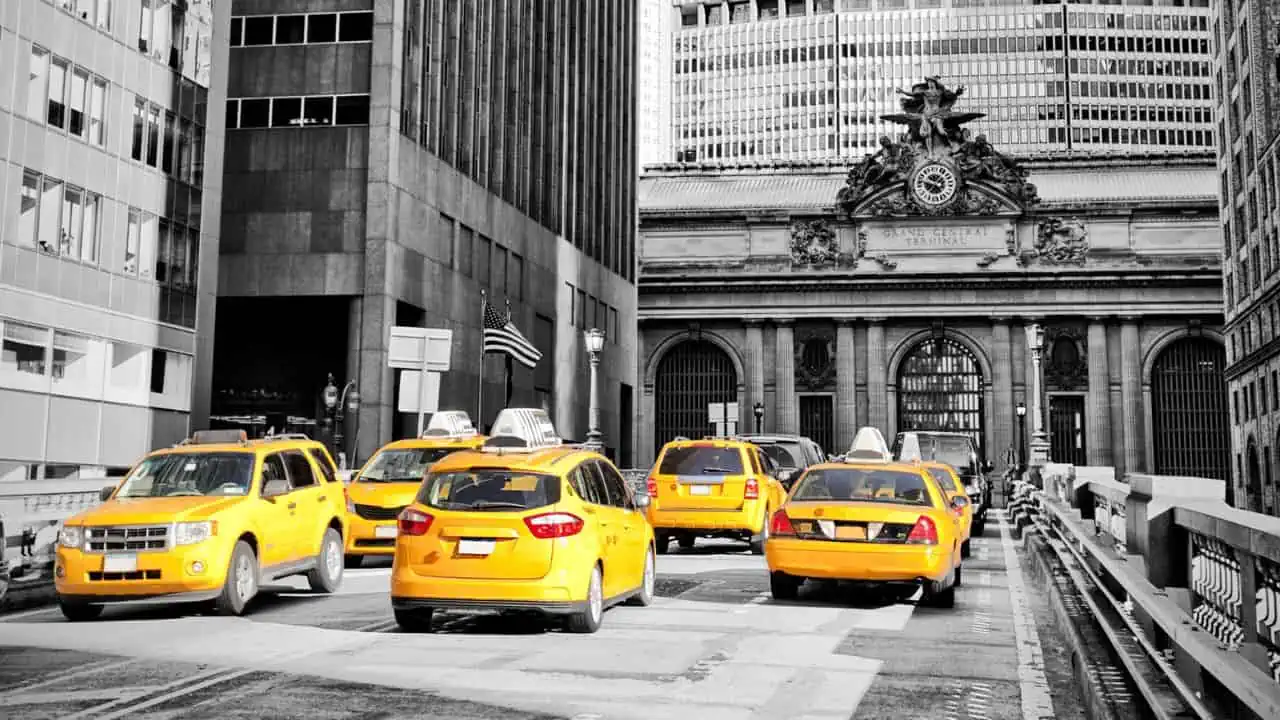 A recent study ranked U.S. cities on their level of debt and many are facing insolvency. Here are the 10 cities closest to bankruptcy.
10 CITIES ON THE BRINK OF BANKRUPTCY
"YOU'RE FIRED": 12 CRAZY FACTS ABOUT DONALD TRUMP YOU NEVER KNEW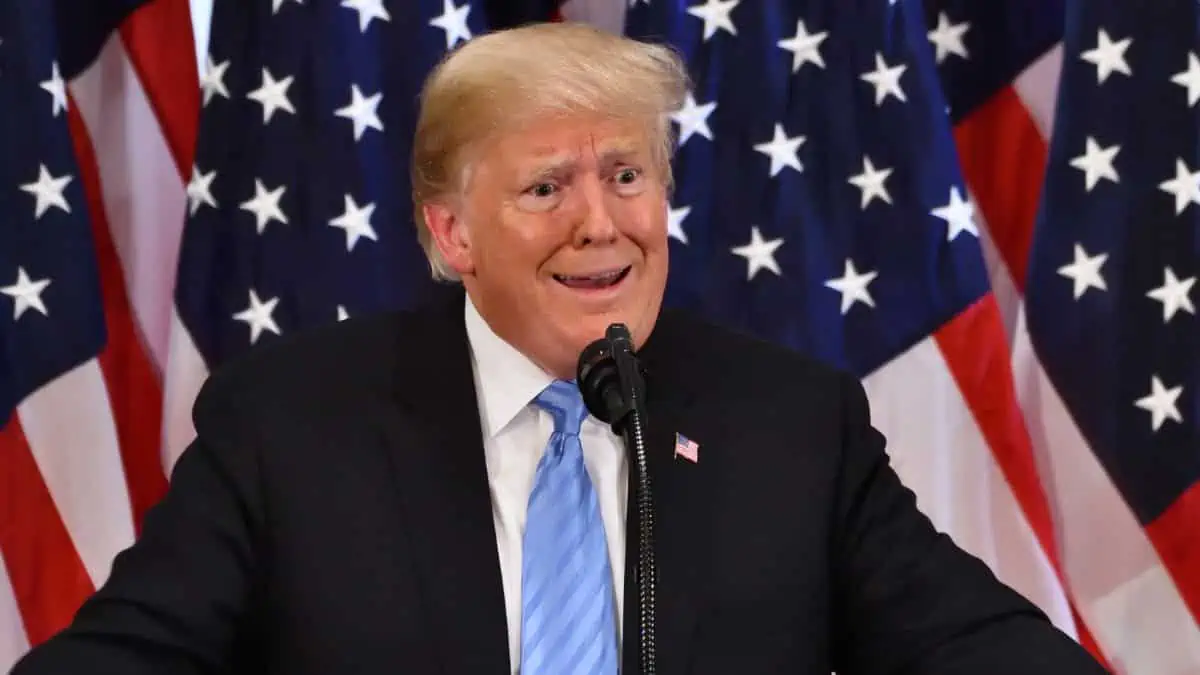 As a businessman, reality television star, and politician, Donald Trump has attracted a lot of attention and scrutiny. Here are several crazy facts about Donald Trump you probably haven't heard.
"YOU'RE FIRED": 12 MIND-BLOWING FACTS ABOUT DONALD TRUMP YOU NEVER KNEW
BOOMERS SHARE 10 THINGS MILLENNIALS AND GEN Z WILL NEVER UNDERSTAND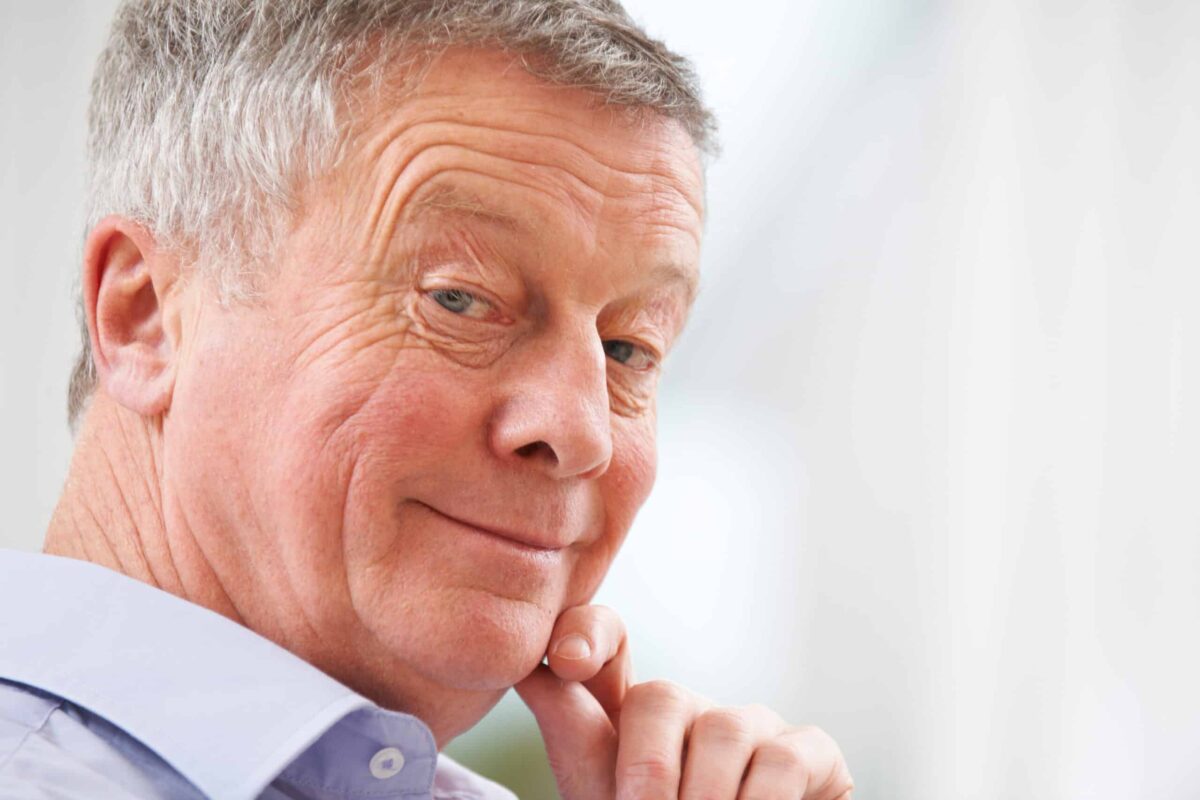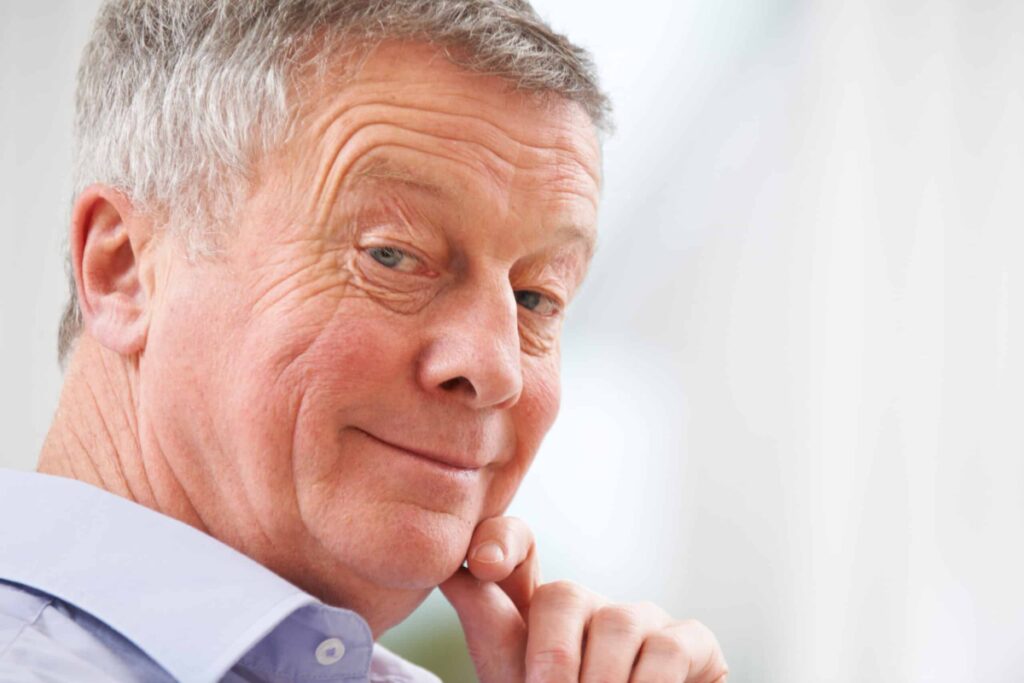 Society has changed dramatically over the past several decades. The youngest generation doesn't even remember a time before smartphones.
Recently, the older generations shared their thoughts on things today's youth would never understand, and their comments were eye-opening, to say the least.
BOOMERS SHARE 10 THINGS MILLENNIALS AND GEN Z WILL NEVER UNDERSTAND
14 HIGH-PAYING JOBS THAT NOBODY ACTUALLY WANTS TO DO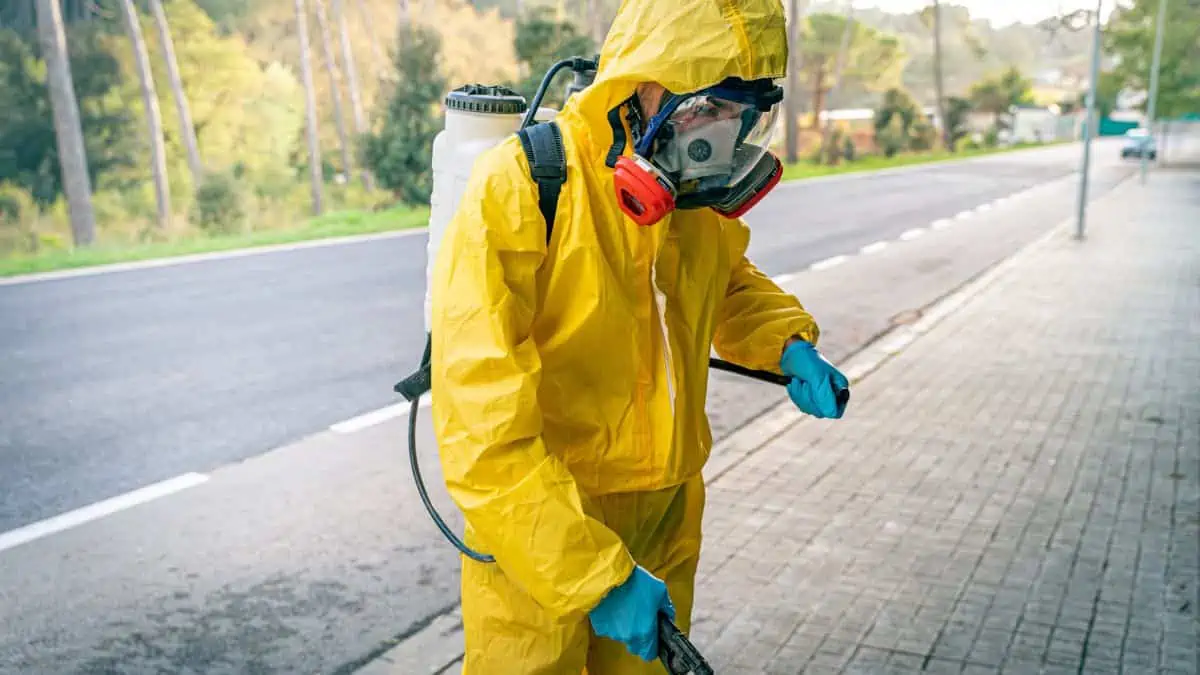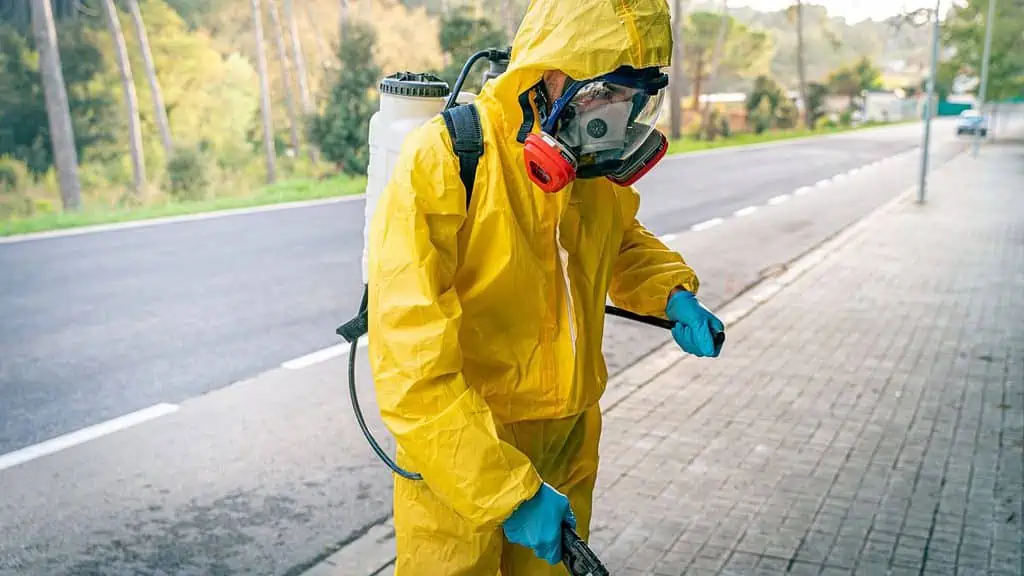 People avoid certain high-paying professions like the plague, even though they offer excellent salaries and benefits. Why is that? Here are some jobs that are not as popular as you might think.
14 HIGH-PAYING JOBS THAT NOBODY ACTUALLY WANTS TO DO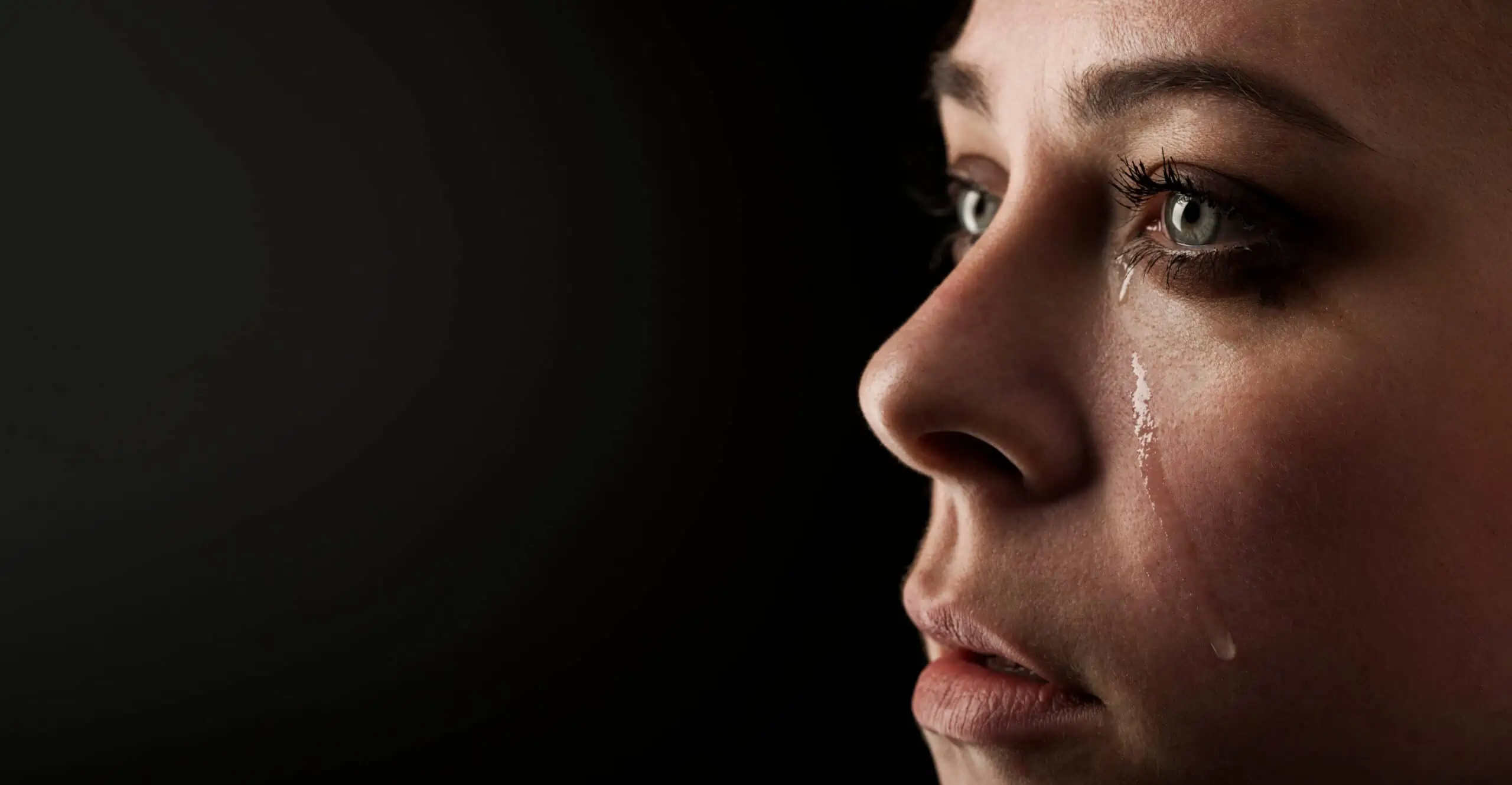 While society has made progress in some areas, many things were just better in the past. Here are 10 things we wish hadn't disappeared in the name of "progress".
The Decay of Our Society: 10 Things That Were Once Great That Have Been Lost Forever