Some companies are like zombies; They always seem to survive! Recently, people met in an online discussion to reveal the companies that are shockingly still in business, despite their seemingly obsolete business models. From AOL to Hooters, here are the most eye-opening answers!
1. AOL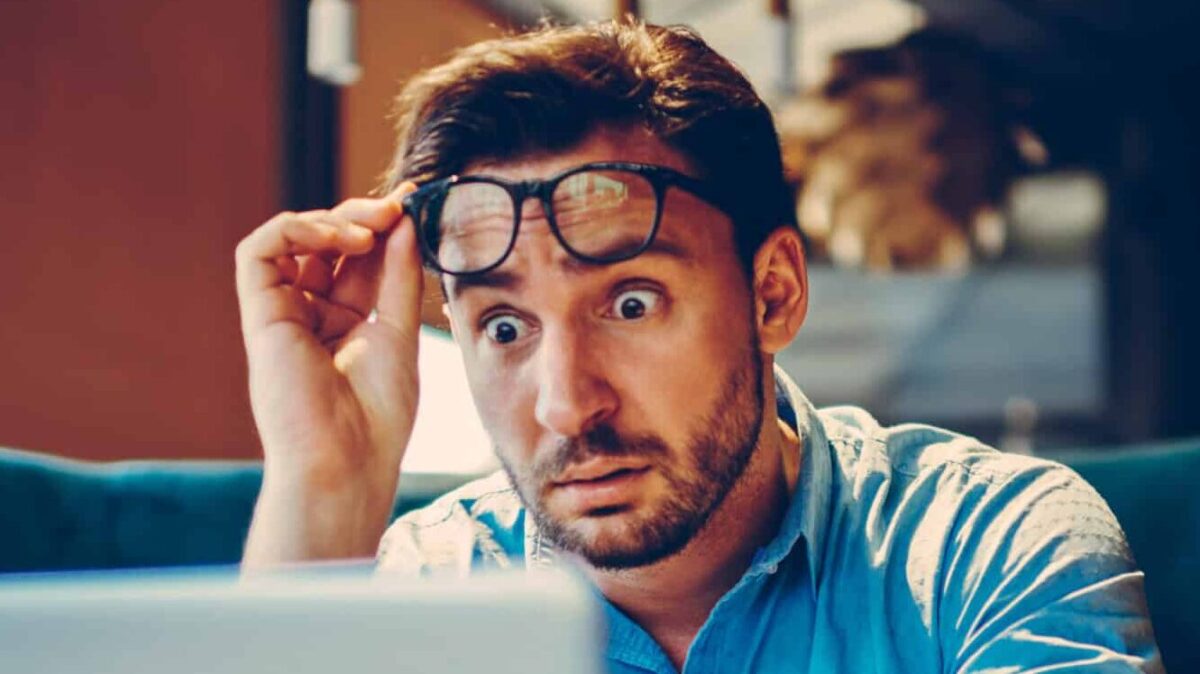 AOL, formerly America Online, was millions of people's first foray into the uncharted waters of the internet. While most Americans have moved on to traditional internet service providers, 1.5 million people still have monthly subscriptions to AOL in 2023! Are these people just forgetting to cancel every month, or what?
2. The Yellow Pages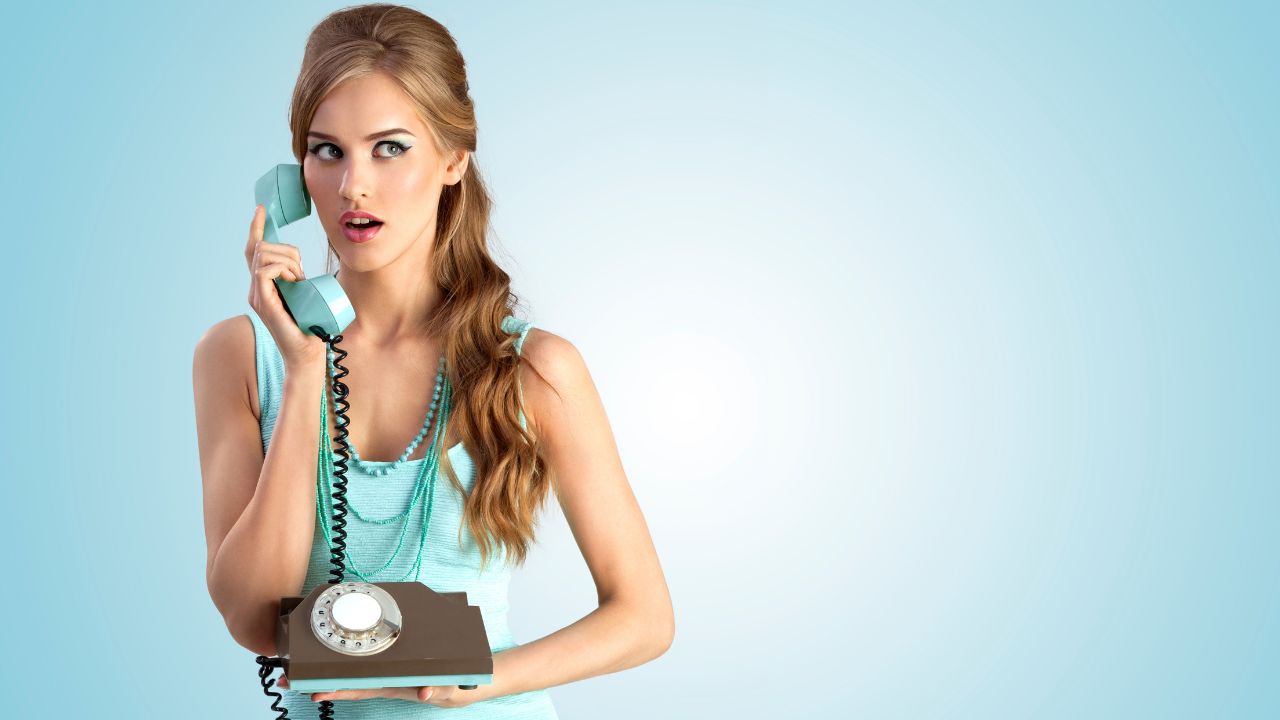 In the pre-internet days, the Yellow Pages were an indispensable tool for millions of Americans. Now, despite everyone having all the information (phone numbers and addresses) at their fingertips thanks to their cell phones, the Yellow Pages still is in business. However, according to many people, it's not as thick as it once was.
3. Tupperware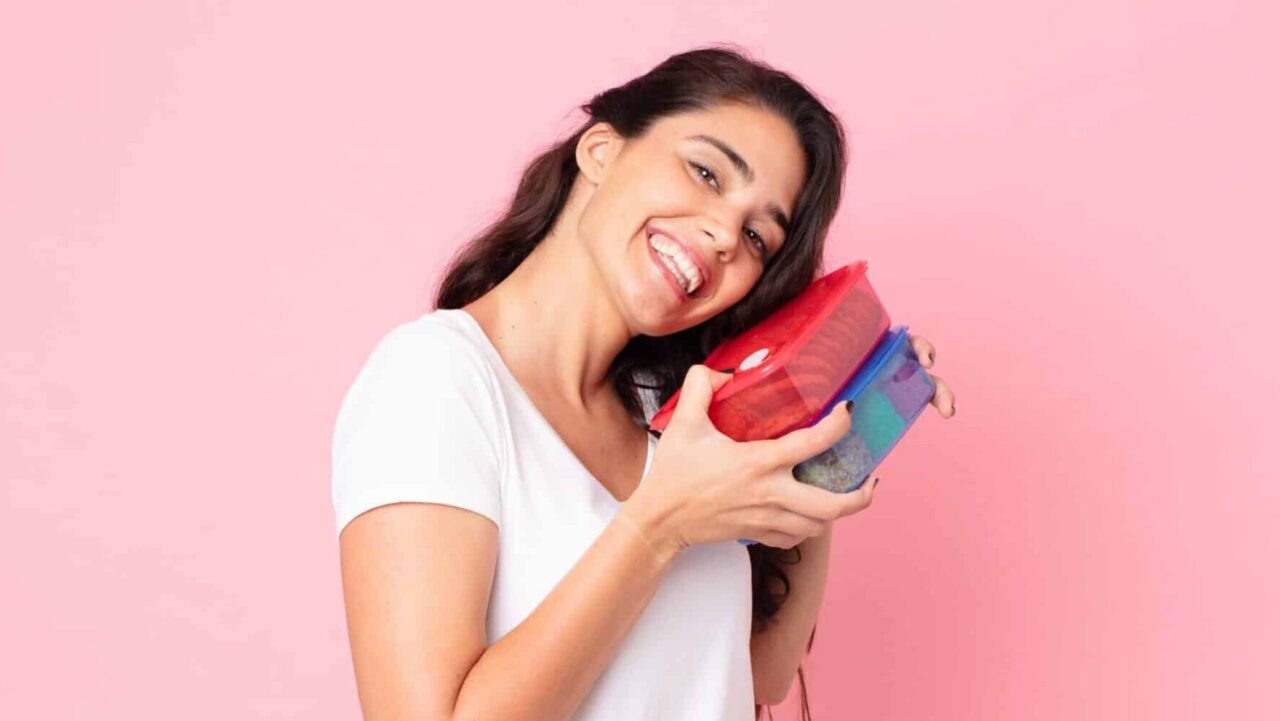 Although they make quality kitchen storage products, many wonder whether Tupperware makes money thanks to a questionable corporate decision. "Tupperware offers essentially free replacements of your products, forever," one man reveals. "So you only need to buy something once, and then you basically have it for life. How do they make any money? We haven't bought anything new from Tupperware in like 20 years; we send stuff back, and they replace them!"
4. Office Depot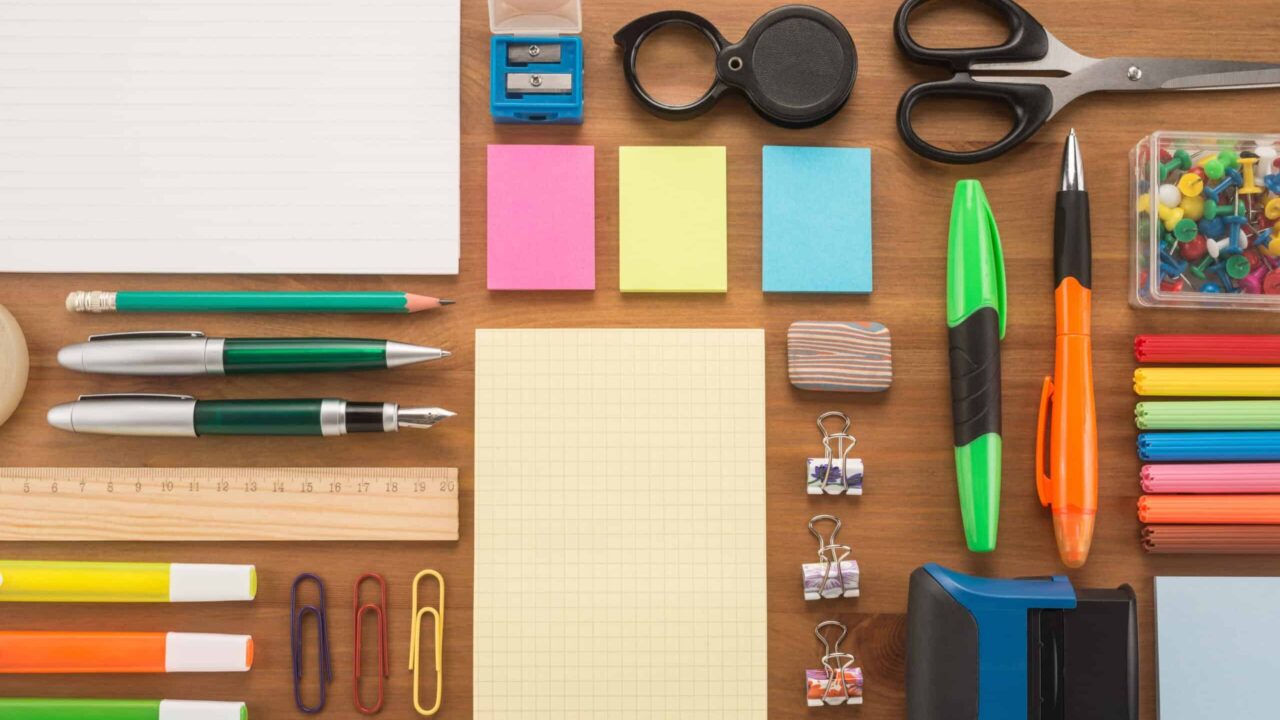 While Office Depot (along with Staples) cornered the office-supply market in the 90s, the rise of Amazon in the 2000s should have rendered the company useless by now. "Office Depot is twice the price of Amazon and just as bad of a product. Somehow, corporate accounts keep purchasing their paper from there."
5. Herbalife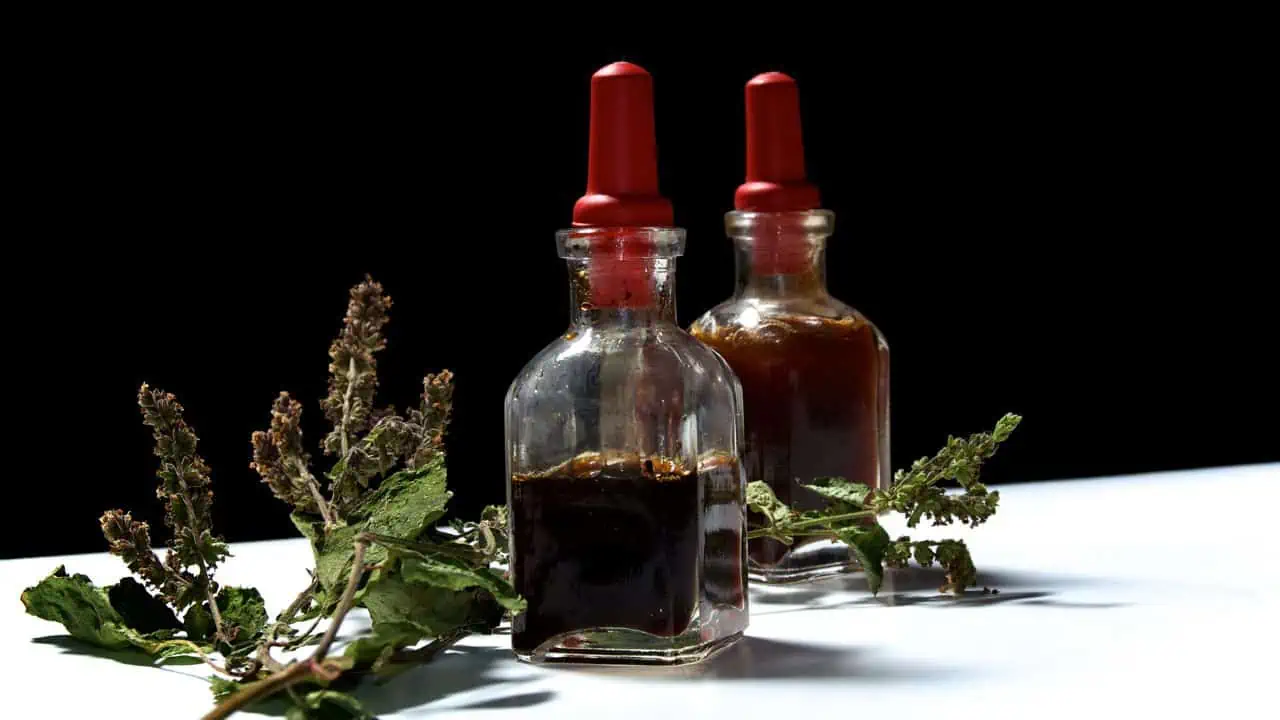 Despite its shady reputation as one of the thousands of known multi-level marketing schemes, Herbalife is still going strong in 2023. The reason, sadly, is simple: The company preys on uneducated and gullible people to hawk their products while making empty promises to them.
6. Sea World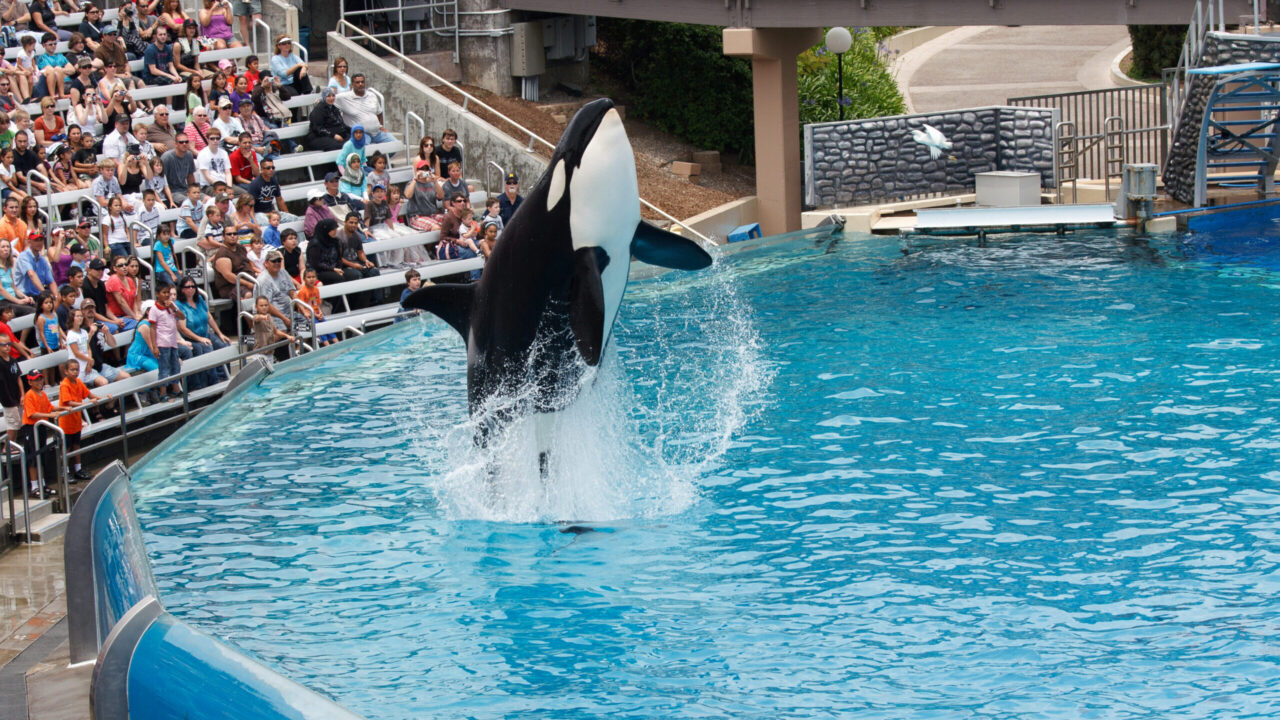 Thanks to an influx of documentaries released in recent years that have painted Sea World in a negative light, many are shocked Sea World is in business. However, when examining its reputation closer, a vocal minority was the group causing the most controversy. Even though revenue in recent years has decreased, Sea World is still a leader in its theme park and conservation industries.
7. QVC / Home Shopping Network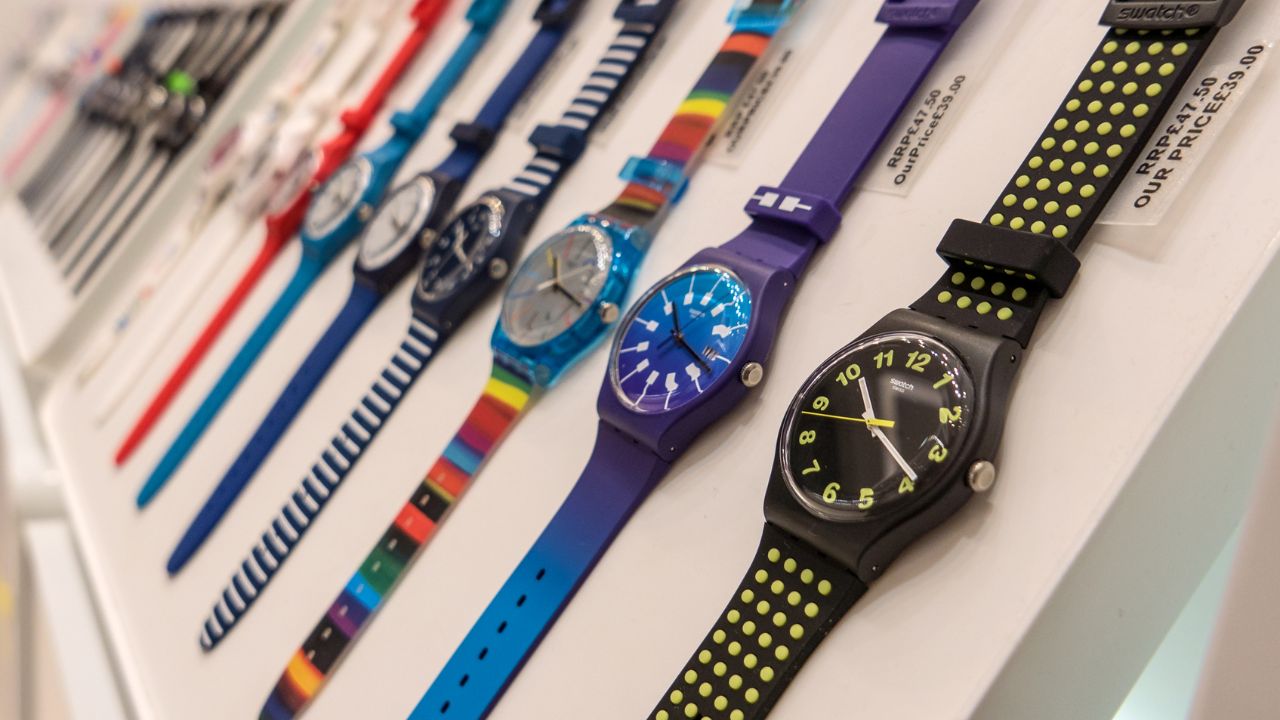 Now that the Internet is a permanent part of our shopping routine, many consumers are stunned that home shopping channels are still in business. "I know it's the same company now, but I don't know anyone who actually watches or buys things from them," confesses one woman. "With Amazon and all the other options for shopping, how do these companies still exist?"
8. Travel Agencies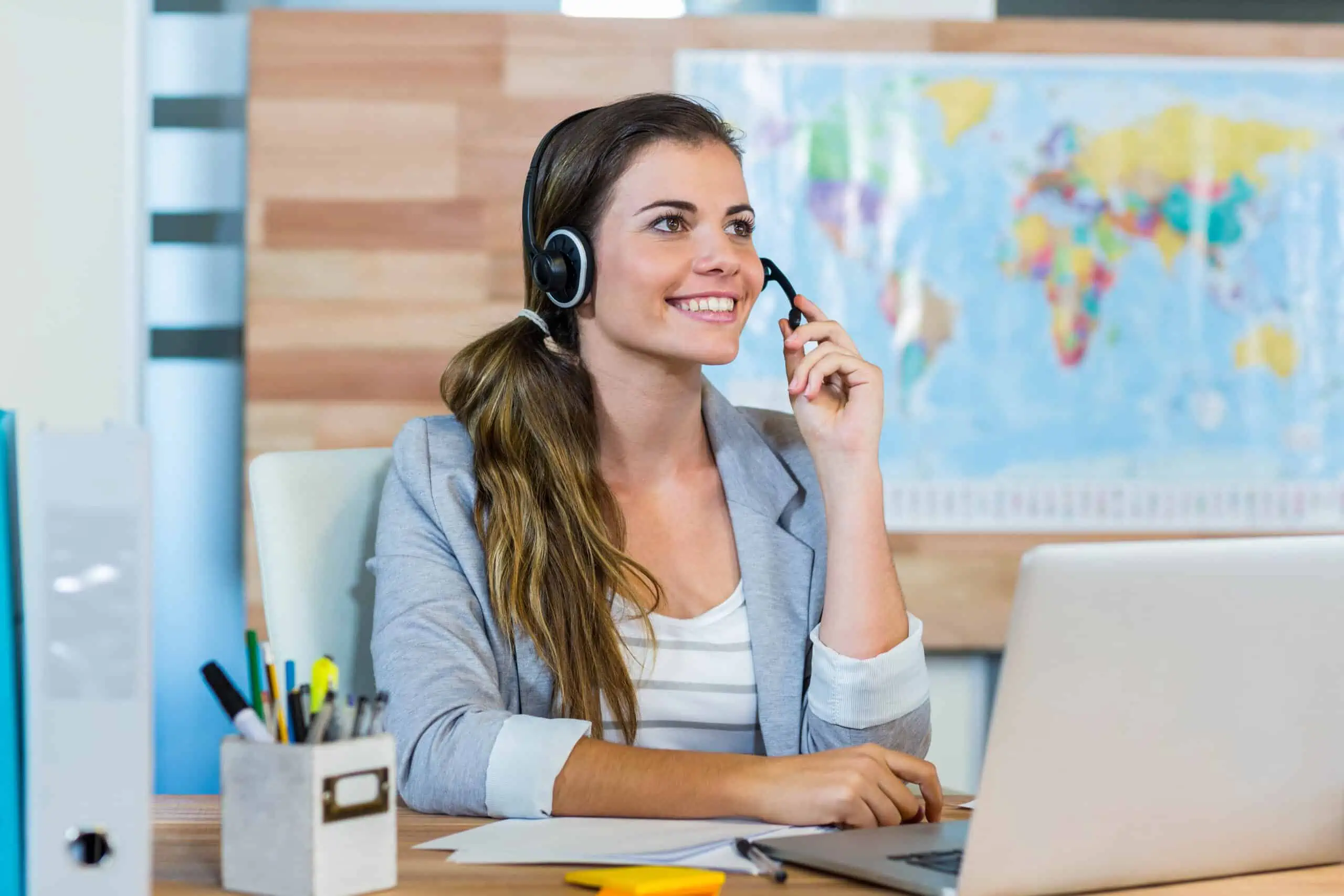 We live in a world where we can book a world-class vacation directly from our phones in minutes. Countless people think travel agencies should be extinct by now, but that's not the case! Nothing beats the know-how your local travel agent can provide when it comes to more intensive global vacations (especially when traveling in a large group).
9. Chuck E. Cheese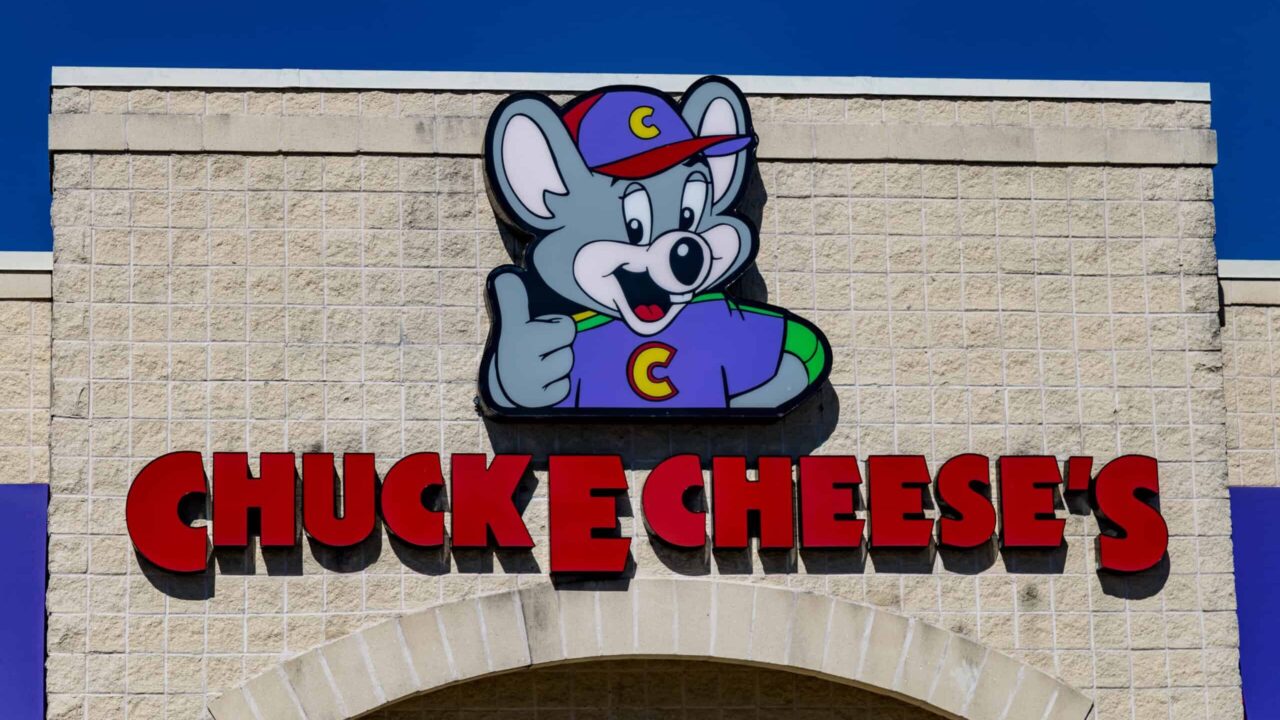 Chuck E. Cheese was a staple for many kids growing up, but their business model makes people question how the company made it through the pandemic since they couldn't rely on to-go food from their subpar kitchen. One person puts it all in perspective. "How did they survive the pandemic?" he asks. "They were even on DoorDash during that time too! Who in their right mind would say, "You know, I want some cardboard pizza.'"
10. Hooters
Let's be honest: Out of all the restaurants still around, nobody expected Hooters to thrive today. After all, their entire business model is based around customers leering at their employees, which seems like it wouldn't fly in 2023!
MORE FROM WEALTHY NICKEL – "YOU'RE FIRED": 12 CRAZY FACTS ABOUT DONALD TRUMP YOU NEVER KNEW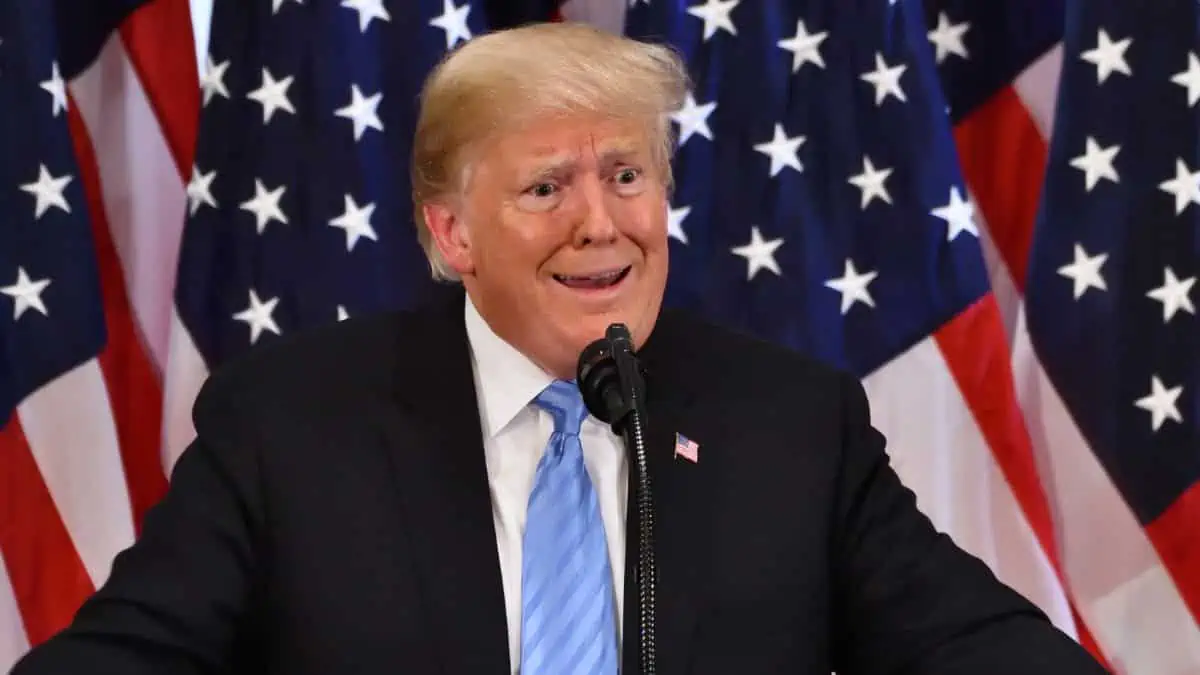 As a businessman, reality television star, and politician, Donald Trump has attracted a lot of attention and scrutiny. Here are several crazy facts about Donald Trump you probably haven't heard.
"YOU'RE FIRED": 12 MIND-BLOWING FACTS ABOUT DONALD TRUMP YOU NEVER KNEW
10 CITIES IN SERIOUS DANGER OF BANKRUPTCY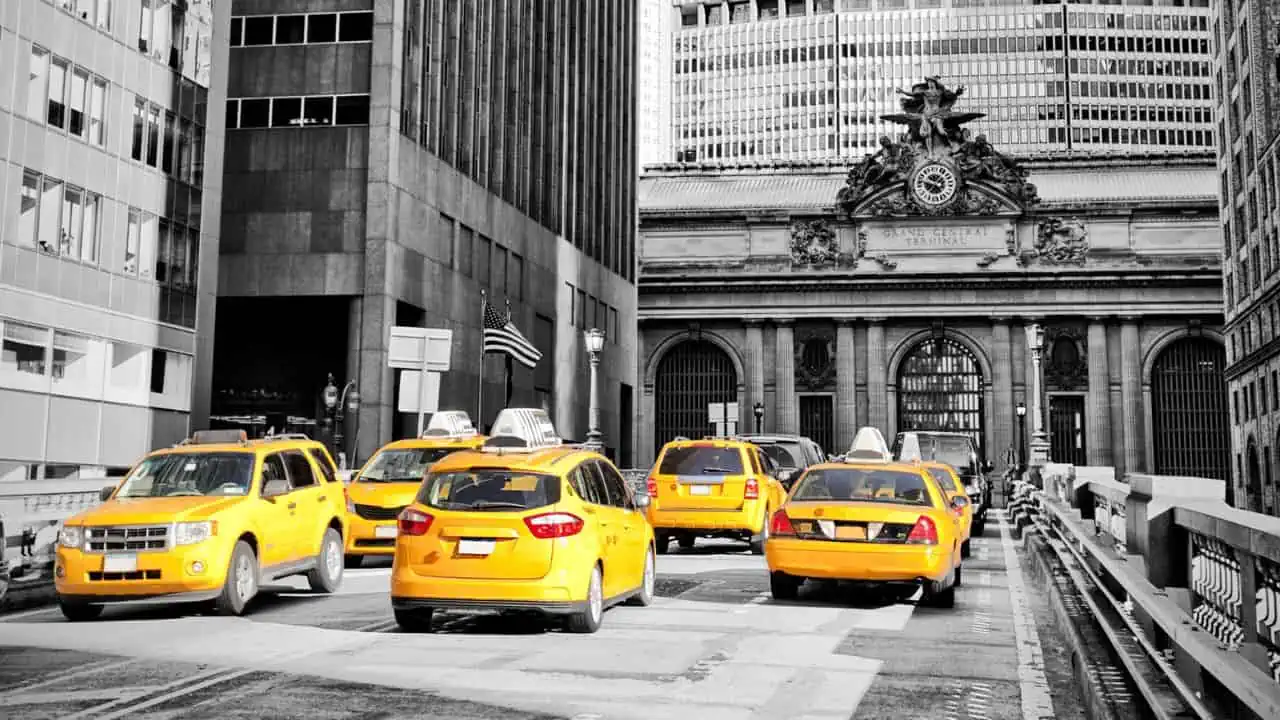 A recent study ranked U.S. cities on their level of debt and many are facing insolvency. Here are the 10 cities closest to bankruptcy.
10 CITIES ON THE BRINK OF BANKRUPTCY
BOOMERS SHARE 10 THINGS MILLENNIALS AND GEN Z WILL NEVER UNDERSTAND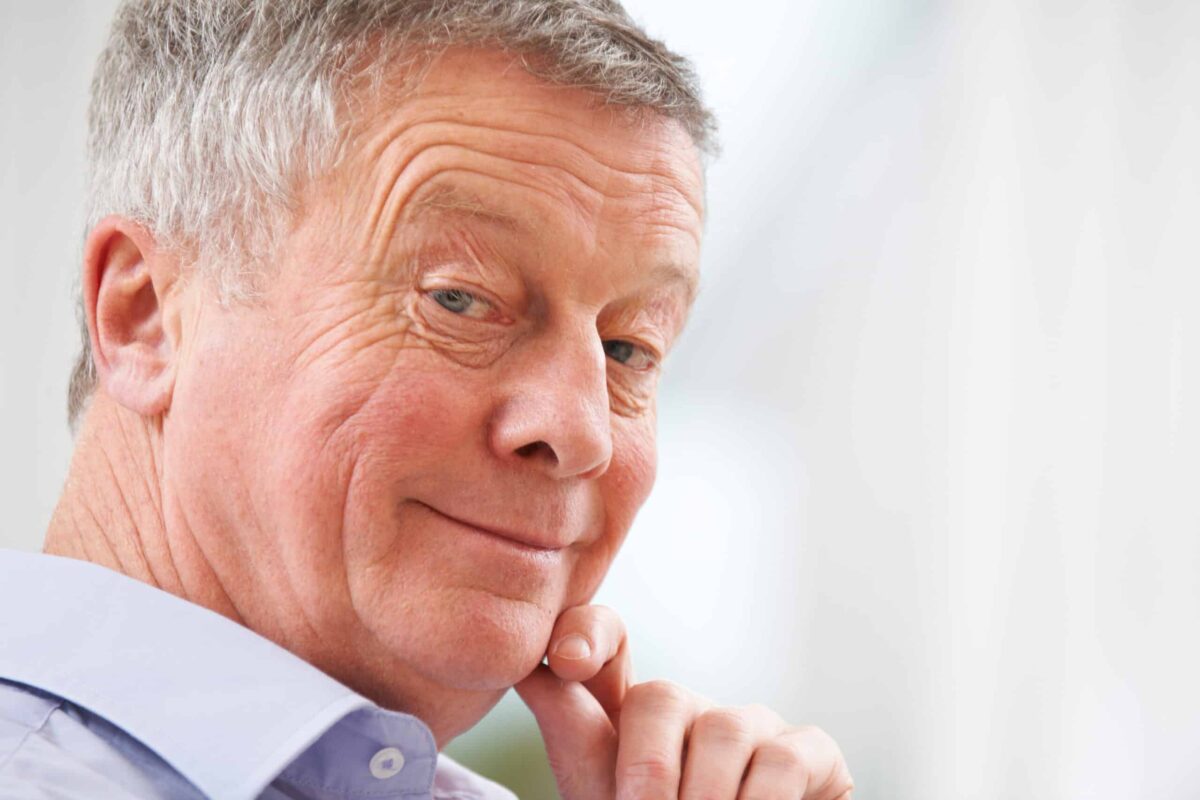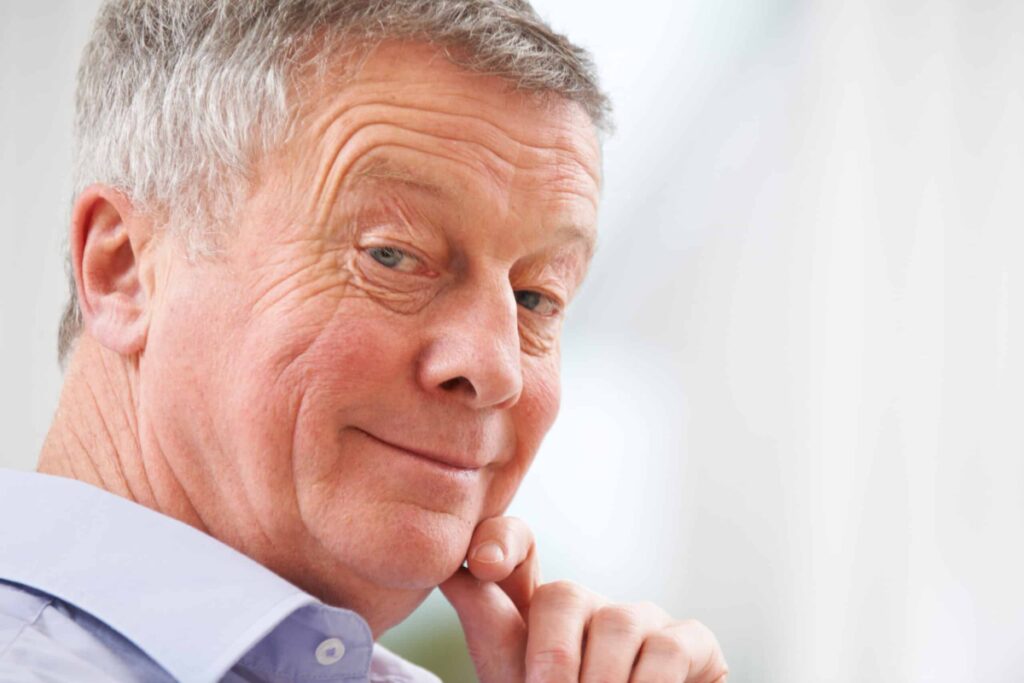 Society has changed dramatically over the past several decades. The youngest generation doesn't even remember a time before smartphones.
Recently, the older generations shared their thoughts on things today's youth would never understand, and their comments were eye-opening, to say the least.
BOOMERS SHARE 10 THINGS MILLENNIALS AND GEN Z WILL NEVER UNDERSTAND
14 HIGH-PAYING JOBS THAT NOBODY ACTUALLY WANTS TO DO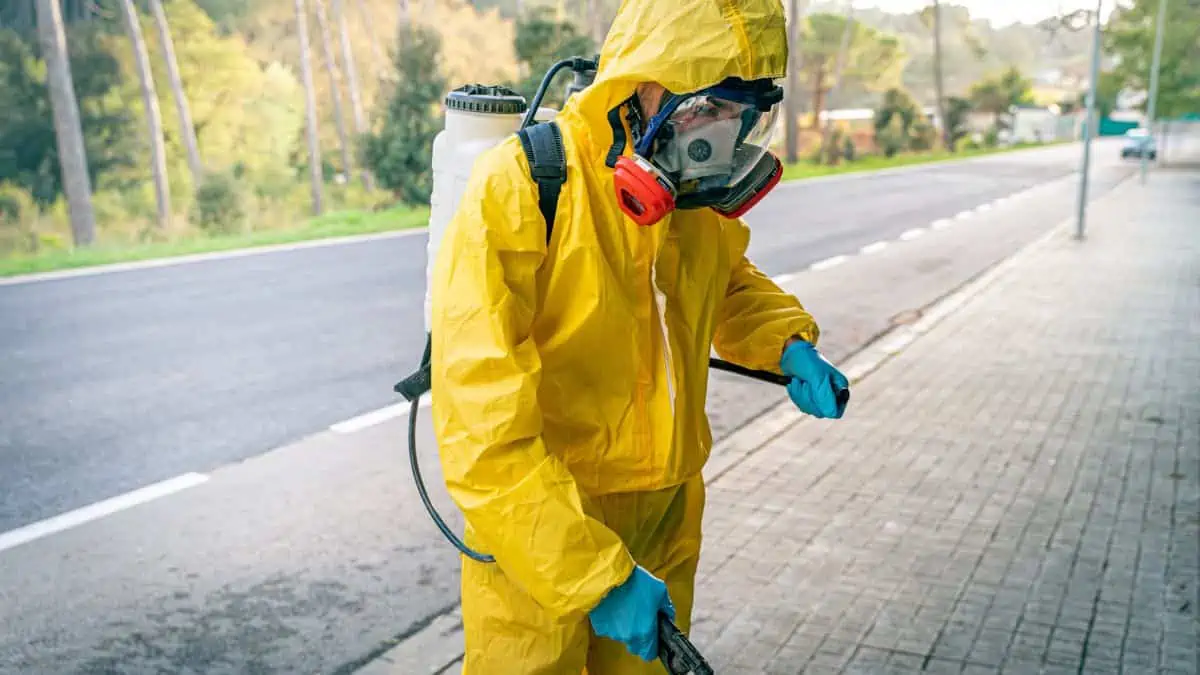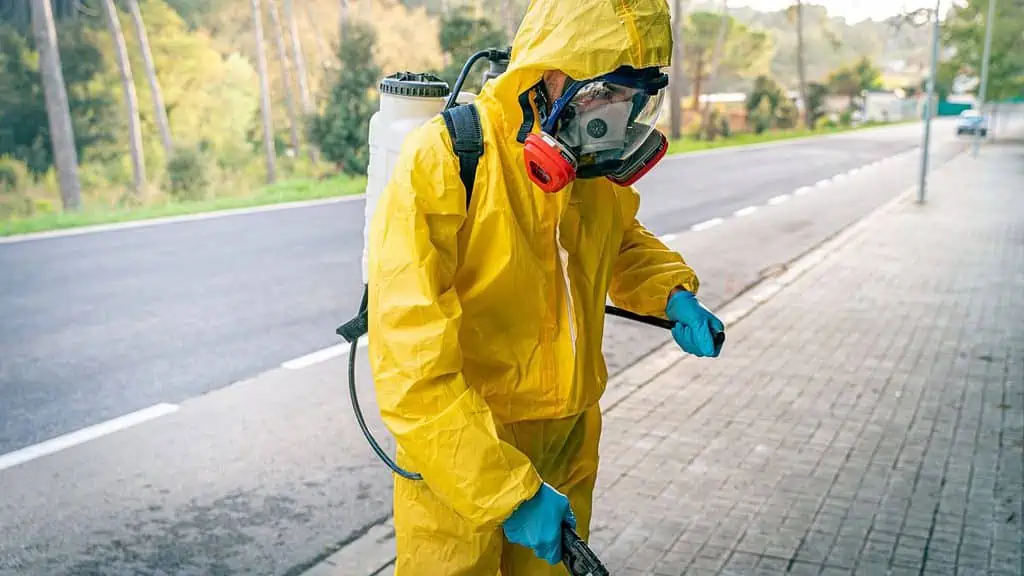 People avoid certain high-paying professions like the plague, even though they offer excellent salaries and benefits. Why is that? Here are some jobs that are not as popular as you might think.
14 HIGH-PAYING JOBS THAT NOBODY ACTUALLY WANTS TO DO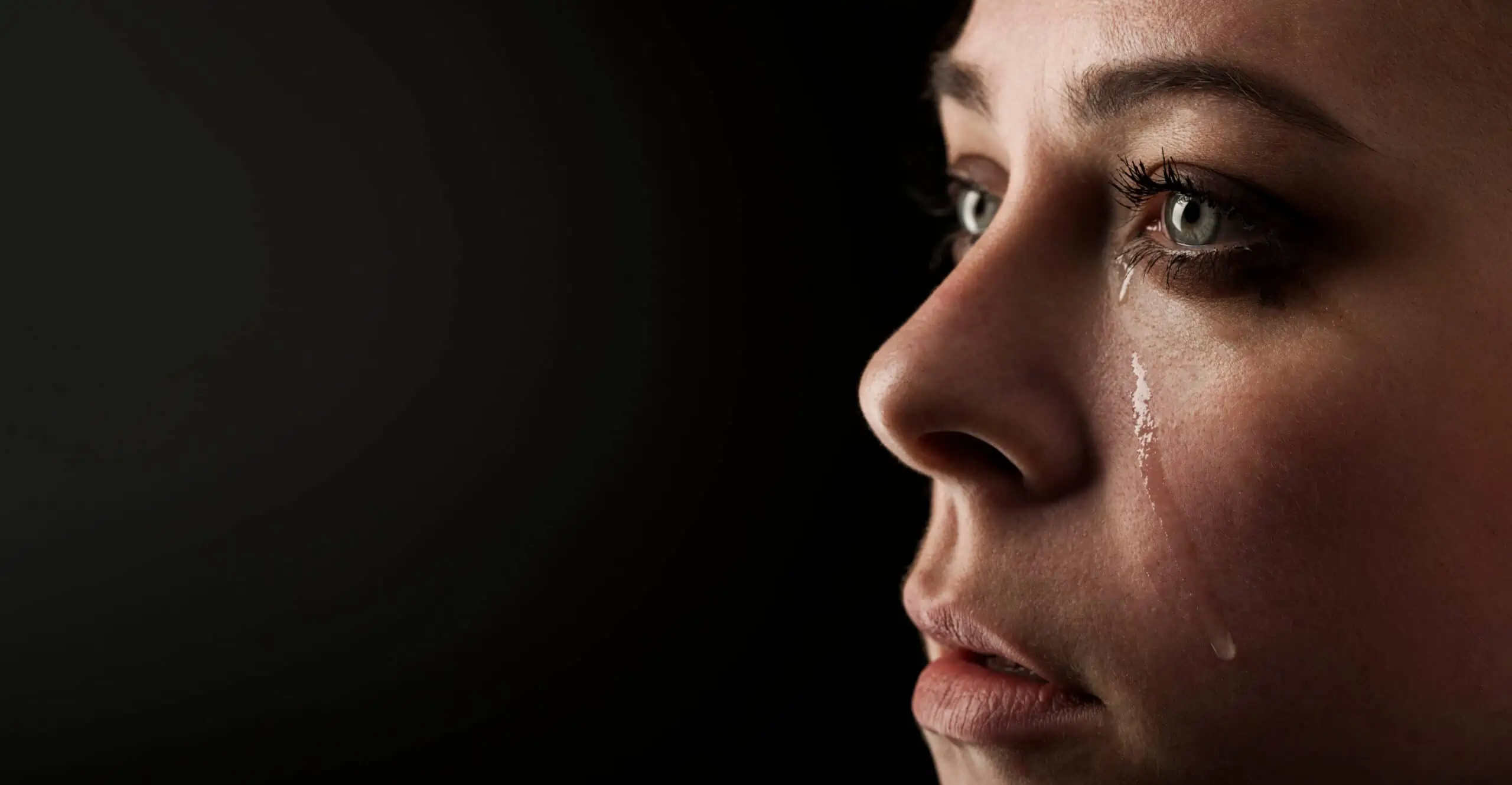 While society has made progress in some areas, many things were just better in the past. Here are 10 things we wish hadn't disappeared in the name of "progress".
The Decay of Our Society: 10 Things That Were Once Great That Have Been Lost Forever
Source: Reddit.