Some states are fiscally responsible, while others treat their annual budgets as a rough estimate. According to World Population Review, the average American household has approximately $137,000 in debt – but that's nothing compared to the enormous debts that certain U.S. states currently carry.
Budget Issues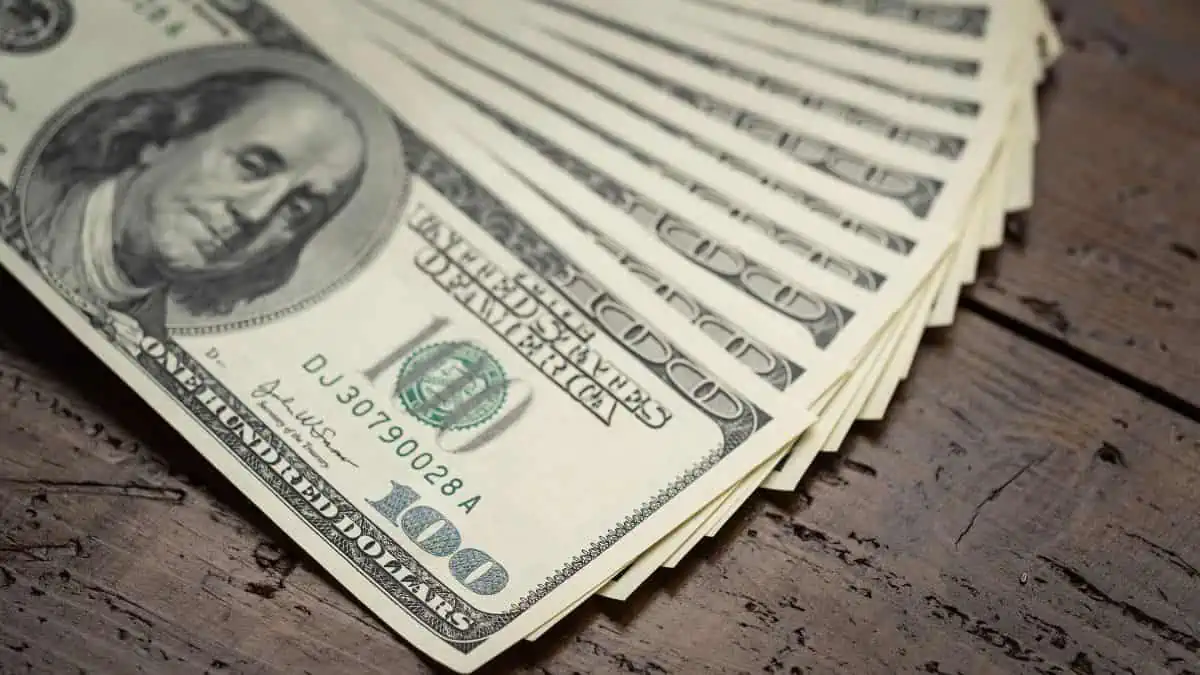 While calling these states "On the brink of total collapse" may be a tad dramatic, it doesn't change the fact that some states are overdue to correct severe budget problems. Unlike the federal government, states can't just print money to balance their budget, and many have been spending with no regard to the consequences. Here are the states that need to look closely at their books.
1. Massachusetts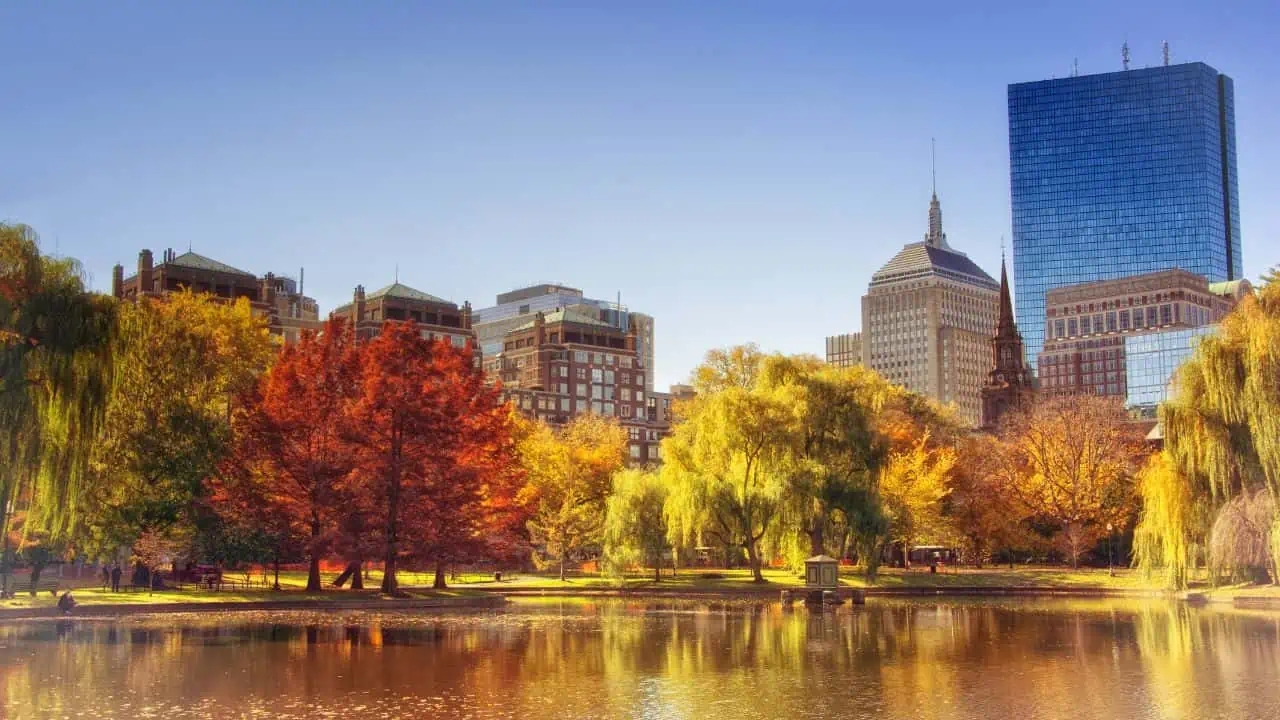 With an estimated $11,047 of debt per capita in 2023, Massachusetts leads the way regarding financial promiscuity. Think about it: For every person living in Massachusetts, there is over $11,000 in state debt. Not even states like California and Texas have such a disparity!
2. Connecticut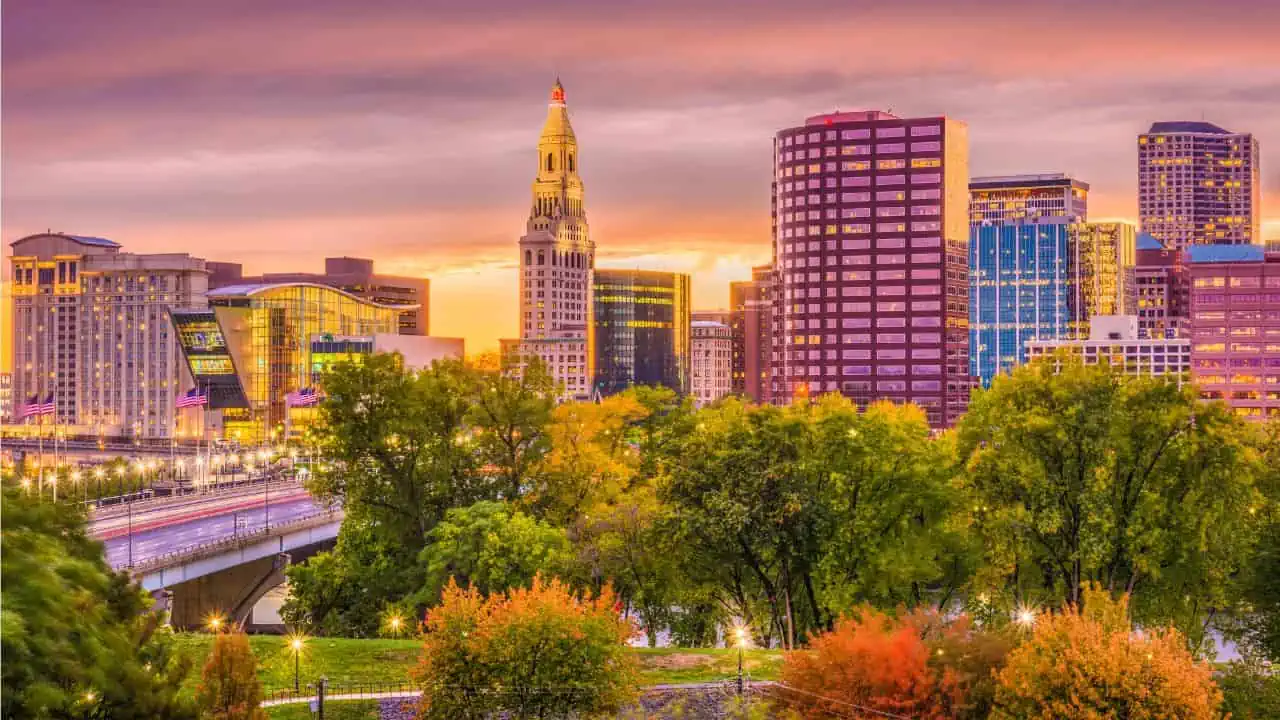 Unsurprisingly, Connecticut sits so high on this list at $10,679 of debt per capita – especially considering Connecticut is one of the most expensive states to live in. To be fair, the state is constantly re-investing in its infrastructure, but eventually, the other shoe will fall.
3. Rhode Island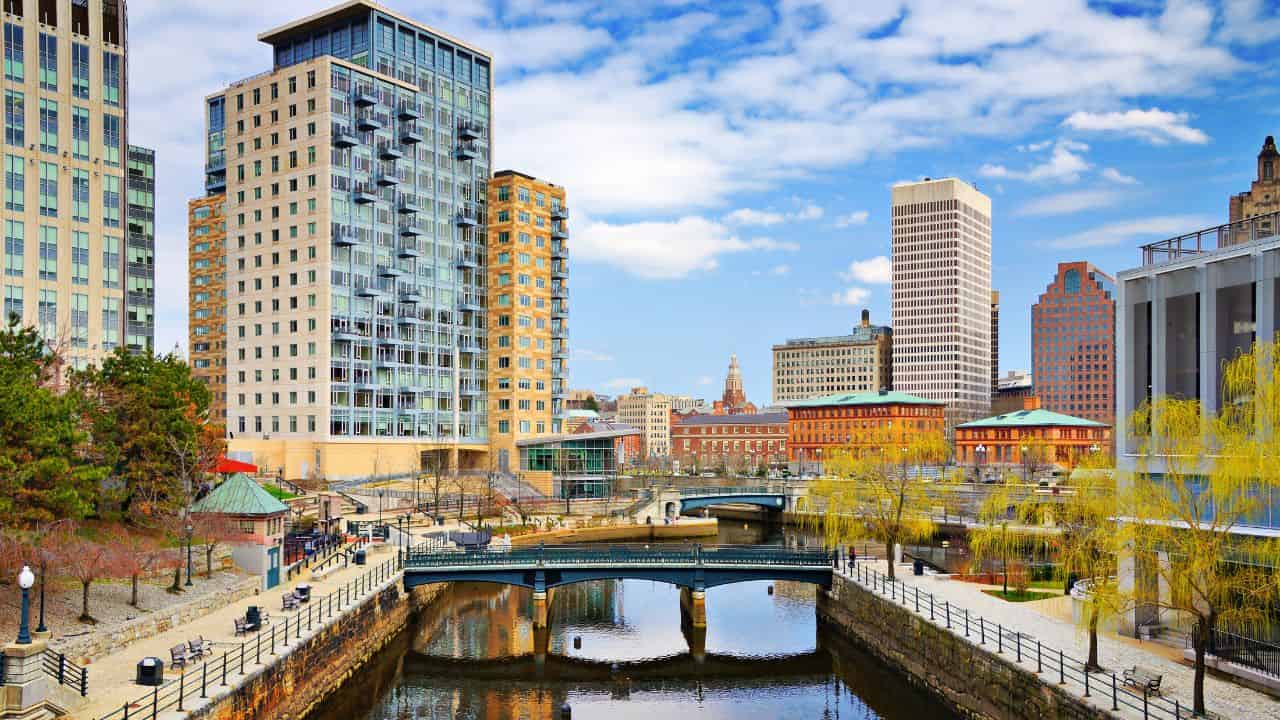 As fate would have it, the smallest state in the country is saddled with enormous debt per capita – $8,191. This list is primarily impacted by the population density of each state – smaller, more tightly-packed states often lead to higher debts per capita.
4. Alaska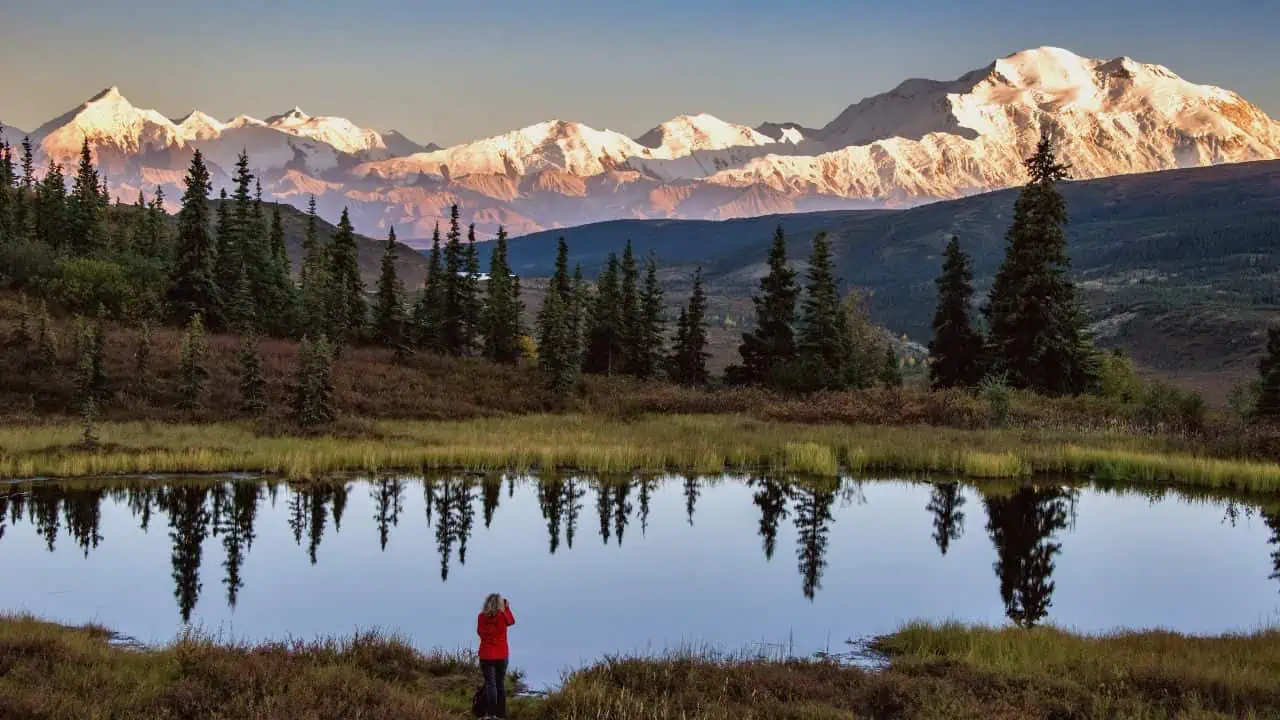 Of course, outliers exist in nearly every scenario – Alaska comes in with $8,079 of debt per capita, even though it is the opposite of densely populated. While Alaska has the third-least overall debt in the U.S., with $76.74 billion in 2023, it doesn't tax its residents on income, creating a natural disparity.
5. New York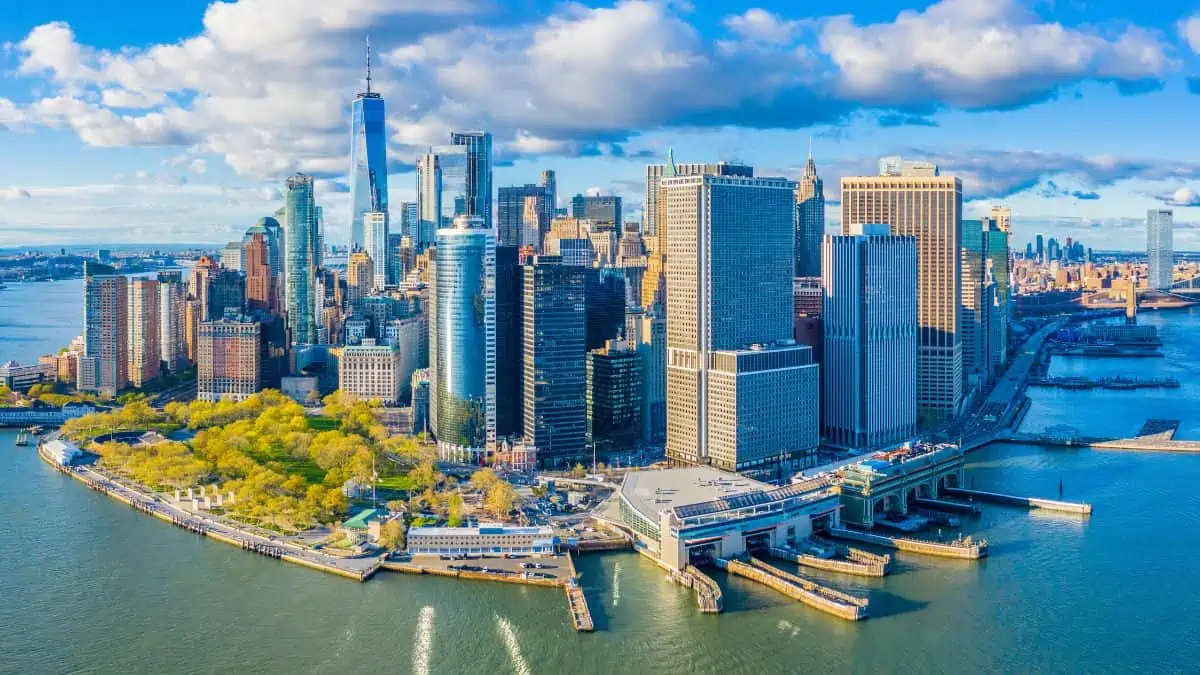 The Empire State boasts $7,141 of debt per capita, which makes sense considering how many people long to live in New York. But, of course, the fact that the state requires an above-average household income to live comfortably doesn't help matters, either.
6. New Jersey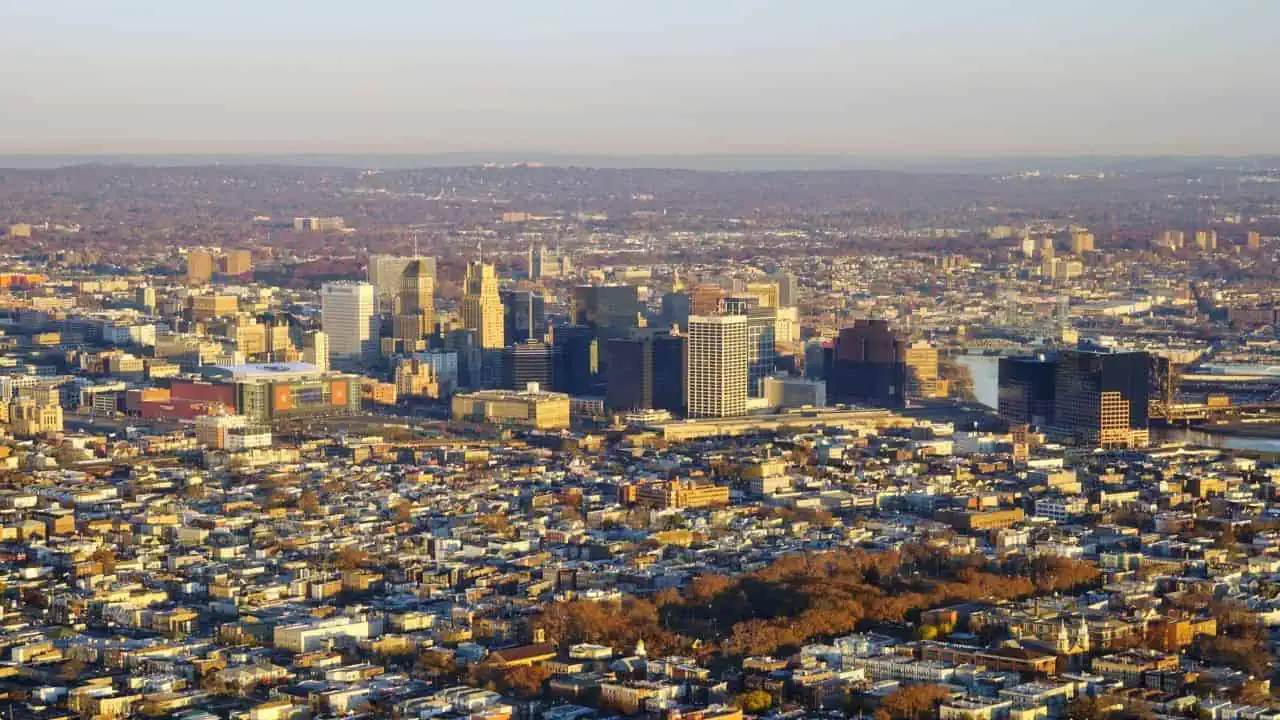 As a former resident of New Jersey, I can't believe they boast $7,117 of debt per capita. So what does all the money go towards? As one of the highest-taxed states in the country, I can tell you one thing: The money isn't going to statewide beautification programs.
7. Hawaii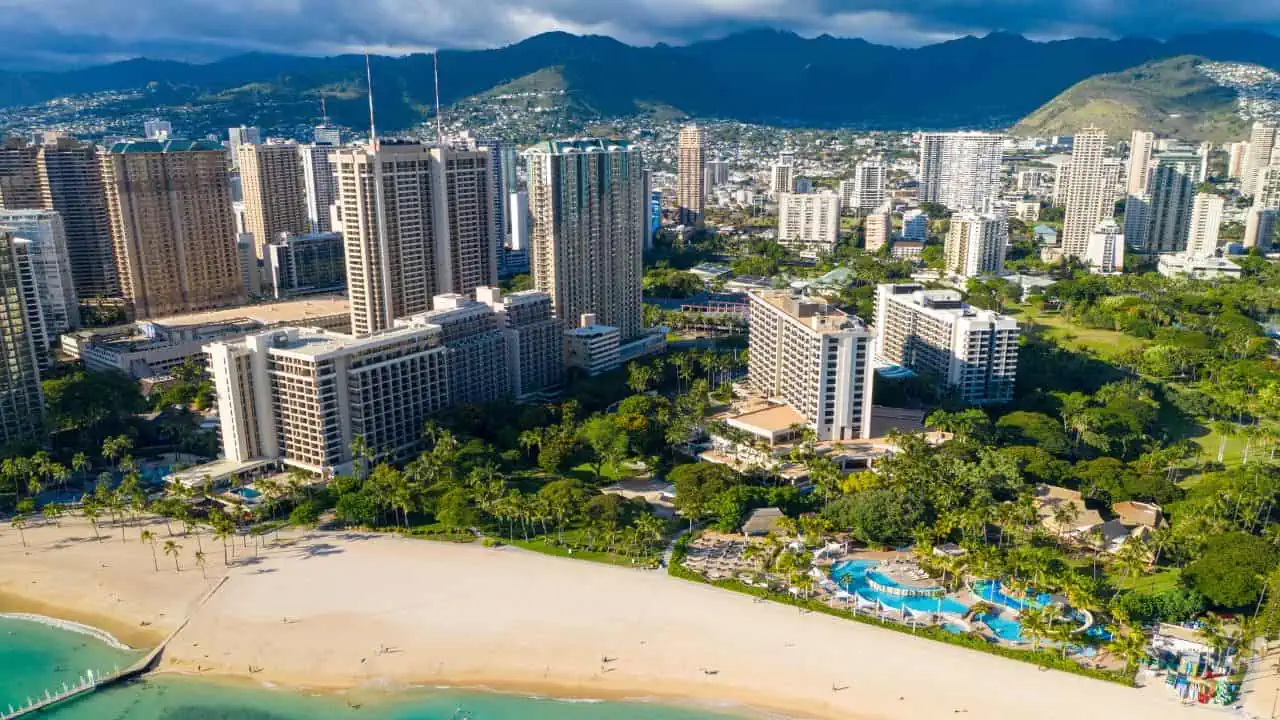 When you live in a state like Hawaii, do you even mind that the state is saddled with $6,737 of debt per capita? Somehow – in between enjoying the perfect weather and breathtaking beaches – I don't think any Hawaiian cares!
8. New Hampshire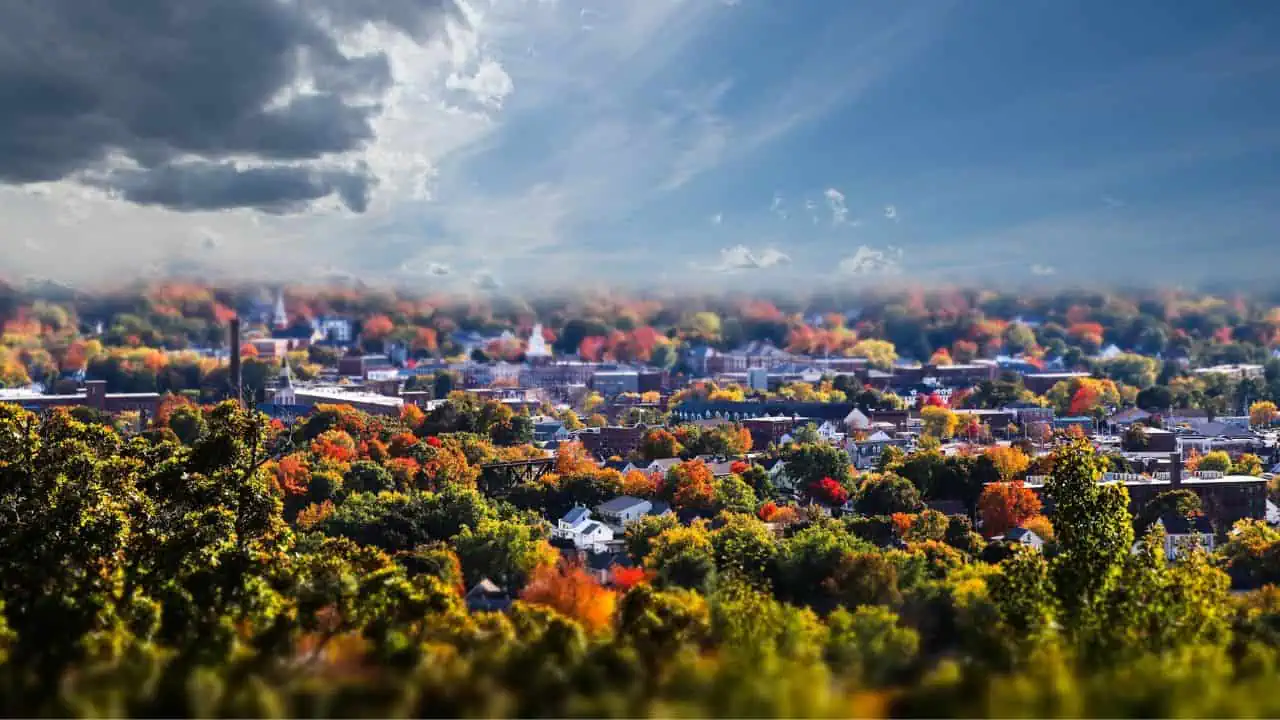 Once again, smaller states on the U.S. eastern seaboard have proven that they may not be as fiscally responsible as their southern and midwestern neighbors! With $5,517 of debt per capita, New Hampshire should tax Ben & Jerry's ice cream more if they want to dig itself out of the mess it made.
9. Vermont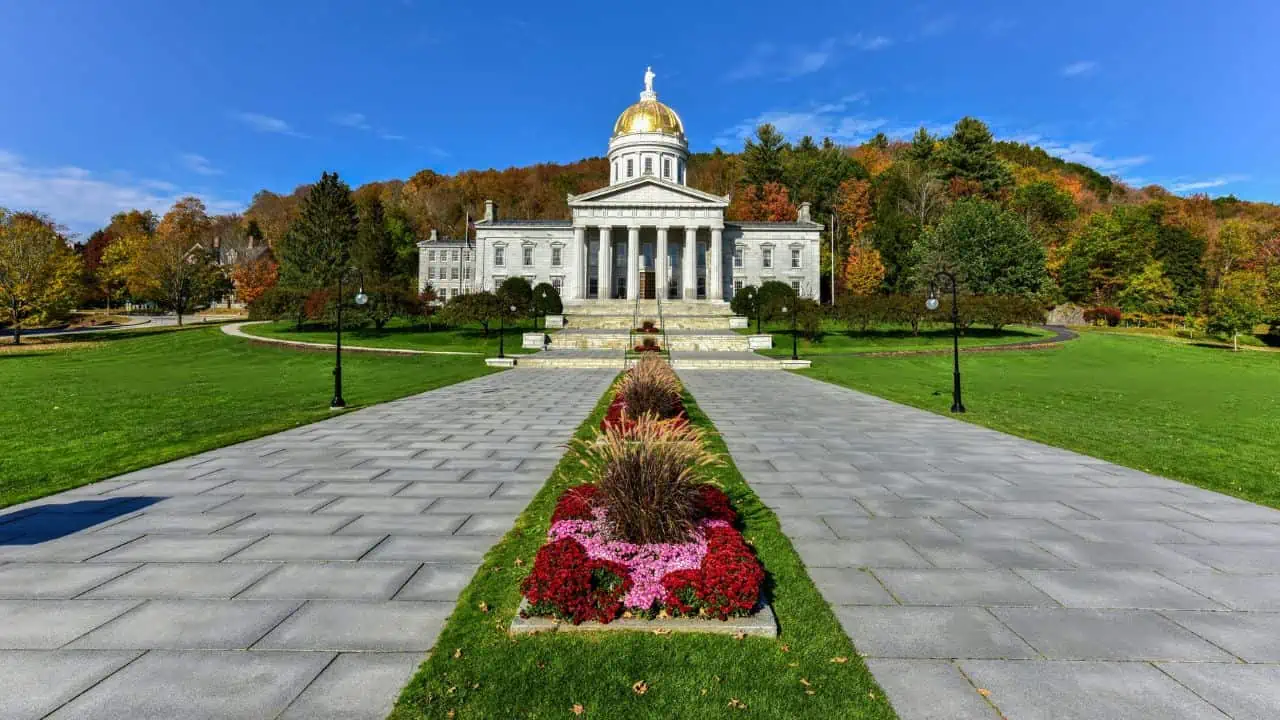 Did Vermont and its next-door neighbor New Hampshire conspire to have nearly the same debt per resident? It's unlikely, but Vermont's $5,413 of debt per capita does raise some eyebrows – it's an incredible coincidence!
10. Illinois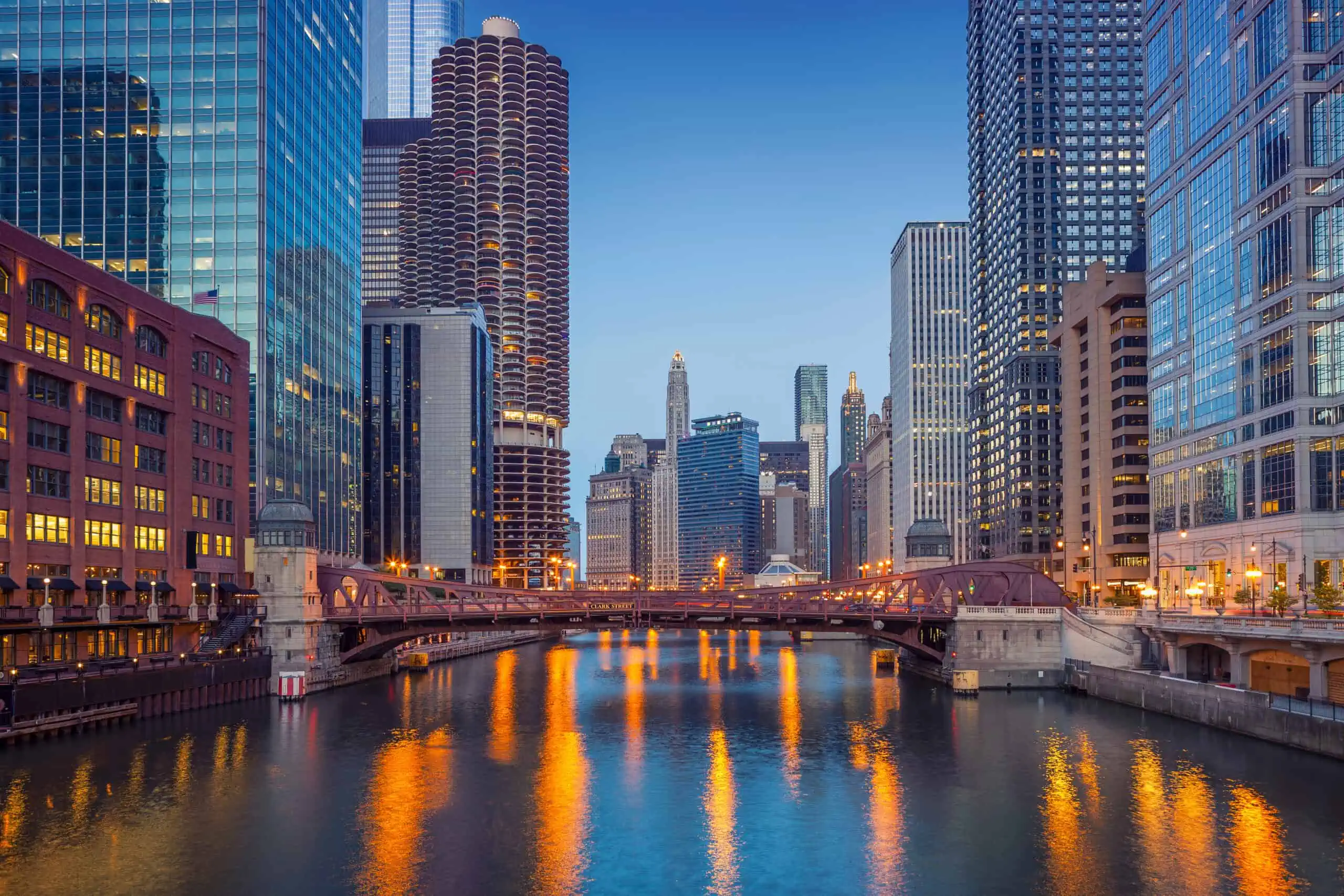 Illinois should not be proud of its debt per capita of $4,995. While it's under five thousand dollars per person, that amount still cracks the top ten – forty other states have less debt than Illinois. Perhaps the state government could place a renewed focus on responsible spending.
11. Maryland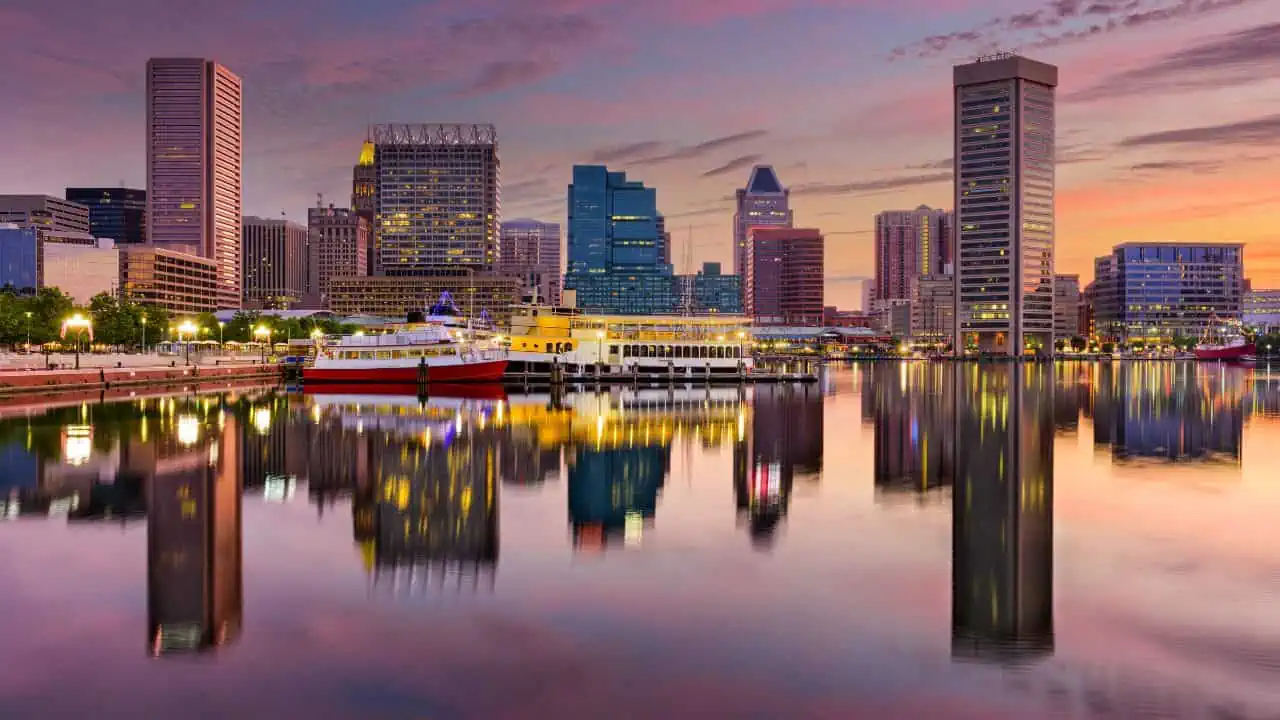 I've spent many summers on the beaches of Maryland, and while $4,554 of debt per capita isn't something the state should be proud of, I'm sure they can work towards reducing this debt in the future. If the local government wanted to charge people to visit their beaches like New Jersey does to raise more money, I wouldn't fight it – Maryland beaches are worth every penny!
12. Delaware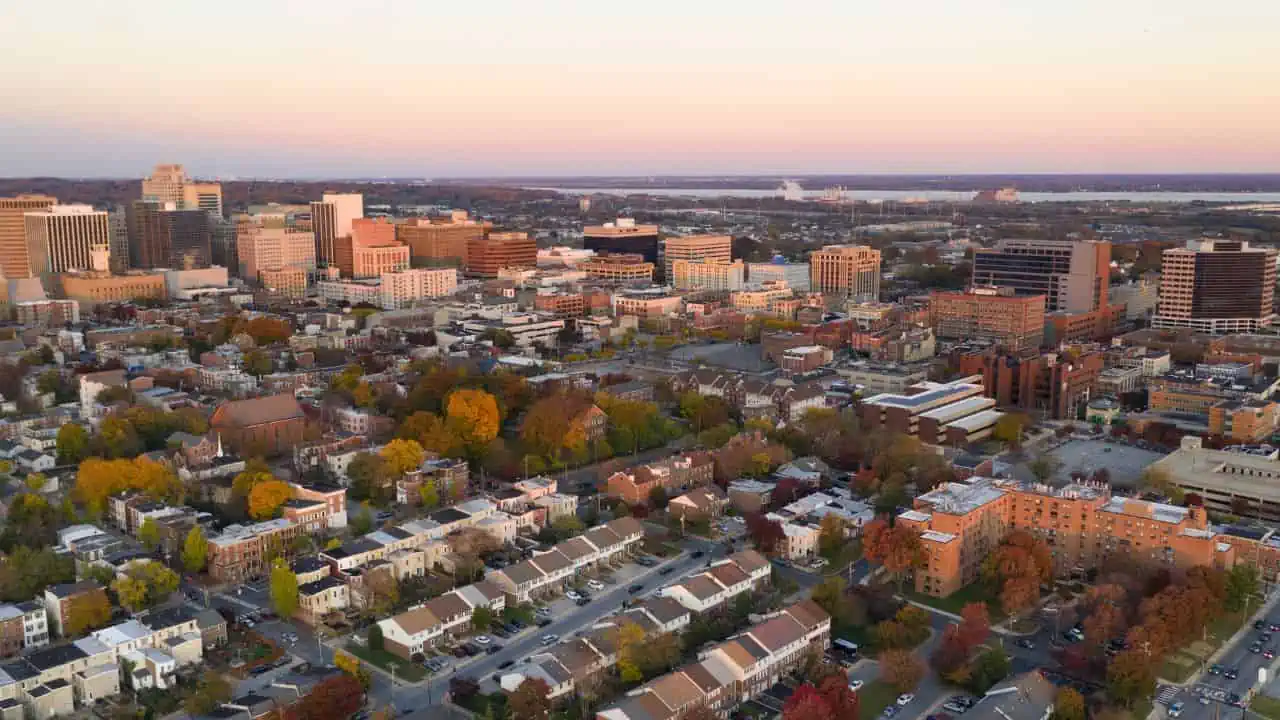 Yet another tiny yet densely populated state makes the list. In 2023, Delaware reported $4,420 of debt per capita. Maybe Delaware will finally reassess its infamous "no sales tax" policy that makes it a haven for businesses and consumers alike. Money has to come from somewhere, right?
MORE FROM WEALTHY NICKEL – "YOU'RE FIRED": 12 CRAZY FACTS ABOUT DONALD TRUMP YOU NEVER KNEW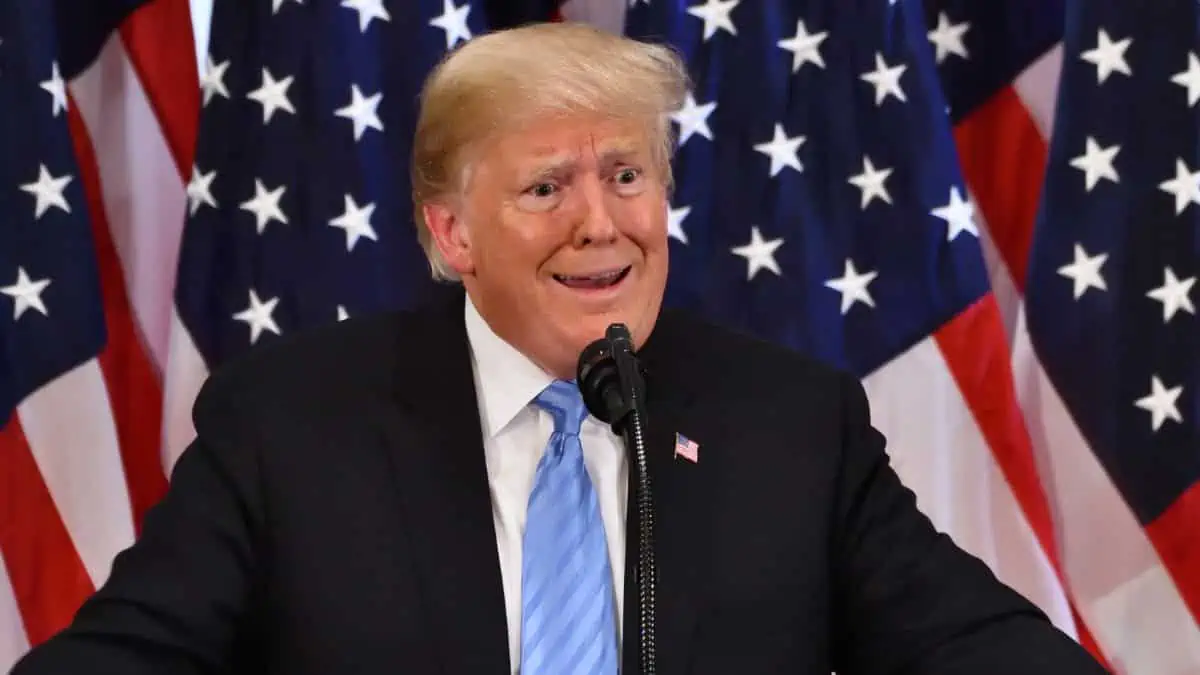 As a businessman, reality television star, and politician, Donald Trump has attracted a lot of attention and scrutiny. Here are several crazy facts about Donald Trump you probably haven't heard.
"YOU'RE FIRED": 12 MIND-BLOWING FACTS ABOUT DONALD TRUMP YOU NEVER KNEW
10 CITIES IN SERIOUS DANGER OF BANKRUPTCY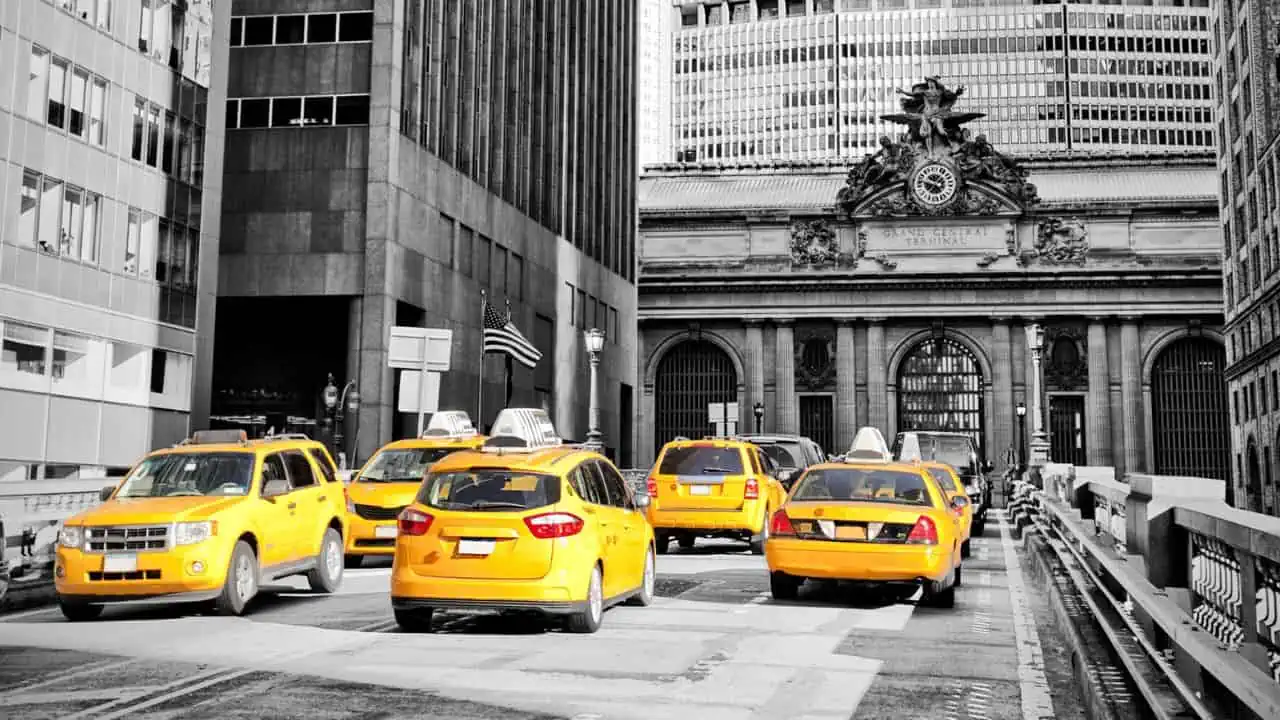 A recent study ranked U.S. cities on their level of debt and many are facing insolvency. Here are the 10 cities closest to bankruptcy.
10 CITIES ON THE BRINK OF BANKRUPTCY
BOOMERS SHARE 10 THINGS MILLENNIALS AND GEN Z WILL NEVER UNDERSTAND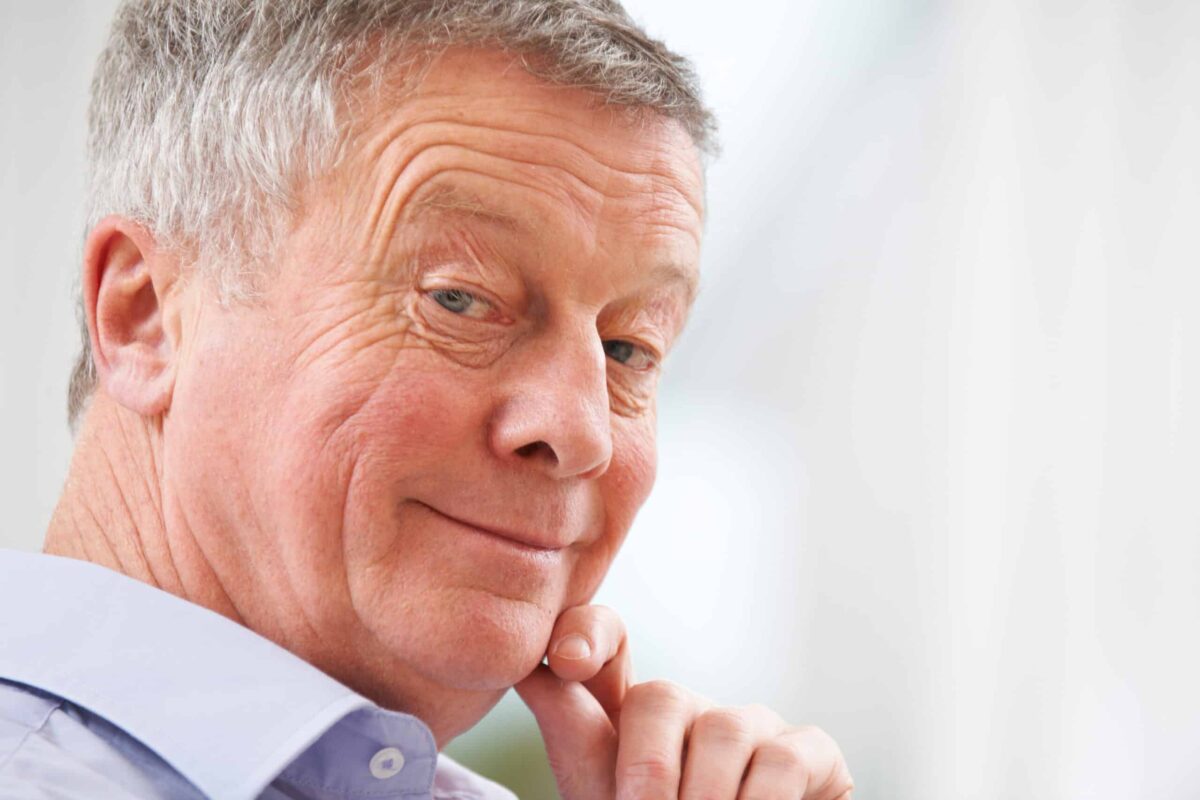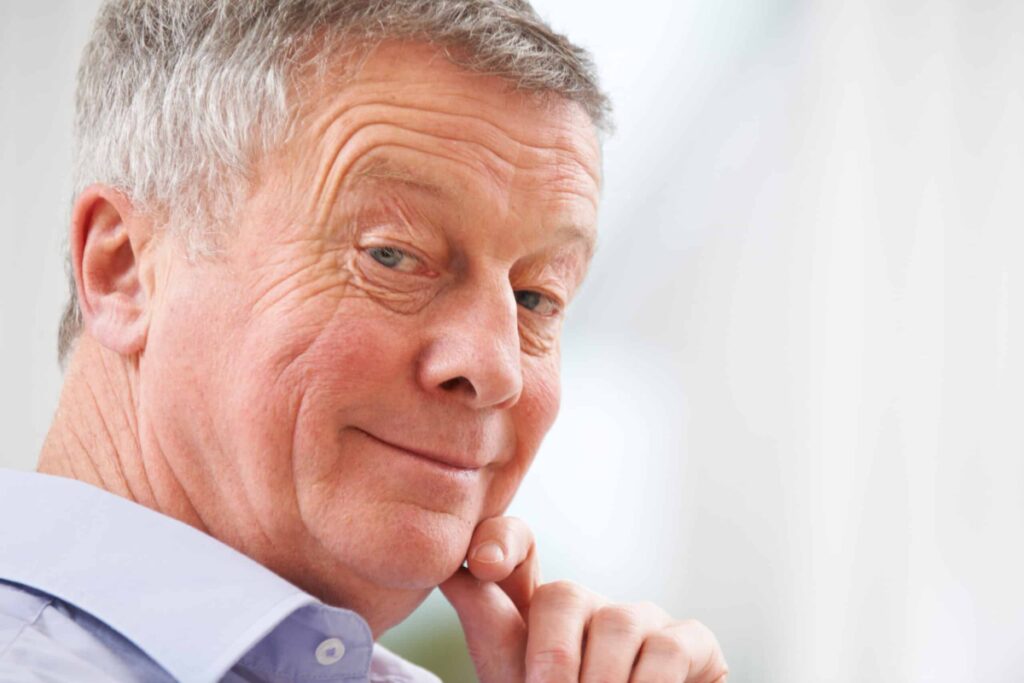 Society has changed dramatically over the past several decades. The youngest generation doesn't even remember a time before smartphones.
Recently, the older generations shared their thoughts on things today's youth would never understand, and their comments were eye-opening, to say the least.
BOOMERS SHARE 10 THINGS MILLENNIALS AND GEN Z WILL NEVER UNDERSTAND
14 HIGH-PAYING JOBS THAT NOBODY ACTUALLY WANTS TO DO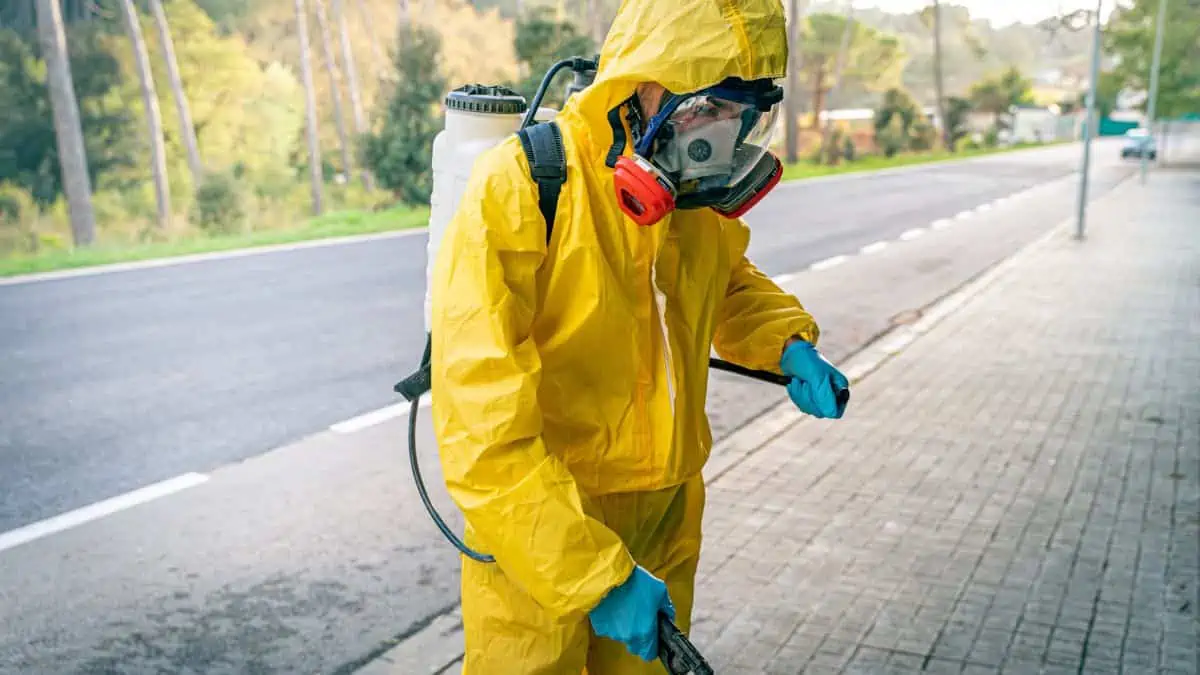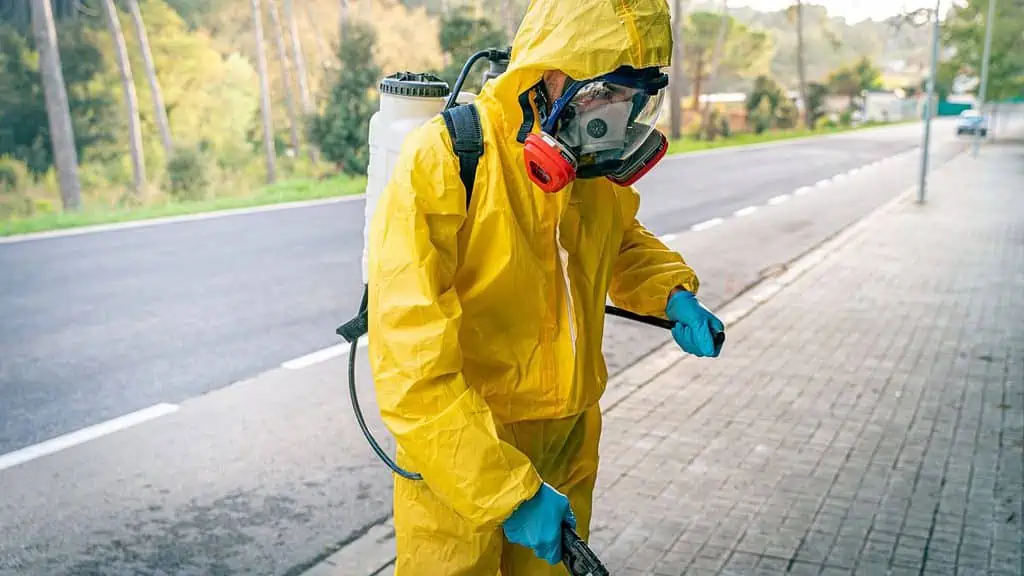 People avoid certain high-paying professions like the plague, even though they offer excellent salaries and benefits. Why is that? Here are some jobs that are not as popular as you might think.
14 HIGH-PAYING JOBS THAT NOBODY ACTUALLY WANTS TO DO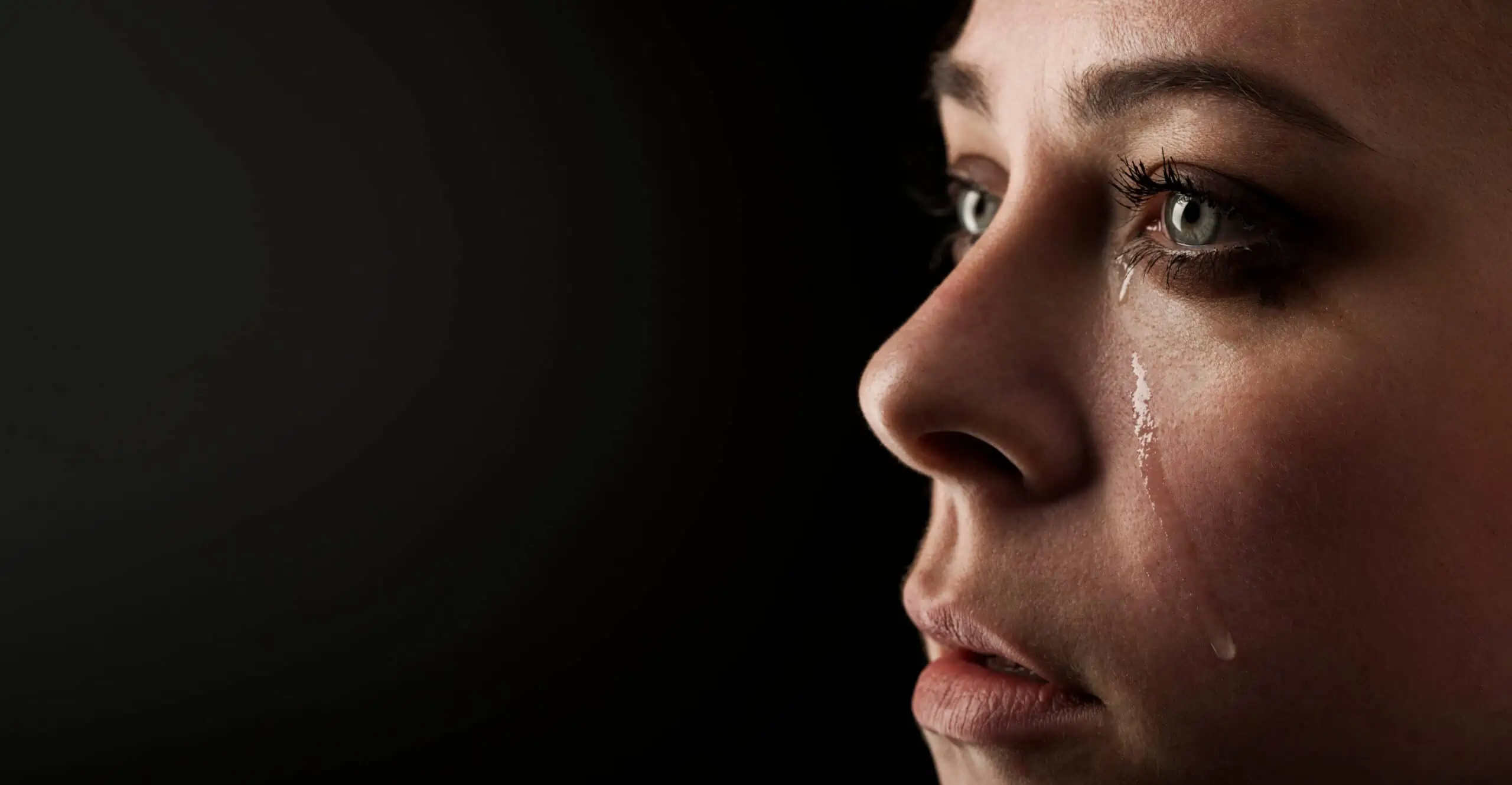 While society has made progress in some areas, many things were just better in the past. Here are 10 things we wish hadn't disappeared in the name of "progress".
The Decay of Our Society: 10 Things That Were Once Great That Have Been Lost Forever
–
Source: World Population Review
As the ultimate everyman, Chris enjoys writing about, well, everything. Blessed with a knack for stringing together sentences in an easy-to-read and conversational tone, he'll just as likely cover the electric vehicle price wars as he would the latest happenings in the entertainment world. As a freelance writer for Wealthy Nickel, Chris focuses on trending topics across mainstream American culture, including travel, finance, and relationships. He also writes under the NBC-Universal banner, specializing in one of his childhood passions: WWE. As the principal WWE correspondent for USA Network's Insider website, Chris has interviewed dozens of WWE Superstars over the years, including particularly memorable conversations with Cody Rhodes, Paul Heyman, Liv Morgan, and Sami Zayn. When not covering the hottest brand in sports entertainment, he enjoys collaborating with other NBC-Universal properties, most recently Bravo TV, covering many of the best reality shows we all love to hate. An avid traveler, Chris enjoys sneaking away to Europe for months at a time, writing must-read content at small cafes in Croatia and Italy, often with an Aperol Spritz in hand. His life is hard.