Experiencing some of the world's most famous landmarks is one of the best parts of traveling, but not all landmarks are created equal. While some overdeliver, some are definitively underwhelming. Recently, savvy travelers met in an online discussion to reveal the famous landmarks that are a complete waste of time and money.
1. The Hollywood Walk of Fame
Much of Los Angeles, particularly Hollywood, is nothing like how it's portrayed in films and television. The Walk of Fame is in a run-down part of old Hollywood, surrounded by liquor stores and pawn shops. Although there are famous names emblazoned on the sidewalk, it has nothing of the glitz and glamor tourists expect. Do yourself a favor and hike up to the Hollywood sign instead!
2. The Great Pyramids
One of the most eye-opening parts of visiting Egypt isn't seeing the Great Pyramids for the first time but sadly realizing that they are located a few blocks away from a desolate part of Cairo! "I mean, barring the fact that the pyramids are an awe-inspiring feat of architecture, I have to say they lost a bit of luster when I saw a picture of them taken from the inside of a fast food restaurant," laments one traveler. "They're right next to a dump of a city."
3. Times Square
Arguably the biggest tourist trap in the world, Times Square is a must-visit for millions of people annually. However, as many New Yorkers will quickly tell you, it's nothing more than a slick outdoor mall. In the eyes of many, Times Square is a towering monument to consumerism and capitalism, a far cry from historic landmarks in other countries. I beg you to visit any other New York City attraction besides Times Square!
4. Checkpoint Charlie
It's amazing how many historical monuments and landmarks have been turned into glorified tourist traps. The next time you visit Berlin, be sure to avoid Checkpoint Charlie. "Checkpoint Charlie should be an amazing experience since it used to be the border between the U.S. and Soviet sectors," reveals one man. "But all that's left of it is a shack and a sign, and the only thing you can do is pay to get your photo taken with someone in uniform. There's a McDonald's next to it."
5. The Liberty Bell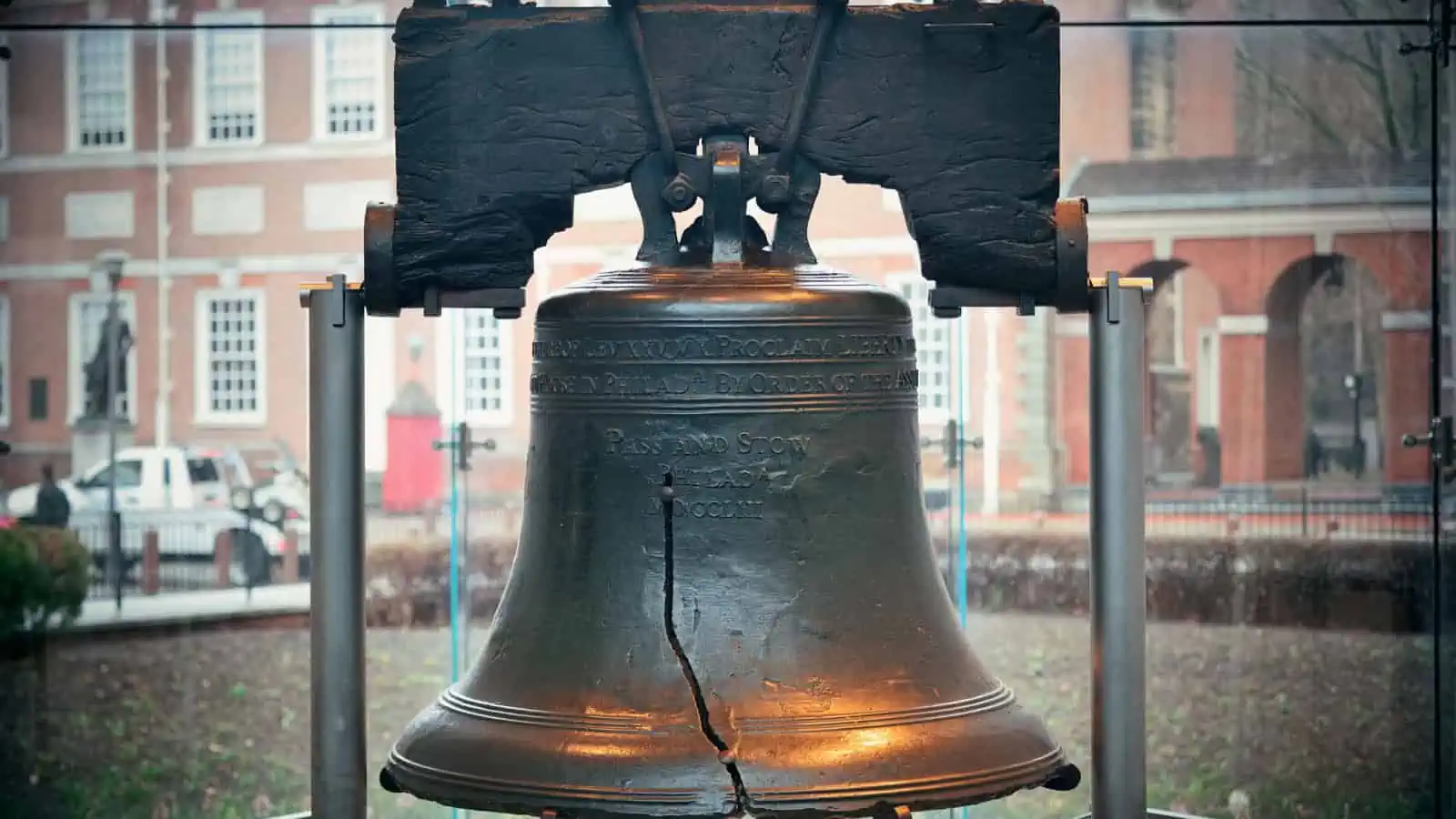 As someone who grew up in the suburbs of Philadelphia, I can attest that there is nothing special about visiting the Liberty Bell. Countless other attractions and monuments in Philadelphia are more interesting than the Liberty Bell; it's just a cracked metal bell. Maybe I'm disillusioned due to numerous field trips in school, but I advise anyone to spend their time doing other things in the City of Brotherly Love.
6. Mount Rushmore
Countless tourists confess the size and scope of Mount Rushmore ultimately underwhelmed them. The monument is smaller than you think! One person advises against shelling out hard-earned money to see it up close. "You can see Mount Rushmore perfectly fine from the road; there's no need to pay to see it," confesses one woman.
7. Plymouth Rock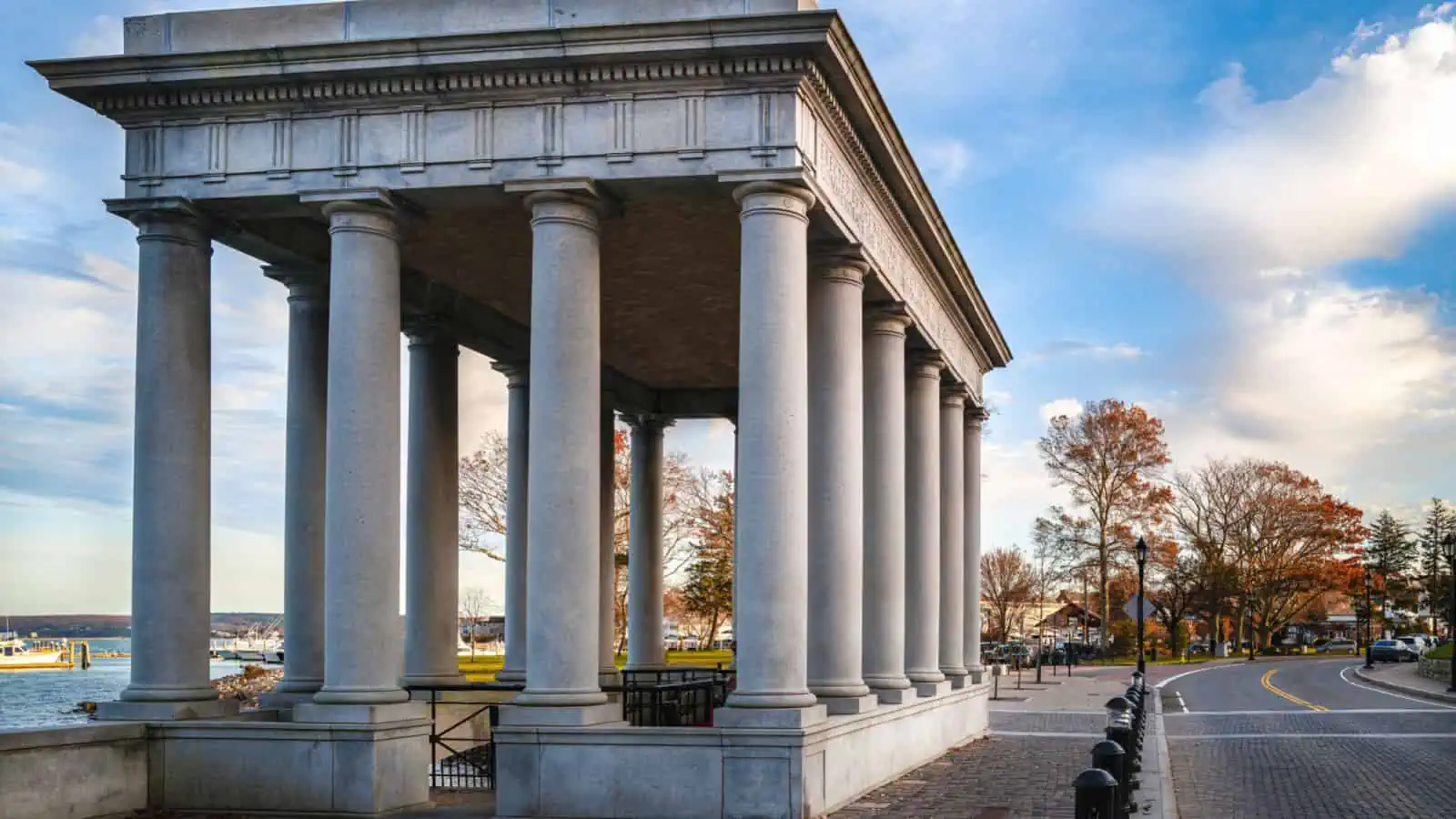 I don't know what to tell you about Plymouth Rock other than, "Please don't waste time visiting it." It's literally a rock surrounded by a cage. It's a normal-sized rock, too; if it were massive, that'd be a different story. Even the most overly patriotic Americans agree that Plymouth Rock doesn't live up to its near-mystical hype.
8. The Canals in Venice, Italy
A trip to Italy isn't complete without visiting Venice's breathtaking canals. Unfortunately, everybody else feels the same way, leading to overcrowding that can ruin the experience. "Venice during the tourist season is not worth it," explains one European traveler. "The place is crushed with people. You can hardly move at certain times and are always bumping into folks. It's not enjoyable at all."
9. Niagara Falls
Like many landmarks on this list, Niagara Falls doesn't live up to its lofty reputation. Not only is it located in an aging and kitschy town, but the Falls themselves are awe-inspiring for about five minutes. After a few moments, tourists are left staring at a slightly larger version of a typical waterfall found in thousands of areas in the United States.
10. The Leaning Tower of Pisa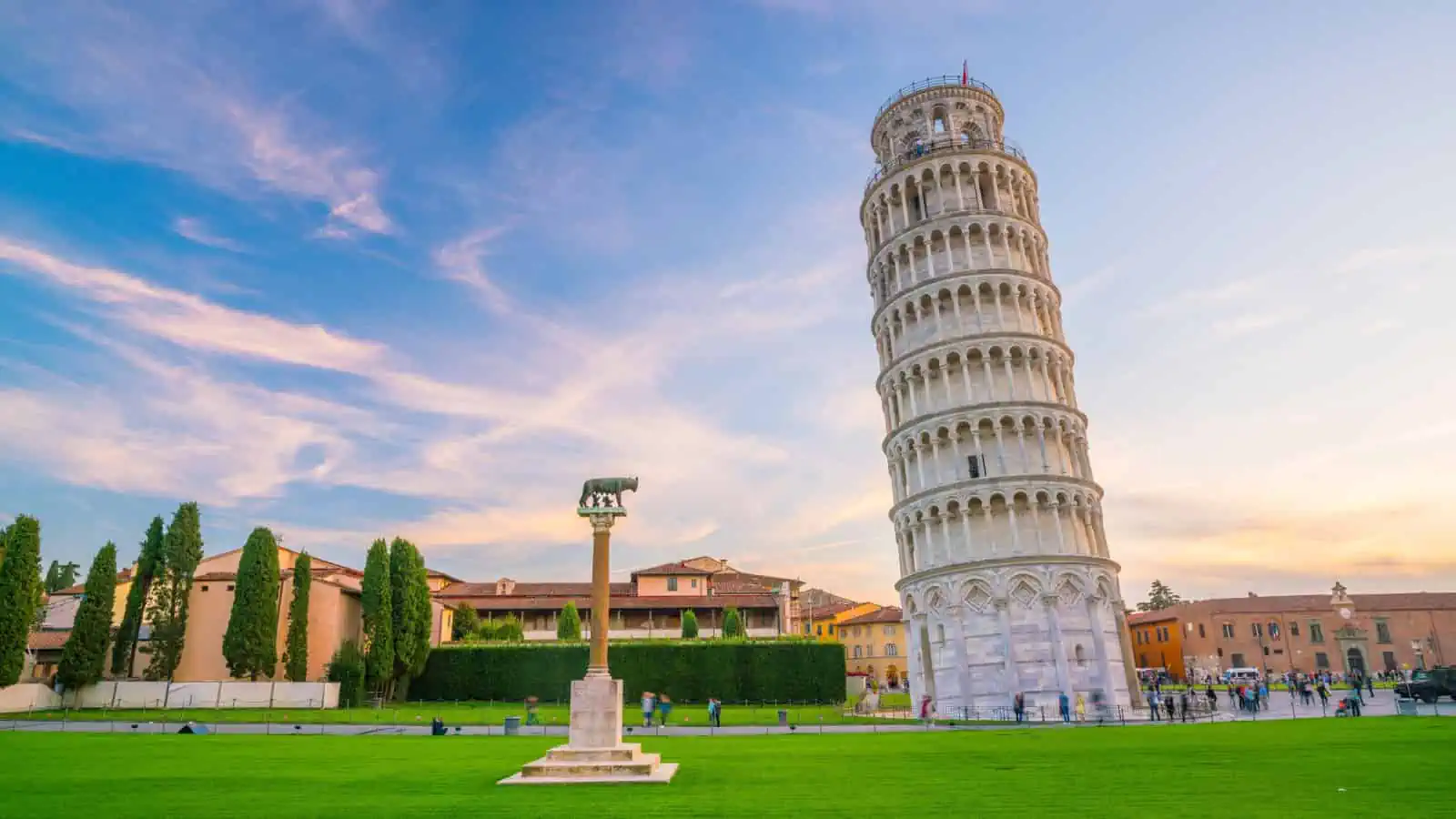 Unless you are a 21-year-old social media influencer searching for clout, most recommend avoiding the Leaning Tower of Pisa. According to many, the experience is overrated. "Avoid visiting the Leaning Tower of Pisa," advises one man. "It's in a small town without much going on, except for many tourists pretending to 'hold the tower up' in photos. Go to Florence instead."
11. The Alamo
While the Alamo is the most famous landmark in San Antonio, there isn't much to see in 2023. It played only a small part in American history, making it ultimately disappointing. "My husband and I went a little over a month ago, and everyone said it was underwhelming, something we ultimately agreed with," confesses one woman. "We did the self-guided audio tour and thoroughly enjoyed learning all the history, but the whole experience seemed short."
MORE FROM WEALTHY NICKEL – 47 SURPRISING WAYS TO MAKE AN EXTRA $1,000 A MONTH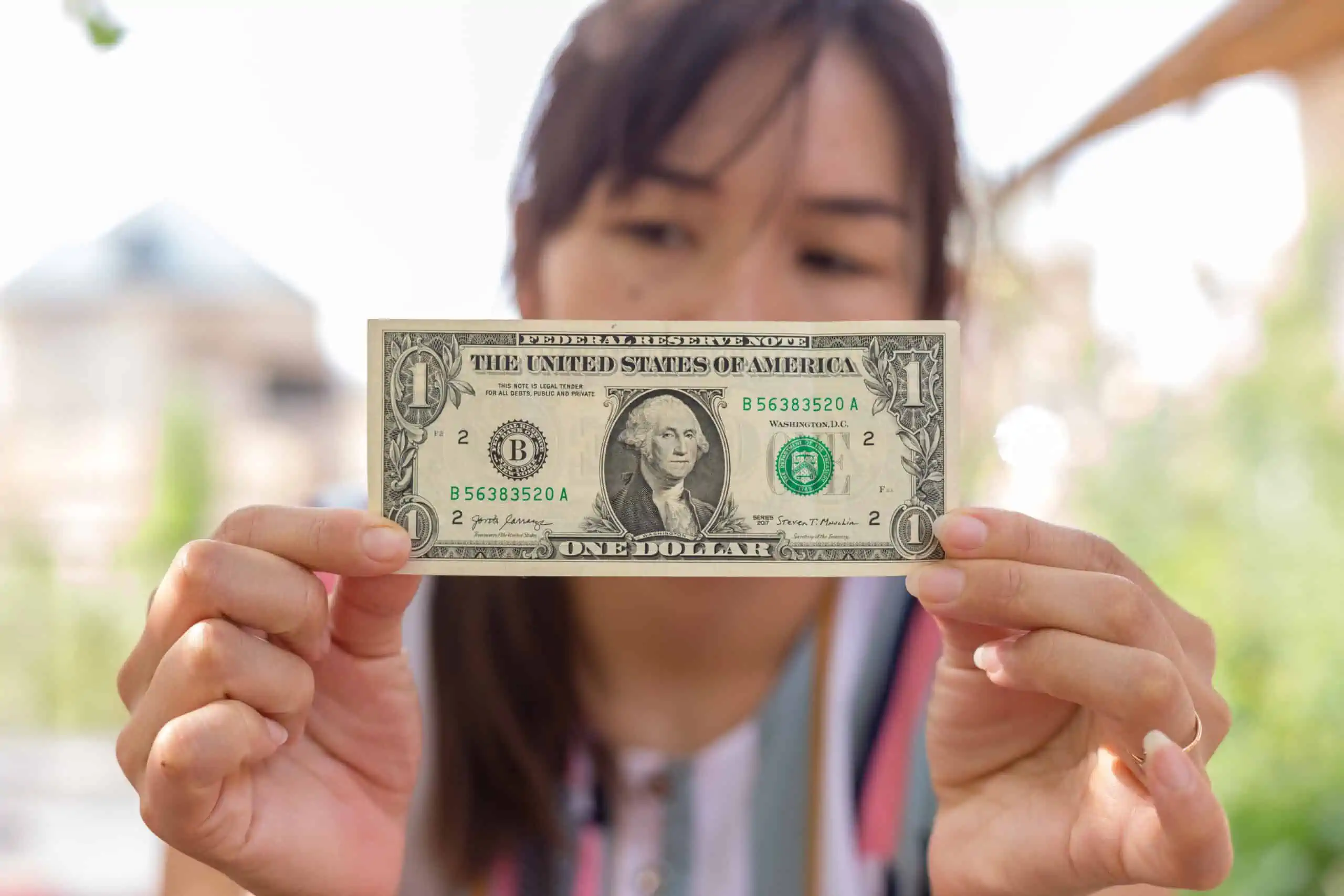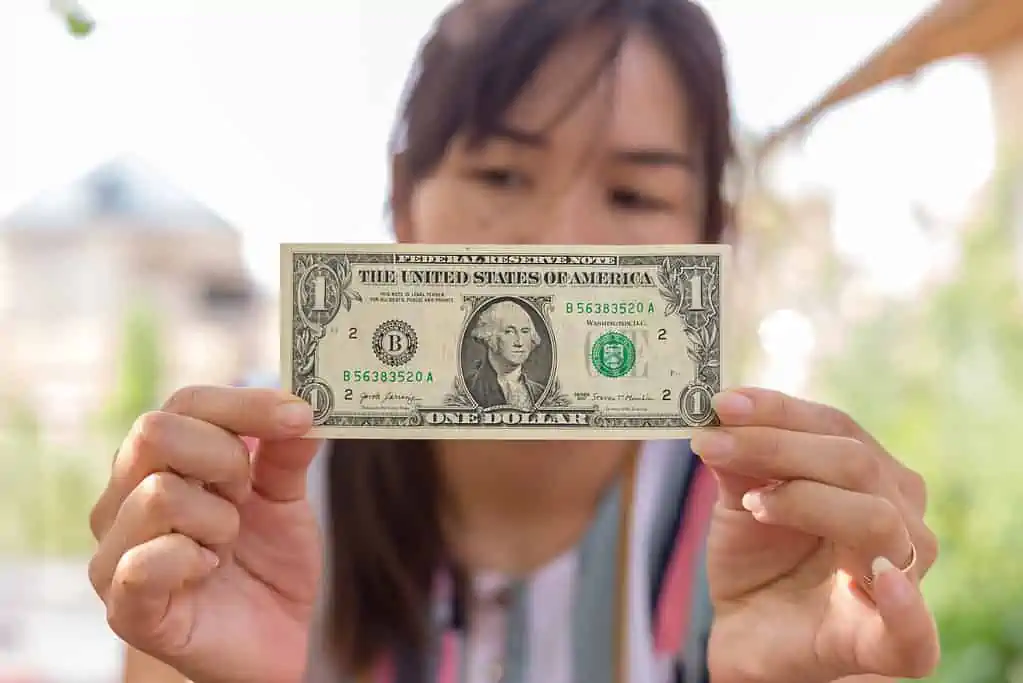 Could you use an extra $1,000 a month? Here are 47 realistic ideas you may not have considered before to balance your budget.
47 SURPRISING WAYS TO MAKE AN EXTRA $1,000 A MONTH
14 HIGH-PAYING JOBS THAT NOBODY ACTUALLY WANTS TO DO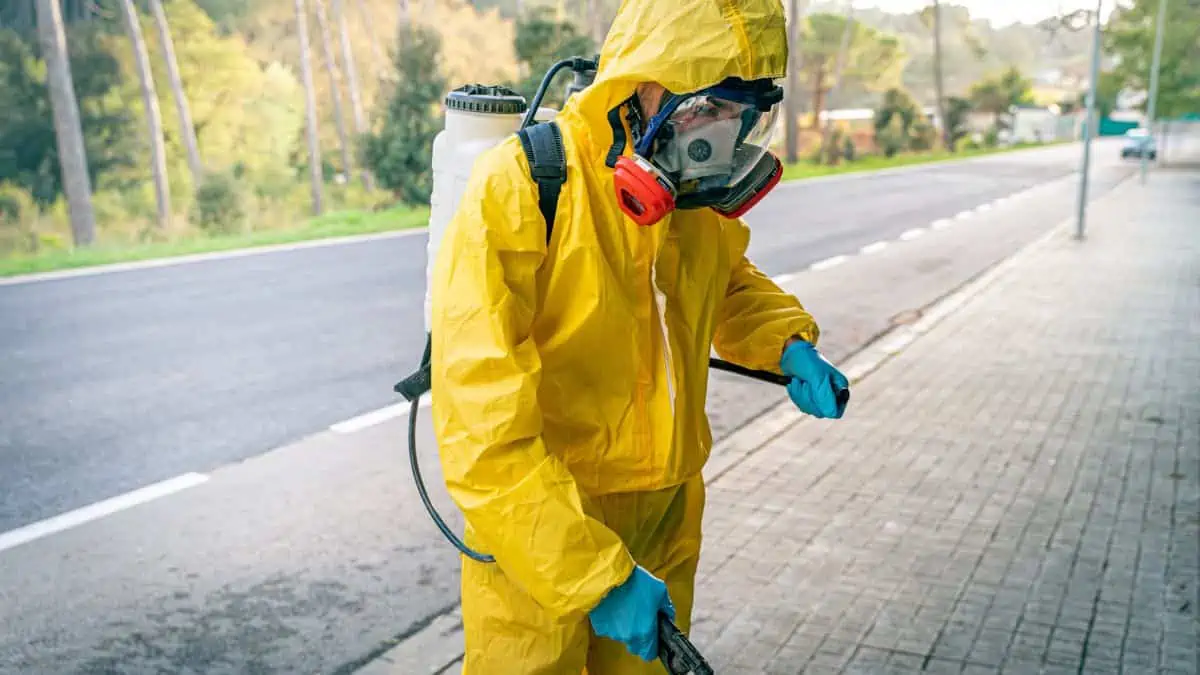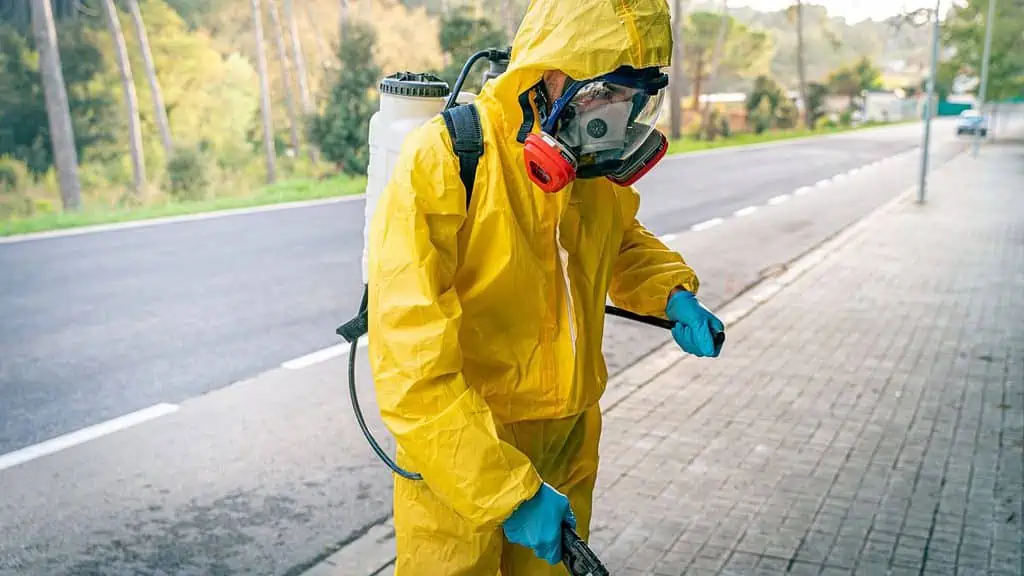 People avoid certain high-paying professions like the plague, even though they offer excellent salaries and benefits. Why is that? Here are some jobs that are not as popular as you might think.
14 HIGH-PAYING JOBS THAT NOBODY ACTUALLY WANTS TO DO
10 CITIES IN SERIOUS DANGER OF BANKRUPTCY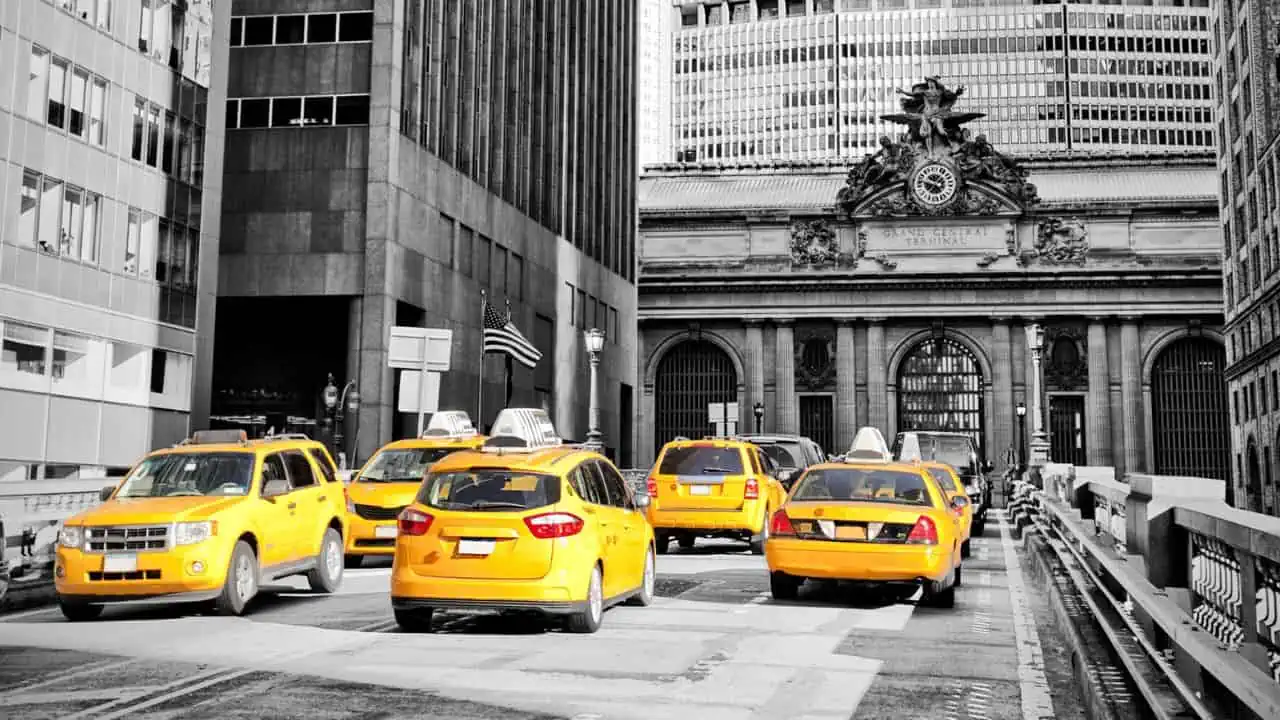 A recent study ranked U.S. cities on their level of debt and many are facing insolvency. Here are the 10 cities closest to bankruptcy.
10 CITIES ON THE BRINK OF BANKRUPTCY
BOOMERS SHARE 10 THINGS MILLENNIALS AND GEN Z WILL NEVER UNDERSTAND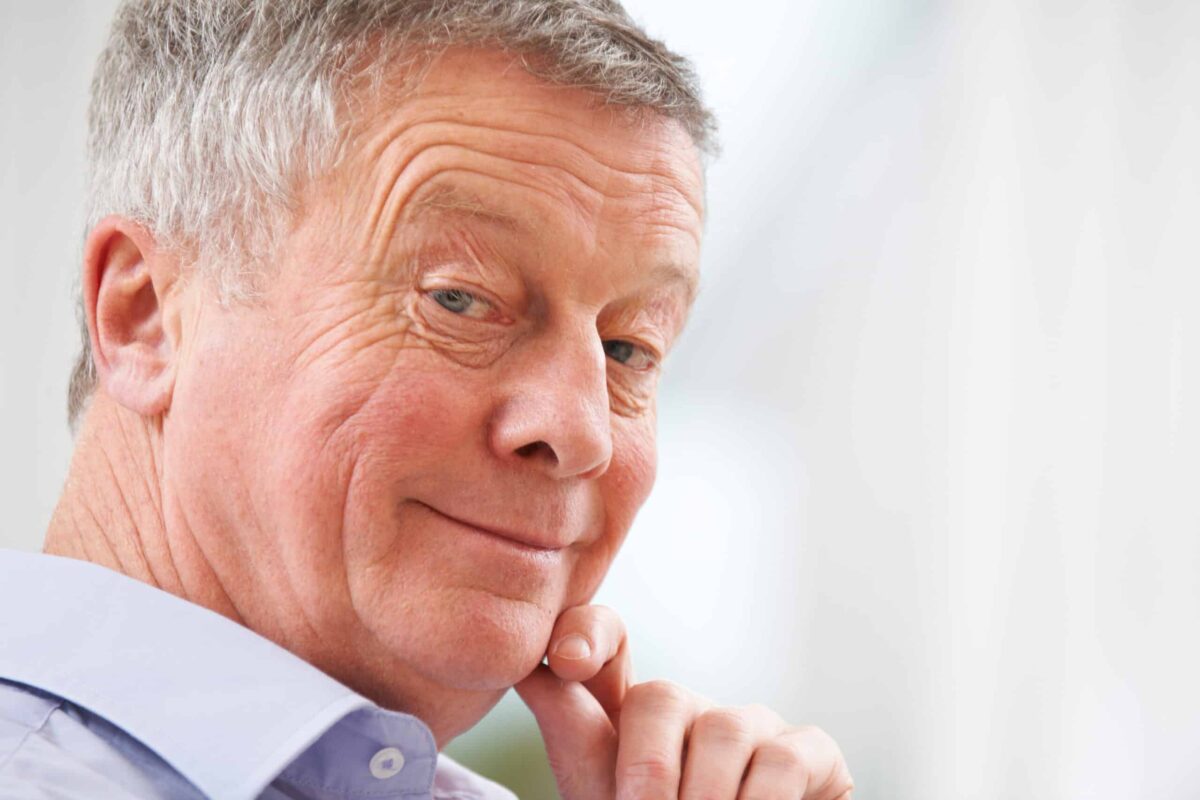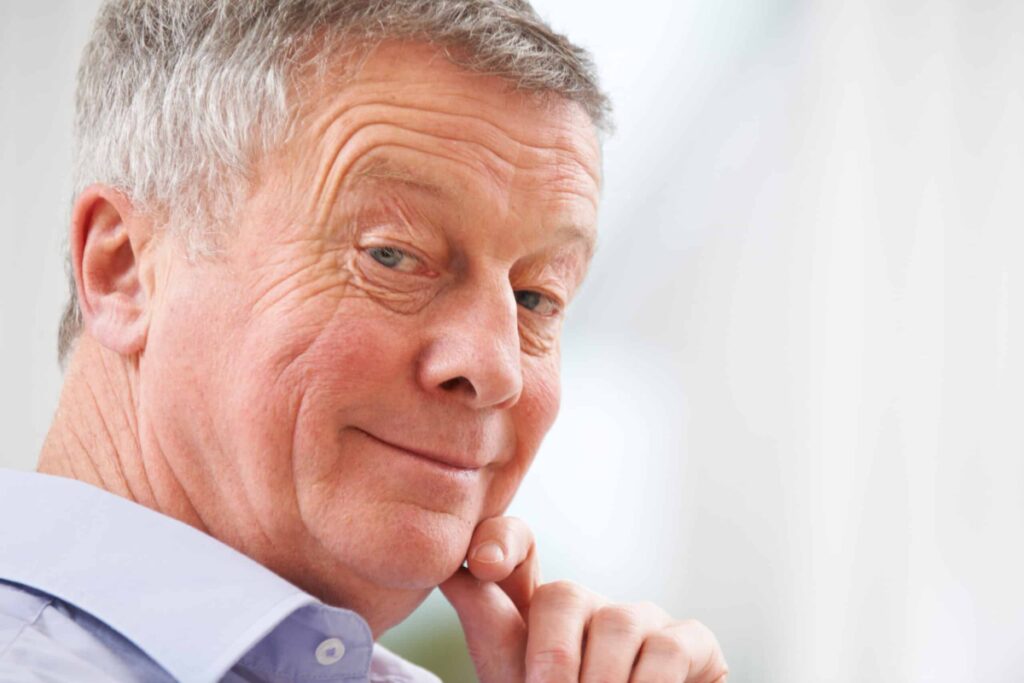 Society has changed dramatically over the past several decades. The youngest generation doesn't even remember a time before smartphones.
Recently, the older generations shared their thoughts on things today's youth would never understand, and their comments were eye-opening, to say the least.
BOOMERS SHARE 10 THINGS MILLENNIALS AND GEN Z WILL NEVER UNDERSTAND
17 RETIREMENT MISTAKES TO AVOID AT ALL COSTS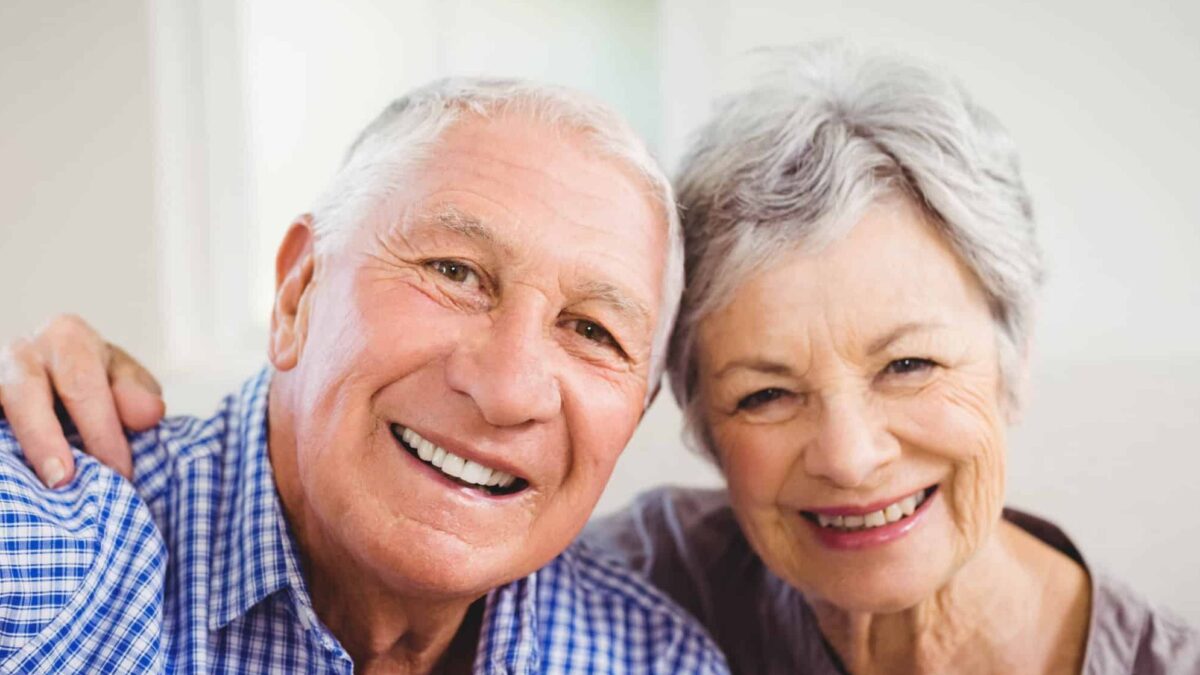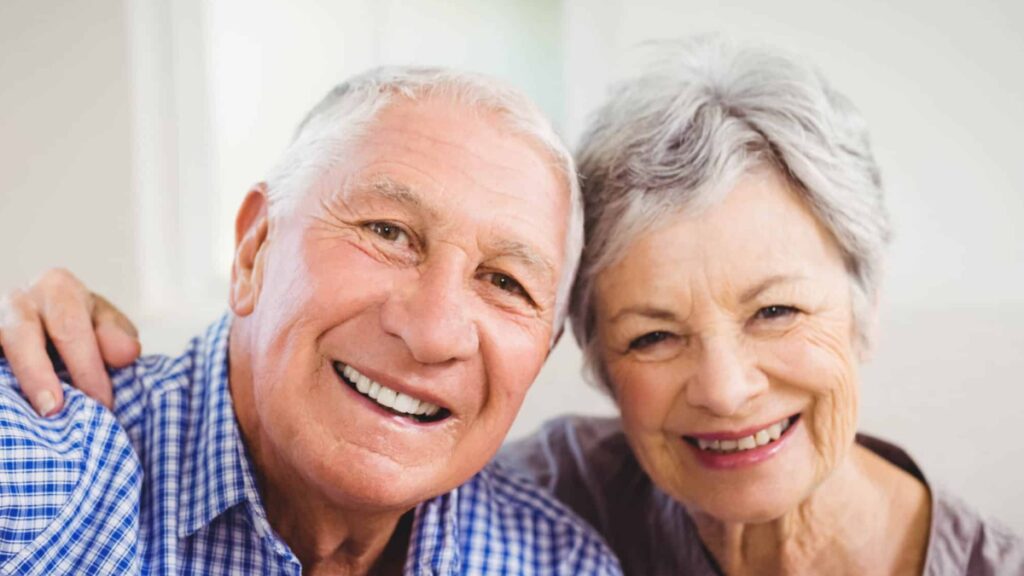 We wanted to know some of the biggest retirement mistakes that people are making, according to financial experts. What is most fascinating is that the majority of them have nothing to do with finances.
17 RETIREMENT MISTAKES TO AVOID AT ALL COSTS
Source: Reddit.
As the ultimate everyman, Chris enjoys writing about, well, everything. Blessed with a knack for stringing together sentences in an easy-to-read and conversational tone, he'll just as likely cover the electric vehicle price wars as he would the latest happenings in the entertainment world. As a freelance writer for Wealthy Nickel, Chris focuses on trending topics across mainstream American culture, including travel, finance, and relationships. He also writes under the NBC-Universal banner, specializing in one of his childhood passions: WWE. As the principal WWE correspondent for USA Network's Insider website, Chris has interviewed dozens of WWE Superstars over the years, including particularly memorable conversations with Cody Rhodes, Paul Heyman, Liv Morgan, and Sami Zayn. When not covering the hottest brand in sports entertainment, he enjoys collaborating with other NBC-Universal properties, most recently Bravo TV, covering many of the best reality shows we all love to hate. An avid traveler, Chris enjoys sneaking away to Europe for months at a time, writing must-read content at small cafes in Croatia and Italy, often with an Aperol Spritz in hand. His life is hard.