Since it looks like inflation is here to stay for a while, many people are looking for gigs to make ends meet or extra spending money. A part-time job is nice, but a part-time job that pays well is even better. If you're looking for a weekend side hustle to supplement your income, here are some examples of the better-paying part time weekend jobs that are available.
1. Social Media Specialist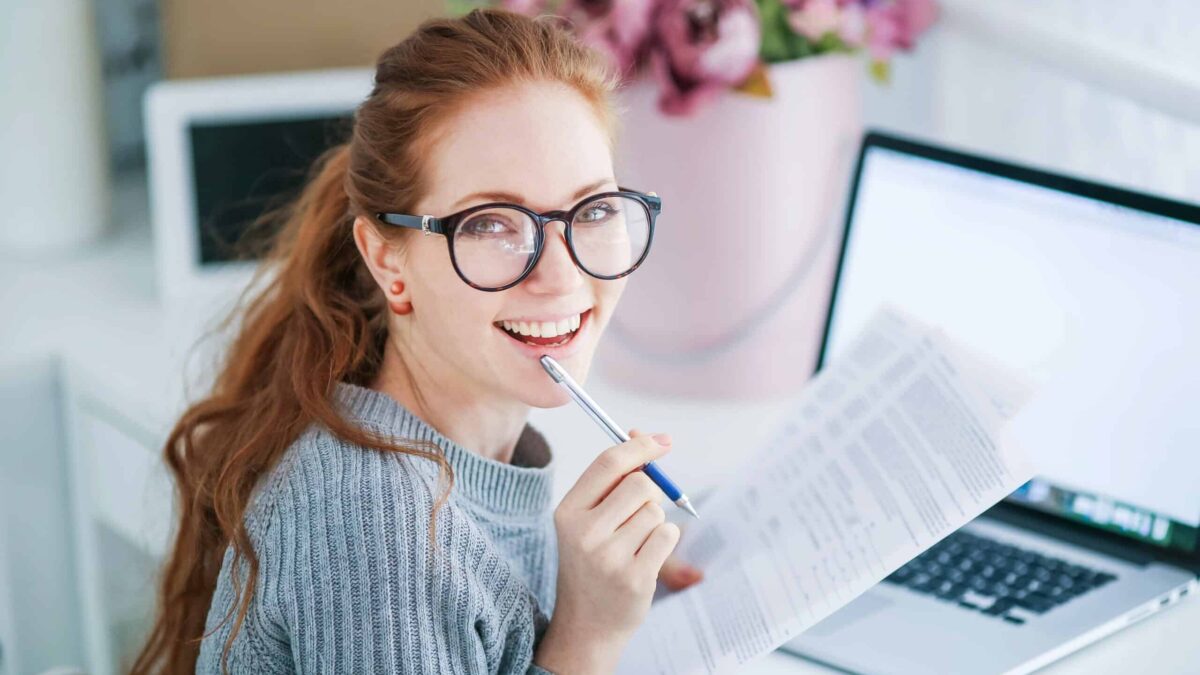 One of the newer side jobs in the job market, social media specialists can earn more than $27 an hour by promoting an organization's brand across social media platforms. The promotional content posted online includes media such as videos, texts, memes, gifs, and images. This is an ideal part-time job for social media-savvy people with good communication skills, and can even be a full-time job with no degree required.
2. Tutor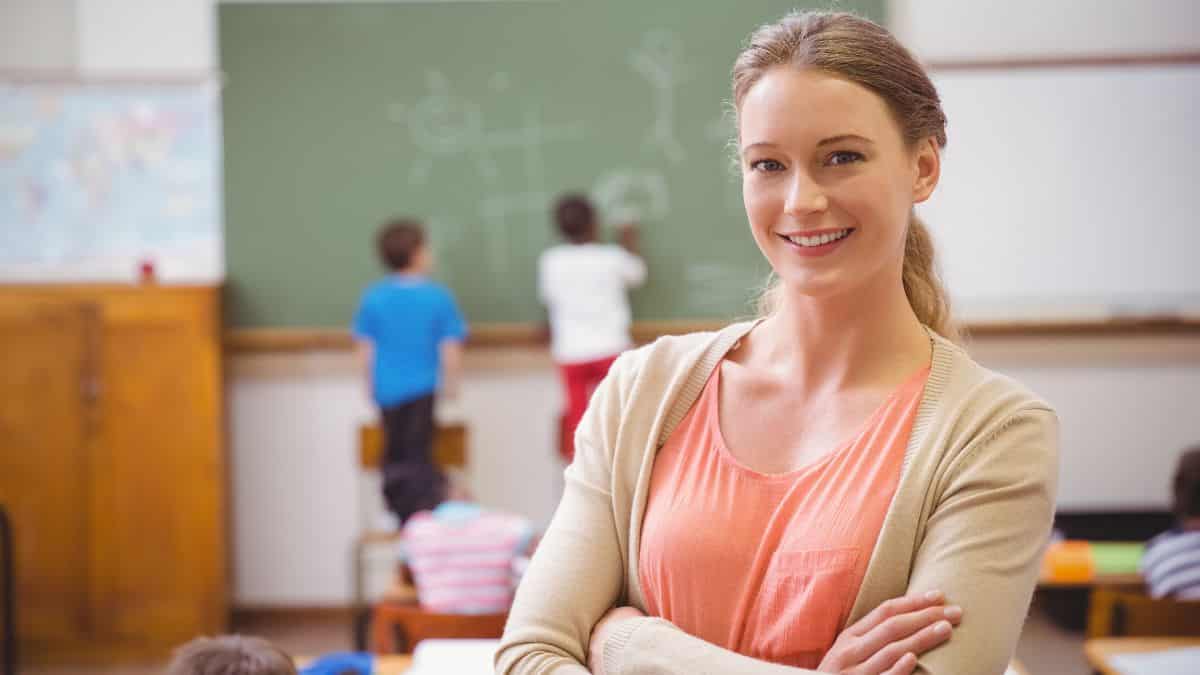 Providing supplemental education to students of all ages, grade levels, and academic subjects, and standardized test preparation pays $20 an hour on average. Tutoring is an excellent option if you're an expert in one or more study areas and enjoy sharing that knowledge with others.
3. Fitness Trainer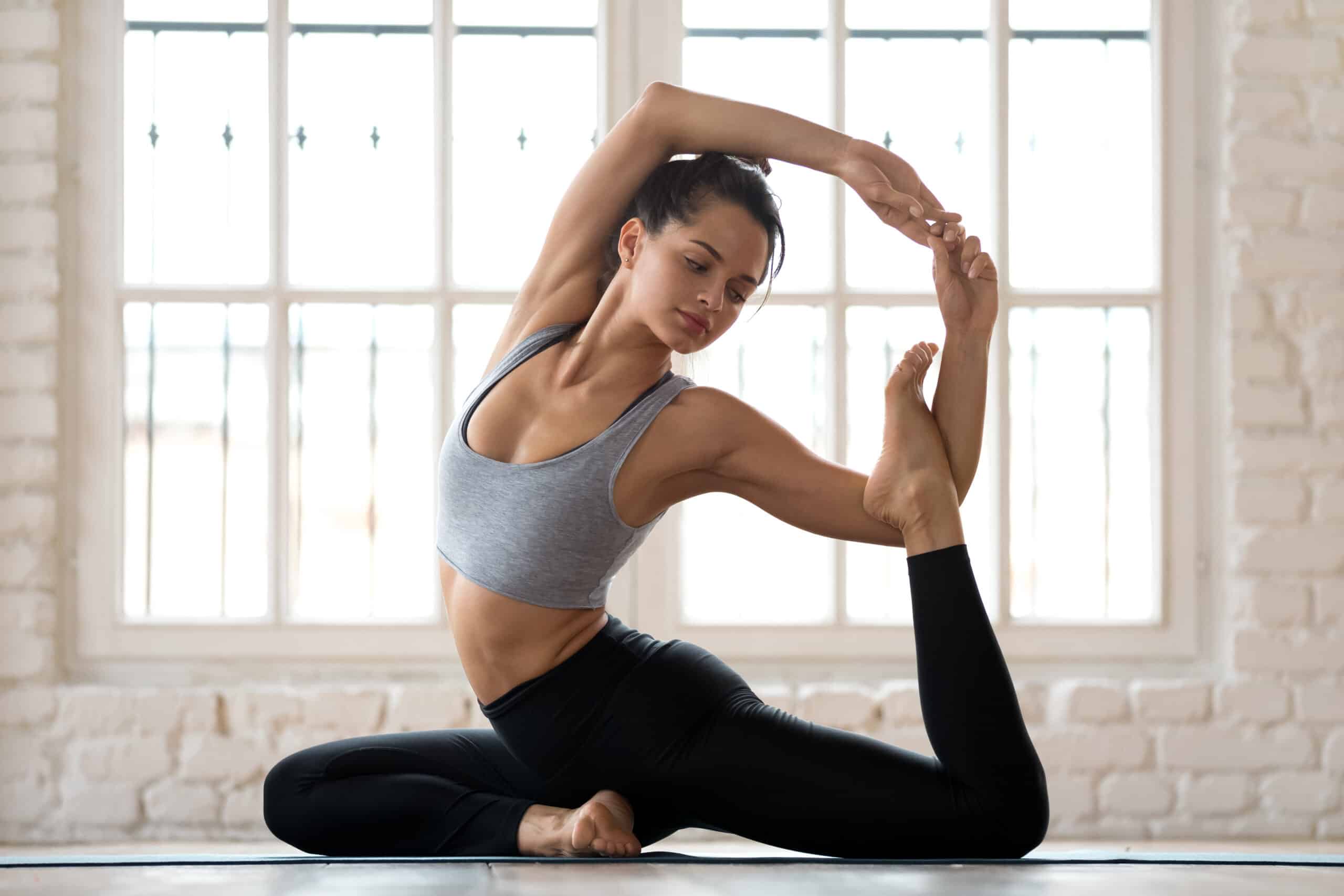 Whether they train clients at a gym or work freelance, fitness trainers can adjust their rates based on the type of the fitness regimen offered. Workers in this field earn a median hourly wage of $19.57.
4. Tour Guide
Taking groups of visitors to local tourist attractions and providing them with background and historical information about the sites is a great way to spend a weekend and earn money. Tour guides make an average hourly wage of just under $16.
5. Proofreader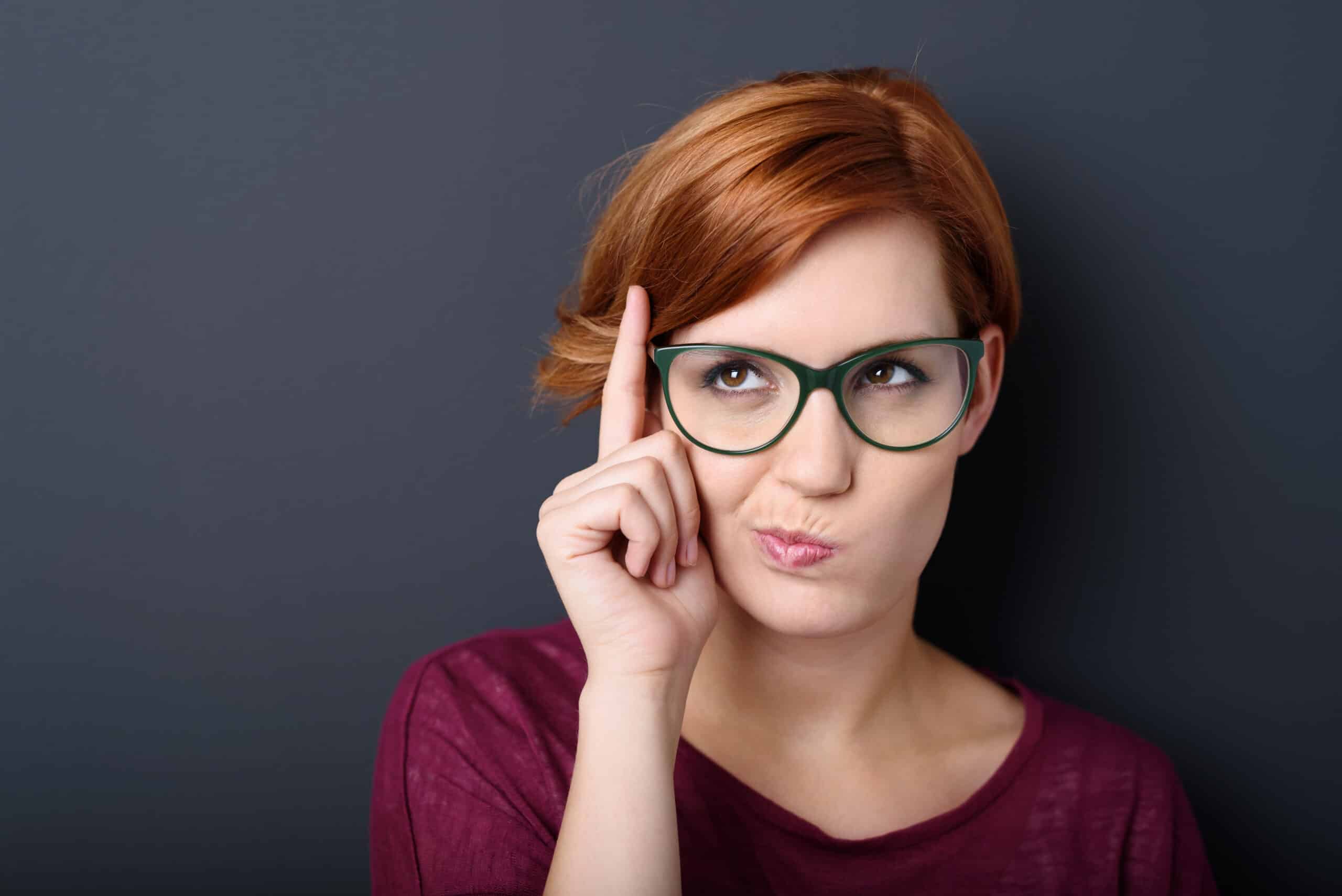 Can you spot grammatical errors from a mile away? Are you an avid wordsmith? On average, those skills can earn you more than $22 an hour working as a proofreader. The primary responsibilities include identifying formatting issues, mistakes, and discrepancies in a text before the final draft is published.
6. Bookkeeper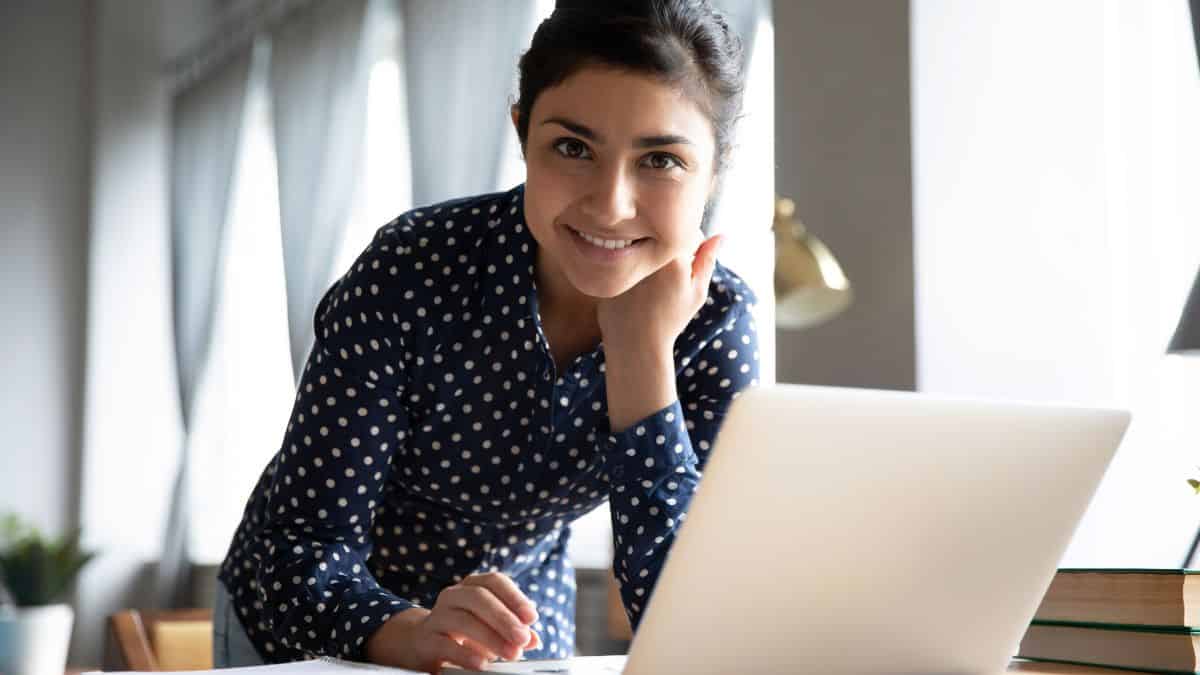 People with a head for numbers and excellent organizational skills would excel at bookkeeping and earn an average of $22.00 an hour, and even up to $50 an hour or more if you work for yourself. A completely different role from an accountant, bookkeepers are hired by organizations to balance and maintain their books, run payroll, generate invoices, and record monetary transactions.
READ MORE: How My Bookkeeping Side Hustle Allowed Me to Quit My Job and Make $75/Hour From Home
7. Data Entry Clerk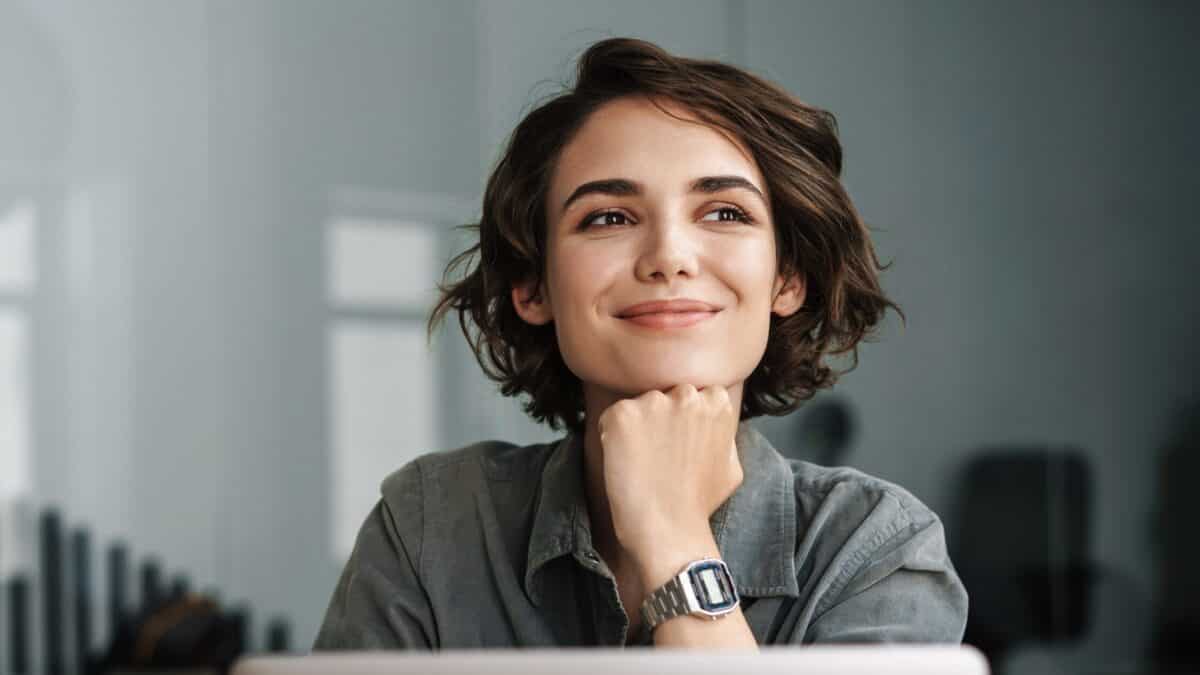 At an average hourly rate of $17.28, working as a data entry clerk is a desirable part-time job. If you can operate a keyboard accurately, some decent money can be made in data entry.
8. Receptionist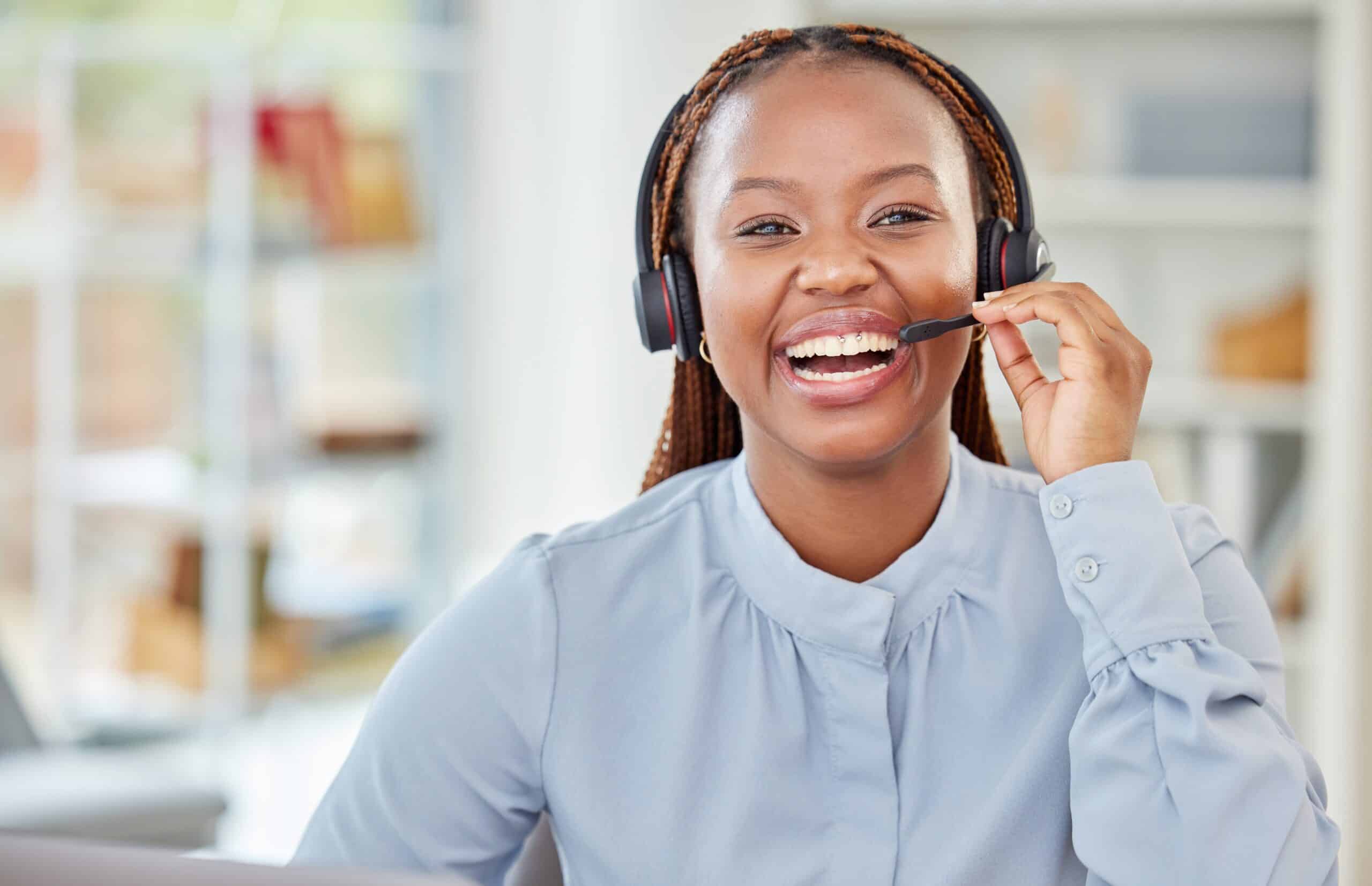 Administrative duties such as providing customer information, greeting visitors, answering telephones, and other office support tasks can earn you just over $14.00 an hour. A receptionist is not only a well-paying side job but also a relatively easy one.
9. Customer Service Representative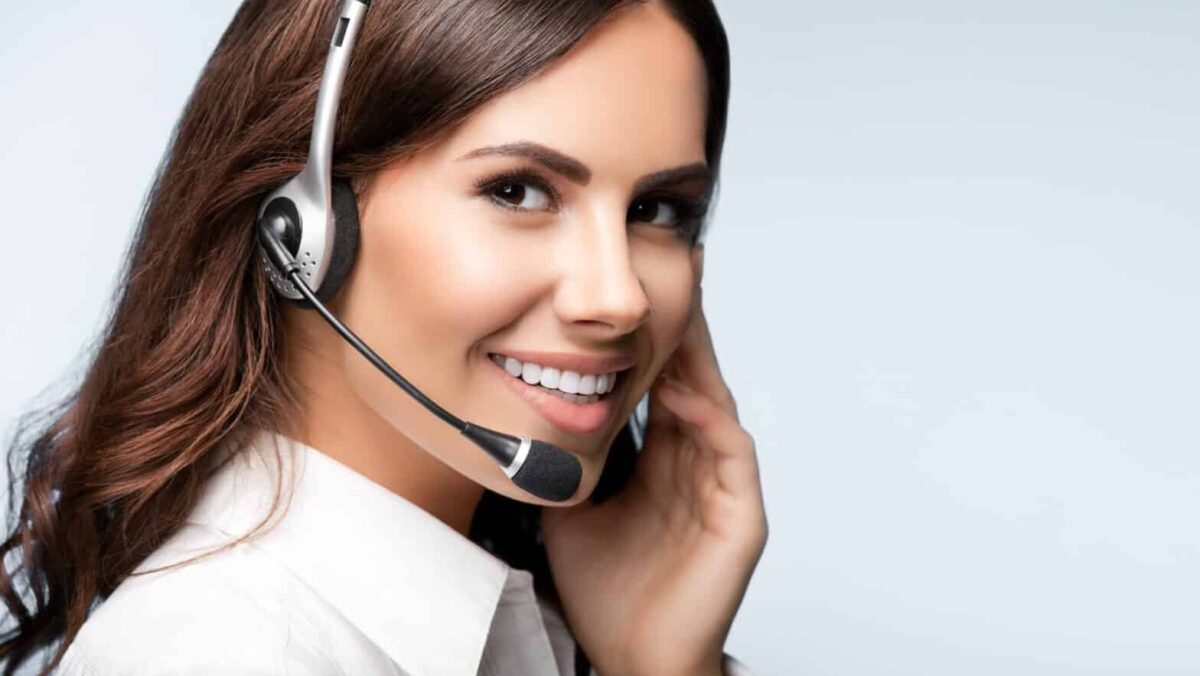 For a median hourly wage of $17.75 an hour, helping customers with all types of transactions, such as order processing, complaint resolution, and general customer assistance, is a sweet side gig.
10. Pet Care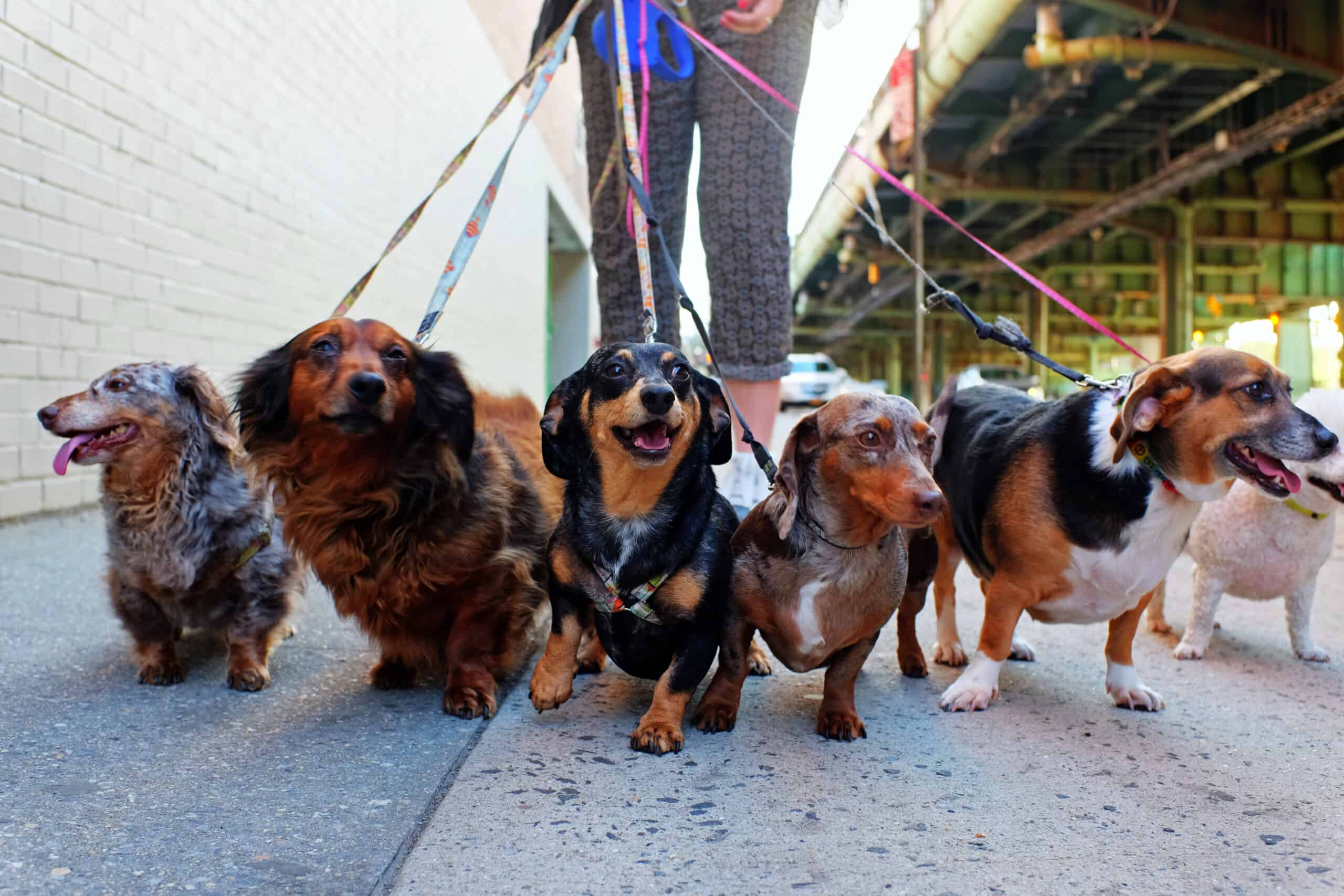 Animal lovers can find weekend work caring for pets, including pet sitting, dog walking, pet grooming, exercising, and training them to follow commands. For a median hourly wage close to $14.00 an hour, pet care workers can find jobs online, using pet care apps, or go independent.
11. Medical Transcriptionist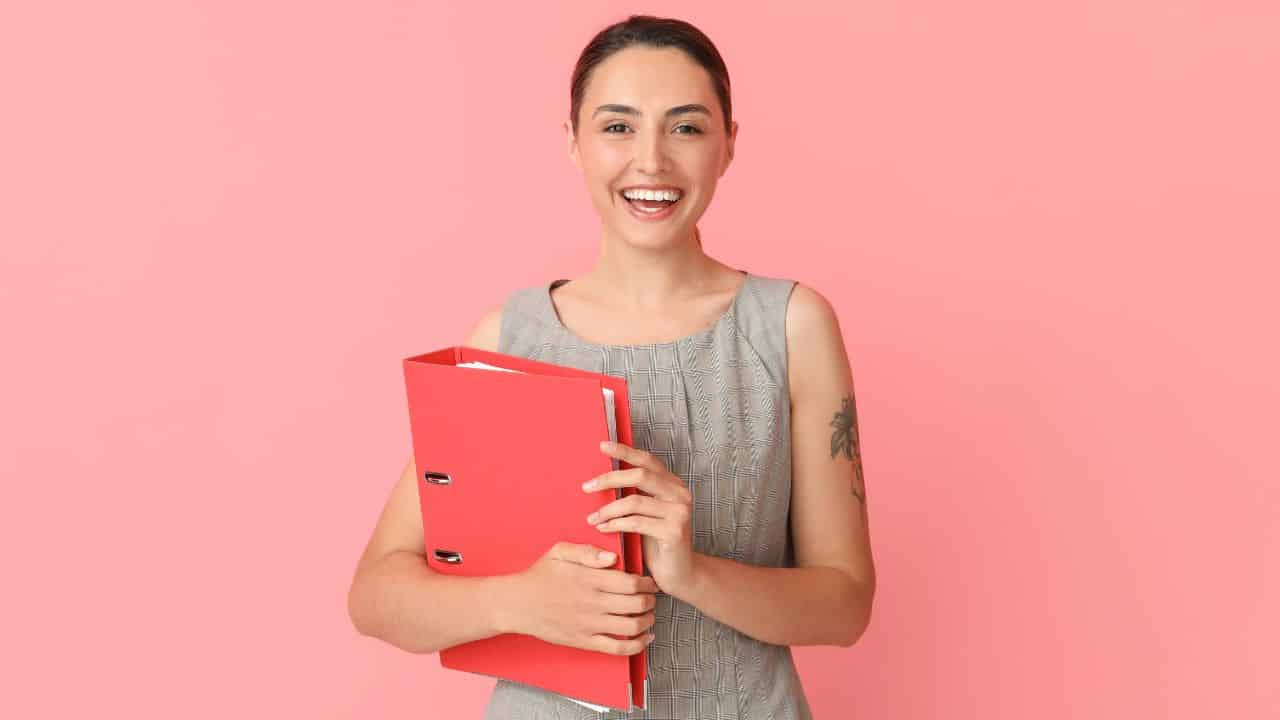 Anyone who's looking to earn some extra money should consider medical transcription as a part-time job. Healthcare professionals like doctors employ medical transcriptionists to convert their work-related voice recordings into formal documents and edit and review documents. With a median hourly wage of $14.47, this is an excellent way to put your typing skills to use.
12. Mover/Warehouse Worker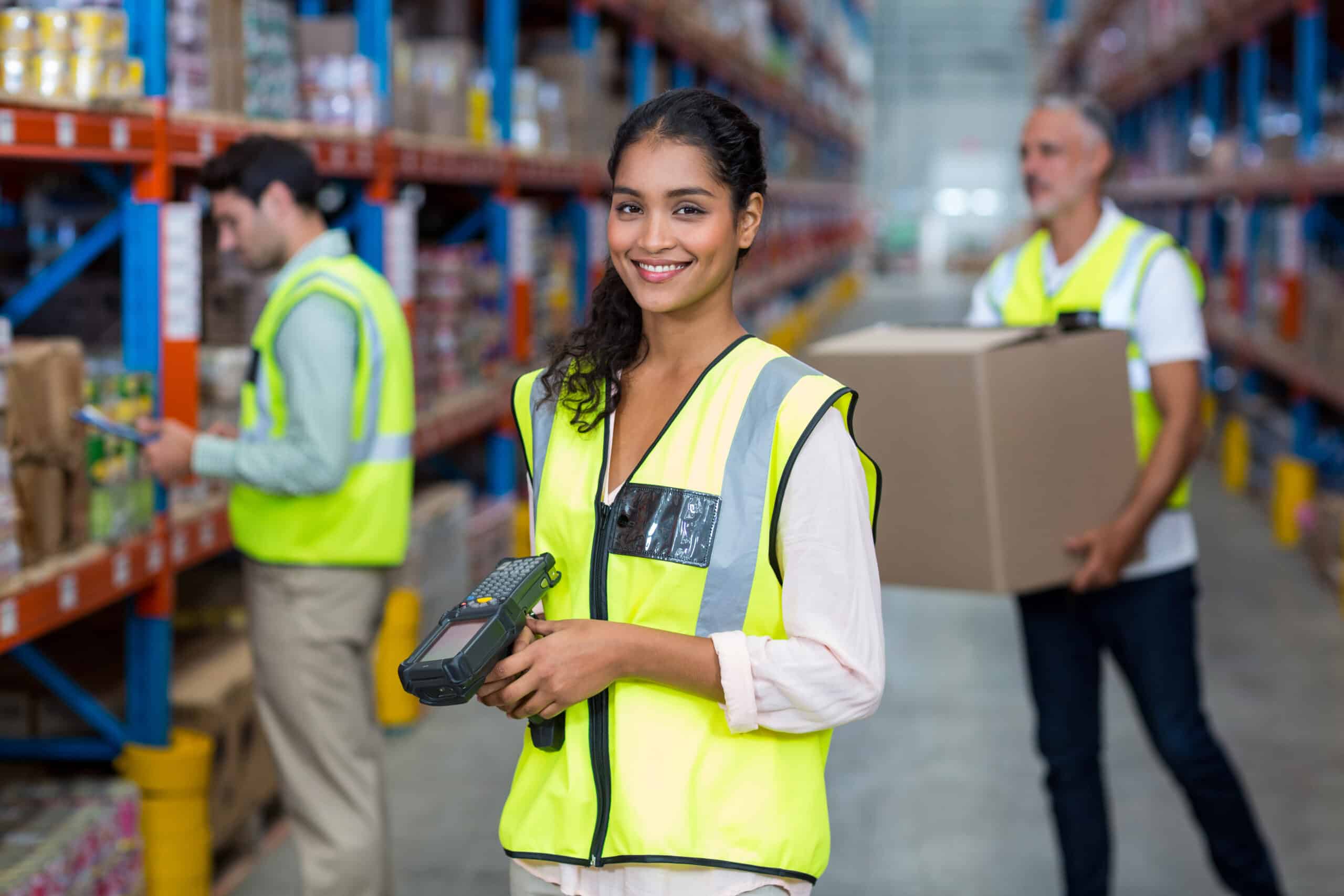 Suppose you enjoy being physically active and are looking for a side gig. In that case, there's always a need for part-time movers and warehouse workers. Jobs can be easily found on online job forums or through job apps. The median hourly wage for warehouse workers and movers is $14.58.
This thread inspired this post.
MORE FROM WEALTHY NICKEL – 47 SURPRISING WAYS TO MAKE AN EXTRA $1,000 A MONTH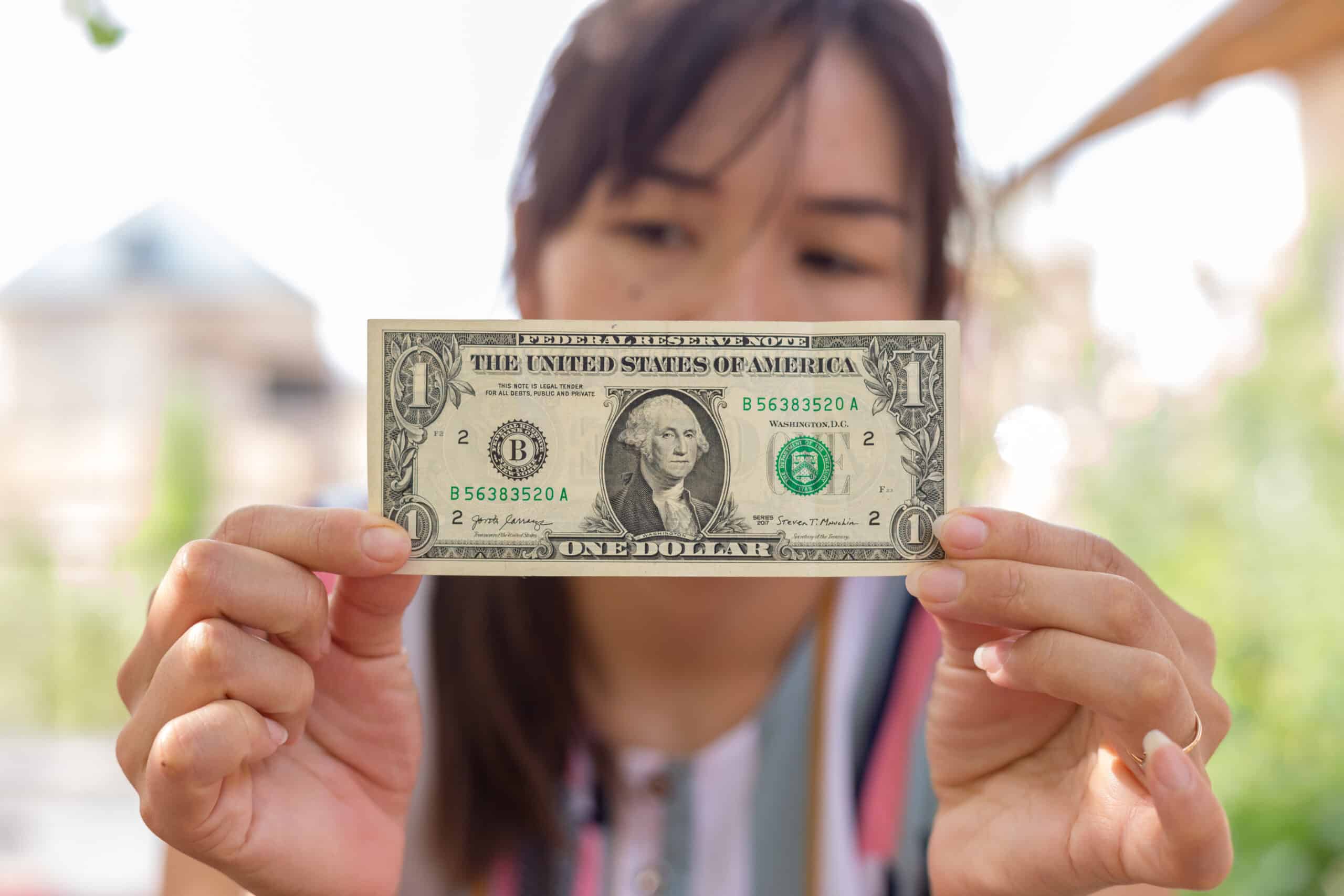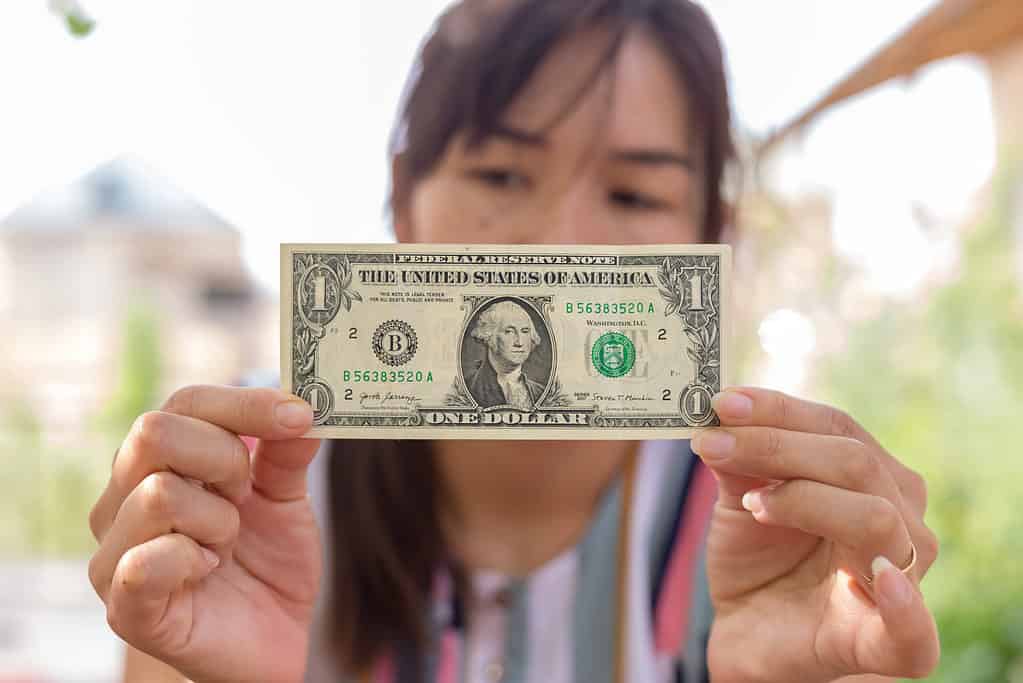 Could you use an extra $1,000 a month? Here are 47 realistic ideas you may not have considered before to balance your budget.
47 SURPRISING WAYS TO MAKE AN EXTRA $1,000 A MONTH
BOOMERS SHARE 10 THINGS MILLENNIALS AND GEN Z WILL NEVER UNDERSTAND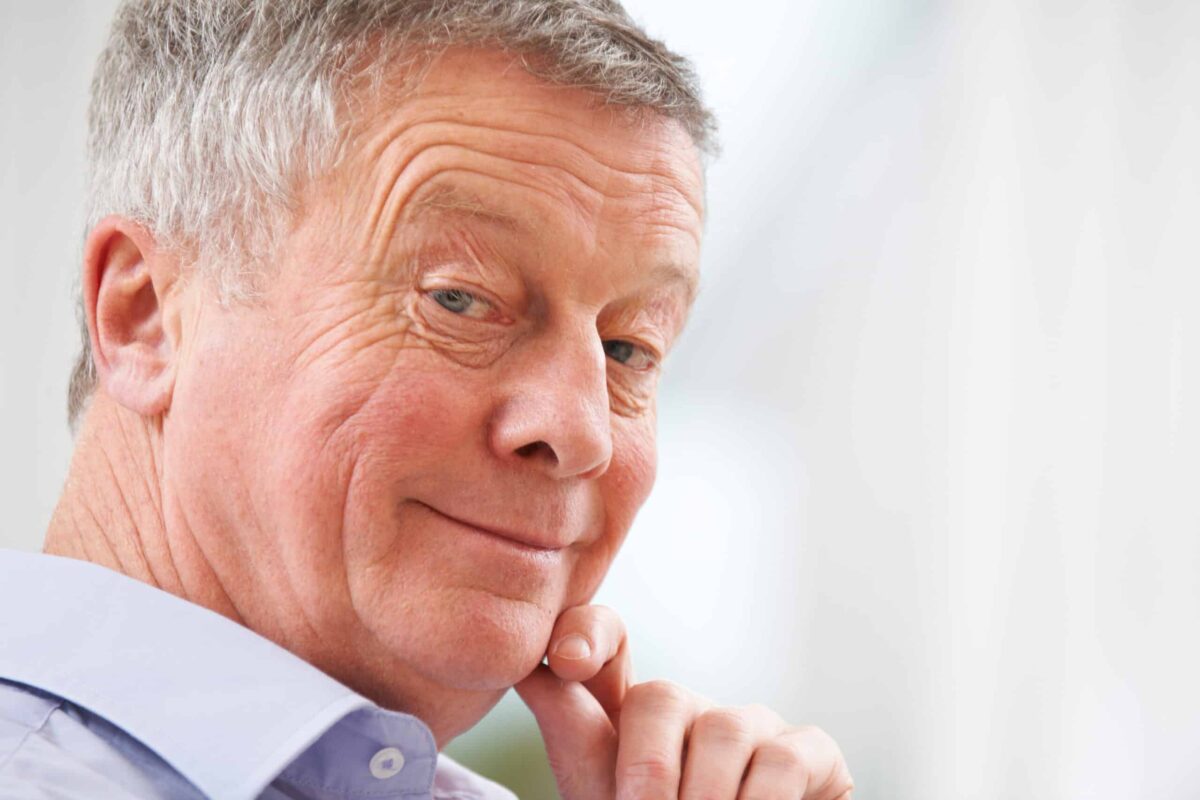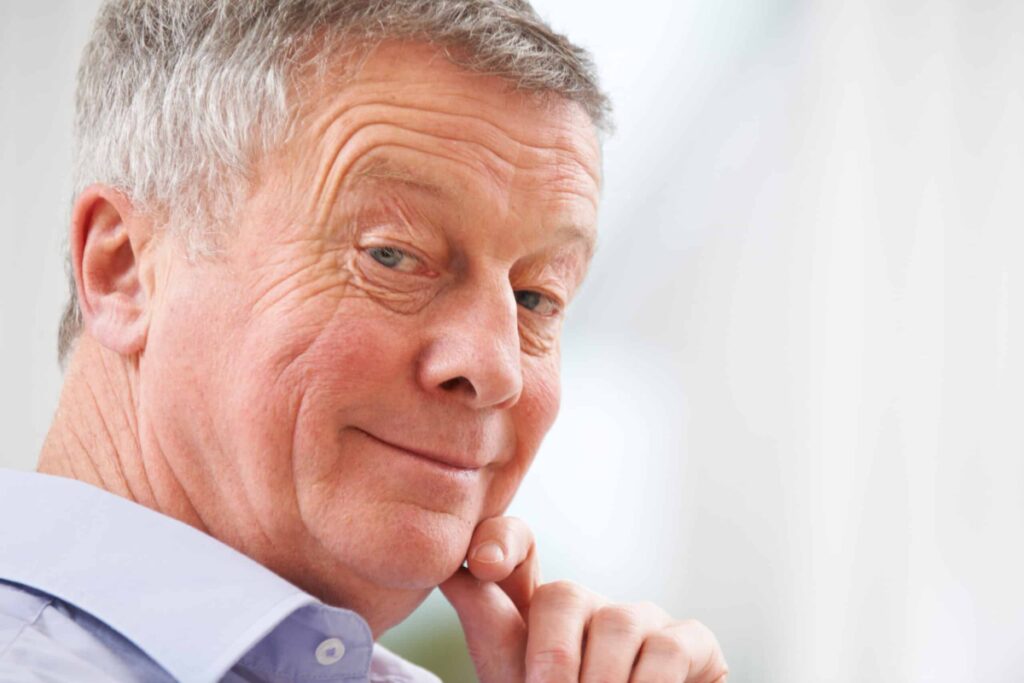 Society has changed dramatically over the past several decades. The youngest generation doesn't even remember a time before smartphones.
Recently, the older generations shared their thoughts on things today's youth would never understand, and their comments were eye-opening, to say the least.
BOOMERS SHARE 10 THINGS MILLENNIALS AND GEN Z WILL NEVER UNDERSTAND
14 HIGH-PAYING JOBS THAT NOBODY ACTUALLY WANTS TO DO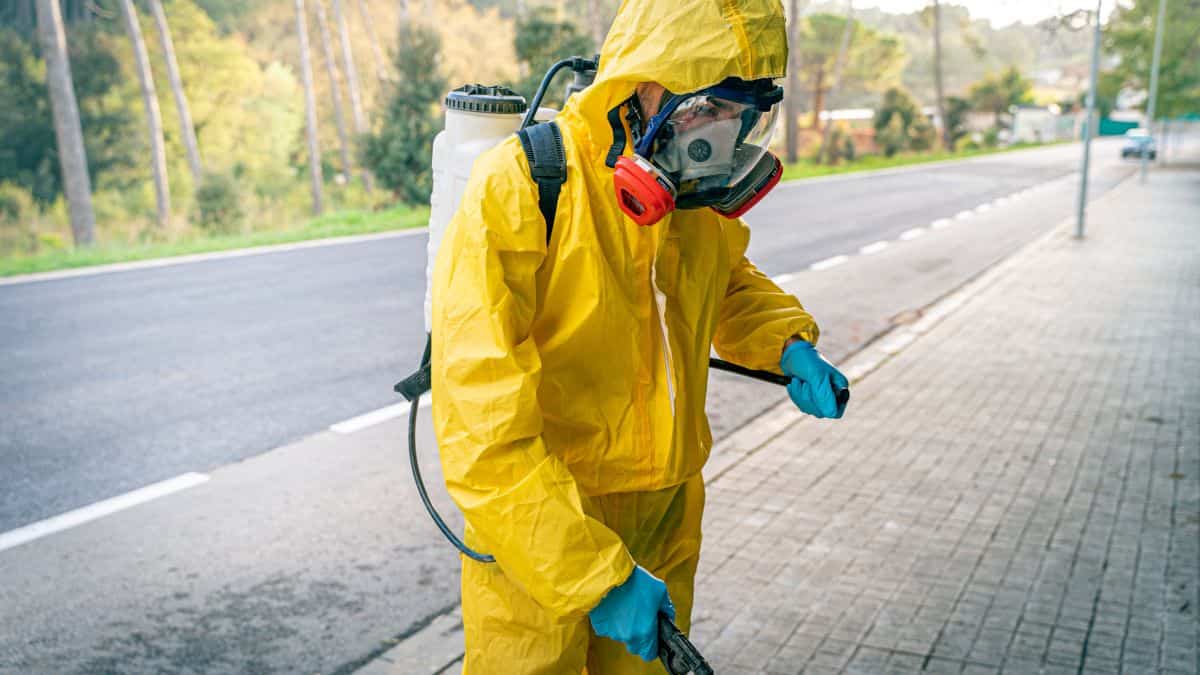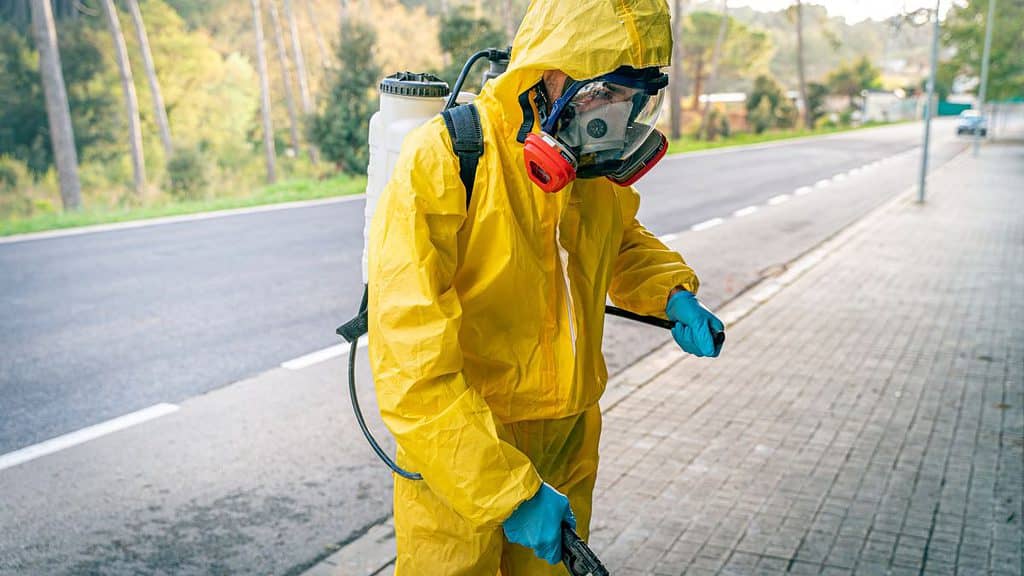 People avoid certain high-paying professions like the plague, even though they offer excellent salaries and benefits. Why is that? Here are some jobs that are not as popular as you might think.
14 HIGH-PAYING JOBS THAT NOBODY ACTUALLY WANTS TO DO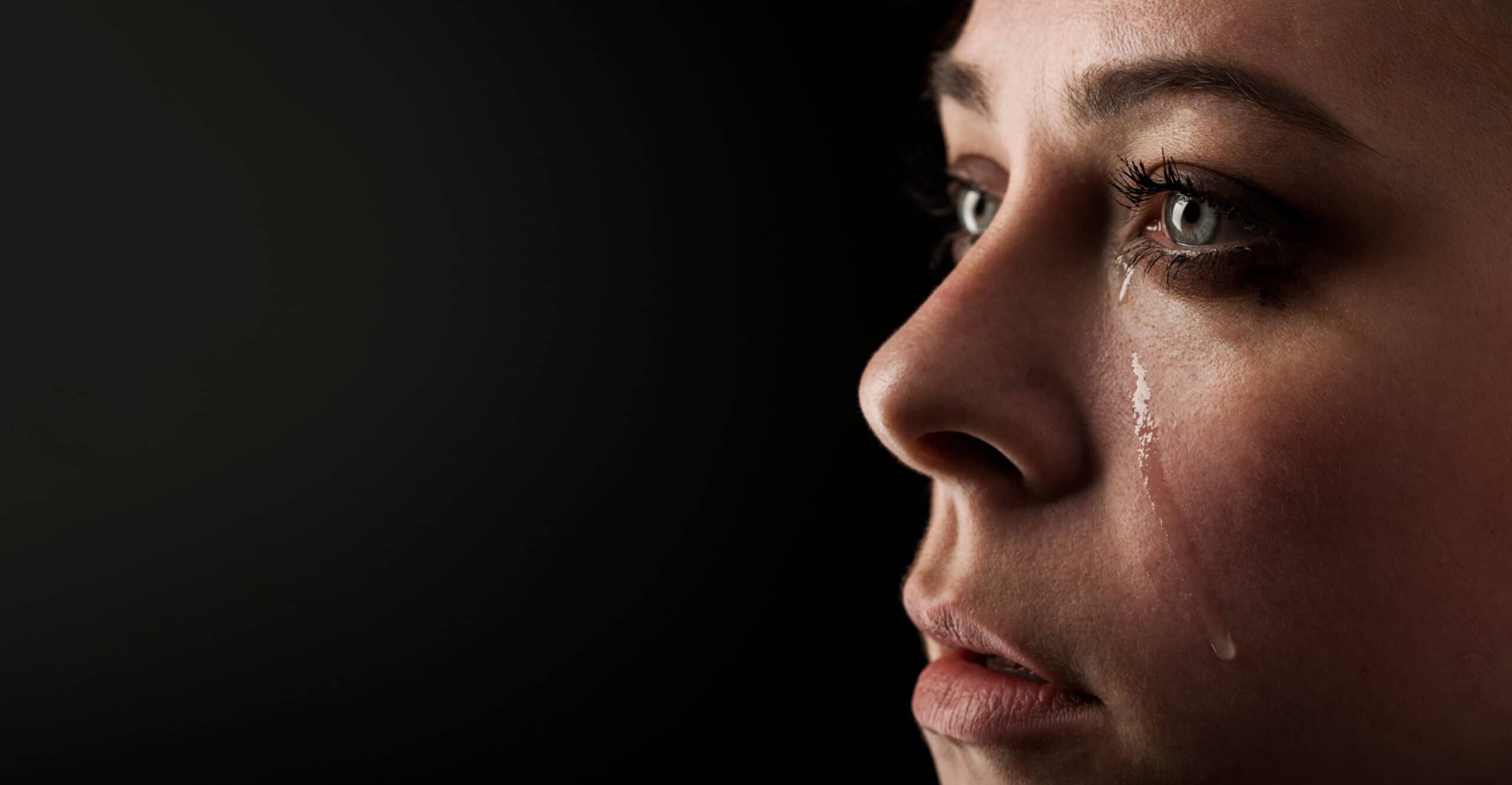 While society has made progress in some areas, many things were just better in the past. Here are 10 things we wish hadn't disappeared in the name of "progress".
The Decay of Our Society: 10 Things That Were Once Great That Have Been Lost Forever
17 RETIREMENT MISTAKES TO AVOID AT ALL COSTS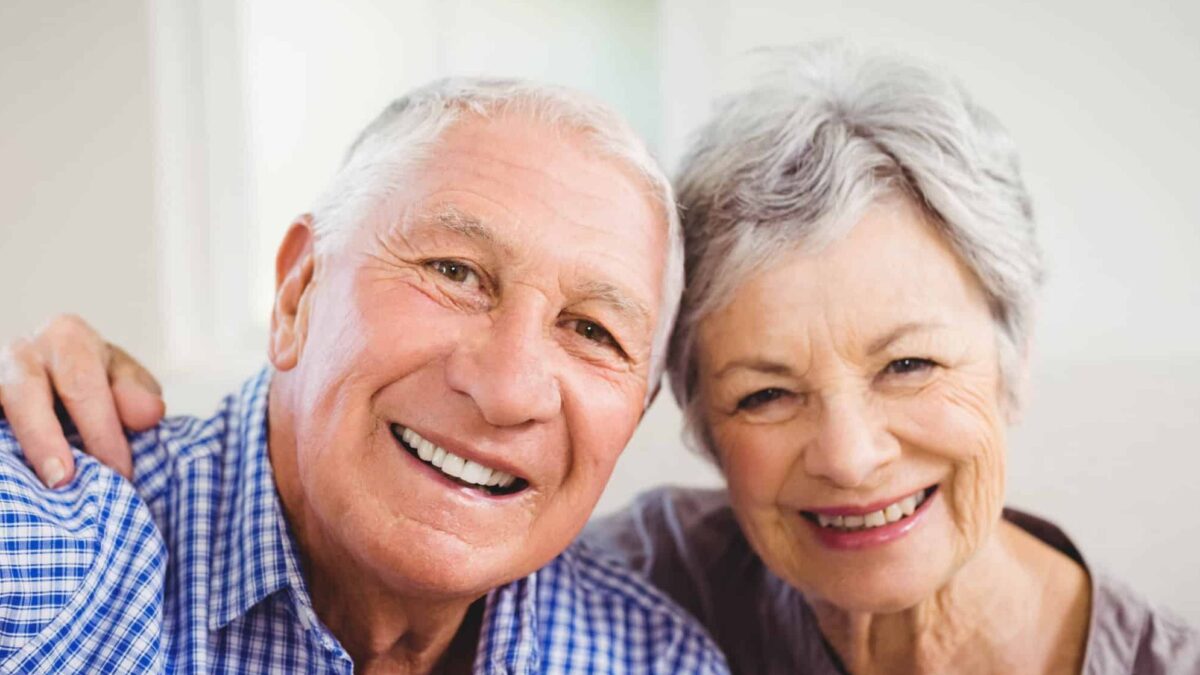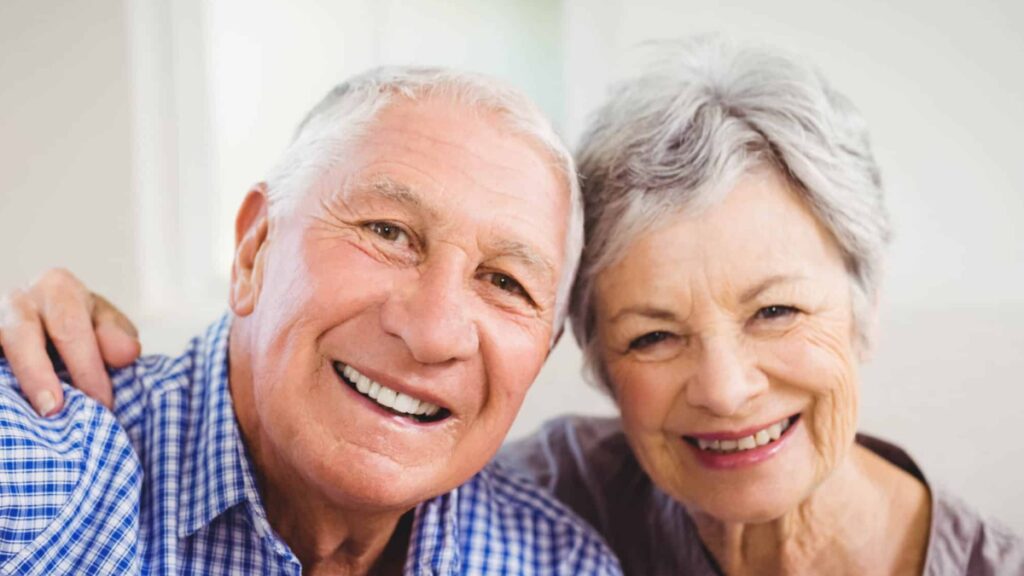 We wanted to know some of the biggest retirement mistakes that people are making, according to financial experts. What is most fascinating is that the majority of them have nothing to do with finances.
17 RETIREMENT MISTAKES TO AVOID AT ALL COSTS