In a recent story, an internet community member, whom we will call Salem, describes how their grandma squared things out with their aunt in the marvelous world of petty vengeance. Salem's grandmother raised her kids with love and essentially spoiled them. Two of her children, Salem's dad and uncle became addicts. Salem's aunt, let's call her Miss J, became estranged.
The Target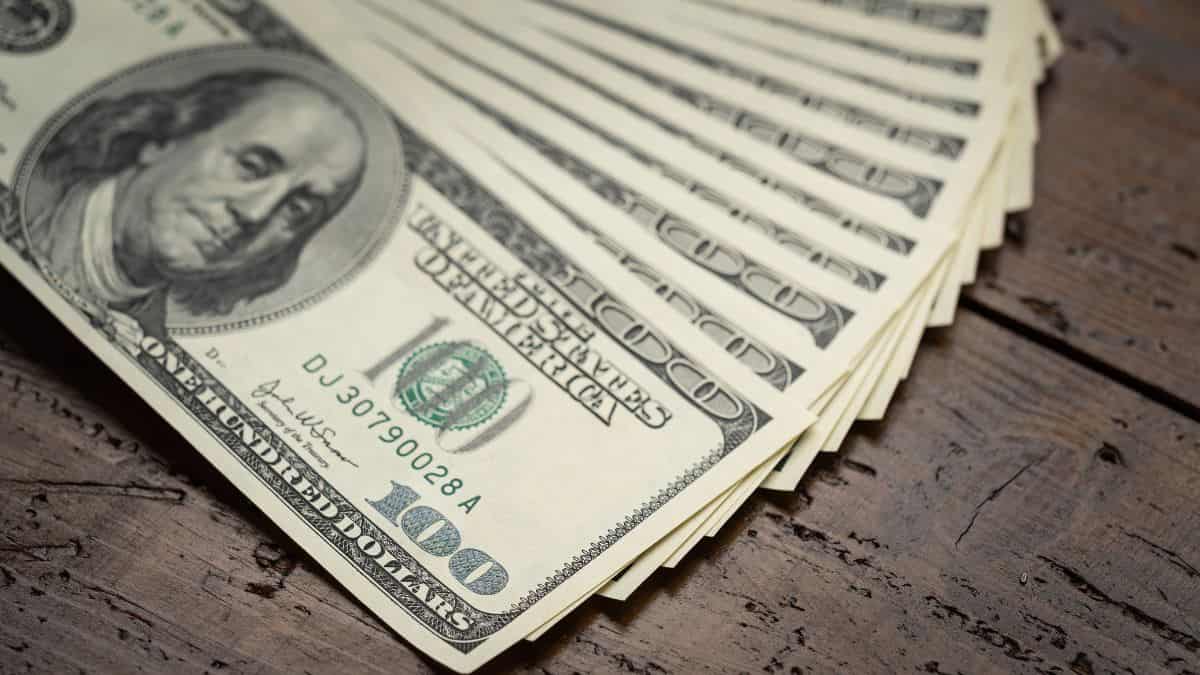 Salem has no idea whether they've met Miss J, as they have many relatives. She left without turning back but would constantly ask for money from Salem's grandmother. Miss J did not care to repay her debt, and her mother kept a good record of every penny. She was a hardworking woman who wouldn't let anyone get away with her money. Salem has never seen anyone on top of their finances as she was.
The Will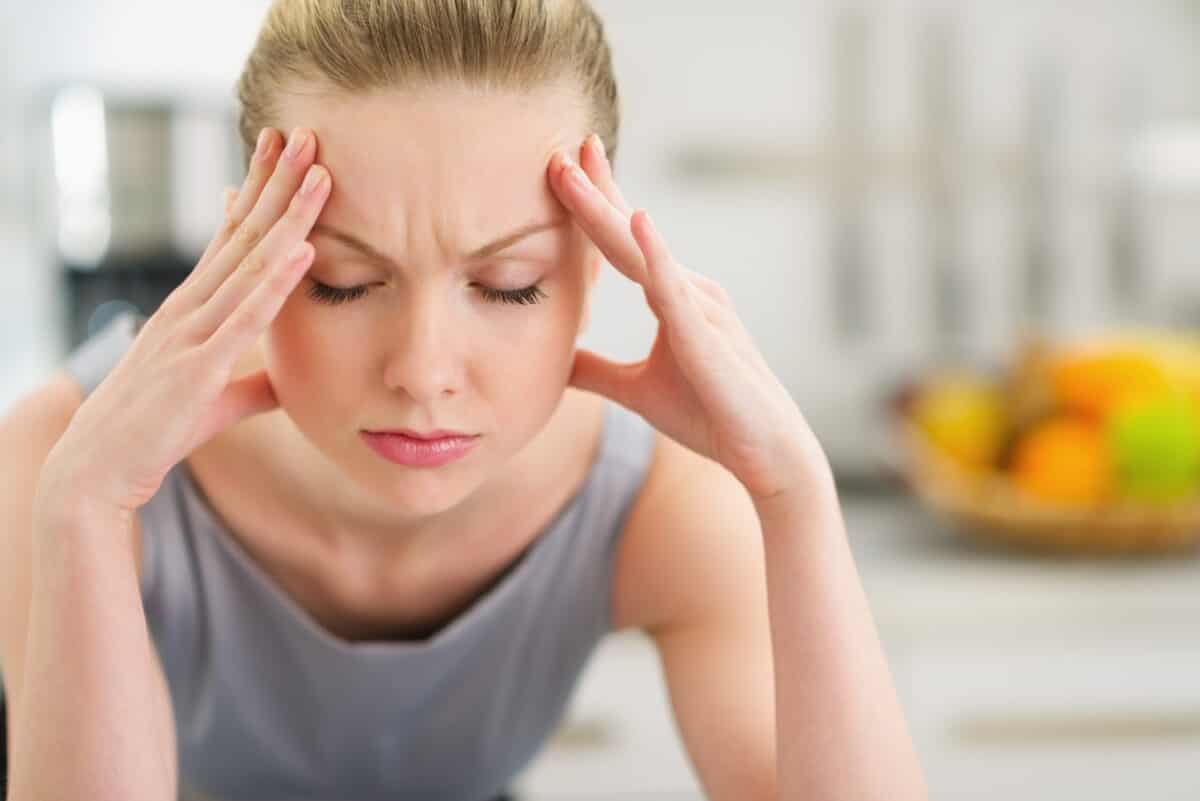 Two years ago, she was diagnosed with cancer and eventually succumbed to the disease. She allocated her money to Salem's grandpa, uncle, siblings, and Salem. Everyone in the family except Miss J. For Miss J, she wrote, "You still owe me fourteen dollars." It was funny since all Miss J worried about was the money, and she got none of it. She's a drug addict and needs the money. Grandmother made sure she had the last laugh.
It's a Good Kick in the Teeth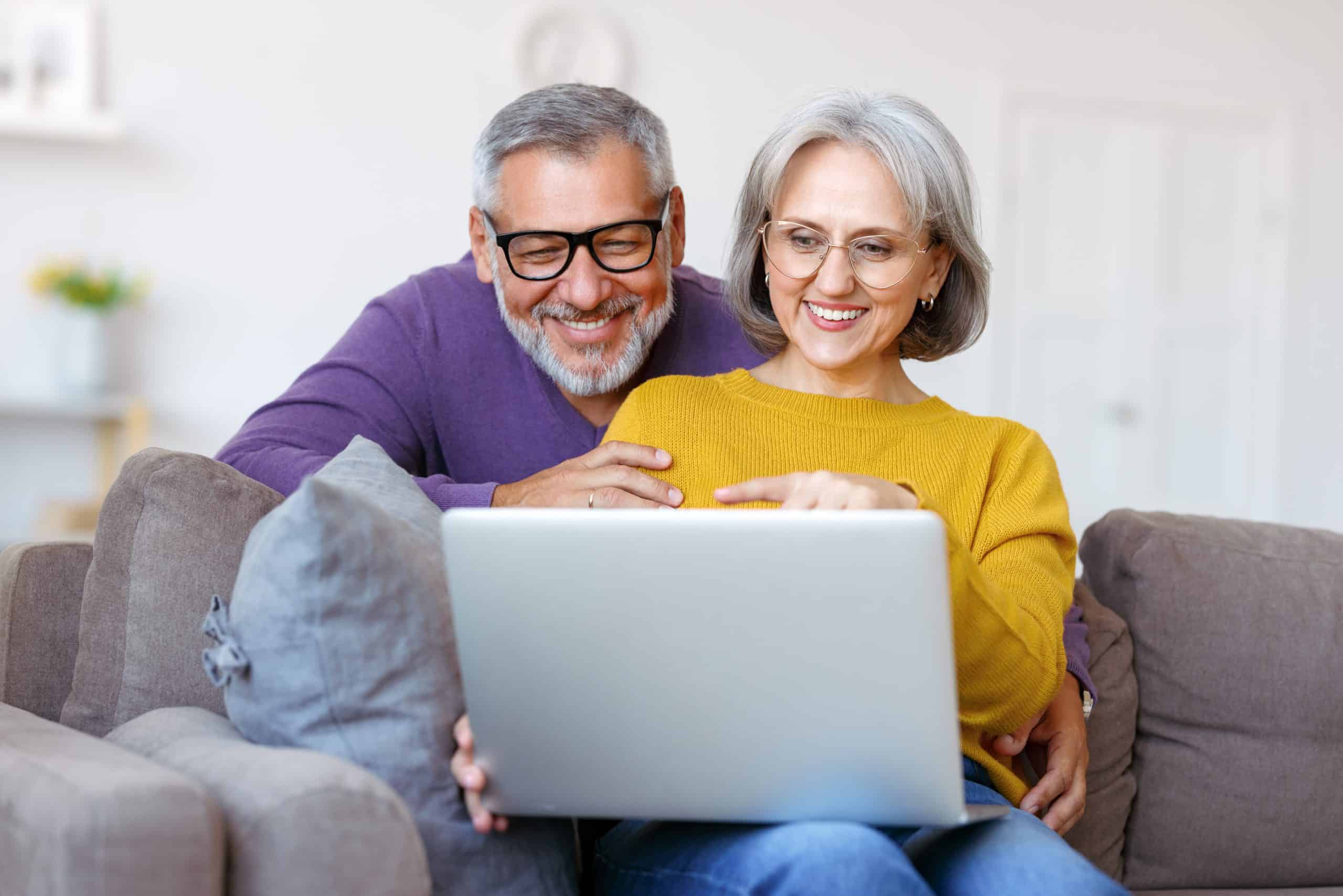 A retired attorney says that though making Miss J pay the estate fourteen dollars is not enforceable, Miss J will never forget it. Specifically mentioning Miss J in her will shows that she purposely left her out, and she can never contest. It's a massive score for Grandma to ensure she got the last word. They hope she's sitting on a cloud in heaven, smiling because she made everyone laugh a little.
Your Grandmother Is Not a Saint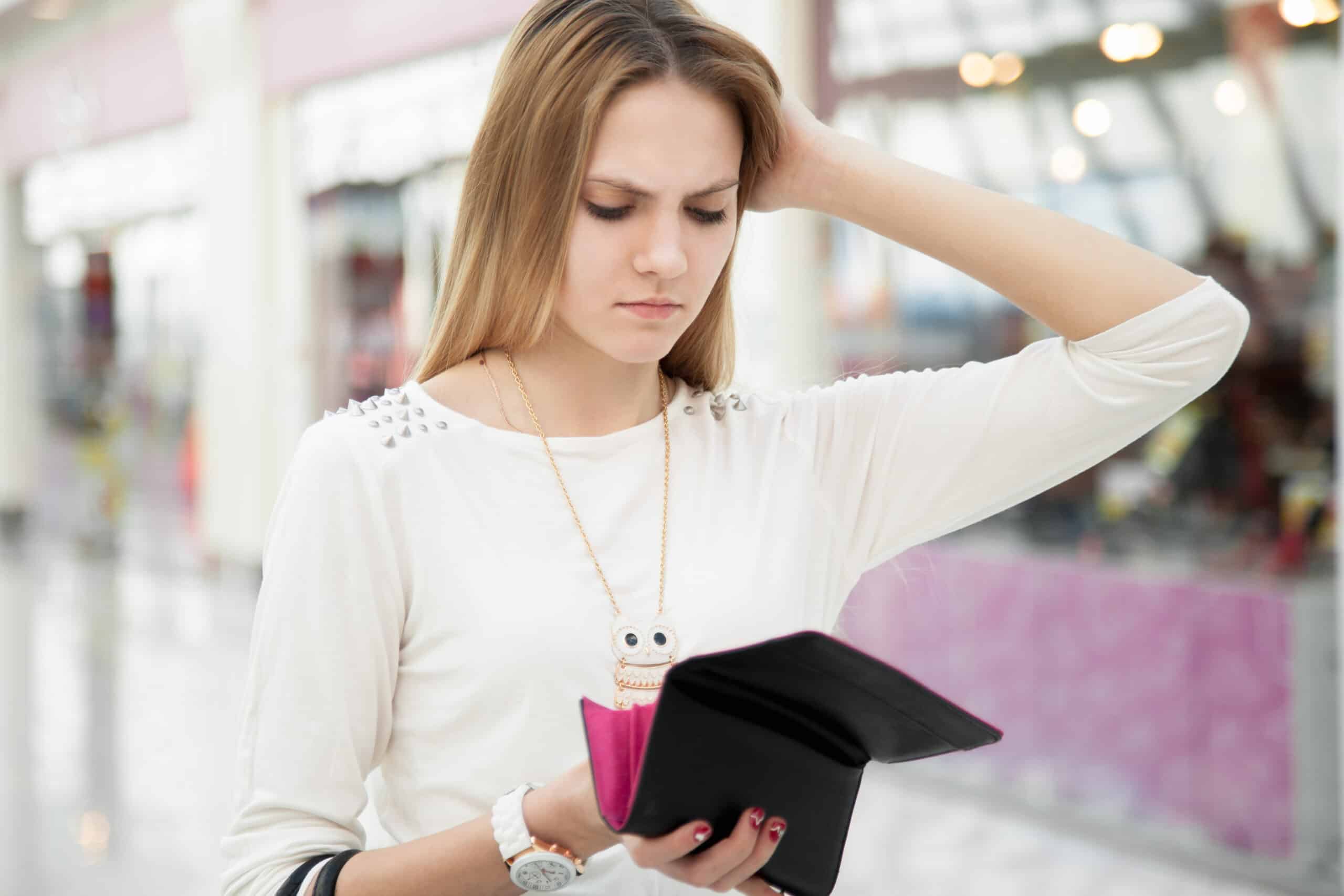 Do you feel like Salem is bypassing essential facts in this story? Someone notes Salem's grandmother supported her addicted children in life and death. Probably Miss J wanted nothing to do with this and left.
Neglect Was Involved on Grandma's Part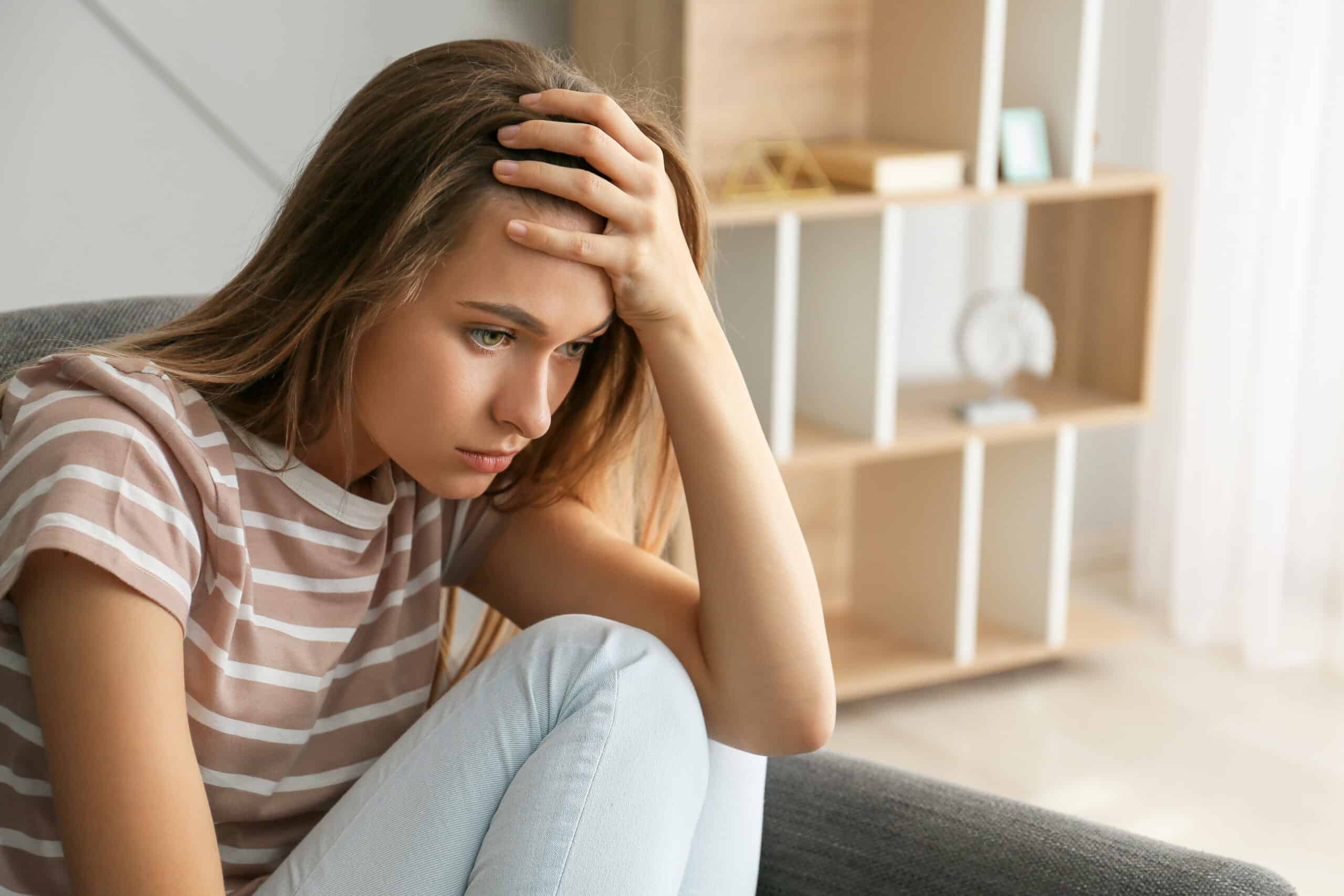 People don't cut off their families for no reason. A commenter who's also estranged from their family raises questions over how two kids are addicts and one is alienated. They think that some abuse or neglect was involved. While it's great that she cared for Salem and their siblings, she showed no effort towards her kids.
It's a Common Occurrence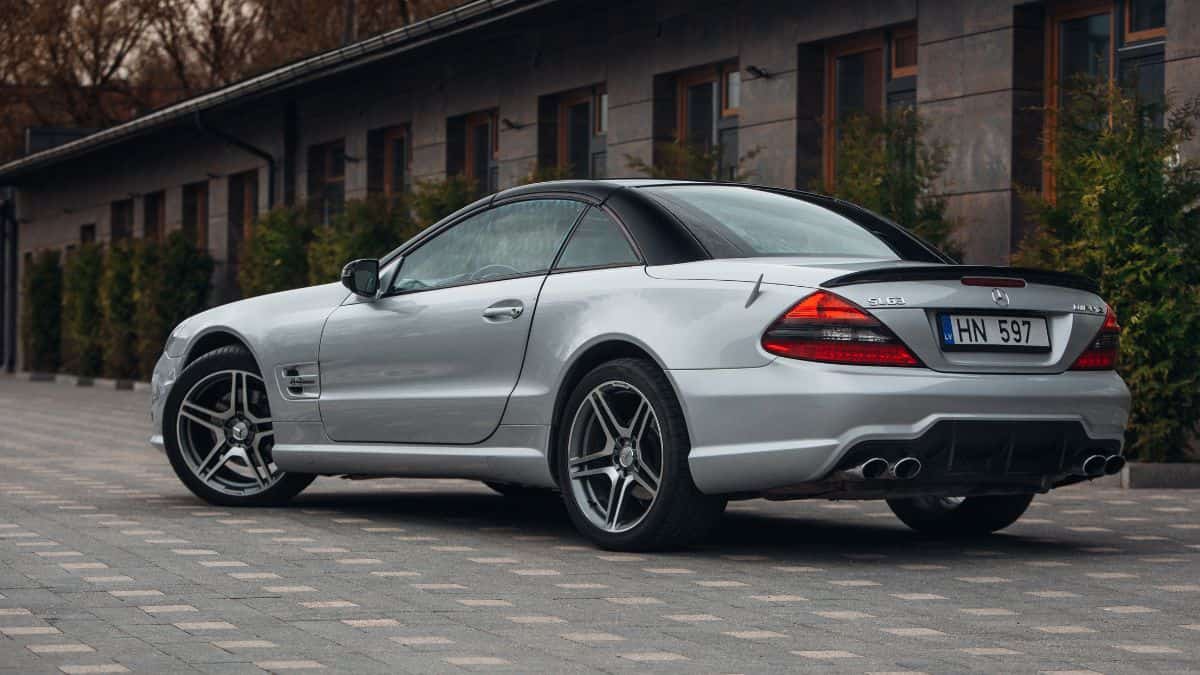 One person writes that their mate had a wealthy uncle; he had a keen eye on the money he gave his children and made sure it reflected in the will. His two sons were stunned when they realized the cars and other staff their dad had bought them were set against their inheritances. Their less greedy sister had a better final settlement.
The Road to Hell Starts With Good Intentions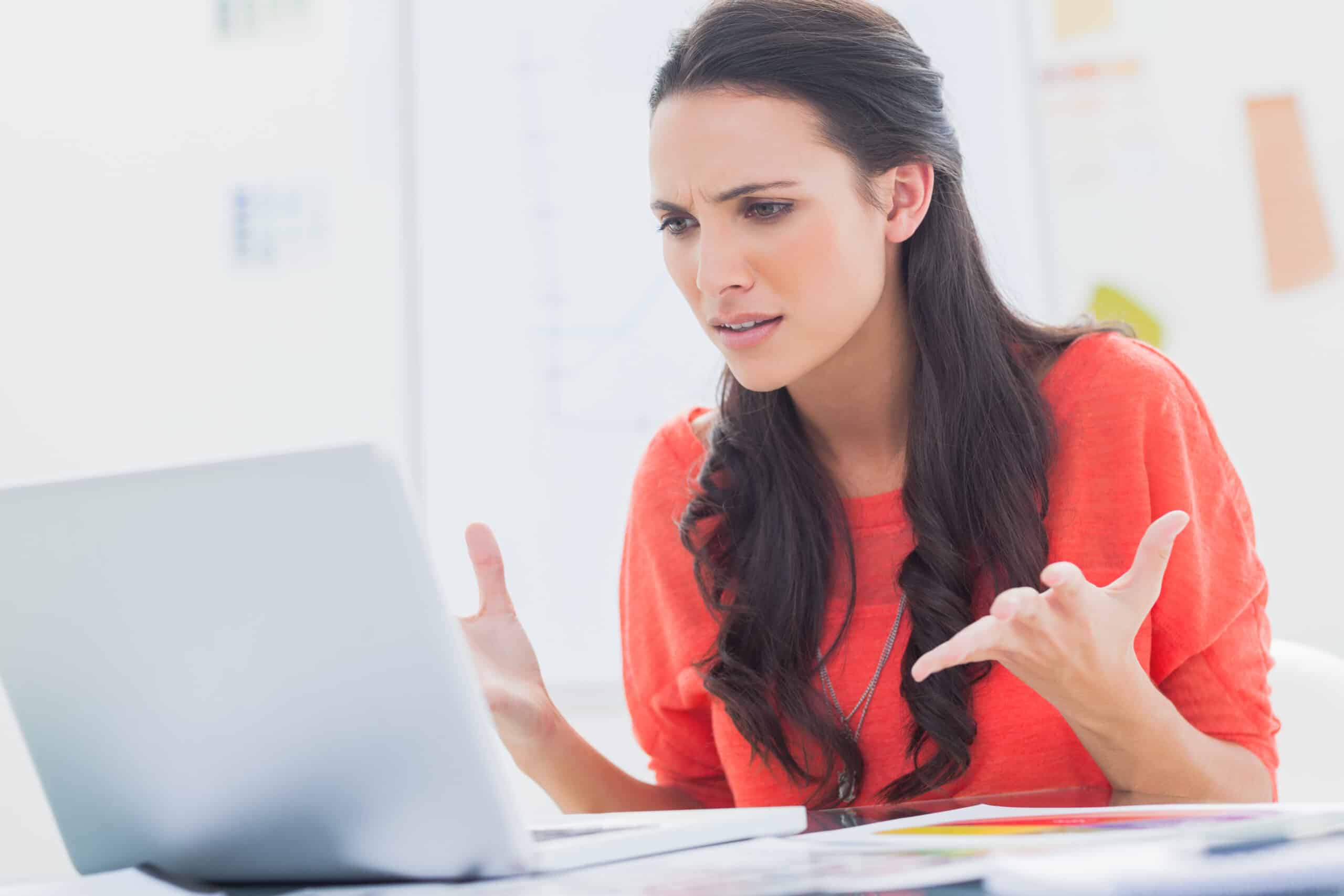 If you spoil your children and give them a good life, you're less likely to end up with addicts and an estranged daughter. A respondent claims there are inconsistencies in this story. No one isolated from the family lives out of their parent's purse.
There's More to the Story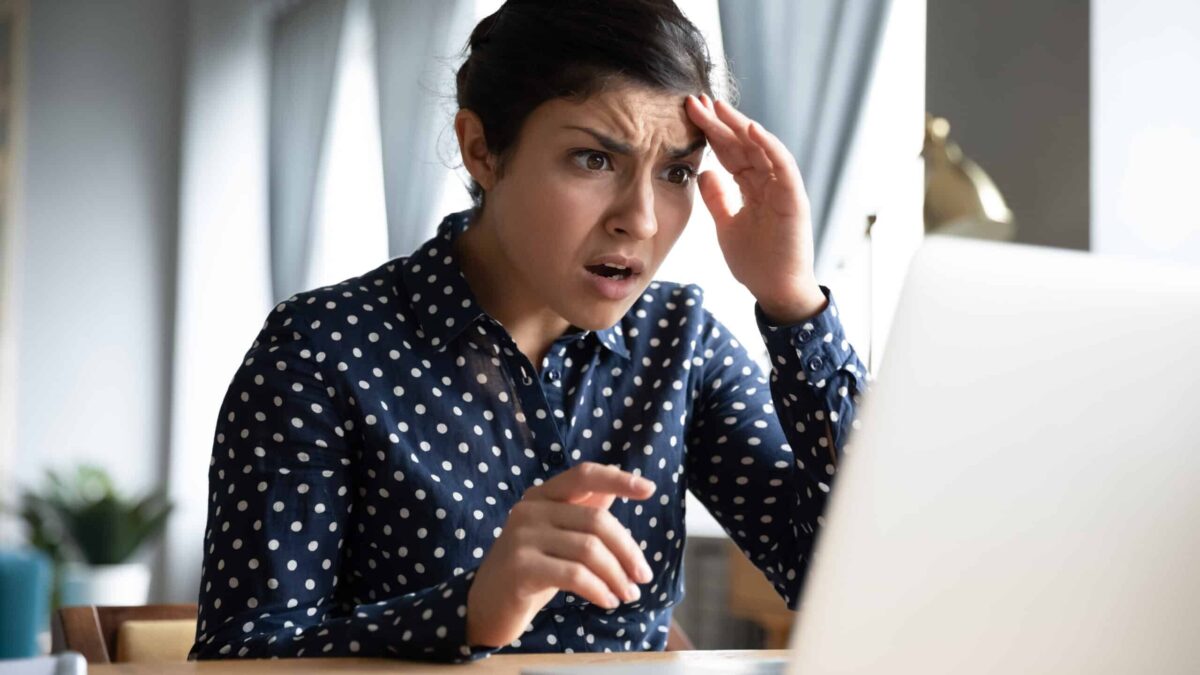 Several thread contributors think that they're not getting the whole story. They wonder if grandmother's two kids used drugs for comfort while Miss J could not bear the feeling of home. Salem may not be fully aware of how they were raised. They also doubt that Miss J is as bad as she's made out to be. She's probably the victim.
Your Grandmother Used You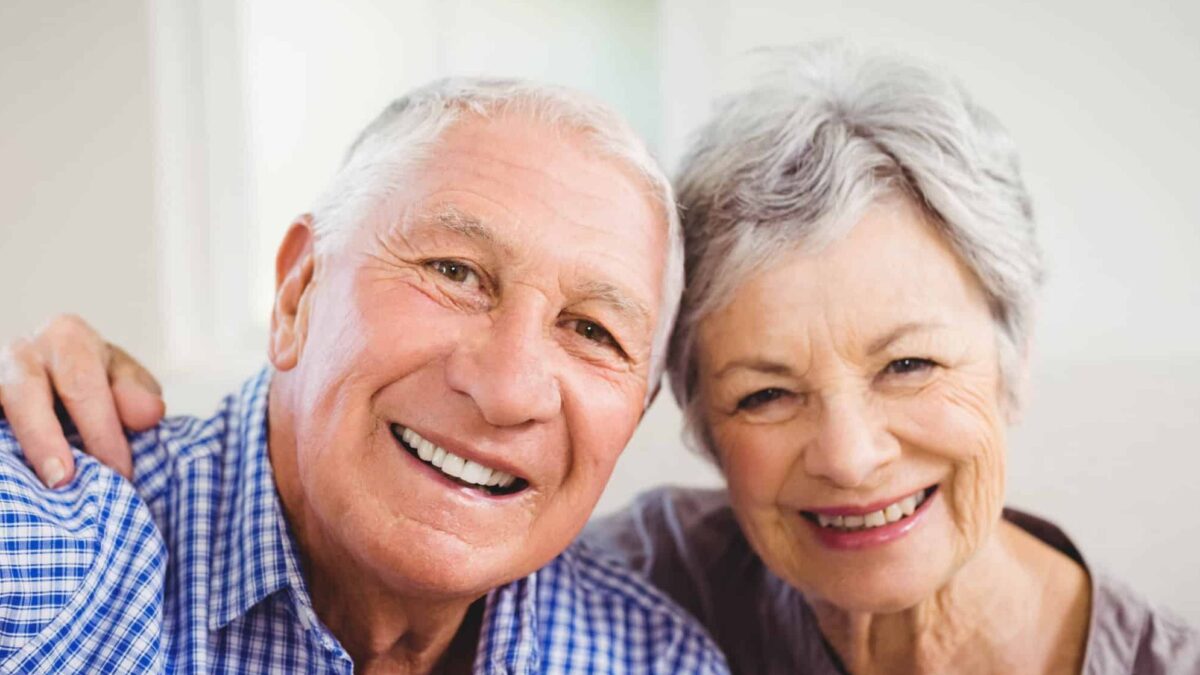 Most parents use their grandkids to make up for the neglect and abuse they show their children. A person indicates this is a classic case of a grandparent's guilt. They think Salem's grandmother was narcissistic as she left someone with such a memory for fourteen dollars. Narcissistic people often want to have the last laugh.
People Are Delusional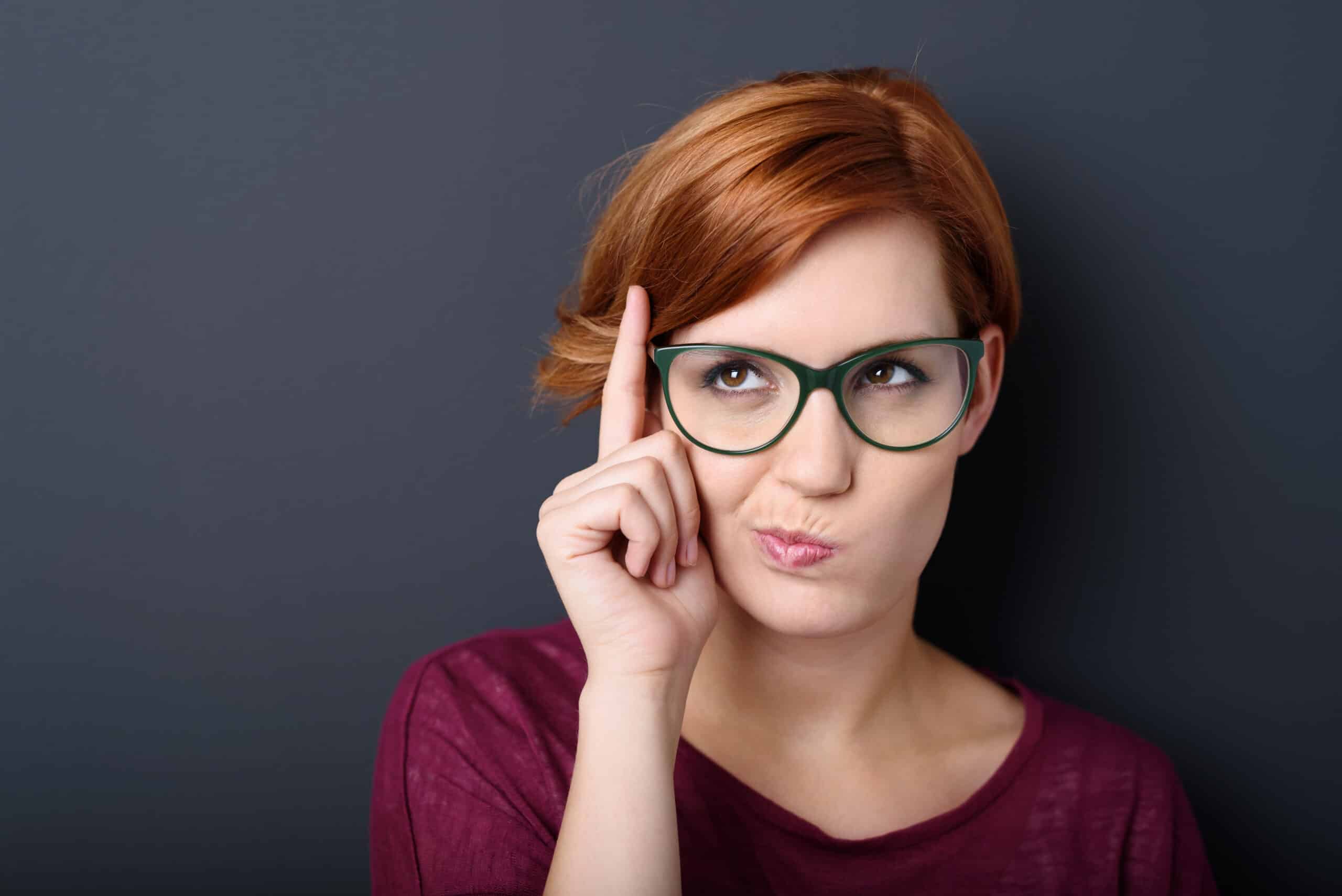 A final internet user expresses shock over the praise that Salem's grandmother seems to be getting. They explain that if a parent's last act is to stick it to their child, the parent lived a miserable life. Sadly, the internet is celebrating two addicts getting free childcare. Maybe grandma should have included the eighteen years of raising her grandkids in her will.
This thread inspired this post.
MORE FROM WEALTHY NICKEL – 47 SURPRISING WAYS TO MAKE AN EXTRA $1,000 A MONTH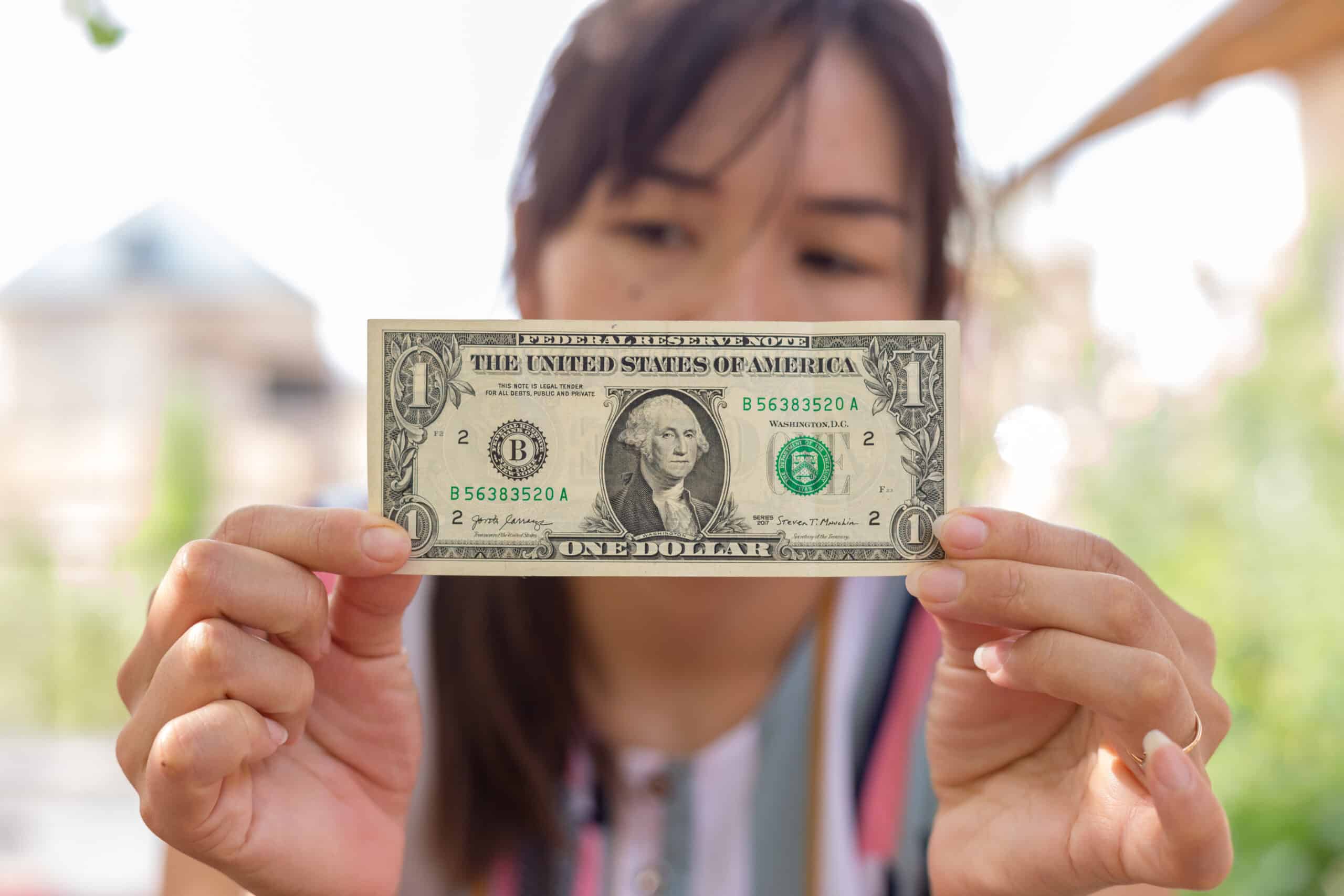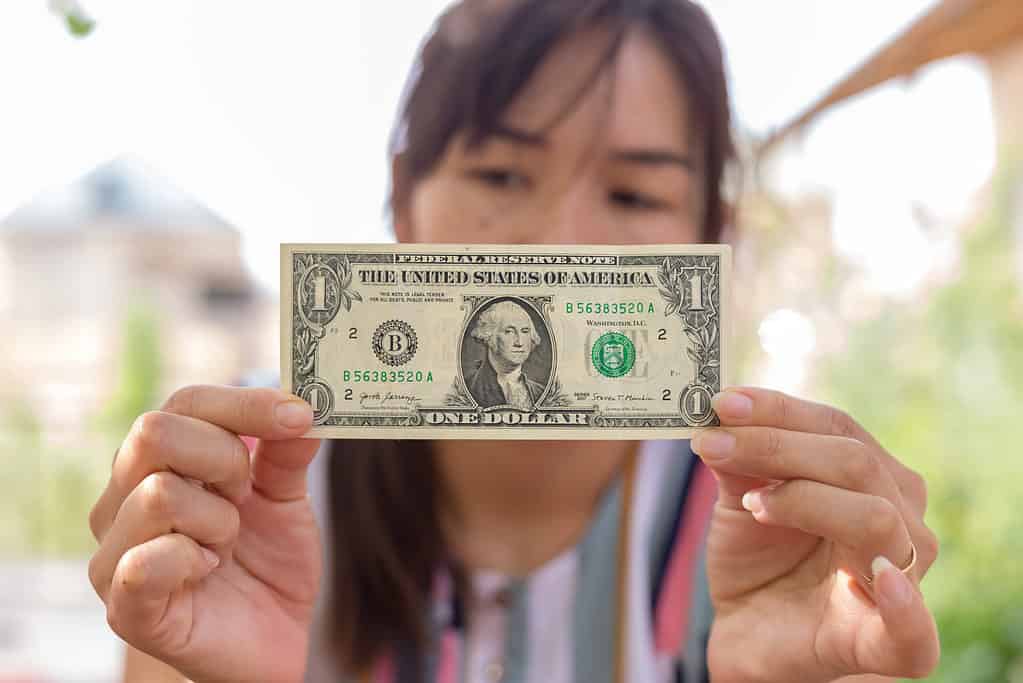 Could you use an extra $1,000 a month? Here are 47 realistic ideas you may not have considered before to balance your budget.
47 SURPRISING WAYS TO MAKE AN EXTRA $1,000 A MONTH
BOOMERS SHARE 10 THINGS MILLENNIALS AND GEN Z WILL NEVER UNDERSTAND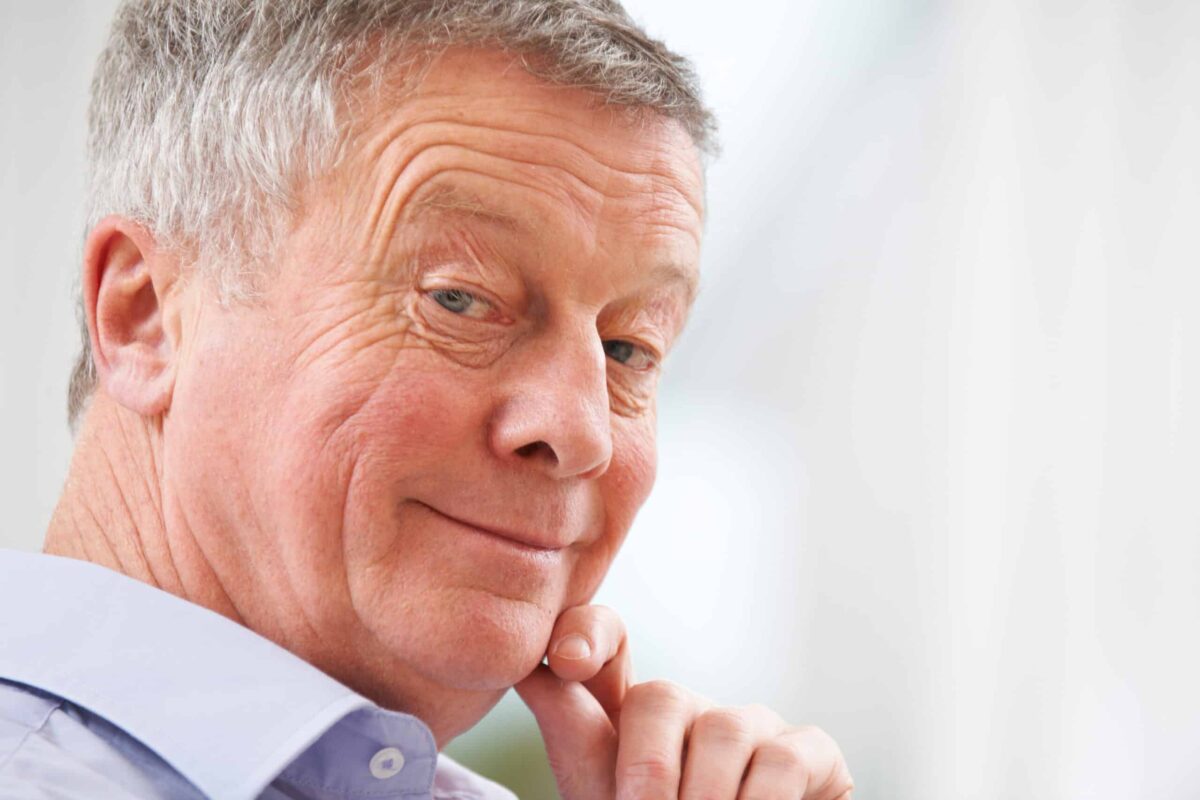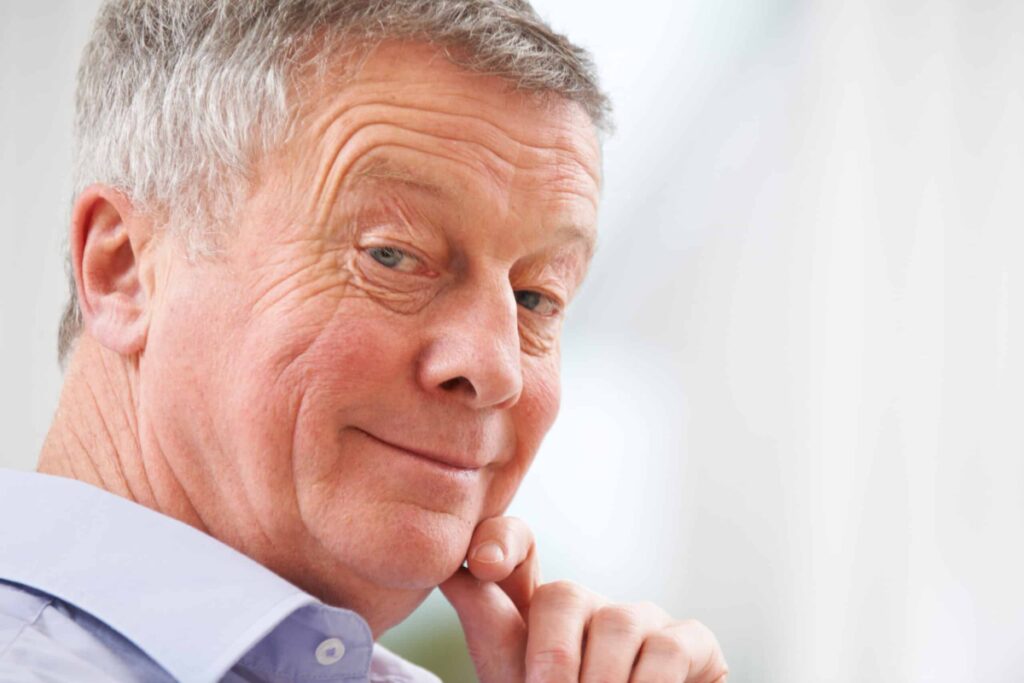 Society has changed dramatically over the past several decades. The youngest generation doesn't even remember a time before smartphones.
Recently, the older generations shared their thoughts on things today's youth would never understand, and their comments were eye-opening, to say the least.
BOOMERS SHARE 10 THINGS MILLENNIALS AND GEN Z WILL NEVER UNDERSTAND
14 HIGH-PAYING JOBS THAT NOBODY ACTUALLY WANTS TO DO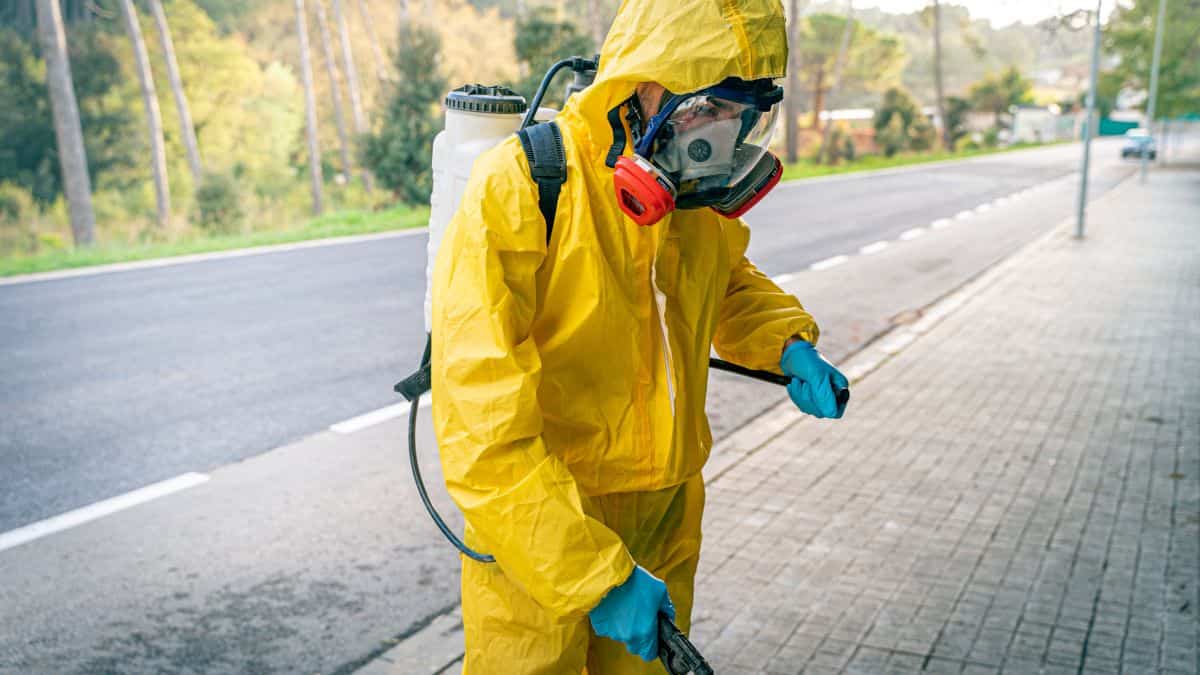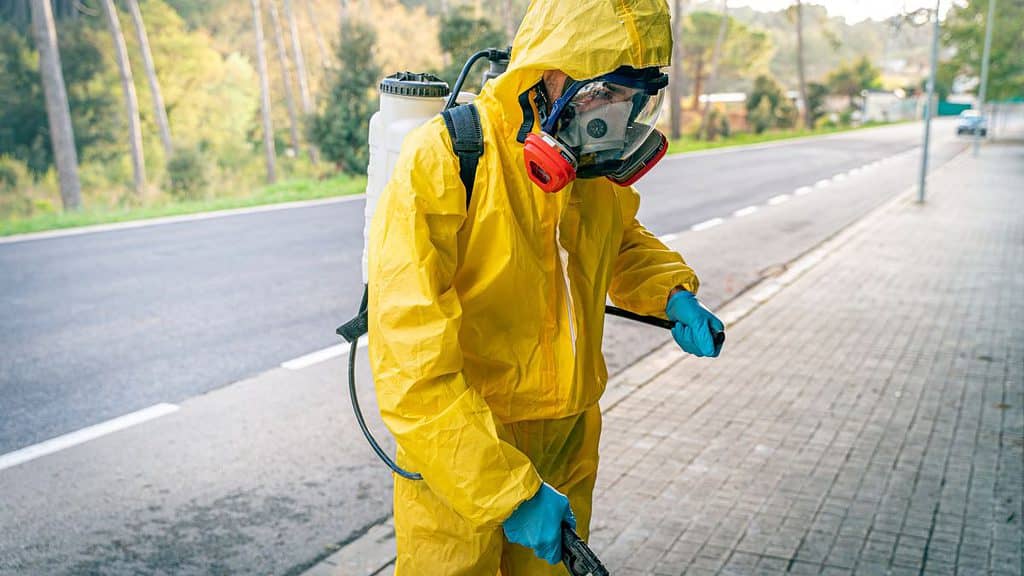 People avoid certain high-paying professions like the plague, even though they offer excellent salaries and benefits. Why is that? Here are some jobs that are not as popular as you might think.
14 HIGH-PAYING JOBS THAT NOBODY ACTUALLY WANTS TO DO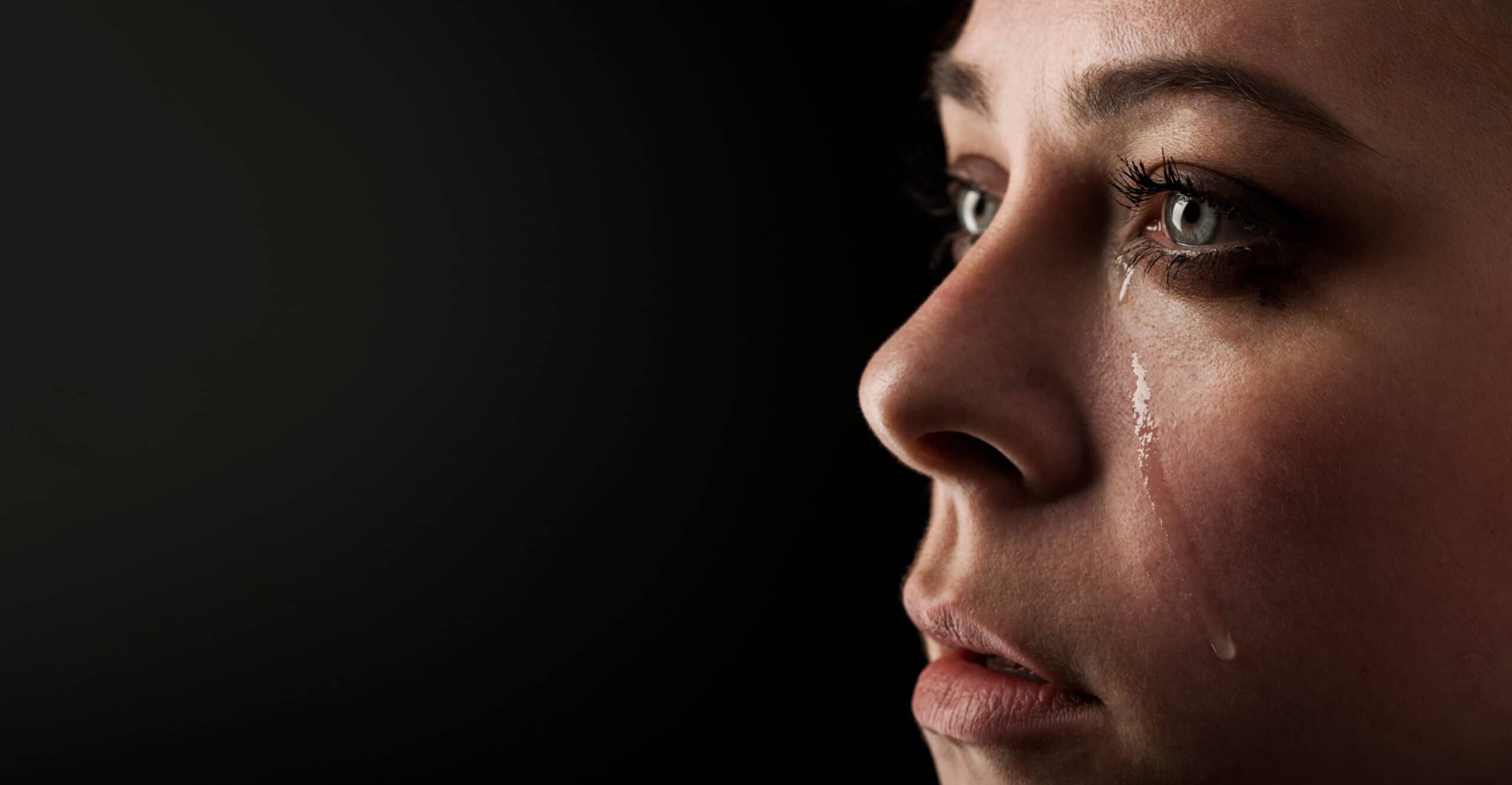 While society has made progress in some areas, many things were just better in the past. Here are 10 things we wish hadn't disappeared in the name of "progress".
The Decay of Our Society: 10 Things That Were Once Great That Have Been Lost Forever
17 RETIREMENT MISTAKES TO AVOID AT ALL COSTS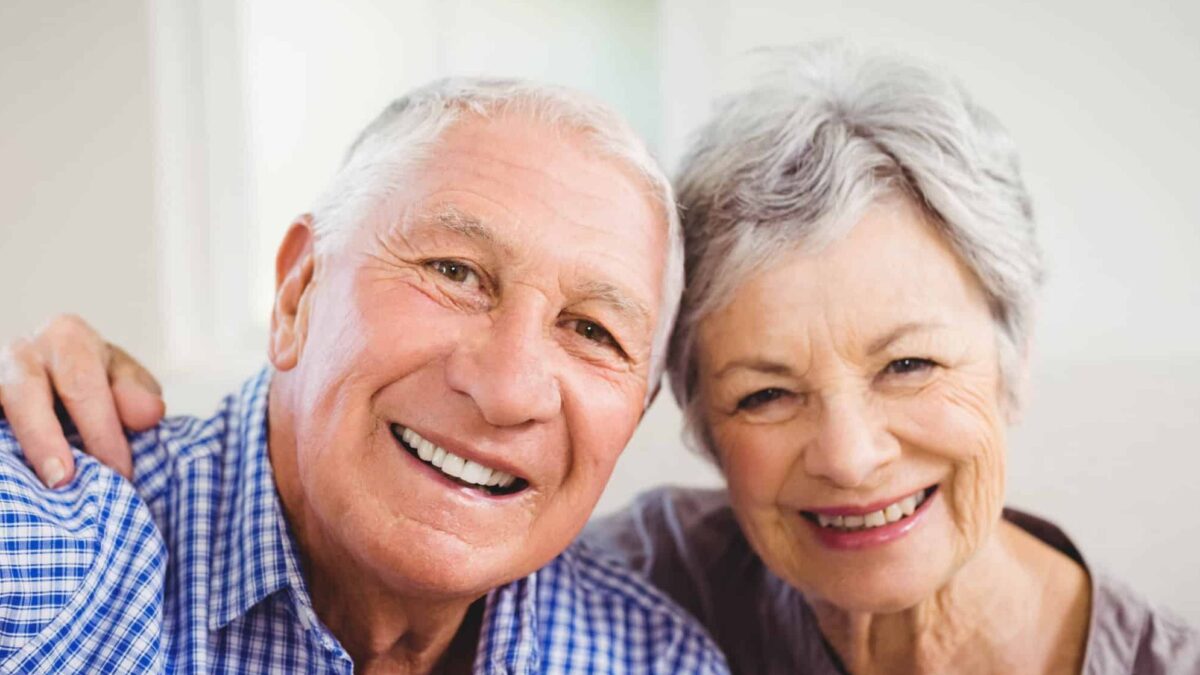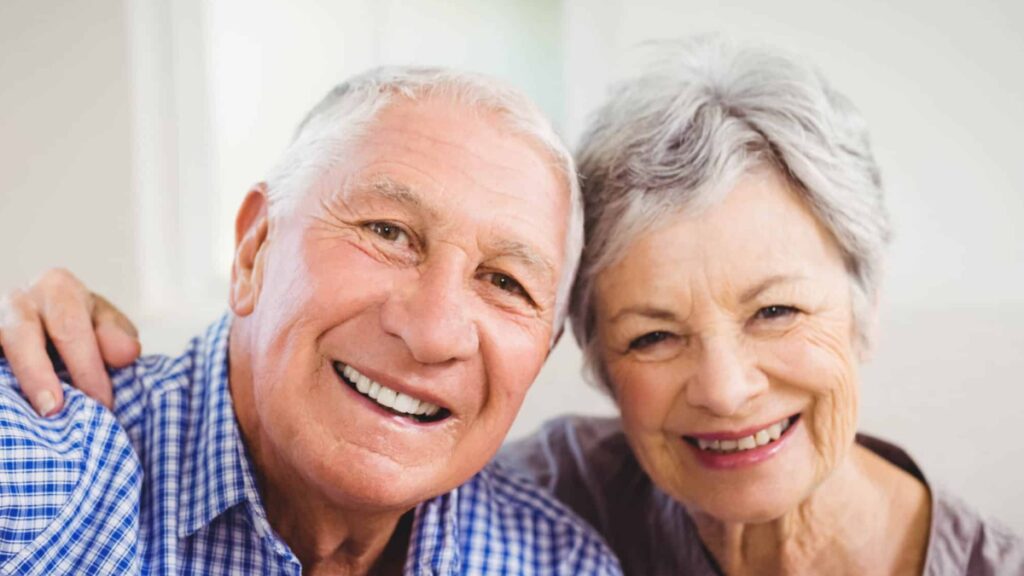 We wanted to know some of the biggest retirement mistakes that people are making, according to financial experts. What is most fascinating is that the majority of them have nothing to do with finances.
17 RETIREMENT MISTAKES TO AVOID AT ALL COSTS