Has your homeowner's association (HOA) ever made you feel so disenfranchised that you would go out of your way to get revenge? This is the case for an online thread poster who resorted to championship-level pettiness after a dispute with her HOA chair.
Pettiness 101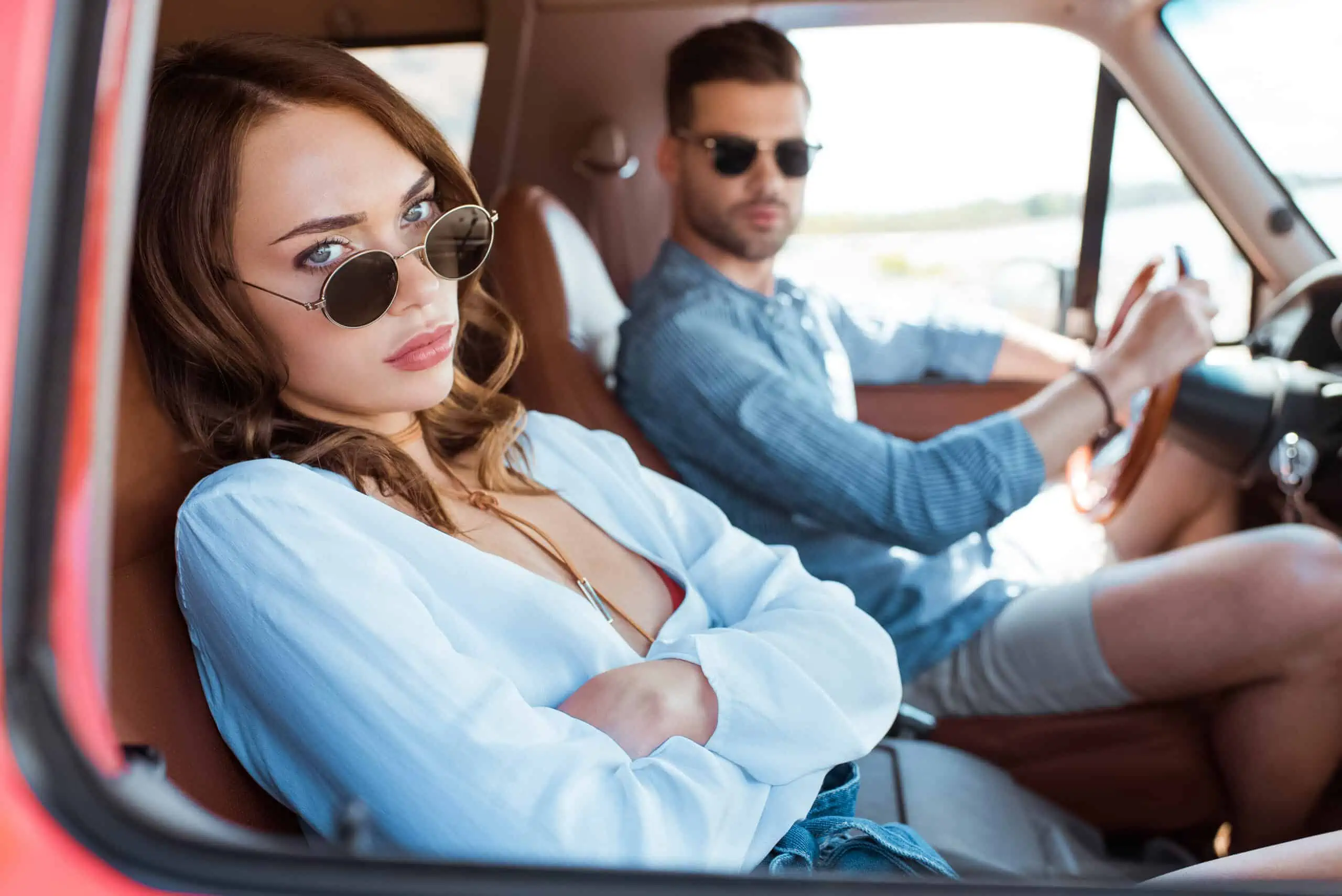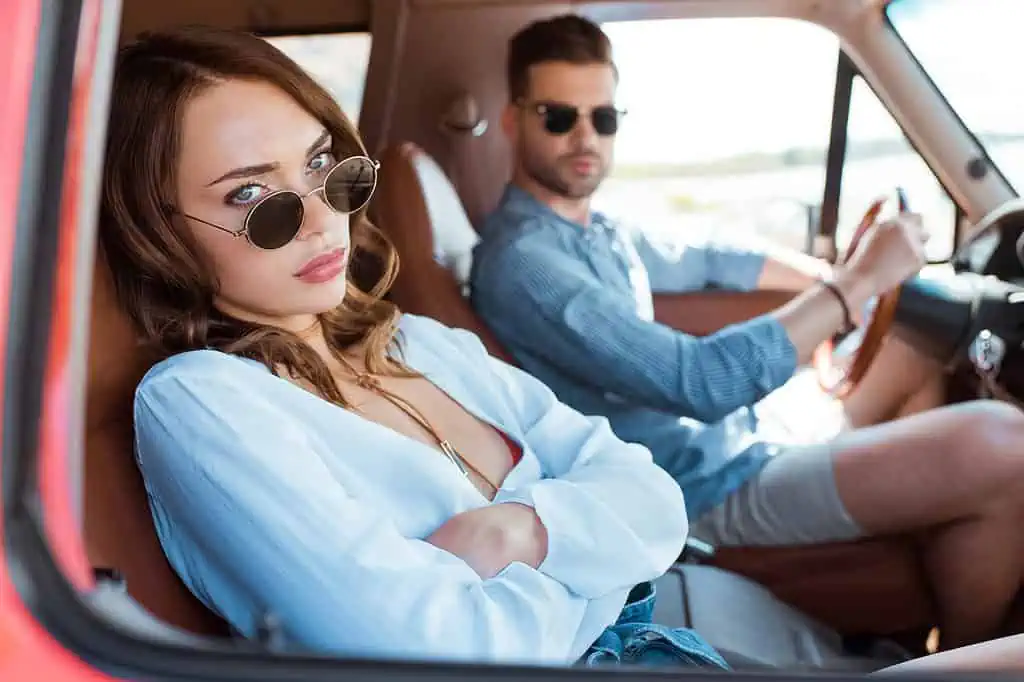 "This may be the most petty thing I have ever done in my life," says the bewildered homeowner. "I'm a pretty petty person, and I also believe in malicious compliance, but this takes the cake."
A Litany of Negligence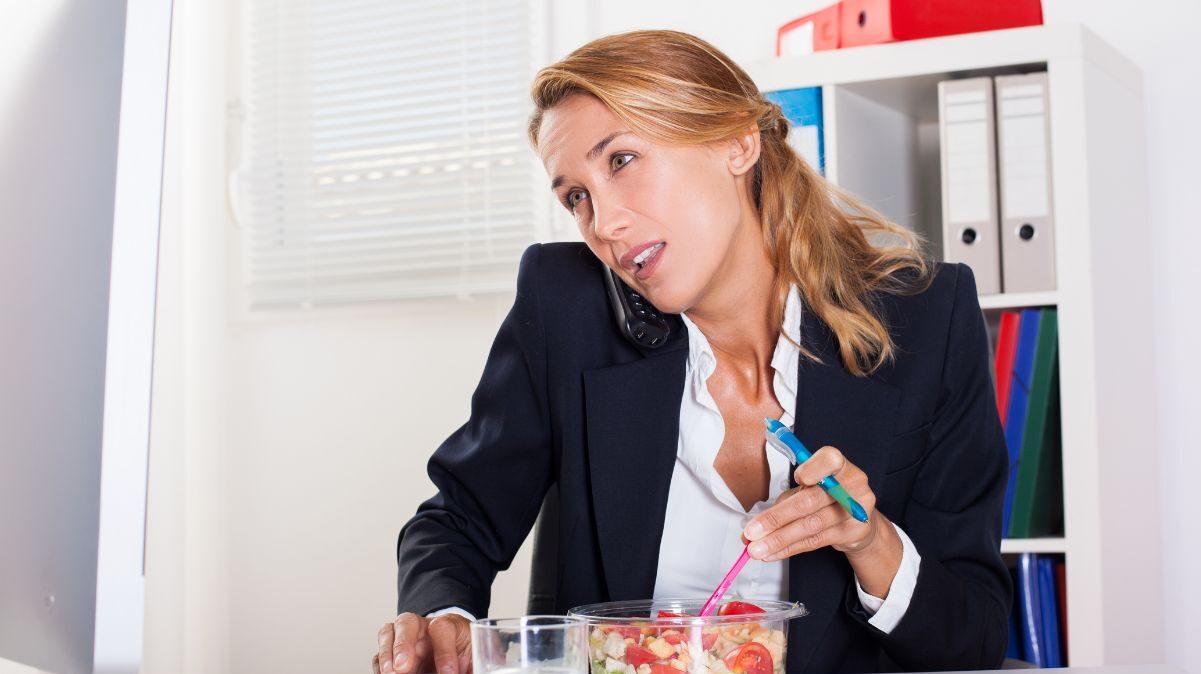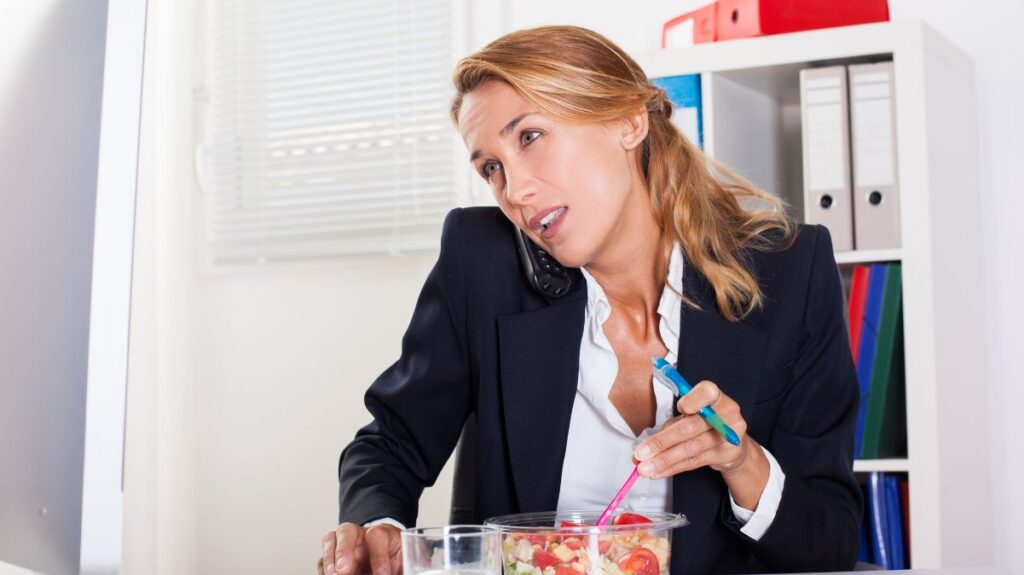 She explains how she was invited to join the HOA member fund after buying a condo in a large U.S. city building. The fund aims to pay for the building's maintenance, upkeep, and safety measures.
However, she insists, "The building has rapidly deteriorated, and we have all hired an attorney for a class-action-style lawsuit." Detailing the list of neglect charges, she describes A/C units not working, malfunctioning elevators, and a pool that remained empty for months.
The Homeowner's Association President From Hell
Before the class-action lawsuit, she sued the HOA in small claims court for failing to disclose documentation detailing how the fund is being spent. She won and was granted $31 for the process. However, the HOA's failure to supply the documents sparked the subsequent lawsuit. The plaintiff asked the HOA for her $31 reimbursement.
Curiously, the HOA president asked her to meet in private so he could pay her. His alternative offer was that she sign a Satisfaction of Judgment form before he mailed a check. The homeowner reveals she said: "No to both!"
True Colors
However, the HOA revealed its true colors, announcing a "Special assessment of about $1000 each and an increase in our monthly dues of 10%," says the contributor. This action means they would be breaking the state law regarding HOA special assessments, in which any special assessments over 5% of the annual HOA intake need a vote from the association members.
Emergency Measures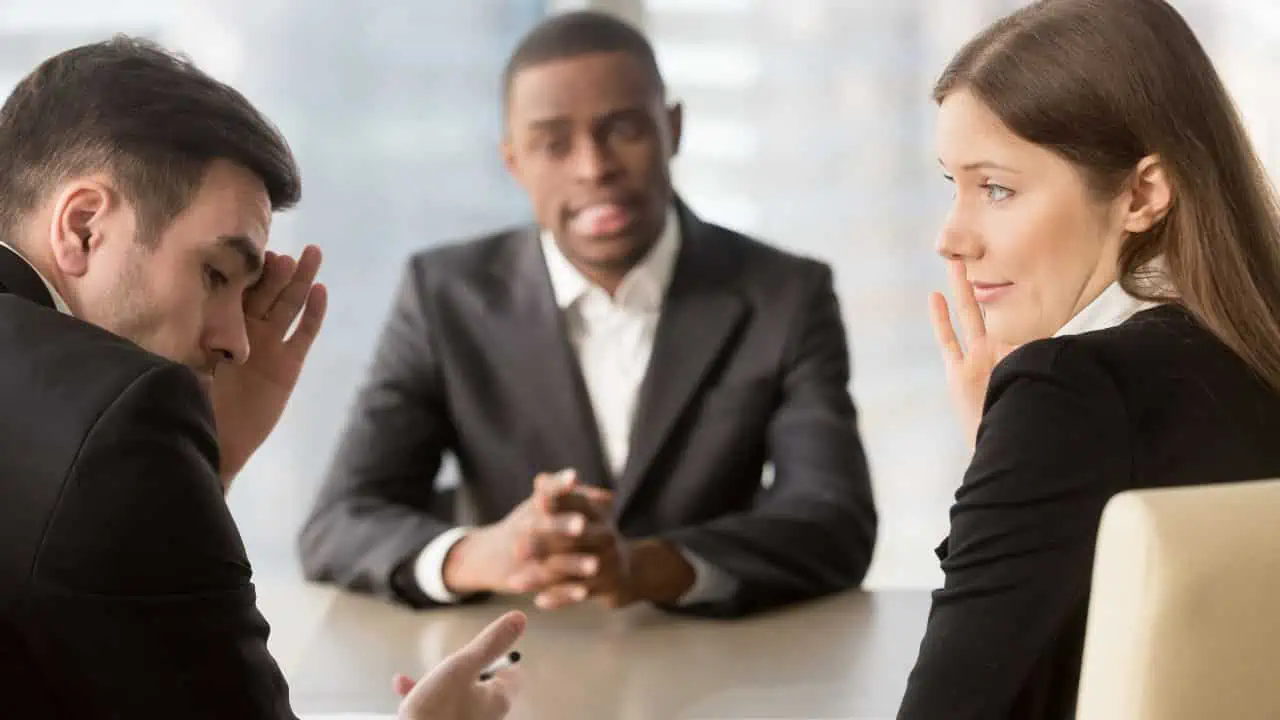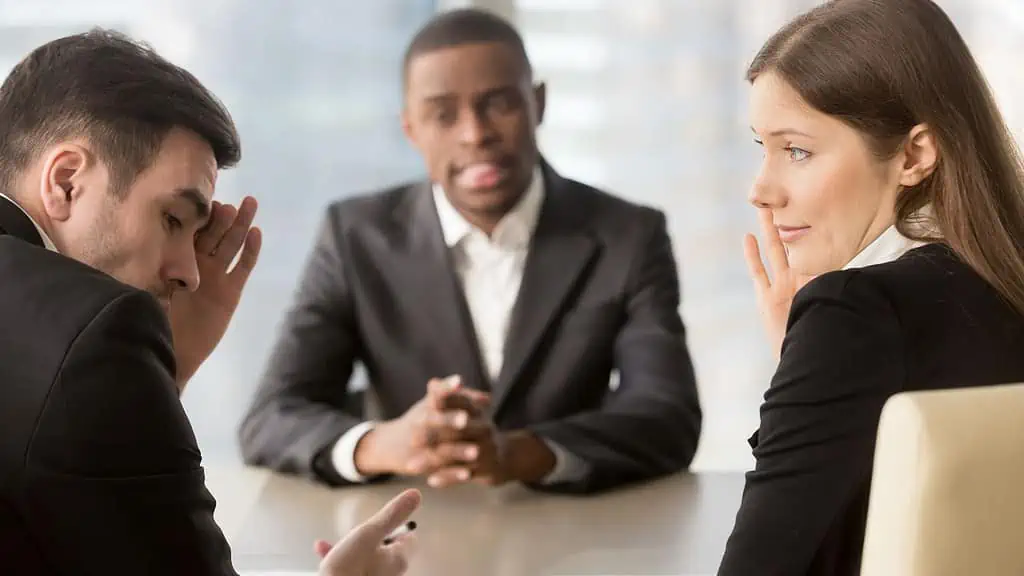 Now, this is the moment it gets petty. The HOA decreed that their special assessment was valid because it fell under an emergency status. She explains how the "Emergency" was merely a broken elevator that hadn't been fixed for a year!
Moreover, after homeowners voiced discontent, the HOA struck back with a stern warning that non-compliance would result in residents having "A lien put on their unit," which they enforced soon after their unreasonable short-notice demand was issued.
Putting A Lien on You!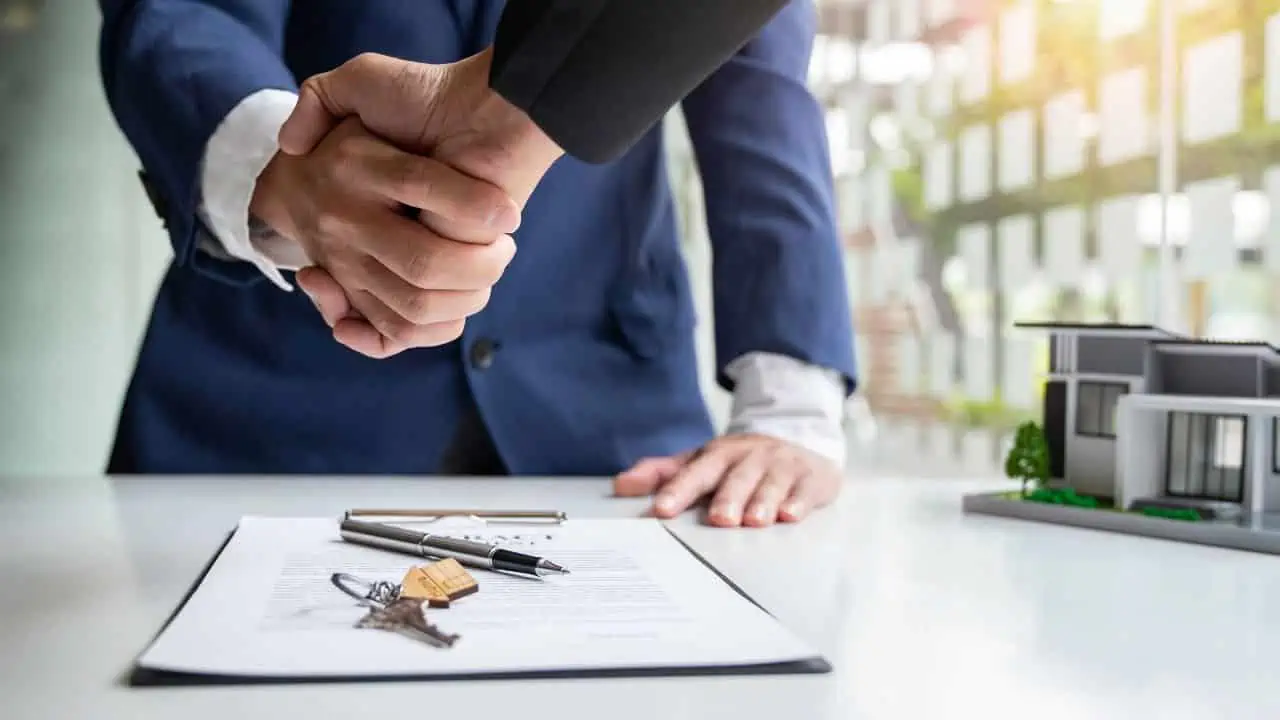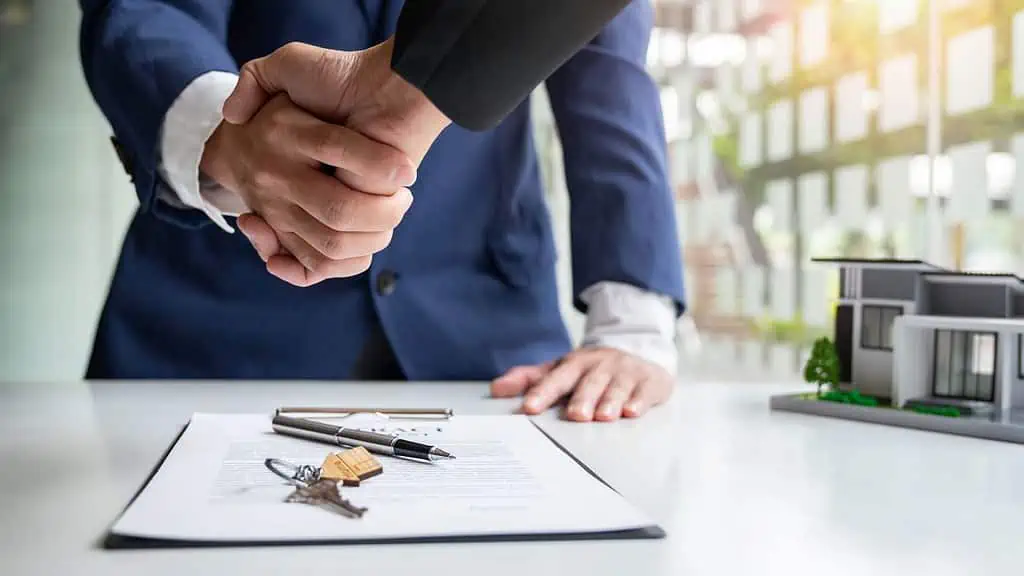 Hilariously, our original poster is a resourceful lady. "The HOA president's house is currently on the market for $20 million," says the owner. "I just got back from the courthouse where I filed a $31 lien against it (the president's house) for $140, clouding its title."
Therefore, until the lien is paid, the president's mansion title cannot change hands. Paying out $140 for a $31 lien payment is nothing short of facetious — and I love it. But what do people in the comments below have to say?
Pettiness Is One Heck of A Drug!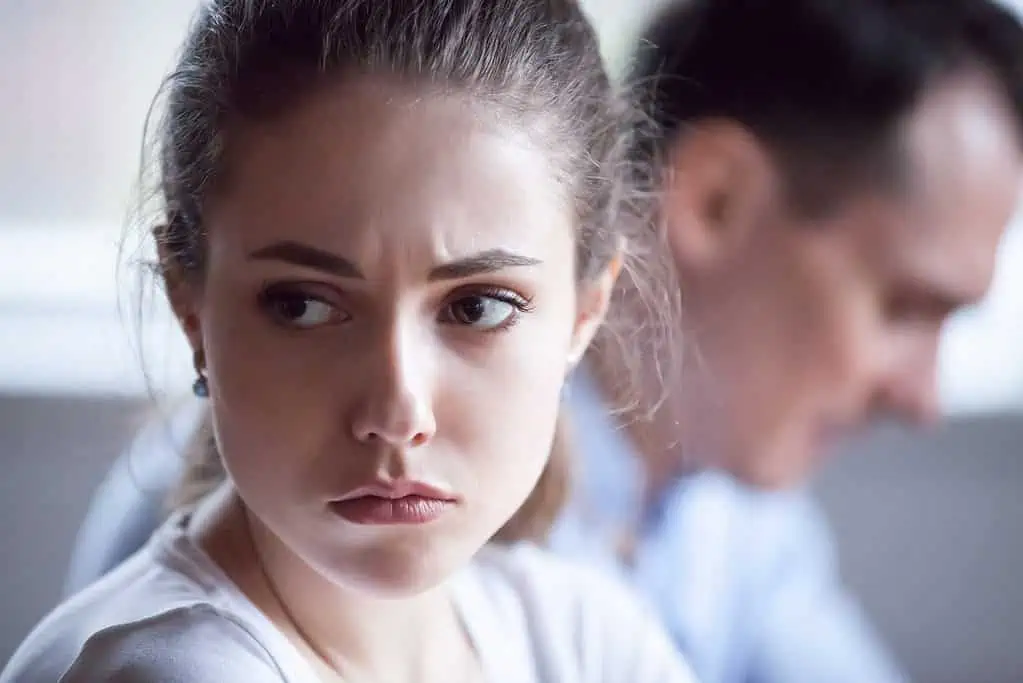 "A $31 lien on a $20M mansion?" jokes a commenter. "Man, that's the essence of petty, and I'm here for it!" Who can argue against fighting fire with fire?
The president started it, after all. "it's more petty than that," responds another joker. "They paid $140 to put a $31 lien on a $20M mansion." The homeowner invested time and needless money to make a point that she would not be pushed around.
Foreclosure, You Say?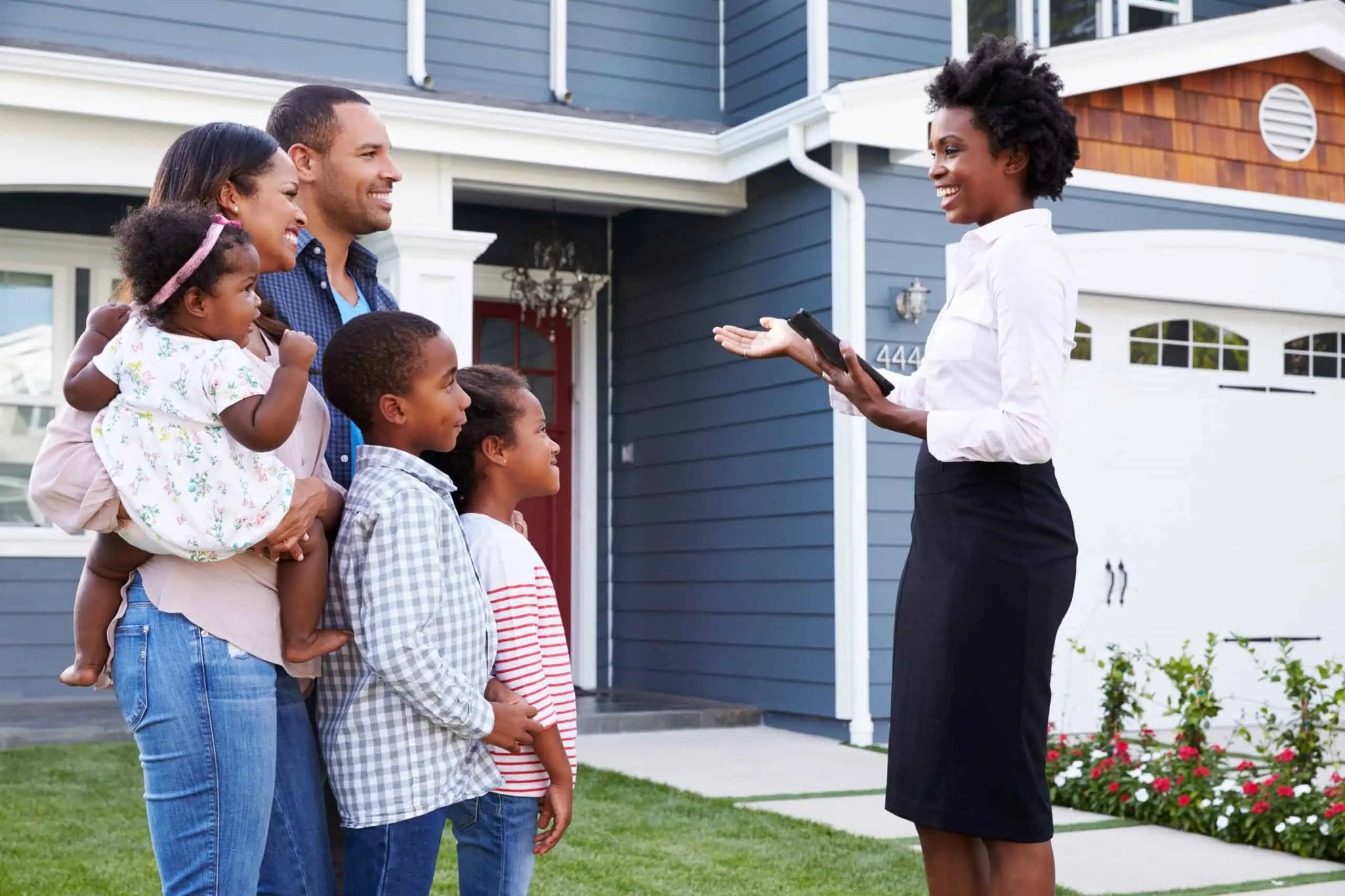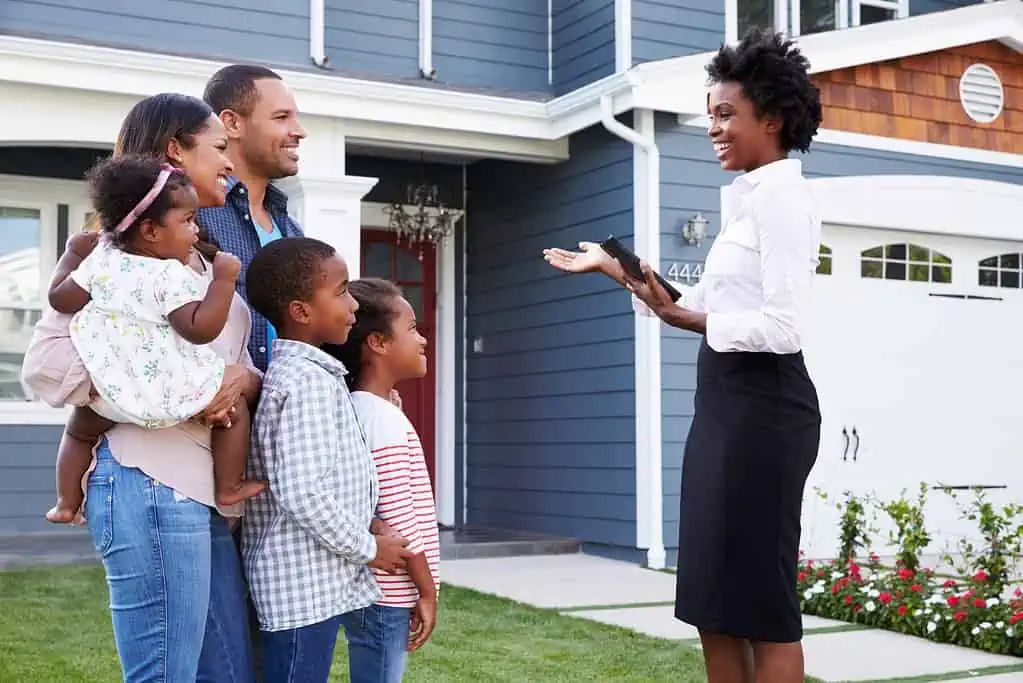 "If you include the $30 she had to spend originally for the small claims filing, I'd say the best way to spend $170," confirms the next thread member. Another contributor notes how, legally, the original poster may hold the ace. "Especially since OP could potentially foreclose on the mansion," the responder posits.
That Would Be Epic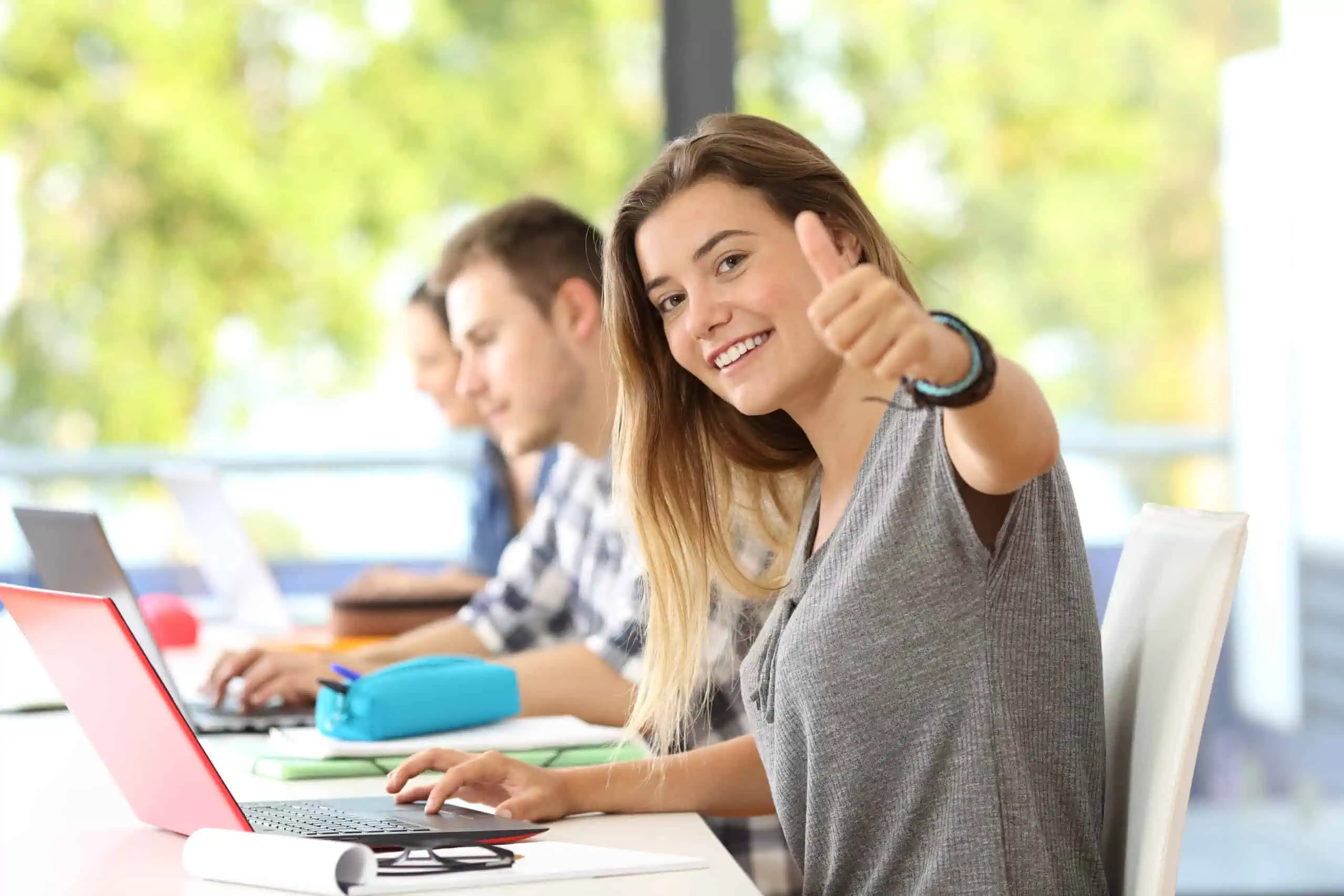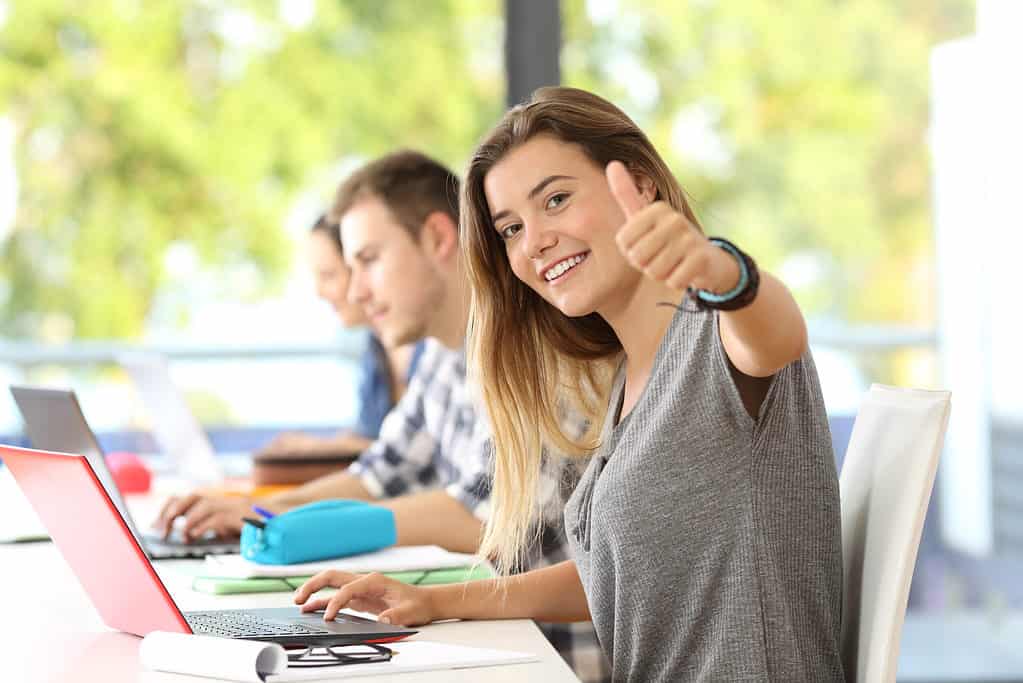 "Now, just be prepared to file to foreclose on the lien," advises another observer. "And recover filing and attorneys fees, of course." To think that the homeowner now has leverage over the president is genius. "That would be epic!" a fellow poster agrees.
MORE FROM WEALTHY NICKEL – 47 SURPRISING WAYS TO MAKE AN EXTRA $1,000 A MONTH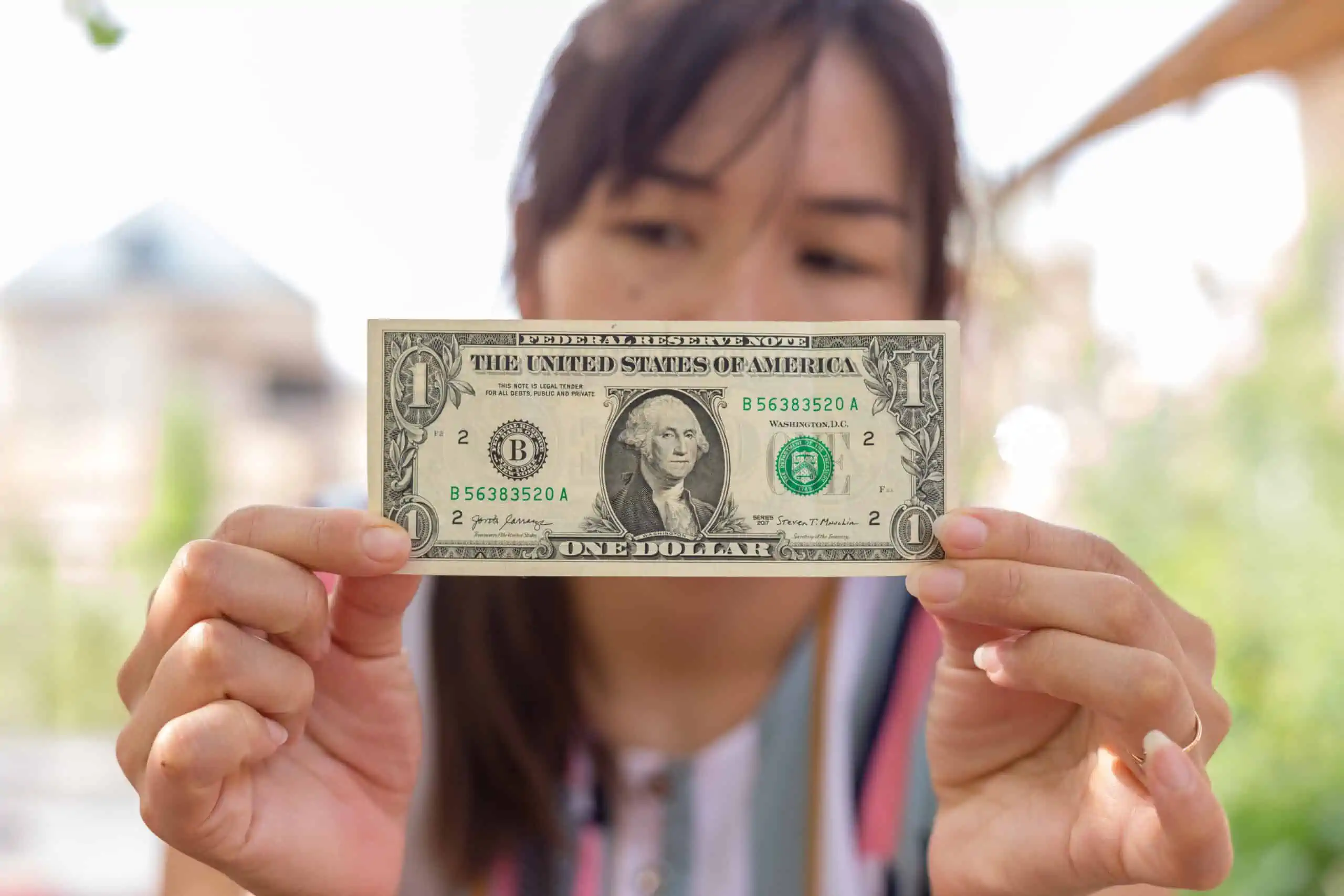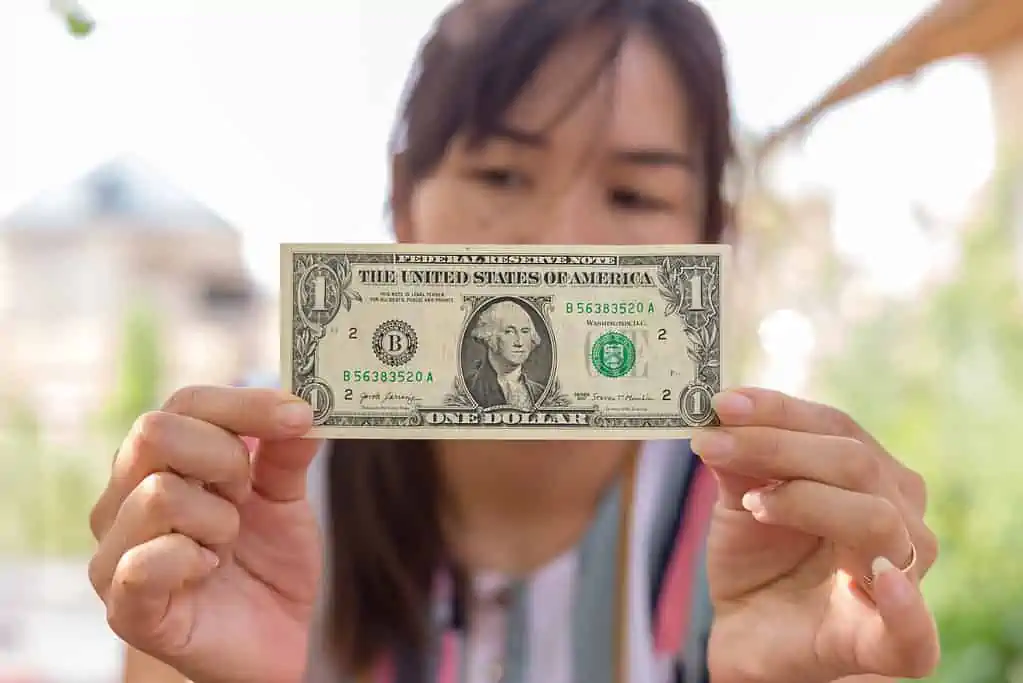 Could you use an extra $1,000 a month? Here are 47 realistic ideas you may not have considered before to balance your budget.
47 SURPRISING WAYS TO MAKE AN EXTRA $1,000 A MONTH
10 CITIES IN SERIOUS DANGER OF BANKRUPTCY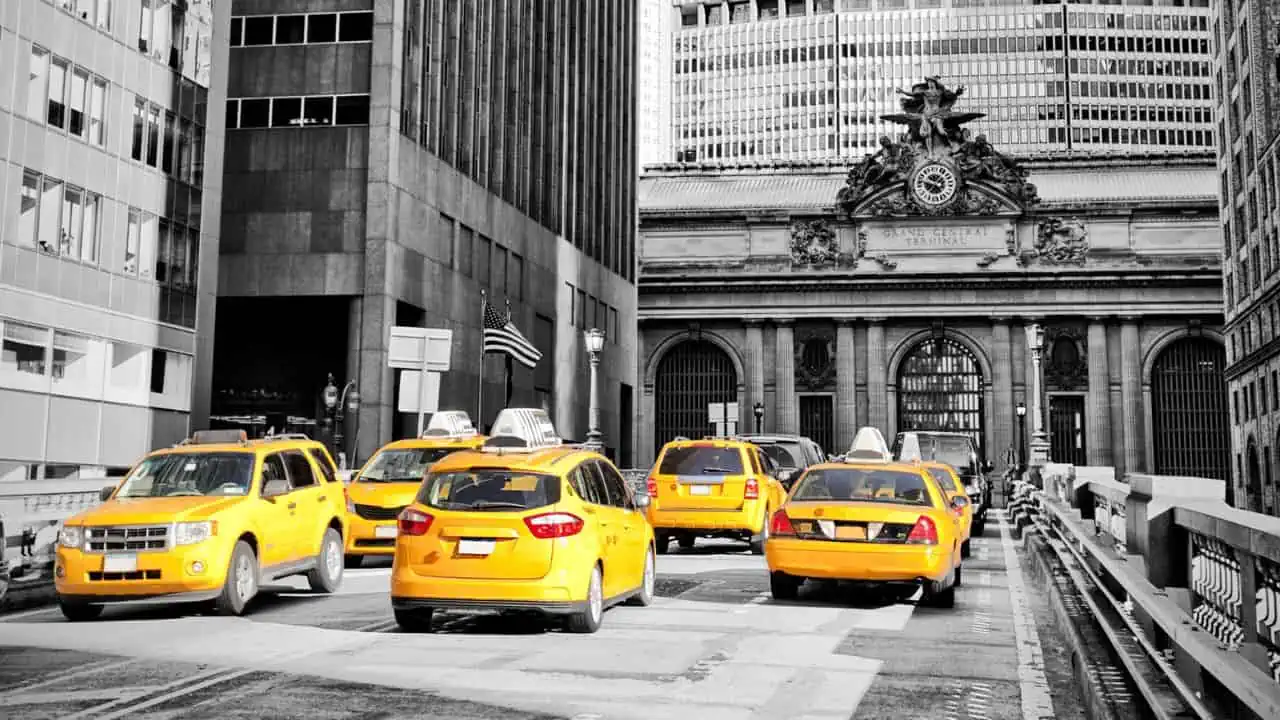 A recent study ranked U.S. cities on their level of debt and many are facing insolvency. Here are the 10 cities closest to bankruptcy.
10 CITIES ON THE BRINK OF BANKRUPTCY
"YOU'RE FIRED": 12 CRAZY FACTS ABOUT DONALD TRUMP YOU NEVER KNEW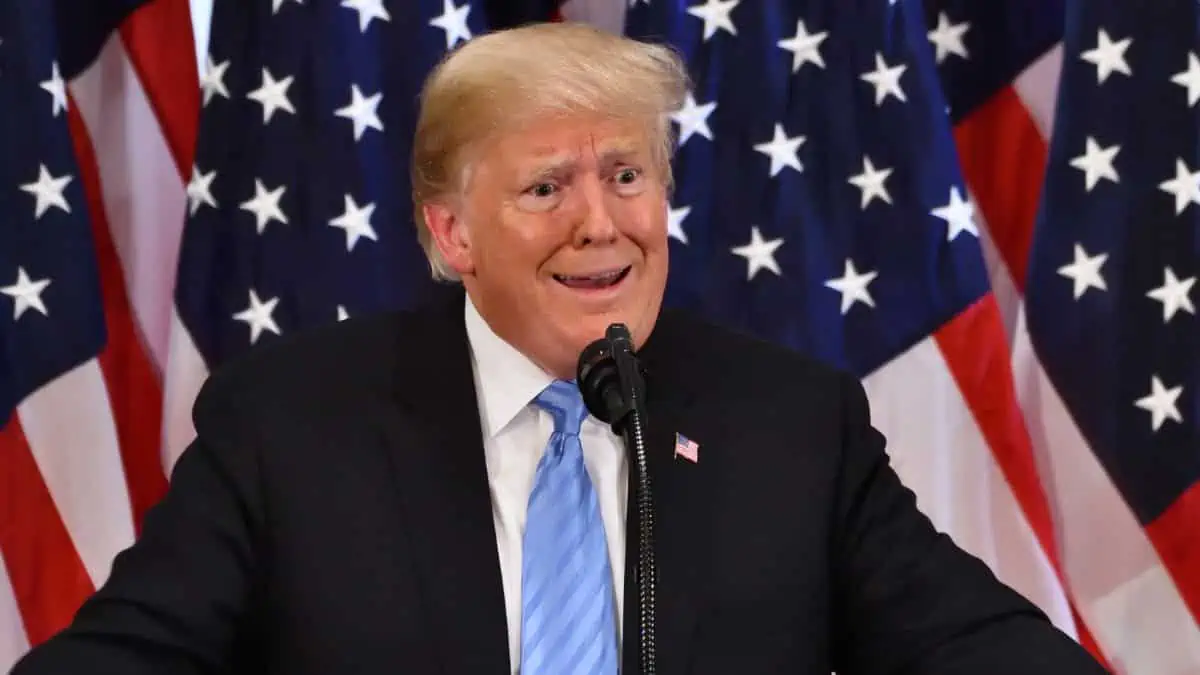 As a businessman, reality television star, and politician, Donald Trump has attracted a lot of attention and scrutiny. Here are several crazy facts about Donald Trump you probably haven't heard.
"YOU'RE FIRED": 12 MIND-BLOWING FACTS ABOUT DONALD TRUMP YOU NEVER KNEW
14 HIGH-PAYING JOBS THAT NOBODY ACTUALLY WANTS TO DO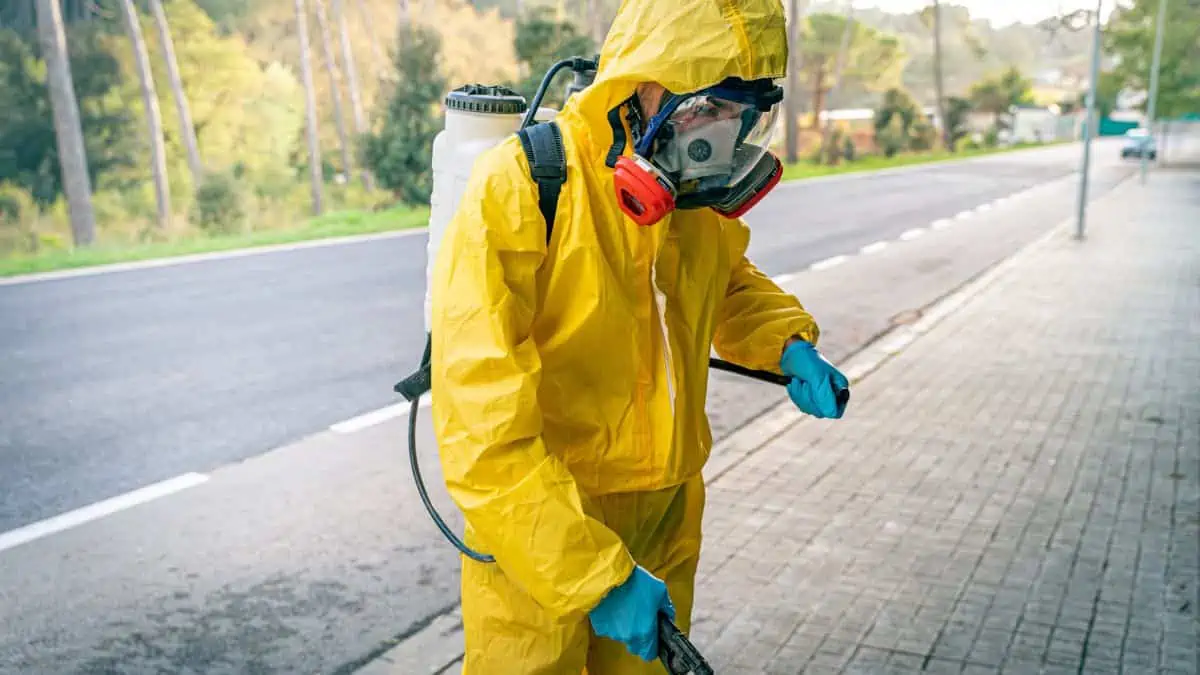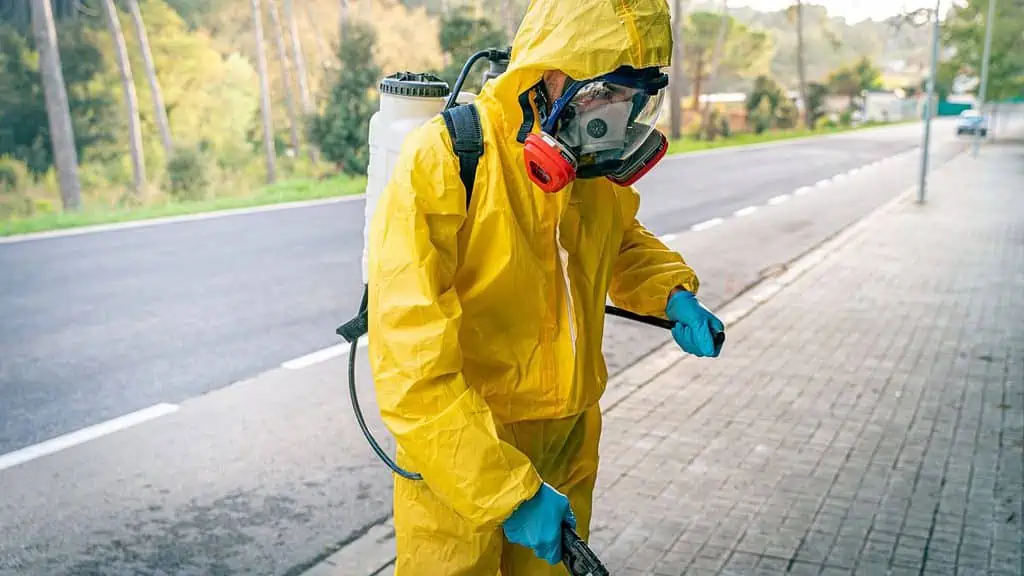 People avoid certain high-paying professions like the plague, even though they offer excellent salaries and benefits. Why is that? Here are some jobs that are not as popular as you might think.
14 HIGH-PAYING JOBS THAT NOBODY ACTUALLY WANTS TO DO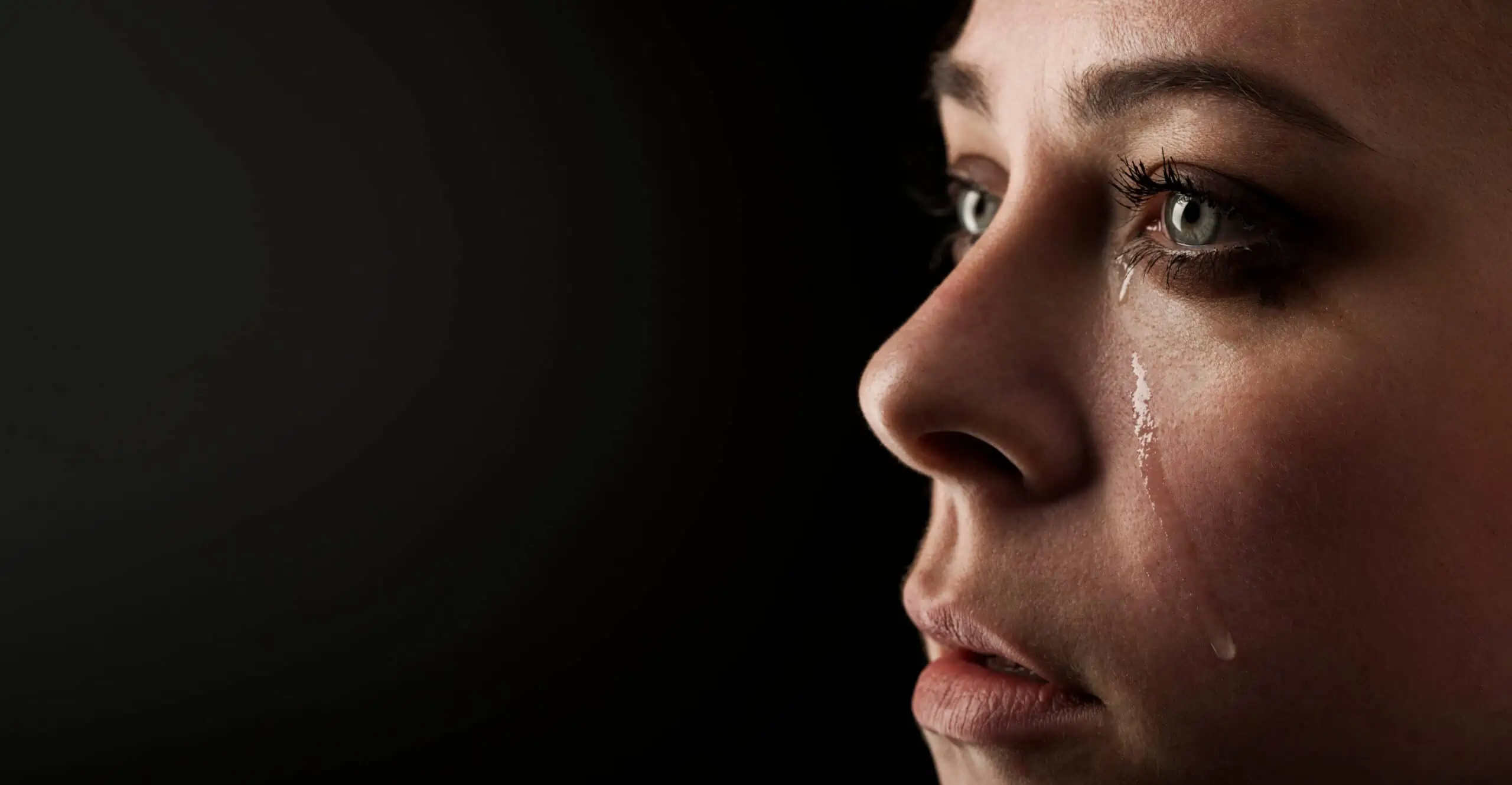 While society has made progress in some areas, many things were just better in the past. Here are 10 things we wish hadn't disappeared in the name of "progress".
The Decay of Our Society: 10 Things That Were Once Great That Have Been Lost Forever
(Source: Reddit).