Many Americans are passionate about owning firearms and carrying them in public places, even while running errands. While many disagree, for those who support gun rights, there are varying reasons for bringing a firearm along while going about their day. Here are some stories shared on a popular online forum of why people choose to carry in public.
Domestic Violence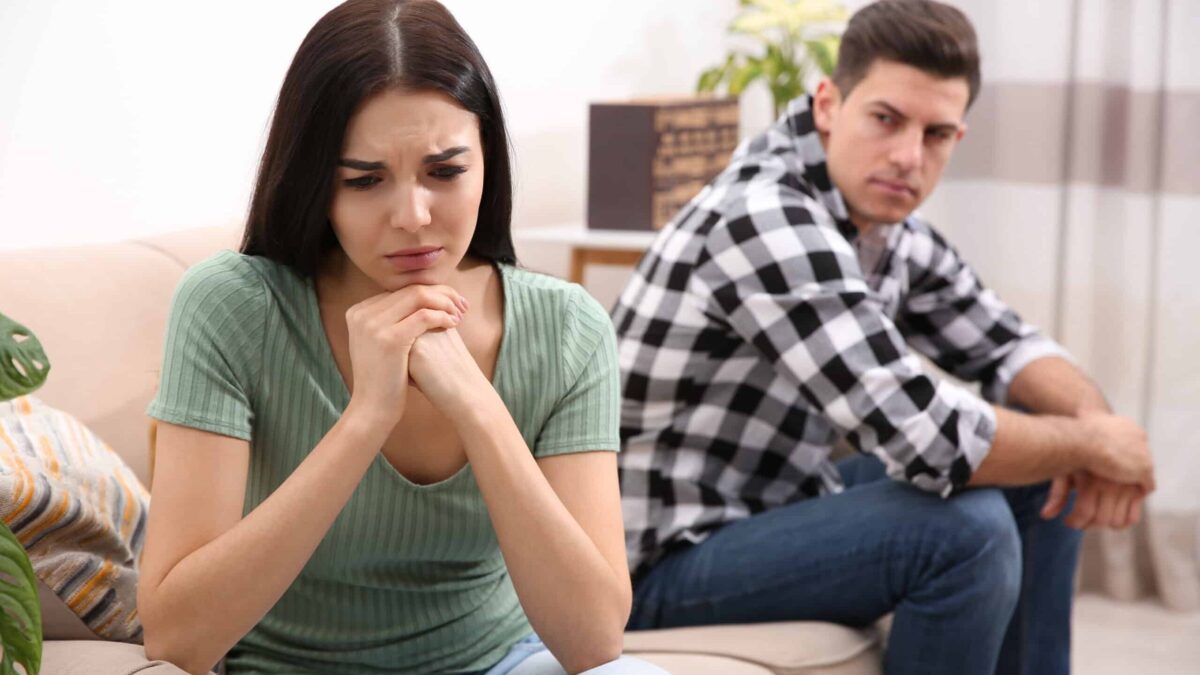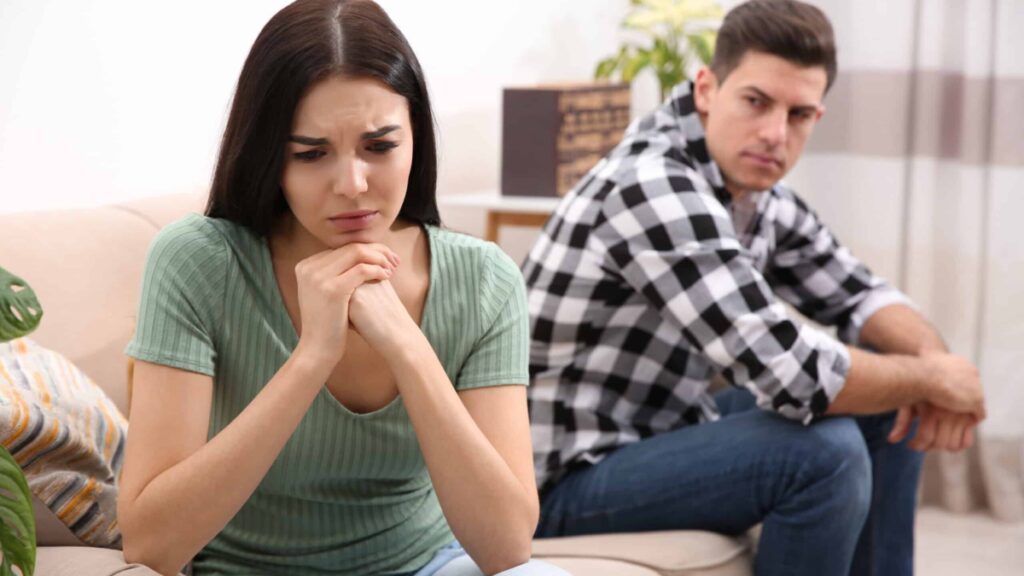 "My ex tried to take my life many times before," explained one woman. While he is currently in prison, his family continues to issue threats, and he will soon be released. "Who is to say he won't try it again? Only problem is this time, I won't be defenseless and running down a road on foot for my life."
Another person noted that almost 70% of mass shooters have a history of domestic violence, so it is good to be prepared.
Self Defense
Someone said she began carrying a gun after her ex began stalking her and issuing death threats. After multiple calls to the police with no results, she was awoken in bed one night with her ex standing over her with a knife.
"When that was going on, I bought a gun and learned how to use it. I took the concealed carry course, and it soon became an uncomfortable but reassuring lump of metal I carried around," she said. "After a while, it got to be a habit. I just never stopped. There's been a couple of times I was very glad to have it since."
Wildlife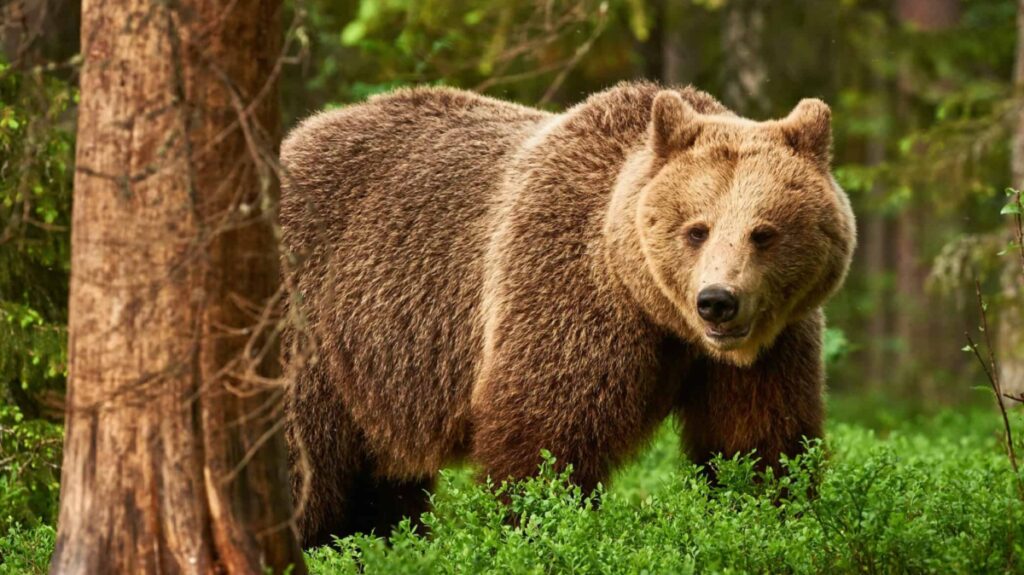 One pro-gun owner stated simply, "because I live where the predators eat your face while you're alive." Many others chimed in that living in rural areas with the threat of wildlife attacks has made them reconsider carrying a gun regularly.
Last Resort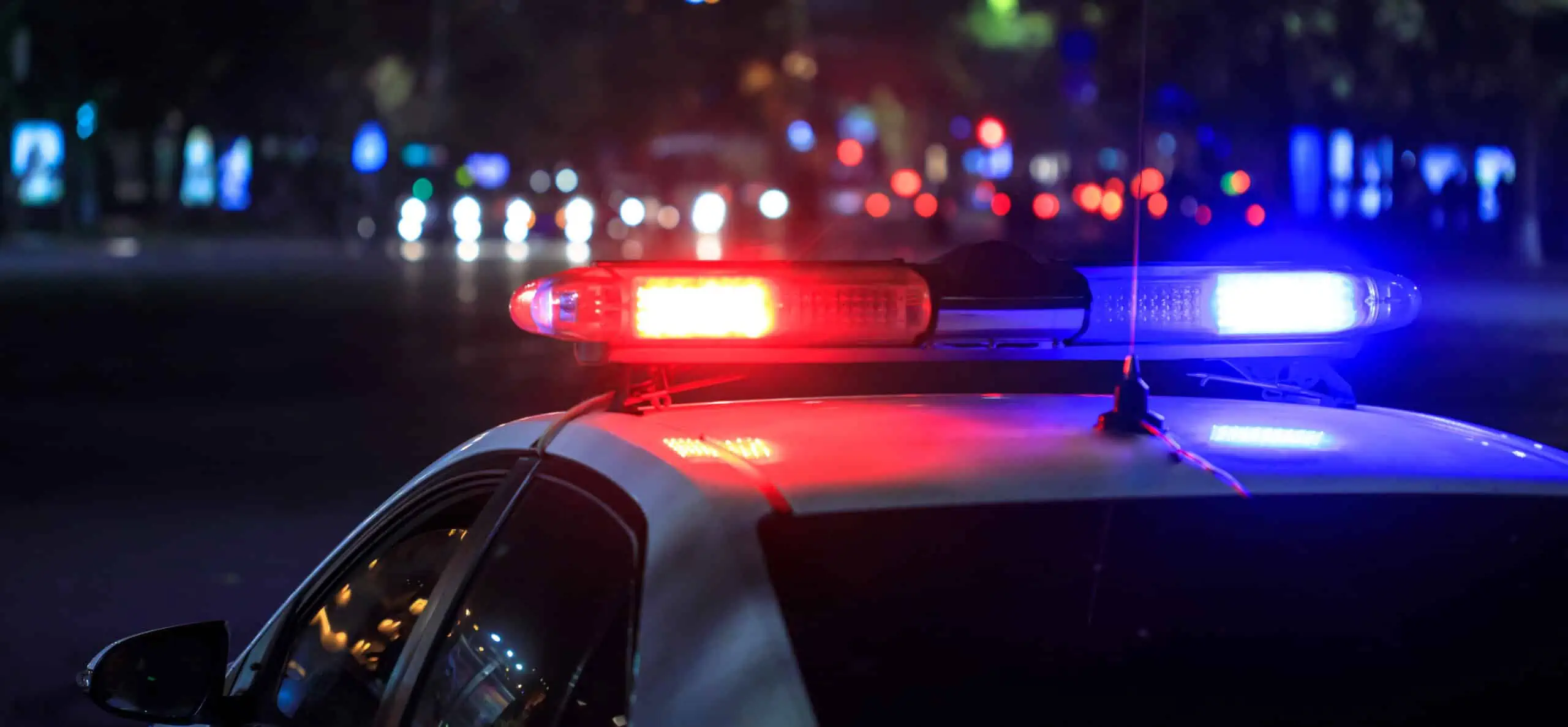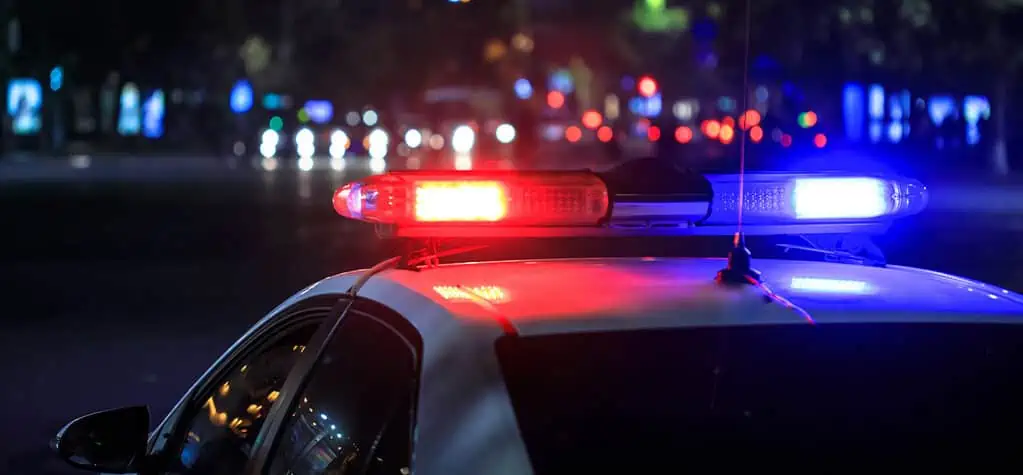 Many commenters noted that it is a safety precaution to have as a last resort. One shared a quote, "I've never in my life needed a weapon, except when I needed one real bad." Another shared, "the same reason I have a fire extinguisher in my car. Ditto the first aid kit, spare tire, airbags, and smoke detector in the house." He noted that it comes down to insurance against something bad happening. "Thankfully, I've only ever needed the spare tire and first aid kit, and each of those only a couple of times. That doesn't mean I'm going to stop carrying a fire extinguisher."
Home Invasion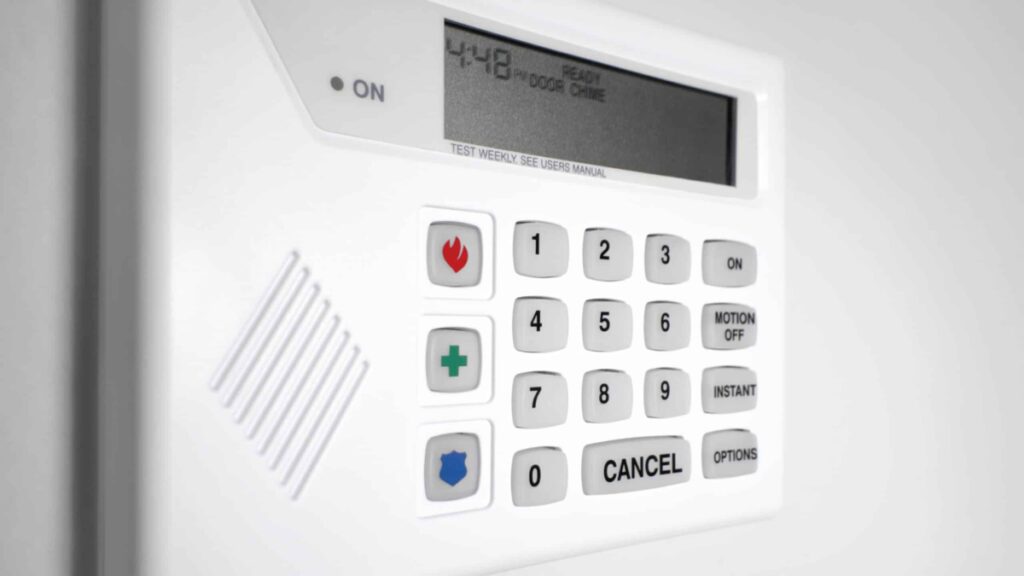 Many self-proclaimed responsible gun owners have a personal story of why they carry. One shared the story of his brother, who only survived because he had a weapon available. "My brother was shot twice during a home invasion/burglary. The fact that he was able to return fire is the only thing that saved his life."
High-Crime Neighborhood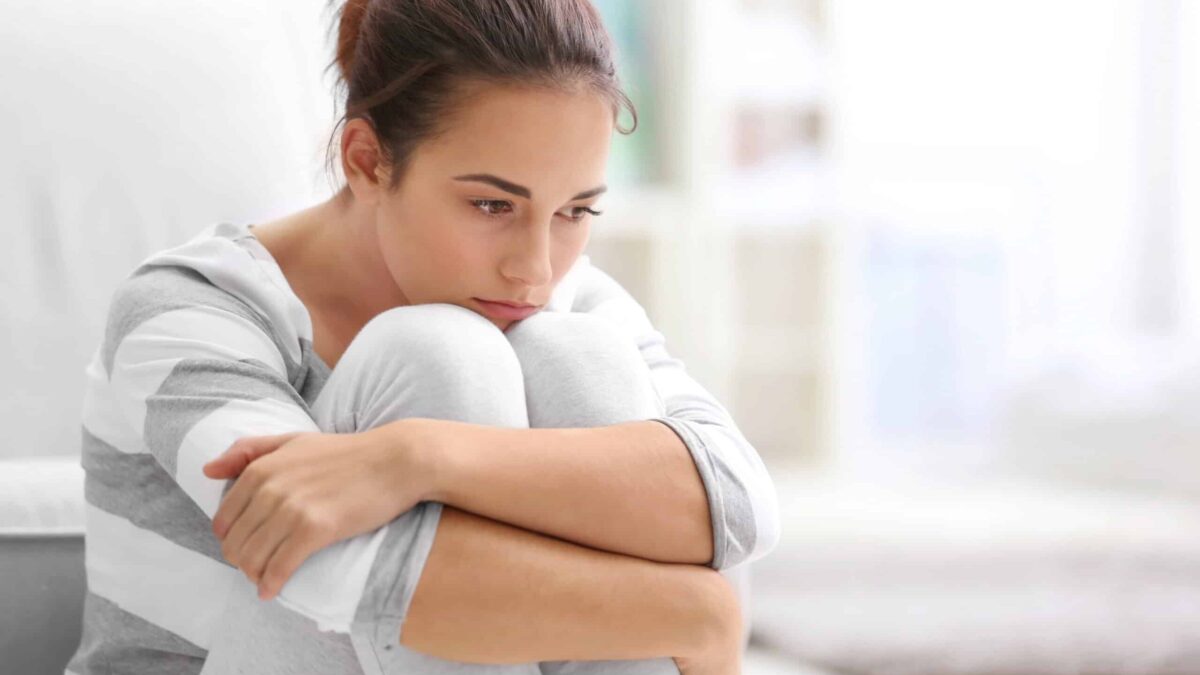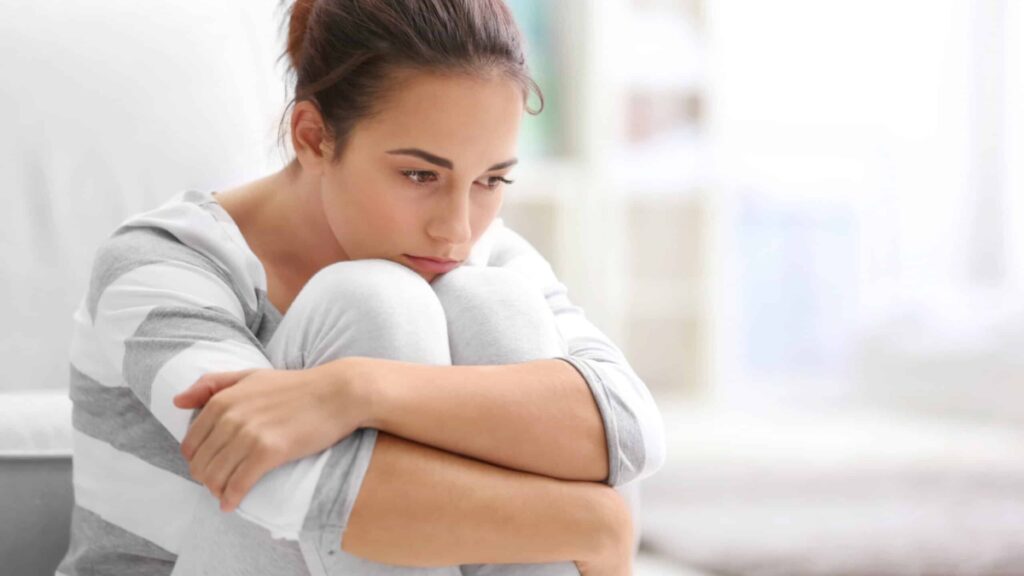 Several commenters noted that they lived in high-crime neighborhoods with slow or non-existent police responses. "I called the cops one day because there was this super drugged-out dude going ballistic on my street," said one. "30 minute response time. The police station is two blocks away. Someone breaks into my house I know first hand how the police respond in my neighborhood."
Live on a Farm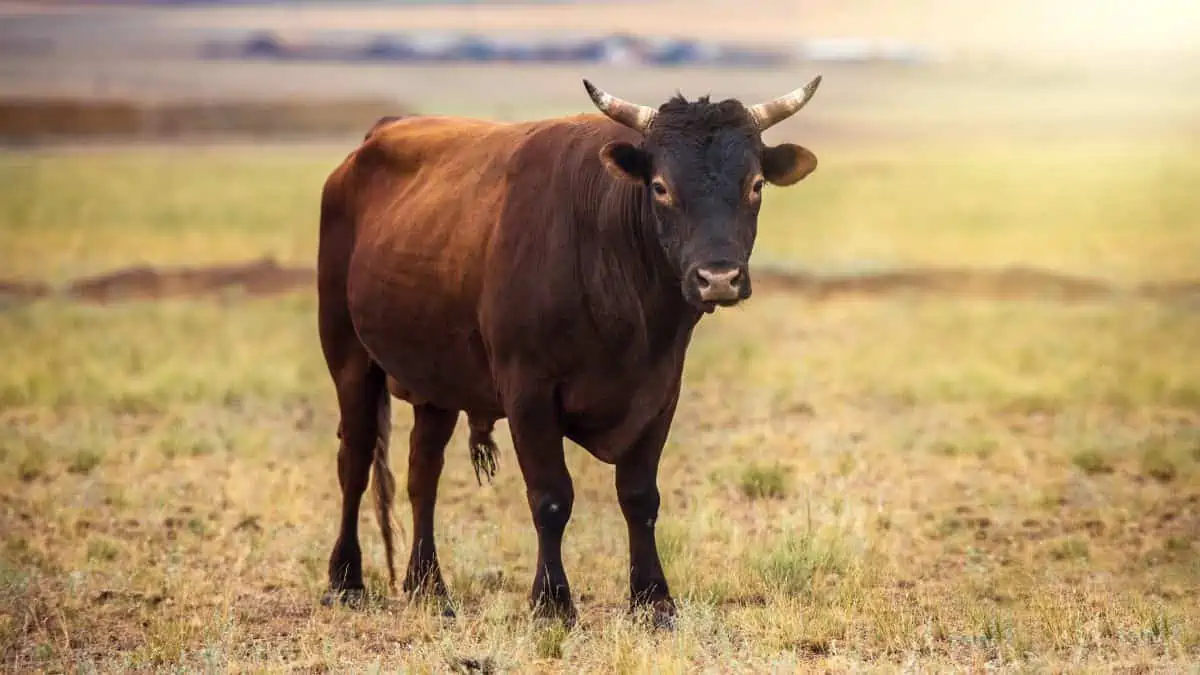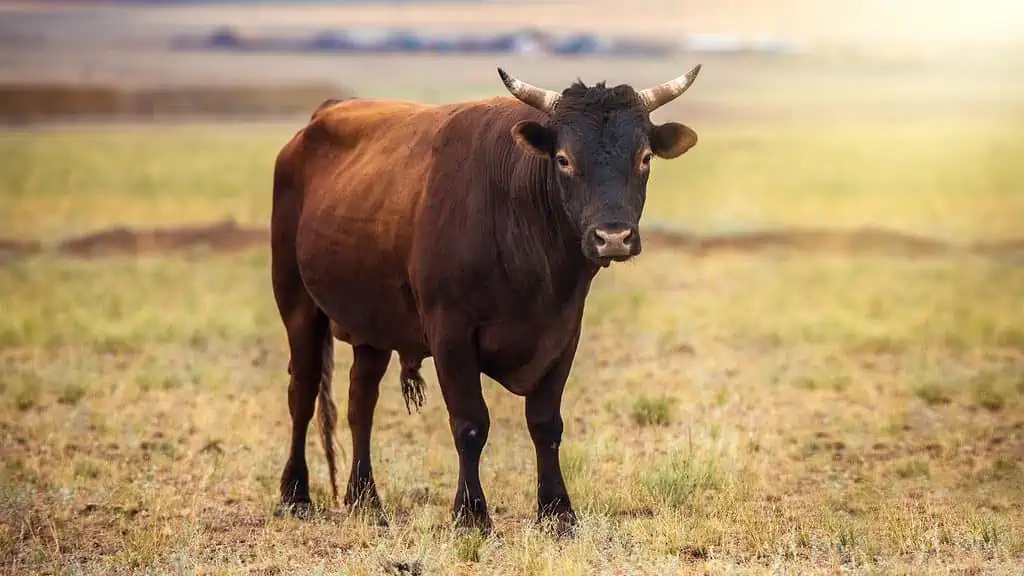 "I live on a farm; I have to protect my animals," said one gun owner. While this doesn't seem like a reason to carry a gun in public, another person added, "a surprising amount of times I've had to save my animals when I'm just getting home from running errands. It's like predators know I'm not home, so they make their move." He explained that if he didn't carry it with him, his response time to get a weapon out of the safe would be too slow, and the animal would likely be dead.
Protection In a Parking Lot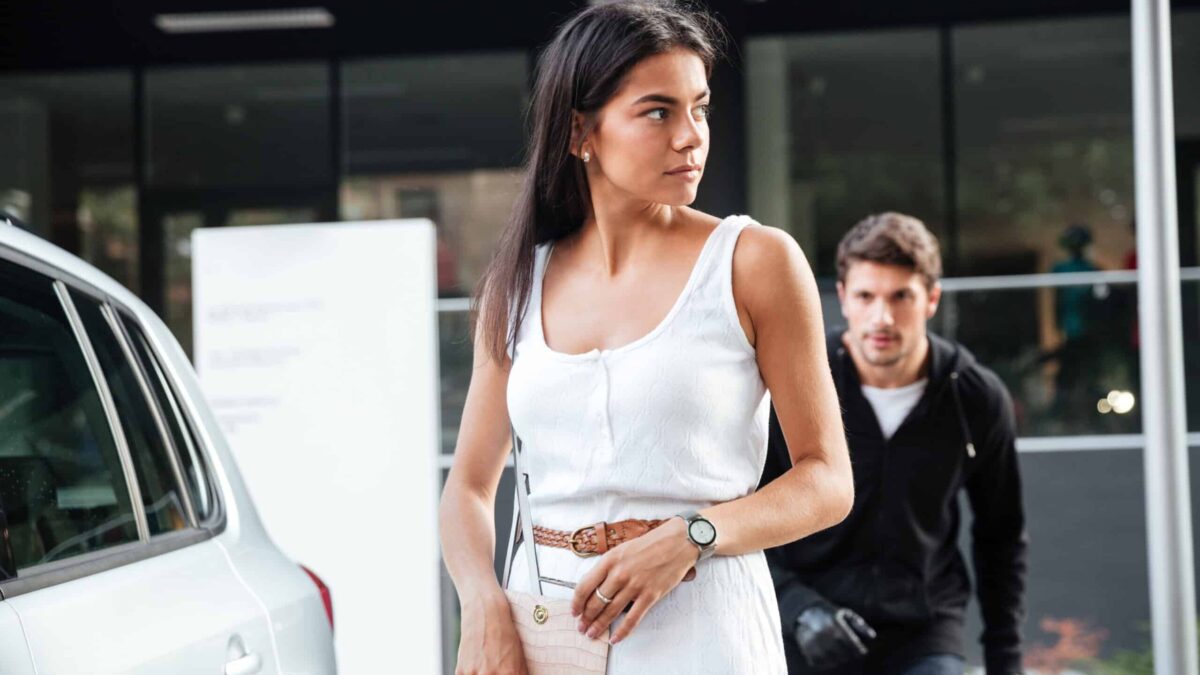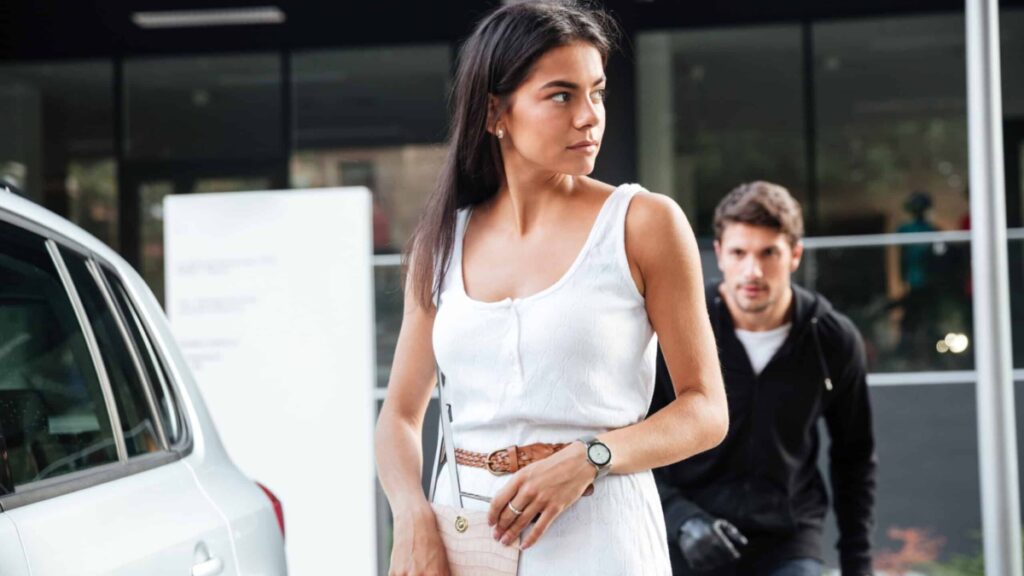 While virtually no one wants to have to use their gun, countless stories could have gone wrong if the victim didn't have any means of self-defense. One person related the story that his mother used to carry a .38 revolver in her purse and had to use it one day when a man followed her out of a K-Mart to her car. He pulled out a knife and attacked her, but fortunately, she was able to get a shot off. "She shot him in the leg. He got locked up for four years, and he was a suspect in 3 other assaults," he said.
Be Prepared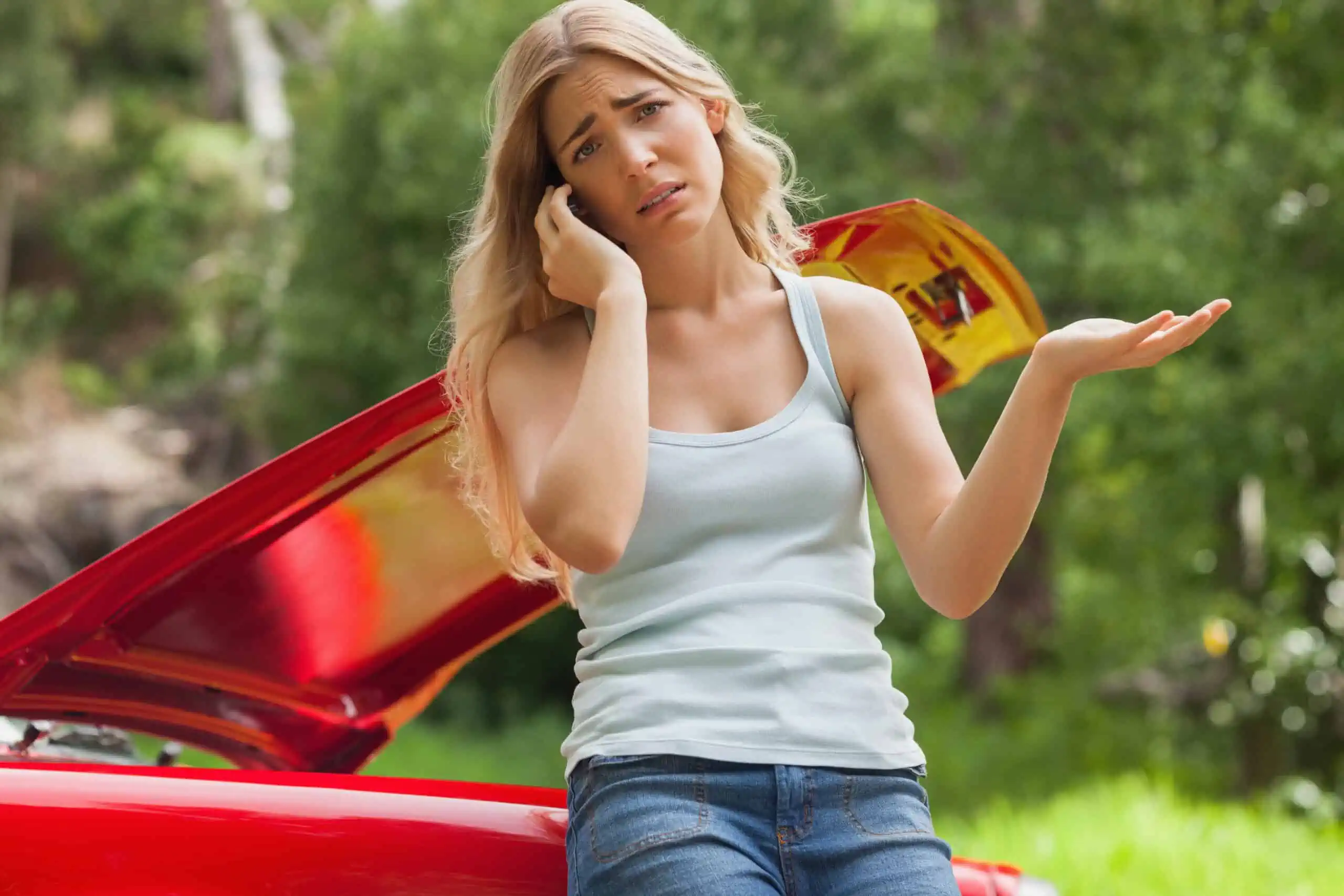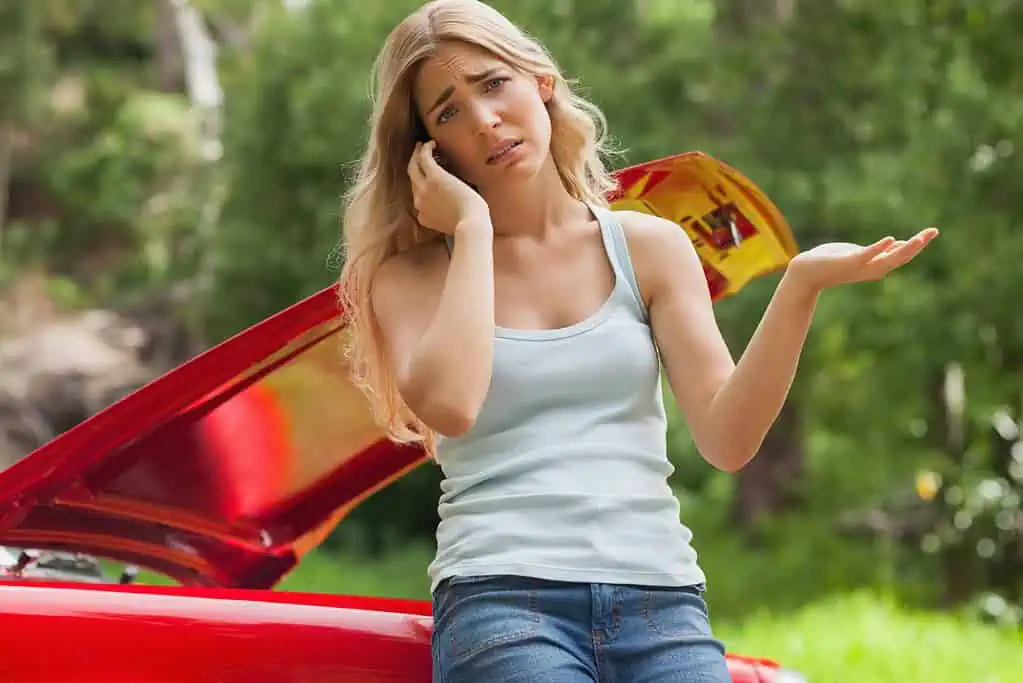 Many argue that responsible gun ownership is a matter of expecting the best but being prepared for the worst. "Same reason I put on a seatbelt before I drive a car," said one. Another spoke up and said, "rather have it and not need it than to need it and not have it." A non-American chimed in saying, "I'm not American, but if I had the right to carry and had a firearm, why wouldn't I bring it with me?"
I'm a Woman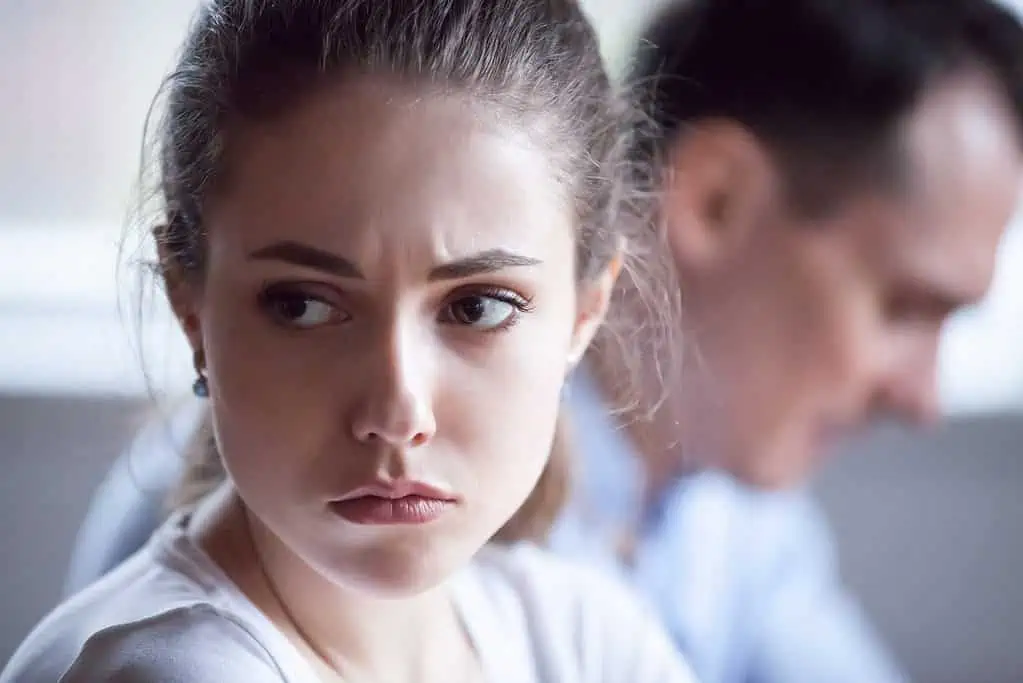 One woman beautifully summed up her position: "Because I am a woman. Because I feel more safe with it. Because I would be forever grateful for it if I were ever in a situation that I needed it. Because it is my right."
We Don't Live in a Utopia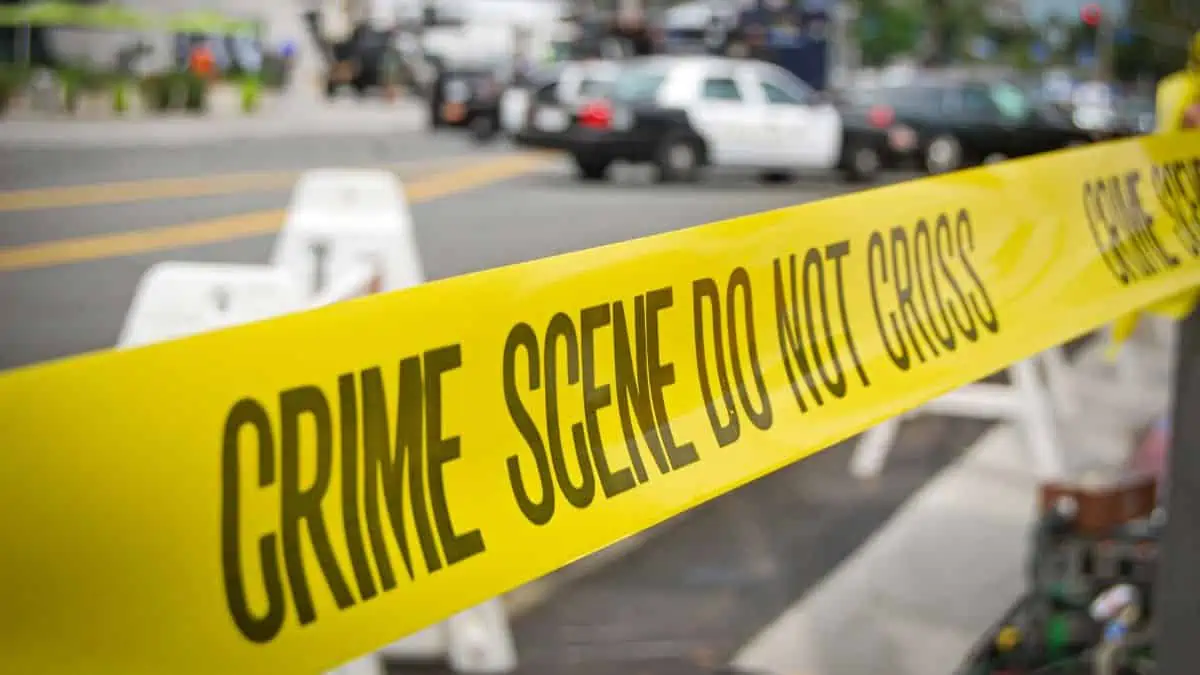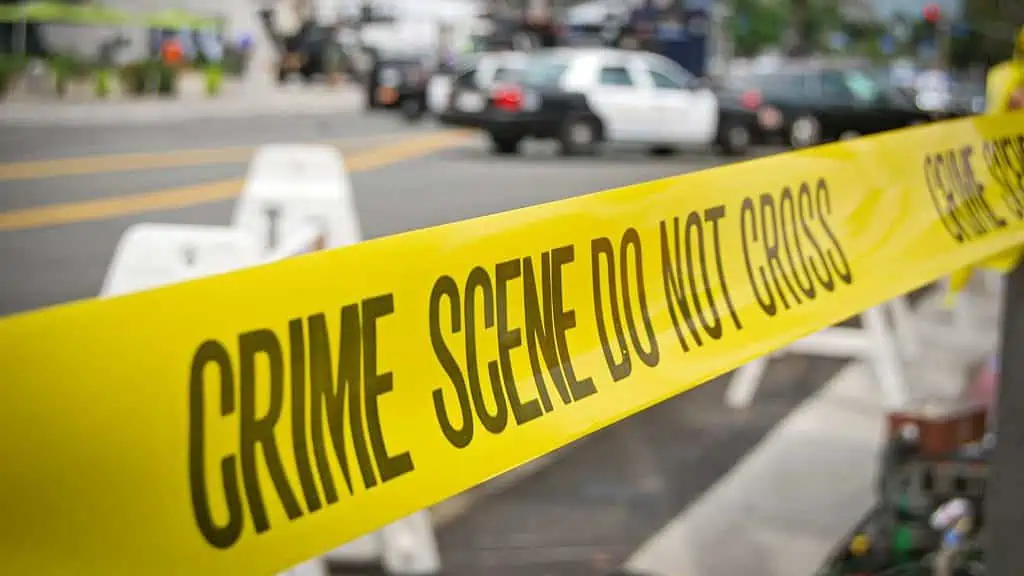 Whether you believe in the second amendment right to bear arms or not, many have resigned themselves to the fact that we don't live in a perfect world. "Anytime someone asks, and I tell them I'm in favor of carrying, I usually tell them the same thing," said one person.
"I believe, truly, the world would be a much better place without guns, but that I don't live in that world. There are more guns than people here, and while 99.9% of gun owners are decent, law-abiding people, that 0.1% is all it takes to justify needing a gun to defend yourself."
MORE FROM WEALTHY NICKEL – "YOU'RE FIRED": 12 CRAZY FACTS ABOUT DONALD TRUMP YOU NEVER KNEW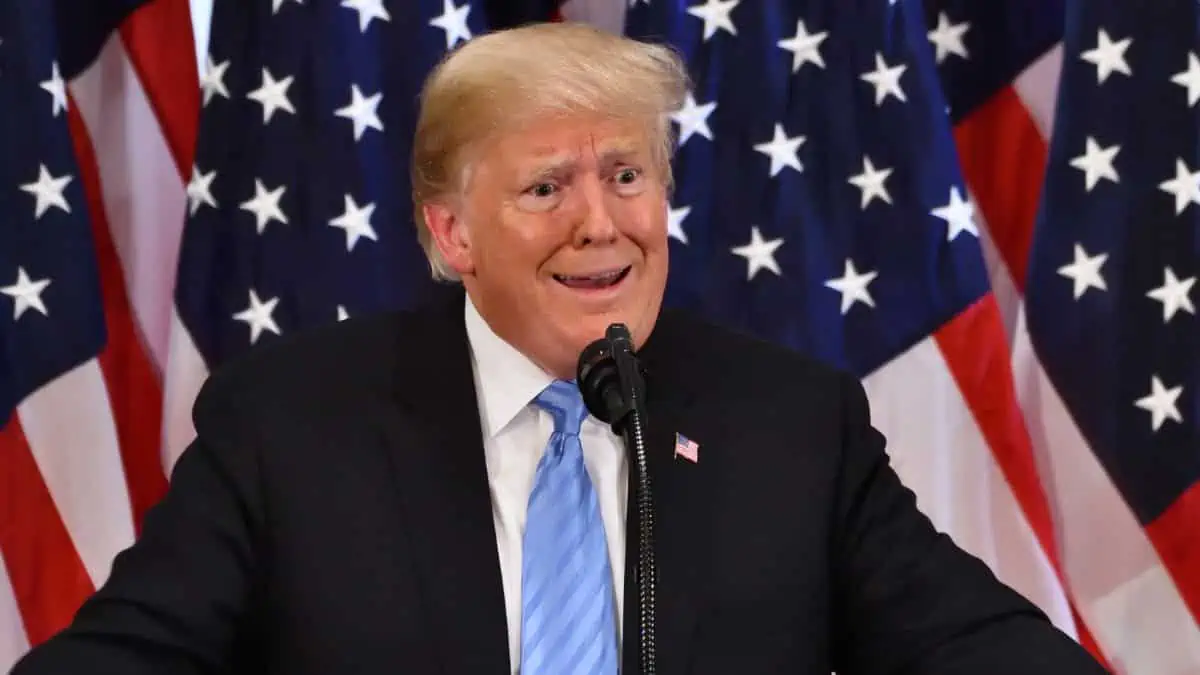 As a businessman, reality television star, and politician, Donald Trump has attracted a lot of attention and scrutiny. Here are several crazy facts about Donald Trump you probably haven't heard.
"YOU'RE FIRED": 12 MIND-BLOWING FACTS ABOUT DONALD TRUMP YOU NEVER KNEW
BOOMERS SHARE 10 THINGS MILLENNIALS AND GEN Z WILL NEVER UNDERSTAND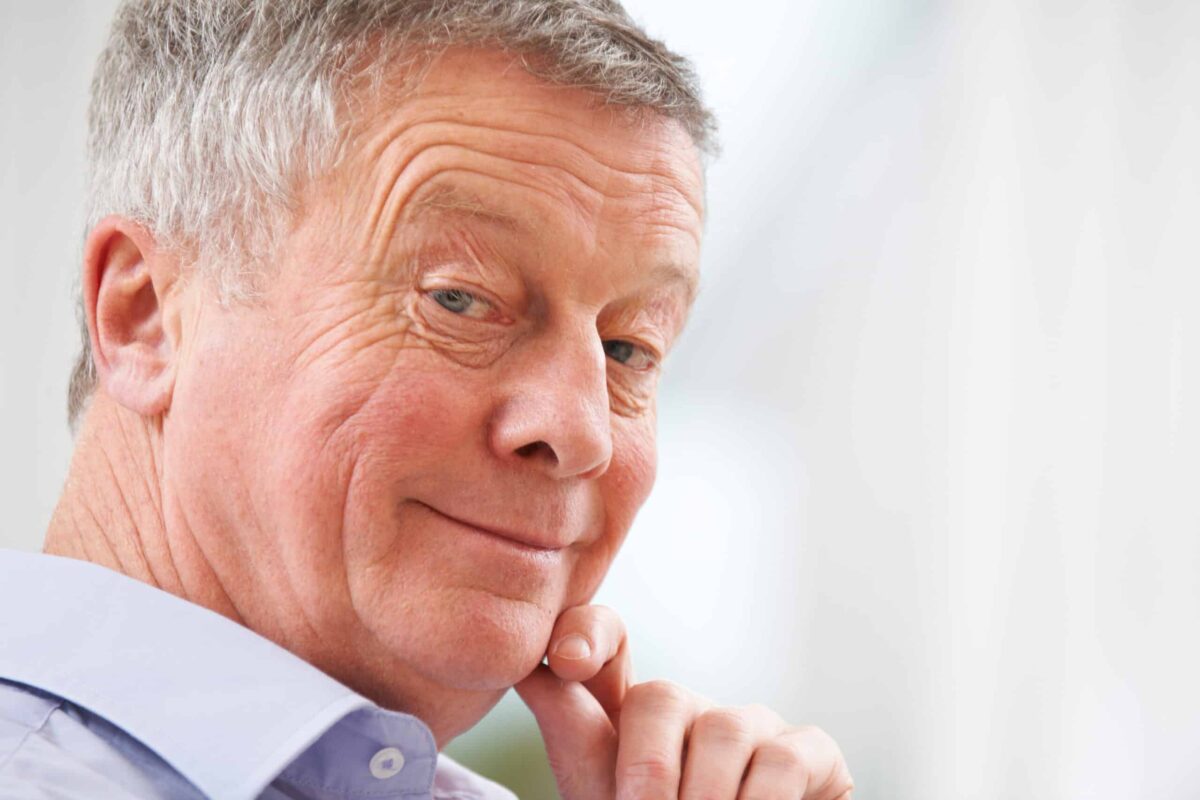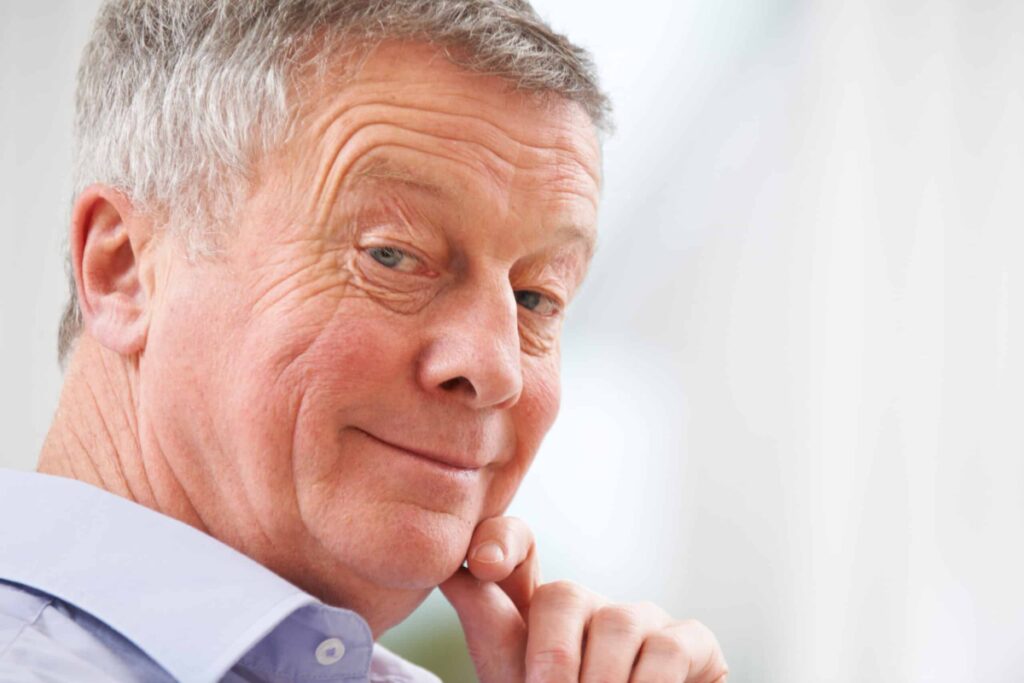 Society has changed dramatically over the past several decades. The youngest generation doesn't even remember a time before smartphones.
Recently, the older generations shared their thoughts on things today's youth would never understand, and their comments were eye-opening, to say the least.
BOOMERS SHARE 10 THINGS MILLENNIALS AND GEN Z WILL NEVER UNDERSTAND
14 HIGH-PAYING JOBS THAT NOBODY ACTUALLY WANTS TO DO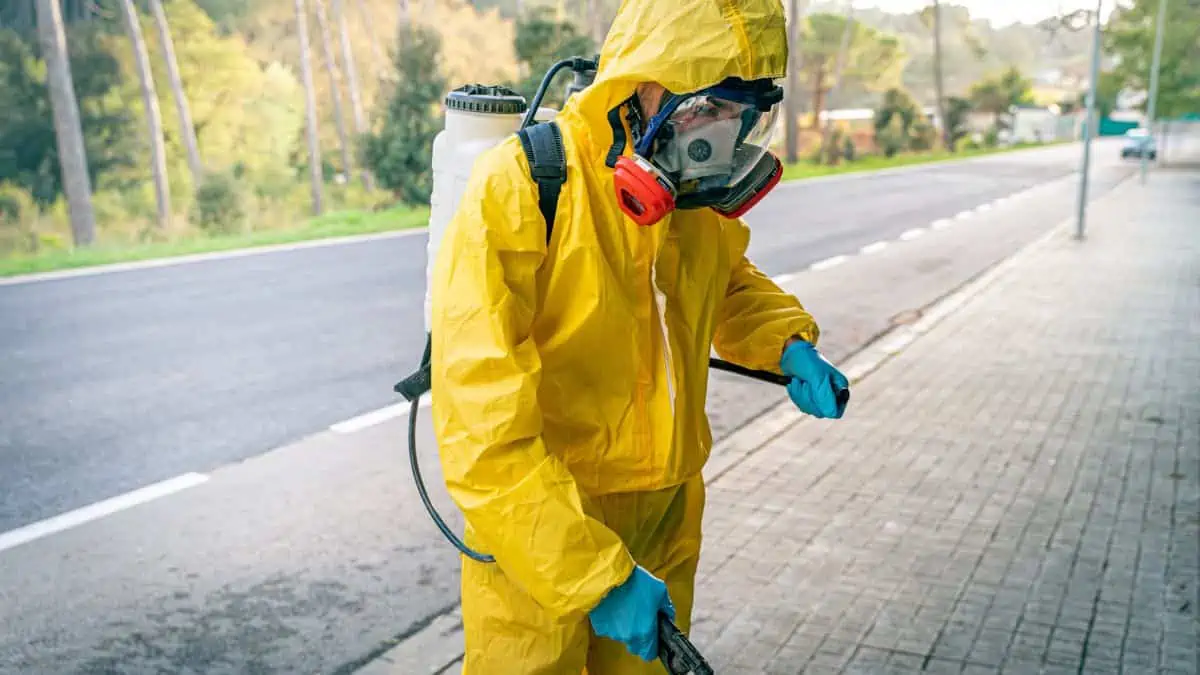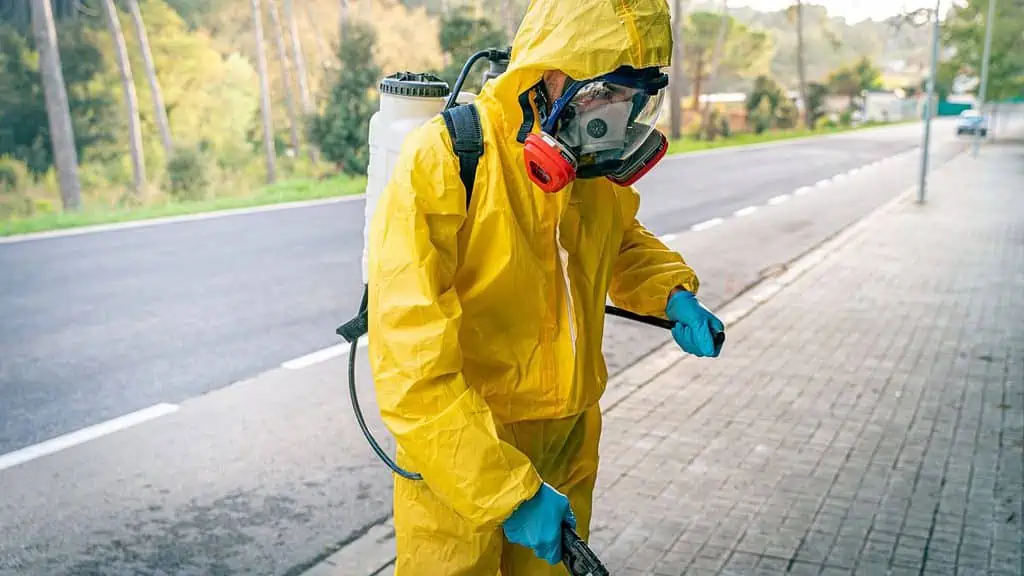 People avoid certain high-paying professions like the plague, even though they offer excellent salaries and benefits. Why is that? Here are some jobs that are not as popular as you might think.
14 HIGH-PAYING JOBS THAT NOBODY ACTUALLY WANTS TO DO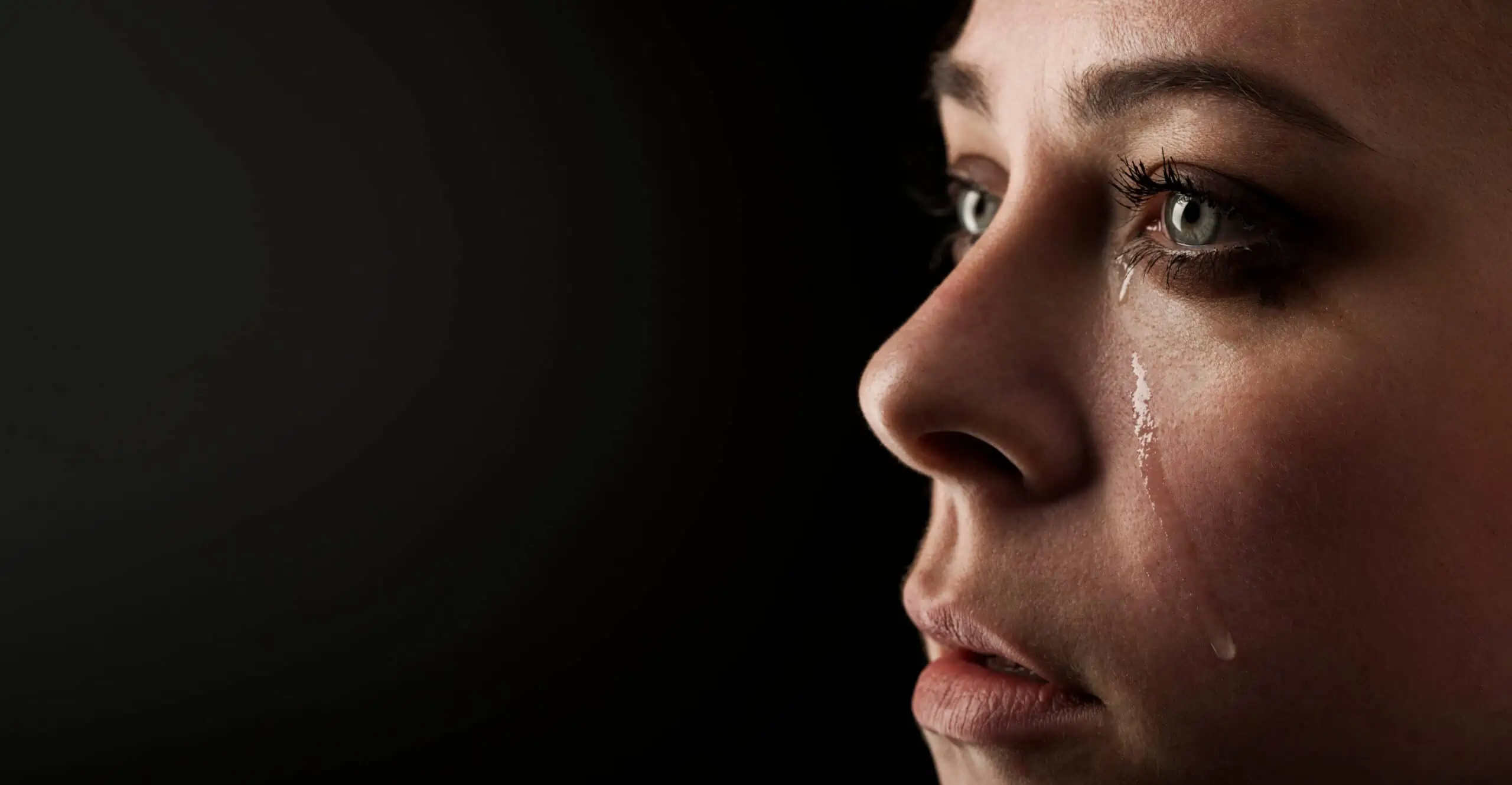 While society has made progress in some areas, many things were just better in the past. Here are 10 things we wish hadn't disappeared in the name of "progress".
The Decay of Our Society: 10 Things That Were Once Great That Have Been Lost Forever
17 RETIREMENT MISTAKES TO AVOID AT ALL COSTS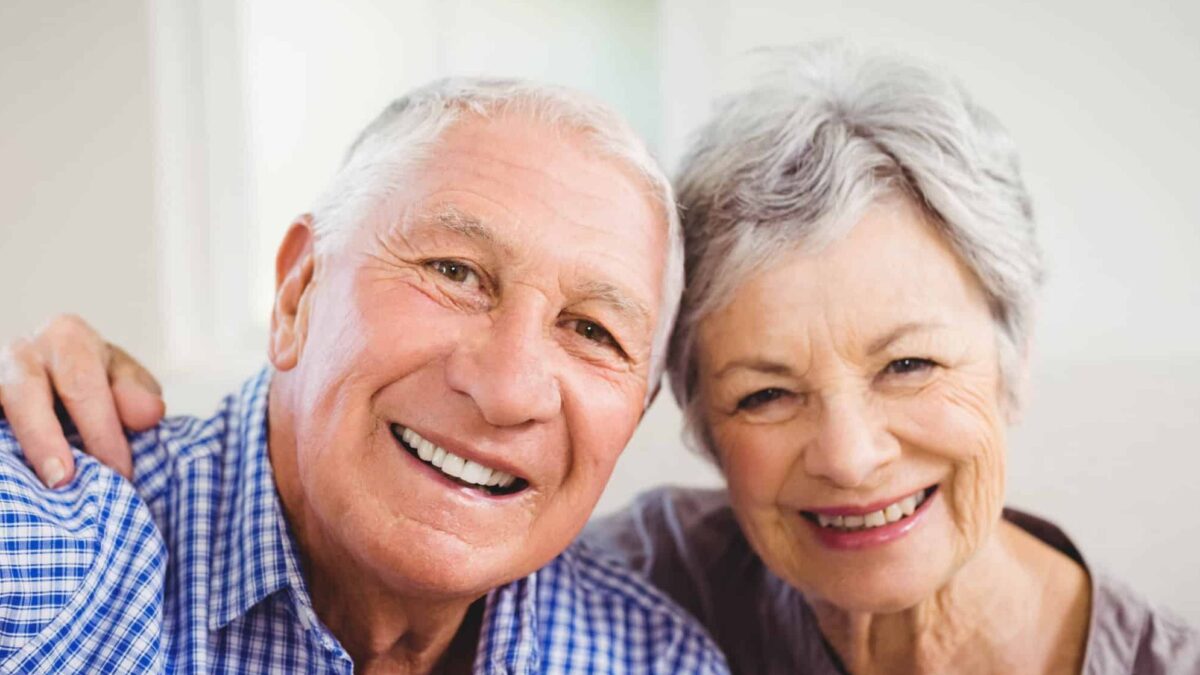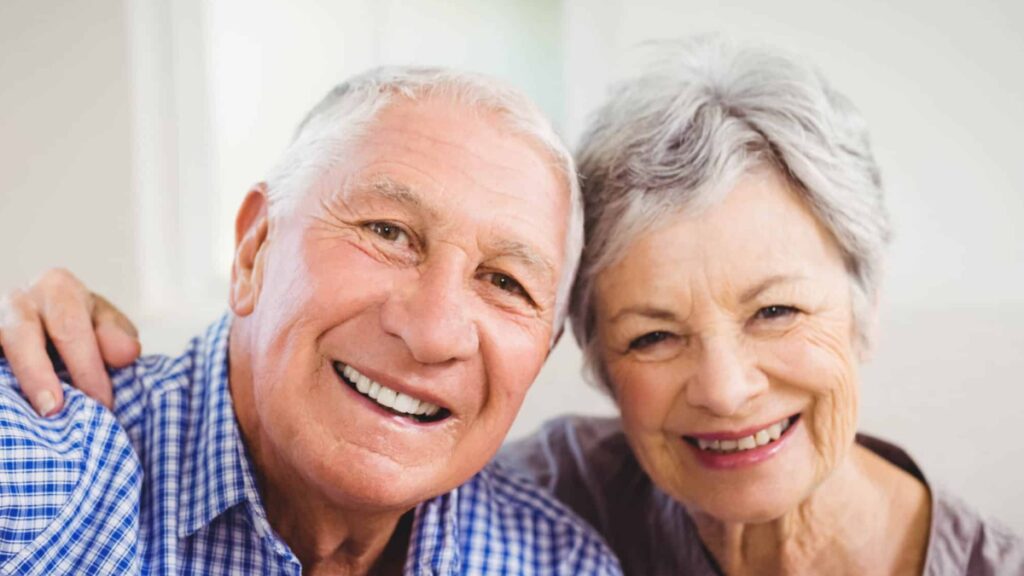 We wanted to know some of the biggest retirement mistakes that people are making, according to financial experts. What is most fascinating is that the majority of them have nothing to do with finances.
17 RETIREMENT MISTAKES TO AVOID AT ALL COSTS
Source: Reddit
Andrew Herrig is a finance expert and money nerd and the founder of Wealthy Nickel, where he writes about personal finance, side hustles, and entrepreneurship. As an avid real estate investor and owner of multiple businesses, he has a passion for helping others build wealth and shares his own family's journey on his blog.
Andrew holds a Masters of Science in Economics from the University of Texas at Dallas and a Bachelors of Science in Electrical Engineering from Texas A&M University. He has worked as a financial analyst and accountant in many aspects of the financial world.
Andrew's expert financial advice has been featured on CNBC, Entrepreneur, Fox News, GOBankingRates, MSN, and more.