Being an employee brings both rights and duties. While the responsibilities and penalties are often crystal clear, many remain unaware of their legal rights. Knowledge is power, so here are twelve reasons you may sue your employer for violating your rights.
1. Troublesome Termination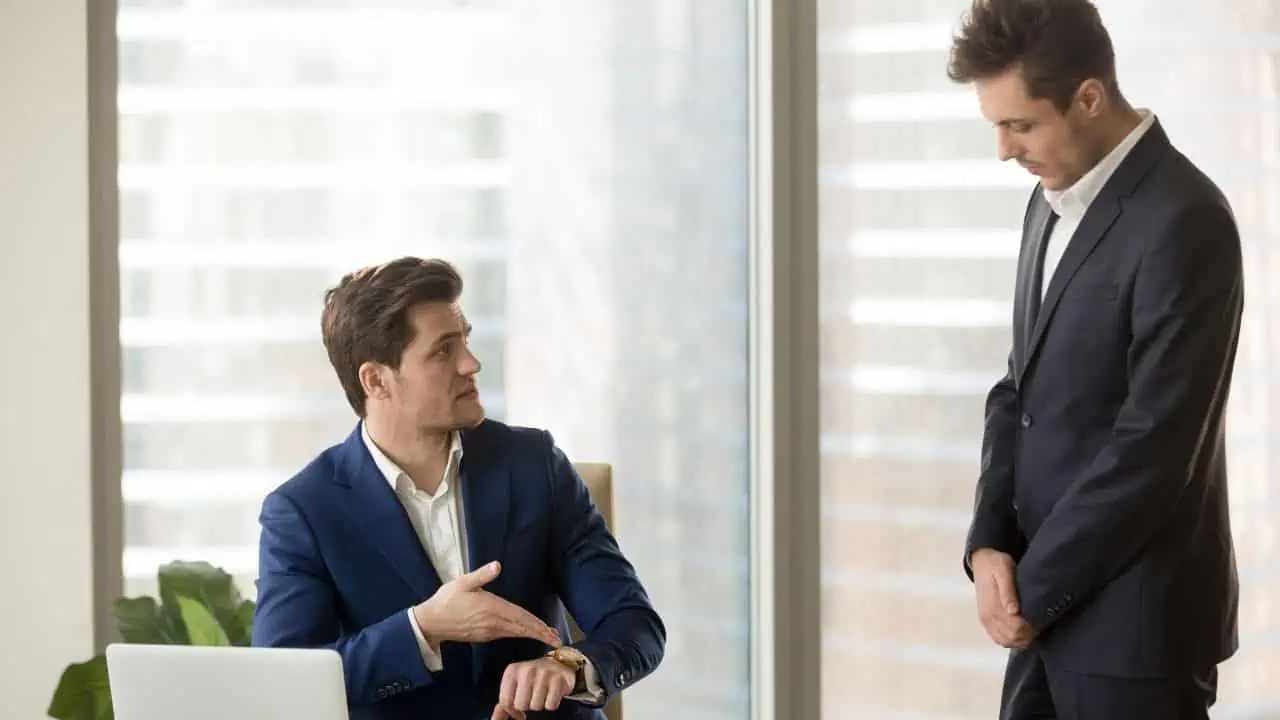 Contracts expire, work relationships end, and separations happen. However, amid this frequent occurrence, one may be fired unfairly. Such termination can be sued for violating state employment laws, such as claiming poor performance without reports or acts of discrimination.
2. Discrimination Dimensions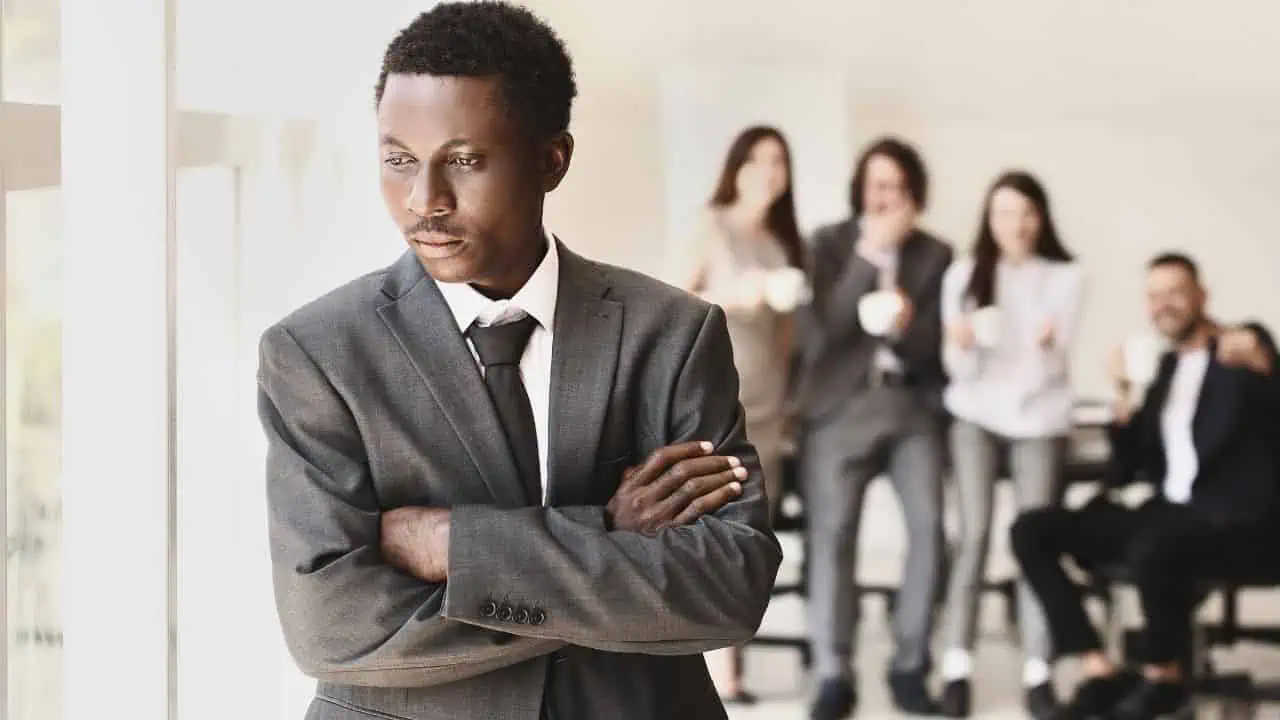 We live in times where employment laws frequently review what constitutes discrimination. Subtle discrimination is difficult to recognize; knowing your legal rights is a start. You can file a discrimination lawsuit if you are part of a legally protected class and prove you have suffered adverse employment action because of your protected attributes.
3. Harassment Horror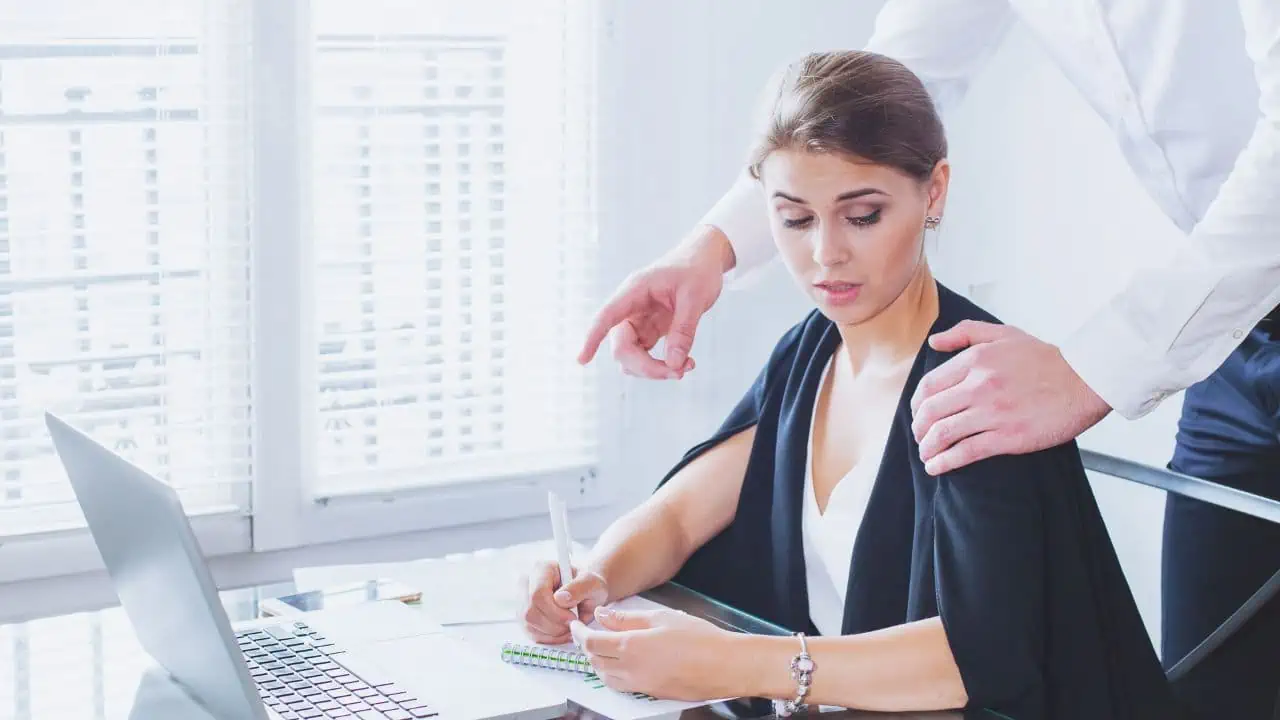 Unfortunately, workplaces are not immune from cases of harassment that may include everything from constant inappropriate comments to downright abuse. Forms of harassment and abuse recognized under the law allow you to file an employee lawsuit if HR fails to resolve the issue.
4. Illegal Interviewing
No, asking confusing questions doesn't count. However, suppose you're asked questions about protected attributes such as ethnicity, disability, or gender. In that case, you can legally sue employers for discrimination, as all applicants must be treated equally during the selection process.
5. Discipline Disasters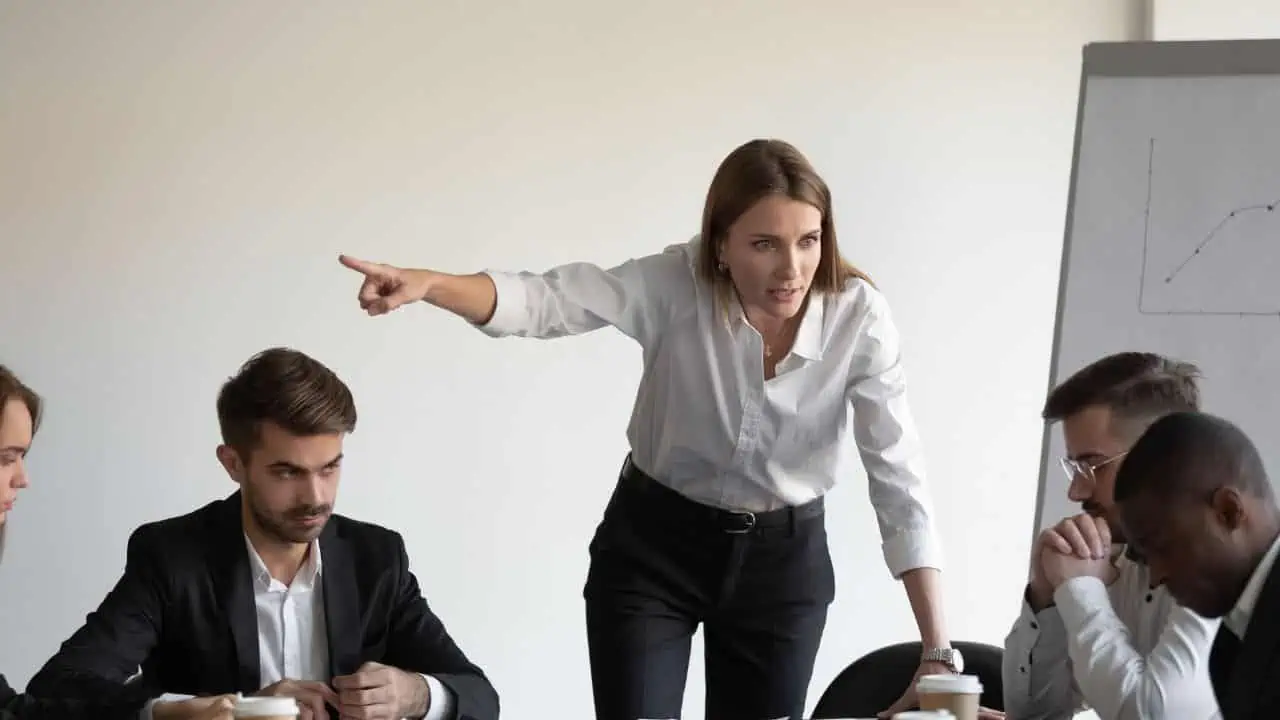 A standardized discipline policy ensures that all employees are treated and disciplined equally. Any unfair treatment that is out of the laid out procedure can account for a lawsuit. Hence, remember to know the ins and outs of your company policy.
6. Unpaid Overtime Ordeal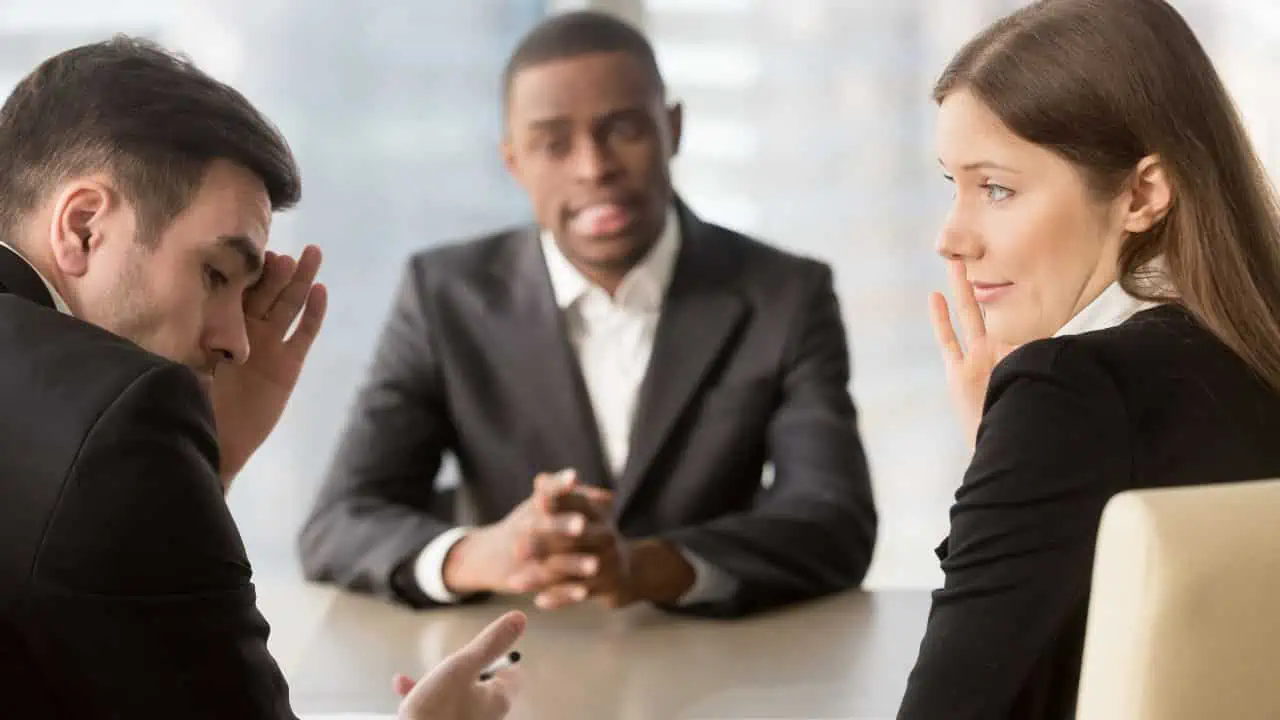 When duty calls, you may have to work overtime. However, it's time to rethink if you find yourself putting in the extra hours for no compensation. Employers cannot waive overtime pay or even ask employees to work off the clock.
7. Clocking In, Clocking Out
Similarly, off-the-clock labor is illegal since such goes unpaid or does not get added to overtime pay. Off-the-clock work mainly refers to work done for the employer without their knowledge. Hence, as per most wage laws, employers can't ask you to do overtime, and should you do off-hour work, compensation must be made.
8. Medical Mishaps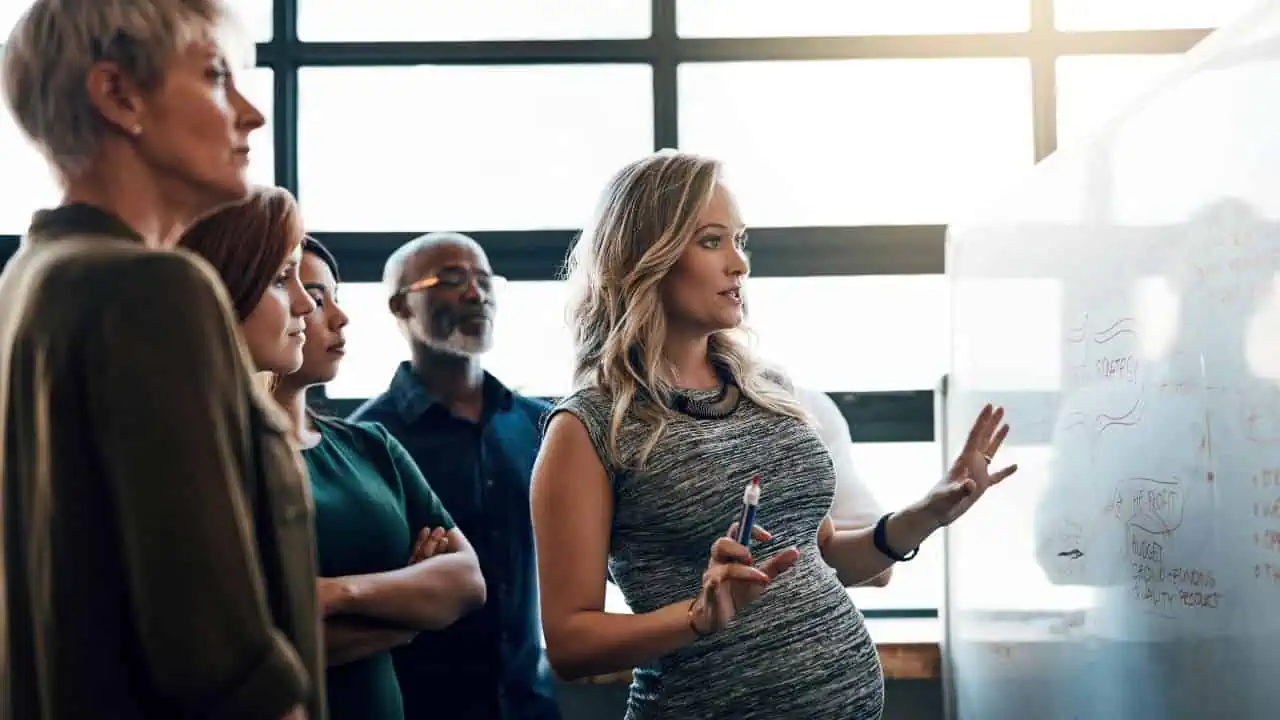 Most state laws promise employee rights to medical leave, including paid maternity and paternity leaves, as well as reasonable accommodation. You can file a lawsuit against the employer if your rightful medical requests are denied.
9. Docking Dilemma
Docking pay is rare, and discipline policy never accounts for it. Even if docking is legal in a specific instance, no employer can make the pay fall below the legal minimum wage. Hence, an employer who violates the wage law can receive an employee lawsuit.
10. No Rest for the Wicked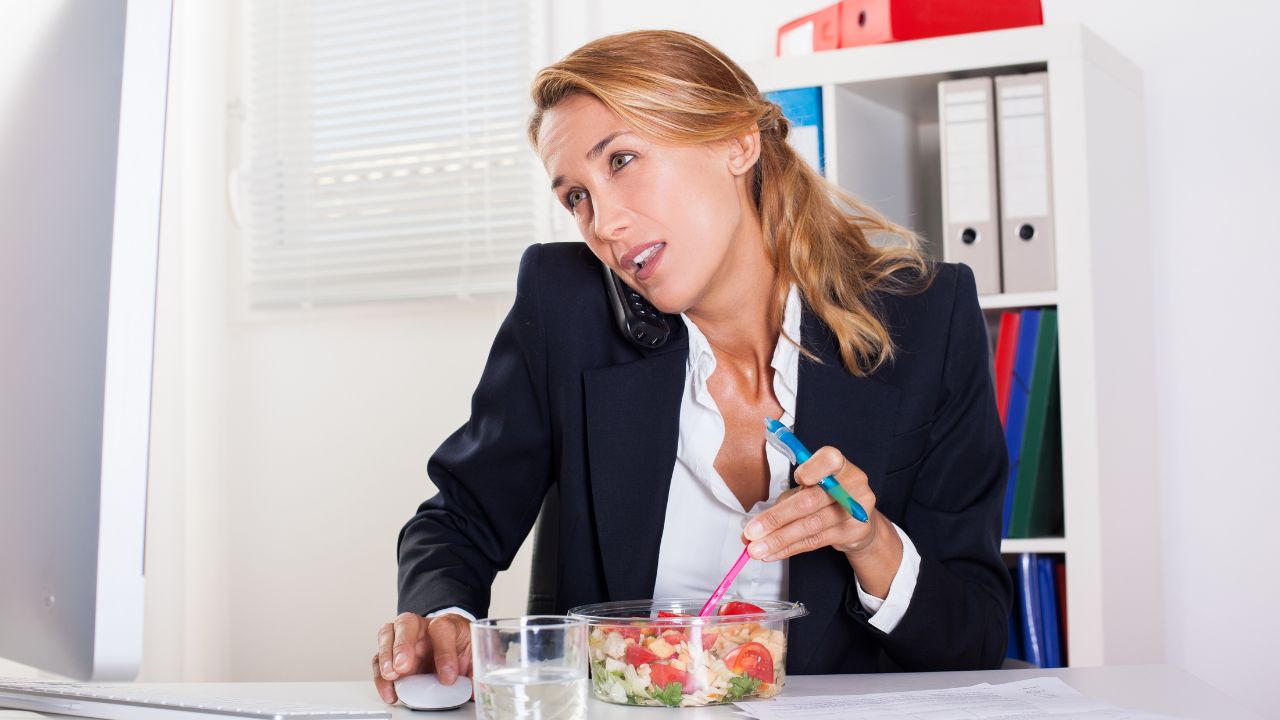 You are legally allowed meal or lunch breaks by law. While specifics may vary, it is usually expected that employers give a thirty-minute break for five hours of work. So, you may sue your employer if you're missing out on your breaks and working non-stop.
11. Exemption Exceptions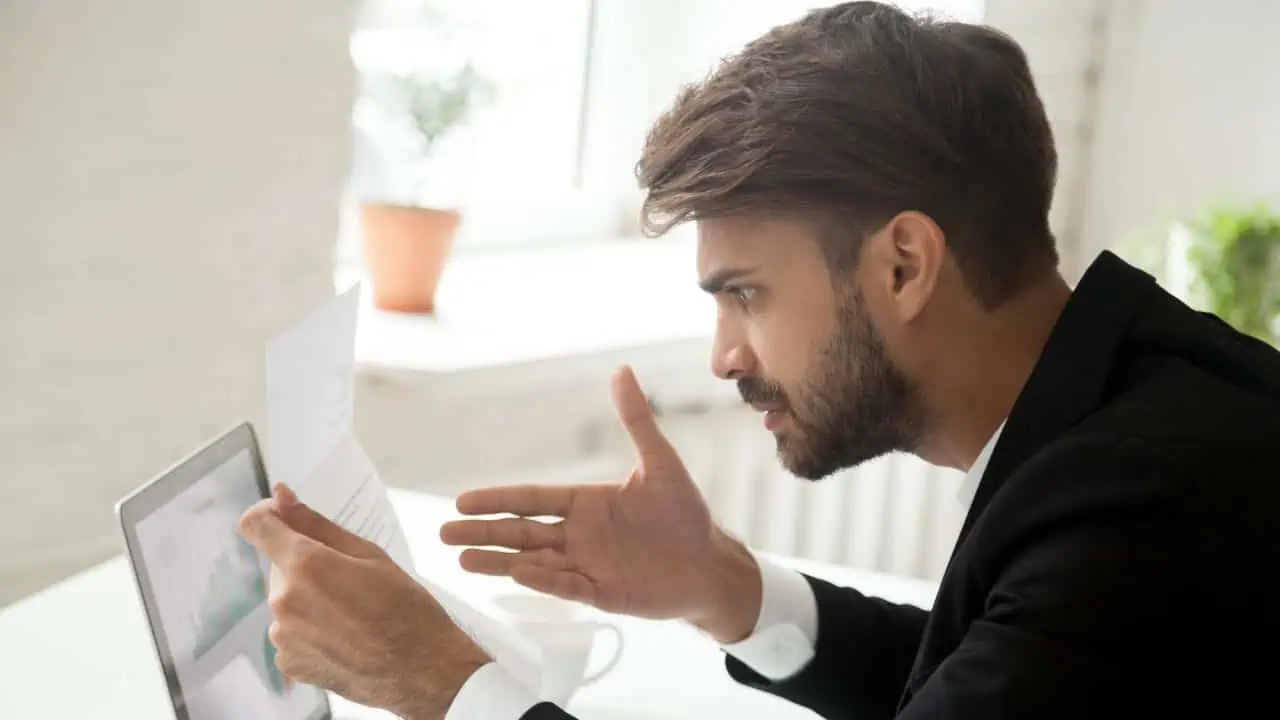 Knowing if you've been classified correctly is essential since being misclassified as exempt can mean missing out on overtime pay. Employers are prone to making this error, costing them numerous penalties and even class-action lawsuits!
12. Retaliation Rundown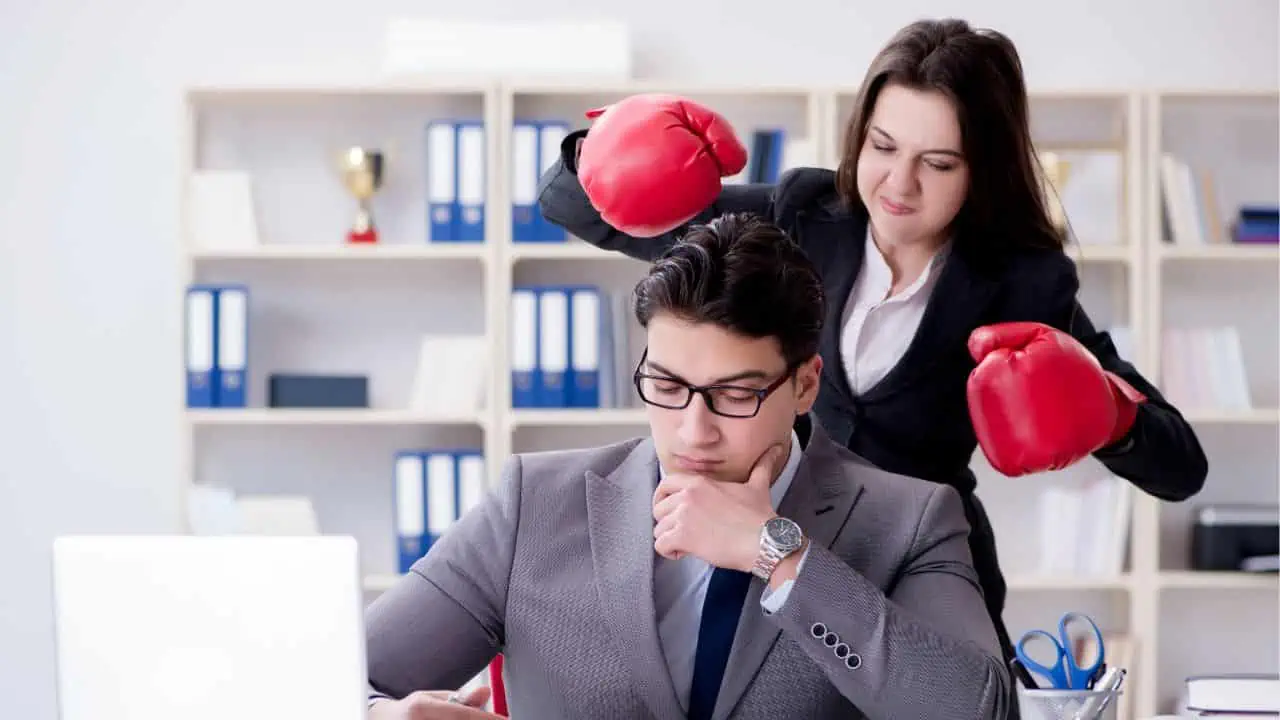 If you're exercising your legal rights or aiding someone else to do so, a boss's retaliation can get them sued. Such retaliation can include everything from harassment, severe schedule and task changes to demotion and firing.
MORE FROM WEALTHY NICKEL – "YOU'RE FIRED": 12 CRAZY FACTS ABOUT DONALD TRUMP YOU NEVER KNEW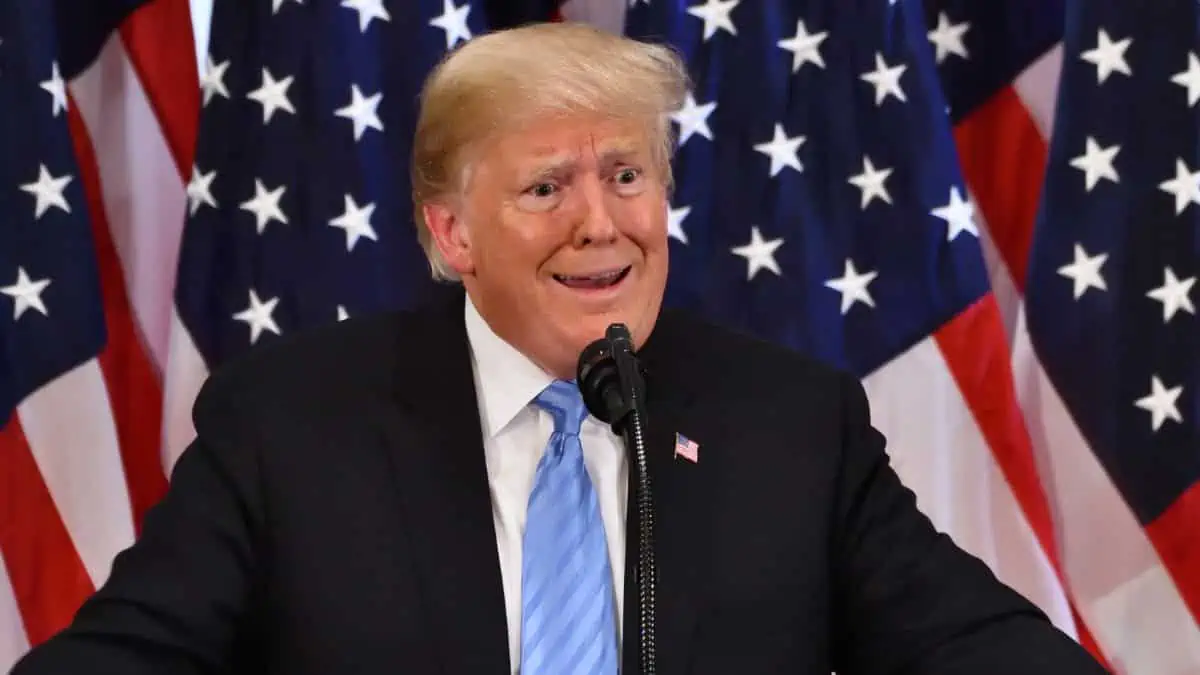 As a businessman, reality television star, and politician, Donald Trump has attracted a lot of attention and scrutiny. Here are several crazy facts about Donald Trump you probably haven't heard.
"YOU'RE FIRED": 12 MIND-BLOWING FACTS ABOUT DONALD TRUMP YOU NEVER KNEW
10 CITIES IN SERIOUS DANGER OF BANKRUPTCY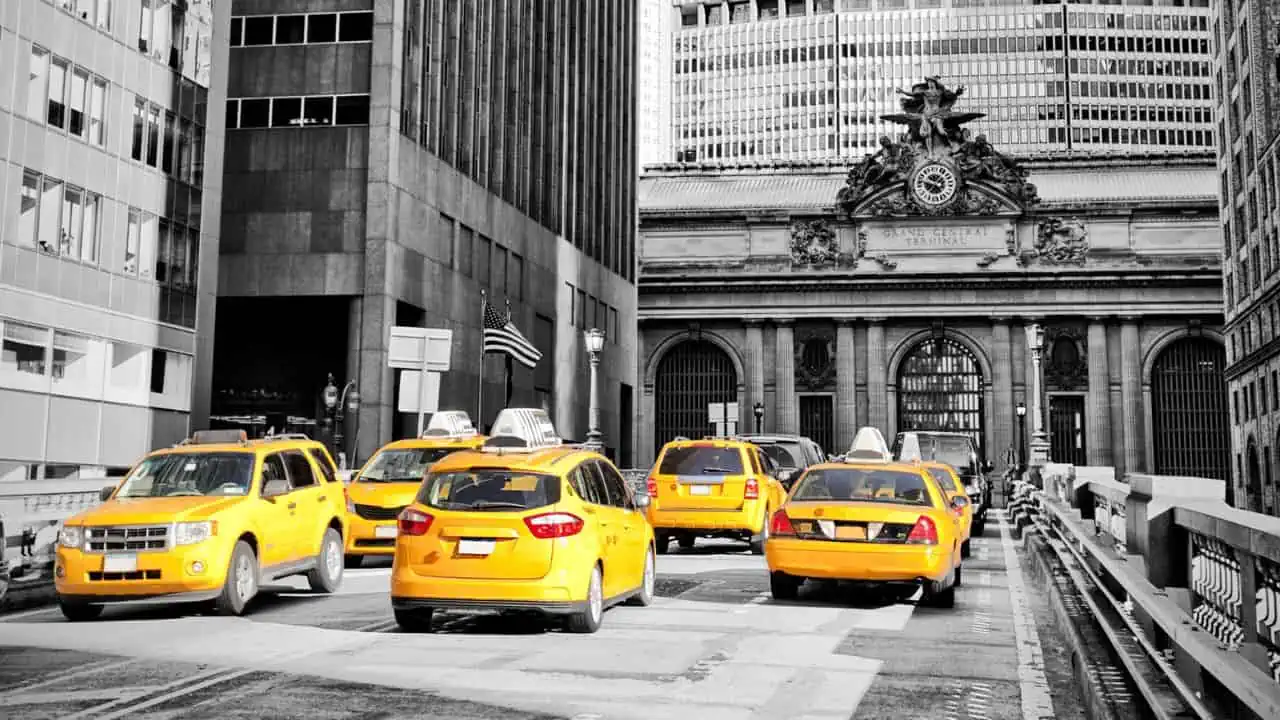 A recent study ranked U.S. cities on their level of debt and many are facing insolvency. Here are the 10 cities closest to bankruptcy.
10 CITIES ON THE BRINK OF BANKRUPTCY
BOOMERS SHARE 10 THINGS MILLENNIALS AND GEN Z WILL NEVER UNDERSTAND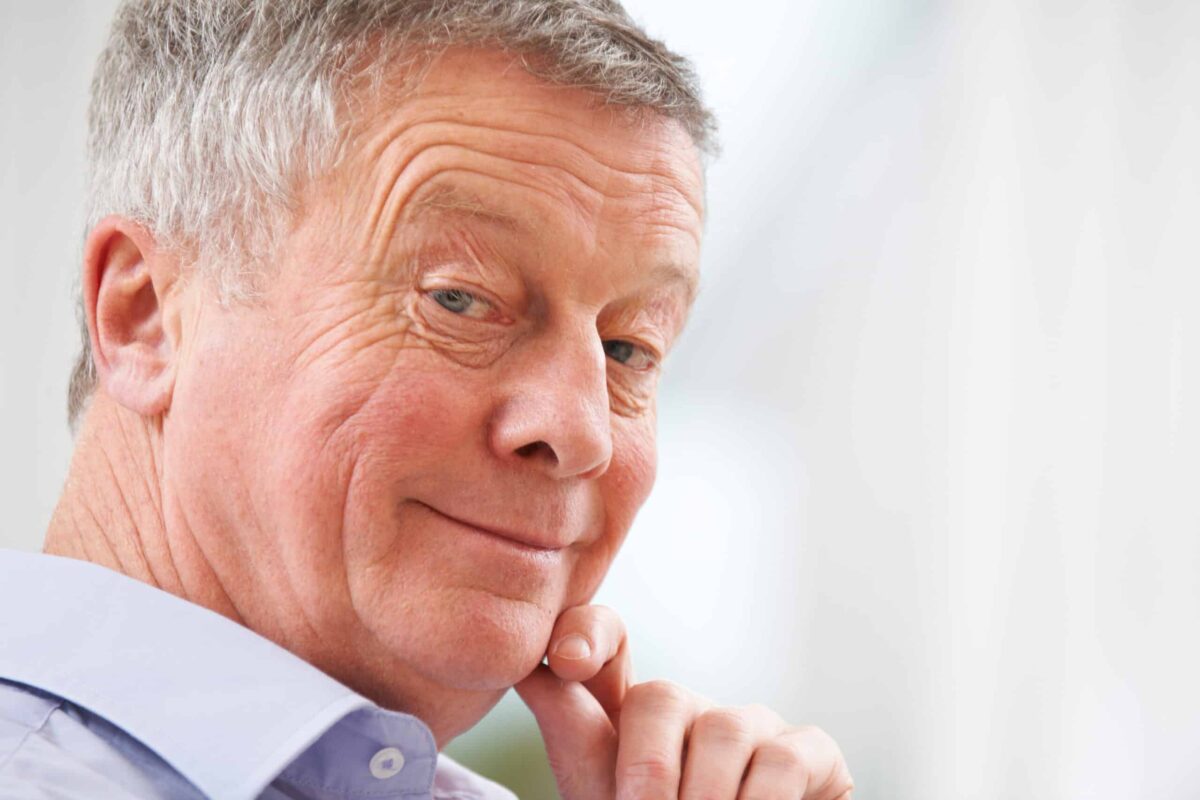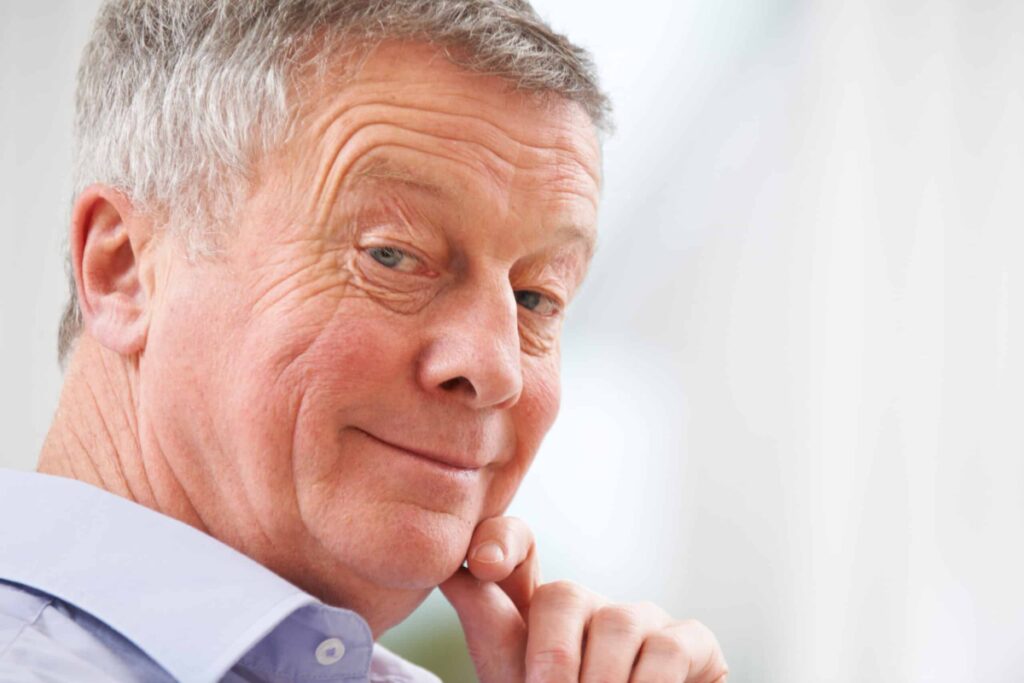 Society has changed dramatically over the past several decades. The youngest generation doesn't even remember a time before smartphones.
Recently, the older generations shared their thoughts on things today's youth would never understand, and their comments were eye-opening, to say the least.
BOOMERS SHARE 10 THINGS MILLENNIALS AND GEN Z WILL NEVER UNDERSTAND
14 HIGH-PAYING JOBS THAT NOBODY ACTUALLY WANTS TO DO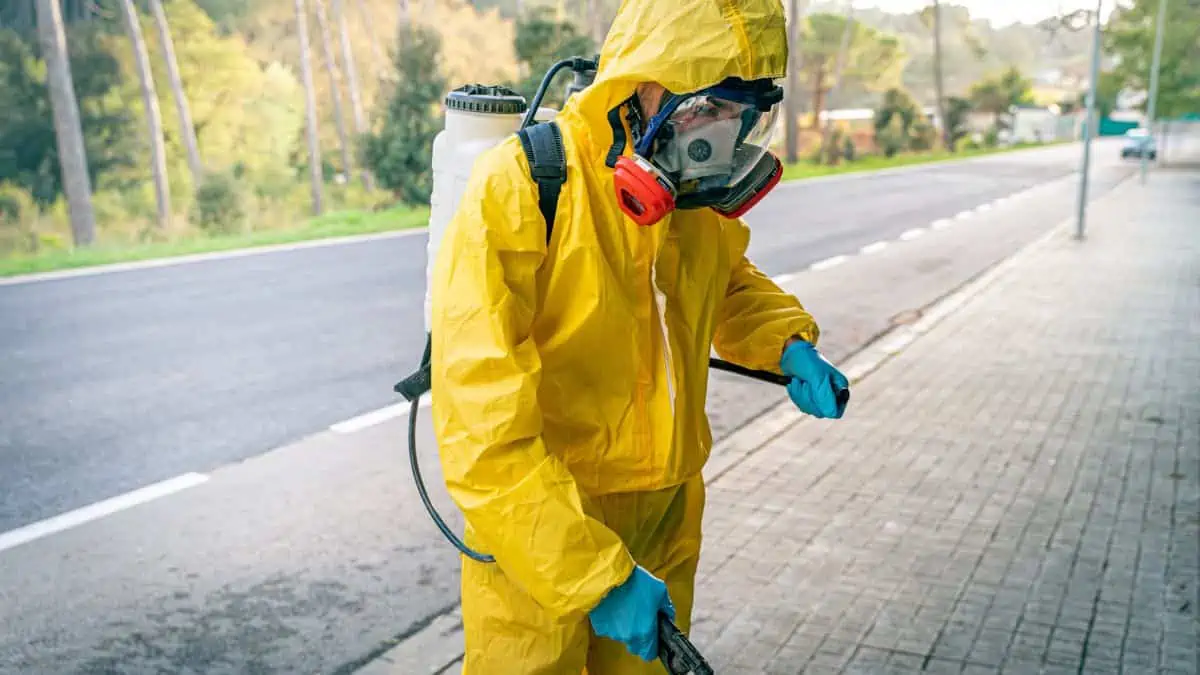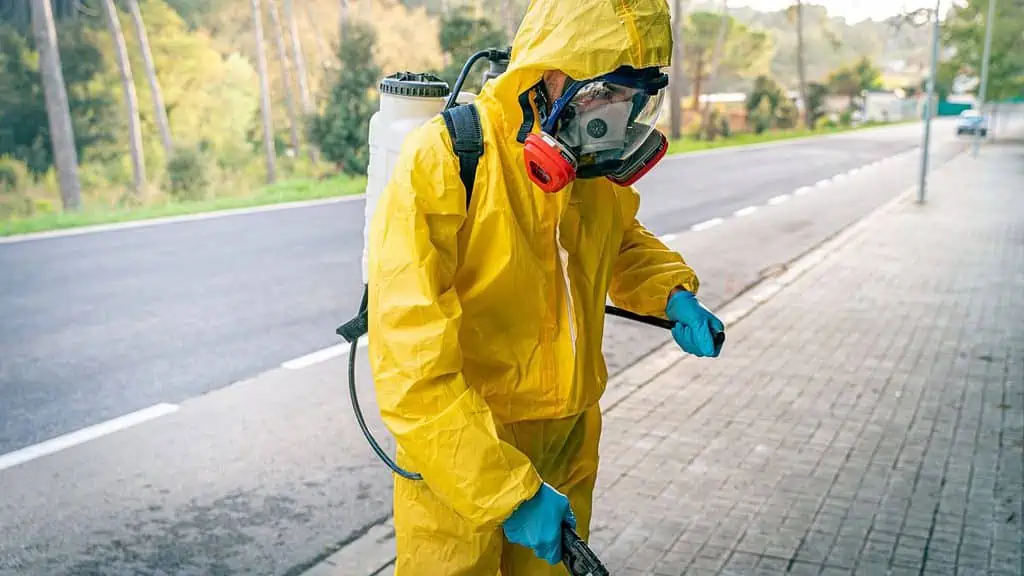 People avoid certain high-paying professions like the plague, even though they offer excellent salaries and benefits. Why is that? Here are some jobs that are not as popular as you might think.
14 HIGH-PAYING JOBS THAT NOBODY ACTUALLY WANTS TO DO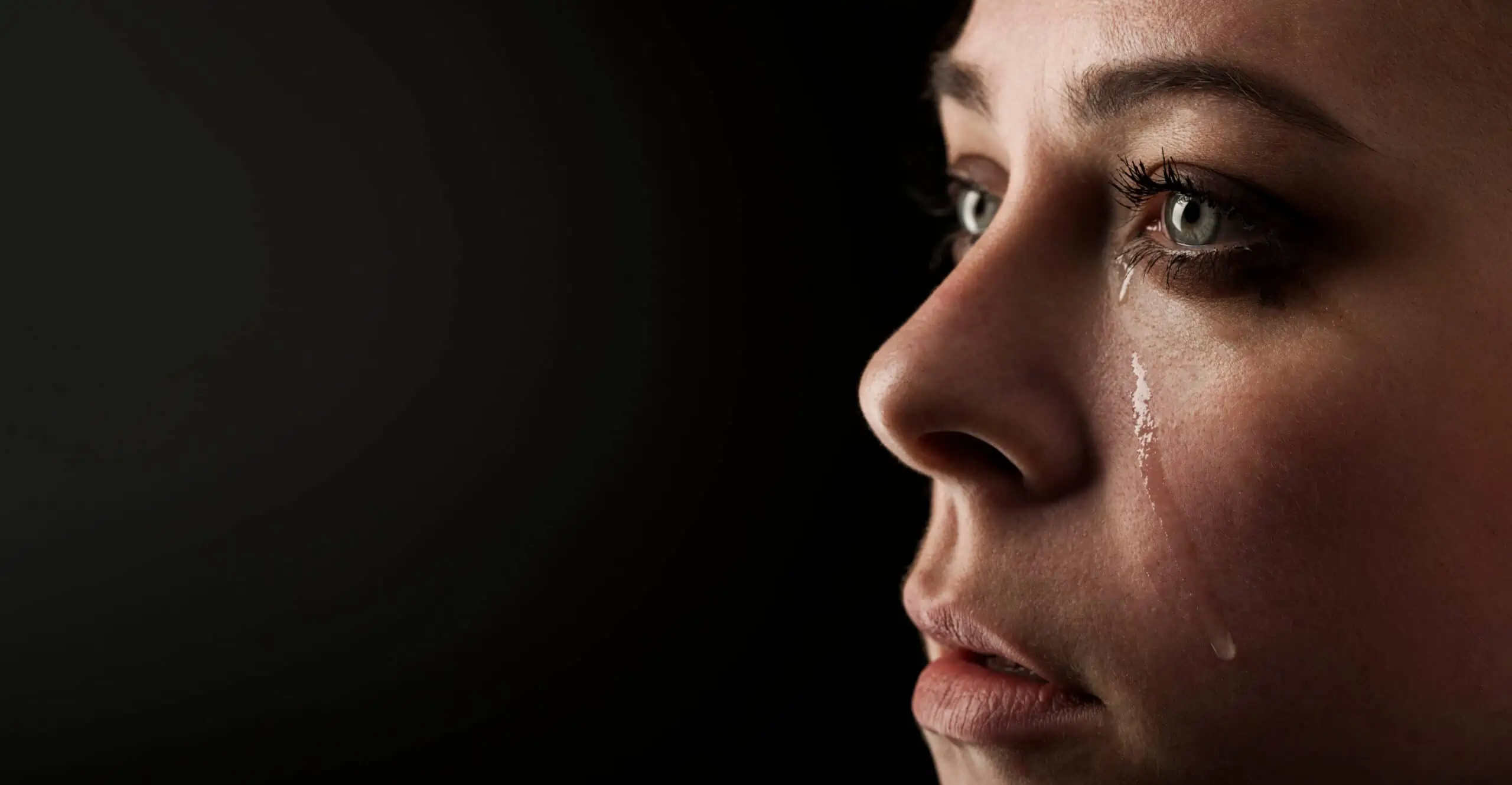 While society has made progress in some areas, many things were just better in the past. Here are 10 things we wish hadn't disappeared in the name of "progress".
The Decay of Our Society: 10 Things That Were Once Great That Have Been Lost Forever