In 2023, saving money, however possible, is at the forefront for millions of people daily. Thankfully, there are proven strategies that will undoubtedly lead to a larger bank account — and they're more straightforward than you think to implement into your daily life. Recently, sensible spenders met in an online discussion to reveal how the average person can supercharge their savings.
1. Act Your Wage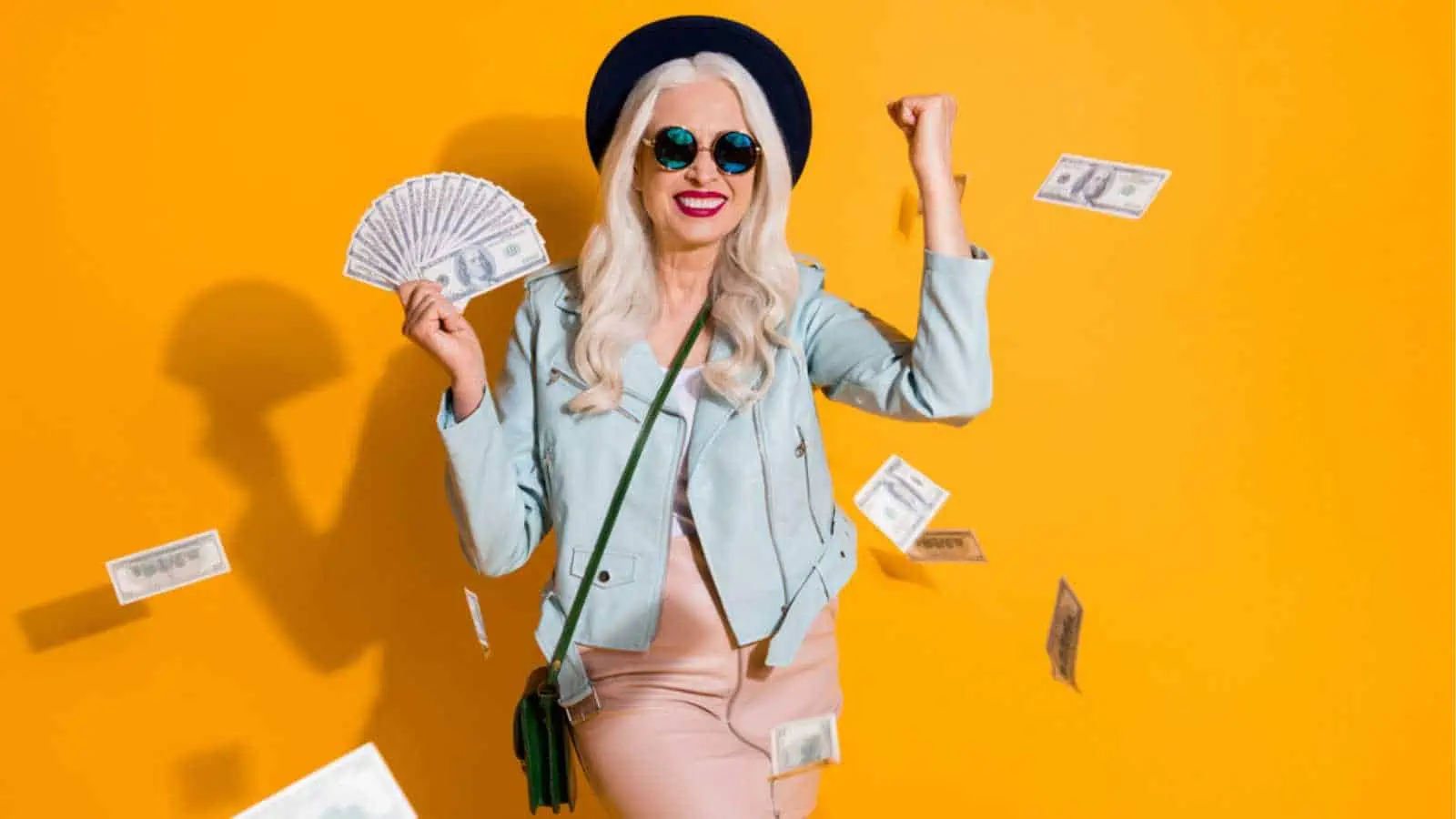 It's official: "Act Your Wage" is my new favorite saying. I wish I were still in my 20s so I could throw that around arrogantly toward my friends, but alas. The premise behind "Act Your Wage" is simple: You shouldn't live above your means. Too many people sacrifice their long-term financial goals to have flashy cars, jewelry, and other items. Remembering this slogan will help you save money, so don't forget it!
2. Shop at Secondhand Stores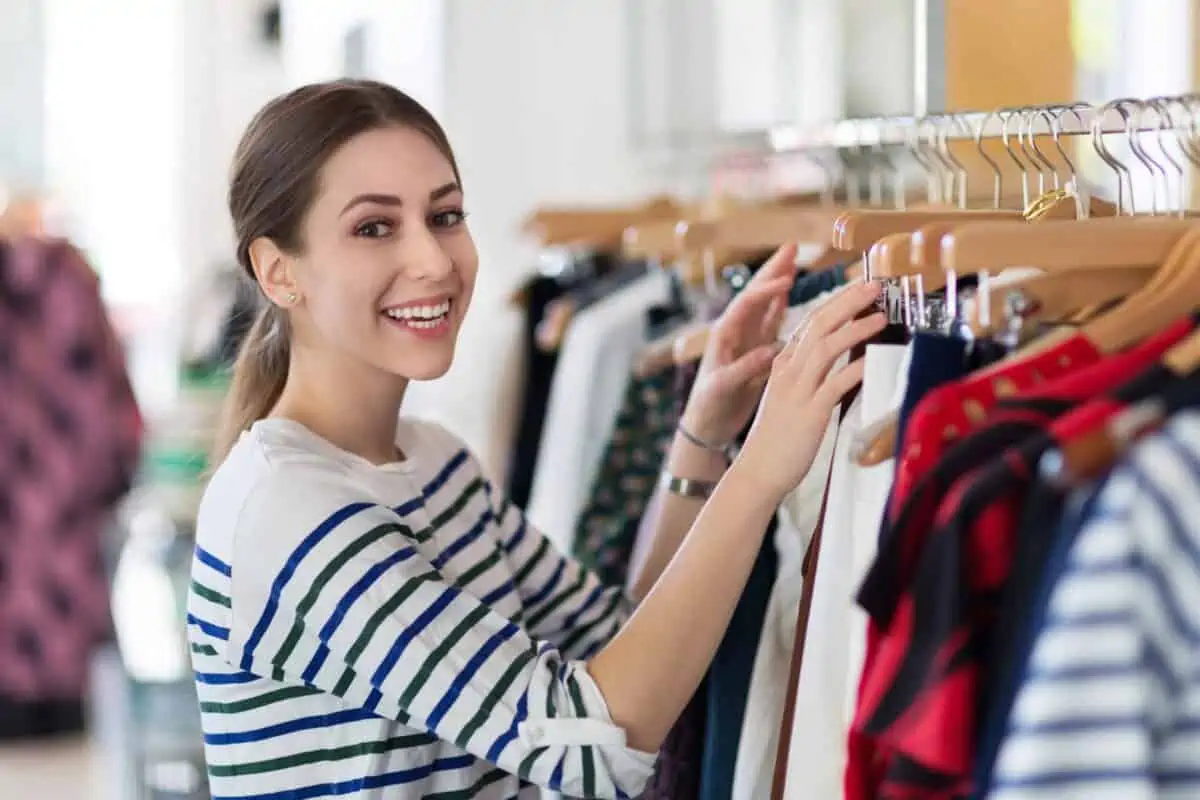 Why would anyone buy brand-new items when refurbished and secondhand items are far more logical? "Buy secondhand before you buy brand new," reveals one savvy consumer. "When I moved, I got almost all my furniture and kitchenware this way, saving a ton. People are always getting rid of stuff that is still in good condition, and you probably won't notice the difference once you have it. It's also way better for the environment." I'm not saying to go dumpster diving, but checking out your local thrift store is worth the time.
3. Make It a Competition
If you're a particularly competitive person by nature, it might be best to make saving money a game or competition! Whether it's challenging a friend or significant other to a savings race or simply competing against yourself, I've found making financial wellness something that you can track and make a game out of it to be beneficial. People are motivated by many different factors, and a little old-fashioned competition never hurt anybody.
4. Put Off Having Kids
Although this may not be advice prospective parents want to hear, the reality is that having kids puts a severe damper on your financial prospects. If you choose to have children early in life, you're more likely to face financial hardships. It may be challenging, but achieving financial success before starting a family is one of the most efficient ways to keep extra money in the bank.
5. Dine Out Less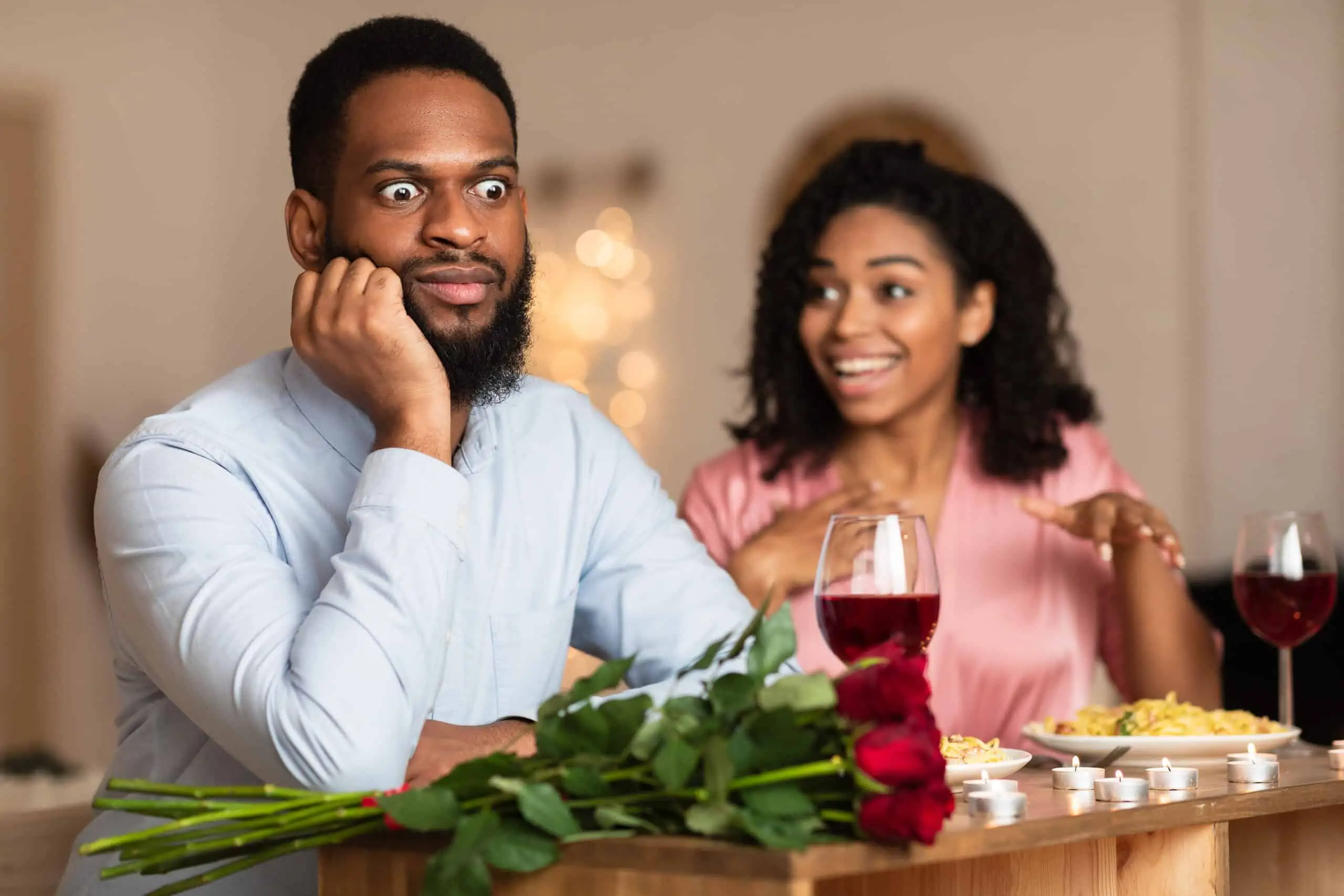 Dining out at restaurants is one of the least-responsible ways to spend money — and everyone knows it. Therefore, the best way to save money is to learn how to cook at home. Many people express shock over how tasty and inexpensive home-cooked meals can be with little effort. In fact, the decision to cook meals at home more sometimes leads to discovering a passion for cooking you didn't know you had.
6. Adjust Your Mindset
For many people, discovering the discipline to save money requires a complete shift in your perspective. Adjusting your mindset is difficult but not impossible. "Saving money, just like counting calories or using time efficiently, requires discipline and a willingness to prioritize your goals," confesses one woman. "By setting aside a certain amount of money each month or making deliberate choices about how you spend your time and what you eat, you can achieve your financial, health, or productivity goals. It's all about making conscious decisions that align with your values and priorities."
7. Pay Yourself First
One of the savviest ways to supercharge your savings is to pay yourself first. Let me explain: Every time you receive a paycheck, "pay" yourself and stick to that budget until the next time you get paid by your employer. By giving yourself an allowance, you'll soon have the discipline to budget your money correctly. In the end, your wallet and bank account will thank you!
8. Follow the 50-30-20 Rule
Many people swear by common rules that they insist make saving money easier. For example, countless people love incorporating the 50-30-20 Rule. "Put 50% of your income to bills, 30% to personal use, and 20% to savings," advises one expert. "Adjust the 30-20 to your needs, but never place savings above bills, and never let bills slip below 50%. Start a secondary account for excess bill money that isn't spent during that pay period; put that towards the next pay period's 50%, and you will never need to spend savings on bills."
9. Reassess Subscription Services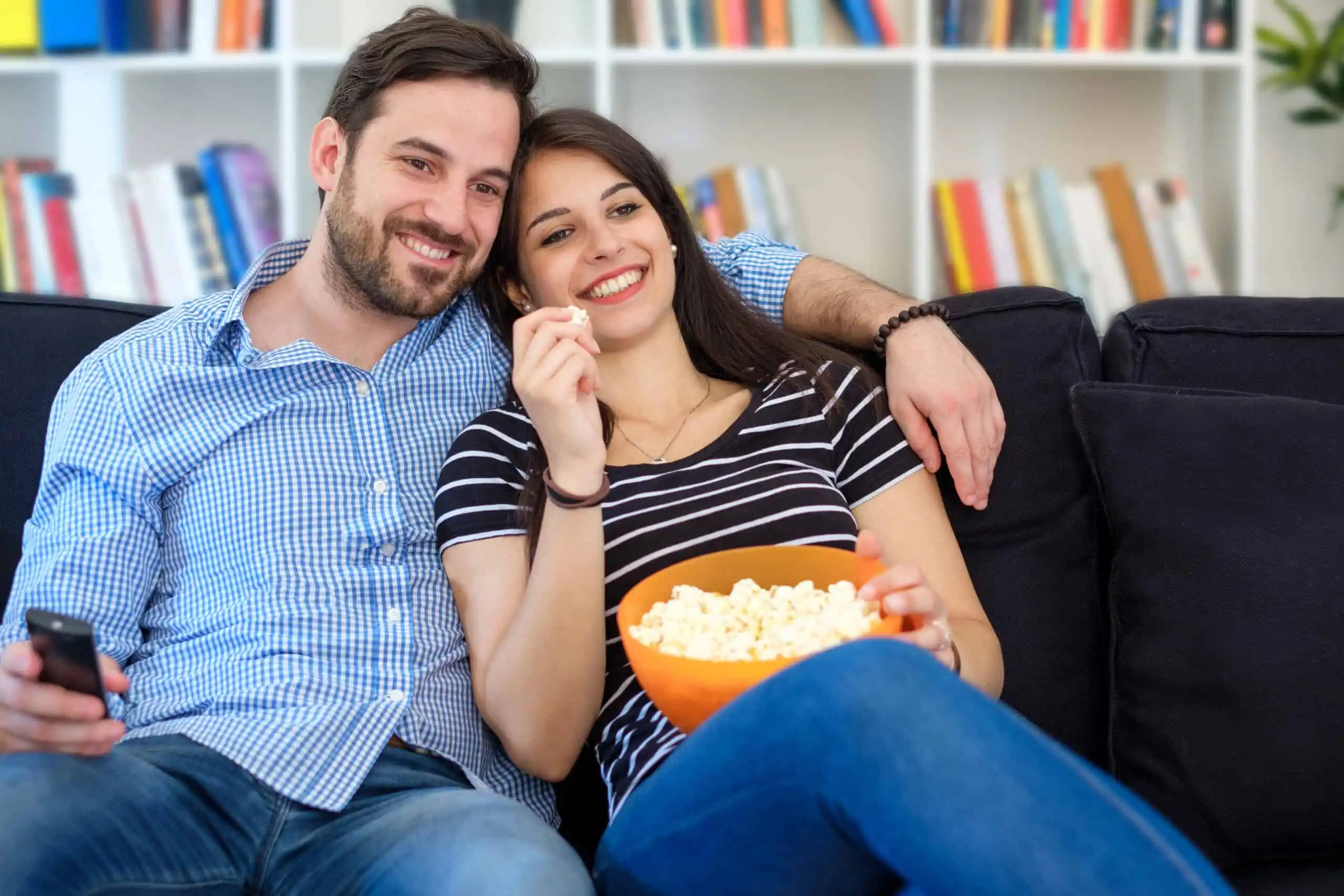 Face it, most of us are subscribed to way too many subscription services. From magazines (remember those?) to television streaming platforms — and everything in between — subscription services are a dime a dozen in 2023. However, now is the time to trim the fat. How many of these subscriptions do you really need — or even use? You'd be surprised how much savings you can accrue by cutting out one or more of these arguably needless services!
10. Create a Budget Spreadsheet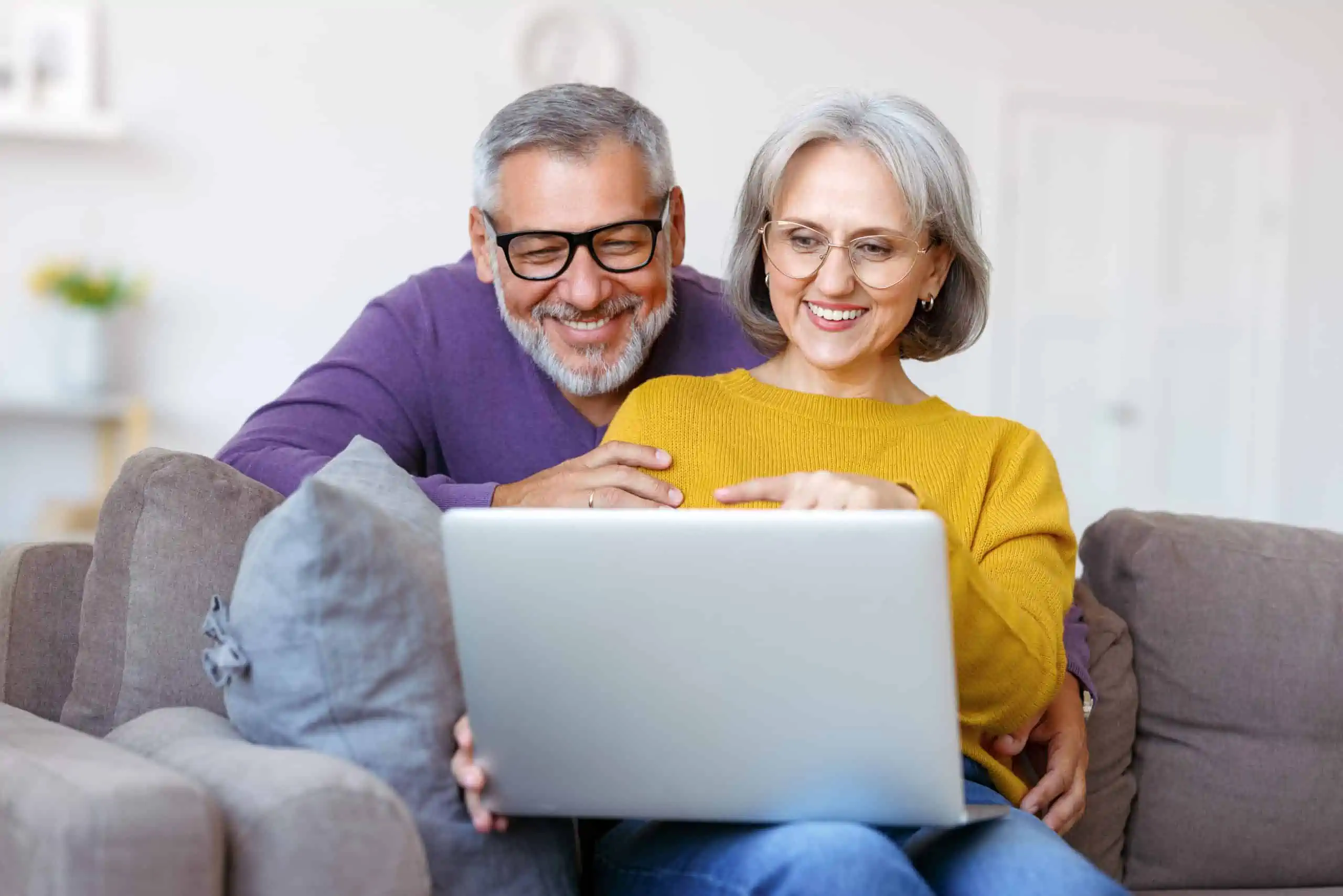 While creating a budget seems old-fashioned, it's one of the best ways to save money. Physically seeing your expenses in a spreadsheet can give you a better understanding of where your money is going each month. "Keep track for one month or even one week of every dime you spend and see how much is wasted," explains one woman. "It was an eye-opening experience for me."
11. Avoid Going Into Debt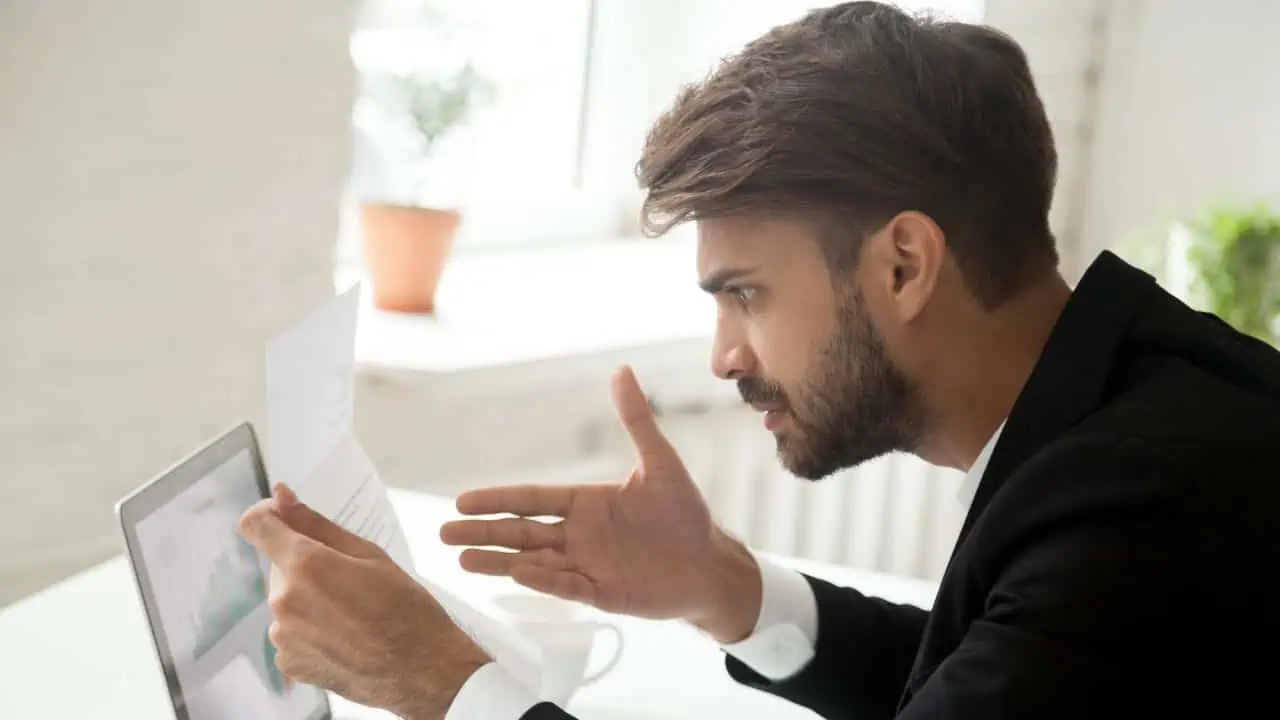 Debt is the enemy of savings. Sometimes, avoiding unnecessarily large purchases is the key to achieving your financial goals. In the end, it takes nothing more than steadfast determination. Avoid impulse buys, purchases you can't afford, and using credit cards to pay for an extravagant lifestyle — especially in your 30s and 40s. Drowning in debt is becoming increasingly more difficult to survive.
12. Utilize Credit Card Rewards
If you find yourself choosing to use credit cards and are excellent at paying them off each month, then by all means, keep doing what you're doing! However, you're leaving money on the table if you're not using credit cards with valuable reward programs. All of the trips and vacations I take each year are a direct result of maximizing credit card rewards points and using the cards responsibly.
MORE FROM WEALTHY NICKEL – 47 SURPRISING WAYS TO MAKE AN EXTRA $1,000 A MONTH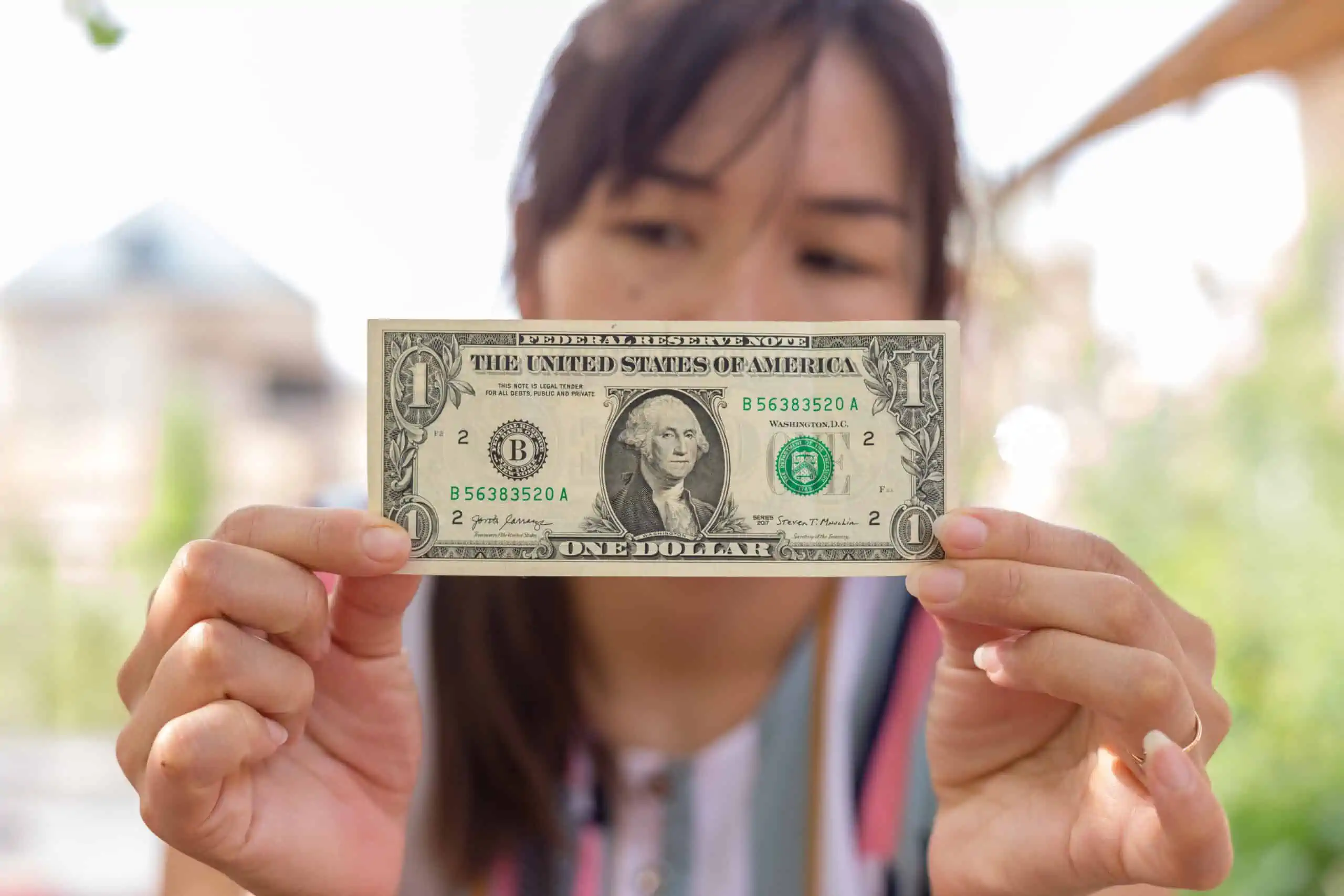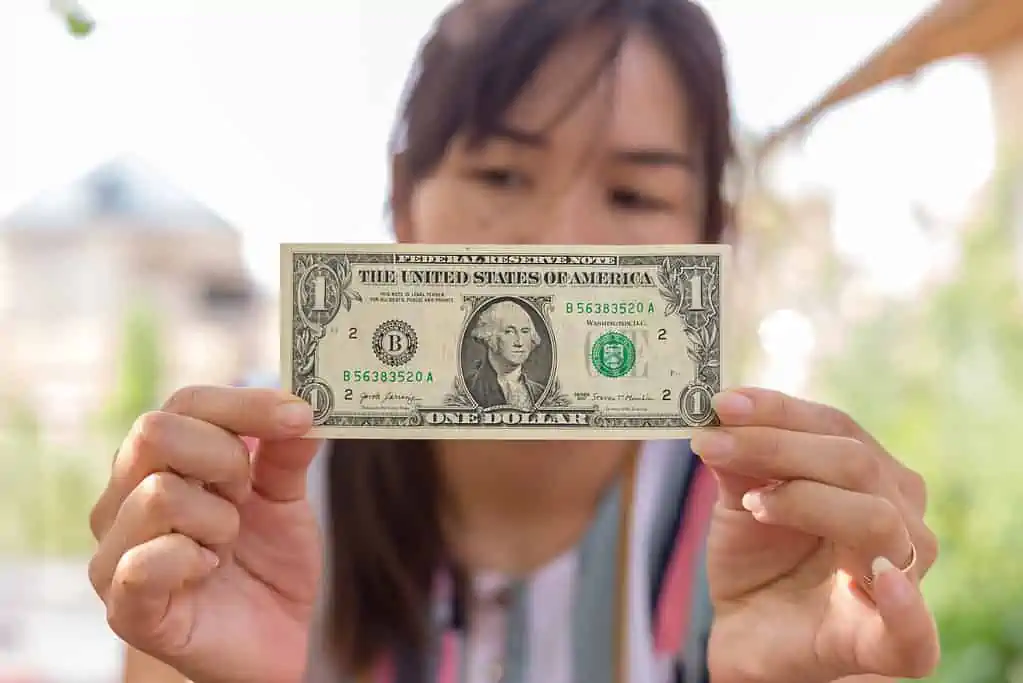 Could you use an extra $1,000 a month? Here are 47 realistic ideas you may not have considered before to balance your budget.
47 SURPRISING WAYS TO MAKE AN EXTRA $1,000 A MONTH
10 CITIES IN SERIOUS DANGER OF BANKRUPTCY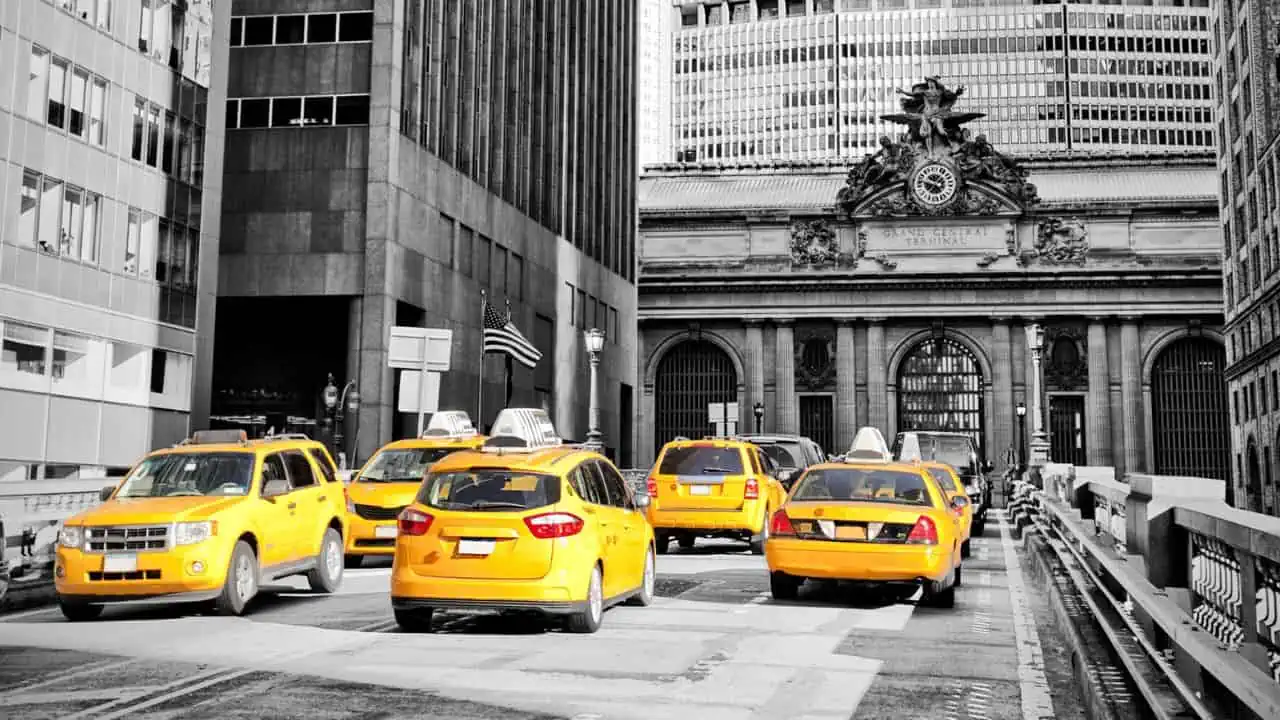 A recent study ranked U.S. cities on their level of debt and many are facing insolvency. Here are the 10 cities closest to bankruptcy.
10 CITIES ON THE BRINK OF BANKRUPTCY
"YOU'RE FIRED": 12 CRAZY FACTS ABOUT DONALD TRUMP YOU NEVER KNEW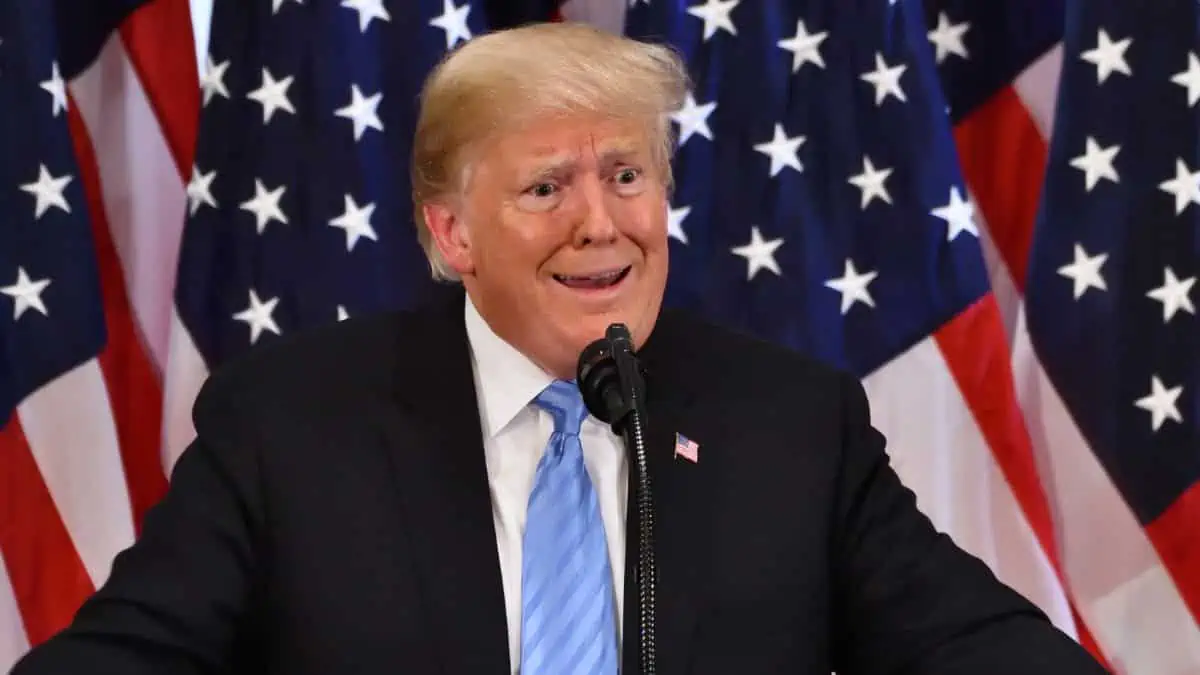 As a businessman, reality television star, and politician, Donald Trump has attracted a lot of attention and scrutiny. Here are several crazy facts about Donald Trump you probably haven't heard.
"YOU'RE FIRED": 12 MIND-BLOWING FACTS ABOUT DONALD TRUMP YOU NEVER KNEW
14 HIGH-PAYING JOBS THAT NOBODY ACTUALLY WANTS TO DO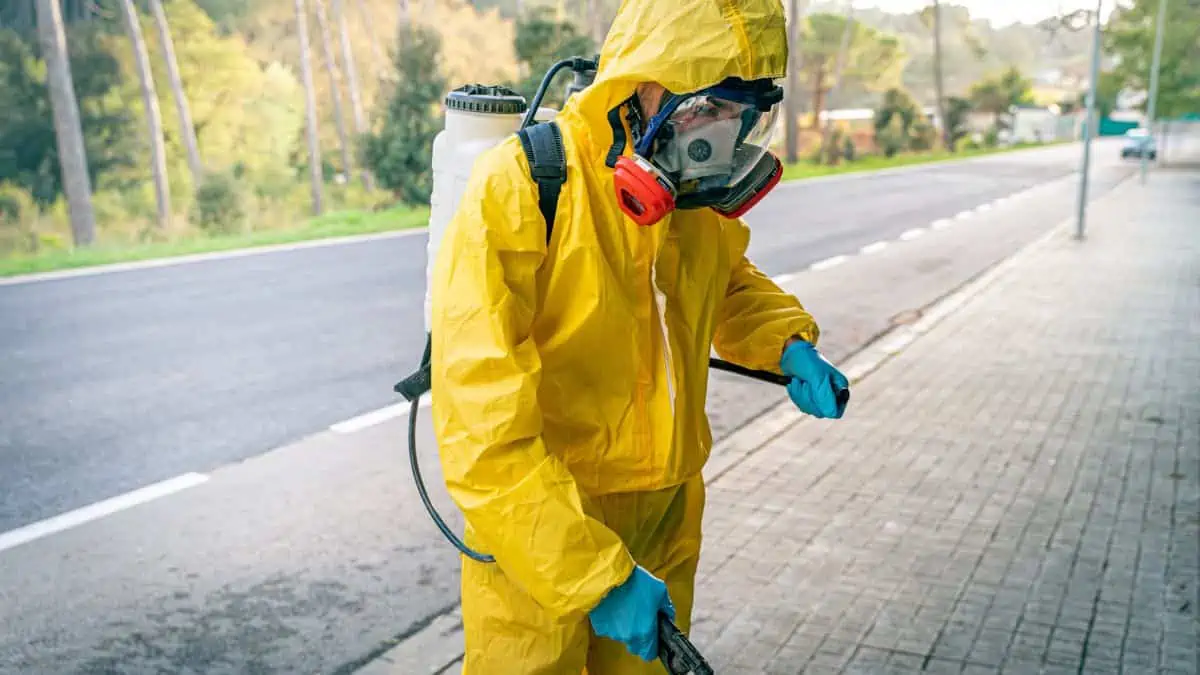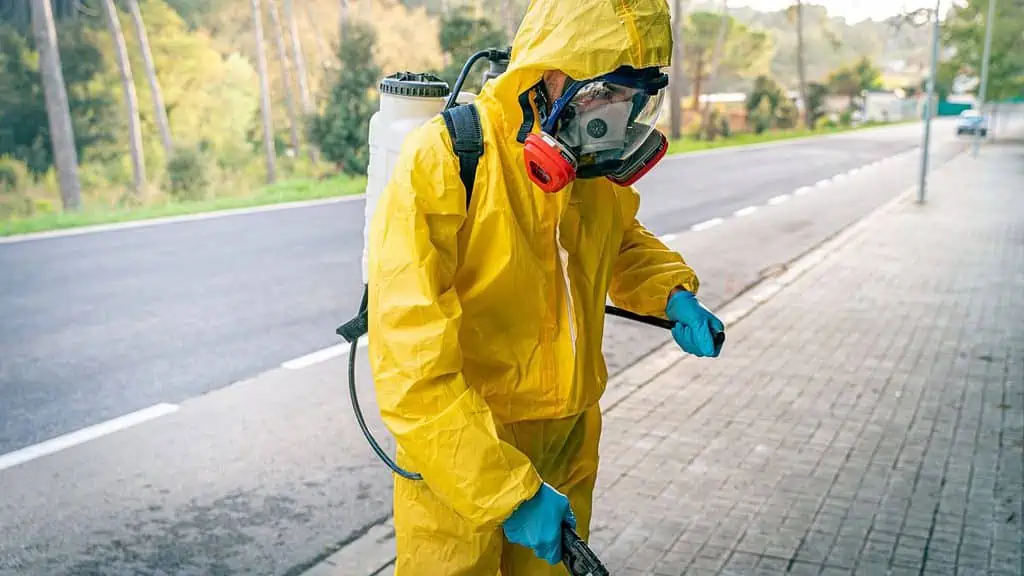 People avoid certain high-paying professions like the plague, even though they offer excellent salaries and benefits. Why is that? Here are some jobs that are not as popular as you might think.
14 HIGH-PAYING JOBS THAT NOBODY ACTUALLY WANTS TO DO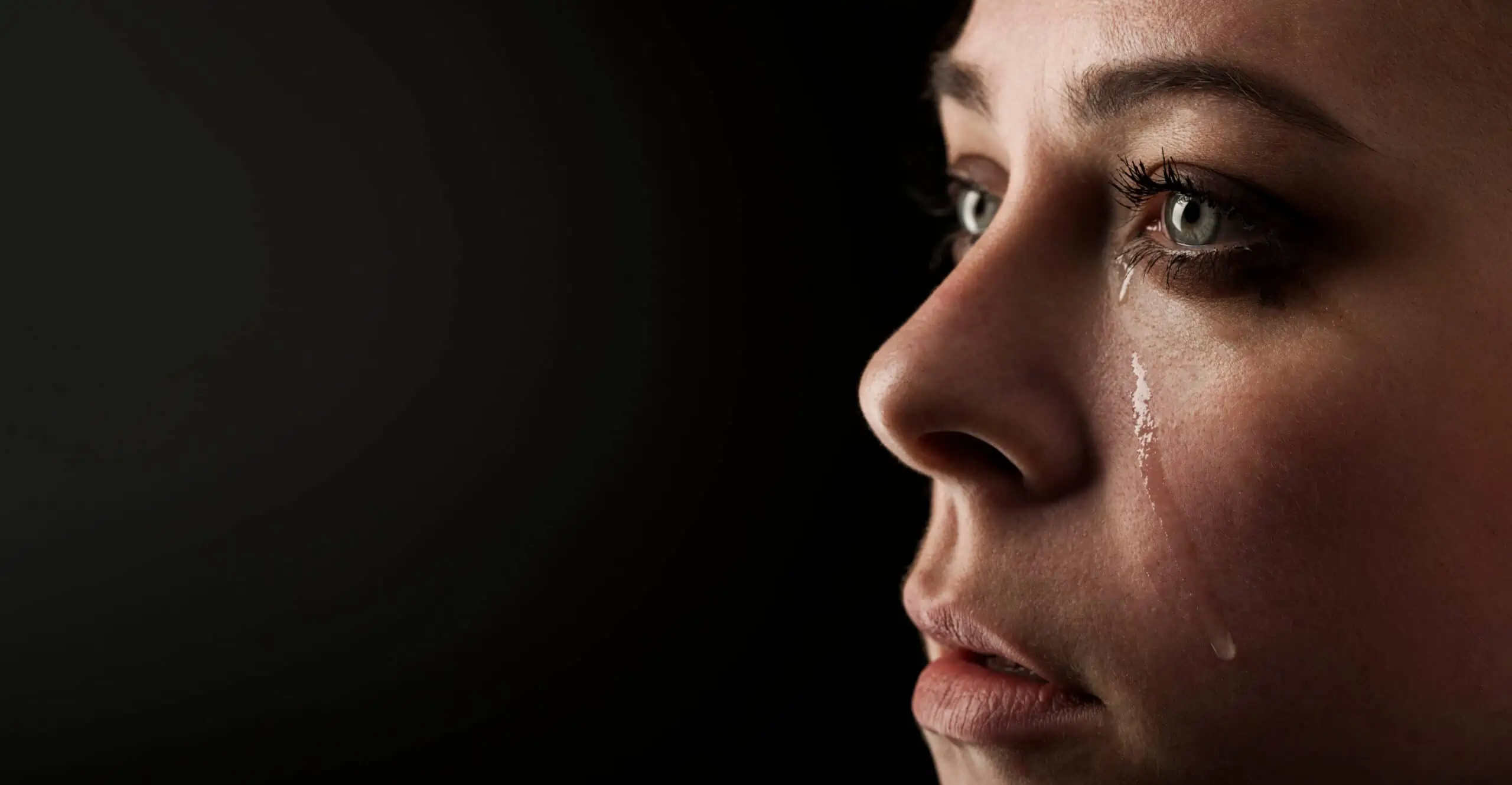 While society has made progress in some areas, many things were just better in the past. Here are 10 things we wish hadn't disappeared in the name of "progress".
The Decay of Our Society: 10 Things That Were Once Great That Have Been Lost Forever
Source: Reddit.
As the ultimate everyman, Chris enjoys writing about, well, everything. Blessed with a knack for stringing together sentences in an easy-to-read and conversational tone, he'll just as likely cover the electric vehicle price wars as he would the latest happenings in the entertainment world. As a freelance writer for Wealthy Nickel, Chris focuses on trending topics across mainstream American culture, including travel, finance, and relationships. He also writes under the NBC-Universal banner, specializing in one of his childhood passions: WWE. As the principal WWE correspondent for USA Network's Insider website, Chris has interviewed dozens of WWE Superstars over the years, including particularly memorable conversations with Cody Rhodes, Paul Heyman, Liv Morgan, and Sami Zayn. When not covering the hottest brand in sports entertainment, he enjoys collaborating with other NBC-Universal properties, most recently Bravo TV, covering many of the best reality shows we all love to hate. An avid traveler, Chris enjoys sneaking away to Europe for months at a time, writing must-read content at small cafes in Croatia and Italy, often with an Aperol Spritz in hand. His life is hard.