Purchasing gifts for friends and family can be a real hassle. The headache of shopping leads many people to give gift cards, but they still want to offer something meaningful. Can you purchase a Robinhood gift card to give someone the gift of investing?
At the moment, you cannot purchase a Robinhood gift card. You also cannot fund your Robinhood account using a Visa gift card or an App Store gift card. Robinhood may offer you the opportunity to earn an Amazon gift card through the completion of a survey.
If you want to learn more about how to give the gift of investing, this breakdown is for you!
Can I Purchase a Robinhood Gift Card?
Are you interested in giving or receiving something more practical for the holidays, your birthday, or any other special occasion? Many people hate the impersonal idea of giving gift cards or cash. This leads a lot of people to wonder whether they can give the gift of the stock market to their friends and family. They want to know if Robinhood provides gift cards to fund their next stock purchase.
At this time, Robinhood does not provide gift cards.
Gift cards are a complicated business. It costs money to produce the cards. The merchant where they are sold gets paid a percentage. Since the money would basically have cash value on Robinhood, it would actually cost them money to facilitate the purchase of a gift card.
If you want to give stocks, you can either give cash that can be funneled through a bank account or purchase a gift card through another popular site. Stockpile also has $0 trading fees and it allows you to purchase gift cards. You might want to consider making the switch if you wish to give stocks to your friends and family.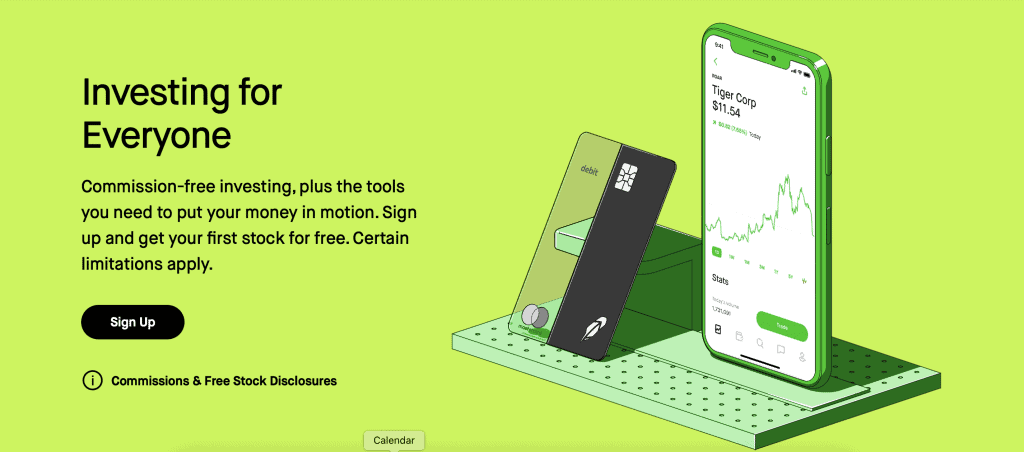 Can You Add Money to Robinhood with a Gift Card?
Maybe your birthday or Christmas just passed and you found yourself the new owner of a prepaid Visa gift card. Instead of spending that money on frivolous gadgets, you would prefer to invest it in the stock market on Robinhood. Can you use this type of gift card to deposit to your Robinhood account?
The bad news is that Robinhood does not allow you to fund your account with a prepaid card. Because they are registered with the SEC, you must fund your purchases with a bank account.
This leads many to wonder what they can do with the gift cards that they don't need or want. One option would be to sell them for cash. Sites like Raise allow you to list your gift card for slightly less money than it has as a balance. By selling your card, you can swap it out for cash and make your desired purchase.
The other alternative is to use your Visa gift card to make your monthly purchases. For example, use it to pay for your groceries instead of taking money out of your bank account. Then, you can reallocate the money from your bank account to your Robinhood account.
If you are having trouble buying stock on Robinhood, this complete guide will help you learn why and how to fix the problem.
Would Robinhood Take App Store Gift Card?
Because Robinhood is primarily used as an app, a lot of people wonder whether they take app store gift cards. The short answer is no. The app is completely free to download and use, so you don't need to purchase it from the App Store or Google Play. You also cannot fund your account using a gift card.
Much the same way that you cannot use a Visa gift card or prepaid debit card to fund your account, you also cannot use an App Store gift card. Robinhood requires you to link your bank account if you want to make any purchases through the app.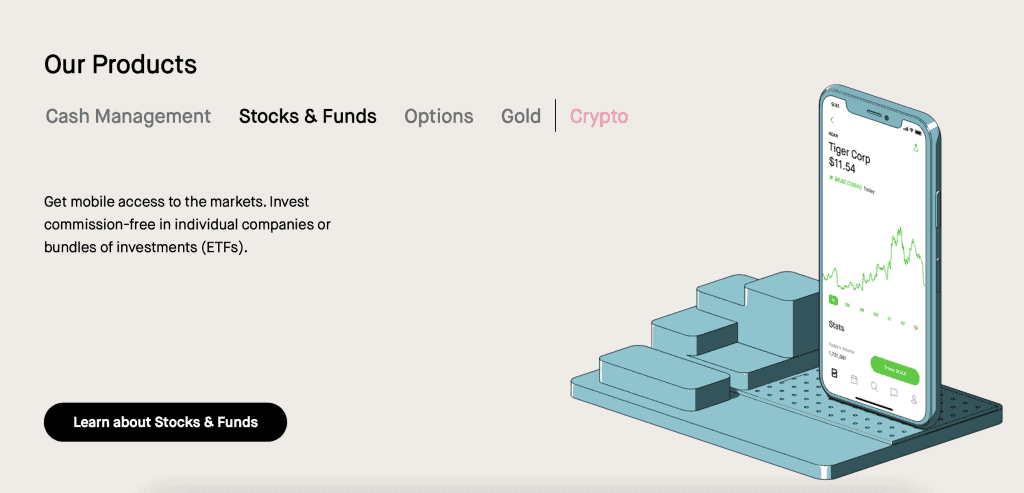 Robinhood Amazon Gift Card
Have you heard about Robinhood offering customers an Amazon gift card? This was originally the result of an outage from several years ago. Because their outage cost their customers real money when they could not trade their options, they offered up a $75 Amazon gift card to help make up for the lack of service.
Earlier this year, they offered up another opportunity for users to earn Amazon gift cards. Robinhood allowed users to take a brief seven- to ten-minute survey to determine how they can improve their services.
In exchange, they were offering a $5 Amazon gift card if you were able to make it to the end of the survey.
Robinhood Gift Cards
Unfortunately, there is no way to use gift cards on the platform right now. There are also no Robinhood gift cards available for purchase. If you want to give someone the gift of purchasing stock, you will need to fund them with cash.