Many of us strive towards achieving that somewhat holy-grail six-figure salary and see hitting that $100k mark as having "made it." However, many six-figure jobs require some form of tertiary education and a certain degree of commitment and dedication to achieve this goal.
Technical and functional skills aid in achieving the six-figure milestone and, together with a few "secrets", make it possible for anyone to hit the $100k mark. Confidence, self-belief, optimism, planning, research, and, of course, thinking outside the box all come in handy when striving towards those six figures.
Below are 12 ways you can make six figures today, some requiring years of studying while others do not. Sometimes, having a niche skill or good-looking feet can get you there – who would've thought!
1. Tech and IT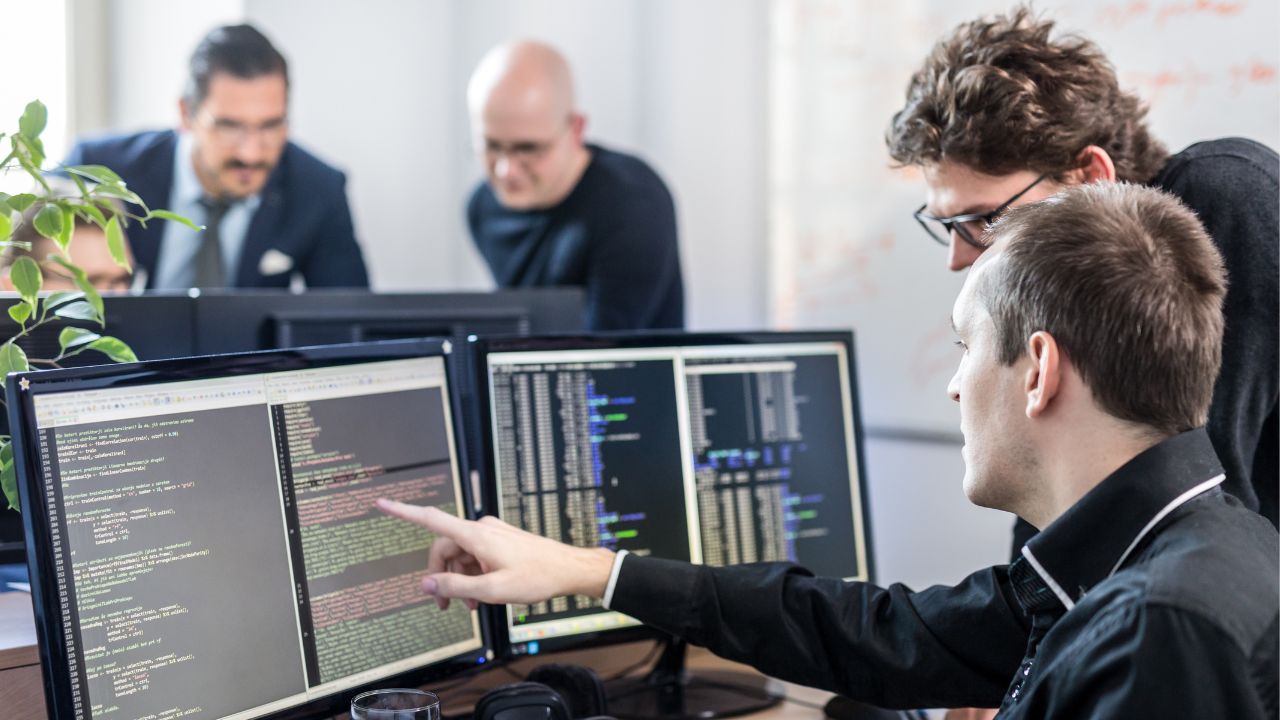 With everything going digital in our world, tech and IT have become highly lucrative, and salaries can easily hit six figures. This requires a certain degree of education, training, and knowledge to carry out successfully, but it can easily earn you those desirable six figures.
2. Airline Pilot
Airline pilots earn pretty hefty salaries, especially those working for top international airlines. Training to become a pilot is expensive, but the wages seem to justify the financial investment. A somewhat dangling carrot in the sky, if you will.
3. Realtor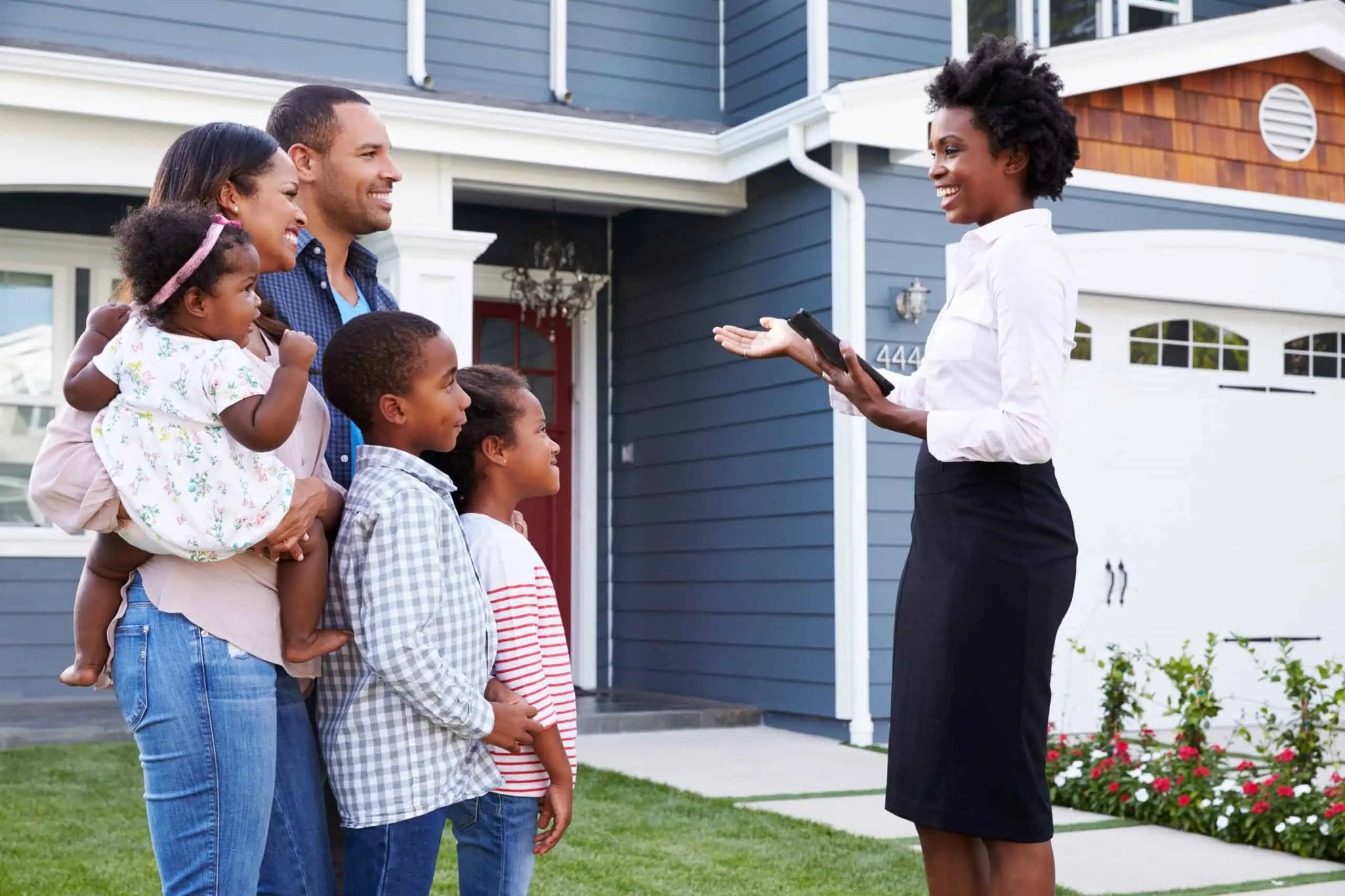 A realtor can easily hit six figures, depending on their work area. They earn their money through commission, so it's simple – the more expensive the properties, the higher the commission. Passing an exam and being licensed is required, but paying for the potential outcomes is a small price.
4. Property Investor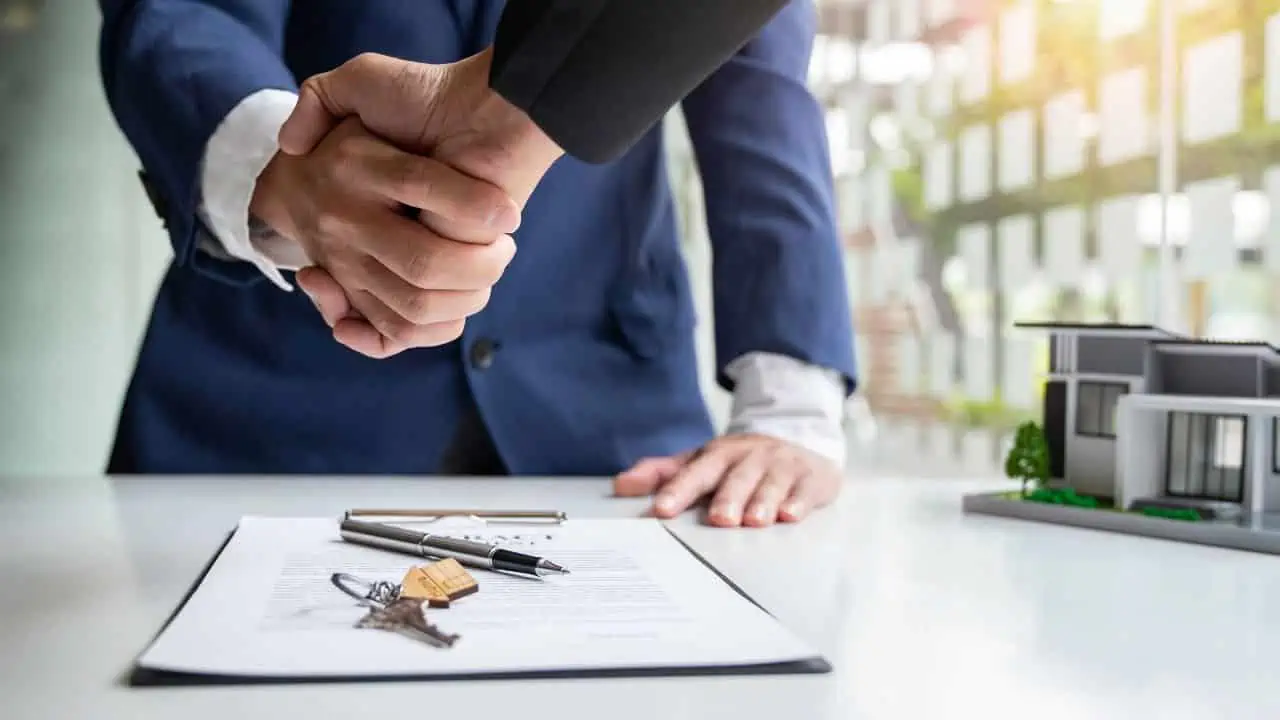 Getting into property investment is a great way to make cash, and you can earn pretty well. It often takes money to make money, but if you can flip a few houses here and there, you can easily hit that six-figure mark in a year. It also doesn't require any formal training, just a business brain and a willingness to take a few risks.
5. High-Paying Professions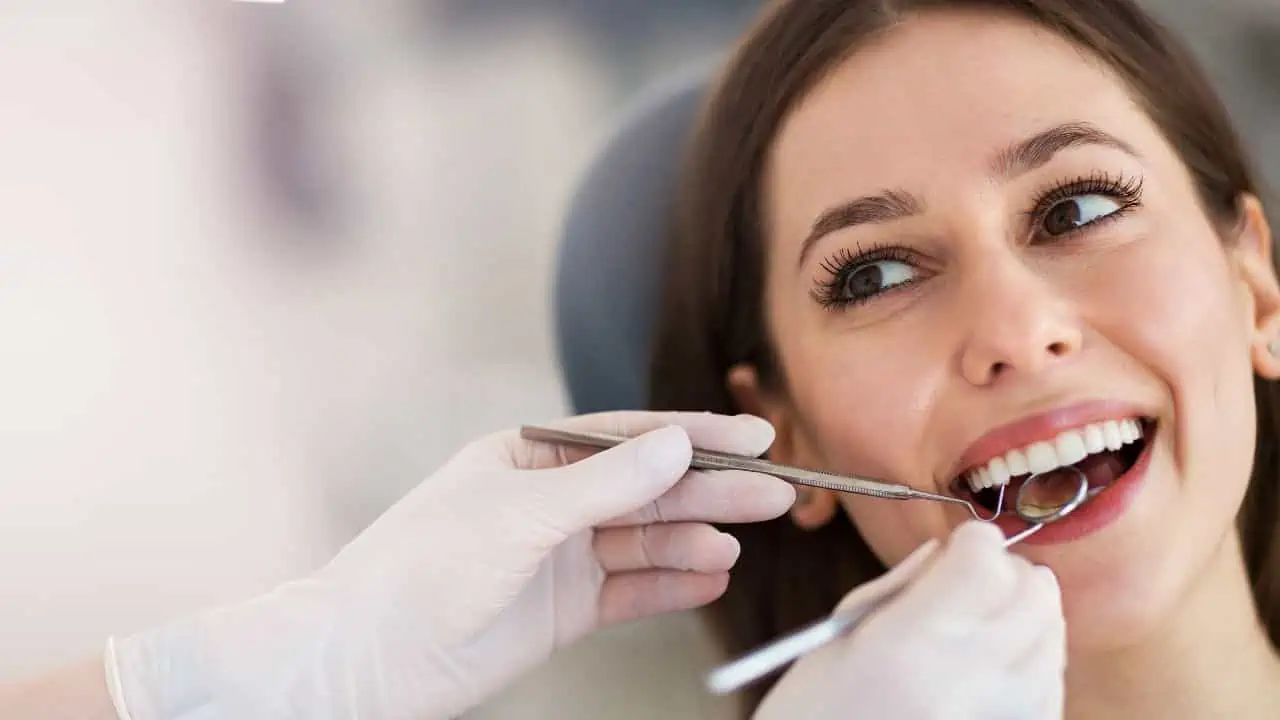 Professionals such as doctors, dentists, engineers, senior executives, and lawyers all hit six figures (and more) quite effortlessly. They do, however, require a long-term investment of time and money to get that degree. Climbing the ladder within the company also takes time, but if you're willing to stick it out, you will hit the jackpot.
6. Sales and Marketing Commission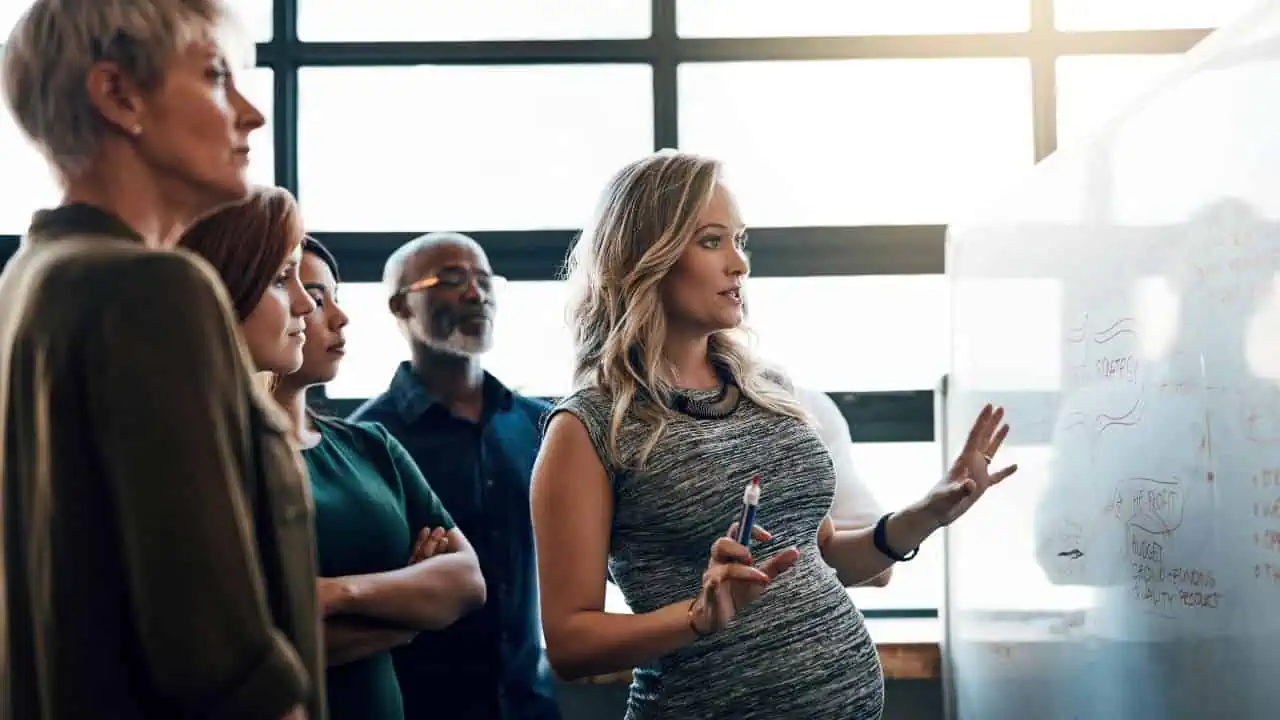 While it isn't easy to hit six figures earning sales and marketing commission, it is possible if you're willing to put in the time and effort. A form of investment is required to obtain starter kits and products, but if you earn investors' trust, then that six-figure finish line will be in sight.
7. Affiliate Marketing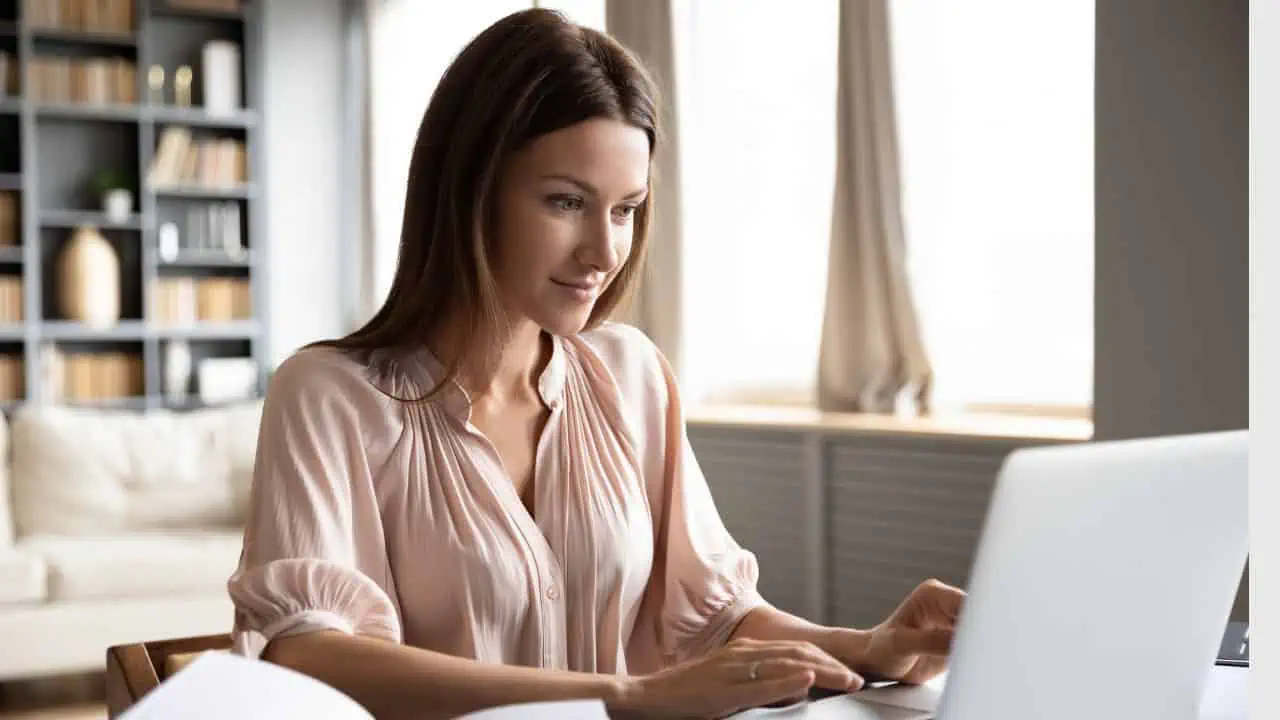 Affiliate marketing is a great way to hit six figures by simply including links on your blog or website. It's pretty simple and can be a highly lucrative way to make passive income. Sit back, relax, and see the dollars roll in.
8. Entertainment and Creative Arts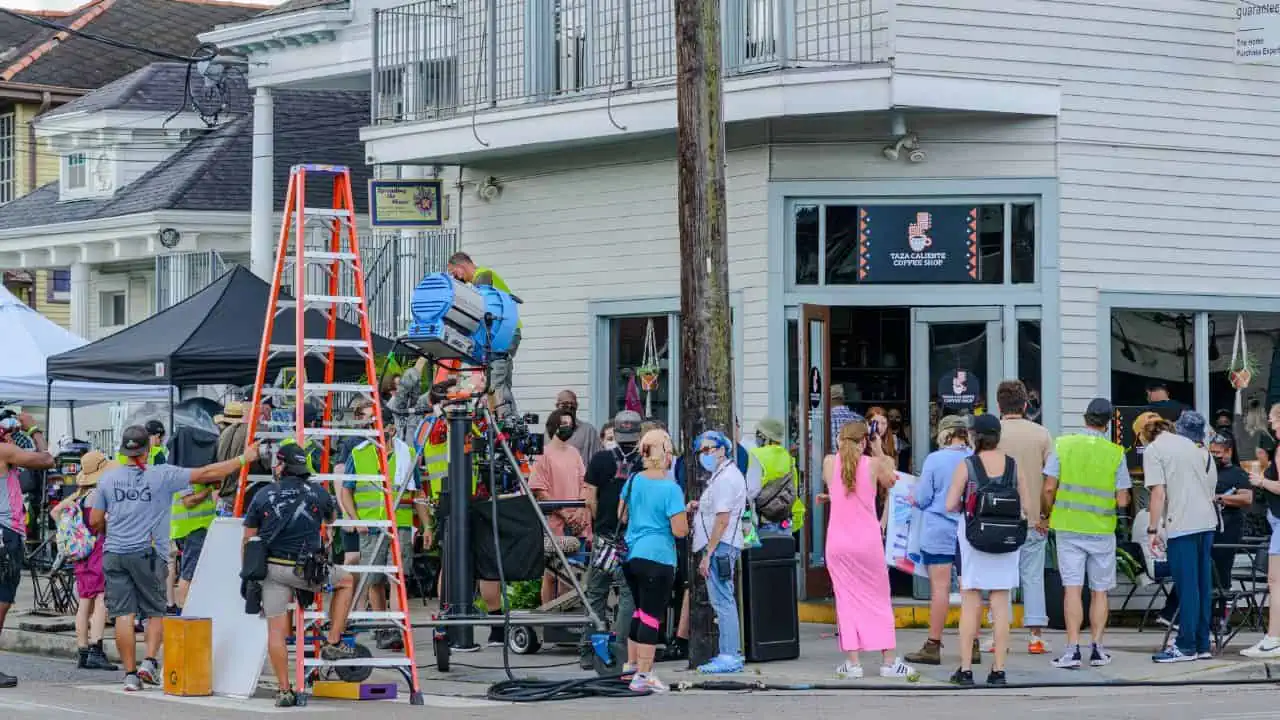 Musicians, artists, actors, and photographers, to name a few, can all hit six figures by doing what they love. It's sometimes complicated, as having a niche is crucial, but the opportunities to make good money exist.
9. Stock Market Dividends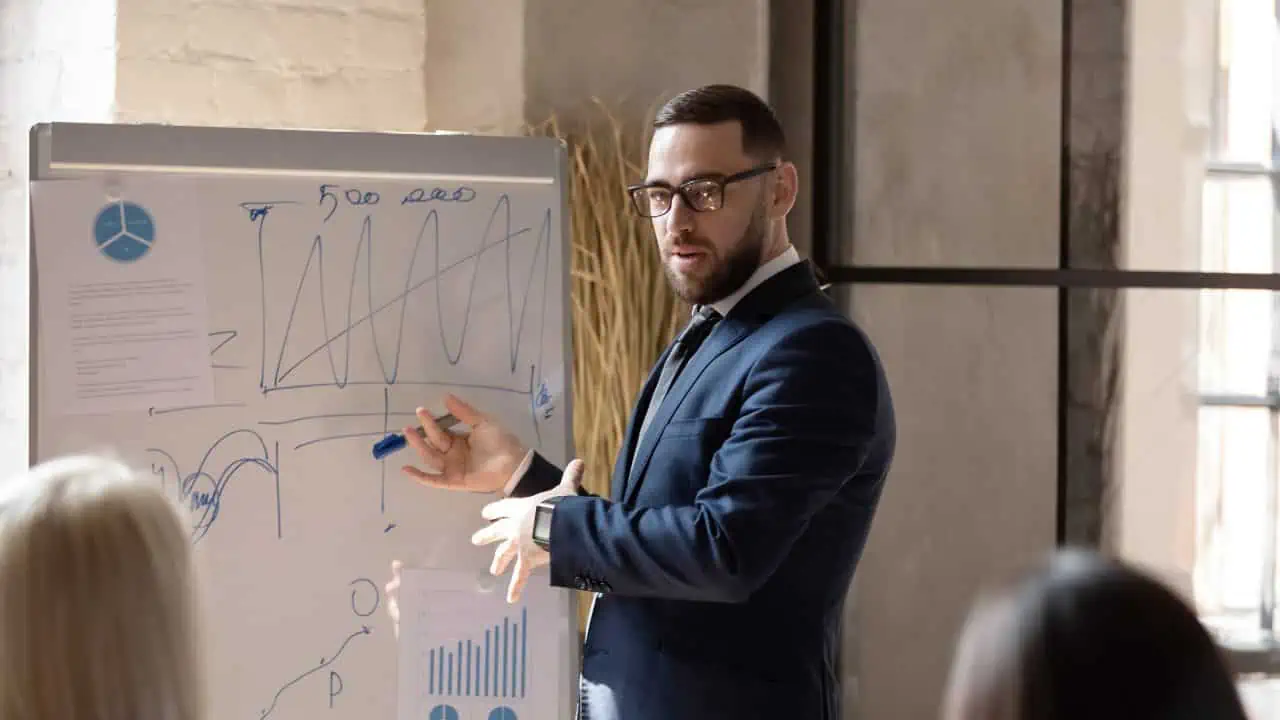 While owning stocks in a company is a risky business, the reward can be very much worth it. You know what they say, the higher the risk, the higher the reward – in this case, those beautiful six figures.
10. Entrepreneur
Entrepreneurs who create products or services that solve a problem can make insane money. Six figures or more are attainable through niche products, hard work, and dedication. All you need to do is look at the likes of Jeff Bezos, Mark Zuckerberg, and Elon Musk – I rest my case.
11. YouTube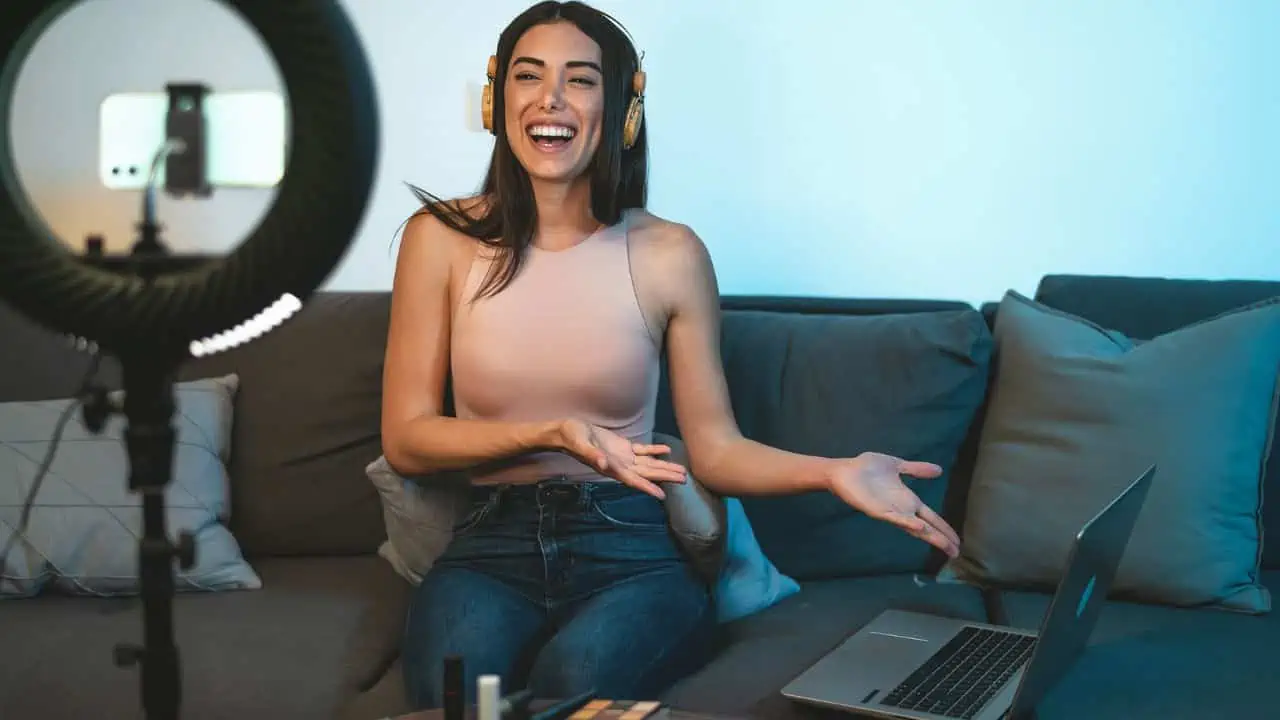 YouTubers can make ridiculous amounts of money through adverts on their videos and it's a snowball effect. Attract more subscribers with unique content, place within your content hit six figures. It takes more work than that, but it's that simple.
12. Only Fans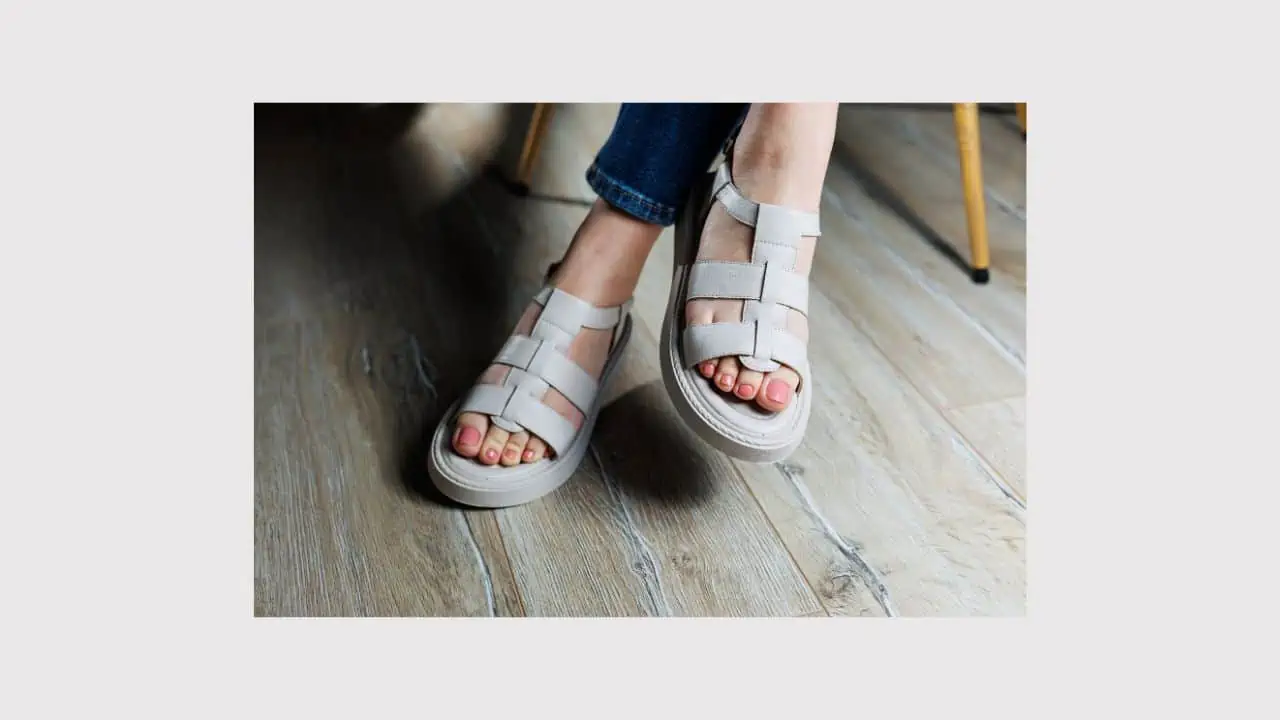 Imagine making money from those good-looking feet of yours. Well, imagine no more – people are hitting six figures by selling photos to loyal followers and you can do it too. It's a niche market, but it can be highly lucrative.
MORE FROM WEALTHY NICKEL – 47 SURPRISING WAYS TO MAKE AN EXTRA $1,000 A MONTH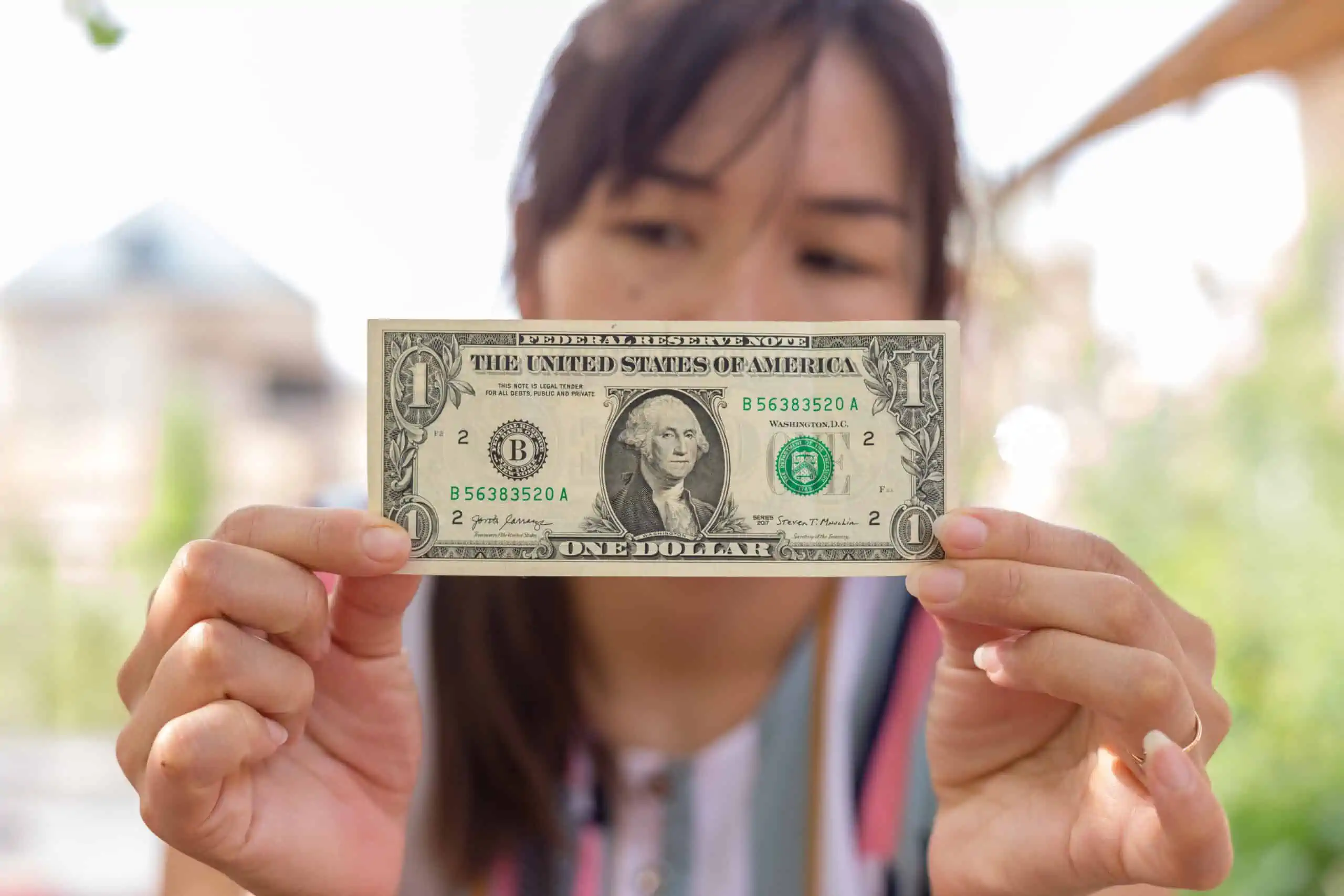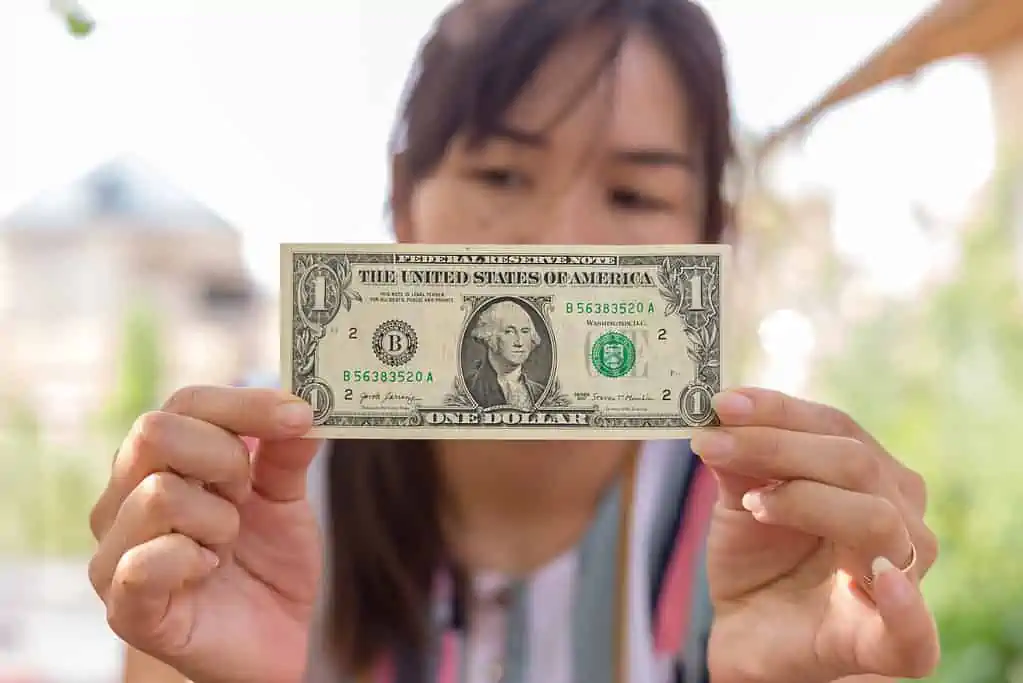 Could you use an extra $1,000 a month? Here are 47 realistic ideas you may not have considered before to balance your budget.
47 SURPRISING WAYS TO MAKE AN EXTRA $1,000 A MONTH
10 CITIES IN SERIOUS DANGER OF BANKRUPTCY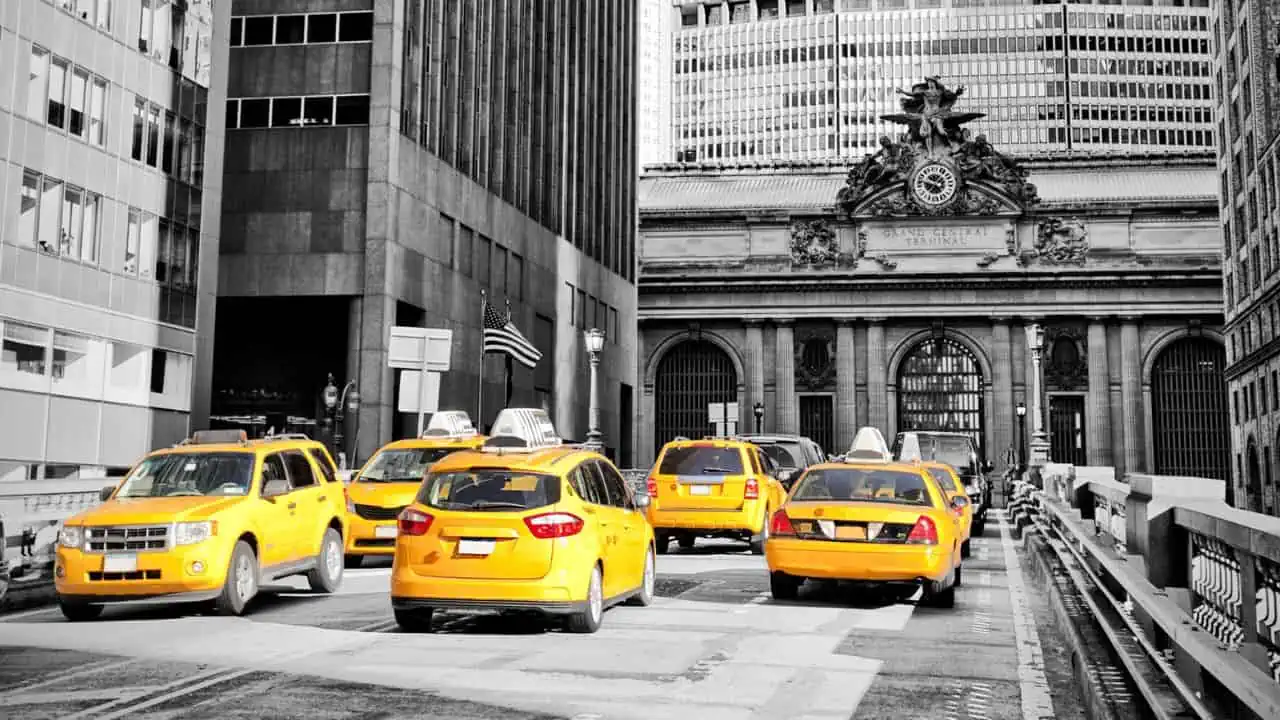 A recent study ranked U.S. cities on their level of debt and many are facing insolvency. Here are the 10 cities closest to bankruptcy.
10 CITIES ON THE BRINK OF BANKRUPTCY
"YOU'RE FIRED": 12 CRAZY FACTS ABOUT DONALD TRUMP YOU NEVER KNEW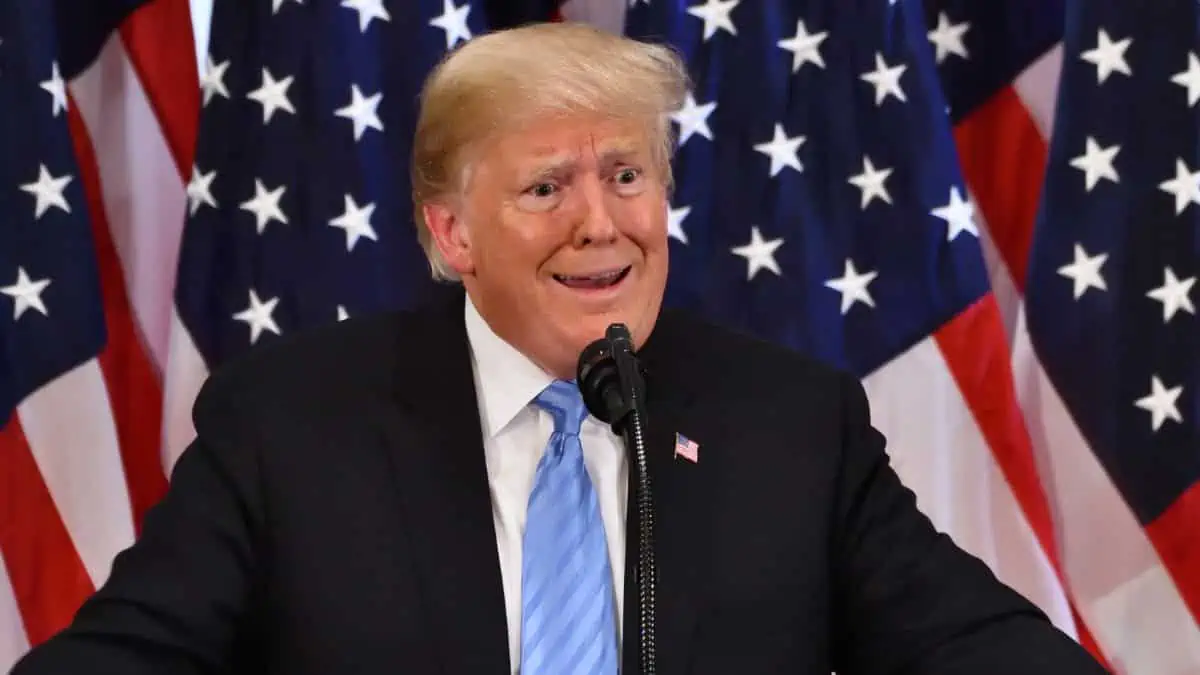 As a businessman, reality television star, and politician, Donald Trump has attracted a lot of attention and scrutiny. Here are several crazy facts about Donald Trump you probably haven't heard.
"YOU'RE FIRED": 12 MIND-BLOWING FACTS ABOUT DONALD TRUMP YOU NEVER KNEW
14 HIGH-PAYING JOBS THAT NOBODY ACTUALLY WANTS TO DO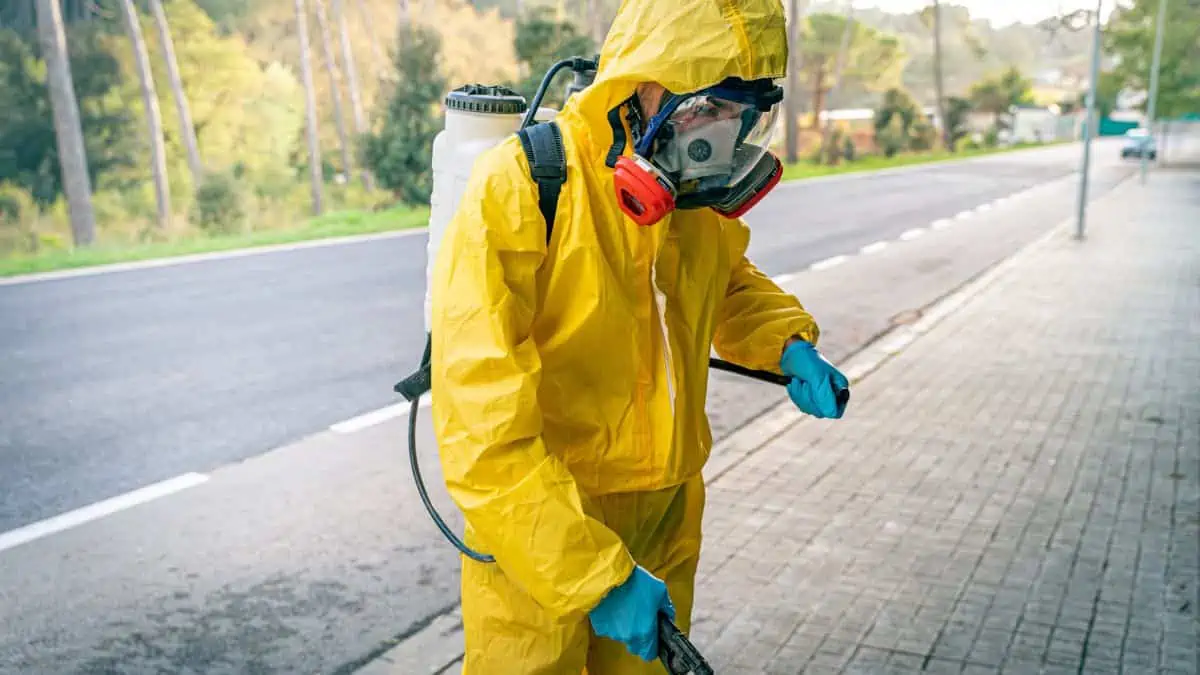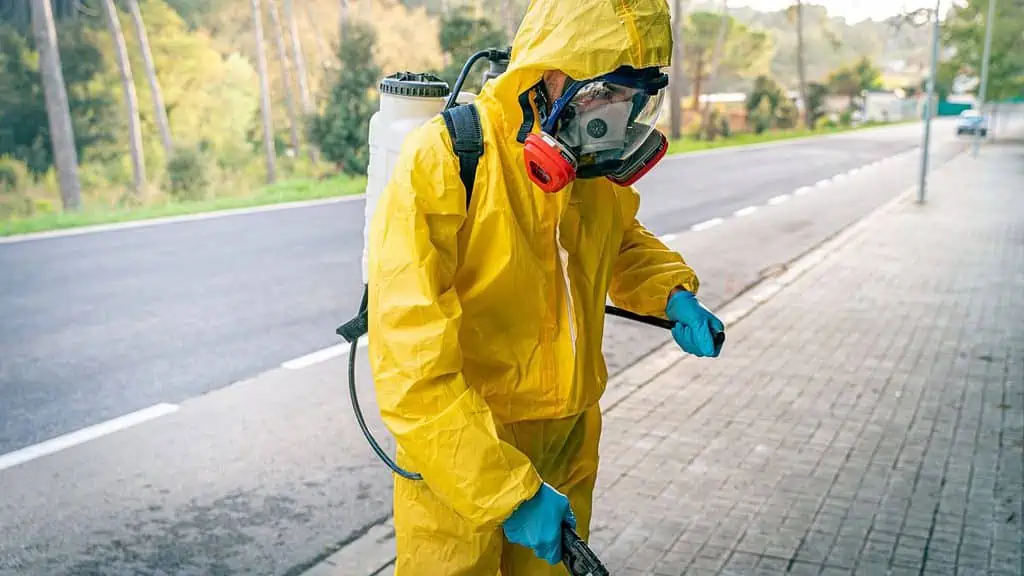 People avoid certain high-paying professions like the plague, even though they offer excellent salaries and benefits. Why is that? Here are some jobs that are not as popular as you might think.
14 HIGH-PAYING JOBS THAT NOBODY ACTUALLY WANTS TO DO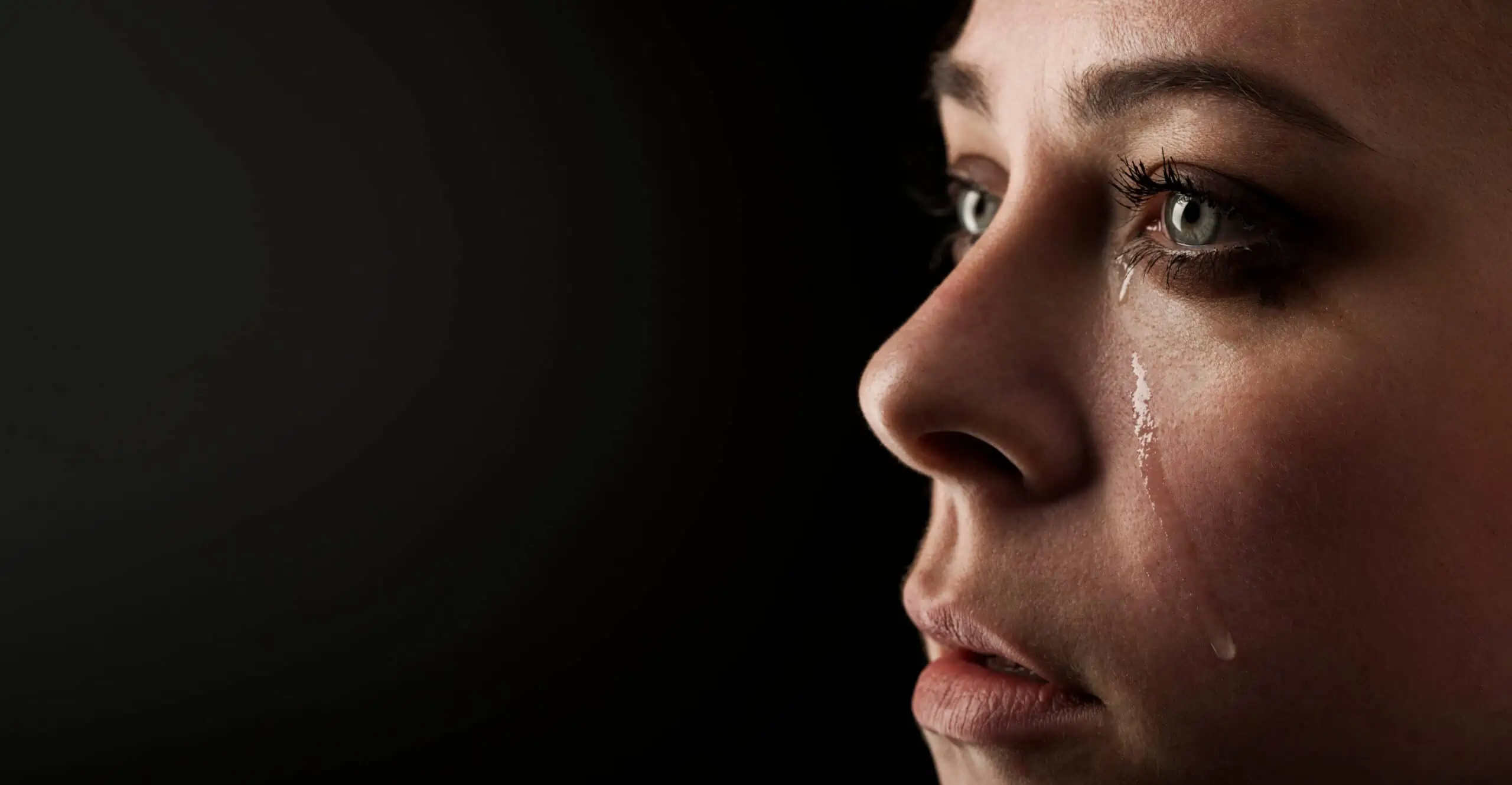 While society has made progress in some areas, many things were just better in the past. Here are 10 things we wish hadn't disappeared in the name of "progress".
The Decay of Our Society: 10 Things That Were Once Great That Have Been Lost Forever