Social Security may suffer cuts in the next decade because of funding issues. Congressional lawmakers are currently discussing the looming crisis and what to do about it. Hint: change will take time and compromise.
Social Security Basics
Once an American reaches the age of 65, they are eligible to receive payments from the Social Security system. However, payments are based on the contributions made during a beneficiary's working years.
Social Security payroll taxes are collected from every worker's paycheck and then paid out when an individual reaches the age of 65. However, an individual can defer payments, thus collecting a higher amount later.
History Lesson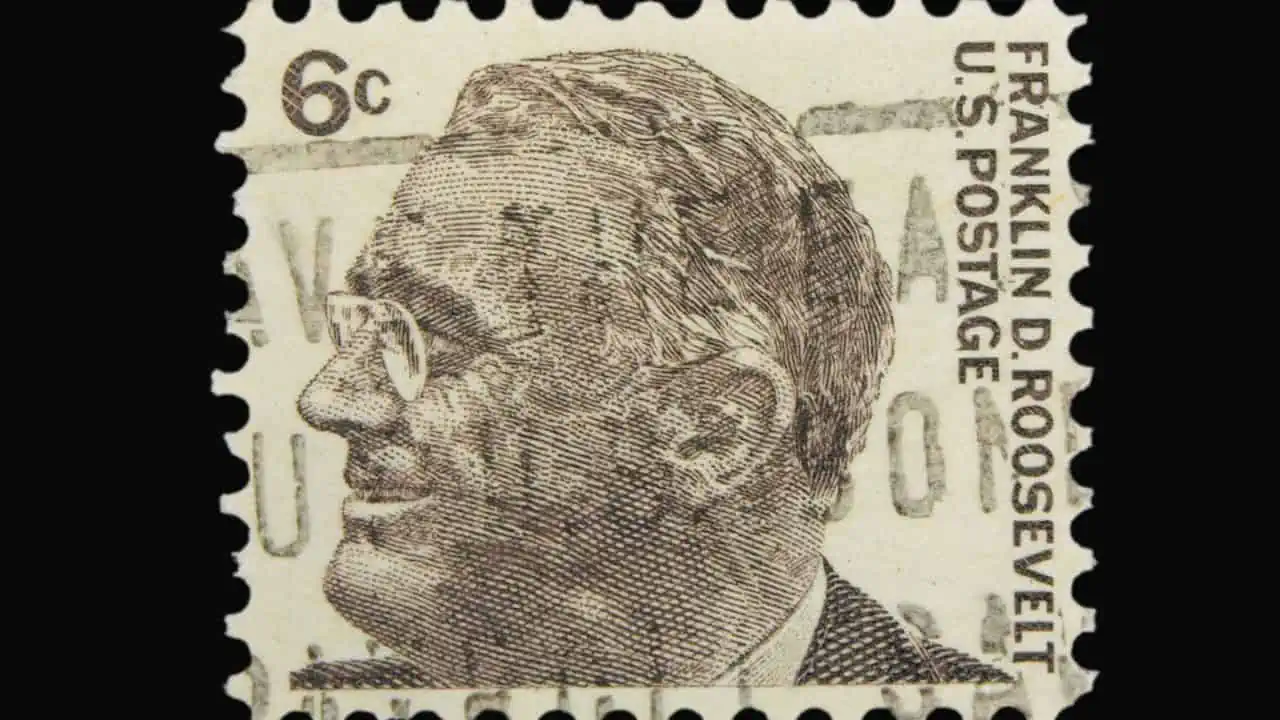 President Roosevelt signed the Social Security Act into law in 1935. The law created the social insurance program to pay people into retirement beginning at the age of 65. Social Security has grown substantially since its inception.
In 1940, there were 222,000 beneficiaries. In 2023, an average of 67 million Americans receive a monthly check. The current schedule of monthly payments began in 1940 for retired workers, as well as their wives and widows, children under 18, and surviving parents.
Crisis Ahead
Due to a looming funding deficiency, Social Security recipients face the possibility of a 20% cut in benefits. 2034 is the current estimate of when funds from the program will be depleted.
Why?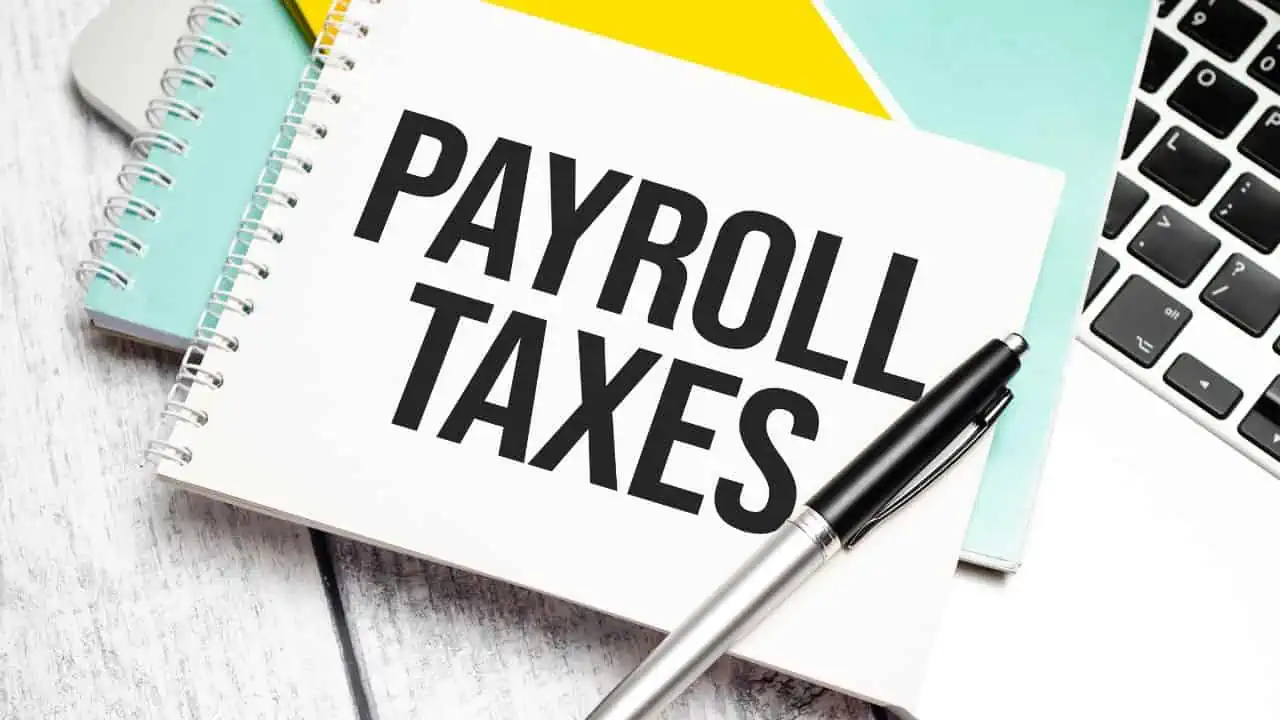 Social Security works by collecting payroll taxes on those Americans currently employed to fund the monthly payouts. The program has a trust fund that helps make up the difference between its income and payouts.
However, projections estimate that in the next decade, those trust funds will be depleted; without them, benefits will be reduced.
Lawmakers
Republican Sen. Bill Cassidy of Louisiana and Democratic Rep. John Larson of Connecticut are two top lawmakers working to reform Social Security.
Proposed Solutions-Part One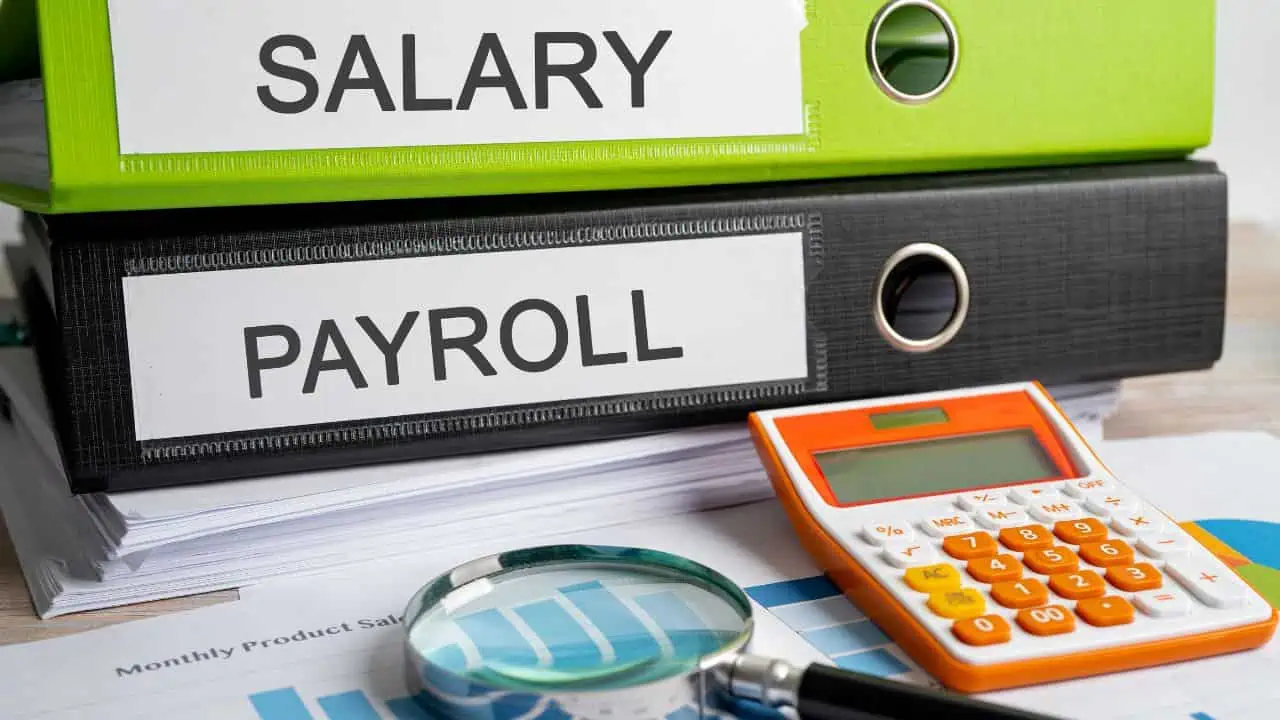 Senator Larson has proposed Social Security 2100 in four sessions of Congress. His plan is to make benefits more generous. The generosity would be funded by increasing Social Security payroll taxes, as well as adding an additional net investment income tax, for taxpayers earning over $400,000.
Proposed Solutions- Part Two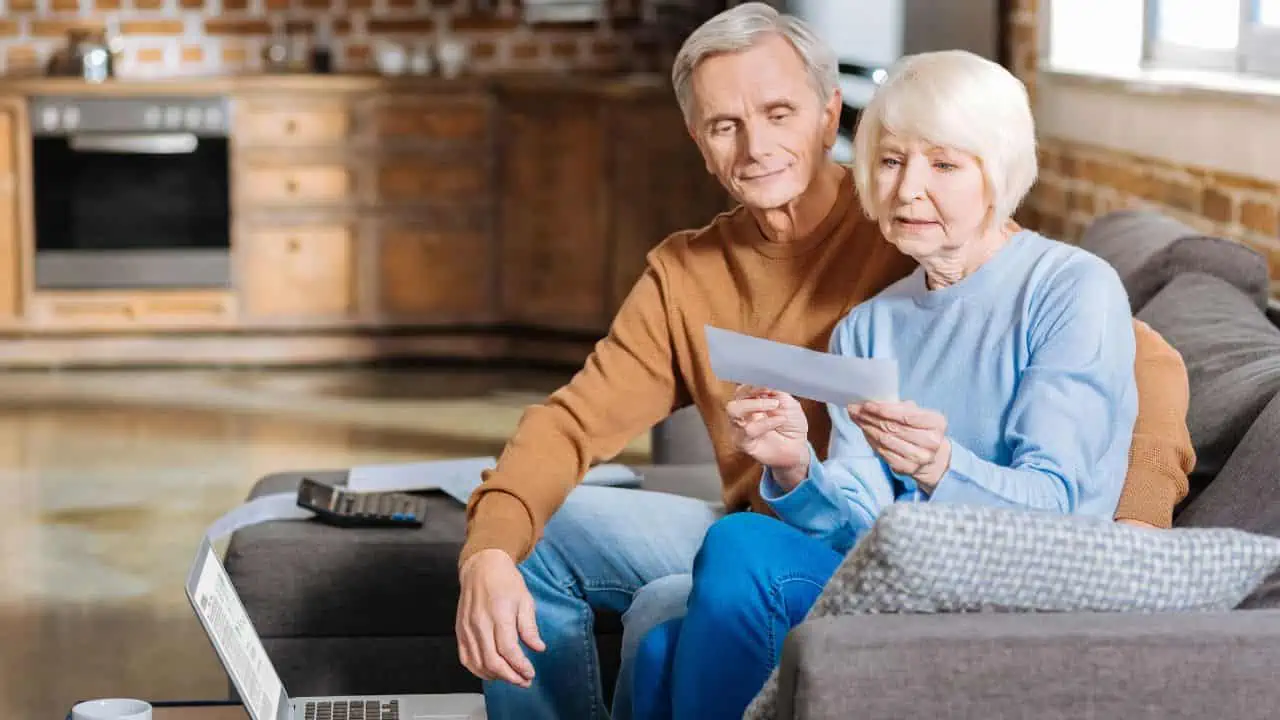 Rep Cassidy wants to solve the Social Security crisis through a different approach. His proposal aims to create a new Social Security fund, raising $1.5 trillion to be invested directly in the stock market. This would be separate from the current trust fund, which is invested in cash and Treasury bonds.
Change Unlikely
Currently, with the divisiveness within Congress, change is unlikely. Also, change is still being determined before the election in 2024. Changes to Social Security need 60 votes in the Senate and thus agreement would have to be reached on both sides of the aisle.
Next Steps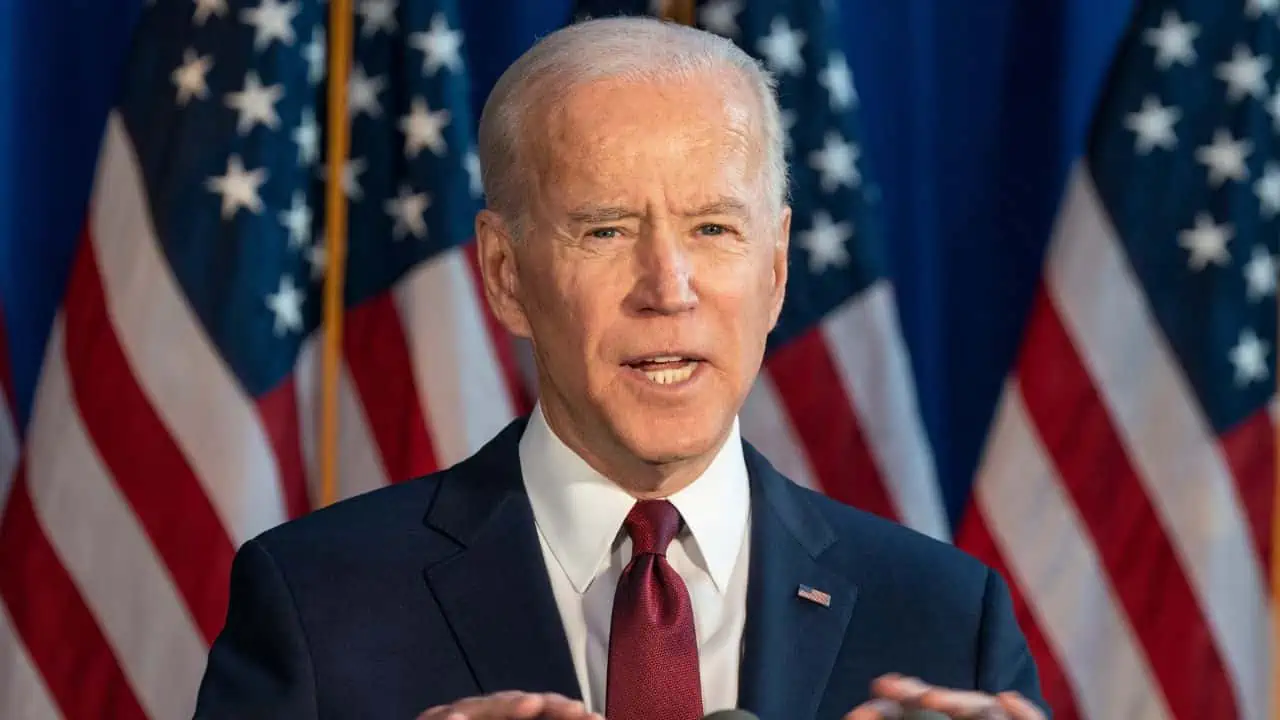 Leadership is needed to craft the final language. The President will be influential in preparing Social Security changes. Congressional compromise is also a critical element if any solutions are to be reached. Without steps being taken on Capital Hill, millions of people wonder what will happen to the monthly benefits that have benefited 88 years of Americans.
47 SURPRISING WAYS TO MAKE AN EXTRA $1,000 A MONTH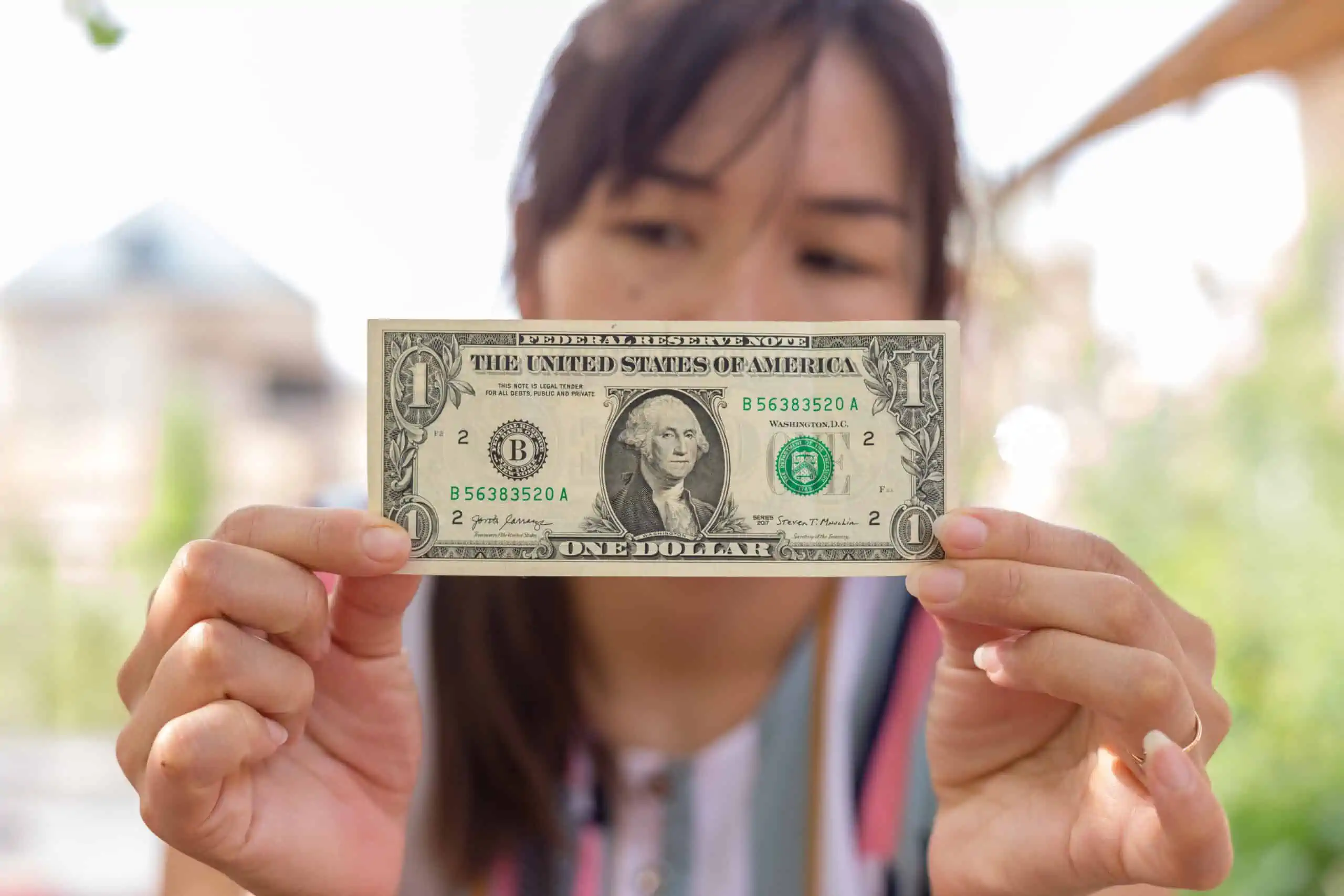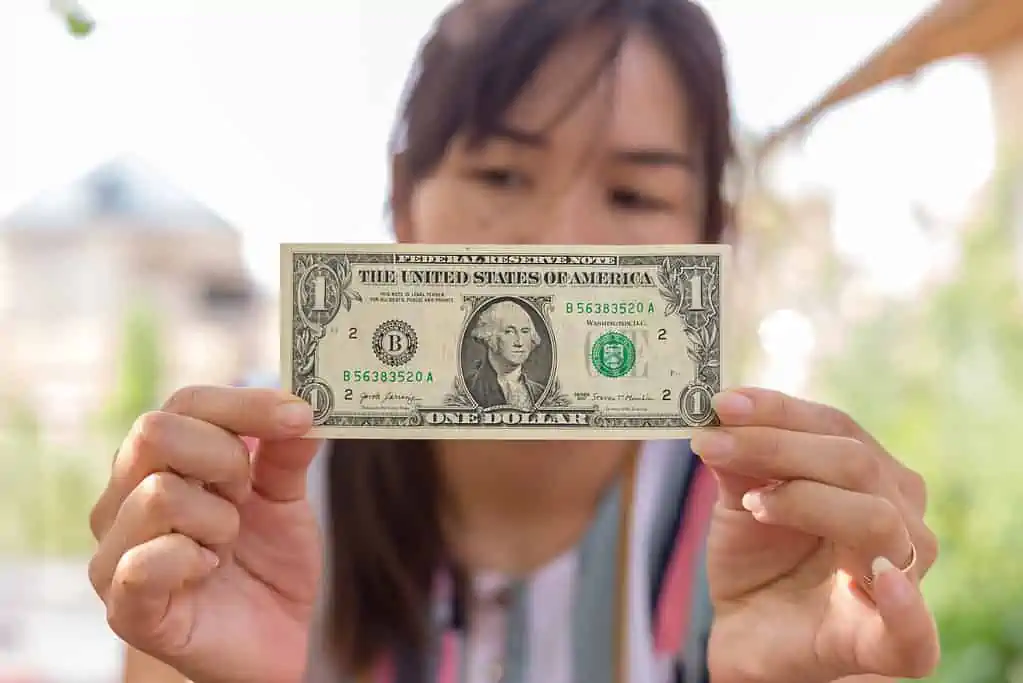 Could you use an extra $1,000 a month? Here are 47 realistic ideas you may not have considered before to balance your budget.
47 SURPRISING WAYS TO MAKE AN EXTRA $1,000 A MONTH
BOOMERS SHARE 10 THINGS MILLENNIALS AND GEN Z WILL NEVER UNDERSTAND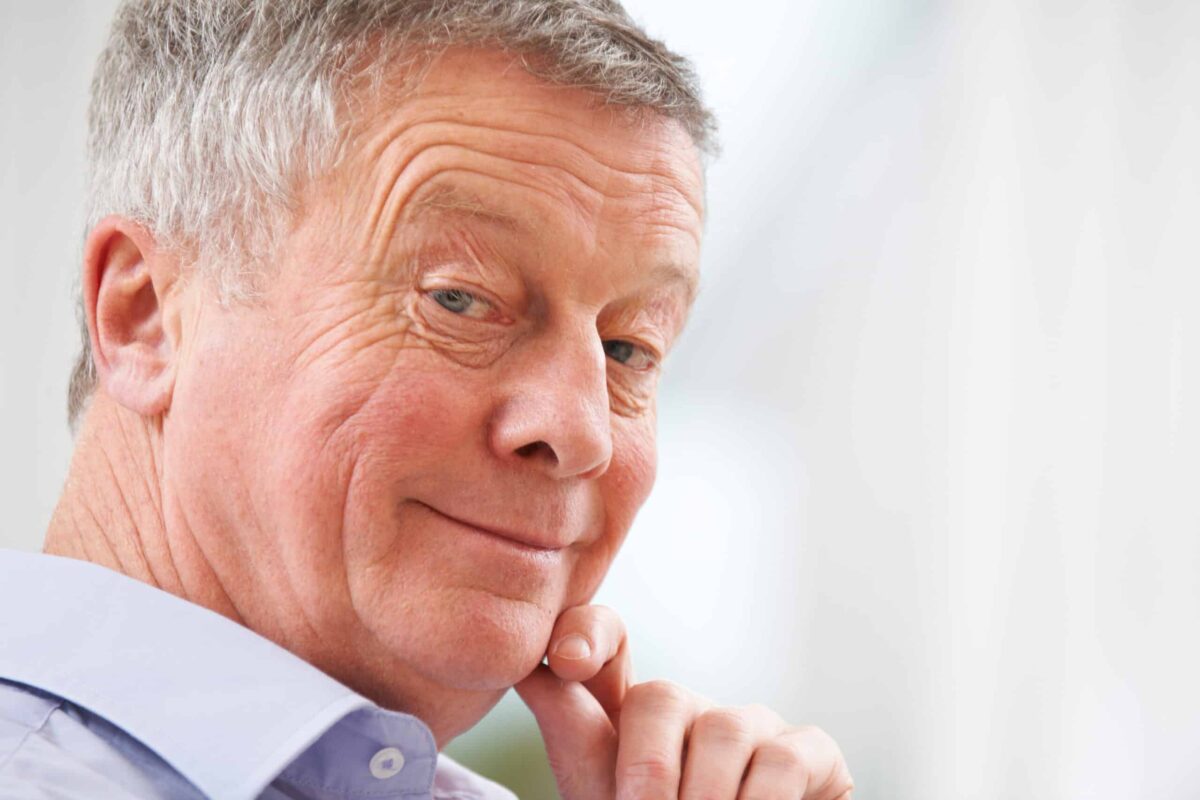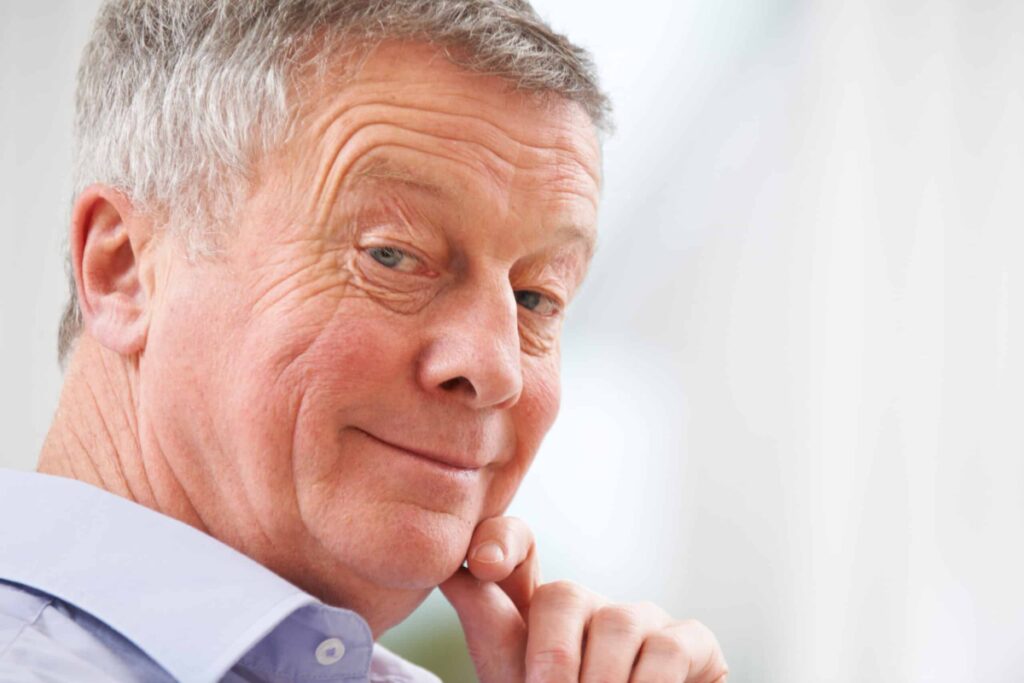 Society has changed dramatically over the past several decades. The youngest generation doesn't even remember a time before smartphones.
Recently, the older generations shared their thoughts on things today's youth would never understand, and their comments were eye-opening, to say the least.
BOOMERS SHARE 10 THINGS MILLENNIALS AND GEN Z WILL NEVER UNDERSTAND
"YOU'RE FIRED": 12 CRAZY FACTS ABOUT DONALD TRUMP YOU NEVER KNEW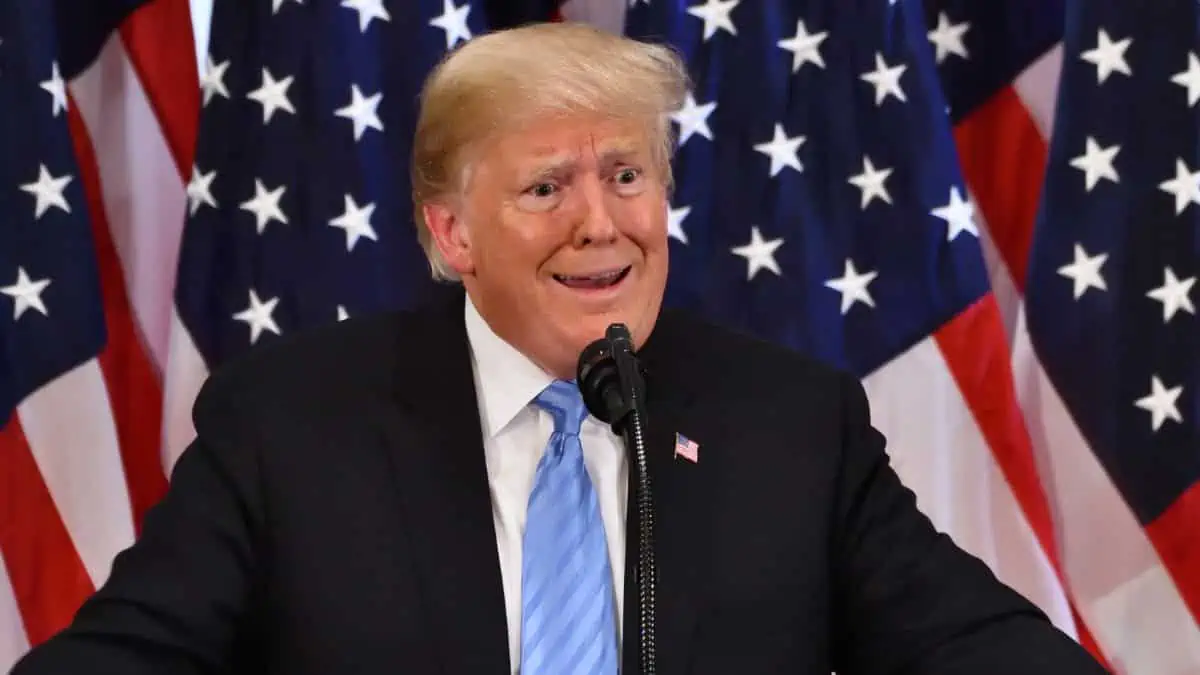 As a businessman, reality television star, and politician, Donald Trump has attracted a lot of attention and scrutiny. Here are several crazy facts about Donald Trump you probably haven't heard.
"YOU'RE FIRED": 12 MIND-BLOWING FACTS ABOUT DONALD TRUMP YOU NEVER KNEW
14 HIGH-PAYING JOBS THAT NOBODY ACTUALLY WANTS TO DO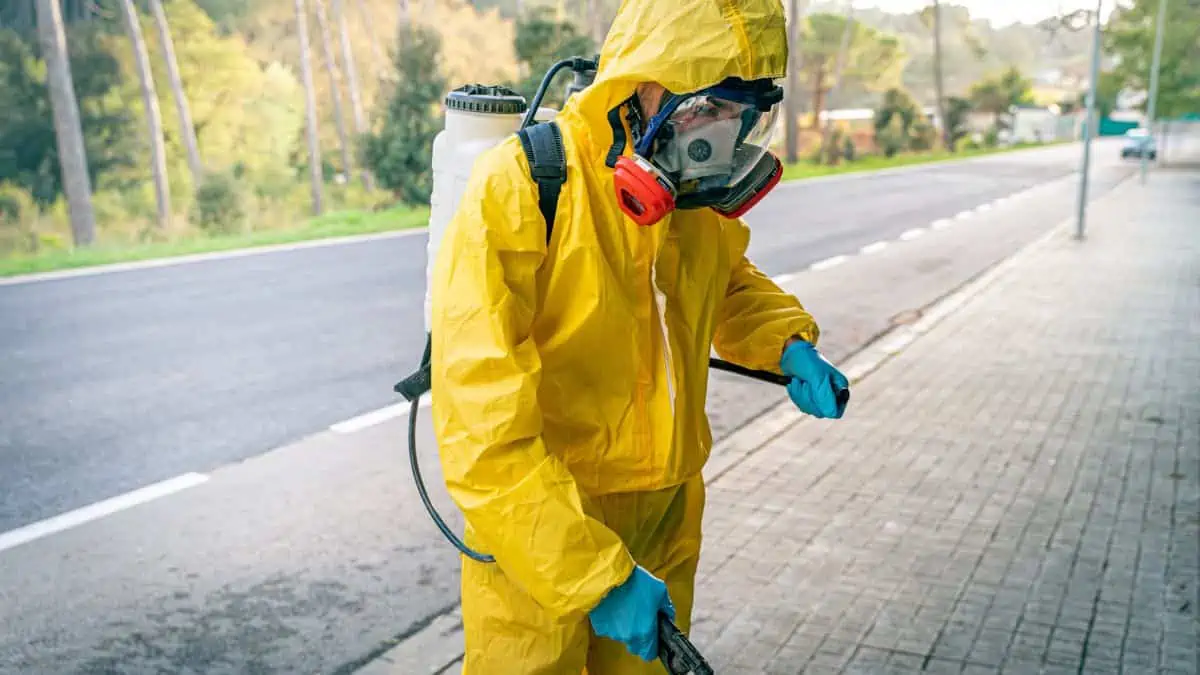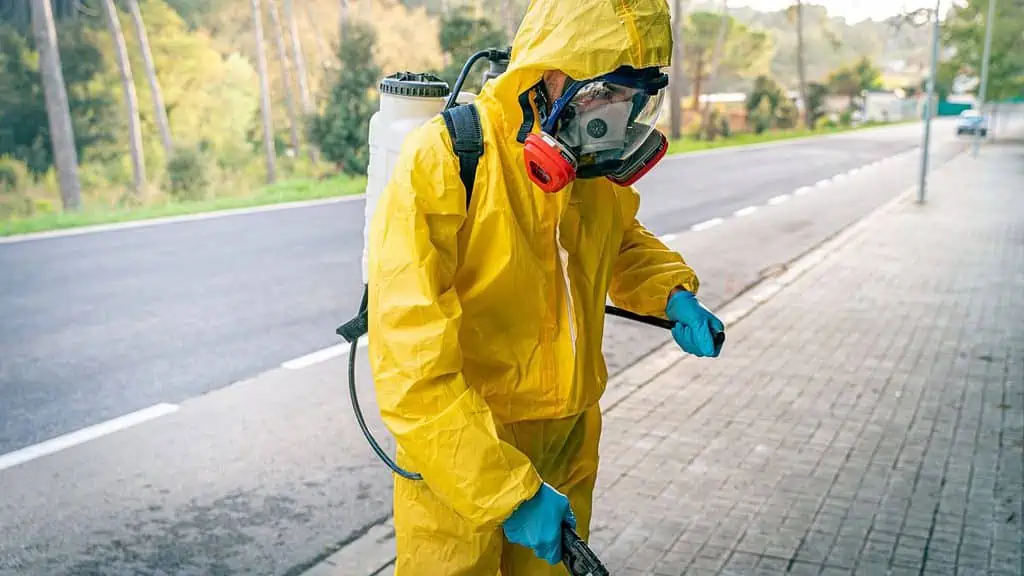 People avoid certain high-paying professions like the plague, even though they offer excellent salaries and benefits. Why is that? Here are some jobs that are not as popular as you might think.
14 HIGH-PAYING JOBS THAT NOBODY ACTUALLY WANTS TO DO
17 RETIREMENT MISTAKES TO AVOID AT ALL COSTS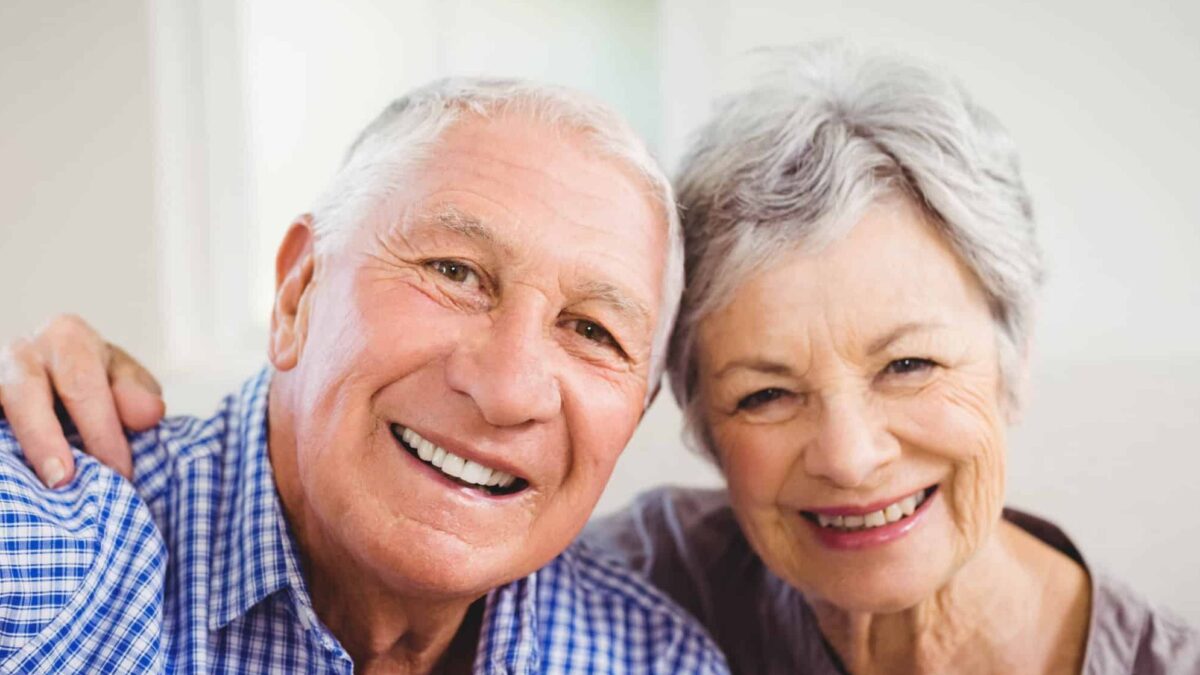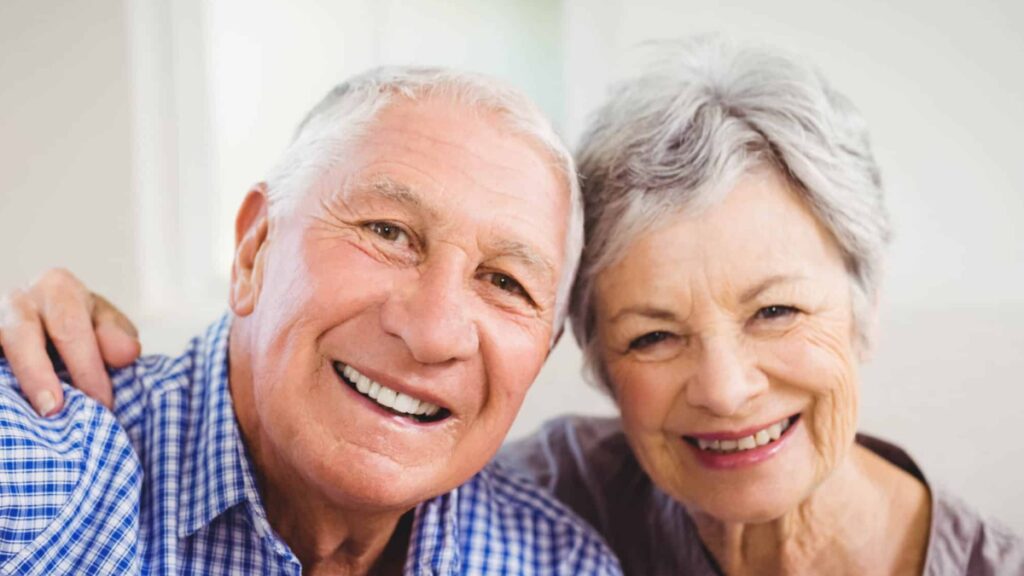 We wanted to know some of the biggest retirement mistakes that people are making, according to financial experts. What is most fascinating is that the majority of them have nothing to do with finances.
17 RETIREMENT MISTAKES TO AVOID AT ALL COSTS