Many people get to a point where it may be time to leave their comfort zone and find new scenery. Others may travel across the country for a unique job opportunity, retirement, or cannot stand the weather. Regardless of the reason, there are several states people are leaving behind, hoping for a brighter future.
1. Illinois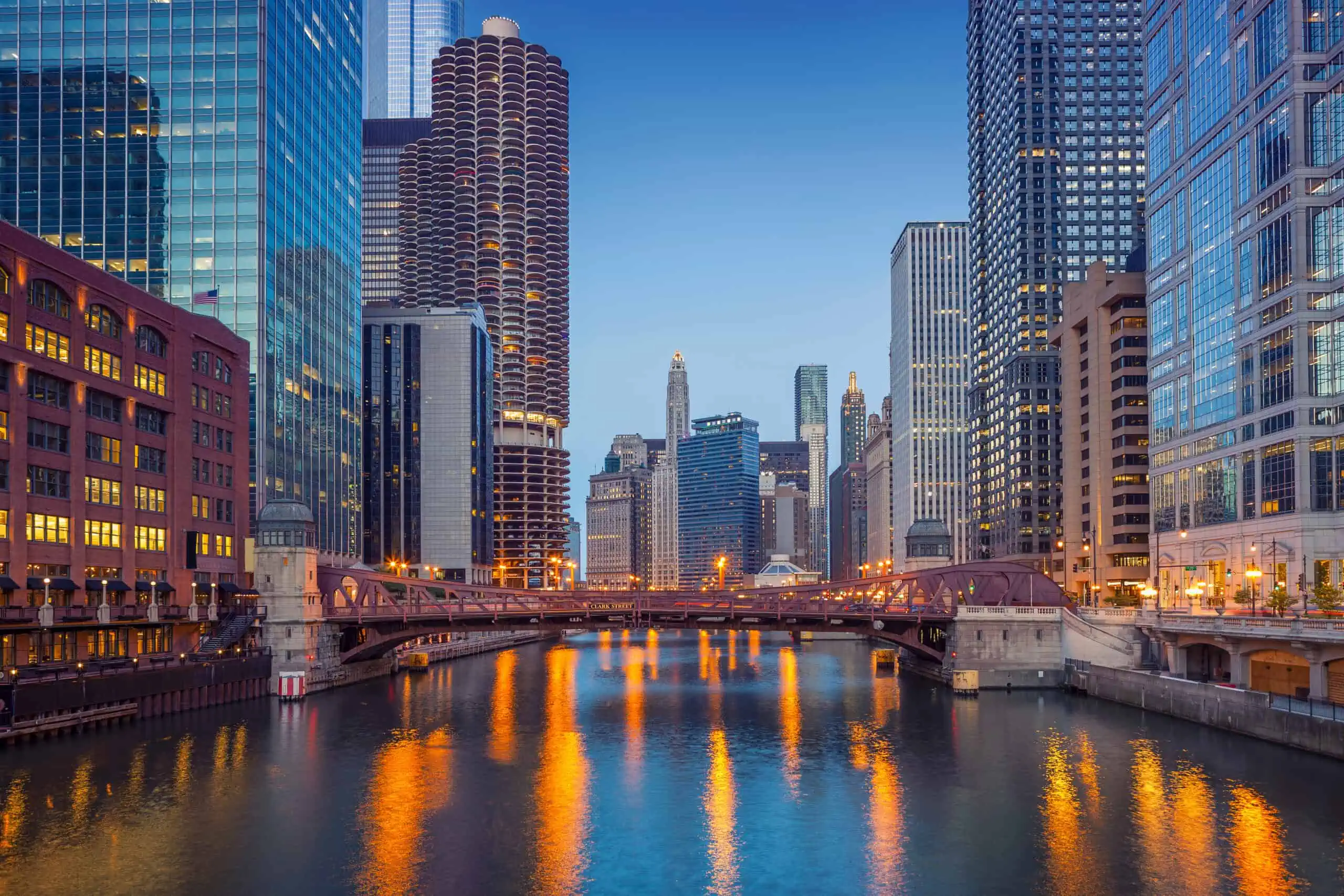 The state of Illinois had lots of people move out of the area in 2021. About 67.2% of all movers had been fleeing the state for reasons like cold weather, moving closer to family, and lack of attractions nearby.
2. New York
The global pandemic in 2020 led lots of New York City residents to realize how little space they have for the price they pay. In 2021, 63.1% of all state-wide movers had left New York due to weather reasons (too cold and too much rain) and moving to get more space for themselves.
3. Connecticut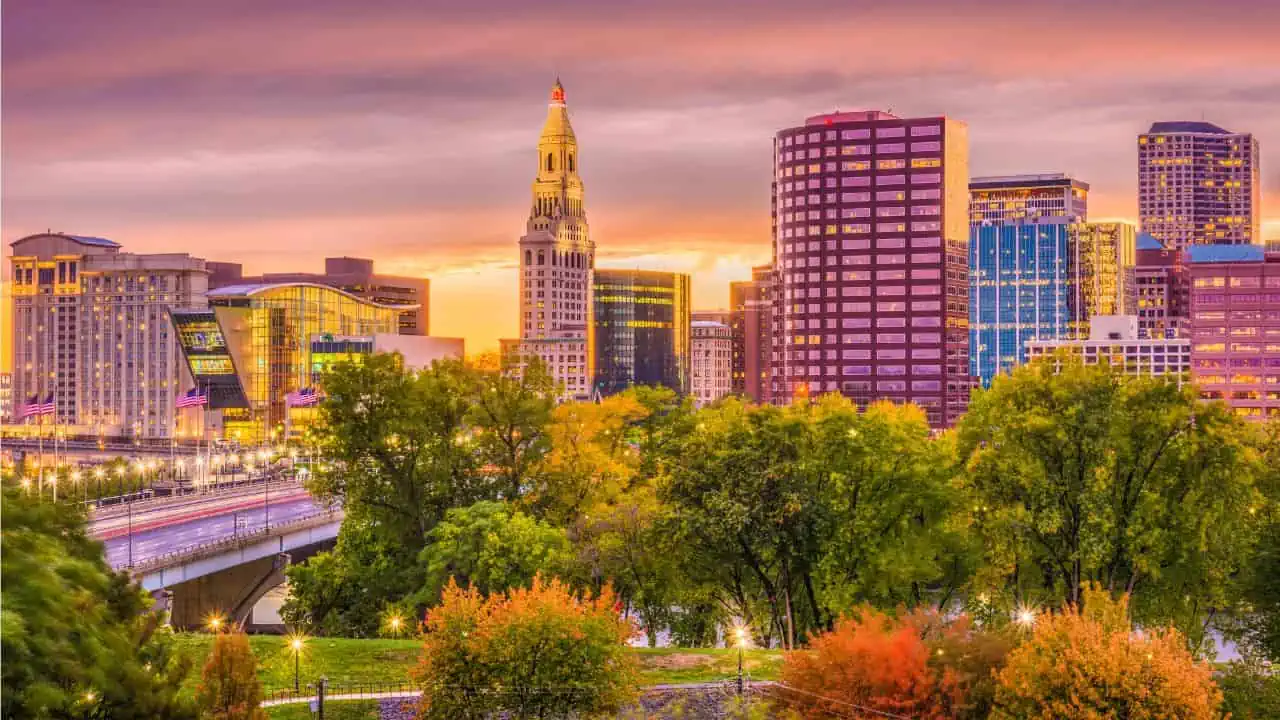 The main reason for Connecticut residents to leave is its lack of senior support for retirees. Connecticut is one of few states that taxes incomes on social security and other retirement funds. The state is also well known for its very high cost of living and minimal attractions.
4. California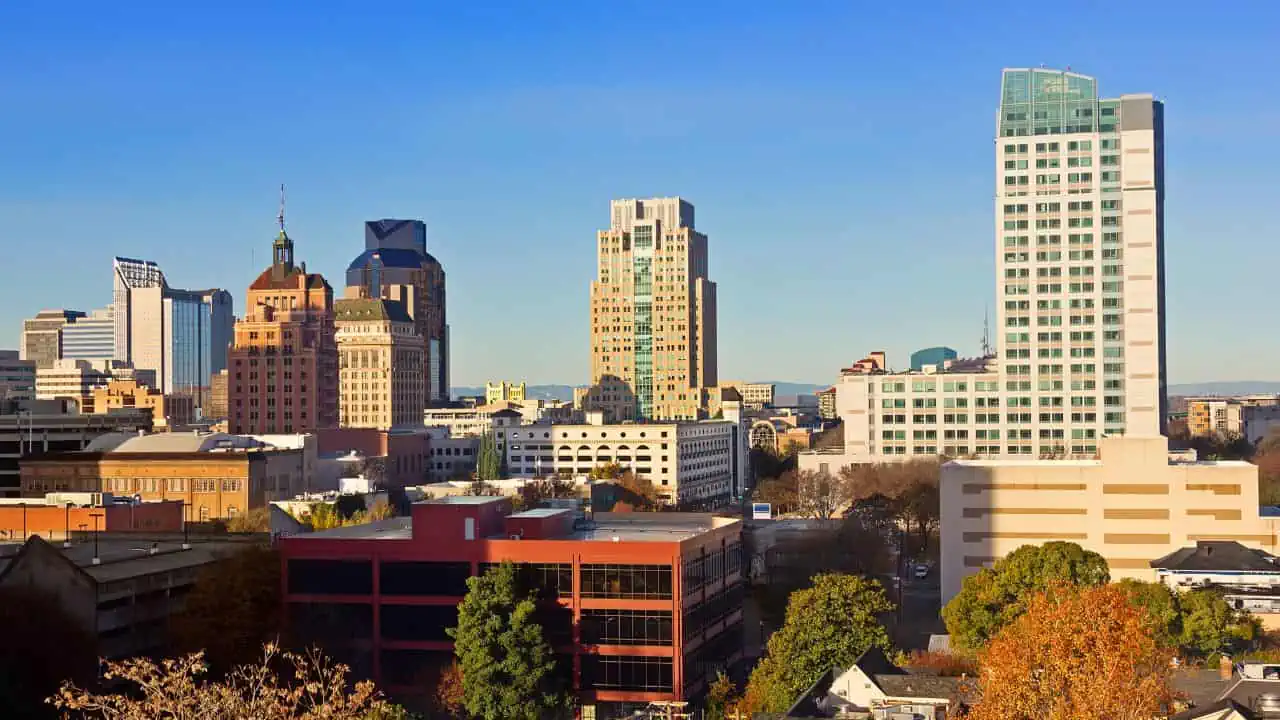 While the reason for moving out of California may not be due to the weather, the taxes on gas are through the roof and not attainable for residents anymore. The Golden State has 59.3% of residents leaving the state for good; aside from tax reasons, those relocating cite wanting to be closer to family out of state.
5. New Jersey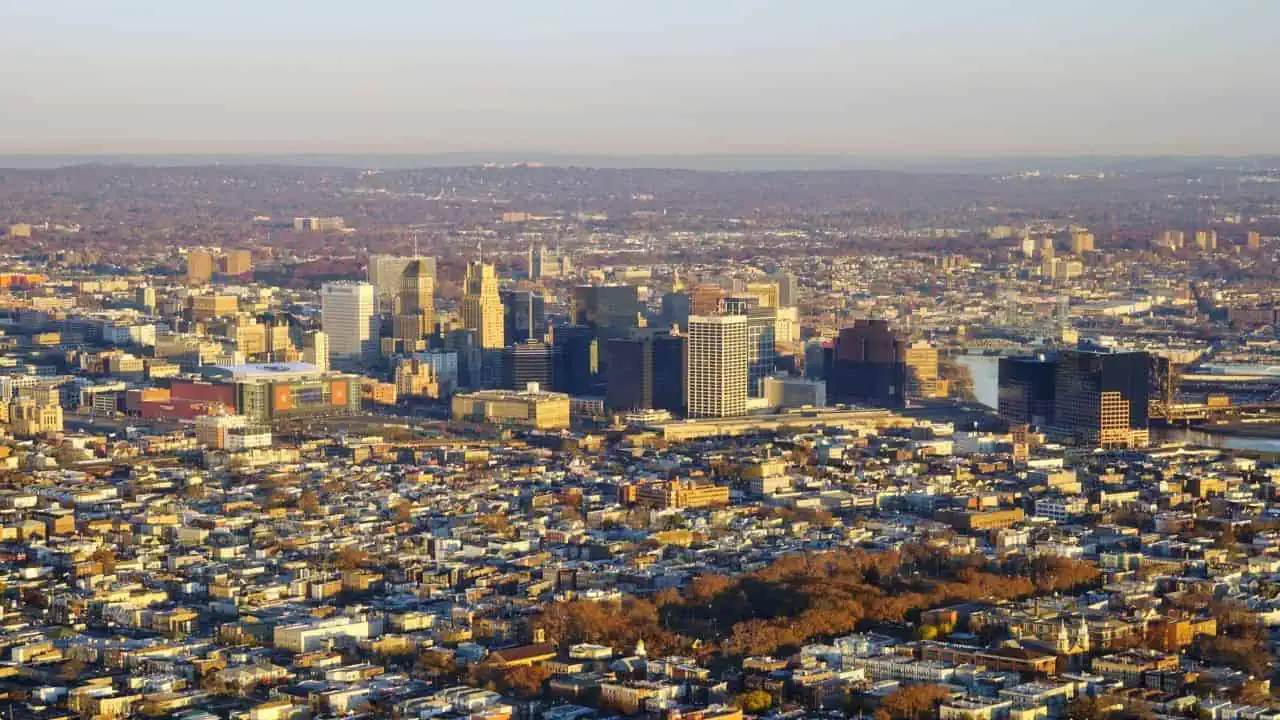 New Jersey had the nation's highest amount of moves out of the state (versus people moving into the state) in 2021, with 70.5% of people leaving. Around a third of the surveyed people claimed they were moving away for retirement. Others say it was to move closer to family and avoid the bad weather and cold winters.
6. Michigan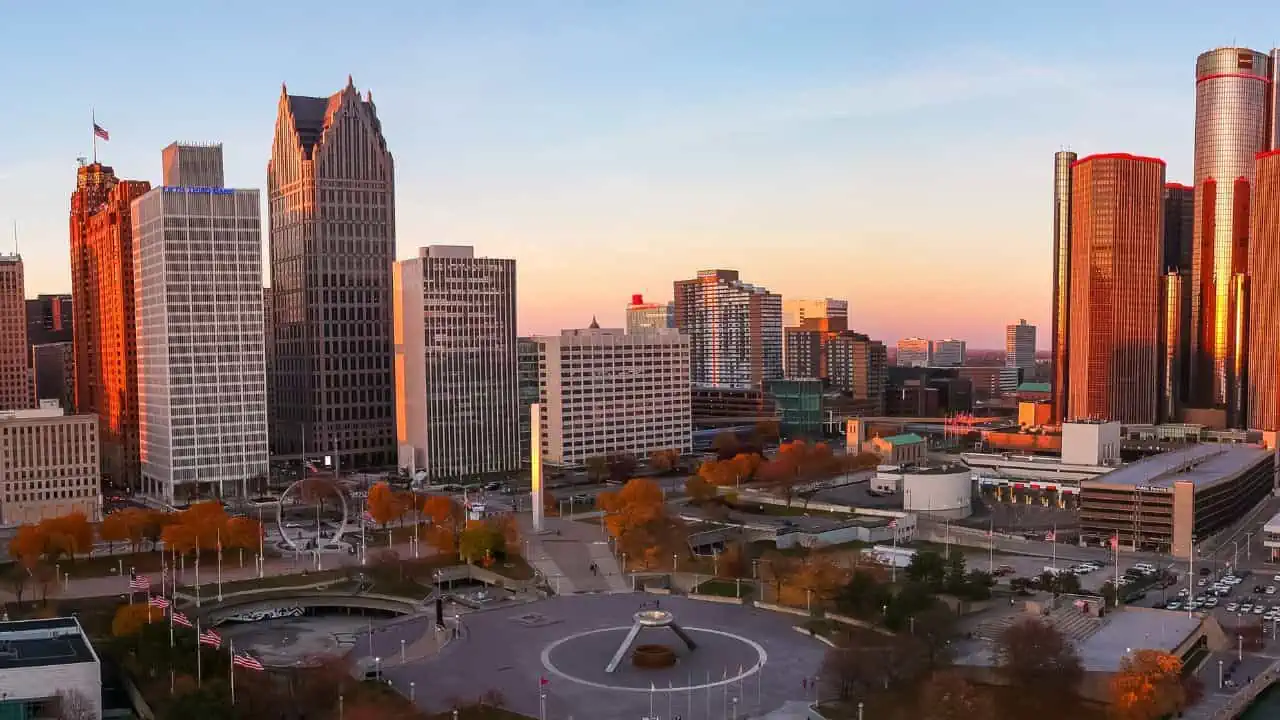 Many citizens reported that their reason for moving out of the Great Lakes State was their desire to be closer to family; an additional portion relocated for lifestyle changes and retirement.
7. Massachusetts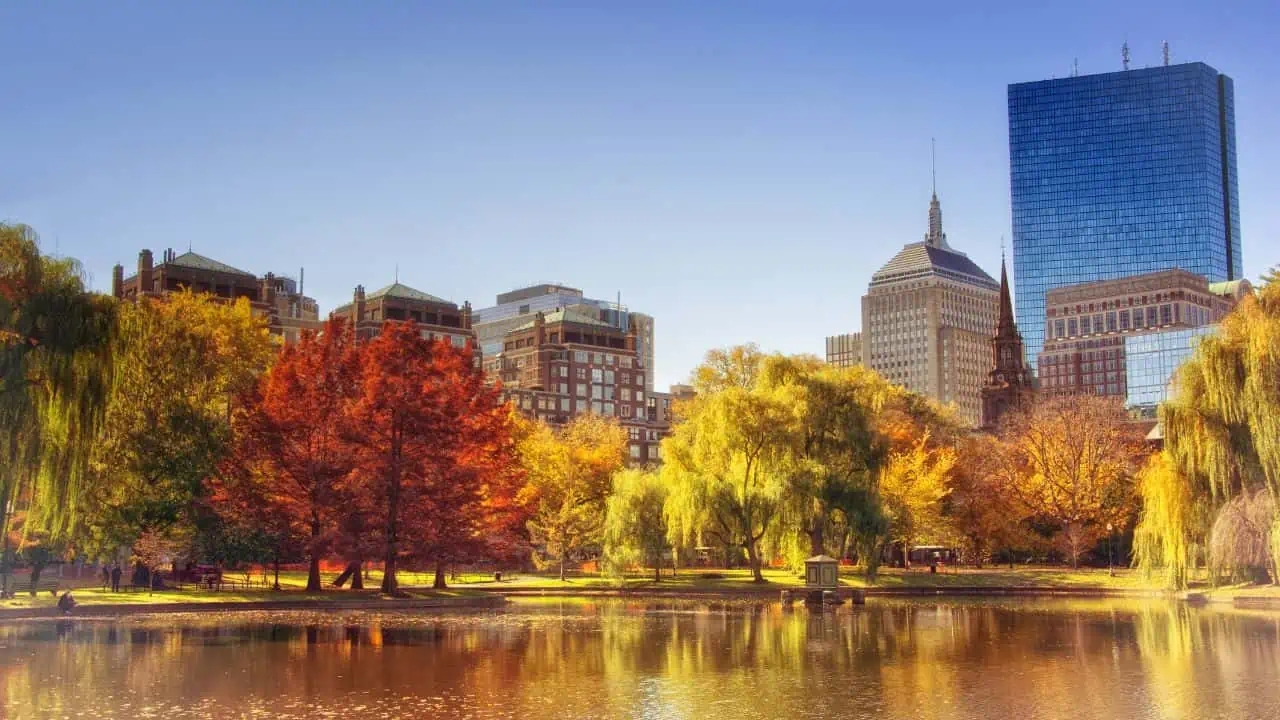 Massachusetts movers claim that rent is too expensive, along with property tax. There is also a lot of traffic congestion, which drivers hate. The more minor reasons for moving away are moving closer to family, bad weather, and no fun attractions, with 57.6% of movers fleeing the state in 2022.
8. Louisiana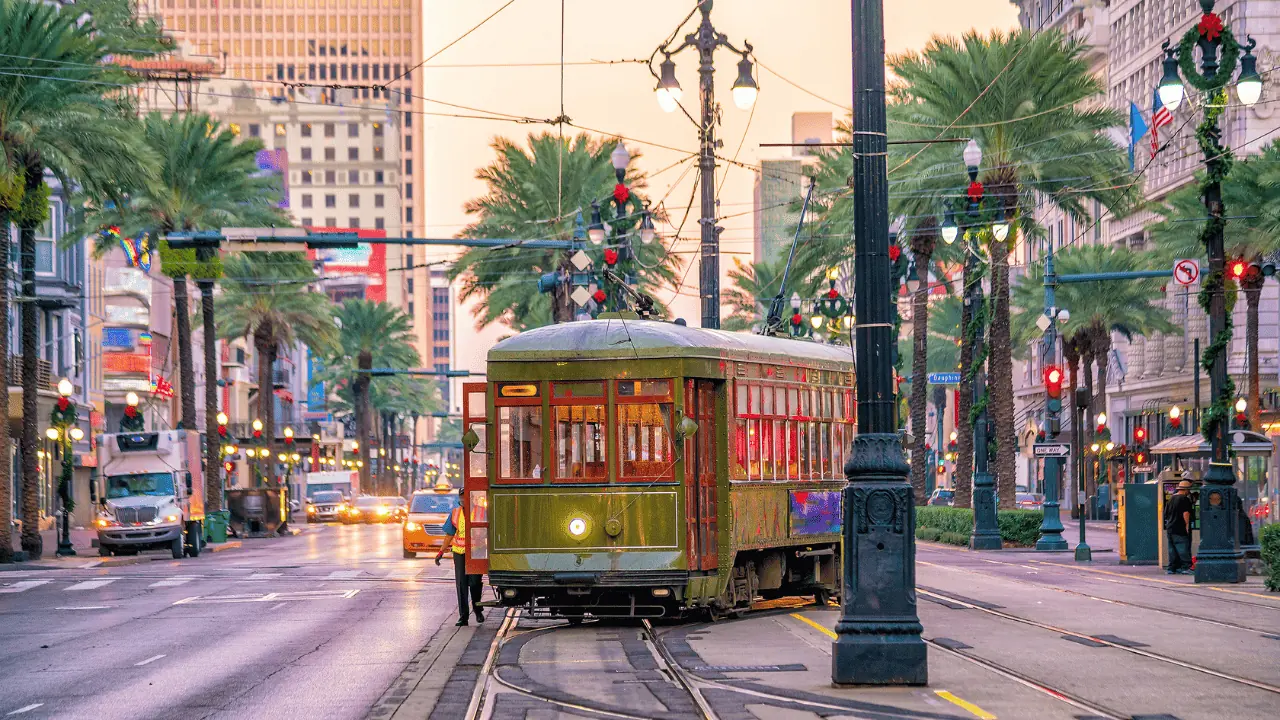 Citizens say Louisiana is a complex state to make a living in due to the lousy economy in the South. Many report that they are also tired of the bad weather and humidity. About 56.5% of all movers in 2022 had left the state rather than moving to another city in the state boundaries.
9. Ohio
Many residents claim there is nothing to do in Ohio, even with large cities like Cincinnati, Columbus, and Cleveland. Only 56.3% of movers left Ohio's borders, citing minor reasons like moving closer to family and better income opportunities.
10. Nebraska
With 55.7% of movers leaving Nebraska's boundaries, relocators shared they left for reasons such as moving closer to family and higher-paying job prospects. Others state the lack of amusement and attractions is why they are fleeing the state.
Where People Are Moving To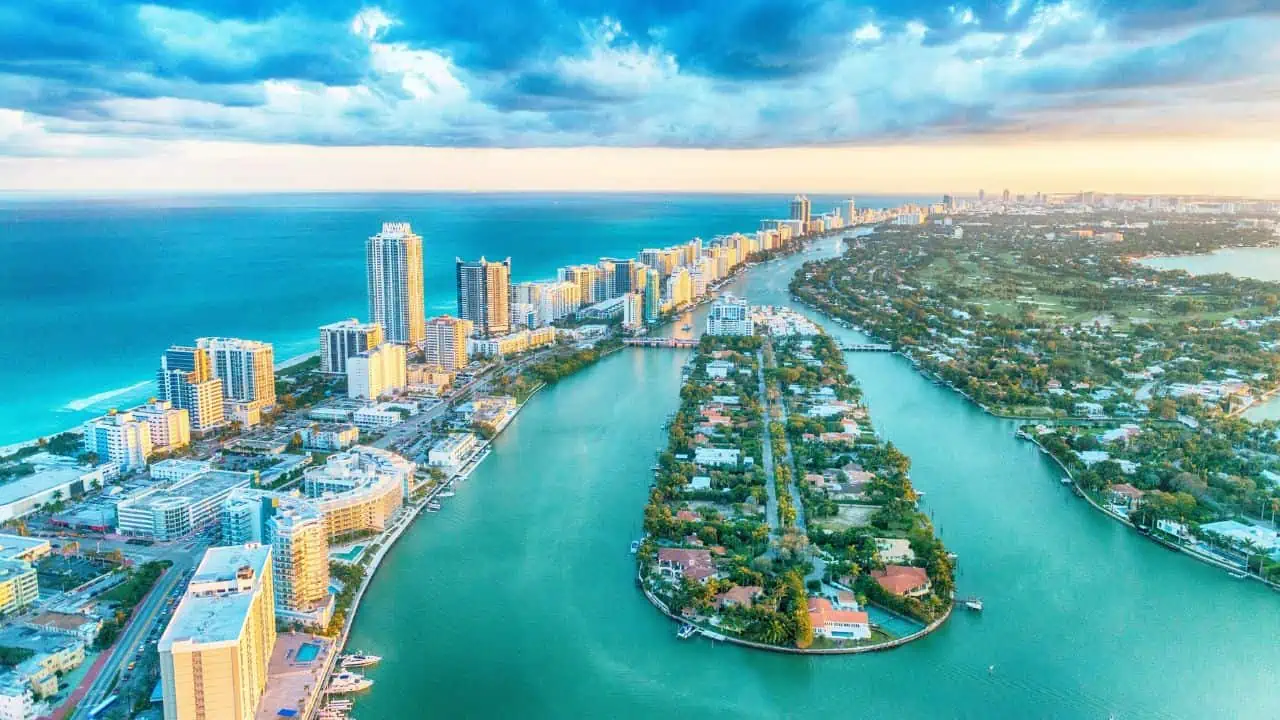 While many people are leaving high-tax or low-income states, they are flocking to places with better economic opportunities, such as the following.
1. Florida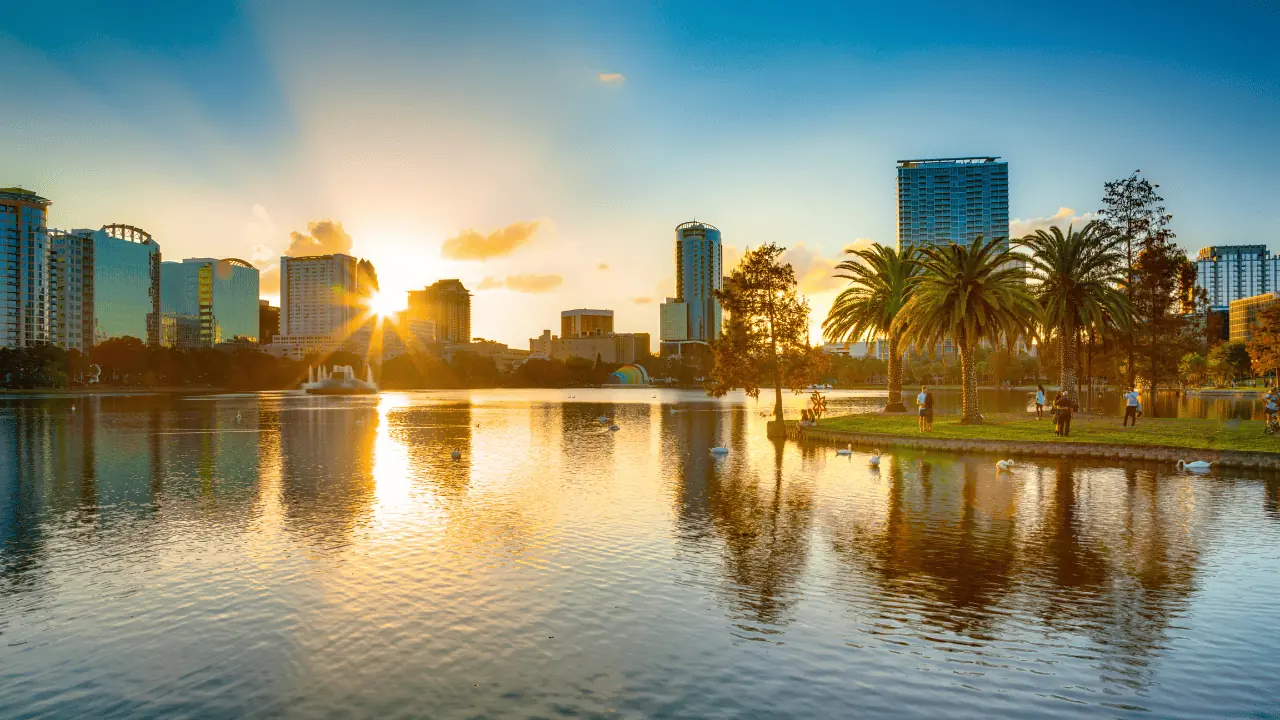 As we could have surmised, Florida has been a popular moving destination due to increased job openings. To go with that, the beautiful weather, beaches, and scenery have been a giant reason for the flood of people coming in.
2. West Virginia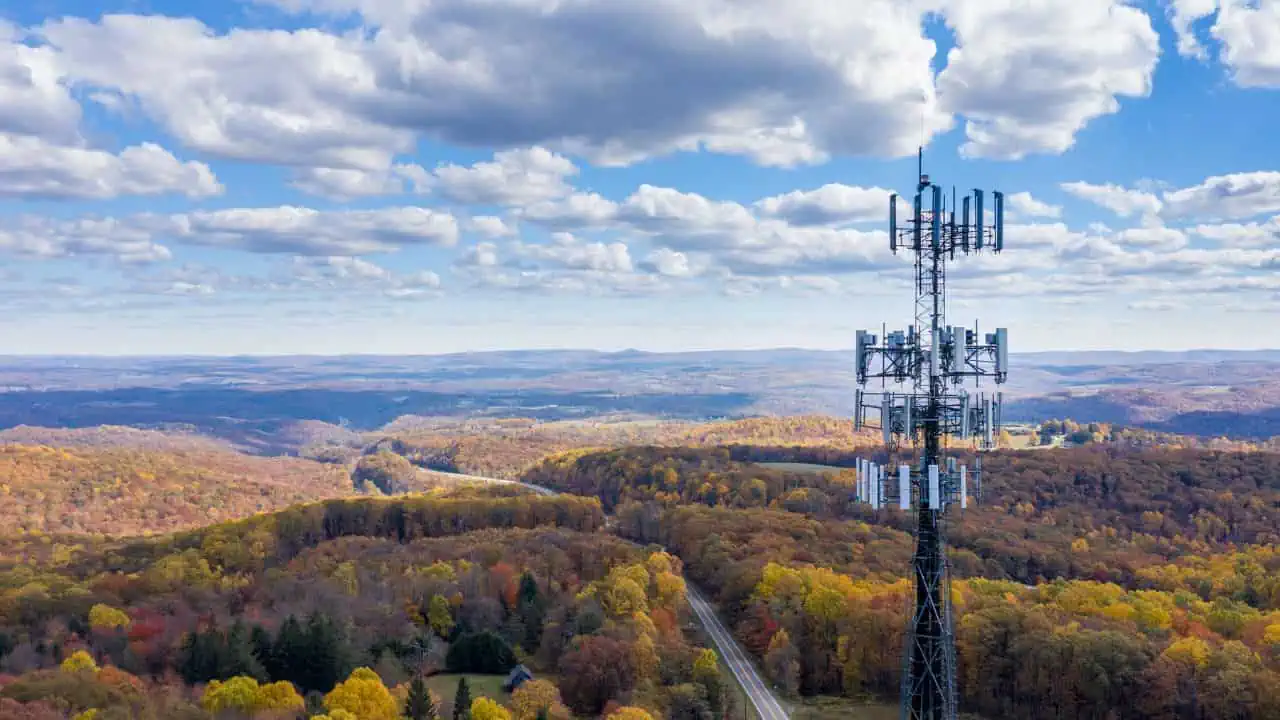 Among those moving to West Virginia, 63% are arriving from a different state. Movers claim the reason for moving to the state is its friendliness towards retirees and a better cost of living. Others moved in to be closer to their family that already lived there.
3. South Carolina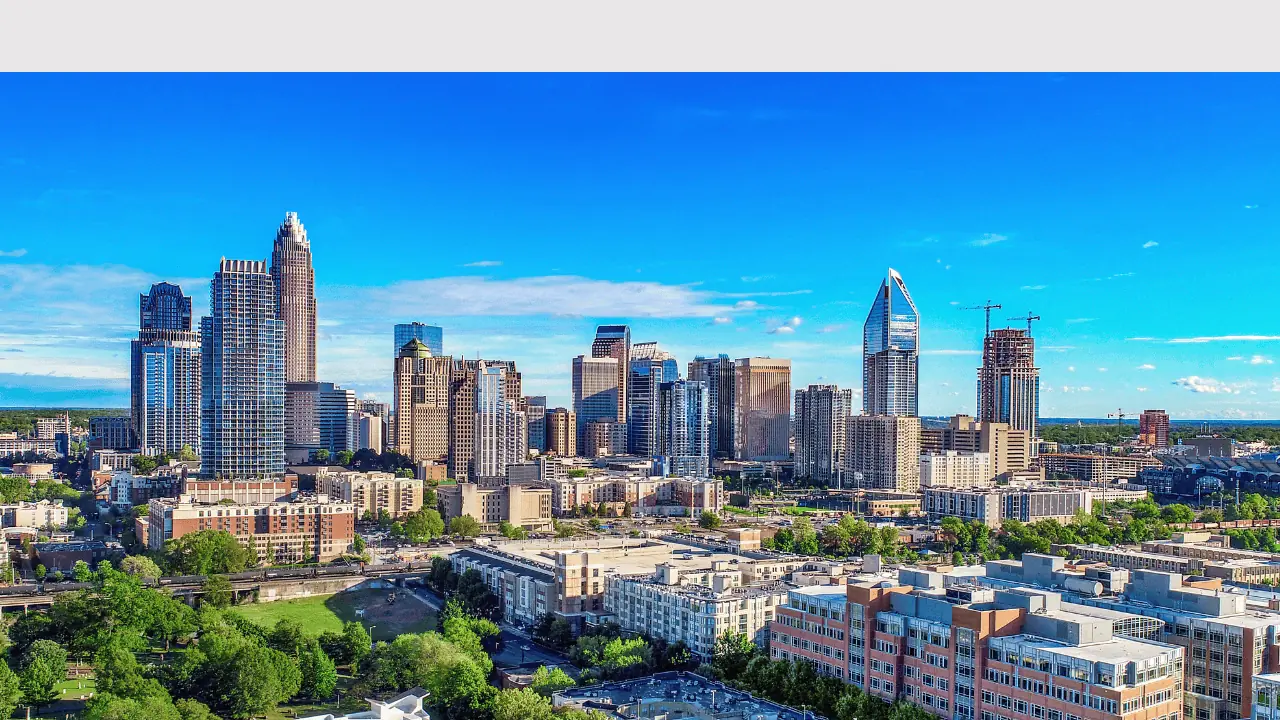 Citizens are relocating to South Carolina for the great weather and laid-back atmosphere. This also makes a great retirement state due to the lower cost of living. About 63.3% of movers come from a new state to visit their spacious beaches.
4. South Dakota
With a lower cost of living, 68.8% of all moves occurring in the state are those moving into the state. Not only that, but South Dakota also has plenty of job opportunities. The beautiful outdoor scenery perfectly suits those looking for a more relaxed lifestyle.
5. Vermont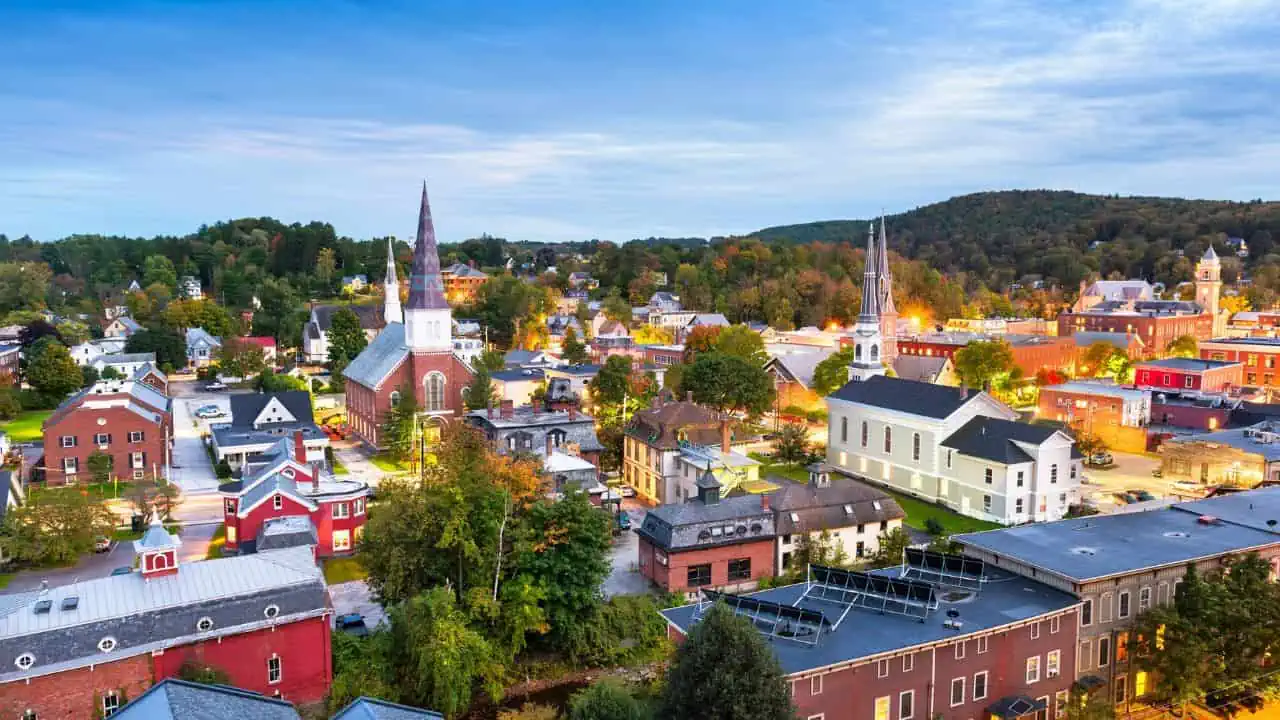 For a tranquil living, Vermont has perfect areas for retirement and nice, low-cost living. With an array of gorgeous views and landscapes, this makes Vermont a must-visit place. A whopping 74.3% of residents are moving to Vermont for the first time.
MORE FROM WEALTHY NICKEL – 47 SURPRISING WAYS TO MAKE AN EXTRA $1,000 A MONTH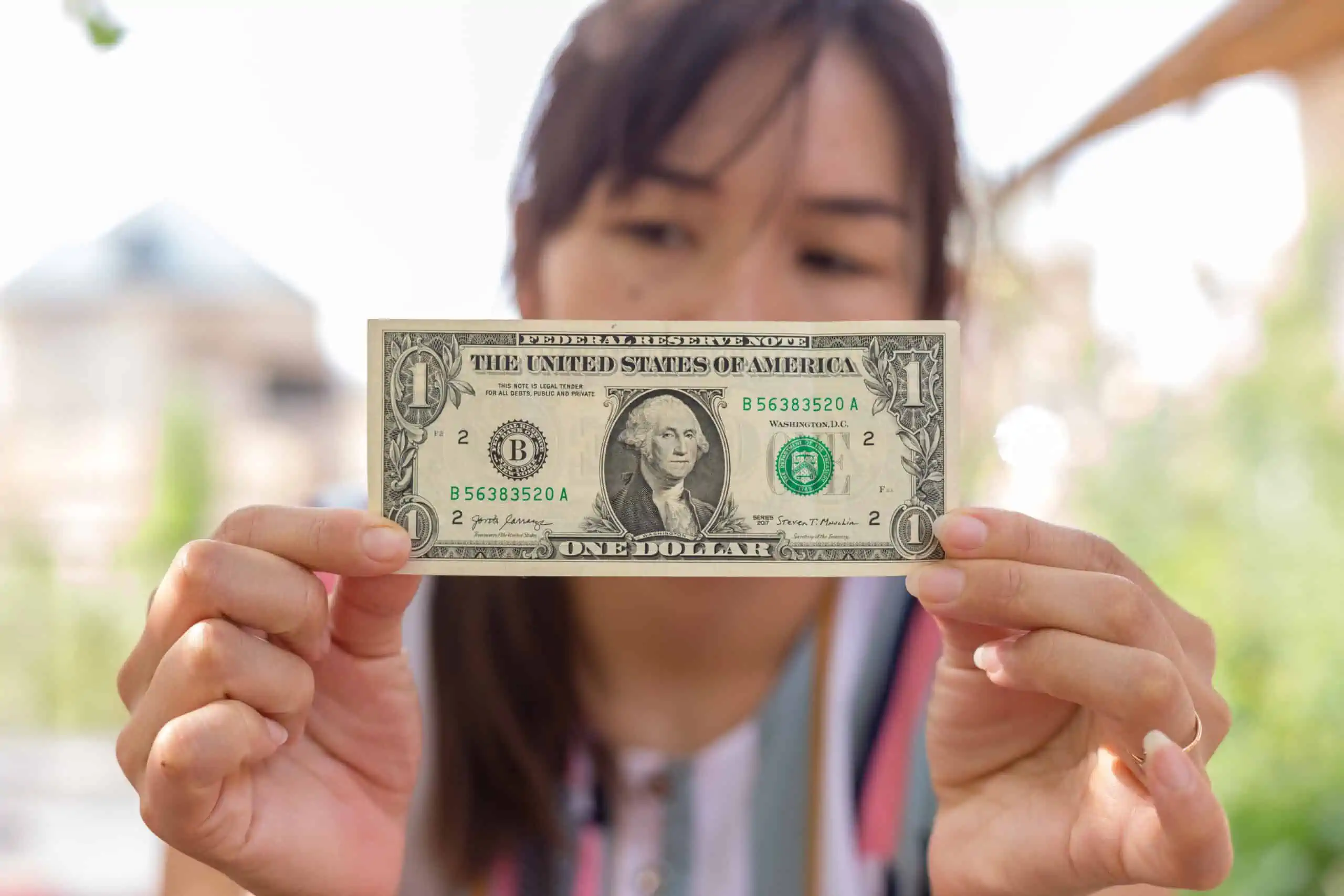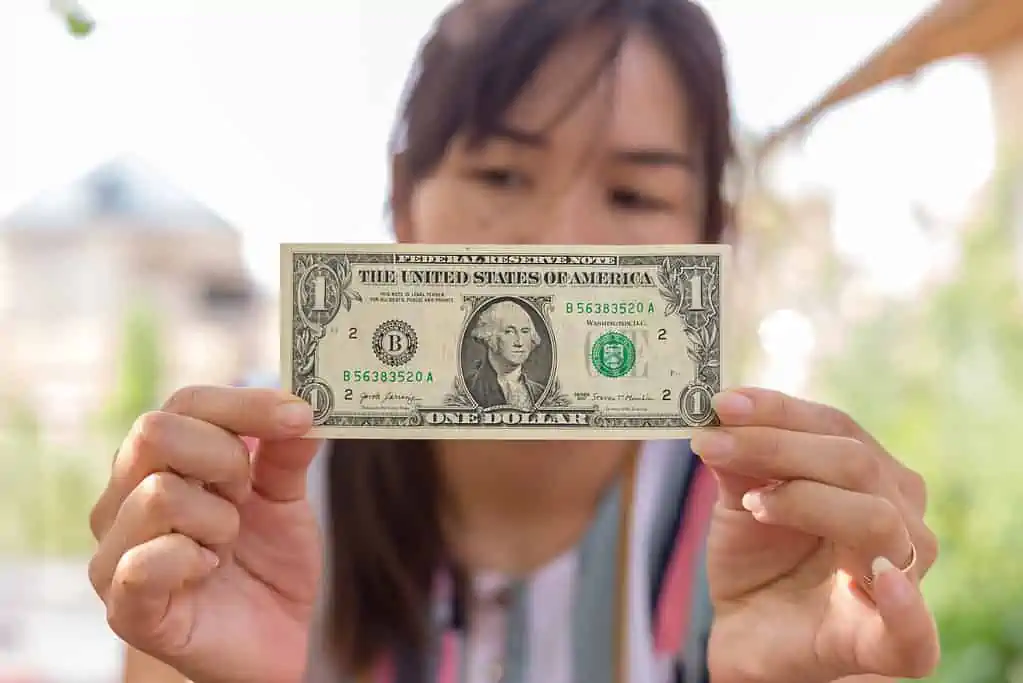 Could you use an extra $1,000 a month? Here are 47 realistic ideas you may not have considered before to balance your budget.
47 SURPRISING WAYS TO MAKE AN EXTRA $1,000 A MONTH
10 CITIES IN SERIOUS DANGER OF BANKRUPTCY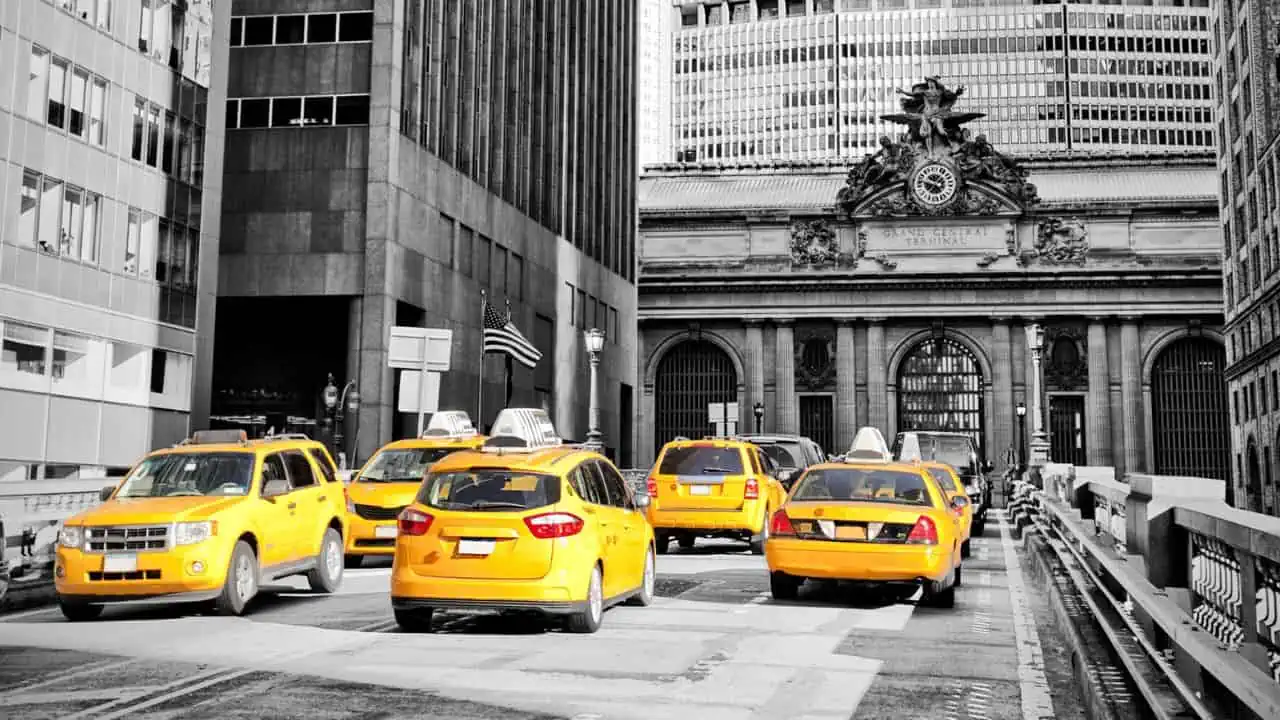 A recent study ranked U.S. cities on their level of debt and many are facing insolvency. Here are the 10 cities closest to bankruptcy.
10 CITIES ON THE BRINK OF BANKRUPTCY
"YOU'RE FIRED": 12 CRAZY FACTS ABOUT DONALD TRUMP YOU NEVER KNEW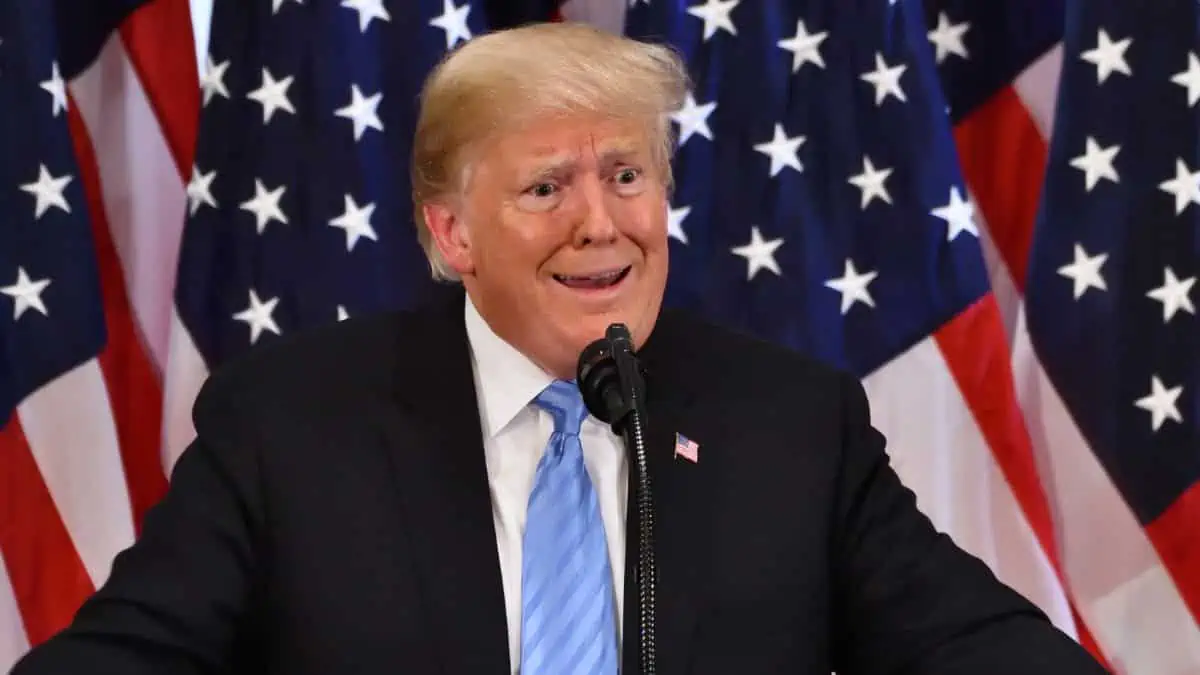 As a businessman, reality television star, and politician, Donald Trump has attracted a lot of attention and scrutiny. Here are several crazy facts about Donald Trump you probably haven't heard.
"YOU'RE FIRED": 12 MIND-BLOWING FACTS ABOUT DONALD TRUMP YOU NEVER KNEW
14 HIGH-PAYING JOBS THAT NOBODY ACTUALLY WANTS TO DO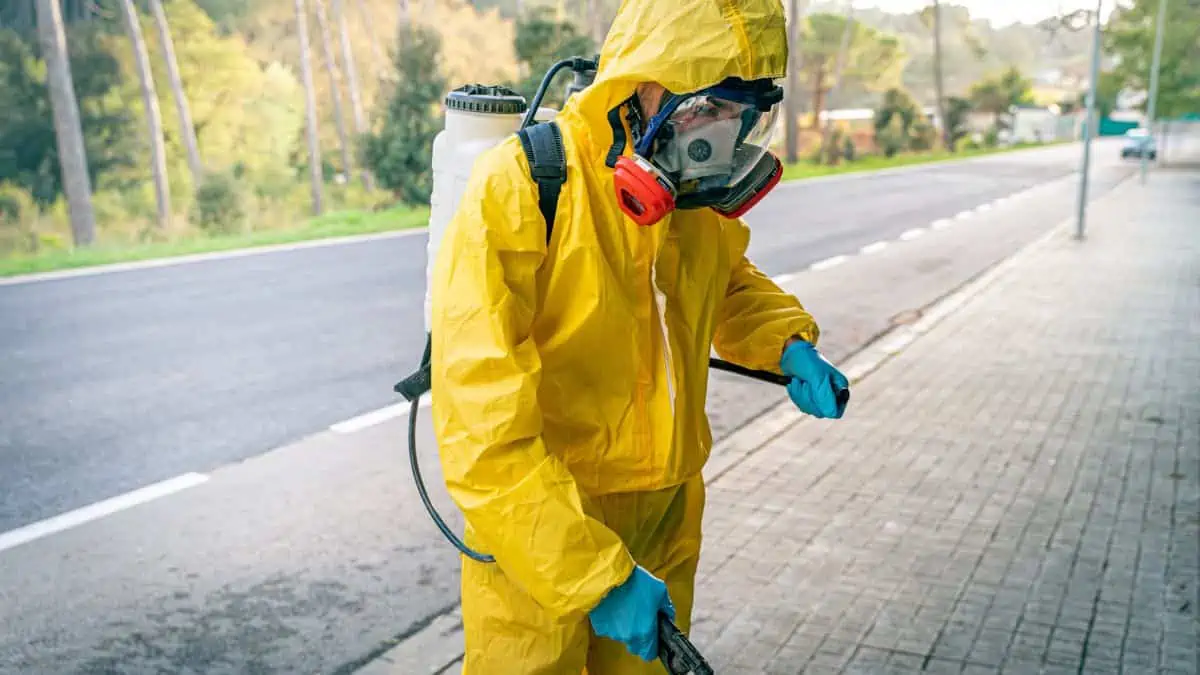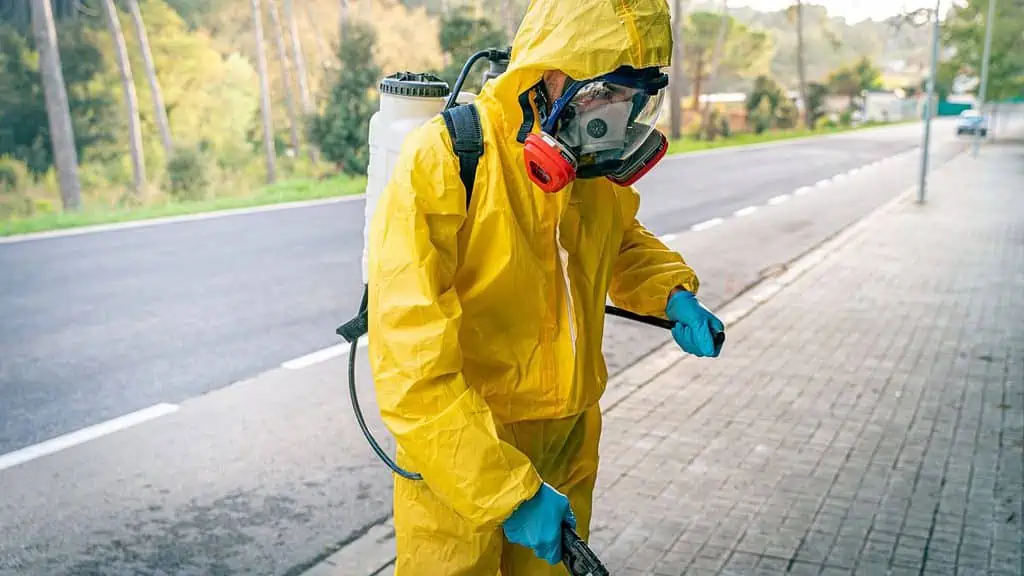 People avoid certain high-paying professions like the plague, even though they offer excellent salaries and benefits. Why is that? Here are some jobs that are not as popular as you might think.
14 HIGH-PAYING JOBS THAT NOBODY ACTUALLY WANTS TO DO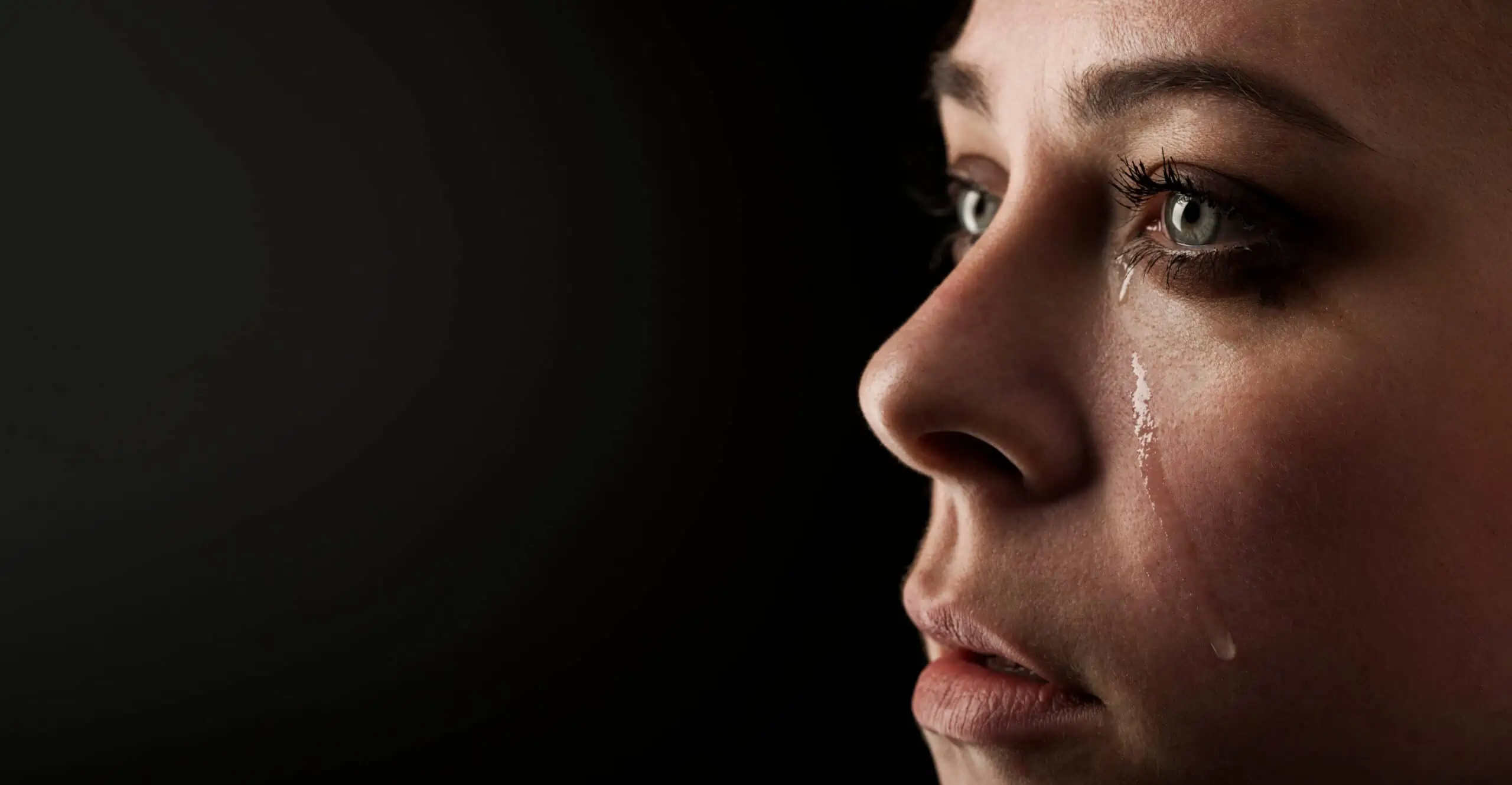 While society has made progress in some areas, many things were just better in the past. Here are 10 things we wish hadn't disappeared in the name of "progress".
The Decay of Our Society: 10 Things That Were Once Great That Have Been Lost Forever
Sources: World Population Review