Who says you need a college degree to have a rewarding career? Gone are the days when people were threatened with a life of poverty if they didn't graduate from college. Inspired by a discussion online, we came up with a list of 12 rewarding careers you can work in without graduating from college. Get ready to explore your options.
1. Warehousing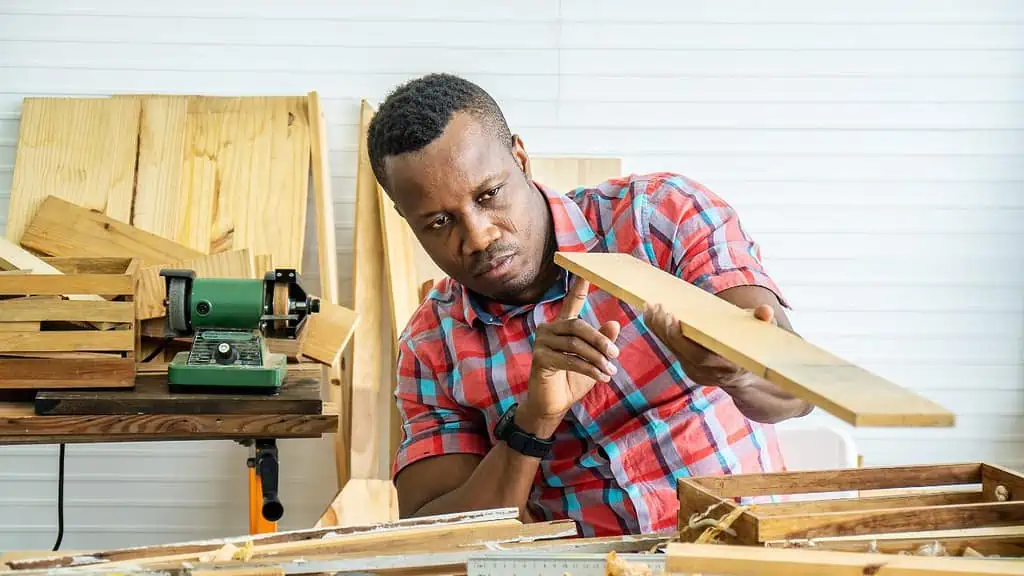 Costco offers many options, from store managers to buyers. Most membership-only warehouses have a rewarding payment structure for college degree holders as well as for those who don't hold such degrees. These industry/warehouse workers have made a good living for themselves.
2. Character Concept Artist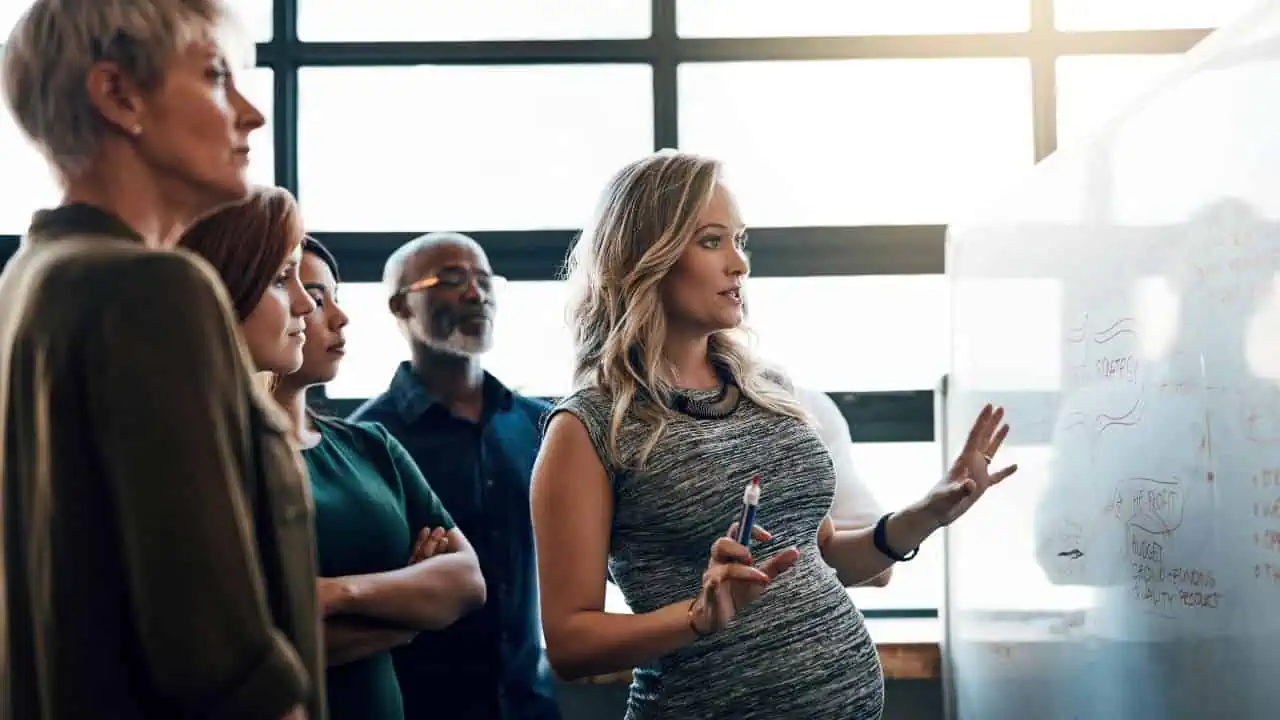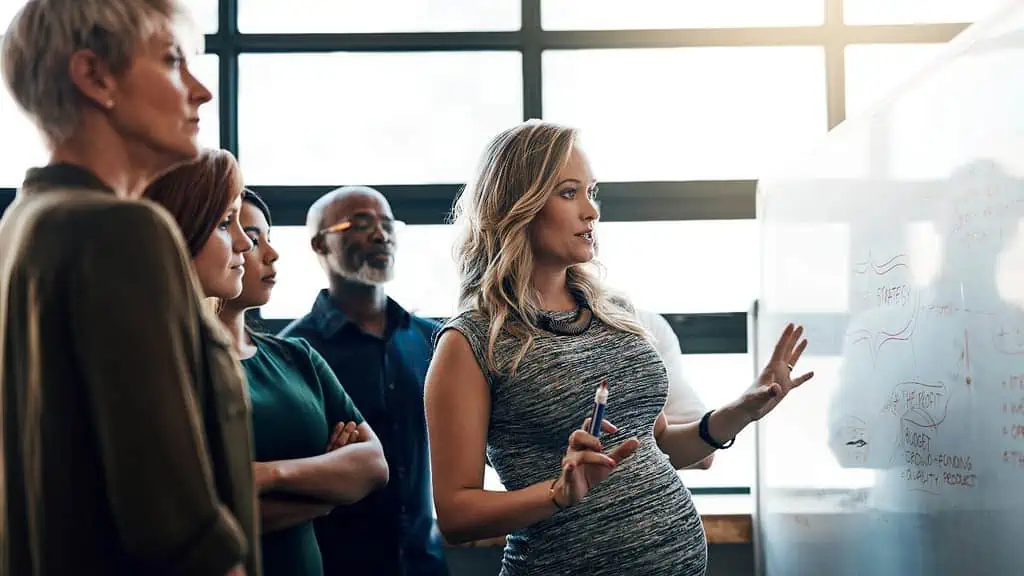 Do you have a talent for designing fictional characters for games, movies, and TV? Well, all it takes is a bit of creativity to earn a decent living doing what you love the most. No employee cares about your college degree here. They only need to be assured that you can pull it off. Without a college degree, a contributor shares they had worked for Microsoft and that they "still make a lot of money and have a relaxed work/life balance."
3. Culinary Services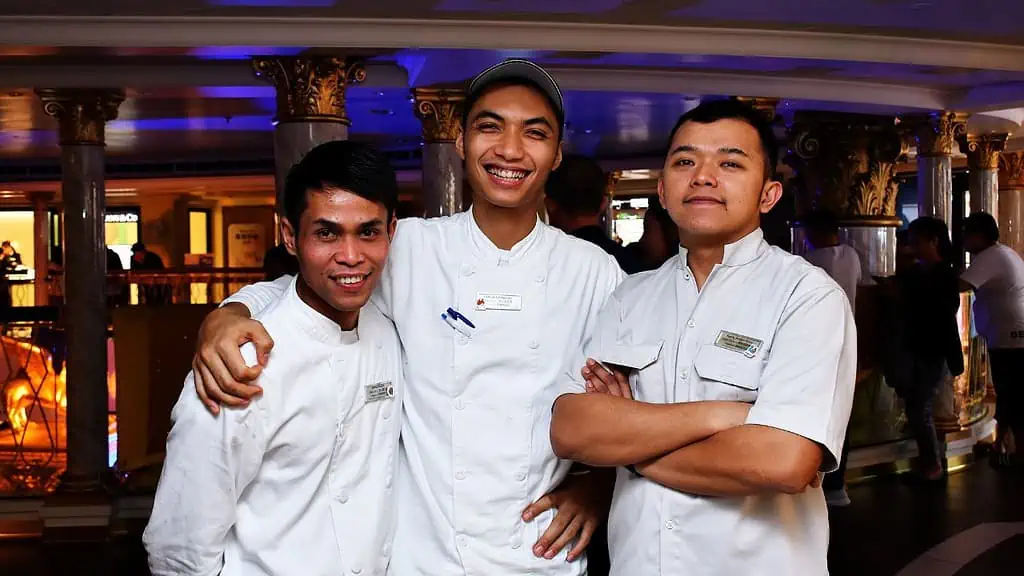 If you love cooking, then this one's for you. The food sector offers several options for people passionate about cooking to whip up a delightful and profitable profession. Think of all the celebrity chefs you might know and admire. You can also build a life for yourself, pursuing your dream, even without a degree.
4. Doggy Daycare Giver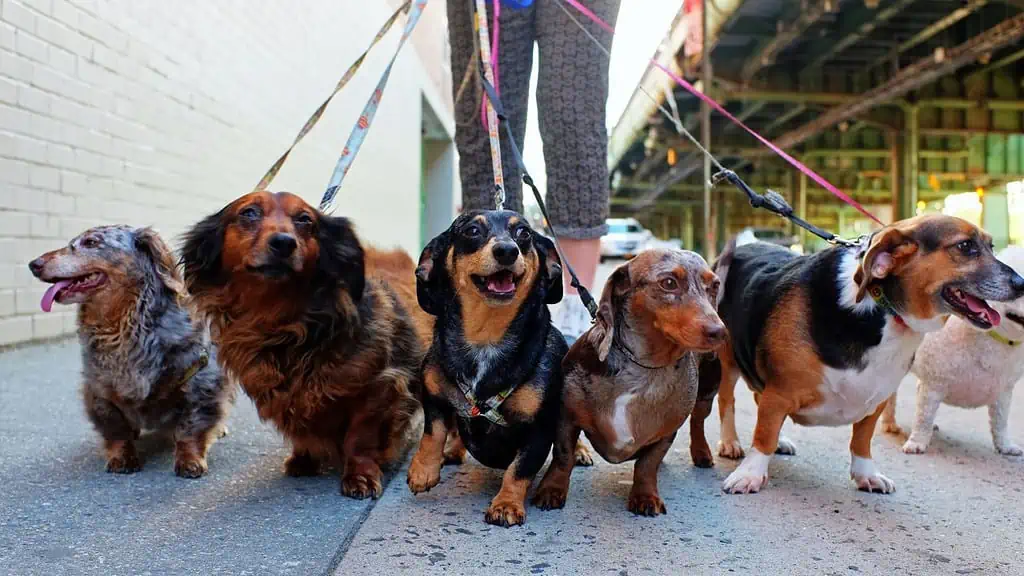 Are you a dog lover? Then this might be the dream job you've been looking for. No certificate is required to care for dogs all day while their owners are out living their best lives or attending to files on their office desks. All you need to possess is a heart for animals, particularly dogs. Apart from your service charge, satisfied customers can always tip you for taking good care of their pets in their absence.
5. Transportation and Logistics Manager
As someone puts it, this is a varied career that "has a huge potential for earning and progressing." Another person who concurs shares: "I never thought I'd be into this, but I ended up falling in love with it. I make enough to keep my daughter and I very comfortable."
6. Hospitality Industry Specialist
The hospitality industry is vast, open to both college and non-college graduates, with pretty high pay for both. Some roles you can get in the hospitality sector without a college certificate include hotel management, event planning, and food service management. All you need is outstanding interpersonal skills and a passion for providing exceptional customer experiences, and you're good to go.
7. USPS Worker
For those without a college degree, working for the United States Postal Service (USPS) can be the open door you have been looking for to a prosperous career for a lifetime. Jobs with the USPS cover everything from mail carriers to postal clerks, and these positions frequently offer enticing benefits and stable employment. The good thing is that they don't always ask for your college degree. These words from a contributor sum it up: "Thirty-five years. Big bucks, great benefits, and retirement."
8. Real Estate Agent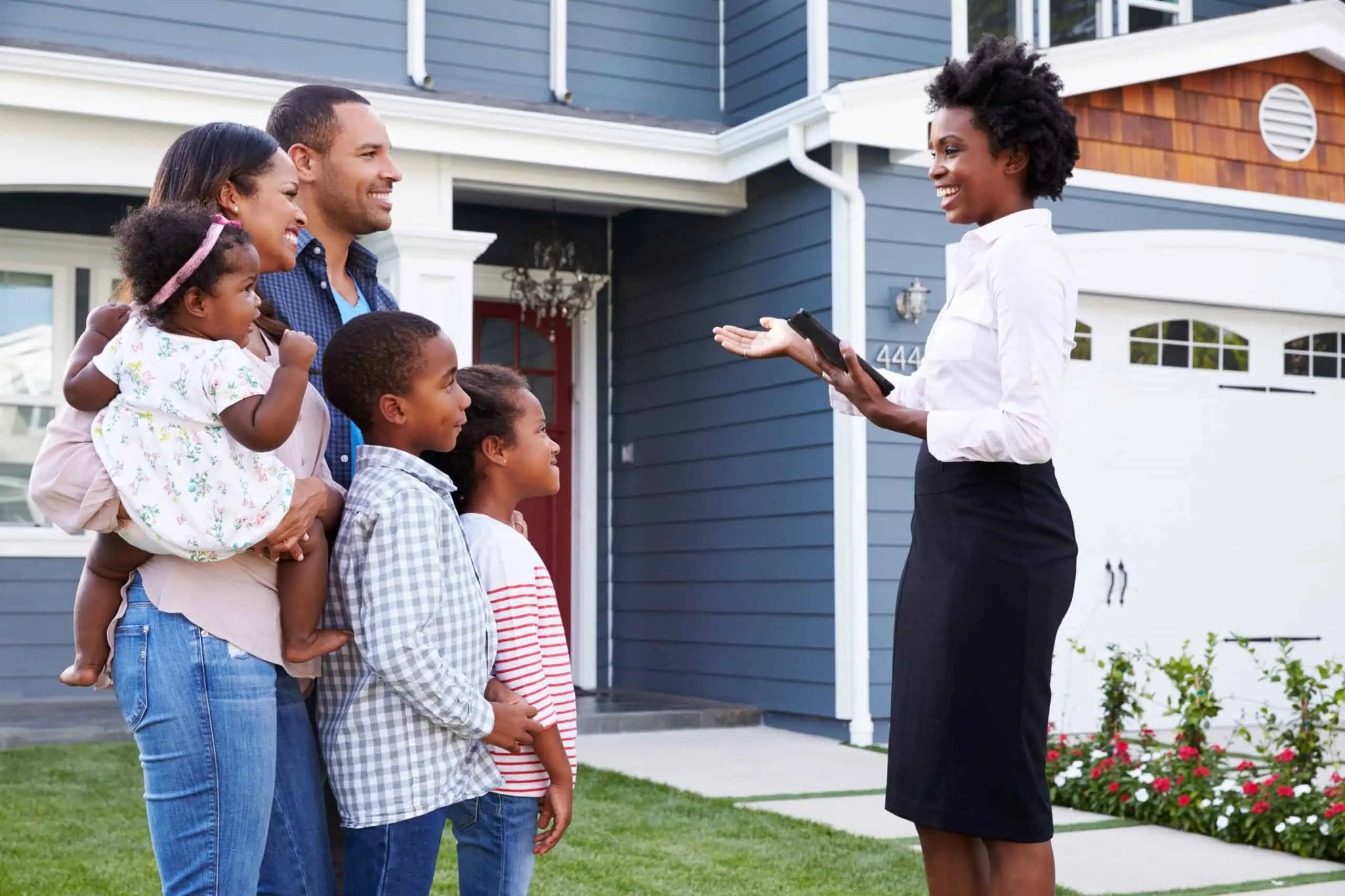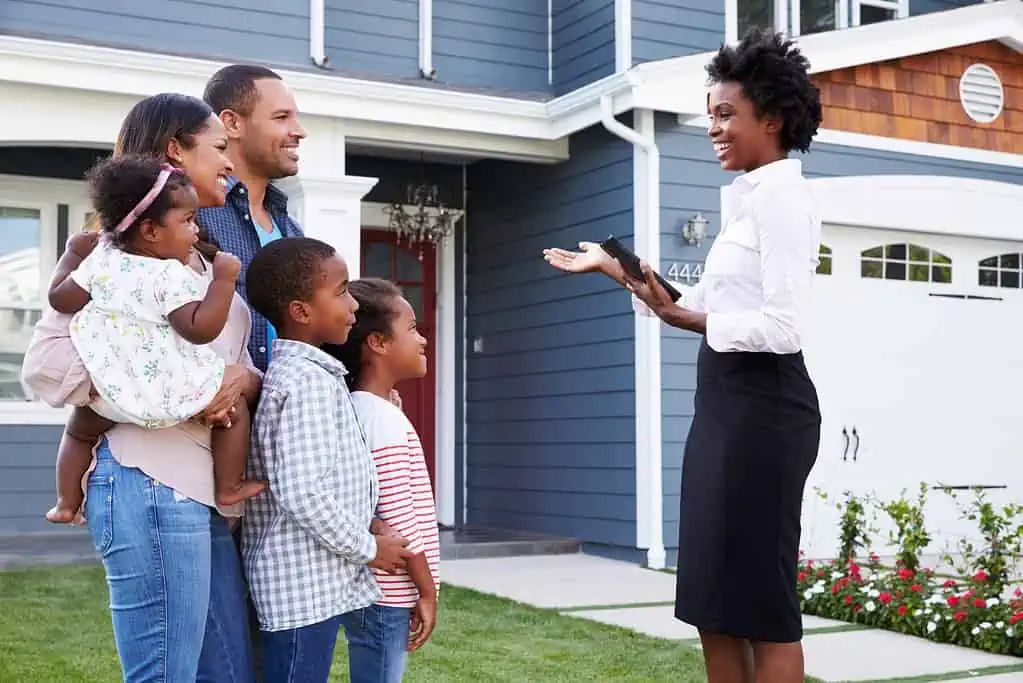 If you have excellent communication skills and want to understand the real estate business in depth, becoming a real estate agent might be the ideal position for you. With some extra training, which typically doesn't last over two weeks, you can gain additional certifications if you want to take the business to the next level.
9. Personal Trainer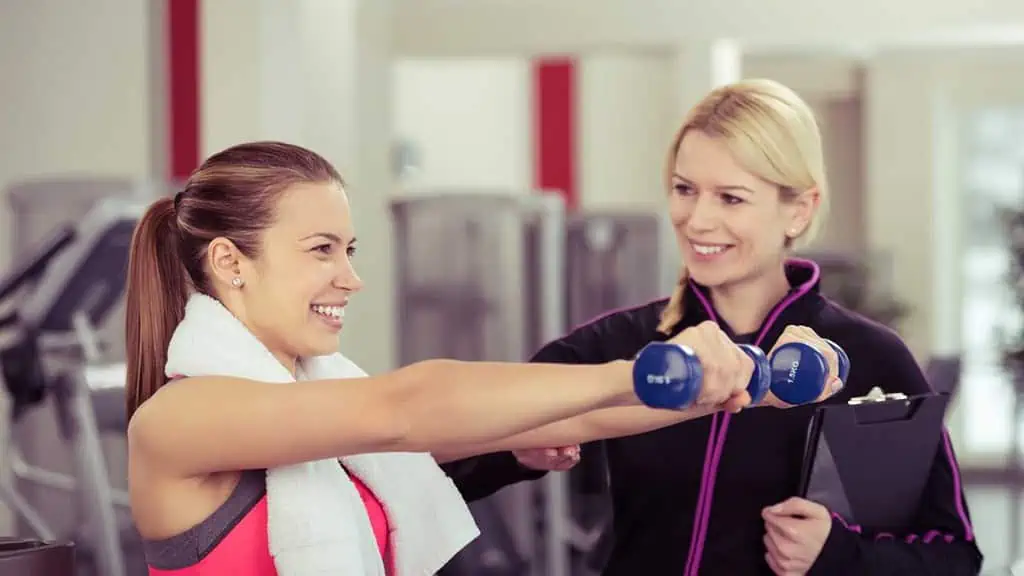 A contributor who is not a college graduate shares, "I'm a personal trainer; I organize and host fitness and yoga retreats at home and abroad. I'm also a massage therapist." And they are living the life of their dreams! It's brilliant to convert your passion for physical fitness into an income stream.
10. Graphic Designer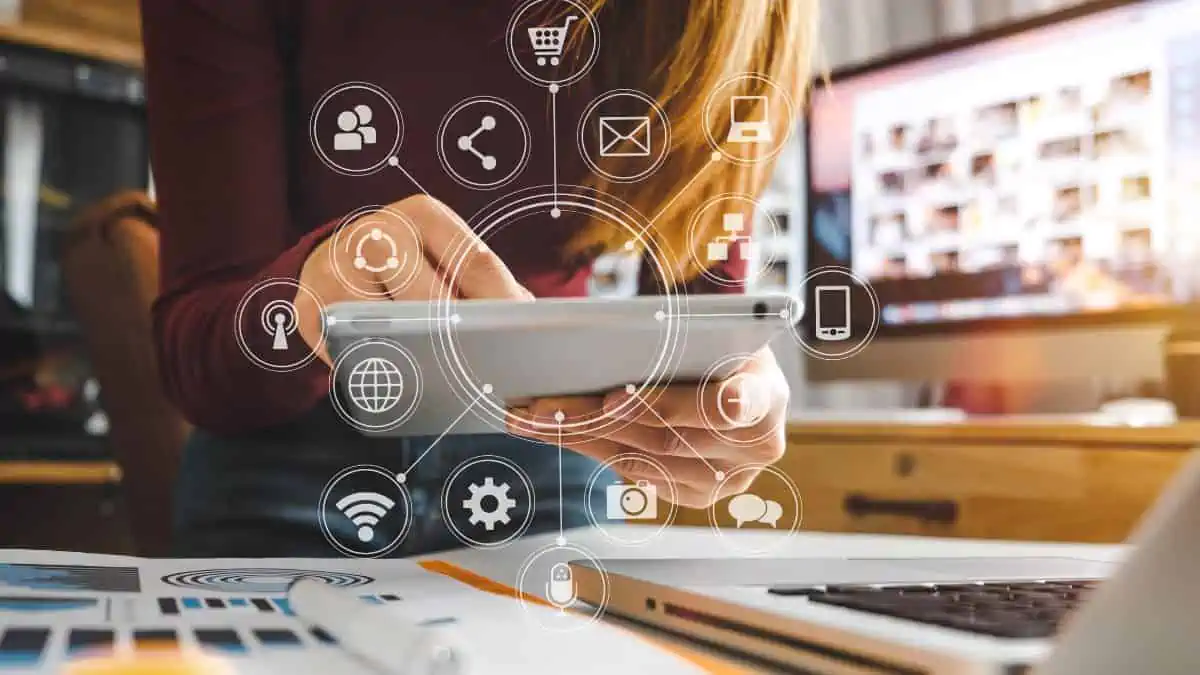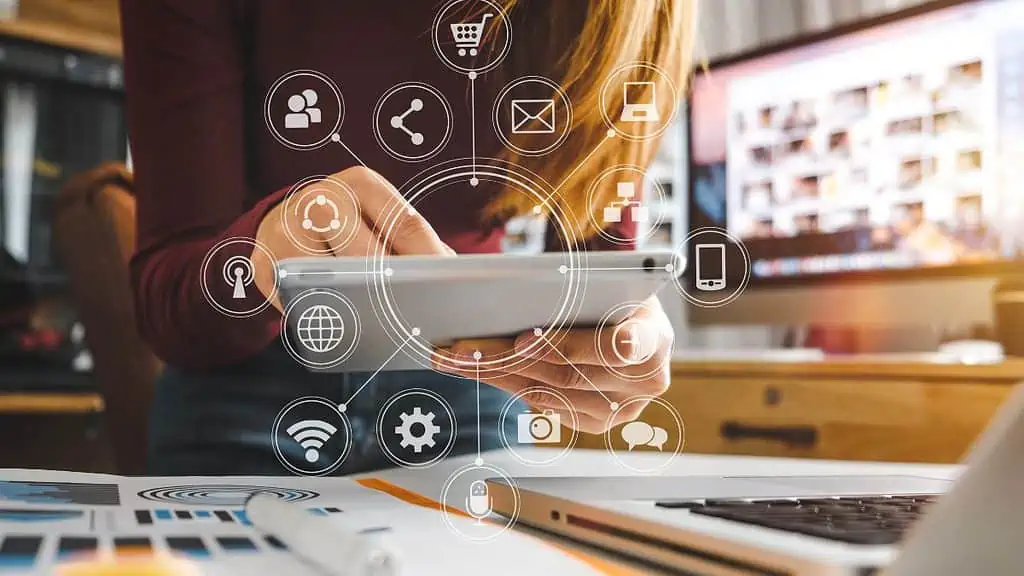 "Personally, I knew my strengths in the arts and writing were always strong, and it would be ok if I don't get a formal education in them," one person comments. "No regrets. I get paid as much, if not more sometimes, than my colleagues, and I don't have student loan debt, which is the biggest relief I can ask for." What could be better?
11. Tech Specialist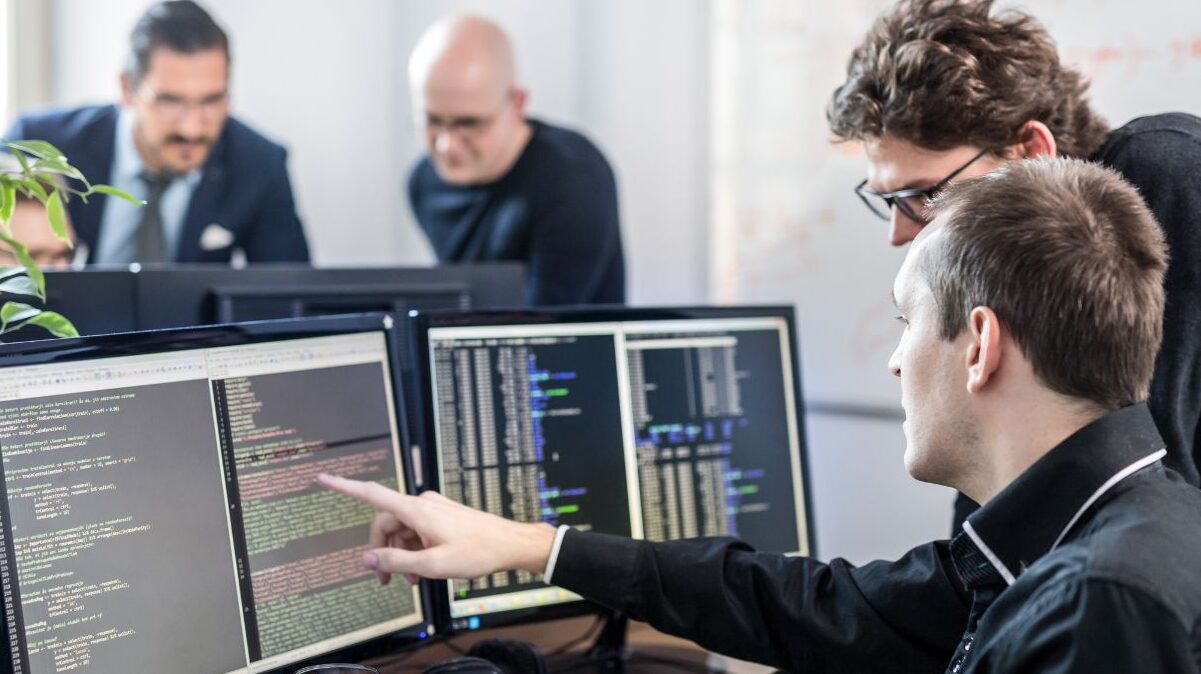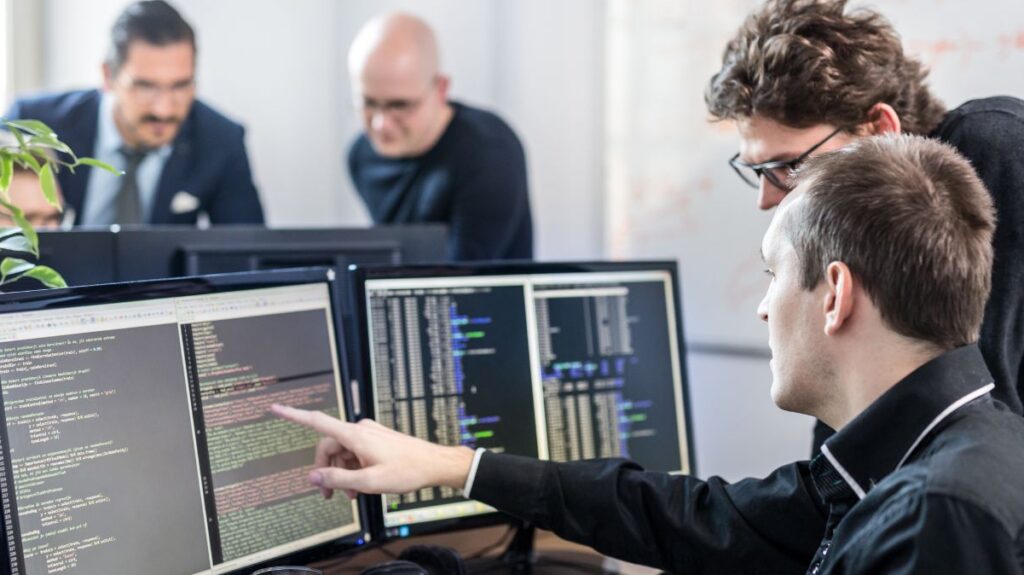 IT support professionals are essential in helping people and businesses with their technology demands in today's tech-driven society. From product design to customer care services to web development and Java scripting, the tech world offers people options to explore their skills and make some pretty cool cash, even without a college certificate.
12. Tattoo Artists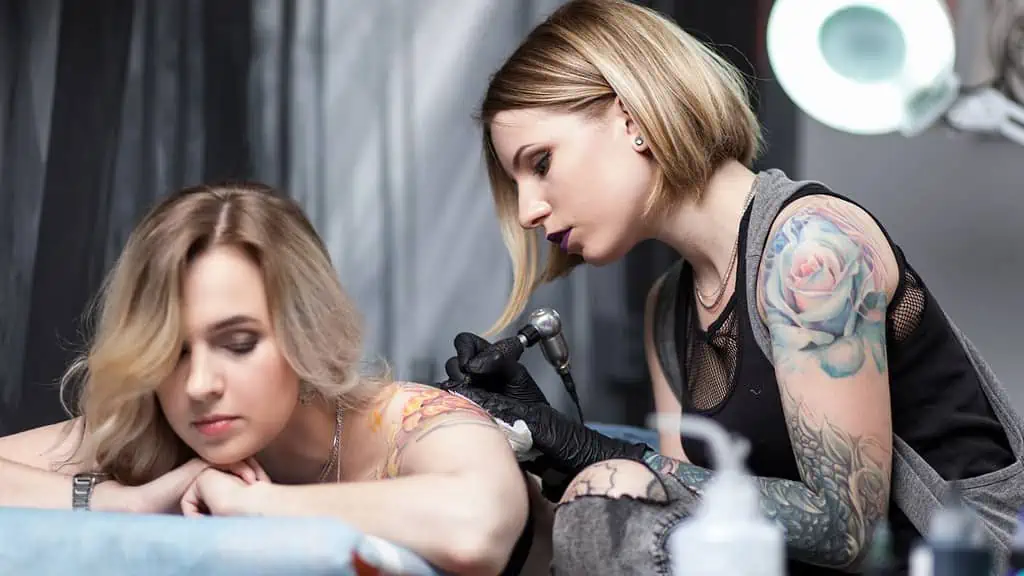 Did you know tattoo artists earn a good living by making beautiful art on people's skin? A contributor shares their success story of how far they have come to being a successful tattoo artist since starting as an apprentice and then as a junior artist, and it's an inspiring story. The bottom line is that it is an underrated career path you may consider exploring.
MORE FROM WEALTHY NICKEL – 47 SURPRISING WAYS TO MAKE AN EXTRA $1,000 A MONTH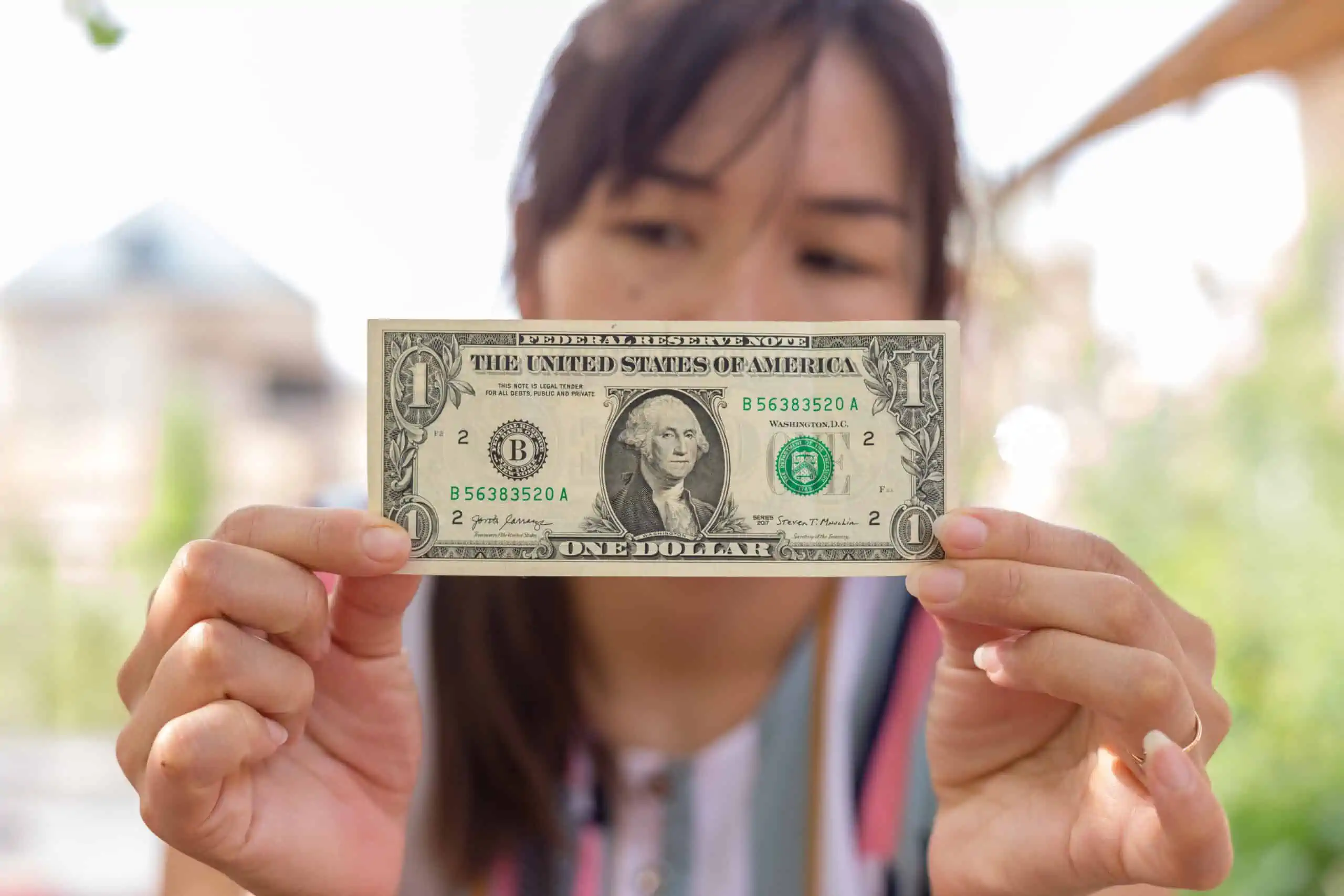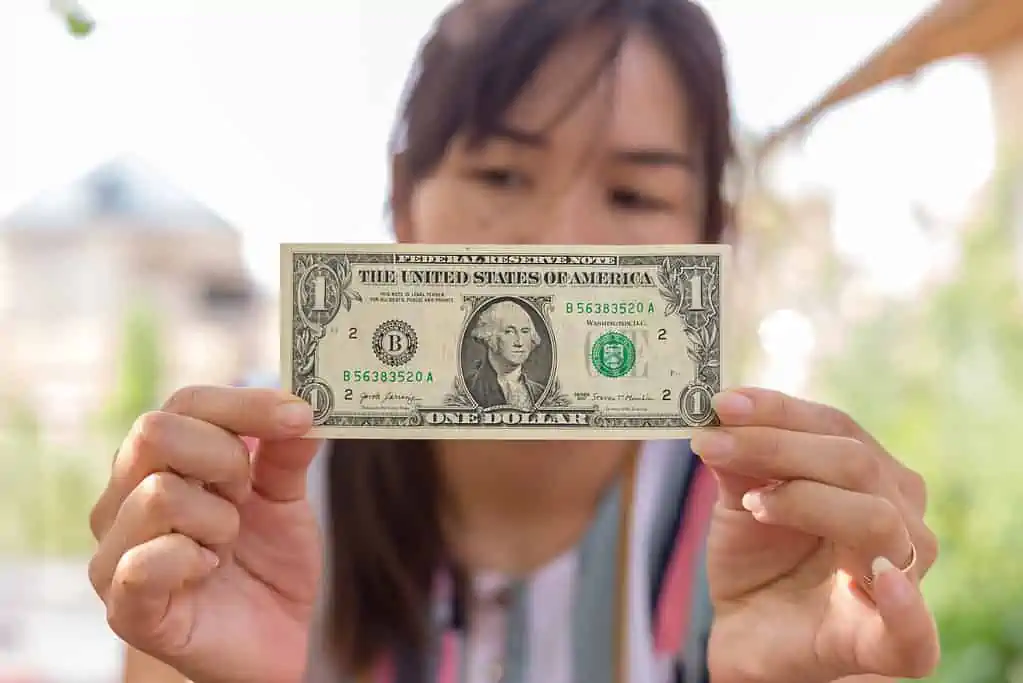 Could you use an extra $1,000 a month? Here are 47 realistic ideas you may not have considered before to balance your budget.
47 SURPRISING WAYS TO MAKE AN EXTRA $1,000 A MONTH
14 HIGH-PAYING JOBS THAT NOBODY ACTUALLY WANTS TO DO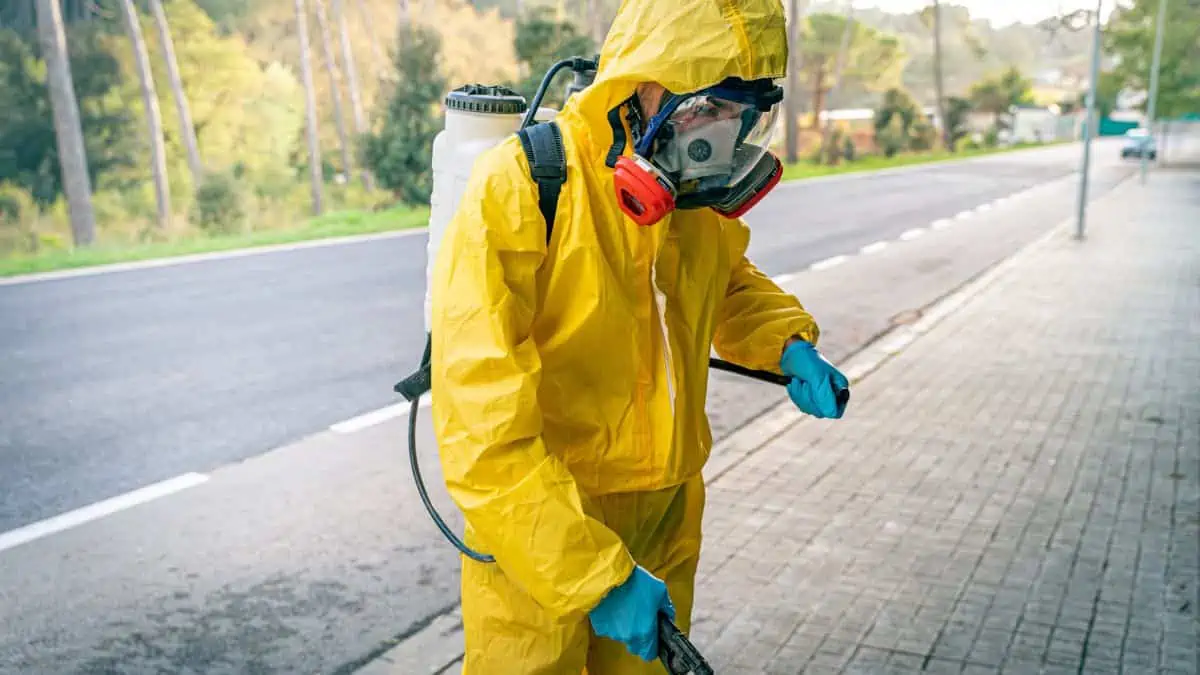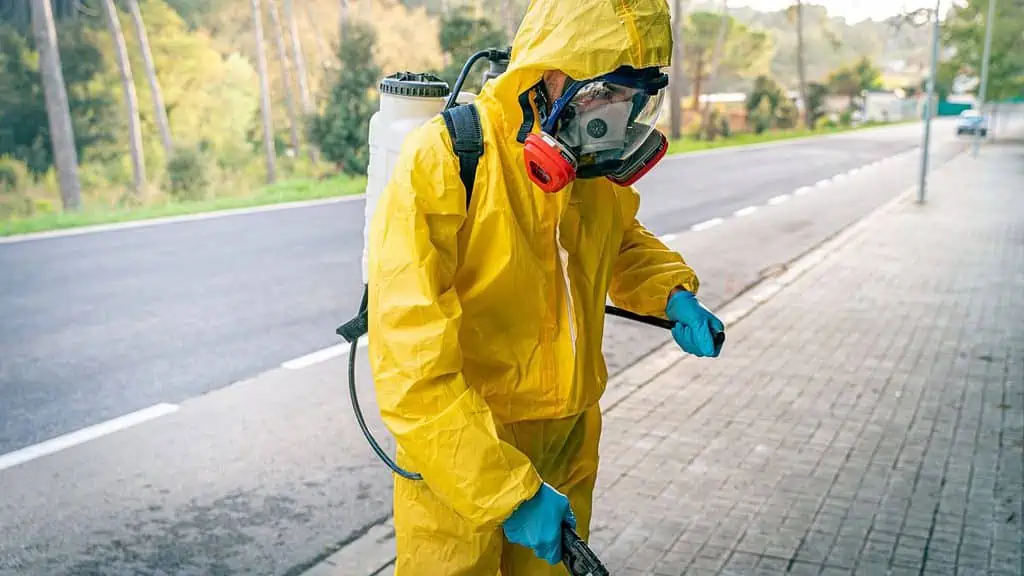 People avoid certain high-paying professions like the plague, even though they offer excellent salaries and benefits. Why is that? Here are some jobs that are not as popular as you might think.
14 HIGH-PAYING JOBS THAT NOBODY ACTUALLY WANTS TO DO
10 CITIES IN SERIOUS DANGER OF BANKRUPTCY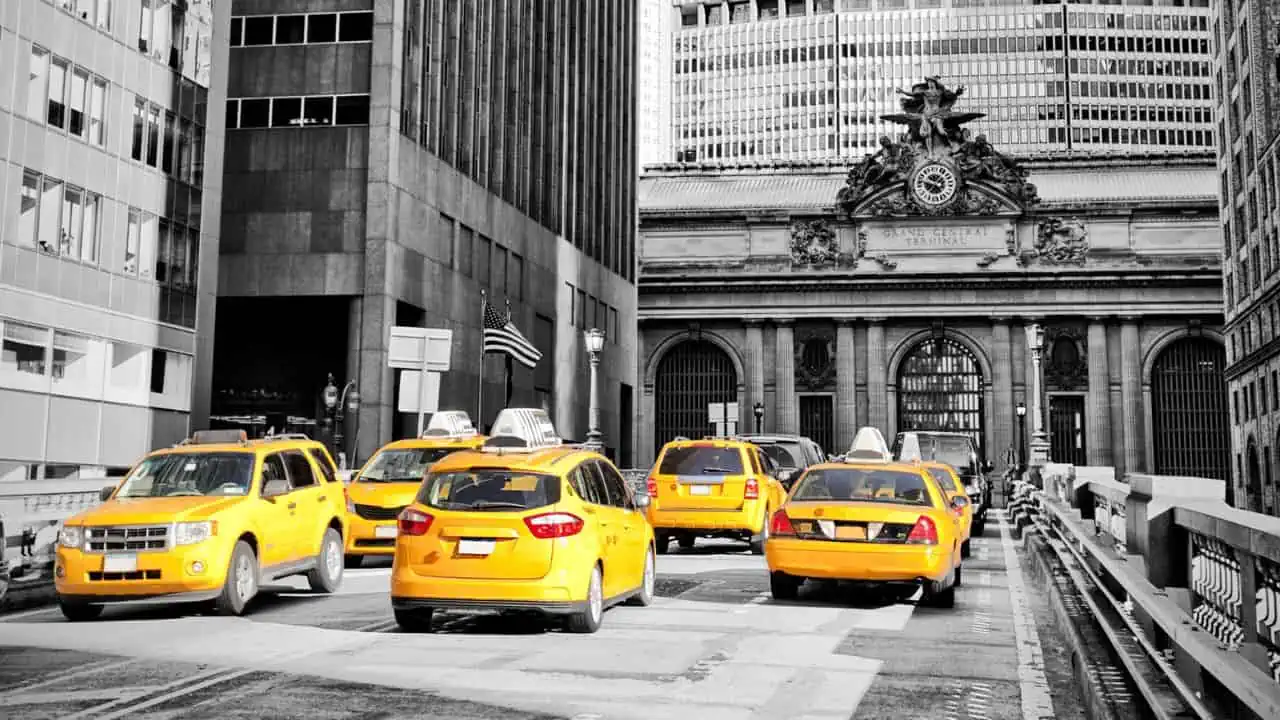 A recent study ranked U.S. cities on their level of debt and many are facing insolvency. Here are the 10 cities closest to bankruptcy.
10 CITIES ON THE BRINK OF BANKRUPTCY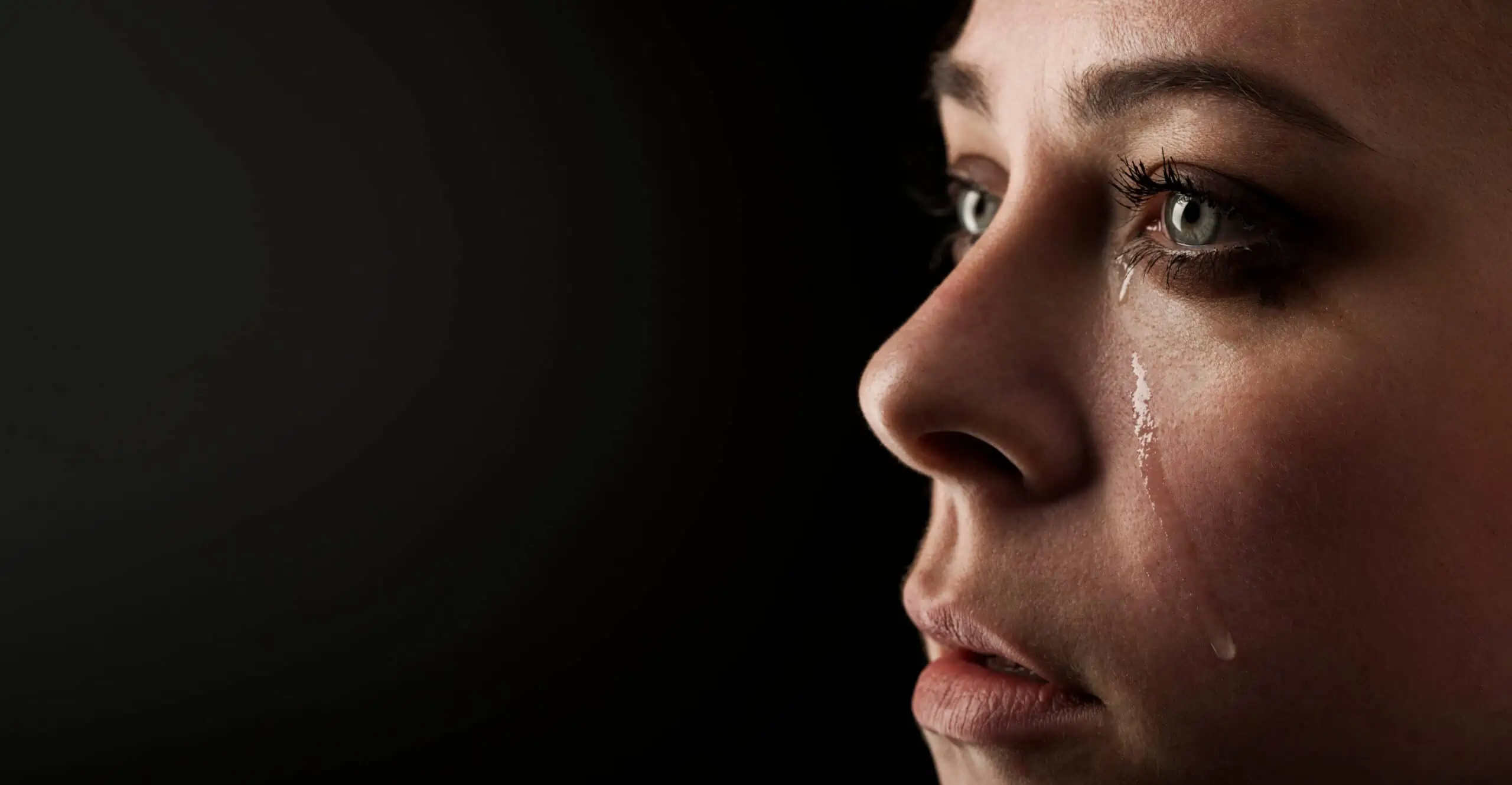 While society has made progress in some areas, many things were just better in the past. Here are 10 things we wish hadn't disappeared in the name of "progress".
The Decay of Our Society: 10 Things That Were Once Great That Have Been Lost Forever
BOOMERS SHARE 10 THINGS MILLENNIALS AND GEN Z WILL NEVER UNDERSTAND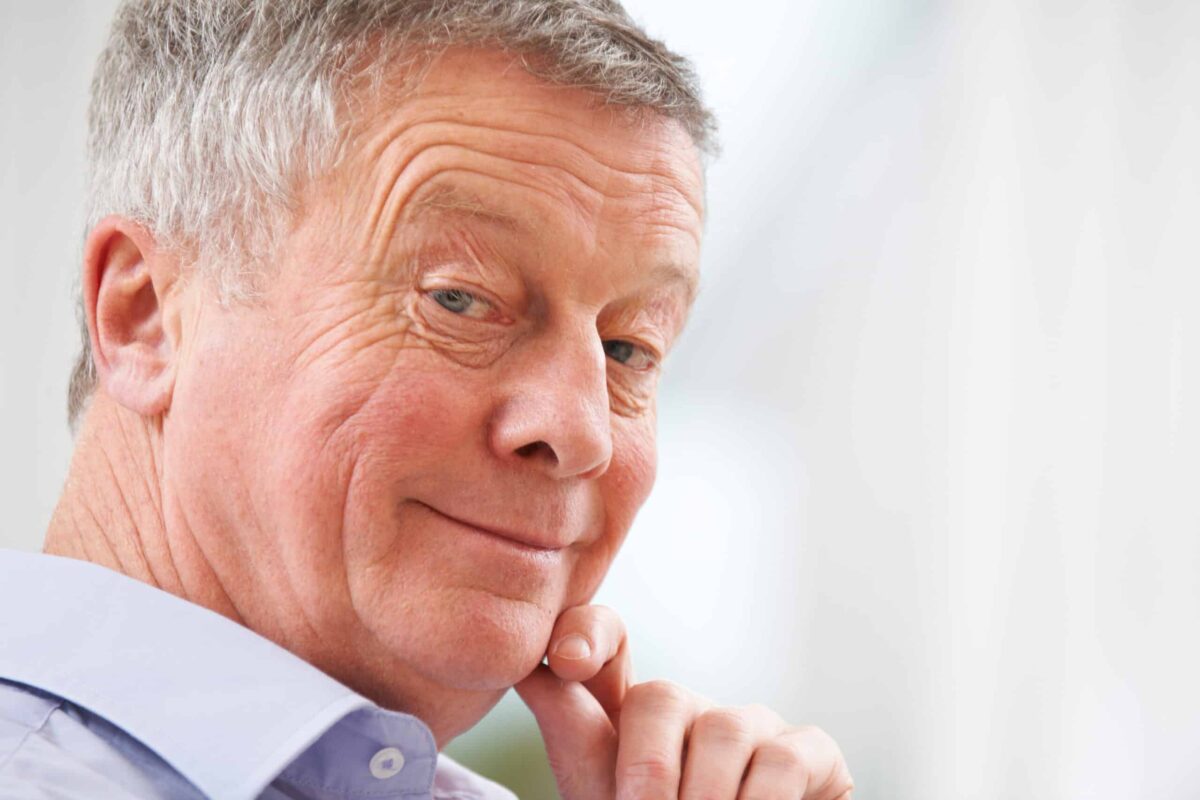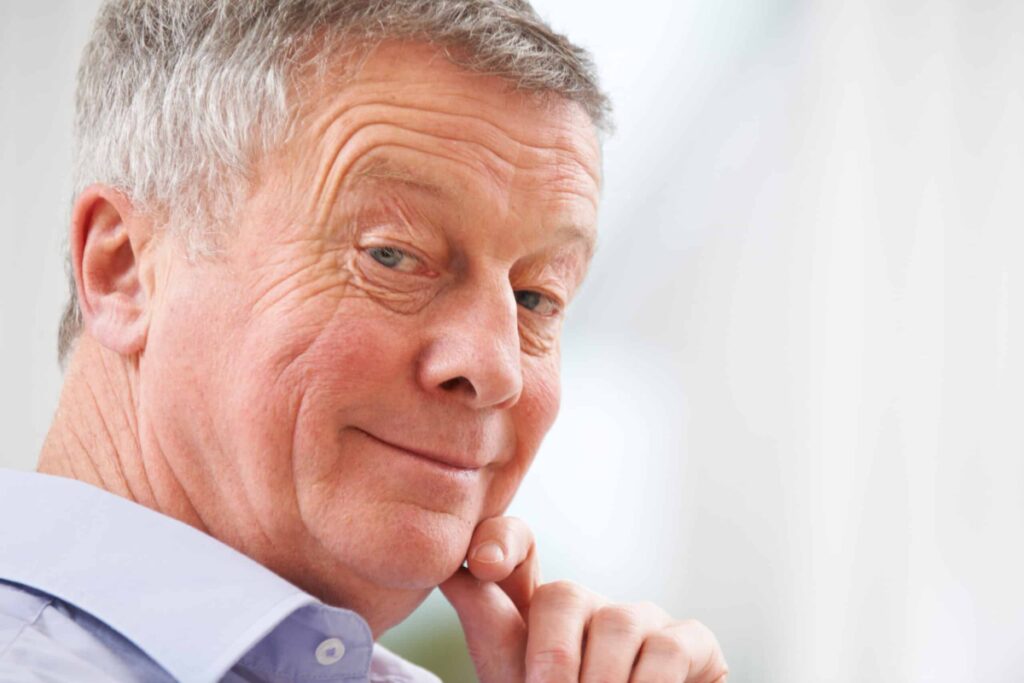 Society has changed dramatically over the past several decades. The youngest generation doesn't even remember a time before smartphones.
Recently, the older generations shared their thoughts on things today's youth would never understand, and their comments were eye-opening, to say the least.
BOOMERS SHARE 10 THINGS MILLENNIALS AND GEN Z WILL NEVER UNDERSTAND
Source: Reddit.