As every generation hits the bracket of old age, their feats and failures are inevitably evaluated. In fifty years, millennials will be scrutinized as future generations look back to see what went wrong. Here are ten things that members of an online forum believe millennials will be blamed for in half a century. Do you agree?
1. Internet Families: Subscription for Cuteness
With YouTube and TikTok on the rise, families have been videotaping their little ones and putting them online. One person expects a rampage of stolen identities. You are going against basic ethics by disclosing information about a child who can't even speak. An additional, more alarming apprehension concerns the possibility of predators having access to such content.
2. Being Robophobes
A user uses this term to express their disapproval of children forming platonic or romantic relationships with AI in the future. There is much concern about how they will navigate such a situation if their own kids were to get involved in something like the virtual romance showcased in Her. "No, I don't respect your relationship with an AI bot. I got nothing against robots; I don't want my daughter marrying one!" says one.
3. Colorless Open-Concept Houses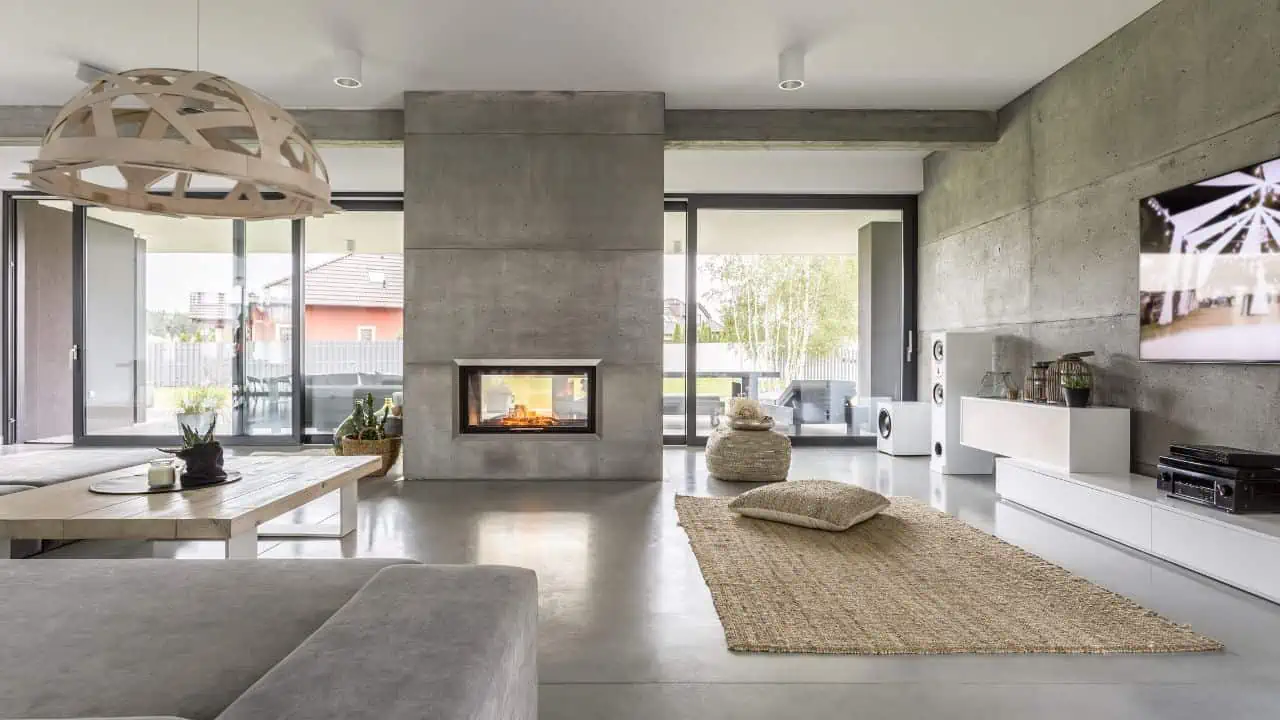 One person speculates the popularizing of open-concept houses, except all the colors are on the gray and beige spectrum. Such boring colors in interior design are likely to become the norm in addition to vessel sinks and old-fashioned wood paneling. Not many are fond of the gold faucets making a comeback.
4. Not Retiring Already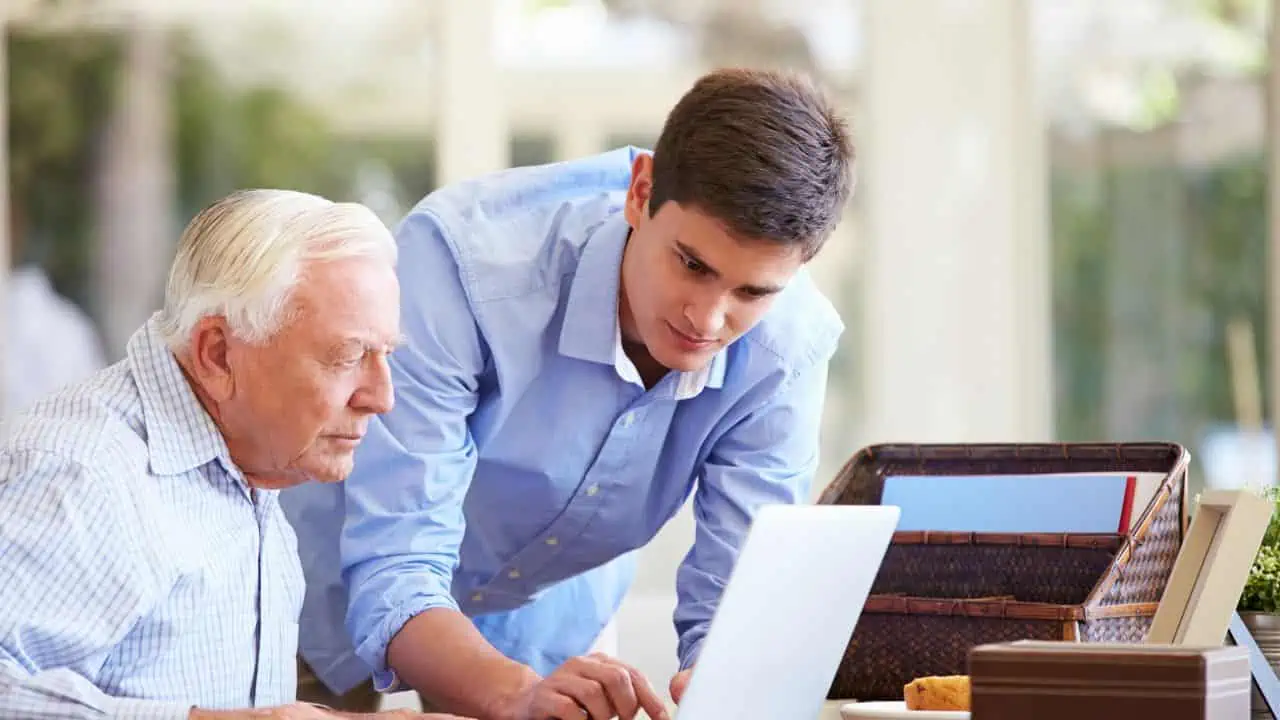 Aging and retirement are hot topics for any generation entering old age. Such is the case for millennials as well, who will be blamed for staying in the workforce for too long, depriving newer generations of jobs. To make things worse, millennials most likely won't retire thanks to political acts of doing away with social security. One pessimist user remarks, "But hopefully enough of us will perish in the water wars that will free up some jobs."
5. I Know What You Did Last Summer (On Instagram)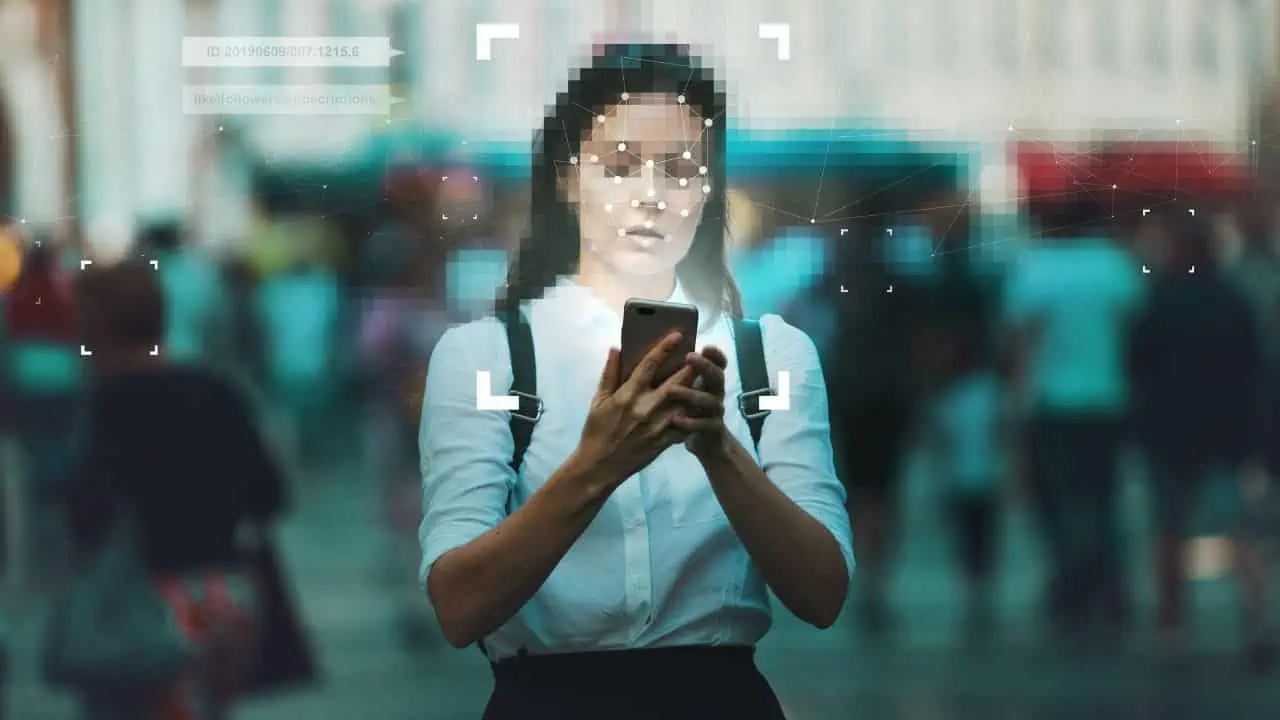 As more and more laws are passed to police online content, the collapse of digital privacy is anticipated by many. Anti-hate speech laws seem to guise for constant surveillance, one member argues. However, many say this unfortunate process started long before the millennials could do anything about it.
6. Continued Existential Crisis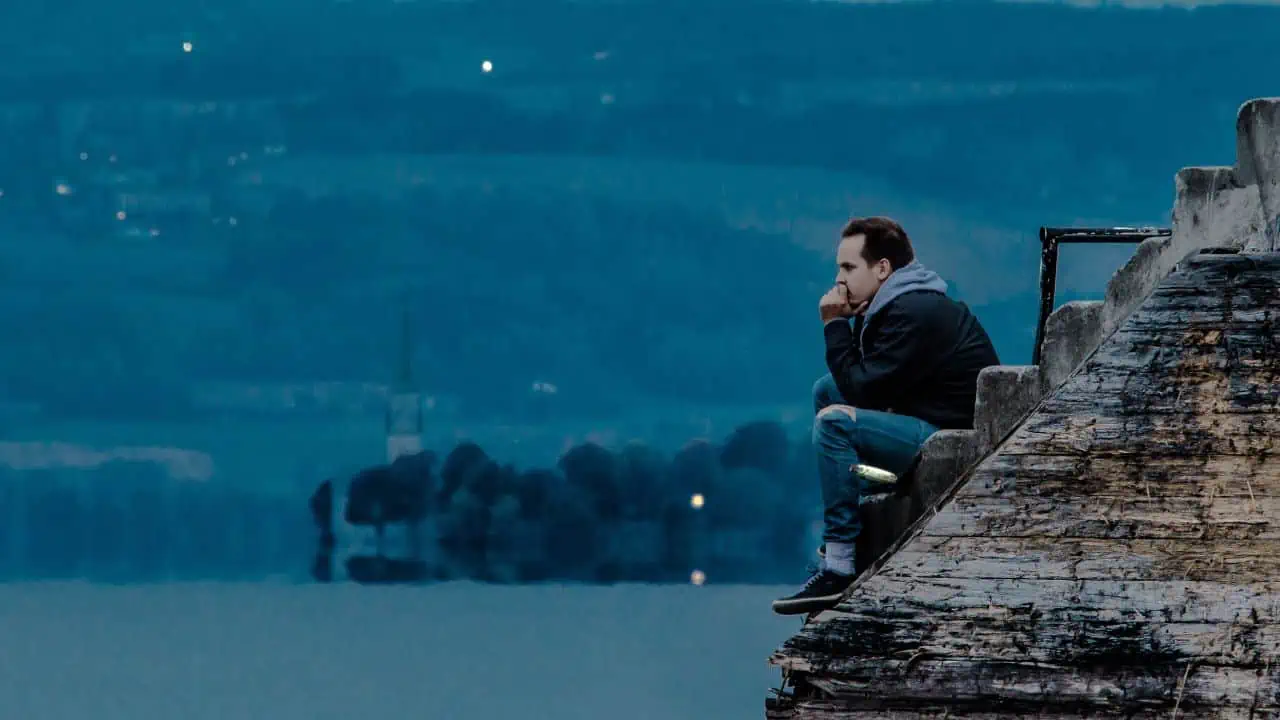 Here's a more philosophical take on the subject. As generations progress, the pressure of finding the ultimate truth and meaning of existence increases. Hence, one person thinks millennials will be blamed for not solving the existential problems facing humanity, the same way as every generation before them and every generation after them. "It's beautiful, in a way. The circle of life."
7. Watching It All Go Down
Many regret that while the steps leading to climate change started long before the millennials, they will be the generation to be blamed the most. This is because consumerism has peaked like never before, and millennials, with all their knowledge about it, would fail to be agents of change.
8. Censored Art
Building on the point of digital privacy, many think millennials will be responsible for restricted free speech, which is not limited to just conversations but all forms of ideas. This will impact art as it will become "predictable and boring" due to conformity to new norms, argues a member.
9. Odd Child-Rearing Practices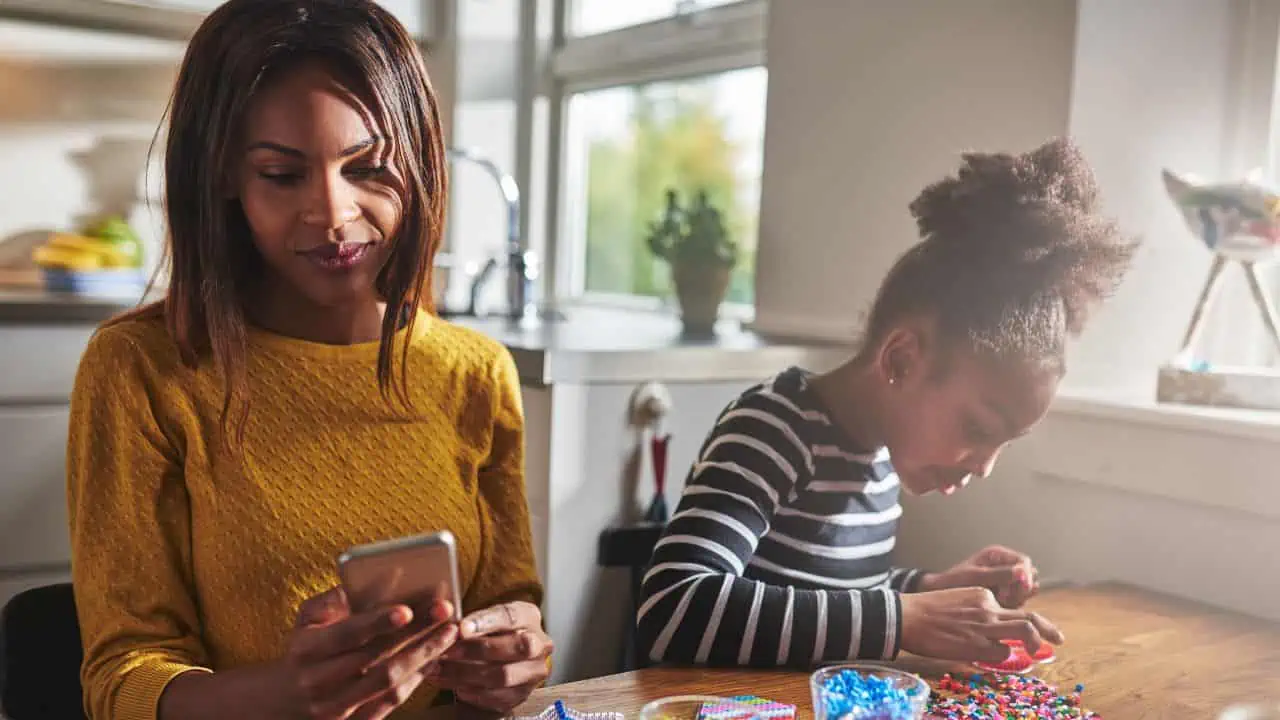 From not having enough children to not appropriately raising the ones they have, many are apprehensive about the millennial practice of child-rearing. Some think that the children will grow up neglected since their parents were glued to their phones, while others believe millennials would socialize their kids to become overly sensitive and entitled.
10. Everlasting Economic Challenges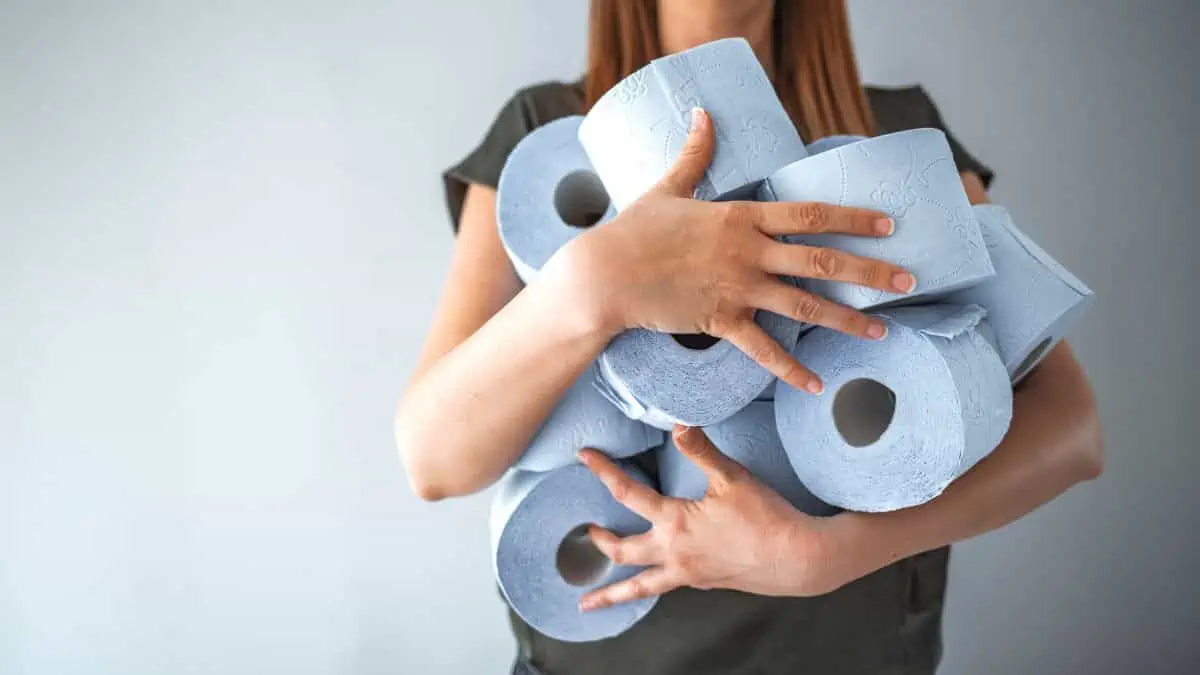 No one is a stranger to millennials' economic challenges, from high student debt to job instability and difficulty accessing affordable housing. Hence, millennials will be blamed for not adequately resolving these issues during their time, making them persist for future generations.
MORE FROM WEALTHY NICKEL – 10 U.S. CITIES THAT ARE SHRINKING AT AN ALARMING RATE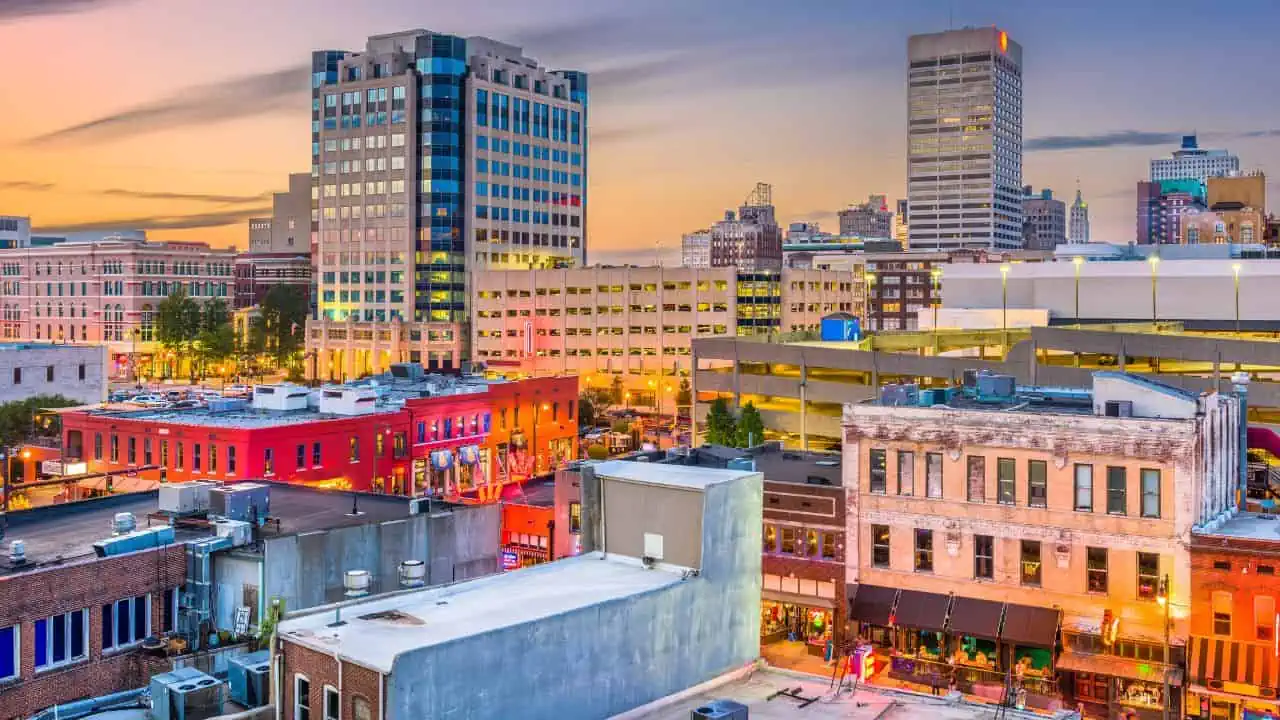 While some downtowns are undergoing a rebirth, other cities are rapidly dying out. Here are 10 cities that are fighting for their survival.
DYING CITIES: 10 U.S. CITIES THAT ARE SHRINKING AT AN ALARMING RATE
14 HIGH-PAYING JOBS THAT NOBODY ACTUALLY WANTS TO DO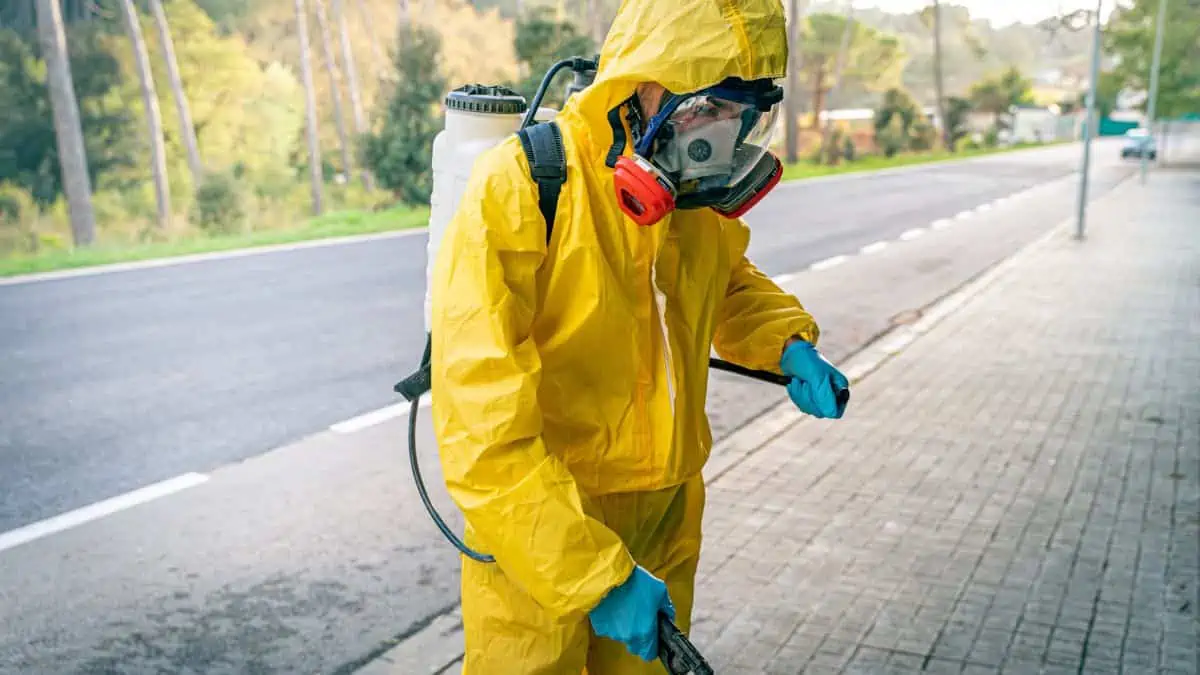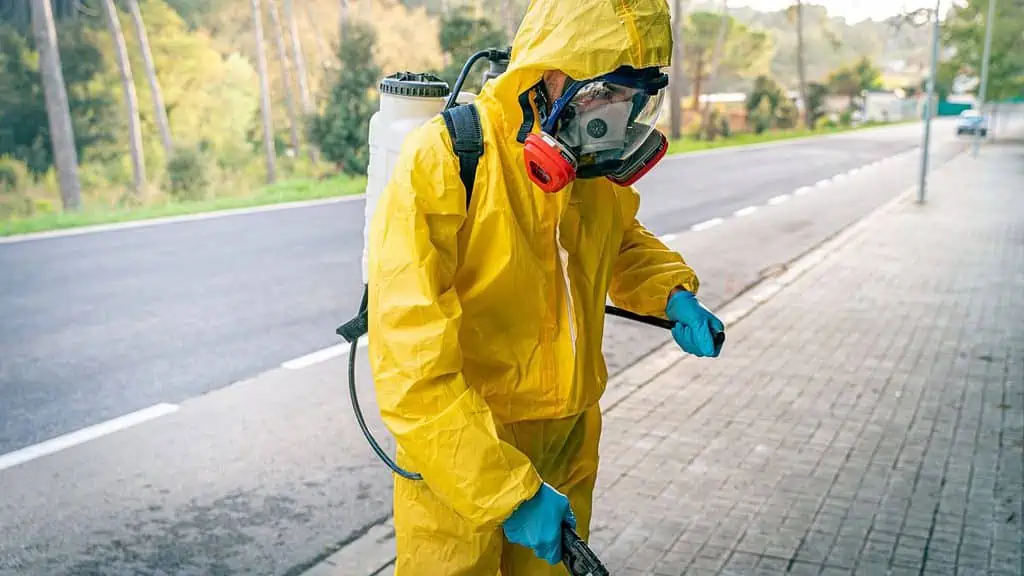 People avoid certain high-paying professions like the plague, even though they offer excellent salaries and benefits. Why is that? Here are some jobs that are not as popular as you might think.
14 HIGH-PAYING JOBS THAT NOBODY ACTUALLY WANTS TO DO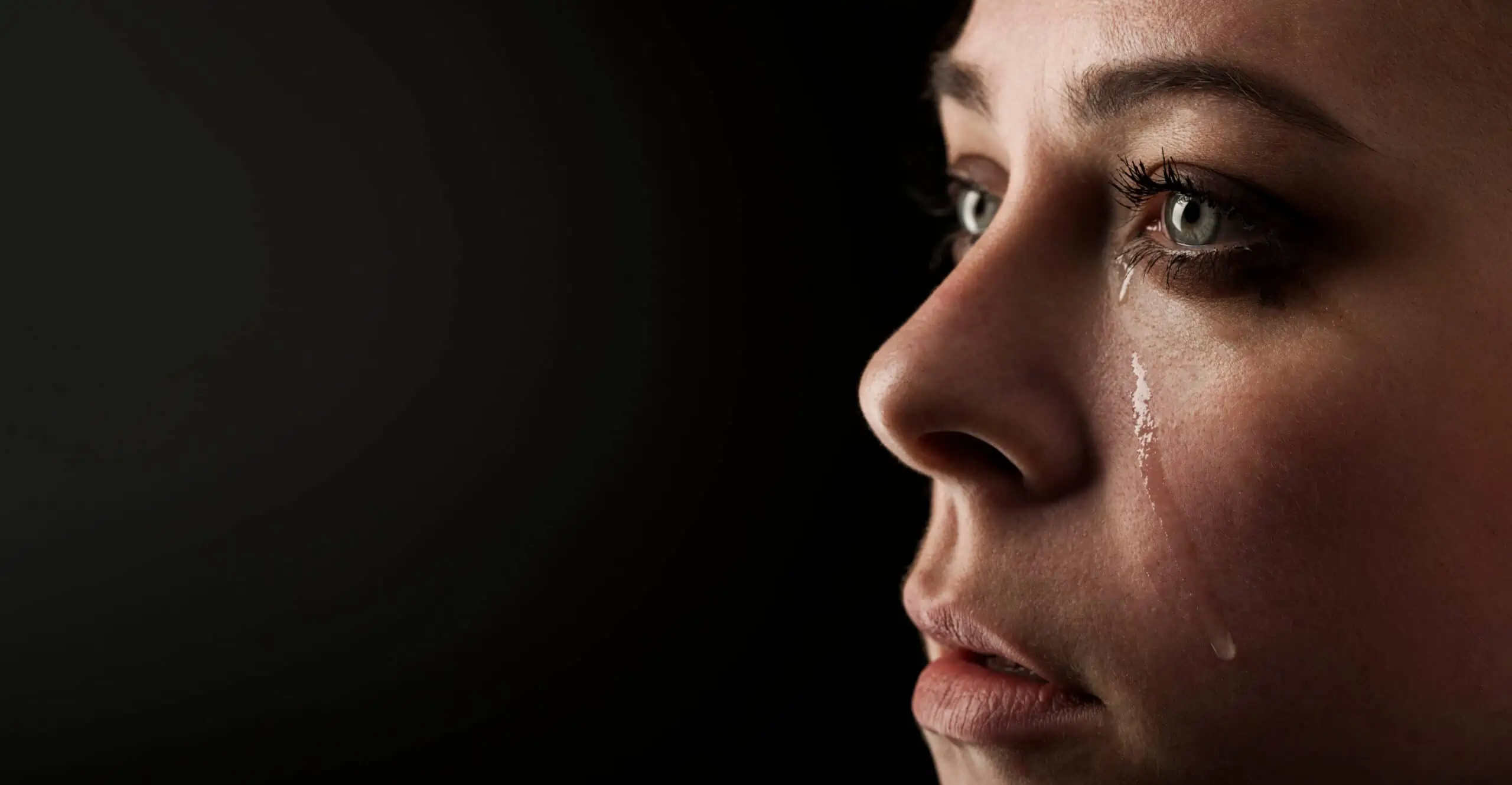 While society has made progress in some areas, many things were just better in the past. Here are 10 things we wish hadn't disappeared in the name of "progress".
The Decay of Our Society: 10 Things That Were Once Great That Have Been Lost Forever
"YOU'RE FIRED": 12 CRAZY FACTS ABOUT DONALD TRUMP YOU NEVER KNEW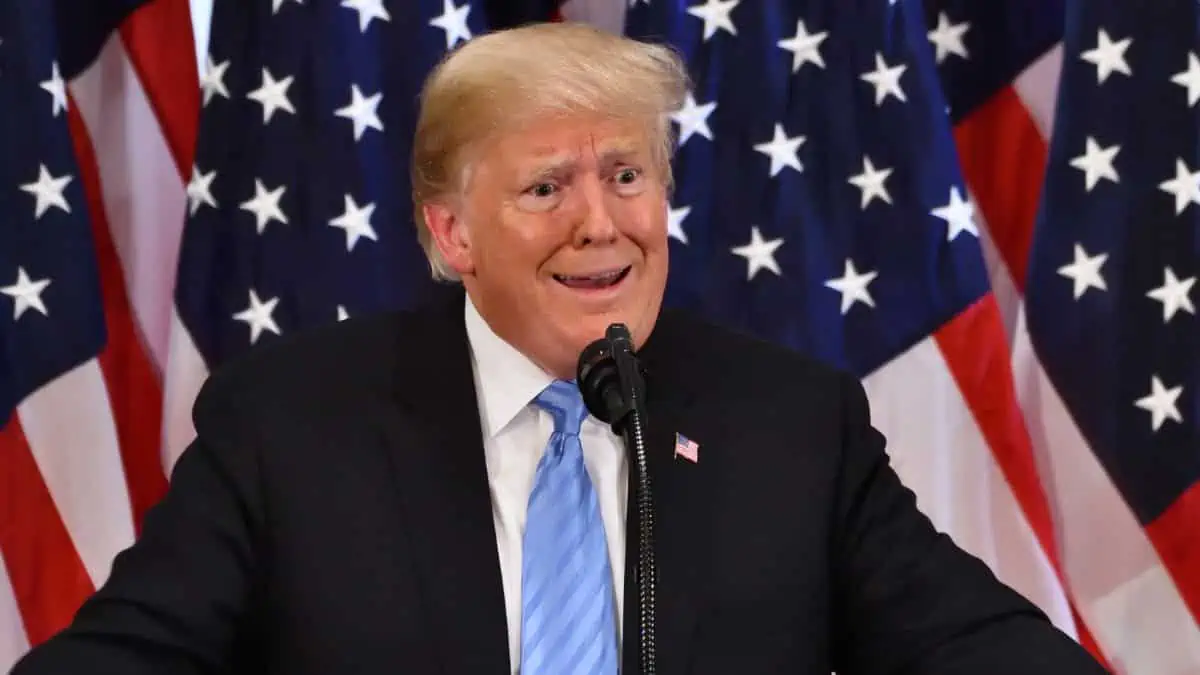 As a businessman, reality television star, and politician, Donald Trump has attracted a lot of attention and scrutiny. Here are several crazy facts about Donald Trump you probably haven't heard.
"YOU'RE FIRED": 12 MIND-BLOWING FACTS ABOUT DONALD TRUMP YOU NEVER KNEW
17 RETIREMENT MISTAKES TO AVOID AT ALL COSTS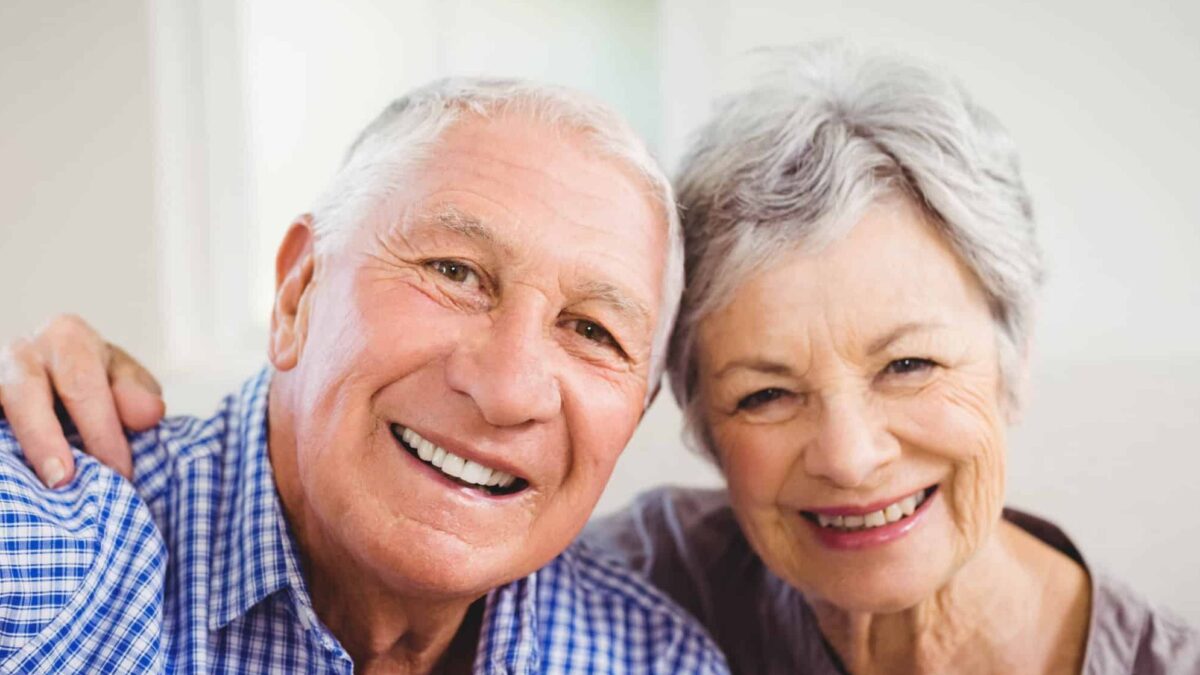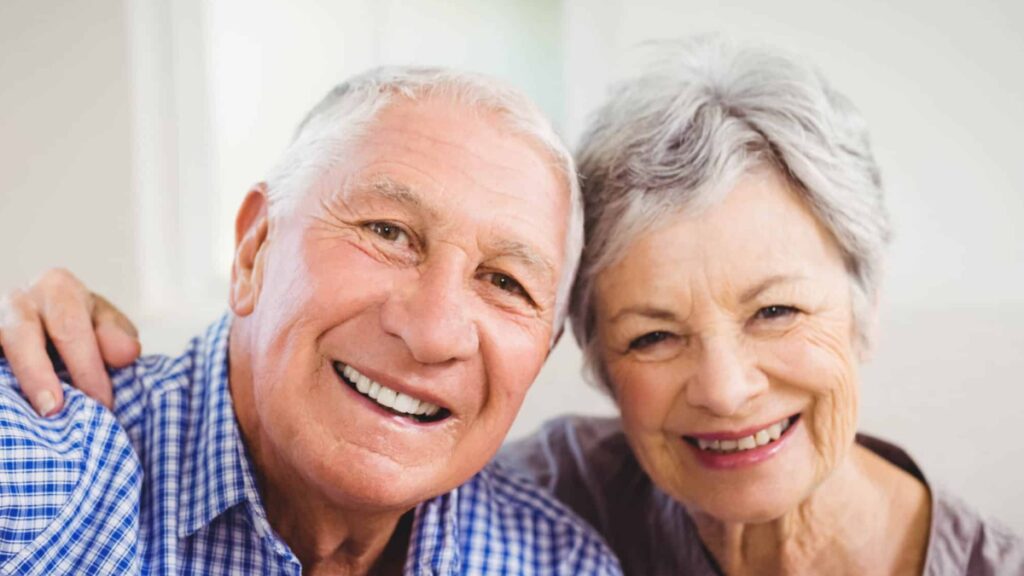 We wanted to know some of the biggest retirement mistakes that people are making, according to financial experts. What is most fascinating is that the majority of them have nothing to do with finances.
17 RETIREMENT MISTAKES TO AVOID AT ALL COSTS
Source: Reddit.