One of the perks of being wealthy is making tacky behavior look chic. People who aren't wealthy don't have that luxury. An online community was recently asked to name the things considered tasteless when you're poor but acceptable when you're rich. The responses show that the rich are very different from everyone else.
1. Taking Government Money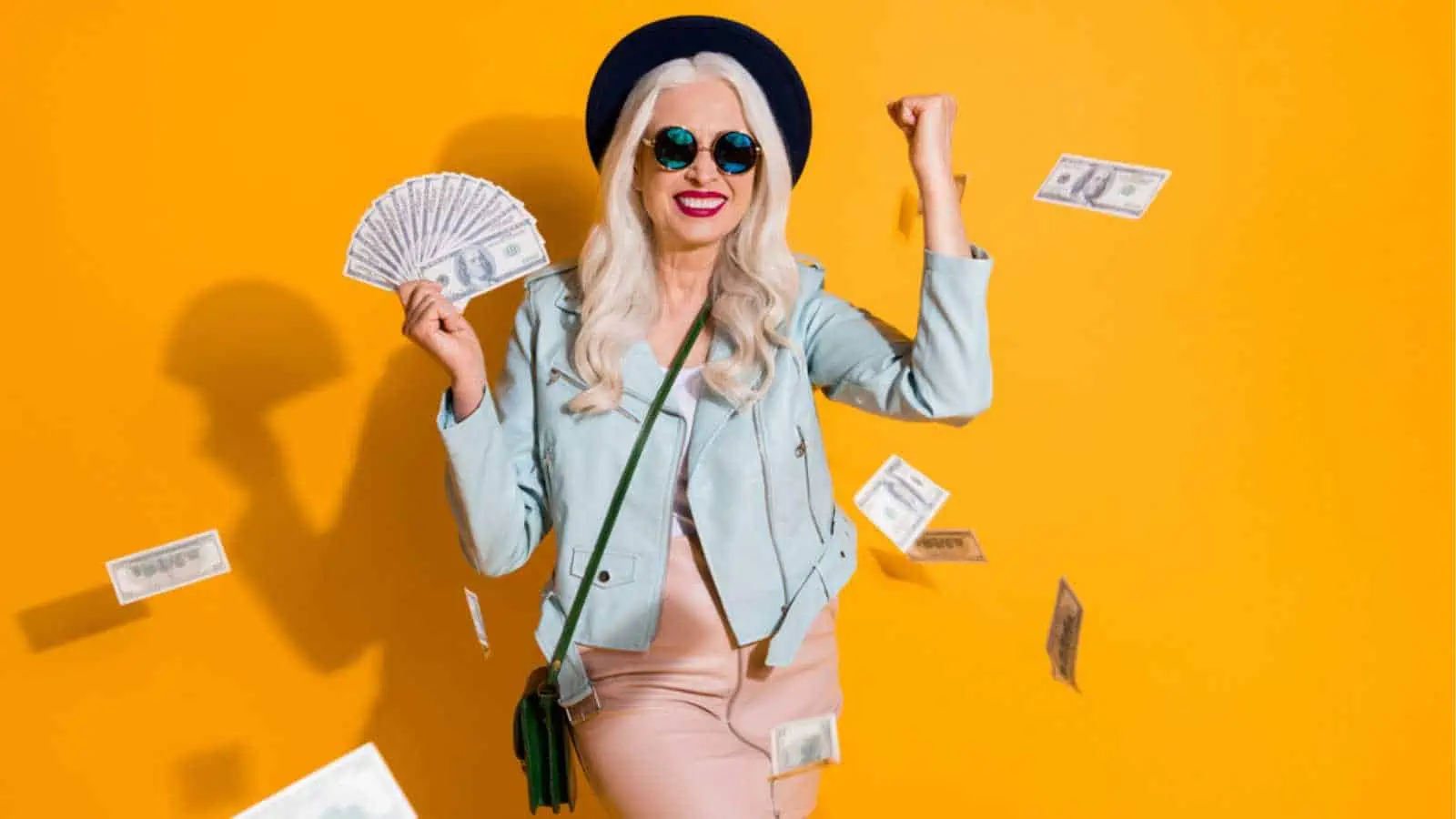 When wealthy people receive an economic bailout, tax cut, or some other form of government funding, it's treated as something they are entitled to because of their elevated status in society. When people who are struggling financially receive government assistance, it's called welfare, a handout, and socialism. Funny how that works.
2. Barely Furnished Homes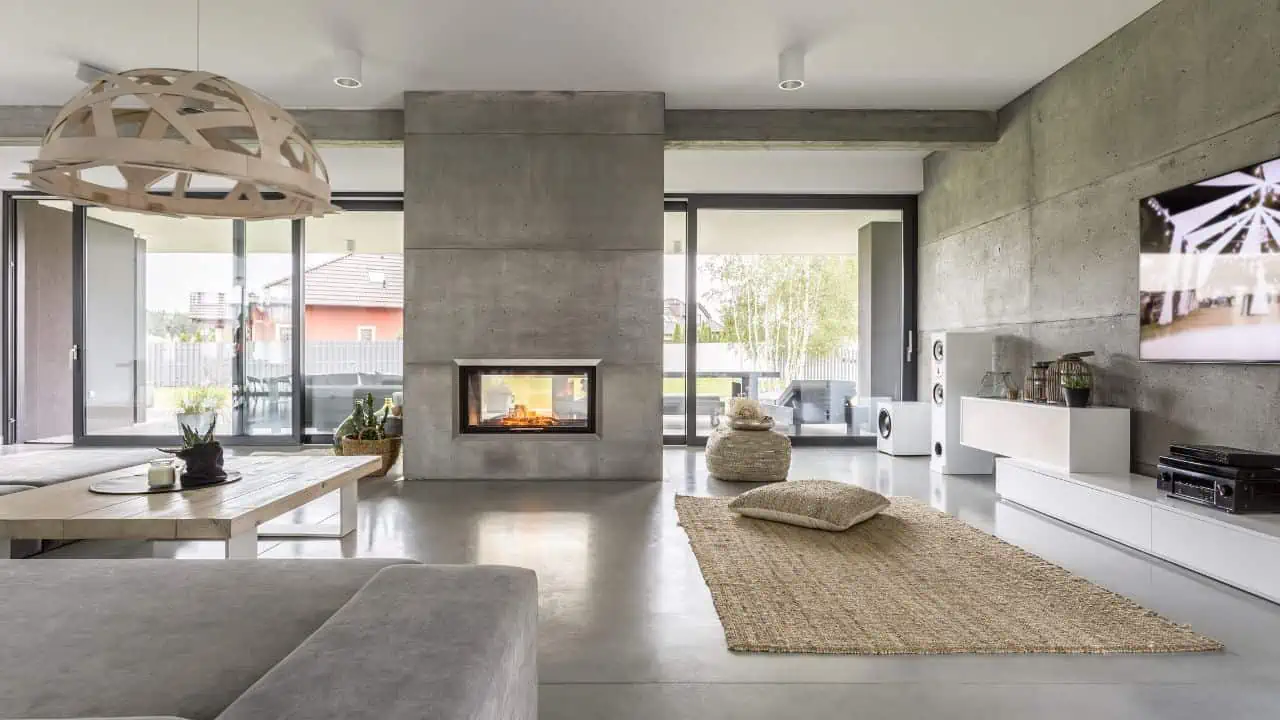 For the rich, living in homes with very little furniture is called minimalist design, someone in the thread says, and it's considered very clean and fashionable. They'll pay interior designers big bucks to decorate that way. When everyday people live in homes with very little to no furniture, the assumption is that they can't afford to buy furniture.
3. Other People Raising Your Kids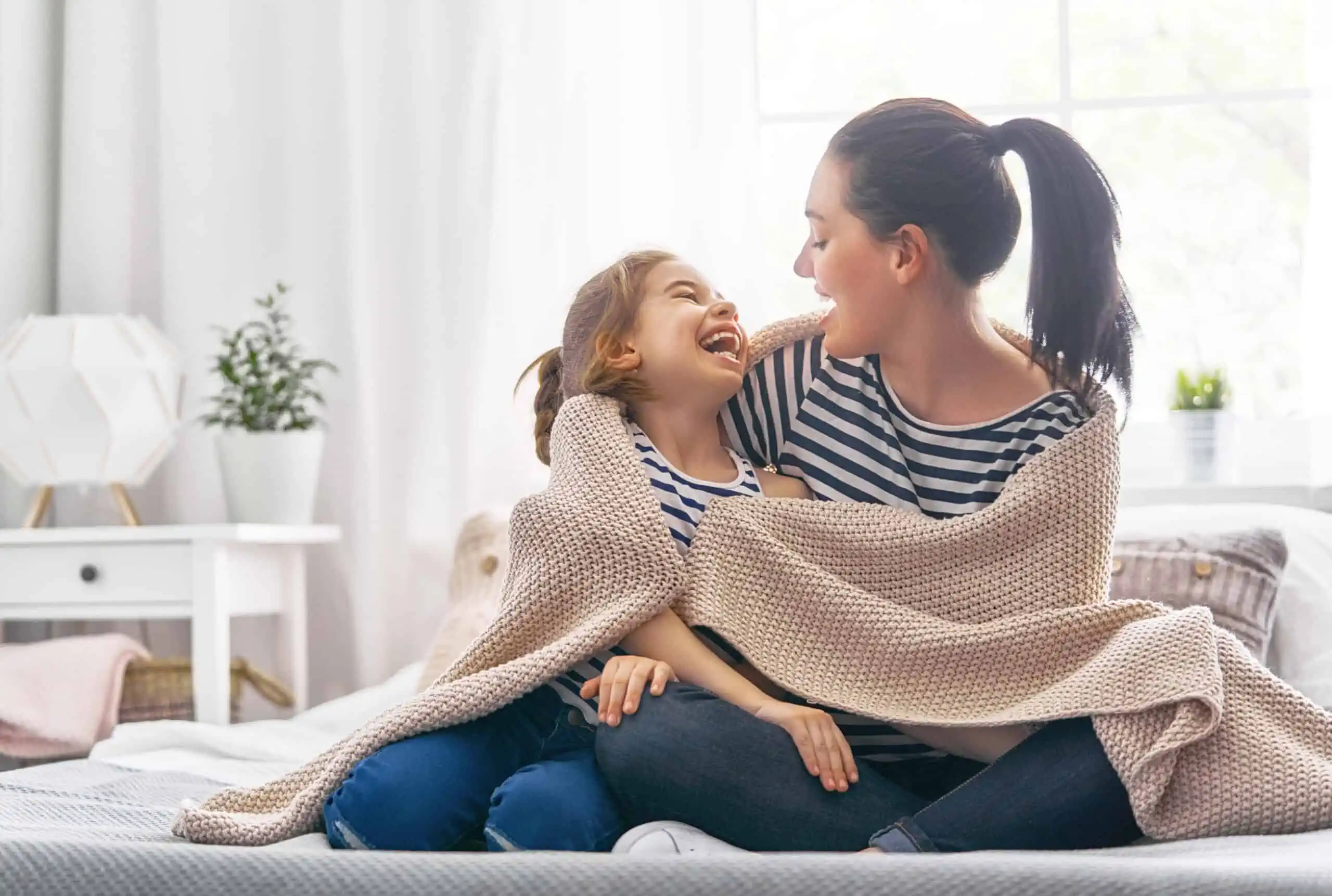 Being able to afford a live-in nanny to raise their children is a common practice among the upper classes and is something of a status symbol. It means they don't have to do all the everyday parenting responsibilities like waking up in the middle of the night and taking the little ones on playdates. Not so much for lower-income folks, who are perceived as inadequate, neglectful, or deadbeat parents if others raise their kids.
4. Old Cars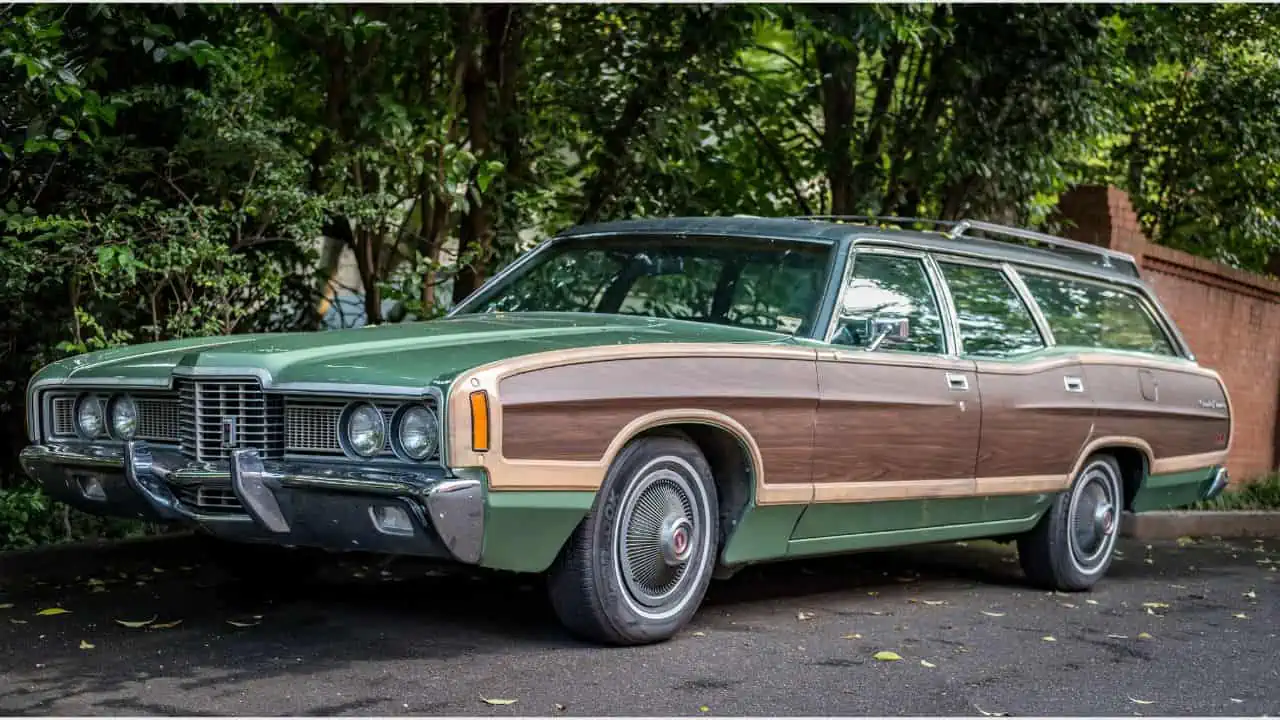 A commenter in the discussion remarks that when the most expensive item you own is an old car, it has a different meaning if you're rich than when you don't have money. Owning an old car when you're rich means you're a collector of rare vehicles if you have money. If you're broke and own an old car, you can't afford to buy a new one.
5. Ripped and Weathered Clothing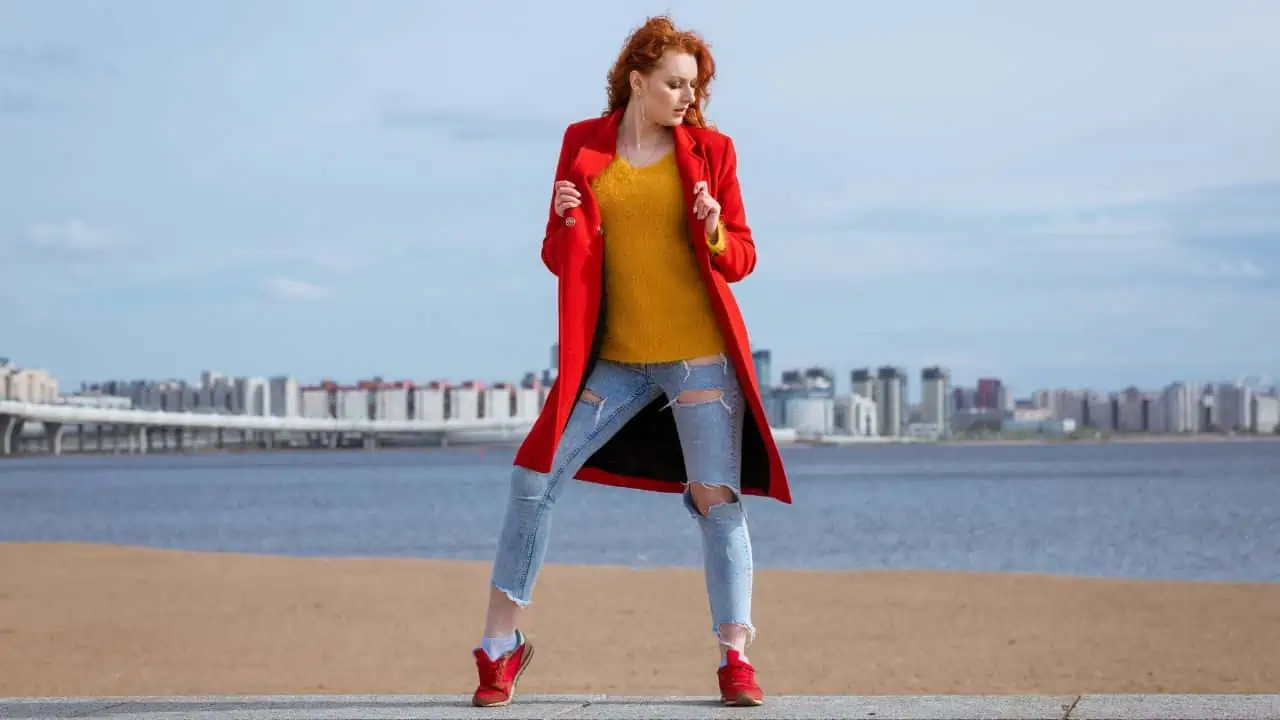 It used to be a stigma and a sign of extreme poverty to wear clothing that looked like it had been put through a shredder. Clothing that was in such disrepair was embarrassing to wear in public. Today, top designers charge hundreds, if not thousands, of dollars for new clothes that are ripped up, have holes, and look like they've been worn for years.
6. Fast Food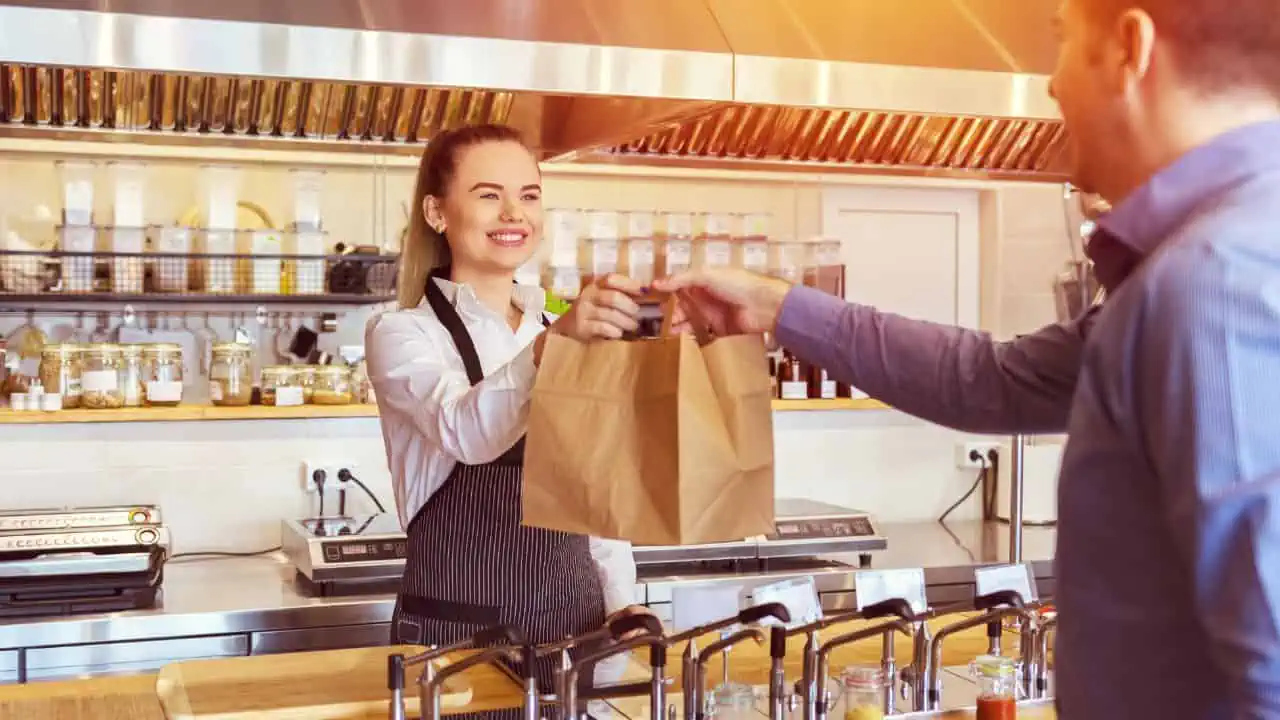 Fast food is popular among ordinary people because it's relatively cheap and readily available. The upper classes can afford fine dining, but when they buy fast food, they're seen as just like regular folks. But when a working-class person buys fast food, they're criticized for making poor dietary choices, a contributor writes.
7. Living at a Hotel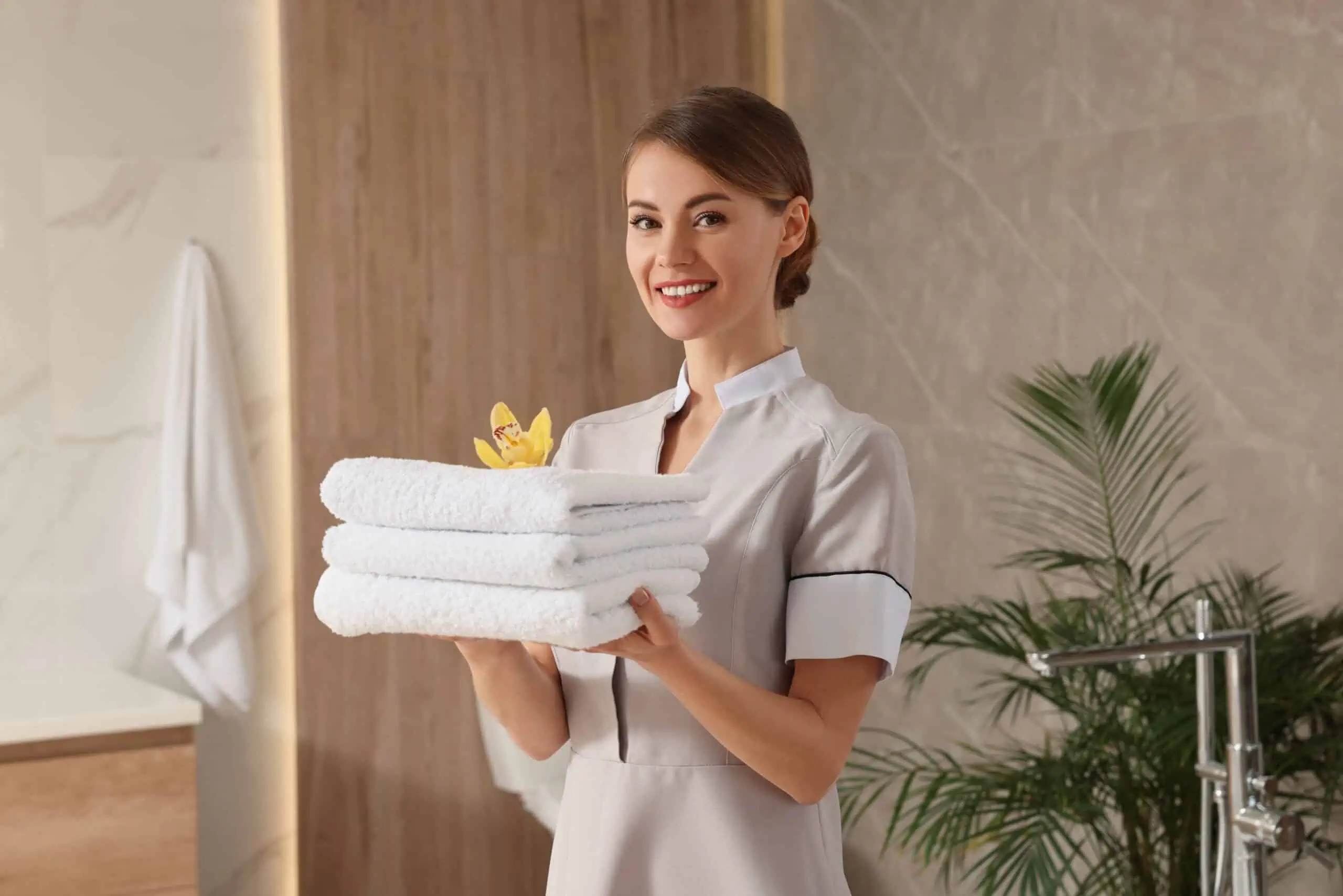 The rich have plenty of housing options, and some live in luxury hotels, where the hotel staff meets their needs: the valets park their cars, the housekeepers clean their suites, and room service delivers their meals. However, regular people who live in hotels usually do so because they can't afford the thousands of dollars required upfront to rent a house or an apartment.
8. Vintage Clothes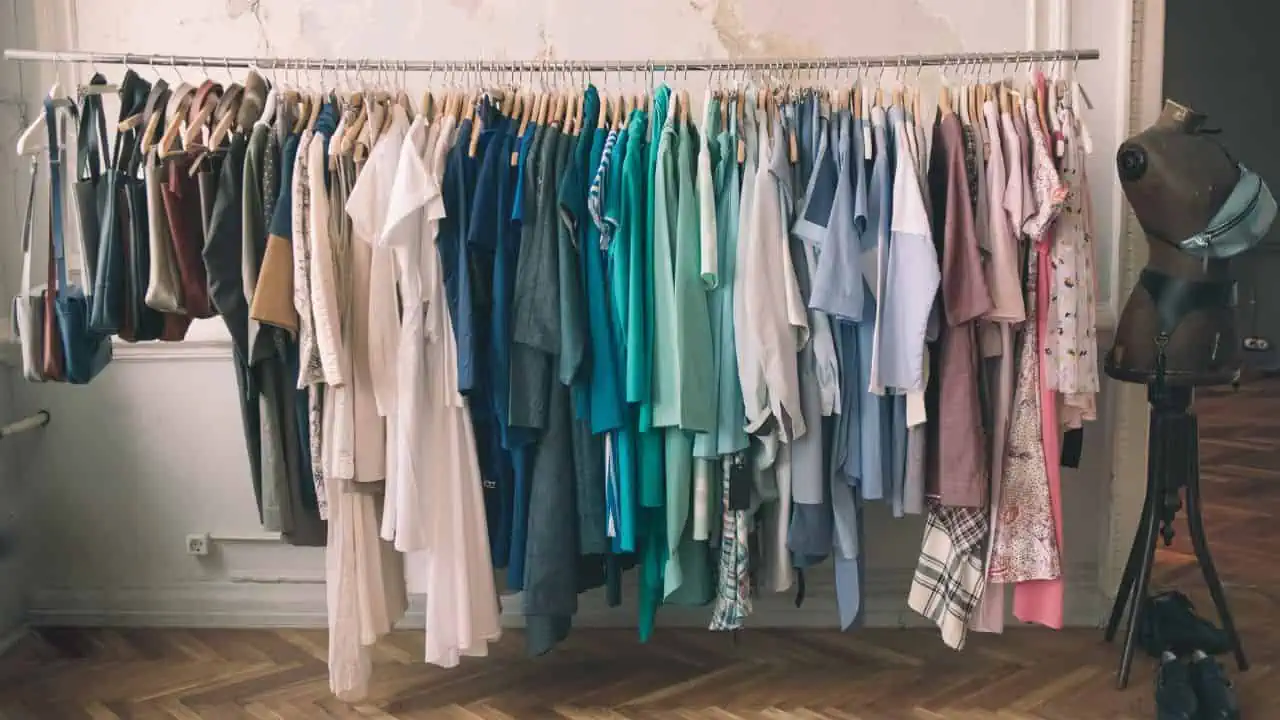 Celebrities and other wealthy people are frequently photographed wearing vintage clothing, and it's viewed as a glamorous fashion statement that's a throwback to another era of fashion. For everyone else, wearing vintage clothes is known as wearing second-hand clothes or wearing someone else's hand-me-downs.
9. Creative Kid Names
Non-wealthy parents who get a little too creative and give their kids unique names or names with unusual spellings are often ridiculed and heavily criticized for doing so because it unnecessarily burdens children when no one can spell or pronounce their names. But when wealthy parents do the same thing, it's seen as giving their kids cool and edgy names.
10. Manors and Estates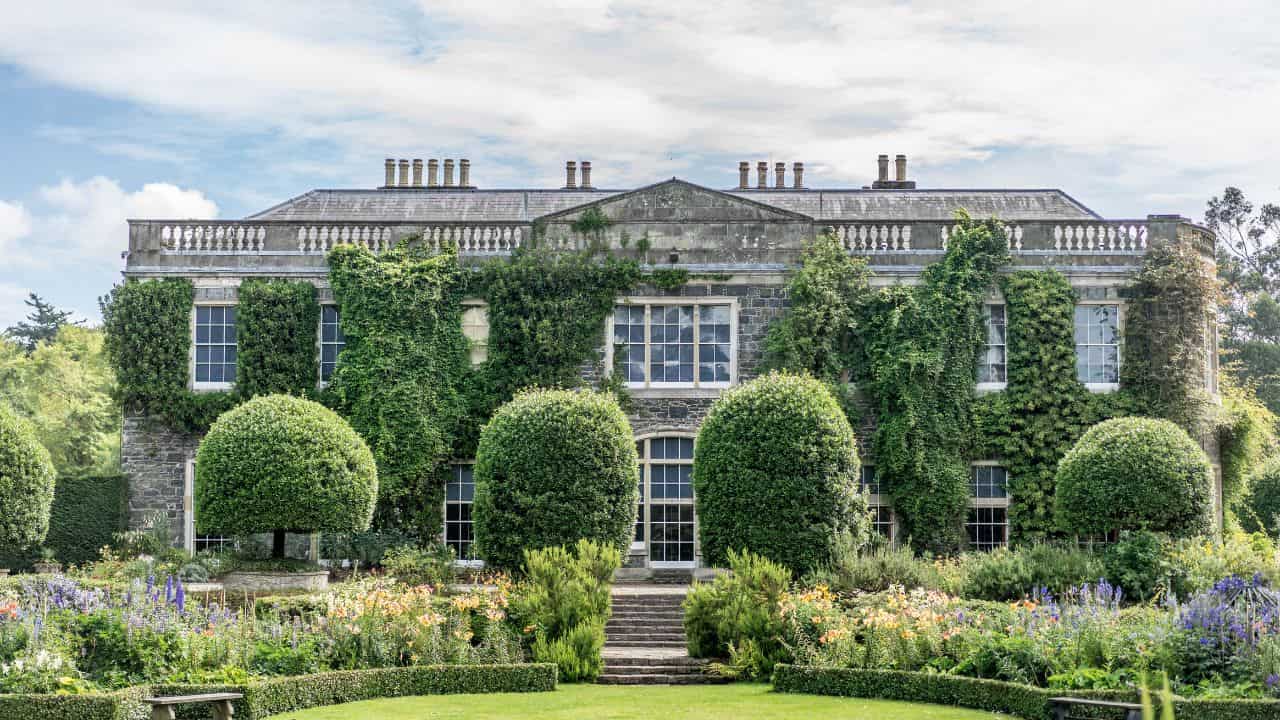 The most well-off members of society often live in large, sprawling private properties with mansions that meet the classification of manors and estates. If you live in a community with a name ending in "Manor" or "Estates," it's a good guess that you don't have old family money or new money, a person in the chat asserts.
11. Dumpster Diving for Food
Sadly, some people are so impoverished they must retrieve discarded food from dumpsters to survive. But when people who have money and can afford to buy groceries instead obtain their food from dumpsters, they're crusaders who are helping to save the planet by preventing perfectly good discarded food from being wasted.
12. Having an Attorney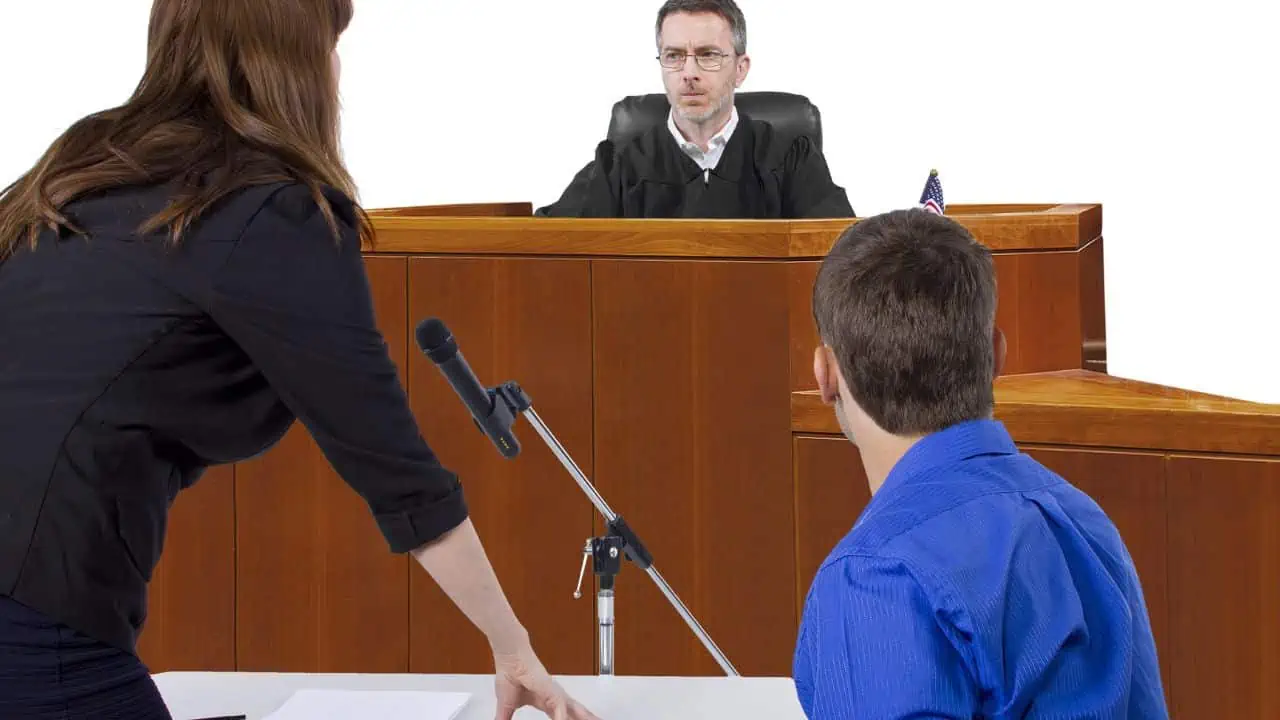 Having an attorney's business card in your wallet means very different things for the rich and the poor. For the rich, it's a sign of professional networking, having a personal relationship with the attorney, or maybe being related to them. For ordinary people, that's a sign of someone who's had some brushes with the law and knows when to lawyer up.
MORE FROM WEALTHY NICKEL – 10 U.S. CITIES THAT ARE SHRINKING AT AN ALARMING RATE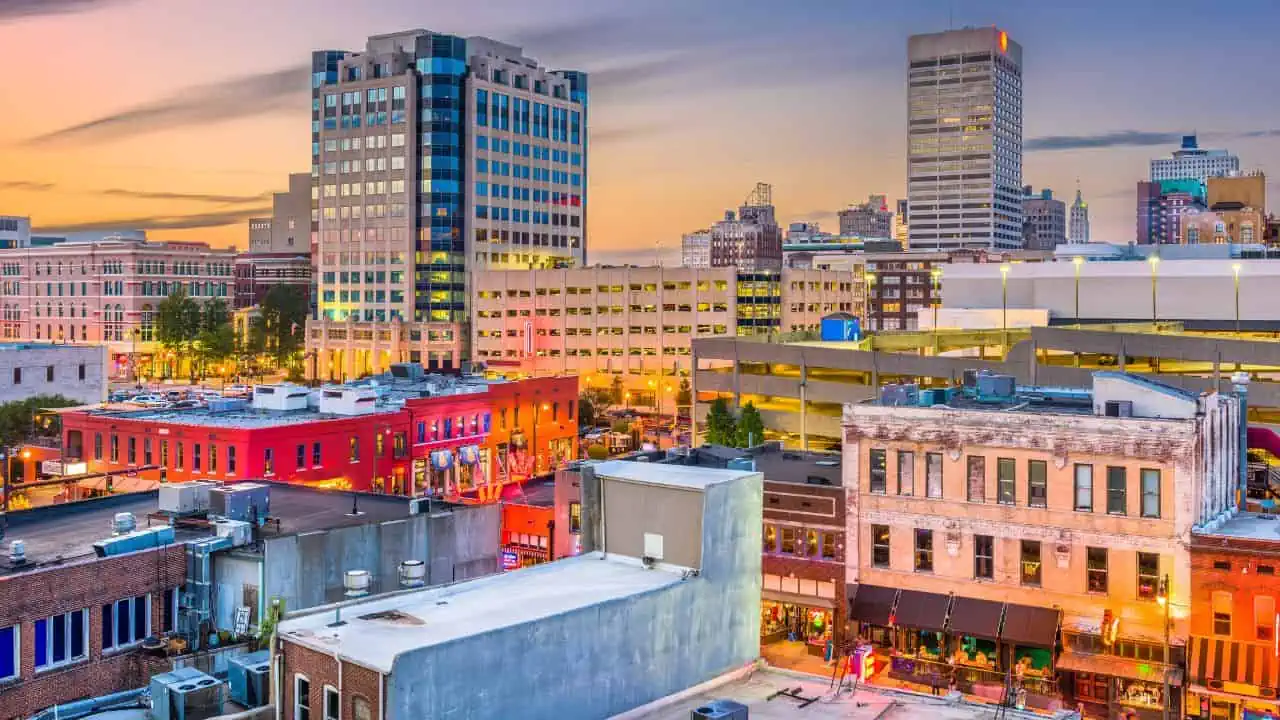 While some downtowns are undergoing a rebirth, other cities are rapidly dying out. Here are 10 cities that are fighting for their survival.
DYING CITIES: 10 U.S. CITIES THAT ARE SHRINKING AT AN ALARMING RATE
14 HIGH-PAYING JOBS THAT NOBODY ACTUALLY WANTS TO DO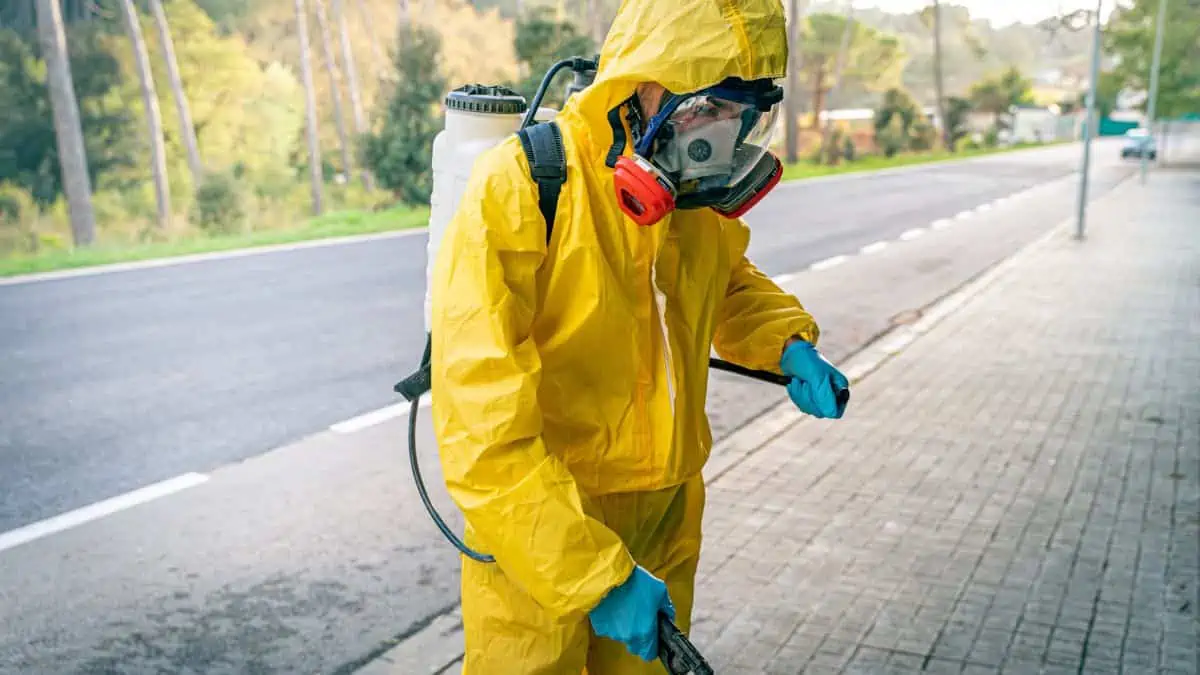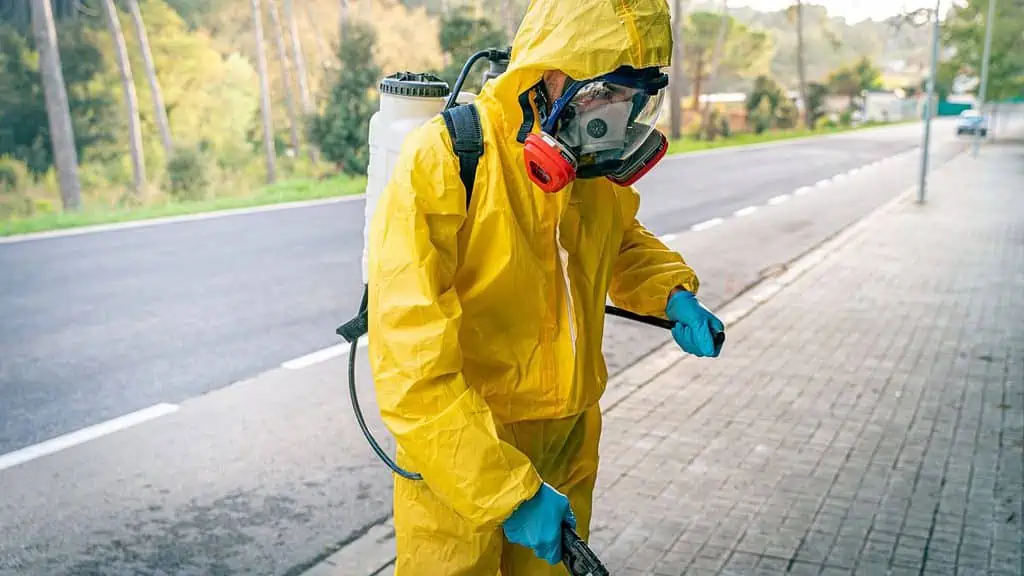 People avoid certain high-paying professions like the plague, even though they offer excellent salaries and benefits. Why is that? Here are some jobs that are not as popular as you might think.
14 HIGH-PAYING JOBS THAT NOBODY ACTUALLY WANTS TO DO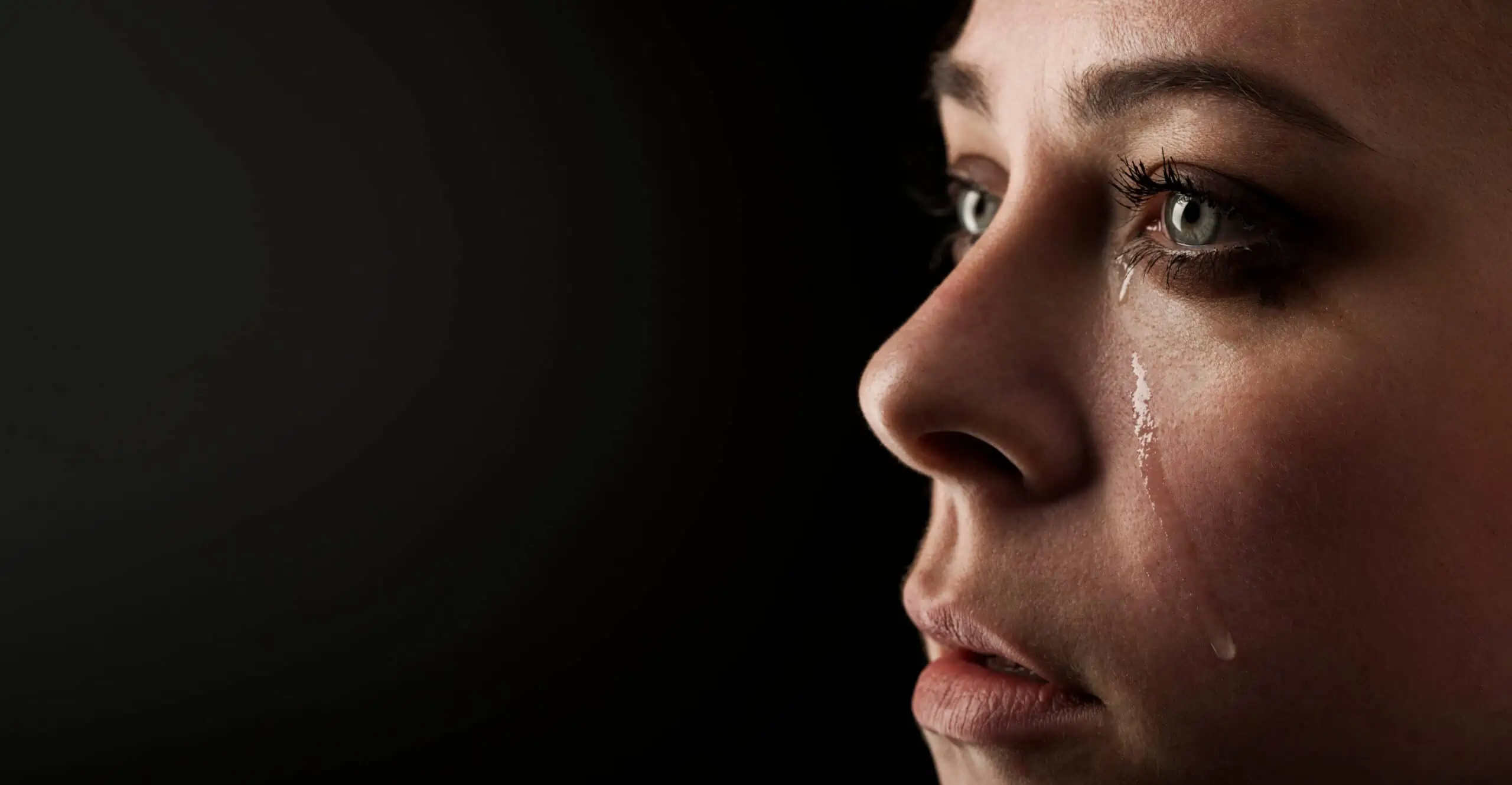 While society has made progress in some areas, many things were just better in the past. Here are 10 things we wish hadn't disappeared in the name of "progress".
The Decay of Our Society: 10 Things That Were Once Great That Have Been Lost Forever
"YOU'RE FIRED": 12 CRAZY FACTS ABOUT DONALD TRUMP YOU NEVER KNEW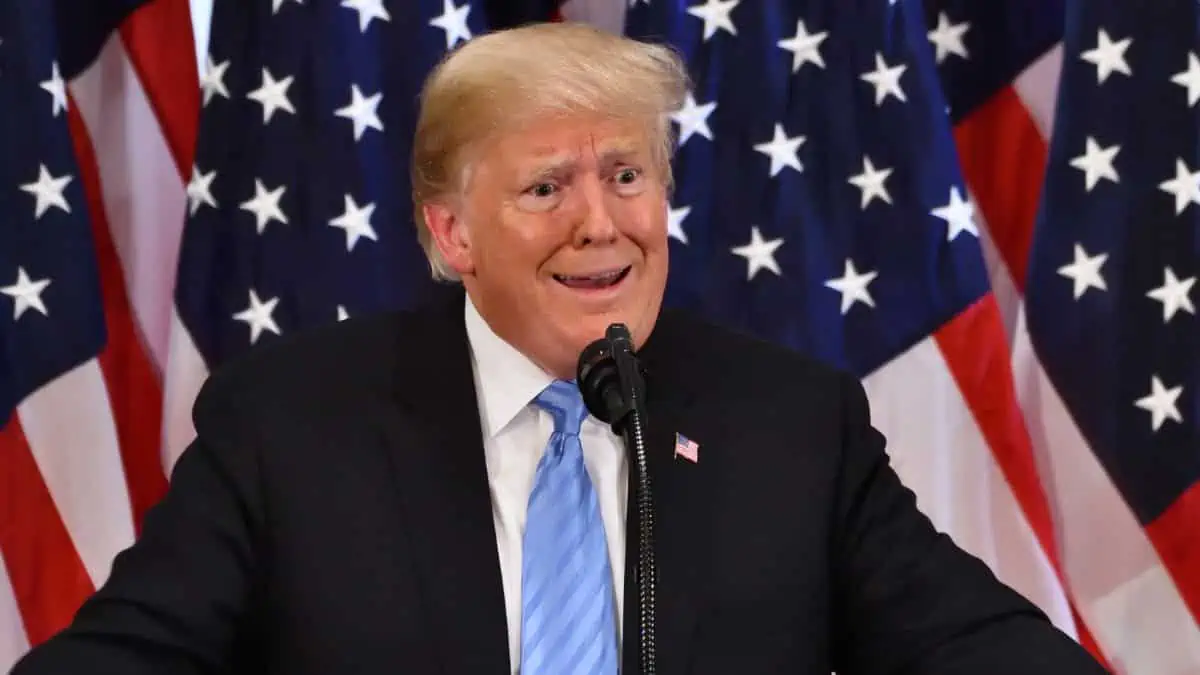 As a businessman, reality television star, and politician, Donald Trump has attracted a lot of attention and scrutiny. Here are several crazy facts about Donald Trump you probably haven't heard.
"YOU'RE FIRED": 12 MIND-BLOWING FACTS ABOUT DONALD TRUMP YOU NEVER KNEW
17 RETIREMENT MISTAKES TO AVOID AT ALL COSTS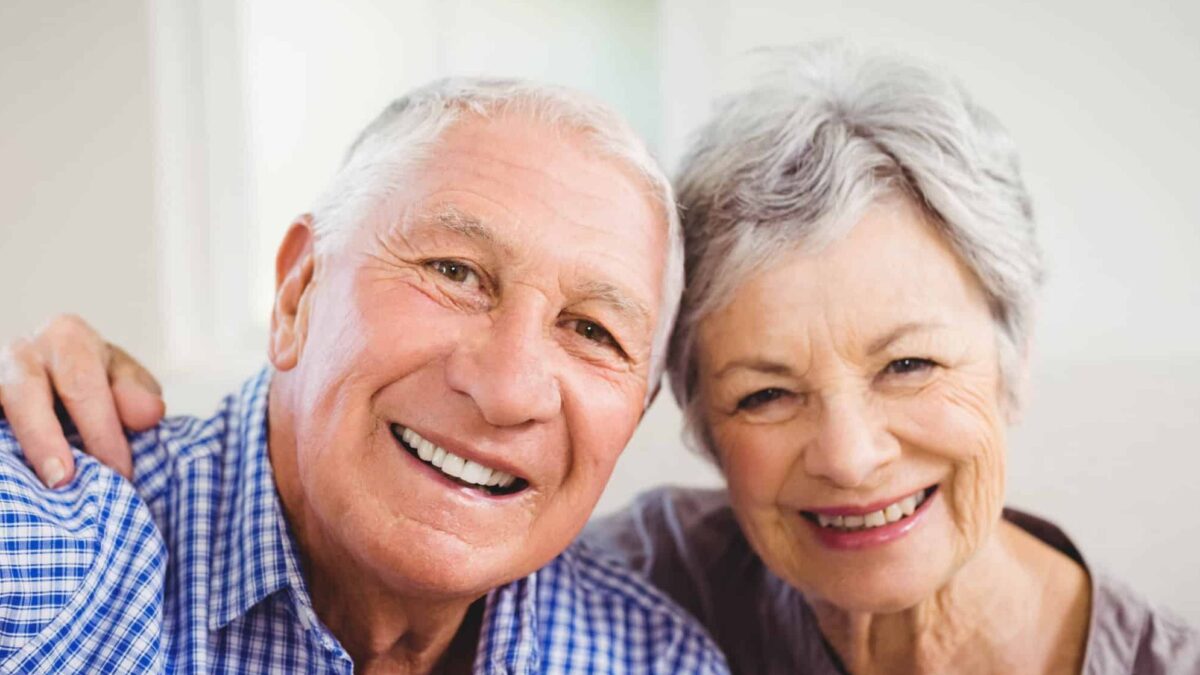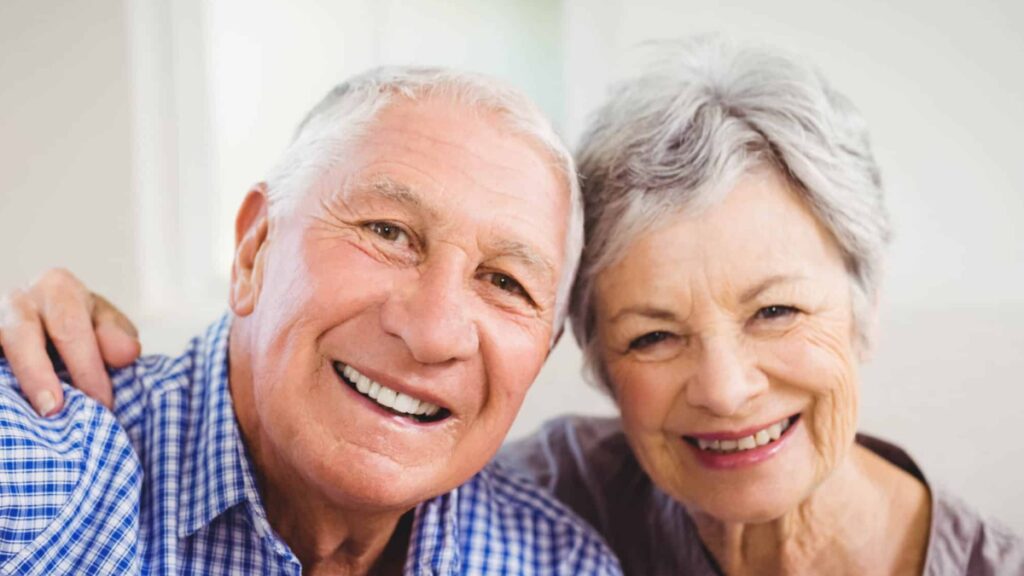 We wanted to know some of the biggest retirement mistakes that people are making, according to financial experts. What is most fascinating is that the majority of them have nothing to do with finances.
17 RETIREMENT MISTAKES TO AVOID AT ALL COSTS
Source: Reddit.