Have you ever wondered what the super-rich would refuse to buy despite their wealth? Keep reading as we dive into twelve things members of an online forum swear they will never purchase, even with all the money in the world. Would you?
1. Timeshare: Vacation From Hell
Looks like members are not fans of being locked up into a rigid travel schedule, sharing the same property with strangers, and constantly being pitched to upgrade or buy more points. One person comments, "Seems about 90% of the owners regret buying it, and the remaining 10% are trying to sell it to you." Reminds me of a neatly packaged MLM scheme.
2. High-End Fashion: Fashionably Frugal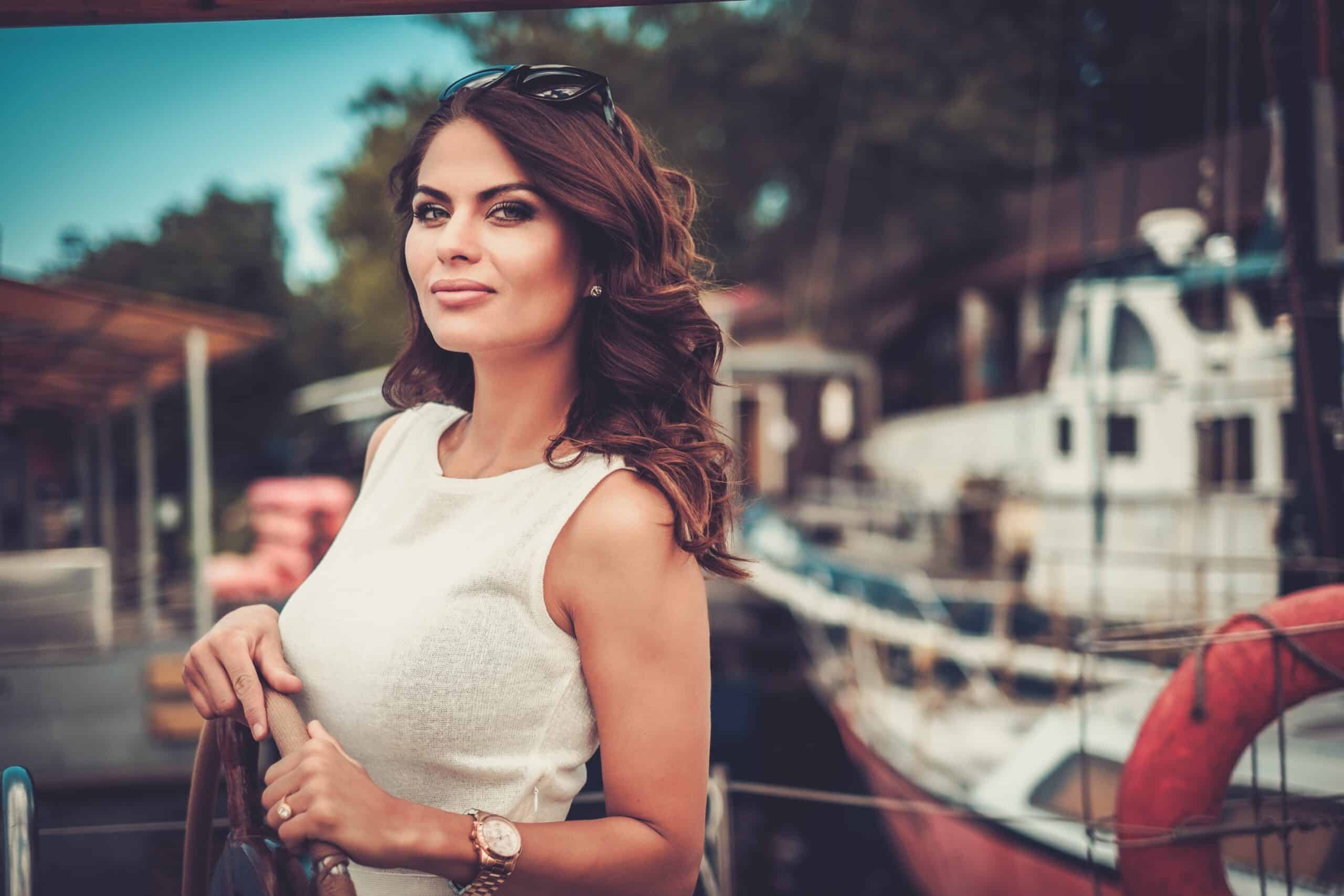 Even if most users were swimming in an ocean of money, they would still resist the allure of brands like Gucci. Spending $500 on a T-shirt? No, thank you! Why not buy a whole wardrobe for the price of one designer piece?
3. Fake ID: A Ticket to Trouble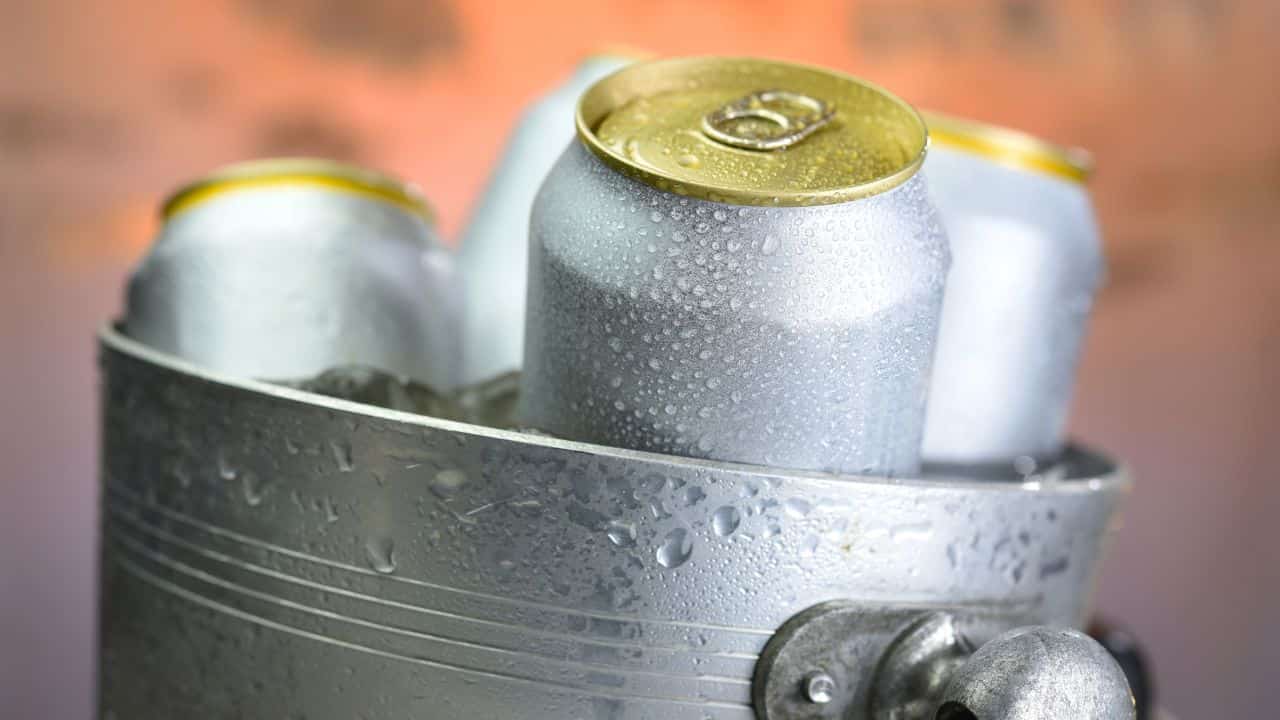 Purchasing one might seem tempting, especially if you are underage and dying to get into that hip club or get that bottle of beer. But the truth is, just like some of these users, you will most likely not buy one. Why? Because the consequences are too scary! Imagine the legal troubles that would follow. It will be too late to play the underage card, then!
4. Tesla: The Electric Dilemma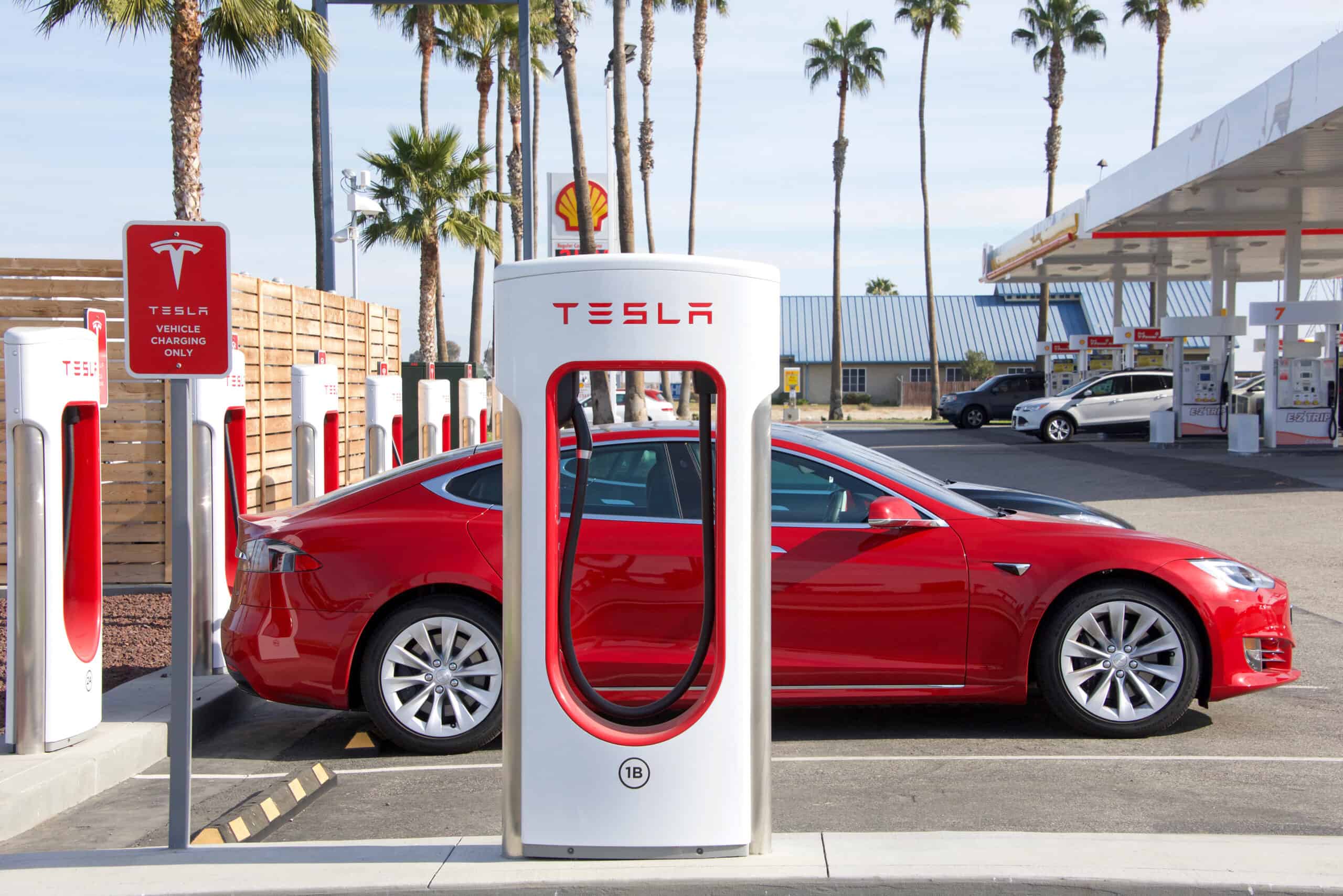 From the anxiousness of adopting electric vehicles due to the concern about how far they can make it on a single drive to perhaps not being fond of its eccentric founder, Elon Musk, many users claim they wouldn't purchase one.
5. Diamonds: Rarely Rare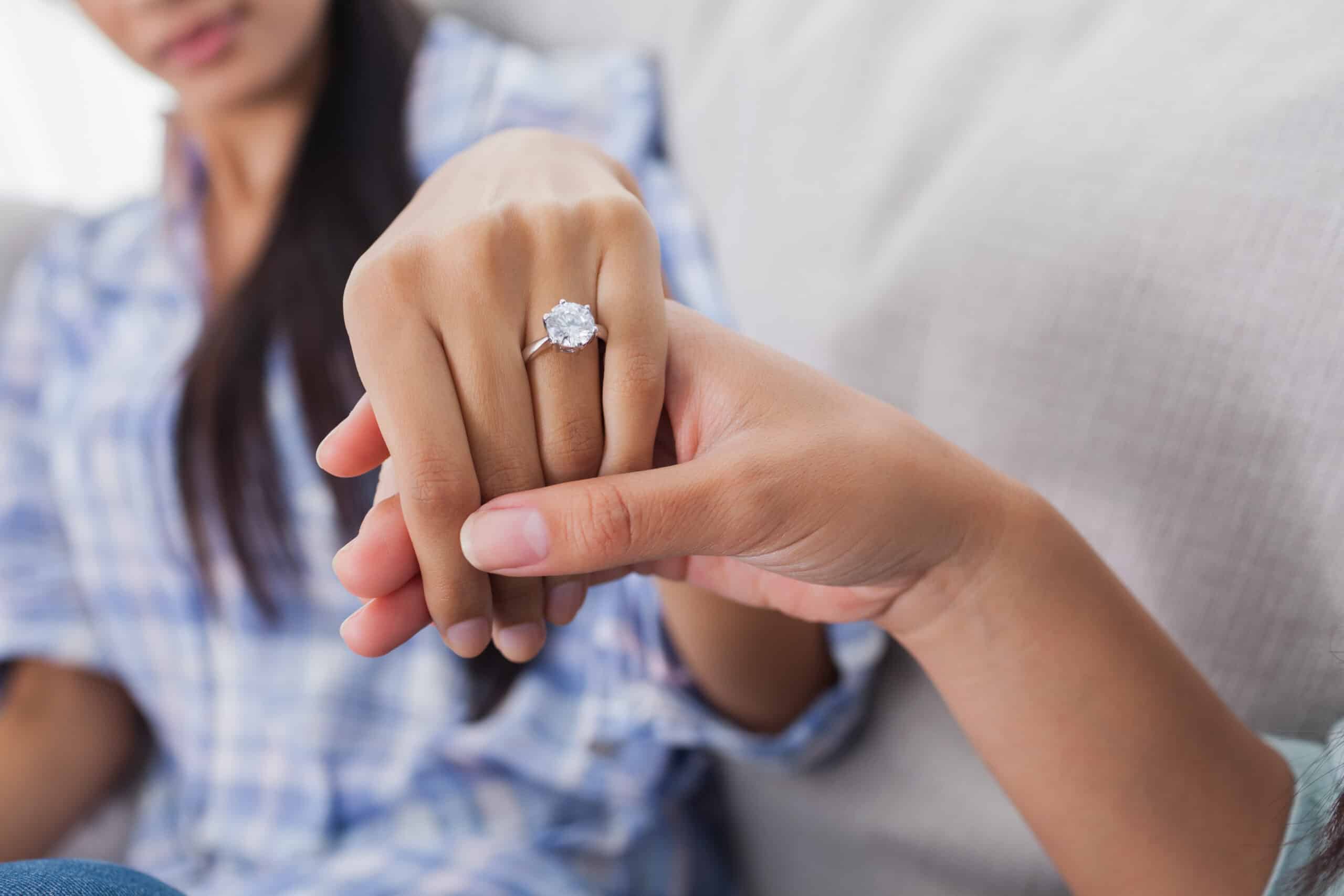 Did you know diamonds are among the most common gems on earth? They don't hold any genuinely unique quality. One says they are also not a good investment as they depreciate over time. Oh, the wonders good marketing can do!
6. Mansion: Comfort Over Opulence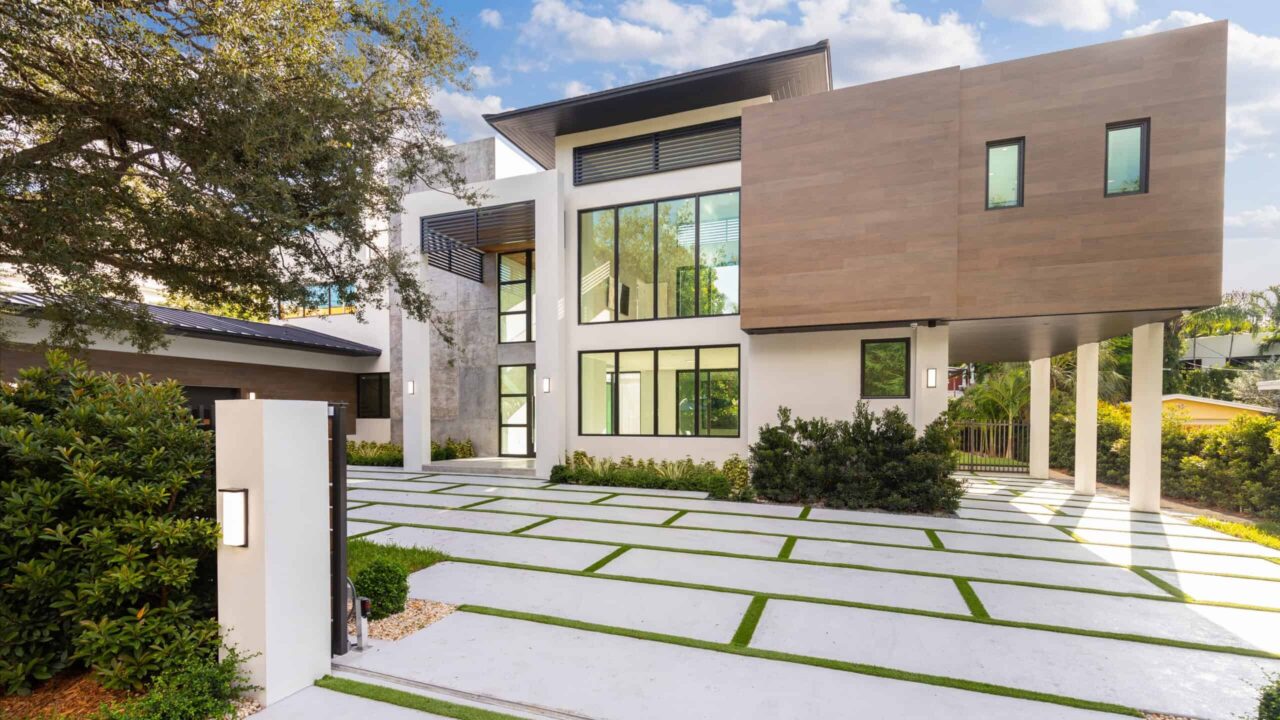 Sure, the idea of having a private movie theater, a sprawling indoor pool, and a fancy butler at your beck and call might initially sound mesmerizing. However, having to clean a dozen rooms and countless bathrooms and manage an entire team of household staff might just be too much of a hassle for anyone.
7. Rolex: Timeless or Tacky?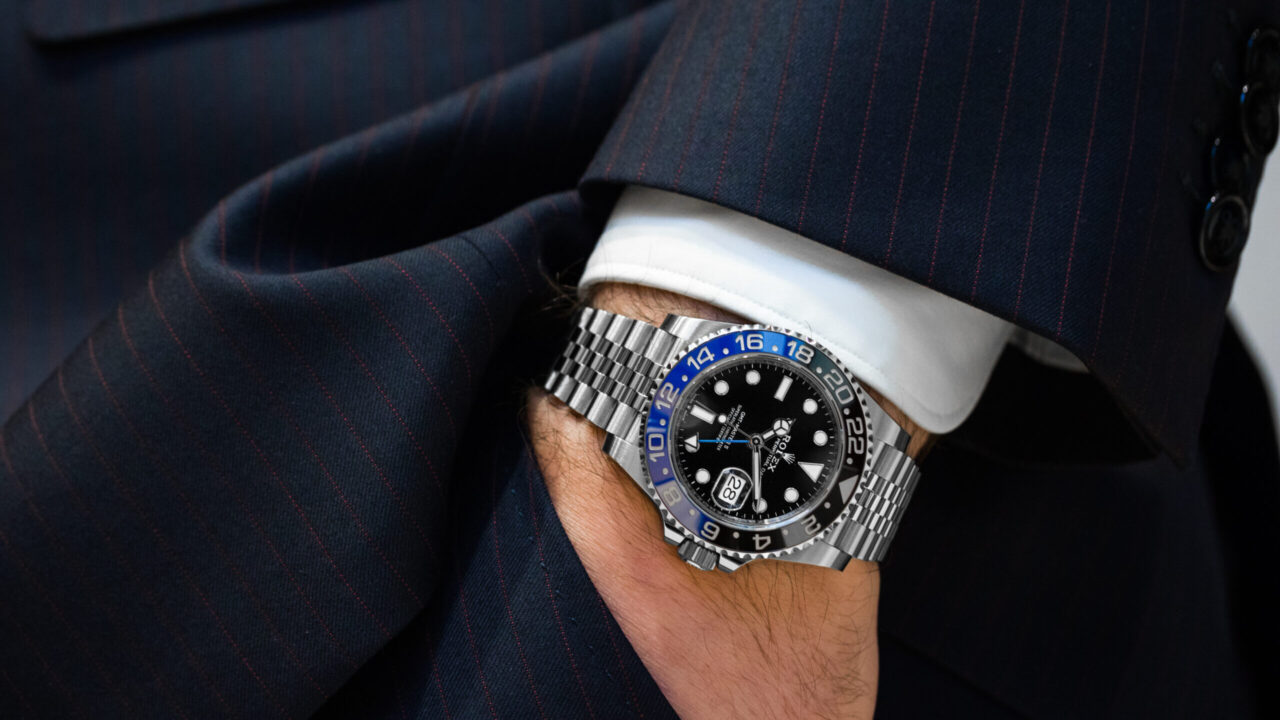 One describes them as "Gaudy and nouveau riche-y." Many say they do not want to come off as flashy or pretentious wearing one. But who needs a Rolex when you can rely on your trusty sundial, just like in the good old ancient days?
8. YouTube Premium: Ads Over Bills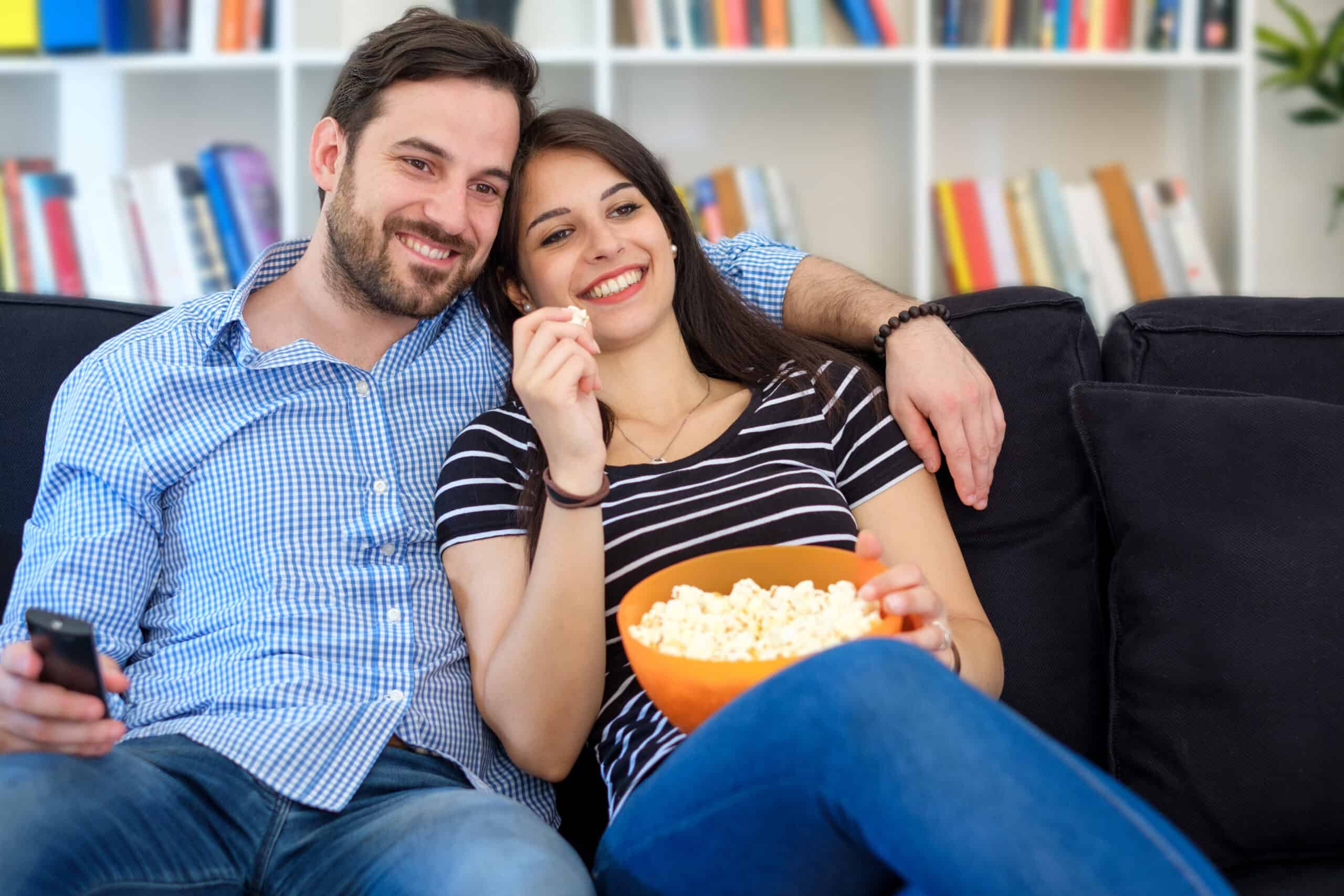 Despite all the perks, many users still can't be swayed to open their wallets for it. Instead, they are more than happy to sit through multiple ads, endure the occasional buffering and even put up with occasional recommendations, not of their liking. Why pay for something when you can get it for free?
9. Personalized Number Plate: Sanity Over Vanity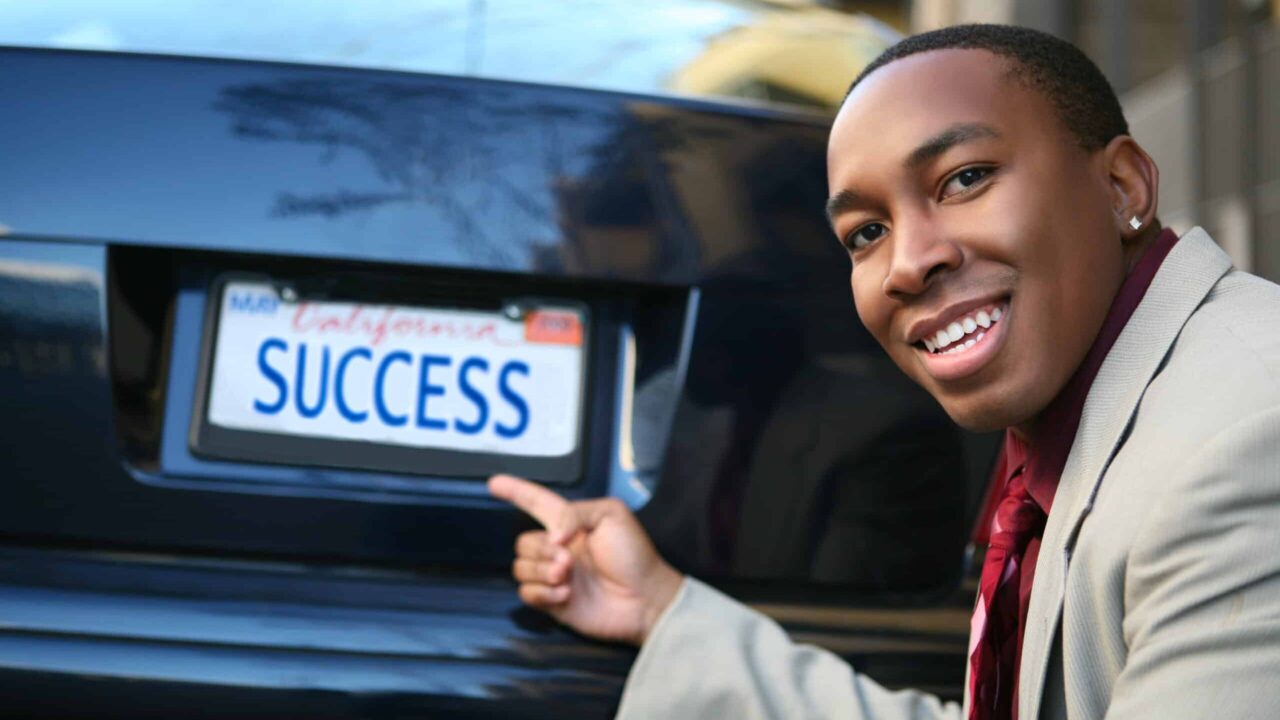 Having a number plate with your name may seem incredible, but it's just a piece of metal for most forum members. They realize that spending a fortune on a mere arrangement of letters will not magically transform them into international stars. It seems common sense prevails over vanity for them.
10. Airplane: Grounded Dreams
Despite the incredible convenience and prestige of having a personal airplane, it looks like some users would instead stick to mundane modes of transportation. From environmental hazards to logistical nightmares, maybe it's for the best.
11. Fake Nails: Fabulous or Folly?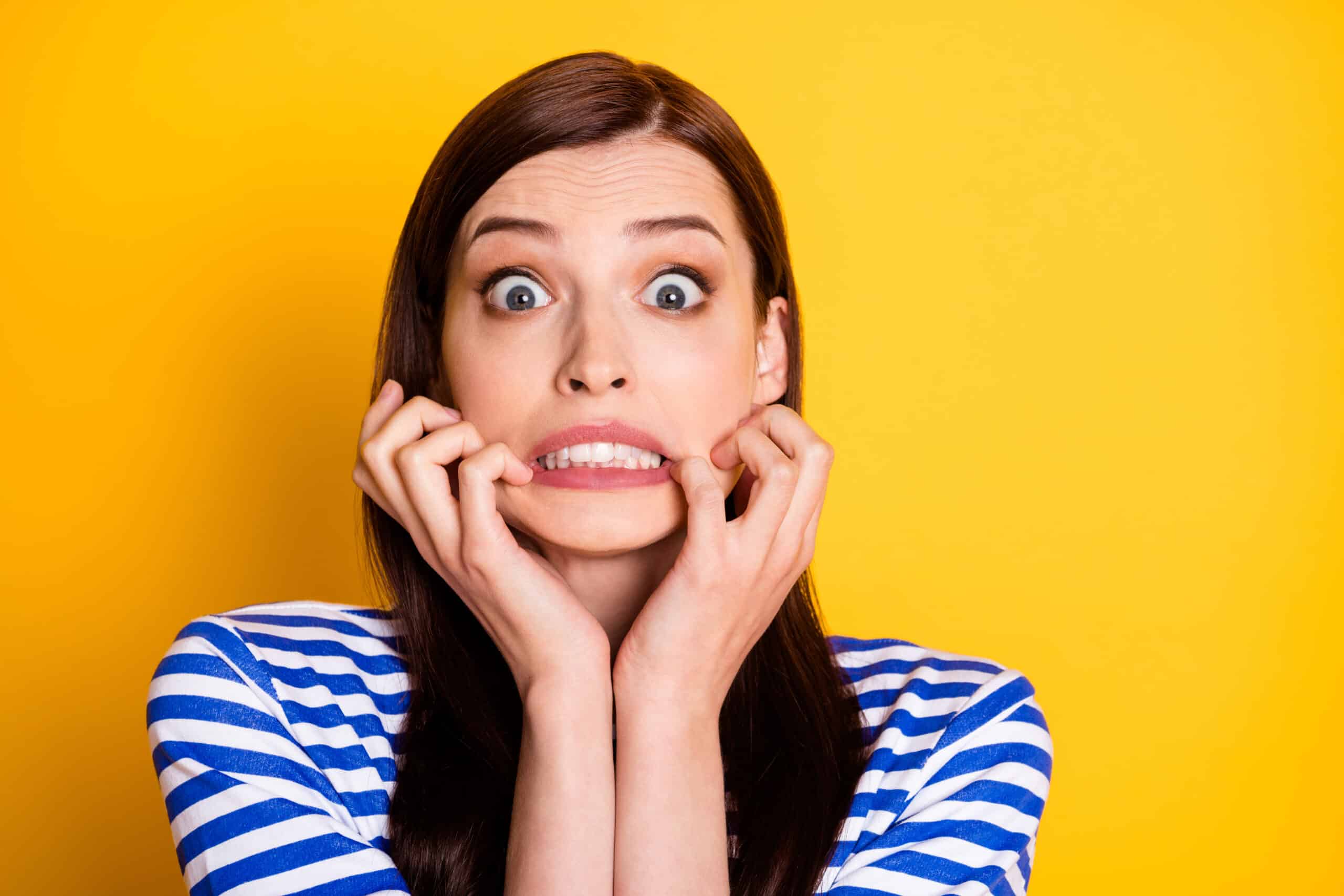 Though these have become a popular must-have for most women, some still prefer to keep it natural. Perhaps such nails are too uncomfortable and inconvenient to be used daily. Imagine the horrors of opening a can of soda with these only to find a $100 nail popping off.
12. Apple Products: Tech Showdown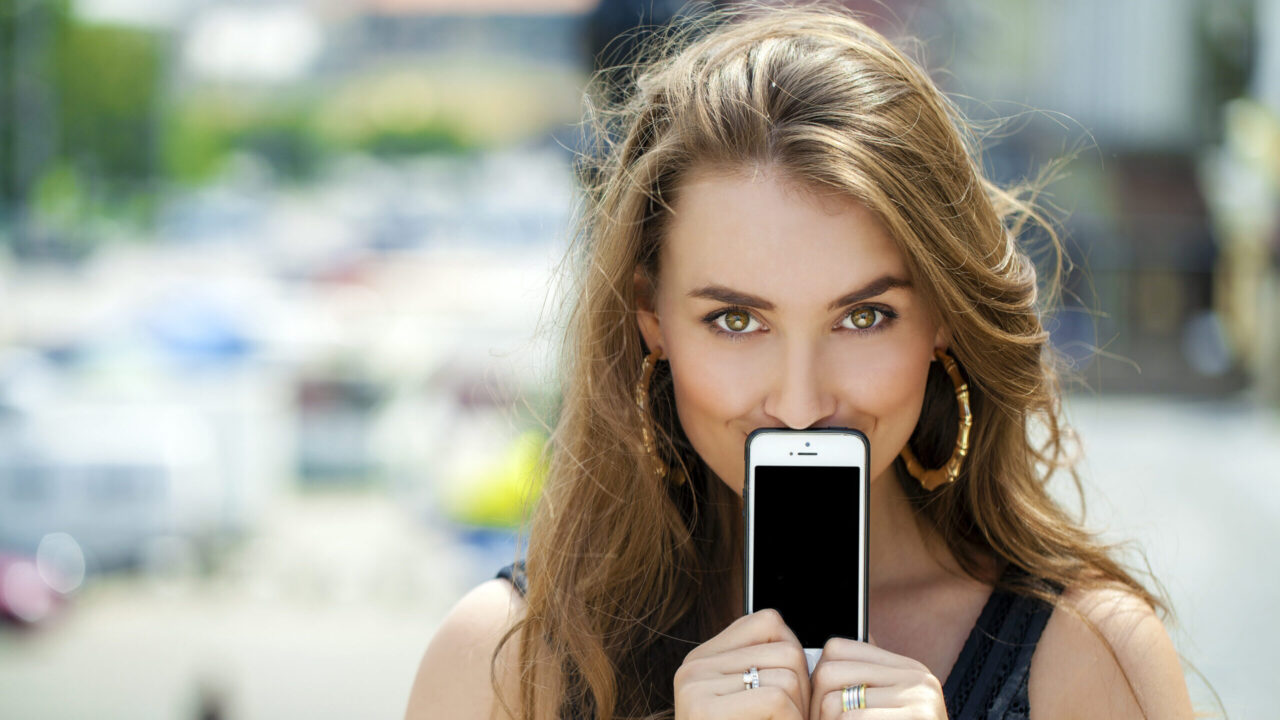 It may be hard to believe, but many claim they would not invest in them even if they could. These folks don't fancy the sleek design or the high-end specs; they would rather stick to their Androids. For them, these are synonymous with designer handbags or luxury cars. Unfortunately, it seems like the Apple versus Android debate will not die down anytime soon!
This thread inspired the post.
MORE FROM WEALTHY NICKEL – 47 SURPRISING WAYS TO MAKE AN EXTRA $1,000 A MONTH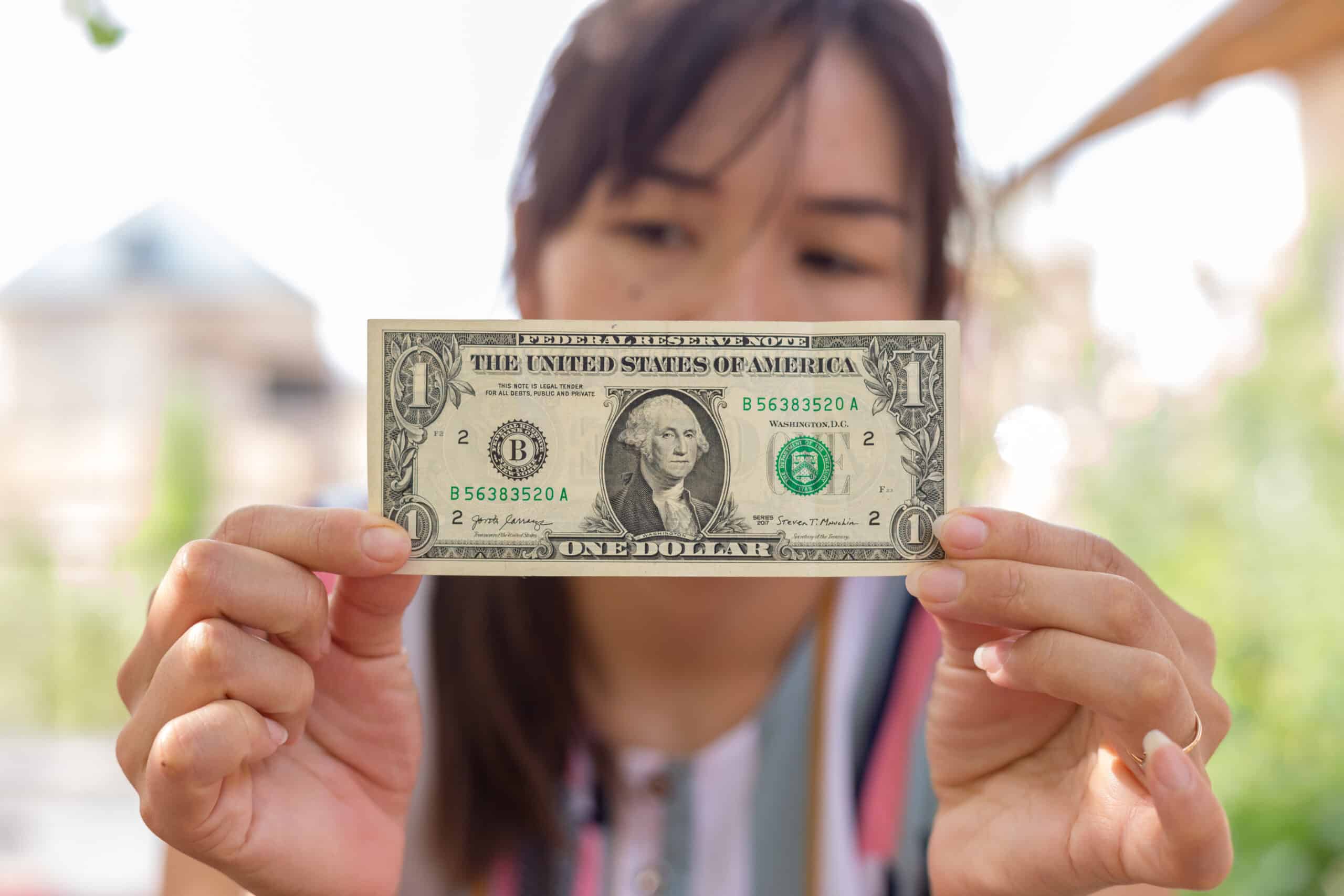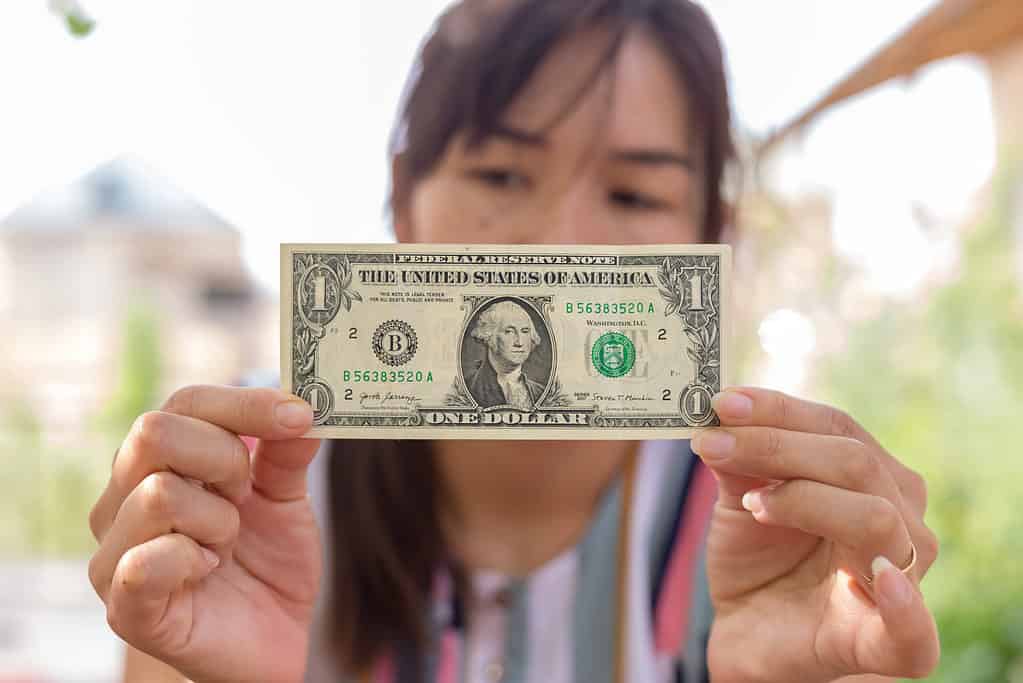 Could you use an extra $1,000 a month? Here are 47 realistic ideas you may not have considered before to balance your budget.
47 SURPRISING WAYS TO MAKE AN EXTRA $1,000 A MONTH
BOOMERS SHARE 10 THINGS MILLENNIALS AND GEN Z WILL NEVER UNDERSTAND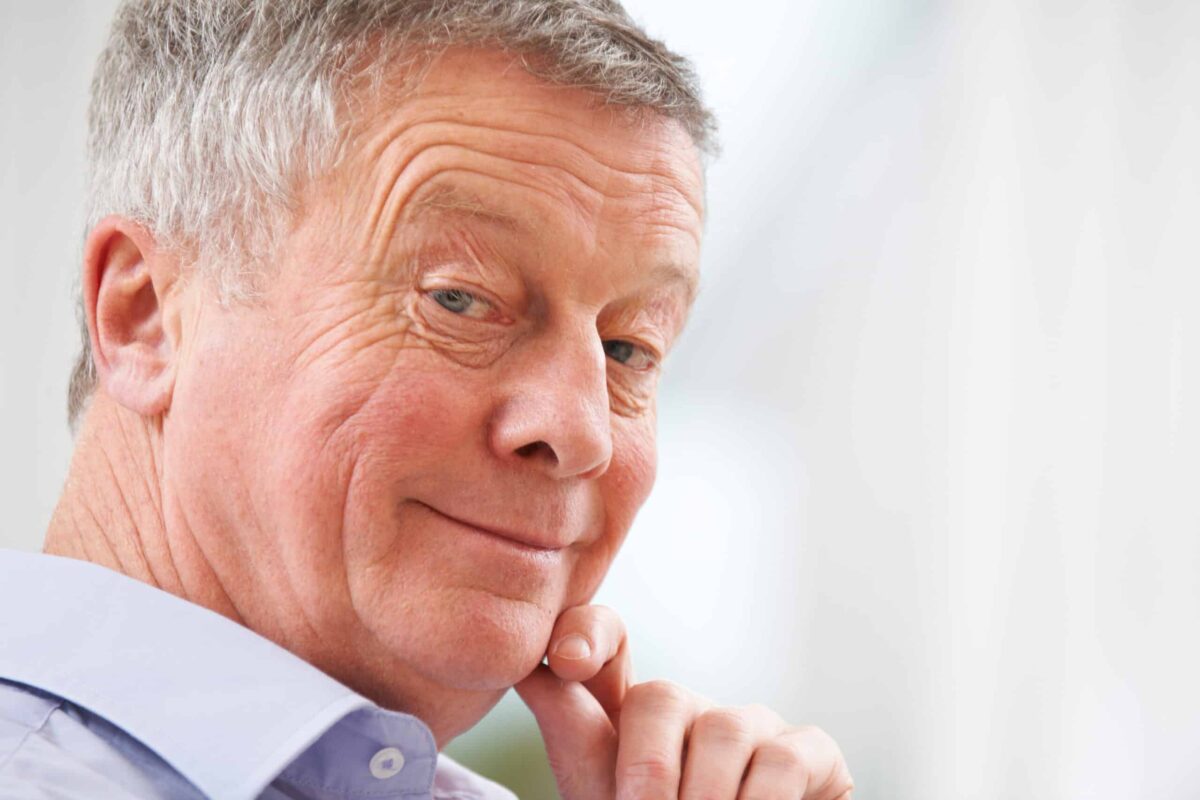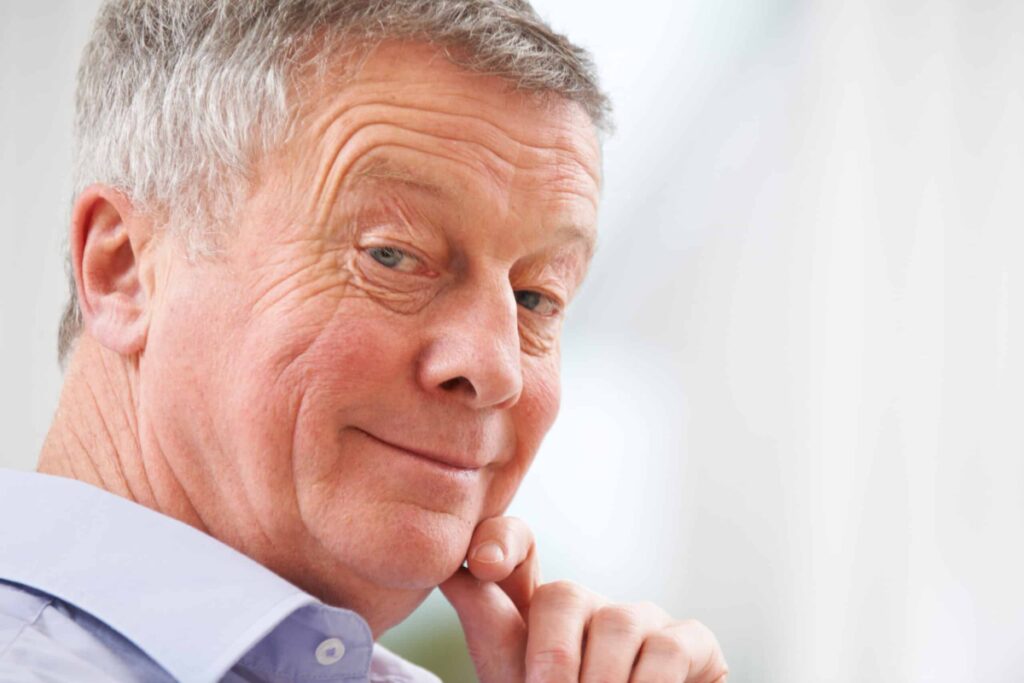 Society has changed dramatically over the past several decades. The youngest generation doesn't even remember a time before smartphones.
Recently, the older generations shared their thoughts on things today's youth would never understand, and their comments were eye-opening, to say the least.
BOOMERS SHARE 10 THINGS MILLENNIALS AND GEN Z WILL NEVER UNDERSTAND
14 HIGH-PAYING JOBS THAT NOBODY ACTUALLY WANTS TO DO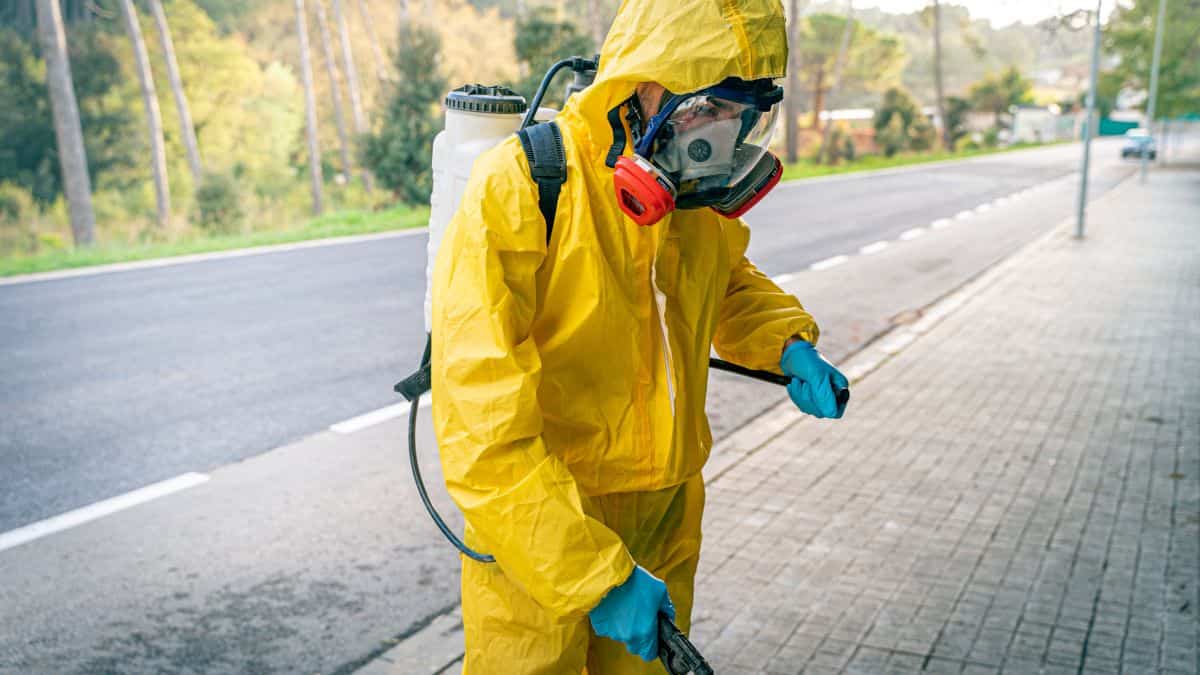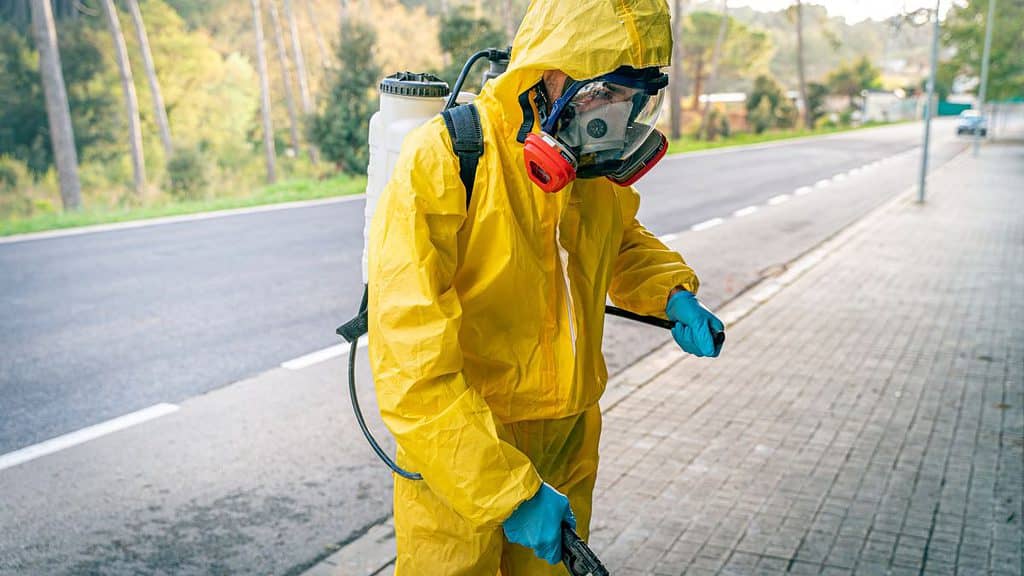 People avoid certain high-paying professions like the plague, even though they offer excellent salaries and benefits. Why is that? Here are some jobs that are not as popular as you might think.
14 HIGH-PAYING JOBS THAT NOBODY ACTUALLY WANTS TO DO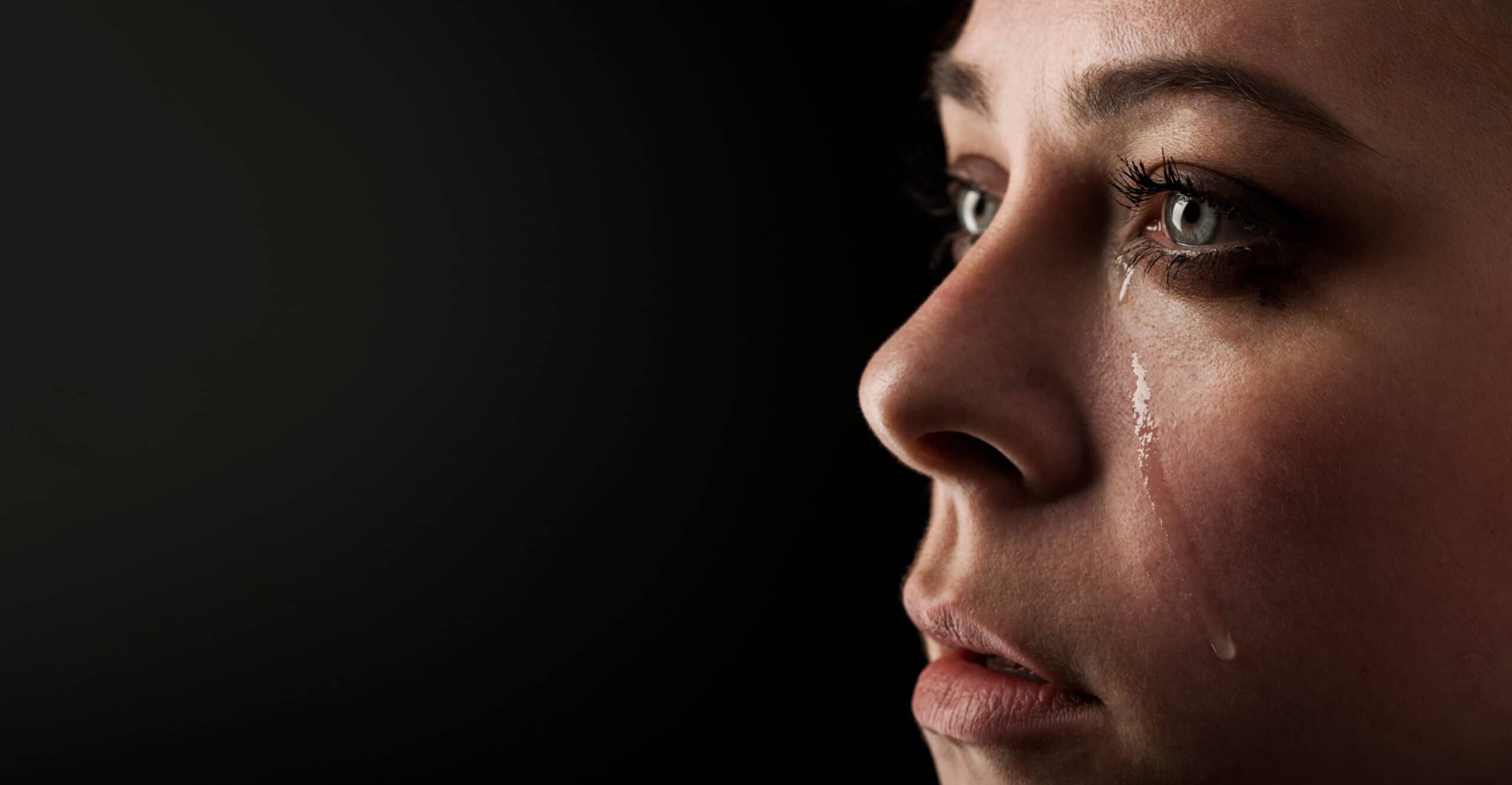 While society has made progress in some areas, many things were just better in the past. Here are 10 things we wish hadn't disappeared in the name of "progress".
The Decay of Our Society: 10 Things That Were Once Great That Have Been Lost Forever
17 RETIREMENT MISTAKES TO AVOID AT ALL COSTS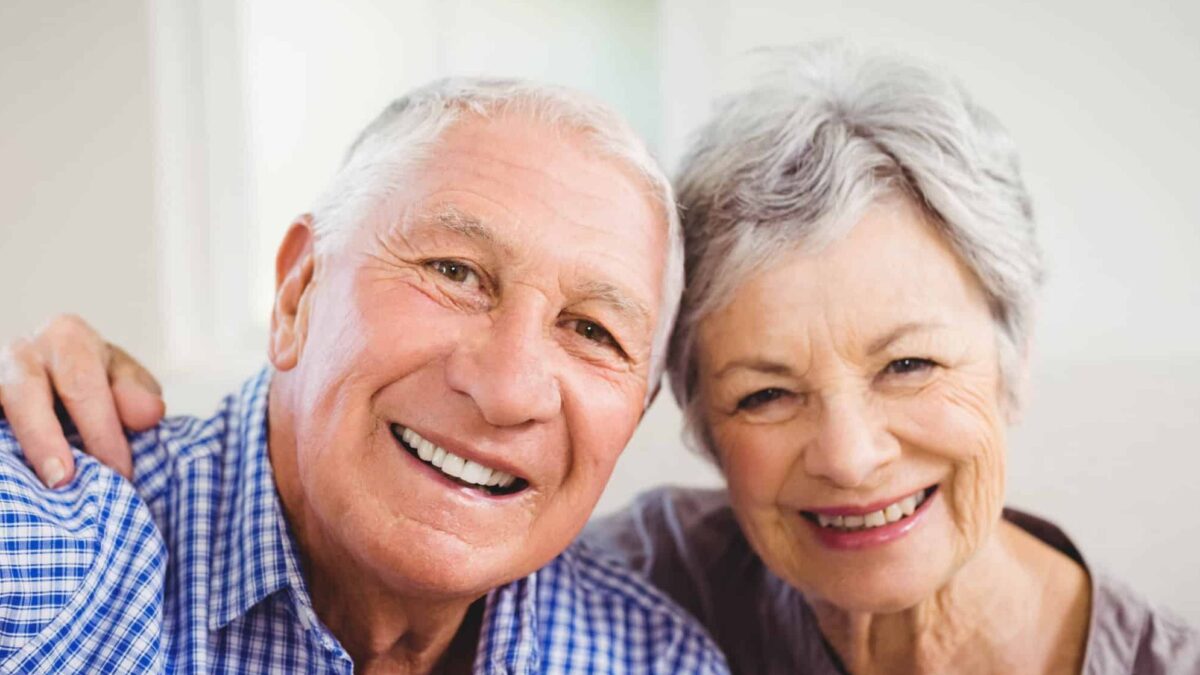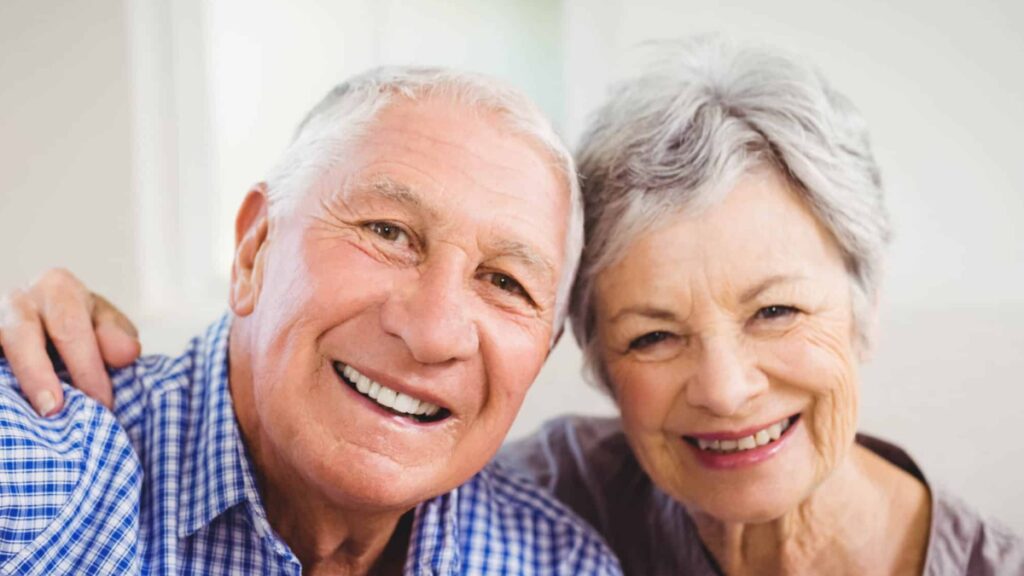 We wanted to know some of the biggest retirement mistakes that people are making, according to financial experts. What is most fascinating is that the majority of them have nothing to do with finances.
17 RETIREMENT MISTAKES TO AVOID AT ALL COSTS