Some of the day-to-day activities we do in our lives may once have been taboo. Through its evolution as a country, America has been improving its laws to ensure no unfairness or ridiculousness, but it hasn't always been that way. Here are twelve things we can't believe people used to be arrested for.
1. Alcohol
The Prohibition Era was first introduced in 1920 and lasted just over 13 years. The United States had issued a stoppage of all alcohol production and consumption because of the introduction of the temperance movement. This did not last due to the introduction of bootlegging, where alcohol was smuggled into disguised bars called speakeasies.
2. Golfing on a Sunday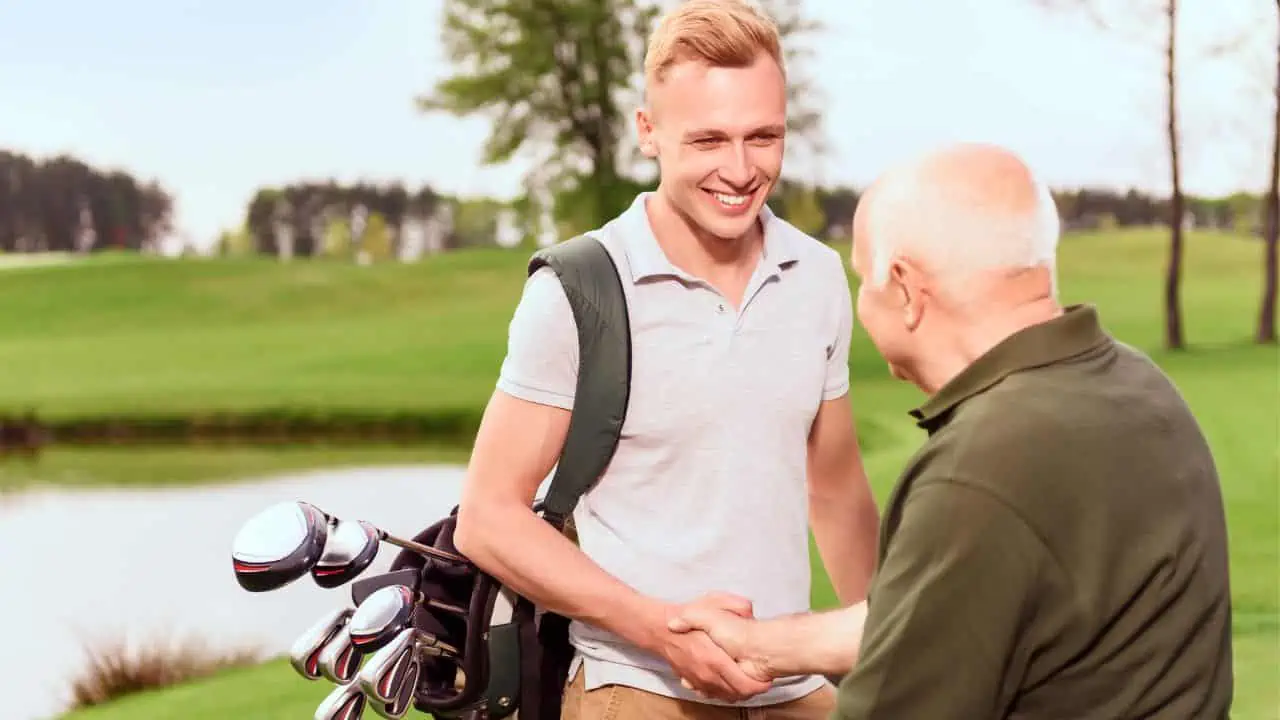 Golfing on a Sunday was banned in New York State until 1952, when the government revoked this law. The outlawing of golfing on a Sunday was originally due to religious reasons, stating it violated the Sabbath.
3. Getting Your Fortune Told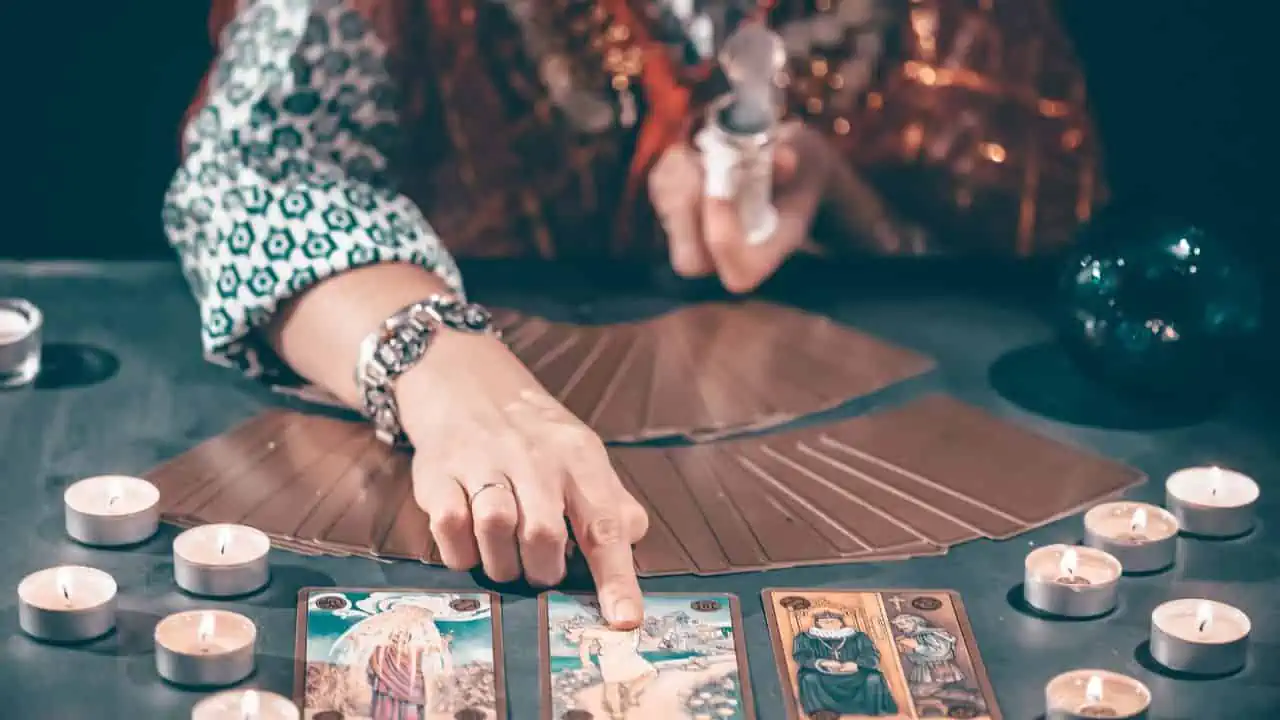 Getting your fortune told nowadays is pretty simple, whether a machine, an app, or a person performs it. This activity was banned in Nebraska after a man started giving fake fortunes to people who would enter his business.
4. Singing the National Anthem
In Michigan, it was against the law to have remixes of the national anthem or for musicians to add to it. This law was later repealed in 2015 because of singers who lengthened the song for dramatic effect.
5. Pinball
This classic arcade game makes everyone nostalgic, but it was once banned because it was deemed a money-stealing game. The game was banned in New York in 1942 and was not legalized again until 1974. The original ban came in World War II; U.S. leaders claimed that the machines used precious metals that could be used in the war effort.
6. Sunday Football
Pennsylvania once banned any sport from being played on Sundays until 1931, when an exception was made for baseball. Since they allowed baseball to be played, there was public outrage, and about two years later, in 1933, Sunday football was allowed.
7. Selling Cold Beer
In Mississippi, selling cold beer was prohibited except at a restaurant. It was legal to sell at gas stations as long as it was not in a refrigerated area. Before 1972, in Oxford, Mississippi, the selling of alcohol was utterly illegal; this later evolved into the ban on selling cold beer. Politicians believed that not many people would drink warm beer, leading to fewer car accidents and drunk driving citations.
8. Chokeholds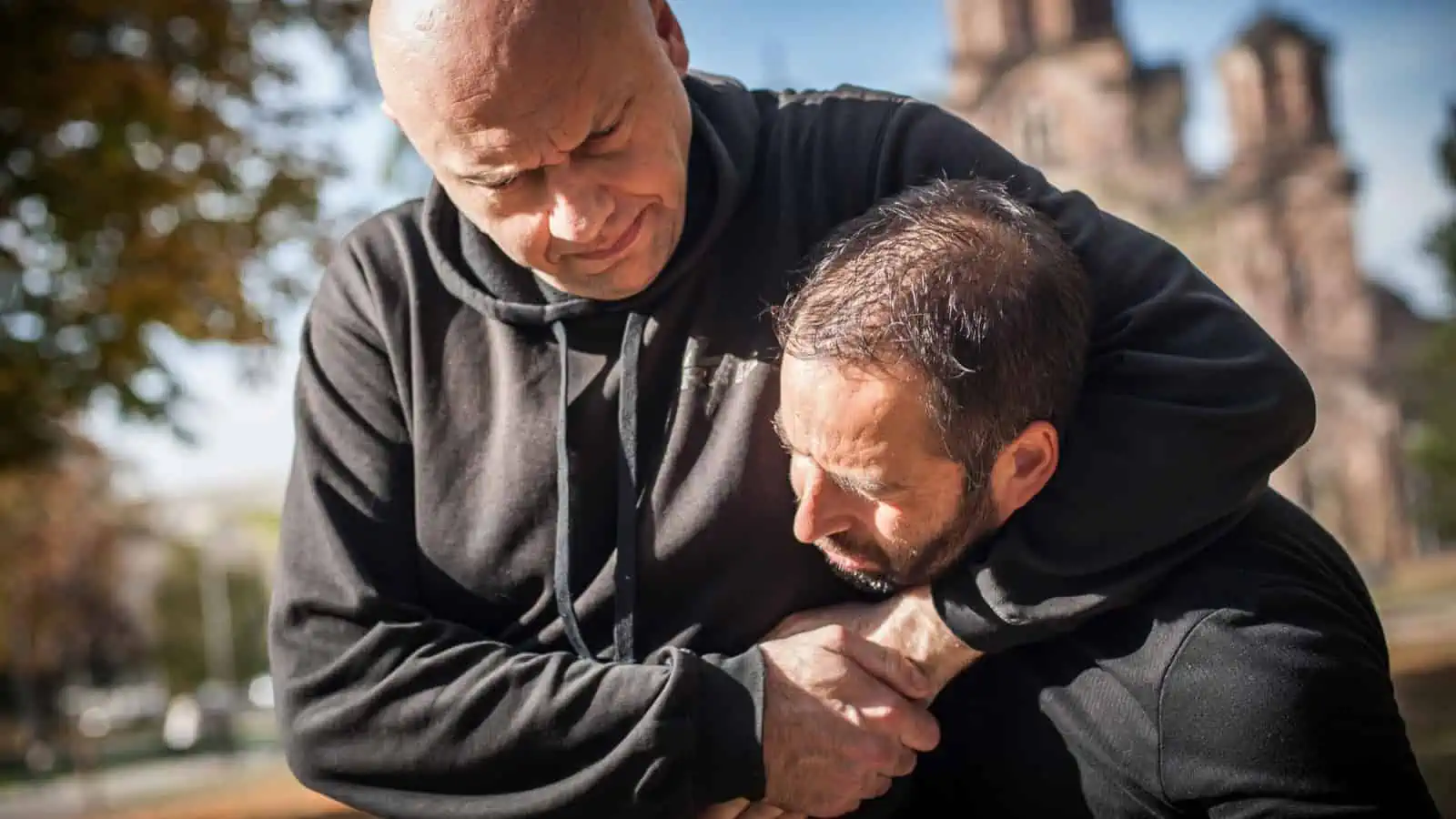 Many cities around the United States have taken action against chokeholds due to the misuse of this restraining method by police officers. During traffic stops, officers would use chokeholds to detain the person in custody; many of these resulted in injury. Legislators are now trying to re-enforce a ban on them due to a recent spike over the past few years.
9. Voting Under 21
Many 18-year-olds around the country look forward to finally being able to vote and impact society. The voting age was not lowered in the United States until 18-year-olds were drafted for the Vietnam War. Many parents were outraged because their children were going to war before they could even vote.
10. Government Employees Banned From Crosswords
Government officials were once not allowed to play crossword puzzles. This was part of the Ethics Reform Act, which also prevented government officials from taking money from people for things like teaching them how to dance!
11. Swearing in Public
Even with freedom of speech, many states are cracking down on public swearing. States wanted to ban the use of foul language because it was believed it may be the first step in physical violence. North Carolina had a strong 98-year law against using swear words in public until 2011, when the law was repealed.
12. Interracial Marriage
Relationships between people of different races were outlawed in various states since the United States had even been established as a country. But until 1967, anti-miscegenation laws had been ruled illegal in the notorious Loving v. Virginia case.
MORE FROM WEALTHY NICKEL – 47 SURPRISING WAYS TO MAKE AN EXTRA $1,000 A MONTH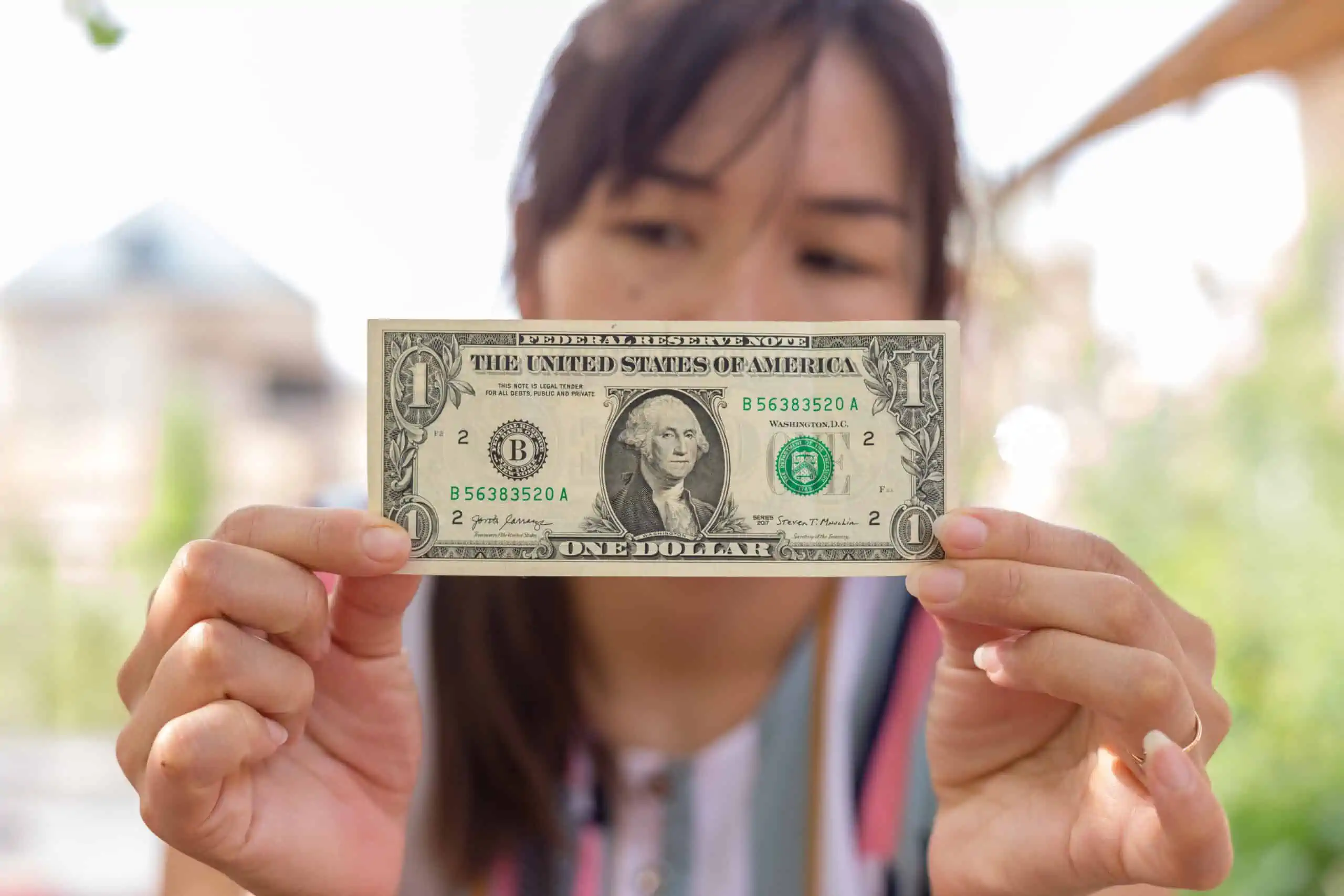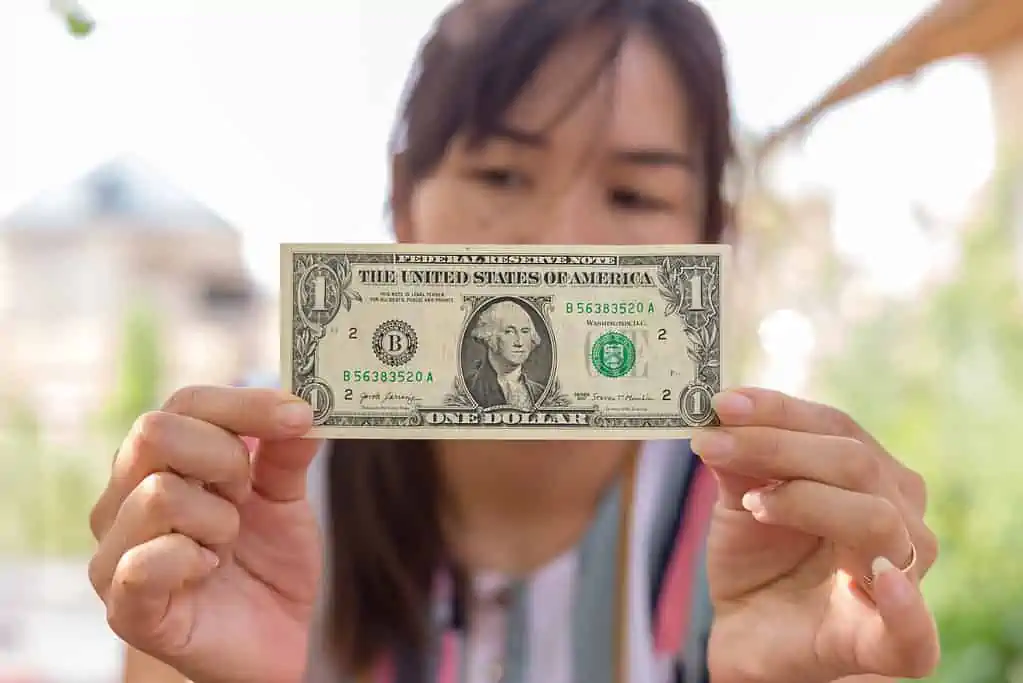 Could you use an extra $1,000 a month? Here are 47 realistic ideas you may not have considered before to balance your budget.
47 SURPRISING WAYS TO MAKE AN EXTRA $1,000 A MONTH
10 CITIES IN SERIOUS DANGER OF BANKRUPTCY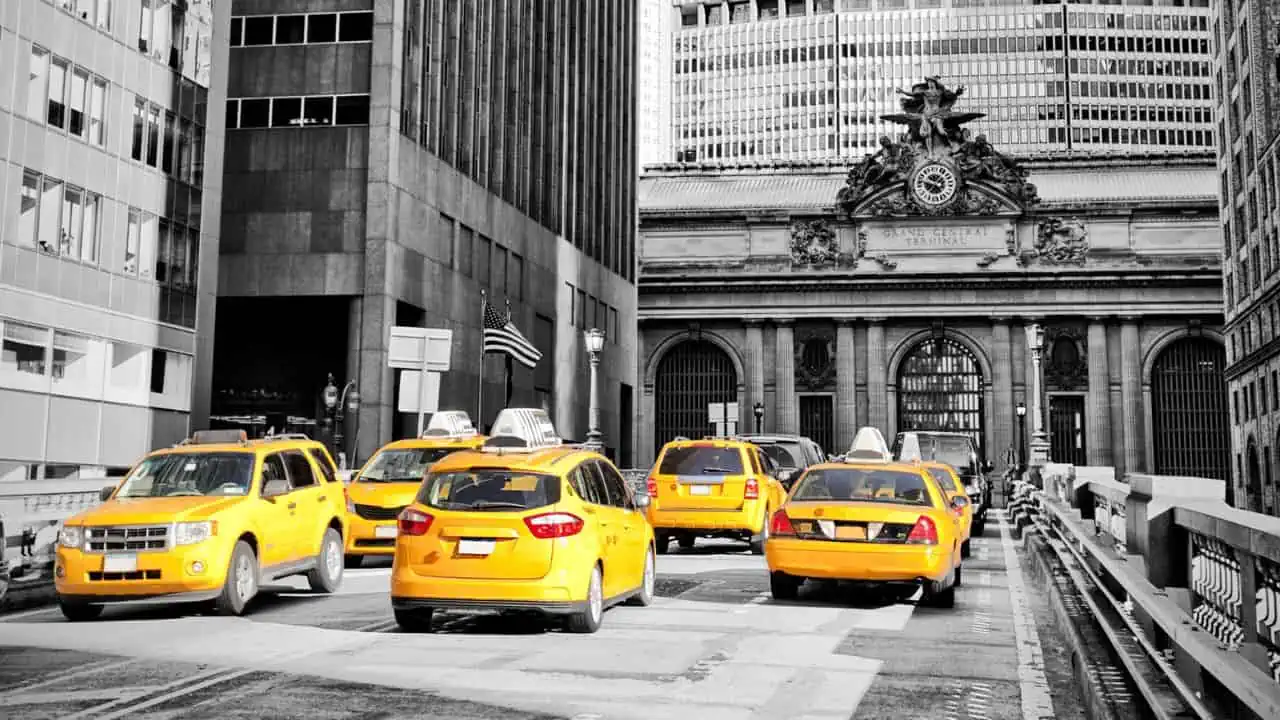 A recent study ranked U.S. cities on their level of debt and many are facing insolvency. Here are the 10 cities closest to bankruptcy.
10 CITIES ON THE BRINK OF BANKRUPTCY
"YOU'RE FIRED": 12 CRAZY FACTS ABOUT DONALD TRUMP YOU NEVER KNEW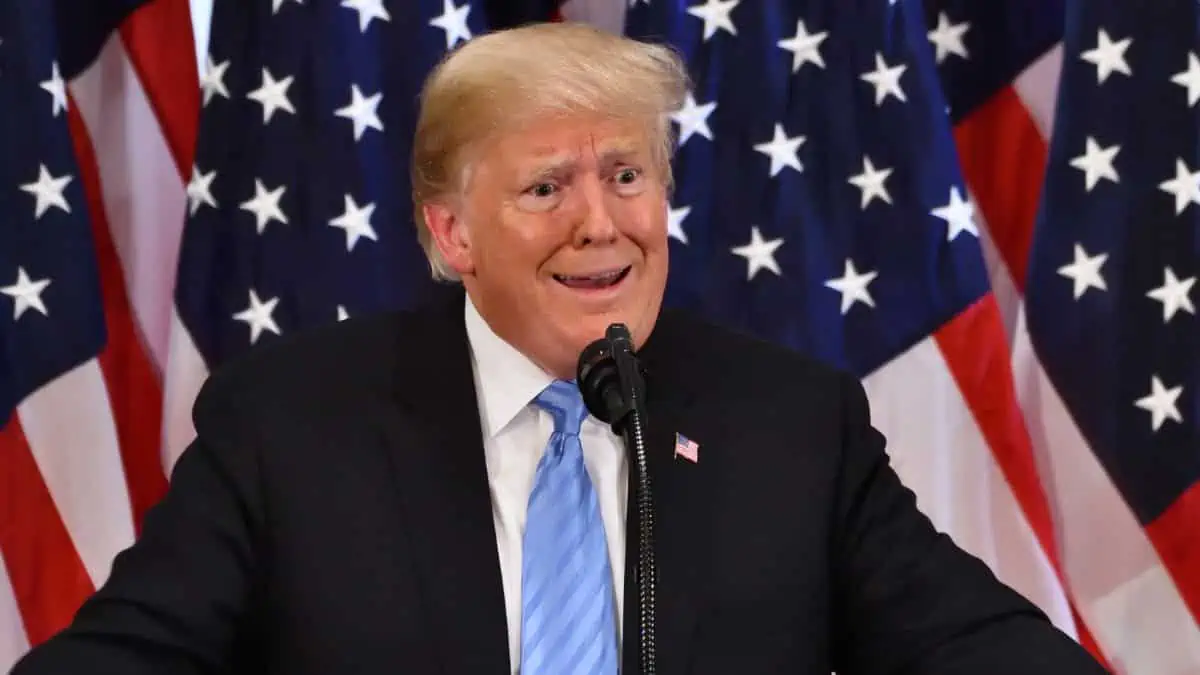 As a businessman, reality television star, and politician, Donald Trump has attracted a lot of attention and scrutiny. Here are several crazy facts about Donald Trump you probably haven't heard.
"YOU'RE FIRED": 12 MIND-BLOWING FACTS ABOUT DONALD TRUMP YOU NEVER KNEW
14 HIGH-PAYING JOBS THAT NOBODY ACTUALLY WANTS TO DO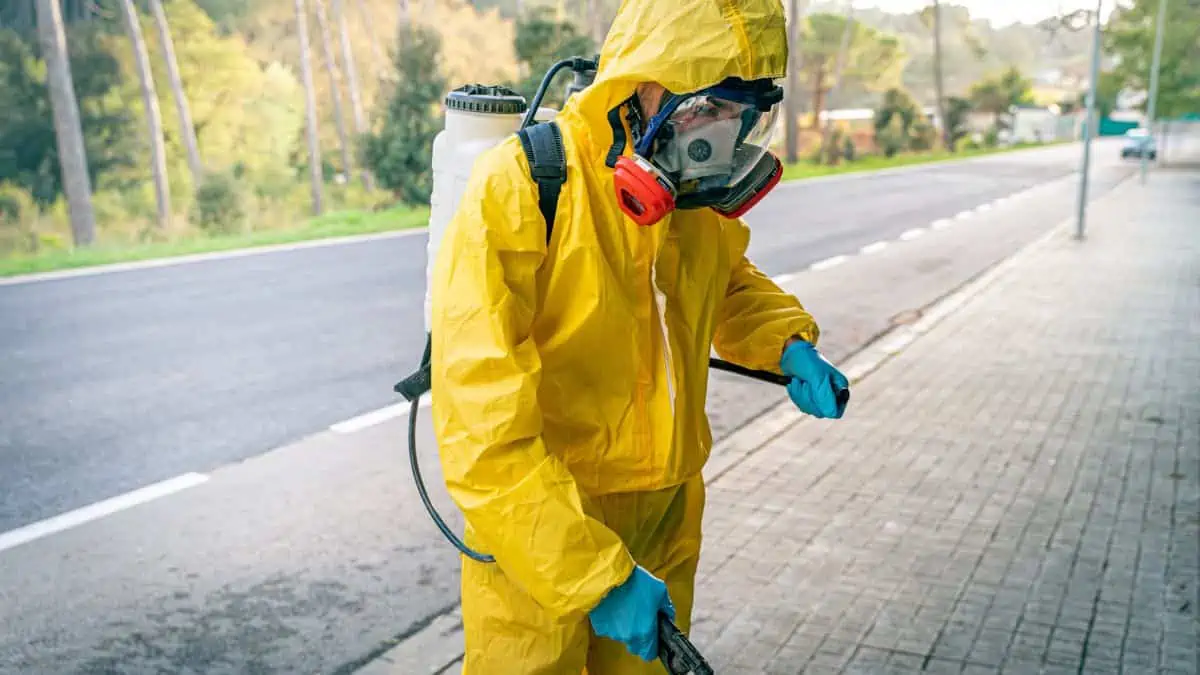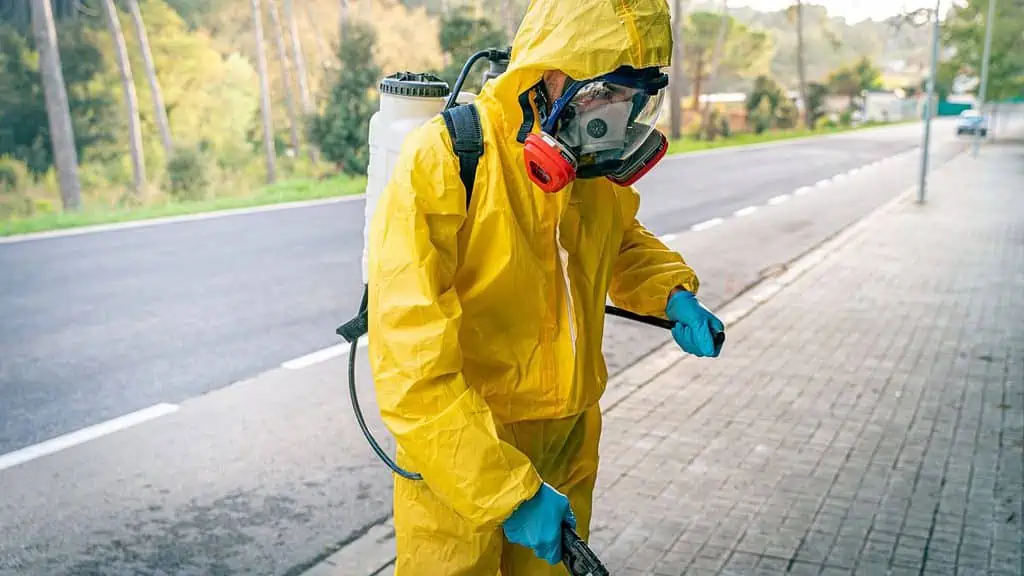 People avoid certain high-paying professions like the plague, even though they offer excellent salaries and benefits. Why is that? Here are some jobs that are not as popular as you might think.
14 HIGH-PAYING JOBS THAT NOBODY ACTUALLY WANTS TO DO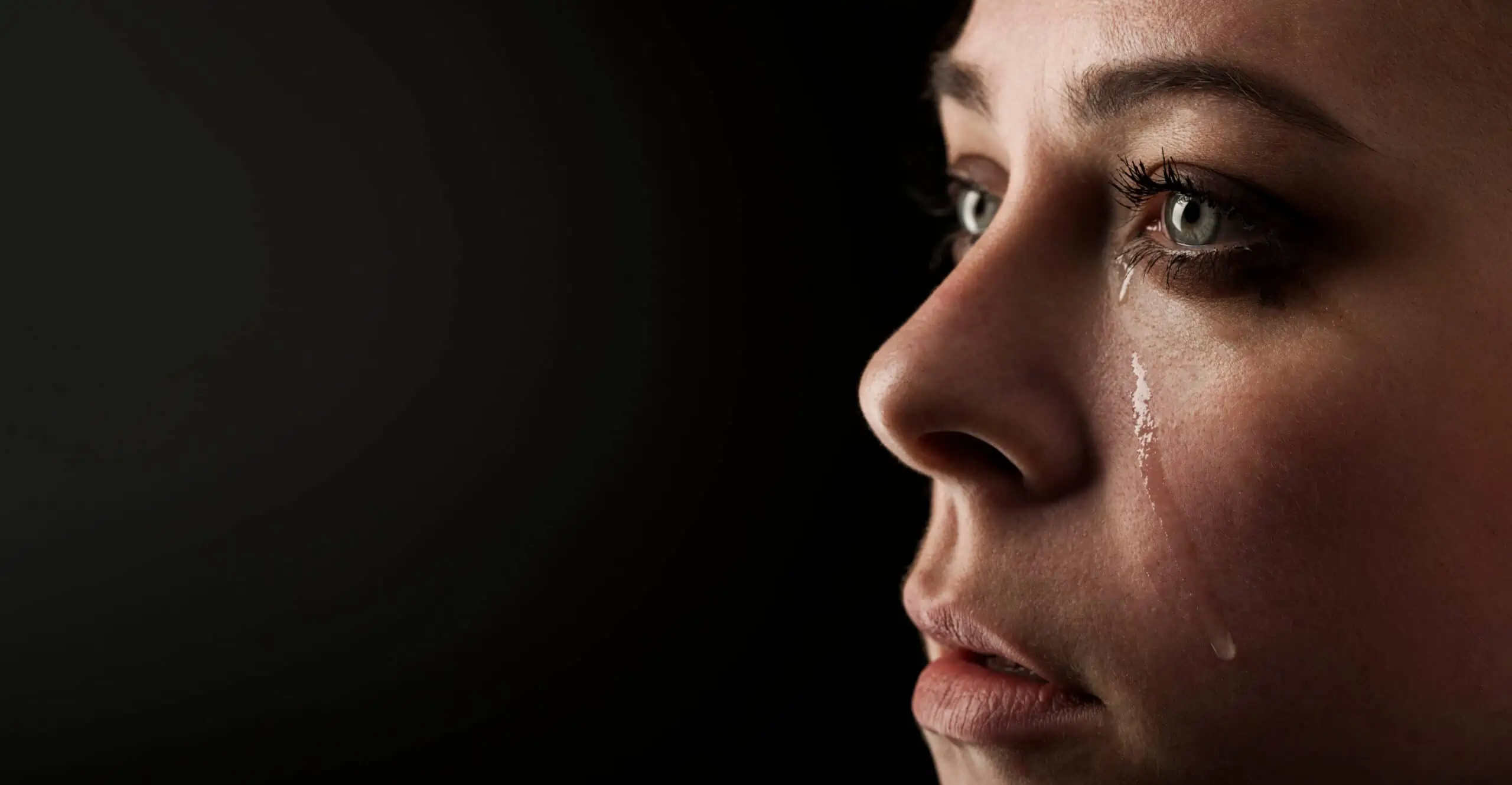 While society has made progress in some areas, many things were just better in the past. Here are 10 things we wish hadn't disappeared in the name of "progress".
The Decay of Our Society: 10 Things That Were Once Great That Have Been Lost Forever
Source: Stacker.