From designer clothes to fancy gadgets, the list of something new asking to be spent on never gets exhausted. It is the feature of a consumer-driven society. But while most of all fall prey to these temptations, there are some things a few everyday people say they will never spend a dollar on. The following items are their interesting picks.
1. Latest iPhone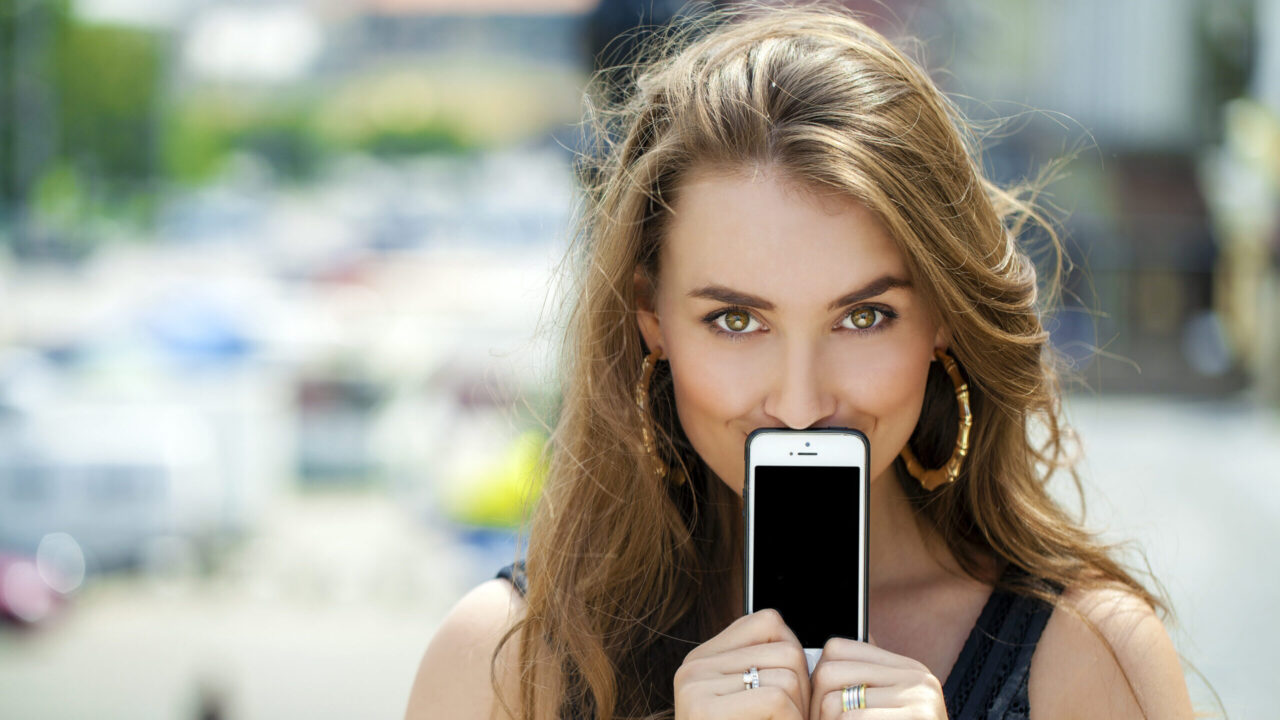 Every year, iPhone releases its signage device with new mindblowing tech, usually novel to the phone ecosystem. But someone thinks it's just a way of enriching the phone company while fleecing customers who are made to feel like it isn't trendy if it isn't the latest.
2. Fake Nails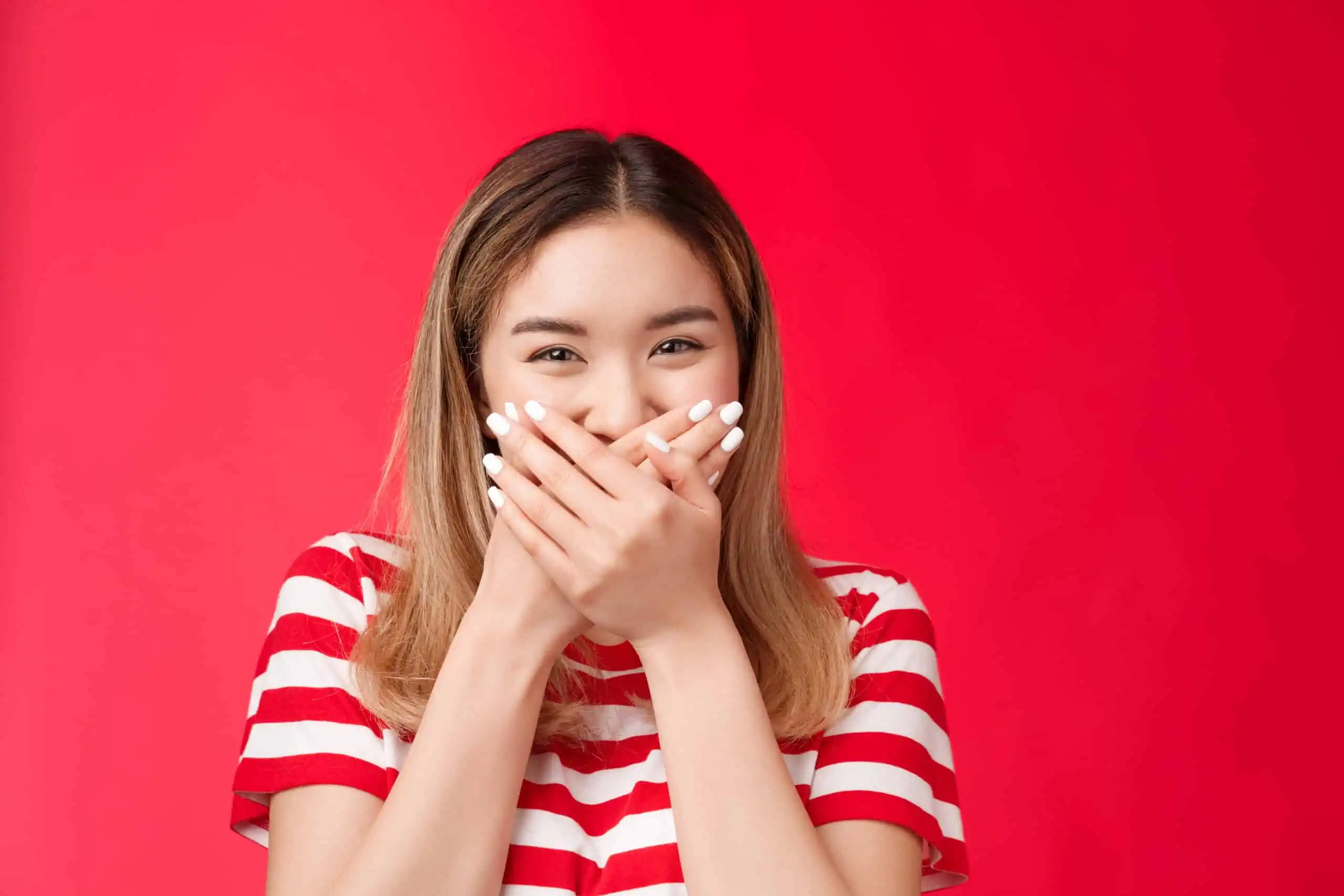 Nail technicians are the rave of this age which innovative designs capable of hyping one's fashion currency. But not everyone is fascinated with acrylic and colors. According to one user, "It's weird how some people have a sword on their fingertips."
3. Luxury Cars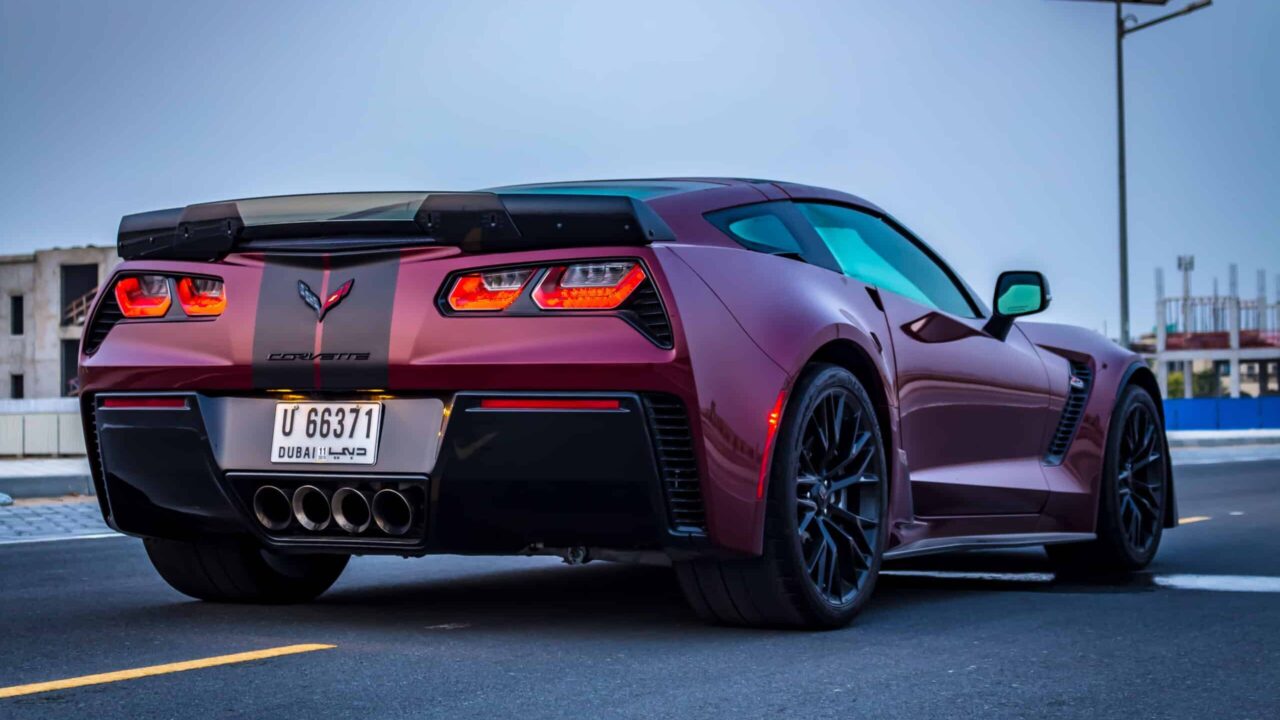 While owning a luxury car is a symbol of status and success, several users say they would instead settle for efficiency that gets them from point A to B in the place of glorified four-wheelers with astronomical prices. Another user thinks luxury cars deprecate in value to be worthy of a cash spree.
4. Lottery Ticket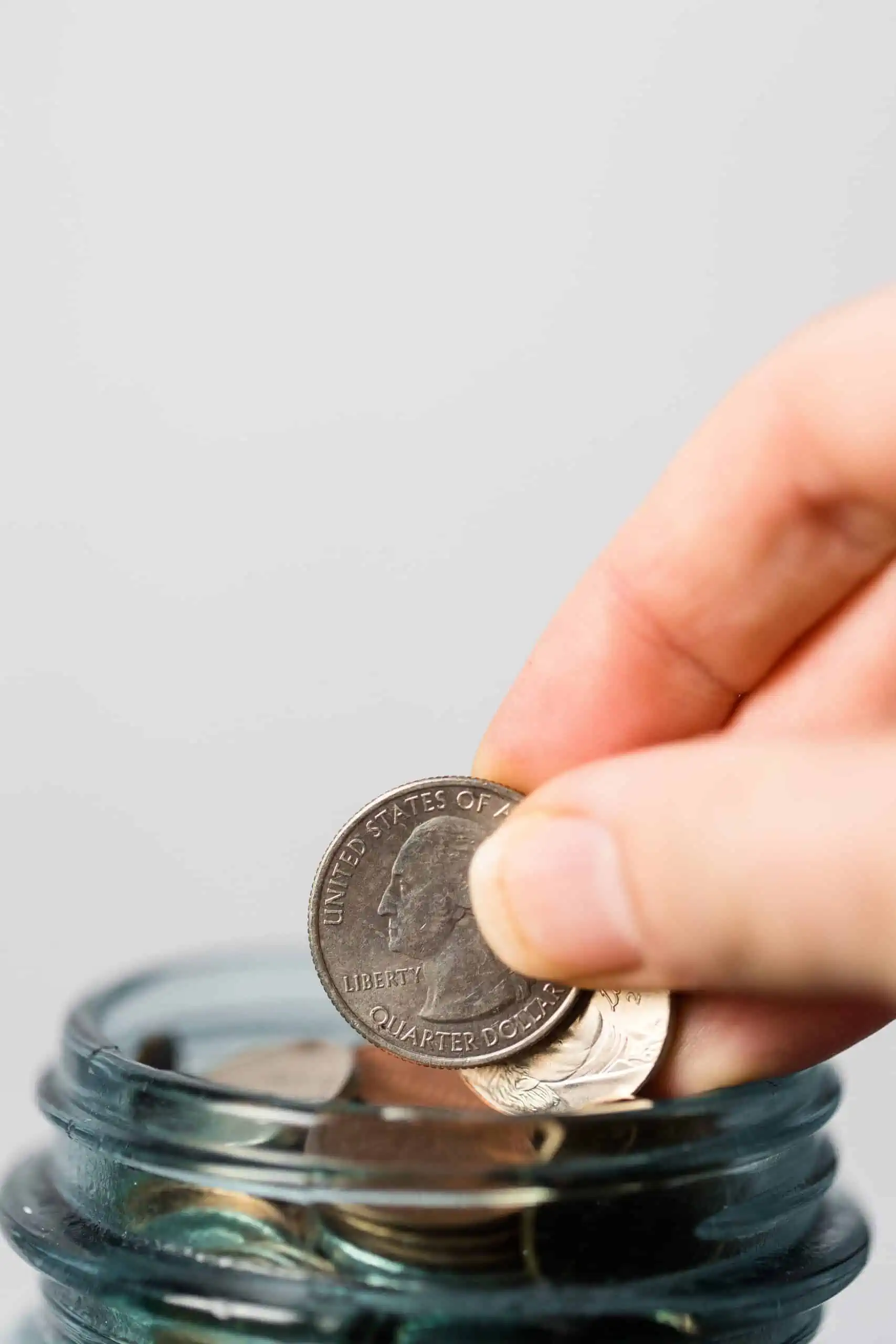 It could be your lucky day, right? These forum contributors disagree. One person says lottery ticket is a scam and aims only to enrich the betting company. A second user says after several losses down the years, they'll never again put a dime on it.
5. Massages
One user says they do not think massage parlors are worth the money because the feeling of relief only last for hours. After a massage session, a second individual complained of getting tenser with elevated blood pressure readings.
6. Celebrity Clothes and Accessories
Often on auction as the ultimate prize to be coveted, several forum members say they don't understand why they must spend a dime on celebrity clothes and accessories. One person thinks celebrities try to use their fame to sell a load of junk.
7. High-End Makeup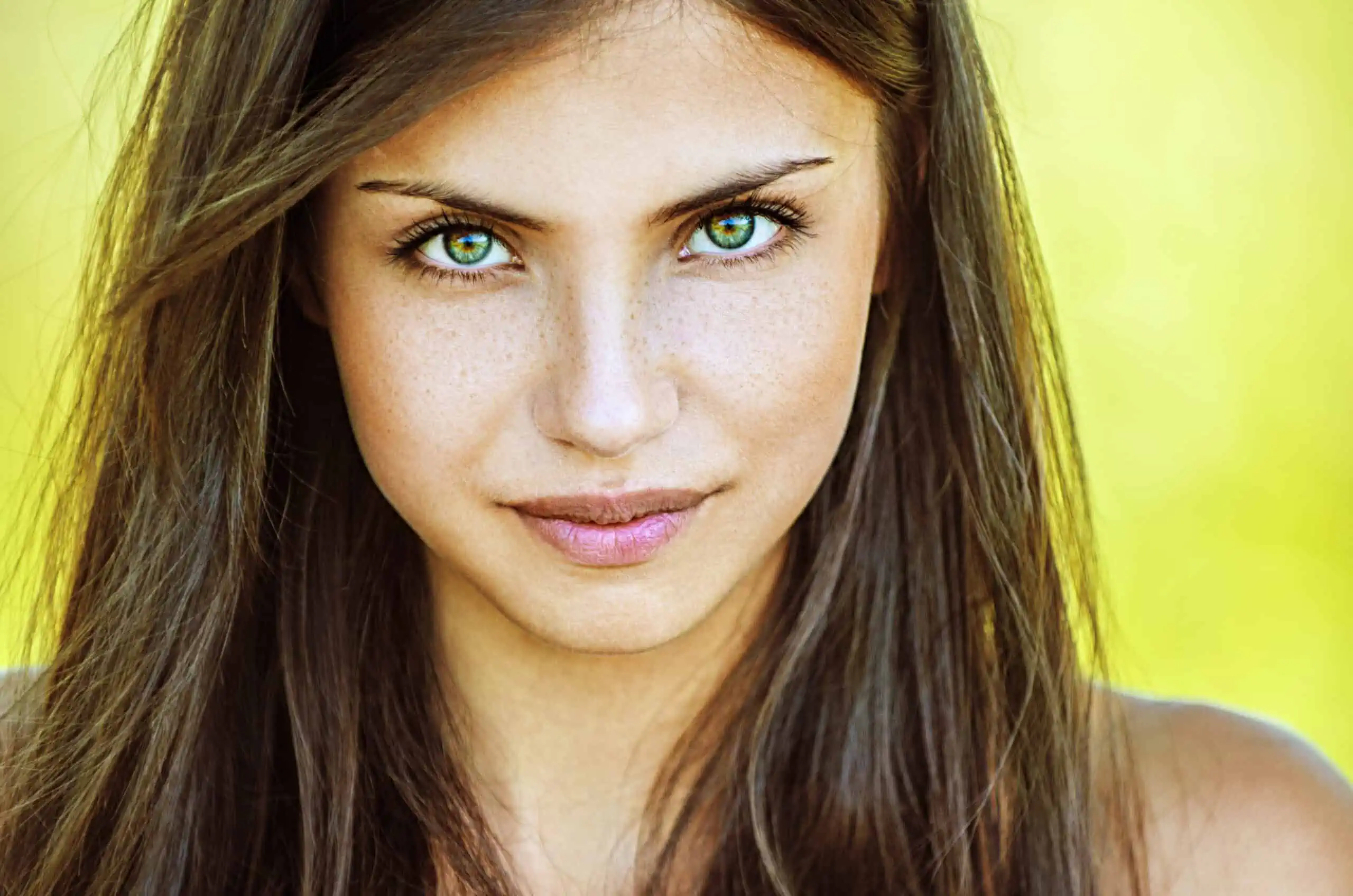 While makeup, for some, is the perfect way to fulfill innate expressions, these commenters say they cannot spend a small fortune on makeup. Cosmetics, one contributor argues, don't have to be expensive to serve their purpose.
8. Extended Warranty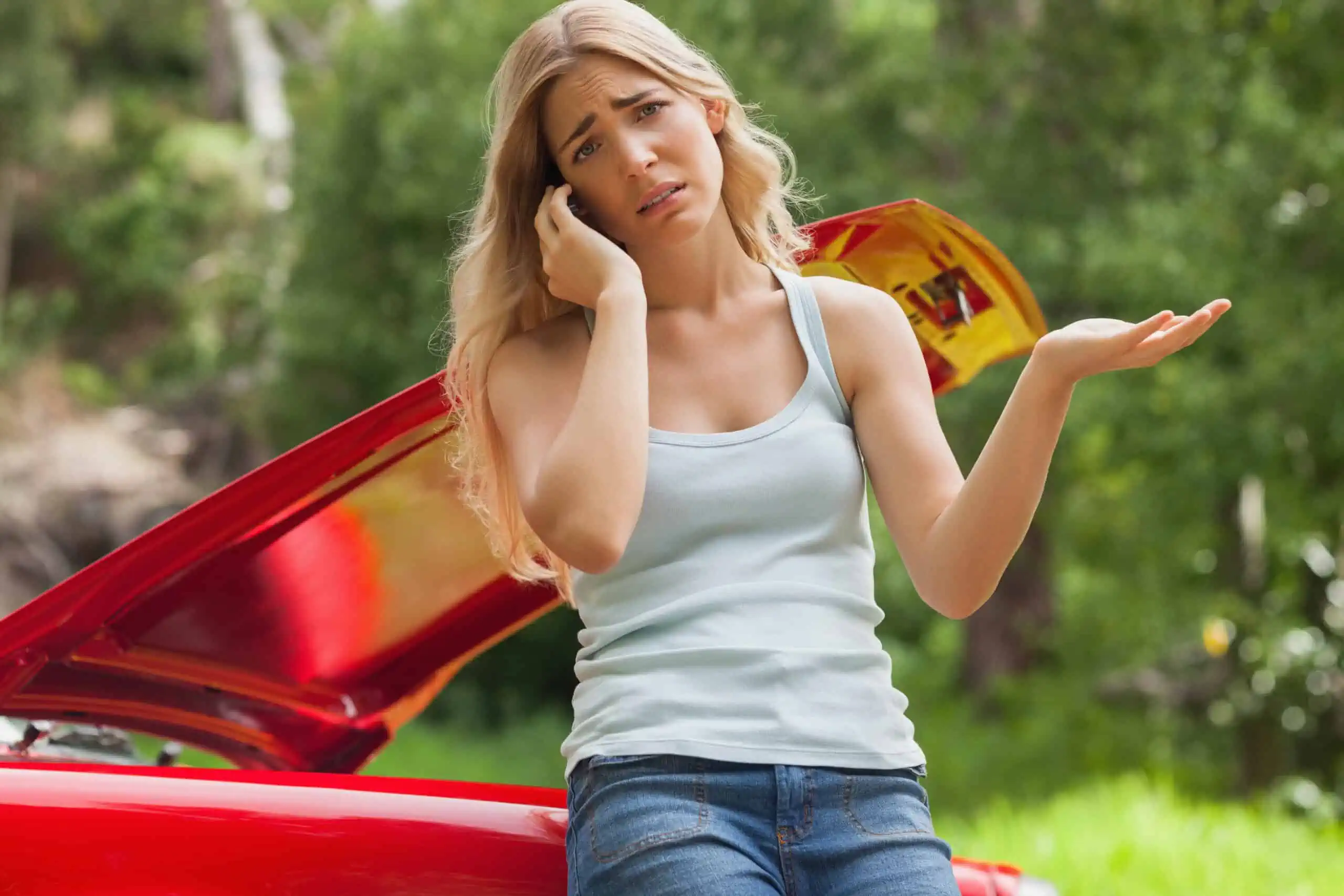 "That reminds me… I've been trying to reach you about your car's extended warranty," is the words with which one user describes the tone companies often call asking old buyers to buy extended warranties on items. Reacting, many thread users say they'll never pay for one. One person thinks it's another way of extorting buyers of their hard-earned cash.
9. Streaming Services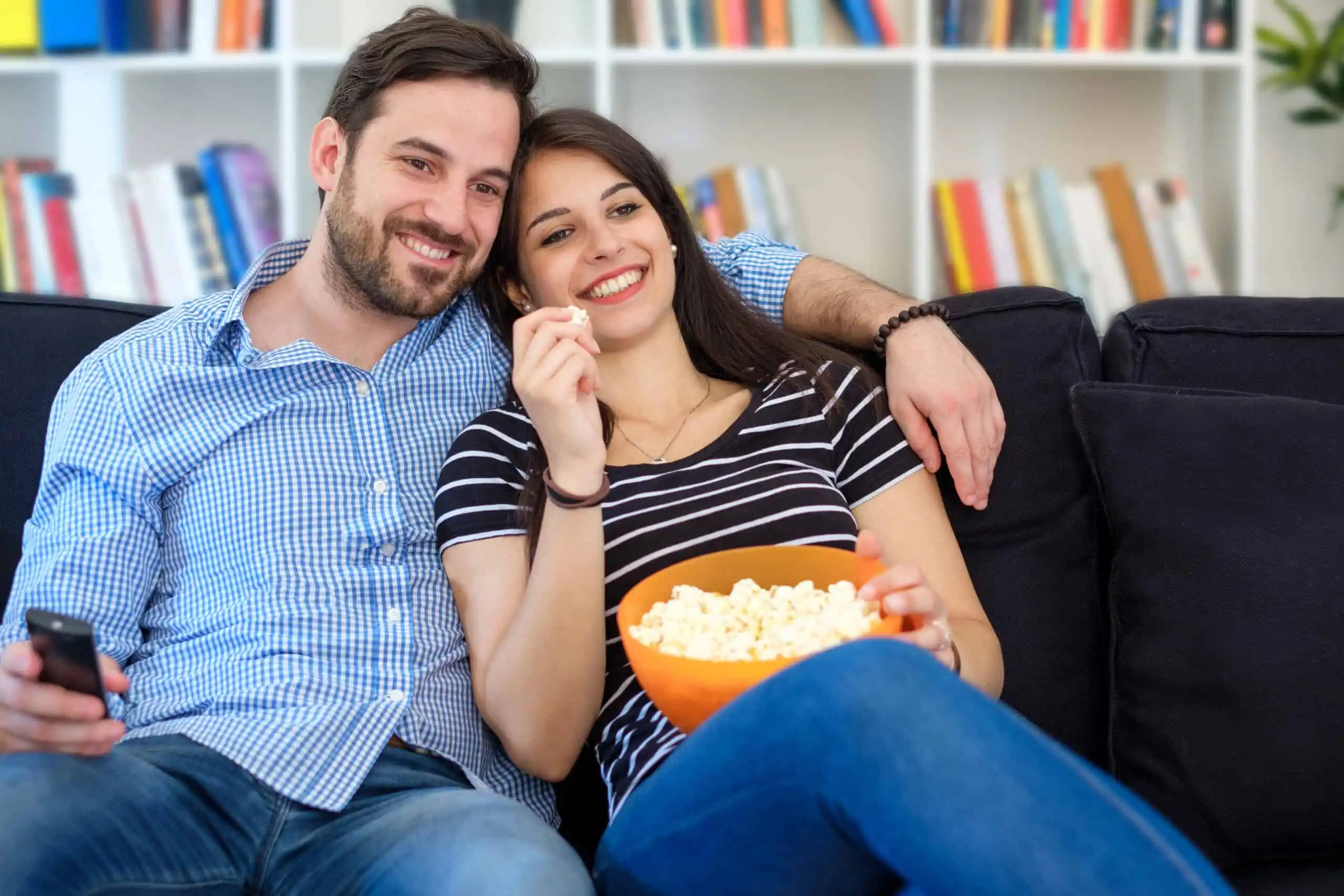 According to multiple people, streaming services are prodigal holes. They take a cut from your pay every month even when you hardly sit to watch anything. Another user argues that the entertainment services charge too much for the value they are offering.
10. Cryptos and NFTs
While cryptocurrency and nun-fungible tokens may be here to stay, many people have vouched never to spend a dime buying these digital assets as they are the most straightforward legal scam you can buy in the market, someone argues. A final user thinks they are highly manipulated and have an easy route to financial loss.
MORE FROM WEALTHY NICKEL – 47 SURPRISING WAYS TO MAKE AN EXTRA $1,000 A MONTH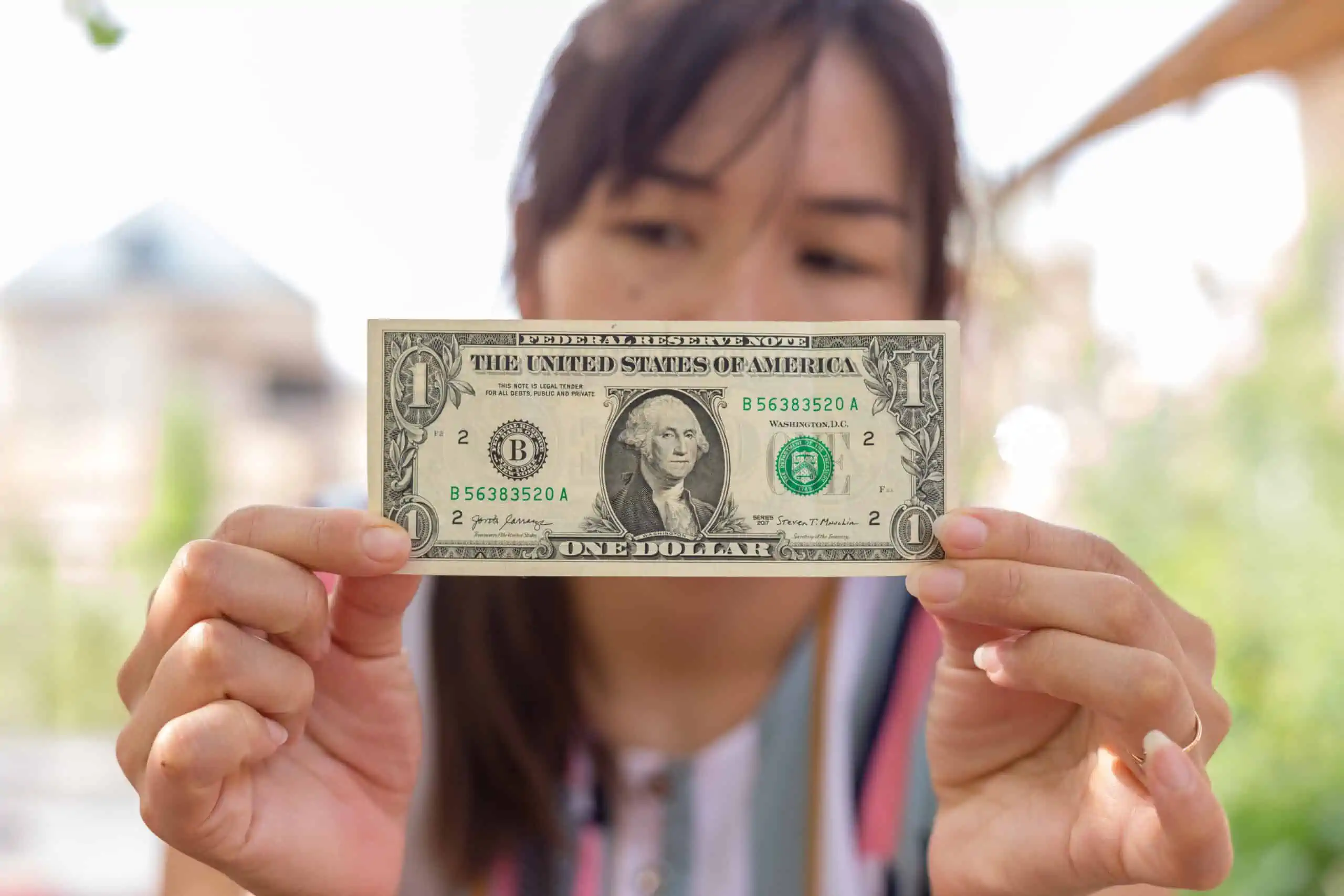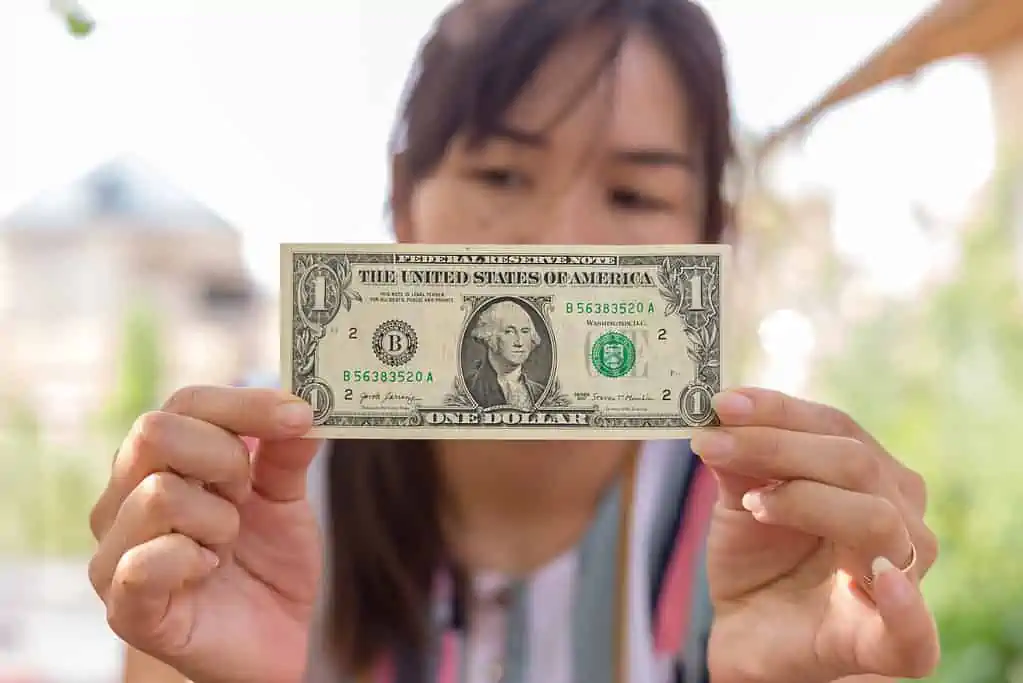 Could you use an extra $1,000 a month? Here are 47 realistic ideas you may not have considered before to balance your budget.
47 SURPRISING WAYS TO MAKE AN EXTRA $1,000 A MONTH
BOOMERS SHARE 10 THINGS MILLENNIALS AND GEN Z WILL NEVER UNDERSTAND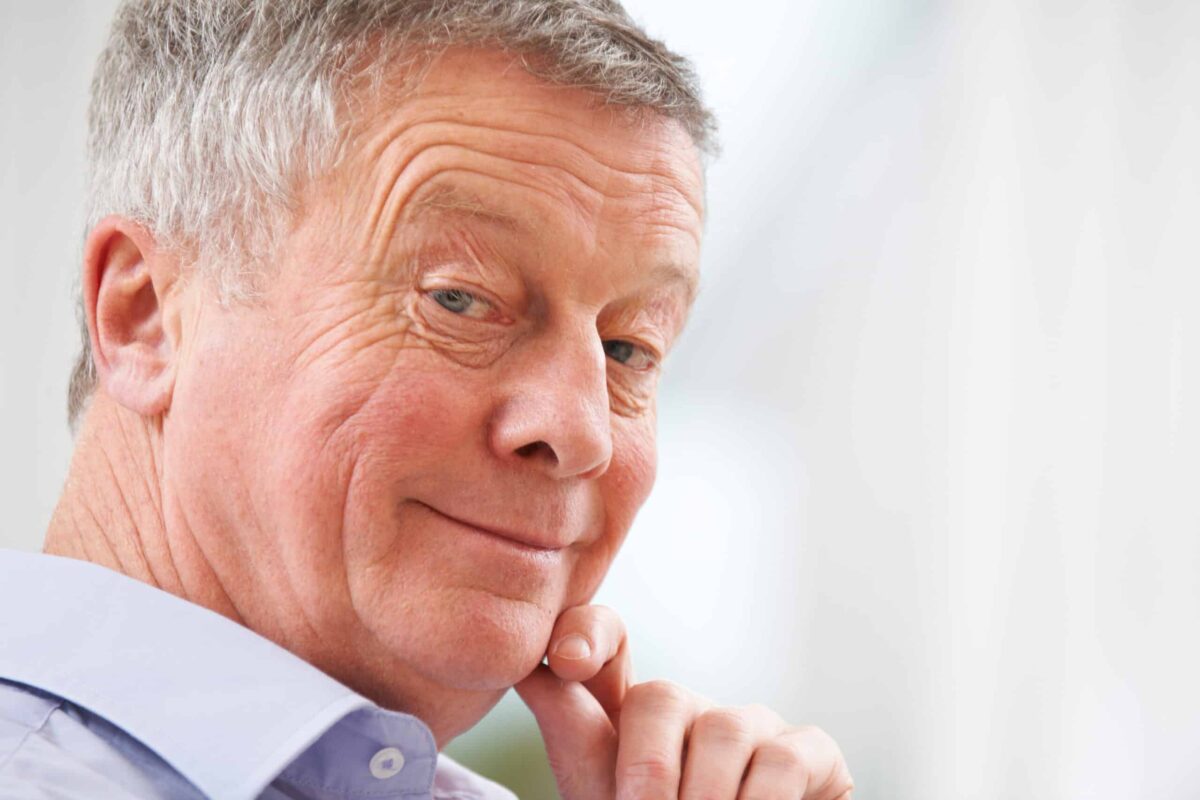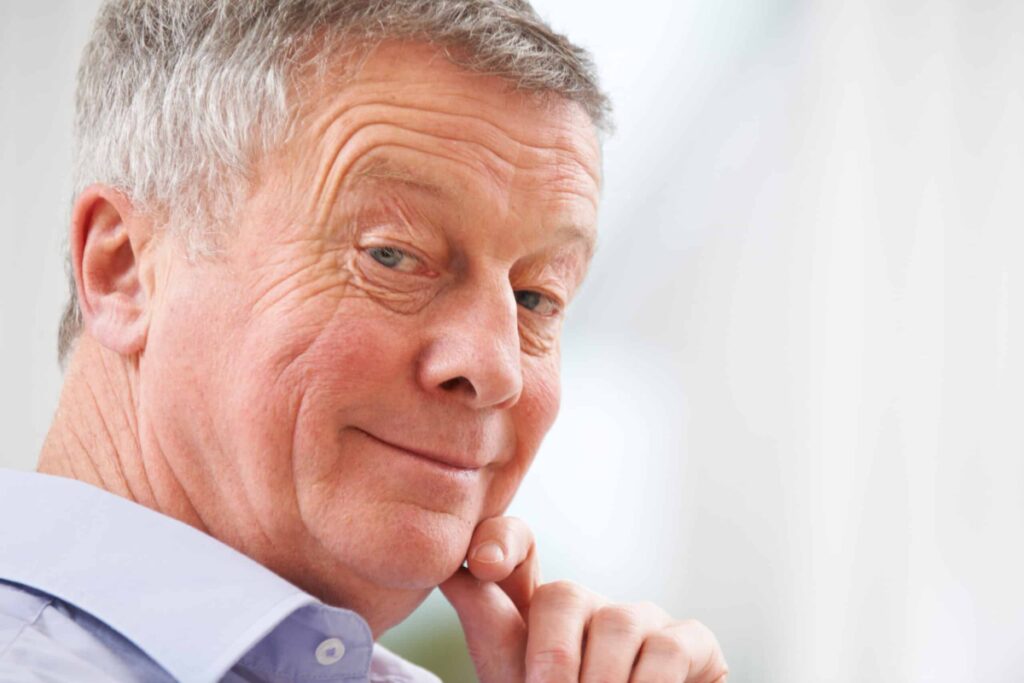 Society has changed dramatically over the past several decades. The youngest generation doesn't even remember a time before smartphones.
Recently, the older generations shared their thoughts on things today's youth would never understand, and their comments were eye-opening, to say the least.
BOOMERS SHARE 10 THINGS MILLENNIALS AND GEN Z WILL NEVER UNDERSTAND
14 HIGH-PAYING JOBS THAT NOBODY ACTUALLY WANTS TO DO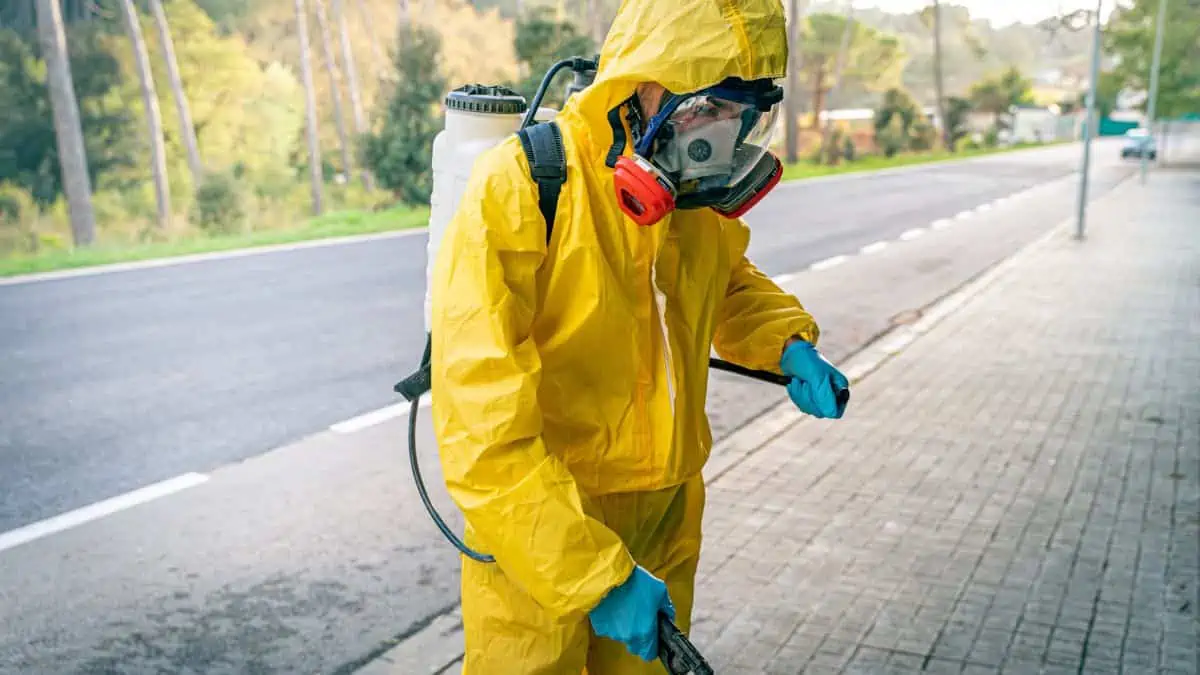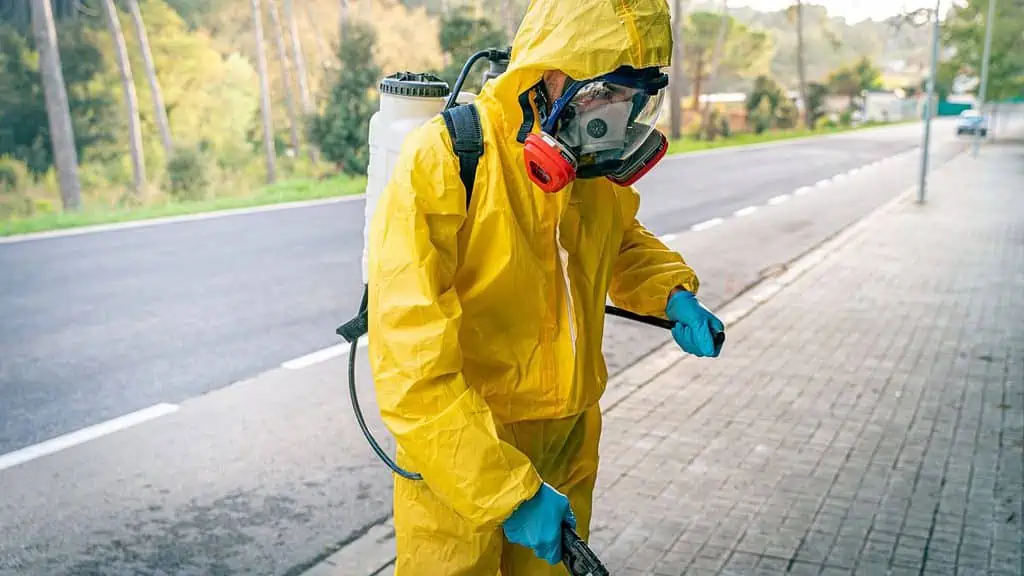 People avoid certain high-paying professions like the plague, even though they offer excellent salaries and benefits. Why is that? Here are some jobs that are not as popular as you might think.
14 HIGH-PAYING JOBS THAT NOBODY ACTUALLY WANTS TO DO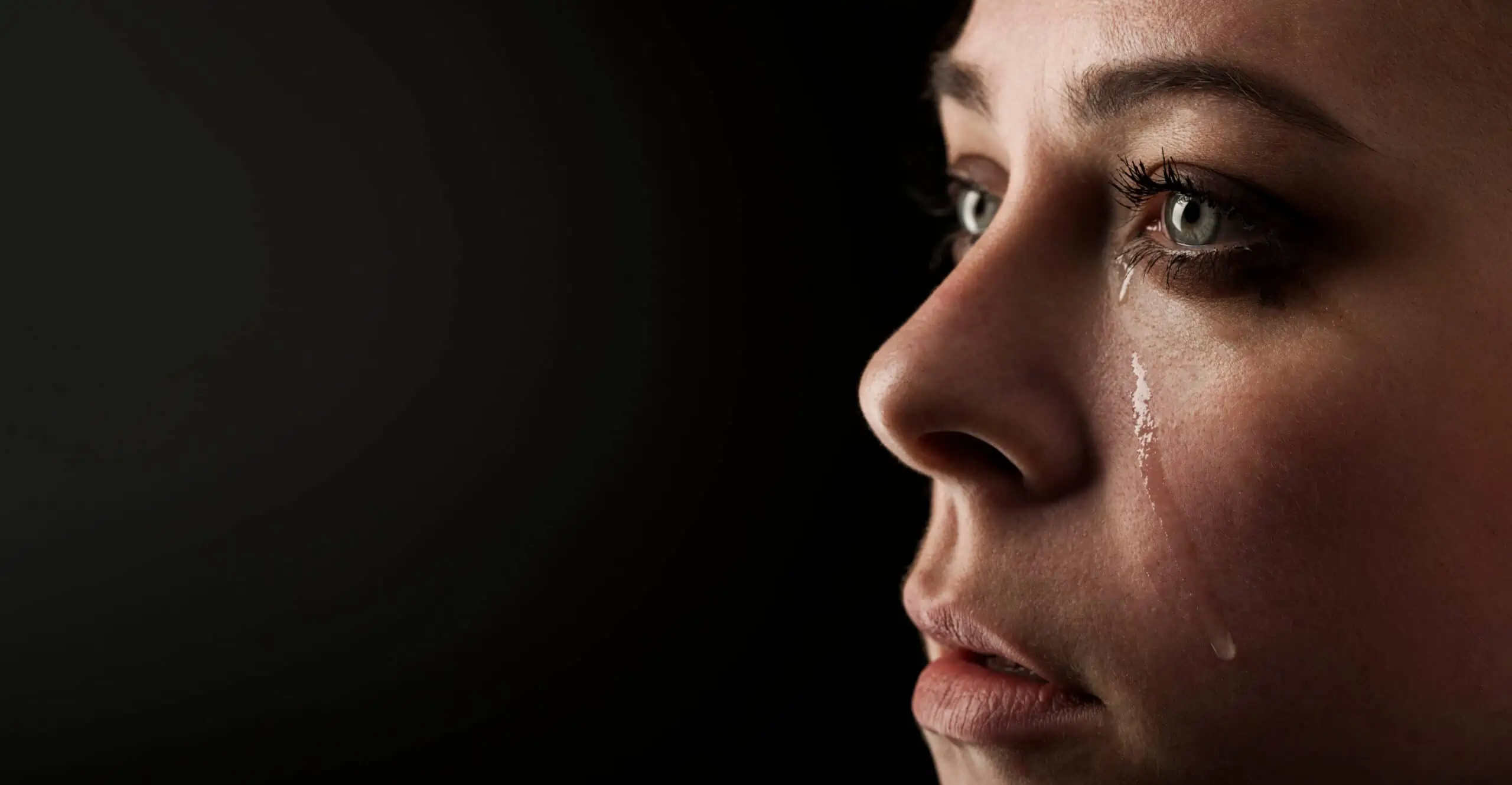 While society has made progress in some areas, many things were just better in the past. Here are 10 things we wish hadn't disappeared in the name of "progress".
The Decay of Our Society: 10 Things That Were Once Great That Have Been Lost Forever
17 RETIREMENT MISTAKES TO AVOID AT ALL COSTS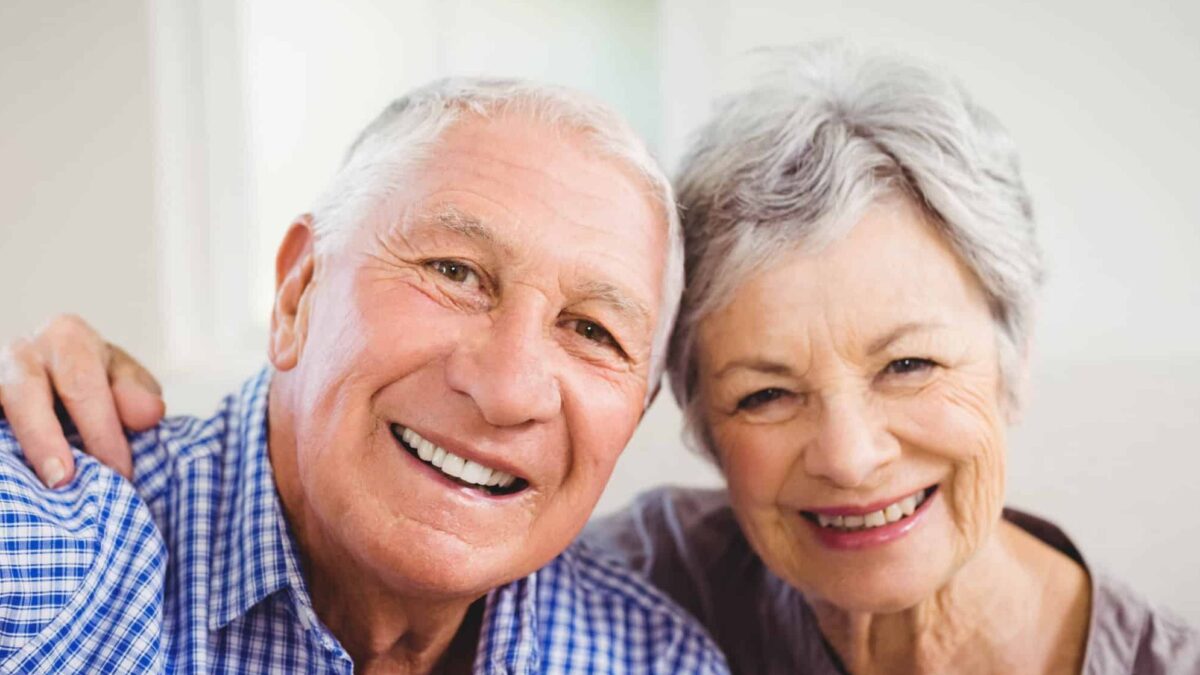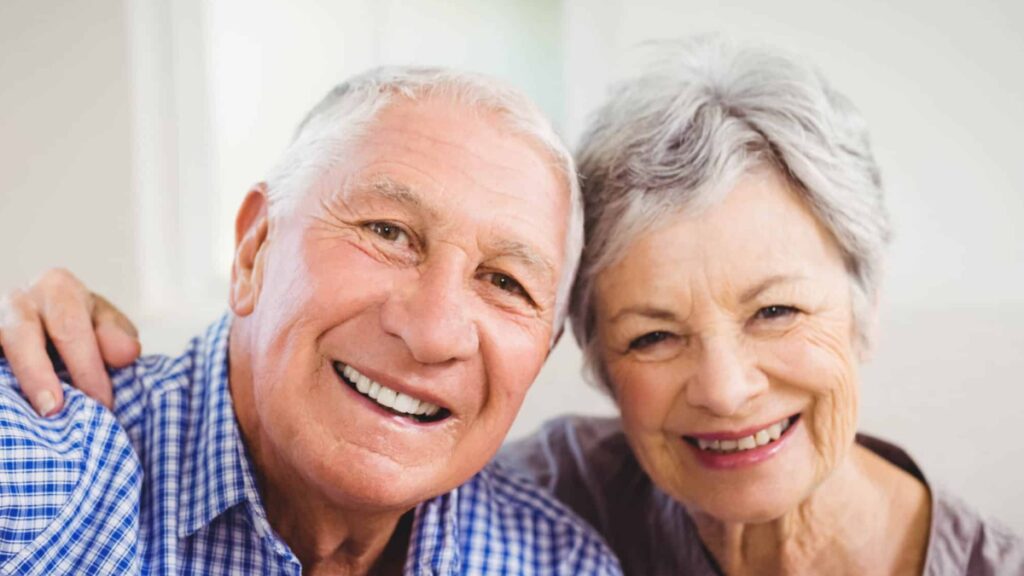 We wanted to know some of the biggest retirement mistakes that people are making, according to financial experts. What is most fascinating is that the majority of them have nothing to do with finances.
17 RETIREMENT MISTAKES TO AVOID AT ALL COSTS
–
This thread inspired this post.