Many of us are familiar with the eternal battle between quality and frugality. We've all been there, trying to save a few bucks by opting for the cheaper version of a product, only to discover that it's a colossal mistake. Whether it's wonky gadgets that barely function or clothing that disintegrates after one wash, the world of cheap alternatives is like a minefield of disappointment. Today, we're here with 12 things worth every extra penny you may have to spend, according to suggestions from an online forum.
1. Desk Chairs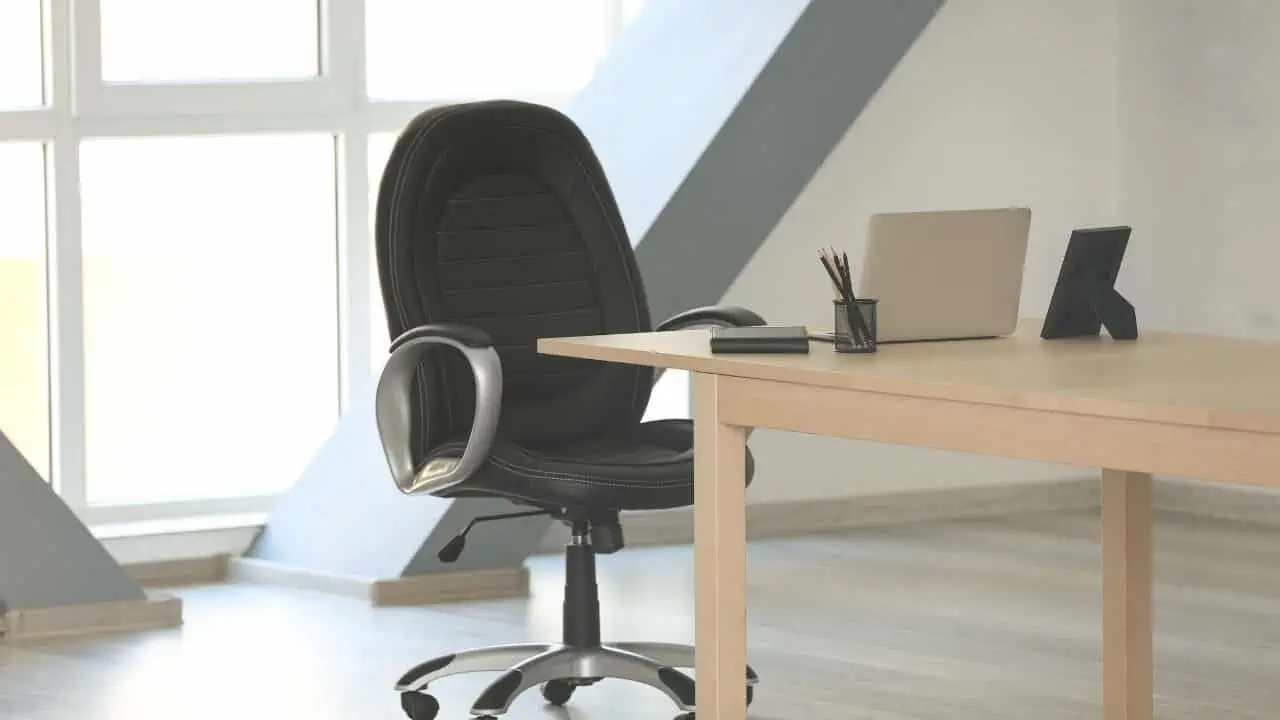 If you spend hours parked in front of your desk, why settle for a cheap chair that'll turn your back into a pretzel? Investing in an excellent ergonomic, breathable chair is a game-changer. Those cheap, wannabe directors' chairs with padding that goes flat faster than a popped balloon? Avoid them like the plague. Your back will thank you.
A user shares, "I literally ruined my back with a cheap AmazonBasics office chair…until one morning my back suddenly decided moving was agonizing, and I ended up basically bed-bound for weeks." Don't wait until your back stages a full-scale rebellion, leaving you bed-bound for weeks.
2. Fire Extinguishers
It's not just about avoiding the cheap stuff; it's about getting the correct extinguisher for the job. A good general-purpose fire extinguisher in the kitchen is essential for your home. And if you're a tech whiz, you better have one that can handle electronics. With extinguishers, size matters. Trust us, during a fire; you don't want a teeny-tiny extinguisher that runs out or refuses to cooperate. Safety first, folks!
3. Trash Bags
Imagine carrying a trash bag that's so cheap it sticks together, and suddenly, disaster strikes — the bag rips open, spilling garbage all over the place. Sounds like a nightmare, right? It's best to avoid flimsy, hole-ridden bags that resemble a colander more than a trash receptacle.
Splurge on quality bags and save yourself from the dreaded "bin juice" mopping sessions. Your sanity — and clean floors — will thank you. A commenter confesses: "I learned this the hard way recently. I bought cheap bags that had more splits than Simone Biles on the beam. Spent more time mopping up bin juice from the floor than I'd like."
4. Hotel Reservations
Those dirt-cheap hotel deals may tempt you, but we're here to give you a reality check: bedbugs. Bed bugs can infest any hotel, but the likelihood of encountering those creepy crawlies skyrockets when you opt for cheap accommodations. So pay for a decent hotel unless you want to play host to uninvited, bloodsucking guests and embark on a journey of itchiness and paranoia. Your sleep will be sweeter, and your mattress bug-free.
5. Mattresses
We spend a third of our lives snoozing, so why skimp on a good night's rest? A quality mattress is an investment in your well-being and overall happiness. Sure, it might cost a pretty penny upfront, but consider the long-term benefits. Your back will thank you, and your dreams will be epic! Plus, some mattresses even stay dreamy for a good decade or more. That's like a lifetime in mattress years!
6. Cars
We're not saying you should break the bank on a luxury car you can't afford. But it's all about finding the sweet spot between your budget and quality with vehicles. Even if your budget resembles a sad stack of pocket change, research and get the best deal. A reliable car that doesn't give up on you every other mile is worth its weight in gold, or at least extra trips to the coffee shop.
You deserve a set of wheels that won't leave you stranded on the side of the road or make every journey feel like a heart-pounding episode of "Survivor: Automotive Edition."
7. Tattoos
Here's a rule to live by — Good tattoos aren't cheap, and cheap tattoos aren't good. Your body is a canvas, and you want an artist to turn it into a masterpiece. Please do your homework, scour the tattoo parlors, and find an artist who understands your vision and has a knack for bringing it to life. A bad tattoo is worse than that ex you can't escape — it's a constant reminder of regret. Save yourself from potential tattoo nightmares and be willing to pay a fair price for the art you'll proudly carry forever.
8. Toilet Paper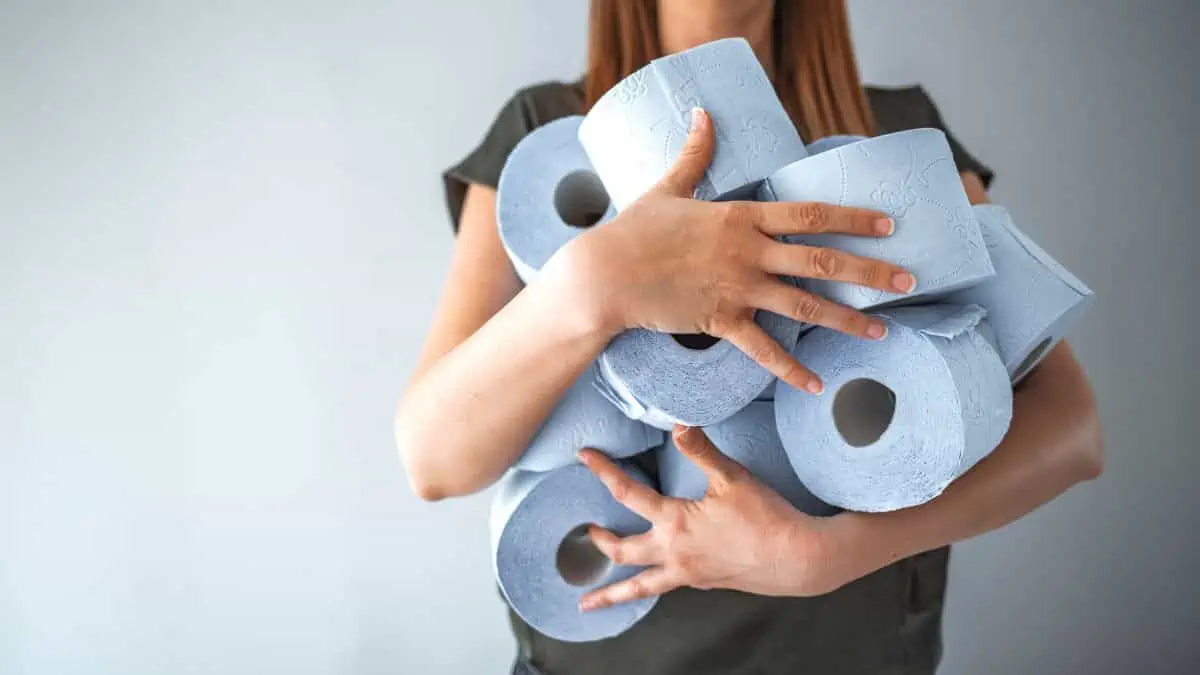 Yes, even toilet paper can make a difference in your daily life! No one wants flimsy, scratchy, one-ply disaster paper that feels like sandpaper from the darkest depths of purgatory. Treat yourself to the luxury of soft, cushiony toilet paper that's gentle on your delicate regions. Life is too short for lousy bathroom experiences. You'll love an upgrade, and your bathroom visits will become a spa-like retreat instead of a scene from a horror movie.
9. Tires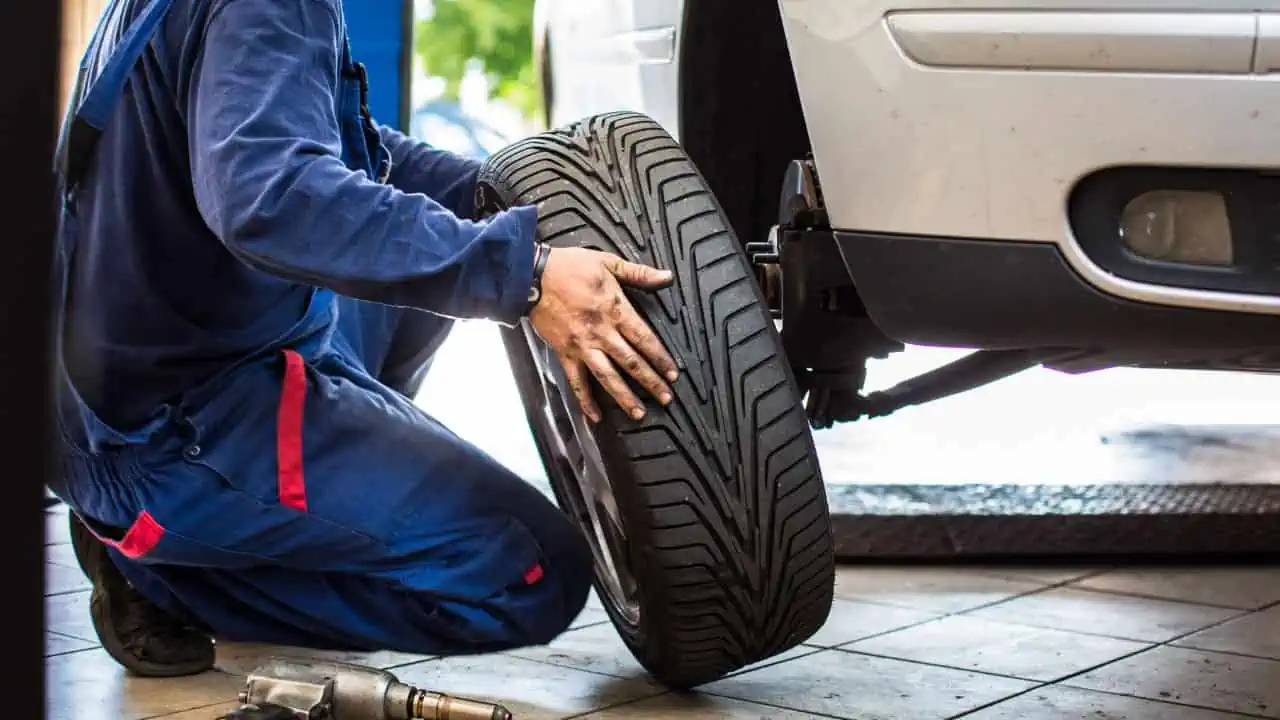 You wouldn't trust a bungee cord to hold up your car, would you? So, why settle for cheap tires that make your heart race with every turn? Whether cruising in a powerful sports car or a trusty family sedan, invest in quality tires that can handle the road like a champ. After all, you deserve to feel like the king or queen of the asphalt, not a jittery contestant on "Tire Roulette."
10. Work Boots
If you've ever spent a day on your feet in uncomfortable, flimsy work boots, you know the agony they can inflict on your poor soles. It's like torture for your feet, and nobody wants to feel like they're tap-dancing on a bed of nails. And if your job requires you to be on your feet all day or around heavy machinery, you can only afford to settle for quality work boots.
Invest in sturdy, reliable work boots that will have your back — err, feet — through thick and thin. Your arches will sing hallelujah, and you'll be strutting around the job site like a boss.
11. Airline Tickets
Life is too short for nightmare layovers and canceled flights that leave you stranded for days. While we all love a good deal, sometimes it's worth spending a little extra for a smoother, more comfortable travel experience. Treat yourself to flights that don't resemble a crowded cattle car. The extra legroom and lack of travel woes will make you feel you're flying on a magic carpet.
12. Criminal Defense Attorneys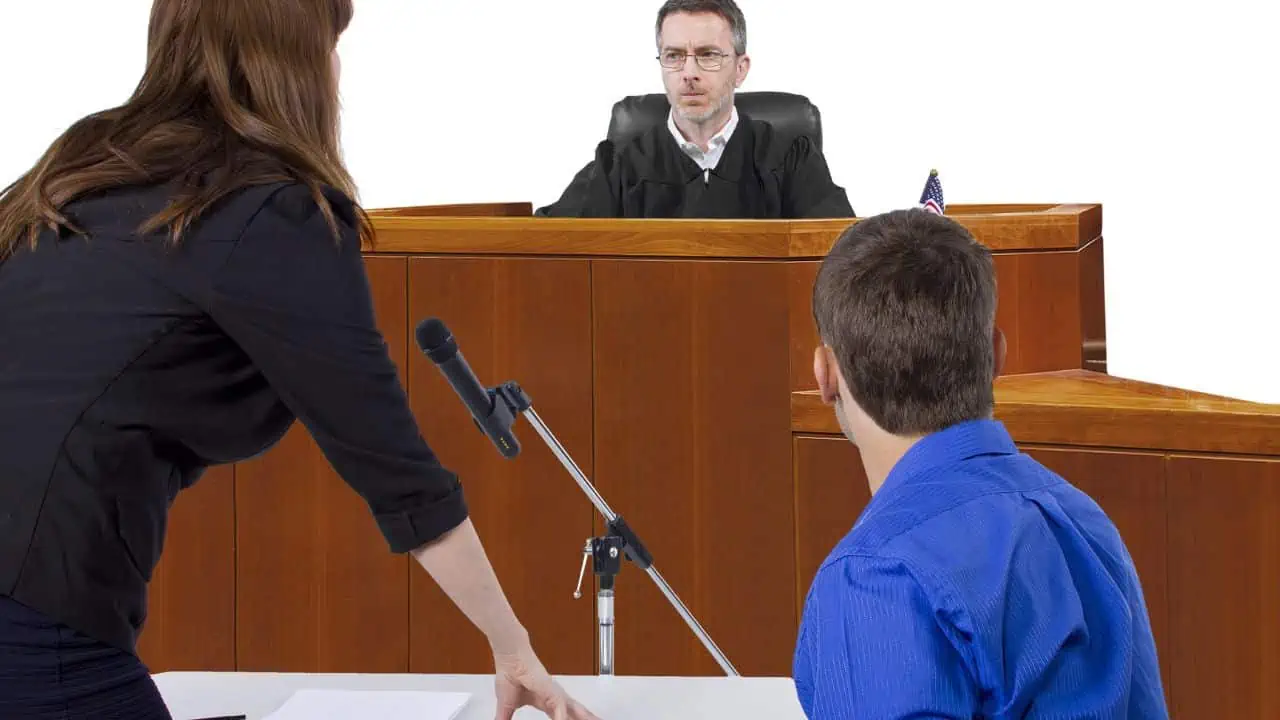 Whether you find yourself in hot water because of a misunderstanding or a genuine mistake, a good criminal defense attorney is worth every penny. They'll fight tooth and nail to protect your rights, secure a fair plea bargain, and guide you through the legal labyrinth with finesse. Remember, the best attorneys aren't cheap but worth their weight in gold-plated gavels. So, don't be stingy with legal matters because you deserve the best representation.
MORE FROM WEALTHY NICKEL – 10 U.S. CITIES THAT ARE SHRINKING AT AN ALARMING RATE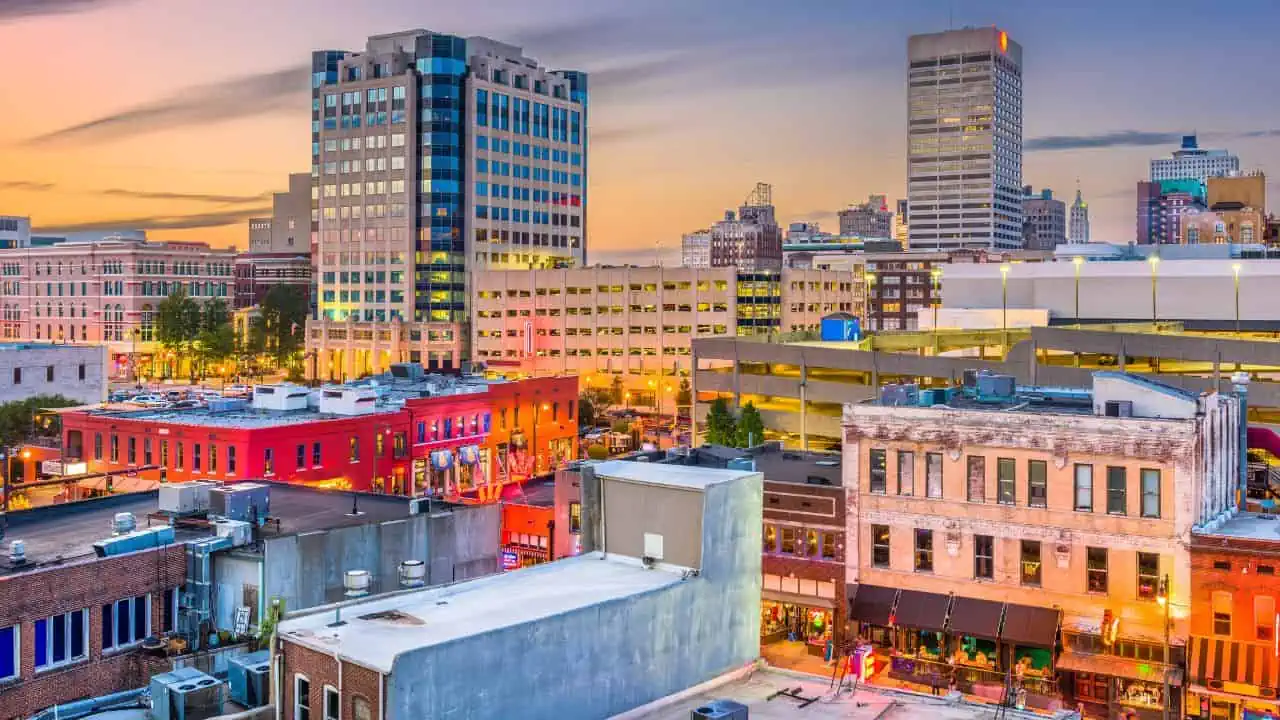 While some downtowns are undergoing a rebirth, other cities are rapidly dying out. Here are 10 cities that are fighting for their survival.
DYING CITIES: 10 U.S. CITIES THAT ARE SHRINKING AT AN ALARMING RATE
14 HIGH-PAYING JOBS THAT NOBODY ACTUALLY WANTS TO DO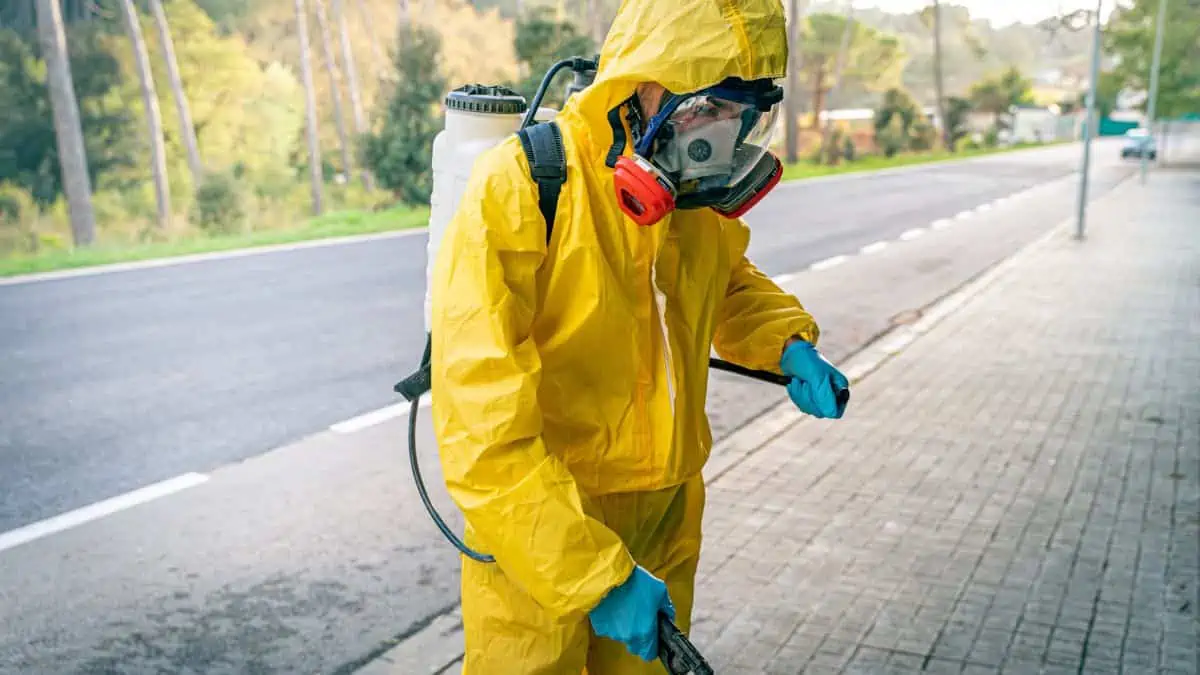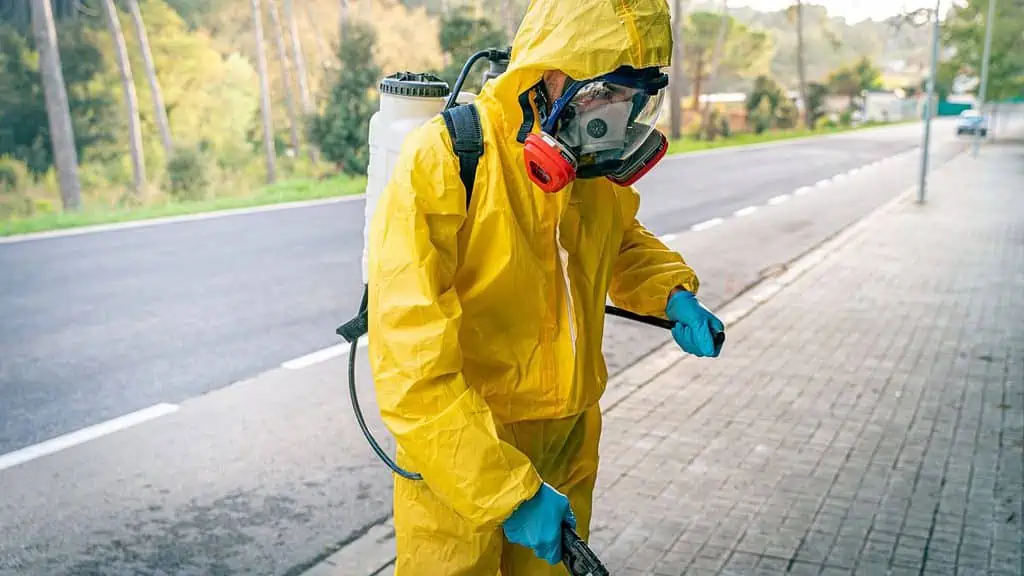 People avoid certain high-paying professions like the plague, even though they offer excellent salaries and benefits. Why is that? Here are some jobs that are not as popular as you might think.
14 HIGH-PAYING JOBS THAT NOBODY ACTUALLY WANTS TO DO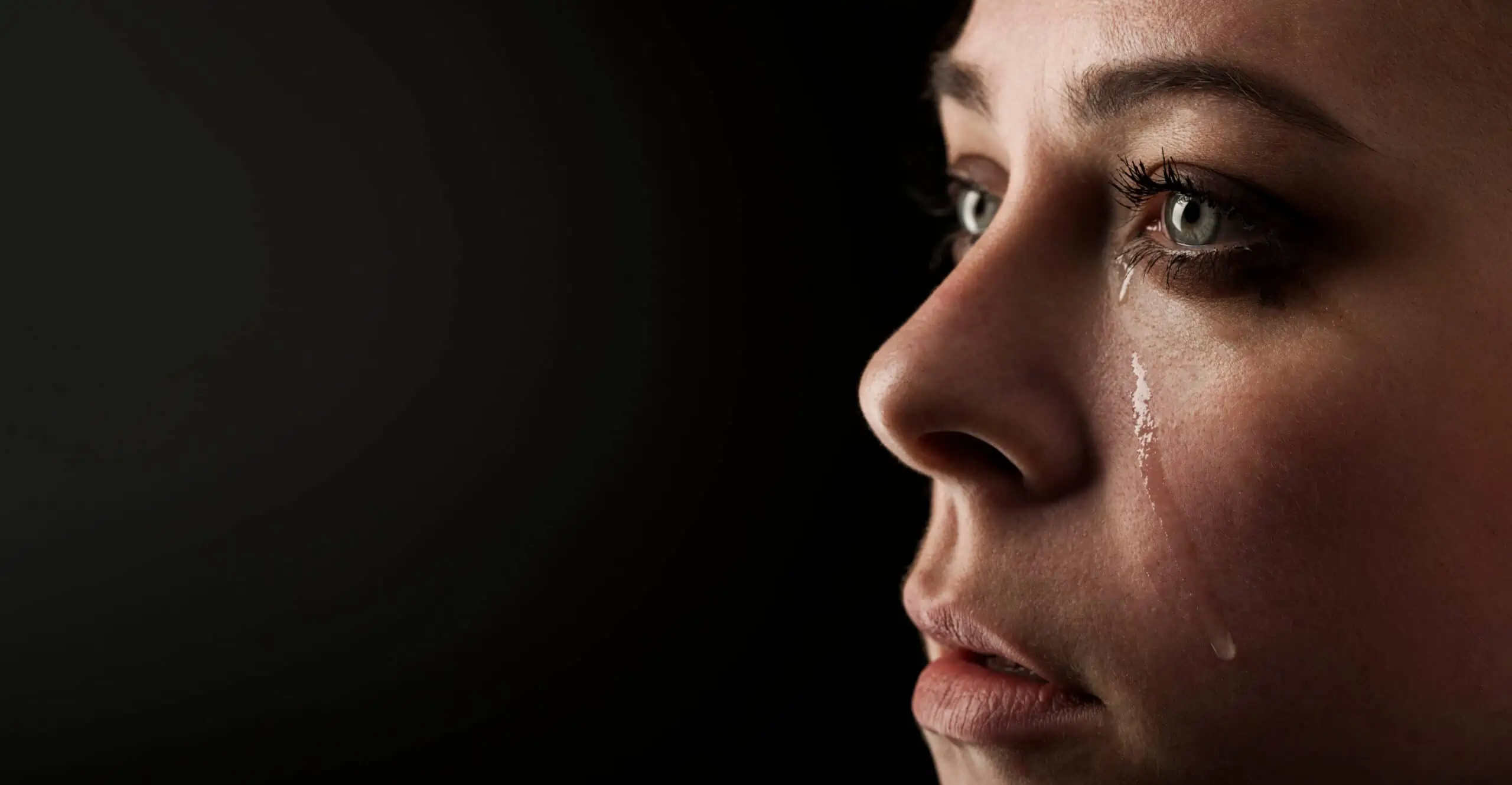 While society has made progress in some areas, many things were just better in the past. Here are 10 things we wish hadn't disappeared in the name of "progress".
The Decay of Our Society: 10 Things That Were Once Great That Have Been Lost Forever
"YOU'RE FIRED": 12 CRAZY FACTS ABOUT DONALD TRUMP YOU NEVER KNEW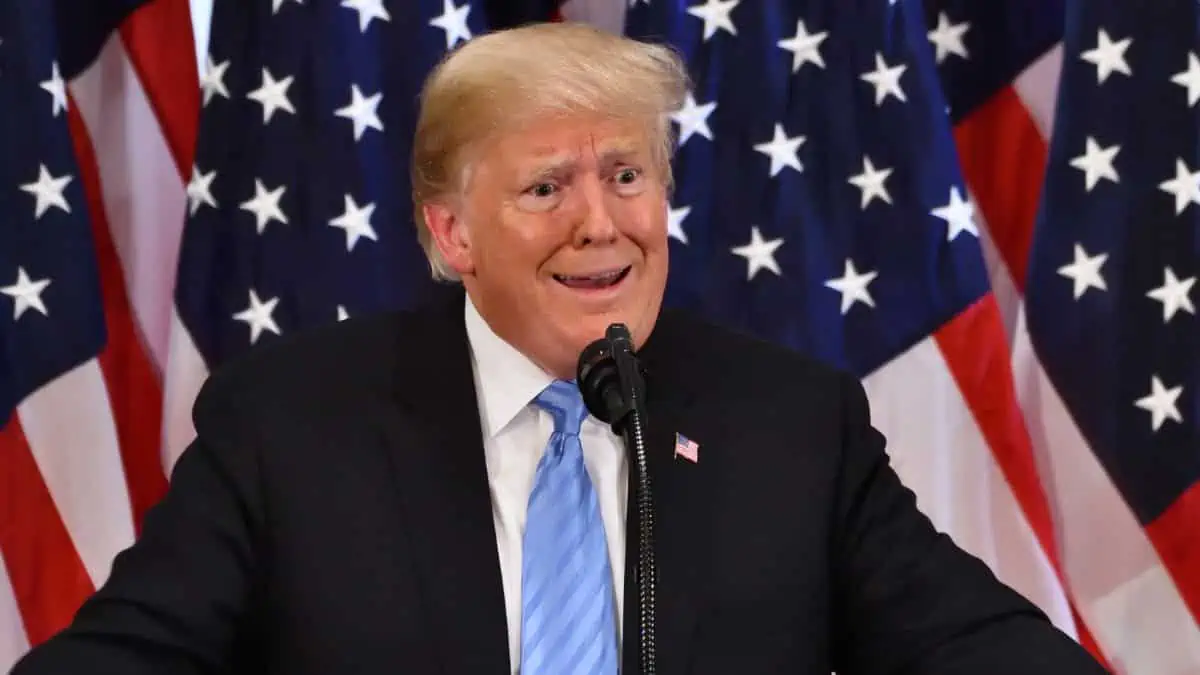 As a businessman, reality television star, and politician, Donald Trump has attracted a lot of attention and scrutiny. Here are several crazy facts about Donald Trump you probably haven't heard.
"YOU'RE FIRED": 12 MIND-BLOWING FACTS ABOUT DONALD TRUMP YOU NEVER KNEW
17 RETIREMENT MISTAKES TO AVOID AT ALL COSTS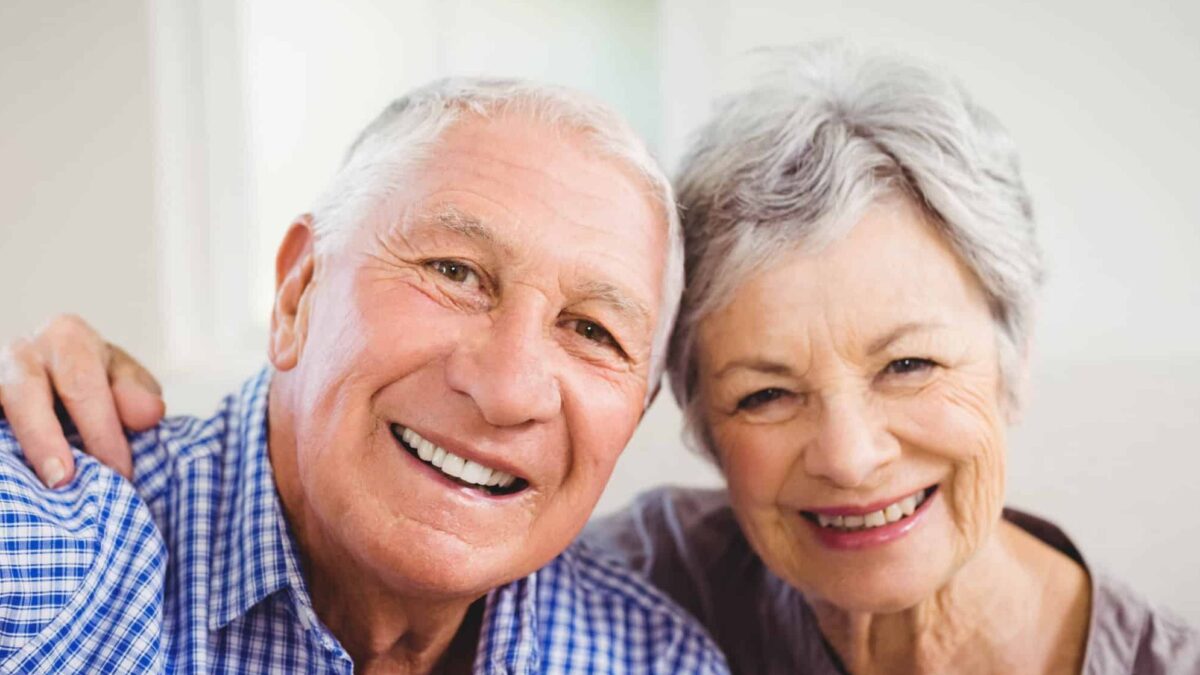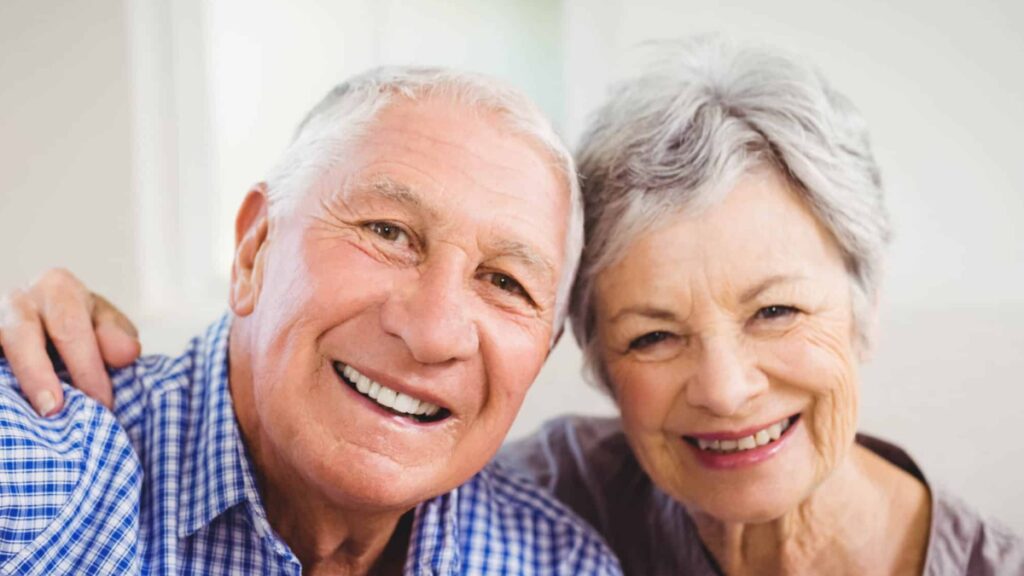 We wanted to know some of the biggest retirement mistakes that people are making, according to financial experts. What is most fascinating is that the majority of them have nothing to do with finances.
17 RETIREMENT MISTAKES TO AVOID AT ALL COSTS
Source: Reddit.