The big box store Wal-Mart has lots of consumer goods at low prices. But, only some things are good deals at the consumer giant. Beware of these items, and your wallet will thank you.
High-End TV's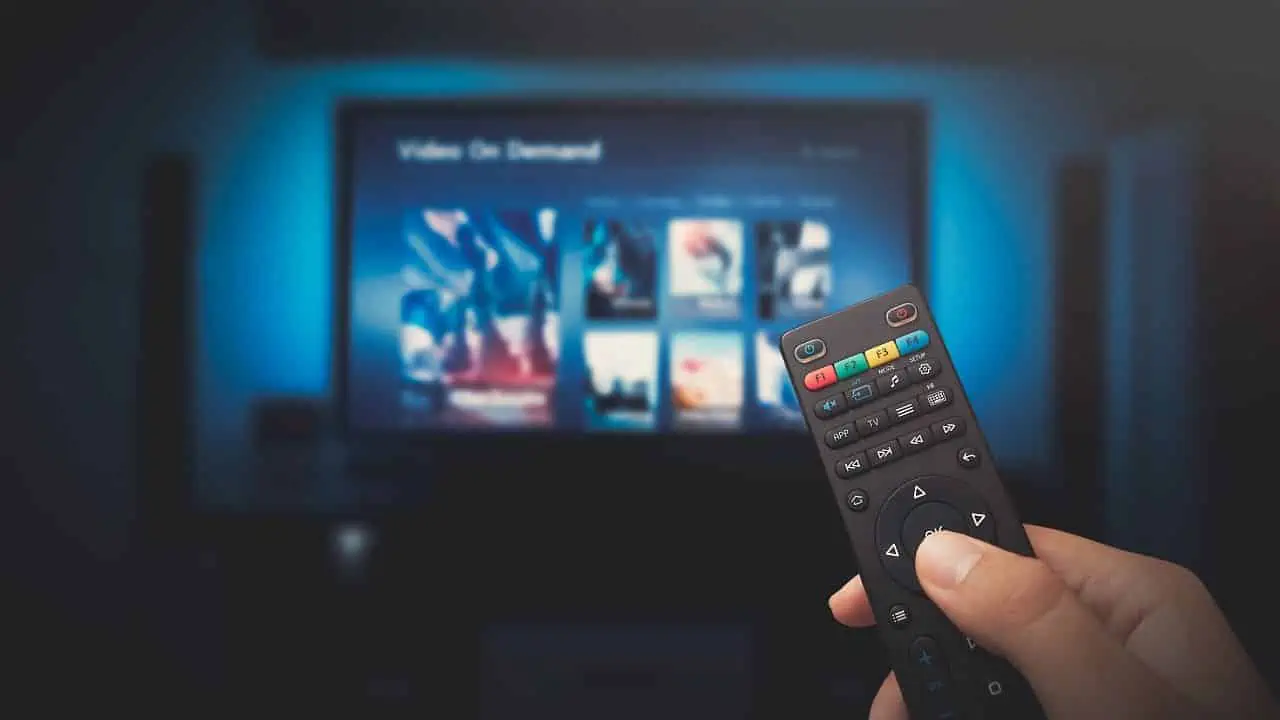 To minimize costs of that next flatscreen, Walmart is a great option. However, the retail giant lacks options on higher-end TVs, which will most likely stand the test of time. Consider shopping at Costco for your next TV purchase; their electronics warranty is worth the look. They also have brands with reputations for quality and durability.
Furniture
If you need a piece to last or endure kids or pets, look elsewhere. While Walmart's prices are appealing, especially for wooden furniture items, durability will cost more. Consider saving a bit more to invest in a furniture piece that will survive the dog jumping up and kids spilling juice everywhere.
Batteries
Surprisingly, batteries could be cheaper at Amazon or even big warehouse stores. Price compare before throwing some AA's into your cart. When tested, Costco Kirkland brand batteries were the best store brand batteries on the market.
Meat
Poultry freshness is a recurring issue for Walmart. Although the selection and price are good, quality matters. No one needs to get ill from a bad piece of meat bought on their last Walmart run.
Luggage
Having a suitcase break mid-trip would be considered a travel failure. Sadly, Walmart's luggage is not the sturdiest. Considering getting your next luggage set from Amazon, REI, and even L.L.Bean
Jewelry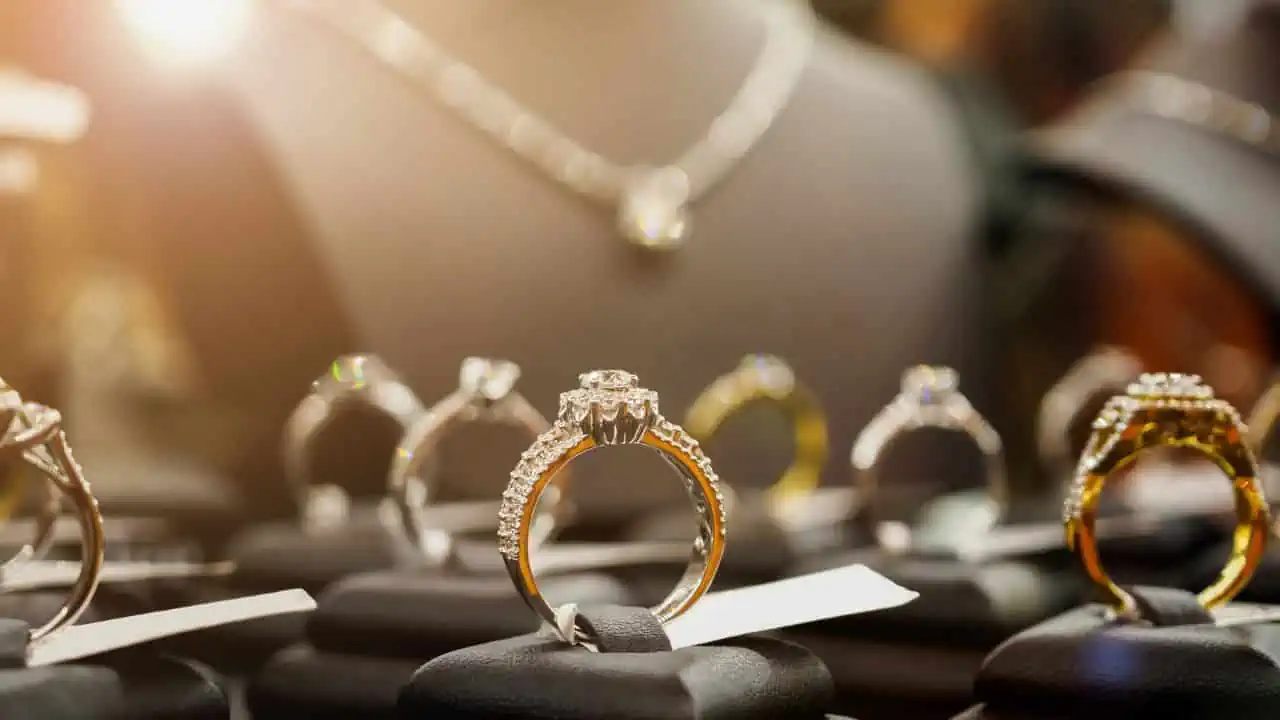 Prices are certainly appealing at the retail store. However, the quality leaves much to be desired. Plus, there is something off-putting by buying those diamond earrings in the same place you picked up your paper towels.
Pre-Paid Phone Plan
Smart Talk Wireless, Walmart's pre-paid phone option is affordable. However, it also typically ranks as one of the worst plans available. Consider Mint Mobile, or even Google Fi if you need a pre-paid phone.
Appliances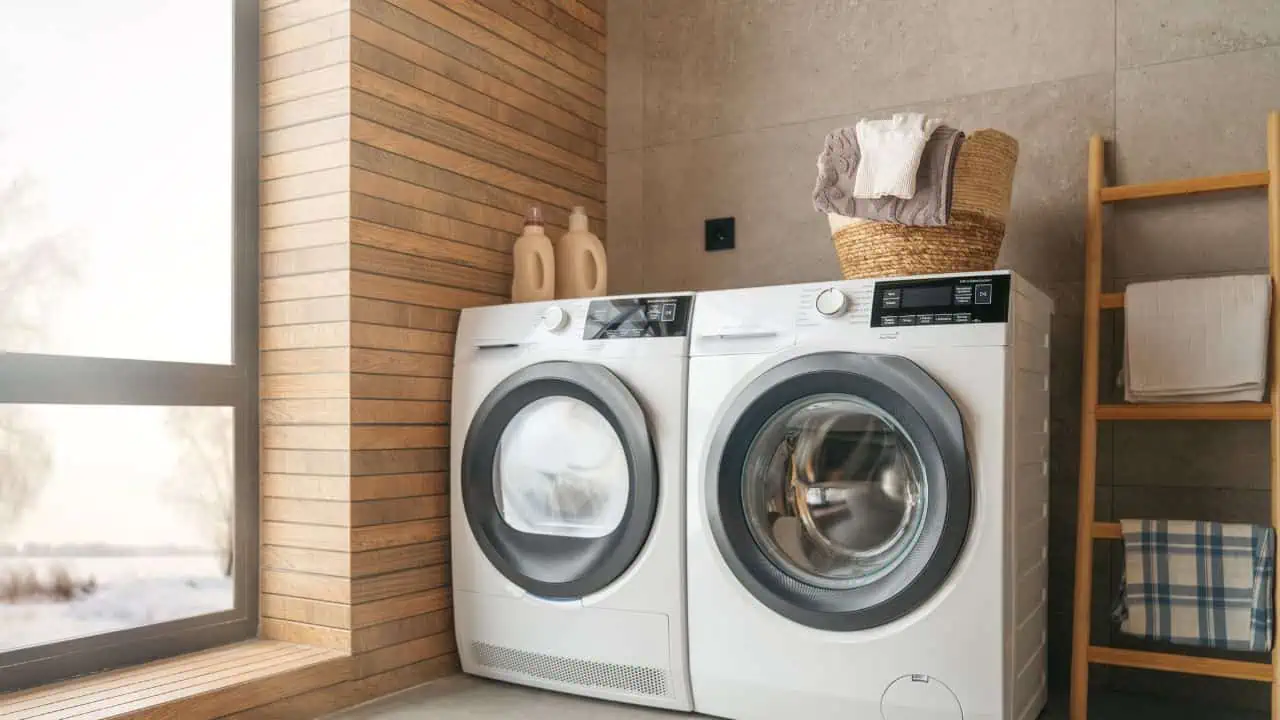 Not only does Walmart have a limited selection of appliances, but, other big box stores like Home Depot and Costco offer better prices and warranty options.
Gift Cards
Buying a gift card at Walmart means paying face value. However, if you purchase gift cards from Costco or even Sam's Club, you could be getting a 20% discount for buying in bulk.
Paper Products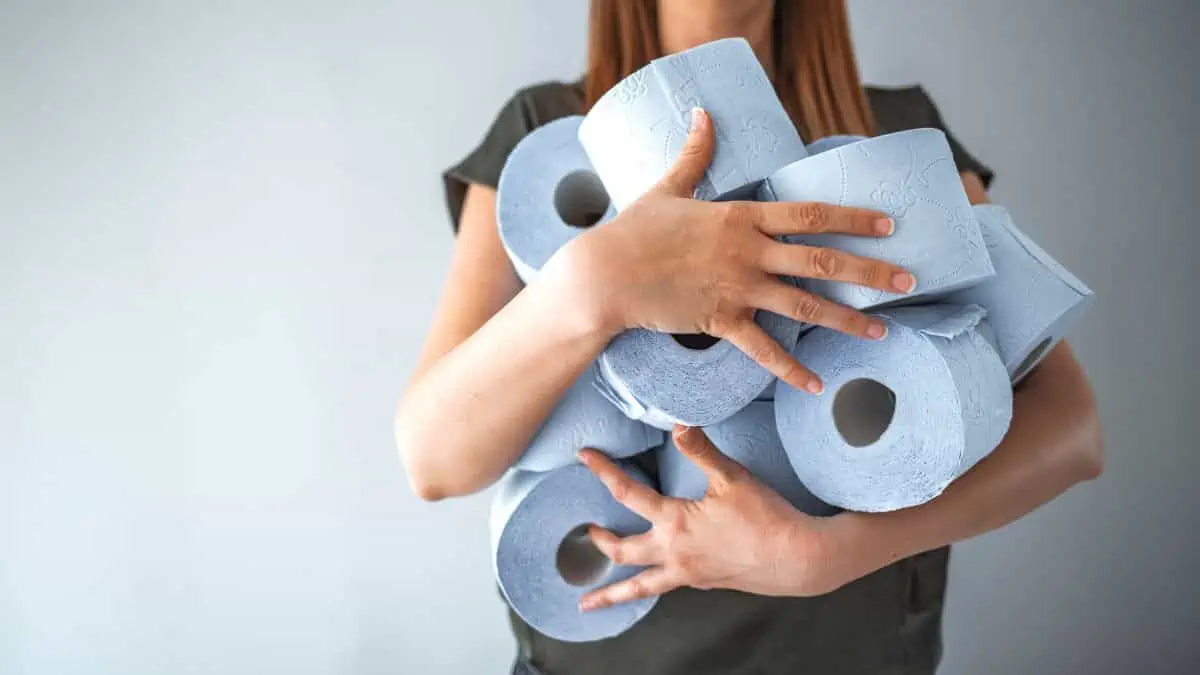 While certainly inexpensive and plentiful at Walmart, customers on a tight budget will be disappointed with the quality of the goods. Try Aldi instead for your paper towels and toilet paper needs. Their prices and quality match more directly.
Generic Supplements
If buying supplements, make sure to get the name brand at Walmart. In 2015, the New York State Attorney General released a statement that highlighted that the supplements either did not contain ingredients listed on the label or, even worse, contained substances not listed on the labels.
Diapers
While picking up the emergency pack is not a bad choice, for the regular supply, look into a subscription service. Amazon could save you time and money with delivery options.
Wrapping Paper
Standard prices and similar quality to the Dollar Store are what you get at Walmart. Save your pennies and just spend a dollar.
MORE FROM WEALTHY NICKEL – 47 SURPRISING WAYS TO MAKE AN EXTRA $1,000 A MONTH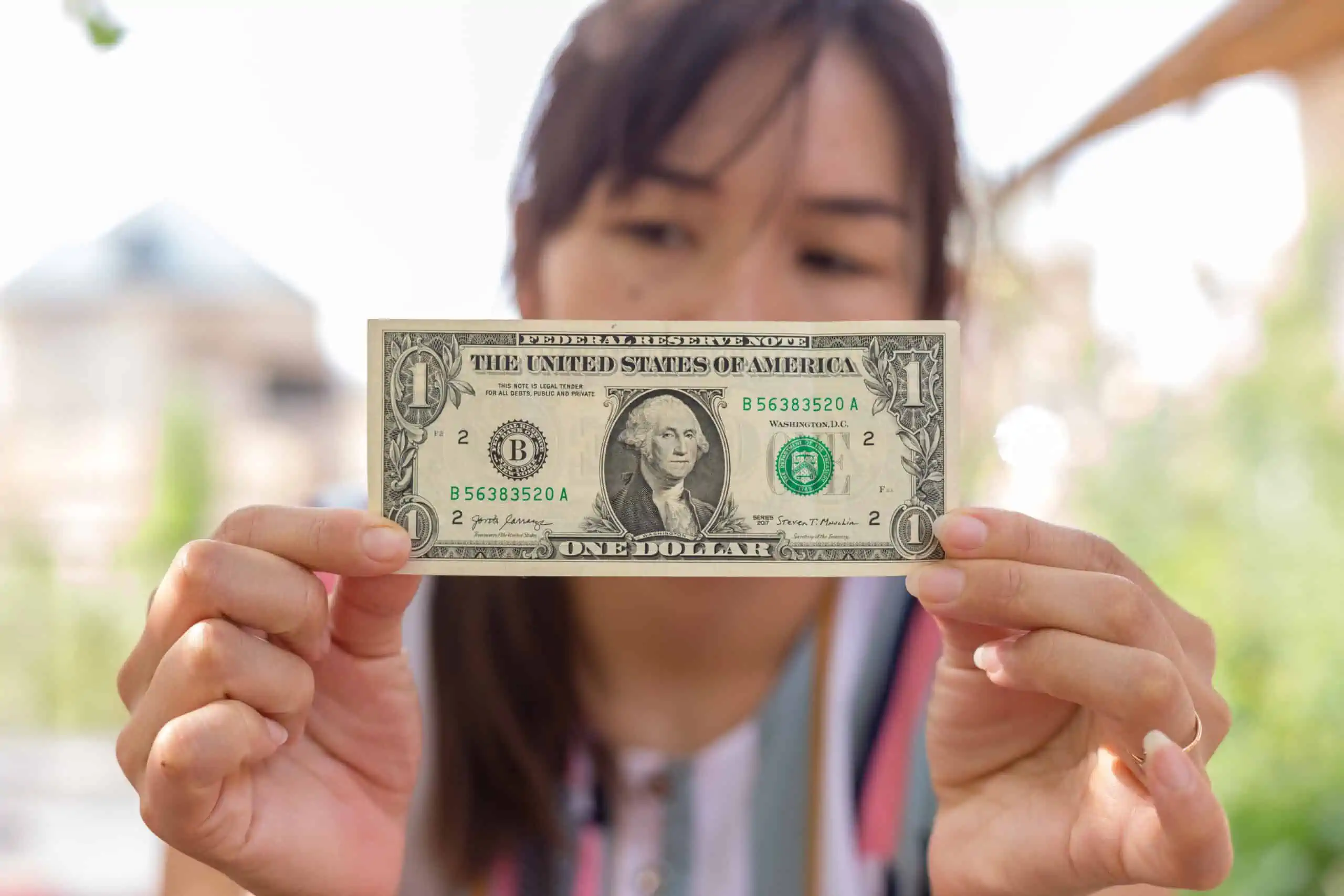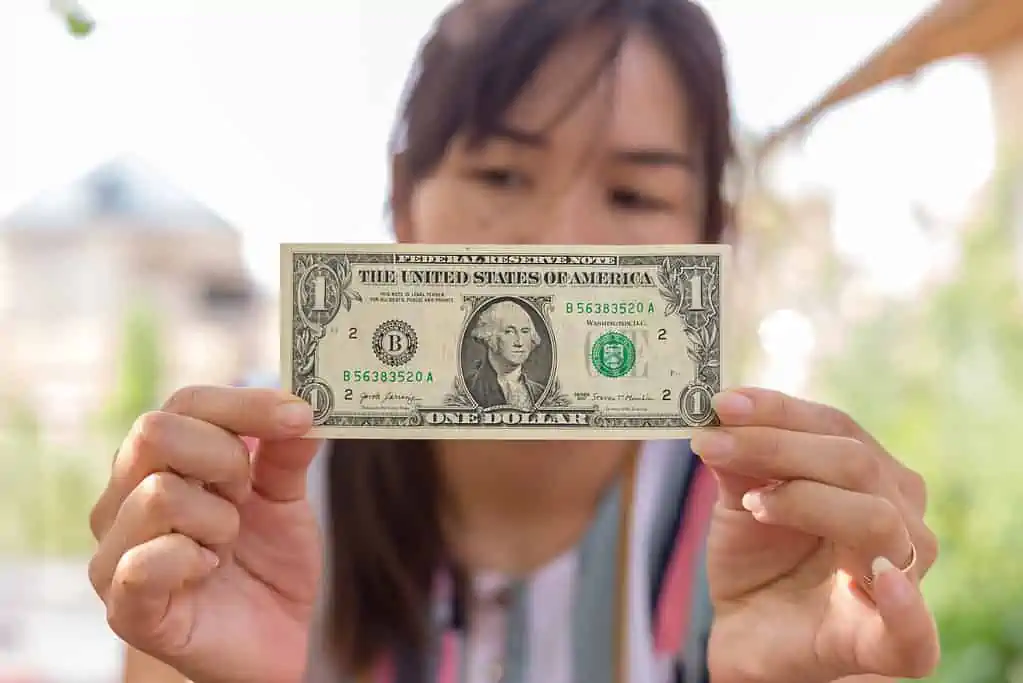 Could you use an extra $1,000 a month? Here are 47 realistic ideas you may not have considered before to balance your budget.
47 SURPRISING WAYS TO MAKE AN EXTRA $1,000 A MONTH
BOOMERS SHARE 10 THINGS MILLENNIALS AND GEN Z WILL NEVER UNDERSTAND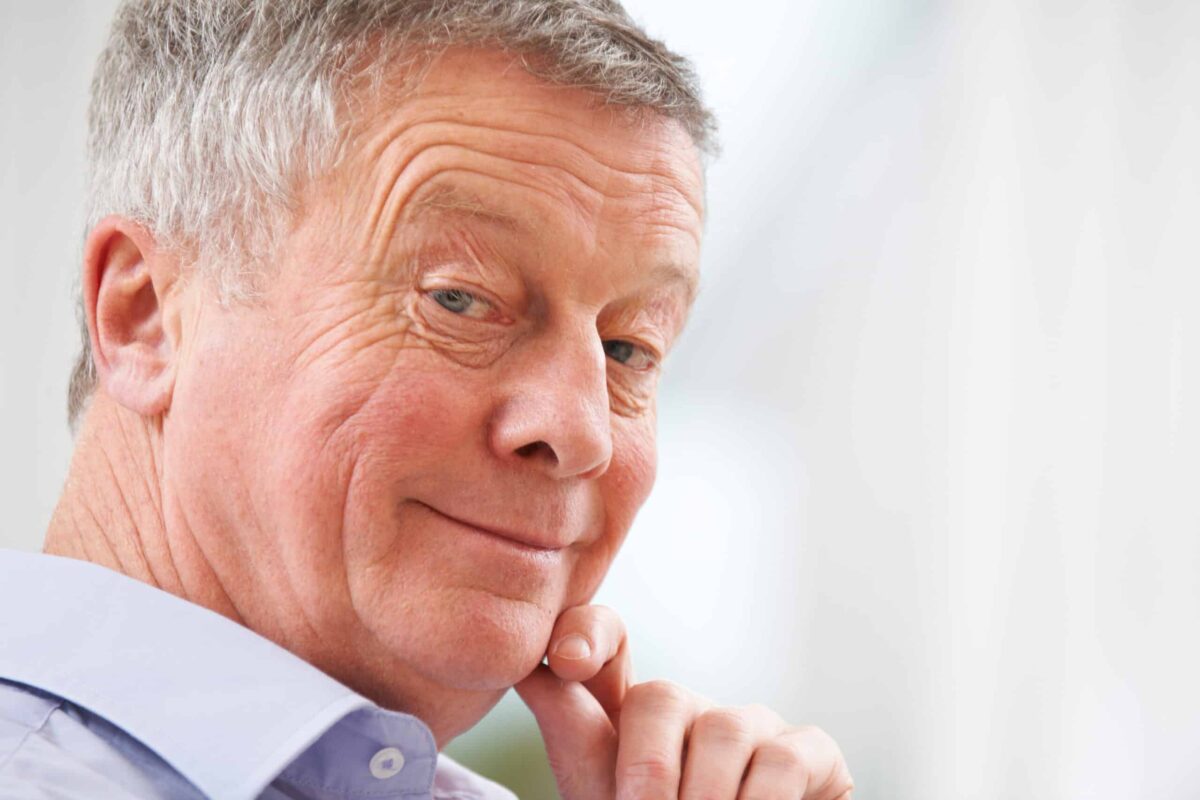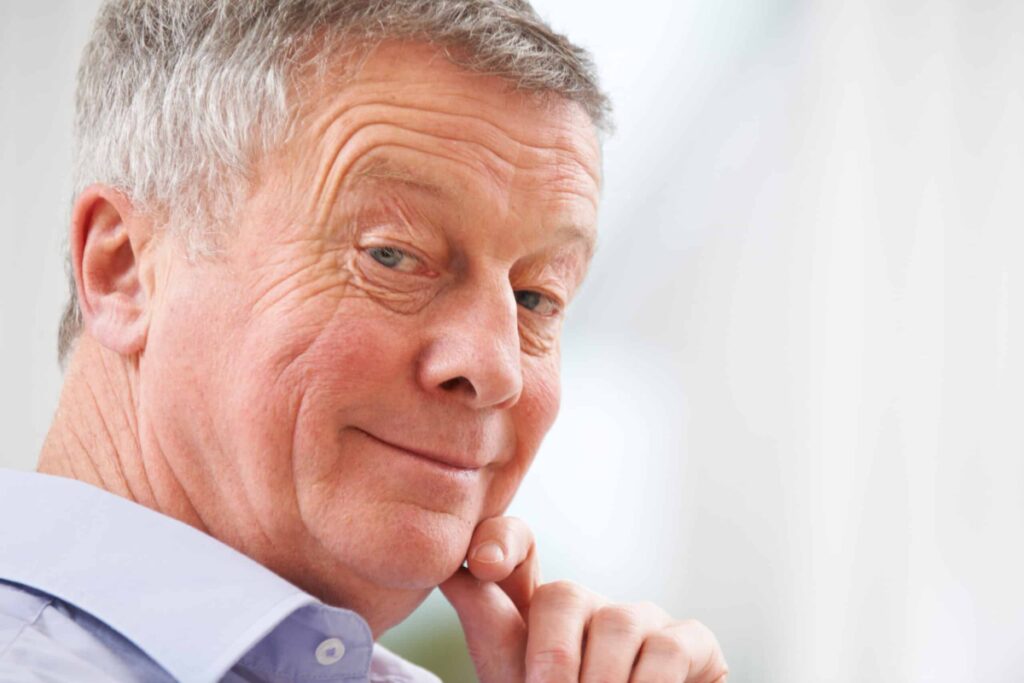 Society has changed dramatically over the past several decades. The youngest generation doesn't even remember a time before smartphones.
Recently, the older generations shared their thoughts on things today's youth would never understand, and their comments were eye-opening, to say the least.
BOOMERS SHARE 10 THINGS MILLENNIALS AND GEN Z WILL NEVER UNDERSTAND
14 HIGH-PAYING JOBS THAT NOBODY ACTUALLY WANTS TO DO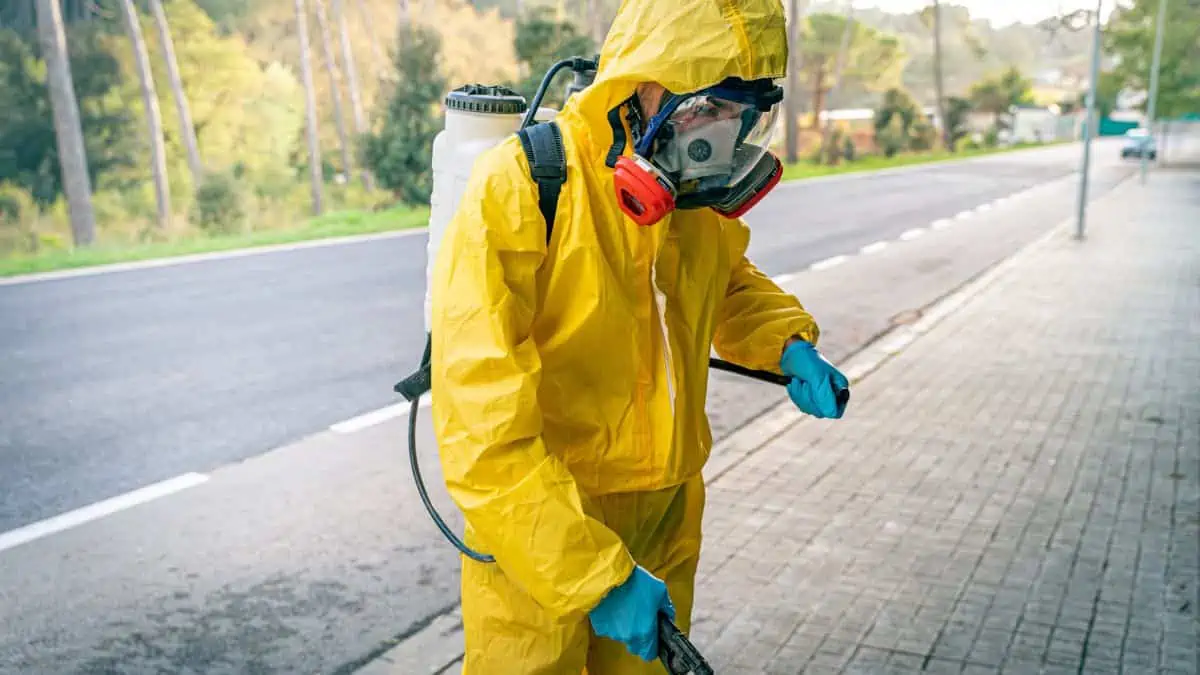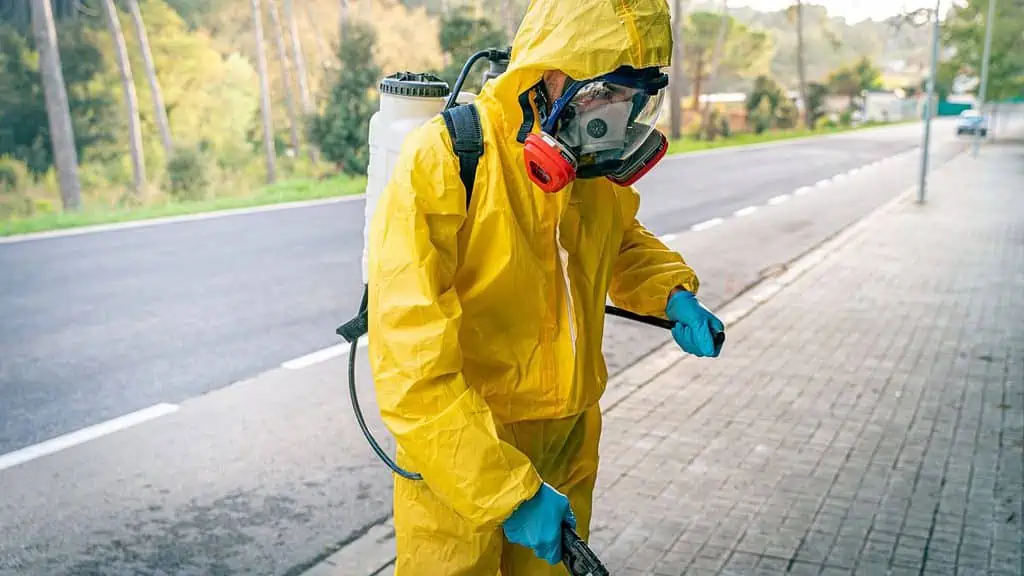 People avoid certain high-paying professions like the plague, even though they offer excellent salaries and benefits. Why is that? Here are some jobs that are not as popular as you might think.
14 HIGH-PAYING JOBS THAT NOBODY ACTUALLY WANTS TO DO
10 U.S. CITIES THAT ARE SHRINKING AT AN ALARMING RATE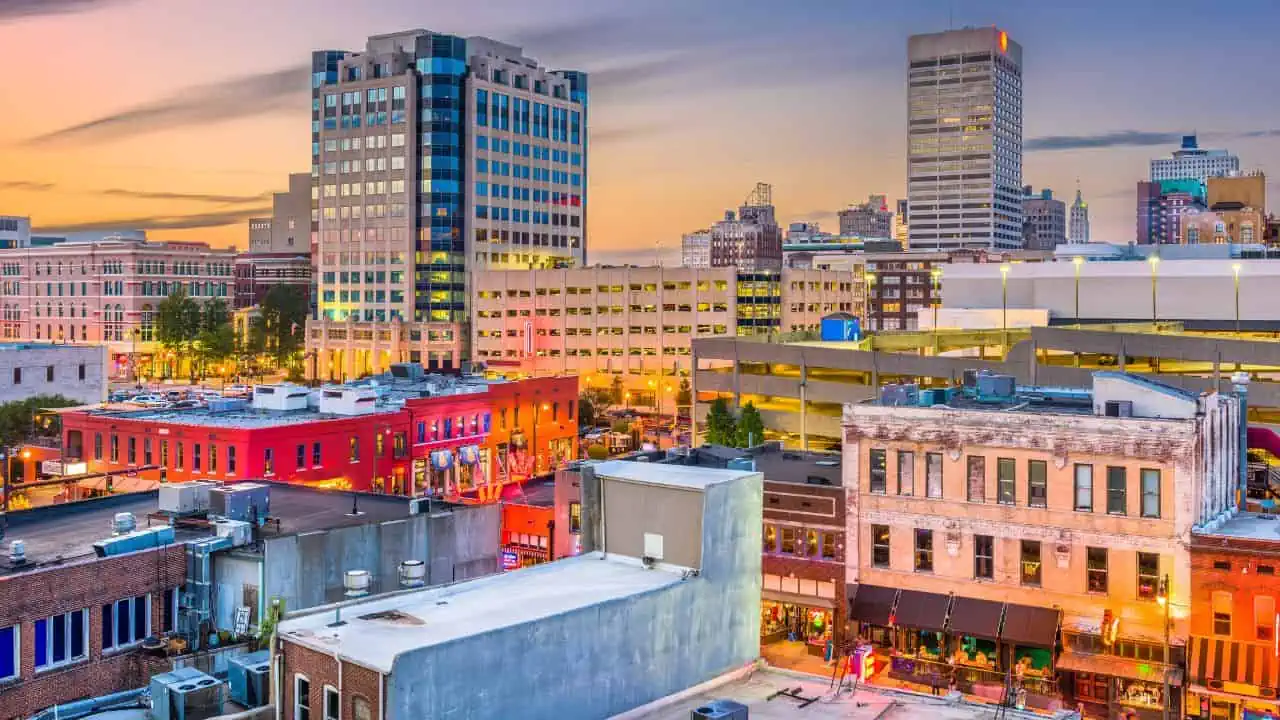 While some downtowns are undergoing a rebirth, other cities are rapidly dying out. Here are 10 cities that are fighting for their survival.
DYING CITIES: 10 U.S. CITIES THAT ARE SHRINKING AT AN ALARMING RATE
17 RETIREMENT MISTAKES TO AVOID AT ALL COSTS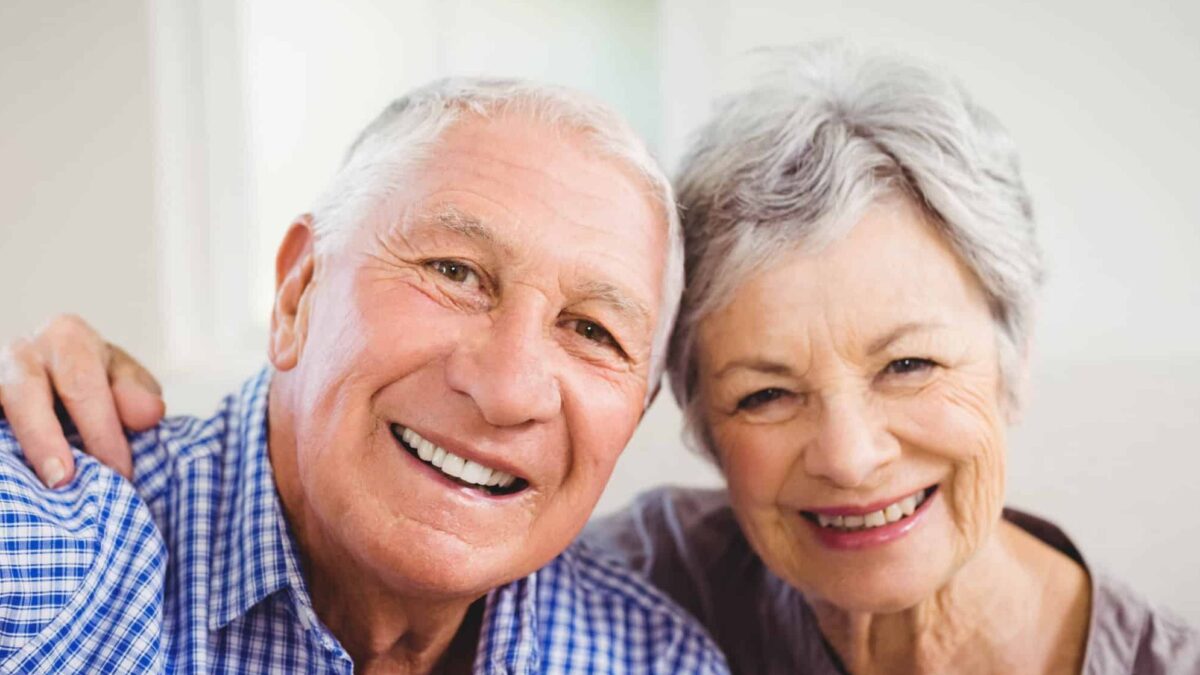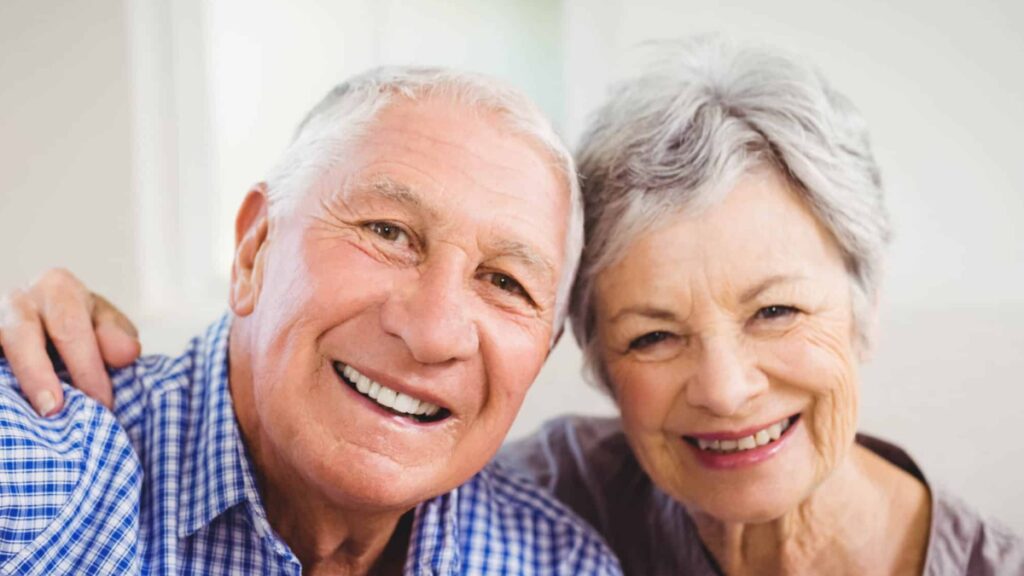 We wanted to know some of the biggest retirement mistakes that people are making, according to financial experts. What is most fascinating is that the majority of them have nothing to do with finances.
17 RETIREMENT MISTAKES TO AVOID AT ALL COSTS