Whether we like it or not, tipping is here to stay, although it's taken a different form than what's historically been presented! Recently, customers, shoppers, and diners met in an online discussion to reveal the times they realized tipping culture had gotten entirely out of control.
1. The All-You-Can-Eat Buffet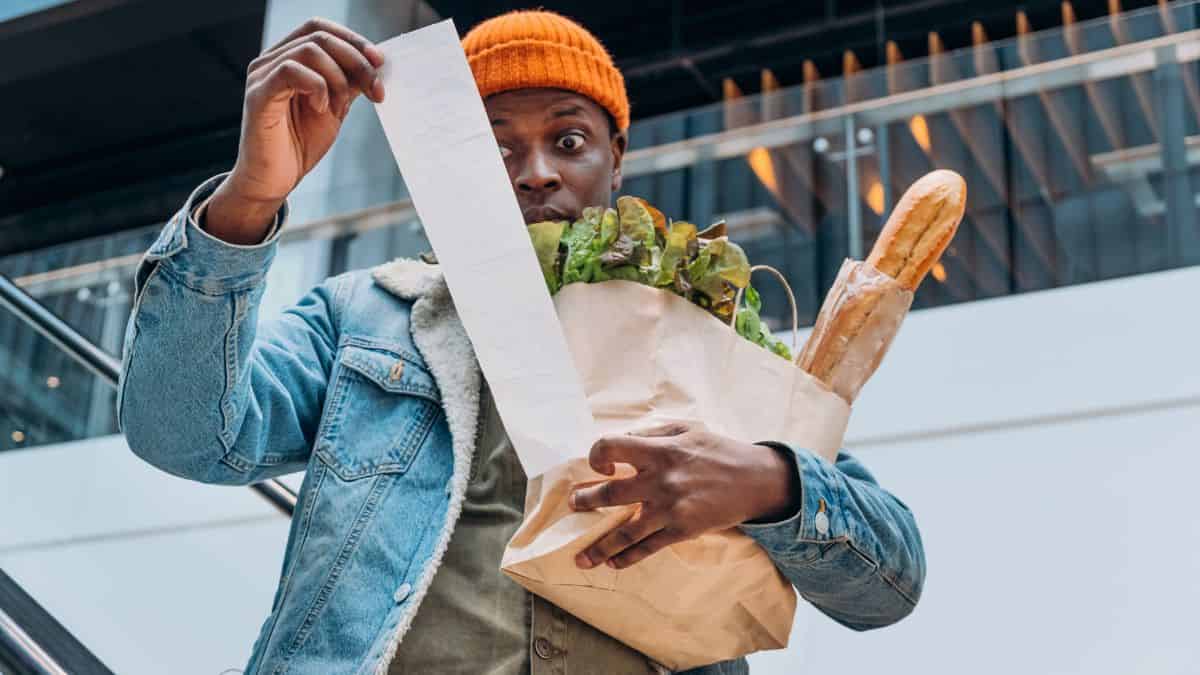 When your local buffet chain restaurant begins pushing you to tip amounts usually reserved for full-service restaurants, you know diners will have a problem with it! "A local all-you-can-eat buffet that we go to occasionally now asks for a tip at the register when you enter," says one man. "The default is 20%, and you must manually change it if you want to pay less or nothing."
2. The Neighborhood Pressure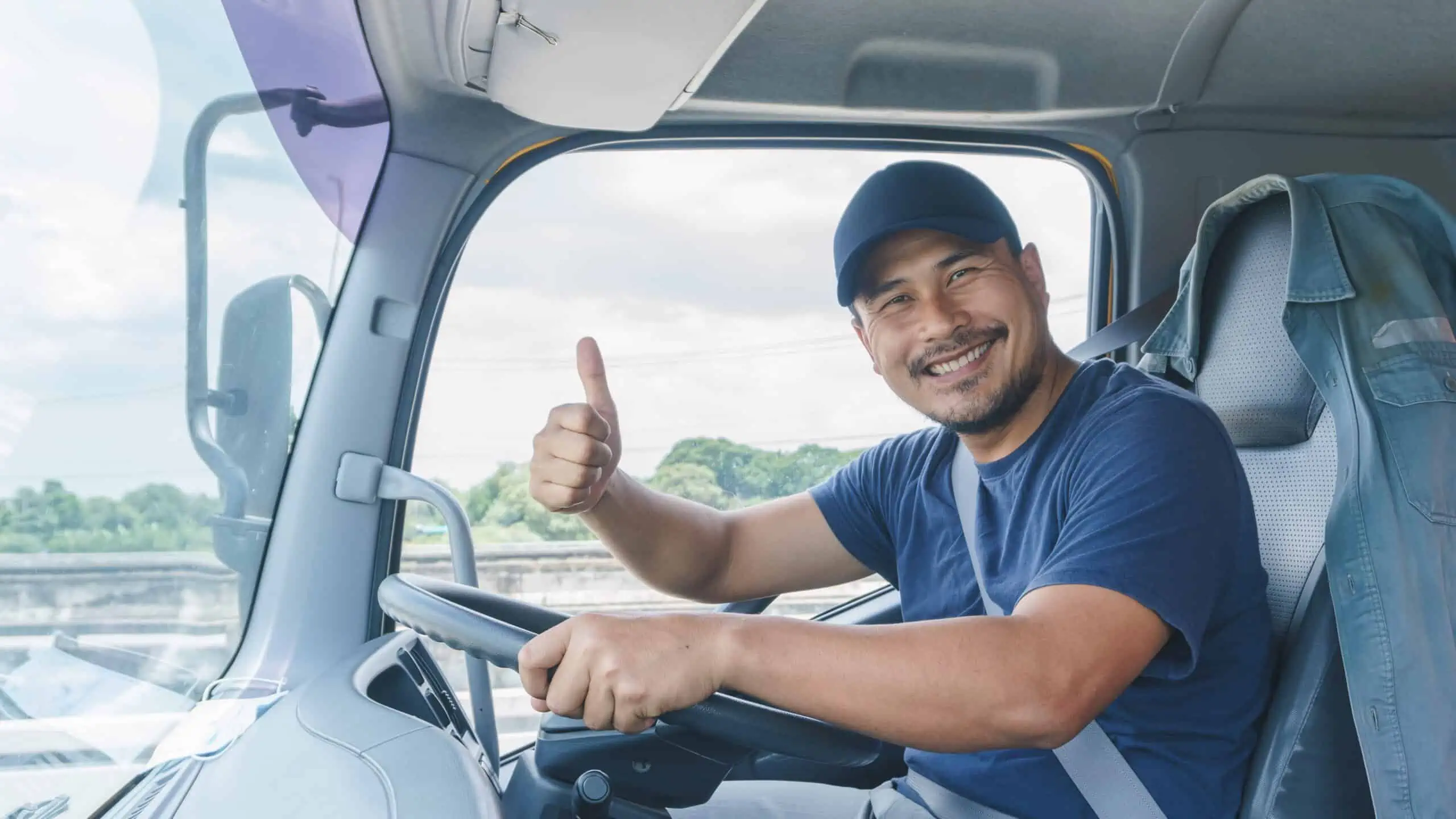 Many people express surprise (and outrage!) that many of their neighbors started to tip delivery services when they dropped off packages. But, from the Amazon driver to the UPS driver, will we finally get to the point where we are tipping the mailman every time he drops off a letter?
3. The Internet Purchase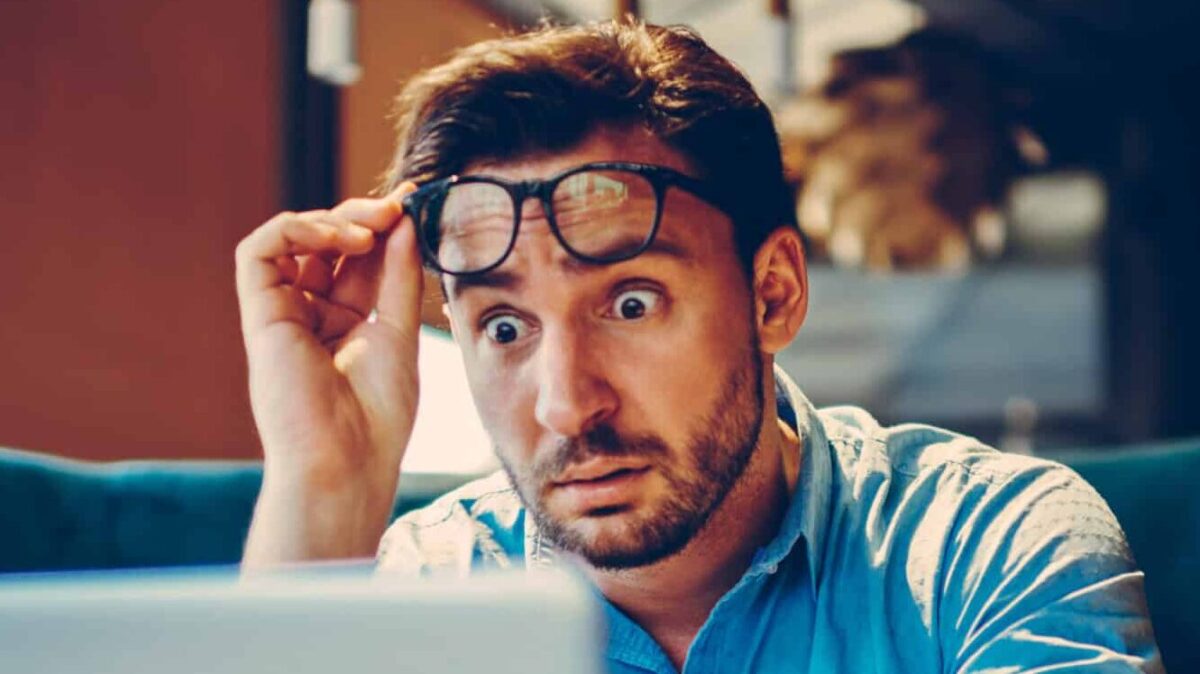 I've never experienced this, and I hope I never do: One customer recalls recently purchasing something online, only to be met with a bizarre request to tip. "I was asked if I wanted to tip the people who processed my order I purchased online," she explains. "For goodness sake, people pay your employees, and don't make me fear how well they'll package my order!"
4. Moving the Goalposts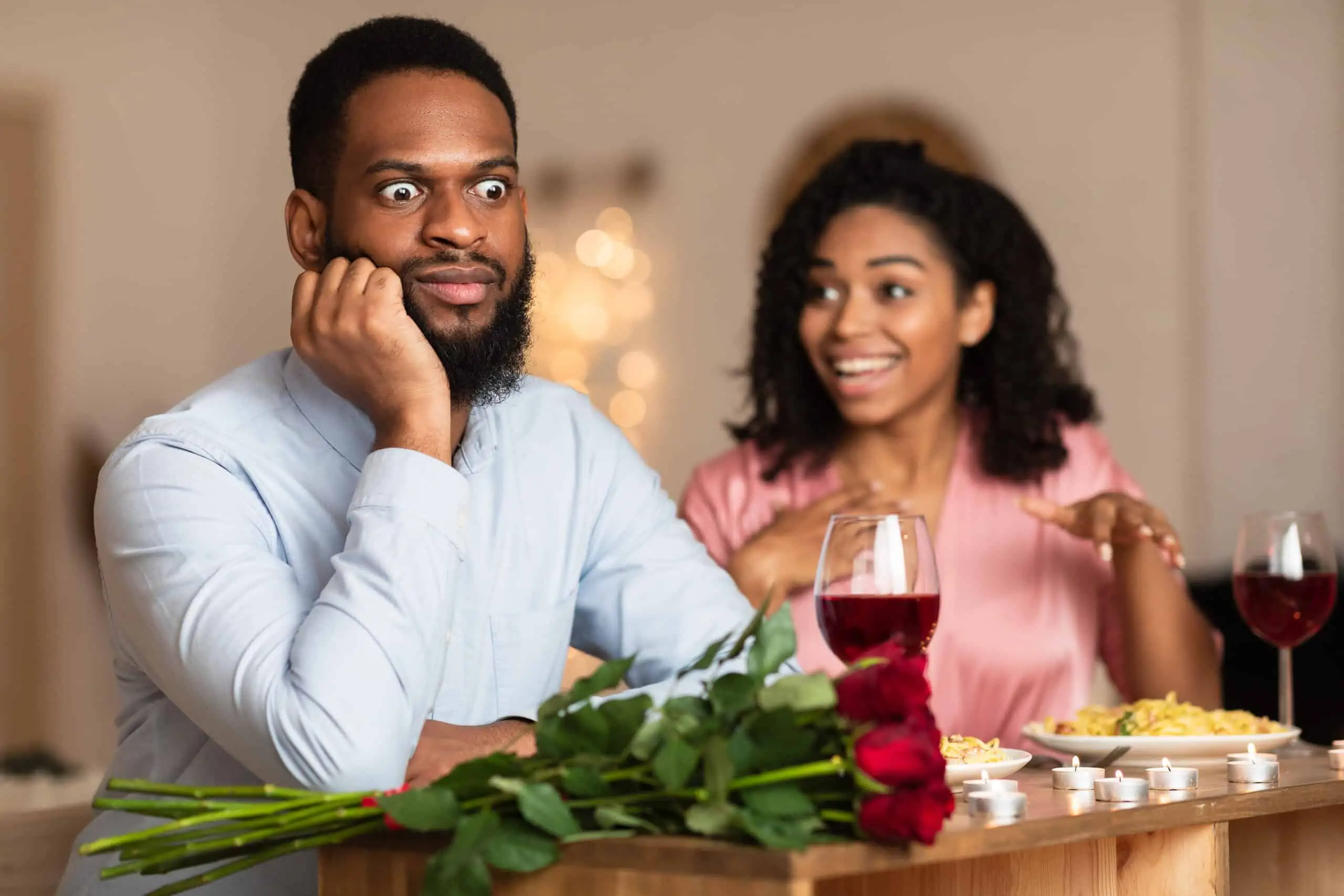 One of the more underhanded ways restaurants have tried to extract extra tips from customers lately is by changing their point-of-sale systems directly. Many diners call out establishments that default to larger-than-normal tip amounts, such as 25-30%, instead of the standard 15-20%. These people feel pressured to choose one of the default options because they get put on the spot.
5. The Fast Food Tip
One specific person in Las Vegas, Nevada, has found that the obscene tipping culture spilled over to her local fast-food restaurant, giving her quite a shock! "One of my pet peeves here in Las Vegas is that tip jars are turning up everywhere, including fast-food joints!" she exclaims. "Nope, not gonna happen from this senior citizen."
6. Sky-High Drink Tips
In the bar industry, historically, customers tip $1 per beer. After all, it doesn't take much effort for a bartender to pour a pint or grab a bottle of beer from the refrigerator. However, with beer prices in many cities approaching double-digits in recent years, people admit to feeling pressured to tip more than just a single dollar. It makes no sense – it's not like the bartender is doing more work.
7. A Bowling Alley Flexes Its Muscles
Prepare yourself for a shock: A local bowling alley decided to go too far by forcing gratuity onto its patrons. "Our local bowling alley charged a 30% gratuity onto a pitcher of beer," one customer glumly says. Wow, a 30% gratuity would make me never return!
8. The Retail Store Tip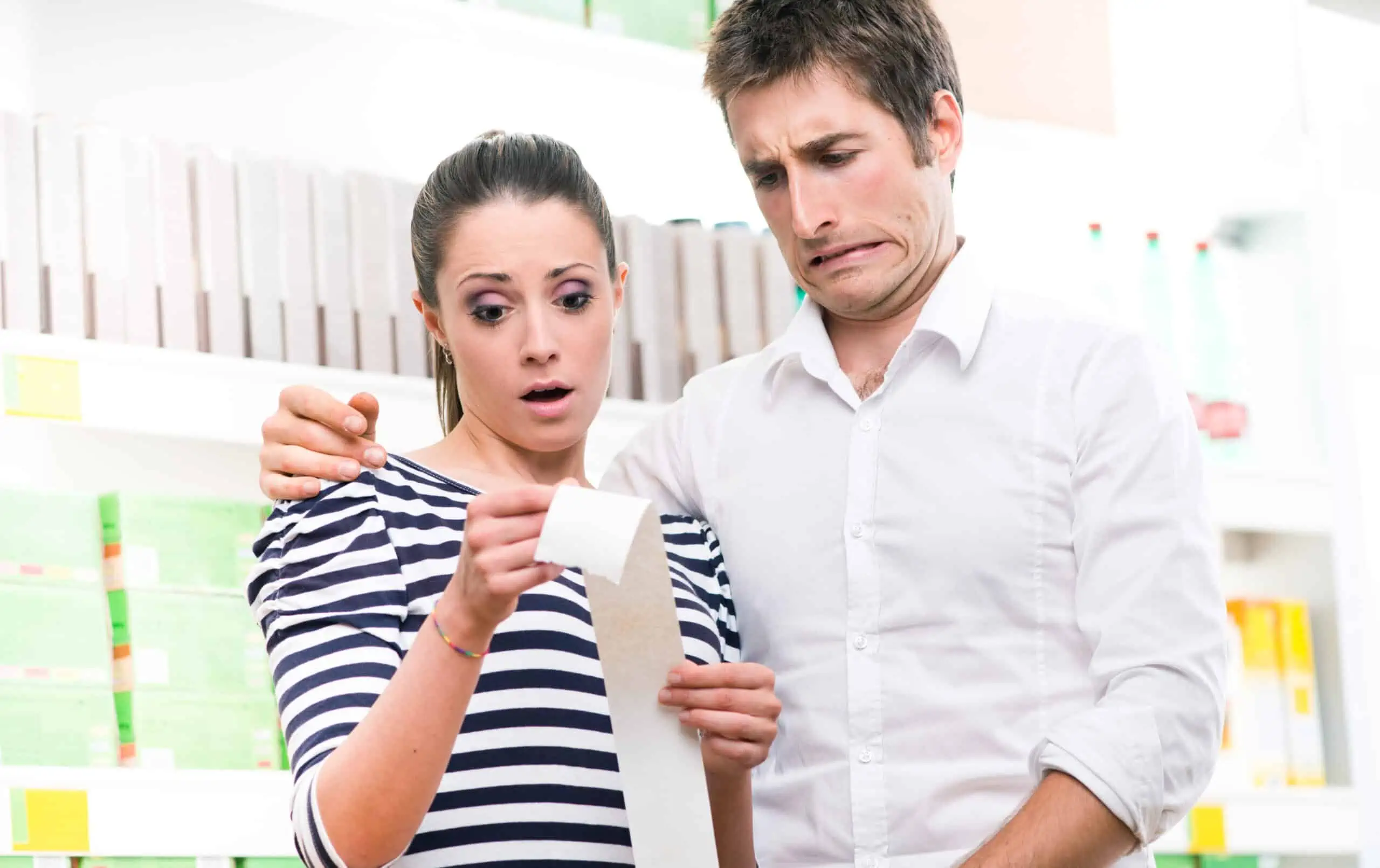 More than a handful of retail customers report seeing signage in stores in their local mall soliciting tips for their employees. From these stores' perspectives, if one of their employees helps someone pick out the perfect pair of jeans, they should be entitled to a tip. For obvious reasons, this rubs a lot of retail customers the wrong way.
9. Tips Have Gotten Larger Over Time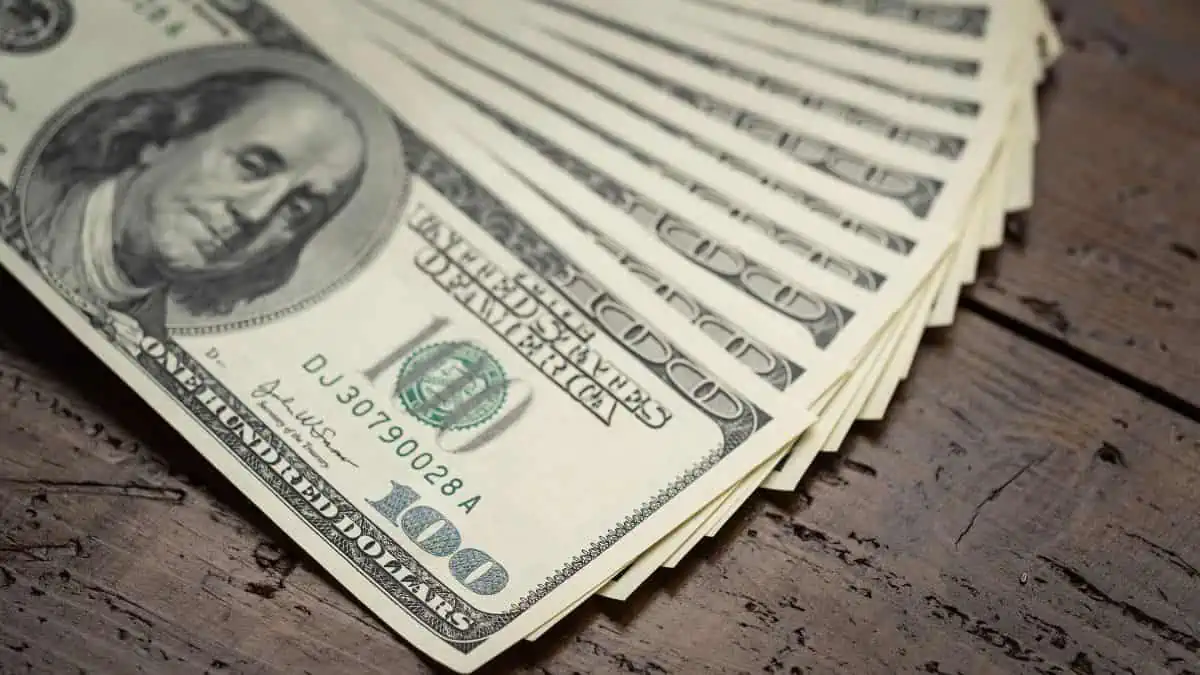 Many remember when a 15% tip was for standard service, and a 20% tip was reserved for an excellent meal or experience. Countless people can't believe that 20% is now the baseline, and many servers and bartenders feel entitled to a 25-30% tip just for pouring a few beers. It's crazy how times have changed!
10. The All-Inclusive Tipping Conundrum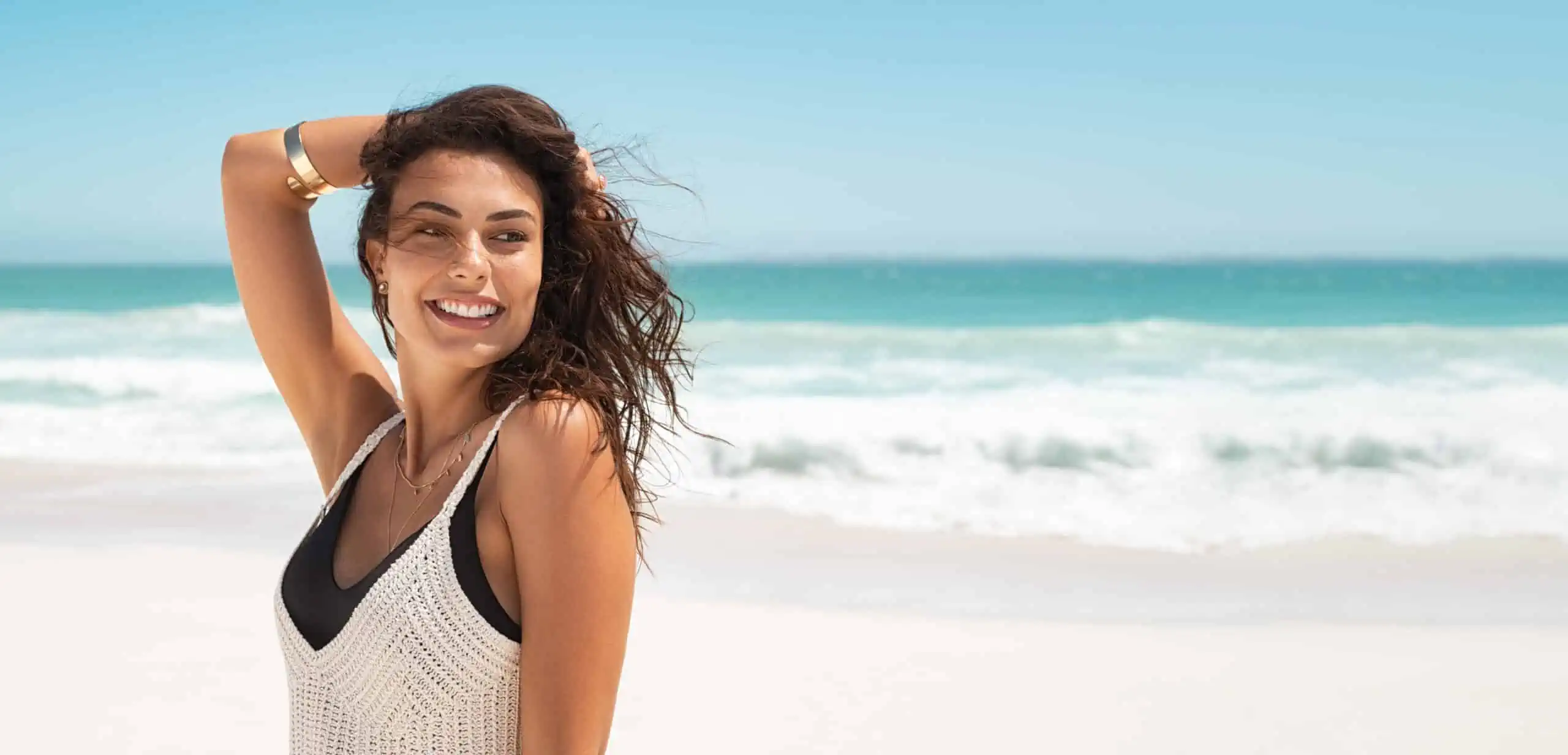 Speaking from personal experience, I was recently confounded by the tipping situation at an all-inclusive resort in the Dominican Republic. Even though the resort's website clearly stated all gratuities were included, many in my party felt the need to tip since there were many staff members we frequently interacted with. Of course, the vacation was fantastic – but it seemed like the staff expected those extra tips.
MORE FROM WEALTHY NICKEL – 47 SURPRISING WAYS TO MAKE AN EXTRA $1,000 A MONTH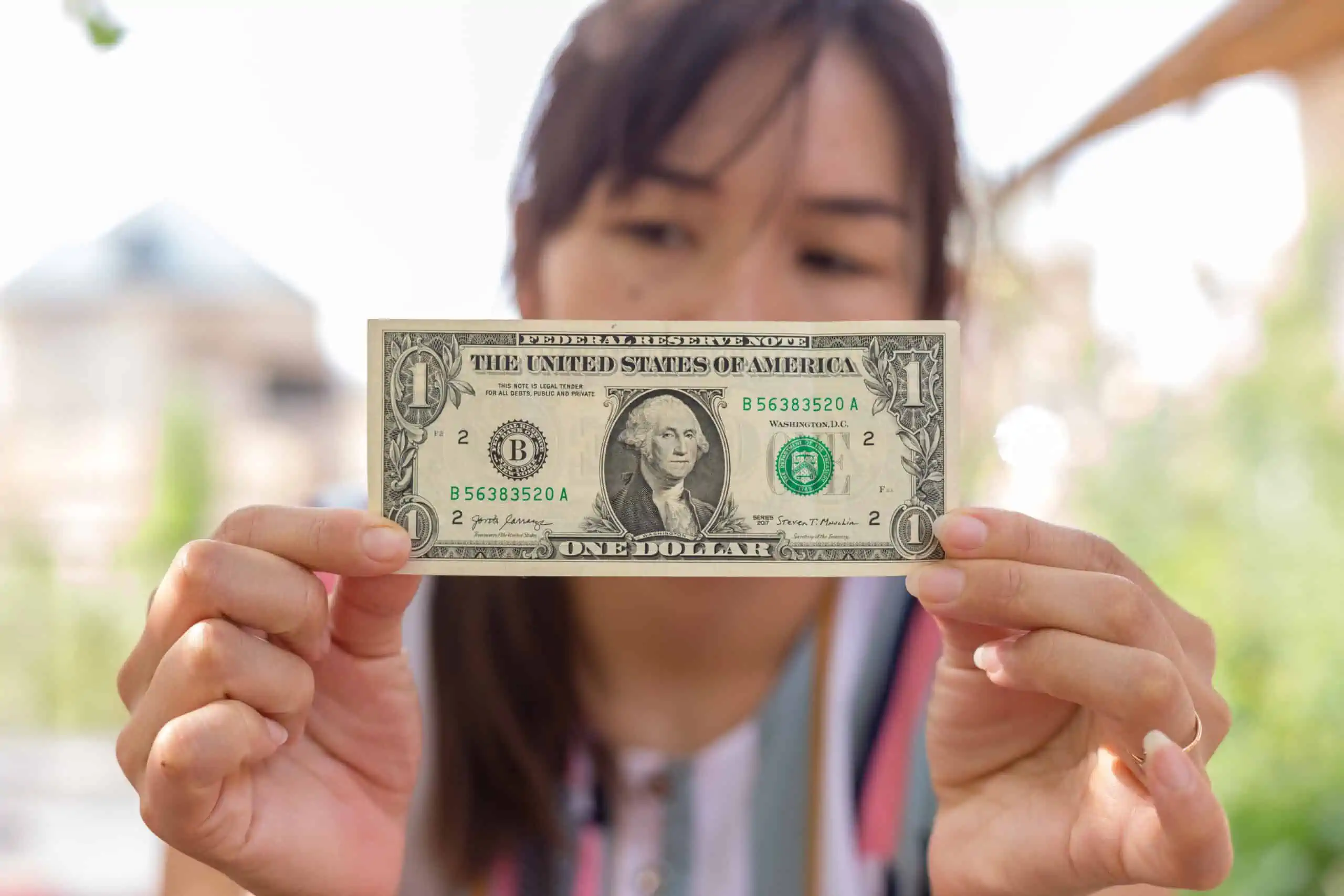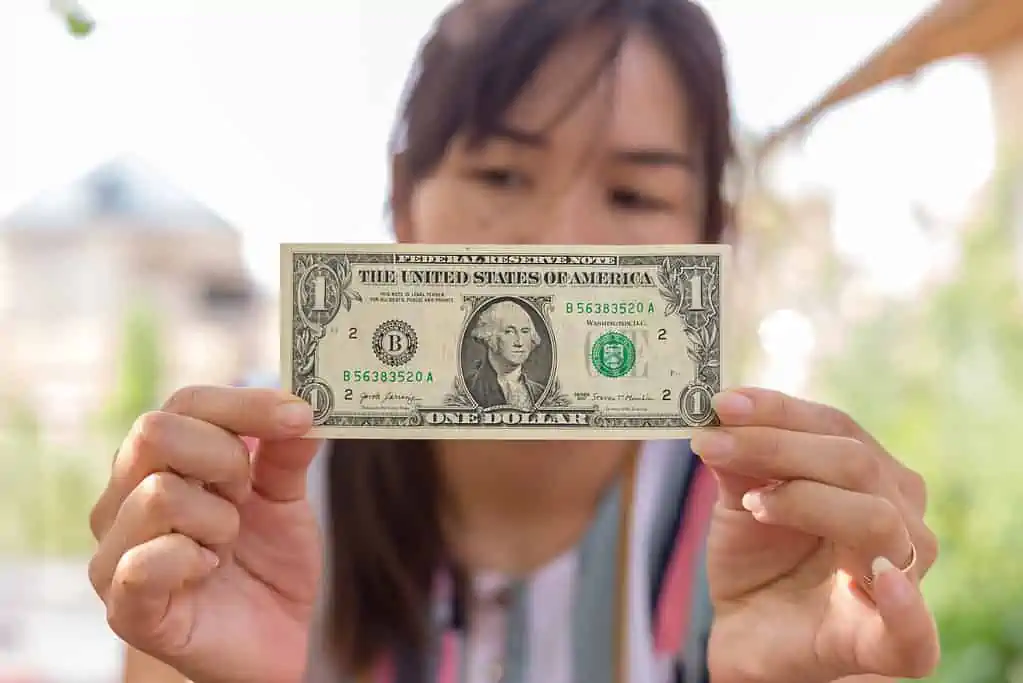 Could you use an extra $1,000 a month? Here are 47 realistic ideas you may not have considered before to balance your budget.
47 SURPRISING WAYS TO MAKE AN EXTRA $1,000 A MONTH
10 U.S. CITIES THAT ARE SHRINKING AT AN ALARMING RATE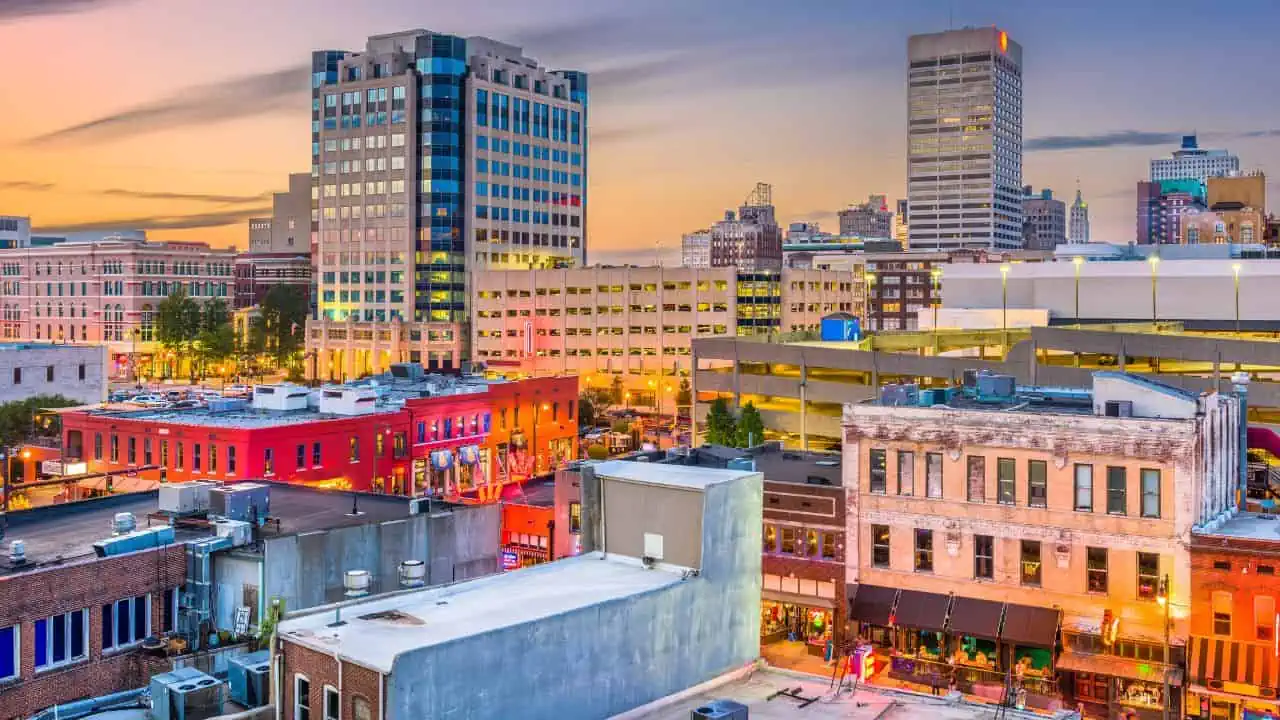 While some downtowns are undergoing a rebirth, other cities are rapidly dying out. Here are 10 cities that are fighting for their survival.
DYING CITIES: 10 U.S. CITIES THAT ARE SHRINKING AT AN ALARMING RATE
BOOMERS SHARE 10 THINGS MILLENNIALS AND GEN Z WILL NEVER UNDERSTAND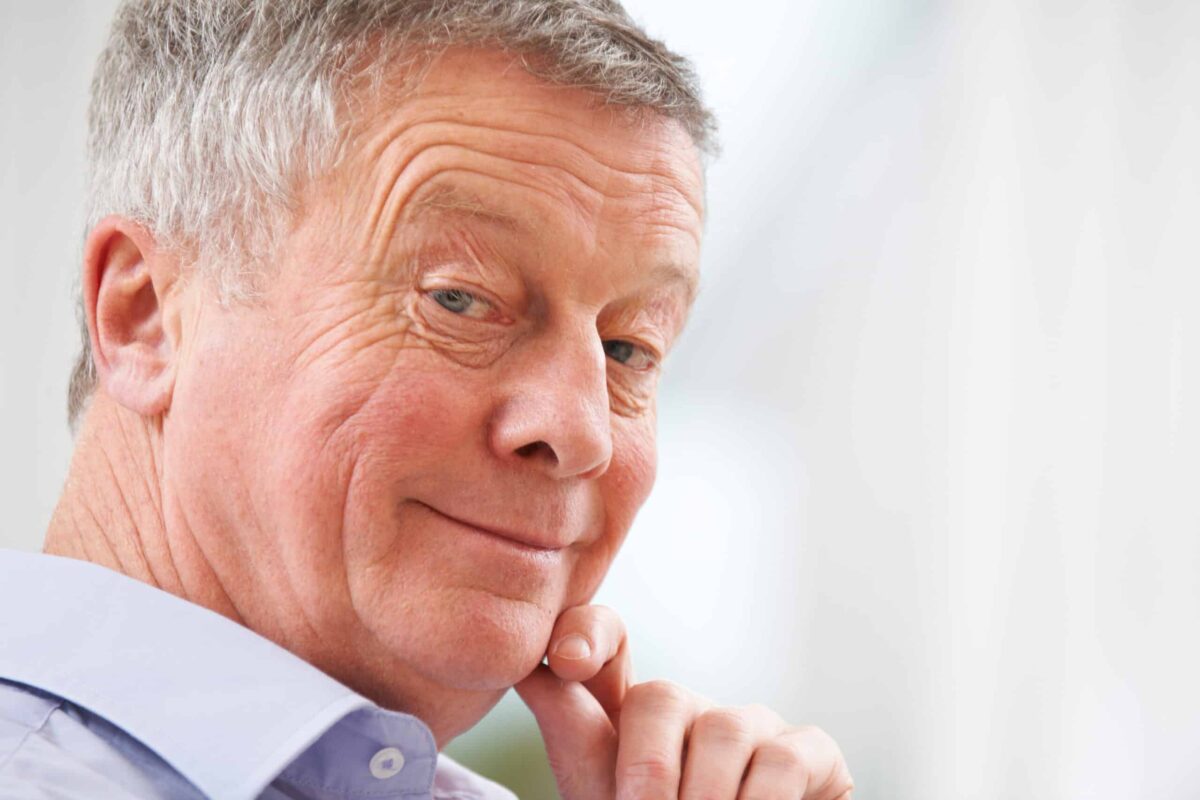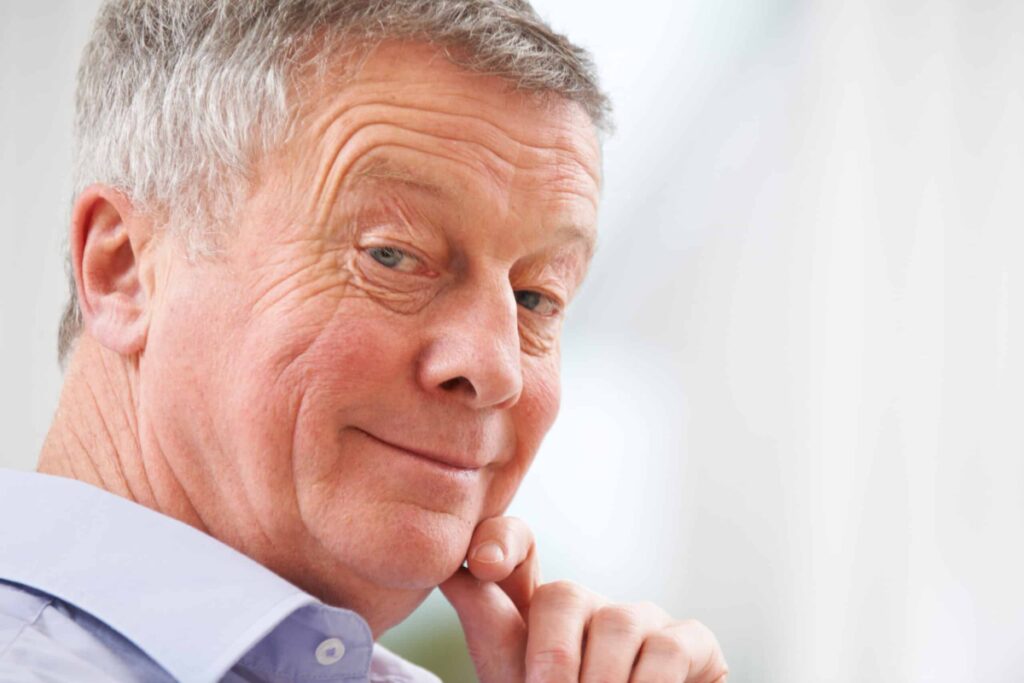 Society has changed dramatically over the past several decades. The youngest generation doesn't even remember a time before smartphones.
Recently, the older generations shared their thoughts on things today's youth would never understand, and their comments were eye-opening, to say the least.
BOOMERS SHARE 10 THINGS MILLENNIALS AND GEN Z WILL NEVER UNDERSTAND
14 HIGH-PAYING JOBS THAT NOBODY ACTUALLY WANTS TO DO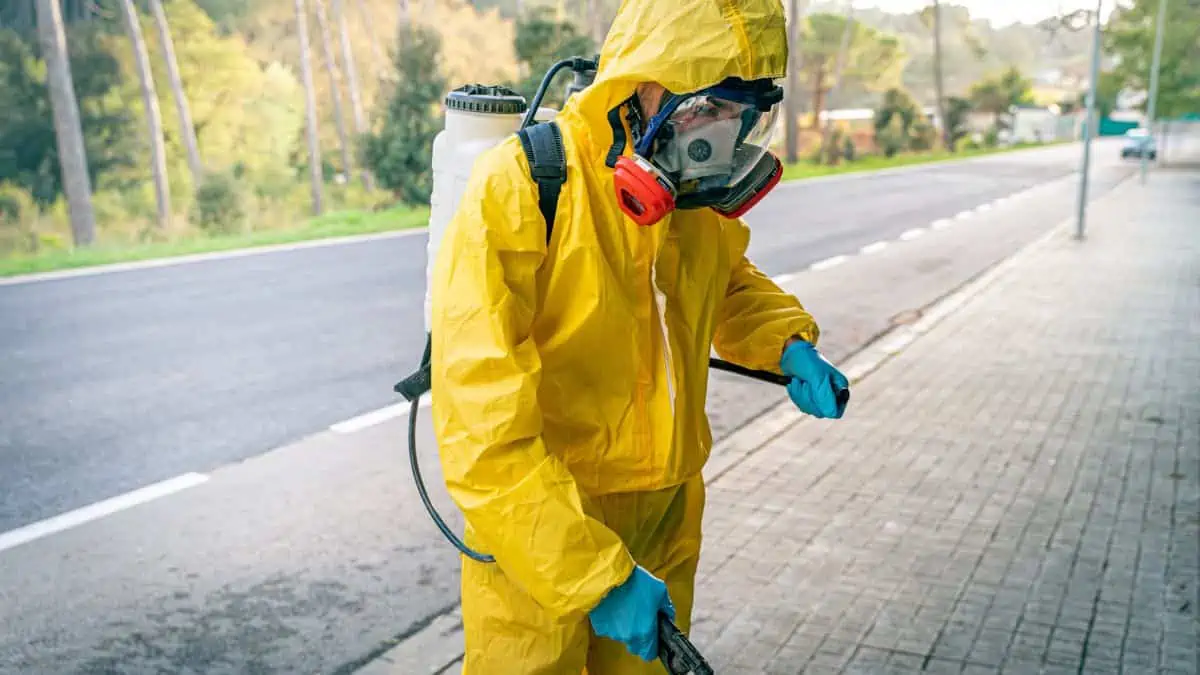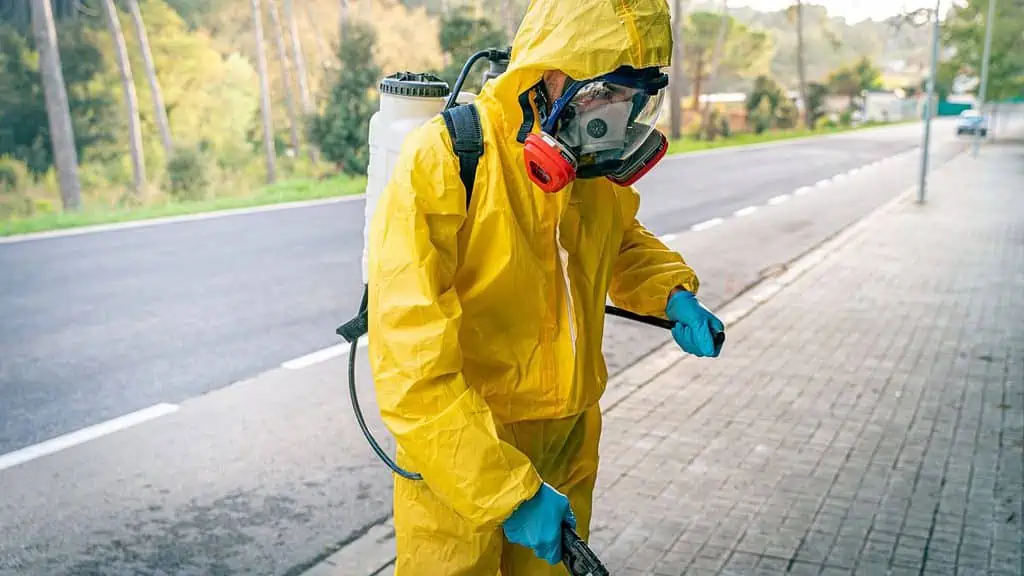 People avoid certain high-paying professions like the plague, even though they offer excellent salaries and benefits. Why is that? Here are some jobs that are not as popular as you might think.
14 HIGH-PAYING JOBS THAT NOBODY ACTUALLY WANTS TO DO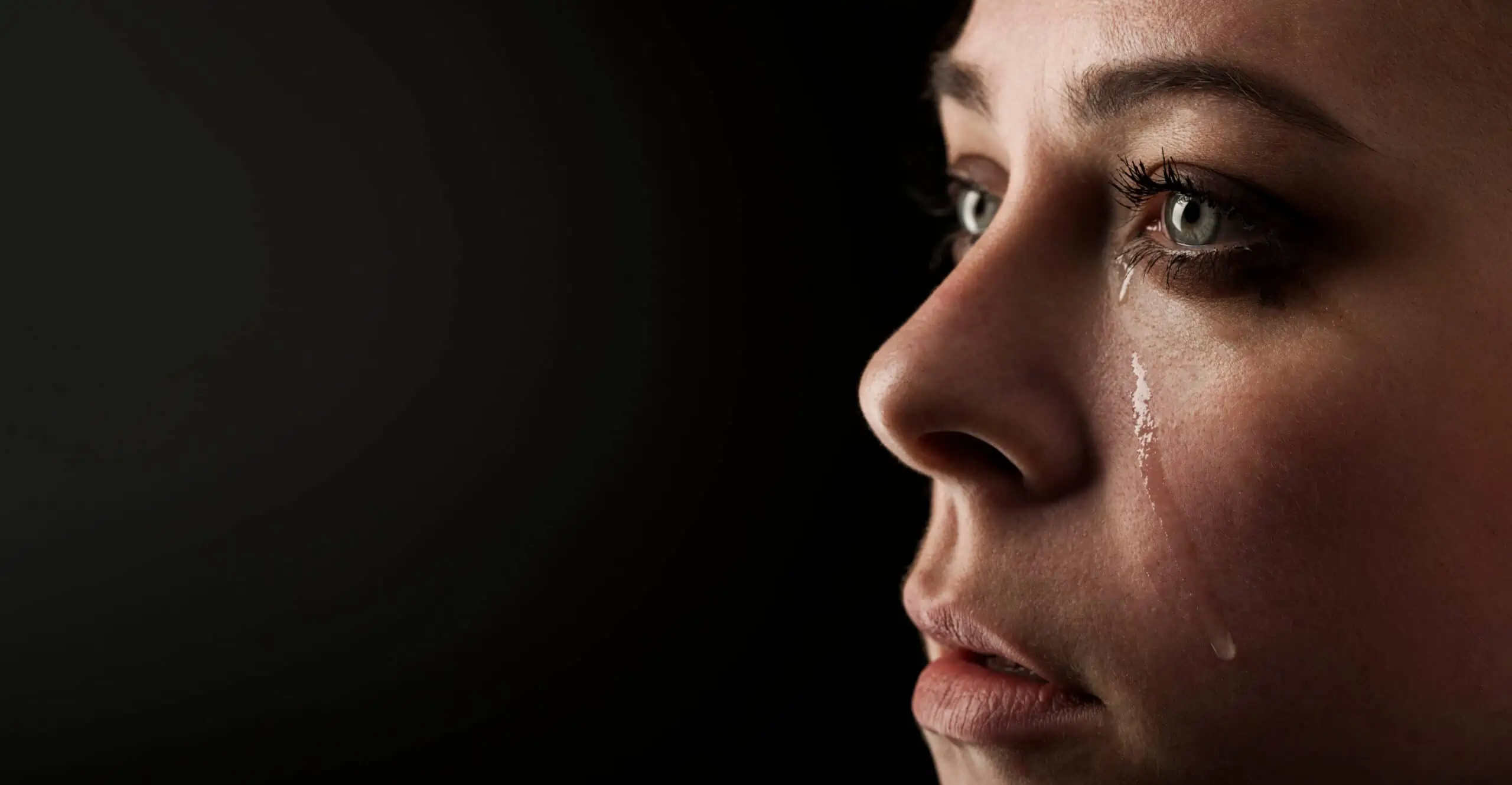 While society has made progress in some areas, many things were just better in the past. Here are 10 things we wish hadn't disappeared in the name of "progress".
The Decay of Our Society: 10 Things That Were Once Great That Have Been Lost Forever
This thread inspired this post.