With many companies focusing on profit margins over anything else, unethical business practices can quickly become more common. With many people holding businesses more accountable, awareness is starting to grow. Things that were more accepted in the past are now seen as shadier by many members of society — looking at you, payday loans, and timeshares! Nonetheless, some unethical business models continue to pass as normal. An online forum discusses the topic.
1. MLMs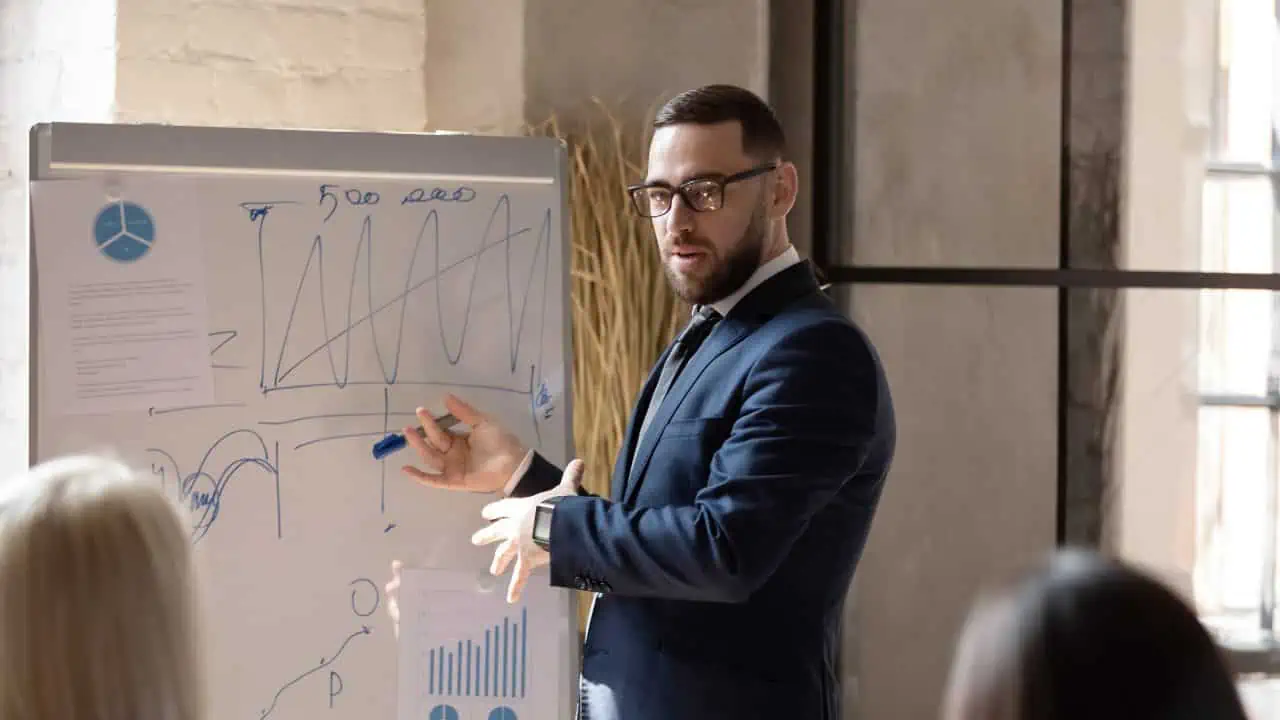 Covering a wide range of products from cosmetics and supplements to household products and clothing, multi-level marketing (MLM) business models base commission on both personal product sales and the sales of recruitees. MLMs often only benefit those at the top of the scheme, with members often pressured to recruit specific numbers or purchase set amounts of stock to keep their status. One online user succinctly describes such companies as "absolute predators and con artists".
2. Mobile Games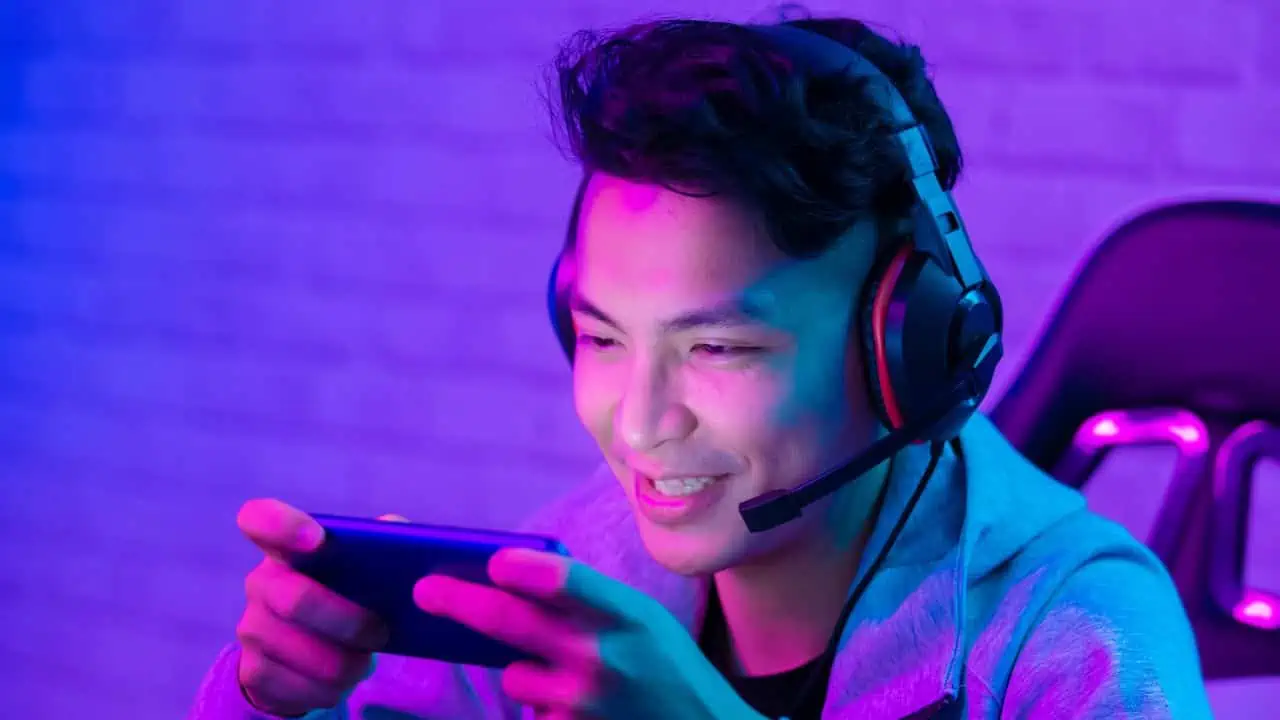 Many of today's mobile games cash in on users through advertisements and recurring small purchases for coins, extra lives, advancement and to unlock special features. Typically, players get hooked and don't realize how much their seemingly small transactions, or microtransactions, eventually add up. An online community member describes how their father-in-law needed intervention after spending thousands of dollars on such purchases, busting the myth that only younger players can fall foul of these tactics.
3. Funerals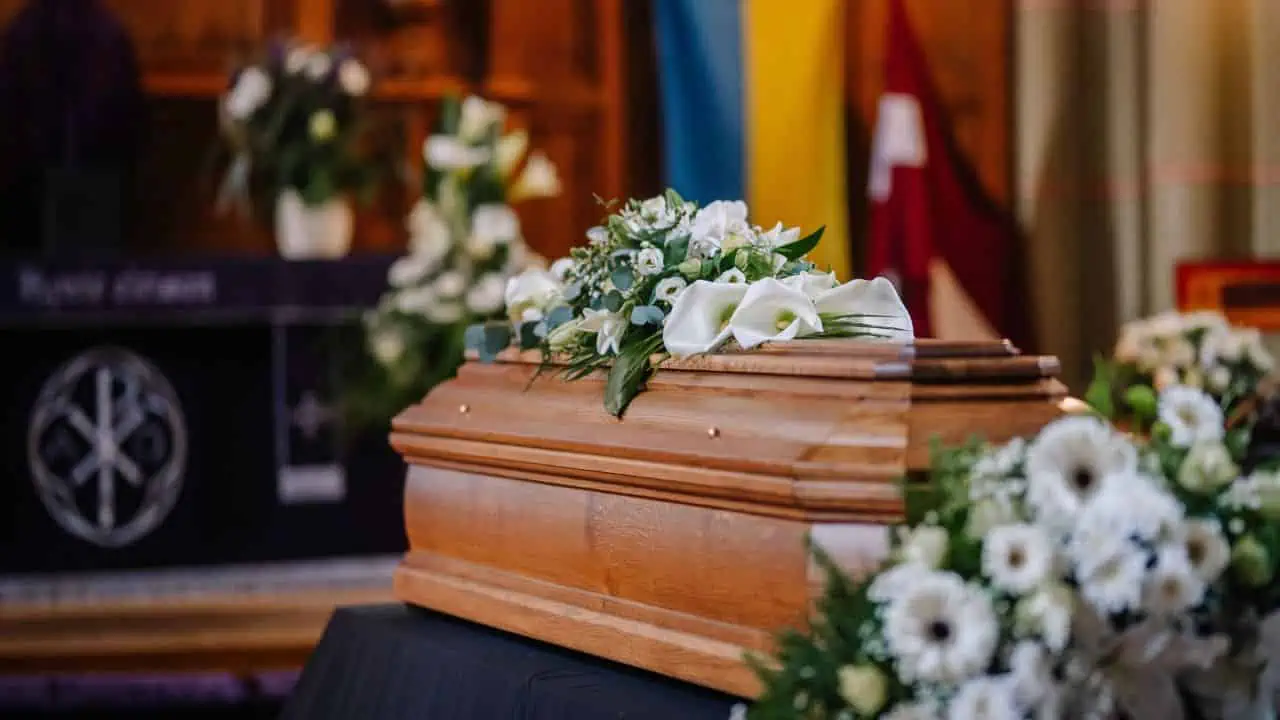 Though slightly morbid, online commentators describe how funeral companies use guilt and constant upsell practices to make people part with more cash to honor their loved ones. Users strongly believe that the industry should be held to greater ethical standards.
4. Health Care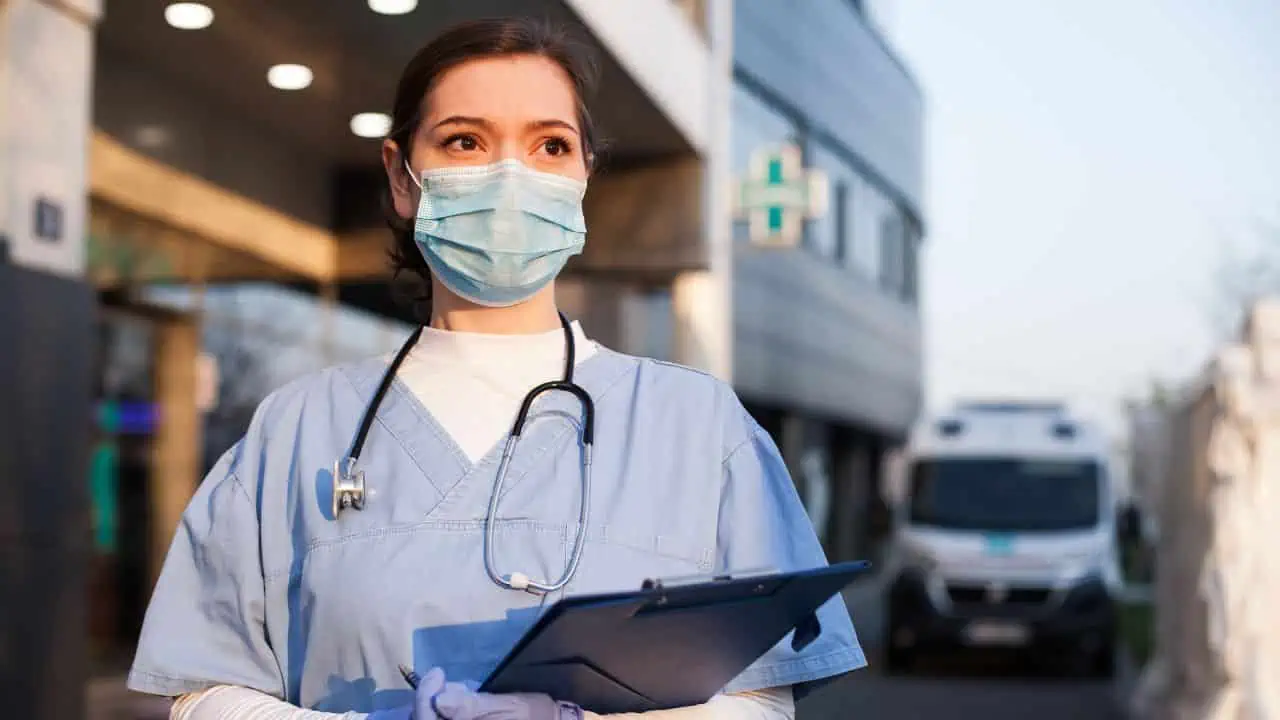 Many Americans feel that the U.S. healthcare system is unethical, including everything from hospital stays and ambulance rides to pharmaceuticals and insurance. One user blasts the practice of advertising prescription drugs, likening it to "dangling a solution" in front of sick and desperate people, and another individual talks of the huge costs of forced medical transportation.
5. Fast Fashion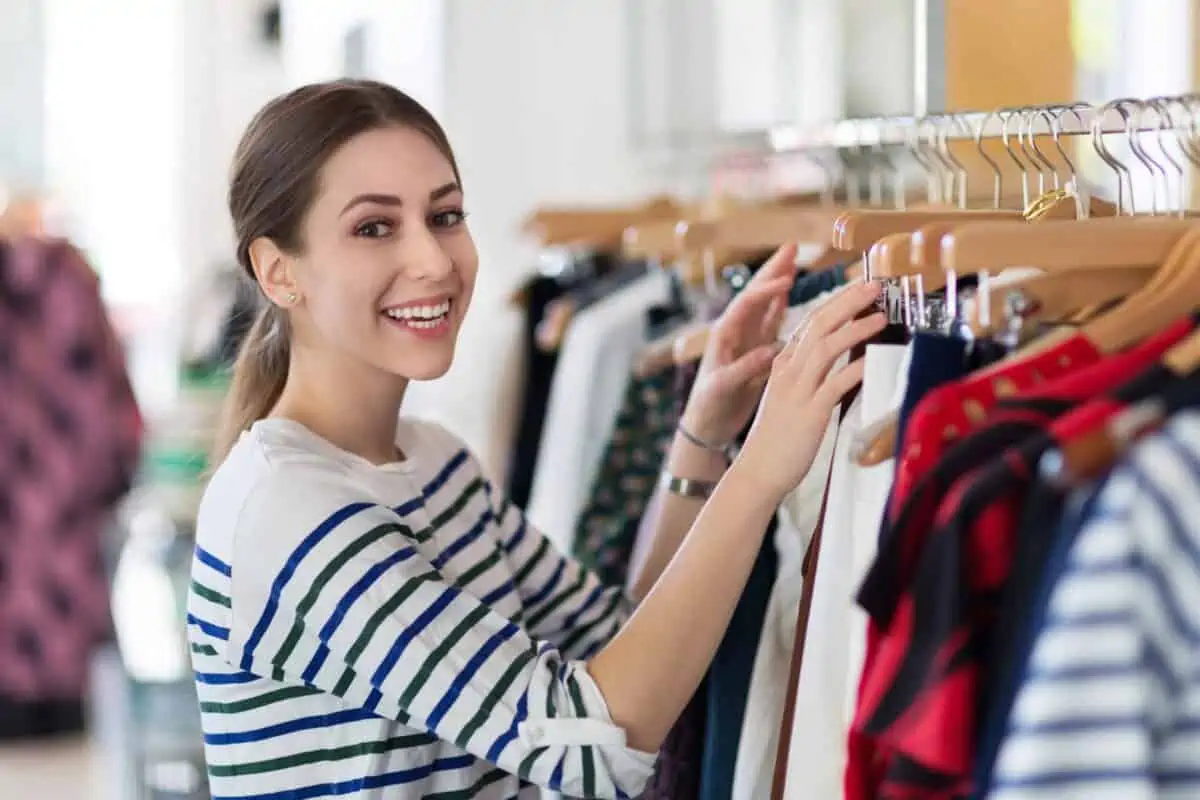 Buying a whole new wardrobe online or in physical stores has never been easier. However typical it's become to grab a new outfit for the weekend or a vacation, fast fashion often comes at a painful price for those who actually make the garments. Plus, processing and waste contribute to environmental issues.
6. Subscriptions
Subscriptions have gained popularity over recent years, covering everything from groceries and clothes to movies and an array of services. Online users discuss the difficulty of canceling many subscriptions, with some believing this model unethically relies on making money because of consumers not canceling their subs. One describes it as a practice designed to "leech small amounts from people".
7. Planned Obsolescence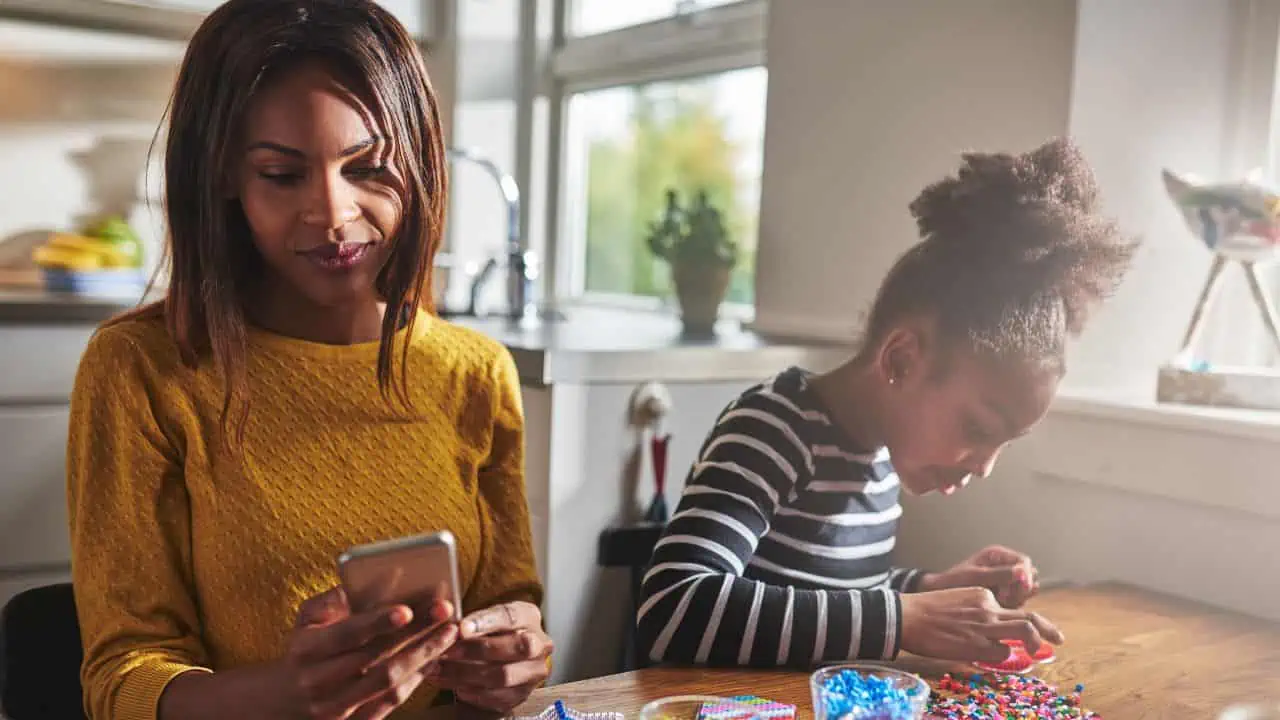 It may sound wordy, but planned obsolescence is where companies deliberately design products to go out of date or need replacement fairly quickly. This perpetuates a buy-replace cycle that sees consumers spending more money and waste heading to landfills. It's definitely not like the olden days when things were made to last!
8. Online Coaching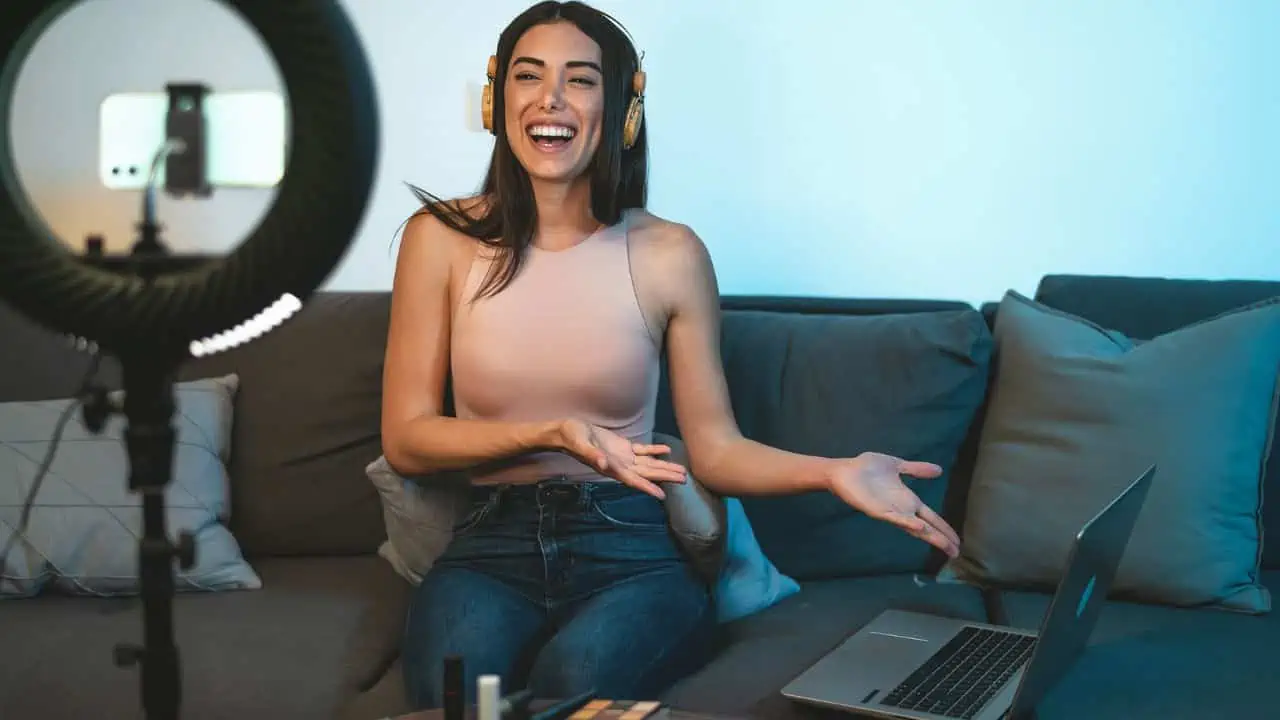 Self-help, self-improvement, and coaching programs have boomed in the digital age, promising busy people an effective way of dealing with some of life's pain points. With no industry regulation in the United States, this opens the door for charlatans to prey on the vulnerable and make money on the back of people's dreams.
9. Peak Pricing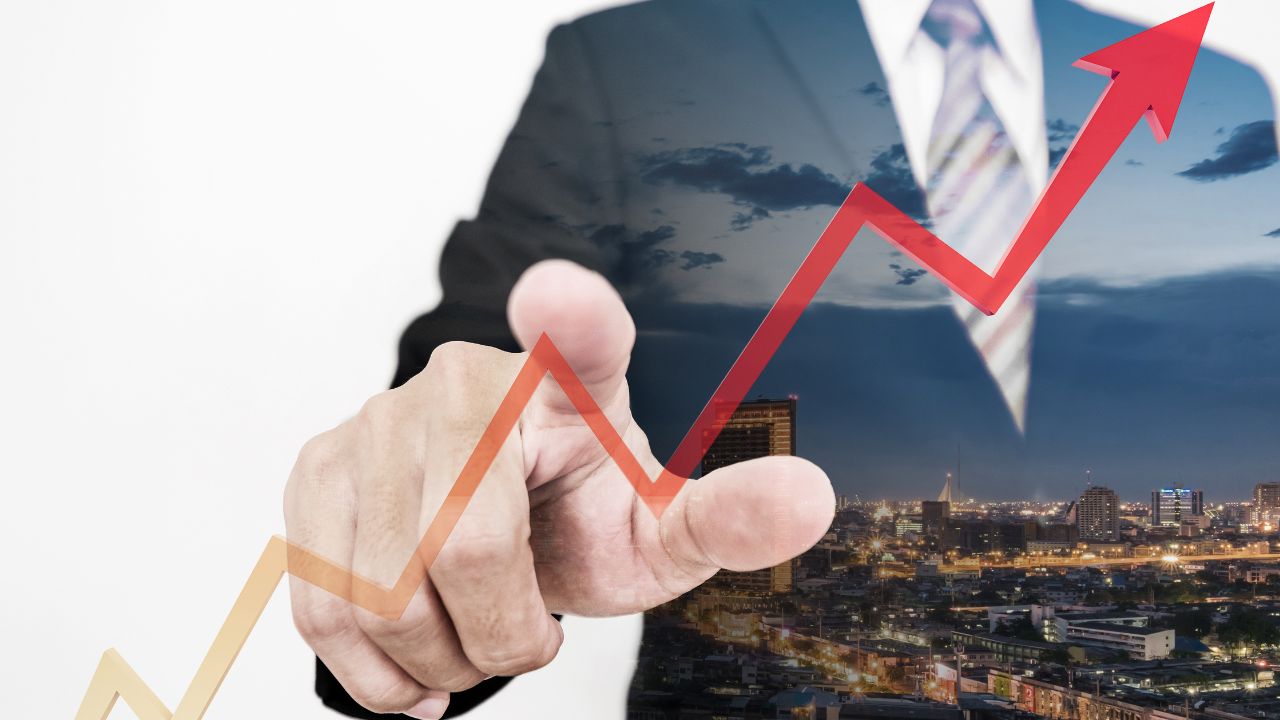 Although most people can be on board with the supply and demand causing prices to fluctuate, many are against disproportionately huge increases at peak times. The online community accuses many businesses of using peak times to price gouge, including airlines, hotels, and rideshare companies.
10. Plastic Surgery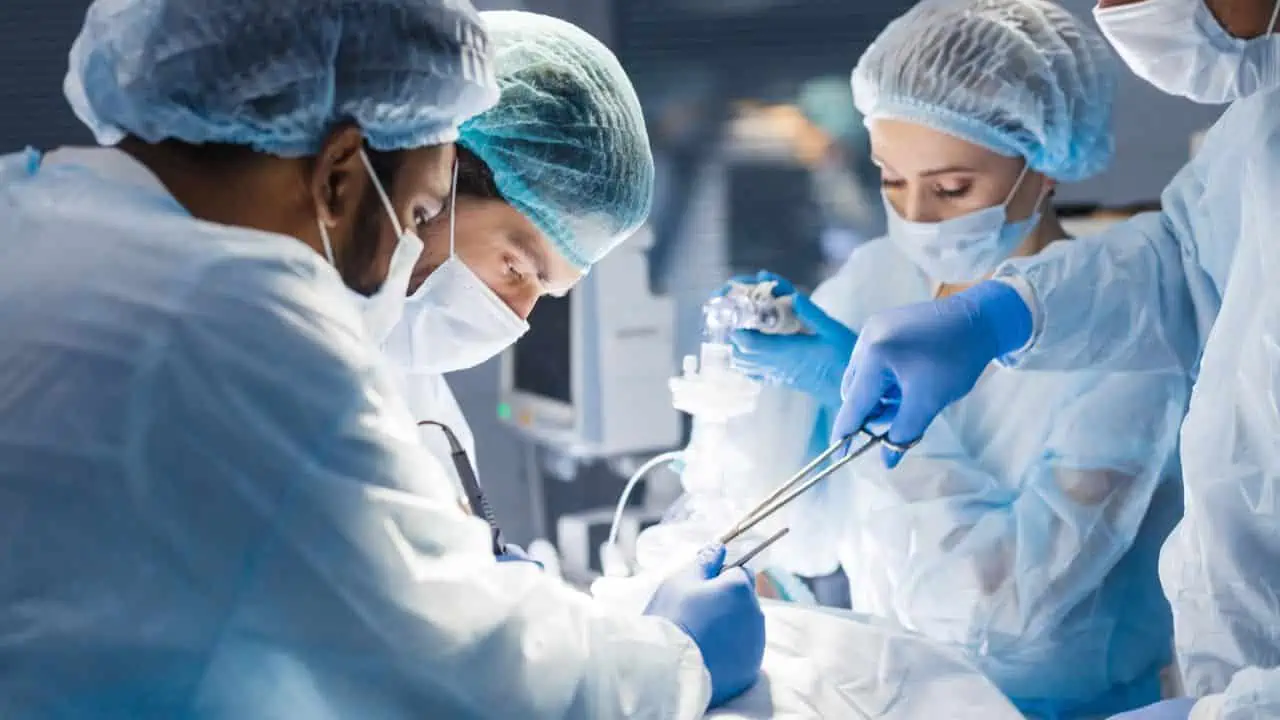 Plastic surgery has become fairly normalized with many people from celebrities to the girl next door choosing to enhance their appearance with cosmetic procedures. However, some providers play on peoples' insecurities to increase their profits. Many netizens are against holding people against, often impossible, beauty standards, particularly when it involves going under the knife.
MORE FROM WEALTHY NICKEL – 47 SURPRISING WAYS TO MAKE AN EXTRA $1,000 A MONTH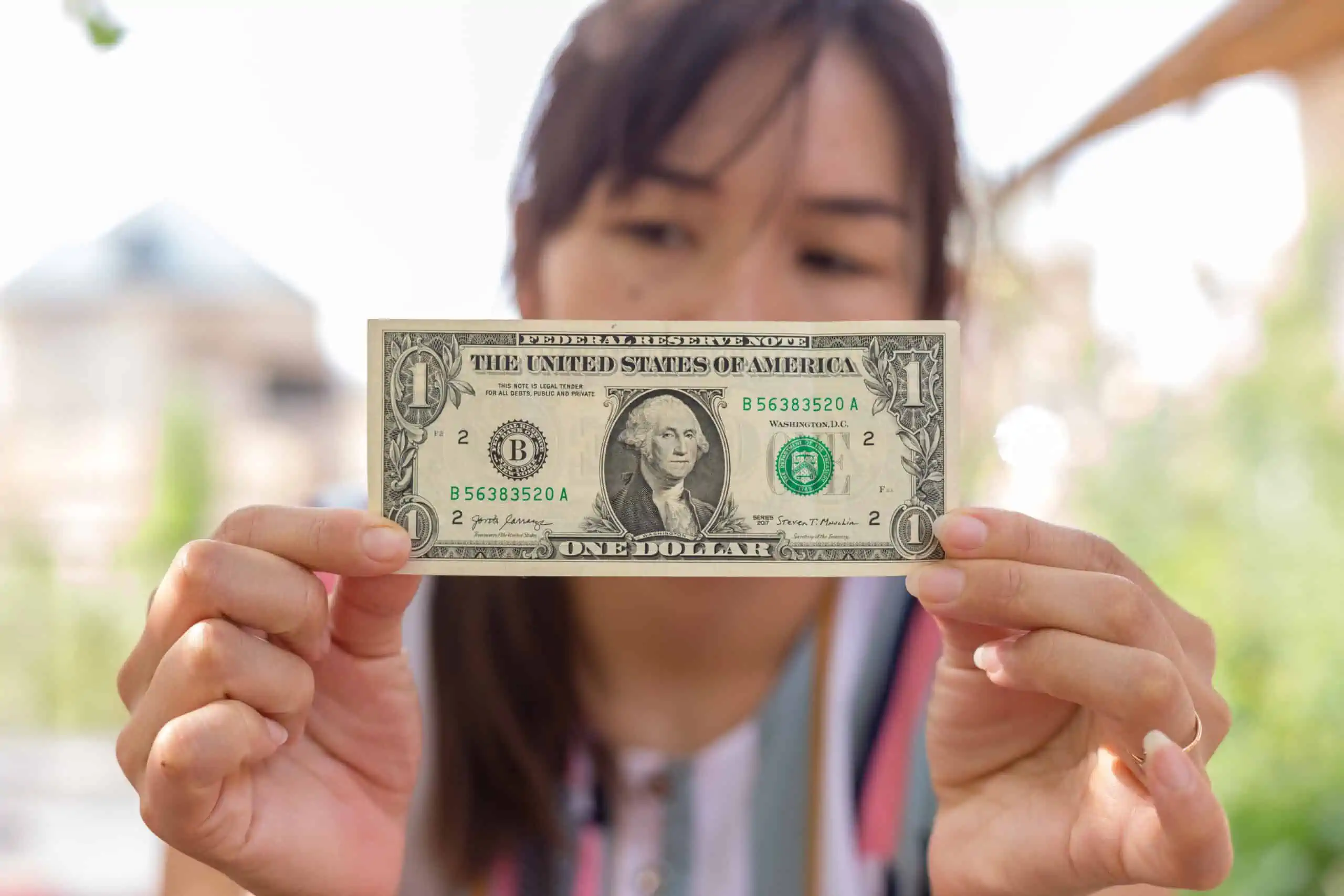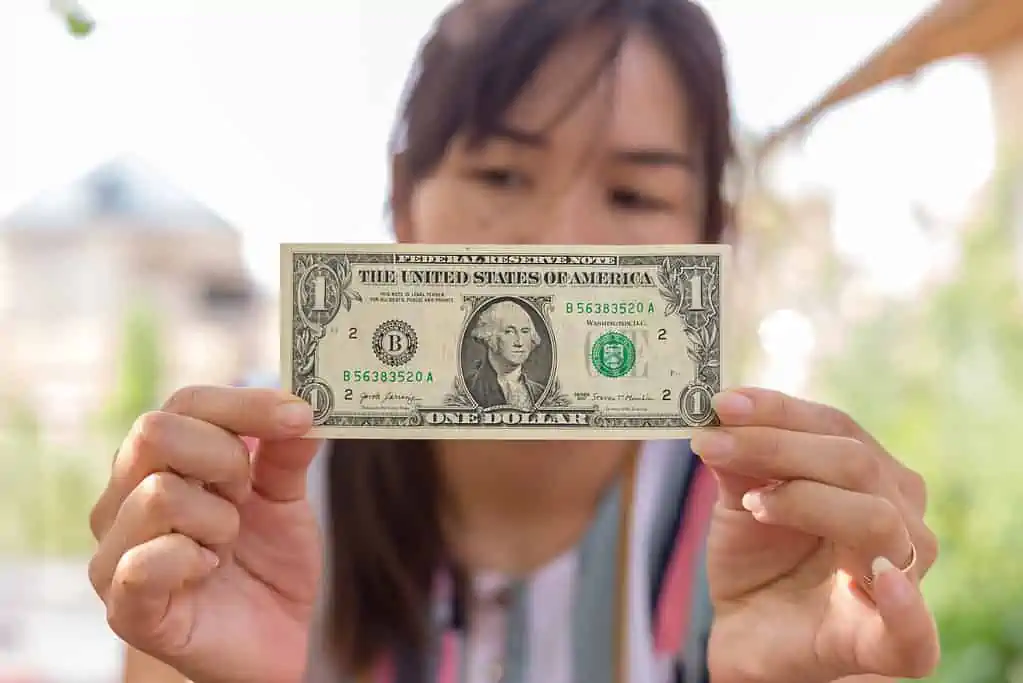 Could you use an extra $1,000 a month? Here are 47 realistic ideas you may not have considered before to balance your budget.
47 SURPRISING WAYS TO MAKE AN EXTRA $1,000 A MONTH
10 U.S. CITIES THAT ARE SHRINKING AT AN ALARMING RATE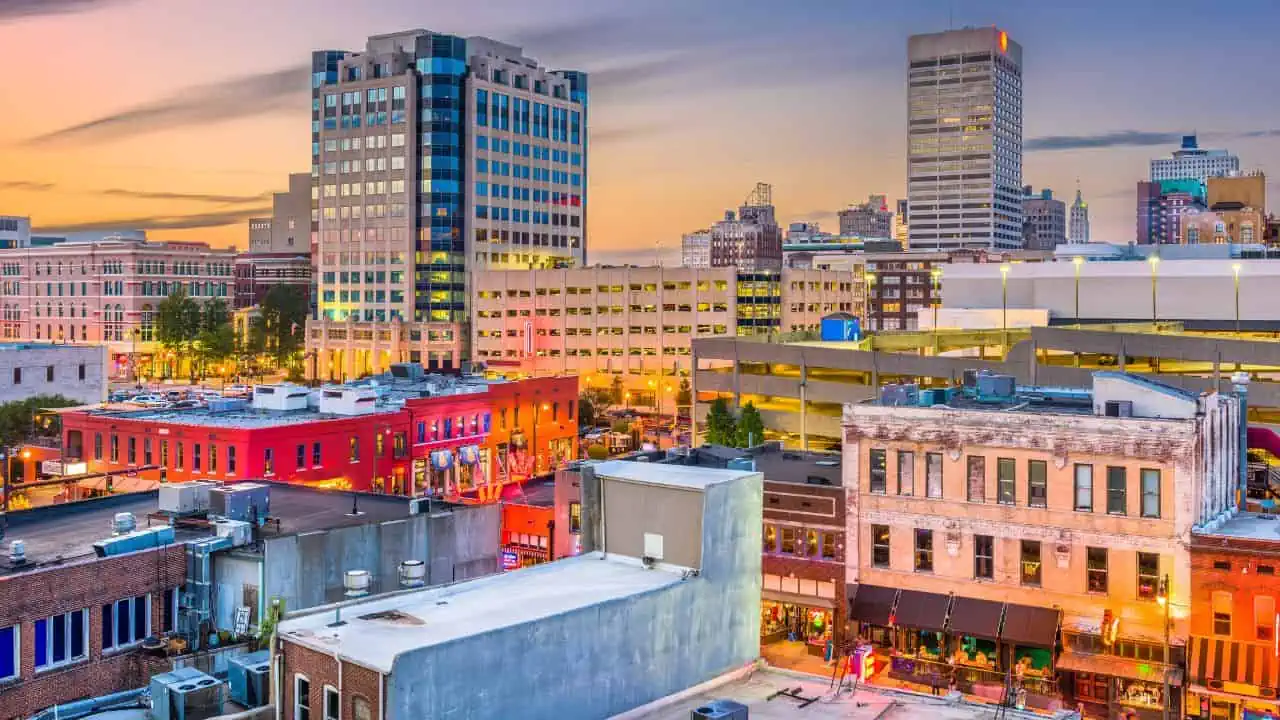 While some downtowns are undergoing a rebirth, other cities are rapidly dying out. Here are 10 cities that are fighting for their survival.
DYING CITIES: 10 U.S. CITIES THAT ARE SHRINKING AT AN ALARMING RATE
BOOMERS SHARE 10 THINGS MILLENNIALS AND GEN Z WILL NEVER UNDERSTAND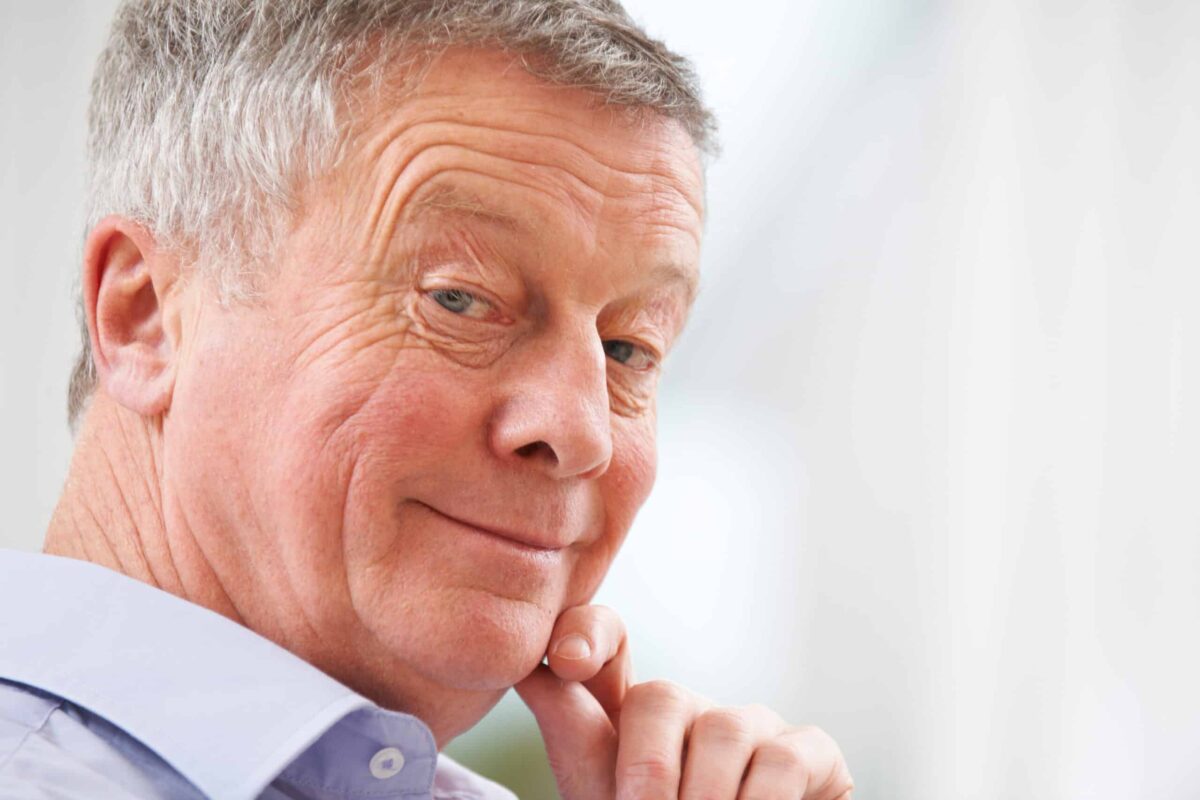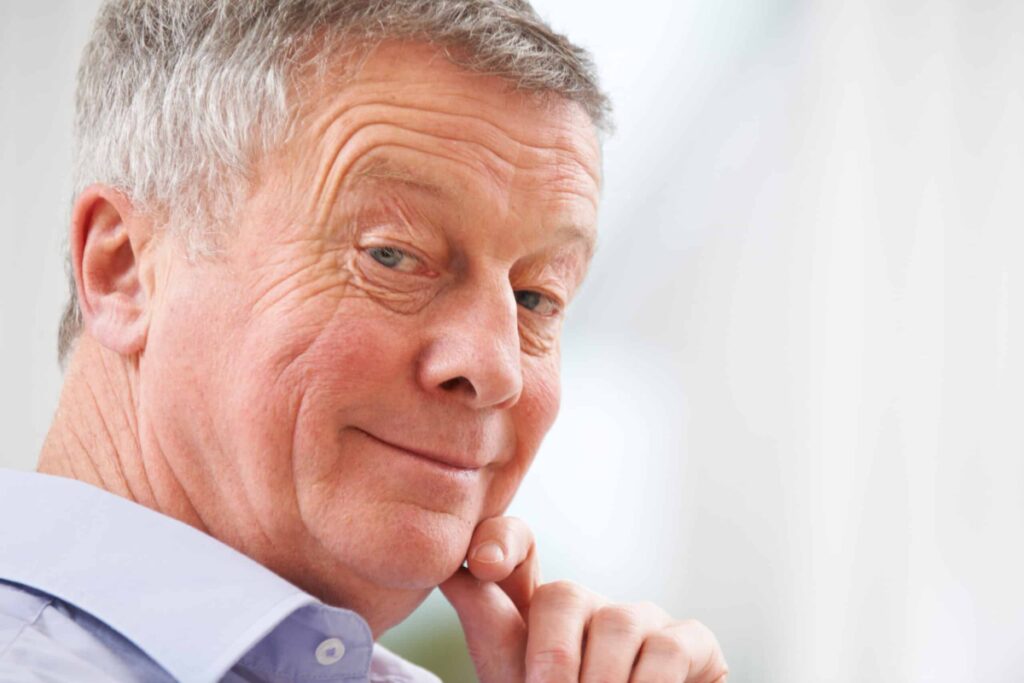 Society has changed dramatically over the past several decades. The youngest generation doesn't even remember a time before smartphones.
Recently, the older generations shared their thoughts on things today's youth would never understand, and their comments were eye-opening, to say the least.
BOOMERS SHARE 10 THINGS MILLENNIALS AND GEN Z WILL NEVER UNDERSTAND
14 HIGH-PAYING JOBS THAT NOBODY ACTUALLY WANTS TO DO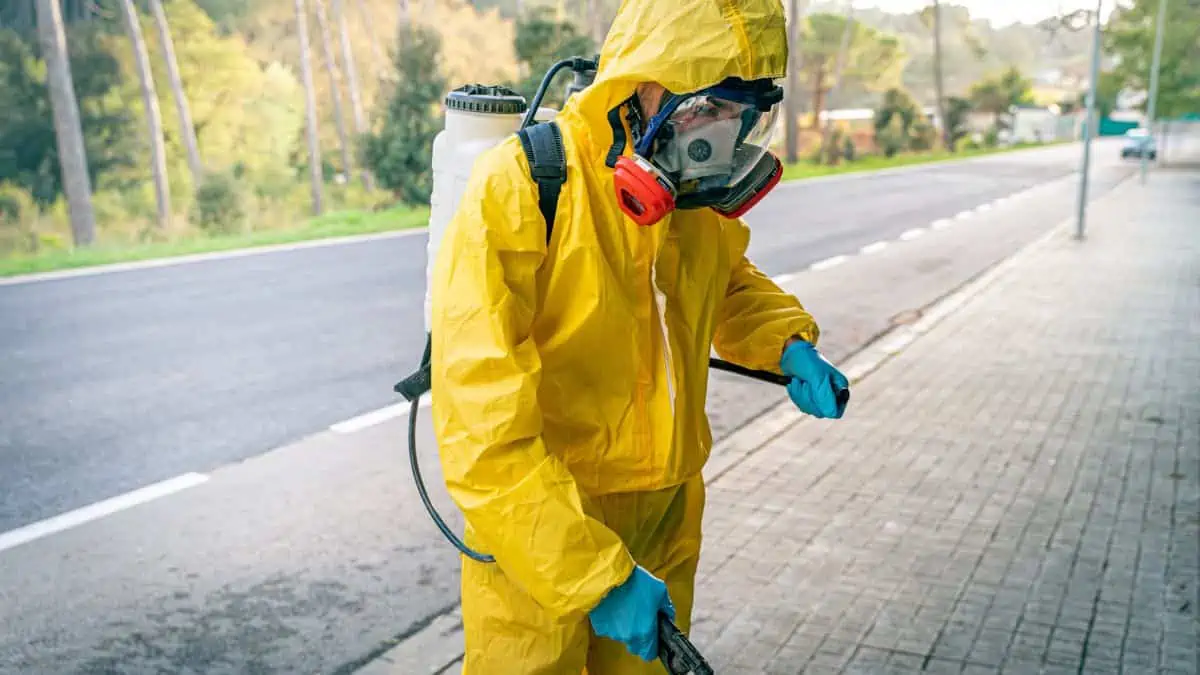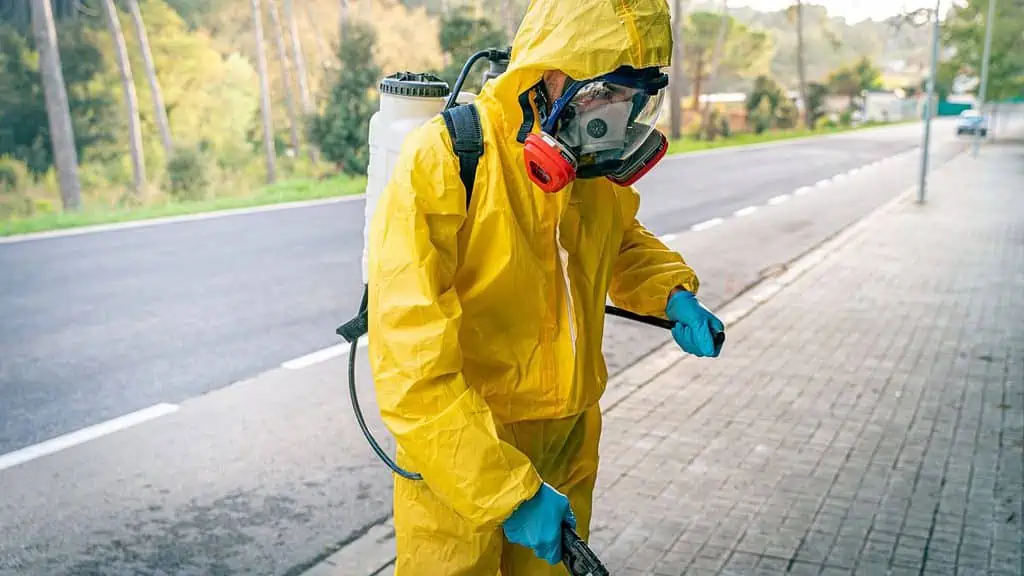 People avoid certain high-paying professions like the plague, even though they offer excellent salaries and benefits. Why is that? Here are some jobs that are not as popular as you might think.
14 HIGH-PAYING JOBS THAT NOBODY ACTUALLY WANTS TO DO
17 RETIREMENT MISTAKES TO AVOID AT ALL COSTS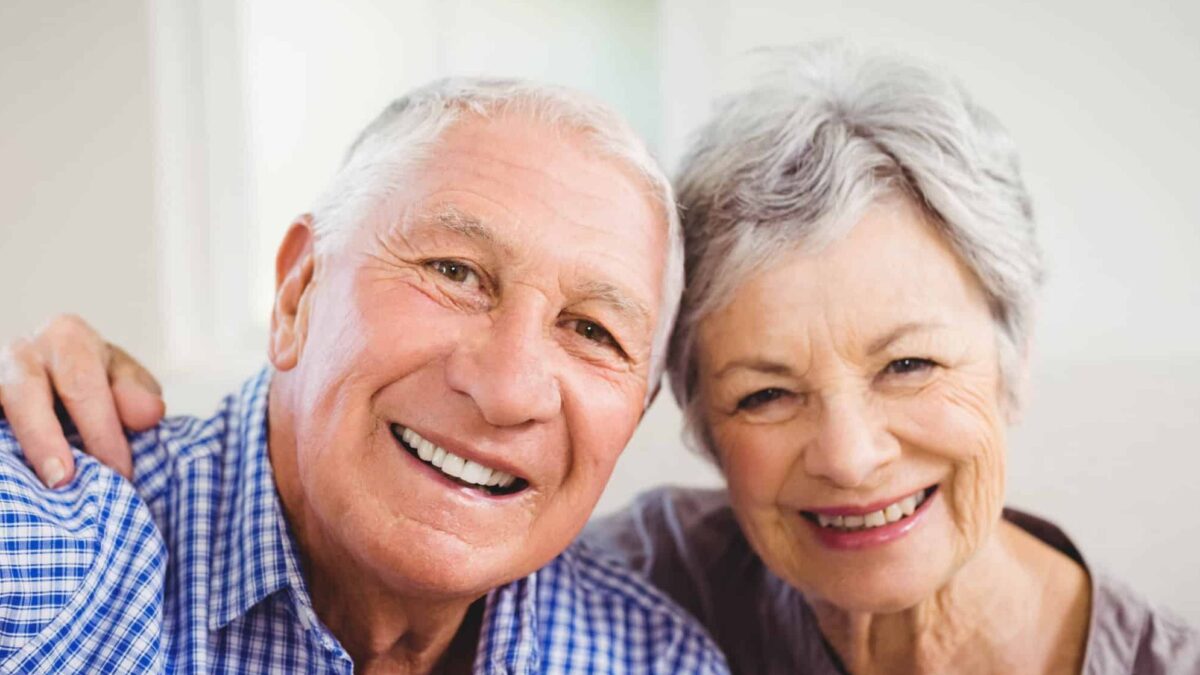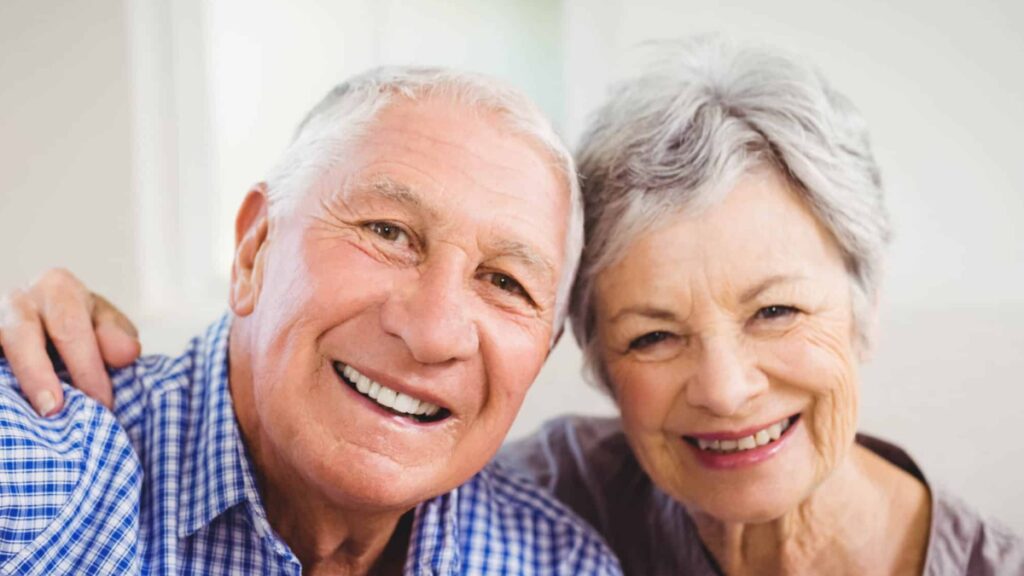 We wanted to know some of the biggest retirement mistakes that people are making, according to financial experts. What is most fascinating is that the majority of them have nothing to do with finances.