I'm continuously impressed by how people can earn money by capitalizing on their skills. Being able to turn a hobby into a lucrative side hustle is an invaluable skill to have. Recently, enterprising men and women met in an online discussion to reveal how they parlayed a side hustle into serious cash! After reading this list, you'll hopefully be motivated to do the same.
1. Craigslist Odd Jobs
When it comes to sheer randomness, nothing can beat the thrill of finding odd jobs on Craigslist. No matter your interests or skills, you're bound to find money if you look hard enough! "Craigslist has been a goldmine for me," reports one man. "Tomorrow, I am delivering pineapples. Over the weekend, I worked at the dinosaur expo. You can find great odd jobs by searching through Craigslist."
2. Pet Sitting
It's been an open secret for years that pet sitting and dog walking are lucrative side hustles. Countless men and women admit to making more money than they thought possible by capitalizing on their love of animals into a de facto business. People constantly need their pets to be looked after; even charging small amounts for the service adds up in a significant way.
3. Easy Internet Programming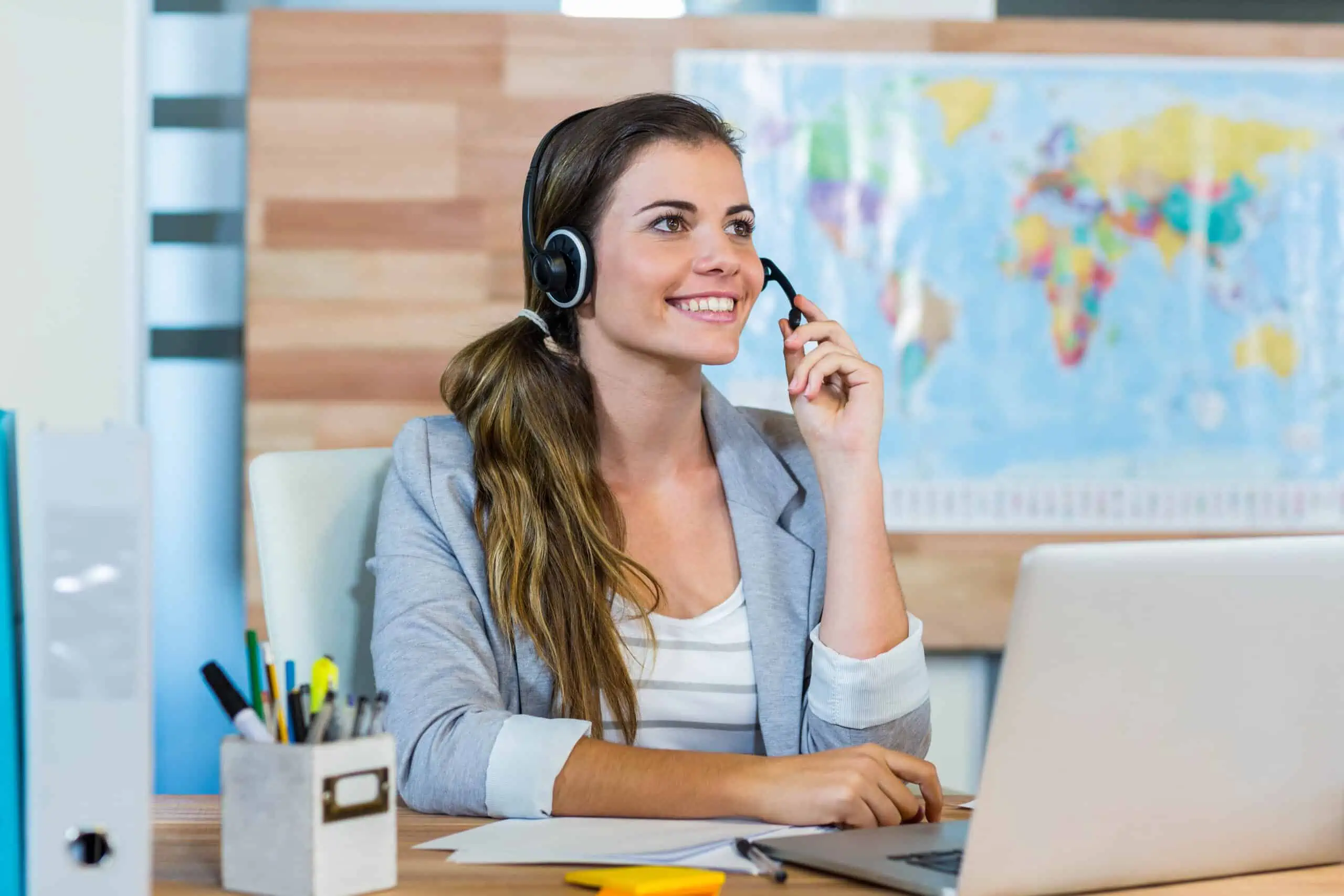 For anyone with basic computer programming experience, the sky is the limit for how much you can make if you develop a great idea! "I developed a WordPress plugin to solve an issue I faced," explains one programmer. "Uploaded it on WordPress for others, put up a donation link, and made $50-$100 monthly. I realized many people were using it, so I started spending more time on it. People wanted more features and support, so I launched a pro version. It recently crossed the $ 300,000-lifetime mark." How cool is that?
4. Taking Advantage of Your Chef Skills
You don't need to be a full-time professional chef to make money off your kitchen creations. Many aspiring cooks confess they have stumbled upon a great recipe or dish and make good money selling it at local farmer's markets in their town. From salsas to banana bread — and everything in between — selling at a farmer's market is one of the easiest and simplest ways to make extra cash.
5. Being a Part-Time DJ
From playing at weddings, corporate events, or house parties, amateur DJs are always in demand. If you're a music fan and are willing to make a small initial investment in the right equipment, you can easily charge hundreds of dollars for a few hours of DJing. While many believe the DJ market is oversaturated, there will always be a market for anyone who can set the mood in a room.
6. Teaching Technology
It's fantastic to hear that people can make money by simply helping others with unfamiliar things. "Years ago, I put an ad on Craigslist stating that I would teach people how to use iPhones and iPads," explains one enterprising woman. "This was in Florida, and many older people were gifted them around the holidays and had no idea how to use them. I did pretty well for a while." Wait a minute, does this mean I should've been charging my parents this whole time?
7. Mystery Shopping
From restaurants to supermarkets, being a mystery shopper combines two aspects of a person: The part of someone who loves to inspect and judge things and the part that loves to make easy money! While working in the restaurant industry, I grew to despise secret shoppers who would grade my performance in exchange for cash and free food, but I must admit it's not the worst way to make a few dollars in this economy.
8. Platonic Cuddle Therapy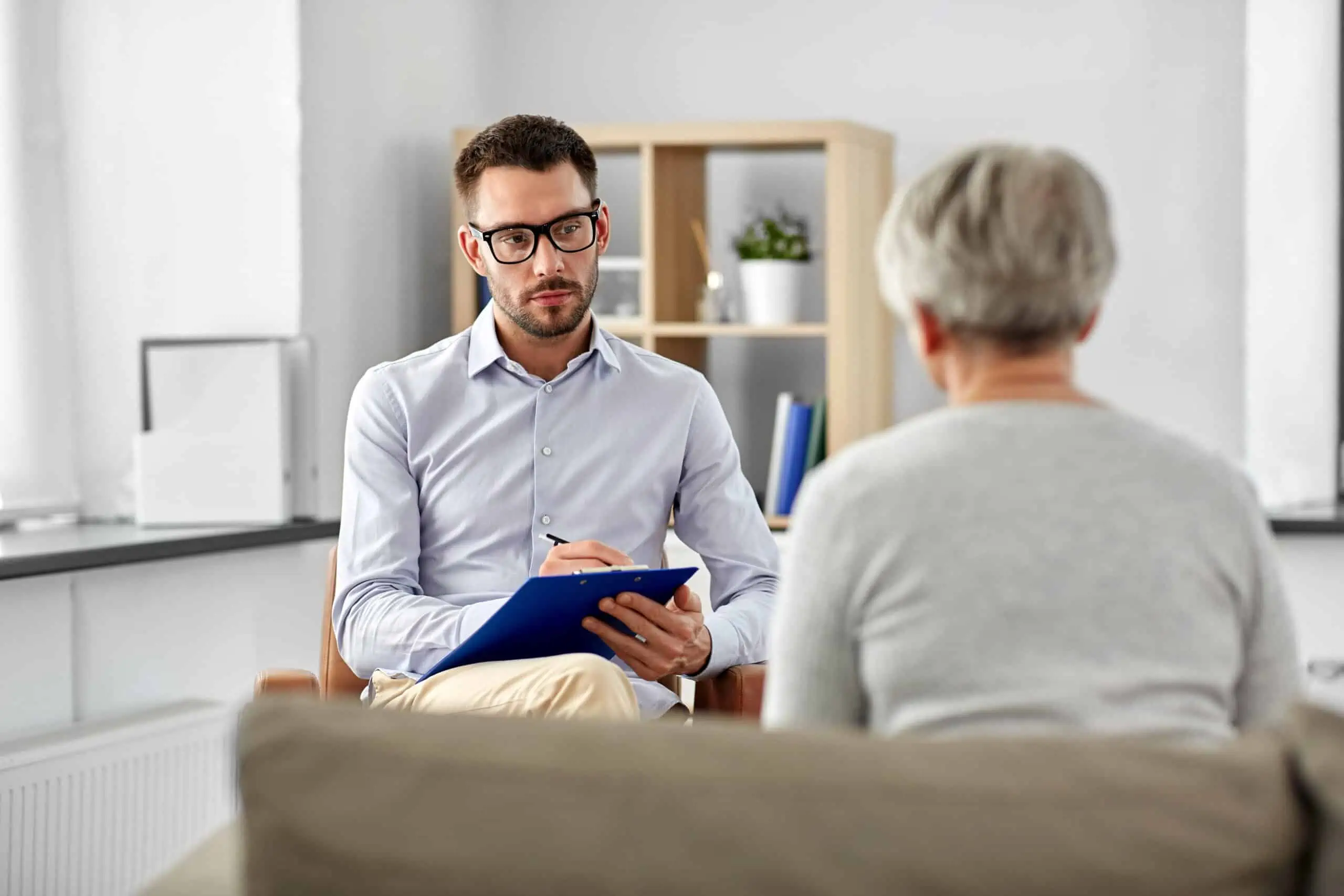 Who's ready to get comfortable? One person admits she makes extra money by snuggling with strangers. There is no judgment here; this sounds like a perfectly safe and standard way to make money, right? "Platonic cuddle therapy is something I've been exploring recently," confesses one woman. "It's not a super reliable income stream, but I get some extra money from it here and there."
9. Pet Baptisms
If you think platonic cuddle therapy is a weird way to make a few dollars, I'm curious how you feel about pet baptisms! This burgeoning industry is one of the best ways to make money while doing the least amount of work possible. Owners want their furry friends to go to heaven, and they're willing to pay nearly anyone to "baptize" their pets to achieve that goal. Again, there is no judgment here!
10. Furniture Building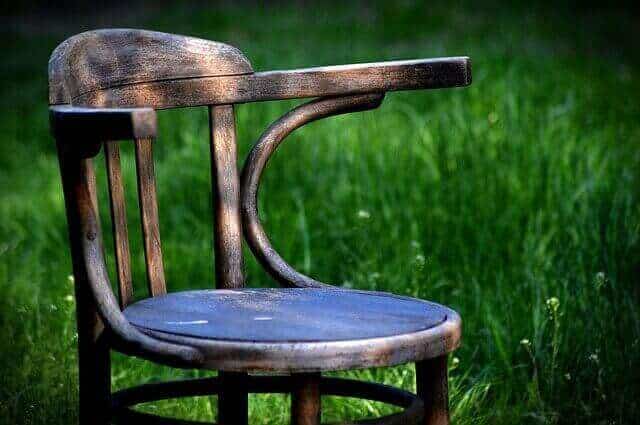 Building items from scratch is one of the most desirable skills in the world, and many people have parlayed their handiwork into a lucrative side hustle! "I started building work benches and tables during the pandemic," reveals one handyman. "I have now built more than 300 pieces. I wish I had tracked my profit initially, but I had no idea it would even be a business. My best guess is I have made 40-50K in three years." Not bad for a business born out of the pandemic!
11. Furniture Assembly
I don't know about you, but I hate building furniture. Whether it's an Amazon purchase or IKEA furniture, the thought of assembling anything made of wood gives me a headache. Fortunately, many men and women reveal they make great money by offering to build furniture for people like me, who value their knees and backs. In fact, some people are shocked at how much money they make doing this relatively simple task!
12. Sewing
I admire this person, who regularly uses his sewing skills to undercut the competition and turn his love of sewing into serious cash. "I mostly hem pants or do specialty alterations that people wouldn't know where else to take them to," reveals one man. "I do charge technically below market rate, but it's close enough that it still brings in a pretty good amount of money." I respect the hustle!
MORE FROM WEALTHY NICKEL – 47 SURPRISING WAYS TO MAKE AN EXTRA $1,000 A MONTH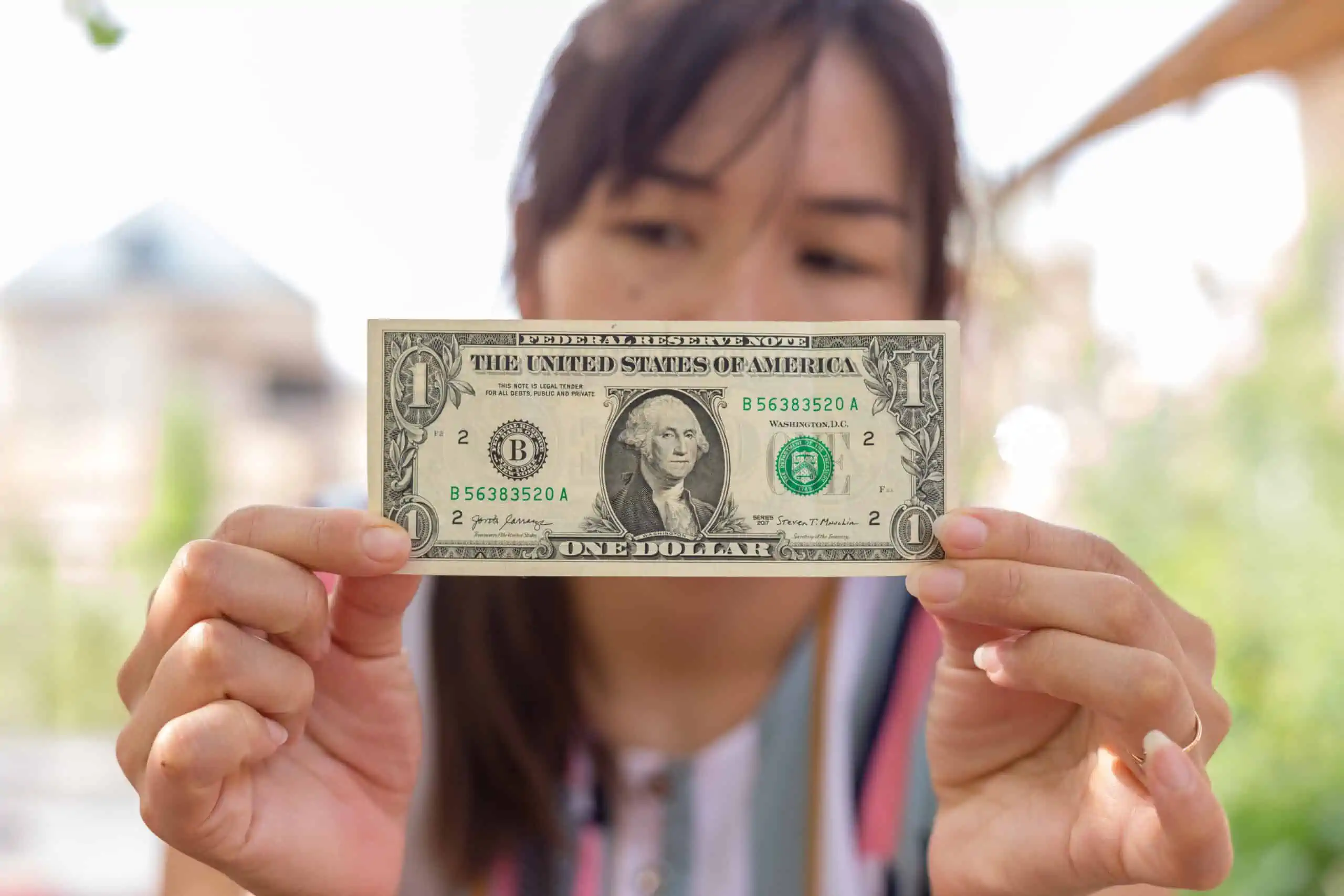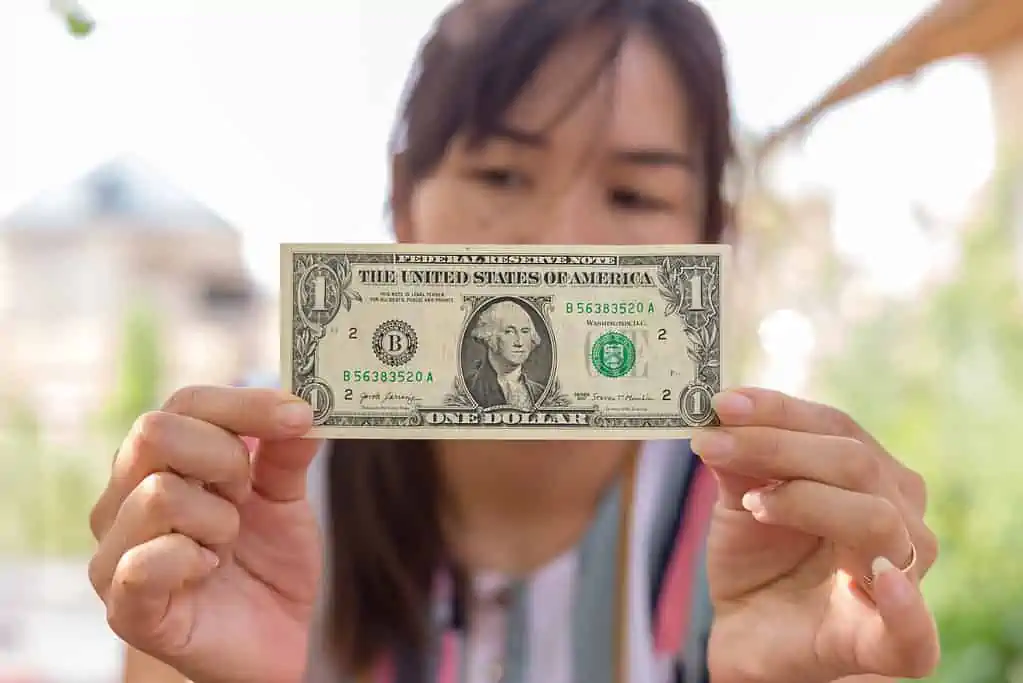 Could you use an extra $1,000 a month? Here are 47 realistic ideas you may not have considered before to balance your budget.
47 SURPRISING WAYS TO MAKE AN EXTRA $1,000 A MONTH
10 CITIES IN SERIOUS DANGER OF BANKRUPTCY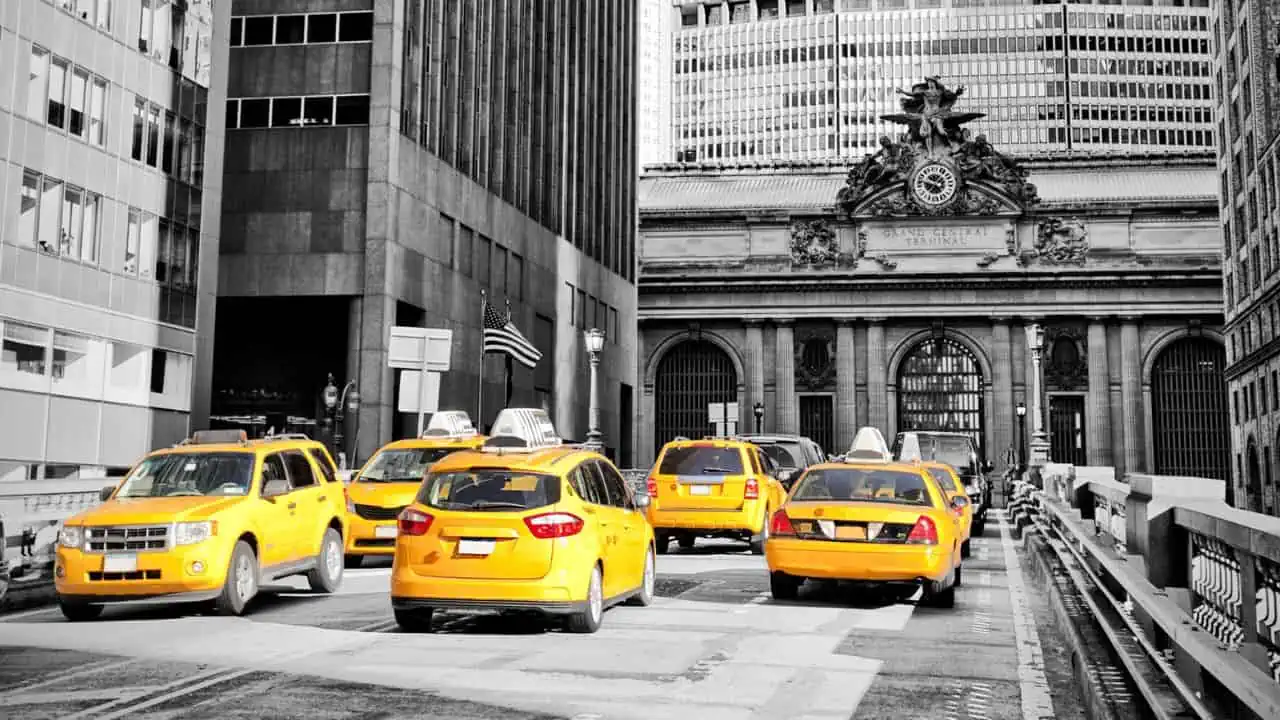 A recent study ranked U.S. cities on their level of debt and many are facing insolvency. Here are the 10 cities closest to bankruptcy.
10 CITIES ON THE BRINK OF BANKRUPTCY
BOOMERS SHARE 10 THINGS MILLENNIALS AND GEN Z WILL NEVER UNDERSTAND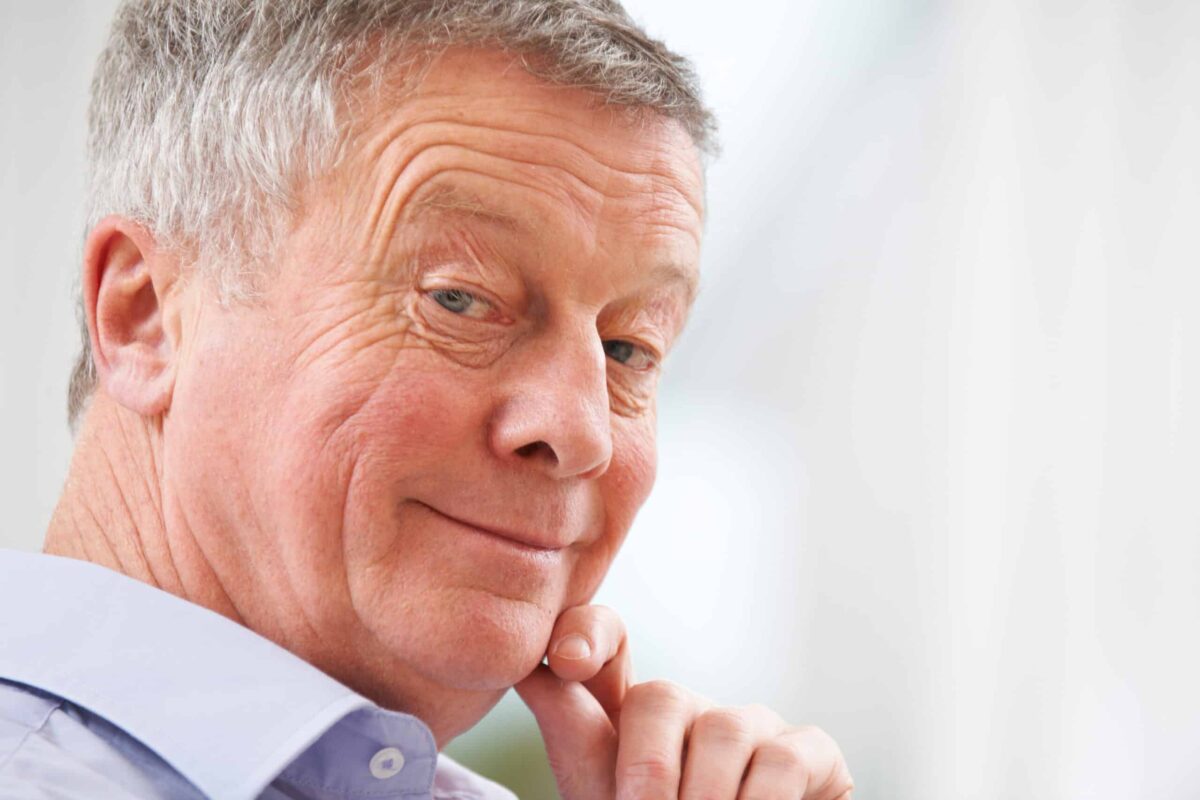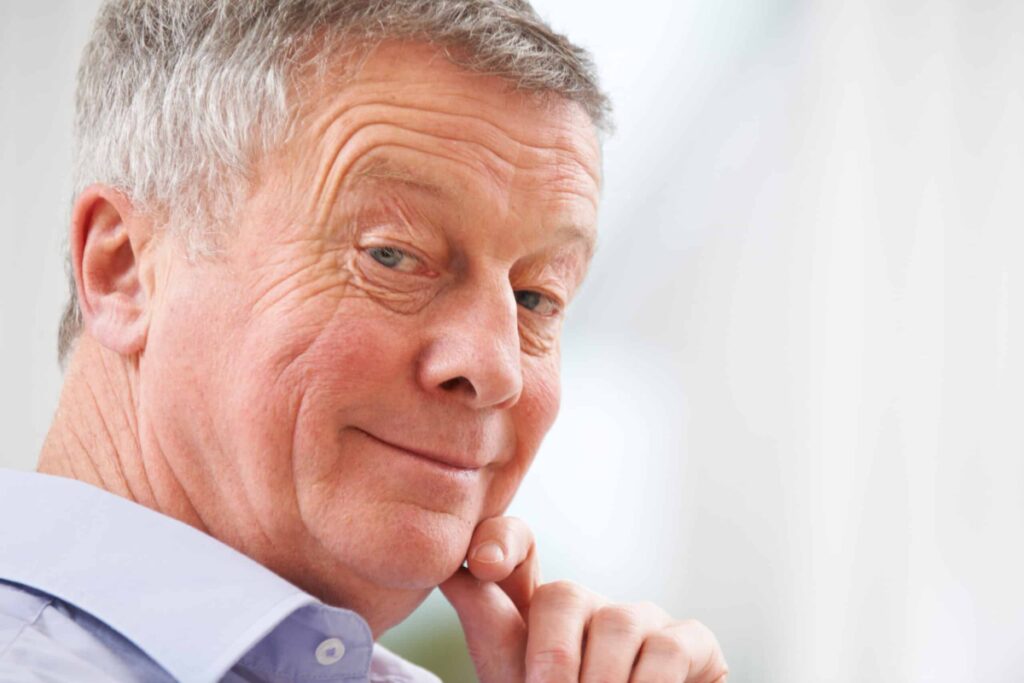 Society has changed dramatically over the past several decades. The youngest generation doesn't even remember a time before smartphones.
Recently, the older generations shared their thoughts on things today's youth would never understand, and their comments were eye-opening, to say the least.
BOOMERS SHARE 10 THINGS MILLENNIALS AND GEN Z WILL NEVER UNDERSTAND
14 HIGH-PAYING JOBS THAT NOBODY ACTUALLY WANTS TO DO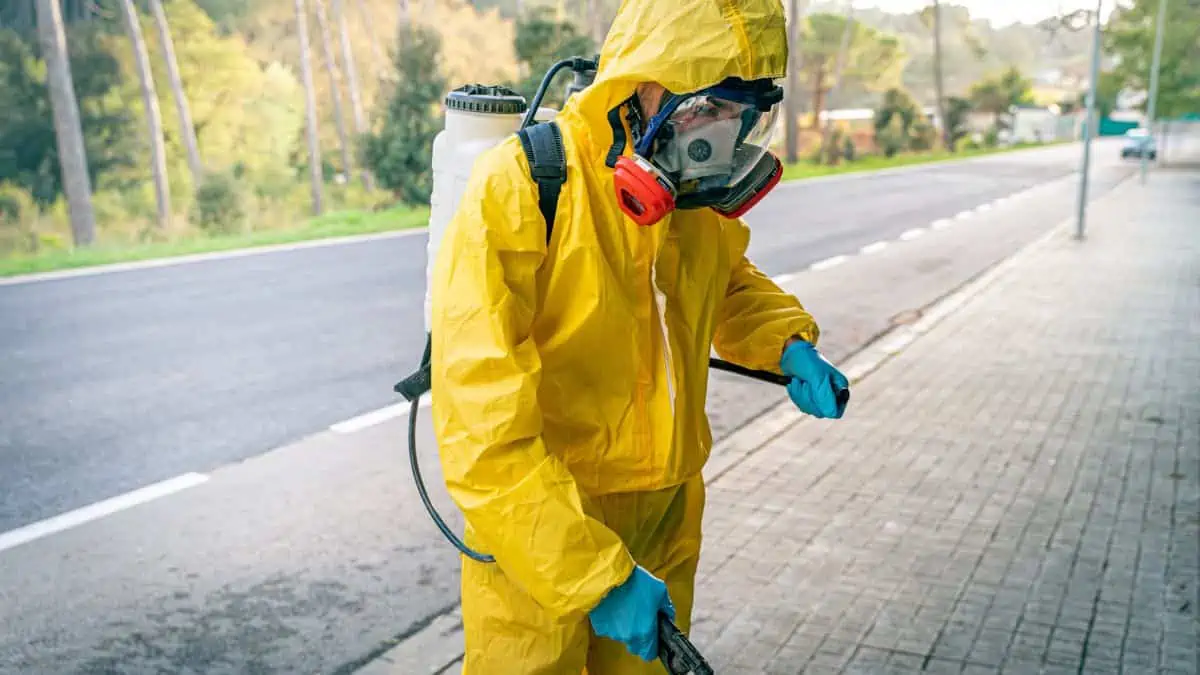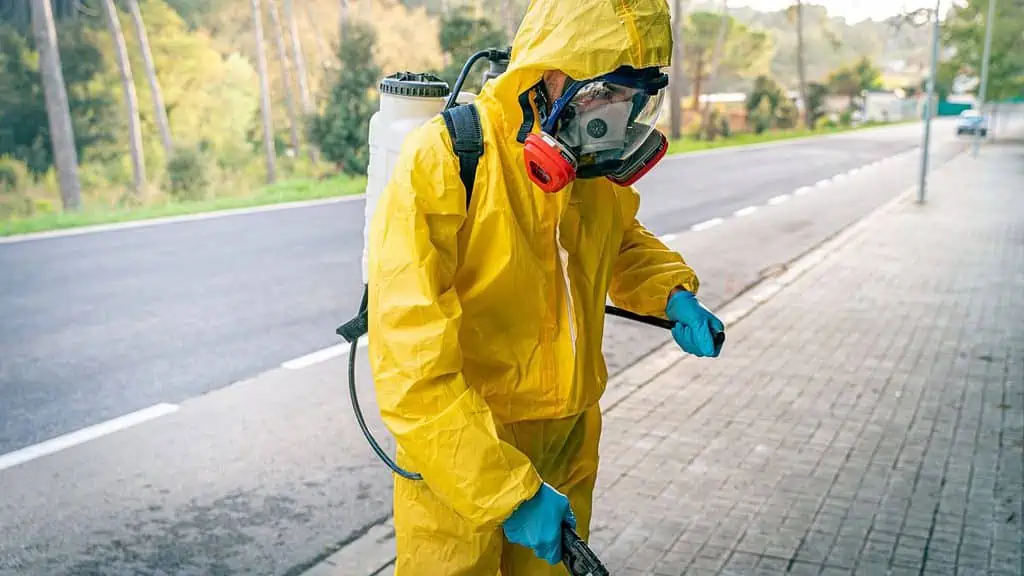 People avoid certain high-paying professions like the plague, even though they offer excellent salaries and benefits. Why is that? Here are some jobs that are not as popular as you might think.
14 HIGH-PAYING JOBS THAT NOBODY ACTUALLY WANTS TO DO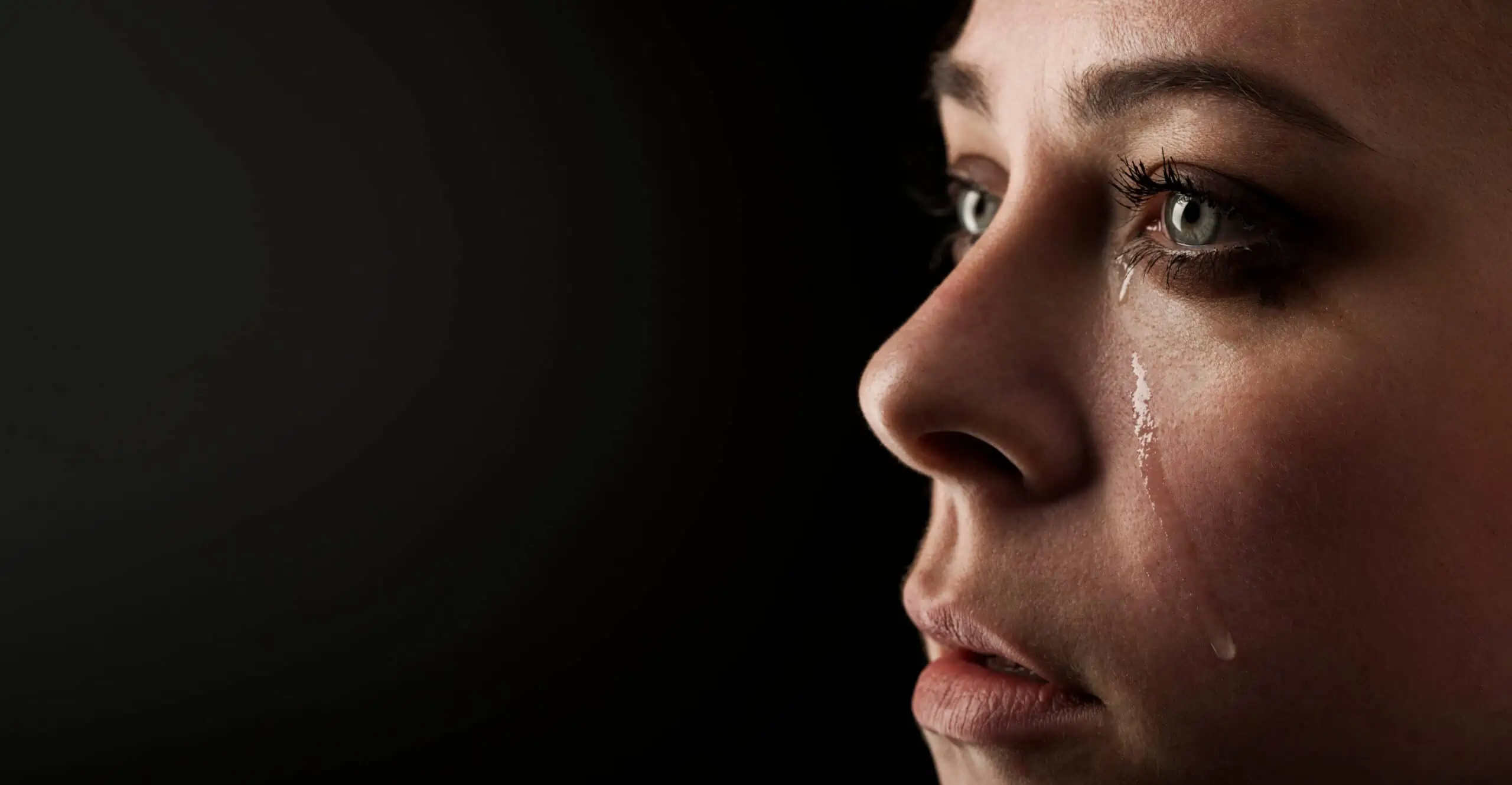 While society has made progress in some areas, many things were just better in the past. Here are 10 things we wish hadn't disappeared in the name of "progress".
The Decay of Our Society: 10 Things That Were Once Great That Have Been Lost Forever
Source: Reddit.
As the ultimate everyman, Chris enjoys writing about, well, everything. Blessed with a knack for stringing together sentences in an easy-to-read and conversational tone, he'll just as likely cover the electric vehicle price wars as he would the latest happenings in the entertainment world. As a freelance writer for Wealthy Nickel, Chris focuses on trending topics across mainstream American culture, including travel, finance, and relationships. He also writes under the NBC-Universal banner, specializing in one of his childhood passions: WWE. As the principal WWE correspondent for USA Network's Insider website, Chris has interviewed dozens of WWE Superstars over the years, including particularly memorable conversations with Cody Rhodes, Paul Heyman, Liv Morgan, and Sami Zayn. When not covering the hottest brand in sports entertainment, he enjoys collaborating with other NBC-Universal properties, most recently Bravo TV, covering many of the best reality shows we all love to hate. An avid traveler, Chris enjoys sneaking away to Europe for months at a time, writing must-read content at small cafes in Croatia and Italy, often with an Aperol Spritz in hand. His life is hard.