Today's your lucky day if you've ever needed a reason not to move to a specific U.S. city. The statistics are in, and ten cities comprise our list of the places with the highest murder rates in the United States. Defined as murders per 100,000 people, these are the ten cities you may want to think twice about before moving to.
1. St. Louis, Missouri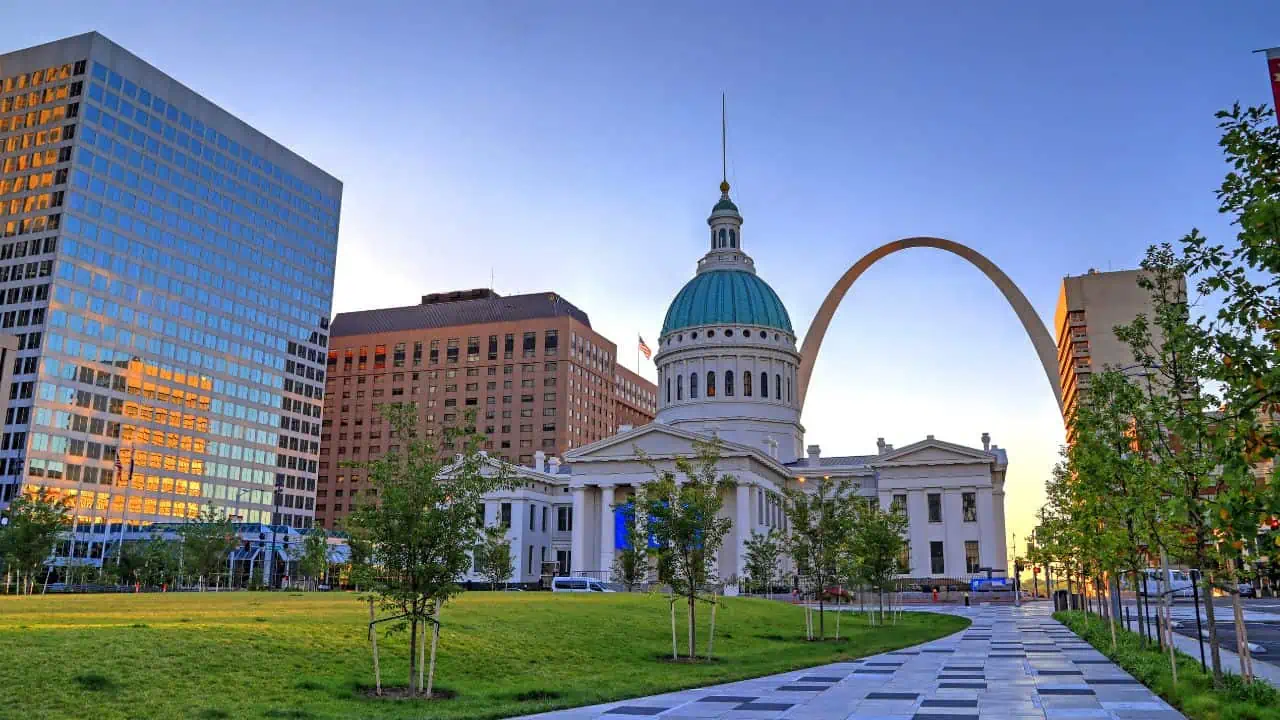 Well, it's settled: I'm never moving to St. Louis. With an alarming 69.4 murder rate, St. Louis holds the unenviable position as the most dangerous city in the United States. Countless residents report urban decay, badly-damaged roads, drug use, and an unhoused population spiraling out of control as to why murder rates are so high. To make matters worse, local officials seemingly have no idea how to fix things.
2. Baltimore, Maryland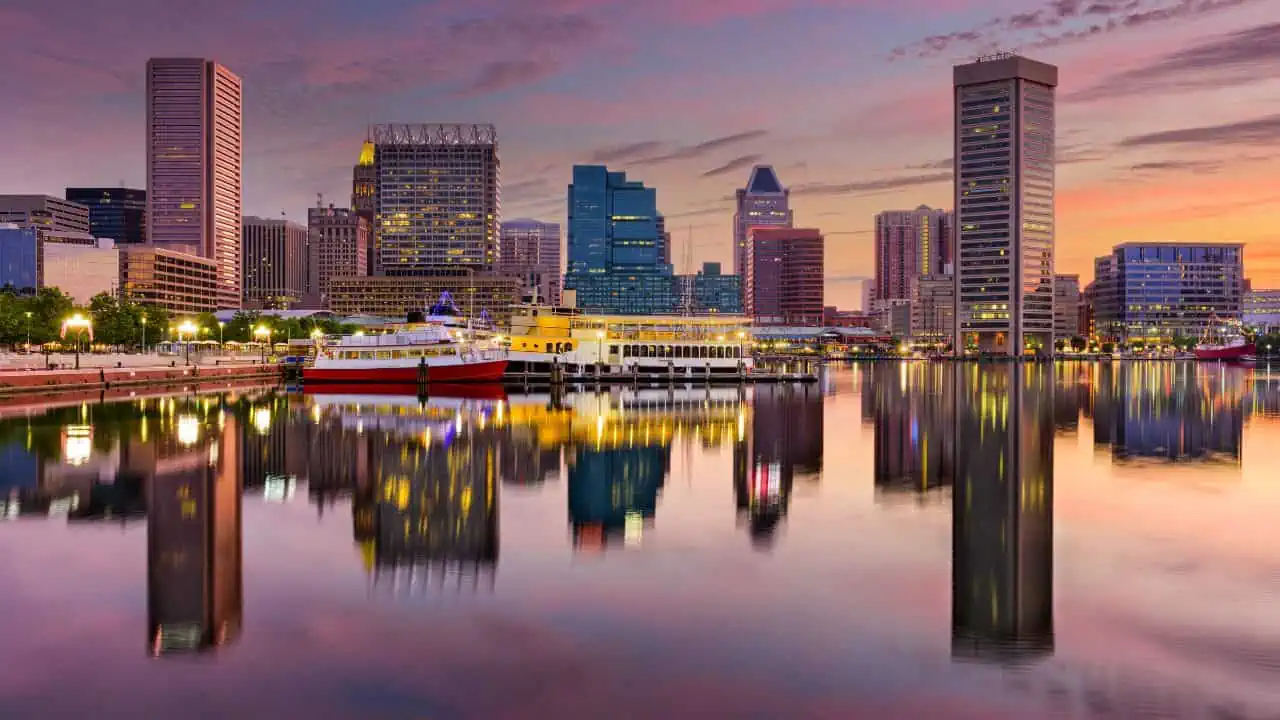 There's a reason why one of the most critically-acclaimed television shows of all time, The Wire, was set in Baltimore — the creators wanted to capture the dangerous, gritty feel of one of the most dangerous cities in the country. With a shocking 51.1 murder rate, Baltimore is constantly in danger of coming apart at the seams. While neighborhoods like the Inner Harbor and Fell's Point are safe, many residents advise steering clear of other locations.
3. New Orleans, Louisiana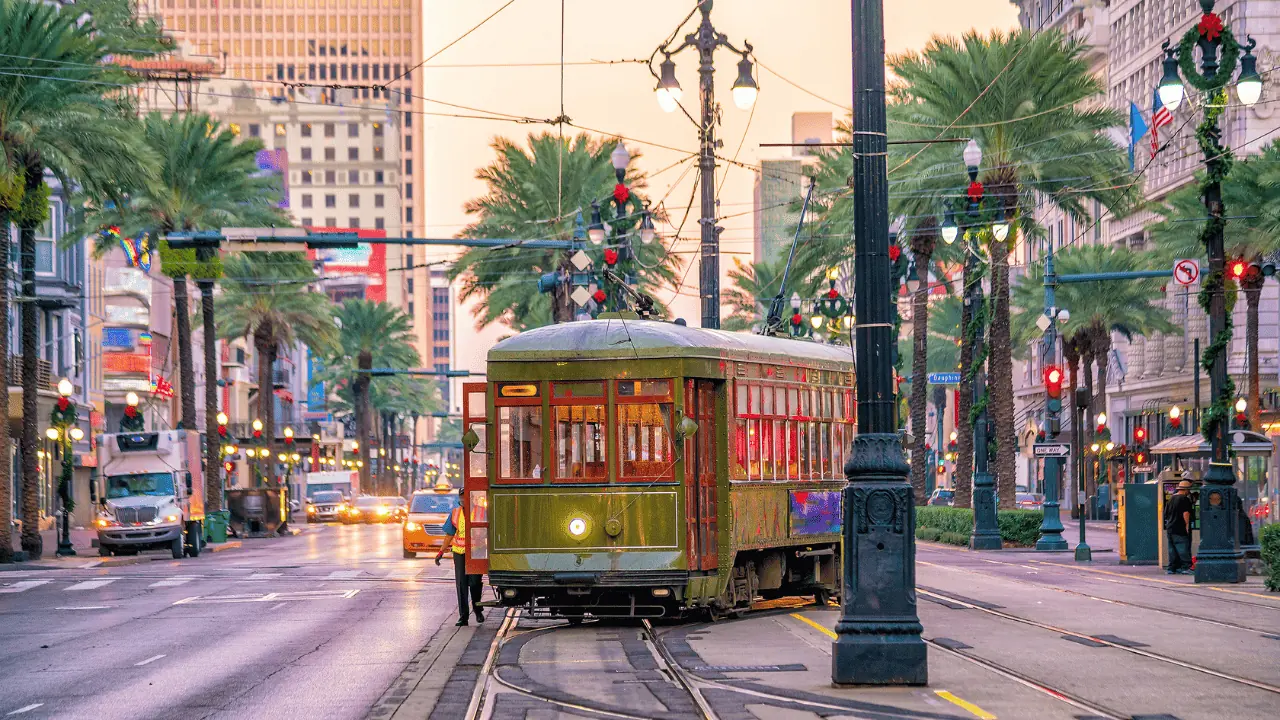 As anyone who's visited New Orleans will tell you, there arguably isn't a more fun city in the nation. From exploring the bars of Bourbon Street to enjoying their delectable local cuisine, most trips to the Big Easy are memories that last a lifetime. However, the 40.6 murder rate New Orleans boasts is a haunting reminder that there is still a lot of work to be done safety-wise — the lives of tourists and residents alike depend on it.
4. Detroit, Michigan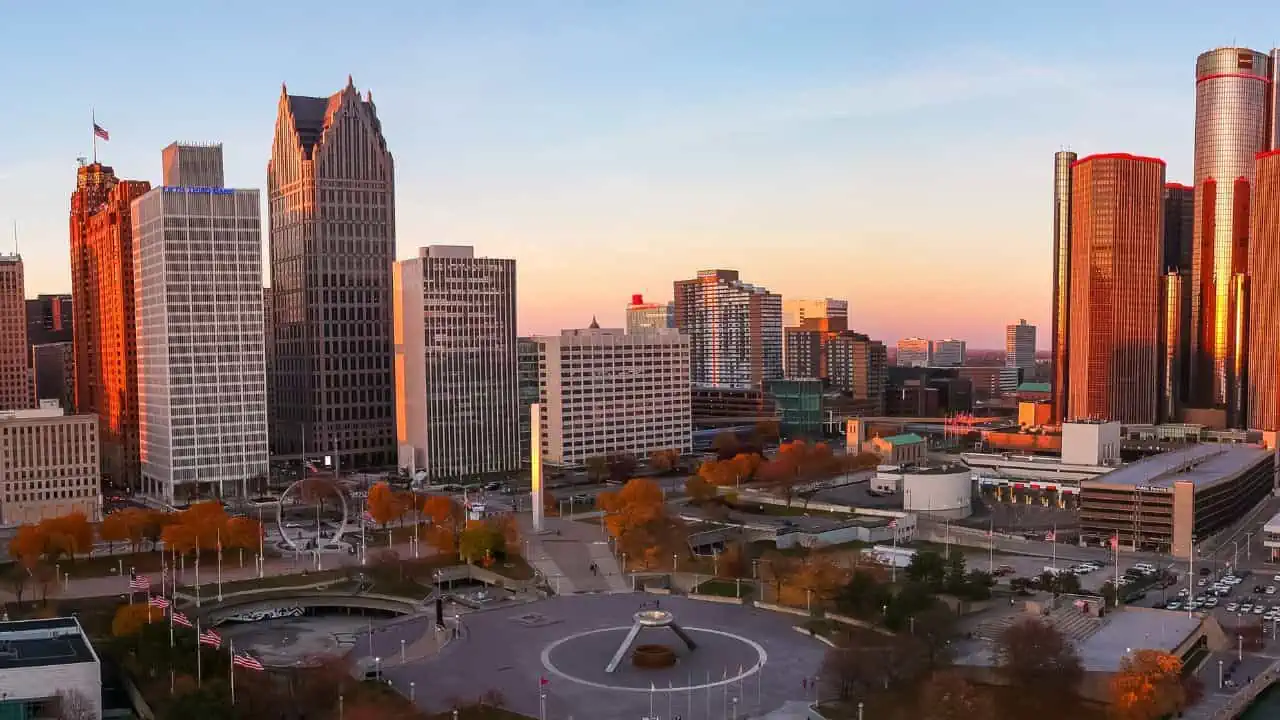 The city of Detroit has been in a transitional state for decades, although, to be fair, its vibrant downtown area is one of the city's true gems. Many residents argue their murder rate of 39.7 holds back development in low-income areas of the cities, as many projects can't get off the ground due to safety concerns.
5. Cleveland, Ohio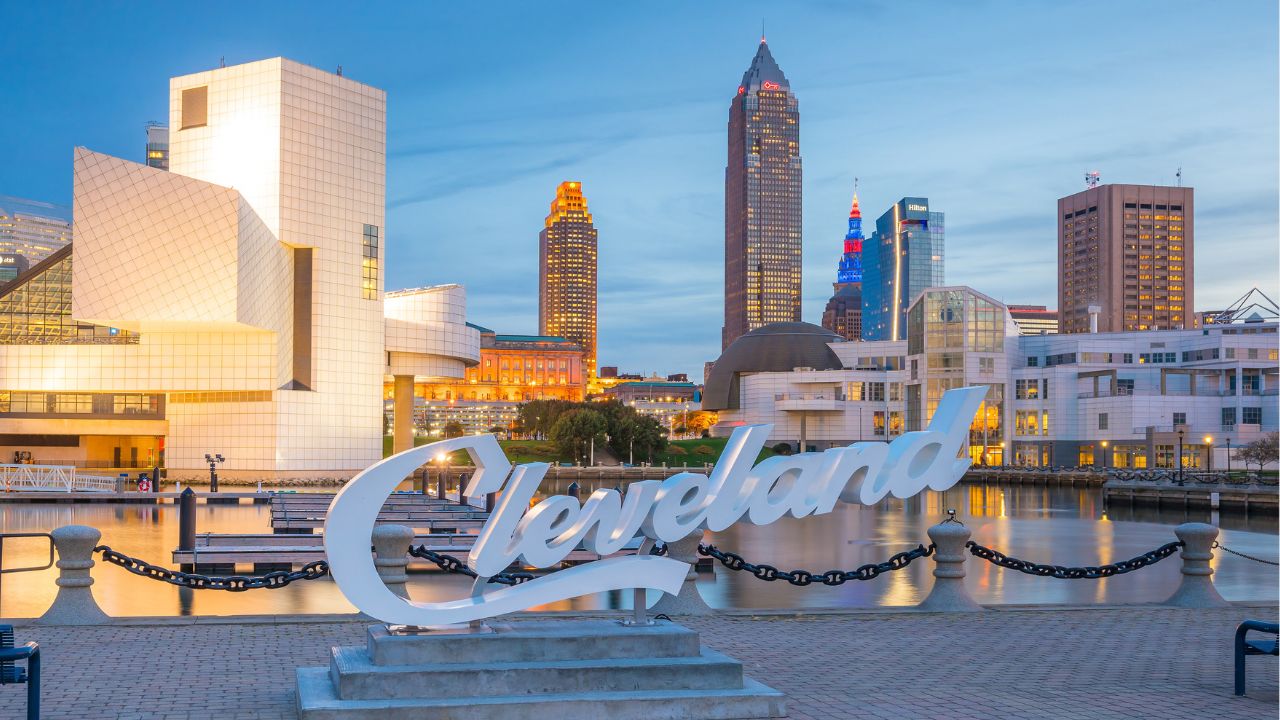 Many residents of Ohio will undoubtedly be shocked to see Cleveland on this list, as it has primarily been regarded as a safe place to raise a family for generations. Cleveland's current 33.7 murder rate is one of the highest in the nation. In the eyes of many, Cleveland's reputation for being family-friendly is going down the drain.
6. Las Vegas, Nevada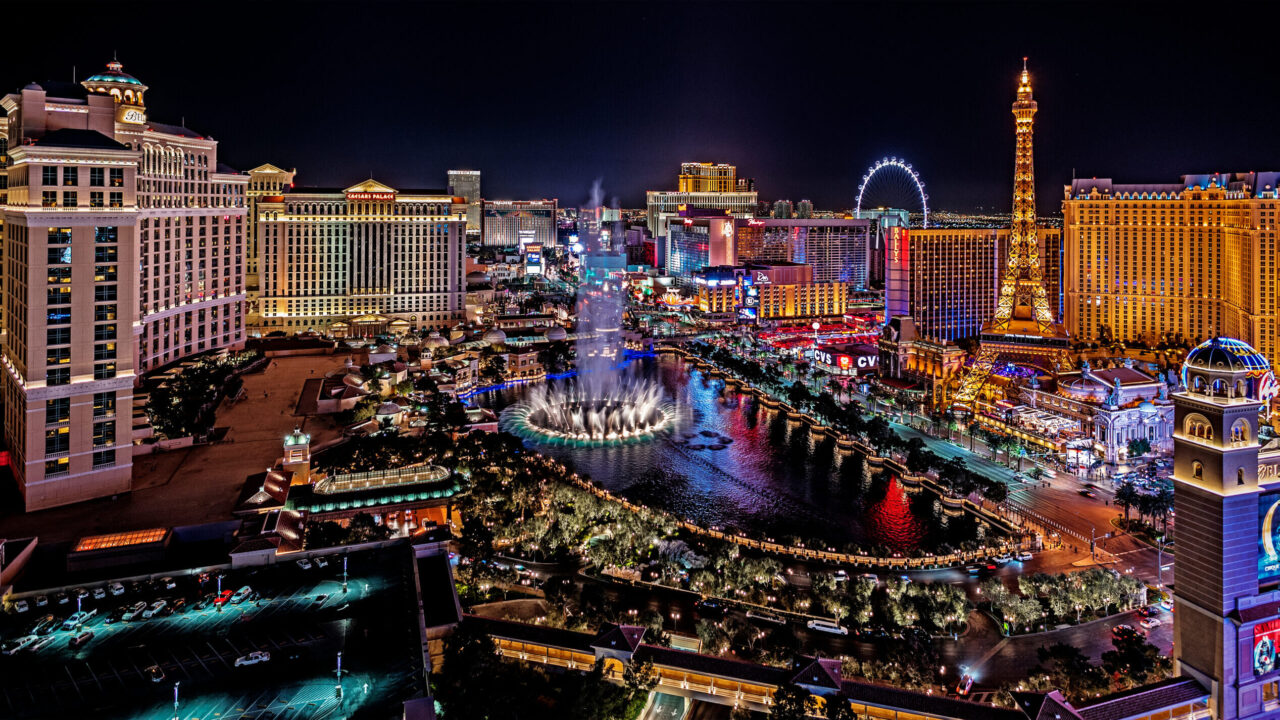 Whenever a city attracts millions of tourists annually, murder rates will sadly be higher. Sin City lives up to its nickname with a 31.4 murder rate. Despite hosting so many activities, events, and gatherings, Las Vegas can't help but be one of the most dangerous cities in America. I must be honest; I don't think excessive gambling and partying is conducive to a safe environment!
7. Kansas City, Missouri
Boasting a surprising 31.2 murder rate, including Kansas City on this list raises many eyebrows. How can a city with a wildly successful professional football team have such a high murder rate? As a sports fan, I would think being a part of a Patrick Mahomes-led NFL dynasty would lead to far less violence, but that's just me.
8. Memphis, Tennessee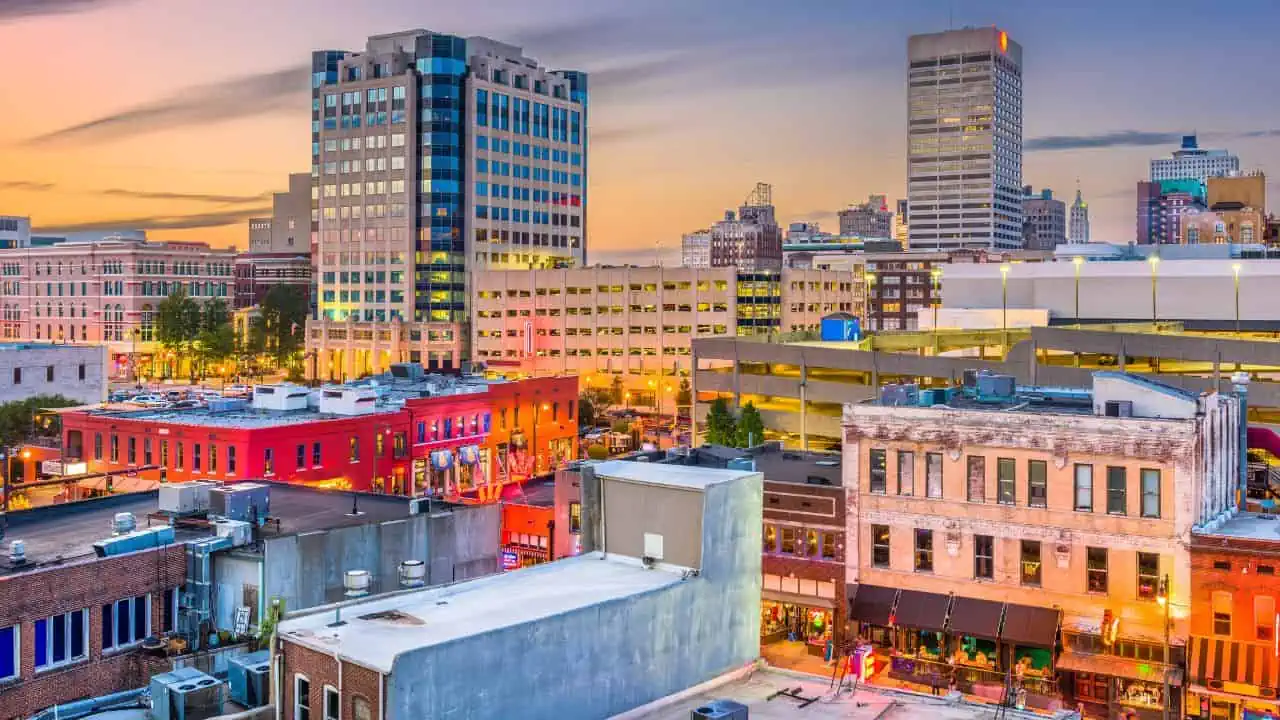 Memphis is quickly skyrocketing in popularity, often bringing in as many tourism dollars as neighboring Nashville. Unfortunately, the city isn't living up to the high safety standards Nashville has set, as Memphis' 27.1 murder rate makes it one of the most dangerous cities in the country. Local officials must prioritize public safety if the town wants to continue to collect much-needed tourism dollars!
9. Newark, New Jersey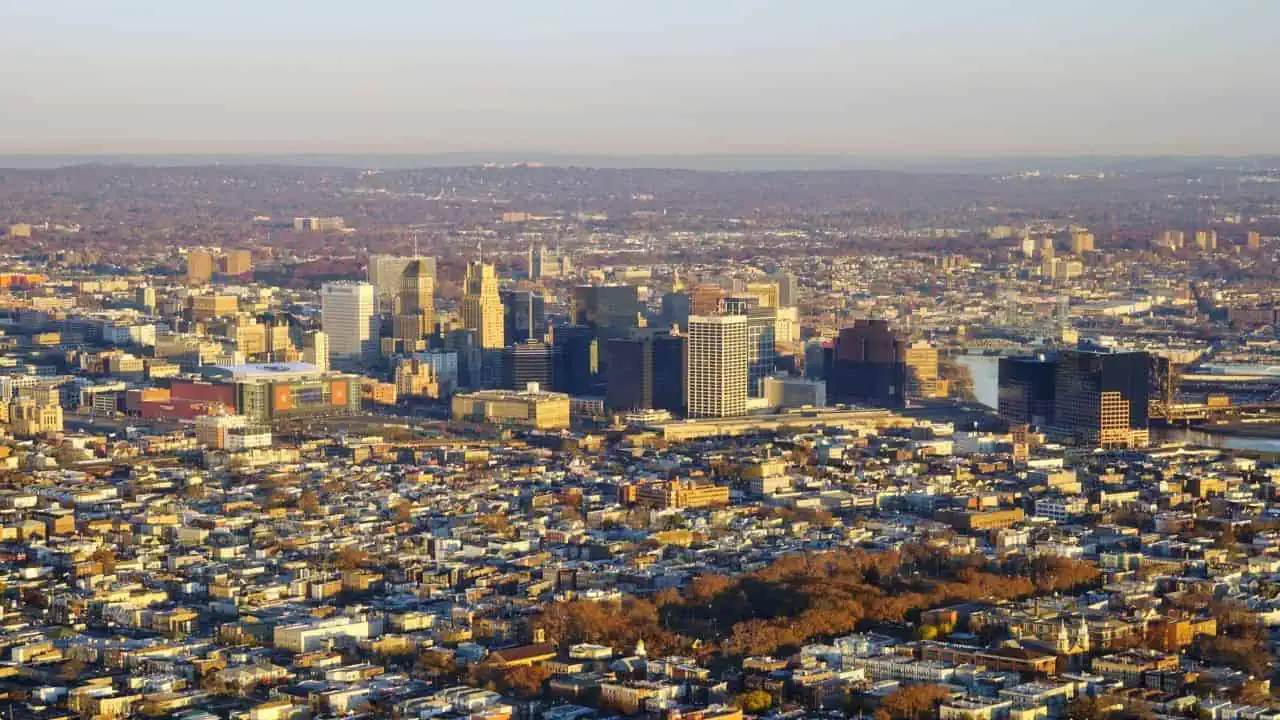 As a former resident of New Jersey, I can attest that steps have been made in recent decades to clean up the city of Newark and make it safer for residents and visitors alike. Unfortunately, judging by its current 25.6 murder rate, these efforts have not paid off. Newark is the poster child for urban blight, and the fact that the city is an international travel hub makes its reputation even more puzzling.
10. Chicago, Illinois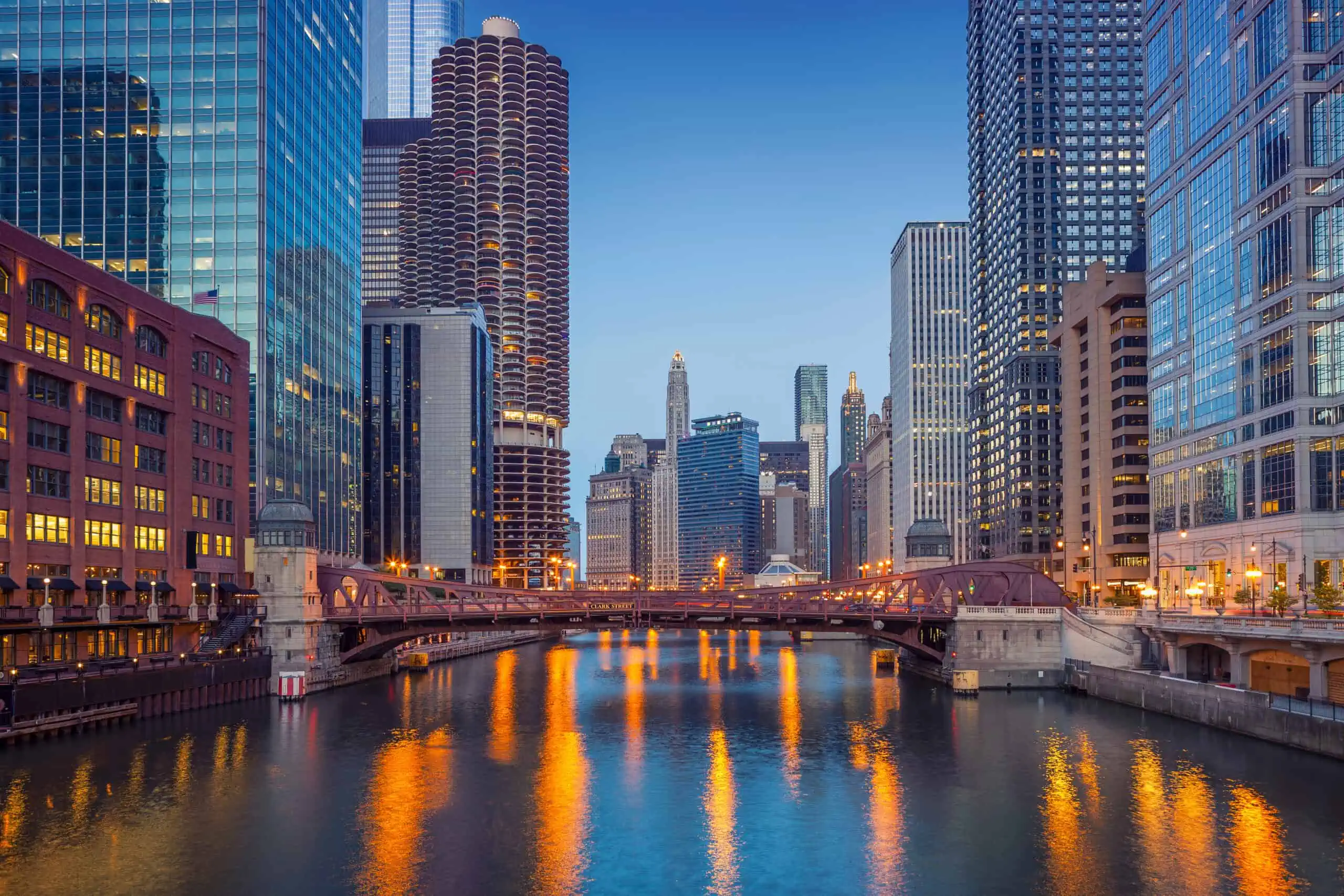 In the early 2000s, Chicago had a reputation as being the most dangerous city in America. Luckily, thanks to a diligent police force and sensible local regulations, Chicago has somewhat cleaned up its act and is infinitely safer. However, the Windy City hasn't done a complete 180 yet. With a 24.0 murder rate, they still land in the top ten.
MORE FROM WEALTHY NICKEL – "YOU'RE FIRED": 12 CRAZY FACTS ABOUT DONALD TRUMP YOU NEVER KNEW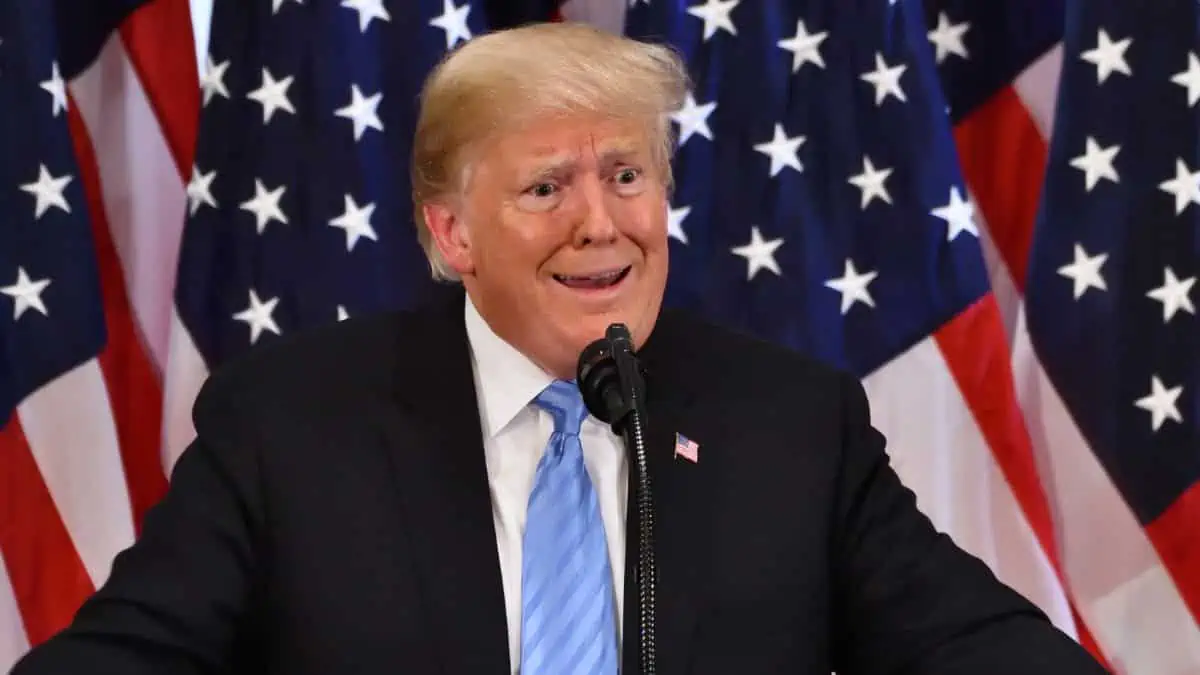 As a businessman, reality television star, and politician, Donald Trump has attracted a lot of attention and scrutiny. Here are several crazy facts about Donald Trump you probably haven't heard.
"YOU'RE FIRED": 12 MIND-BLOWING FACTS ABOUT DONALD TRUMP YOU NEVER KNEW
10 CITIES IN SERIOUS DANGER OF BANKRUPTCY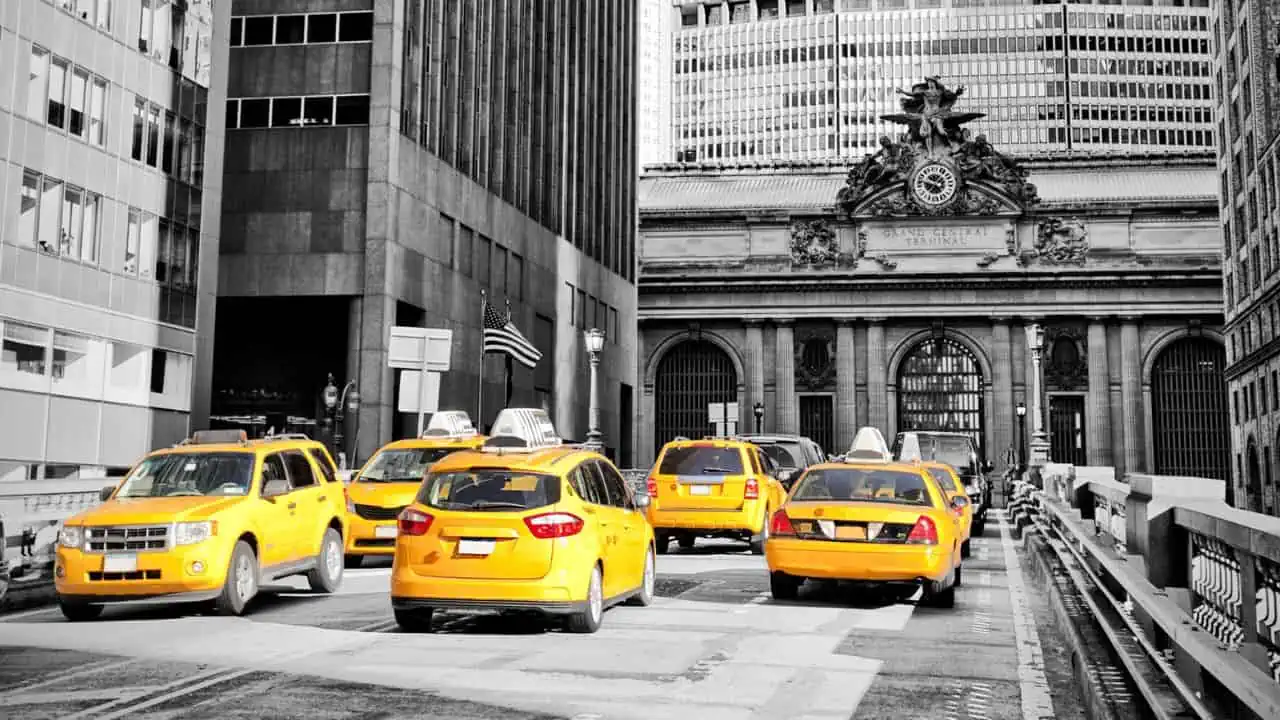 A recent study ranked U.S. cities on their level of debt and many are facing insolvency. Here are the 10 cities closest to bankruptcy.
10 CITIES ON THE BRINK OF BANKRUPTCY
BOOMERS SHARE 10 THINGS MILLENNIALS AND GEN Z WILL NEVER UNDERSTAND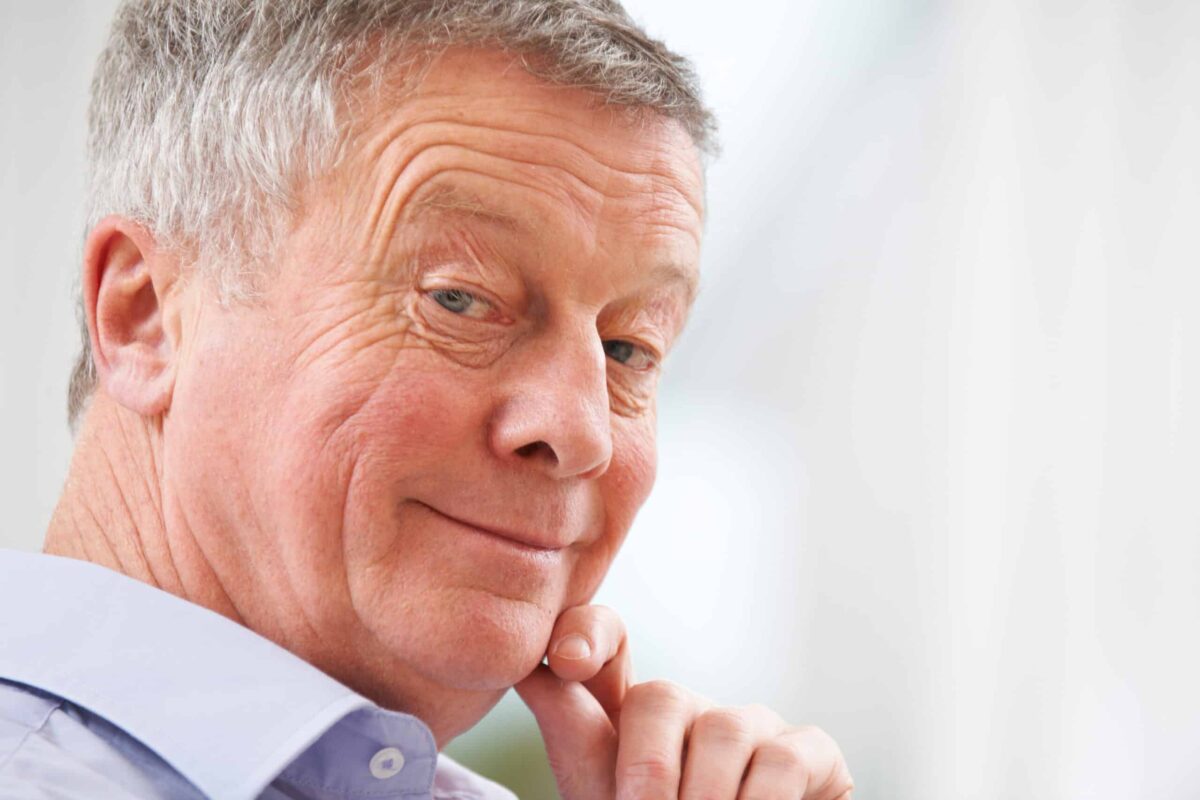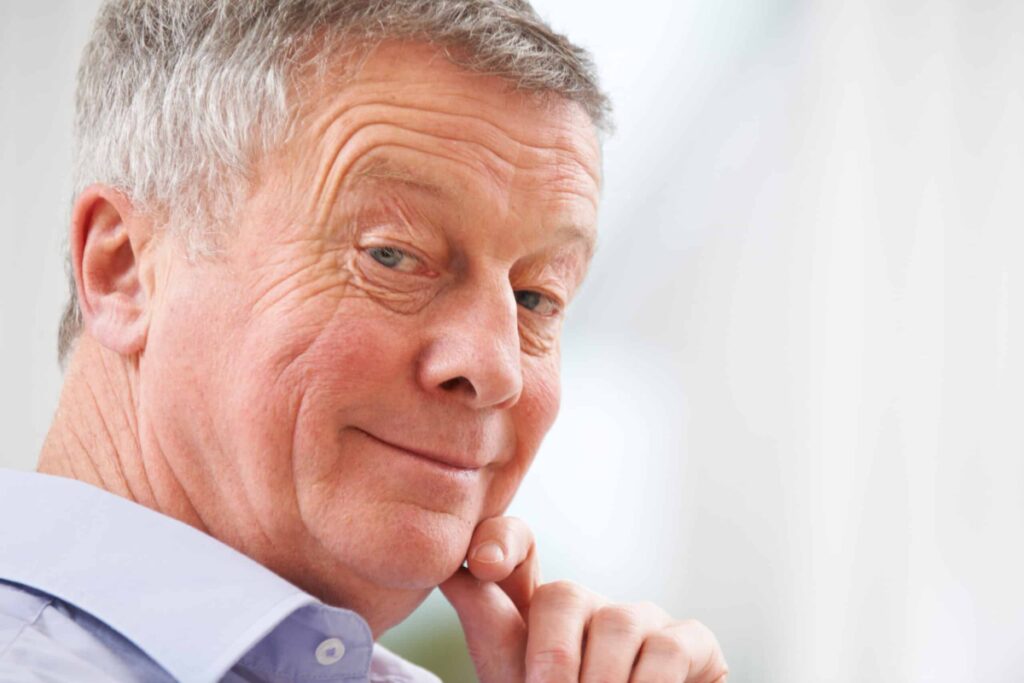 Society has changed dramatically over the past several decades. The youngest generation doesn't even remember a time before smartphones.
Recently, the older generations shared their thoughts on things today's youth would never understand, and their comments were eye-opening, to say the least.
BOOMERS SHARE 10 THINGS MILLENNIALS AND GEN Z WILL NEVER UNDERSTAND
14 HIGH-PAYING JOBS THAT NOBODY ACTUALLY WANTS TO DO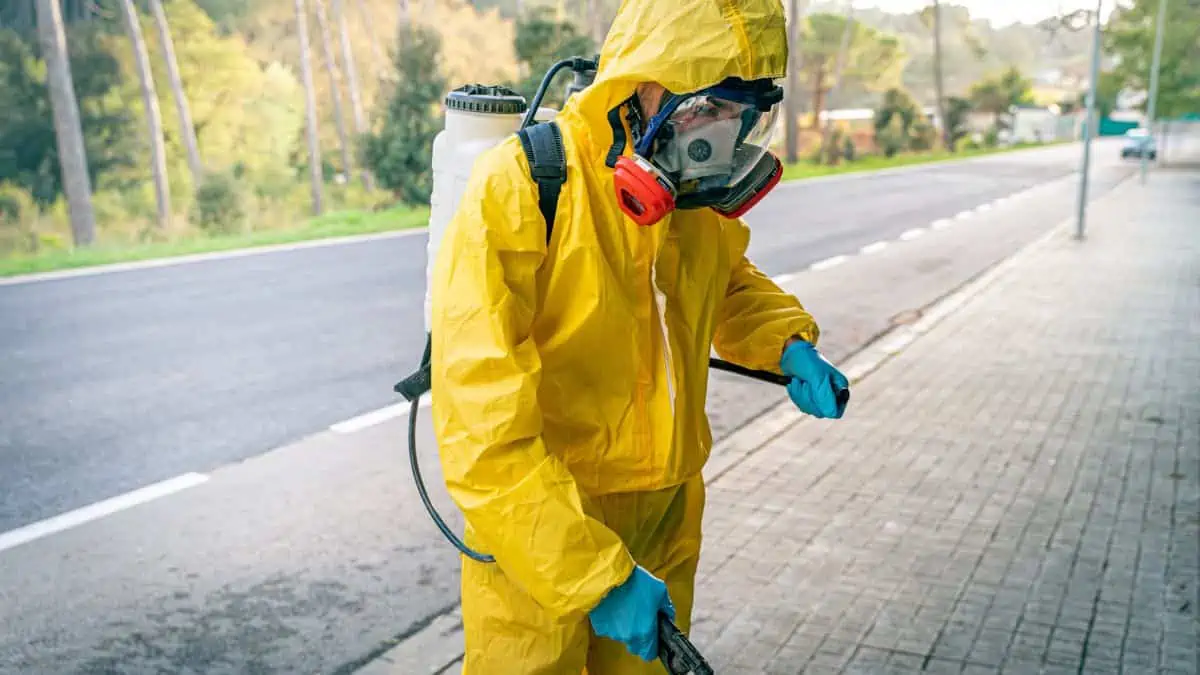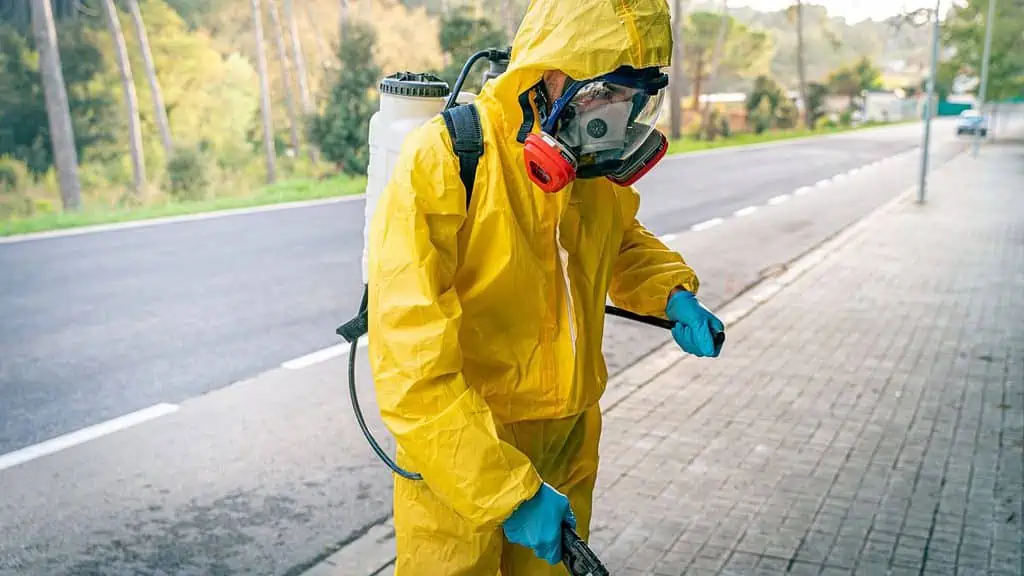 People avoid certain high-paying professions like the plague, even though they offer excellent salaries and benefits. Why is that? Here are some jobs that are not as popular as you might think.
14 HIGH-PAYING JOBS THAT NOBODY ACTUALLY WANTS TO DO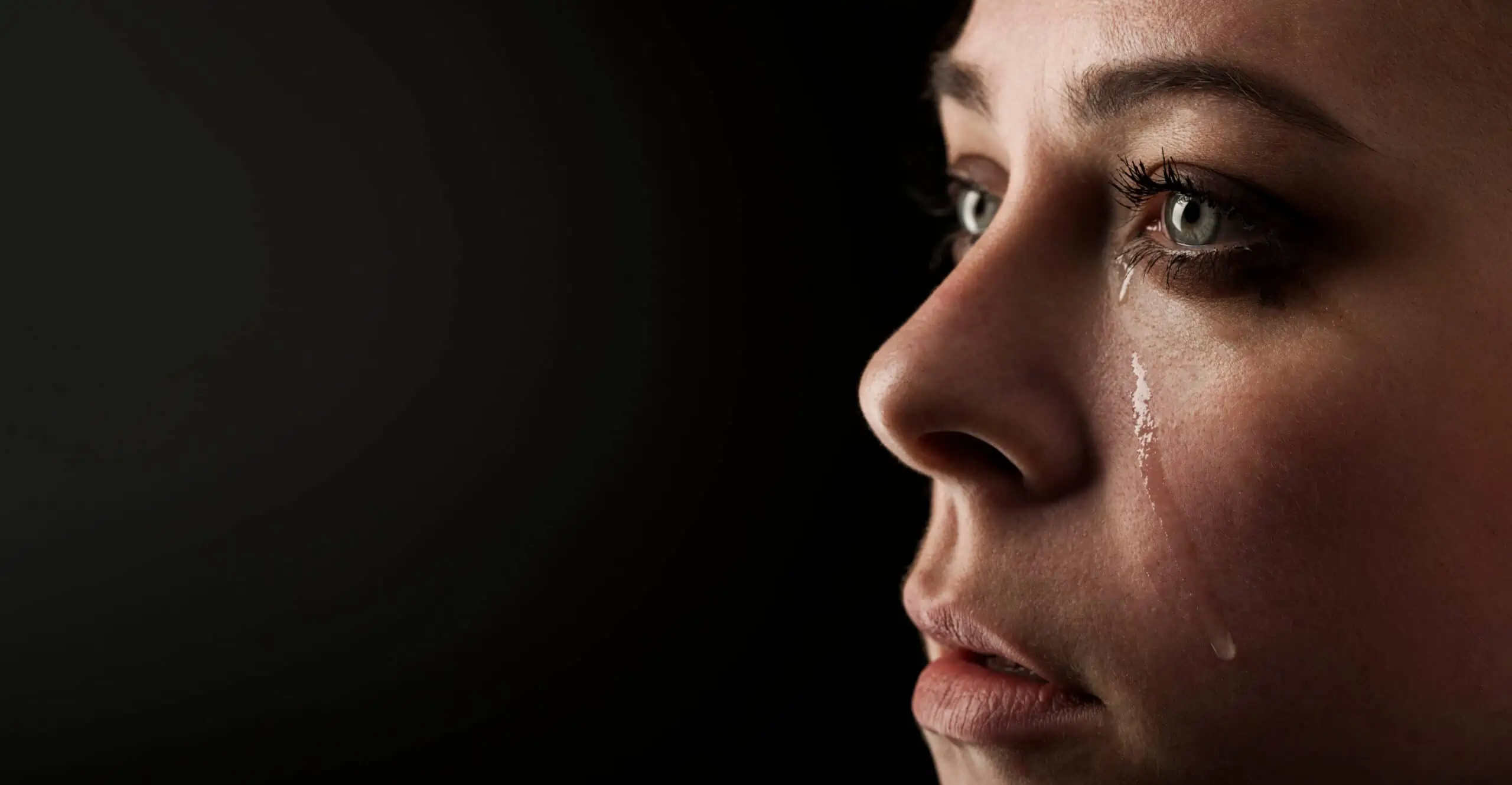 While society has made progress in some areas, many things were just better in the past. Here are 10 things we wish hadn't disappeared in the name of "progress".
The Decay of Our Society: 10 Things That Were Once Great That Have Been Lost Forever
Source: World Population Review.