Have you ever wanted to feel ashamed that you don't make enough money? Well, today's your lucky day — you're about to learn about the 12 wealthiest cities in the United States. Remember, there's nothing wrong with where you currently live – but let's be honest, it doesn't hurt to dream a little, does it?
1. Southlake, Texas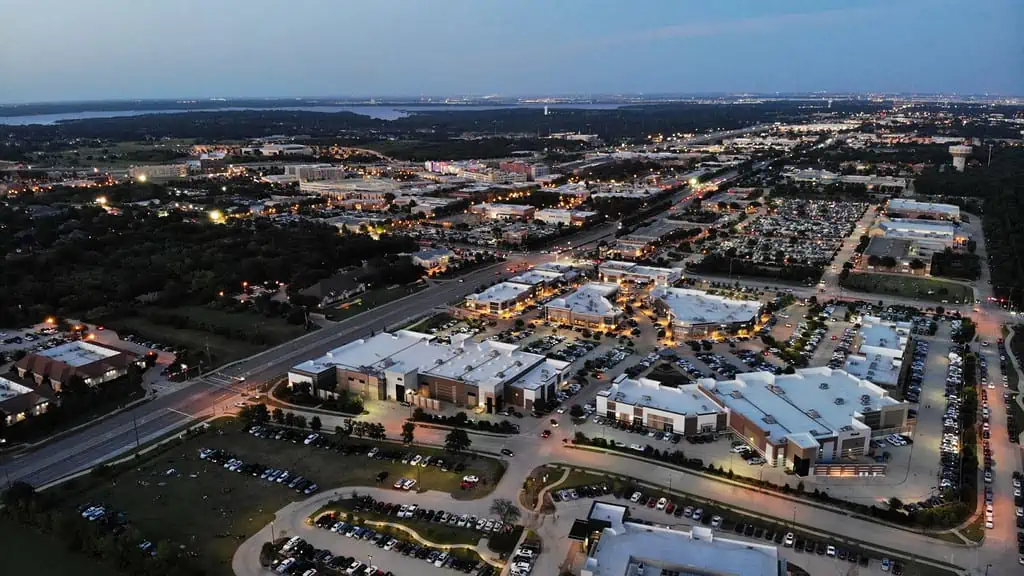 Surprisingly, the wealthiest city in the United States is not located in California but in Texas! This Dallas/Fort Worth suburb knows how to live the high life, boasting an incredible $240,248 median household income. However, if you want to move into the country's most prosperous city, be warned: the average home value is over one million dollars.
2. Los Altos, California
Thanks to Silicon Valley's upward trajectory for the last 30 years, Los Altos is the crown jewel of the San Francisco Bay area. Its median household income sits at $235,278, but the best news isn't income-based: the city has the 24th-lowest poverty rate in the nation at 2.8 percent. One would think it would be far higher due to Los Altos' proximity to San Francisco, but that isn't the case.
3. University Park, Texas
Who knew the suburbs of Dallas, Texas, is home to two of the three wealthiest cities in the United States? University Park has a median household income of $224,485, but the most impressive statistic is that 87.8 percent of adult residents have a bachelor's degree or higher. According to Zillow, a typical home in University Park costs nearly $1.8 million!
4. McLean, Virginia
Across from the Potomac River outside of Washington, D.C., McLean is a sleepy Virginia town known for its public school system. President Joe Biden was just one of many high-ranking public officials who once called McLean home. With a median household income of $207,184 and its residents taking advantage of a stellar public school system, McLean jumps out as one of the best places to raise a family in America.
5. Westport, Connecticut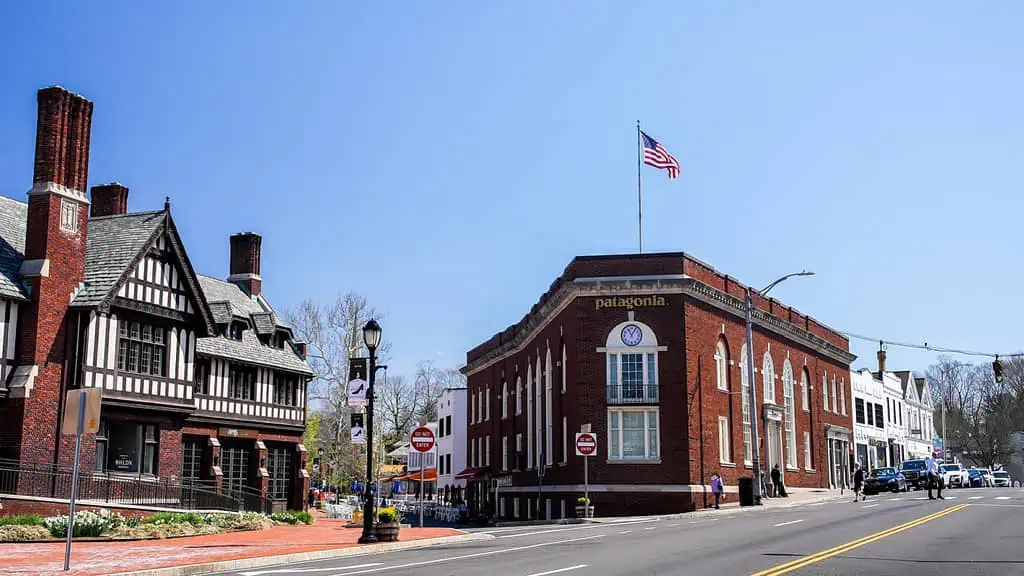 New England residents are proud to see Westport, Connecticut, make this list, although the city is closer to New York City than Boston! In fact, Westport is an ideal town for city commuters to live in because it is only 52 miles outside of the Big Apple. With a median household income of $206,466, Westport effortlessly combines luxury with small-town American charm.
6. Wellesley, Massachusetts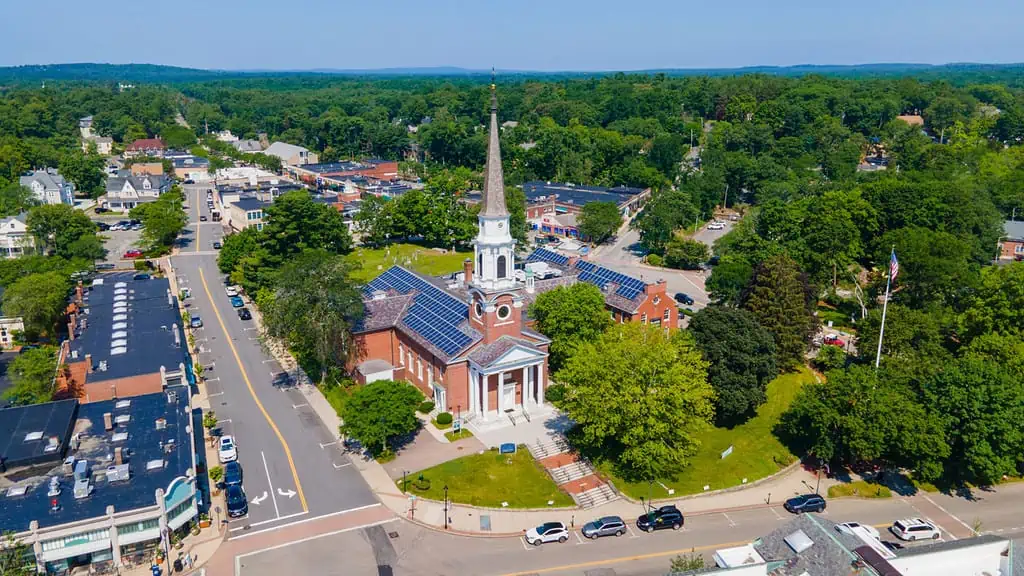 Many Boston-area residents believe Wellesley to be the crown jewel of Massachusetts, and for a good reason: it's a breathtakingly-beautiful city home to three colleges. Unsurprisingly, Wellesley attracts a wealthy crowd — with a household median income of $197,132, the city is the perfect choice for anyone who wants to live a life of luxury but still wants to contribute positively to society.
7. Potomac, Maryland
Is anyone surprised Potomac makes this list of the wealthiest cities in the country? After all, The Real Housewives of Potomac wouldn't exist if there wasn't money to be found in this old town. Located on the outskirts of the nation's capital, Potomac has a median household income of $195,884, thanks in no small part to the "real" housewives who currently reside there.
8. Saratoga, California
This tech-infused city south of San Francisco Bay boasts an impressive median household income of $191,677. However, if you think that number is high, you'll be blown away by their typical home value: In 2022, Zillow reports that it was $3,742,407. That's a mind-boggling number, but it's a testament to the wealth the technology industry will bring to any area it operates out of.
9. Lexington, Massachusetts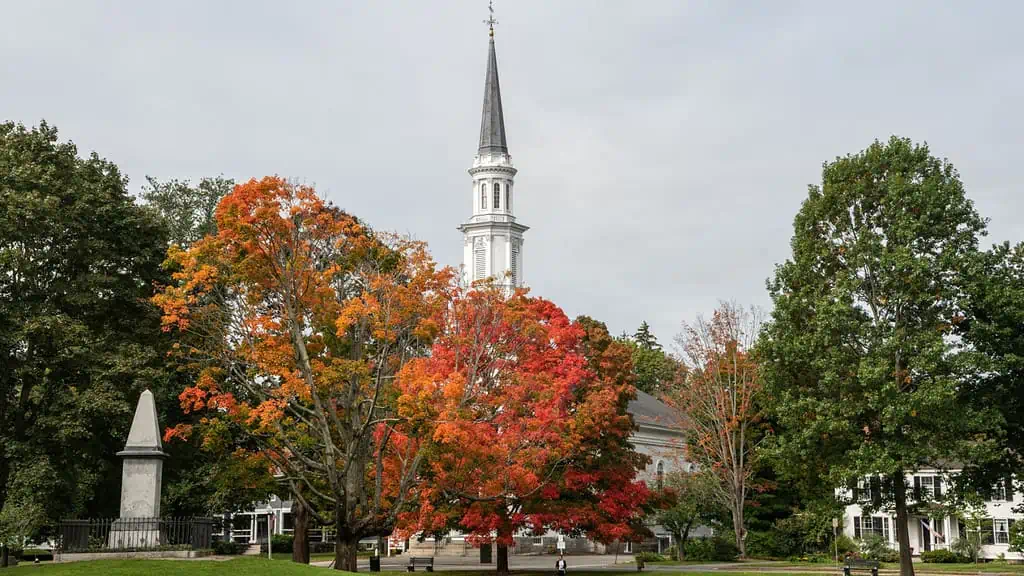 It's interesting to discover that many of the wealthiest cities are found in the suburbs of the biggest metropolises in the United States. Lexington is another example of people taking their money just a few miles outside large cities. With a median household income of $186,201, Lexington is proof that you don't need to live inside Boston's city limits to experience its wealth and prestige!
10. Ridgewood, New Jersey
You have to give New Jersey credit: I don't think anyone expected them to have a city on this list! As another New York City commuter town, its residents are affluent and sensible — they are more than happy to take advantage of the savings found by living outside the city. Ridgewood makes New Jersey proud, boasting a median household income of $184,355.
11. San Carlos, California
If you're in the technology industry and can't afford to live in Los Altos, you're most likely "settling" to live in the ultra-affluent city of San Carlos, California. With a median household income of $182,083, it's the next-best place to live if you're involved with Silicon Valley's latest and greatest innovations.
12. Lafayette, California
Lafayette is a picture-perfect destination for active outdoor lovers in the greater San Jose region of California. Of course, you have to pay to play: with a median household income of $178,889, Lafayette attracts a segment of the population who enjoys the great outdoors and is filthy rich. Surprisingly, the typical value of a home is relatively affordable for this area of California, hovering around $1.8 million.
MORE FROM WEALTHY NICKEL – 10 U.S. CITIES THAT ARE SHRINKING AT AN ALARMING RATE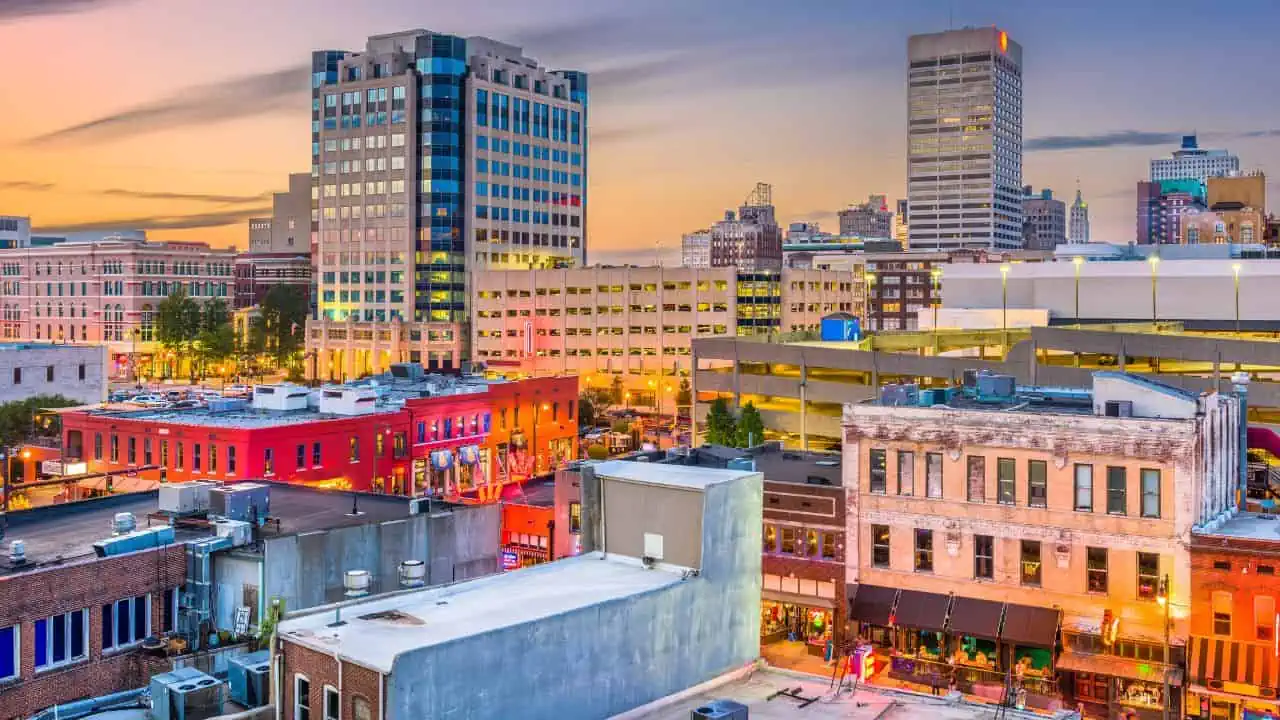 While some downtowns are undergoing a rebirth, other cities are rapidly dying out. Here are 10 cities that are fighting for their survival.
DYING CITIES: 10 U.S. CITIES THAT ARE SHRINKING AT AN ALARMING RATE
14 HIGH-PAYING JOBS THAT NOBODY ACTUALLY WANTS TO DO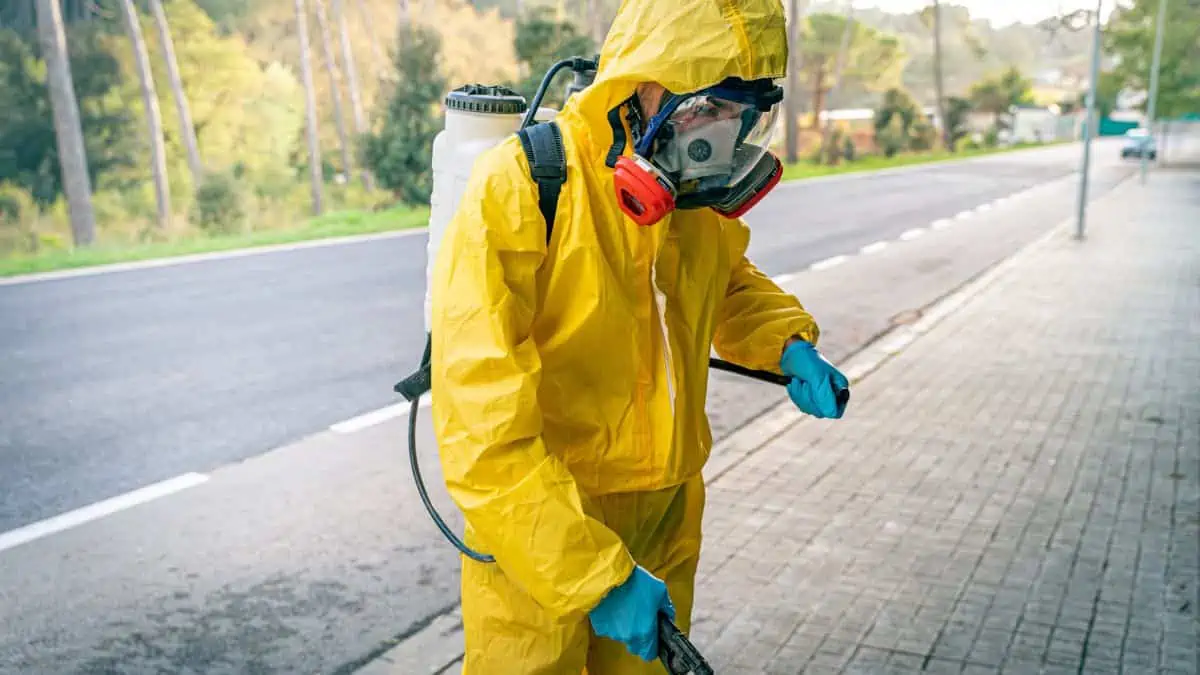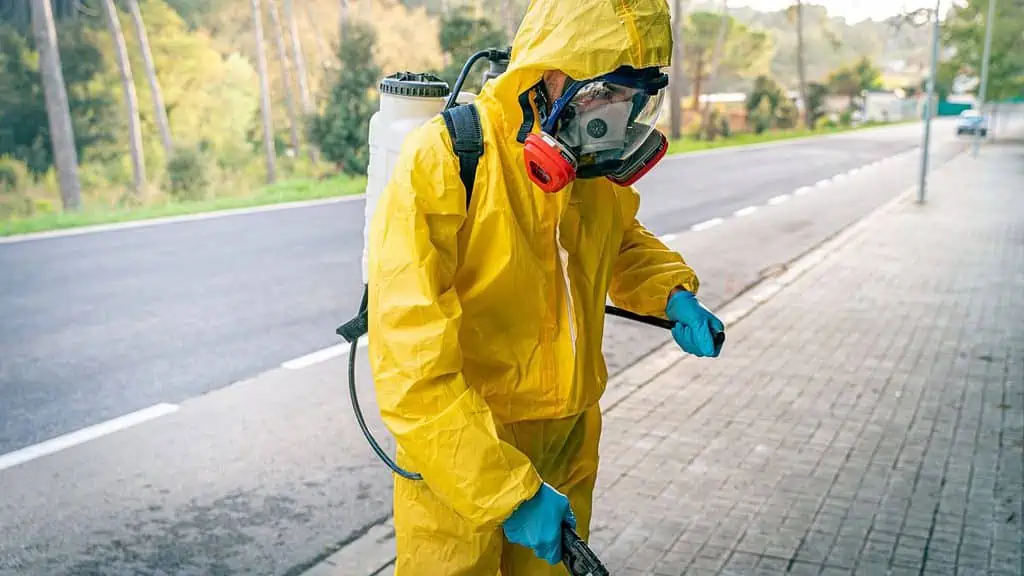 People avoid certain high-paying professions like the plague, even though they offer excellent salaries and benefits. Why is that? Here are some jobs that are not as popular as you might think.
14 HIGH-PAYING JOBS THAT NOBODY ACTUALLY WANTS TO DO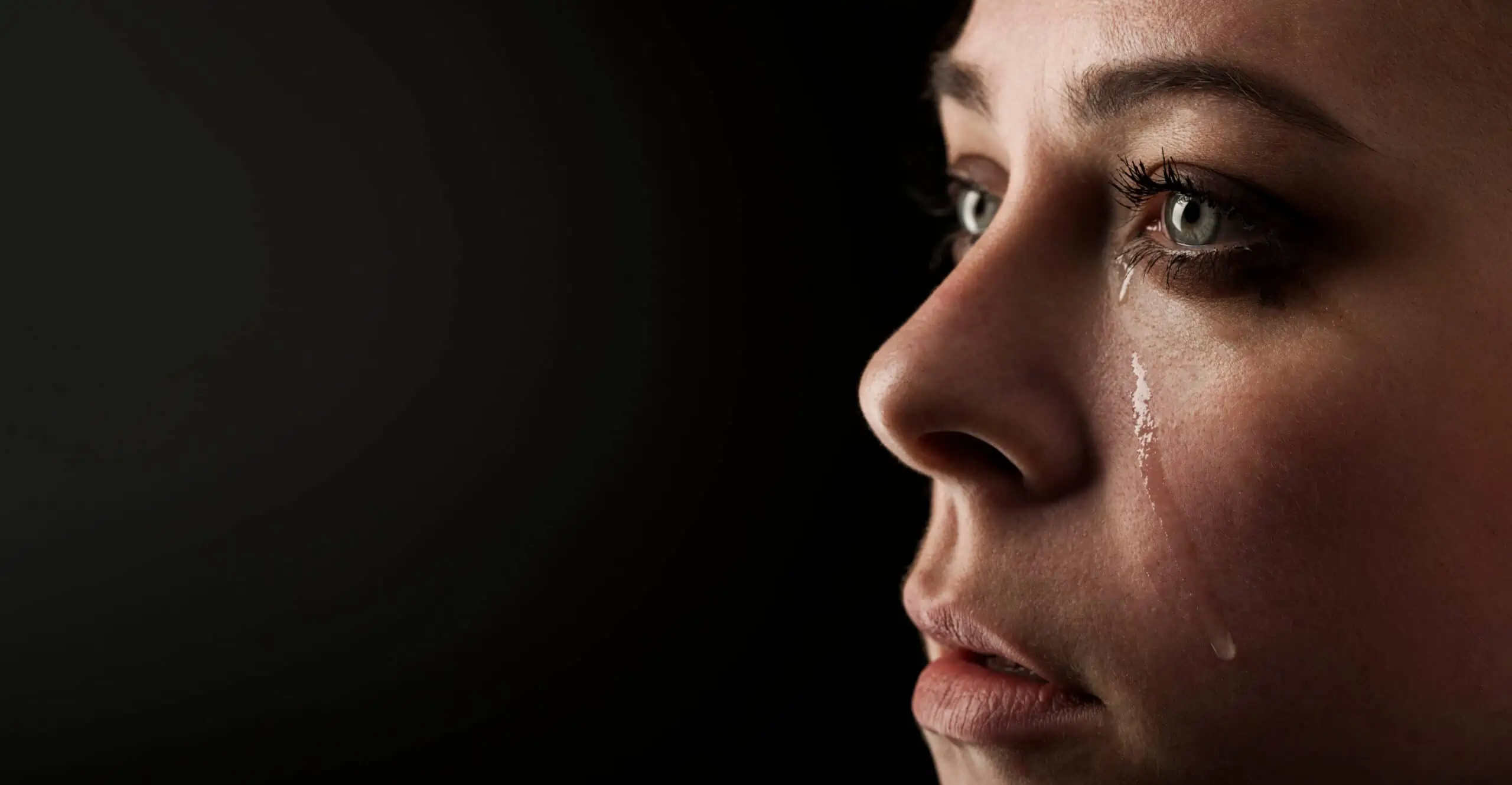 While society has made progress in some areas, many things were just better in the past. Here are 10 things we wish hadn't disappeared in the name of "progress".
The Decay of Our Society: 10 Things That Were Once Great That Have Been Lost Forever
"YOU'RE FIRED": 12 CRAZY FACTS ABOUT DONALD TRUMP YOU NEVER KNEW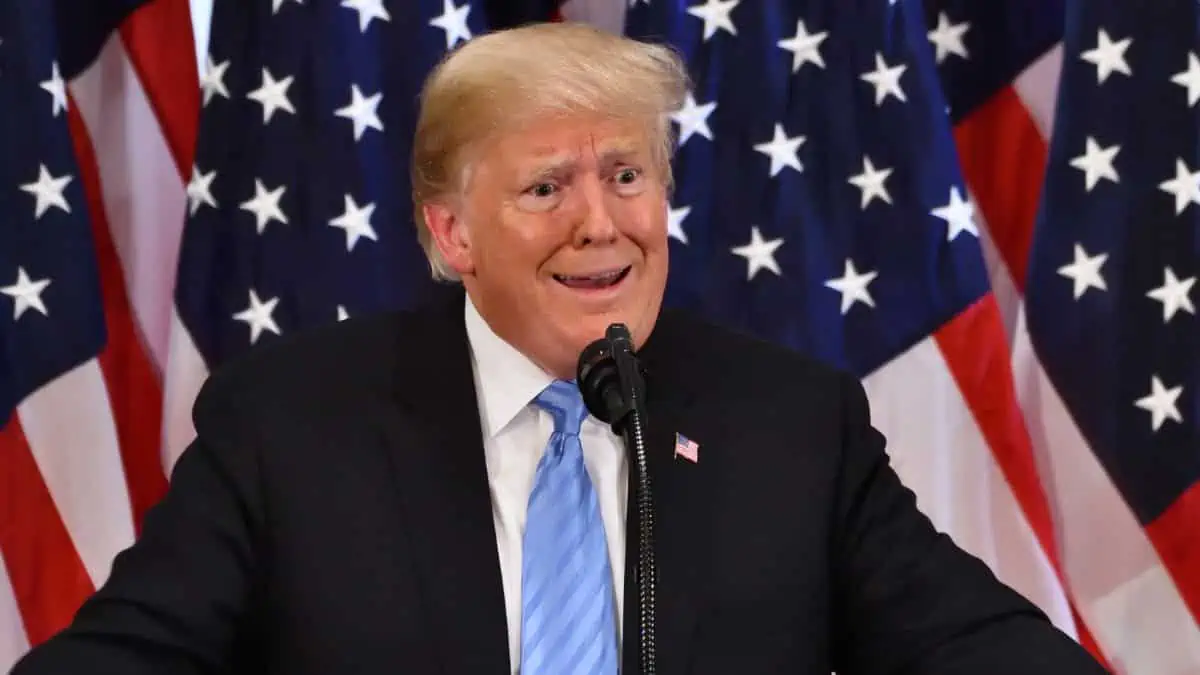 As a businessman, reality television star, and politician, Donald Trump has attracted a lot of attention and scrutiny. Here are several crazy facts about Donald Trump you probably haven't heard.
"YOU'RE FIRED": 12 MIND-BLOWING FACTS ABOUT DONALD TRUMP YOU NEVER KNEW
17 RETIREMENT MISTAKES TO AVOID AT ALL COSTS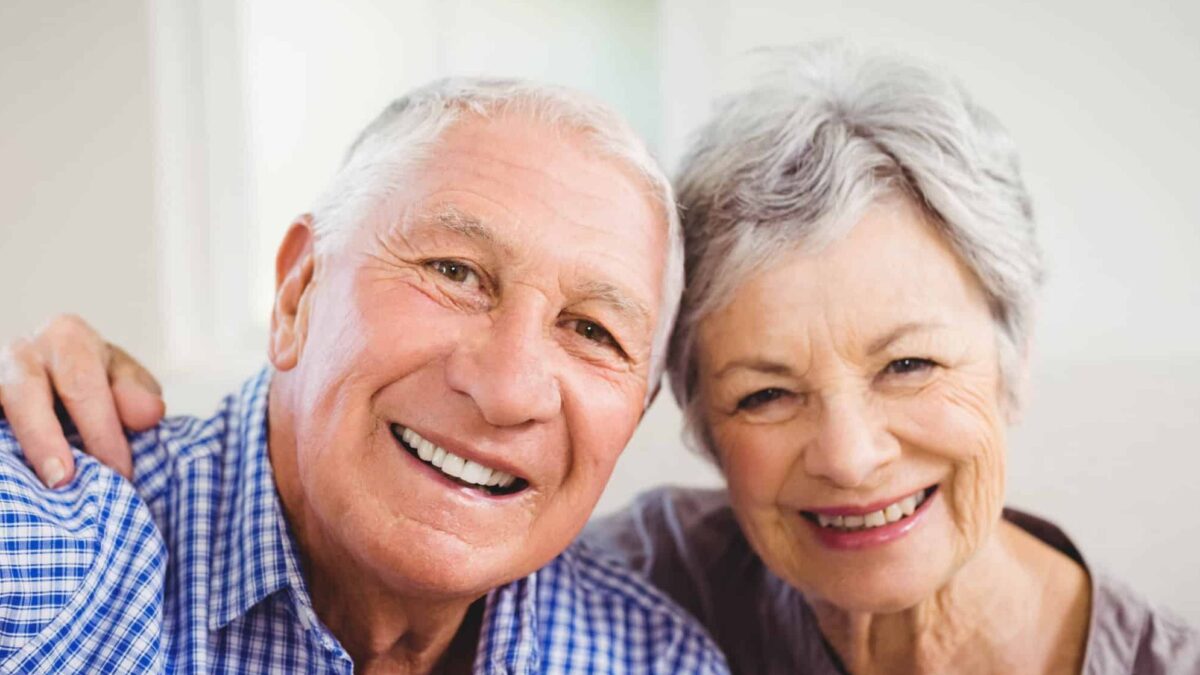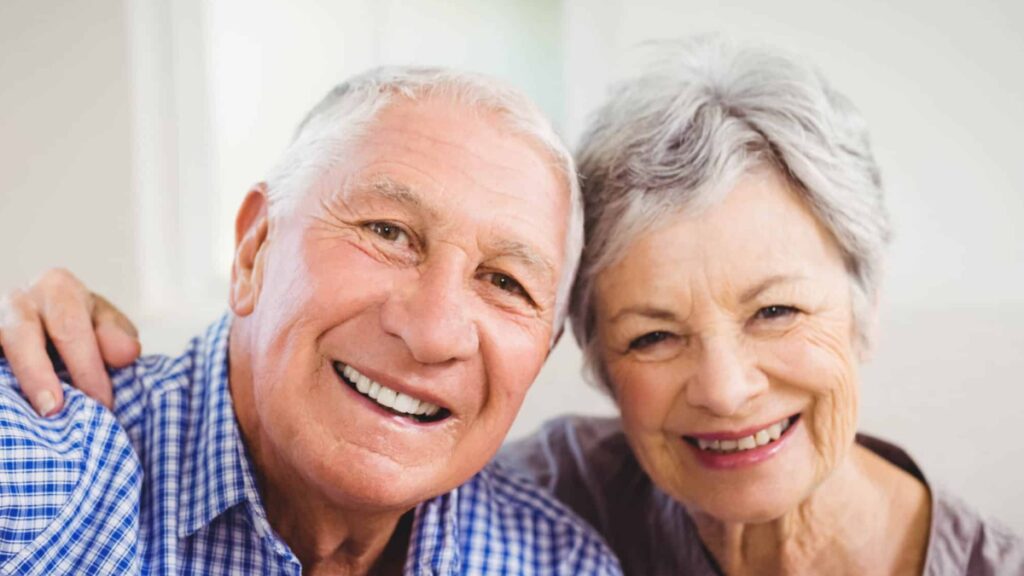 We wanted to know some of the biggest retirement mistakes that people are making, according to financial experts. What is most fascinating is that the majority of them have nothing to do with finances.
17 RETIREMENT MISTAKES TO AVOID AT ALL COSTS
As the ultimate everyman, Chris enjoys writing about, well, everything. Blessed with a knack for stringing together sentences in an easy-to-read and conversational tone, he'll just as likely cover the electric vehicle price wars as he would the latest happenings in the entertainment world. As a freelance writer for Wealthy Nickel, Chris focuses on trending topics across mainstream American culture, including travel, finance, and relationships. He also writes under the NBC-Universal banner, specializing in one of his childhood passions: WWE. As the principal WWE correspondent for USA Network's Insider website, Chris has interviewed dozens of WWE Superstars over the years, including particularly memorable conversations with Cody Rhodes, Paul Heyman, Liv Morgan, and Sami Zayn. When not covering the hottest brand in sports entertainment, he enjoys collaborating with other NBC-Universal properties, most recently Bravo TV, covering many of the best reality shows we all love to hate. An avid traveler, Chris enjoys sneaking away to Europe for months at a time, writing must-read content at small cafes in Croatia and Italy, often with an Aperol Spritz in hand. His life is hard.