Are you someone who reads self-help books, striving to uncover the most profound advice out there? Or are you someone who dishes out life-changing quotes and adages that inspire many? According to a popular online community, these are ten weird pieces of advice that helped thousands.
1. Increased Heart Rate Means Taking Risks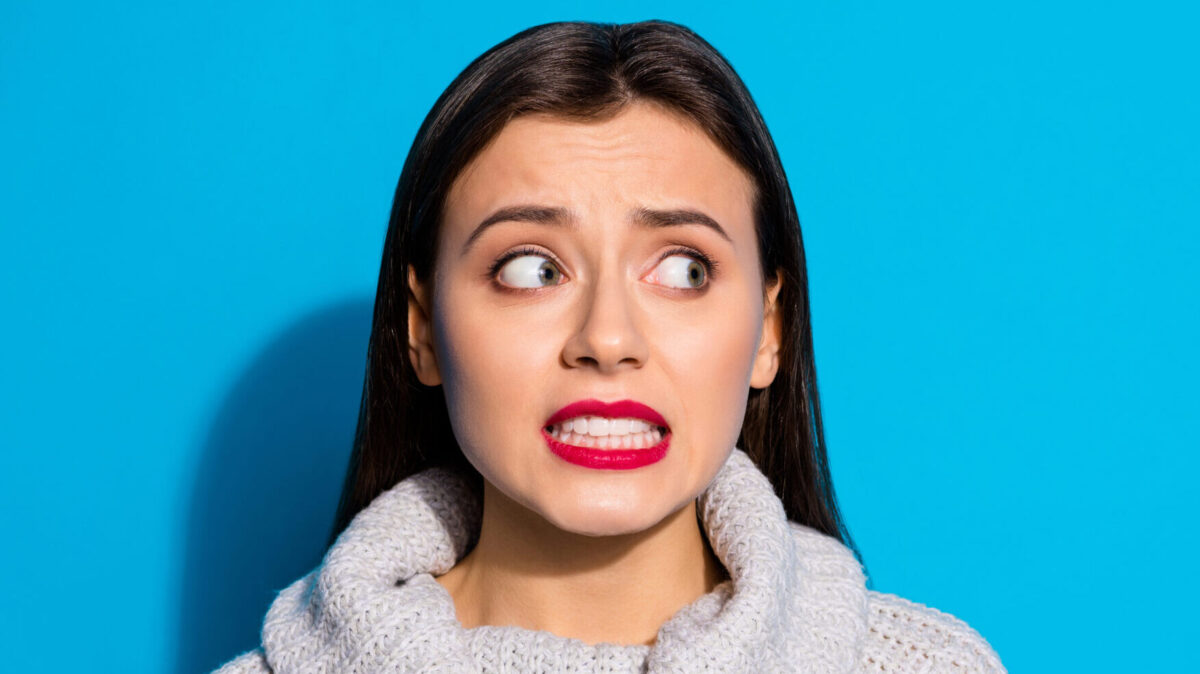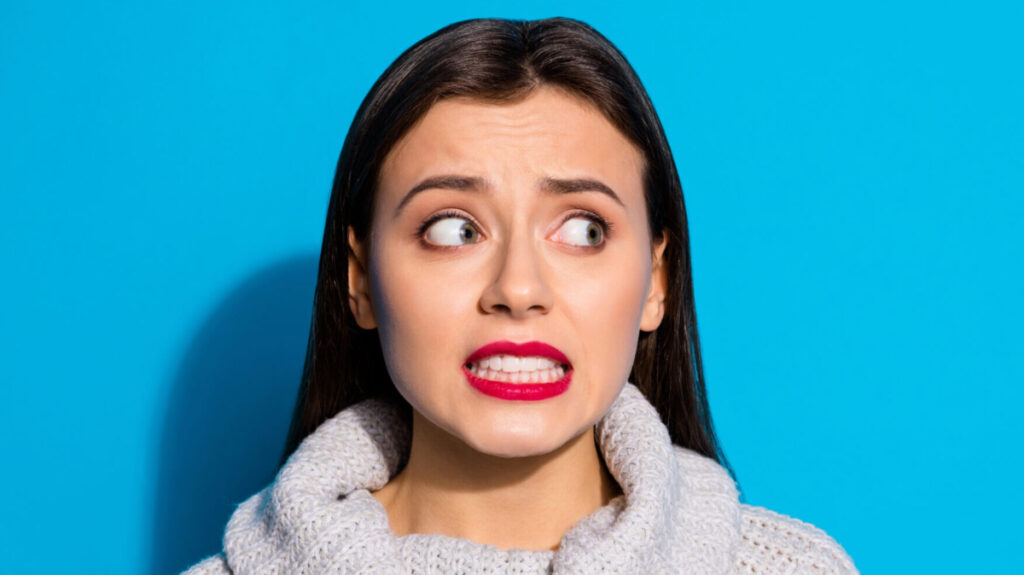 The most popular comment confesses, "I tell myself my increased heart rate and racing thoughts are just signs that my body is priming itself to allow me to do something I didn't know I could do. I used to think they were signs to quit, but they're really an ignition sequence."
Sometimes you may not want to do something because it makes you nervous, or your racing heartbeat prevents you from taking that next step. For example, I skydived for my 21st birthday, but upon seeing the size and shape of that mini jet, I wanted to turn around and drive home.
However, I already paid and had my gear on, and just like a rollercoaster, once you get in, you can't go anywhere else. So I hopped in the plane, ascended 11,000 feet, and waited for the cue to fall out of the moving vehicle. I don't regret a single moment.
2. Ignore Fear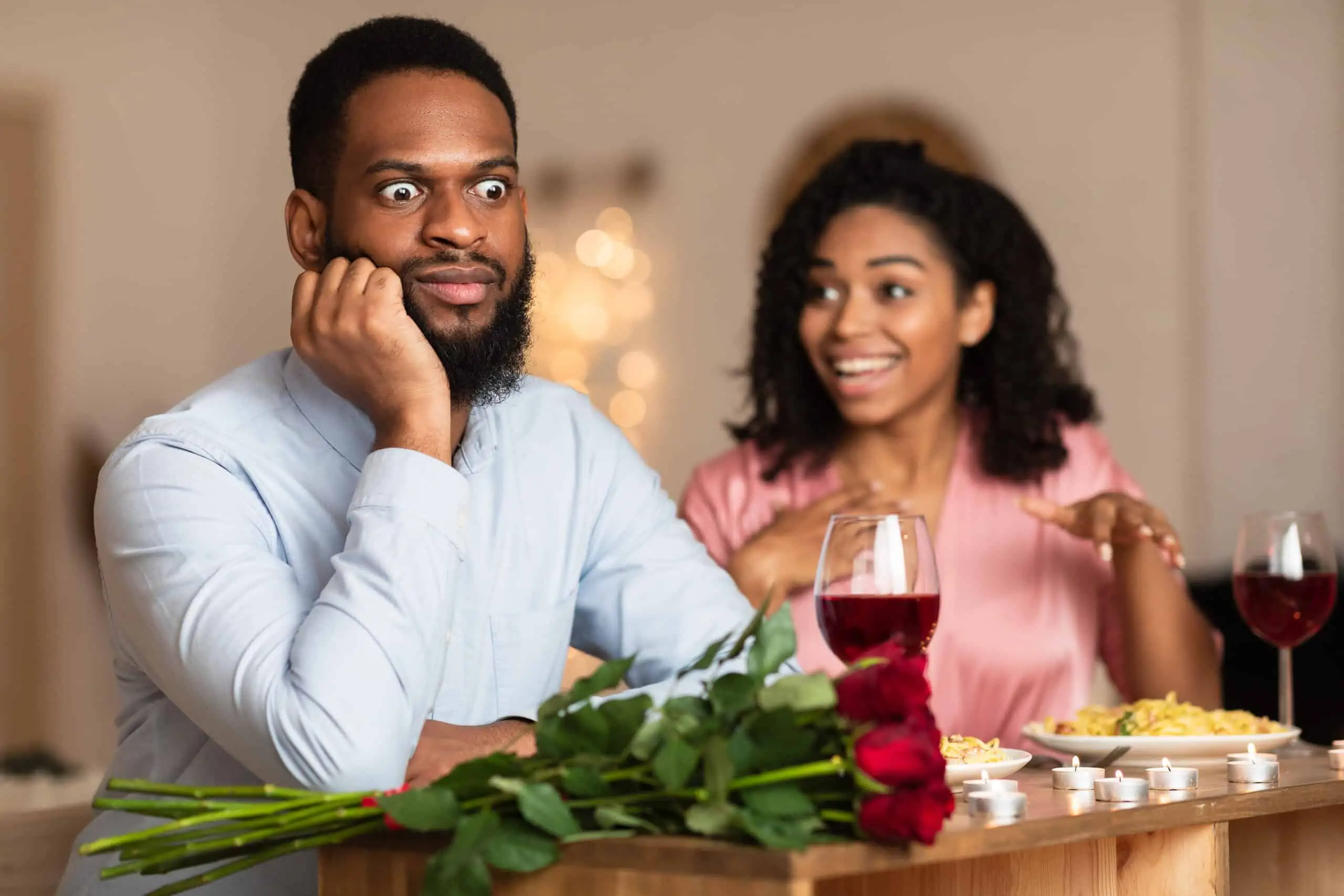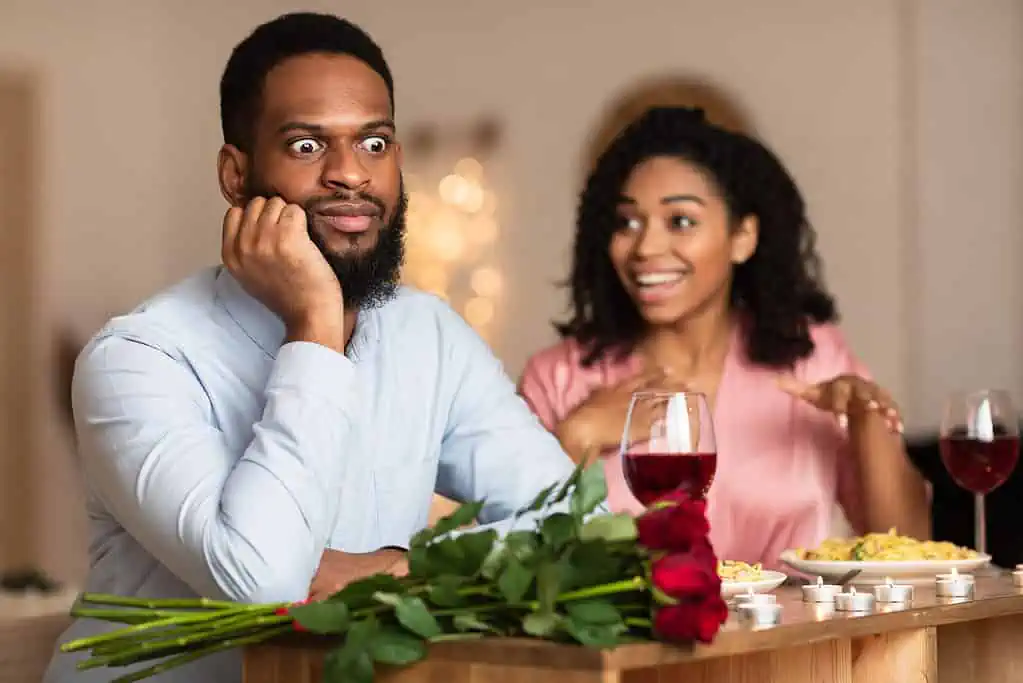 "I've been absolutely terrified every moment of my life—and I've never let it keep me from doing a single thing I wanted to do," quotes the artist Georgia O'Keeffe.
Twenty-seven thousand people wrote that fear prevented them from experiencing the best moments of their lives, but when they chose to ignore the fear and do the activity anyway, they were satisfied with the outcome.
3. Beating Yourself Up Doesn't Help
One user quotes the oblivious yet insightful yellow cartoon character, Homer Simpson. "Don't beat yourself up forever. Beat yourself up once, then move on."
If you spend all your time thinking about your mistakes, you waste precious time and experiences. You will mess up; accept it, and you will be much happier.
4. Peripheral Vision Exists For a Reason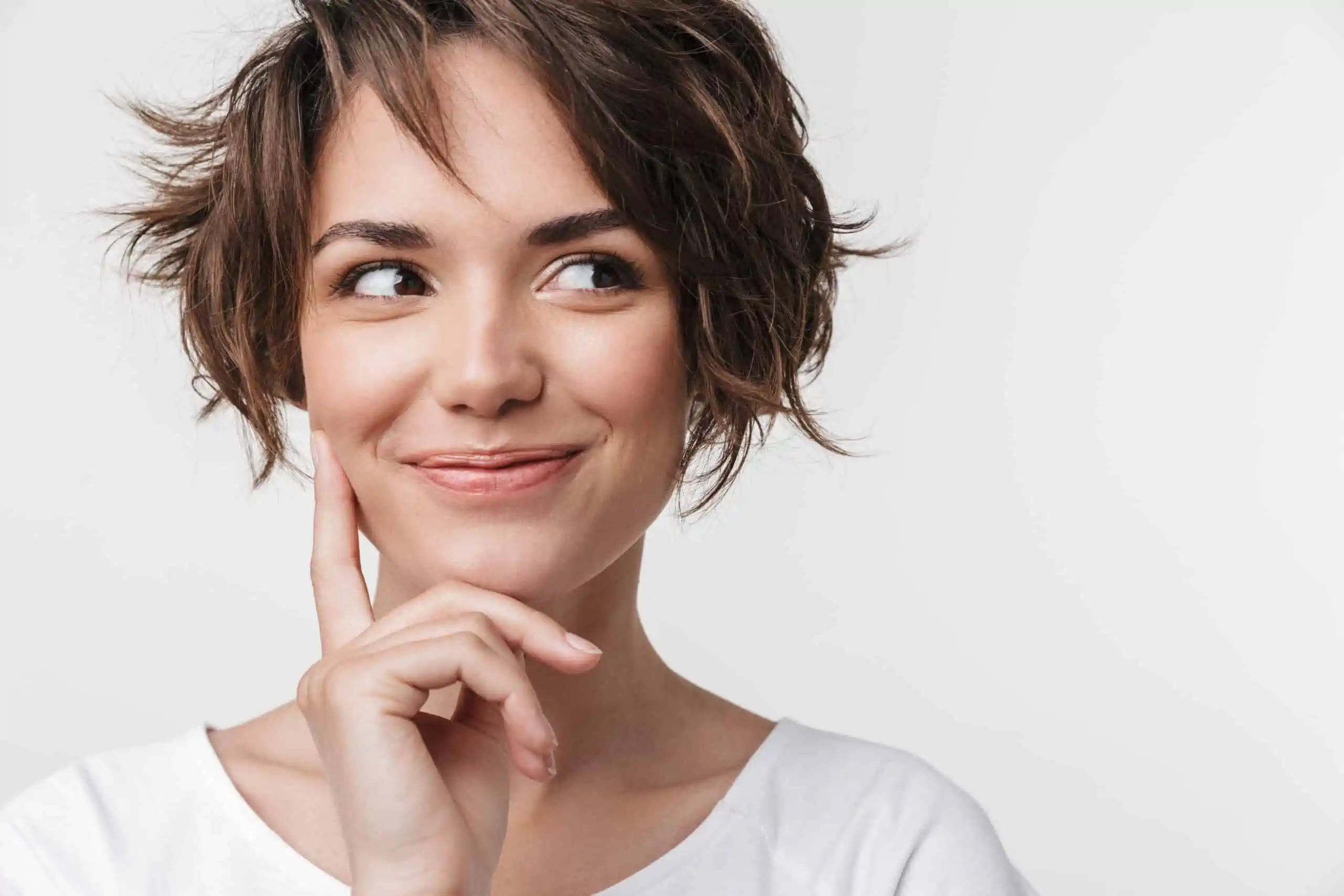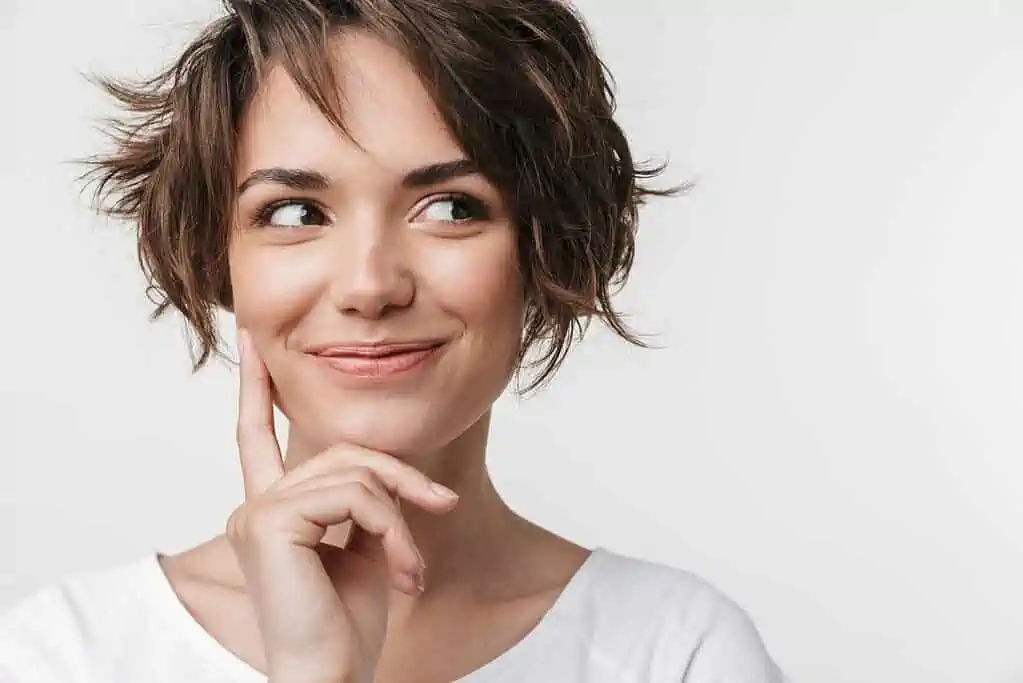 This tip relates to looking for items in the dark, and if you've ever camped in pitch black and need your flashlight for a middle-of-the-night bathroom break, this tip applies to you.
"Use your peripheral vision when looking for something in a low-light environment. I read about it in an old WWII manual about aerial combat at night. It has something to do with how the eyes work. It has helped me many times over the years. For finding stuff in a darkened room or outside in a field at night, not aerial combat," says one.
4. Fail Quickly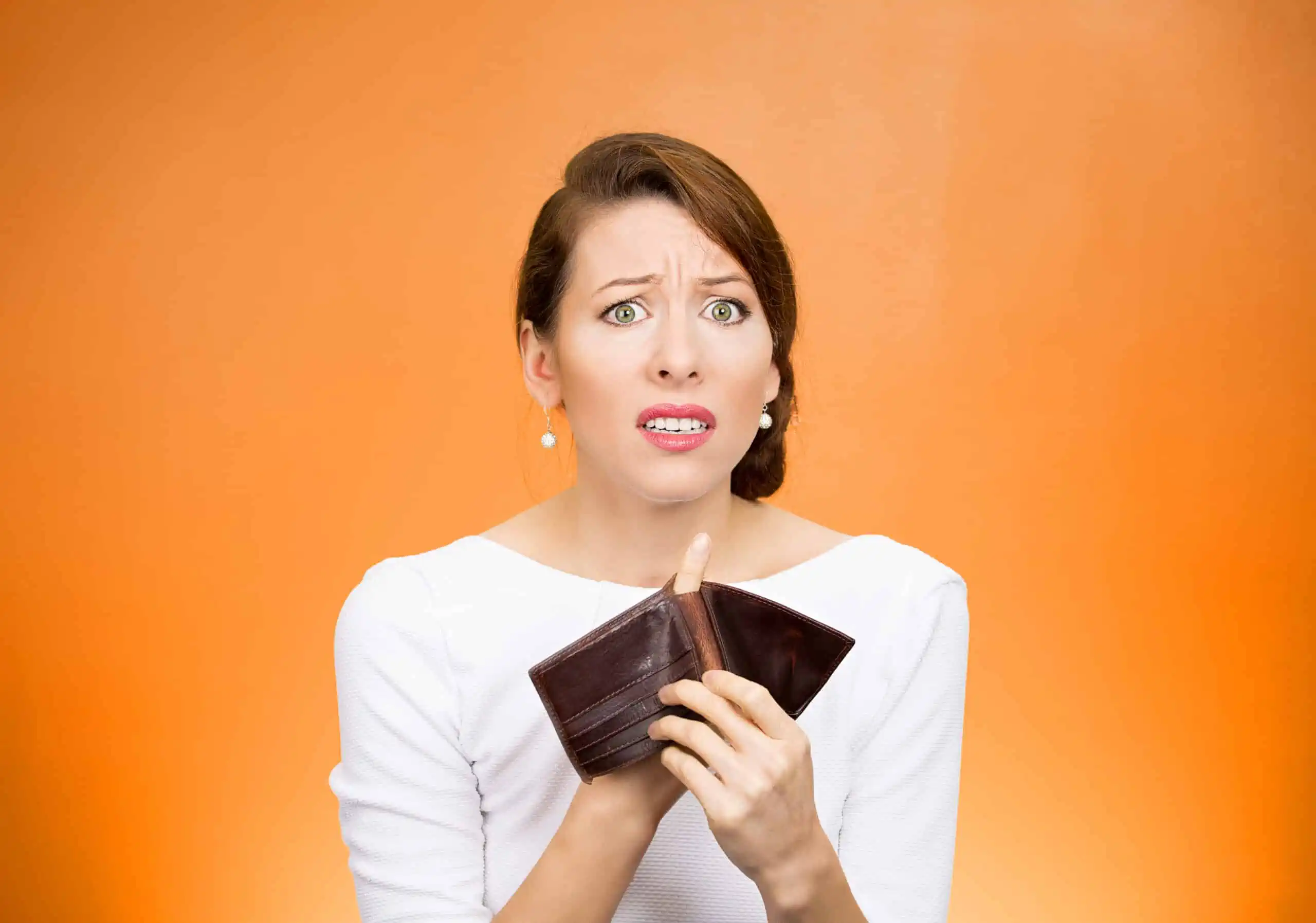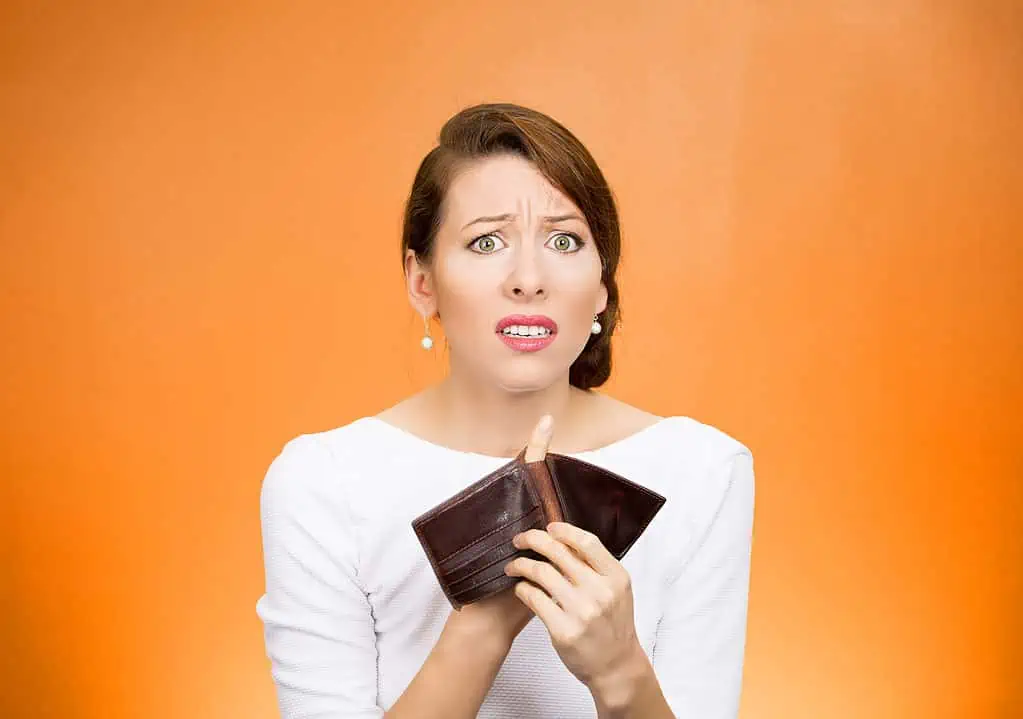 If you're trying a new hobby or investing in a new side job or business, a commenter writes, "Fail quickly, as in if your plan may not succeed, better to find out next week than next year." This way, you don't waste time on a project that won't work. That is not to say to give up on dreams; failure paves the way for success.
5. Small Favors Make Friendships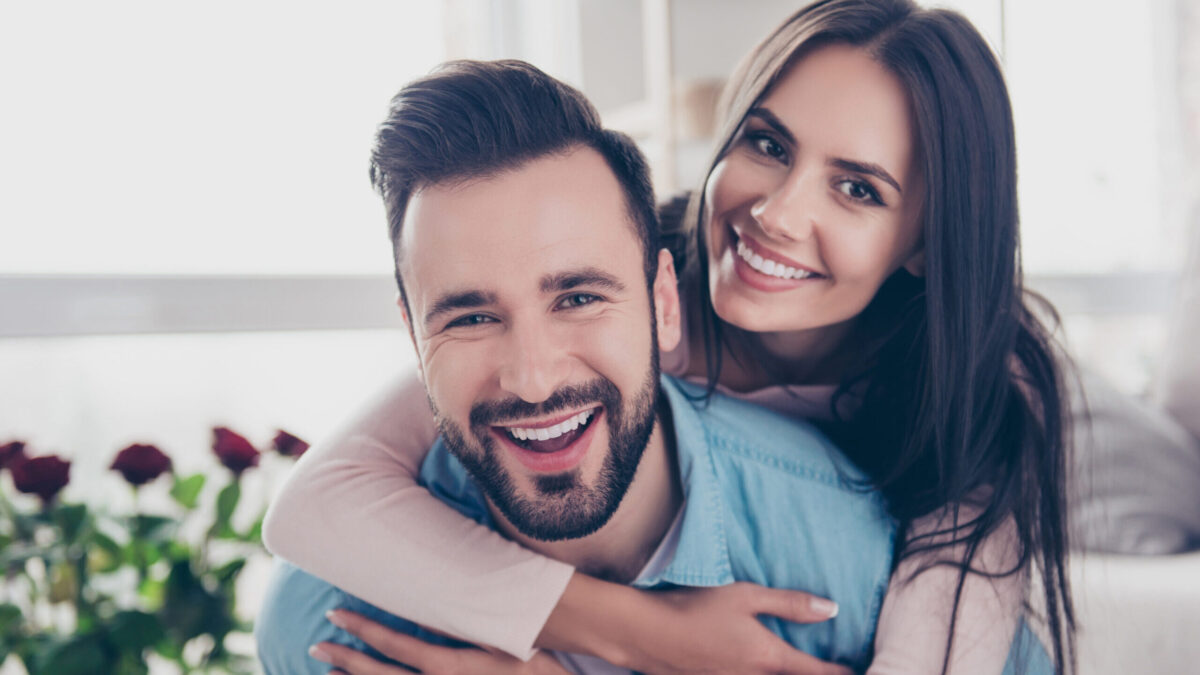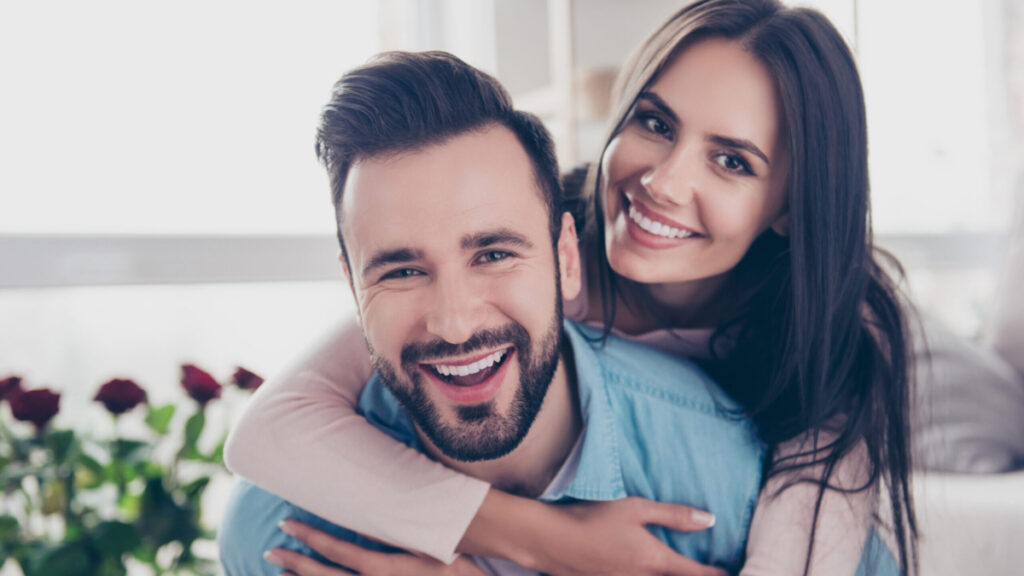 When approaching new people, asking for small favors (advice, help, etc.) helps establish the relationship in a big way.
"Get someone to warm to you by asking them for a small favor – not asking to do something for them, but asking them to do something for you. I have no idea why this works, but it does." The method instills trust and a bond between two people, making them more likely to trust you and want to spend time with you.
6. You Pay Attention to You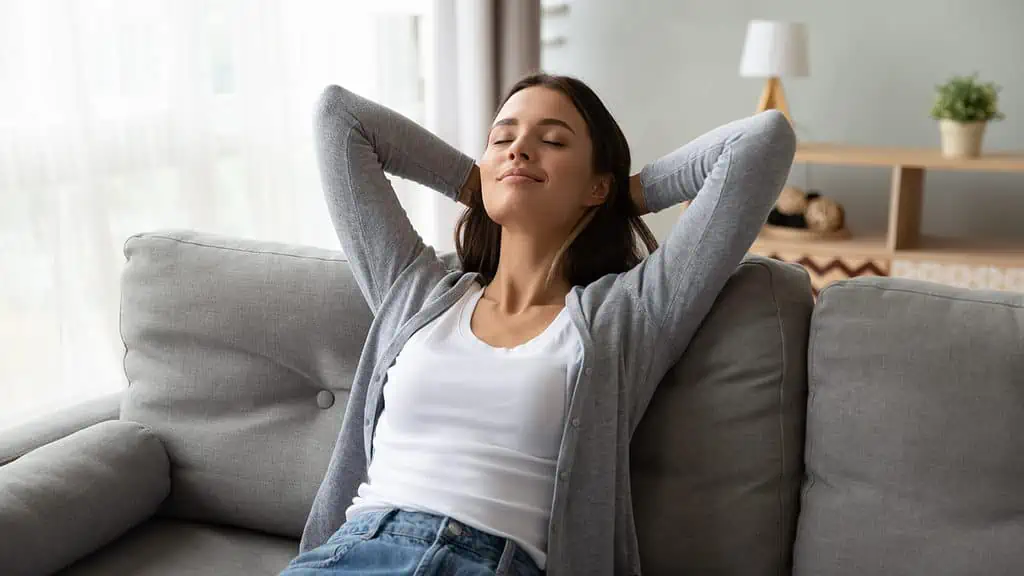 Do you know a friend or family member who rambles on about how everyone is watching them? Not an adolescent experiencing the woes of personal fables, but an adult concerned with how society views them if they act a certain way?
For example, my cousin refuses to act a certain way in public for fear of others making comments about her. Spoiler alert, no one cares as much about you as you do. So, go ice skating even if you fall a few times, act goofy in public, and live freely.
7. Five Minutes Is Better Than None
Exercising daily is daunting if you make it daunting. Meaning unrealistic standards yield unrealistic results. If you don't have an extra hour to exercise, start with five minutes. Then, take a walk around your block, and do some stretching. Anything is better than nothing.
8. Time Doesn't Stop For You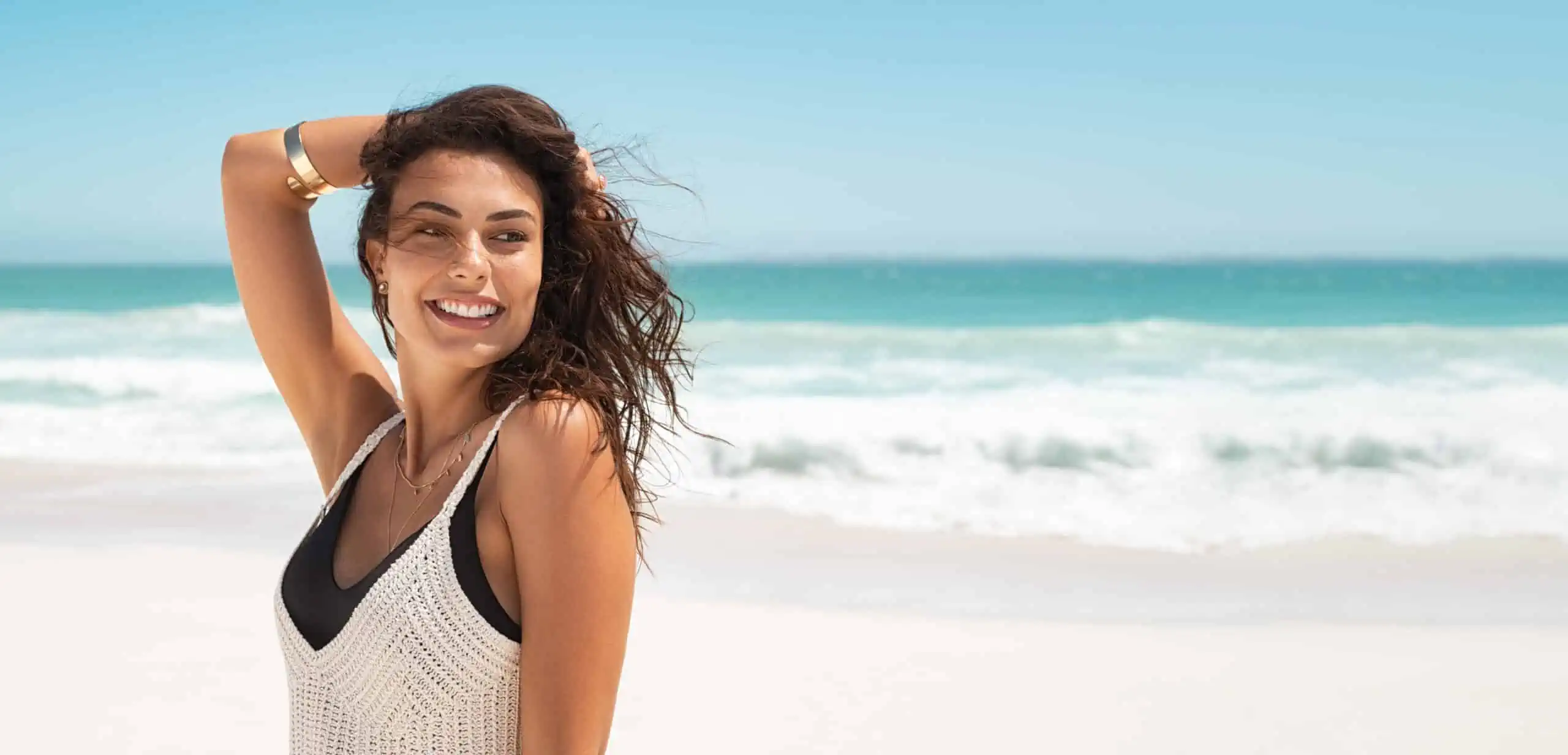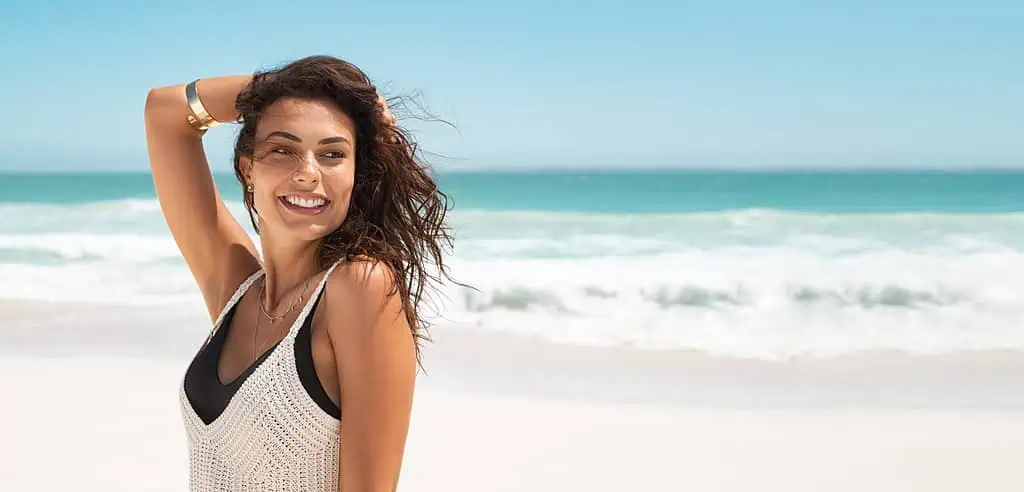 People have weird relationships with time. The same cousin who doesn't like to have fun in public claims that her life is basically over since she just turned 26. She thinks the clock is against her, so she can't pick up any new hobbies or get a new job because she's halfway to the grave.
One writes, "Time will pass either way—if you want to work to get better at something, accomplish a long-term goal, or change careers or credentials, don't look at the 2-5 years you think you'll be too old."
9. Embarrassment Exists if You Let It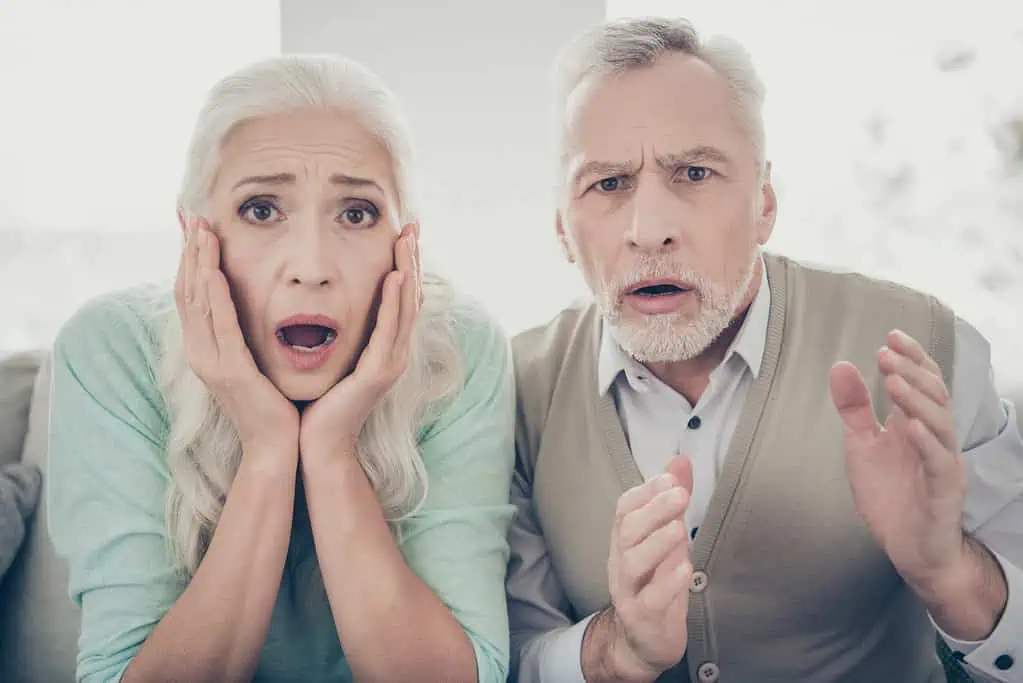 Shame, embarrassment, and awkwardness affect every human, but they only make the situation awkward if you let them. No one remembers embarrassing or uncomfortable situations if they aren't big deals.
10. No Excuses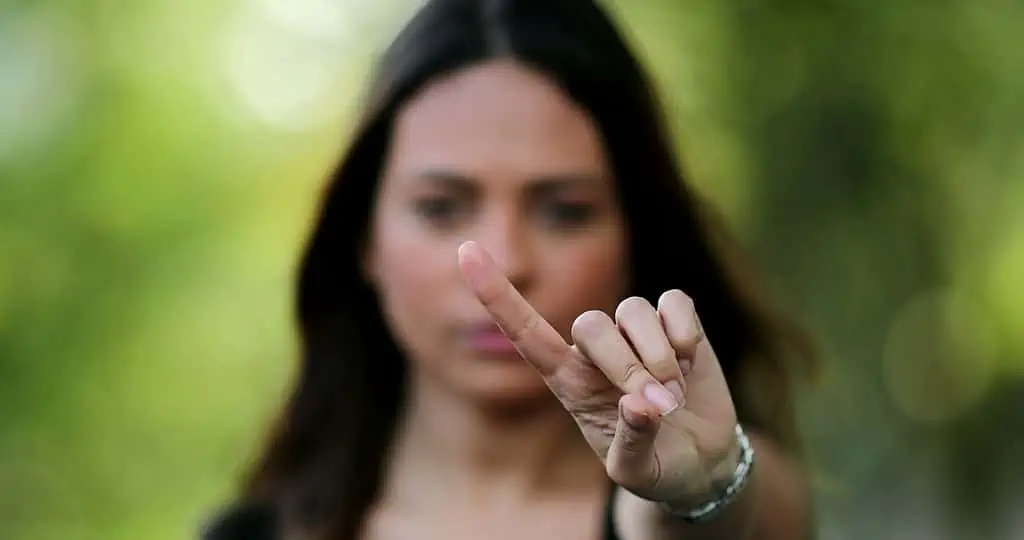 Giving an excuse is an excuse in itself. If you're late to work, say I'm sorry I was late. You don't need to provide a reason to ease the boss or try to make things better. They will ask if the boss needs to explain why you're late.
This thread inspired this post.
MORE FROM WEALTHY NICKEL – 47 SURPRISING WAYS TO MAKE AN EXTRA $1,000 A MONTH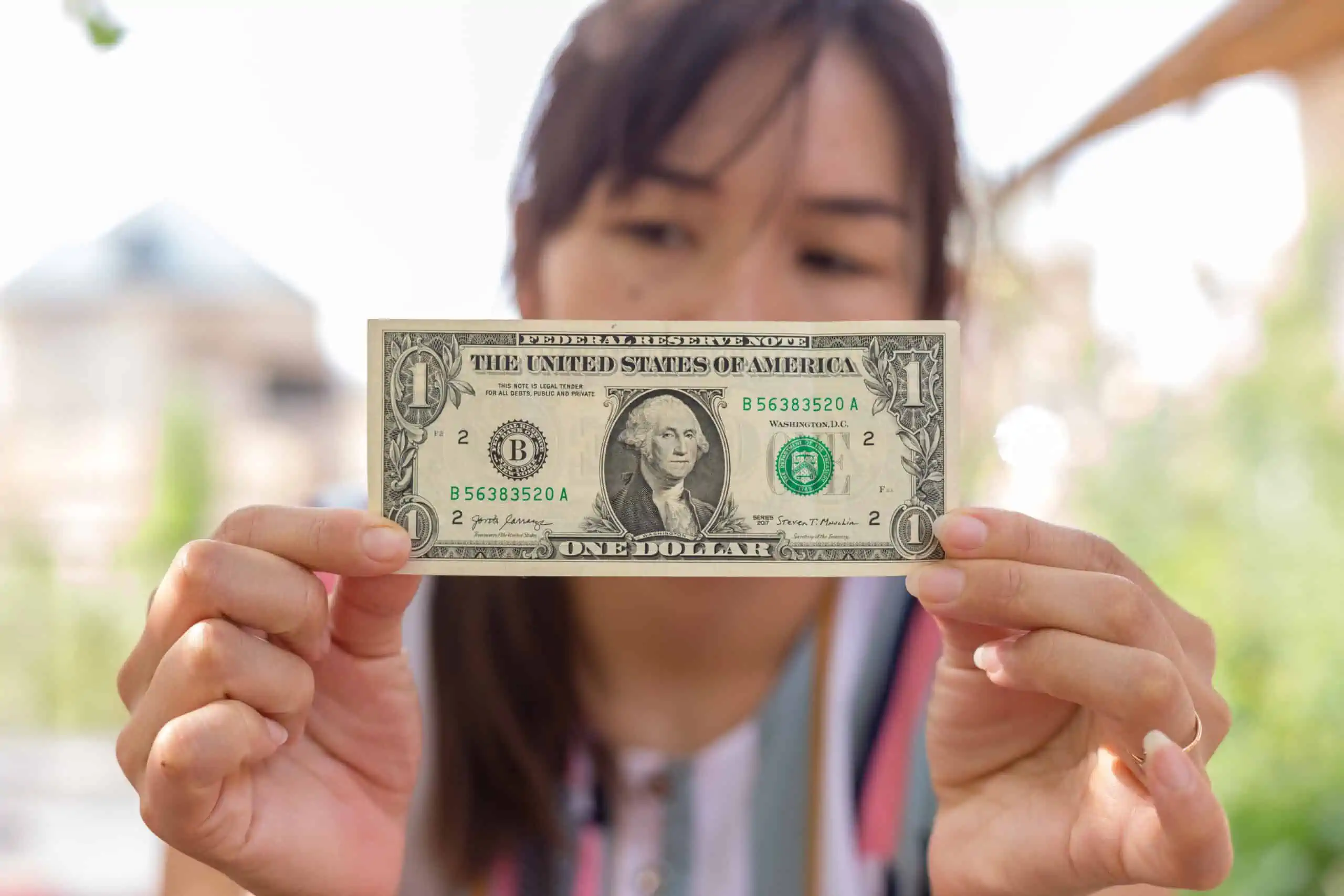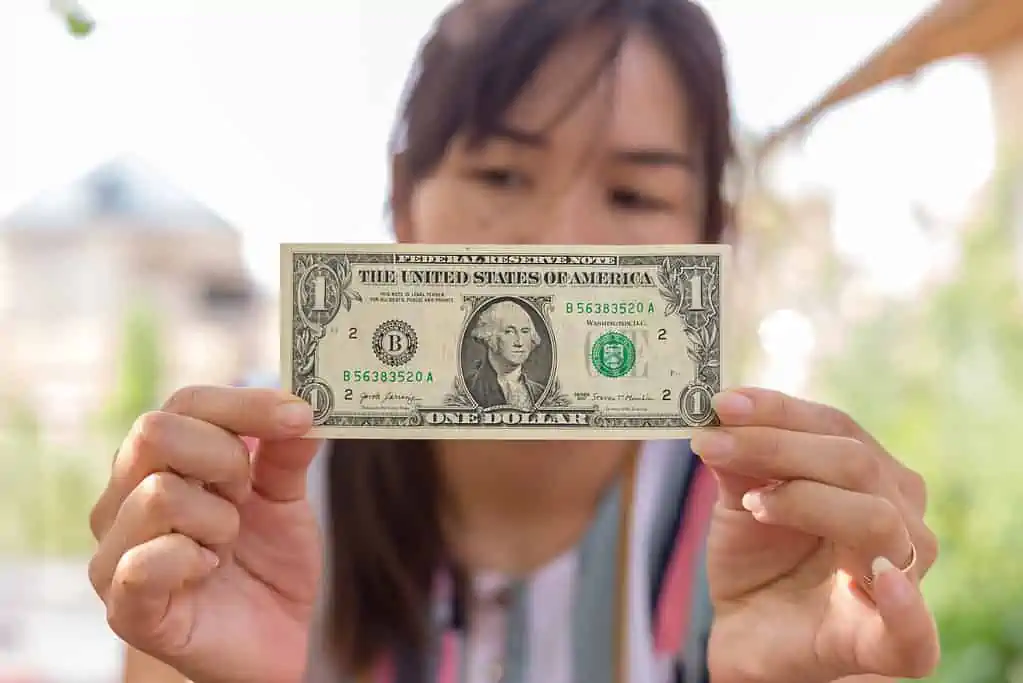 Could you use an extra $1,000 a month? Here are 47 realistic ideas you may not have considered before to balance your budget.
47 SURPRISING WAYS TO MAKE AN EXTRA $1,000 A MONTH
BOOMERS SHARE 10 THINGS MILLENNIALS AND GEN Z WILL NEVER UNDERSTAND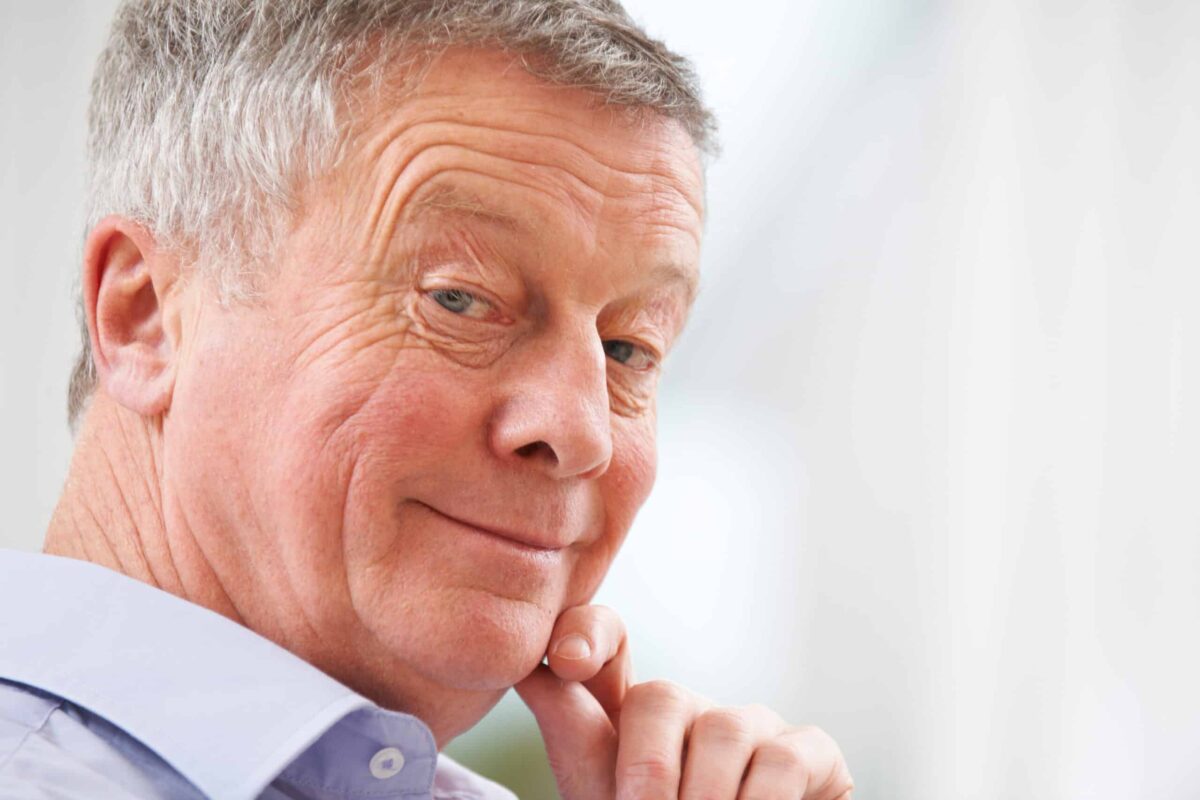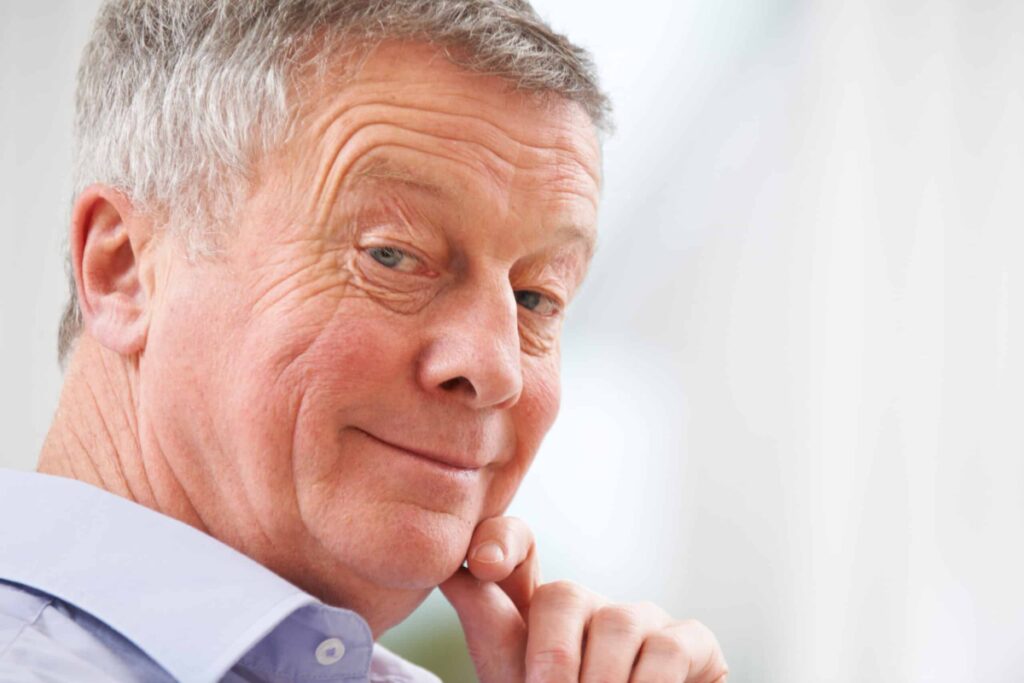 Society has changed dramatically over the past several decades. The youngest generation doesn't even remember a time before smartphones.
Recently, the older generations shared their thoughts on things today's youth would never understand, and their comments were eye-opening, to say the least.
BOOMERS SHARE 10 THINGS MILLENNIALS AND GEN Z WILL NEVER UNDERSTAND
14 HIGH-PAYING JOBS THAT NOBODY ACTUALLY WANTS TO DO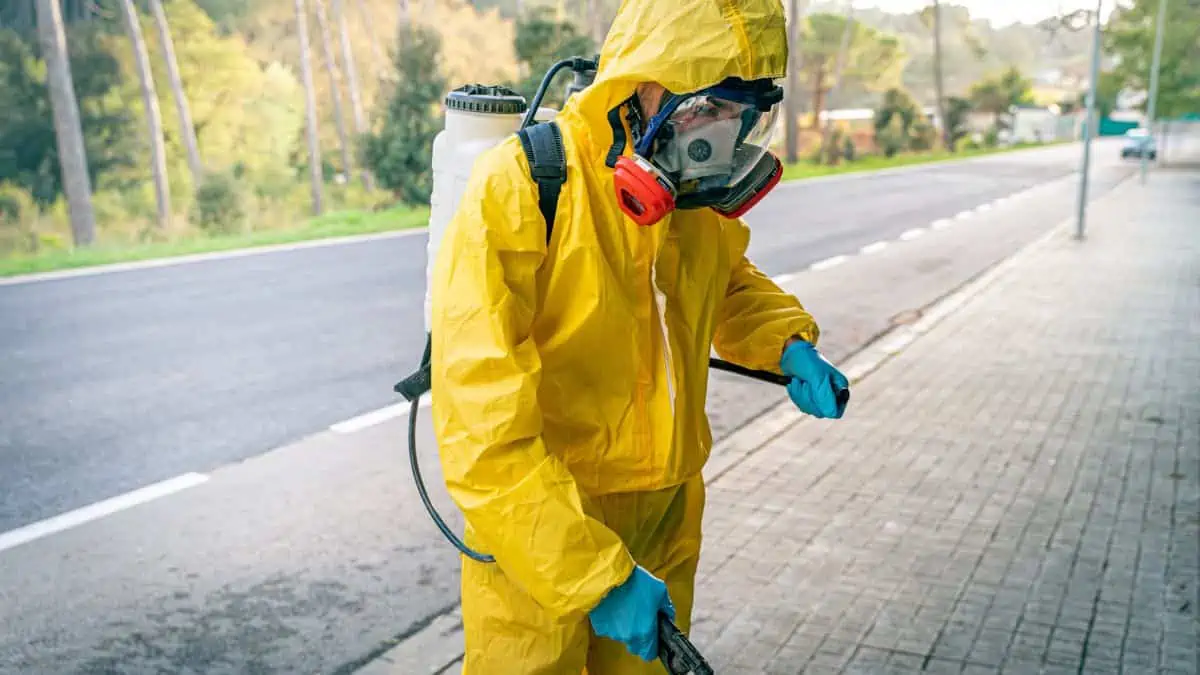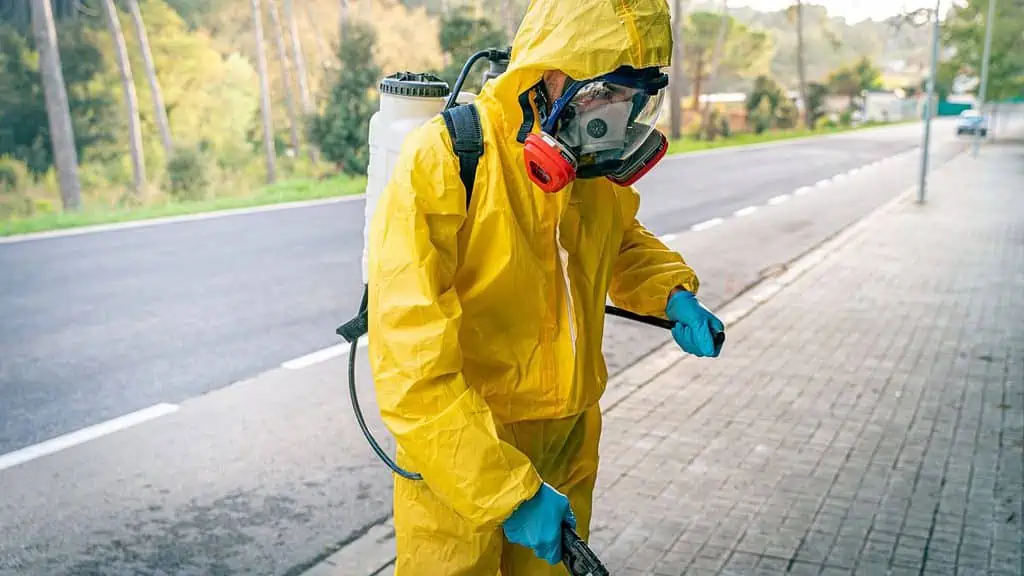 People avoid certain high-paying professions like the plague, even though they offer excellent salaries and benefits. Why is that? Here are some jobs that are not as popular as you might think.
14 HIGH-PAYING JOBS THAT NOBODY ACTUALLY WANTS TO DO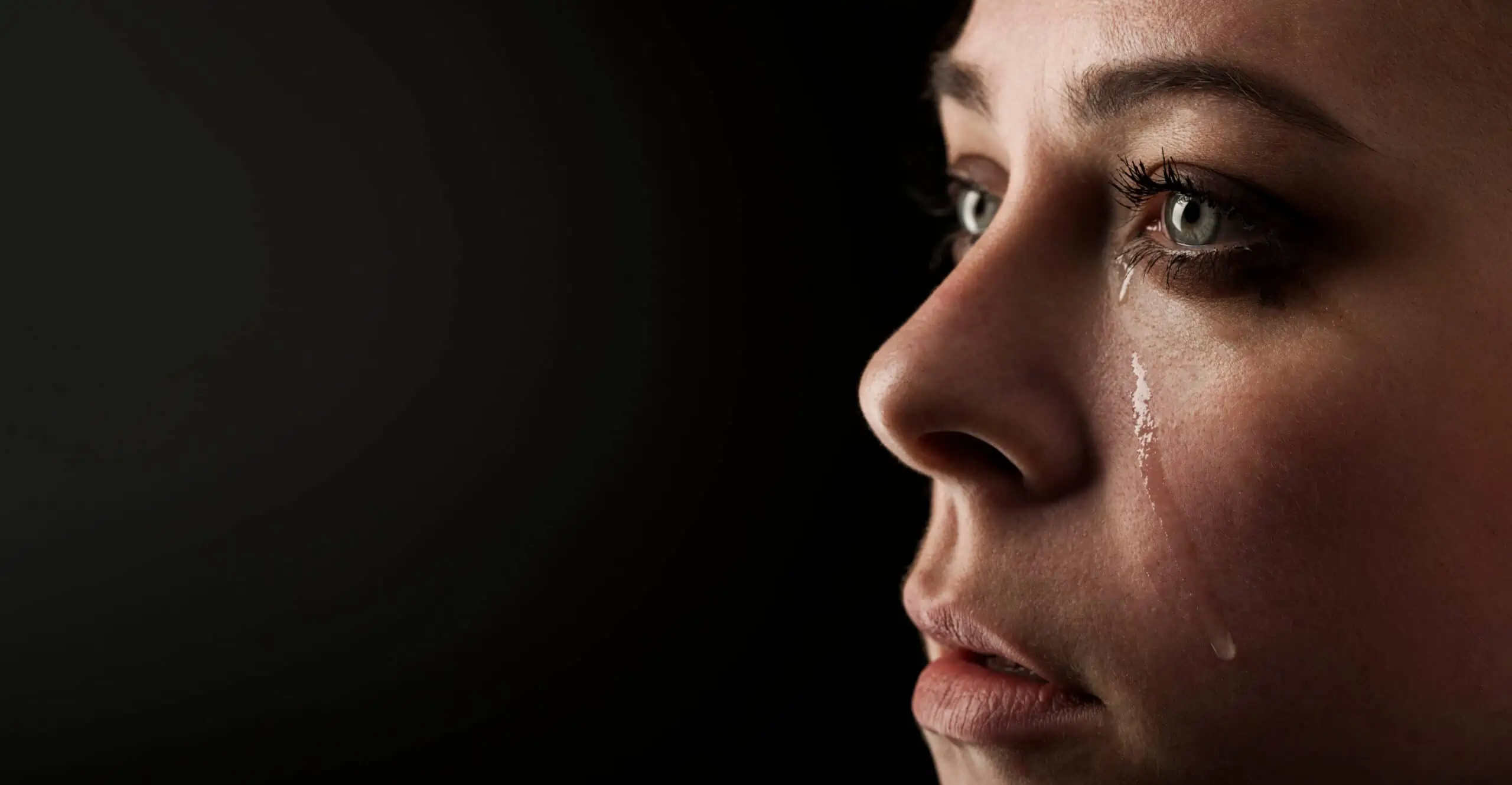 While society has made progress in some areas, many things were just better in the past. Here are 10 things we wish hadn't disappeared in the name of "progress".
The Decay of Our Society: 10 Things That Were Once Great That Have Been Lost Forever
17 RETIREMENT MISTAKES TO AVOID AT ALL COSTS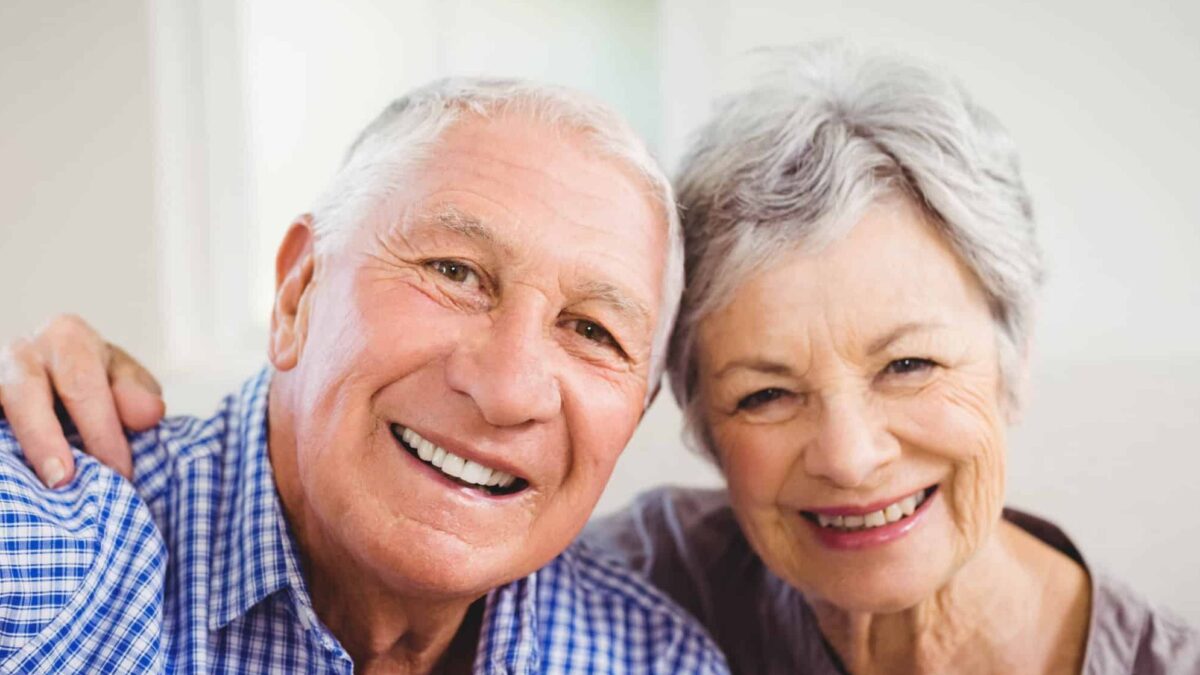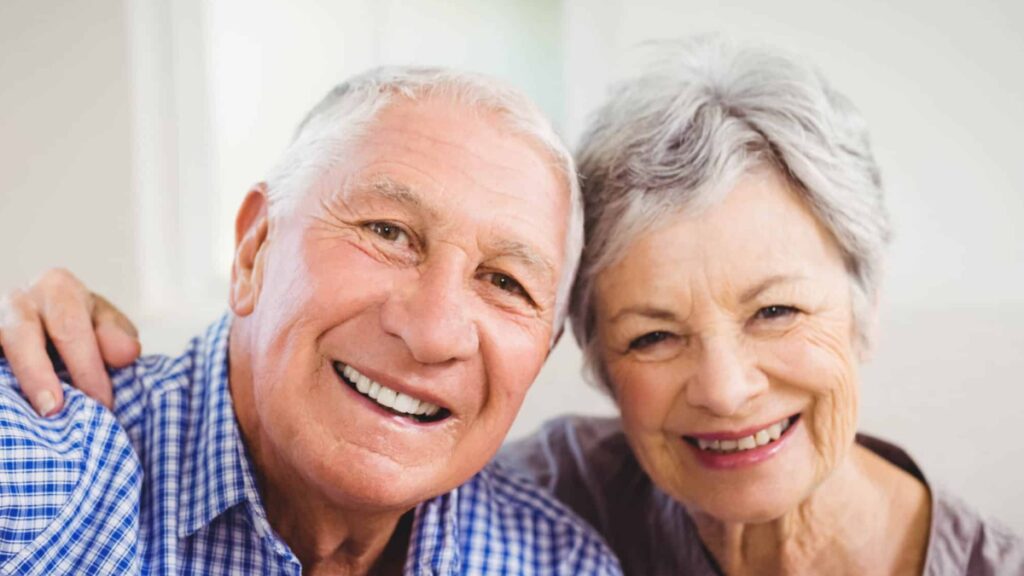 We wanted to know some of the biggest retirement mistakes that people are making, according to financial experts. What is most fascinating is that the majority of them have nothing to do with finances.
17 RETIREMENT MISTAKES TO AVOID AT ALL COSTS