As well as helping people save valuable dollars, thrifting is a terrific way to be more environmentally aware through recycling and upcycling. After all, per the old adage, waste not, want not!
More and more people are turning to charity shops, yard sales, and thrift stores as a way to stretch their funds further, and it's possible to save some serious moolah and bag fabulous bargains.
Good quality clothing, furniture, seasonal decorations, and bleachable toys are among popular buys. However, due to safety, hygiene, and similar concerns, there are certain things people should never buy at thrift stores.
1. Bed Linens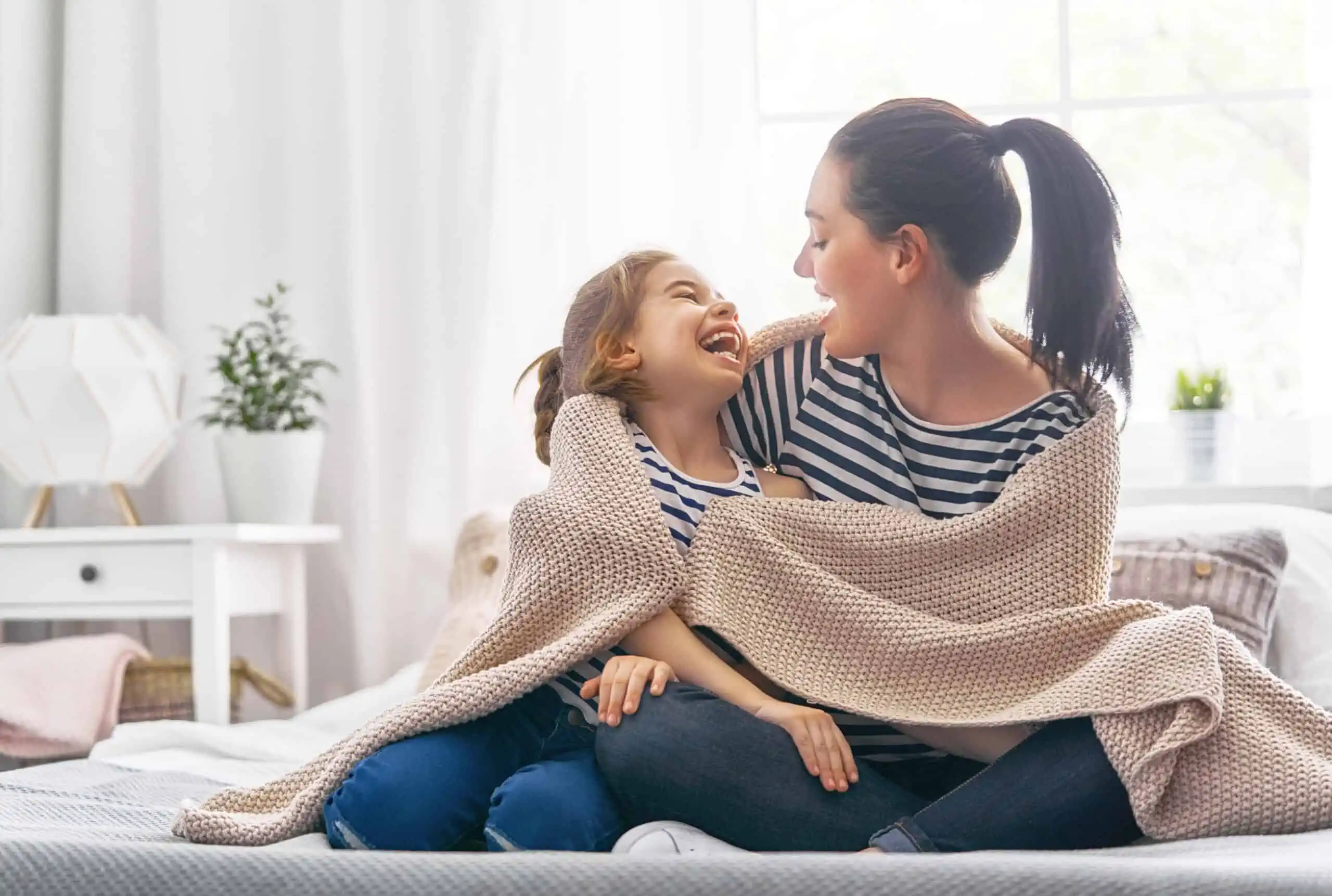 It's impossible to thoroughly sanitize bedding, including pillows, blankets, sheets, and duvets. Although people effectively share beds with strangers each time they stay in a hotel, few people want to go to bed to snuggle in another person's dead skin and sweat every single night. Investing in crisp, clean bedding is much healthier and more comfortable—plus, buyers can choose the patterns and colors that match their existing décor schemes.
2. Mattresses
People may carry home much more than they bargained for if they buy a mattress from a thrift store. As well as being a sponge for sweat, blood, urine, and other gross bodily fluids, mattresses usually contain skin flakes and dust mites. Bed bugs can also hitch a ride to their new home and are usually very reluctant to leave once invited over the threshold.
3. Pet Beds
As with human bedding, pet bedding is difficult to sanitize fully and can be home to various parasites and pathogens. Individuals may unwittingly make their beloved pet sick by using pre-loved beds and might bring fleas and other unwelcome nasties into the house.
4. Shoes
Although clothes are generally reasonably easy to clean, used shoes are a different matter entirely. Think foot fungus marinating in sweat and smells—yuck! People should only consider purchasing shoes from a thrift shop if they are still in pristine, unused condition, preferably in their original packaging.
5. Cosmetics and Toiletries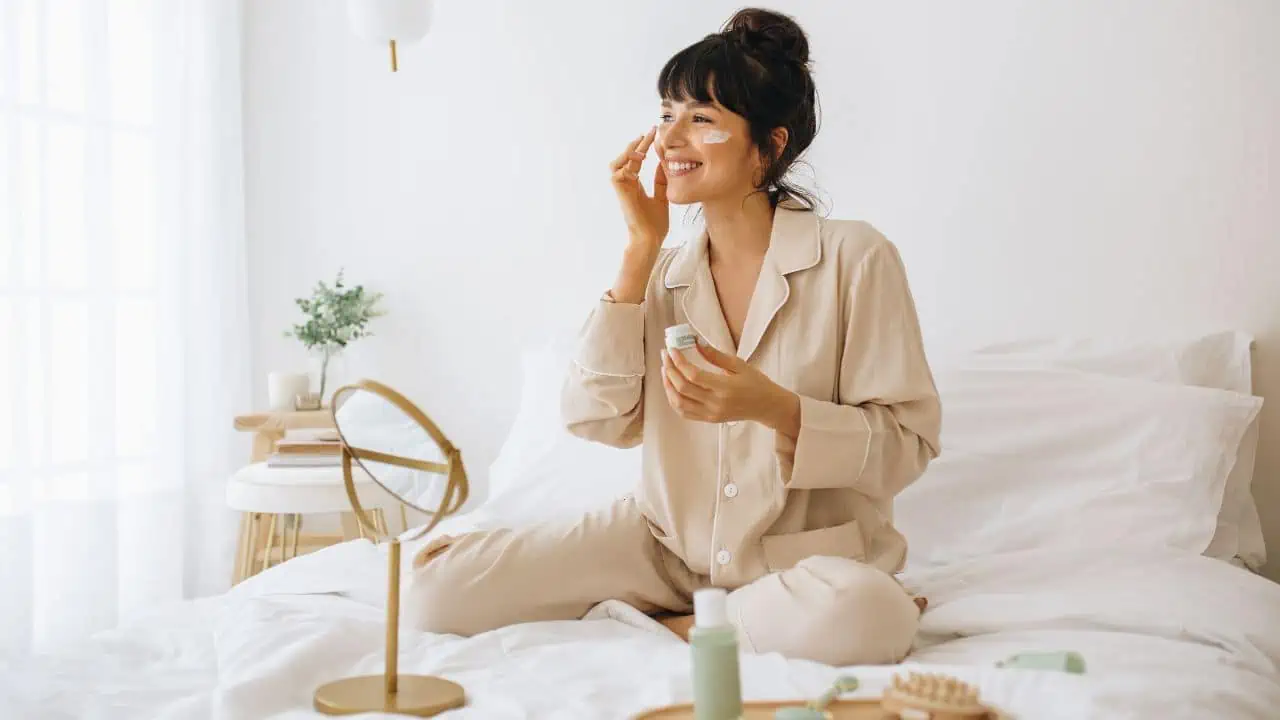 Unless items are still as new and in sealed packaging, thrifters are highly advised to avoid purchasing cosmetics and toiletries. They can be breeding grounds for germs; without original labeling, buyers can't check the ingredients for allergens or anything they are sensitive to. People should also take care to inspect any expiry dates on such products.
6. Baby Car Seats
Protection is paramount when it comes to car seats for infants. Second-hand seats may be so old that they no longer meet current safety requirements, and the integrity of used car seats may have been compromised if, for example, they were involved in a car crash. Parents should put the well-being of their children first rather than trying to cut corners and save costs.
7. Crash Helmets
As with car seats, buyers can never be sure of the level of protection offered by non-new crash helmets, whether for motorbikes, bicycles, or similar. Paying full price for a brand-new item with a full warranty is always better than risking health and safety.
8. Jigsaw Puzzles
Puzzles can harbor an array of germs—perhaps unsurprising if one thinks about how many times the pieces may have been handled and where they may have been set out. Who knows whether the former owner washed their hands after visiting the washroom, ate while puzzling, or had pets clambering all over the table? Plus, finding that pieces are missing part way through completion is a surefire recipe for frustration.
9. Crockery and Cookware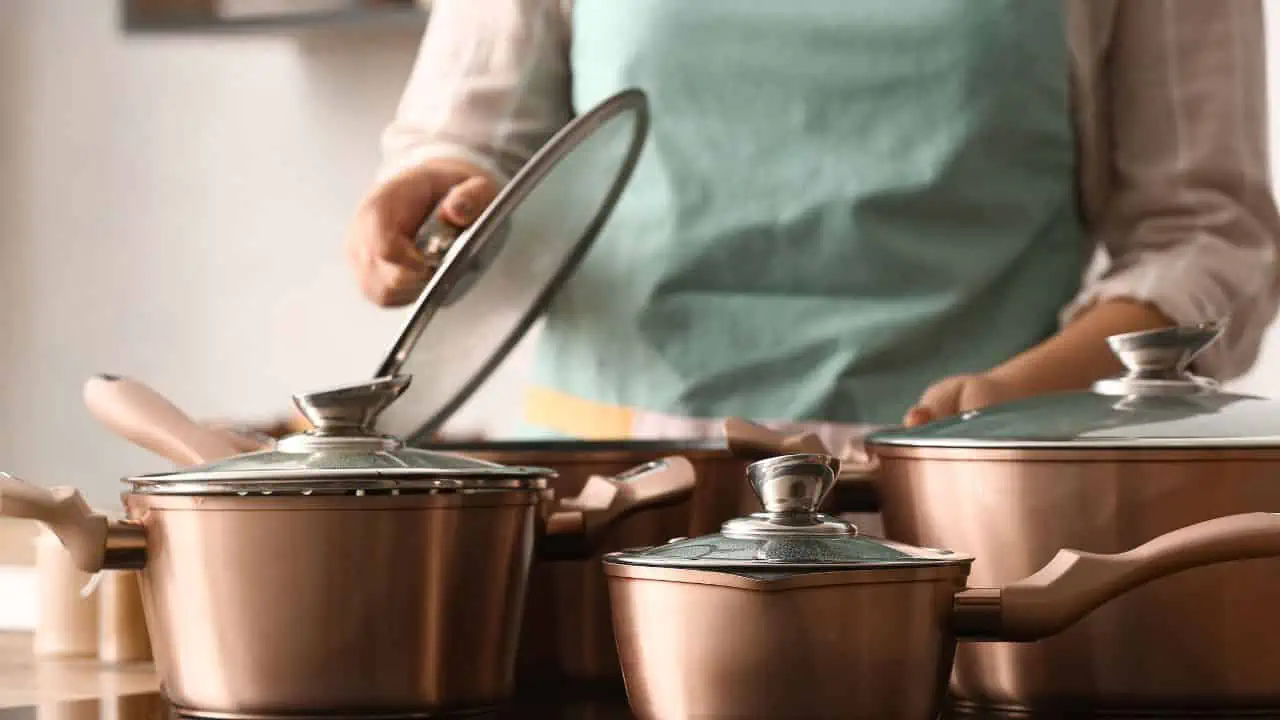 Old plates, bowls, pots, and pans may not be up to present-day safety standards; some items may contain harmful amounts of lead, which can leach into food and enter the body. Additionally, it might not be possible to fully remove food remnants from used cookware, with lingering tastes and smells left behind to contaminate future culinary creations.
10. Gadgets and Gizmos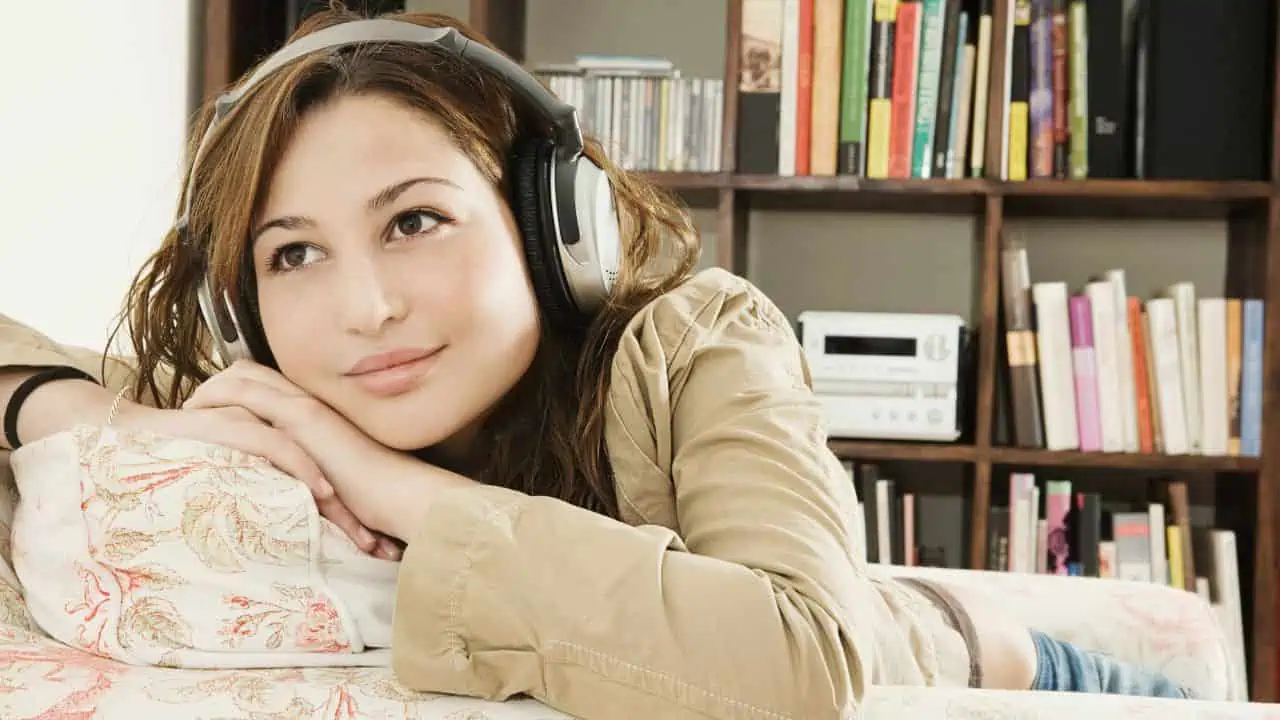 Electronics and appliances can quickly become dated, and buyers can never be sure of any glitches, faulty wiring, or other malfunction issues that can impact performance and, even worse, potentially cause fires or electric shocks. Additionally, without being able to test items in the store thrifters won't know whether the items even work. For peace of mind (and a warranty!), it's better to buy new.
47 SURPRISING WAYS TO MAKE AN EXTRA $1,000 A MONTH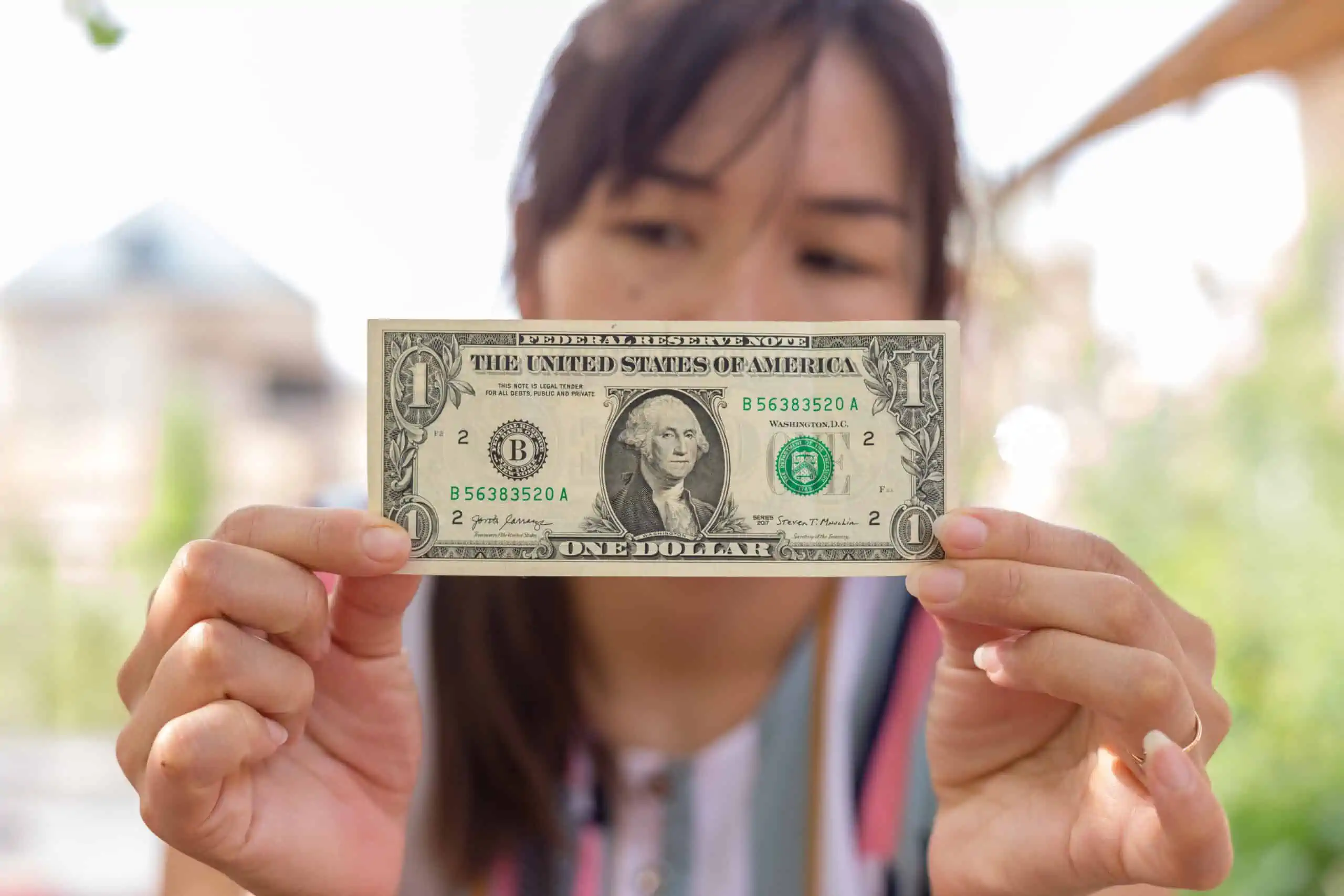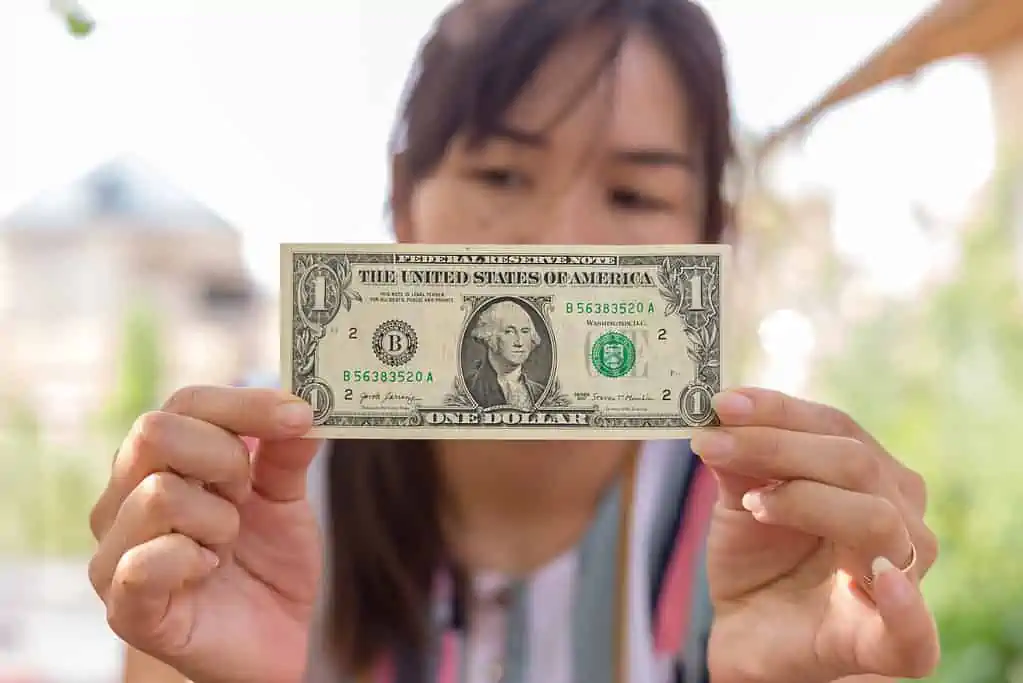 Could you use an extra $1,000 a month? Here are 47 realistic ideas you may not have considered before to balance your budget.
47 SURPRISING WAYS TO MAKE AN EXTRA $1,000 A MONTH
BOOMERS SHARE 10 THINGS MILLENNIALS AND GEN Z WILL NEVER UNDERSTAND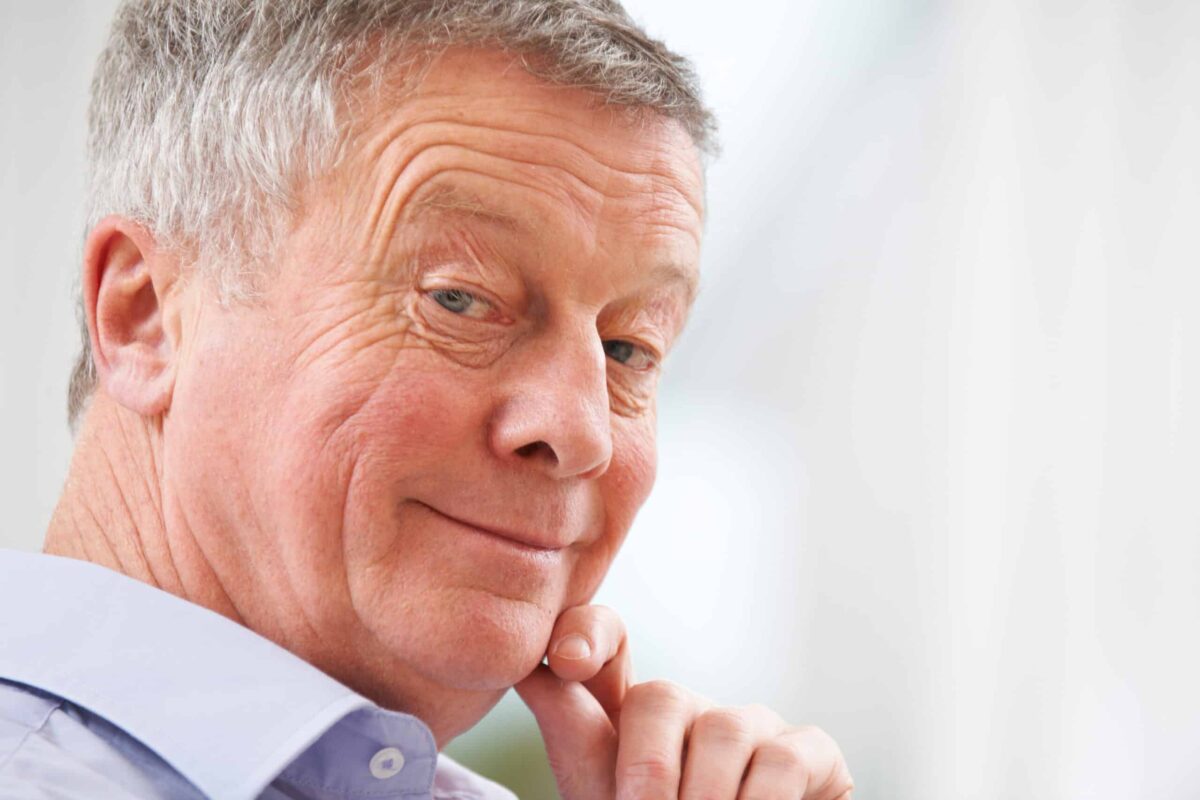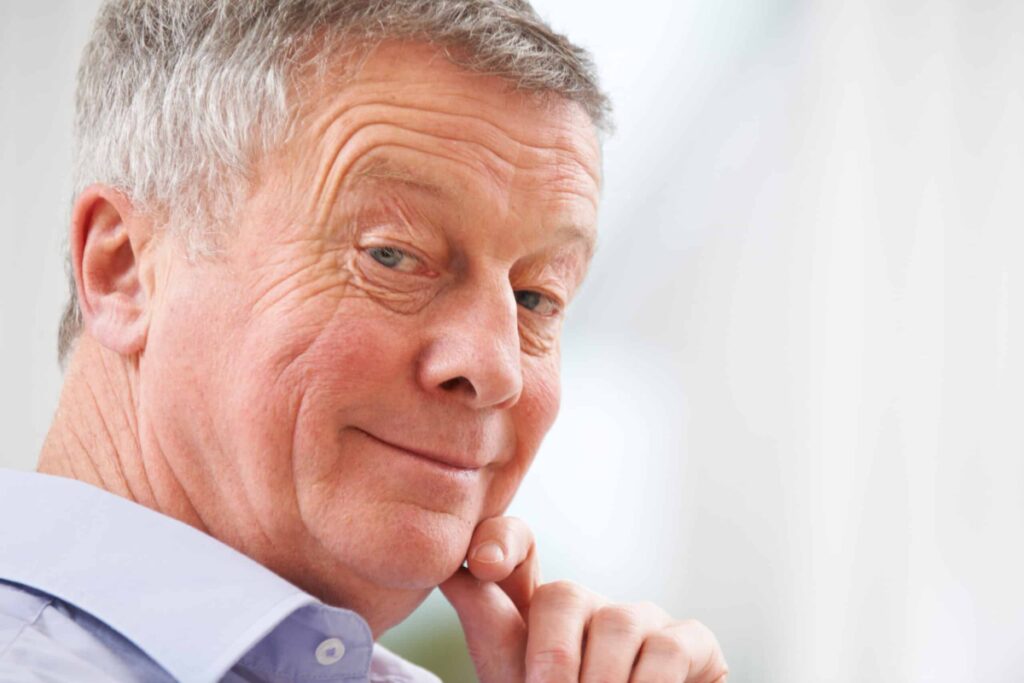 Society has changed dramatically over the past several decades. The youngest generation doesn't even remember a time before smartphones.
Recently, the older generations shared their thoughts on things today's youth would never understand, and their comments were eye-opening, to say the least.
BOOMERS SHARE 10 THINGS MILLENNIALS AND GEN Z WILL NEVER UNDERSTAND
14 HIGH-PAYING JOBS THAT NOBODY ACTUALLY WANTS TO DO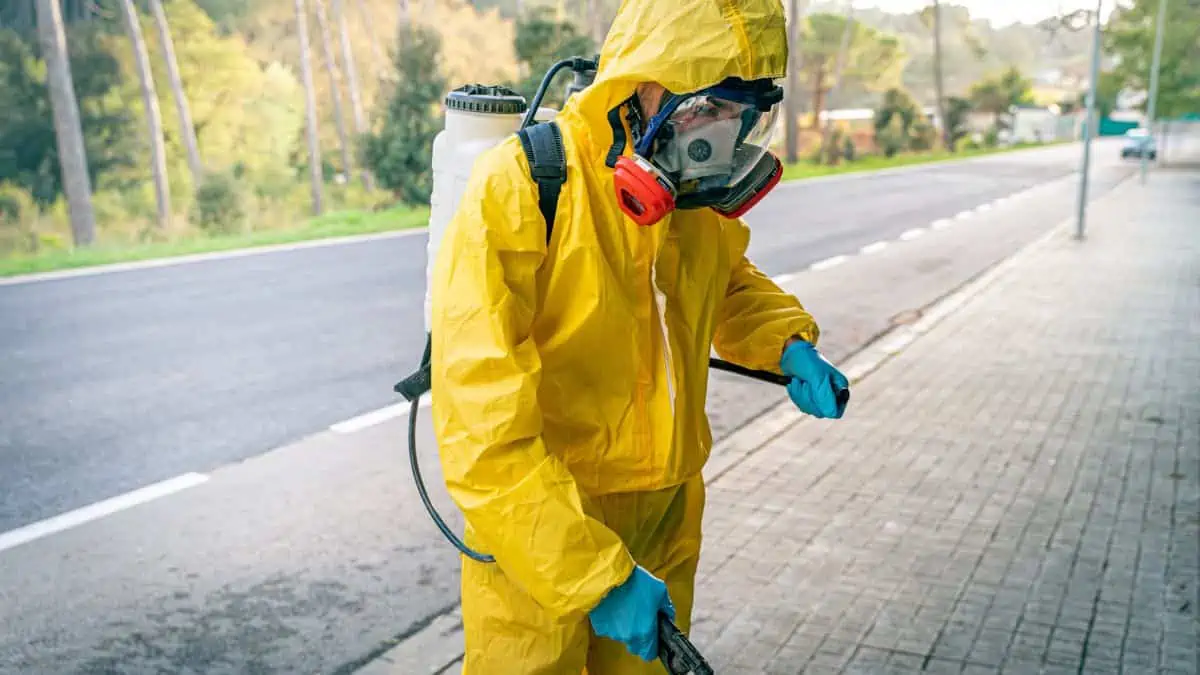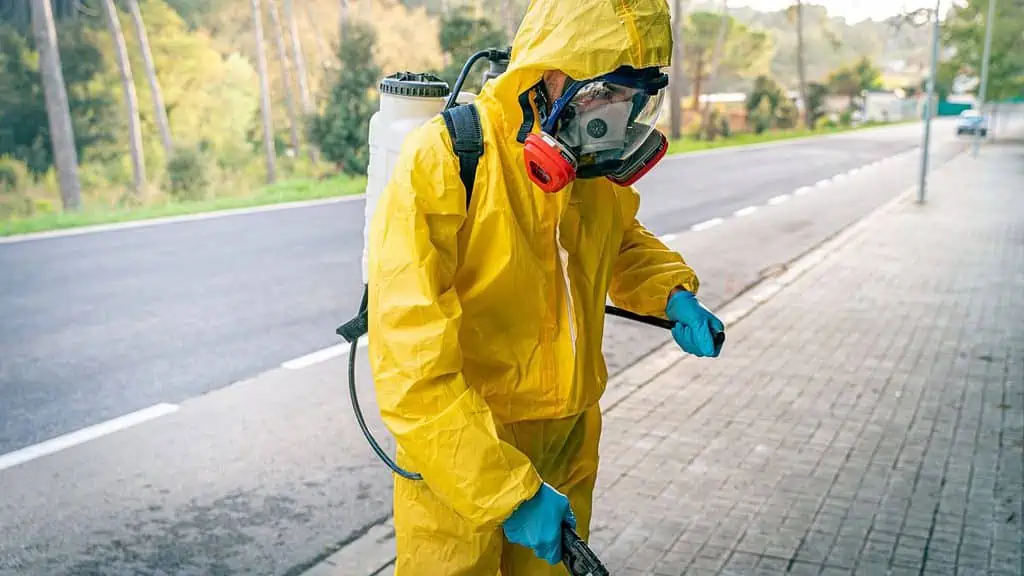 People avoid certain high-paying professions like the plague, even though they offer excellent salaries and benefits. Why is that? Here are some jobs that are not as popular as you might think.
14 HIGH-PAYING JOBS THAT NOBODY ACTUALLY WANTS TO DO
10 CITIES IN SERIOUS DANGER OF BANKRUPTCY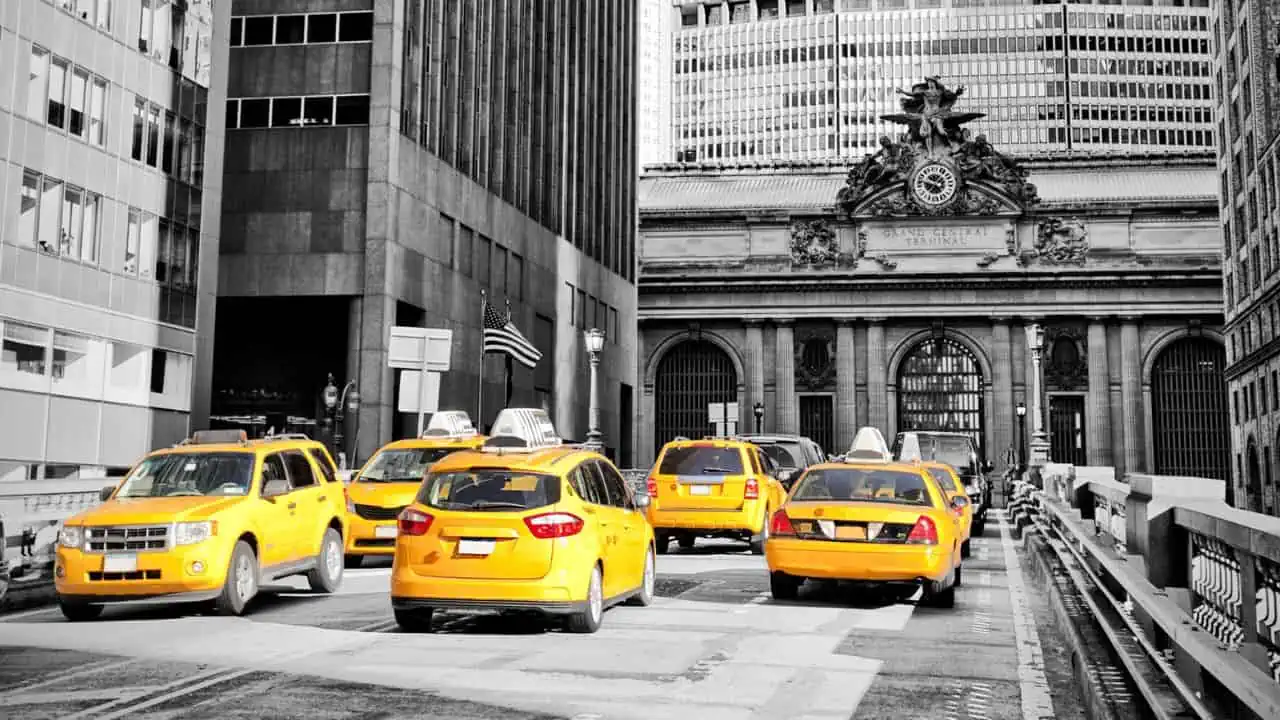 A recent study ranked U.S. cities on their level of debt and many are facing insolvency. Here are the 10 cities closest to bankruptcy.
10 CITIES ON THE BRINK OF BANKRUPTCY
17 RETIREMENT MISTAKES TO AVOID AT ALL COSTS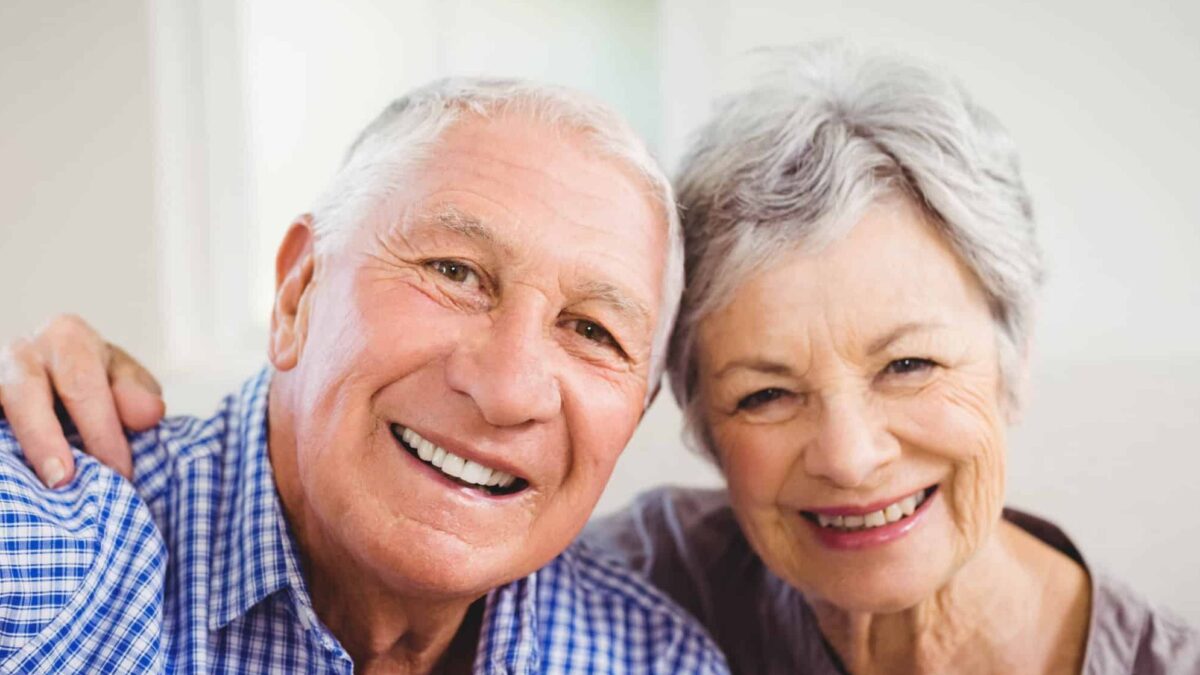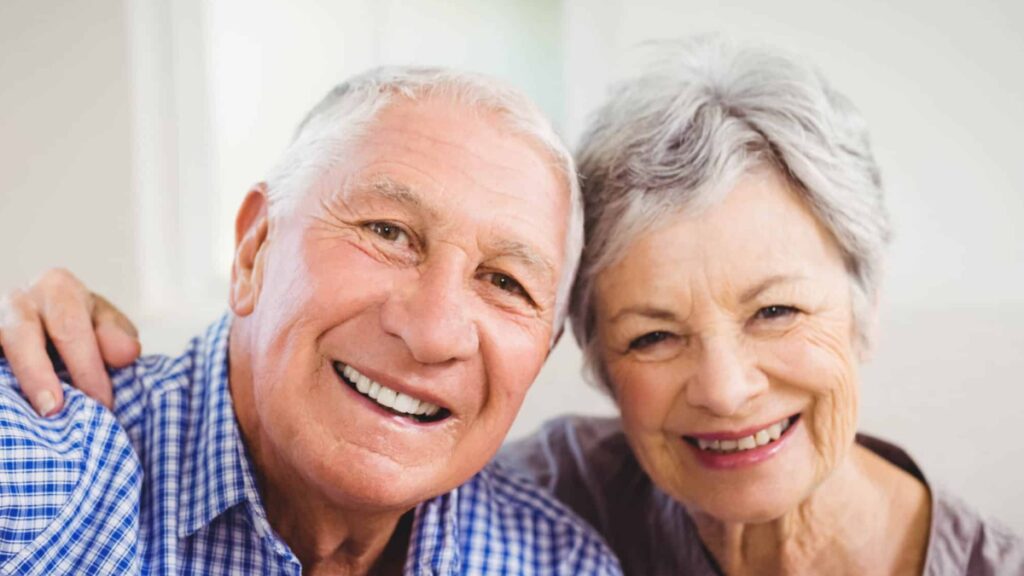 We wanted to know some of the biggest retirement mistakes that people are making, according to financial experts. What is most fascinating is that the majority of them have nothing to do with finances.