The 80s were a vibrant and unforgettable time filled with unique experiences that hold a special place in people's hearts. From the neon fashion trends to iconic music and entertainment, we look back on so many little things with nostalgia. After someone asked an online forum what they miss the most, these are their honest responses.
1. Cassette Tapes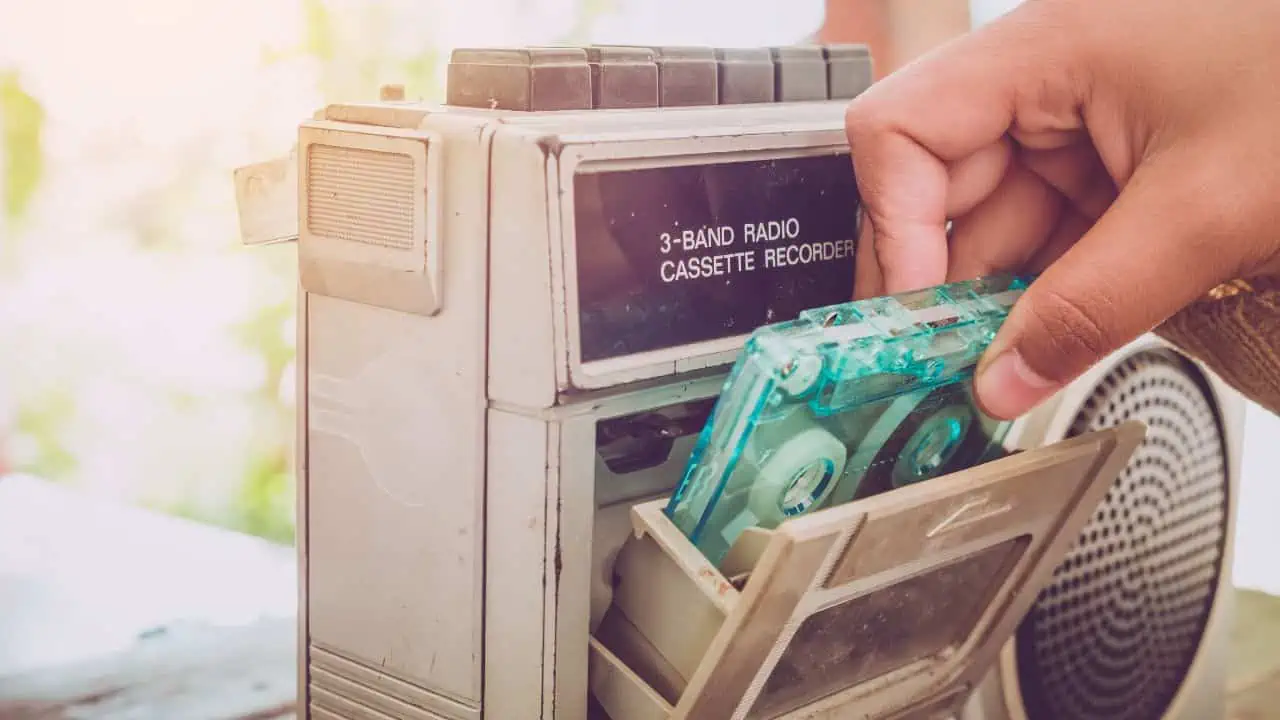 Ah, the epitome of portable music in the 80s. Before CDs and digital streaming, music lovers cherished their carefully curated cassette collections. The joy of recording and curating songs and sharing them with friends cannot be replicated in today's digital age.
2. Sitcoms
Several sitcoms branded the 80s. The Cosby Show and Cheers, which included the witty banter between Sam and Diane, are some fan favorites. Sitcoms provided viewers with a comforting escape from the rigors of life and a good dose of laughter.
The relatable characters and their zany adventures brought people together, and their catchphrases became part of everyday conversations. But, unfortunately, sitcoms are rarer and not what they used to be.
3. MTV
Before YouTube and streaming platforms took over, MTV was music channels' crème de la crème. In the 80s, MTV was a cultural phenomenon, showcasing the latest music videos and hosting live performances.
It also introduced us to unforgettable video jockeys (VJs) like Martha Quinn and Kurt Loder. MTV was a visual feast that brought music to life and shaped the taste and style of a generation.
4. Wrestling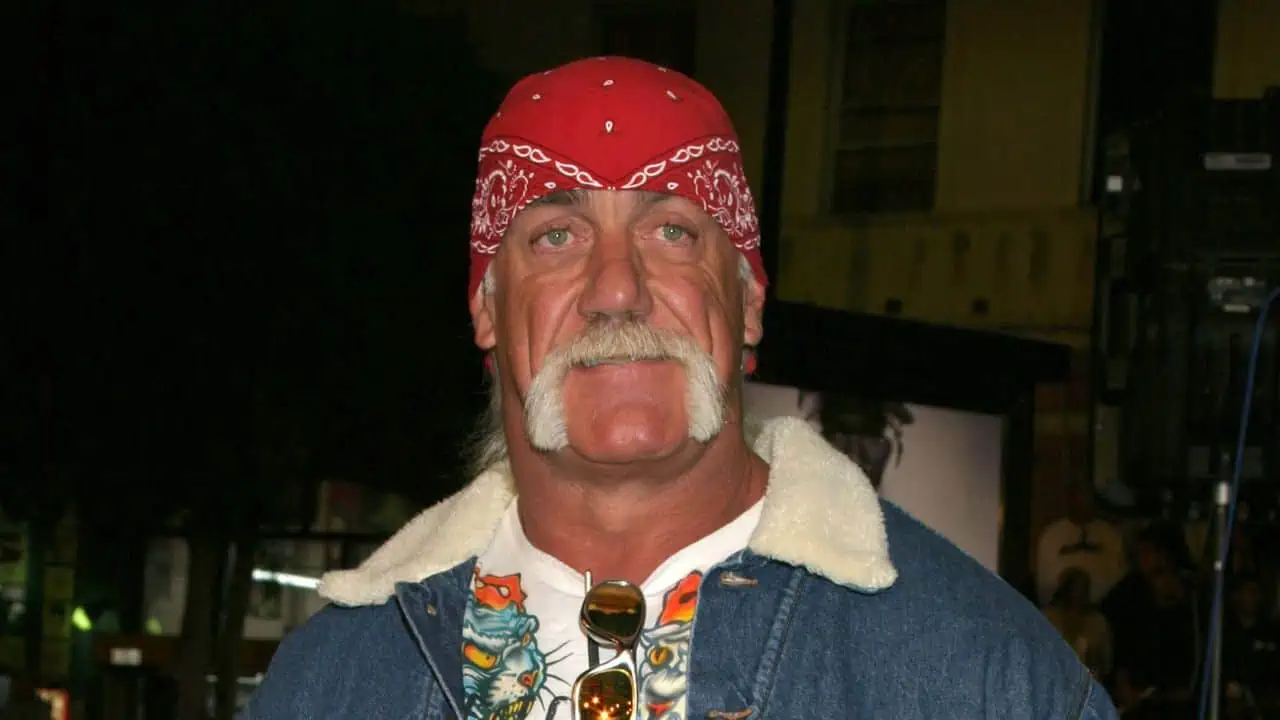 Professional wrestling might have witnessed a decline in this present time, but it held crowds down in the 80s. Hulk Hogan, "Macho Man," Randy Savage, and The Ultimate Warrior became household names back then. It also served as an excellent bonding experience for families.
5. Neon
The 80s were a neon explosion, with vibrant colors illuminating everything from fashion to interior design. Neon signs lit up the streets, and neon clothing and accessories became iconic symbols of the era. To date, it continues to evoke a sense of nostalgia for those who miss the bright and flashy style of that time.
6. Nintendo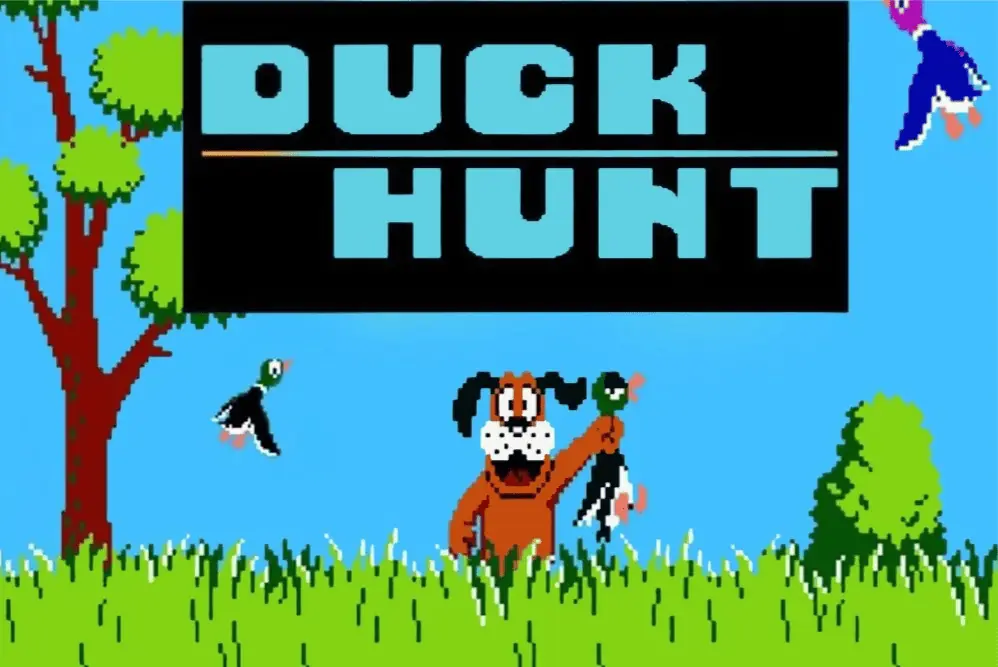 Nintendo changed lives when they dropped a double feature: Mario Bros. and Duck Hunt. Of course, anyone who remembers the Duck Hunt game remembers the dog that laughs at you. Did you know that you could shoot the dog in the arcade version?
7. Waterfuls Ring Toss
Remember the simple joys of playing Waterfuls Ring Toss? This handheld water game captured the essence of the 80s. Maneuvering the rings to land on the pegs inside the water-filled screen was a challenge that brought both excitement and frustration. It was a perfect way to pass the time before the era of smartphones and digital distractions.
8. Arcades
Remember the excitement of stepping into an arcade, the colorful flashing lights, and the sounds of video games echoing through the air?
Arcades were a hub of social interaction and friendly competition, where you could challenge friends or make new ones. In addition, there were many options for geeks, from classic games like Pac-Man and Space Invaders to innovative graphical games like Street Fighter II.
9. Music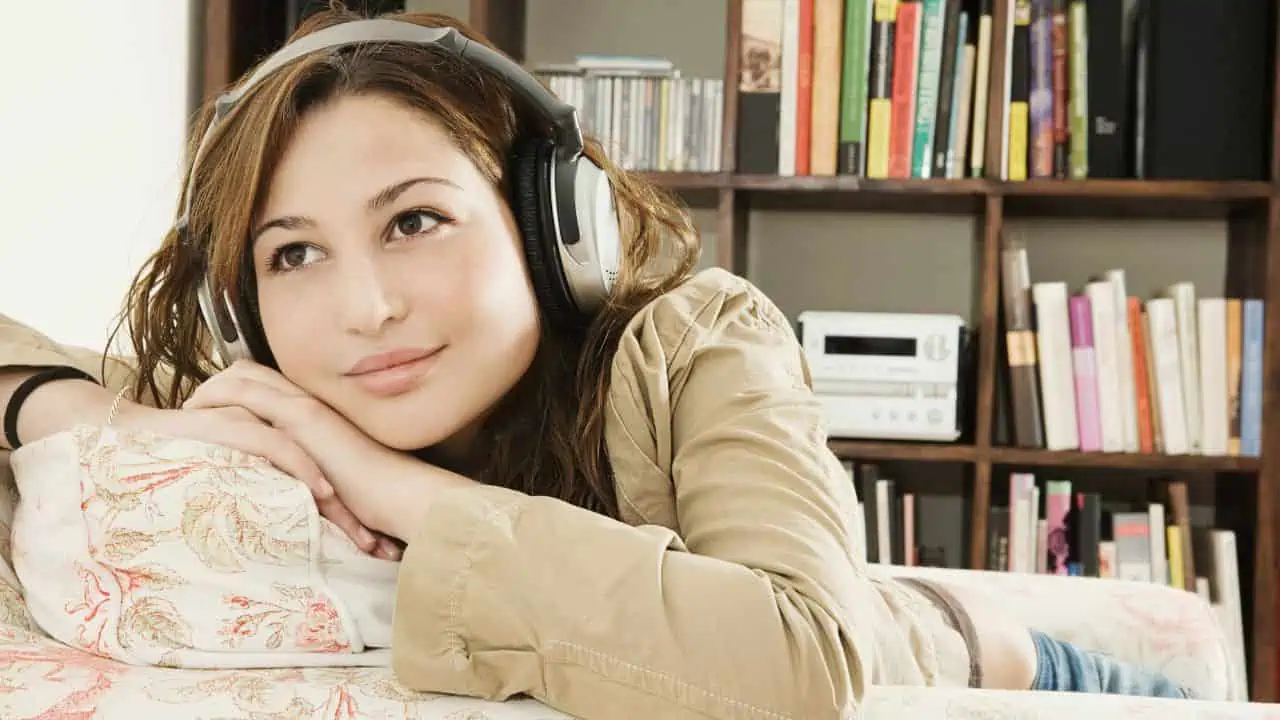 The 80s decade gave birth to legendary artists and iconic anthems that still resonate today. Hits like the infectious pop songs of Madonna and Michael Jackson graced that period. It's the era that introduced us to new sounds, dance moves, and fashion trends that continue to influence popular culture.
10. No Social Media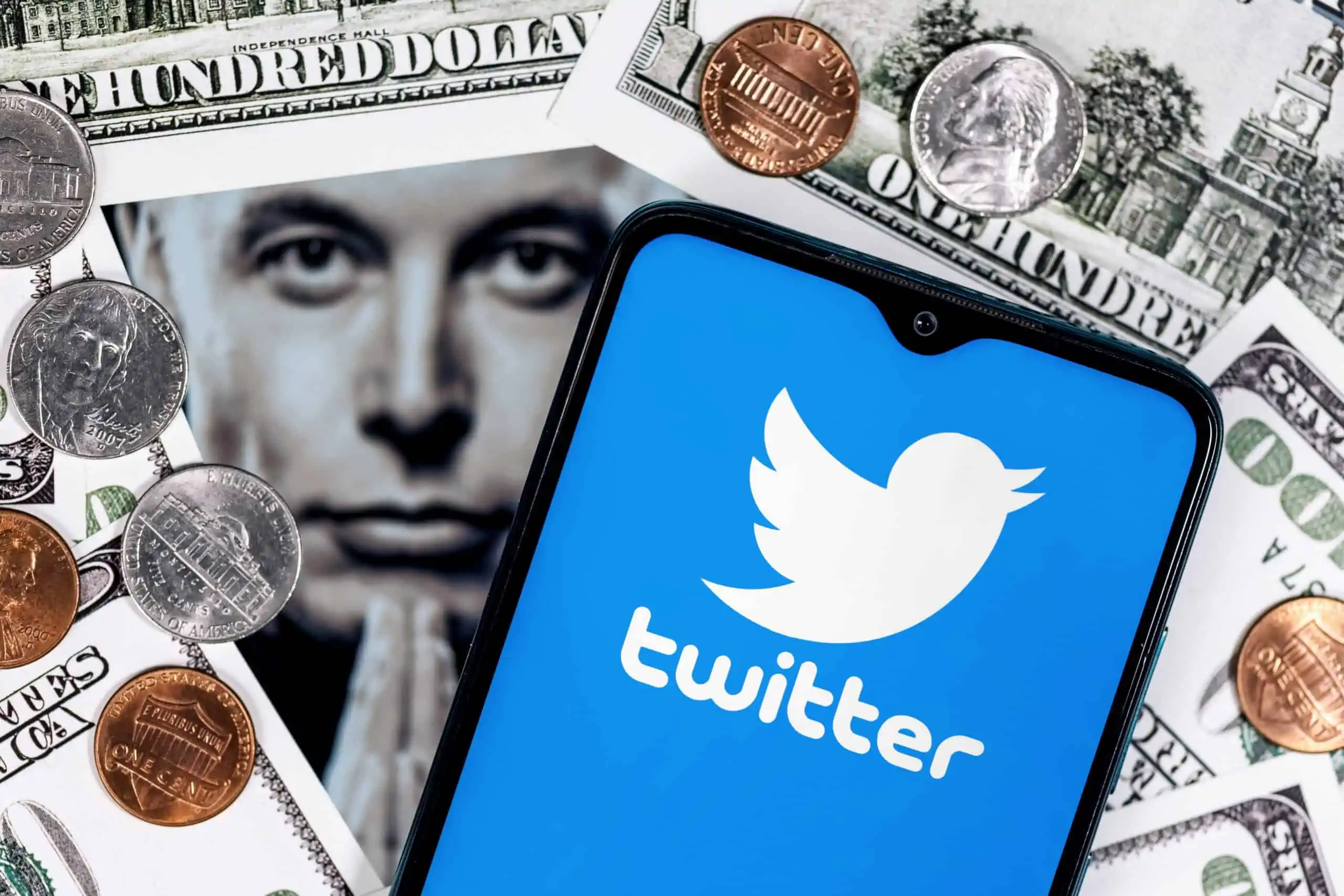 There were simpler times when social media didn't consume our every waking moment. The 80s offered a respite from the digital noise, allowing us to focus on real-life interactions and meaningful connections. It was a time when conversations were had face-to-face, and the joy of being present — in the moment — was cherished.
11. Outdoor Time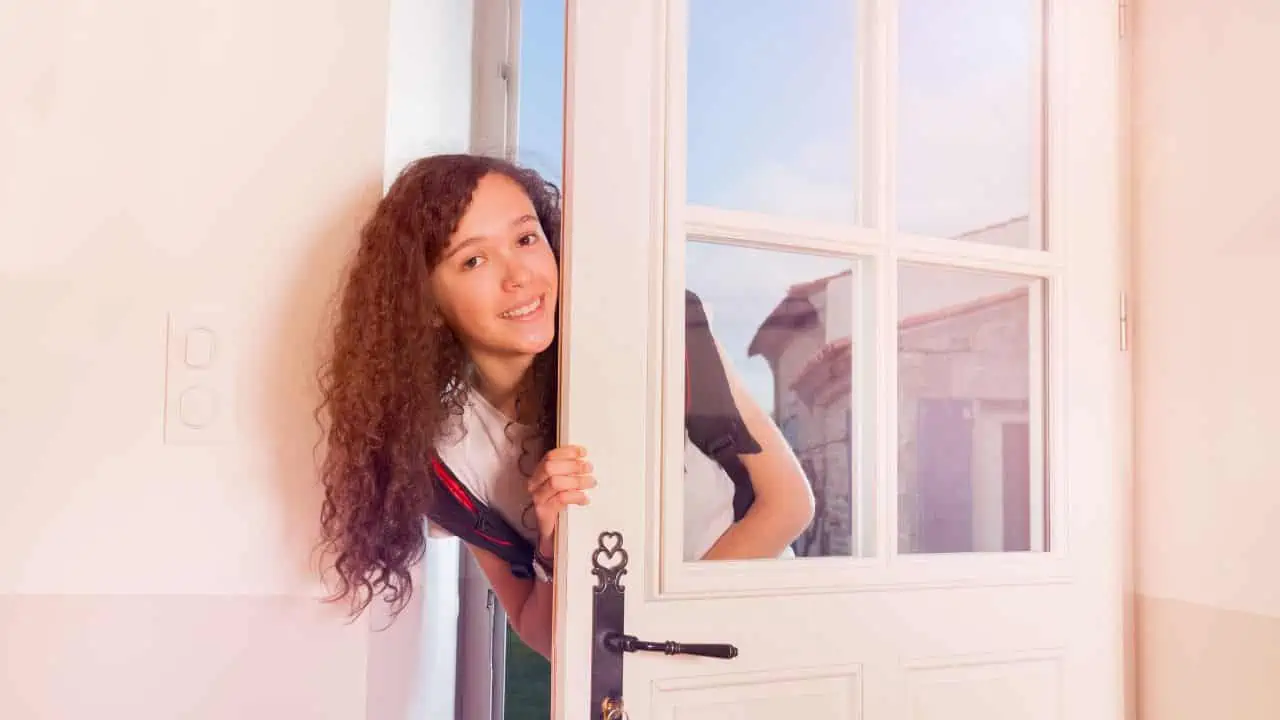 Picture this: the neighborhood filled with laughter as children came together for hours of outdoor play. During the 80s, kids roamed freely, created memories, and formed lifelong friendships — the fun of playing outside with other kids allowed for exploration, adventure, and unbridled joy.
12. Glass Marble Balls
Those small glass balls brought a world of competition and strategy to schoolyards everywhere. The marble craze in the 80s was a phenomenon that captivated young minds. Players aimed to outsmart their opponents and collect the most prized marble.
The clattering of marbles colliding became the soundtrack of our playful competitions. These tiny treasures were more than just toys; they were tokens of childhood camaraderie and friendly rivalries.
MORE FROM WEALTHY NICKEL – "YOU'RE FIRED": 12 CRAZY FACTS ABOUT DONALD TRUMP YOU NEVER KNEW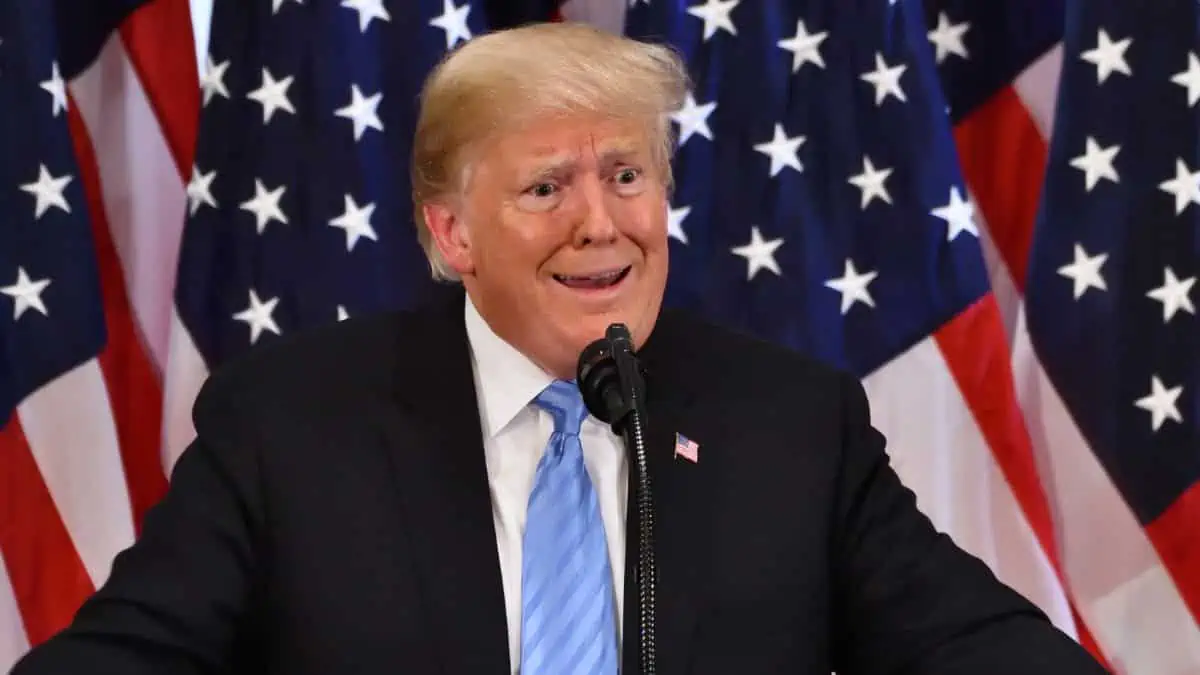 As a businessman, reality television star, and politician, Donald Trump has attracted a lot of attention and scrutiny. Here are several crazy facts about Donald Trump you probably haven't heard.
"YOU'RE FIRED": 12 MIND-BLOWING FACTS ABOUT DONALD TRUMP YOU NEVER KNEW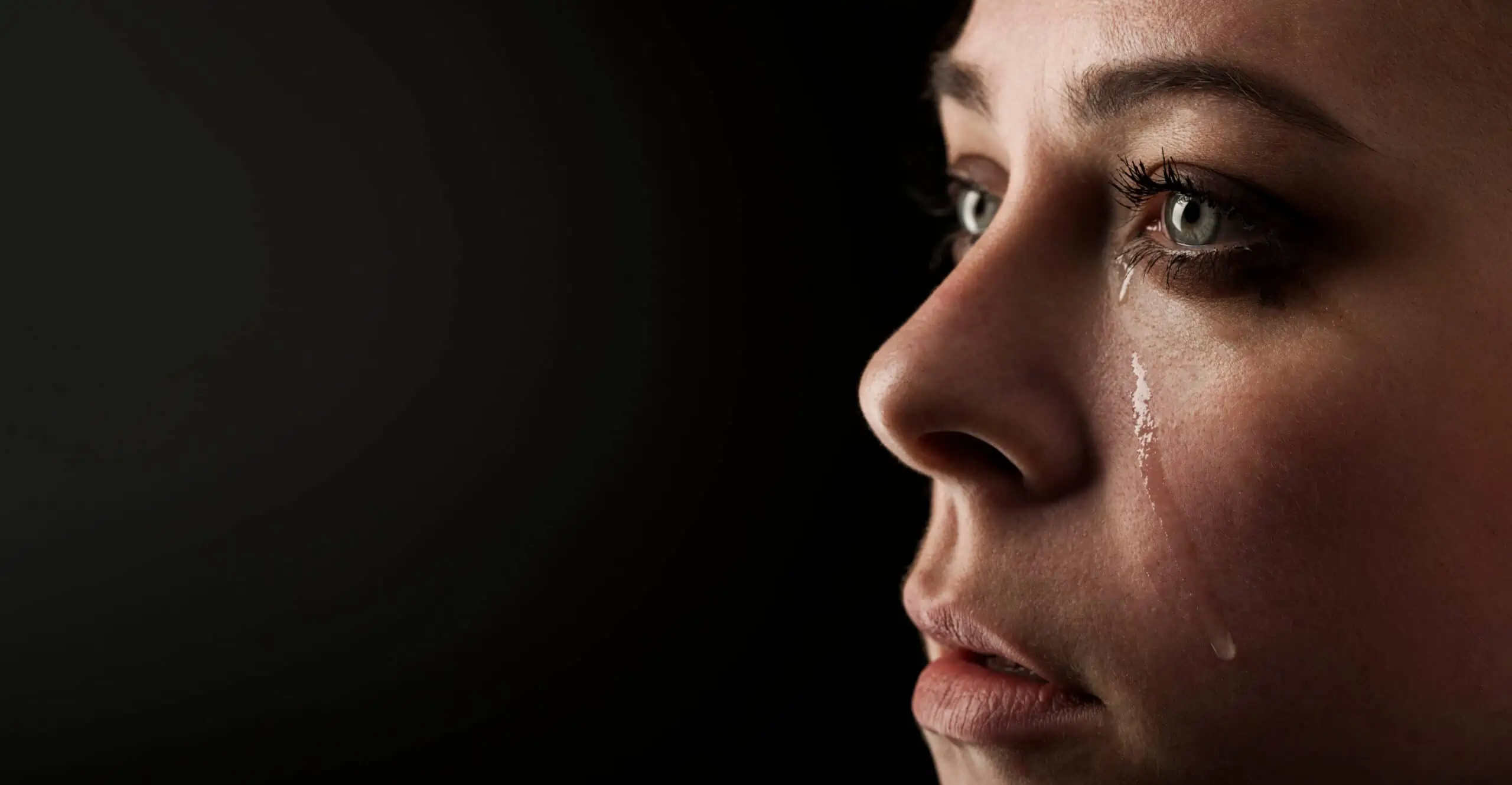 While society has made progress in some areas, many things were just better in the past. Here are 10 things we wish hadn't disappeared in the name of "progress".
The Decay of Our Society: 10 Things That Were Once Great That Have Been Lost Forever
10 CITIES IN SERIOUS DANGER OF BANKRUPTCY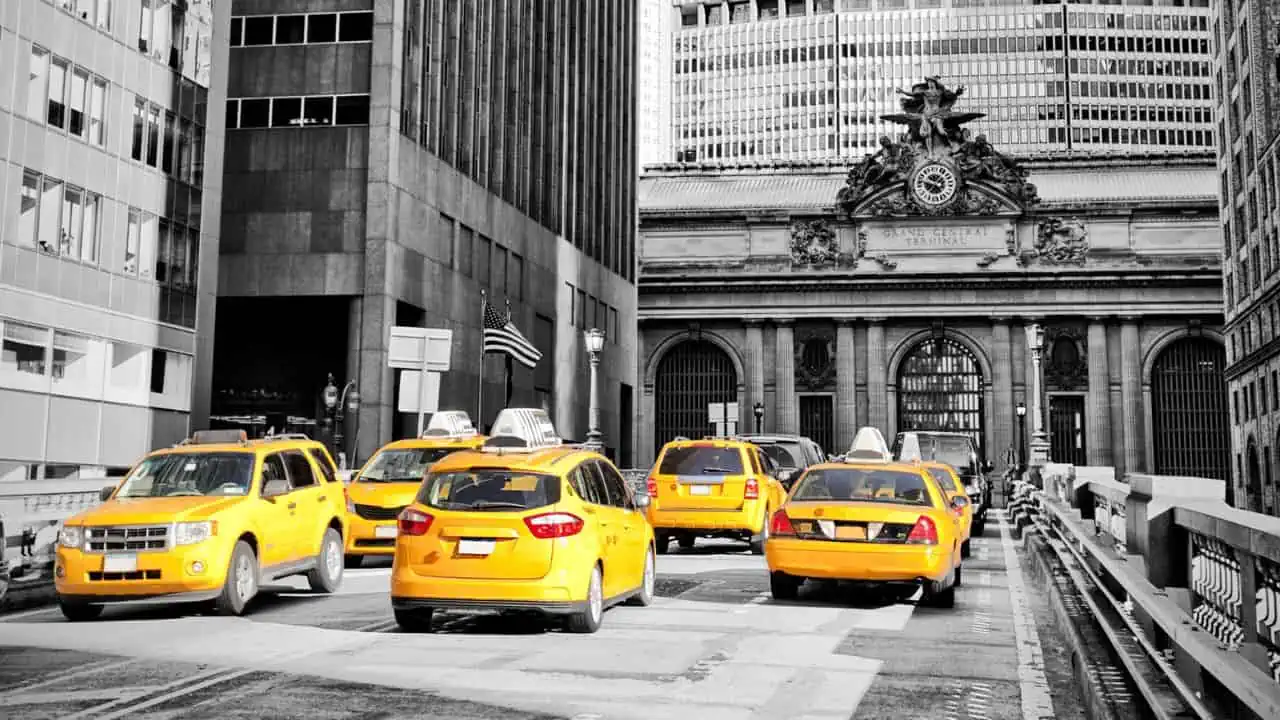 A recent study ranked U.S. cities on their level of debt and many are facing insolvency. Here are the 10 cities closest to bankruptcy.
10 CITIES ON THE BRINK OF BANKRUPTCY
BOOMERS SHARE 10 THINGS MILLENNIALS AND GEN Z WILL NEVER UNDERSTAND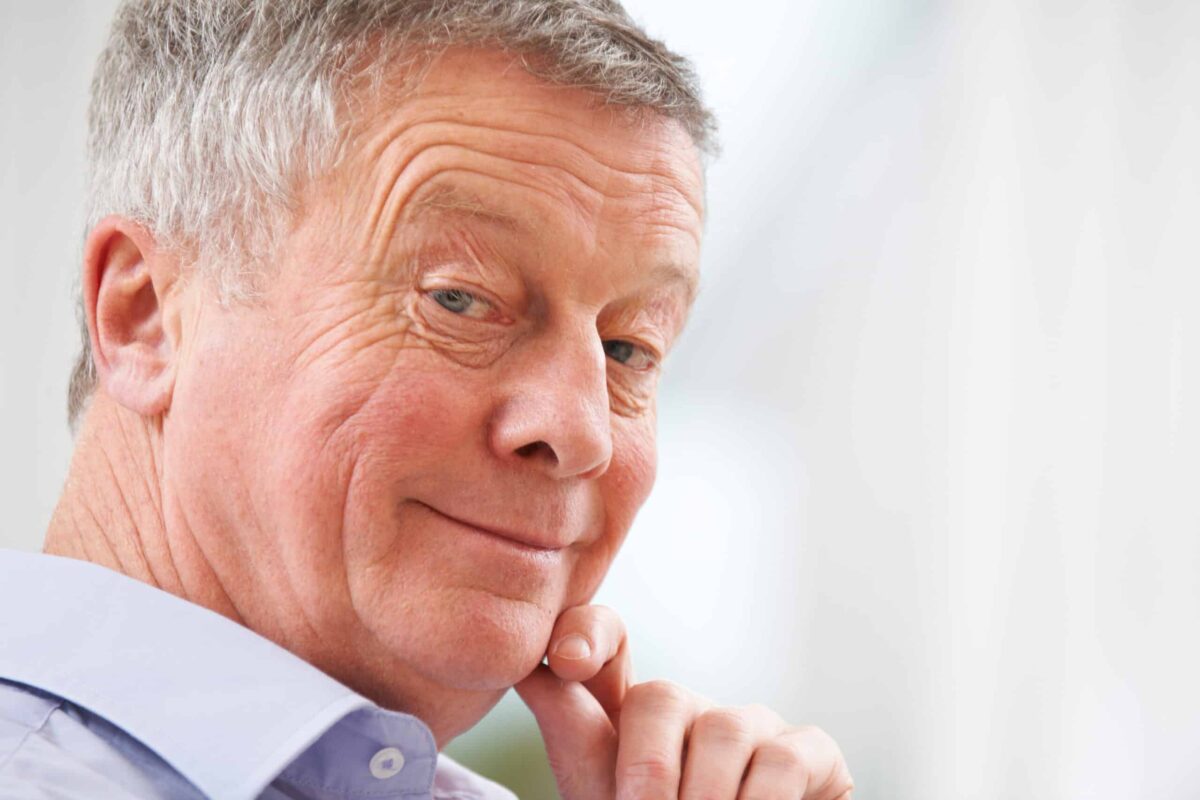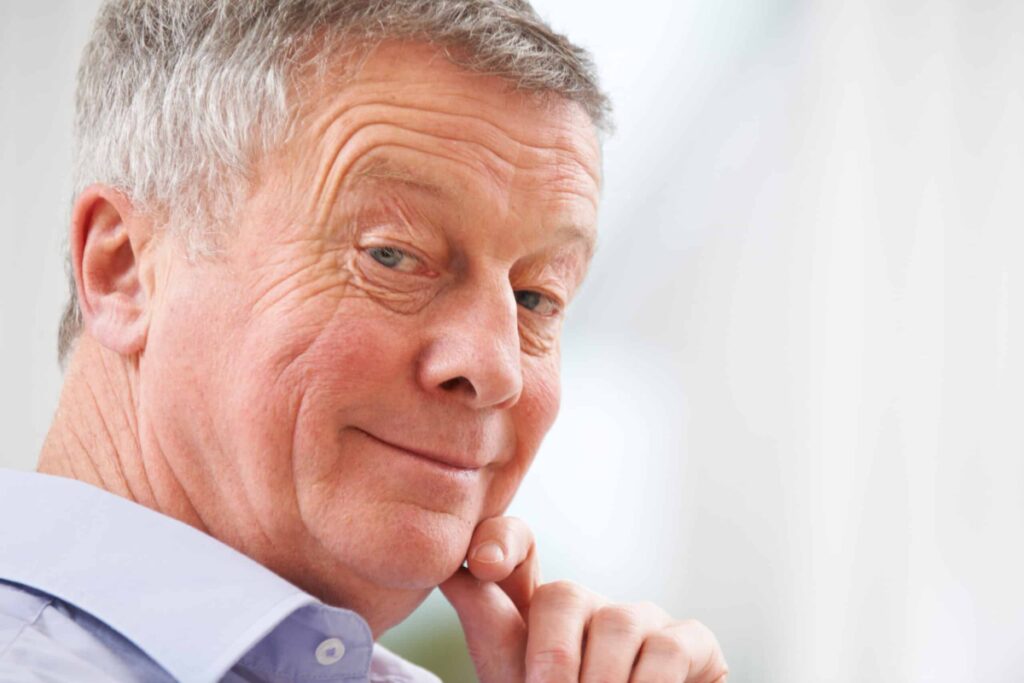 Society has changed dramatically over the past several decades. The youngest generation doesn't even remember a time before smartphones.
Recently, the older generations shared their thoughts on things today's youth would never understand, and their comments were eye-opening, to say the least.
BOOMERS SHARE 10 THINGS MILLENNIALS AND GEN Z WILL NEVER UNDERSTAND
14 HIGH-PAYING JOBS THAT NOBODY ACTUALLY WANTS TO DO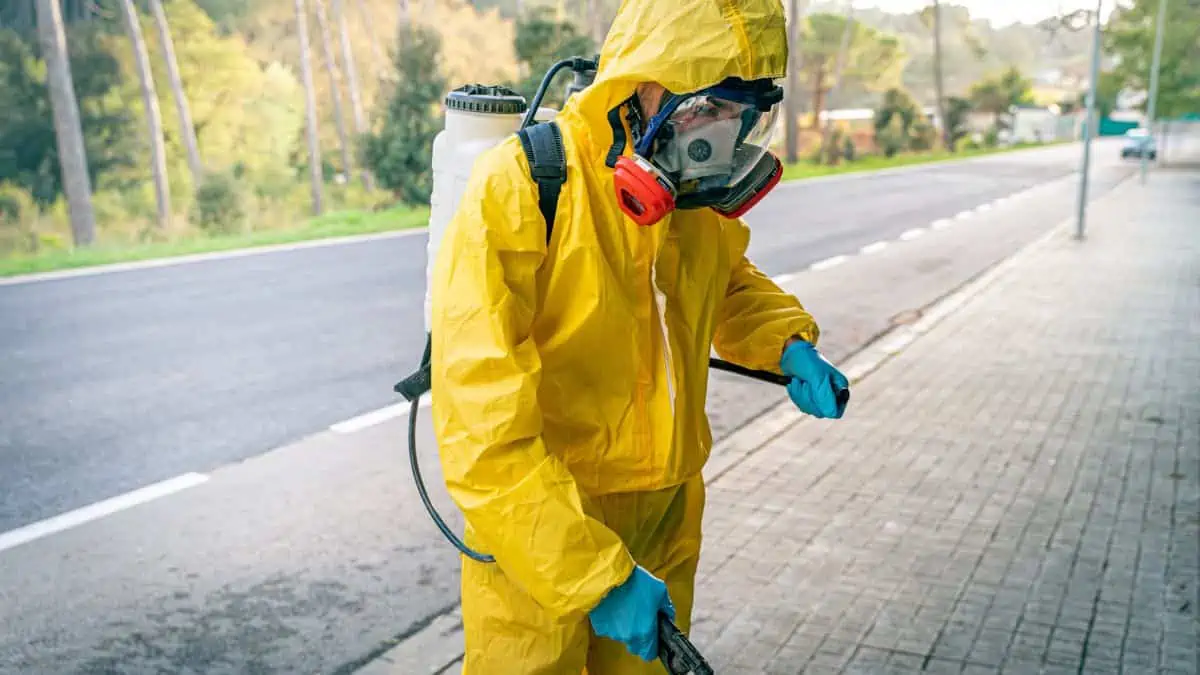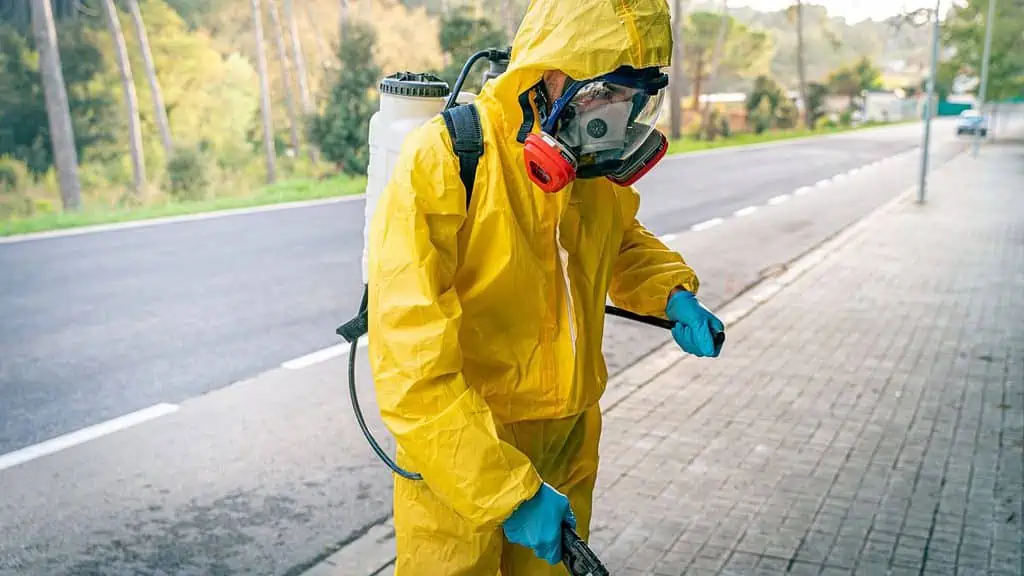 People avoid certain high-paying professions like the plague, even though they offer excellent salaries and benefits. Why is that? Here are some jobs that are not as popular as you might think.
14 HIGH-PAYING JOBS THAT NOBODY ACTUALLY WANTS TO DO
–
This thread inspired this post.