Chime is one of the most convenient online banks out there. You can sign up for an account easily and have a card to spend cash on within days. As an online bank, it's free to send money between users. However, there are times that you simply need to put cold, hard cash on your Chime card, which will lead you to different reload locations. Luckily, this is also incredibly easy. This guide will cover where to load a Chime card and how you can do it.
To load a Chime card, you need to visit one of the more than 90,000 retail locations such as Walmart, 7-Eleven, Walgreens, and Speedway that act as cash deposit partners. Through these partners, you can deposit cash up to 3 times a day with a limit of $1000.
Chime works with a range of retailers to ensure that there are sufficient locations for users to load their cards at. In total, Chime now has more than 90,000 physical reload locations where users can load their cards.
Scroll further down to find all the Chime reload locations available.
How to Load a Chime Card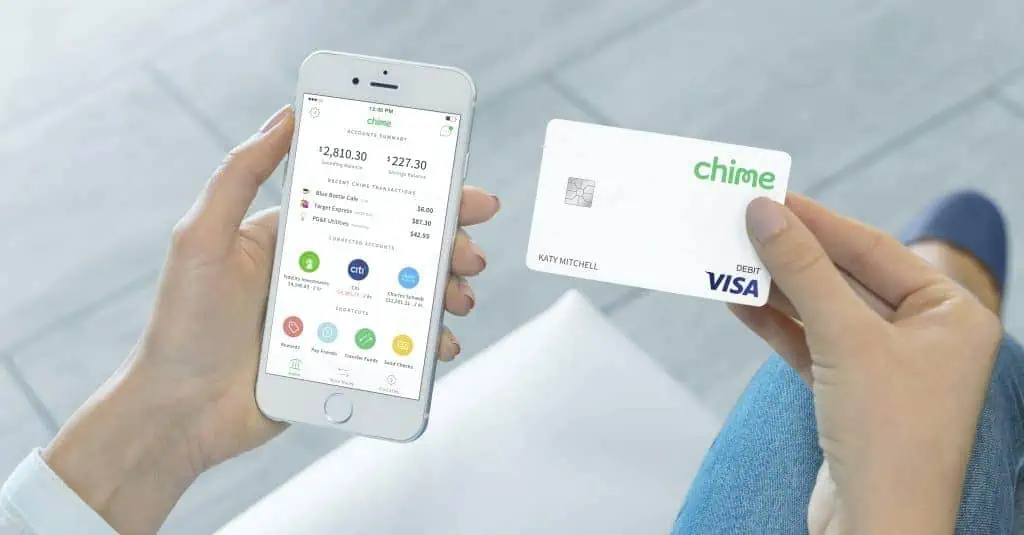 To load your card, all you need to do is stop at one of the deposit locations listed further down for Chime customers. It doesn't matter what branch you stop at. As long as the store is listed above, you can load your card there.
Next, you just have to ask the cashier to load your Chime account with either the cash or check you want to use and then give it to them. They will load your card, and you can go and spend that money on your Chime card.
However, there are some limits to this process.
Fees and Limitations When Loading Your Card

Limitations
| | |
| --- | --- |
| Per day | $1,000 |
| Limited transactions per day | 3 |
| Per month | $10,000 |
| Limited transactions per month | 3 per day |
You can only make three deposits to your Chime spending account within a 24 hour period. If you make three deposits, then you'll have to wait for the next day before you can load it again.
This is why it is better to gather together all of the money you want to deposit. This way, you can make as few deposits as possible, allowing you to deposit more should you need to. This will also save you some fees.
The second limitation is the amount you can deposit per day. You can deposit up to $1,000 to your Chime spending account in a 24 hour period. If you need to make multiple deposits, be sure to adhere to the three deposits per day limitation above.
Finally, you can only deposit $10,000 into your Chime spending account per month. This limit cannot be changed, so if you need to deposit more per month, you may need to look elsewhere. Both of the above limitations still apply within this one.
Fees
Lastly, there may be fees applied to your account for making deposits in this way. These fees will vary from location to location and are applied by the third-party service being used to deposit your cash.
Some of these services will charge per transaction based on a percentage, while others will have a fixed fee. Each location may also have its own limitations on how much you can deposit per day, week, and month that differ from Chime's own. Be sure to check what the fees and limits are before you make a deposit.
Where Can I Load a Chime Card? | Chime Reload Locations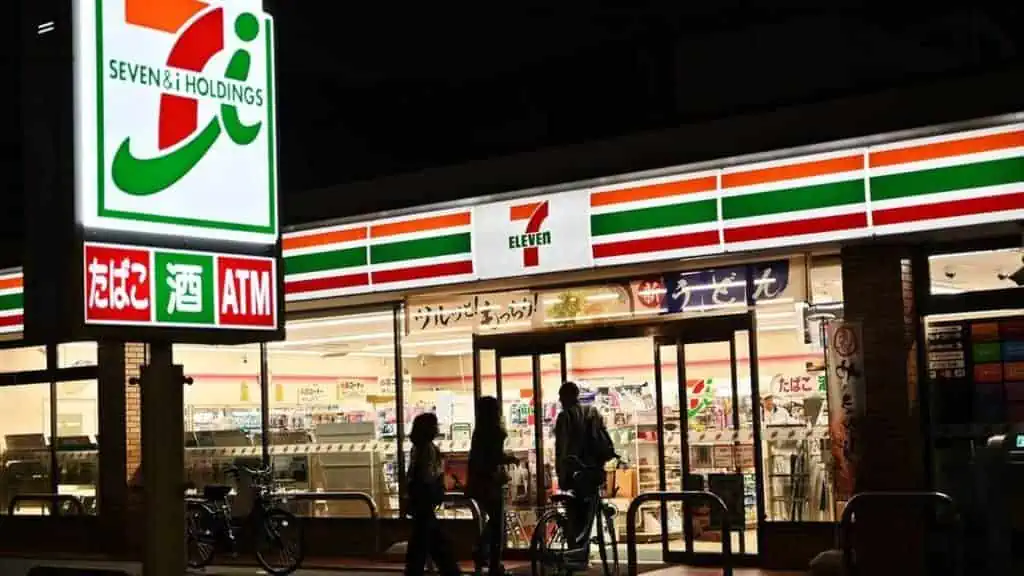 This section is for those that came here wondering; where can I reload my Chime card? Most of these Chime deposit locations can be found on the store's official website; you can go there through our links.
Chime reload locations near me:
Duane Reade
Sheetz
Krause Gentle (Kum & Go)
The retailers that Chime works with to allow you to load your card are as follows.
While these are the confirmed retailers where you can load your card, there are others. Chime may not officially list some retailers, but they will display a sign stating that you can load your card with them. Look for this sign if you are unsure if you can load your card at a particular location.
Read here if you're trying to load your Chime card with a payday loan.
Cheapest Place To Load Chime Card
From all of the retail stores listed it is still unknown which option is the cheapest place to load your Chime card. However, with the information available, we've found that Walmart's fee of $3.50 – $4.95 is considered to be one of the cheaper options.
Most retail stores take a fee of approximately $5 to reload a Chime card.
The more you deposit, the larger fee will be implied. Anyways, you shouldn't pay more than $5.
Conclusion
To load your Chime card, all you have to do is head to one of the retail partners listed in this article. The cashiers will help you load the card with your funds. The only thing to watch out for is the retailer's fees and the limits on how much you can deposit.