Make no mistake about it: California isn't the best place to work from home. Despite being objectively beautiful, California doesn't have many of the creature comforts workers need to thrive in a work-from-home environment. Coworking space is prohibitively expensive, while sky-high living costs make California a tough place to work remotely. Work out of these cities at your own risk — but at least the weather will always be perfect!
1. Santa Ana, California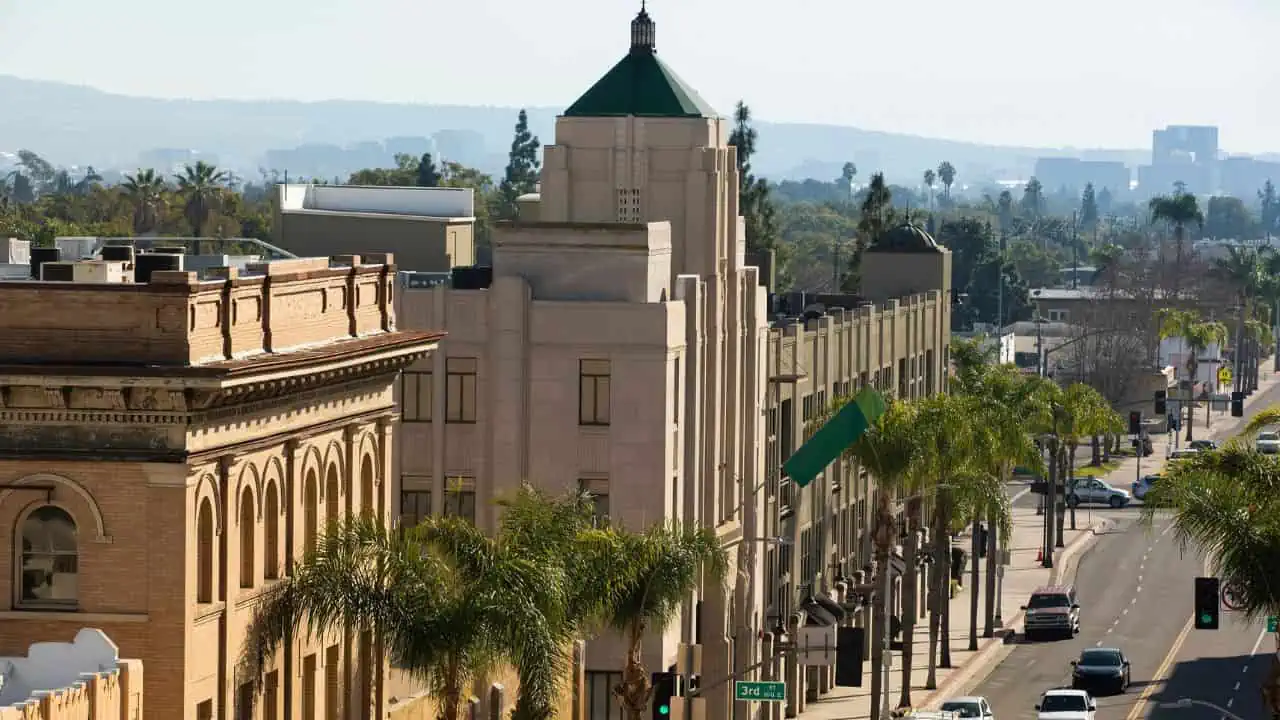 One of the crown jewels of Orange County, Santa Ana is home to countless golf courses, tourist attractions, and picture-perfect homes. Unfortunately, this doesn't equate to easy living for remote workers. If you find yourself working out of this city, I advise you to budget your money responsibly and make a trip to the Santa Ana Zoo — it's worth the expense!
2. Salinas, California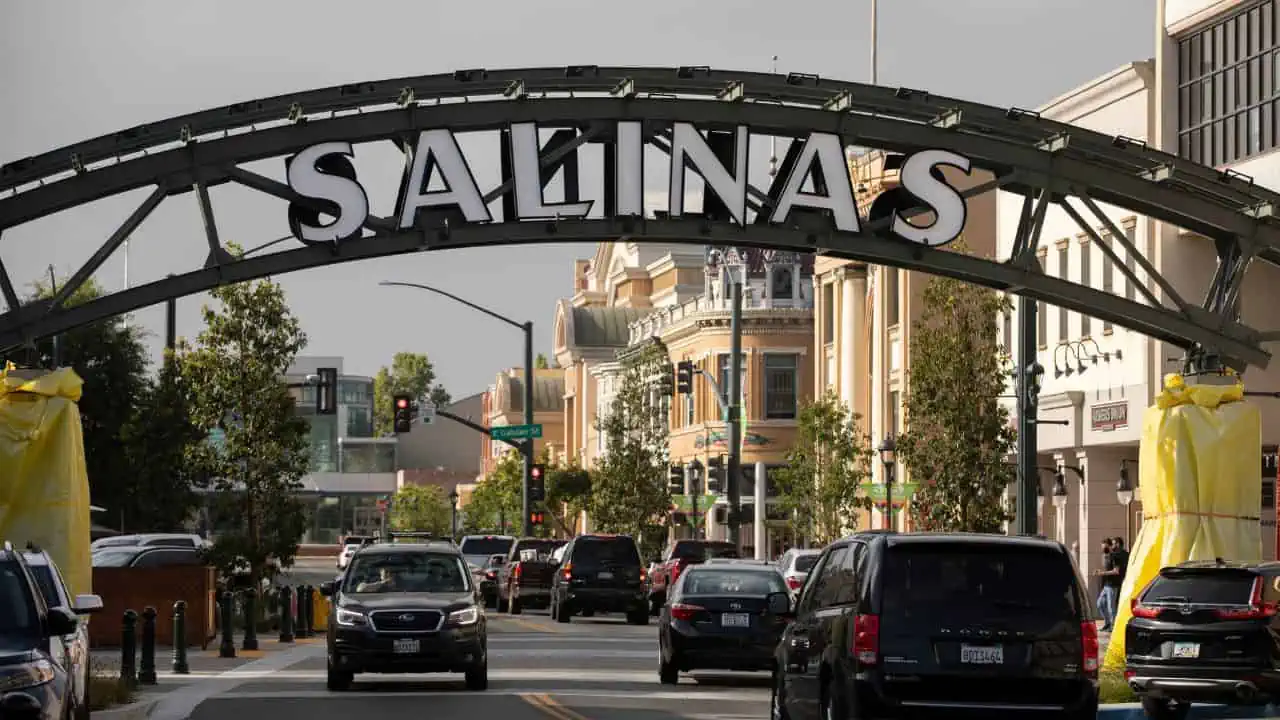 Although Salinas is another picturesque California town, being a remote worker while living there is a hassle. The region has an exceptionally high cost of living thanks to unsustainably high real estate prices. Boasting home prices of at least twice the national median, finding rental properties to work out of for the short term is your best bet — but even that approach will be pricey.
3. Glendale, California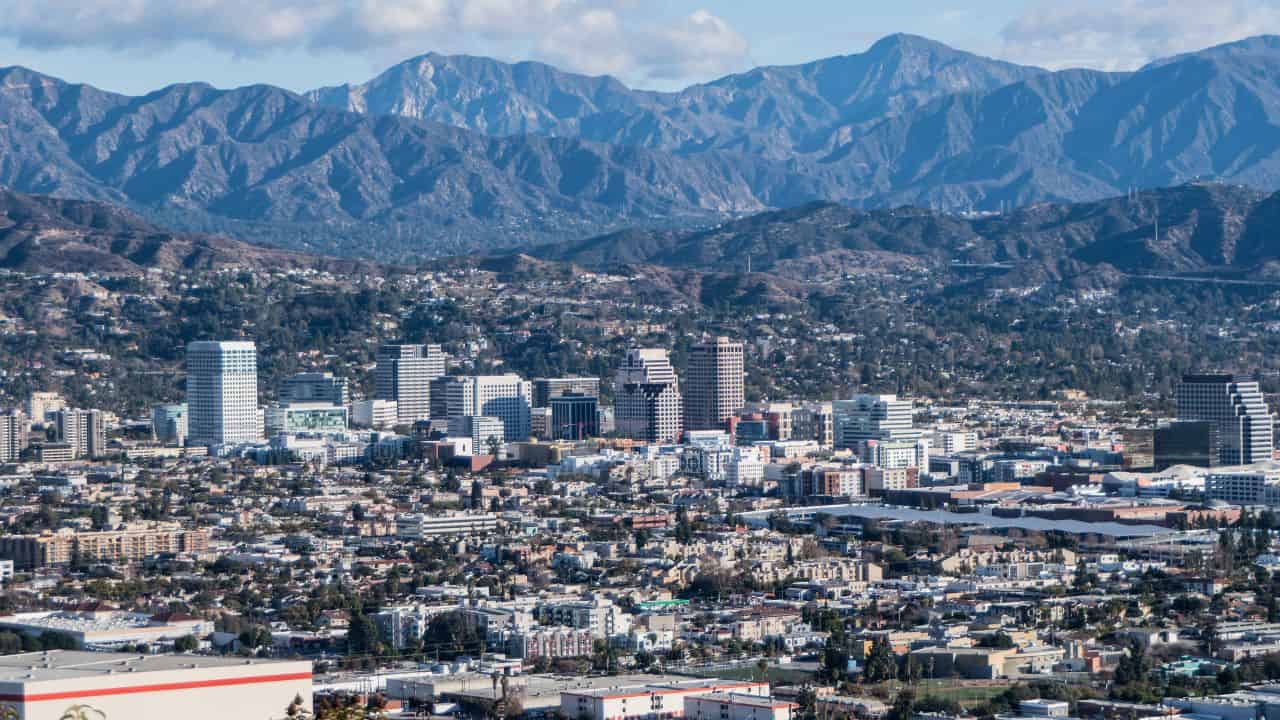 If you insist on living in the heart of the Los Angeles area, you'll be rewarded by being close to many major attractions. Living in Glendale has perks, from Universal Studios Hollywood to Dodger Stadium. Working from Glendale, however, has significant drawbacks. Like all cities on this list, it's so expensive it's most likely not worth the effort.
4. Garden Grove, California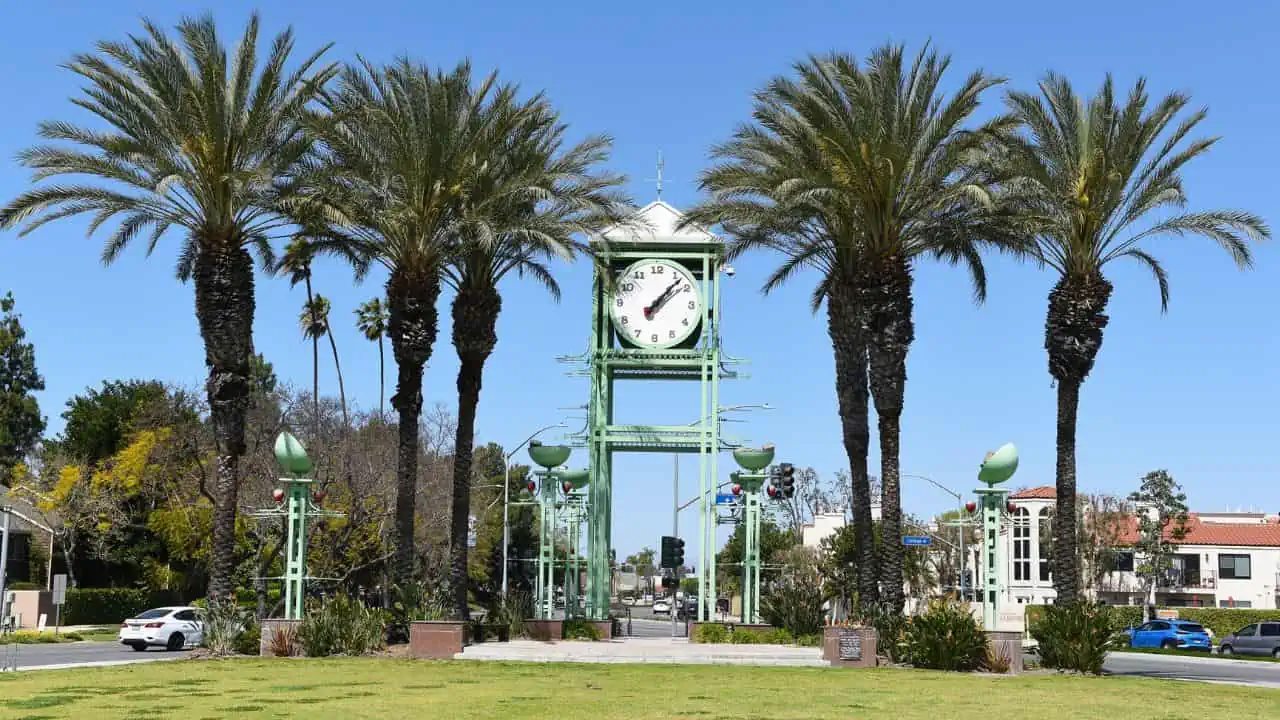 Located in the northern area of Orange County, Garden Grove is home to beautiful beaches, beautiful people, and a beautifully-sky-high cost of living. Home to a diverse population, Garden Grove is a questionable choice for remote workers. Sure, you can enjoy some much-needed downtime at the beach, but would you ever be able to truly appreciate it when you'd need to earn so much money to live near it?
5. Escondido, California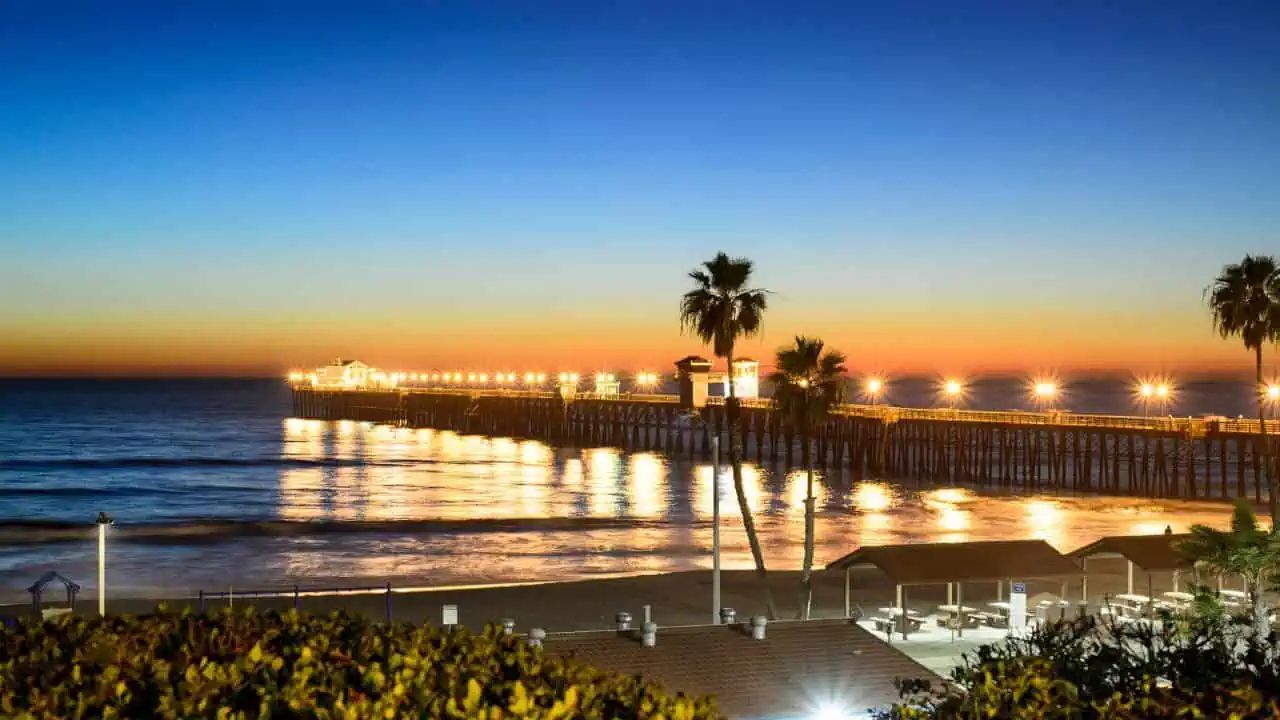 As someone who lived 45 minutes from Escondido, I cannot understand why anyone would agree to work remotely from there. It's hot, barren, and there's little to do. You're less than an hour away from San Diego — why not just live there instead? The only advantage to working remotely in Escondido is its proximity to the San Diego Zoo Safari Park and Stone Brewing's headquarters.
6. Lancaster, California
As one of the 30 largest cities in California, working from Lancaster is an intriguing proposition for many digital nomads. However, upon closer inspection, it could be more appealing. It's an old town without many modern amenities, and its housing market is appalling — you will pay a pretty penny to live essentially in the middle of the desert!
7. Chula Vista, California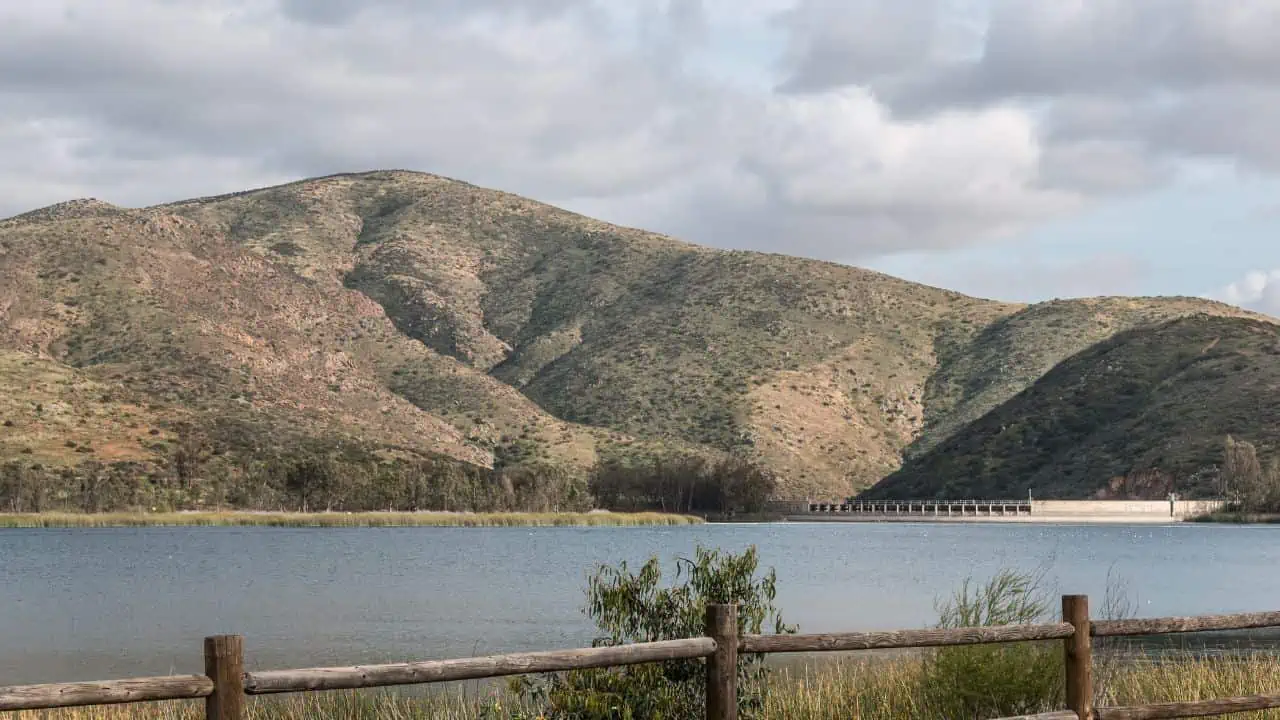 Its proximity to San Diego, Coronado, and the Mexican border makes many remote workers choose Chula Vista, California. But as someone who lived a few miles from the city, I can honestly say it isn't a safe place to work out of. In addition, like all the locales on this list, Chula Vista's housing market has spiraled out of control, leading to a very high cost of living for nomads.
8. Palmdale, California
Known as the "Aerospace Capital of America," Palmdale is a medium-sized California city that doubles as a U.S. Air Force testing center. As with any military testing area, potential residents can expect to work in a barren desert locale that consistently ranks as one of the hottest year-round cities in the state. Why would you want to subject yourself to such oppressive weather as a remote worker?
9. Oxnard, California
Let me put it plainly: Oxnard is a beautiful coastal town outside Los Angeles. Beach lovers will love the views of the Pacific Ocean, but that amenity comes at a cost: it will cost an arm and a leg to live in Oxnard! All affluent suburbs of L.A. will be prohibitively expensive, and remote workers should look elsewhere before committing to such a pricey region.
10. Oceanside, California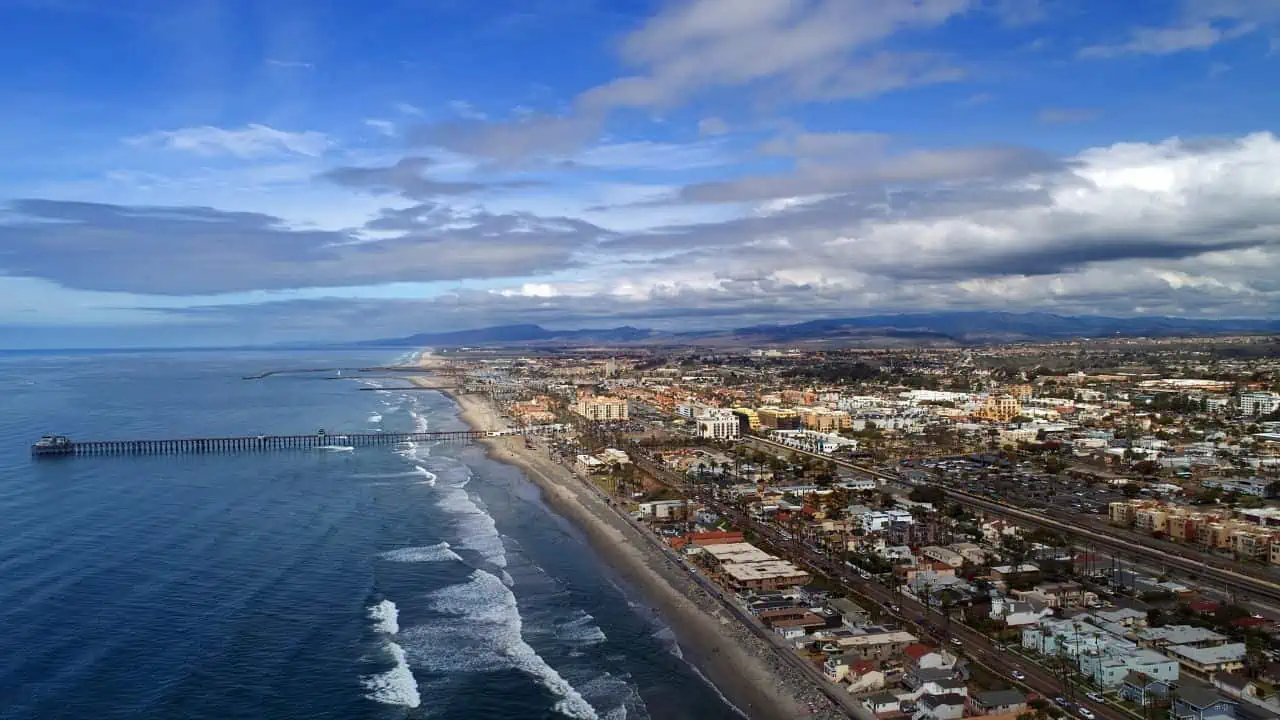 I am shocked to see Oceanside on this list based on how many cheap fish tacos I've eaten whenever I've visited! Conveniently located between San Diego and the beach towns of Orange County, Oceanside is a quaint city with lots of charm. However, I must've dined during discounted Taco Tuesday because countless remote workers report that it's too expensive to live there for more than a few months. It's a shame; it's a beautiful and underrated region of California.
MORE FROM WEALTHY NICKEL – 10 U.S. CITIES THAT ARE SHRINKING AT AN ALARMING RATE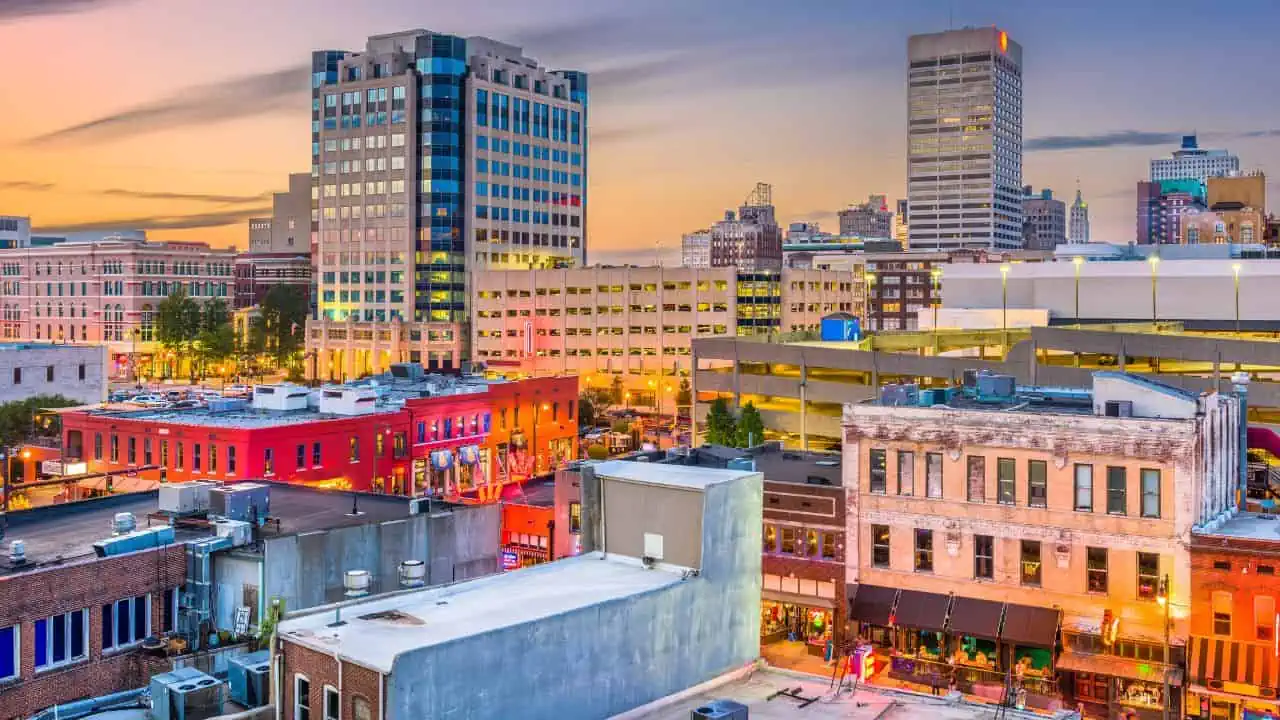 While some downtowns are undergoing a rebirth, other cities are rapidly dying out. Here are 10 cities that are fighting for their survival.
DYING CITIES: 10 U.S. CITIES THAT ARE SHRINKING AT AN ALARMING RATE
14 HIGH-PAYING JOBS THAT NOBODY ACTUALLY WANTS TO DO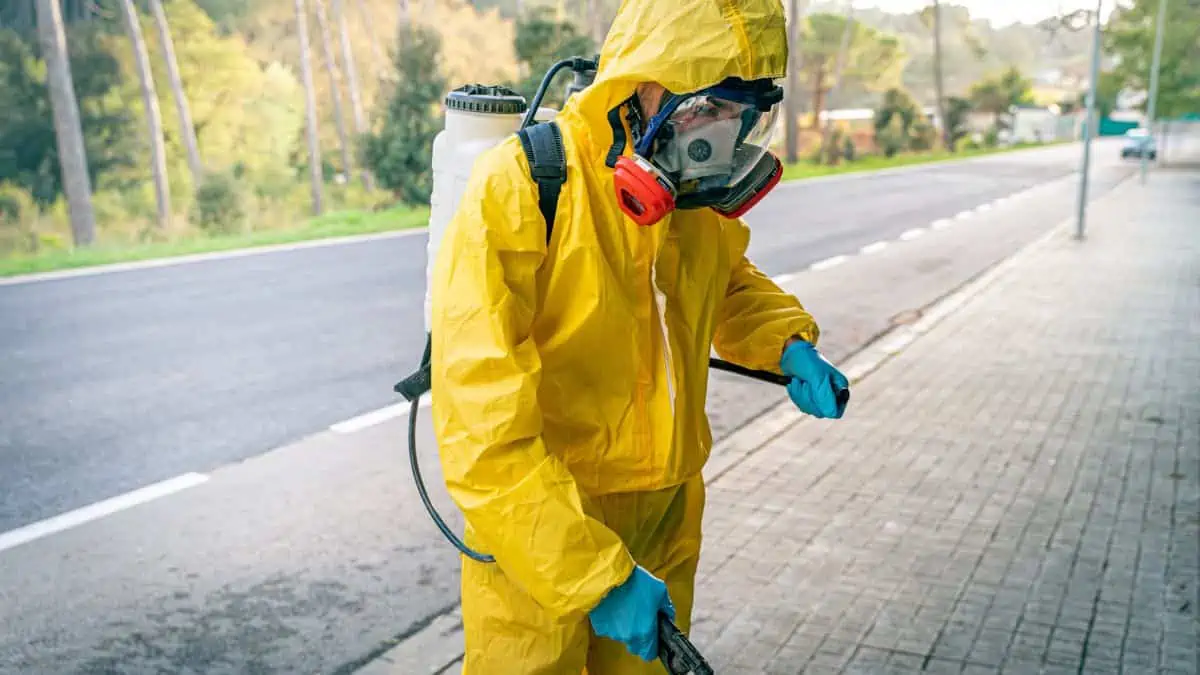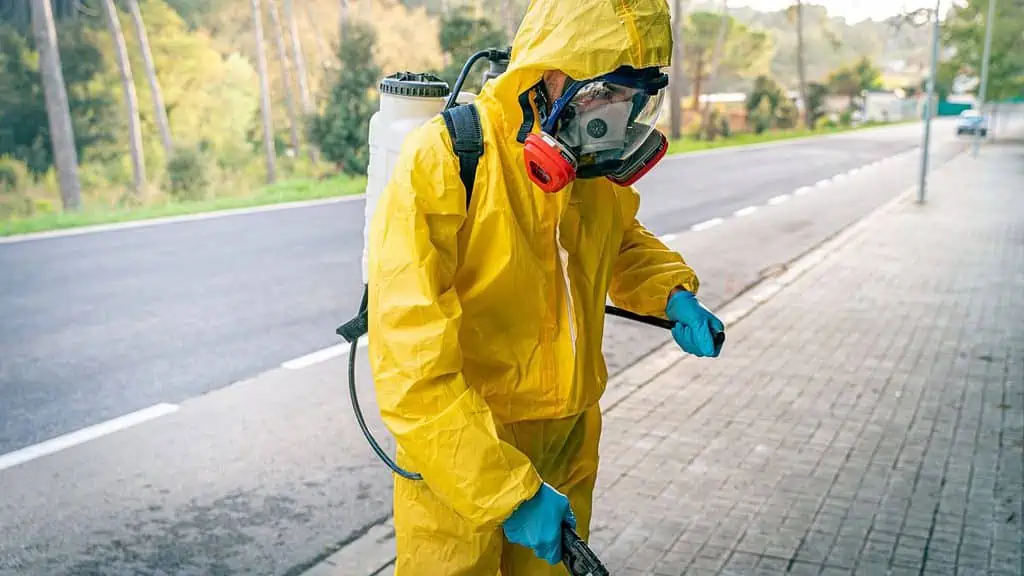 People avoid certain high-paying professions like the plague, even though they offer excellent salaries and benefits. Why is that? Here are some jobs that are not as popular as you might think.
14 HIGH-PAYING JOBS THAT NOBODY ACTUALLY WANTS TO DO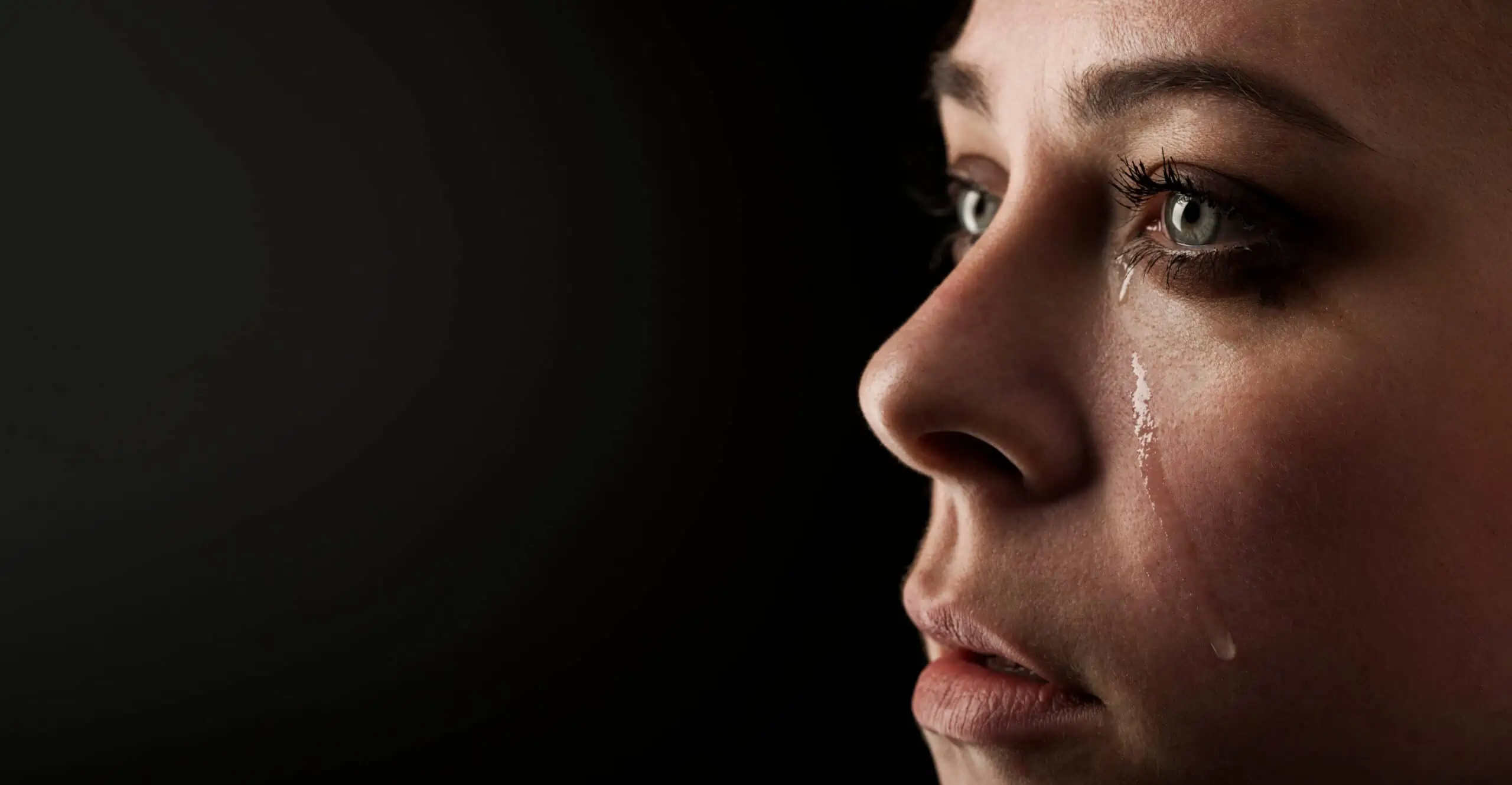 While society has made progress in some areas, many things were just better in the past. Here are 10 things we wish hadn't disappeared in the name of "progress".
The Decay of Our Society: 10 Things That Were Once Great That Have Been Lost Forever
"YOU'RE FIRED": 12 CRAZY FACTS ABOUT DONALD TRUMP YOU NEVER KNEW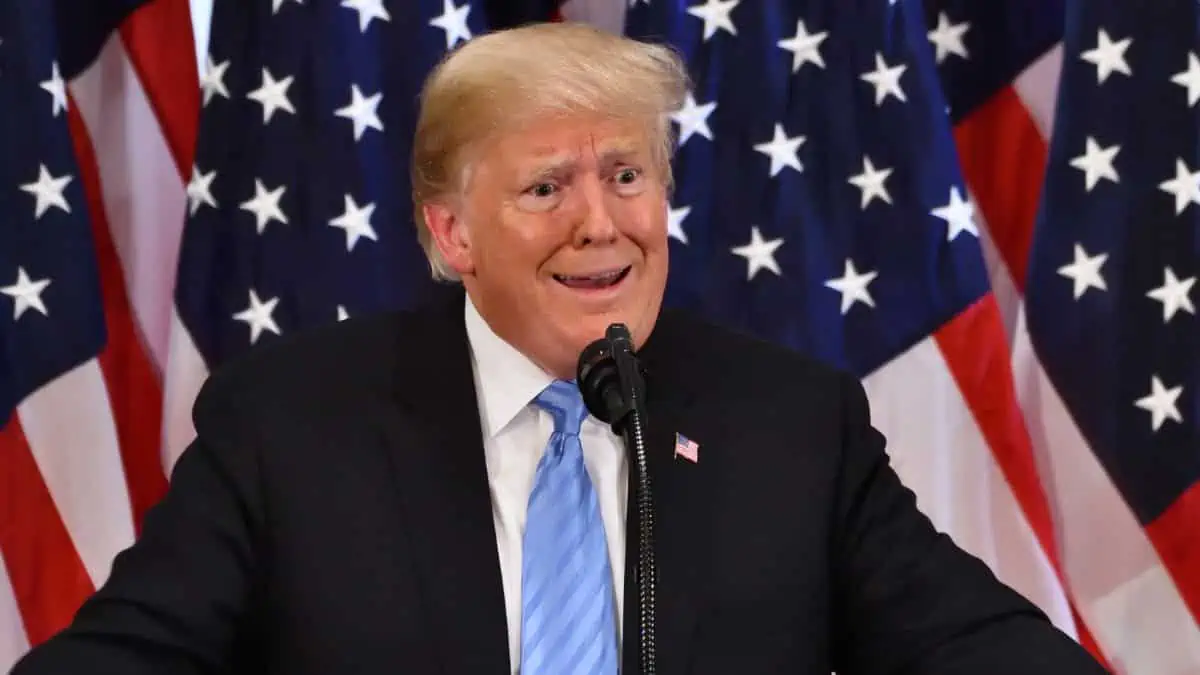 As a businessman, reality television star, and politician, Donald Trump has attracted a lot of attention and scrutiny. Here are several crazy facts about Donald Trump you probably haven't heard.
"YOU'RE FIRED": 12 MIND-BLOWING FACTS ABOUT DONALD TRUMP YOU NEVER KNEW
17 RETIREMENT MISTAKES TO AVOID AT ALL COSTS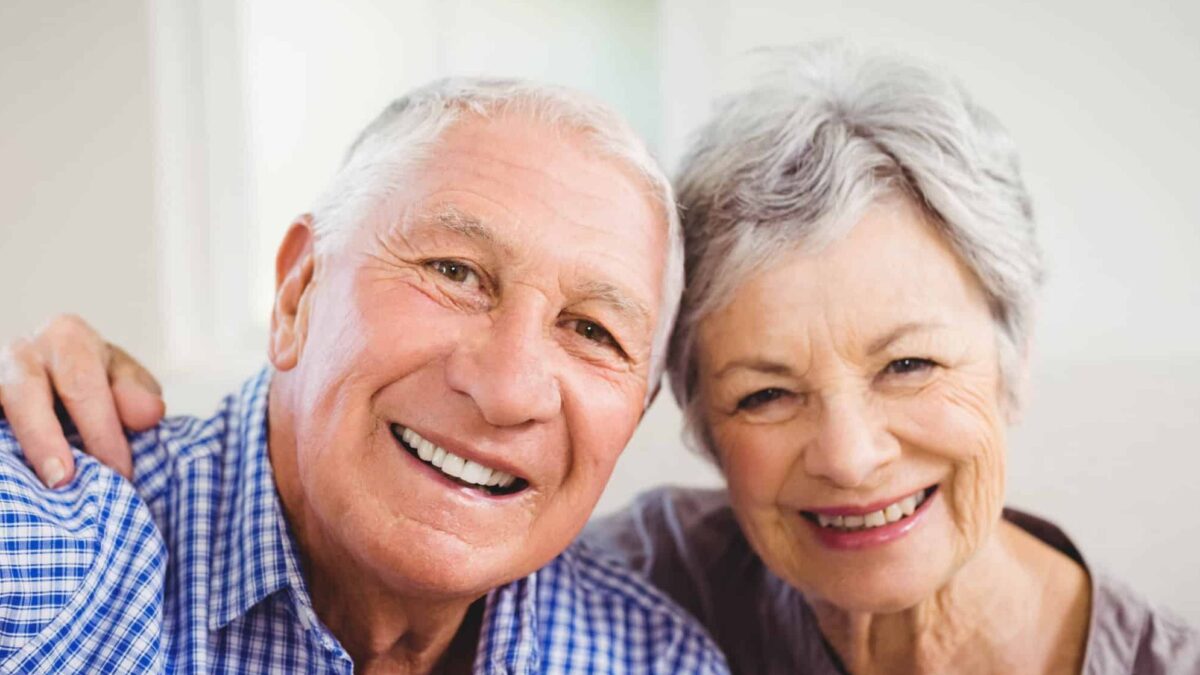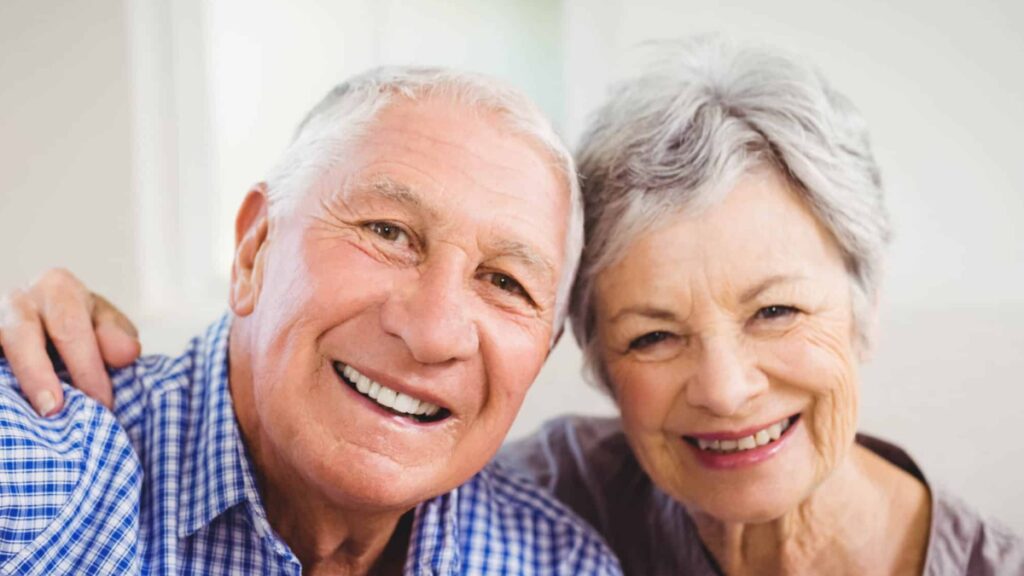 We wanted to know some of the biggest retirement mistakes that people are making, according to financial experts. What is most fascinating is that the majority of them have nothing to do with finances.
17 RETIREMENT MISTAKES TO AVOID AT ALL COSTS
Source: Lawnstarter.