Zelle is a brilliant platform for sending money. It's one that a huge number of banks actually recommend to their customers. It's often recommended as a better way to make transfers between banks. This is because Zelle can be instant, and that's often what users want from their cash transfer services. However, when it comes to moving money from Zelle to Venmo, you've got to use your bank account as a workaround. In this guide, we'll cover why you can't send money directly between the services. We'll also cover how you can move money from one to the other with a little forward-thinking.
Unfortunately, it's not possible to move money from Zelle to Venmo directly. Zelle is a service that lets you move money between bank accounts. Venmo is a digital wallet. While it's practical, Zelle doesn't recognize it as a bank, so there's no way to transfer to it. If you link Venmo to the same bank account as Zelle, you can easily move money between the two using the bank account as a holding point.
As we've outlined above, if you link your bank account to both services, you can move money from one to the other. Next, we'll guide you through how you can do this in our step by step guide.
Step 1 – Link Zelle to Your Bank Account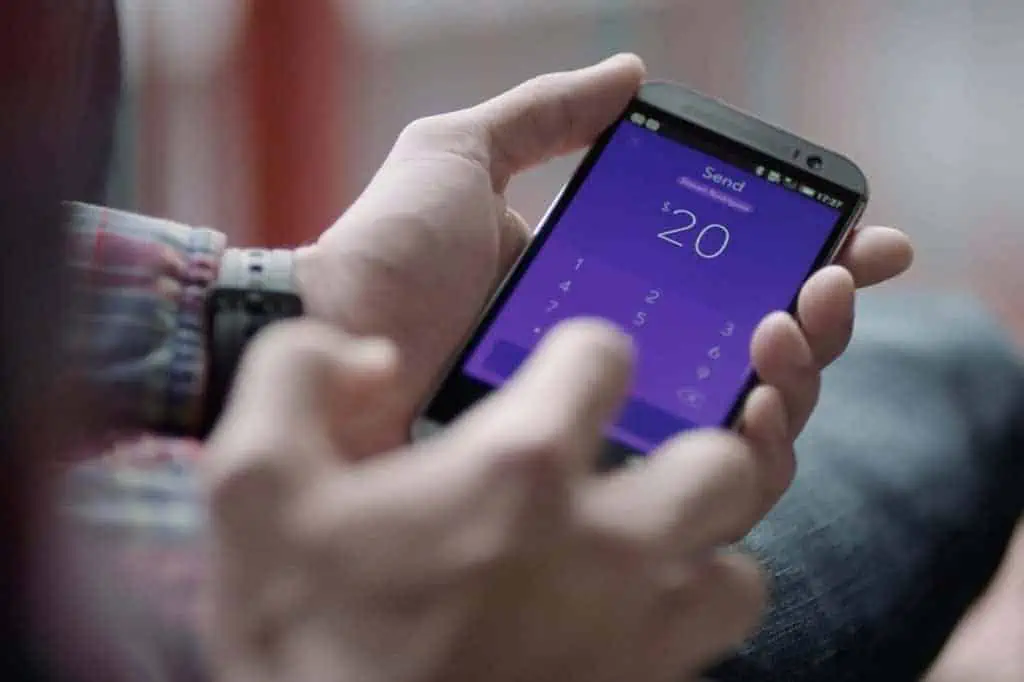 The very first thing you need to do is get a bank account linked to Zelle. We need to start with Zelle because your bank will be the one to determine whether or not you can use the service. While your bank will tell you if they work with Zelle, you can check if your bank is compatible by checking the official list here.
If your bank isn't on the list, you'll need to select a different bank account. This is the key to moving money using Zelle and Venmo. Once you know which bank account you're using, it's time to link it.
Part of the process of opening up a Zelle account is linking it with a bank account. When you first sign up for a Zelle account, you'll have to do this. You will need your bank's routing number and account number. You may also need your Social Security Number to do this. You can sign up for Zelle here.
Step 2 – Link the Bank Account to Venmo
Since Venom is a digital wallet, you'll need to add a bank account or card before you can even use it.
To sign up for an account, head to the official site here.
Next, you'll need to open the app and press the '☰' button at the top of the screen.
Now you should tap 'Settings' and then the 'Payment Methods' button.
The next step is to press the 'Add bank or card' button. After that, select the 'Bank' option.
This is where you add your bank's details, including the routing and account number. You'll also have to select a verification method, which the app will walk you through.
After following the instructions above, you will have a live Venmo account that you can use as a digital wallet. You don't have to use it with Zelle. You can use it with any of your cards and simply make the most of it in whatever way you want. If you want to use both services together though, you need to follow the next step.
Step 3 – Send Money Between the Two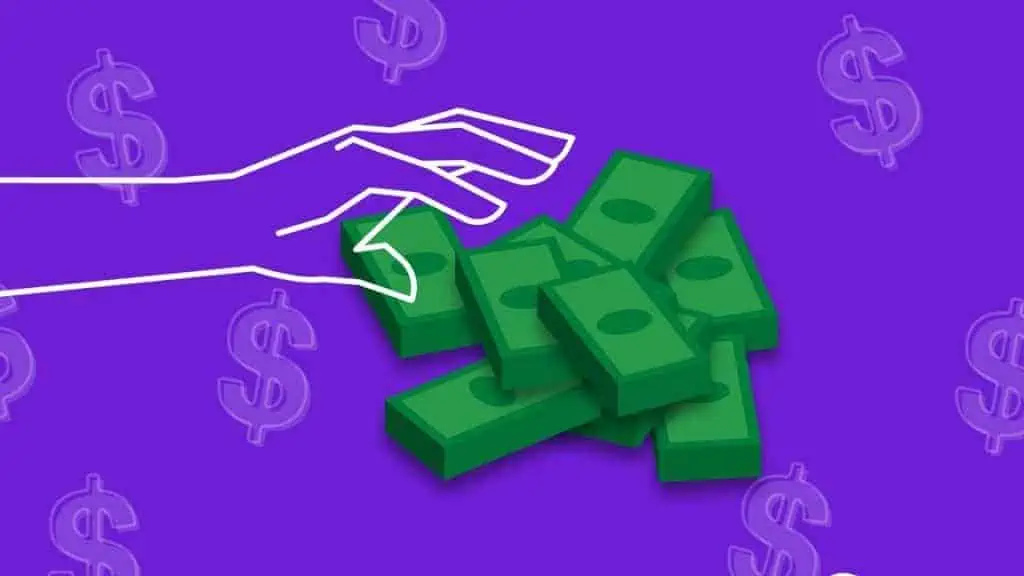 Now that you have linked Zelle to your bank account, you can receive money and have it sent directly into that account. If someone is sending some cash to you, try having it sent to this account so that you can access it using Venmo. This is a good practice if you want to always access money from this bank account via Venmo.
Once the transfer through Zelle to the bank account is complete, the money will be sitting in the account. This means that you can now use Venmo to spend that money via the bank's details or card details, which you have stored in the app.
That's as simple as it is. There's nothing more complex for you to do. All you need to ensure is that there's money being sent through Zelle to the correct account. Otherwise, you won't be able to access the money with Venmo.
Conclusion
While it isn't the easiest way to transfer money between two online banking services, it is the only way that's currently known. Zelle doesn't work with most digital wallets such as Venmo, which is why this process is so convoluted. If you absolutely have to access your money through Venmo though, and also need to use Zelle, this is the only way for it to work.