One thing I'm a boomer about is how I talk. Sorry, but I will never bother about where to insert 'bussin' or any other cool words into a conversation. My vanilla language works. After an internet user prompted users to give their boomer stands, here's what they had to say.
1. All Car Controls Don't Need To Be Touchscreen
Touch screens are less convenient than they seem. A commenter states that physical knobs cost less and are much easier to operate. They think it's ridiculous that they have to back out of two screens in Android Auto when changing something in climate control.
2. Kids and Their Annoying Electronics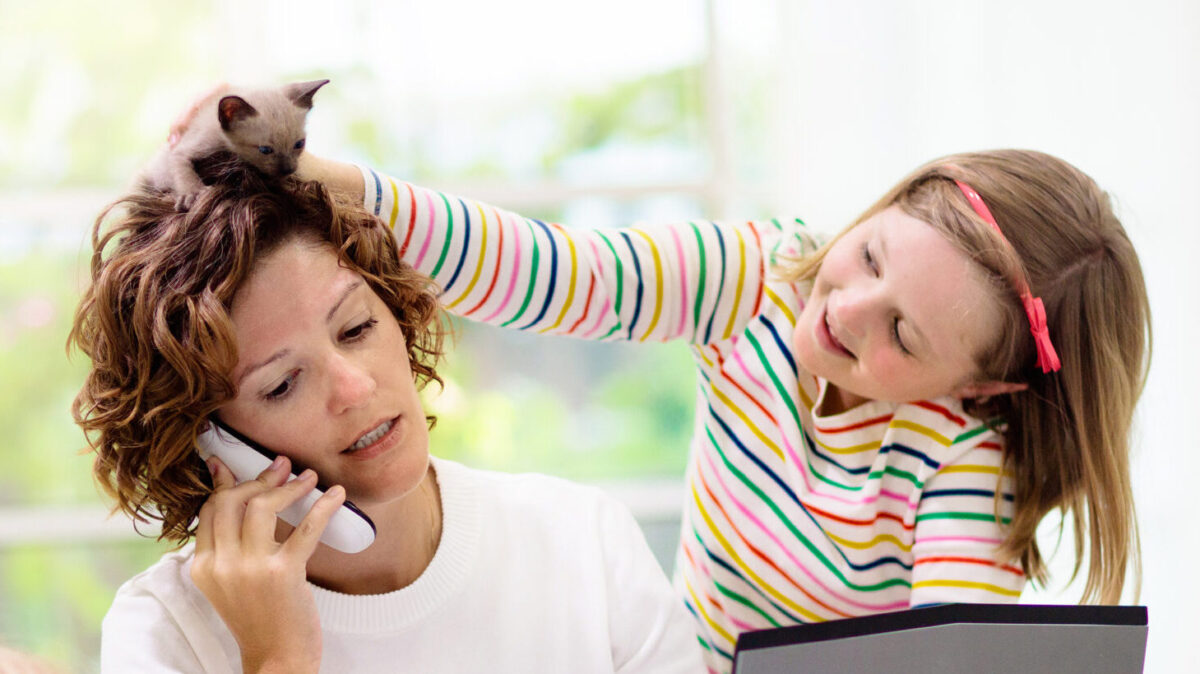 With kids, you can never win. You think you're buying their silence by giving them an iPad, but now they want to listen at the loudest volume. Somebody shares that their niece and nephew always have videos playing at full volume when they're trying to converse with their in-laws. They can't hear themselves think or communicate with those around them.
3. Eyes Everywhere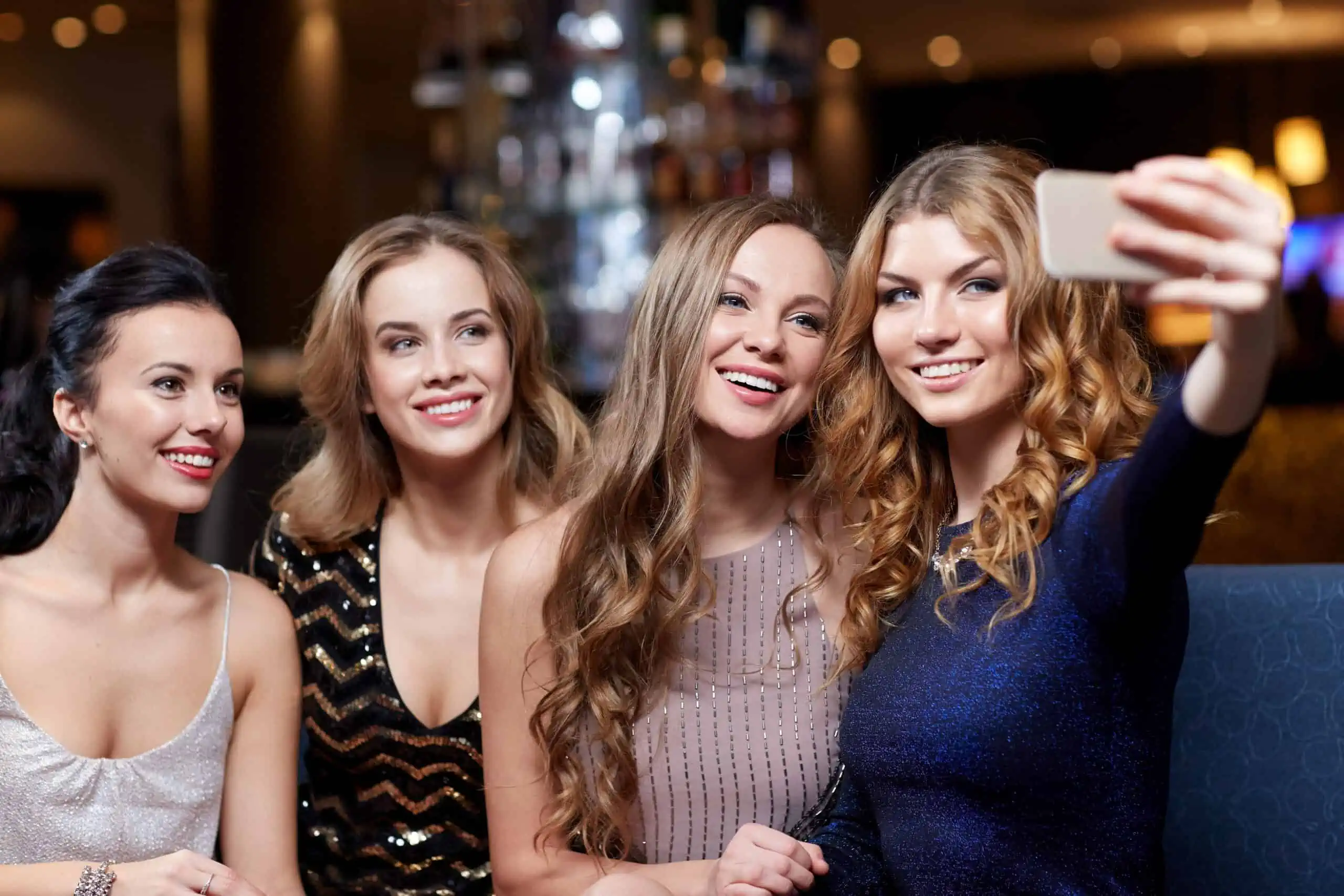 People are always filming nowadays. A videographer and photographer expresses that it's too bad if something happens in public that you wouldn't like the world to see. The internet will be a constant reminder. Nowadays, you have to struggle to see past thousands of cameras to view the stage in a concert. You must wade through a sea of IG models whenever you visit a scenic spot. Houses have security cameras that invade people's privacy. They love cameras due to their work, but there's a time and place.
4. Voice Recognition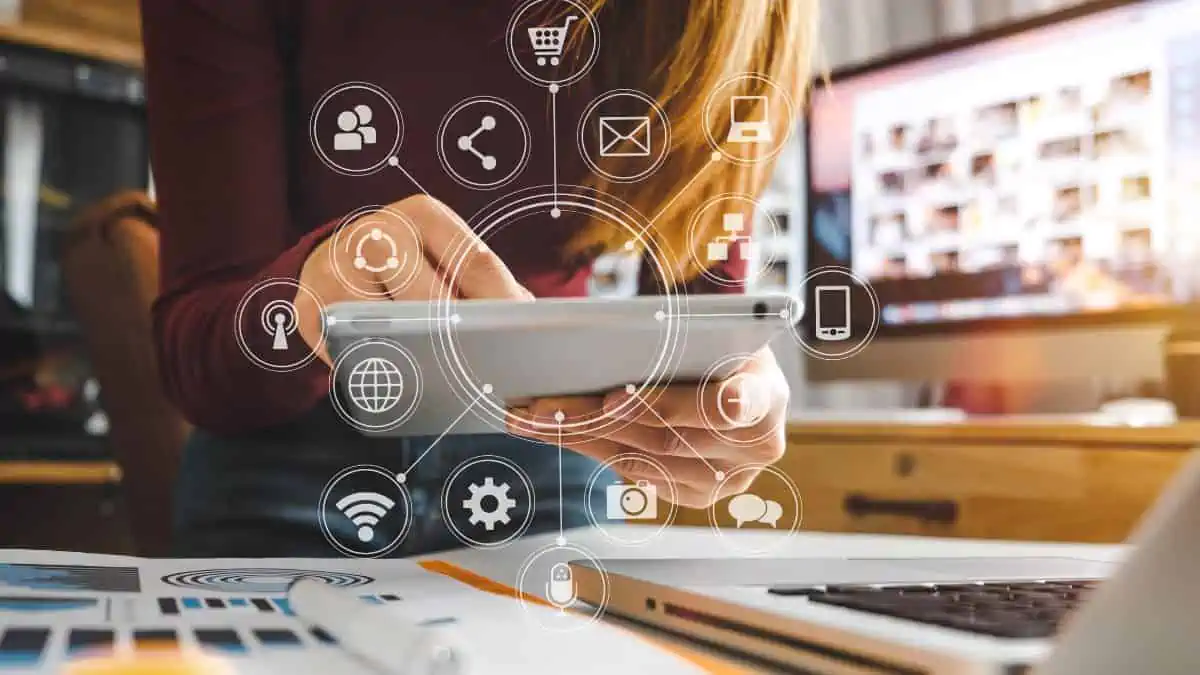 One man adds that he refuses to use Siri, Alexa, or any other voice activation. He expounds that turning on this feature means that it's constantly listening. Even though he's fairly tech-savvy, he refuses to let companies in on what he speaks all day.
5. Every Purchase Comes With an Account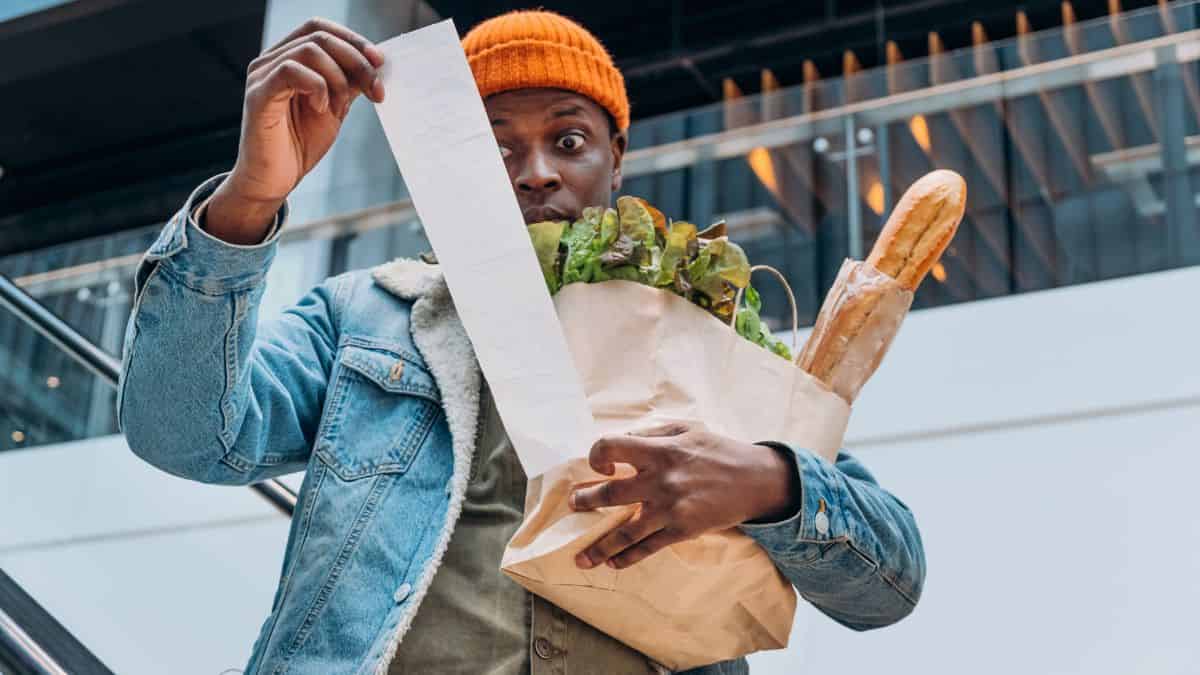 Am I the only one who thinks that marketing today is too aggressive? According to a shopper, every retailer wants to give him an account. He always has to bypass keying in his phone number whenever he purchases an item from Target. Cashiers often ask whether he's sure and turn a five-minute interaction into a ten-minute hassle discussing points and data.
6. QR Codes for Menus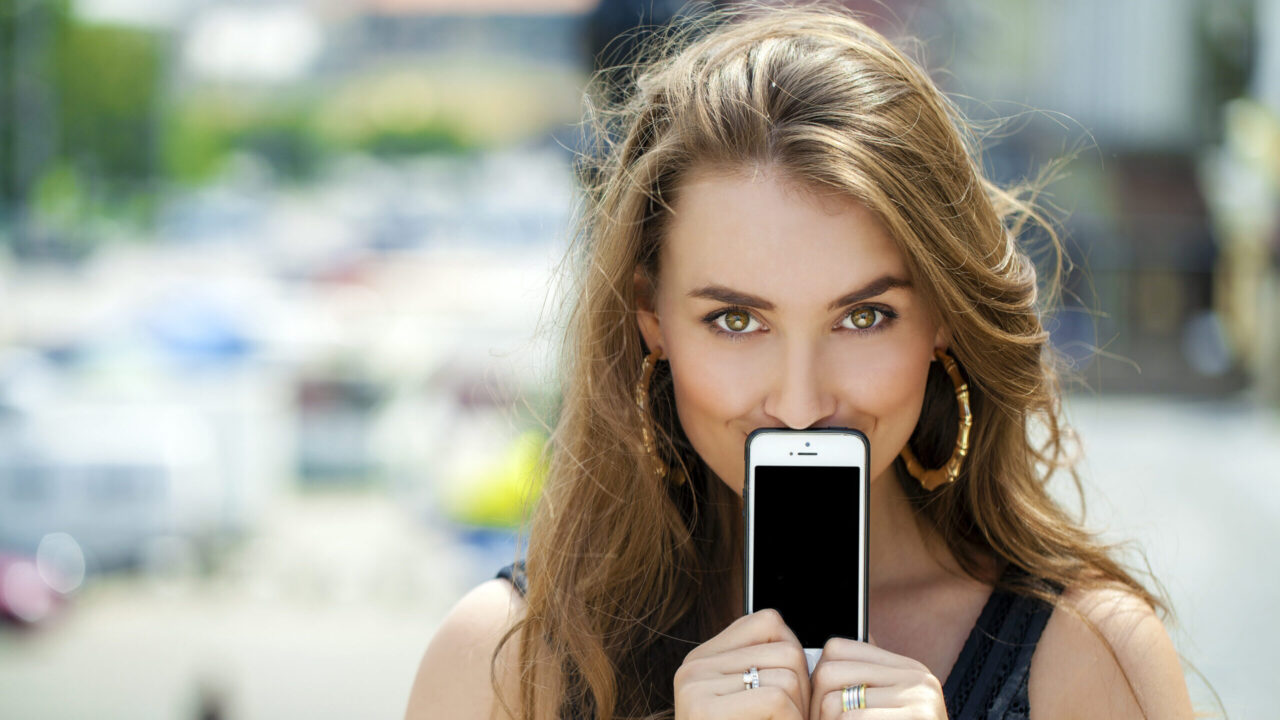 Someone explains their disdain for QR code menus. While they understand how it helped manage contamination during the pandemic, now it feels like a shortcut. We've moved away from the pandemic times, and restaurants need to bring back physical menus. Lacking one shows a lack of effort.
7. People Can't Drive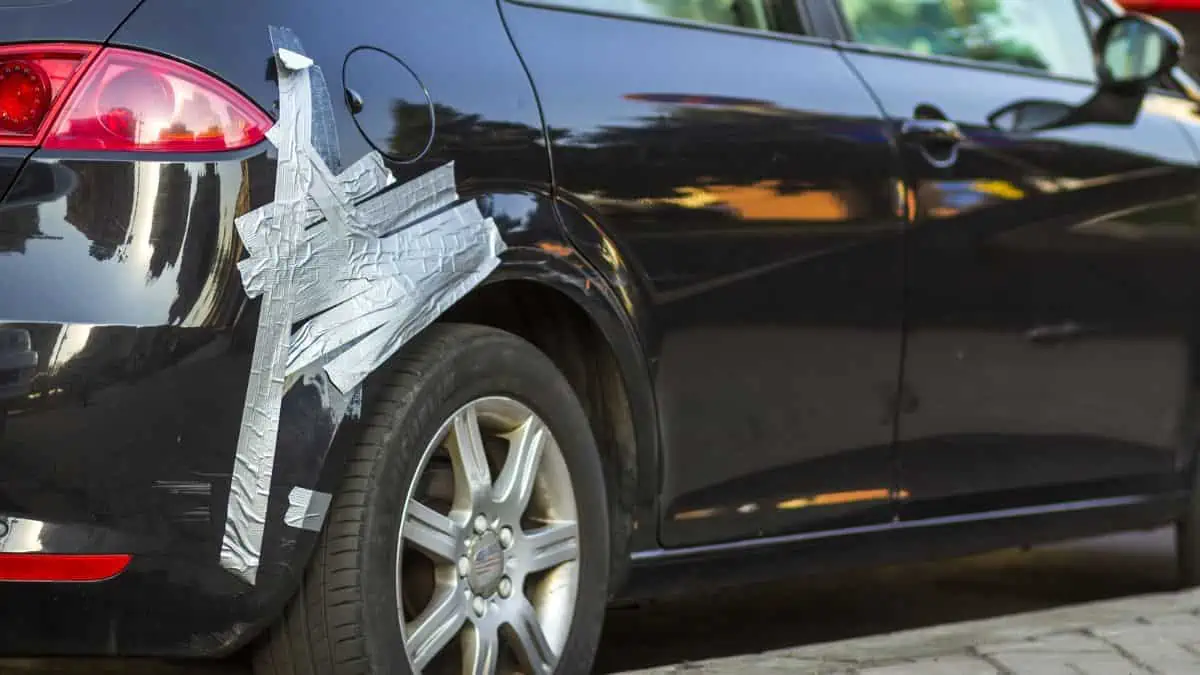 The world today has way worse drivers. A person attributes this to general selfishness, which has taken over the country. People are constantly running red lights, going too fast, throwing trash out, and blowing through stop signs. The same people do not have insurance, and the police do very little about it.
8. Sapiosexual Is Not a Sexual Orientation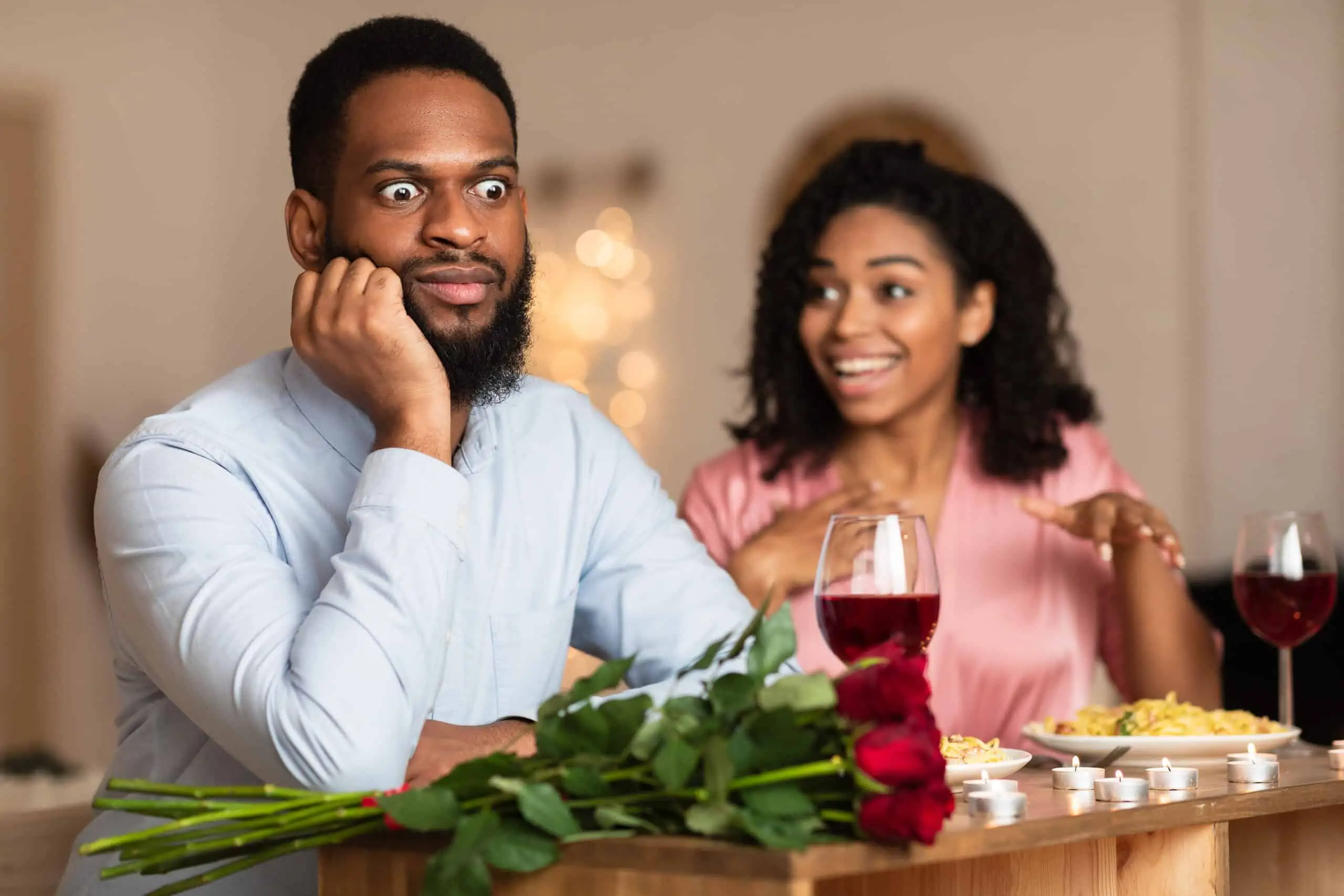 Dating a person you consider smart and respectful should be the bare minimum. It's not a unique requirement to scream to the world about. One woman believes that finding smart people attractive is not an orientation. She also finds dumb guys unattractive but understands it's a preference. When she told her friend she only sleeps with guys she trusts emotionally, she said, "Maybe you're demisexual." Not wanting to be insulted or hurt is an instinct, not an orientation.
9. The Body Positivity Movement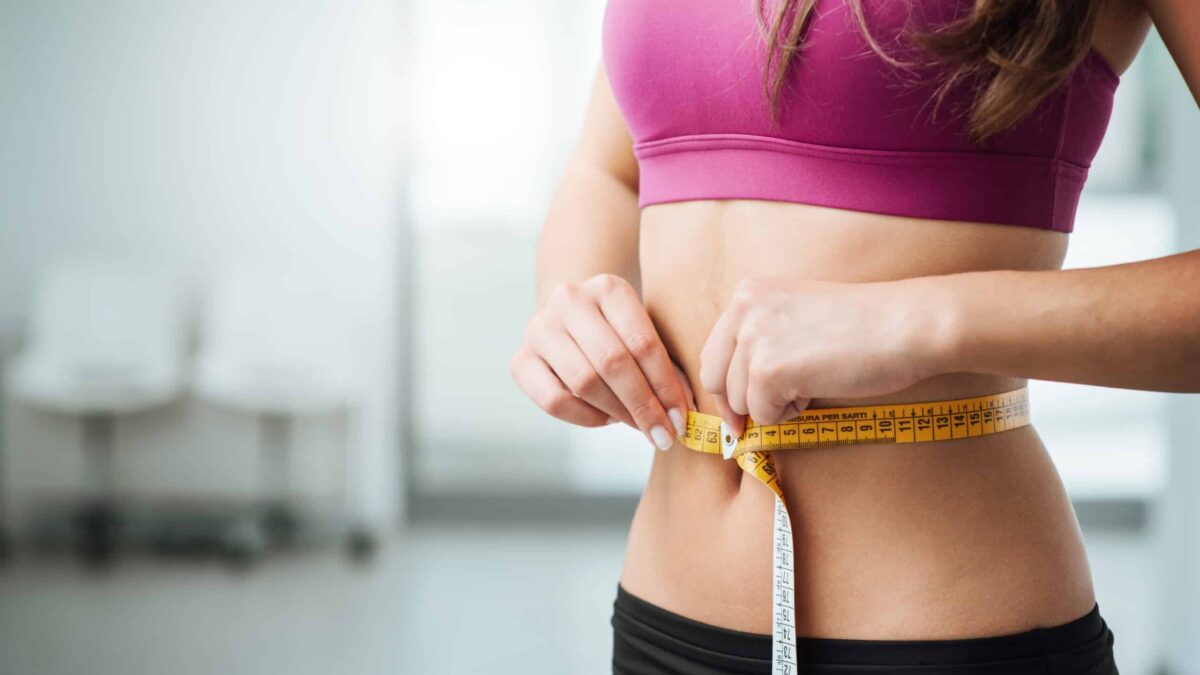 Being comfortable in your body is great, but trying to pass off being obese as normal is ridiculous. A commenter indicates that this is a dangerous trend, given the health problems that result from it. Body positivity activists like to gloss over the serious implications of being obese and quickly label any nay-sayer as fatphobic.
10. Gatekeeping Is Good and Necessary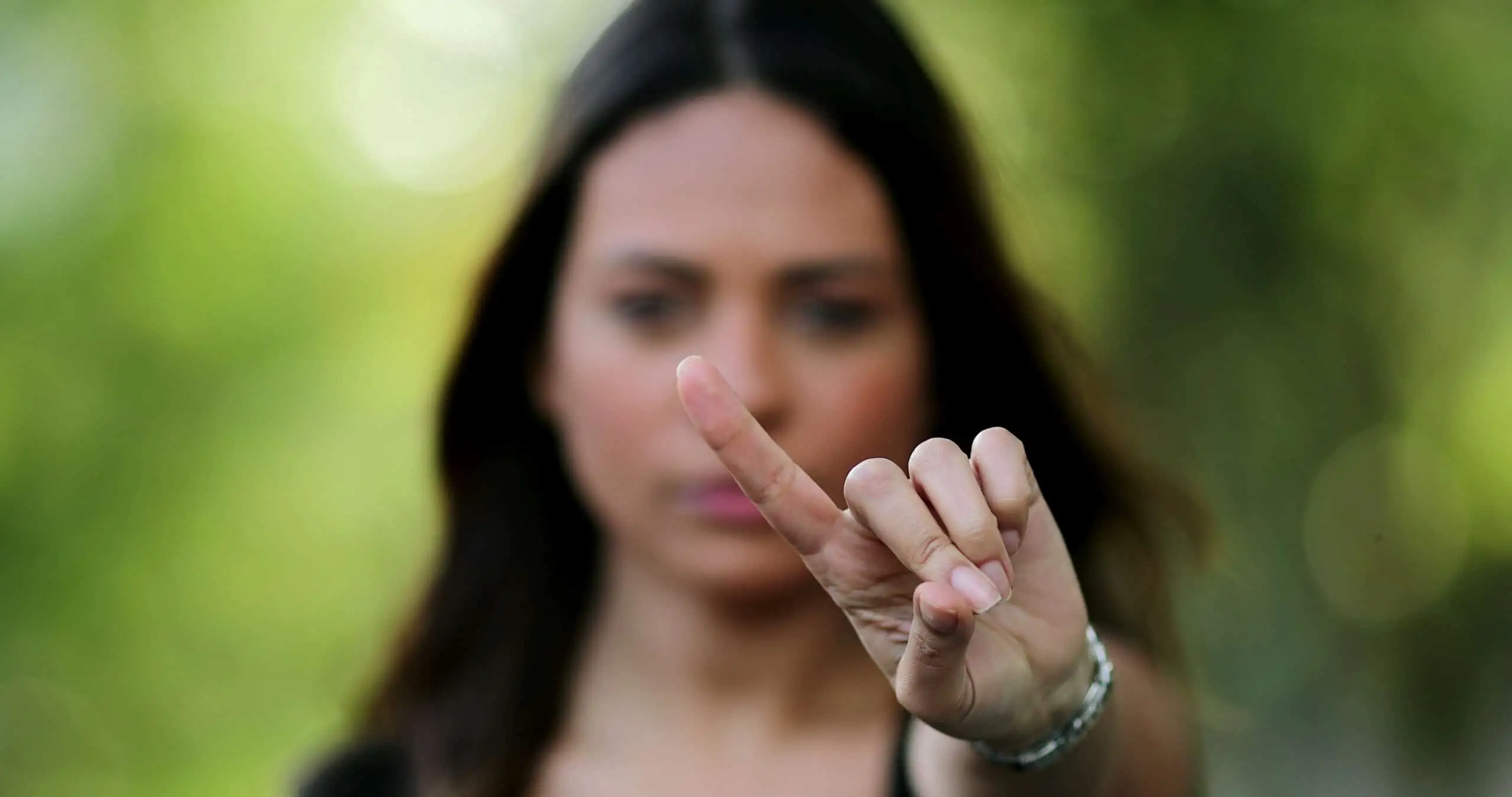 The only people who complain about gatekeeping are the ones who need to be kept out. An individual suggests that gatekeeping maintains the integrity of a hobby or fandom. It locks out corrupting influence by limiting the audience. This is an essential function.
11. Everyone Has a Mental Health Disorder
Having a mental health disorder is not cool. This mentality takes away from people who have mental illnesses and need help. Another contributor writes they hate how younger millennials and Gen Zs rave about having anxiety and being medicated for it. While they believe some people genuinely have such disorders, the claims exceed the genuine cases.
Most are mild frictions and everyday challenges that people must learn to deal with. Having anxiety is not a valid excuse for not overcoming the slightest difficulties.
12. Intimate History Matters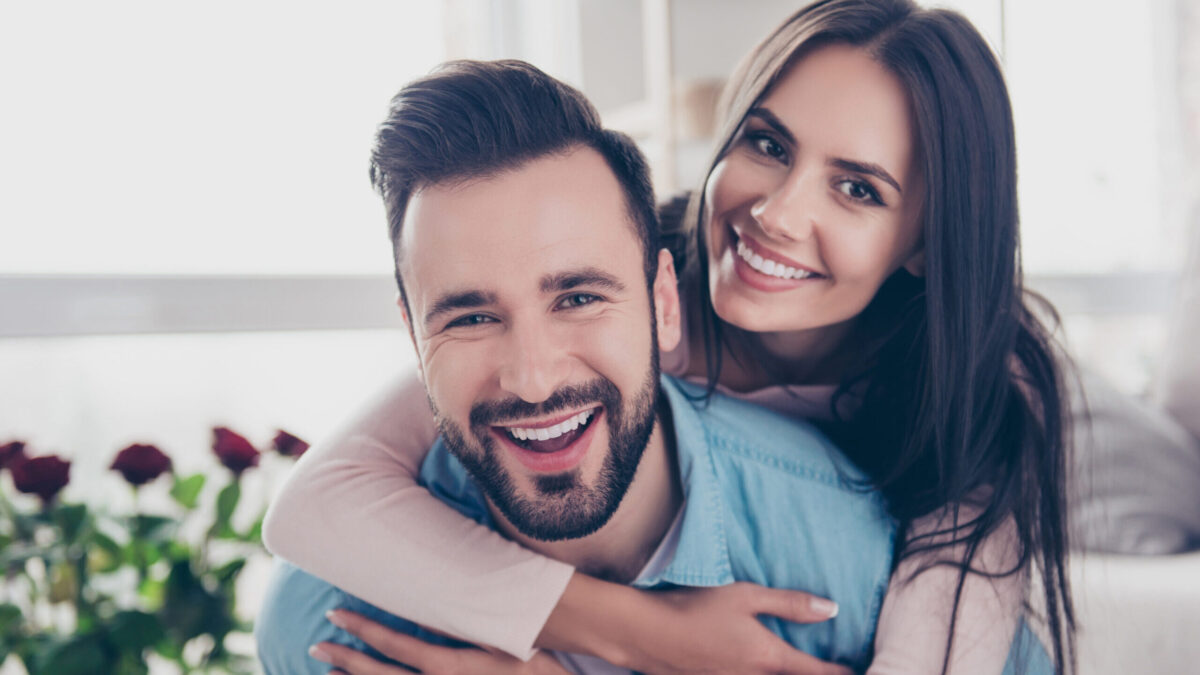 An internet user replies that the number of people somebody has slept with matters. They think it shows your ability to commit to a long-term relationship and how badly you're willing to make a relationship work, among other things. It's tiring when people think their past doesn't matter. Do you agree with the internet, or is something missing from this list?
MORE FROM WEALTHY NICKEL – "YOU'RE FIRED": 12 CRAZY FACTS ABOUT DONALD TRUMP YOU NEVER KNEW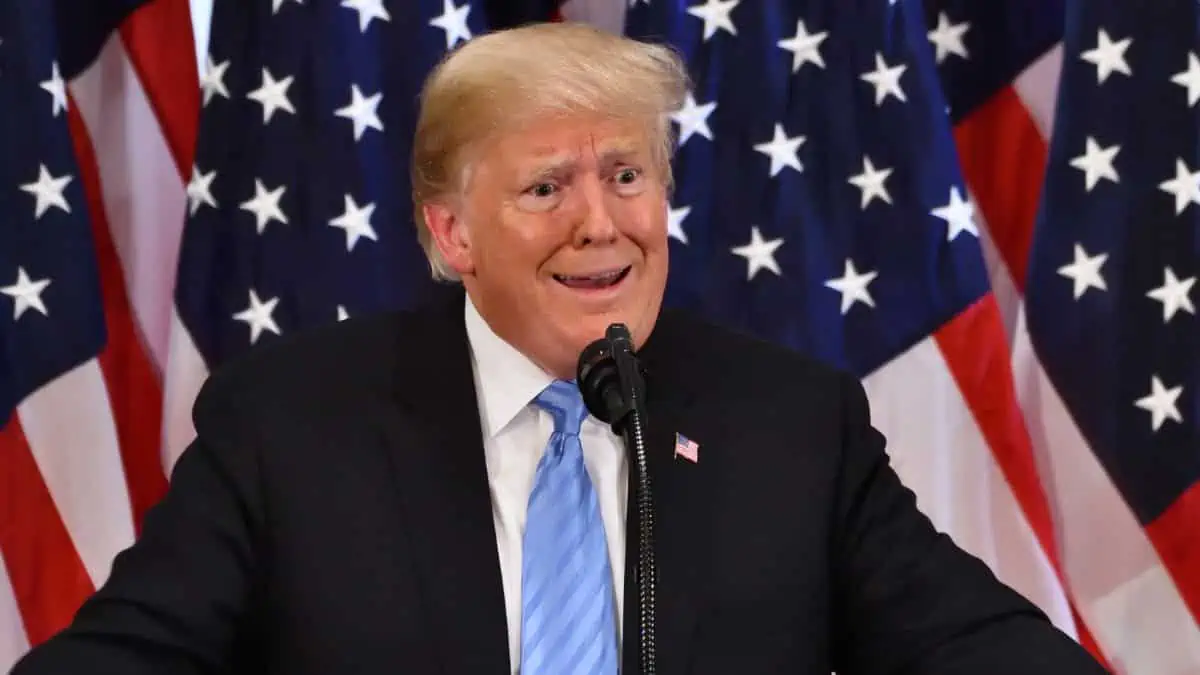 As a businessman, reality television star, and politician, Donald Trump has attracted a lot of attention and scrutiny. Here are several crazy facts about Donald Trump you probably haven't heard.
"YOU'RE FIRED": 12 MIND-BLOWING FACTS ABOUT DONALD TRUMP YOU NEVER KNEW
BOOMERS SHARE 10 THINGS MILLENNIALS AND GEN Z WILL NEVER UNDERSTAND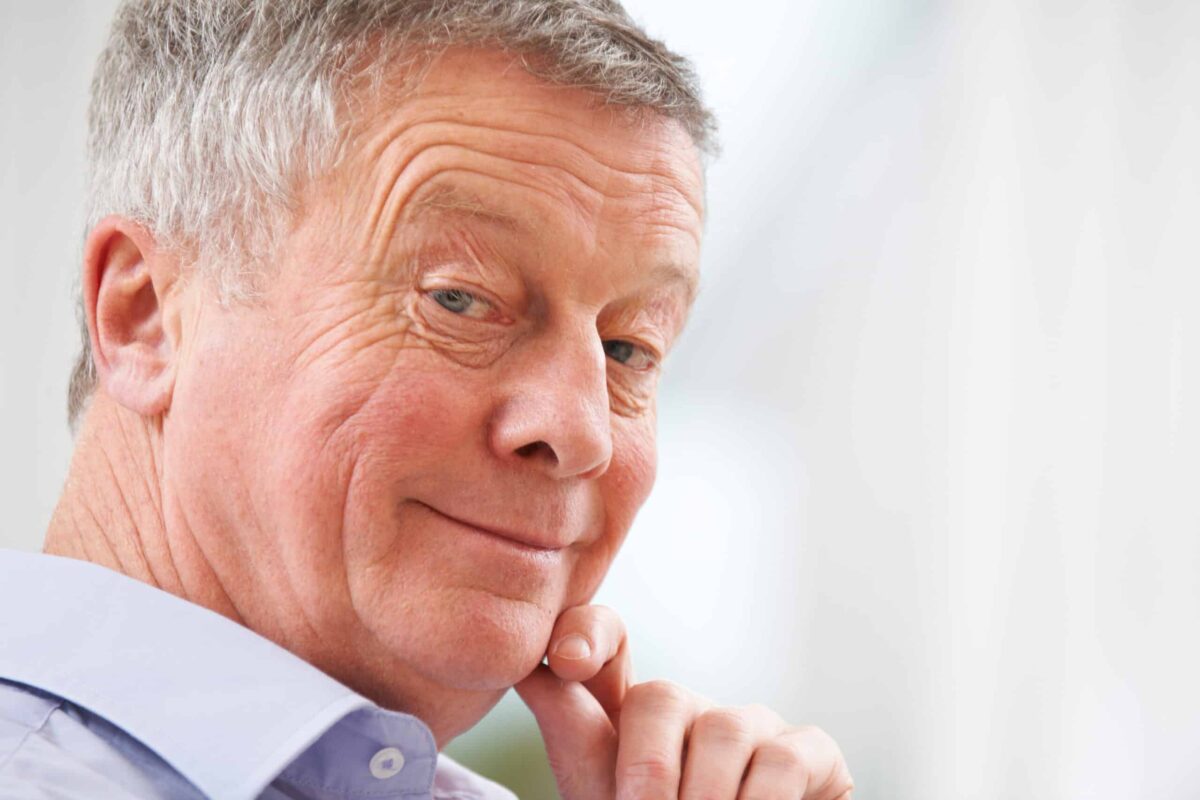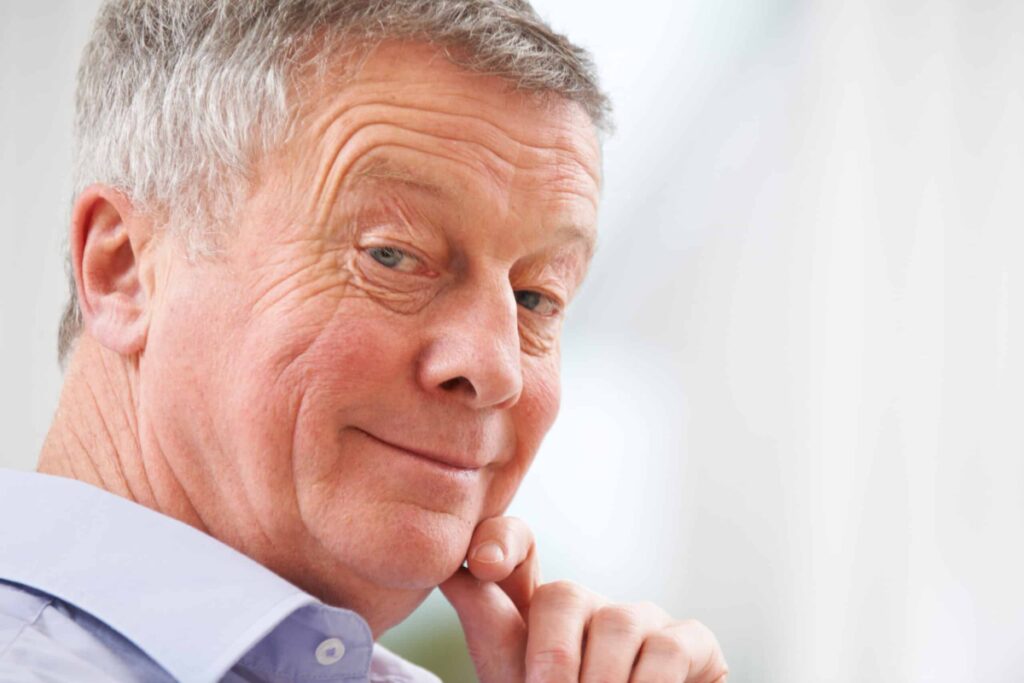 Society has changed dramatically over the past several decades. The youngest generation doesn't even remember a time before smartphones.
Recently, the older generations shared their thoughts on things today's youth would never understand, and their comments were eye-opening, to say the least.
BOOMERS SHARE 10 THINGS MILLENNIALS AND GEN Z WILL NEVER UNDERSTAND
14 HIGH-PAYING JOBS THAT NOBODY ACTUALLY WANTS TO DO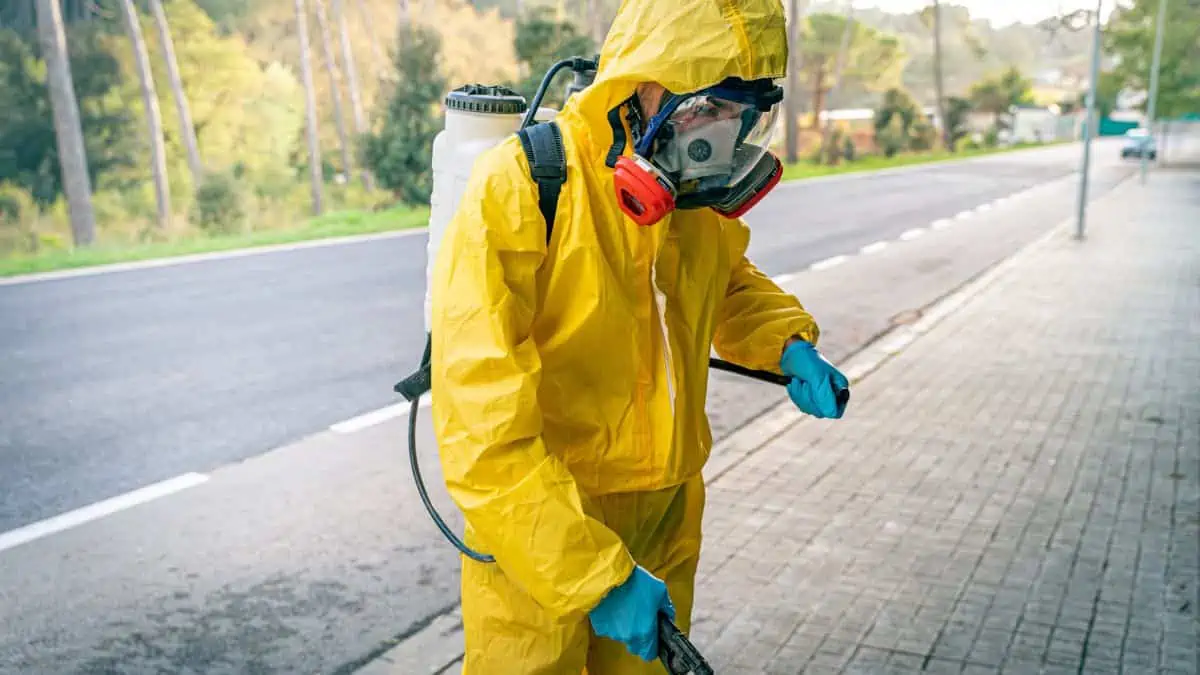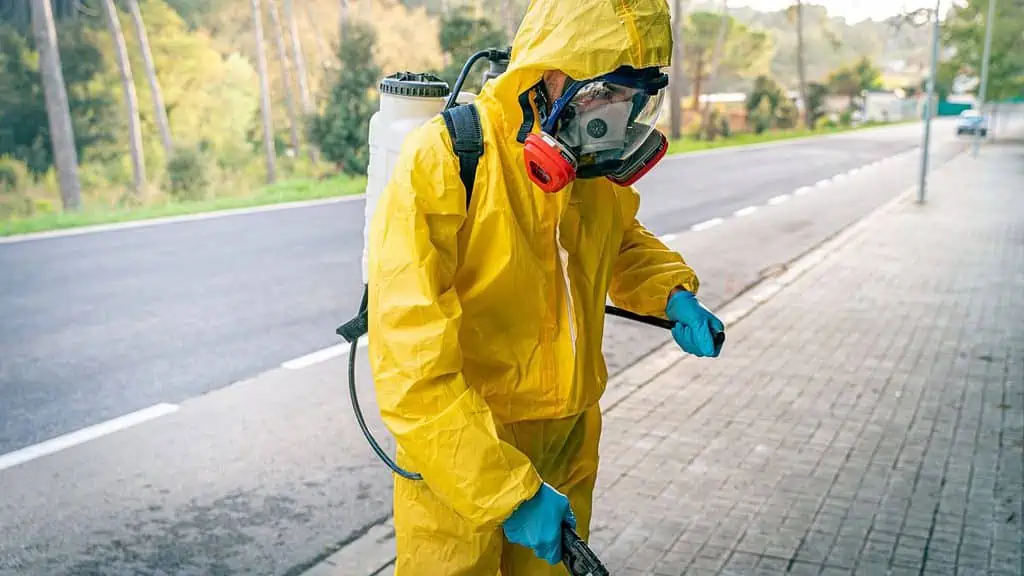 People avoid certain high-paying professions like the plague, even though they offer excellent salaries and benefits. Why is that? Here are some jobs that are not as popular as you might think.
14 HIGH-PAYING JOBS THAT NOBODY ACTUALLY WANTS TO DO
17 RETIREMENT MISTAKES TO AVOID AT ALL COSTS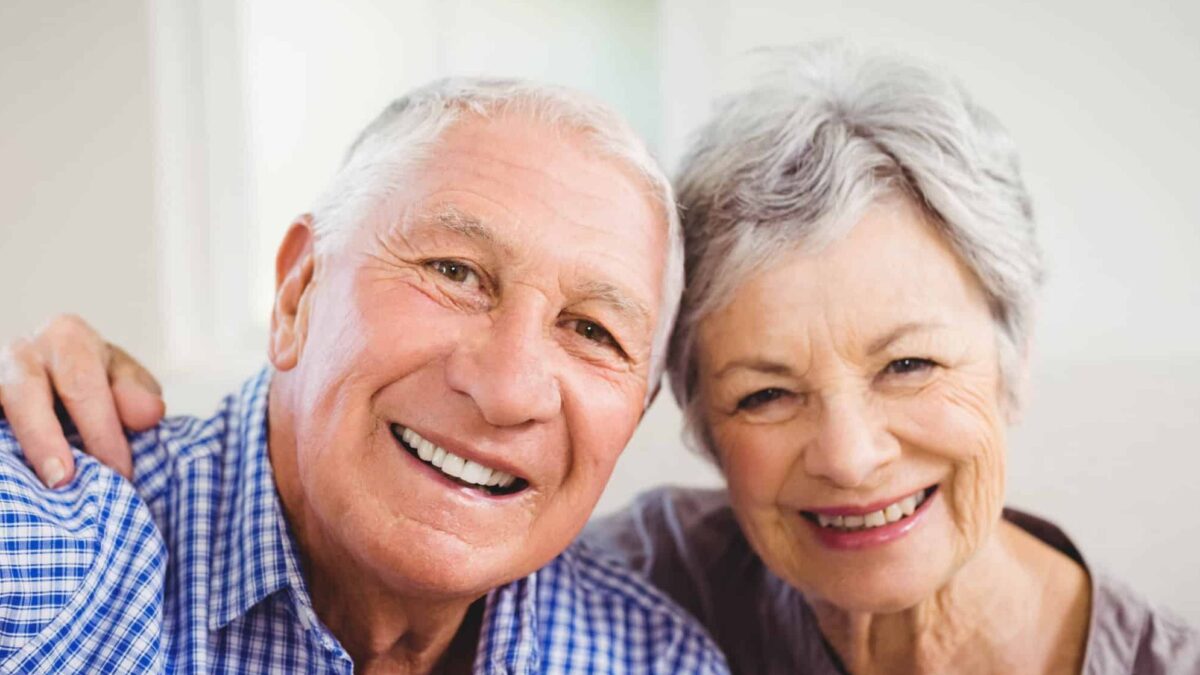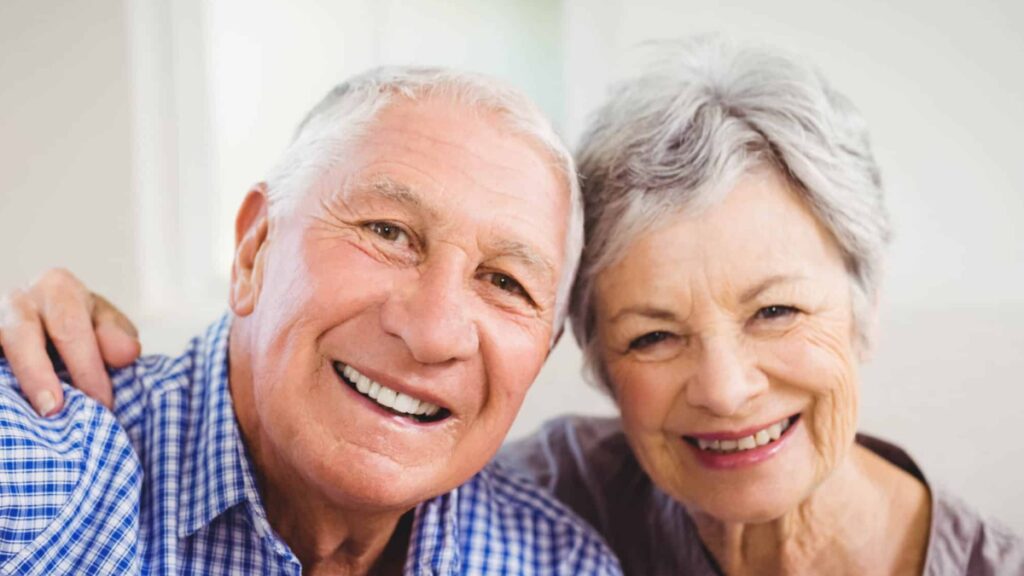 We wanted to know some of the biggest retirement mistakes that people are making, according to financial experts. What is most fascinating is that the majority of them have nothing to do with finances.
17 RETIREMENT MISTAKES TO AVOID AT ALL COSTS
HER HUSBAND DIED AND NOW IN-LAWS WANT IN ON HER INHERITANCE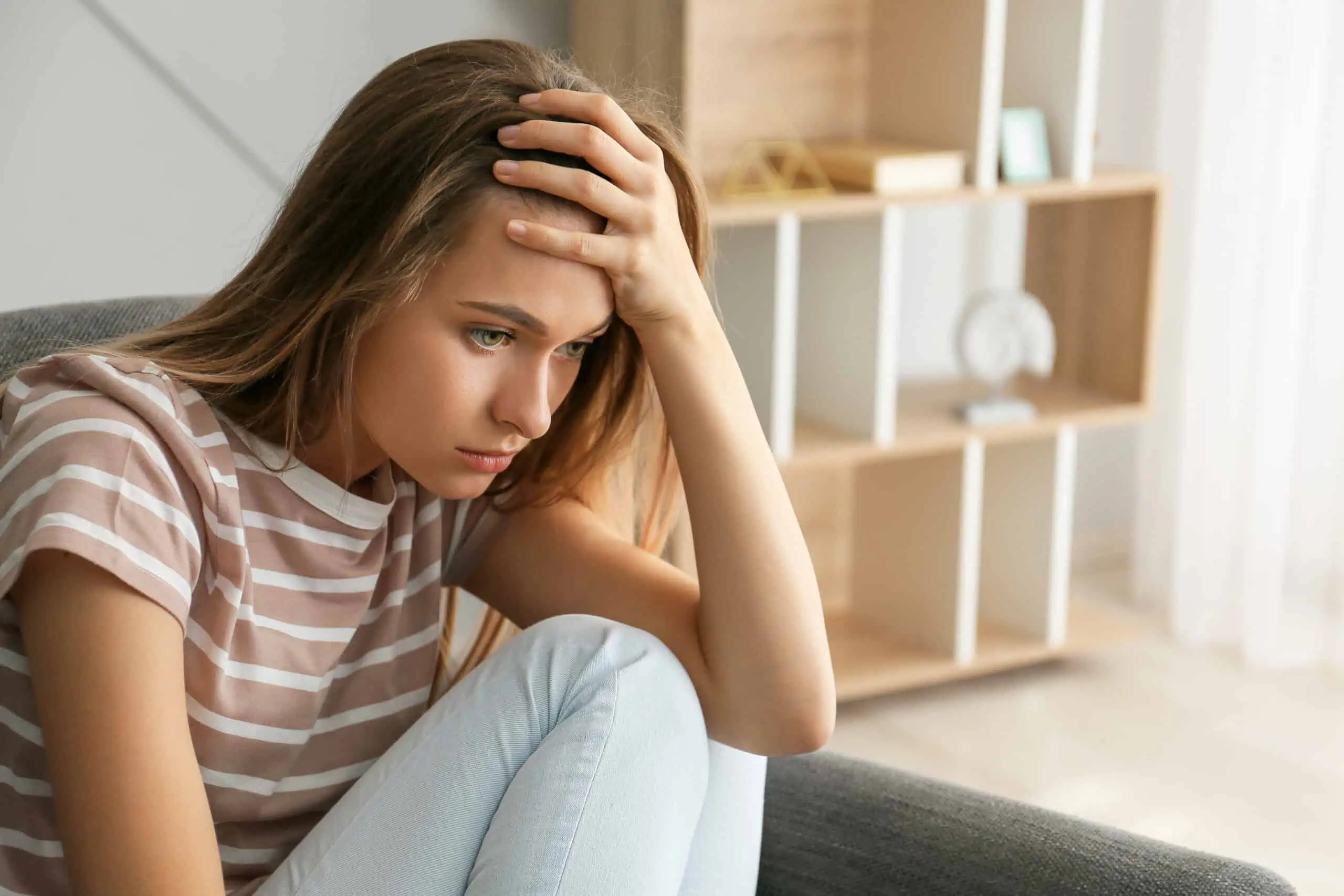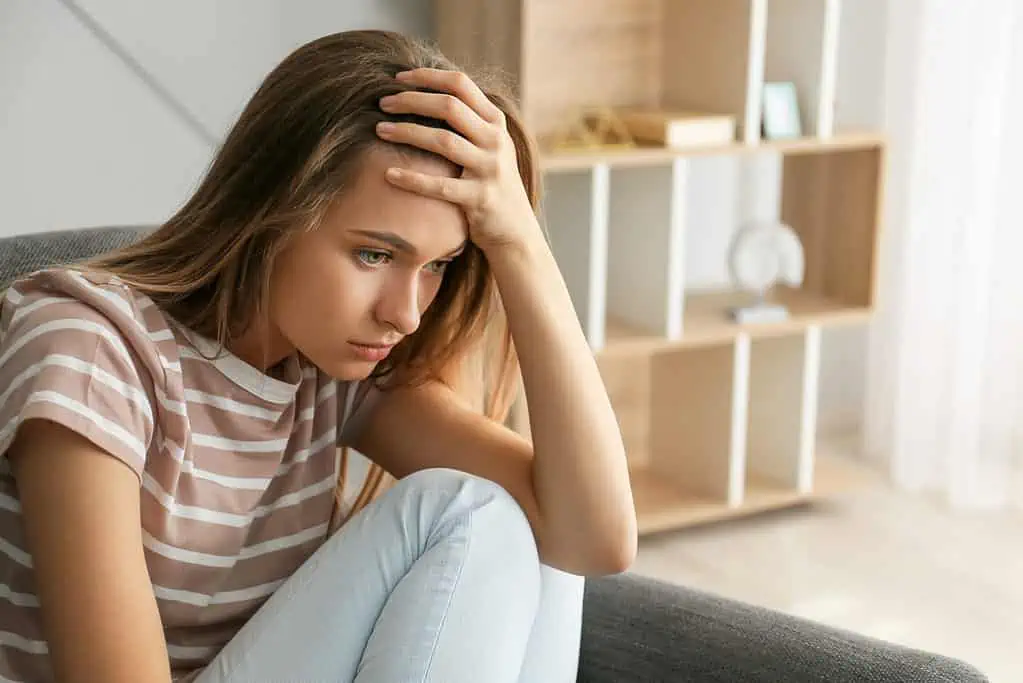 What would you do if your in-laws demanded to share in your late husband's estate?
After 32-Year-Old Husband Died, He Left His Money to His Wife, But Now the In-Laws Want a Cut. Should She Share Her Inheritance?
More Articles from Wealthy Nickel: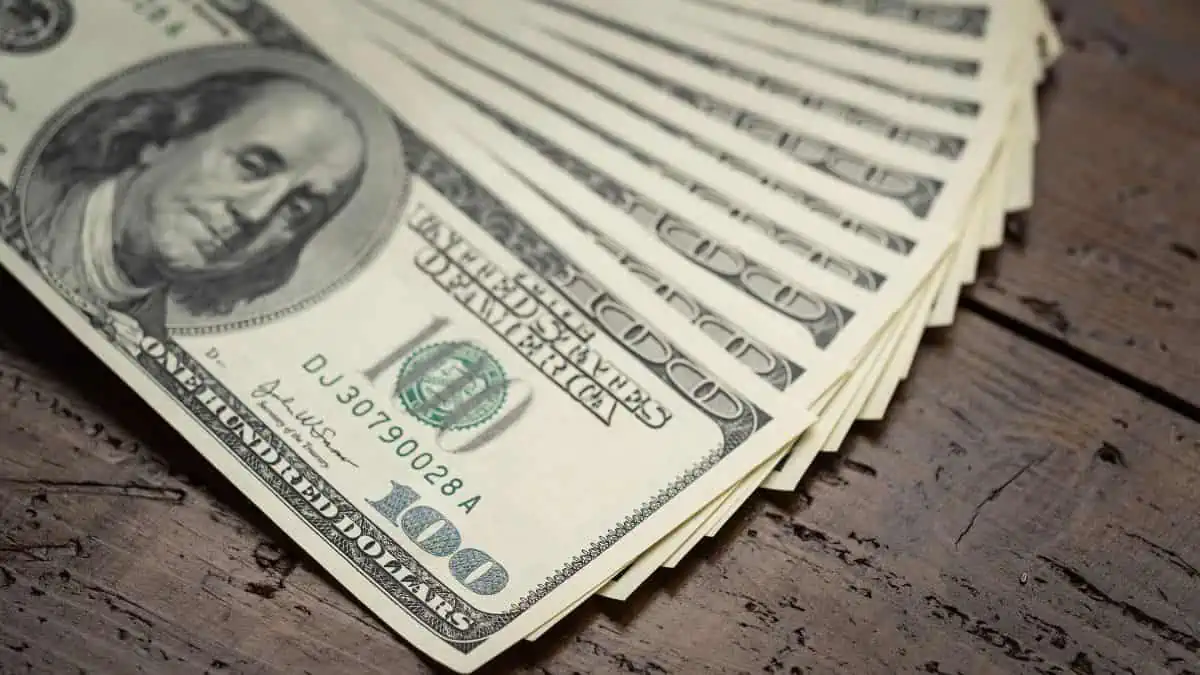 Source: Reddit.