Cash app is used by millions of people across the US and it has become the go-to banking app for those who want to enjoy a digital banking environment, both for business and personal use. But the question remains, can you have 2 Cash app accounts simultaneously? Whether it is two personal ones or a mix of business and personal, we're here to help! Expect to learn how to set up multiple accounts on Square (Cash app) from this article. 
Cash App is gradually becoming a popular platform that customers can use to share and receive funds from people all over the world. After creating a Cash App account and verifying it, users get the option of receiving a free Cash App debit card to conduct transfers, and you can also attach your bank account to make deposits on the platform.
Can You Have 2 Cash App Accounts?
With more and more people owning Cash App accounts, one question has become a growing concern for new and experienced users alike: can I own multiple Cash App accounts?
The answer is yes, you can have more than one Cash app account simultaneously. However, you must meet specific standards in order to do so. Some criterias include having two separate bank accounts, email addresses, and mobile phone numbers..
You can read more about the requirements further down.
6 Steps to Create Multiple Cash App Accounts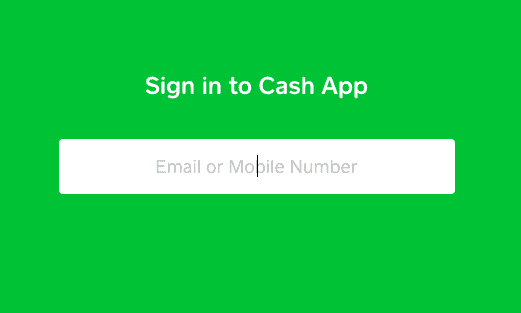 Creating your second Cash App account is a bit similar to setting up your first one with a few modifications:
1: Open Cash App on your phone or laptop. Since you already use the service, you should have the application on your phone.
2: Sign out of the first account by clicking on the profile icon at the top right corner of the application, and when you scroll down, you will notice the Sign Out option at the bottom.
3: Once you've been logged out of the account, you will see the Sign in option and click on it to create your new account.
4: Enter your personal details like an email address and phone number that should be different from the one linked to your first account.
5: Select your country, account type, and fill in your bank account details, CVV, and debit card number.
6: Enter other personal information required and complete the process. With this, you have created your second Cash App account.
Requirements to Open Second Cash App Accounts
Although you can technically own two Cash App accounts but according to its current policy, Cash App users are expected only to have one account. This means that for your second account, you have to use different Cash App account details to create the account. That is, a different bank, email, and mobile phone number for your new account.
Cash App Terms of Use Regarding 2nd Account
Another thing to note when having multiple accounts is that you cannot use the same debit card for both accounts and you can't make a cash advance from one account to the other. Doing this may cause the platform to cancel both of your Cash App accounts without any notice leaving you in the dust.
Plus, if you want to own another Cash App account, it is advisable to create the other one for a different purpose. For instance, if you already have a personal account, it is best to make your second account a business one.
Do you Need a New Bank account for the Second Cash app Account?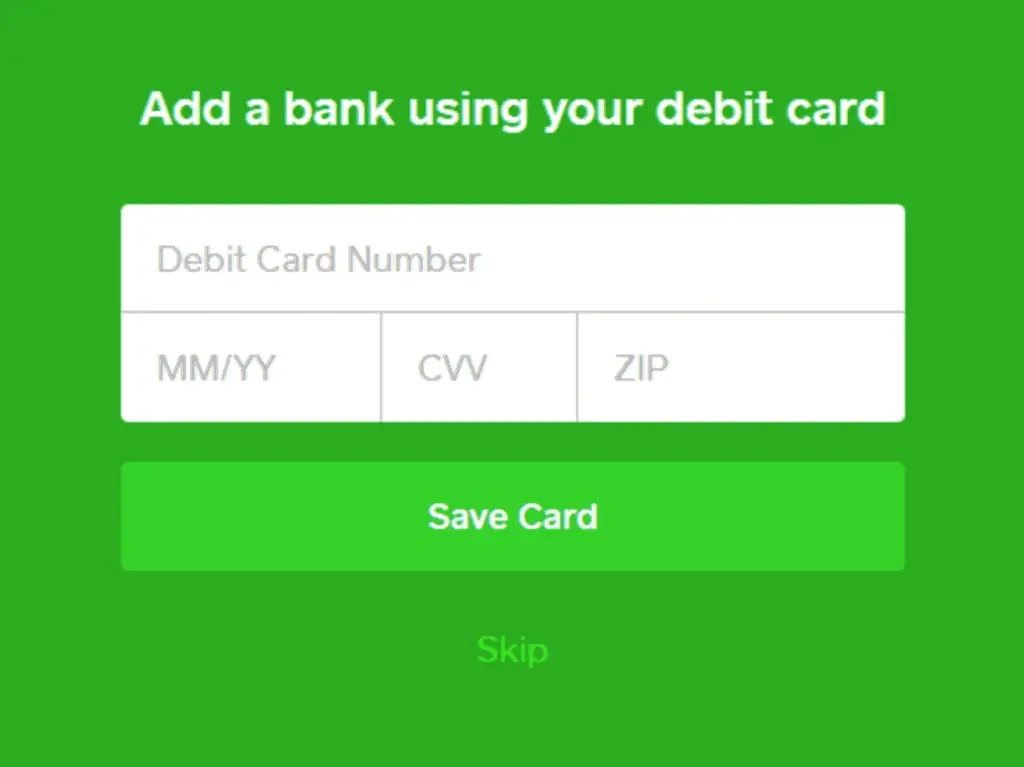 You can't use two Cash App accounts without having different bank accounts and it is recommended to get a new bank account if you don't have one already before starting the process of registering your second account. However, creating a new account can be a bit stressful and there is a way you can use your account without it.
Whether you created the second account for personal or business purposes, you can ask your friend with a Cash App account to help you top up yours or you can do that at stores. You can also get a Cash App debit card linked to your new account and you can use the card to make withdrawals anywhere that accepts Visa.
How to Replace a Bank Account with Cash App?
To link a bank to your Cash App account, all you need to do is click the Profile icon on your home screen, select the linked banks option you see, and follow the prompts given to attach a bank to your Cash App. You can use multiple bank accounts with your Cash App but you can't link them all at the same time because the platform doesn't allow you to operate with them.
For you to replace or remove a bank linked to your account, you can:
Click on the Profile Icon on the home screen and select Linked Banks.
Tap on the bank account you want to remove or replace.
Select the Remove Bank or Replace Bank option available on the page.
Follow the instructions to fill in the details for a new bank account.
If you ever have any difficulties removing or replacing your bank, you can reach out to the Cash App customer service to help out with the issues you are facing.
Advantages of Multiple Cash App Accounts
There are several reasons why people are looking for the opportunity to own multiple Cash App accounts.
You get to send and receive more money – As a precaution, Cash App only allows verified accounts to send up to $7000 per week and unverified accounts can only send up to $250 and receive $1000 per week. So, what happens if you have large amounts of money you wish to move?If you are using an unverified Cash App account, it may be a bit difficult to meet your weekly goals but having a second account might help to push past those limitations because you get to send and receive more funds.
Keeping business and personal account seperated – the last thing they want is to mix their work with their personal life in any way. Having two Cash App accounts is a good way to separate your personal funds from the money coming in and out of your business allowing you to remain accountable and transparent in your dealings.
Plus, having another account is an opportunity to use 2 different bank accounts since Cash App doesn't allow users to have more than one operating on an account. With all these advantages, what's there not to love about having two Cash App accounts?
Can You Add Multiple Bank Accounts to Cash App?
Cash App allows you to remove or replace banks linked to your accounts because you can't use multiple bank accounts. However, to make up for this inconvenience, users can select up to 3 different payment options to make transactions easier. But you can use multiple banks by having two Cash App accounts.
FAQ:
Since Cash App is a well-known payment platform, it's no surprise that people have a number of questions to ask relating to the site and the ability to own multiple Cash App accounts. Here are some of the most frequent questions that have been asked:
Is it worth having two Cash App accounts?
Yes it is. It allows you to push past the limitations faced when using one account and you can have separate accounts for both your personal and business purposes.
Can I Use the Same Debit Card on two Cash App Accounts?
Generally, Cash App doesn't allow users to use the same Cash App card on 2 accounts, but an exception can be made if the user gets approval from the site beforehand. If Cash App has given their permission, you can use the same debit card by merging the two accounts together, and combining your accounts is a relatively easy process.
All you have to do is go to Settings and click on 'Merge Accounts' that you will see when you scroll down the page. Enter the account numbers you want to merge and then click 'Merge' to complete the process.
Conclusion
Now that you know the options available to you when using Cash App, we hope this information helps you to make informed decisions to further your personal activities or take your business to the next level through the services that the platform provides. In conclusion, Cash App is a great payment option, especially for people who are looking for other services apart from PayPal and Venmo, with excellent features for any transaction you may want to do.