Celebrities feel so distant from us regular people that sometimes, they feel superhuman. But what if they aren't human at all but AI created to entertain us? One user on a popular online forum asked for people's opinions on which celebrities they believe could actually be AI. People took to the thread with their takes.
1. Mark Zuckerberg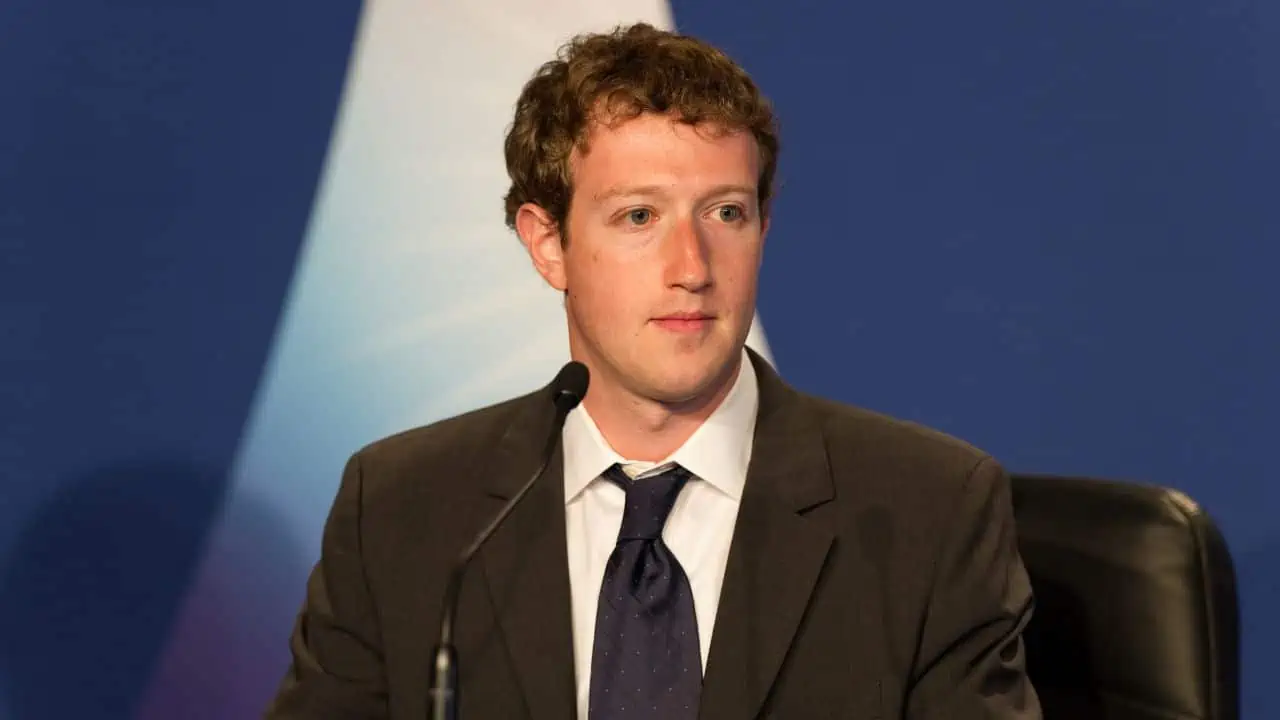 The most popular answer by far was the creator of Facebook, Mark Zuckerberg. For years, the internet has been full of memes poking fun at Zuckerberg for his strange expressions in photos. While many believe the explanation for this is because he is AI, others say, "Nah, he's a lizard person."
2. Tom Cruise
Tom Cruise was another top-ranker on the thread for his potential to be an AI rather than a real human being. While some cited his links to Scientology, others find his center-front tooth off-putting, and others yet critique his performances and find them unsettling. Could the reason for his odd behavior and tooth placement be that he is AI?
3. Dwayne "The Rock" Johnson
Does anyone else feel like Dwayne "The Rock" Johnson looks the same as he did twenty years ago? On top of that, he always plays the same type of character in anything he's cast in. Perhaps his youthful looks are due to a diligent skincare routine, but some think he could be AI.
4. Taylor Swift
Is anyone else tired of hearing about Taylor Swift's fans, love life, and wildly high concert prices on a daily basis? I know I am. Perhaps she is so prolific because she is not human at all but an AI with excellent programming. On top of that, one commenter says they've "Never seen a belly button despite relatively revealing outfits. She's a robot."
5. Keanu Reeves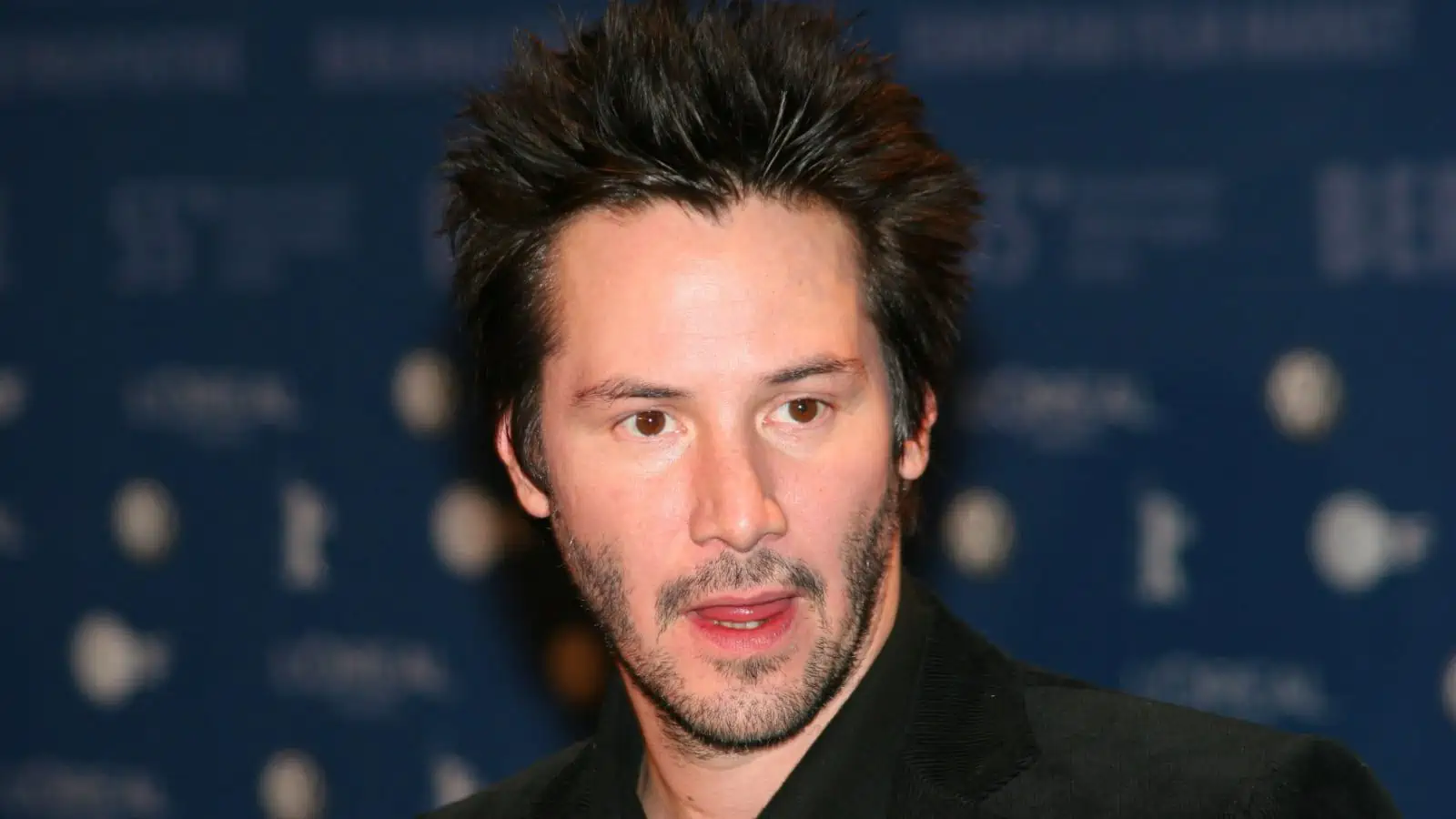 Another celebrity who hasn't aged in a few decades is Keanu Reeves. "His timeless look and seemingly infinite wisdom make him a likely candidate for an AI," shares one respondent. But there could be another explanation, which another user suggests: "He's probably a vampire."
6. Billie Eilish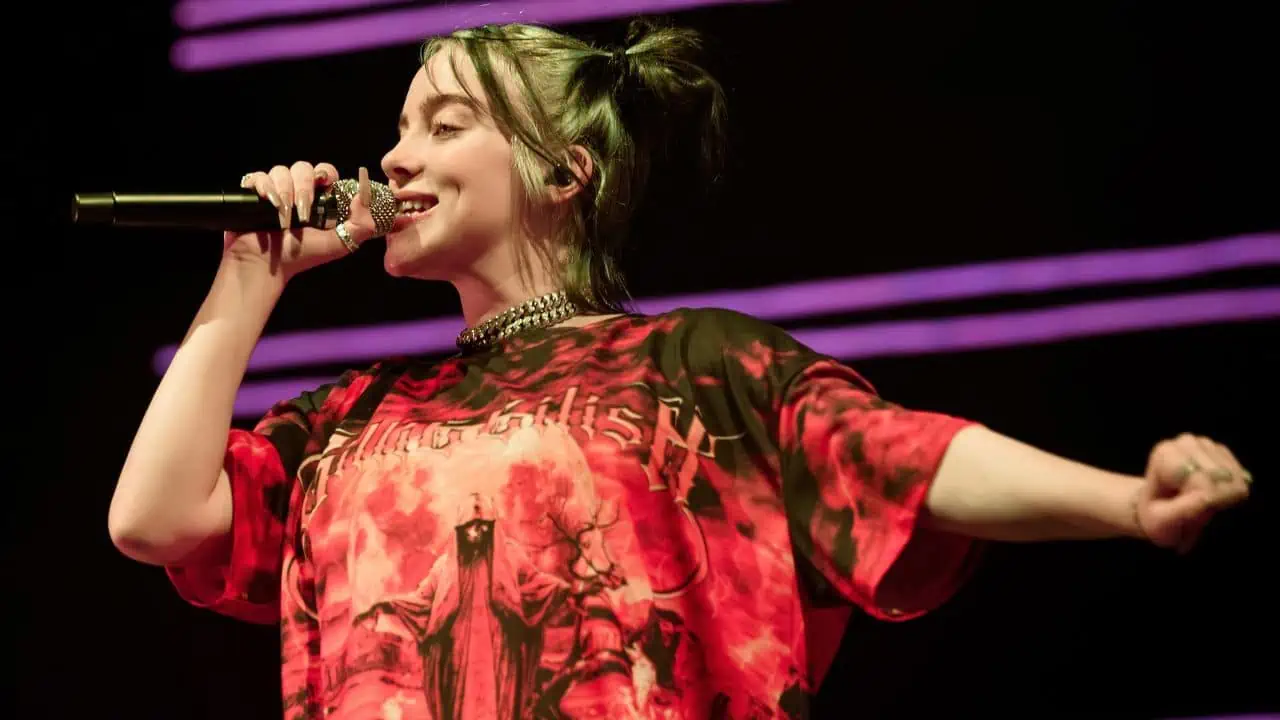 Gen Z superstar Billie Eilish appeared on the thread because some believe she is too well-suited for her teenage audience. Some feel her song lyrics were generated in chat GPT when someone asked the AI system to create songs sixteen-year-olds would love. I'm unsure if that's a compliment or an insult to this young artist.
7. Kim Kardashian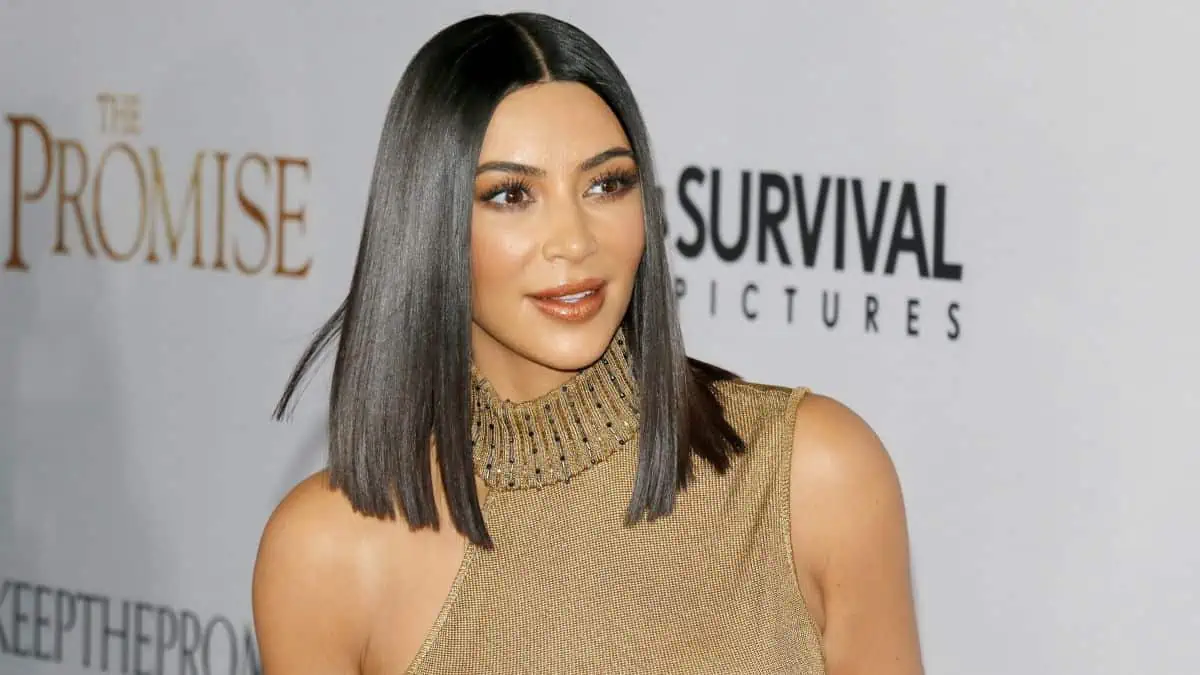 The Kardashians and Jenners came under fire for potentially being AI, but Kim stands out from the others. After a certain explicit video was released, the family rocketed to fame, and the Kardashians decided to start a reality series about their lives. Something about that situation feels fabricated by AI to many commenters.
8. Avril Lavigne
The conspiracy theory that Avril Lavigne died around 2003 and was replaced by a lookalike still stands if you consider that AI could generate her potential lookalike. In this case, respondents think Lavigne was a real person until she passed away and was replaced by AI in 2014. Of course, there is no evidence that Avril died at all.
9. Margot Robbie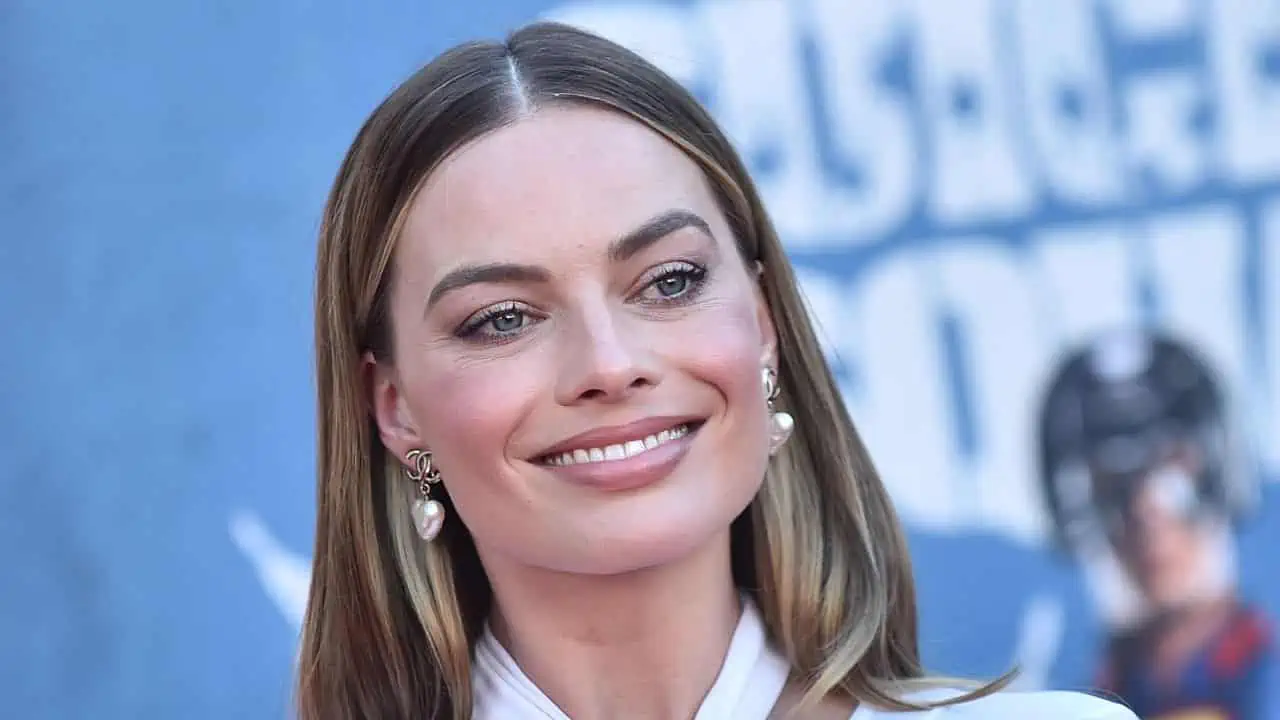 Margot Robbie is known as one of the most beautiful women in America, and that's precisely why many people believe AI must have created her. "Margot Robbie is way too attractive in every sense of the word, and I don't believe she's real," writes one fan.
10. Miley Cyrus
Actress and pop star Miley Cyrus seems like she's probably an actual human rather than a robot. That is until some users consider that she starred in an episode of Black Mirror about a famous singer whose sinister aunt tries to kill her off and turn her into AI for profit. Could that reflect Cyrus's real life?
11. Ariana Grande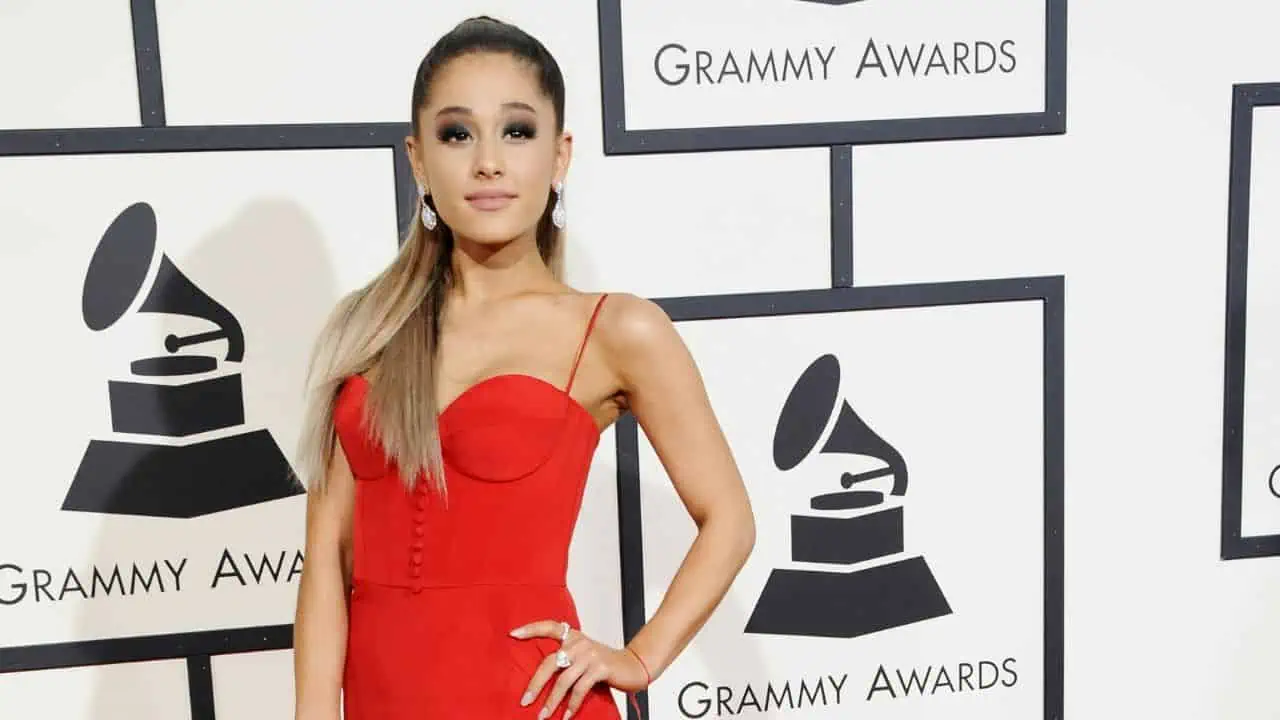 With the voice of an angel, it's hard to believe any human being can sing so perfectly. On top of that, many commenters agree that her facial expressions give AI. "Her face just looks so blank at times. Blank in an uncanny way," says one respondent.
12. Tom Hanks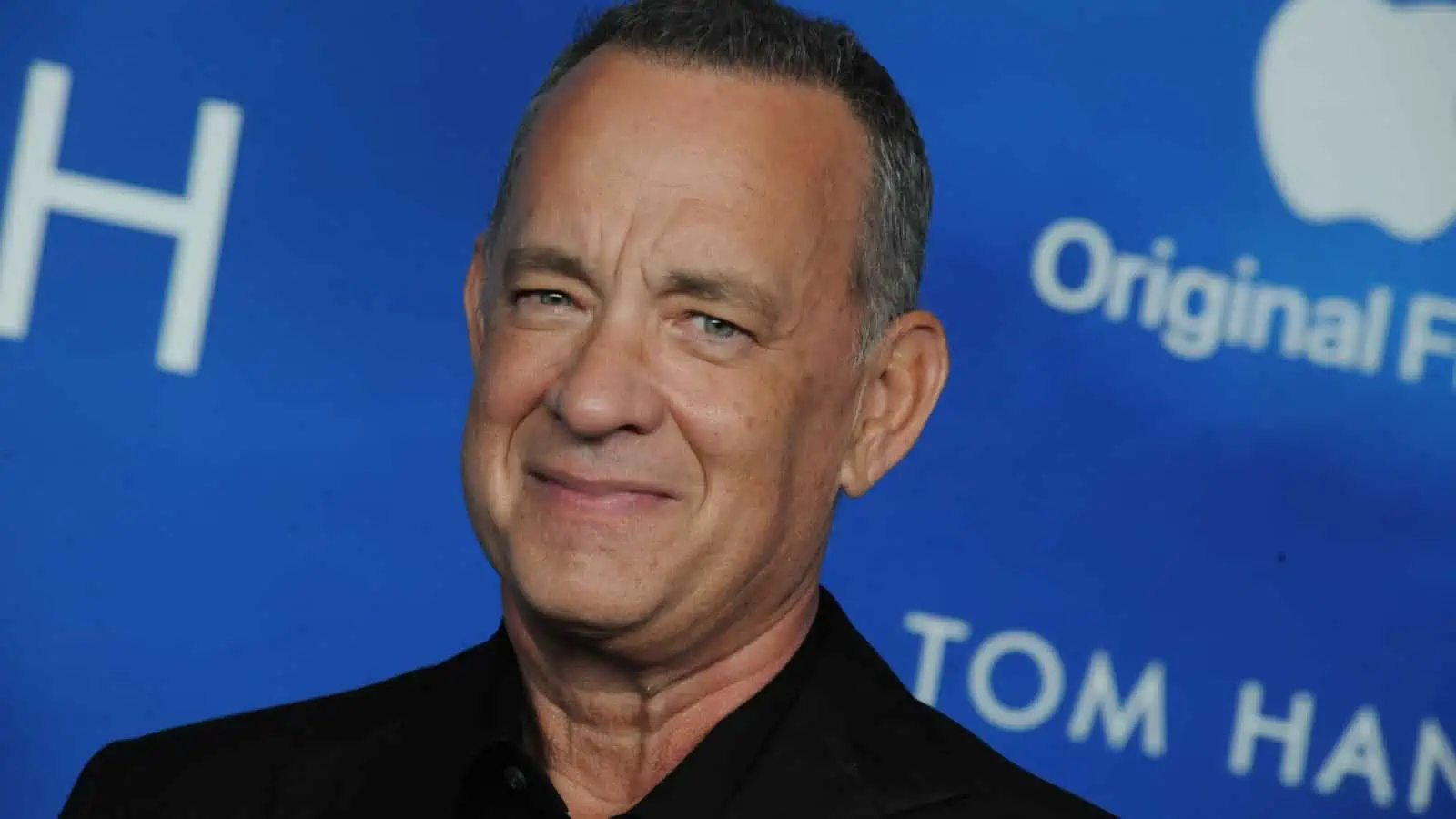 Have you ever heard anything negative about Tom Hanks? Hanks is one of those actors who appeal to everyone, which is puzzling in the increasingly polarized United States. This leads some to believe Hanks is AI. He's too kind and polite.
MORE FROM WEALTHY NICKEL – 10 U.S. CITIES THAT ARE SHRINKING AT AN ALARMING RATE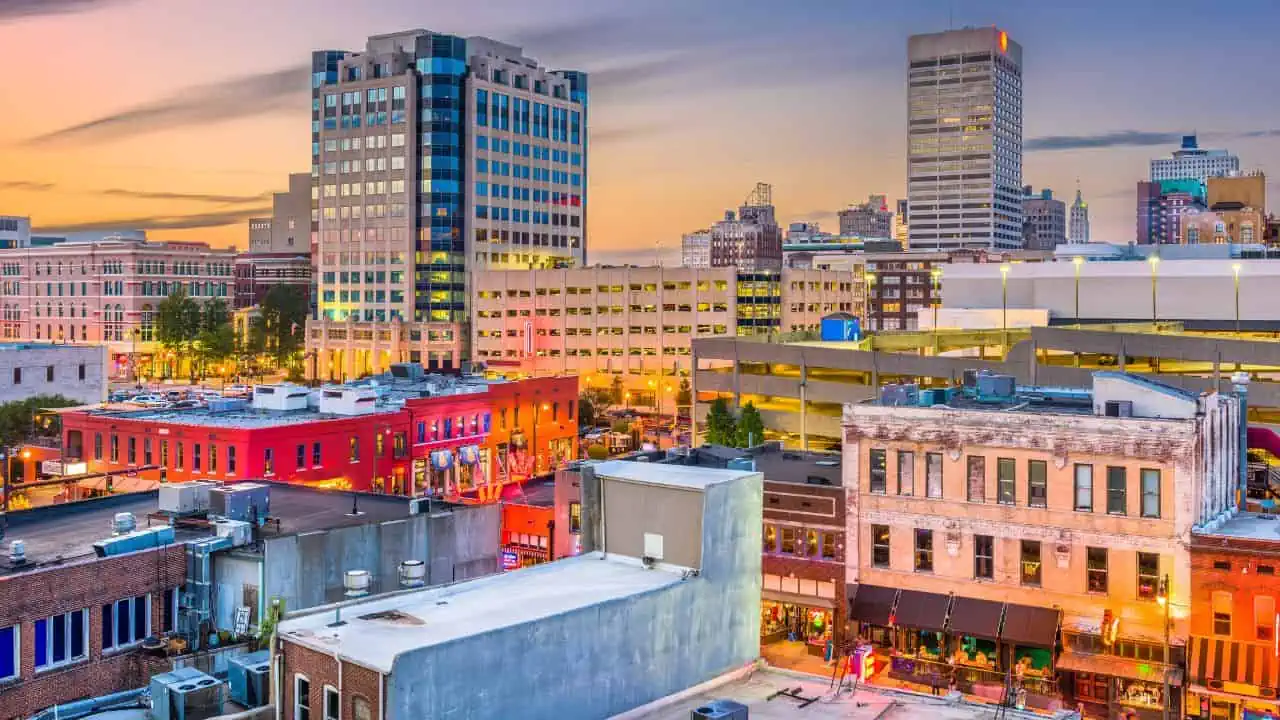 While some downtowns are undergoing a rebirth, other cities are rapidly dying out. Here are 10 cities that are fighting for their survival.
DYING CITIES: 10 U.S. CITIES THAT ARE SHRINKING AT AN ALARMING RATE
14 HIGH-PAYING JOBS THAT NOBODY ACTUALLY WANTS TO DO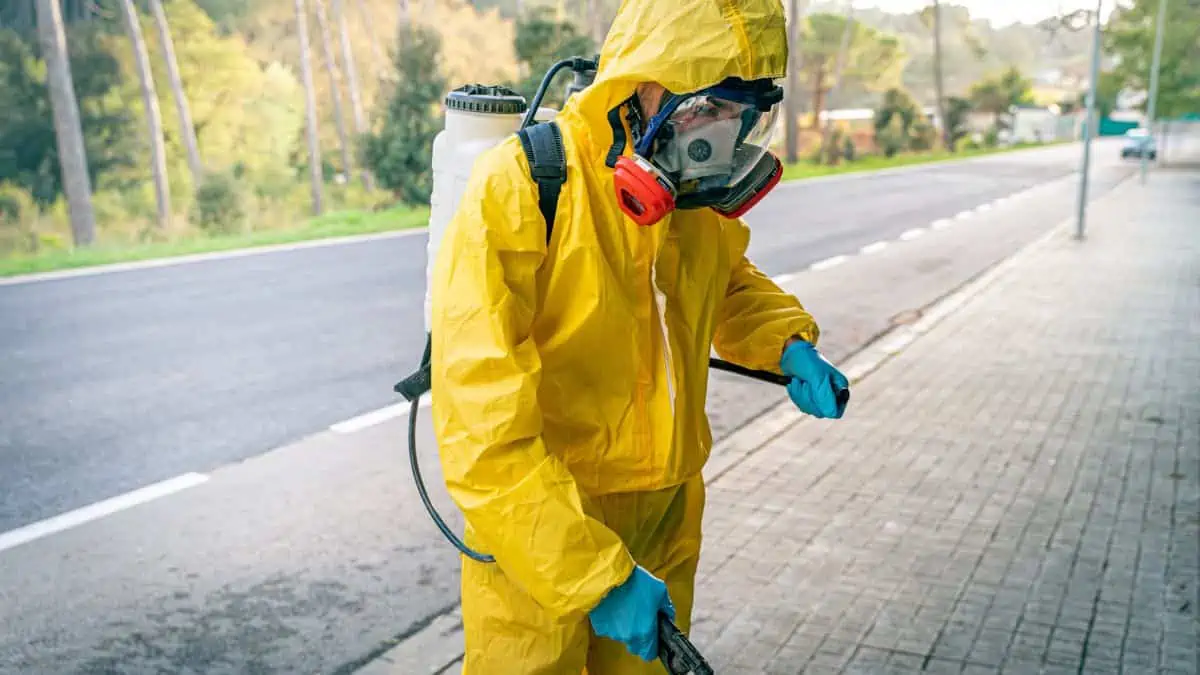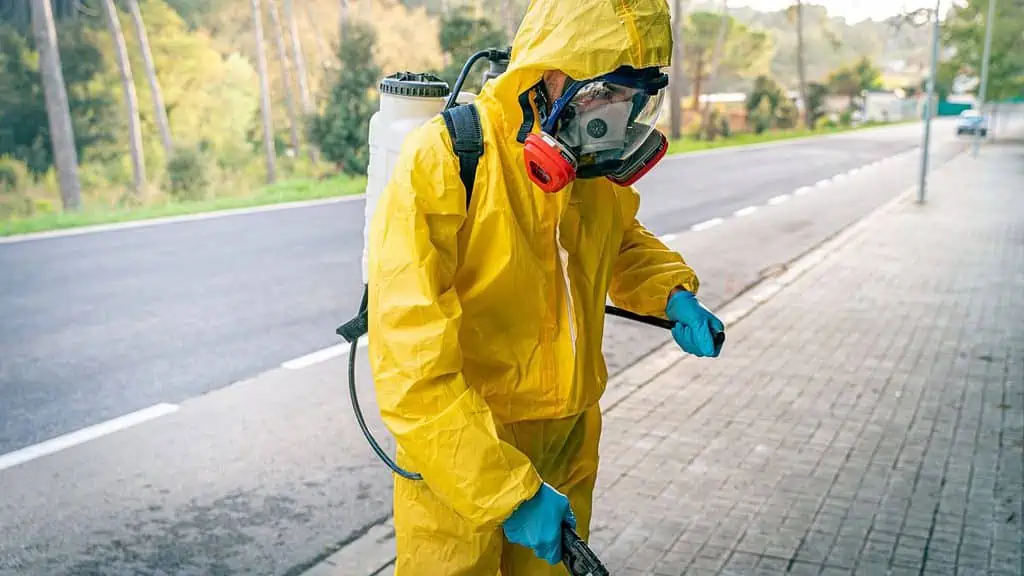 People avoid certain high-paying professions like the plague, even though they offer excellent salaries and benefits. Why is that? Here are some jobs that are not as popular as you might think.
14 HIGH-PAYING JOBS THAT NOBODY ACTUALLY WANTS TO DO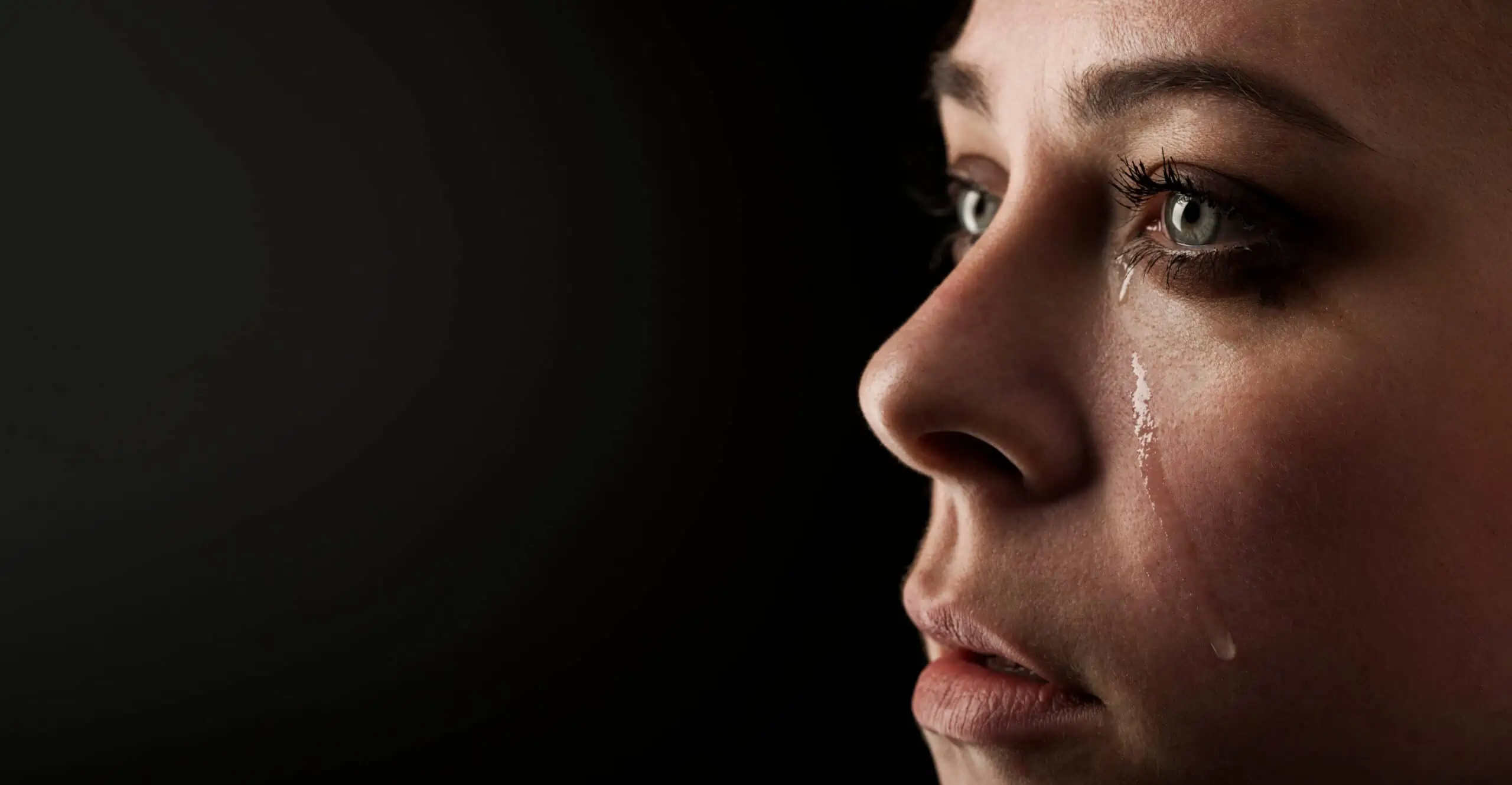 While society has made progress in some areas, many things were just better in the past. Here are 10 things we wish hadn't disappeared in the name of "progress".
The Decay of Our Society: 10 Things That Were Once Great That Have Been Lost Forever
"YOU'RE FIRED": 12 CRAZY FACTS ABOUT DONALD TRUMP YOU NEVER KNEW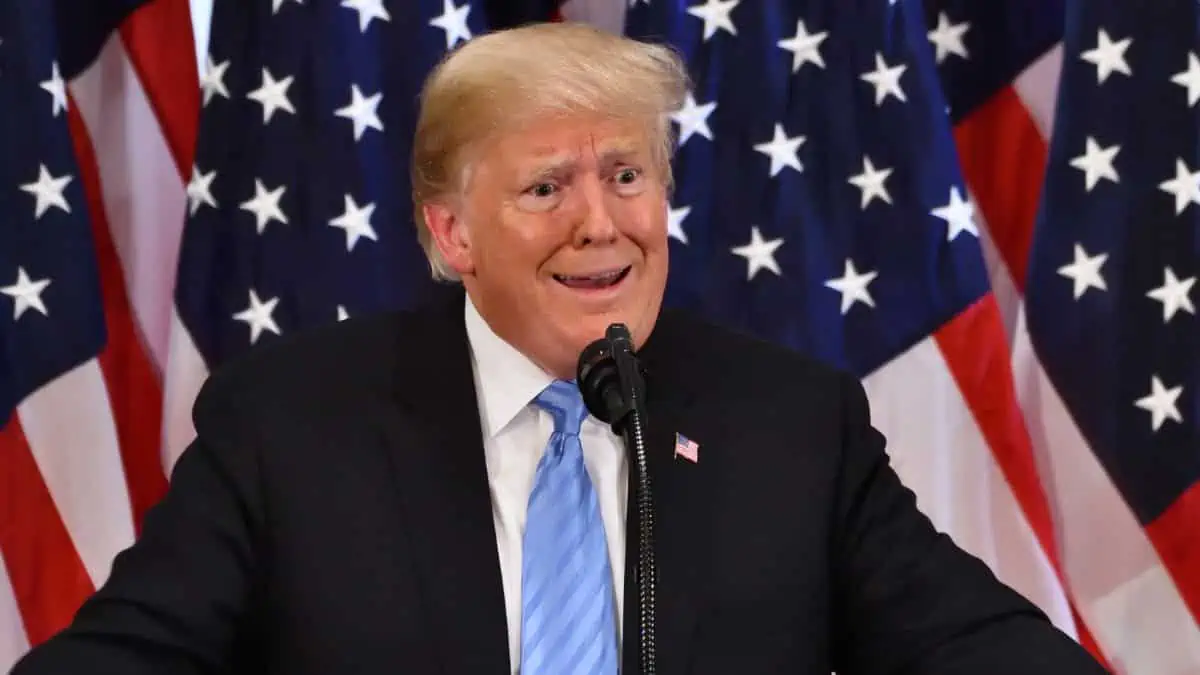 As a businessman, reality television star, and politician, Donald Trump has attracted a lot of attention and scrutiny. Here are several crazy facts about Donald Trump you probably haven't heard.
"YOU'RE FIRED": 12 MIND-BLOWING FACTS ABOUT DONALD TRUMP YOU NEVER KNEW
17 RETIREMENT MISTAKES TO AVOID AT ALL COSTS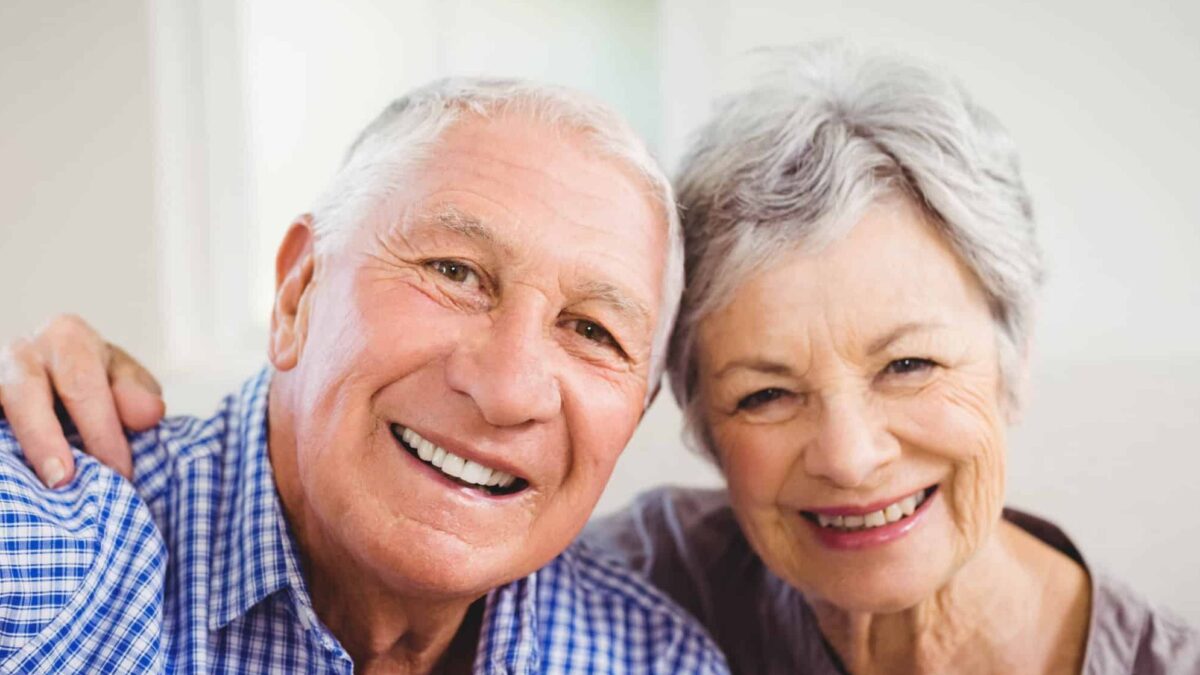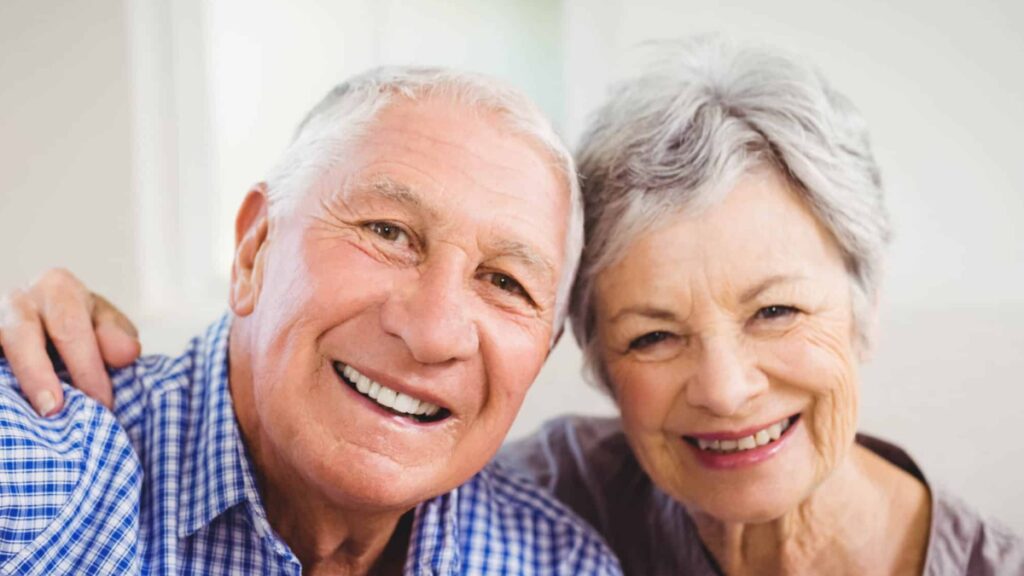 We wanted to know some of the biggest retirement mistakes that people are making, according to financial experts. What is most fascinating is that the majority of them have nothing to do with finances.
17 RETIREMENT MISTAKES TO AVOID AT ALL COSTS

Source: Reddit.