Who are the richest celebrities we know, and what do they do? These high net worth celebrities just keep getting richer, and here are the most famous wealthy people we know.
1. Elon Musk: $192 Billion
Is Musk a celebrity? Yes, of course. He may be the world's most famous man since taking over Twitter. However, this acquisition came at a cost: $44 billion, to be precise. Moreover, with Musk selling his personal Tesla stock to fund the deal, Tesla's shares, along with Musk's net worth, took a hit.
They have since recovered somewhat, though they sit lower than before the Twitter sale. Nevertheless, Musk just found his way back to the top after Tesla's share price rose again.
2. Michael Bloomberg: $59 Billion
Michael Bloomberg is a small man with a vast fortune. His empire revolves around Bloomberg L.P., a venture capital firm behind many companies, namely Bloomberg L.P.'s computerized financial information source, broadcast news, TV, radio, and a business magazine. Bloomberg L.P. charges customers $24,000 annually for its financial news and data services.
3. George Lucas: $7.62 Billion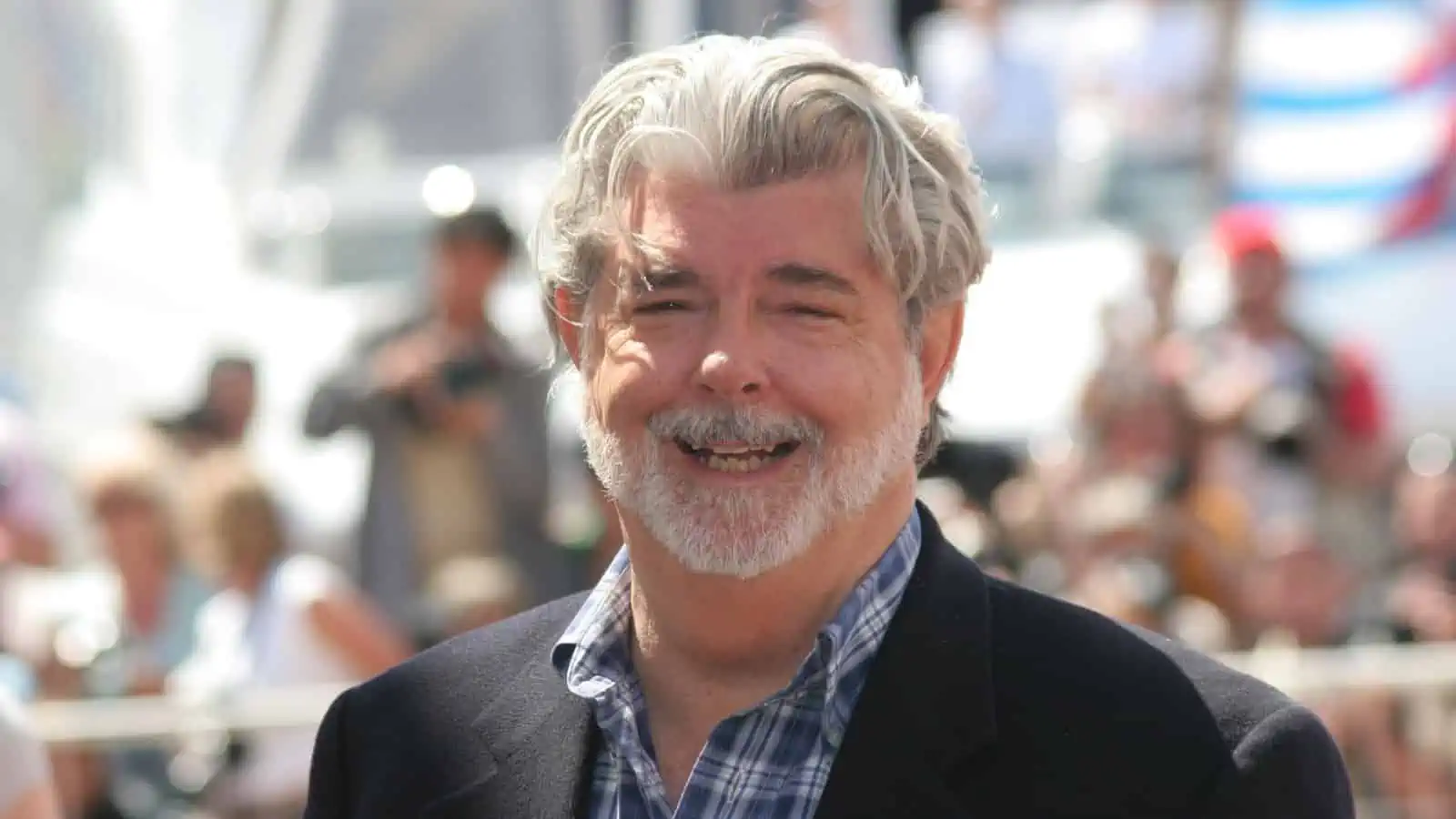 The man behind Star Wars, Lucasfilm, and Industrial Light and Magic, was born in the ironically named Modesto, California. Since then, Lucas's life has been anything but modest, with his two Star Wars trilogies earning $4.3 billion at the box office and merchandising bringing in a staggering $20 billion. Disney purchased Lucasfilm in 2012 for $405 billion, though Lucas's income will grow further — half that amount was in Disney stocks.
4. Oprah Winfrey: $2.7 Billion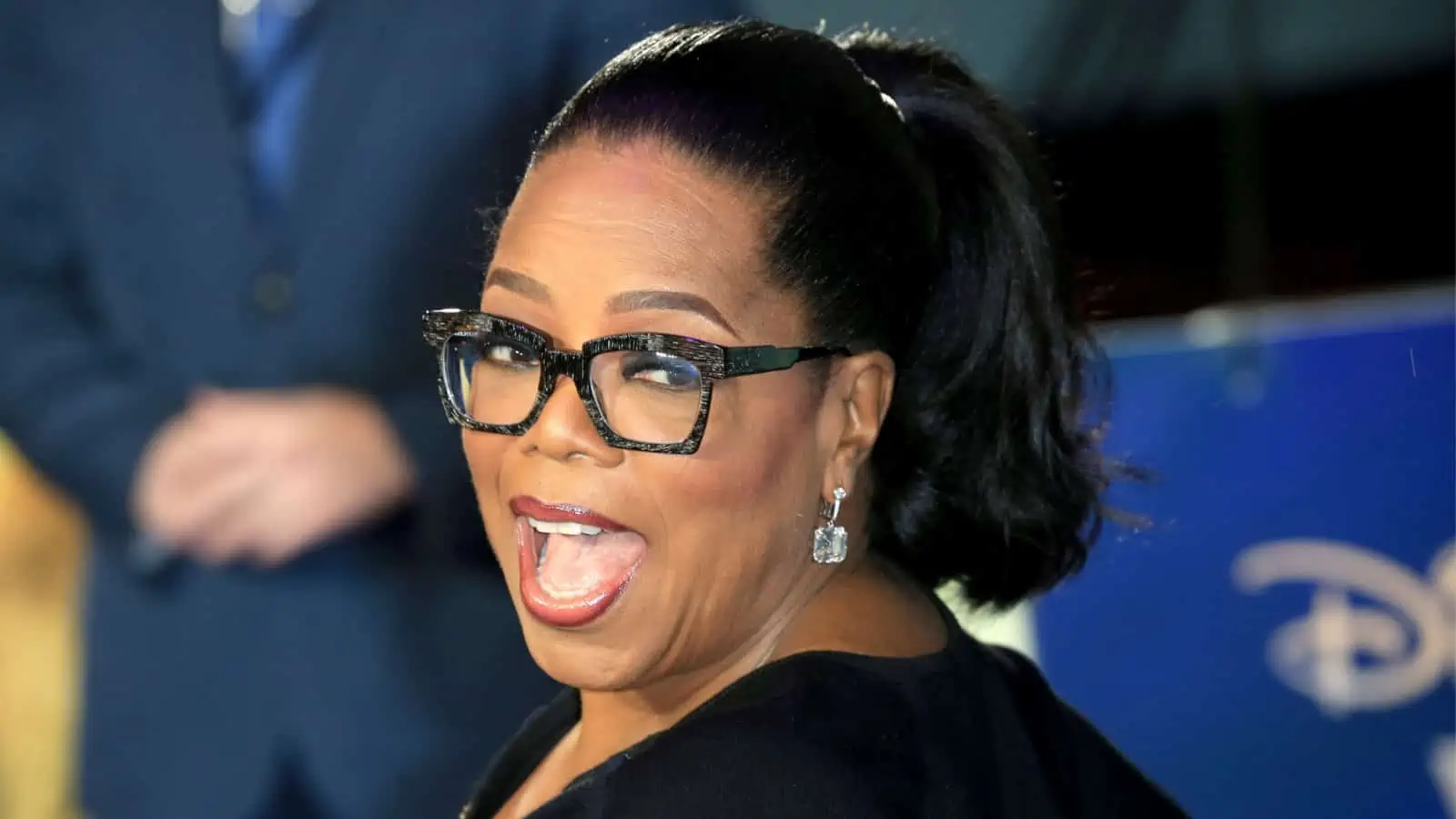 Oprah is the most familiar face in American TV history, with a self-made fortune of over $2.7 billion. She is officially one of the wealthiest black women on the planet, having begun life in poverty, falling pregnant at 14, and losing her infant child prematurely. Winfrey developed her broadcasting talent after a job in radio while still at school.
The rest is history, with Oprah launching her Oprah Winfrey Network channel in 2011, selling a majority stake to Discovery, among other entertainment ventures and investments.
5. U2: $8 Billion
Collectively, members of U2 are worth $8 billion, with Bono at $700 million, The Edge, Adam Clayton, and Larry Mullen each sitting on between $300 and $400 million, respectively. The band's '90s music chart domination, matched with years of touring, has put them in the top 100 richest celebrity stratosphere.
6. Rihanna: $1.4 Billion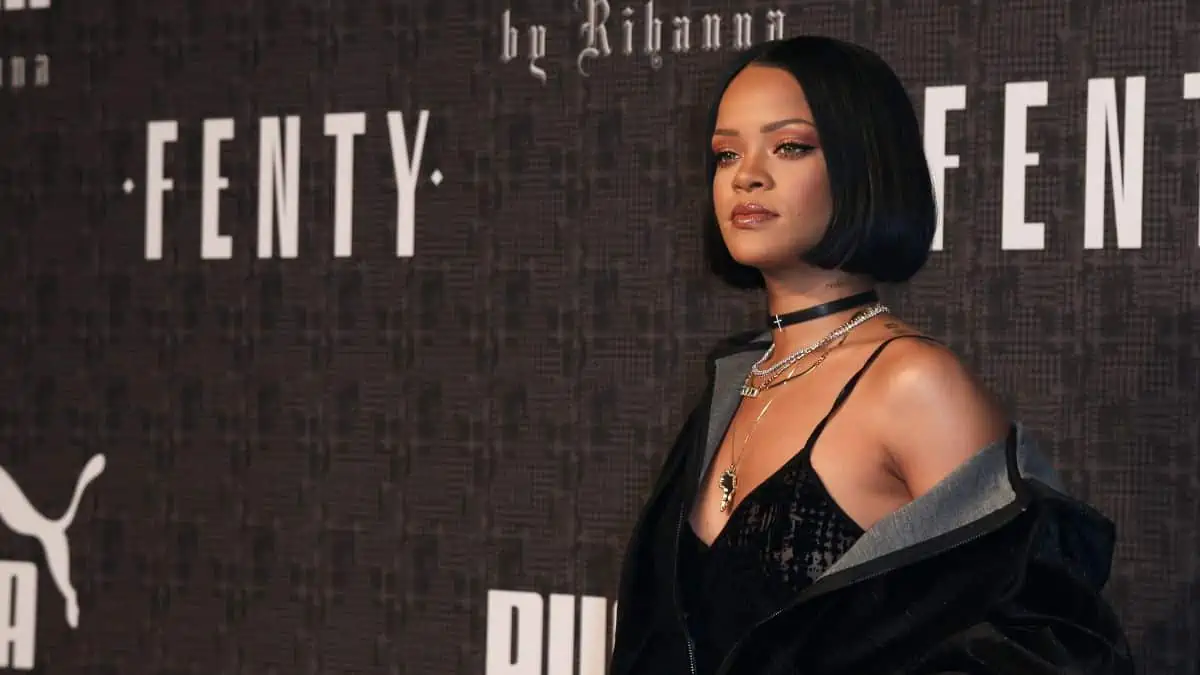 In 2022, Rihanna became America's (Barbados's, to be exact) richest self-made female billionaire. Her $1.4 billion empire comes mainly from her Fenty Beauty product company co-ownership. The other stakeholders are LVMH Louis Vitton-Möet Hennessy, the French luxury goods conglomerate owned by the world's richest man, Bernard Arnault.
7. Jay-Z: $1.4 Billion
Jay-Z's star has sharply risen since he burst onto the hip-hop scene in the '90s. However, his musical sales sit in the shadow of his entrepreneurial exploits, giving Jay-Z an alleged $1.4 billion fortune. He has the Midas touch with business ventures, building two billion-dollar companies in his clothing line Rocawear and luxury sports bar company 40/40 Club.
8. Sir Paul McCartney: $1.2 Billion
The evergreen Beatle co-founder has amassed a tidy $1.28 billion from a lifetime of songwriting and touring. McCartney is the Guinness World Record's most successful recording artist and composer. A recent report states that McCartney earns $50 million yearly in royalty checks — a daily average of $136,986.30!
9. Baron Andrew Lloyd Webber: $1.2 Billion
The prolific English musical composer has been going strong since his debut musical in 1965. Since then, Lloyd-Webber wrote a series of smash-hit Broadway and West End successes with Phantom of the Opera, the longest-running musical in Broadway's history and its third-highest-grossing show. Lloyd-Webber's services to musical theater have earned him $1.2 billion in net worth.
10. J.K. Rowling: $1 Billion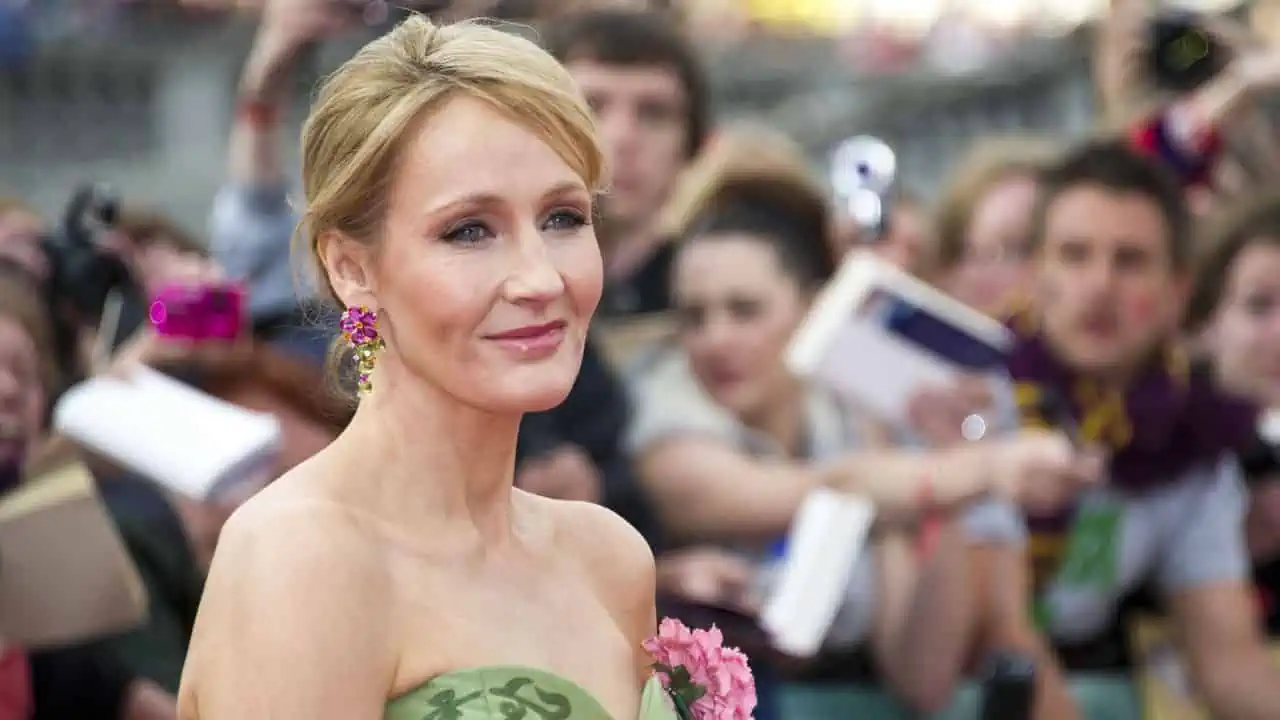 Harry Potter's pen mother is never out of the press these days. The author's penchant for ruffling feathers makes headlines, but her rags-to-riches story is astonishing. The author lived on welfare as a single mother, writing the first Potter manuscript on a typewriter before receiving 12 publisher rejections.
Her first book advance of £1,500 has snowballed into a $1 Billion personal fortune, the $15 Harry Potter brand spawning a $7.7 billion movie series, theme park rides, and licensing deals.
11. Kylie Jenner: $1 Billion
This family knows no bounds. As if her (former) father's success in sports and her big sister's global dominion wasn't enough, Kylie has now eclipsed them all. Jenner has ridden the lucrative wave of online influencer-based sales, integrating her brand into dozens of high-brow products, including cosmetics and fashion brands. Jenner still earns $500,000 per episode of Keeping Up With the Kardashians and $1 million for any sponsored Instagram post.
12. Jerry Seinfeld: $920 Million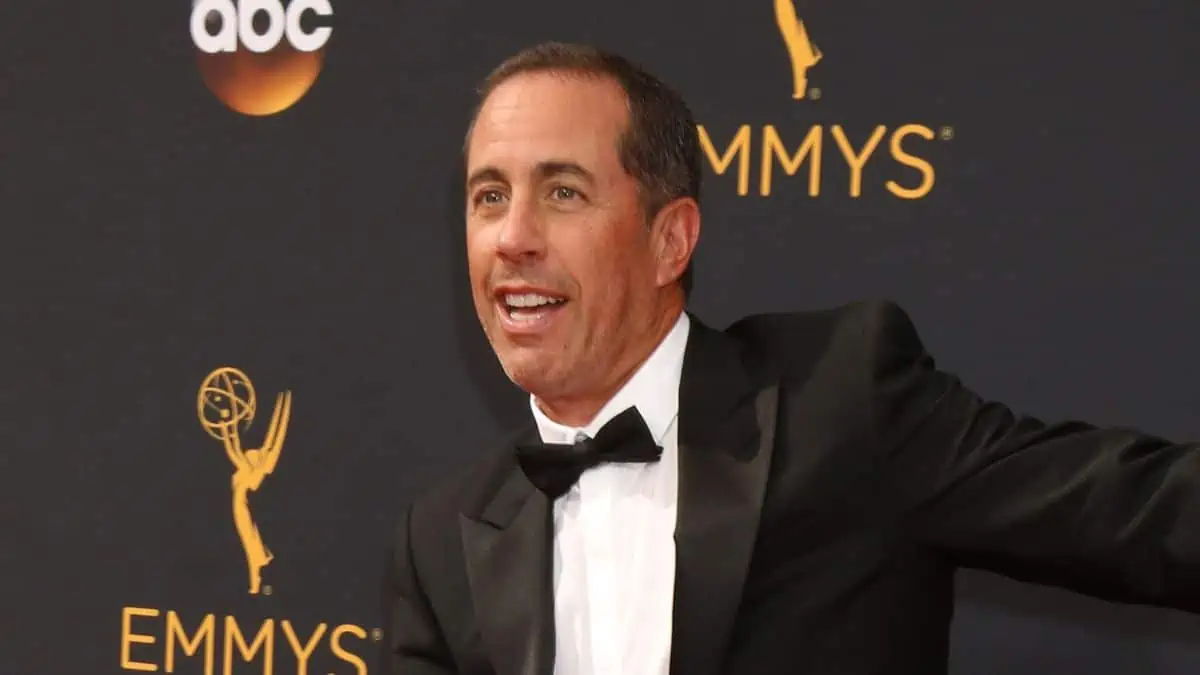 When you write a money-printing hit sitcom, you best get a cut of the backend equity points. Thankfully, Jerry Seinfeld and co-writer Larry David did just that when they sold Seinfeld to Comedy Central. Moreover, they increased their original 7.5% stake to 15% when the show's popularity increased. Subsequently, Seinfeld has gone to Netflix, earning Seinfeld a tidy $800 million from his sitcom since its 1998 debut.
13. David Copperfield: $900 Million
Who knew that being a magician would pay so much? David Copperfield is now part of the Las Vegas furniture. His crowd-pleasing magic performances have come a long way since he arrived in 1991. His wealth has grown steadily yearly with the success of his Vegas shows. Claudia Schiffer's ex-husband now has a total wealth of $900 million.
MORE FROM WEALTHY NICKEL – "YOU'RE FIRED": 12 CRAZY FACTS ABOUT DONALD TRUMP YOU NEVER KNEW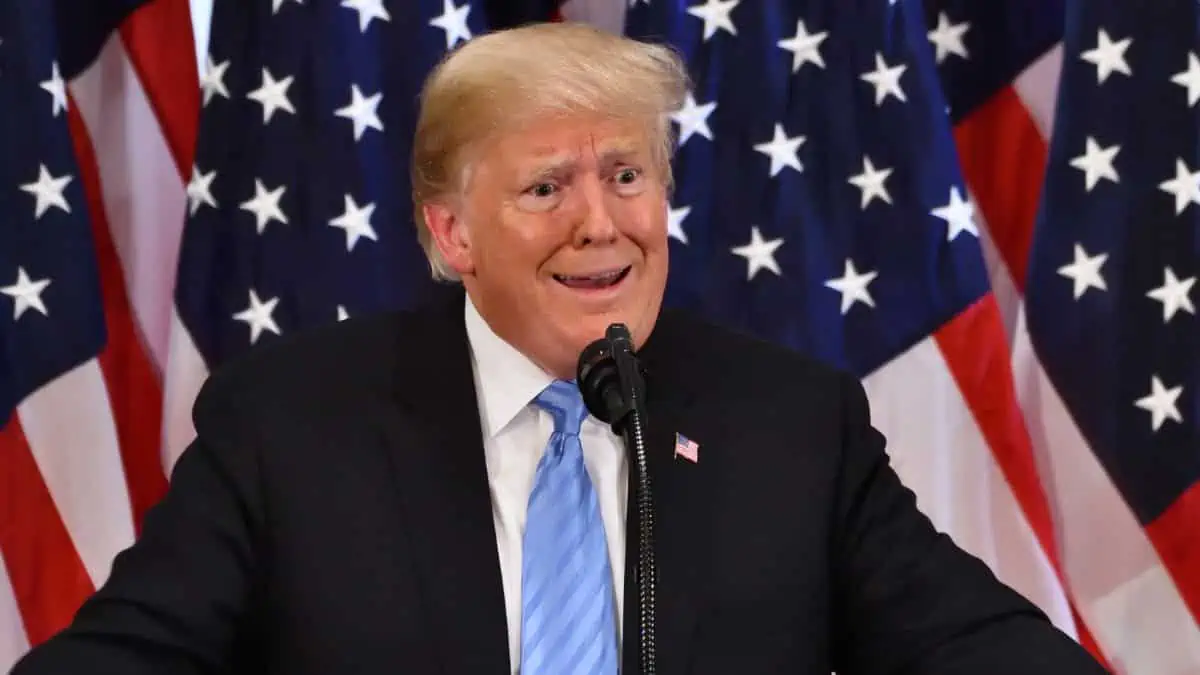 As a businessman, reality television star, and politician, Donald Trump has attracted a lot of attention and scrutiny. Here are several crazy facts about Donald Trump you probably haven't heard.
"YOU'RE FIRED": 12 MIND-BLOWING FACTS ABOUT DONALD TRUMP YOU NEVER KNEW
10 CITIES IN SERIOUS DANGER OF BANKRUPTCY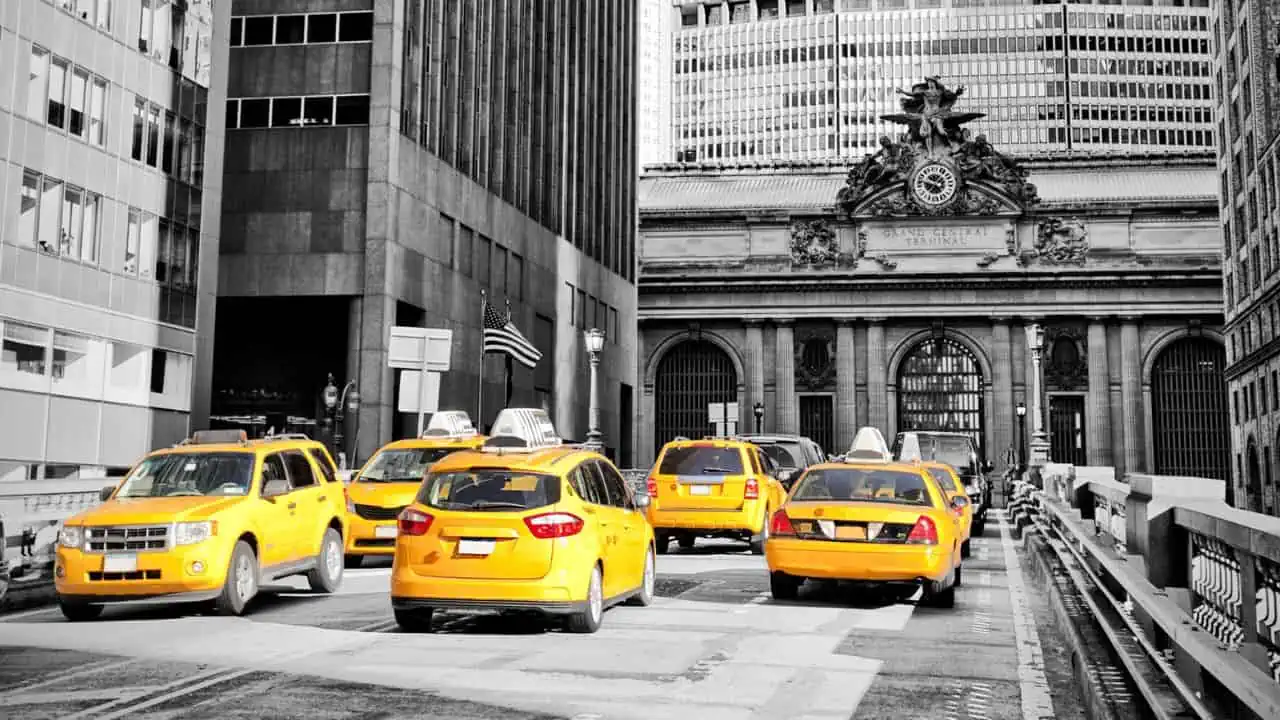 A recent study ranked U.S. cities on their level of debt and many are facing insolvency. Here are the 10 cities closest to bankruptcy.
10 CITIES ON THE BRINK OF BANKRUPTCY
BOOMERS SHARE 10 THINGS MILLENNIALS AND GEN Z WILL NEVER UNDERSTAND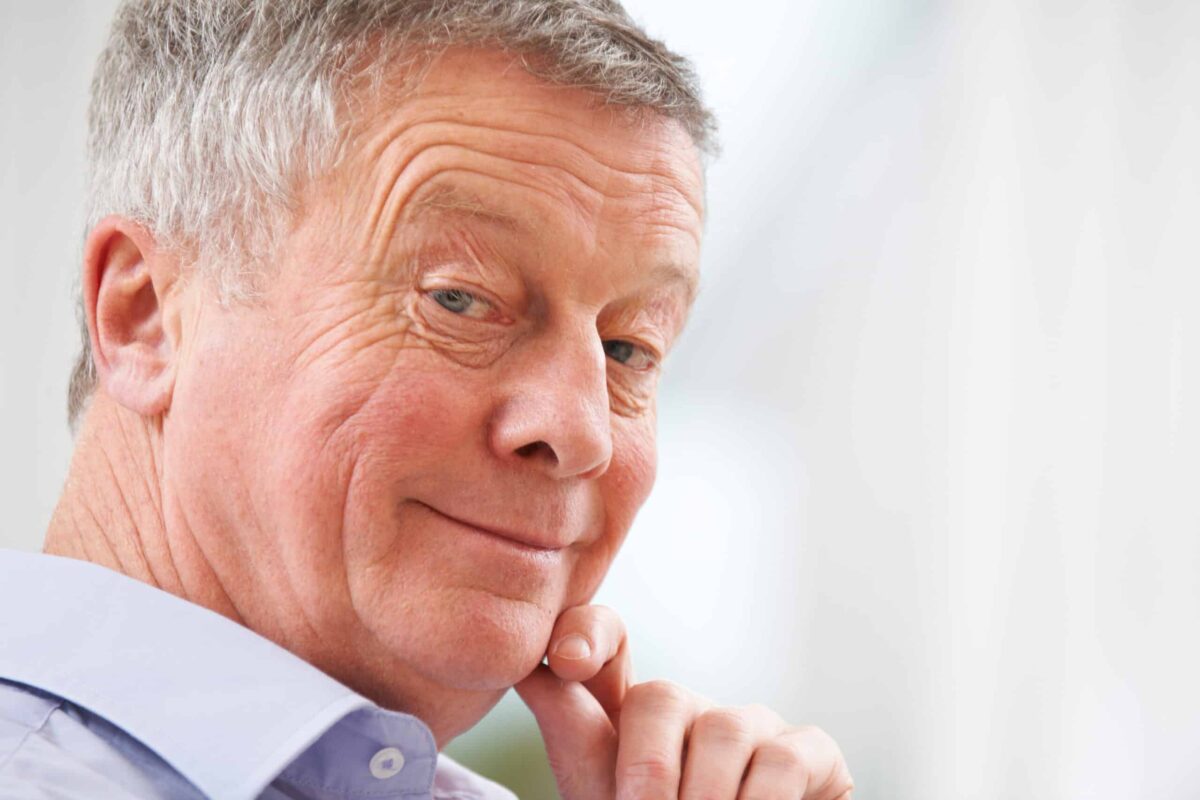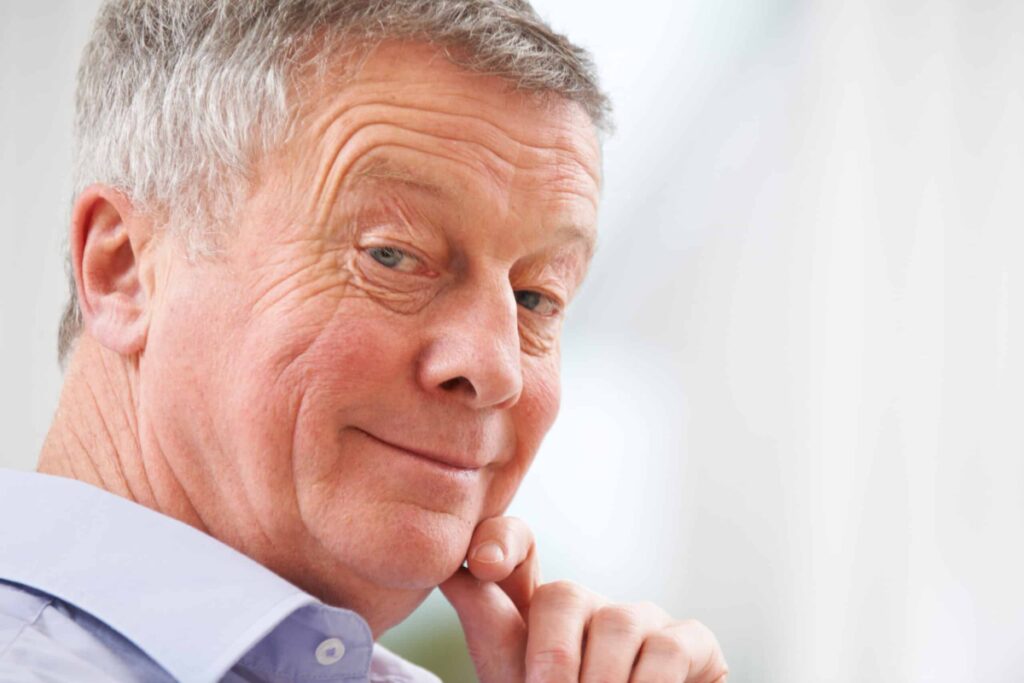 Society has changed dramatically over the past several decades. The youngest generation doesn't even remember a time before smartphones.
Recently, the older generations shared their thoughts on things today's youth would never understand, and their comments were eye-opening, to say the least.
BOOMERS SHARE 10 THINGS MILLENNIALS AND GEN Z WILL NEVER UNDERSTAND
14 HIGH-PAYING JOBS THAT NOBODY ACTUALLY WANTS TO DO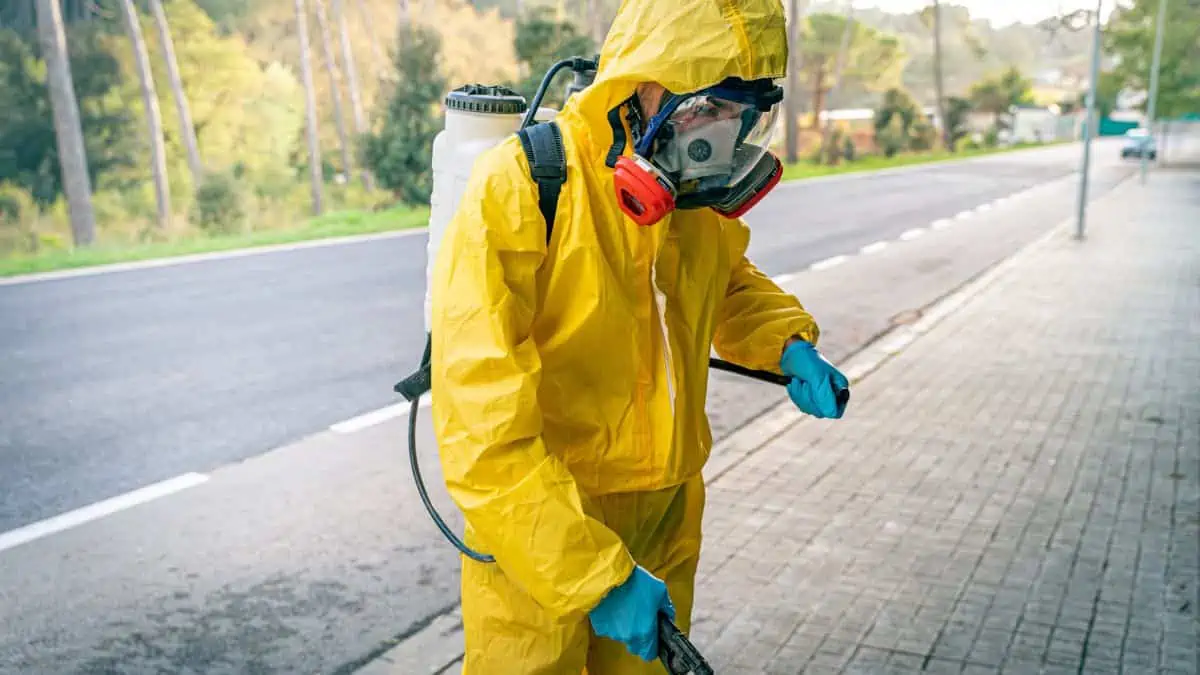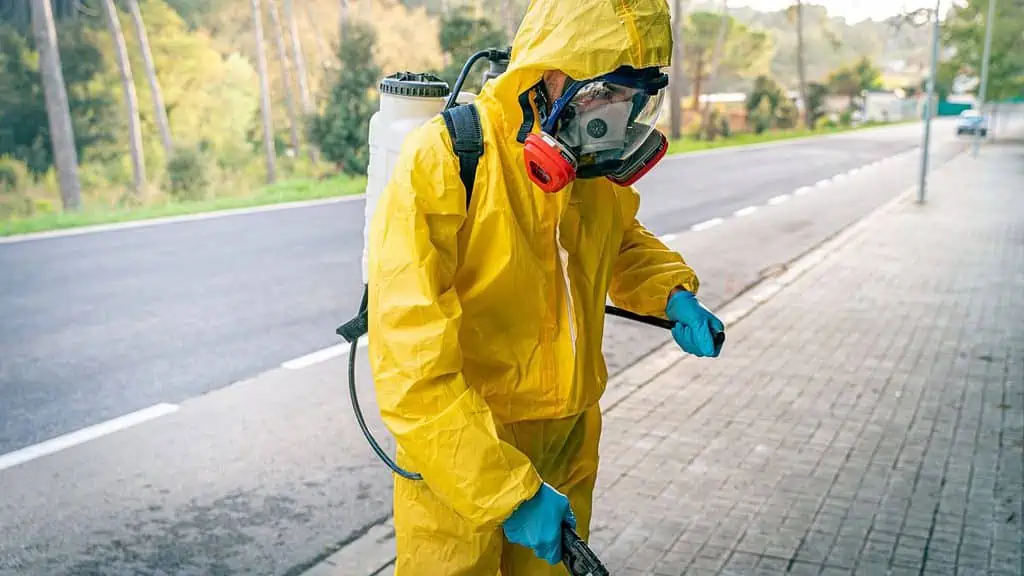 People avoid certain high-paying professions like the plague, even though they offer excellent salaries and benefits. Why is that? Here are some jobs that are not as popular as you might think.
14 HIGH-PAYING JOBS THAT NOBODY ACTUALLY WANTS TO DO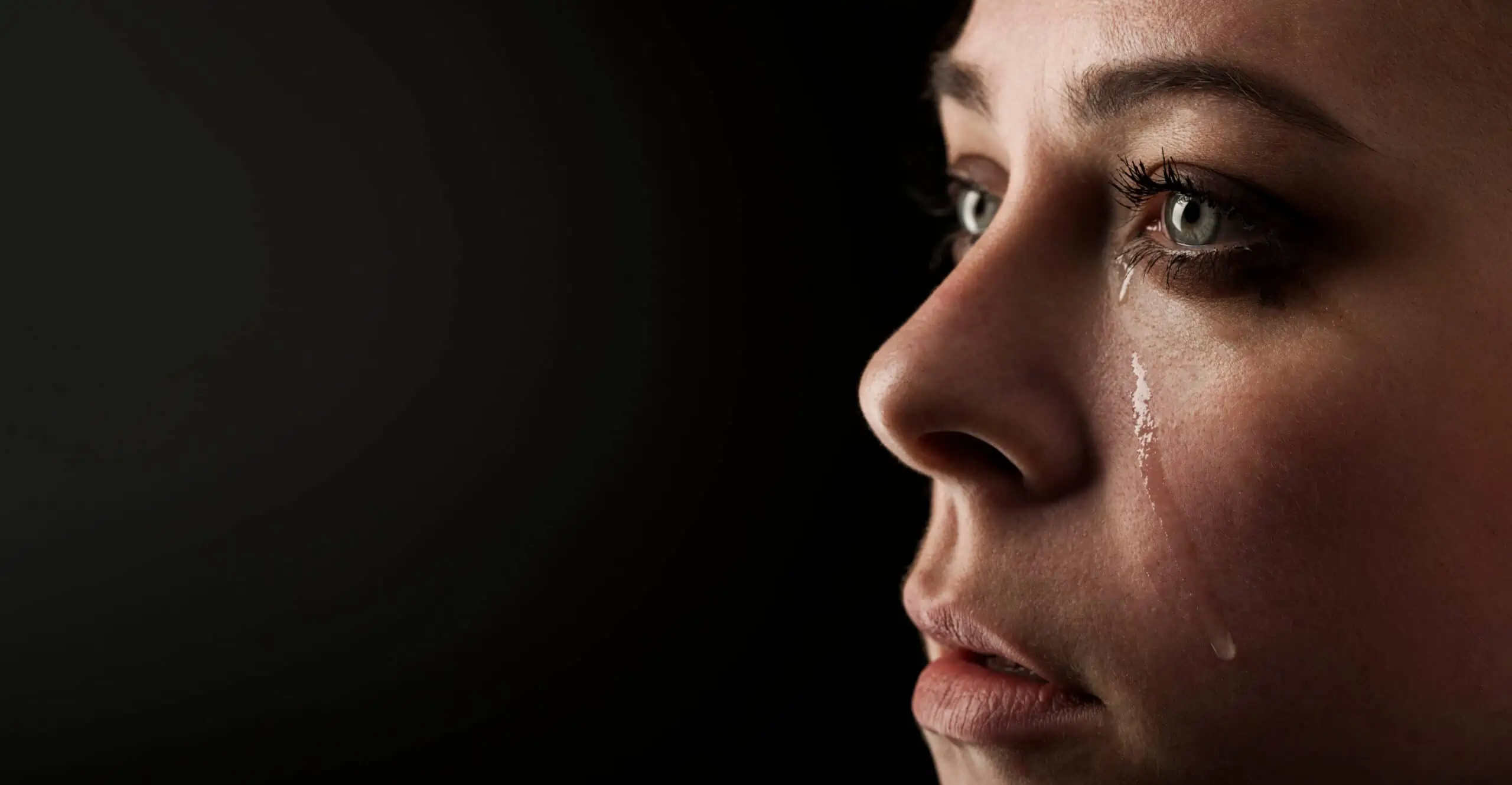 While society has made progress in some areas, many things were just better in the past. Here are 10 things we wish hadn't disappeared in the name of "progress".
The Decay of Our Society: 10 Things That Were Once Great That Have Been Lost Forever