Growing up with cheapskate parents is no easy feat. Users of a popular internet forum narrated some cautionary tales of extreme thriftiness that will leave you both entertained and horrified.
1. Age Is Just a Number: A Cautionary Tale of Discount Deception
Getting a children's discount can save you some extra bucks, but one person's mother went a bit too far trying to convince the ticket seller that her children were younger. Of course, it didn't help that her 19-year-old son, who was being presented as 12, had a cigarette between his lips.
2. 'Tis the Season To Be Gold-Digging: A Frugal Mom's Holiday Hustle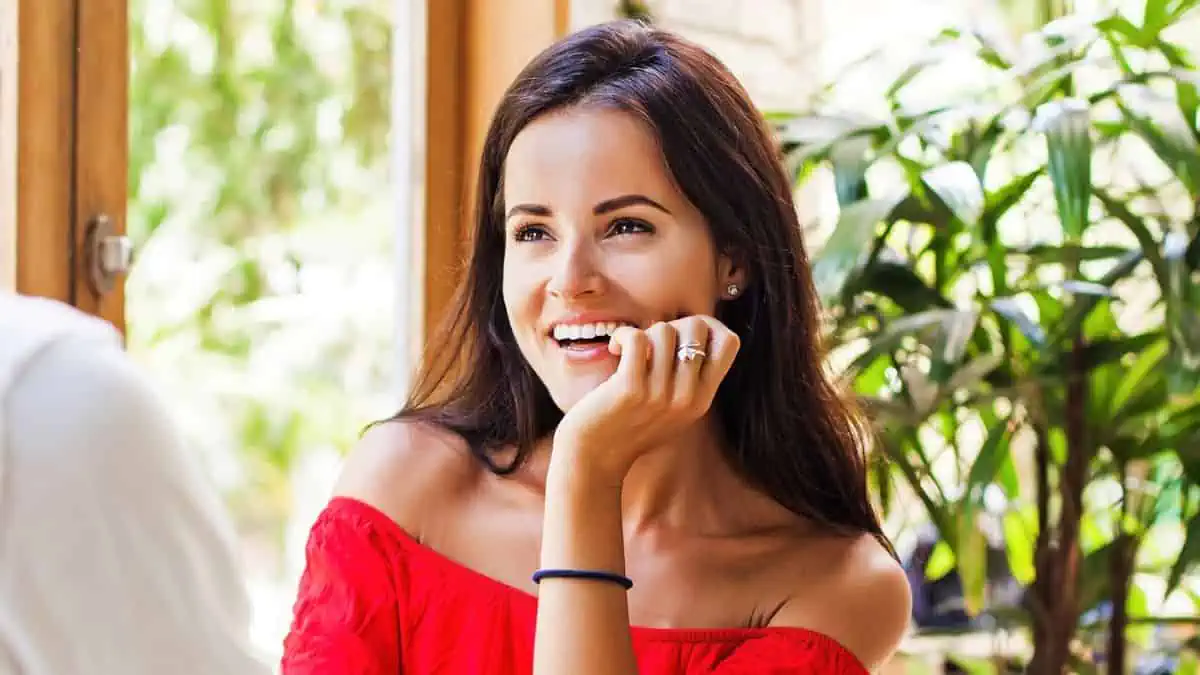 Golddigging strategies can be helpful for a few single moms (or dads). One user mentioned how their mom would get with well-off guys around the holiday season to get free Christmas presents for her kids.
3. The Soap Scavenger
Being frugal can be hard work, as demonstrated by one person's tale about their dad. In order to get free soaps. He would ask for a water filter demonstration, for which the company worker would bring over a bar of soap and leave it there once done.
The water filter was never the goal. It's like they say, "the best things in life are free, but sometimes, you have to pretend to be interested in a water filter to get them."
4. Fishy Business: A Dad's Selective Frugality
Do you ever find your parents suddenly buying what they told you was too expensive? As one forum member told us, one day, their dad won't buy them a fish supper because it's too costly, and the next thing you know, he's frequently feeding his cat the same fish suppers. Who knew cats had such refined tastes?
5. When Frugality Becomes a Hygiene Hazard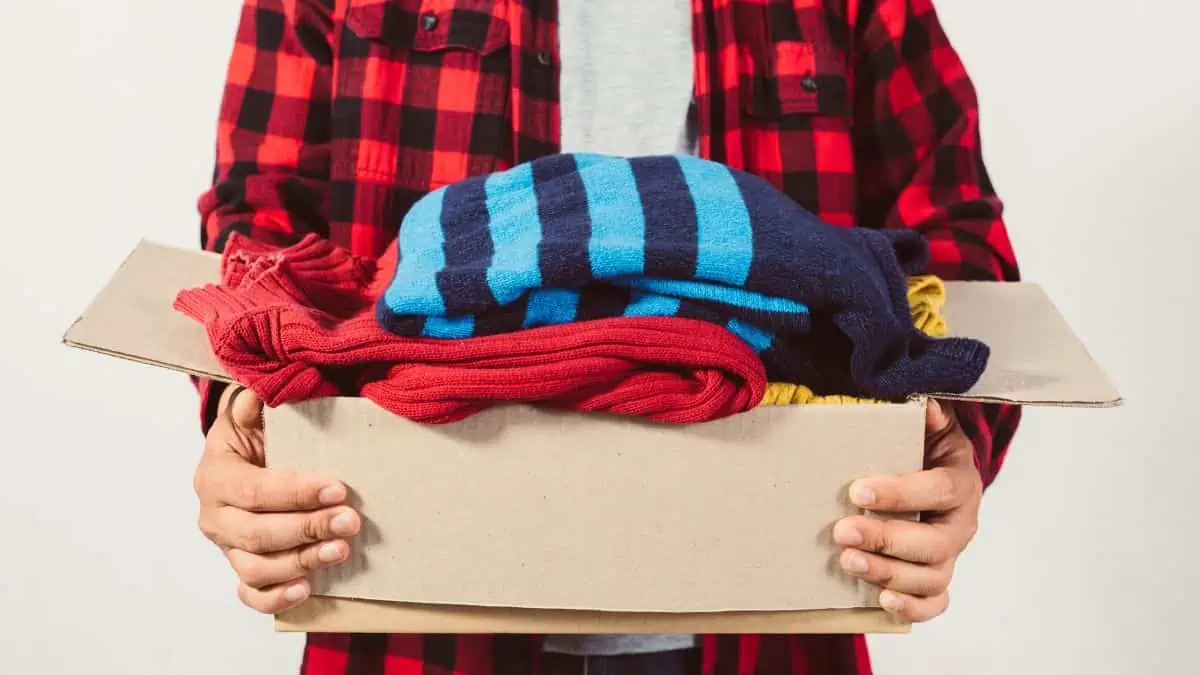 There are times when frugality crosses the limit. Someone recalled their horrific childhood memory of going to school wearing second-hand underwear. You've got to draw the line somewhere, and hygiene can't be compromised for most folks.
6. Duct Tape Dreams: Family Van Covered in Patches of Hope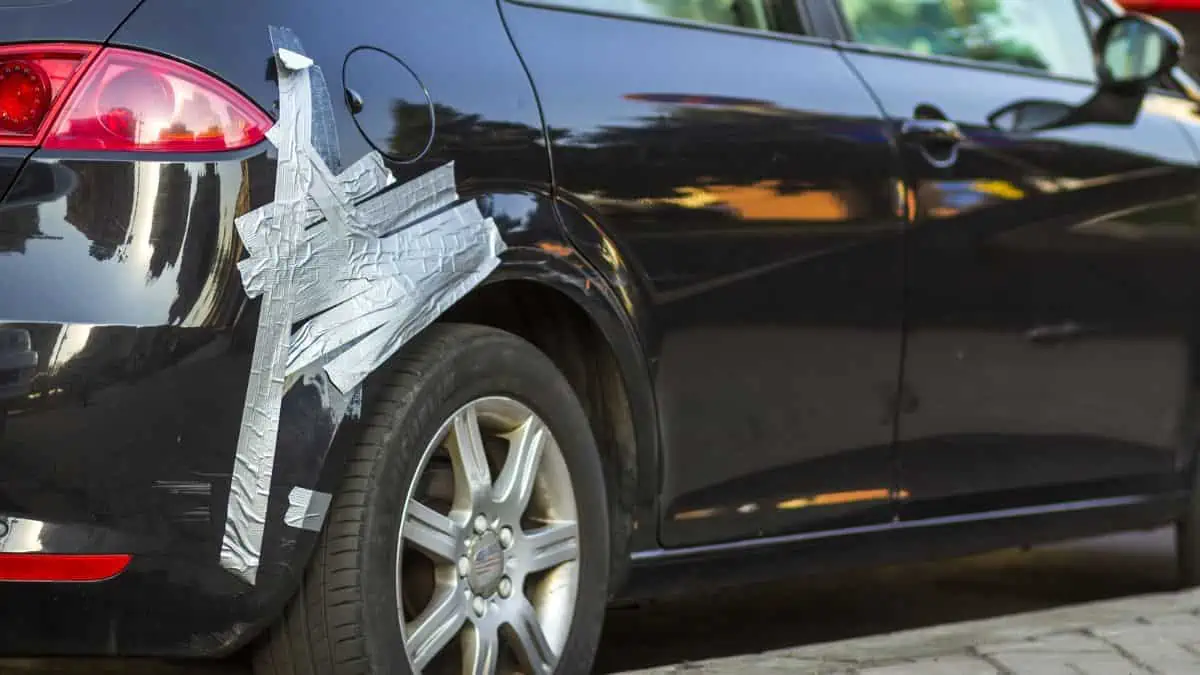 Some people go to incredible lengths to keep a worn-down vehicle going. One user mentioned how their family minivan was almost entirely covered in duct tape by the time it met its end. The family had a running joke about putting on fresh tape patches for special events.
7. Penny-Pinching Stepmom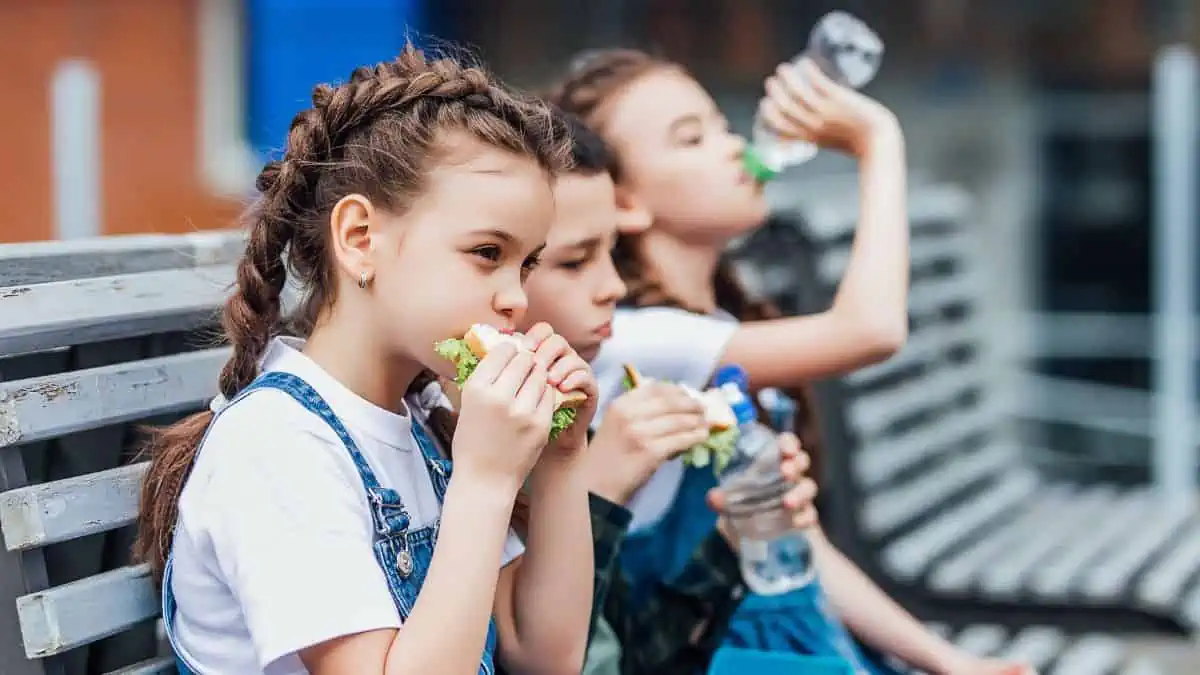 Did you ever look at Cindrella's stepmother and wondered if that was an accurate depiction? According to one user, their ex-stepmother fits the trope quite accurately. Despite being wealthy, she would make the children bring their food during visits. If feeding the kids was unavoidable, 65-cent tinned tomatoes would do the job.
8. Bulk Buying Brilliance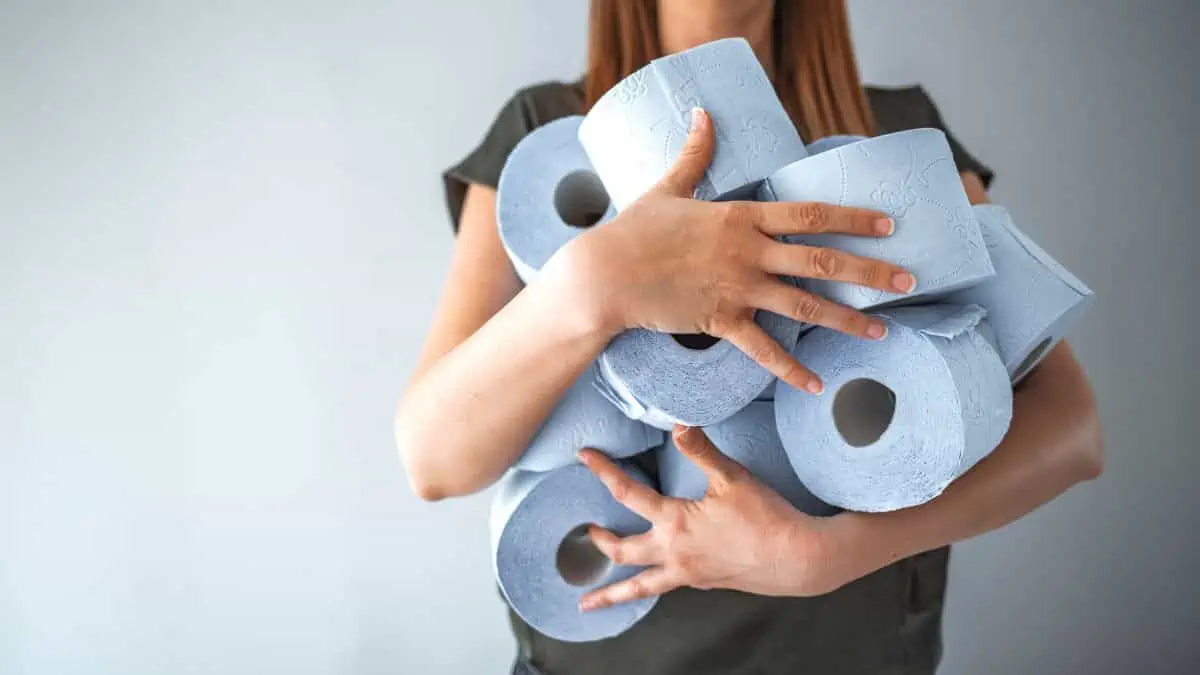 Some cheapskates have handy money-saving tips. Here's one given by a user's parents: buy dessert, snacks, and drinks in bulk from the grocery store instead of getting them at a restaurant. Easy way to cut costs.
9. Fast Food Romance
"Ba da da da da, I'm loving it!" Someone shared that their girlfriend's parents went to McDonald's for their first date. In case that wasn't enough, they even used a coupon! A second person reacted appropriately, saying that this story could be romantic or offputting, depending on the context at the time. Who says love can't bloom over a Big Mac?
10. Cereal With a Side of Ants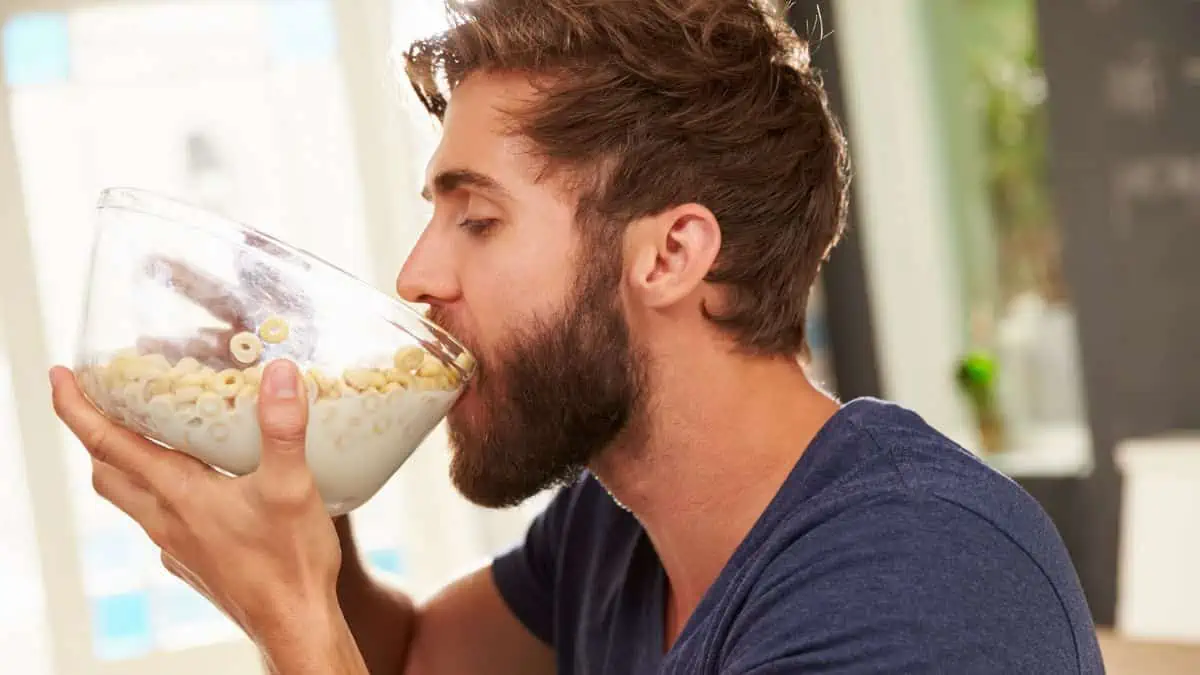 Just when you think it couldn't get worse, one person narrates how they'd eat cereal with ants as a child. Financial strain means no food could be wasted, even if it was infested with creepy crawlies. Yikes!
This thread inspired this post.
MORE FROM WEALTHY NICKEL – 47 SURPRISING WAYS TO MAKE AN EXTRA $1,000 A MONTH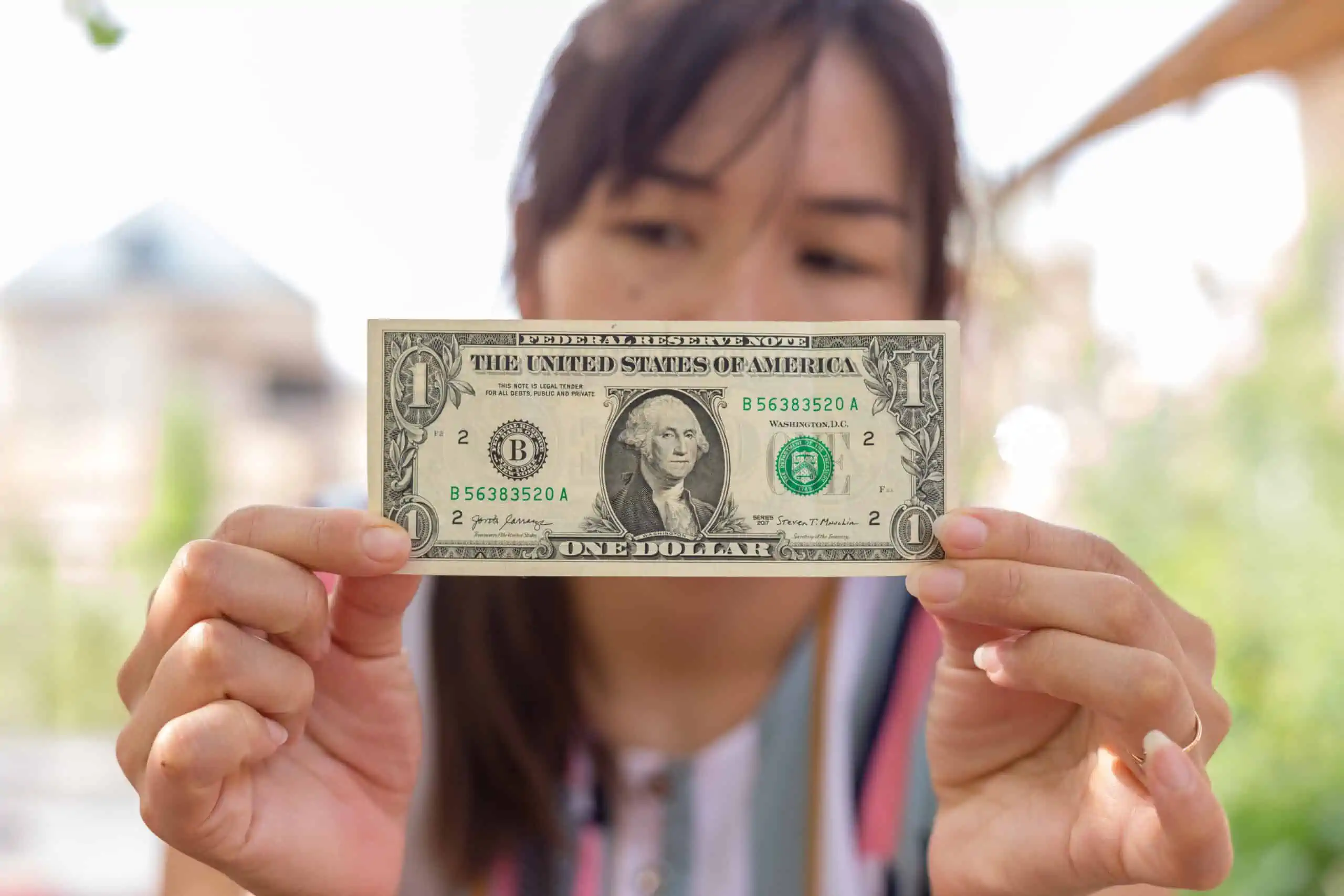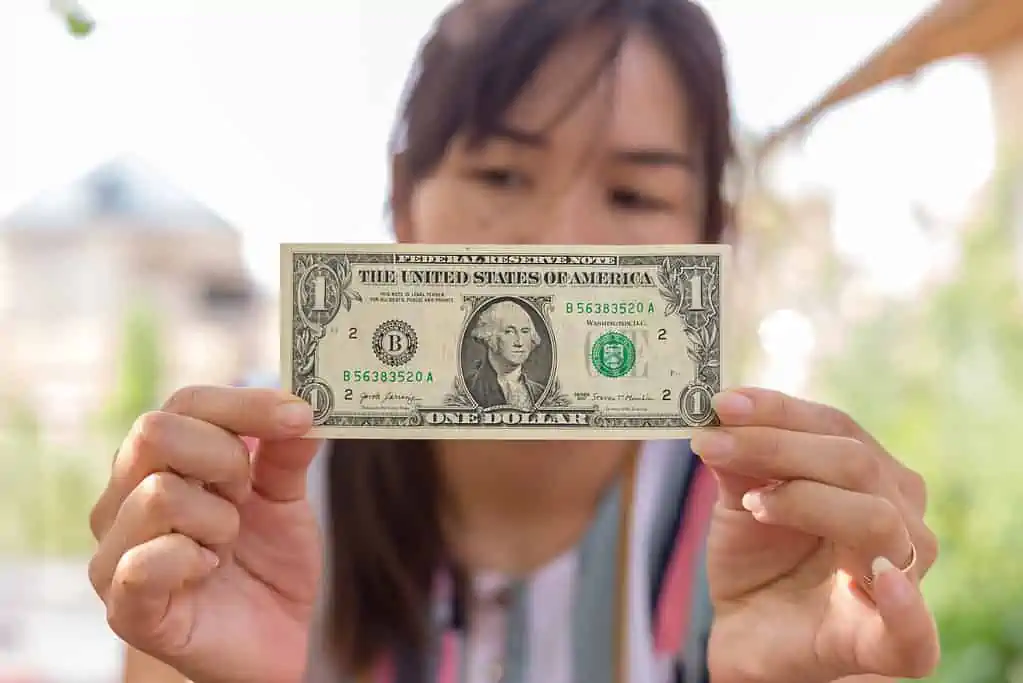 Could you use an extra $1,000 a month? Here are 47 realistic ideas you may not have considered before to balance your budget.
47 SURPRISING WAYS TO MAKE AN EXTRA $1,000 A MONTH
10 U.S. CITIES THAT ARE SHRINKING AT AN ALARMING RATE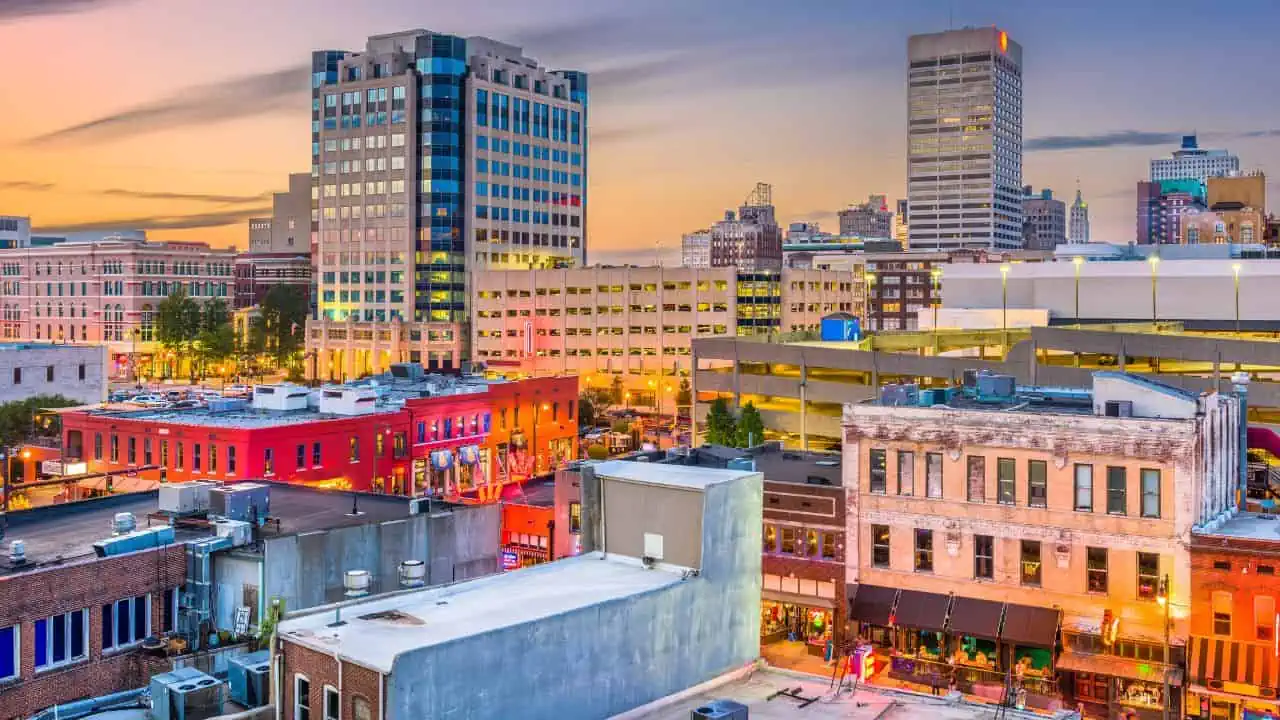 While some downtowns are undergoing a rebirth, other cities are rapidly dying out. Here are 10 cities that are fighting for their survival.
DYING CITIES: 10 U.S. CITIES THAT ARE SHRINKING AT AN ALARMING RATE
14 HIGH-PAYING JOBS THAT NOBODY ACTUALLY WANTS TO DO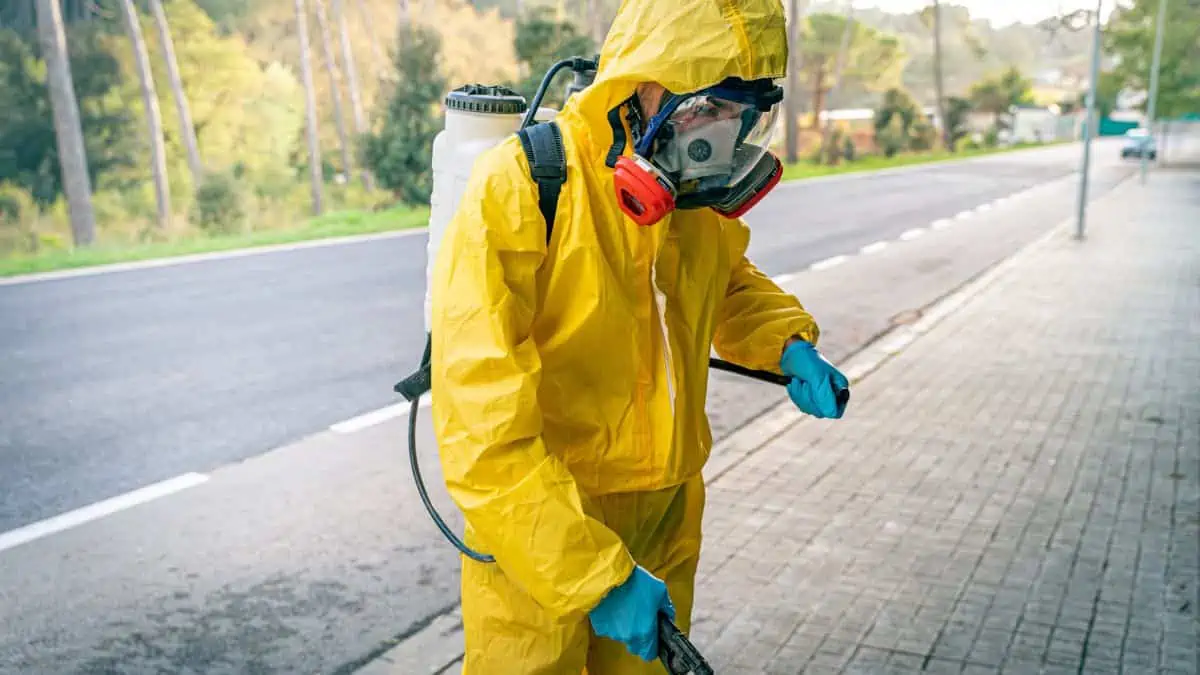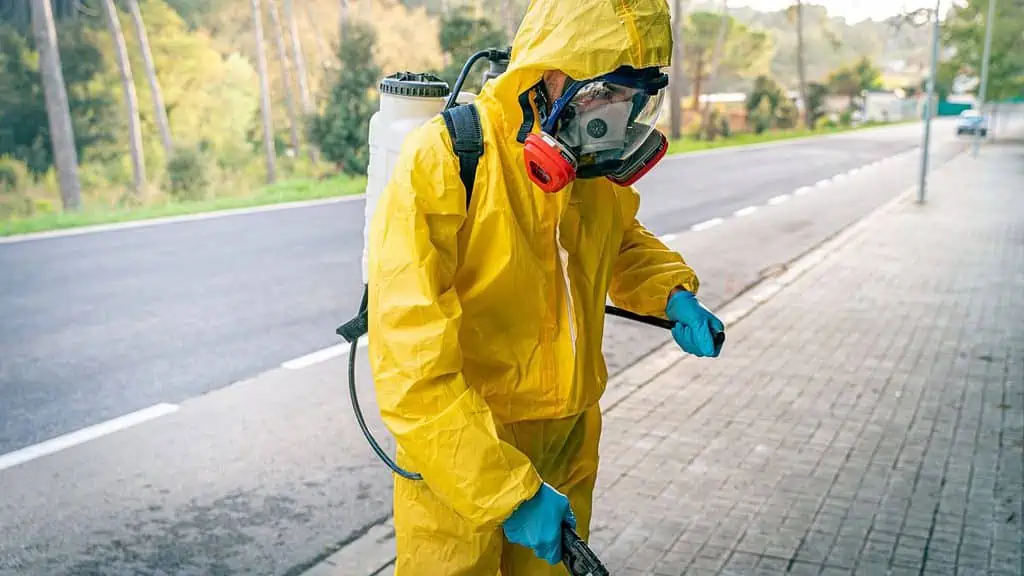 People avoid certain high-paying professions like the plague, even though they offer excellent salaries and benefits. Why is that? Here are some jobs that are not as popular as you might think.
14 HIGH-PAYING JOBS THAT NOBODY ACTUALLY WANTS TO DO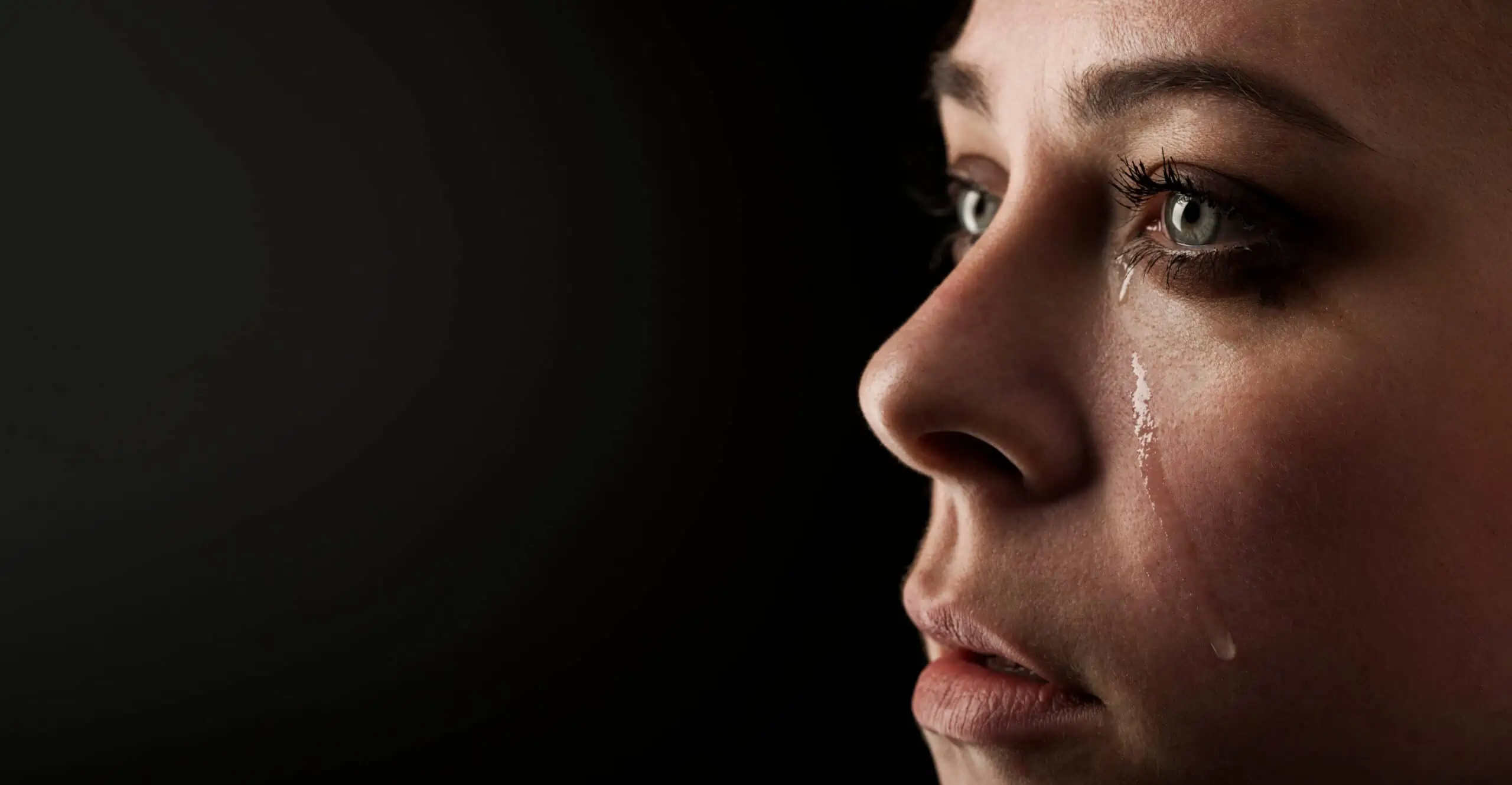 While society has made progress in some areas, many things were just better in the past. Here are 10 things we wish hadn't disappeared in the name of "progress".
The Decay of Our Society: 10 Things That Were Once Great That Have Been Lost Forever
"YOU'RE FIRED": 12 CRAZY FACTS ABOUT DONALD TRUMP YOU NEVER KNEW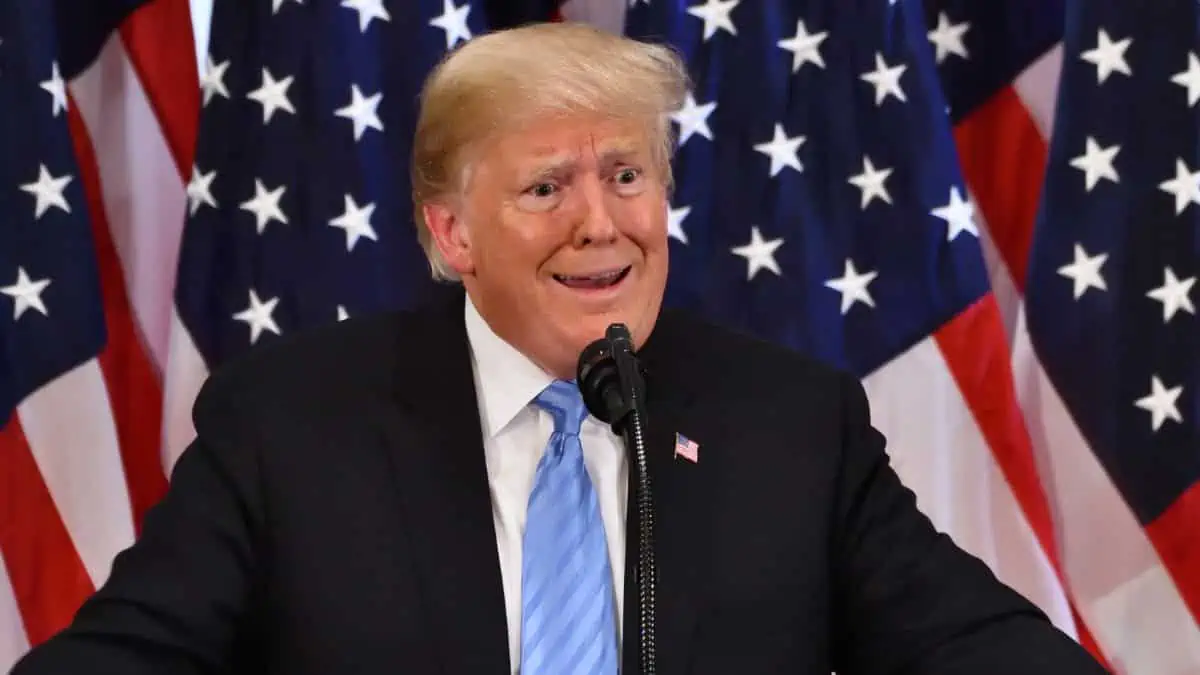 As a businessman, reality television star, and politician, Donald Trump has attracted a lot of attention and scrutiny. Here are several crazy facts about Donald Trump you probably haven't heard.
"YOU'RE FIRED": 12 MIND-BLOWING FACTS ABOUT DONALD TRUMP YOU NEVER KNEW