Women often say, "It's a man's world." As a woman, I cannot imagine how men do not have the time of their life when most systems and biology favor them. How bad can it be not to get a period every month and all the emotional turmoil that comes with it? This is a biased opinion and a tad bit problematic.
Maybe looking into some drawbacks that men face will shape a proper perspective. Here is what a popular online men's forum said about the most significant disadvantages of being a man.
1. Nobody Fights for Men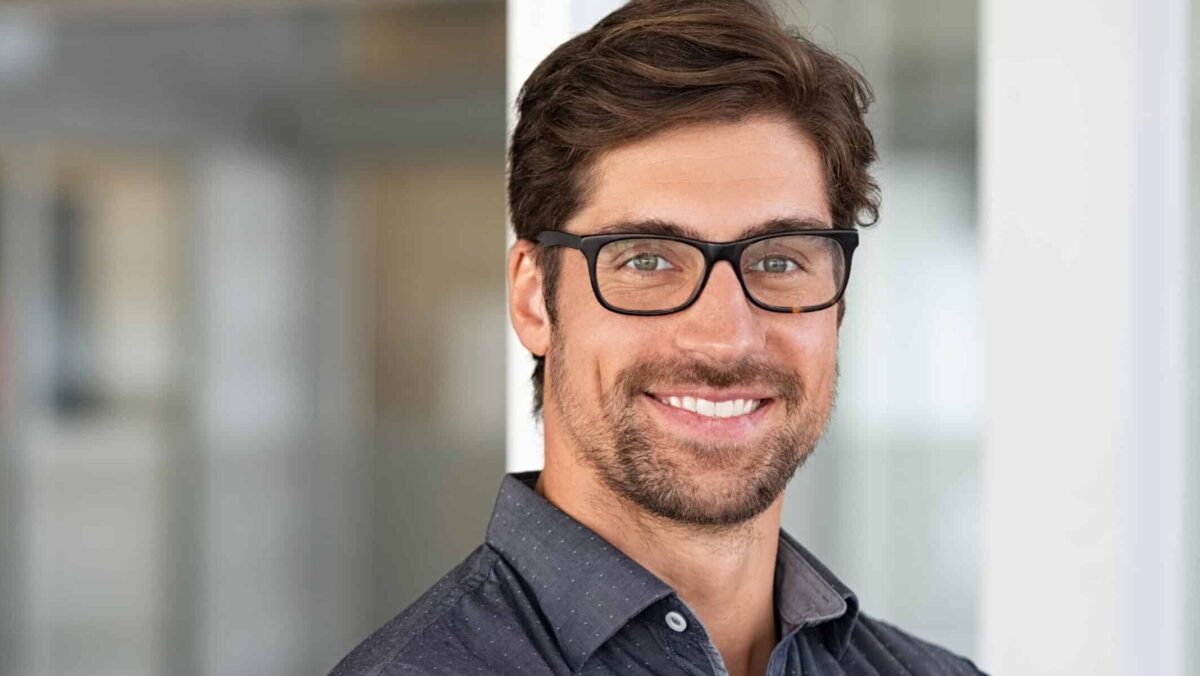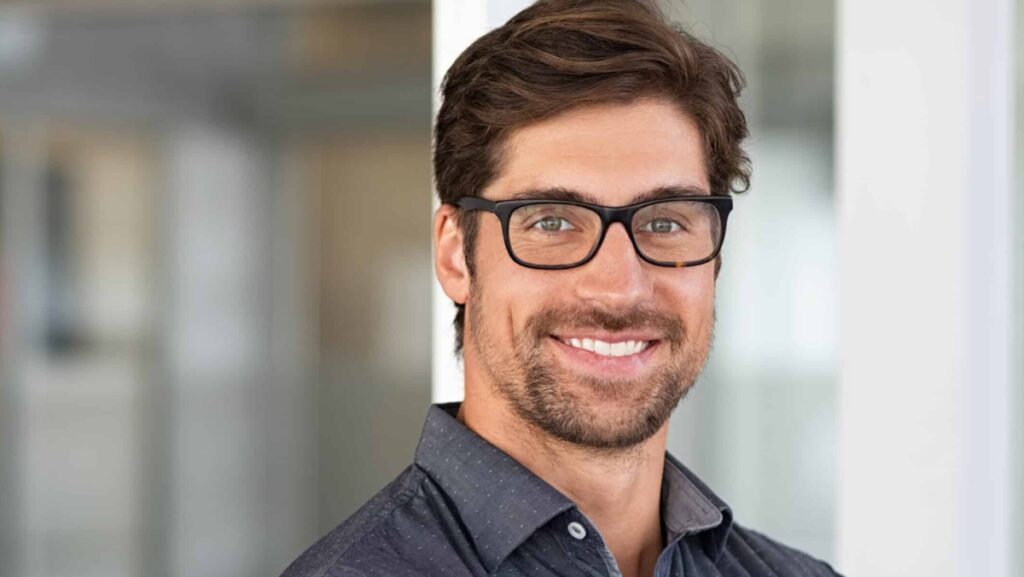 One man suggests that there is a deficiency of men's advocacy that's not sexist. He believes many modest, reasonable ideas do not get the needed exposure. Instead, people entertain mediocre thoughts like the creep of women who say men should rely only on dating apps or bars to meet women.
He had to go to therapy to work on his loneliness, and they started interacting with people at the gym. Physical interaction, like joining a rock climbing gym, really helped him. However, he is sure he'd receive a lot of flack if he suggested this online.
2. The Fun Uncle Is the Creep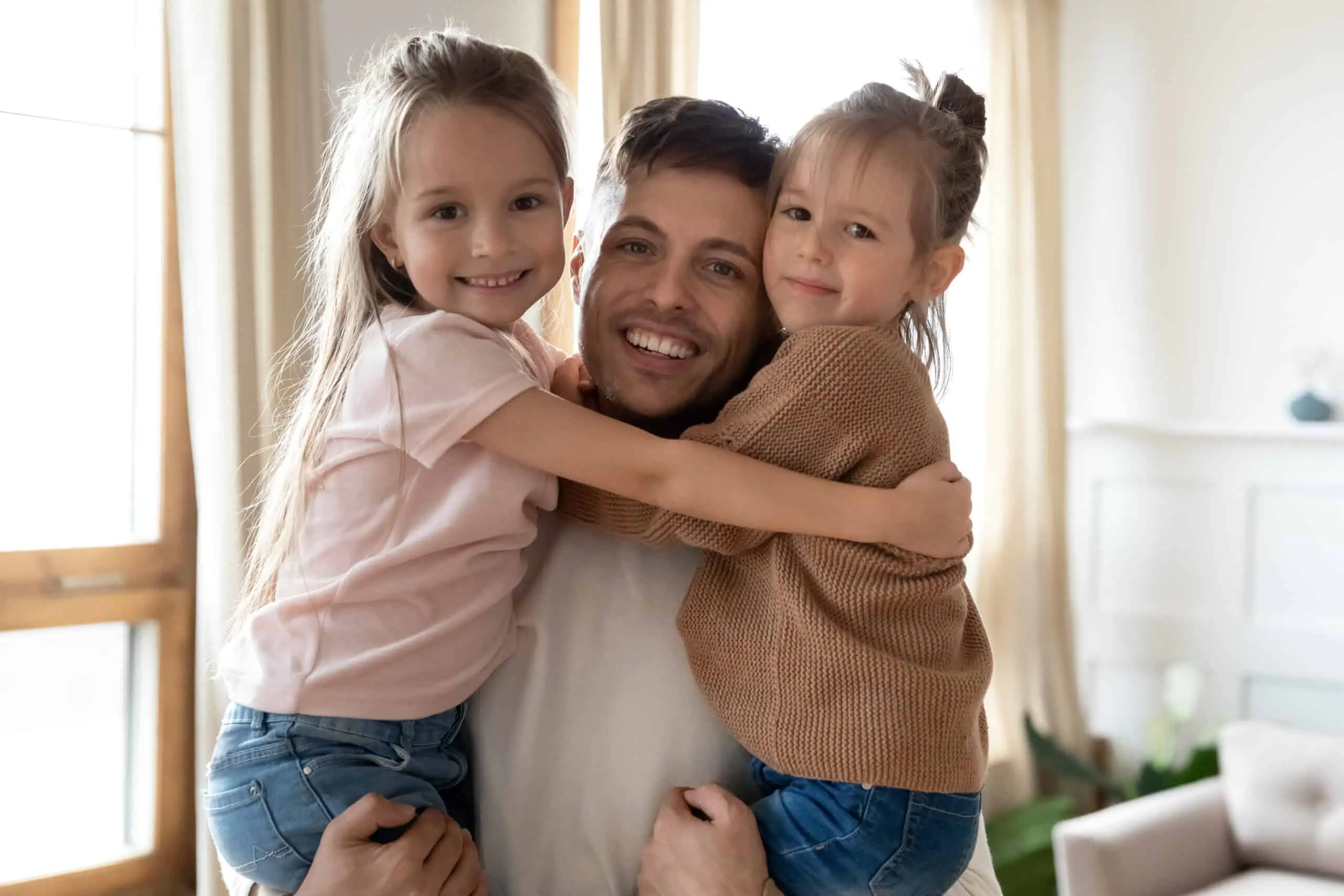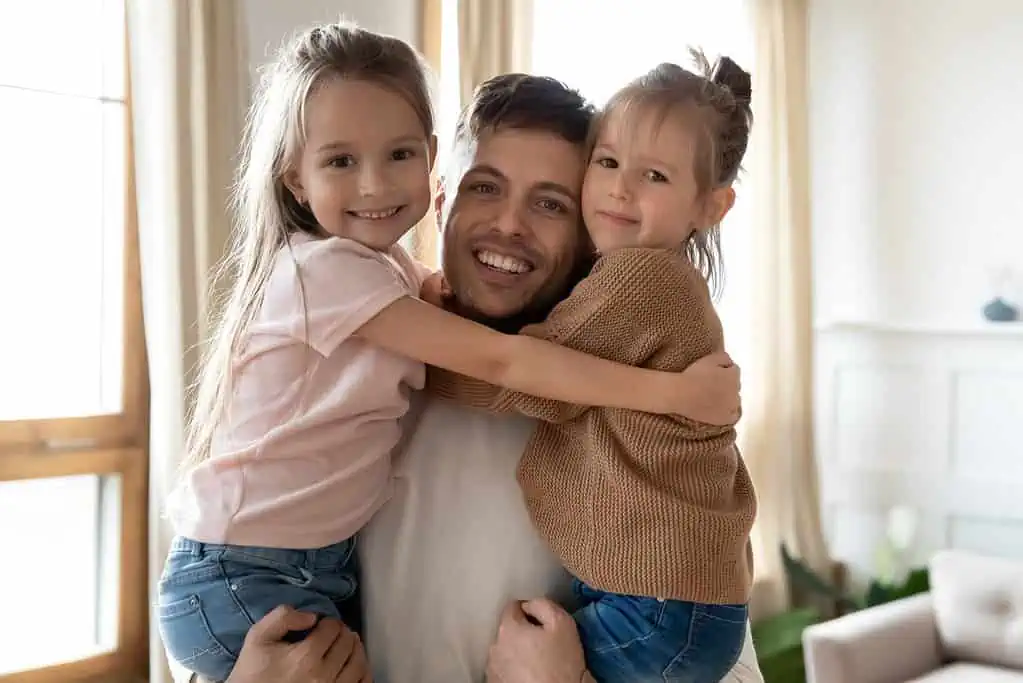 A fun uncle shares that most people consider men who love interacting with young kids as creeps. He loves his nieces and enjoys going with them to the zoo, beach, water park, or aquarium. They do lots of spa days and tea parties. Unfortunately, strangers give him the side eye, which makes him feel like he is doing something wrong.
3. Emotional Neglect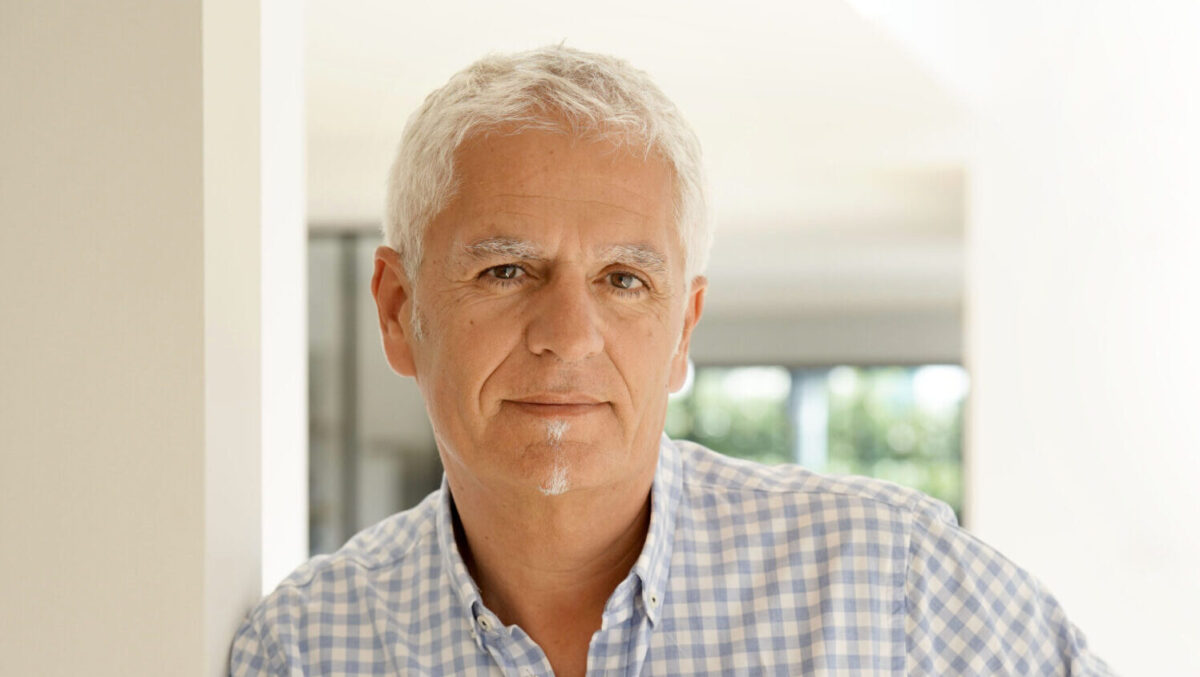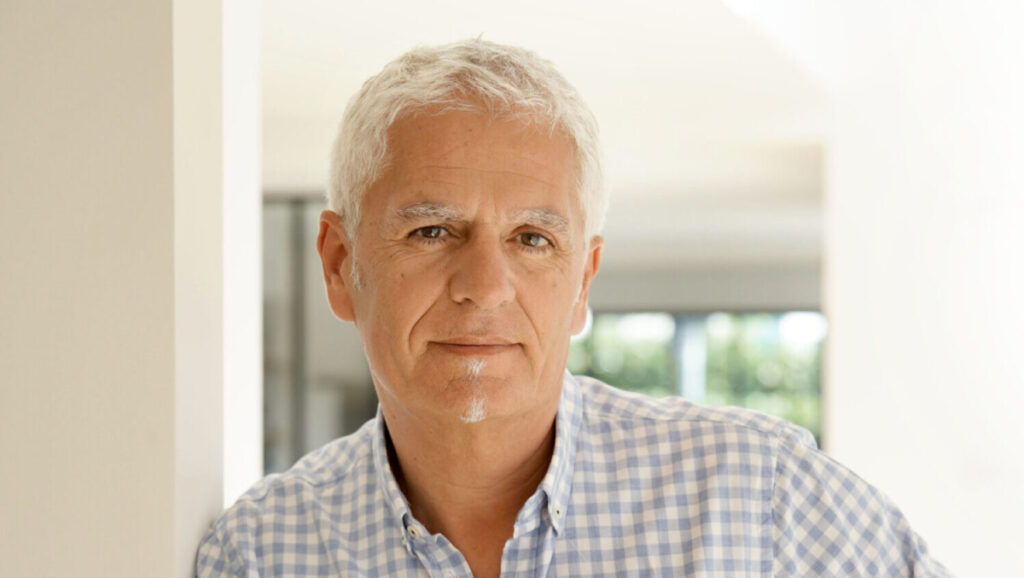 A trans-woman comments that they have no idea how they stomached multiple years of emotional neglect. After living as a woman, the emotional support that women receive is incredible.
Once you tell your girls you are depressed, they stay by your side until you're better. She says you can discuss anything with them and unload any bottled-up feelings. From her days as a guy, she was only ever offered a shrug and a beer after opening up on her depression.
4. Women Assume You're Privileged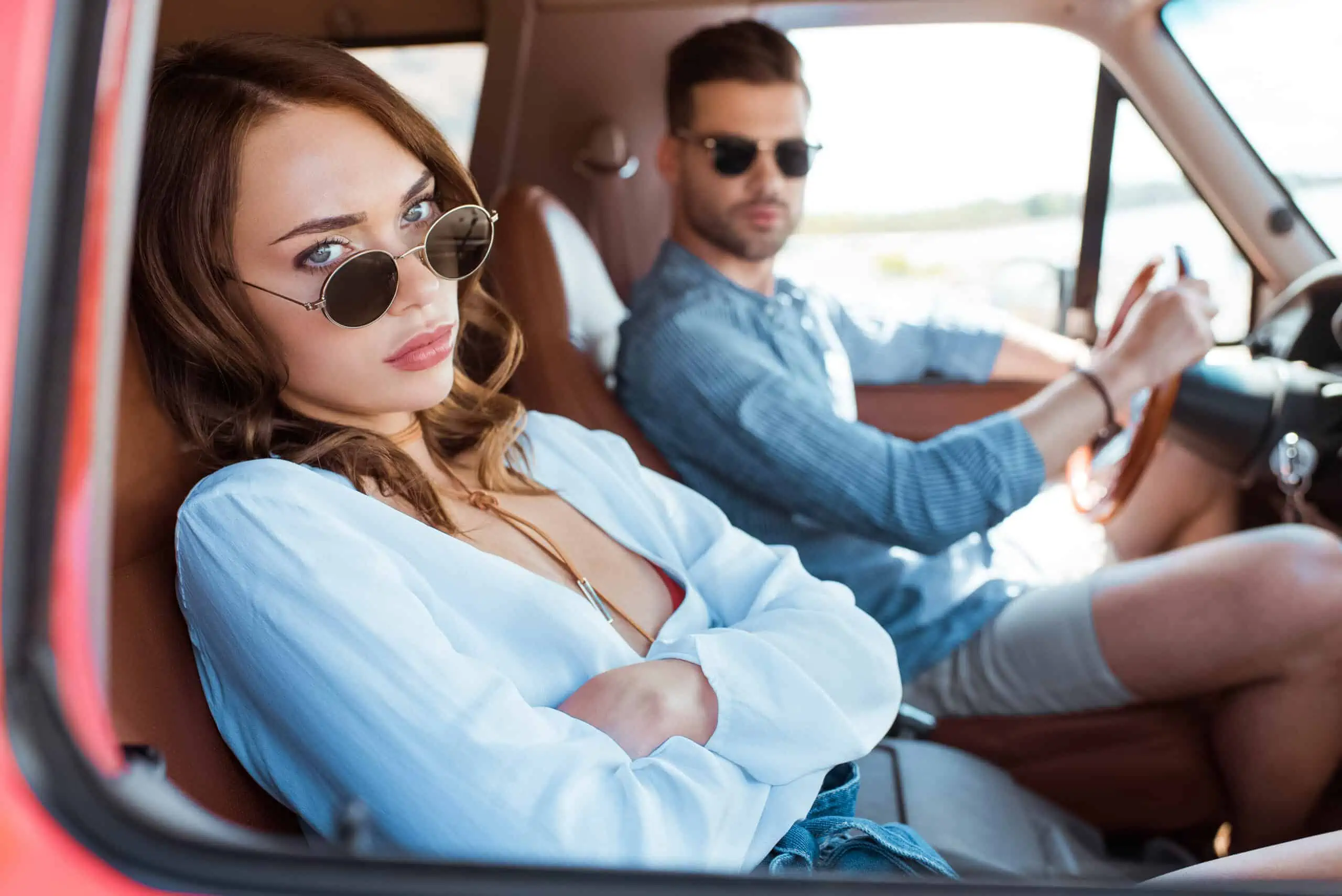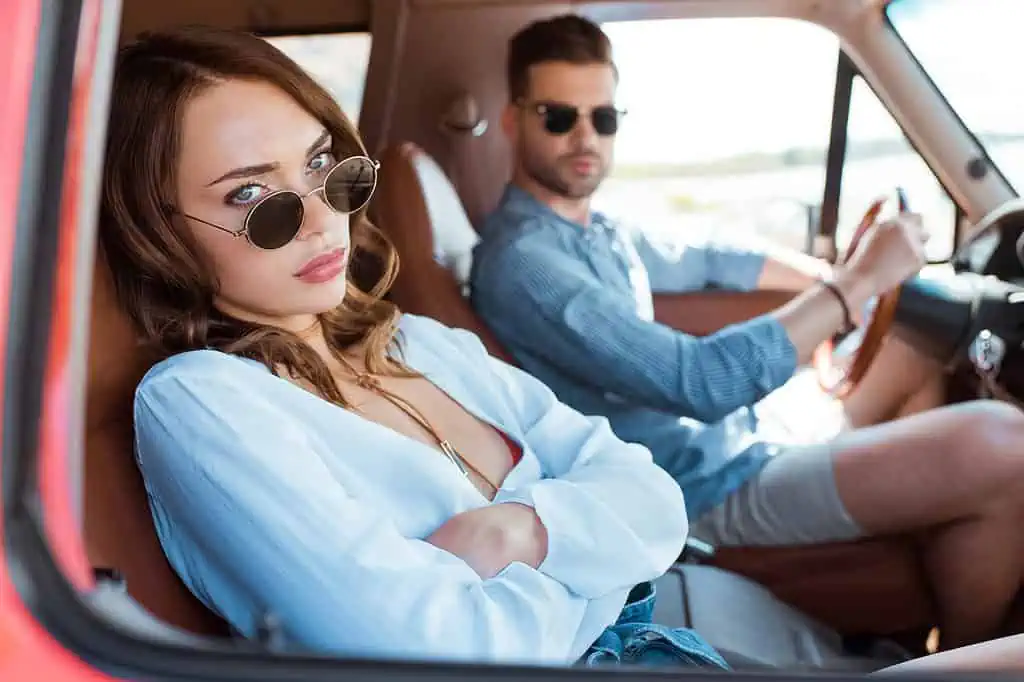 Multiple men agree that the privileges women think they have are only applicable to the wealthiest men in society. In truth, men have less privilege, thanks to the efforts to fix structural oppression issues.
An older single dad was looking for college scholarships, and he was puzzled to find countless scholarships for older women and single moms. Men did not have such options. They say the tendency to rush to support single moms without doing the same for single dads is getting old. Men need help too.
5. Sports Is Your Default Identity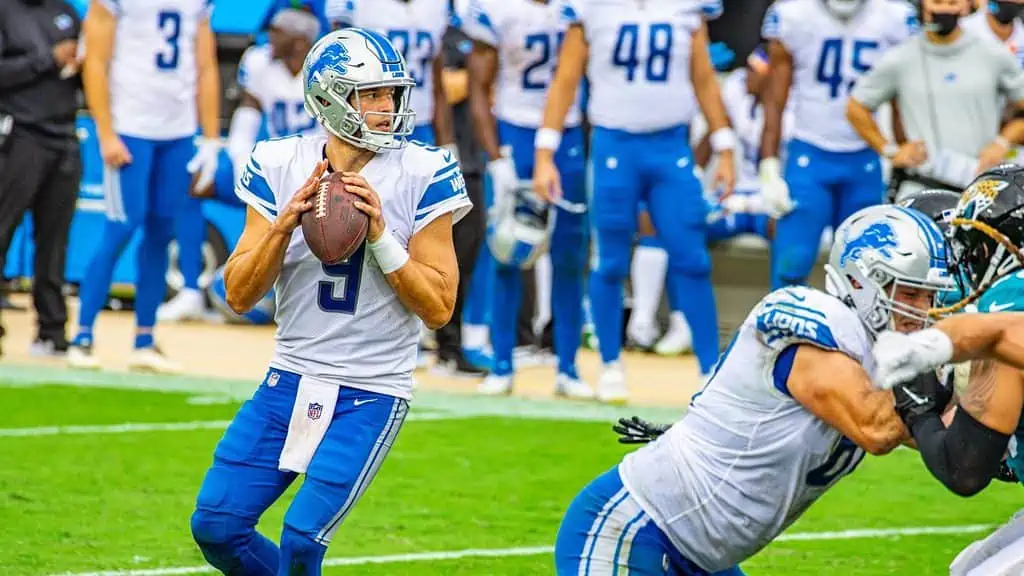 Take this man out of the ball game. He admits he must constantly explain why they didn't watch the "big game." A fallout always comes after asking," What sport?" He tried watching sports for a few years to fit in with his coworkers and advance his career. However, he believes sports only involve repeatedly watching people play the same game. To which he has zero interest.
6. You're Never Tall Enough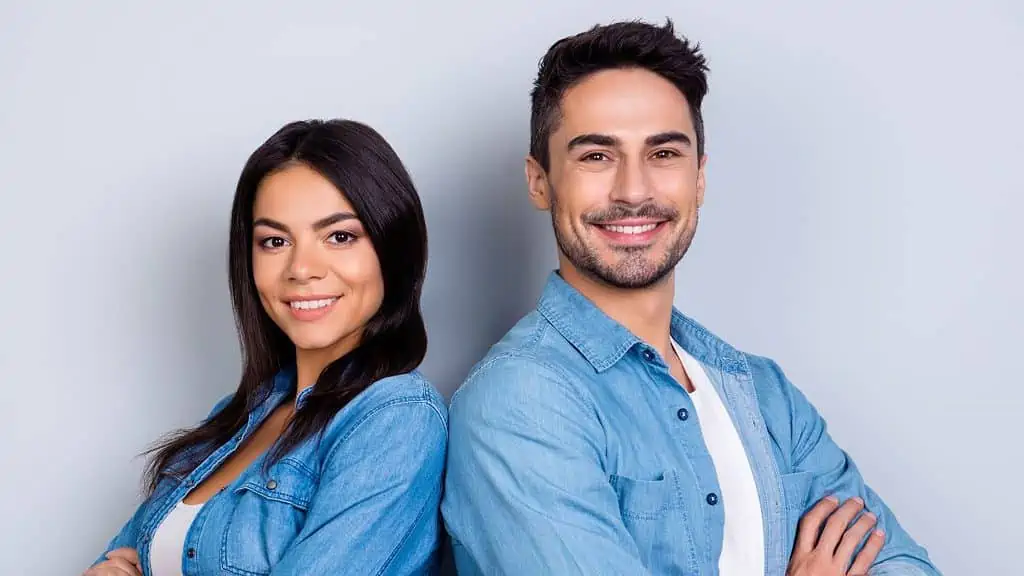 Another man says he can't get over how online dating sucks for men below six feet tall. Forget about women swiping right on you if you do not meet the absurd height requirements. He recalls spending time with a sibling and offering the female opinion on his profile.
All he wanted was to interact with people and get to know them. However, he had a severe lack of matches, causing him sadness. He thinks as a man, meeting someone today is limited and expensive.
7. Loneliness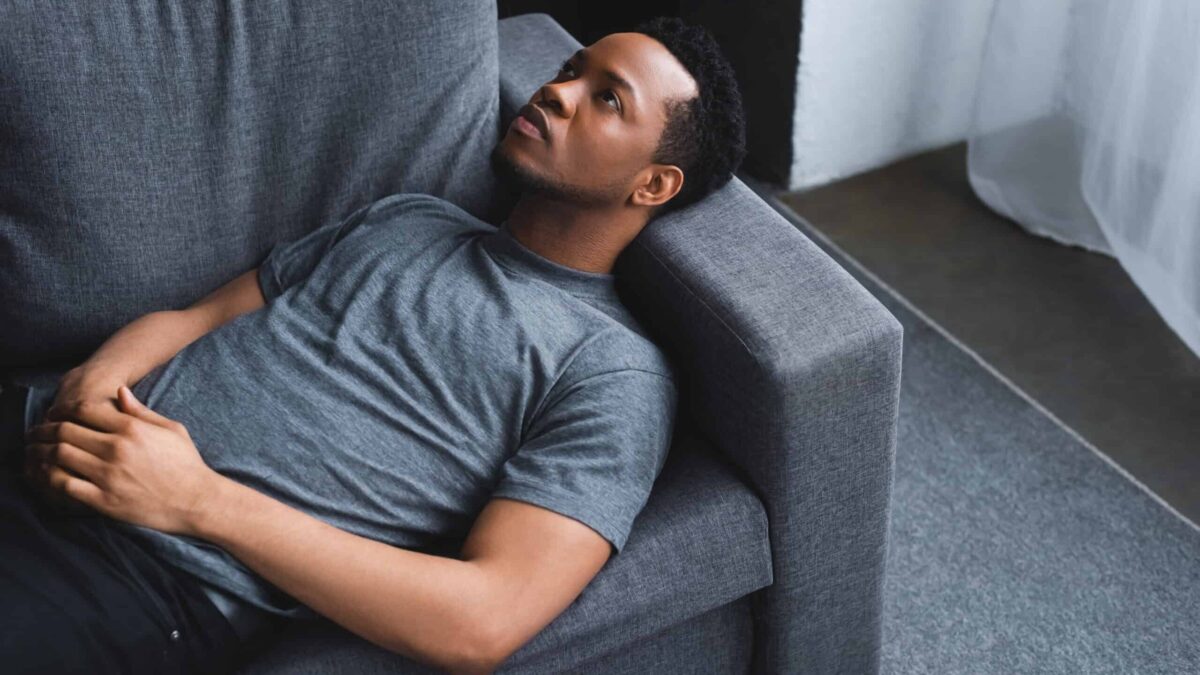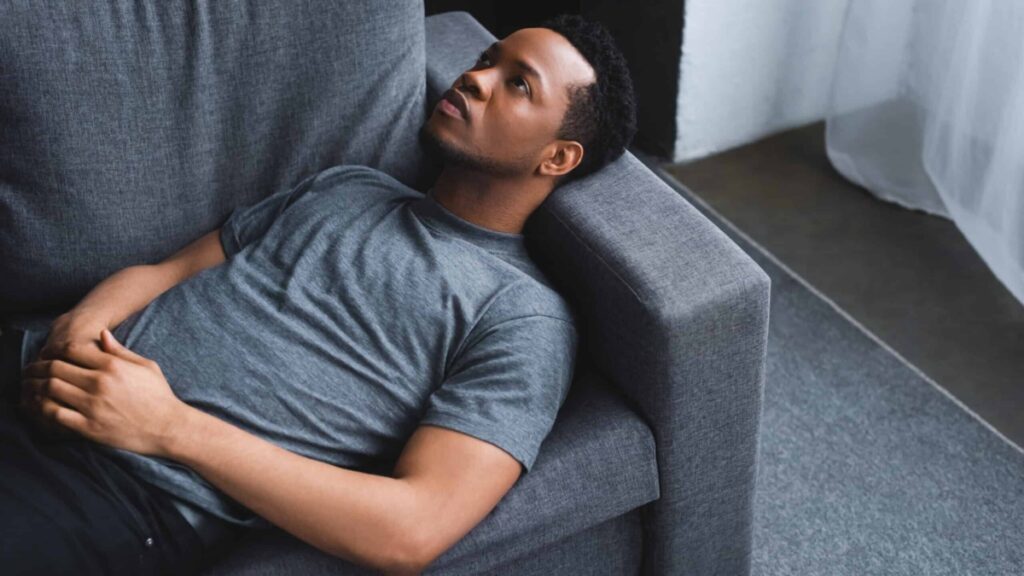 Men get lonely too. One man says that he is super lonely all the time. He feels like people only reach out to him when they need something. Since he does not interact with women, he has no idea how to get close to them.
He always feels like a creep trying to get into women's pants. Even though he works out daily, is kind, has good hygiene, and has a well-paying job, he is just weird. When he starts talking to women, everything is fine until there's a chance of dating. He feels like he is facing a shear wall that he's ill-equipped to climb.
8. Nothing Is Free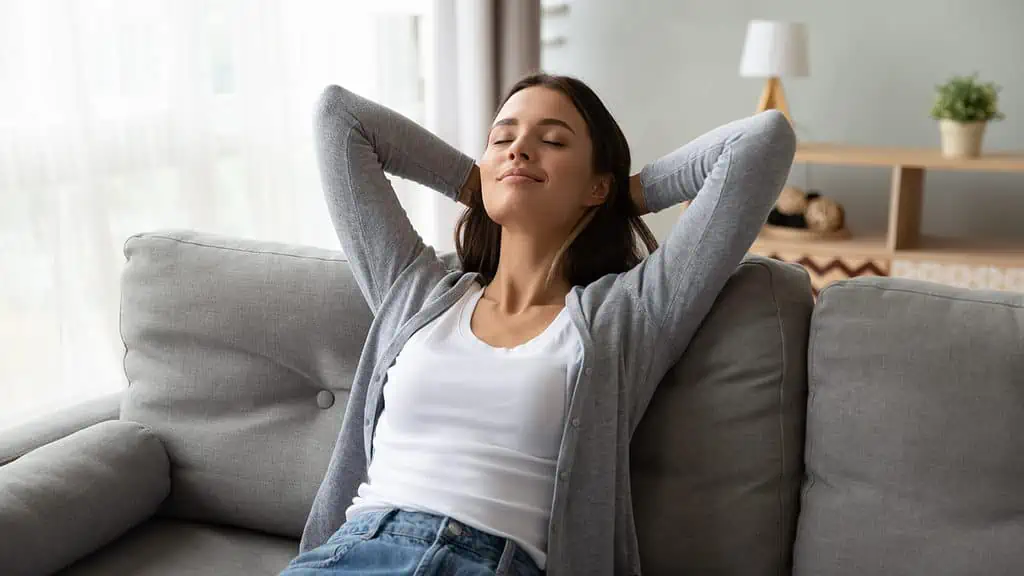 According to one response, it isn't very pleasant when women get invited to numerous places just because they are female. This man says that no one has ever offered to fly them anywhere or take him on a yacht. Clubs also allow women to get in first and get away with bad behavior to keep them around.
9. Men Are Not Parents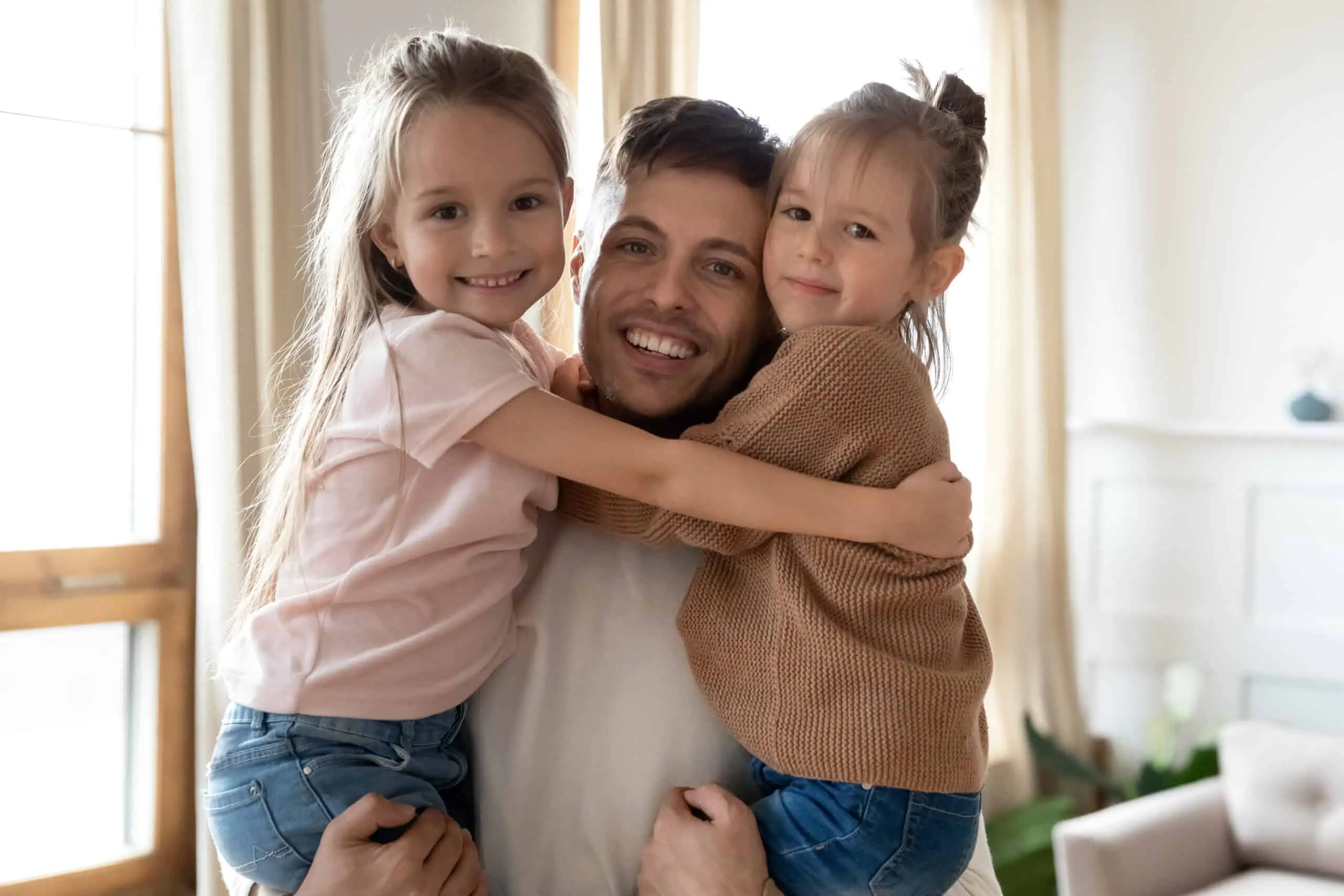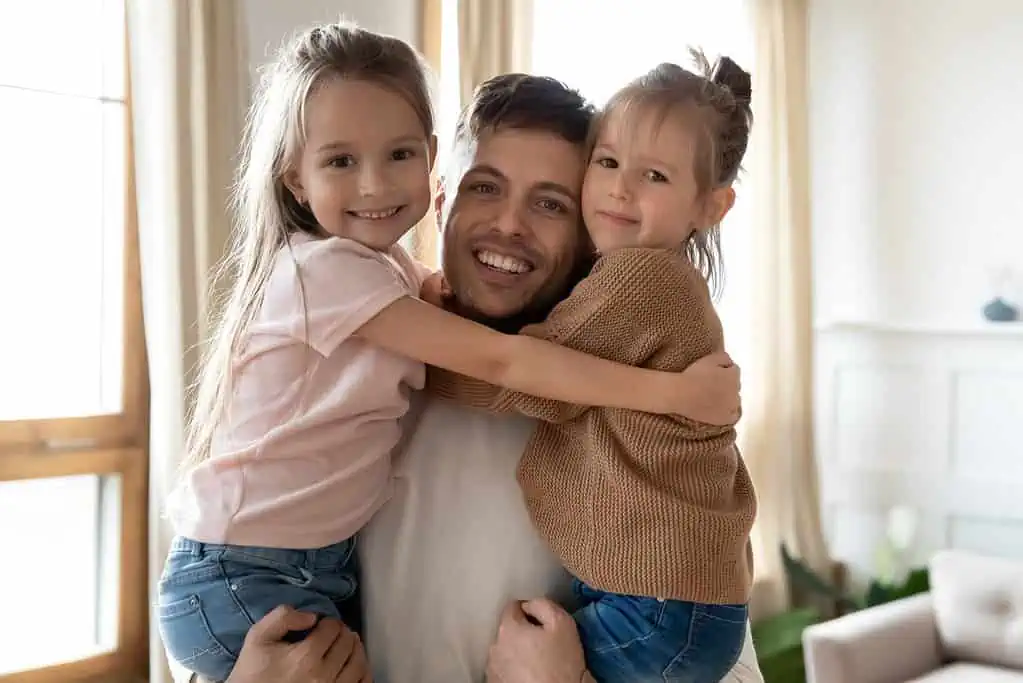 A man says there's a difference in the new mom's and dad's treatment. All commercials focus on moms as if they are the only parents. He notes that even his child's swim class was called 'Mommy and Me Swim.' Their child's school and other organizations, like the PTA, contact his wife first.
Popular Reading: 'Older Generation' Shares 10 Things Millennials and Gen Z Will Never Understand
10. Men Do Everything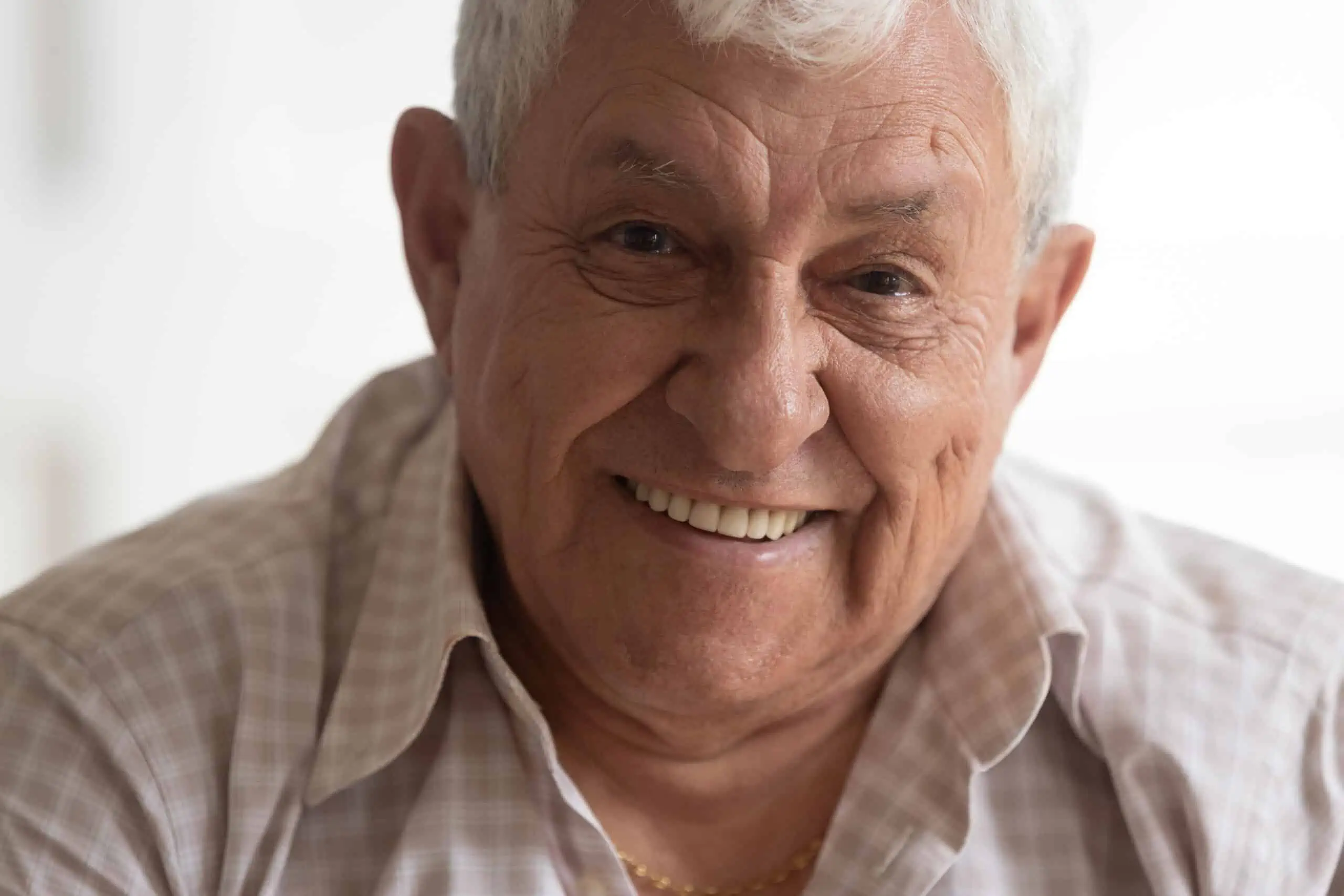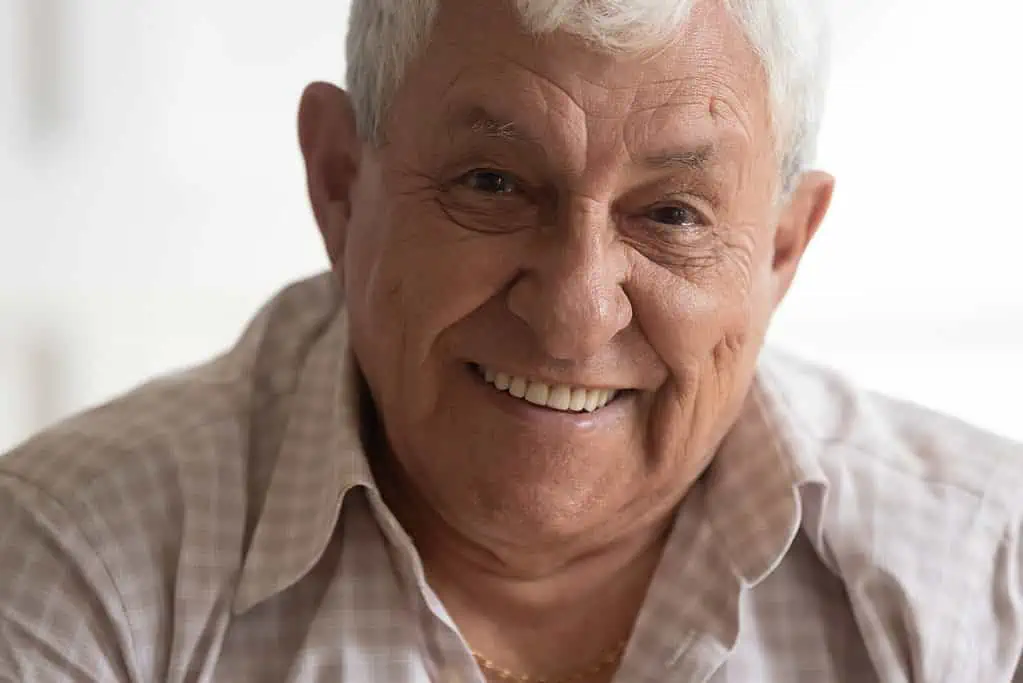 Finally, one user shares that society expects men to do so much. There are a million things to do, from taking out the trash, holding the door, paying for dates, and pumping the gas. He says that women fought so hard to have equal rights, but they drew the line at equal responsibility. Men want things done for them too.
MORE FROM WEALTHY NICKEL – 47 SURPRISING WAYS TO MAKE AN EXTRA $1,000 A MONTH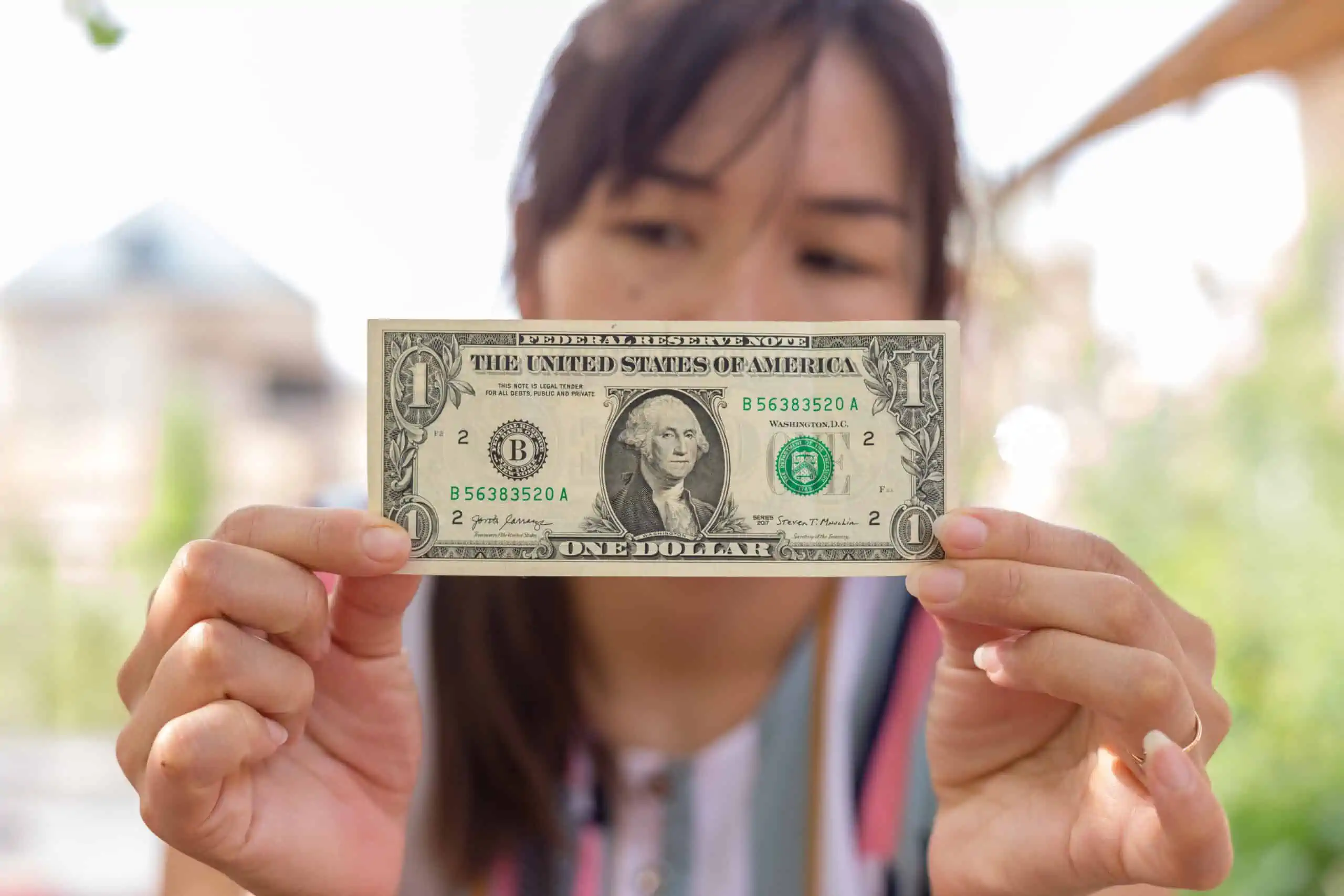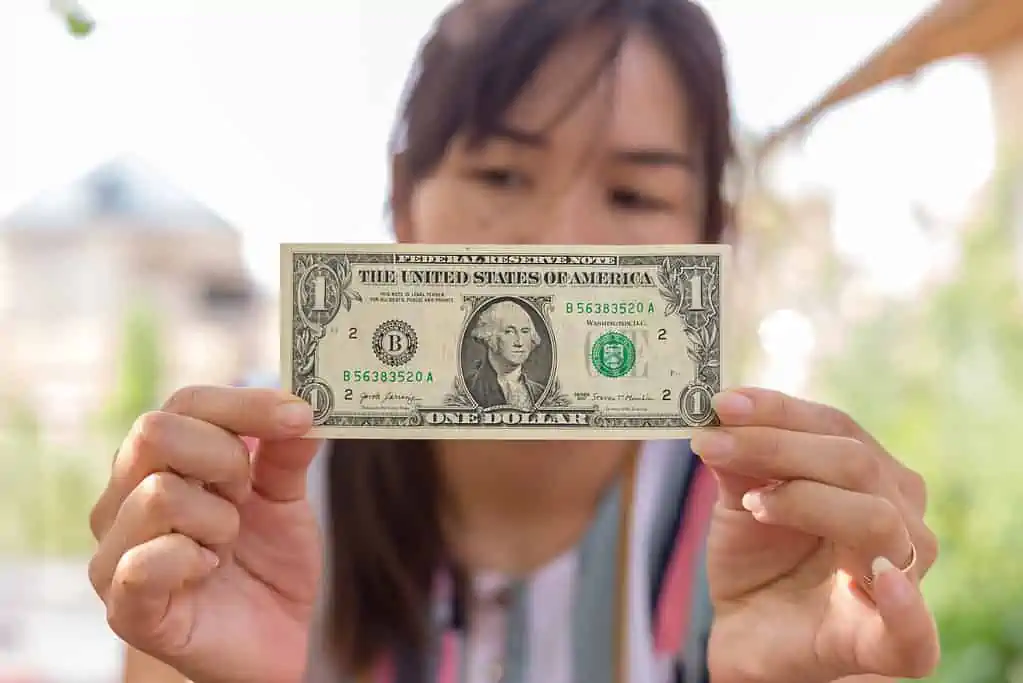 Could you use an extra $1,000 a month? Here are 47 realistic ideas you may not have considered before to balance your budget.
47 SURPRISING WAYS TO MAKE AN EXTRA $1,000 A MONTH
BOOMERS SHARE 10 THINGS MILLENNIALS AND GEN Z WILL NEVER UNDERSTAND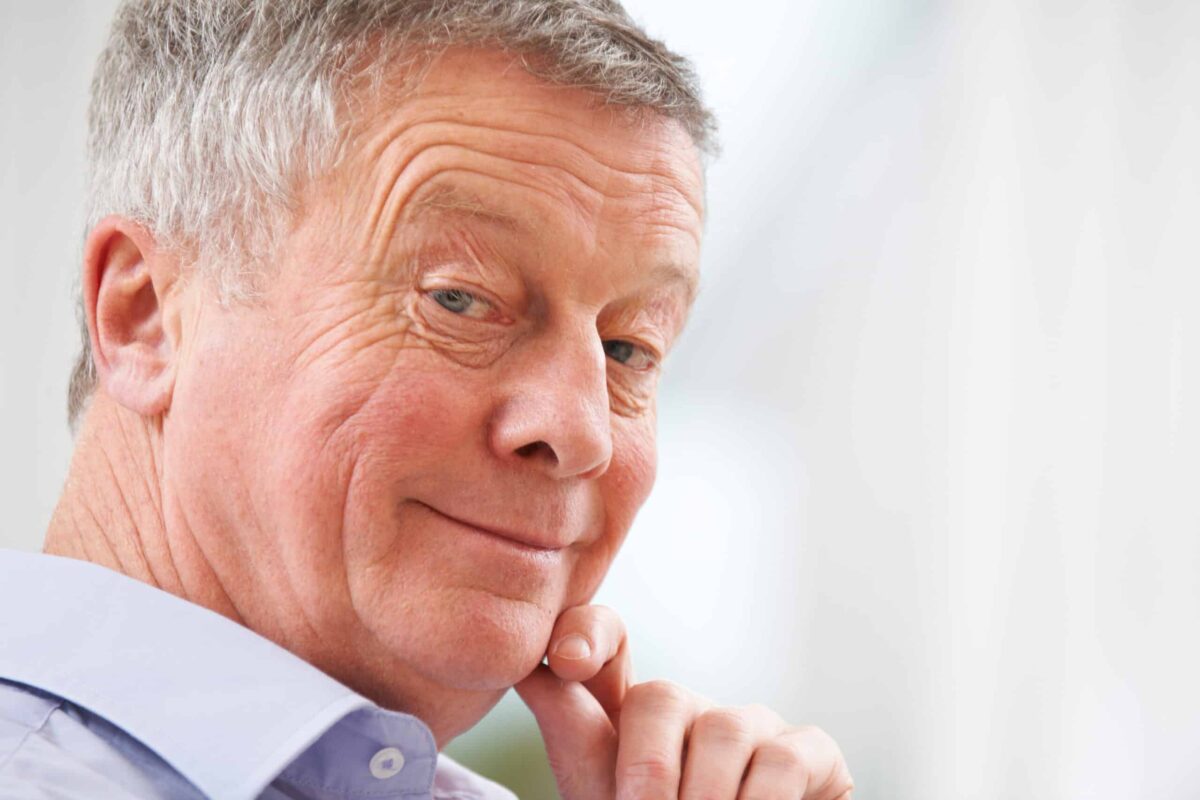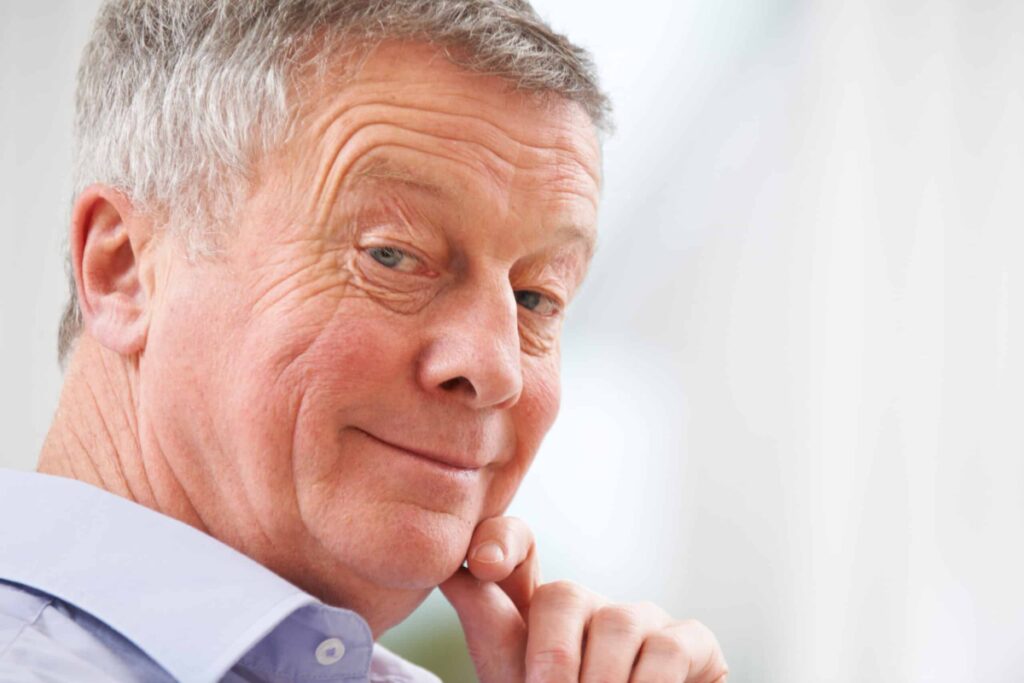 Society has changed dramatically over the past several decades. The youngest generation doesn't even remember a time before smartphones.
Recently, the older generations shared their thoughts on things today's youth would never understand, and their comments were eye-opening, to say the least.
BOOMERS SHARE 10 THINGS MILLENNIALS AND GEN Z WILL NEVER UNDERSTAND
14 HIGH-PAYING JOBS THAT NOBODY ACTUALLY WANTS TO DO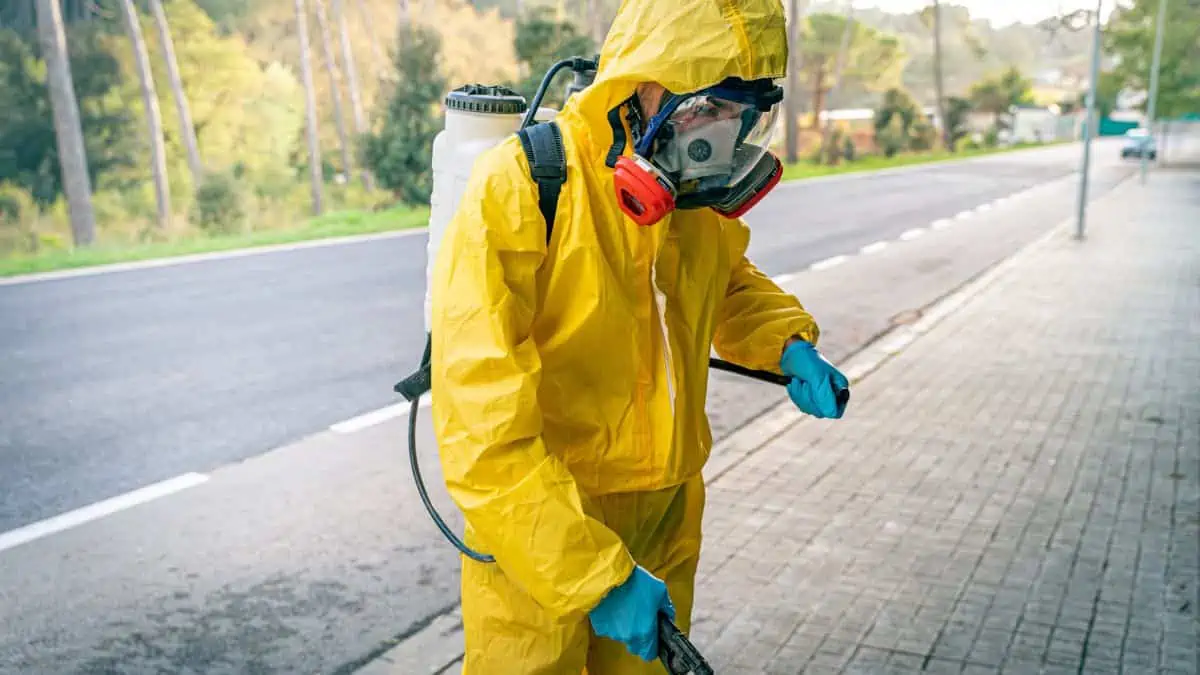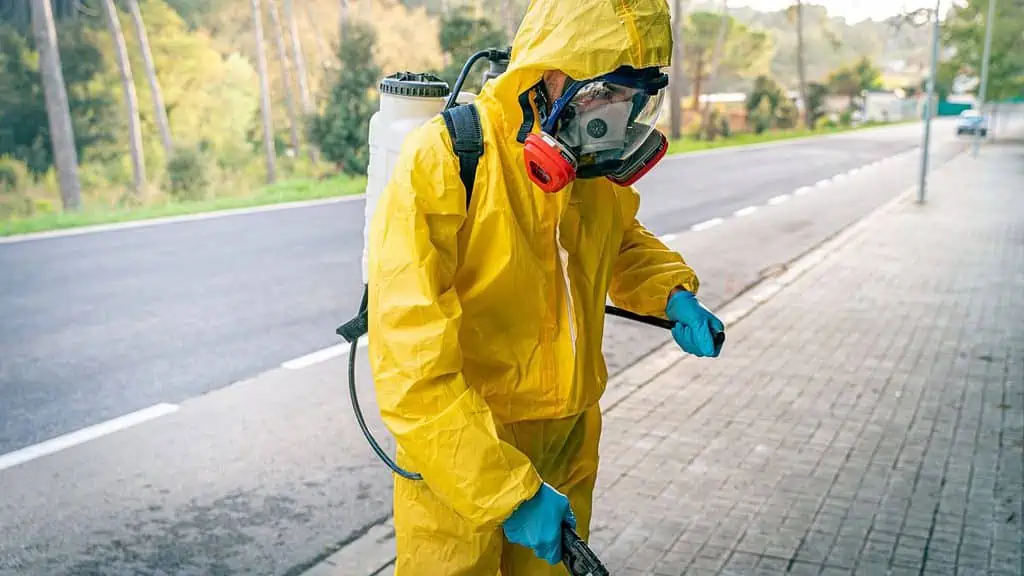 People avoid certain high-paying professions like the plague, even though they offer excellent salaries and benefits. Why is that? Here are some jobs that are not as popular as you might think.
14 HIGH-PAYING JOBS THAT NOBODY ACTUALLY WANTS TO DO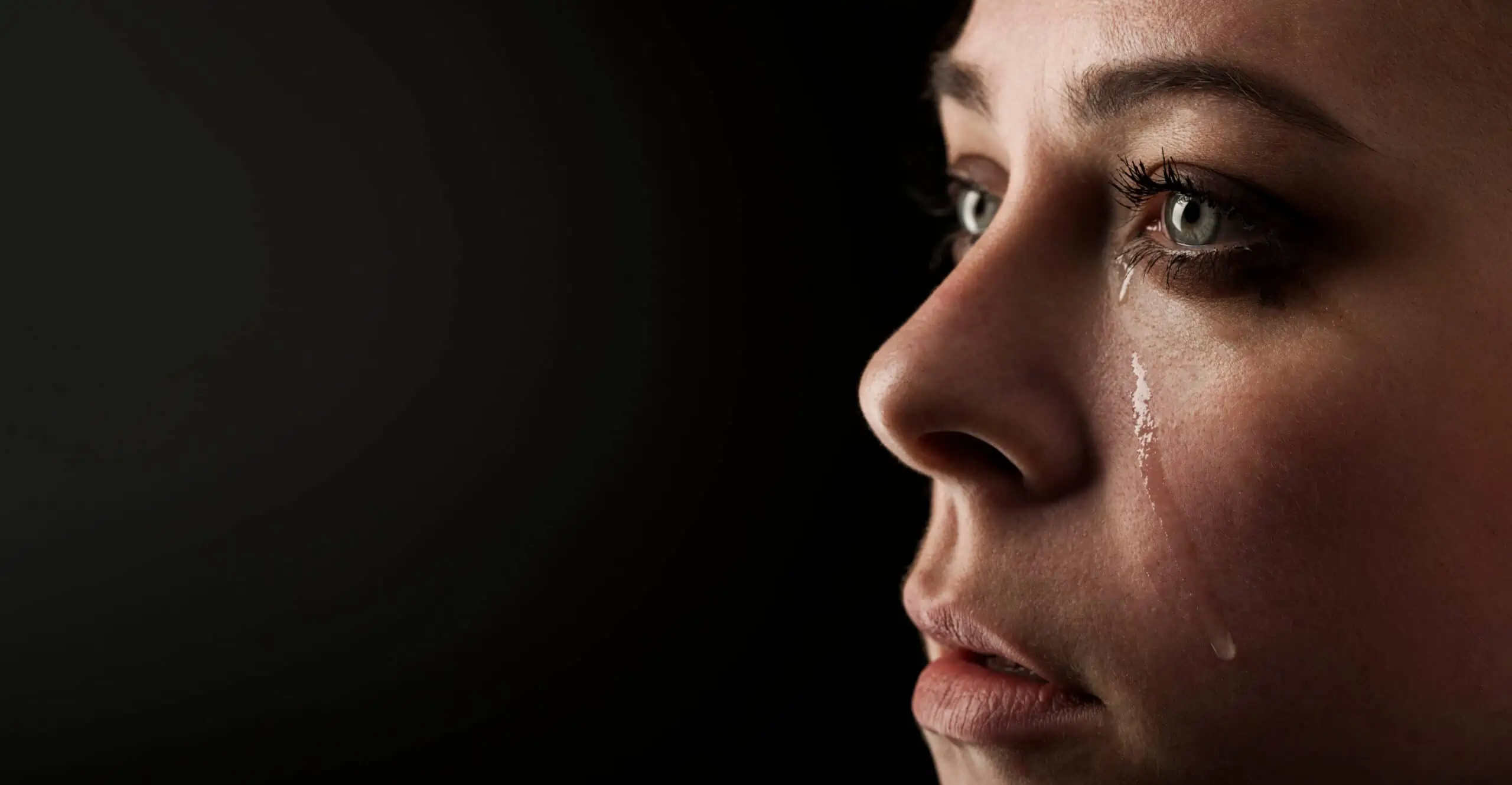 While society has made progress in some areas, many things were just better in the past. Here are 10 things we wish hadn't disappeared in the name of "progress".
The Decay of Our Society: 10 Things That Were Once Great That Have Been Lost Forever
17 RETIREMENT MISTAKES TO AVOID AT ALL COSTS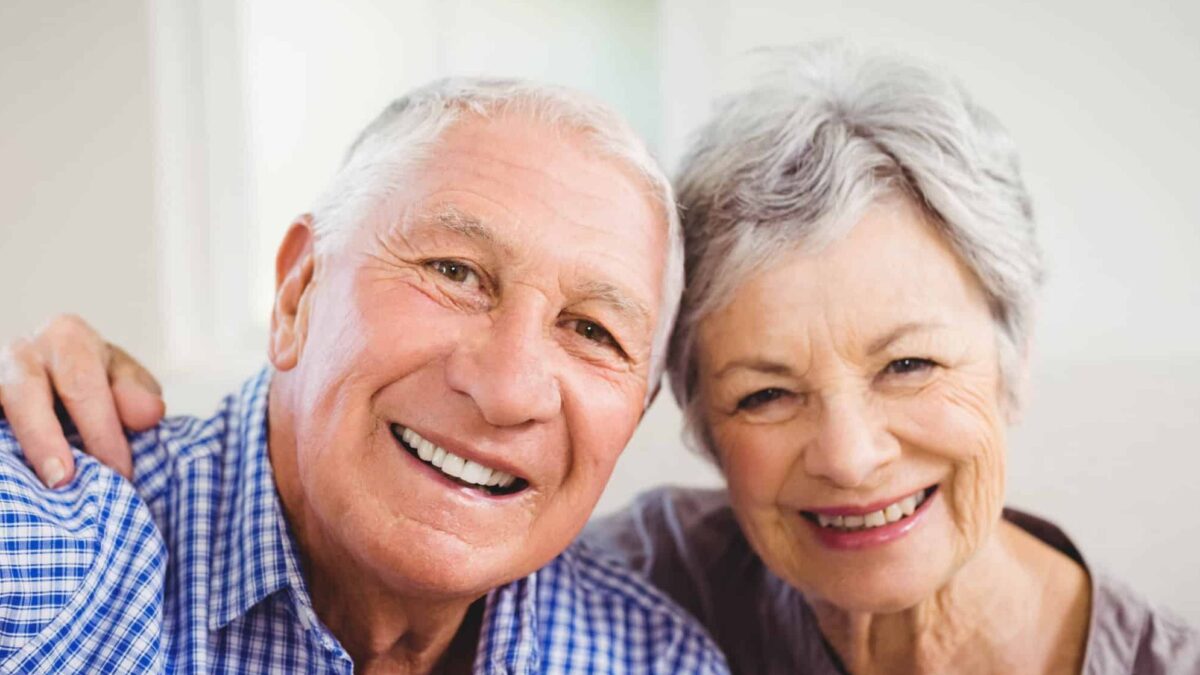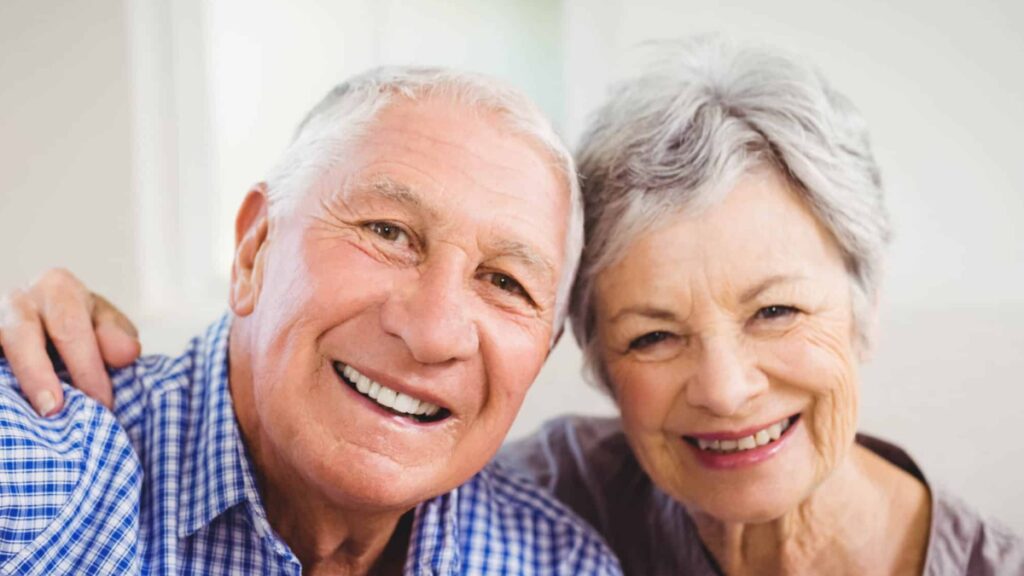 We wanted to know some of the biggest retirement mistakes that people are making, according to financial experts. What is most fascinating is that the majority of them have nothing to do with finances.
17 RETIREMENT MISTAKES TO AVOID AT ALL COSTS
More From Wealthy Nickel: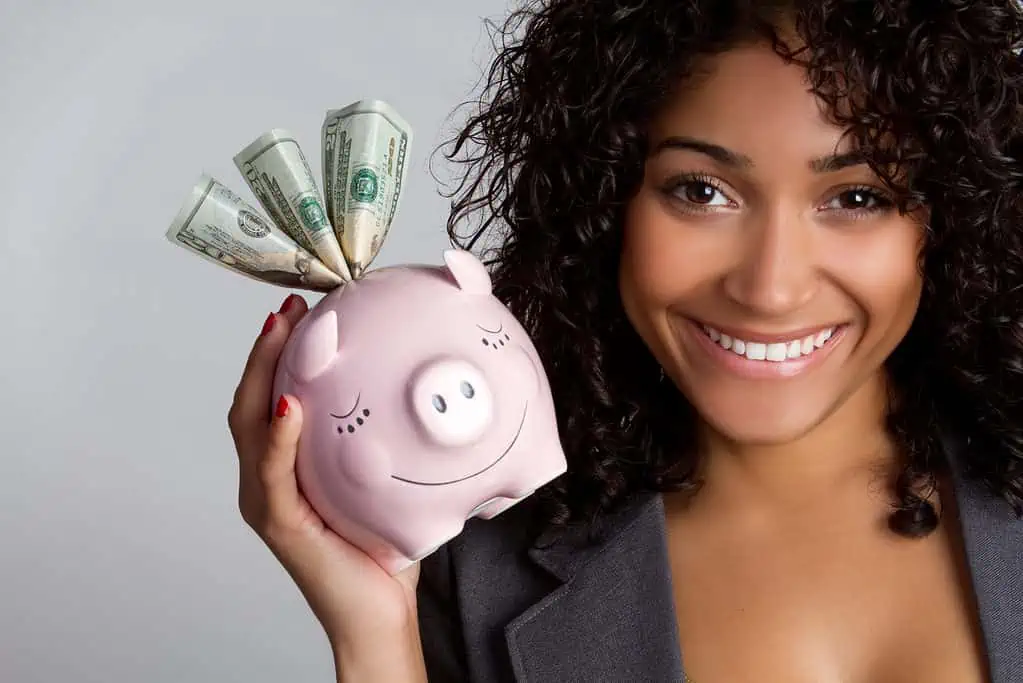 This thread inspired this post.