Cash App is a great service to use when you want to send money to friends or family. If they have sent you funds, you may want to cash out and transfer them to your credit or debit card. This is a relatively easy process, but you need to know whether Amex does work with Cash App.
Cash App accepts all major debit and credit cards, including American Express, Visa, MasterCard, and Discover. You cannot use American Express business debit cards or their Serve prepaid cards though. It will have to be a regular debit or credit card associated with a personal account.
For more information on what Cash App accepts, this guide will give you everything you need to know.
Does Amex Work with Cash App?
If you are one of the millions of people who rely on your American Express card, you might be wondering whether it is compatible with Cash App. This peer-to-peer mobile payment service is extremely popular for splitting the tab with friends, purchasing items on Facebook marketplace, and so much more.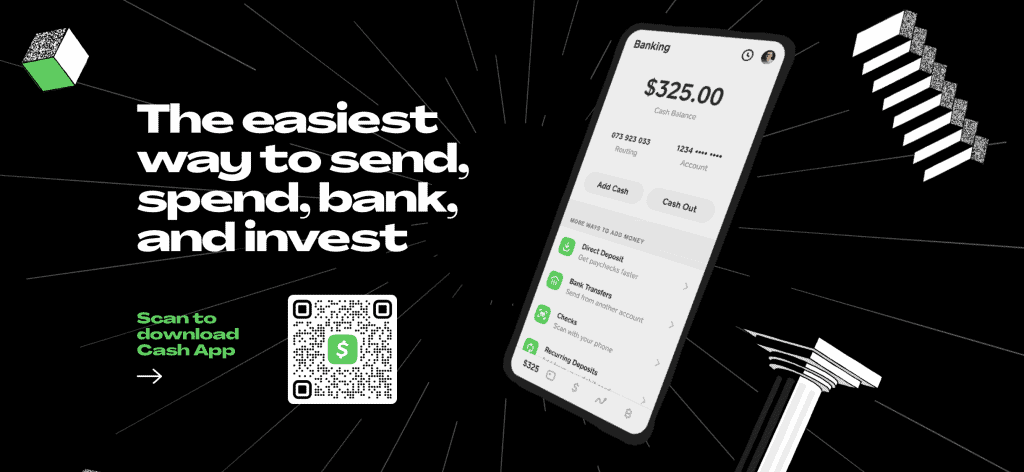 The question is, does Amex work with Cash App?
There is good news if you have one of these cards. Cash App does support debit and credit cards from most of the major players including Visa, MasterCard, American Express, and Discover.
Cash App is relatively flexible with the types of cards you are allowed to use. Even government-enabled prepaid cards are supported, though you will not be able to add funds to these cards.
One major exception remains though. You cannot use a business debit card with Cash App accounts. If your Amex is a business debit card such as those associated with their Kabbage Checking accounts, you will not be able to use this card with your Cash App account.
The only other exceptions to what you can use are ATM cards and PayPal. Along with business debit cards, these are the only exclusions to the card types that Cash App will support.
Can You Use American Express Serve Prepaid with Cash App?
Some people prefer to use the American Express Serve prepaid card in place of a traditional debit card or credit card. These cards can be purchased at many popular retailers such as drug stores like CVS. After purchase, you can load money onto your card and spend it just like you would any other Amex card.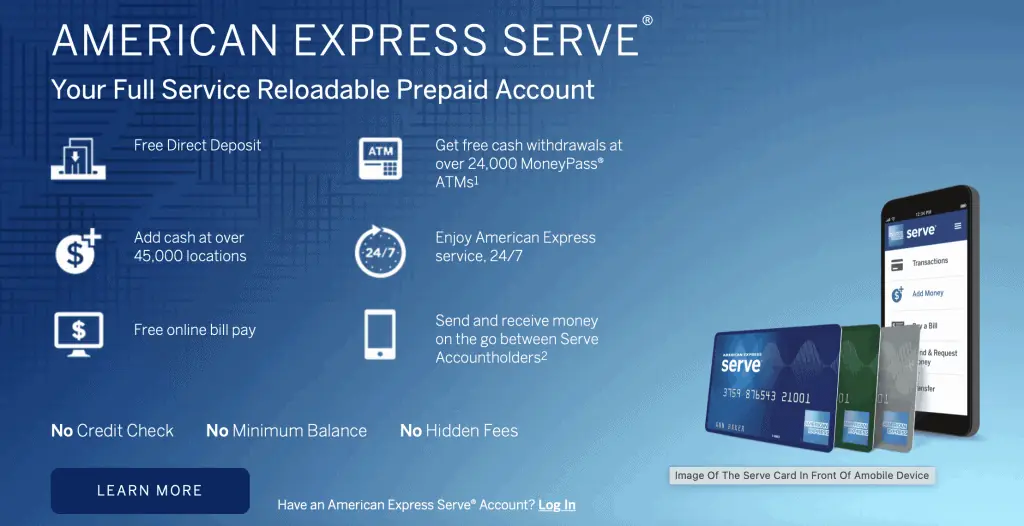 Some people want to link this to their Cash App to send money back and forth. It could be an easy way to load more funds onto your American Express Serve card or to transfer money off of it when splitting a bill among friends.
Unfortunately, at this time, it does not appear that American Express Serve prepaid cards are compatible with the app. You can only use their credit card or debit cards with Cash App.
Wanna learn how to connect Cash App to PayPal without a bank account?
How to Link American Express to Cash App
Now that you know that your American Express card will work, you need to actually go through and link the card to your account. This can be done in just a few very simple steps. Here are all of the instructions you will need to follow to link the two programs together:
Open Cash App on your phone and sign in.
Select the icon in the lower left-hand corner that resembles the image of a bank.
Scroll all the way to the bottom of the screen where you will see an option for Linked Banks. Select this option and should redirect you to a new screen where you see all of your linked banks and credit cards.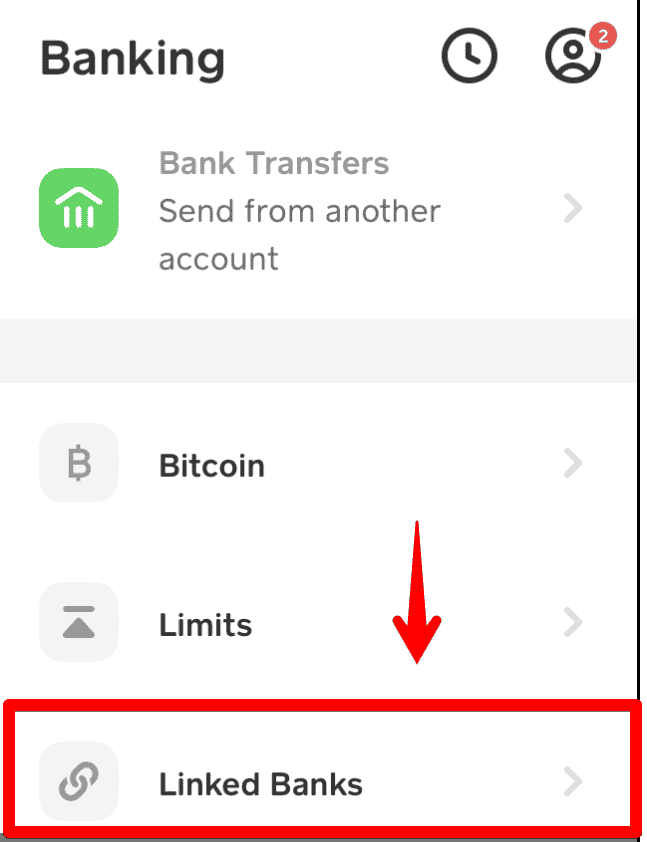 4. Tap Link Credit Card.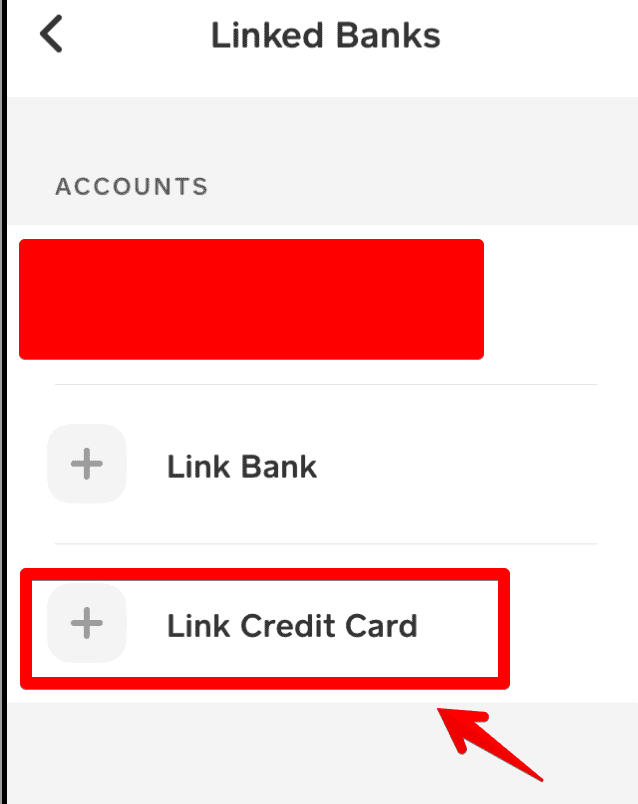 5. Enter your credit card number and click Add Card when finished.
If you add your card and it gives you an error message, try closing out of the Cash App altogether. From here, you can reopen the app and make another attempt.
When you sign back in, you may see the Amex card you attempted to link. If not, you can try to enter it a second time.
For more information on how to add cash to Cash App, see our full guide here!
Does Cash App Support Amex?
If you have an American Express card and want to use it with Cash App, you are in luck! Their credit and personal debit cards are supported by this app. However, their prepaid cards such as the Amex Serve and business debit cards are not supported. Cash App does work with Amex under the right circumstances.
You might also want to look into an Amex Virtual Card. Check out our guide for the Best Virtual Credit Cards to do so!